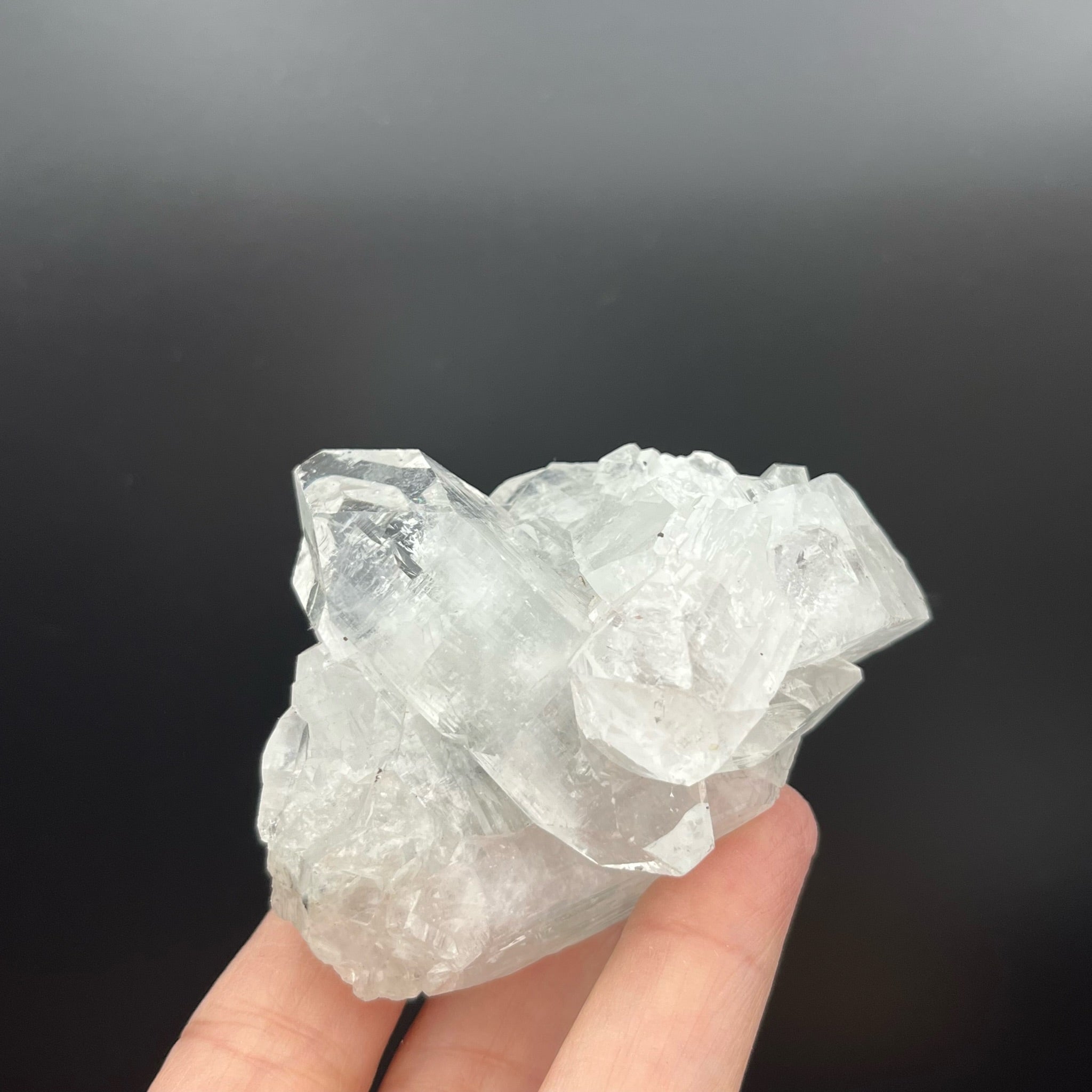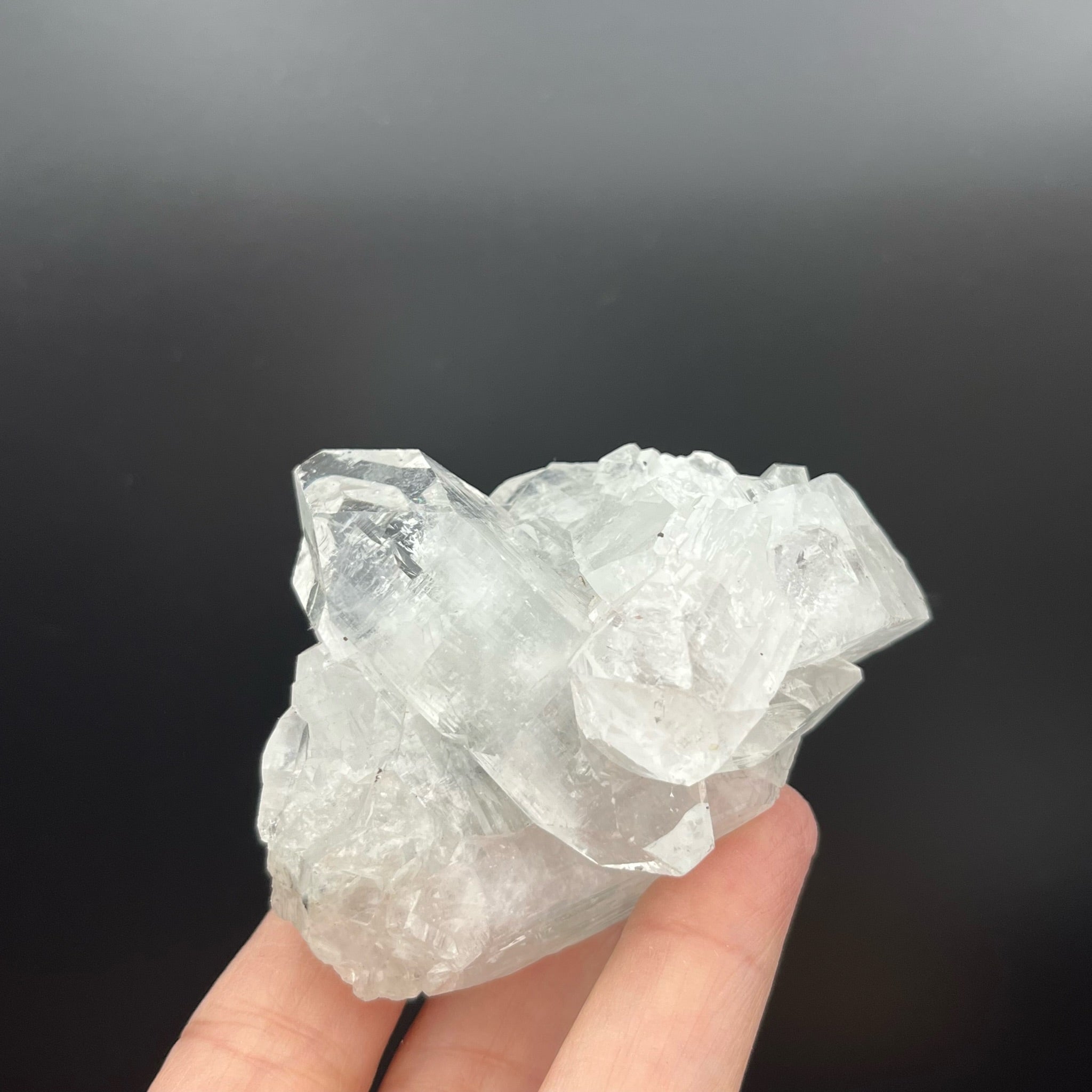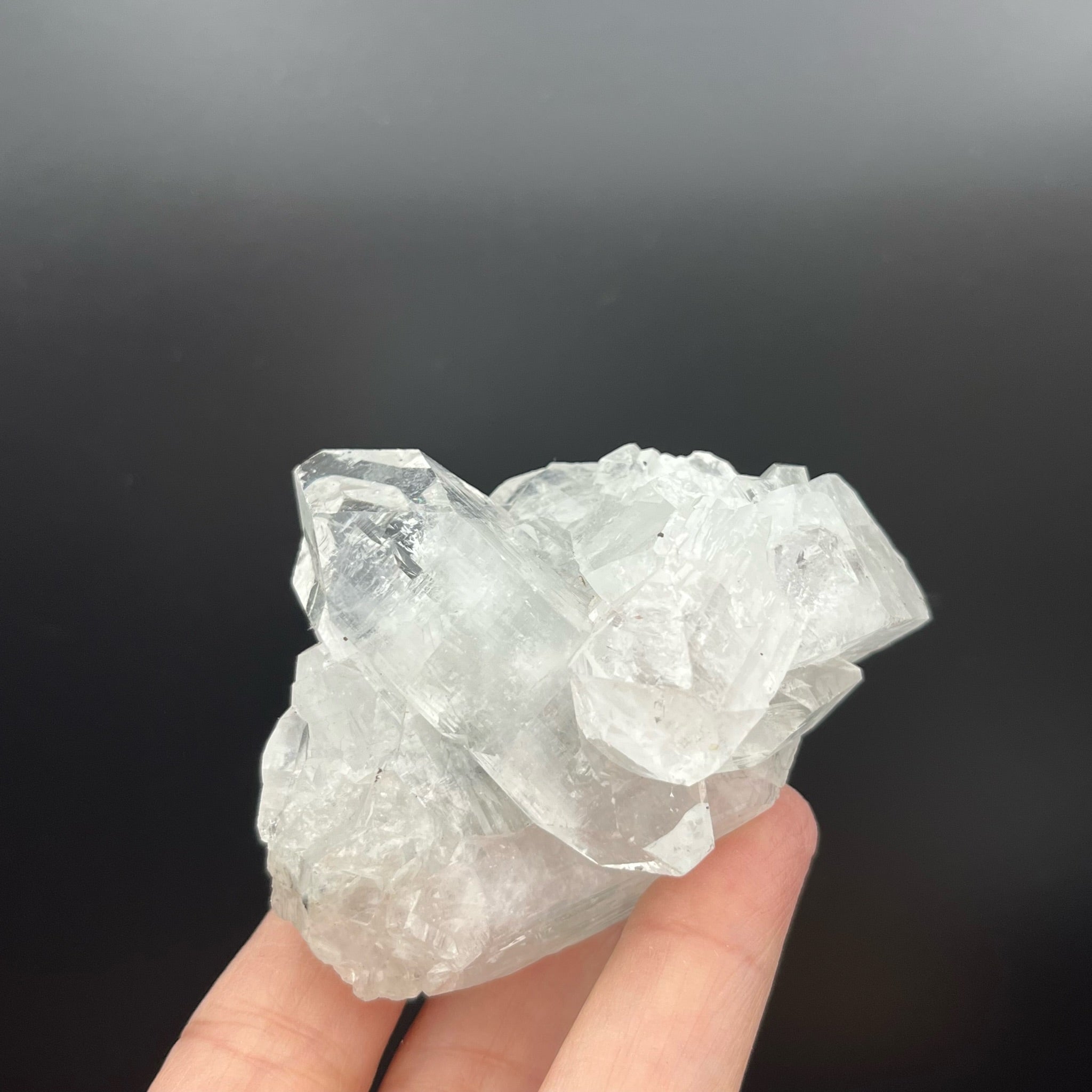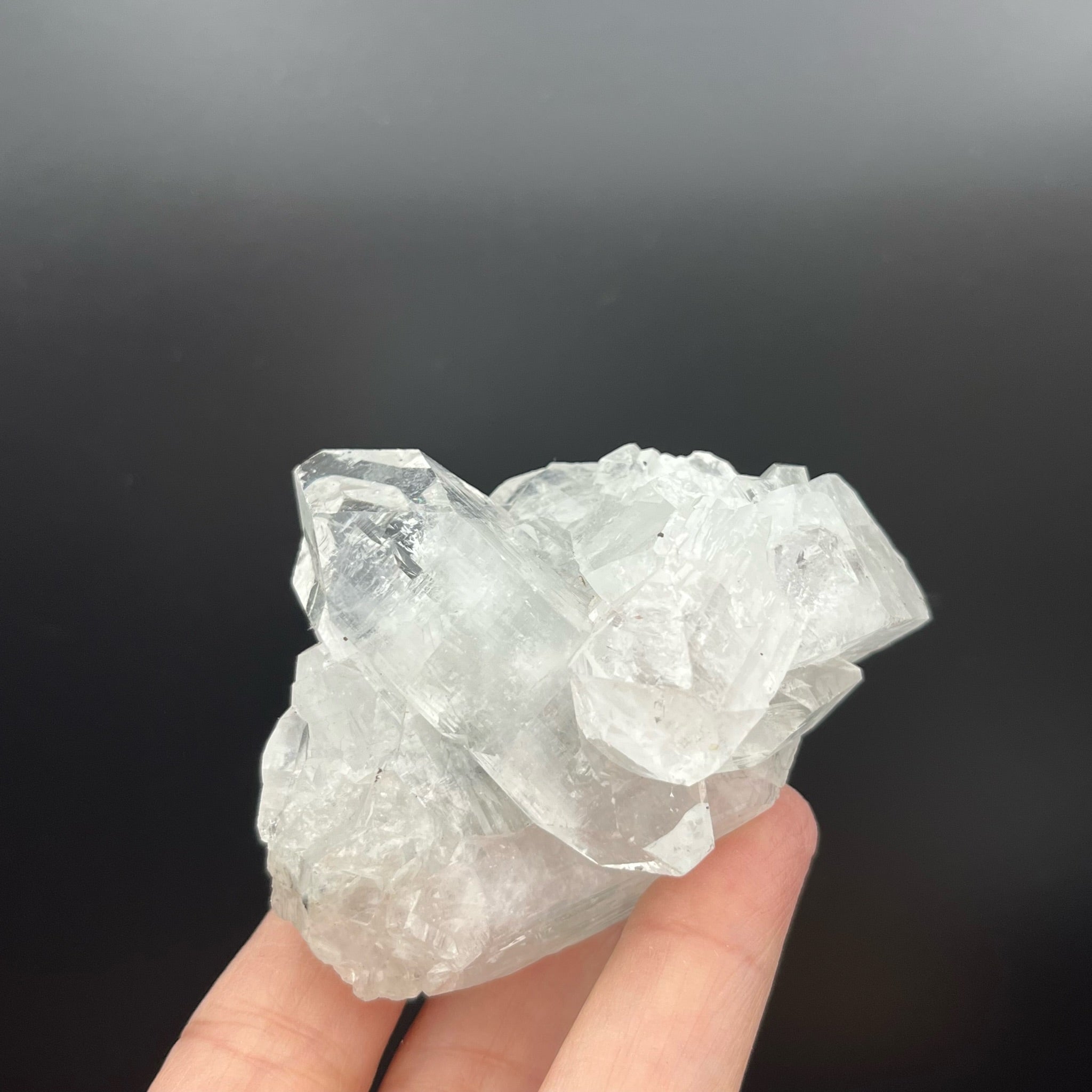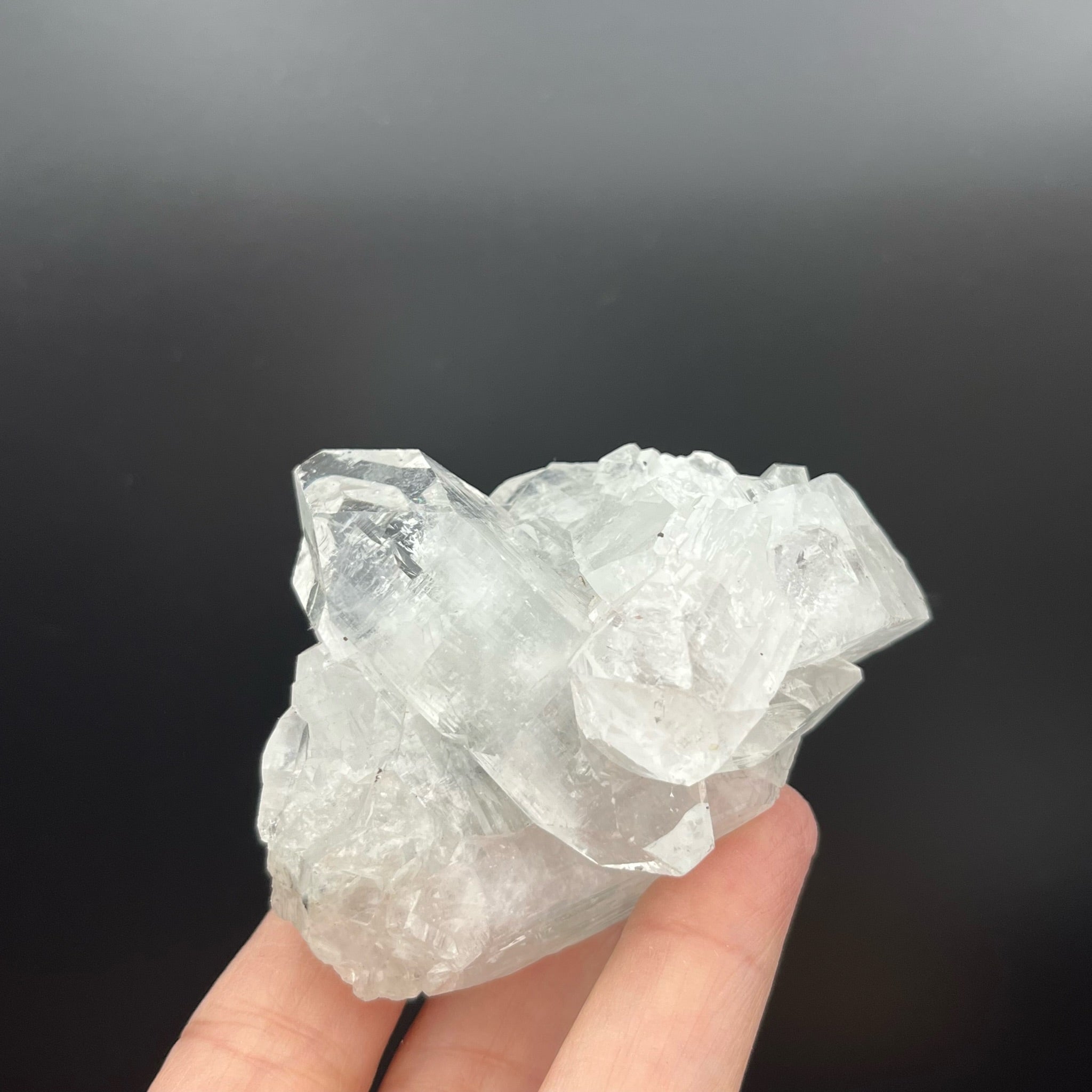 Apophyllite Crystal - 399
Description: This Listing is for the exact Apophyllite Crystal pictured.

Weight: Approx. 136.0g

Properties:
Apophyllite has an uncanny ability to connect to other worlds, stimulating the crown and heart chakras. From a Chinese medicine perspective, this could be the Earth's most glorious offering to the lung. It's also like a lighthouse, awakening the Chong Mai extraordinary meridian.
Apophyllite attracts great frequencies of light wherever it goes, so these crystals can be used to bring light, Reiki, or Heavenly qi to any grids, altars or spaces. 
These specimens come to us from holy India and may contain Stilbite and Chalcedony.
Policies and Disclaimers:
All of our stones and crystals are pure and natural. They are free from synthetic treatments of any kind, including dyes, stabilizers, and synthetic heat treatments to enhance color.

International customers are responsible for any customs fees/import taxes.
Please see our Lost Package Policy prior to placing your order. 
Please contact us at CrystalShop@UpperClarity.com with any questions.