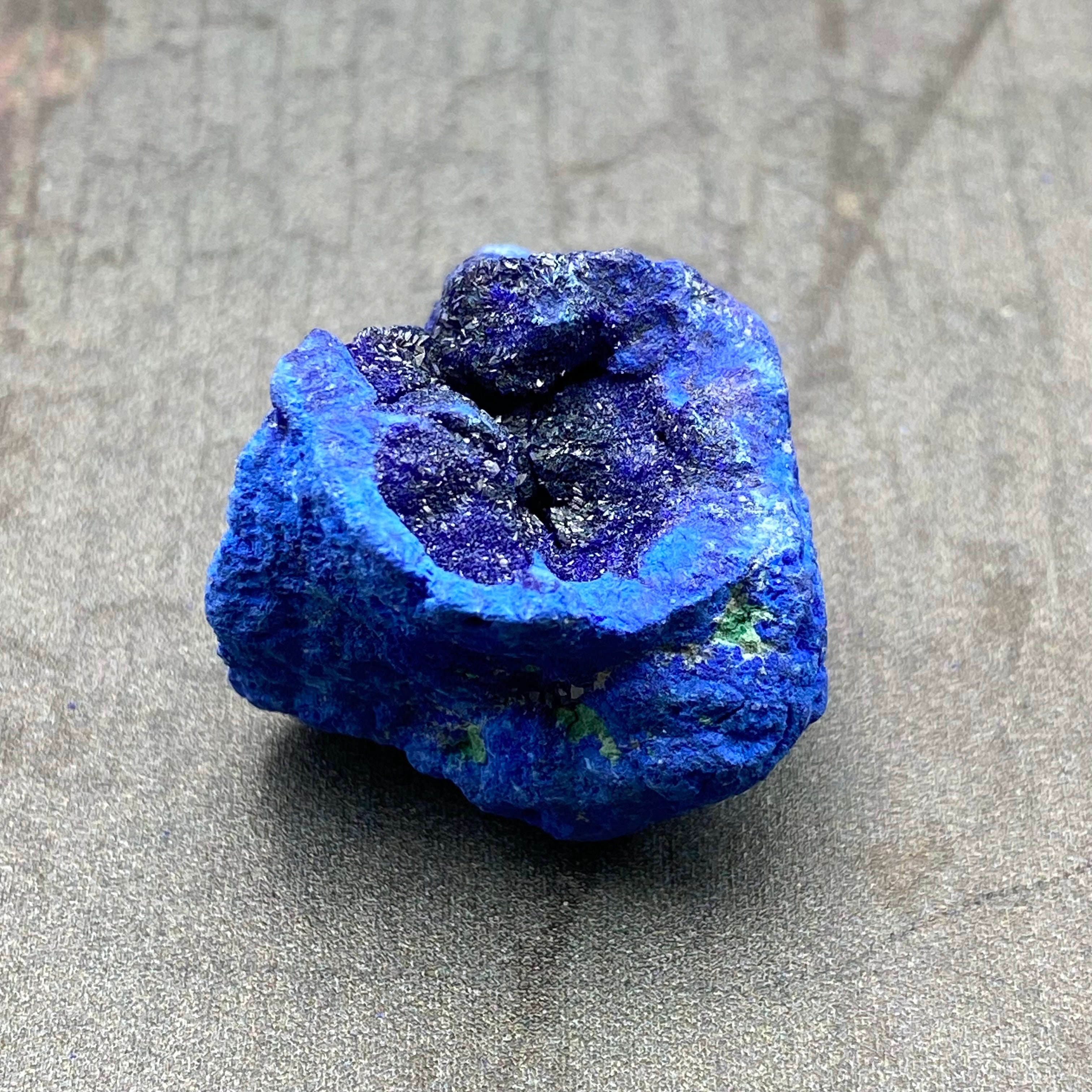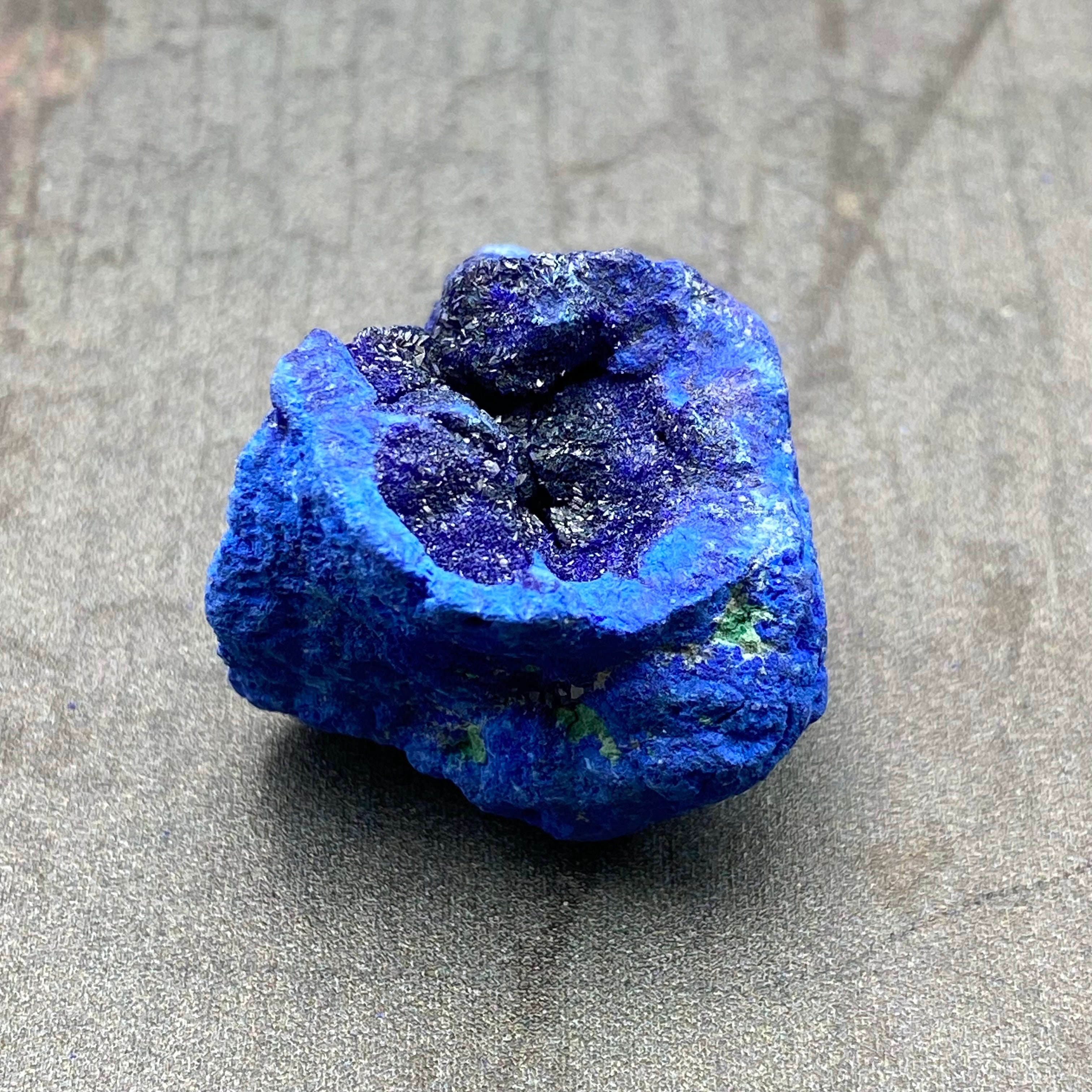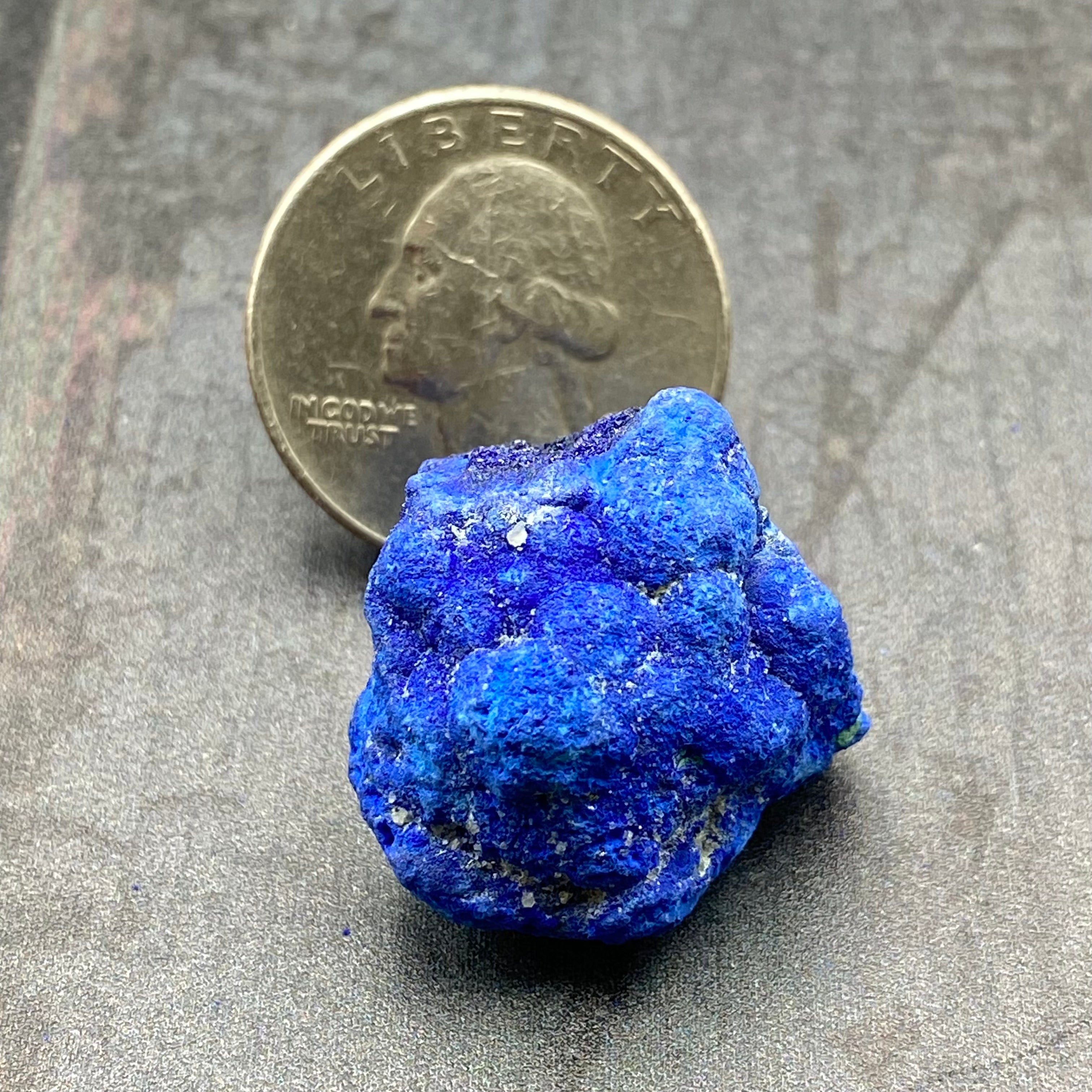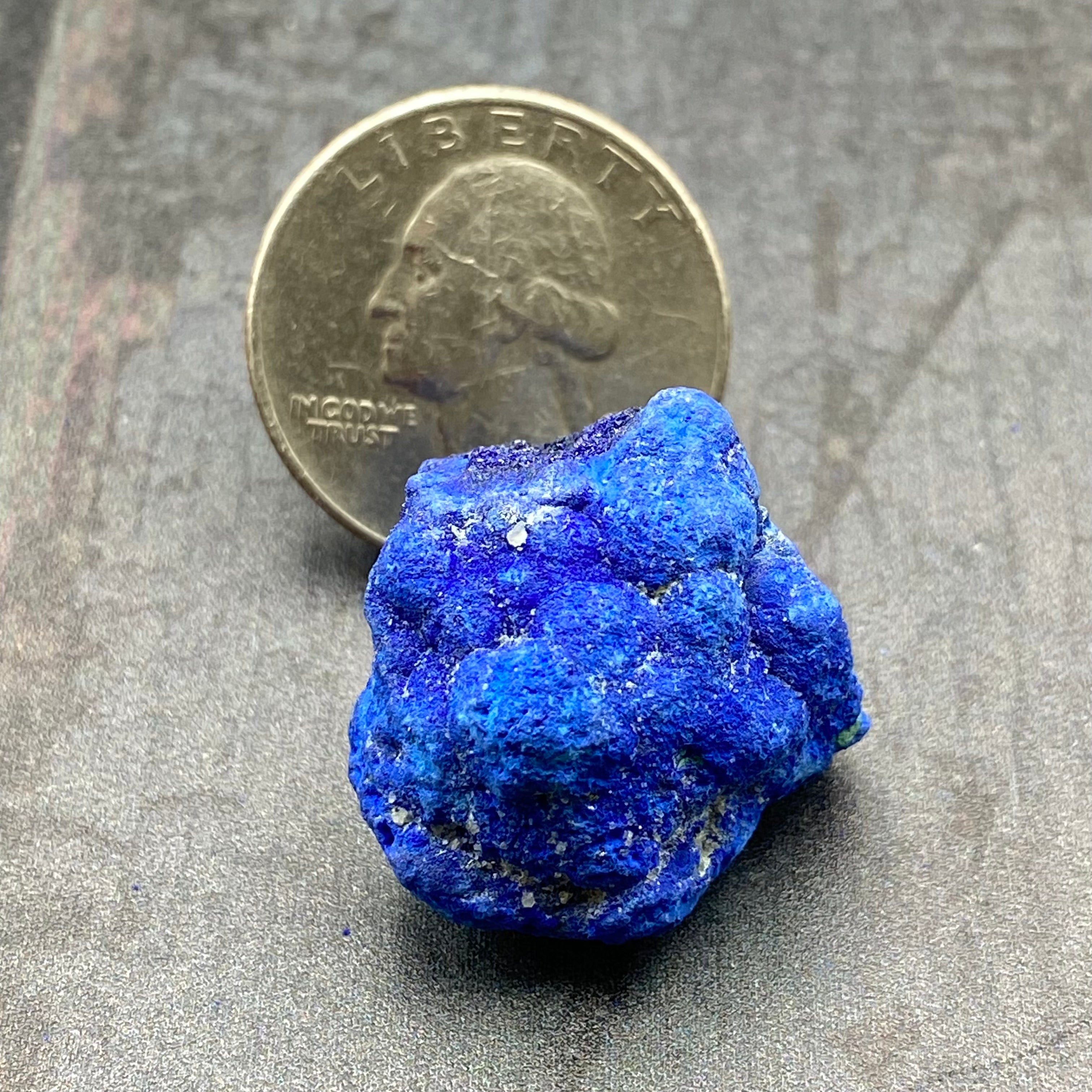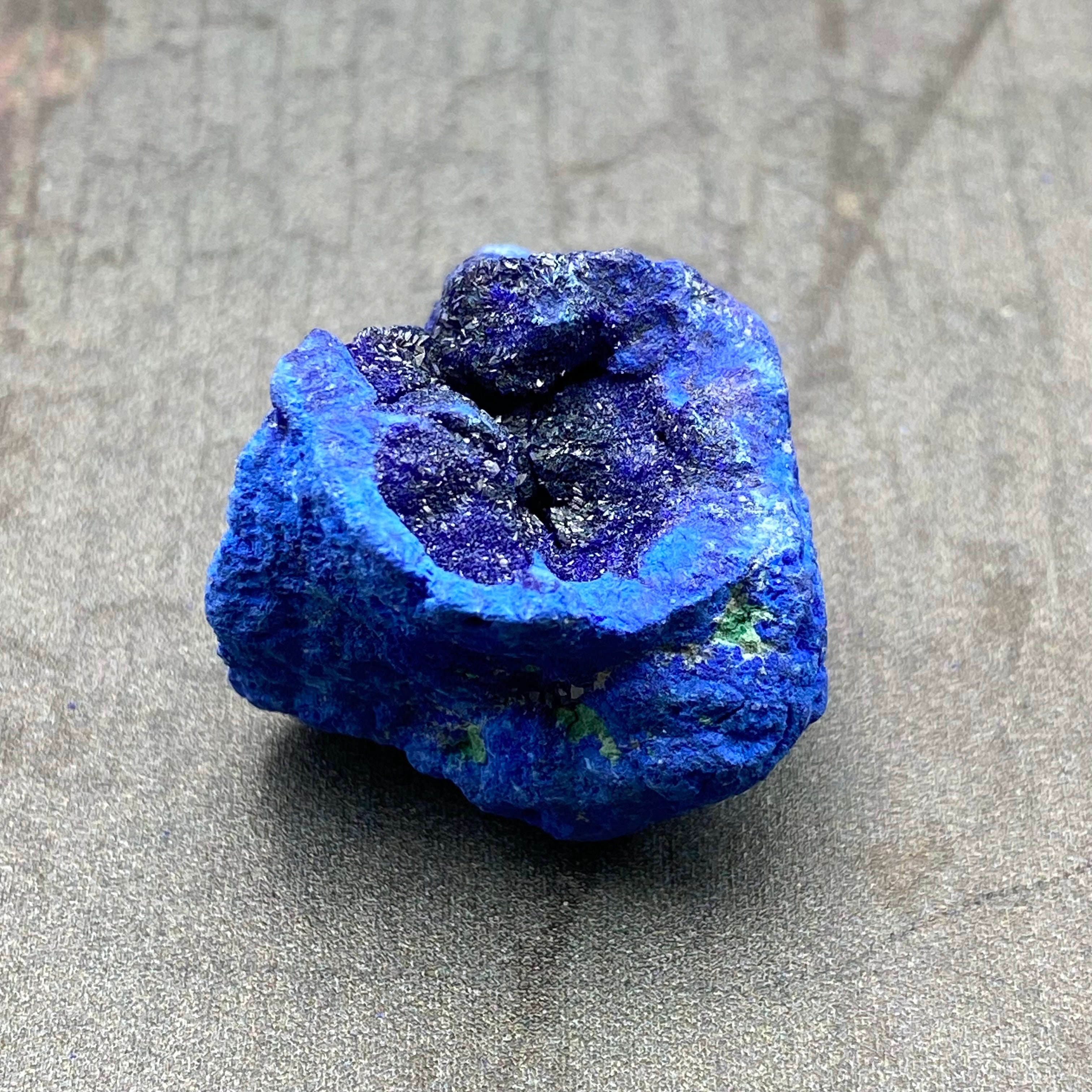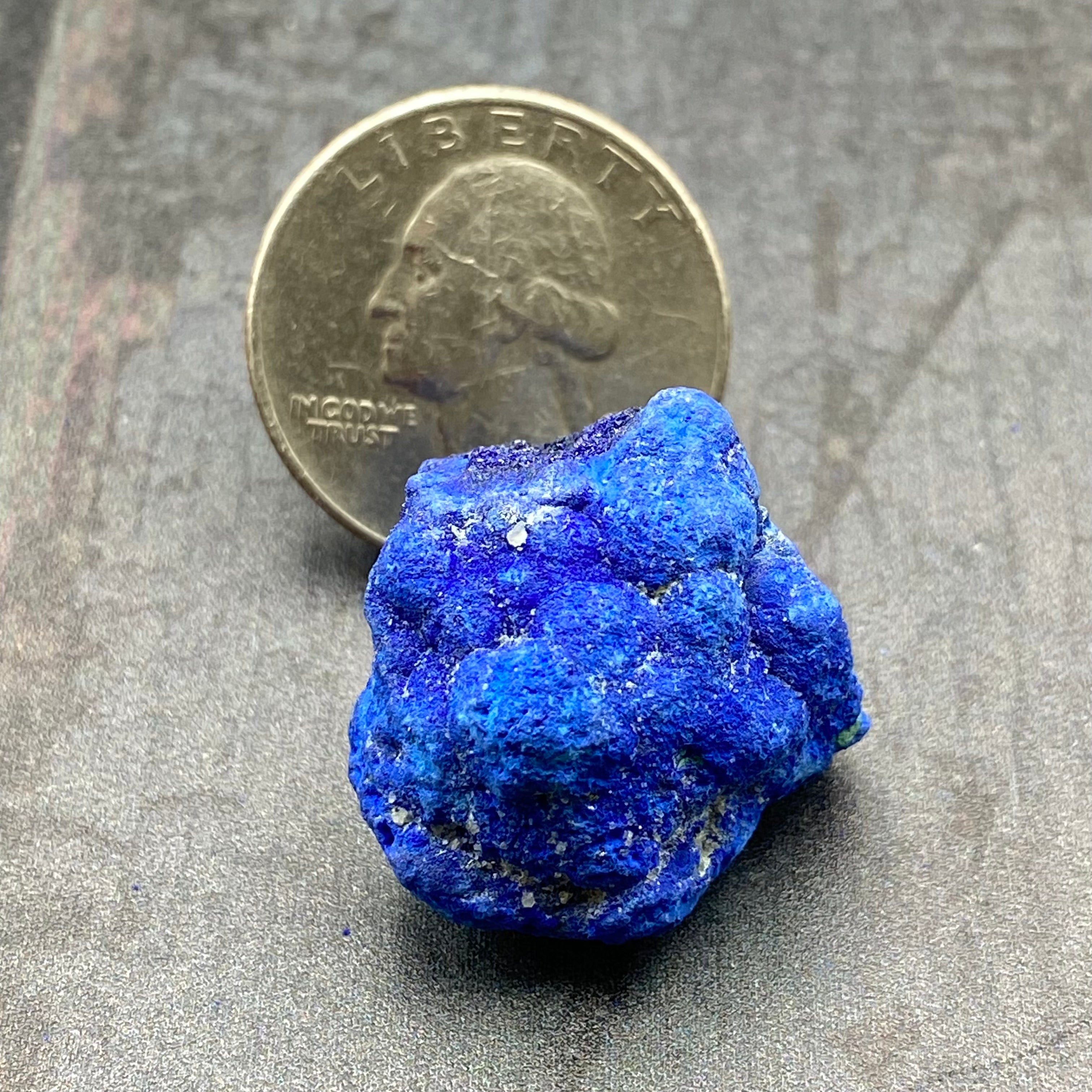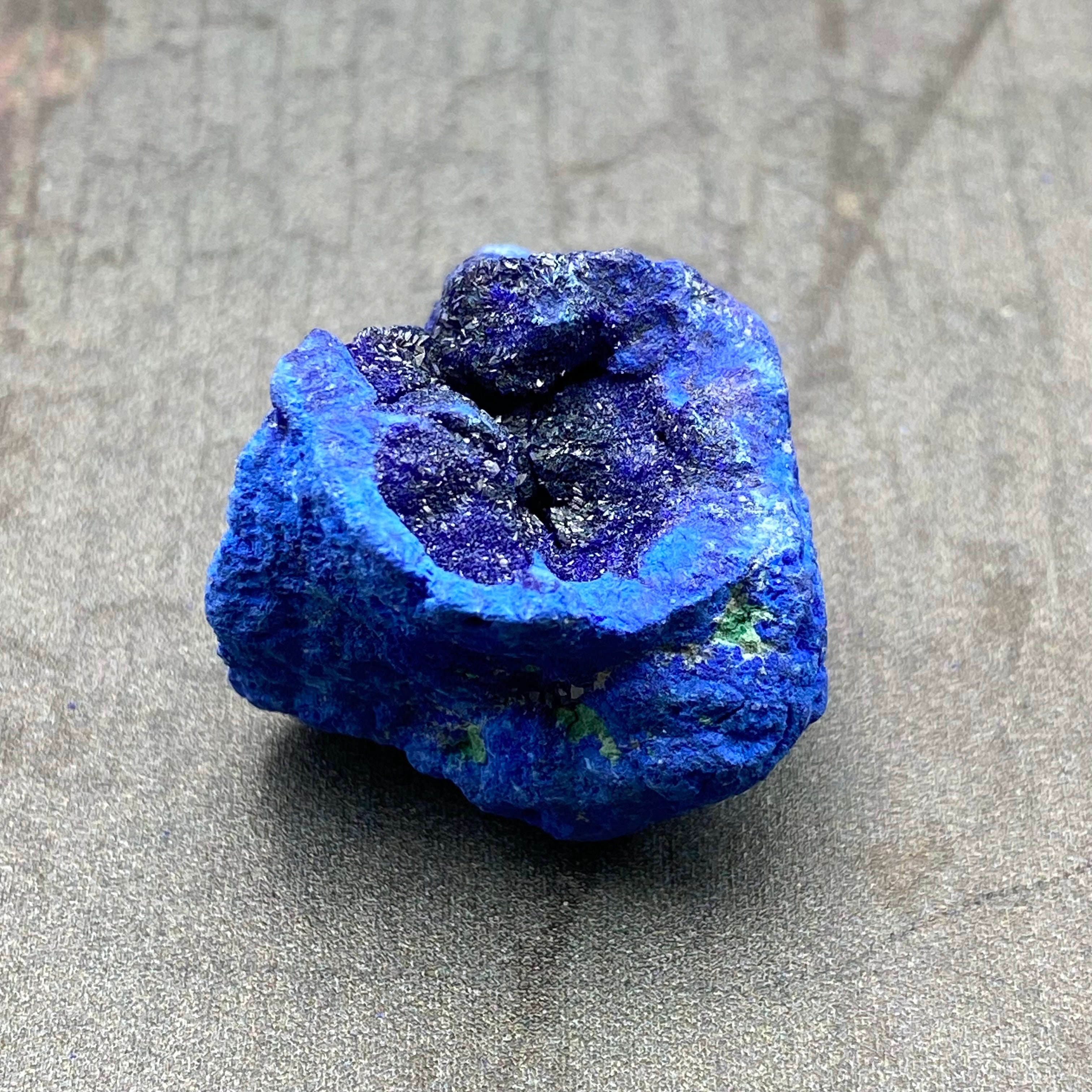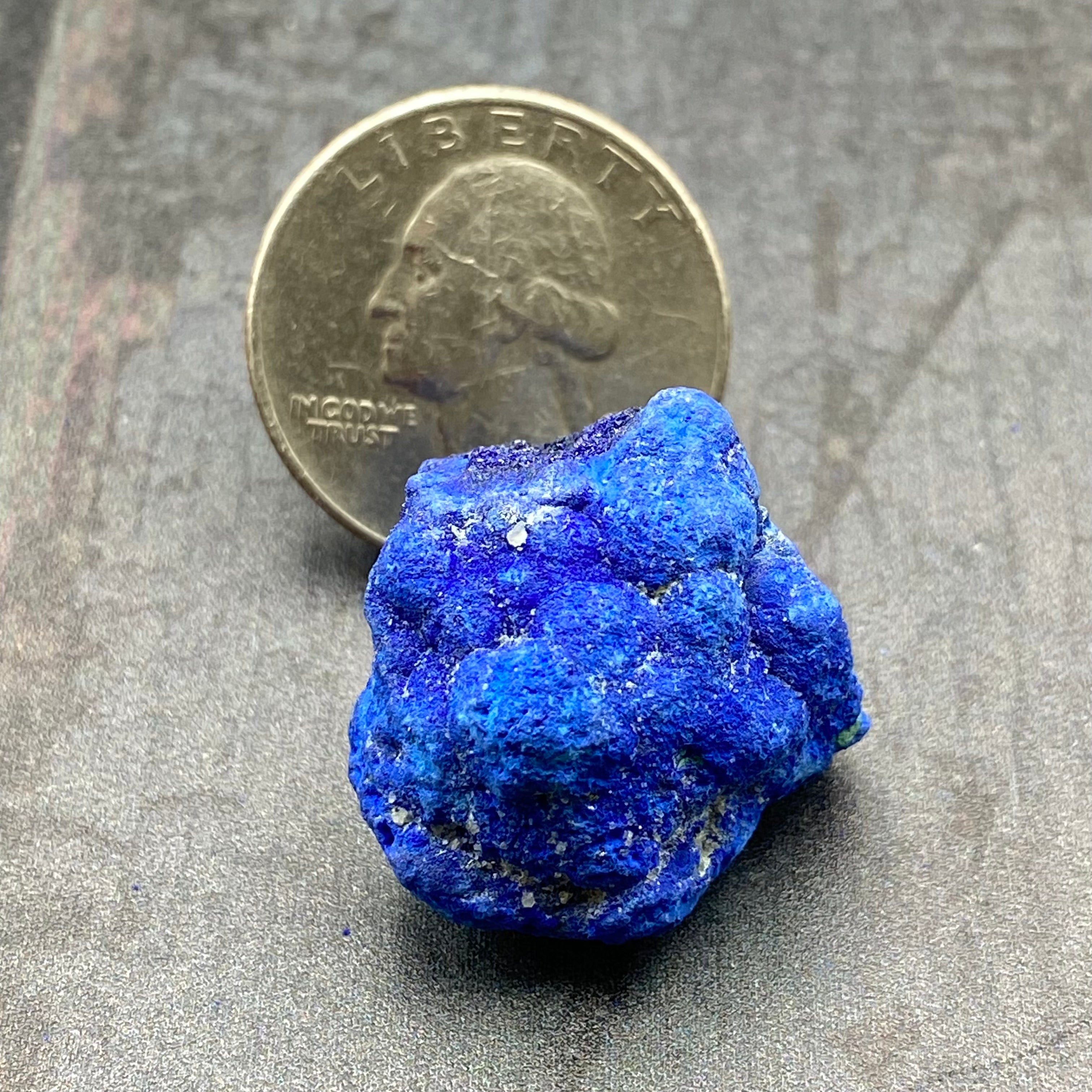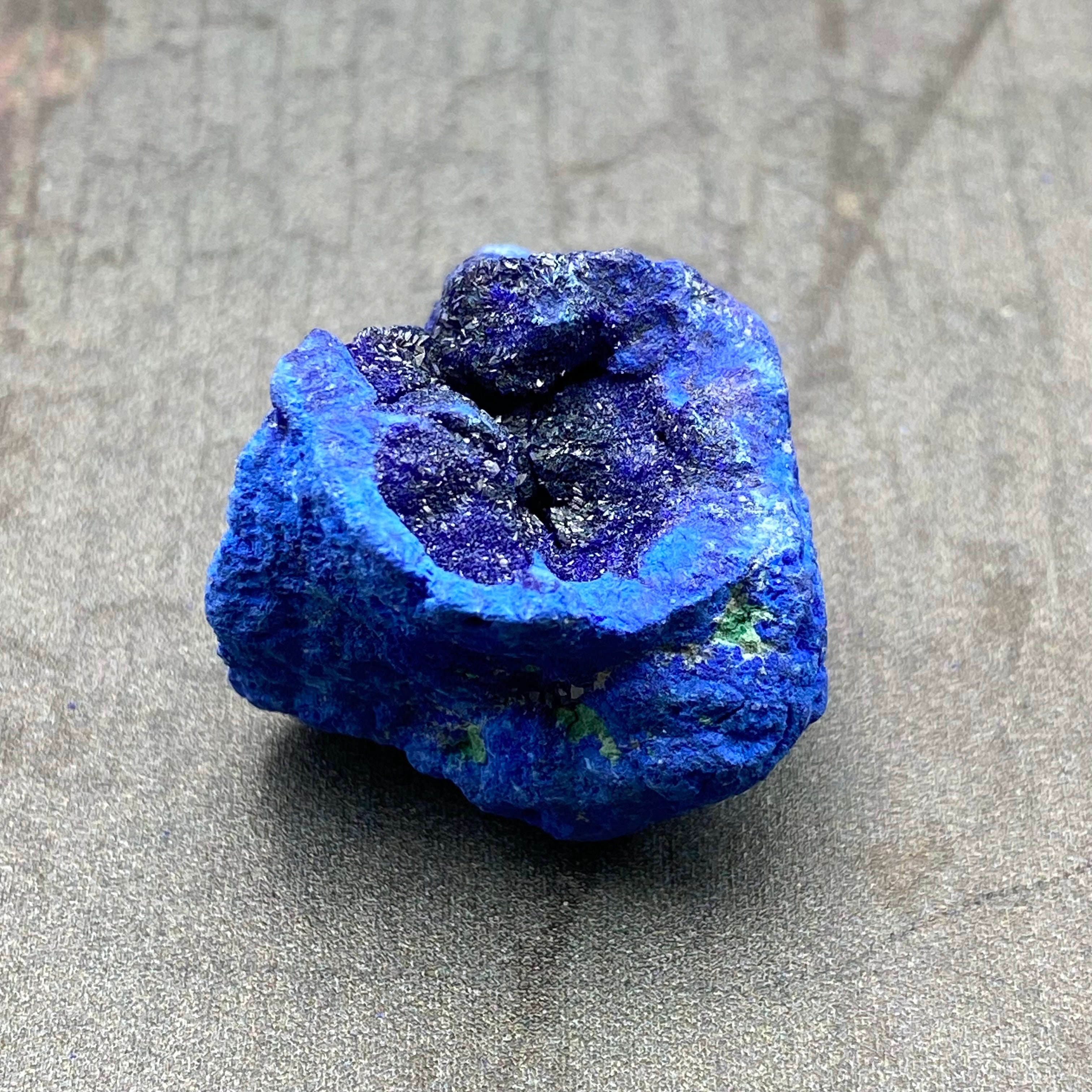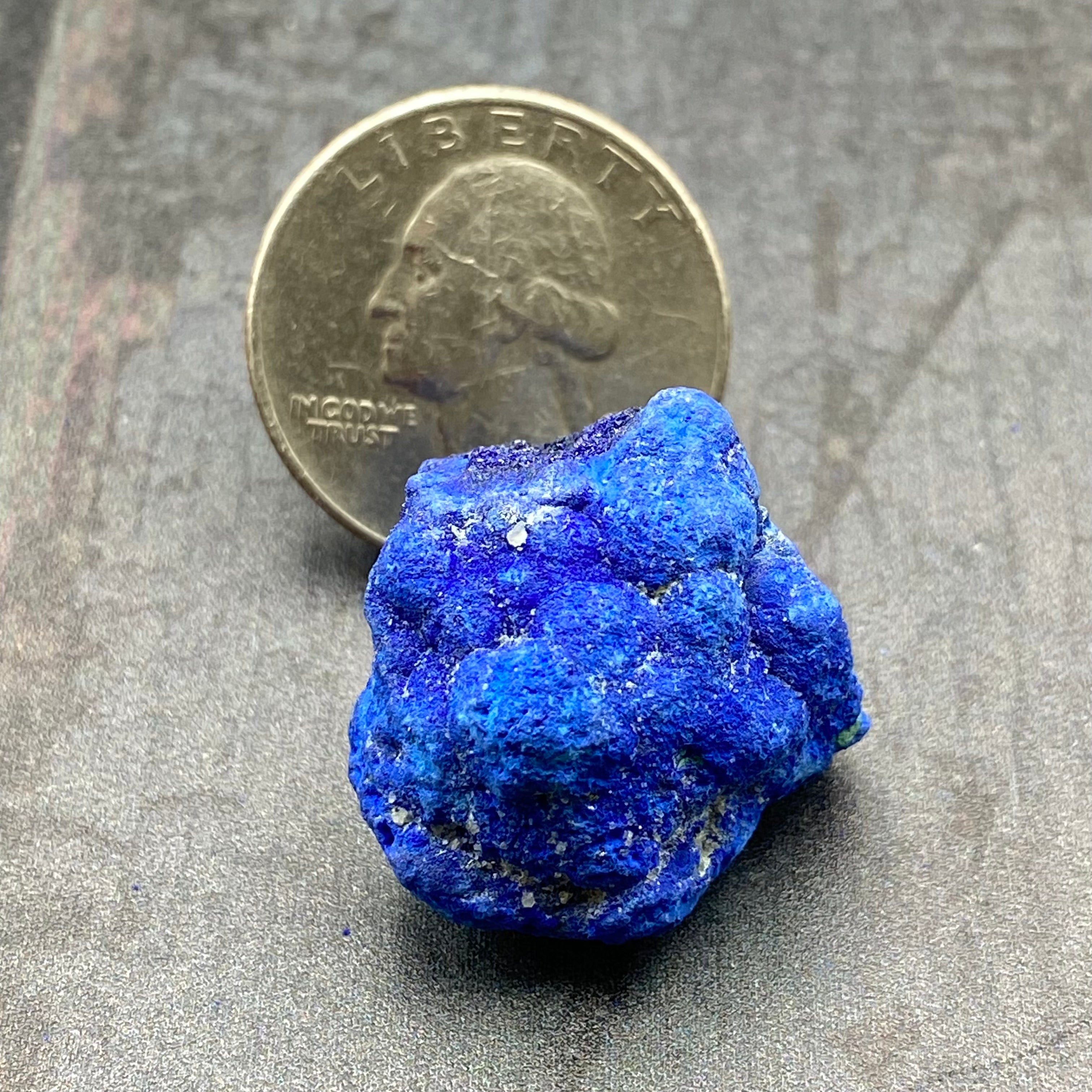 Azurite Power Piece - 059
Description: This listing is for the exact Azurite Power Piece pictured.

Weight: Approx. 12 grams

Size: Approx. 24.1mm x 21.3mm x 23.1mm
Properties:   

Come for the color, stay for the power. Siberia levels of power! You will rarely see Azurite minerals this exquisite in this day and age. We travel the Earth for stones, and we know that this level of quality is simply getting ever more rare. When these ones go, it could be years until we find something this beautiful again.
Azurite is the quintessential stone of rebirth, resurrection, and regeneration. It can bring anything back to life. It is the Dragon and the Phoenix coming together to fly as One. Azurite holds the potential for pure sacred union, pure alchemy, pure creativity, and pure POWER. The only thing it needs to activate is you.
Policies and Disclaimers:
All of our stones and crystals are pure and natural. They are free from synthetic treatments of any kind, including dyes, stabilizers, and synthetic heat treatments to enhance color.

International customers are responsible for any customs fees/import taxes.
Please see our Lost Package Policy prior to placing your order. 
Please contact us at CrystalShop@UpperClarity.com with any questions.