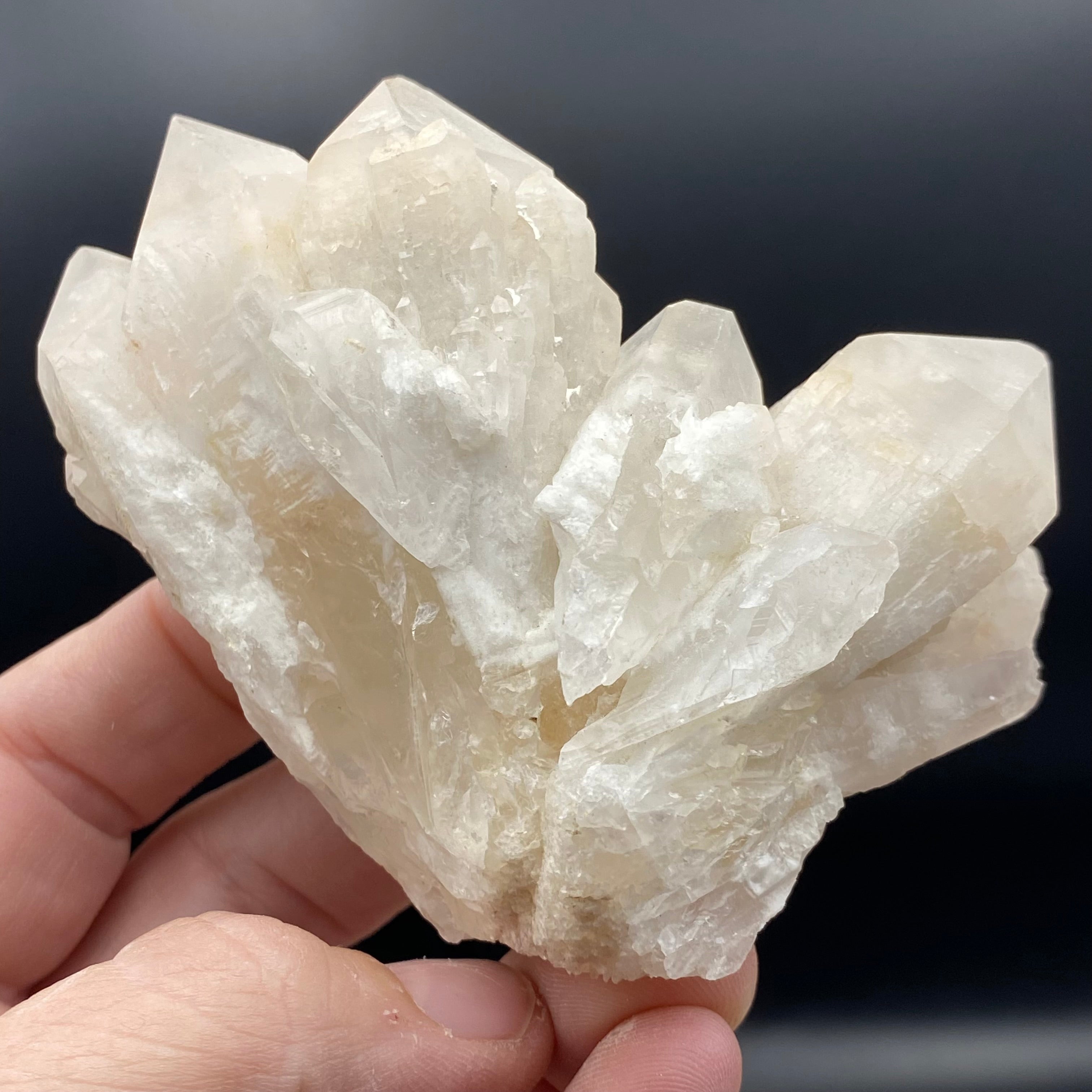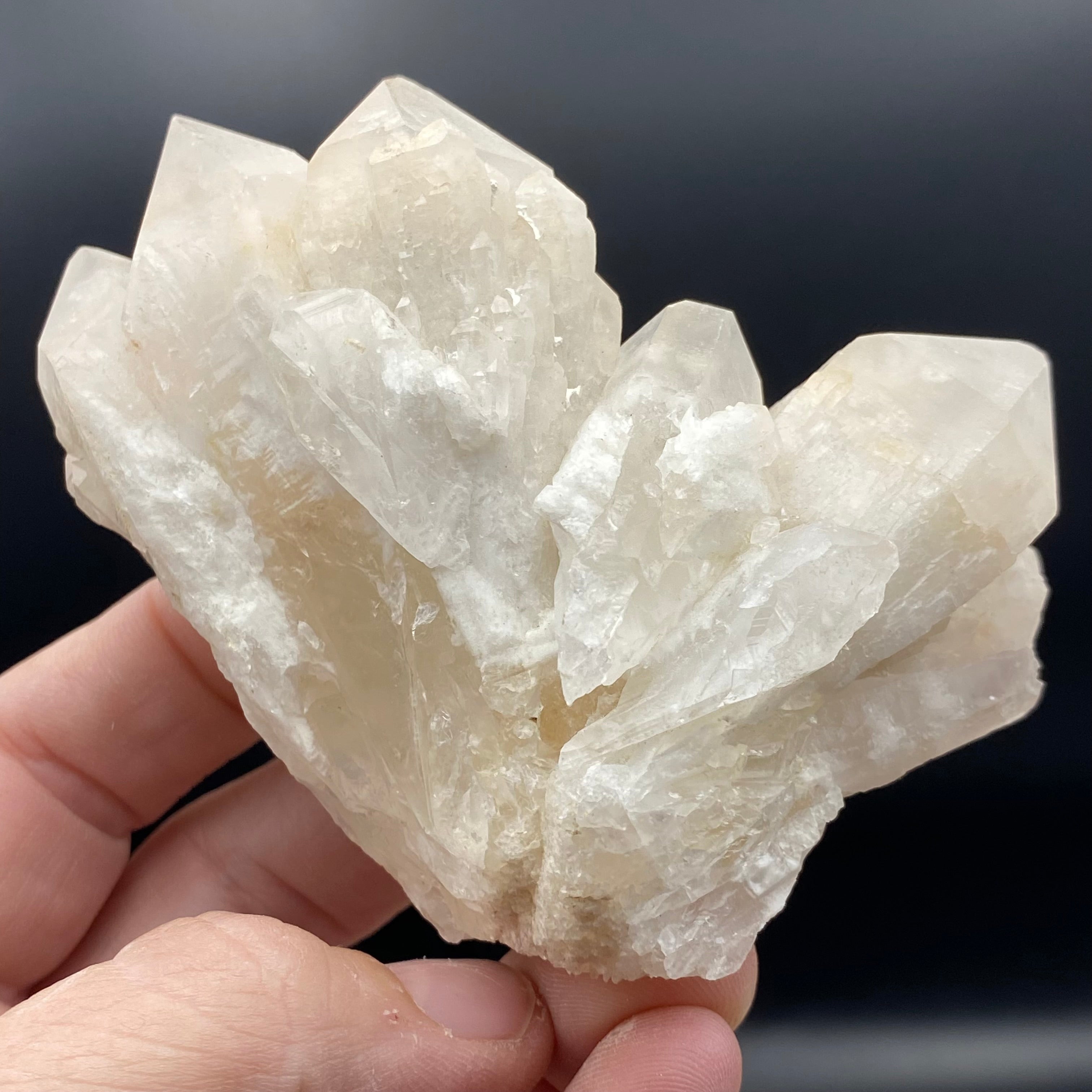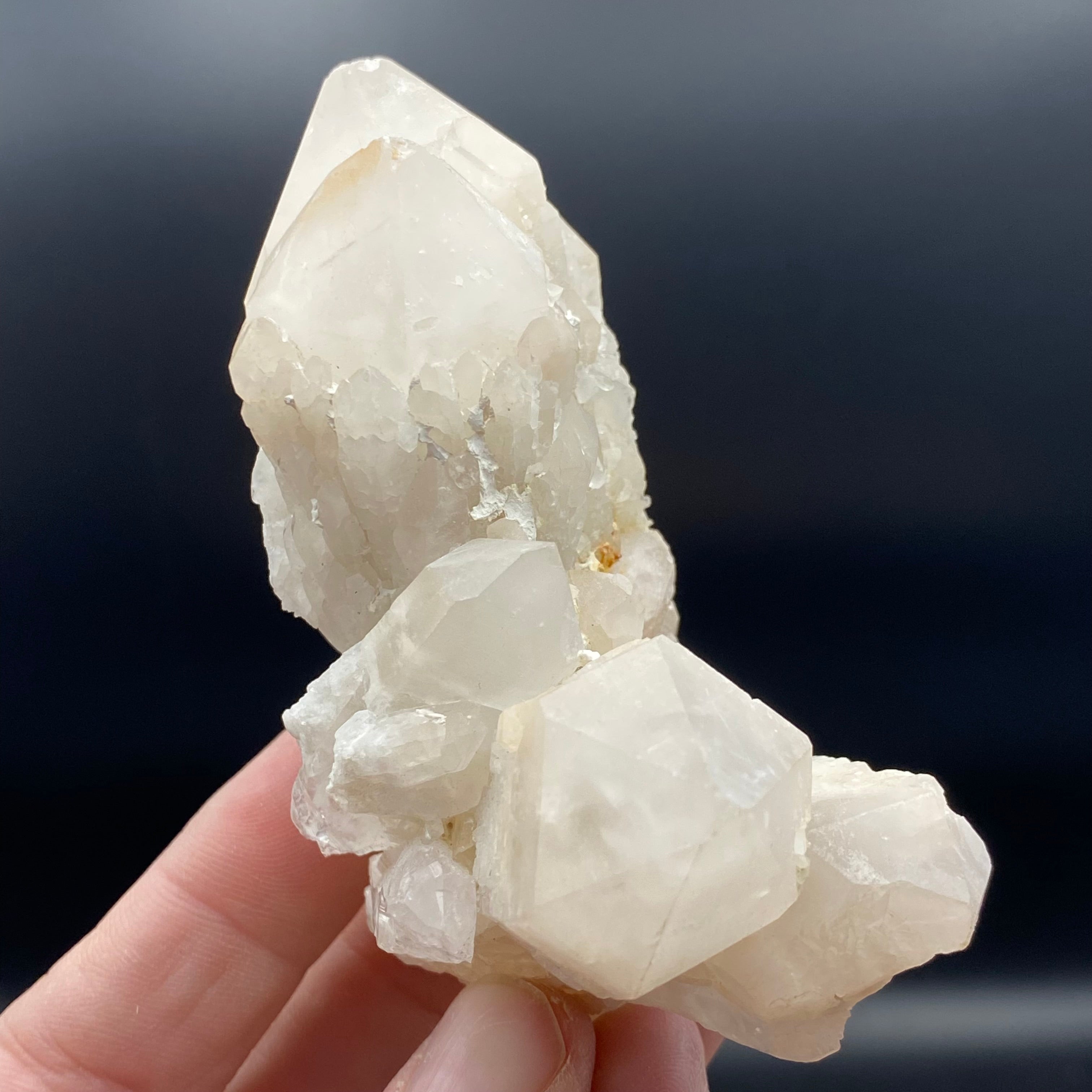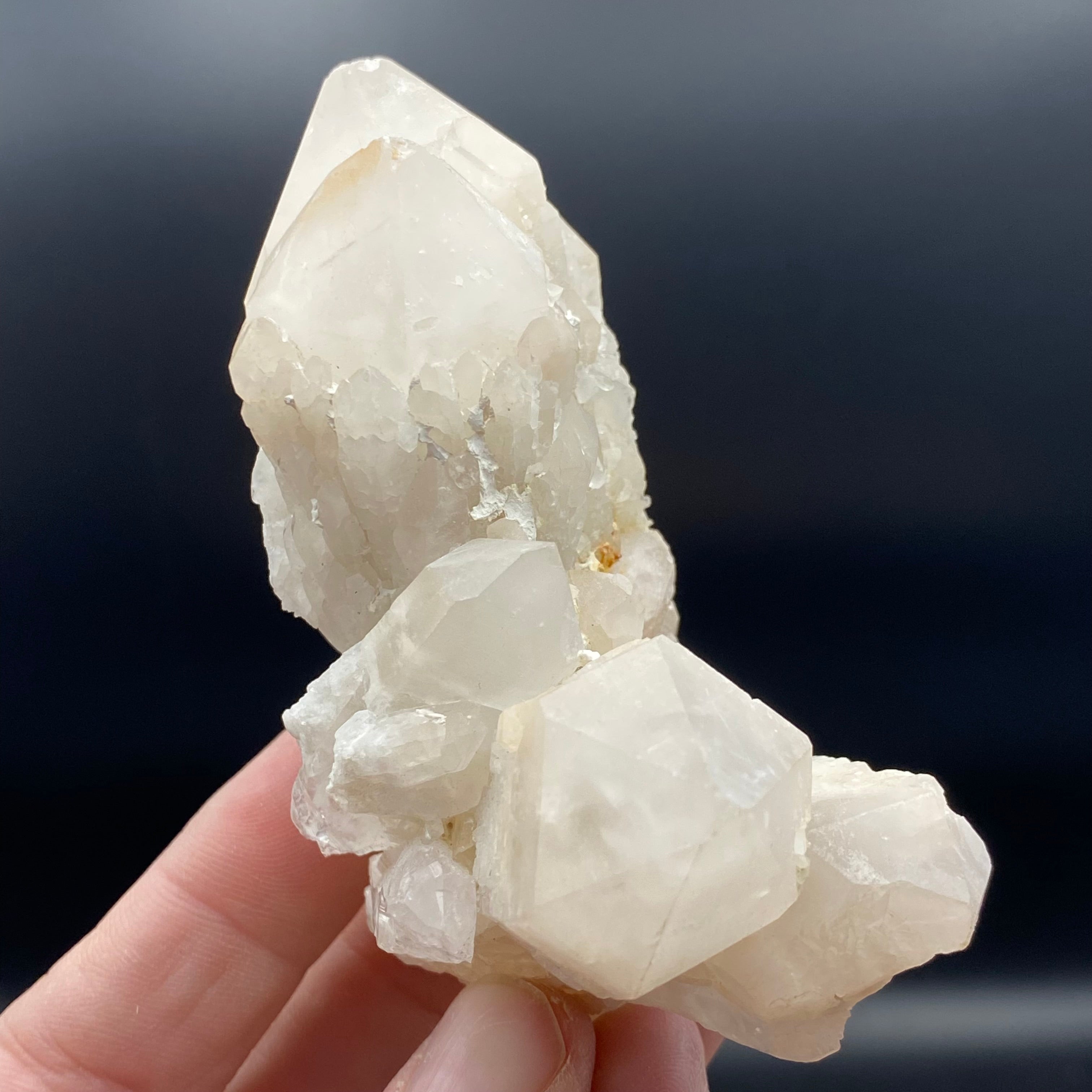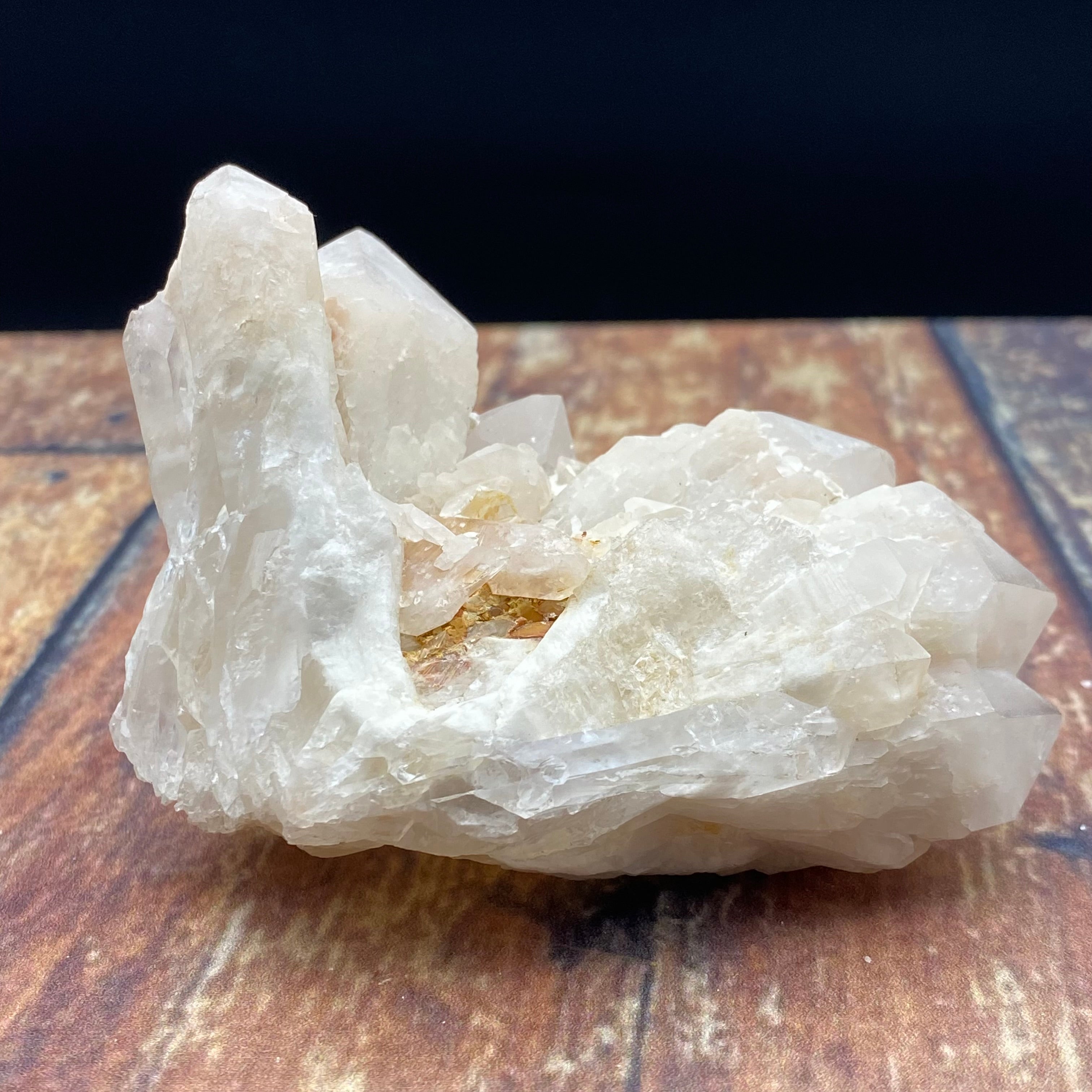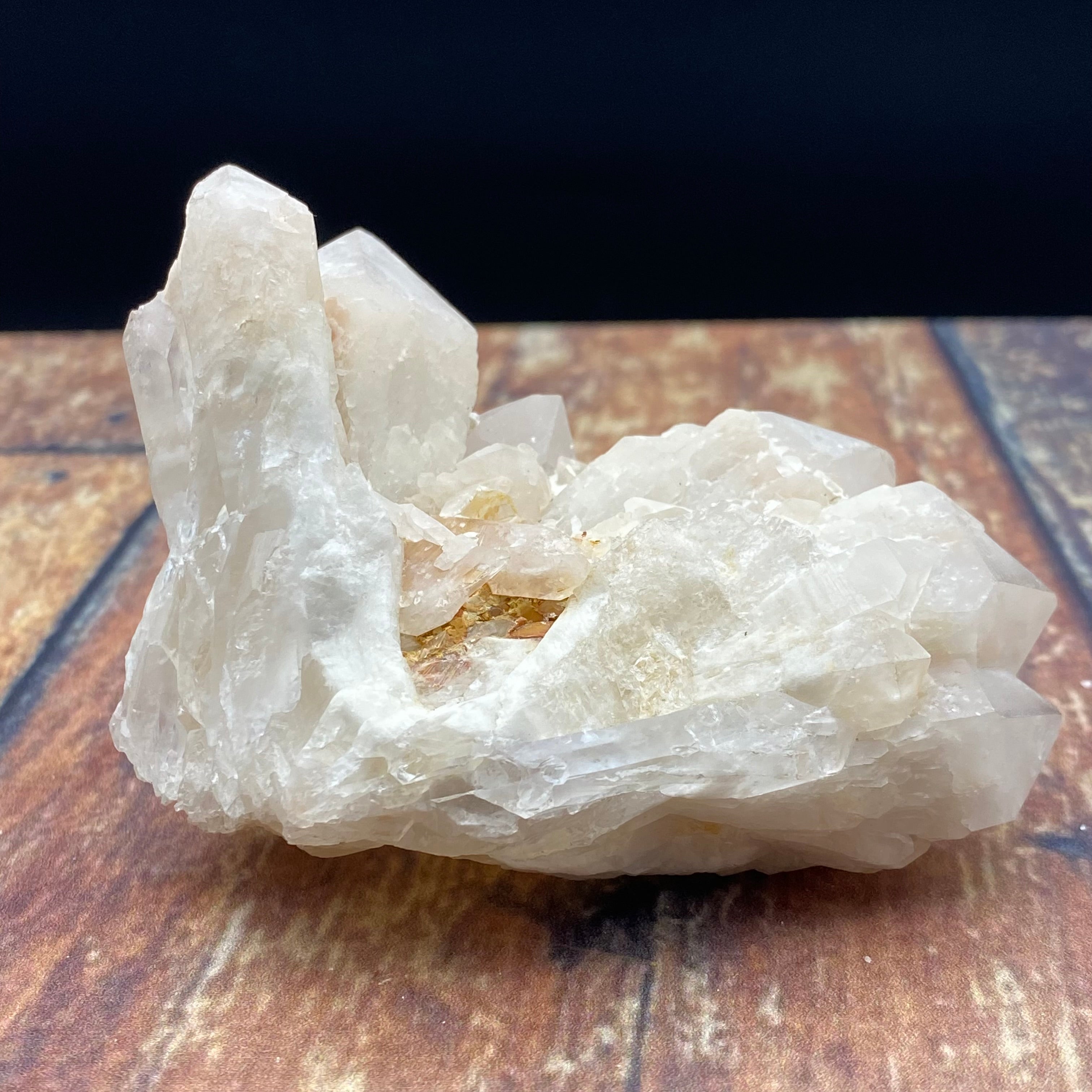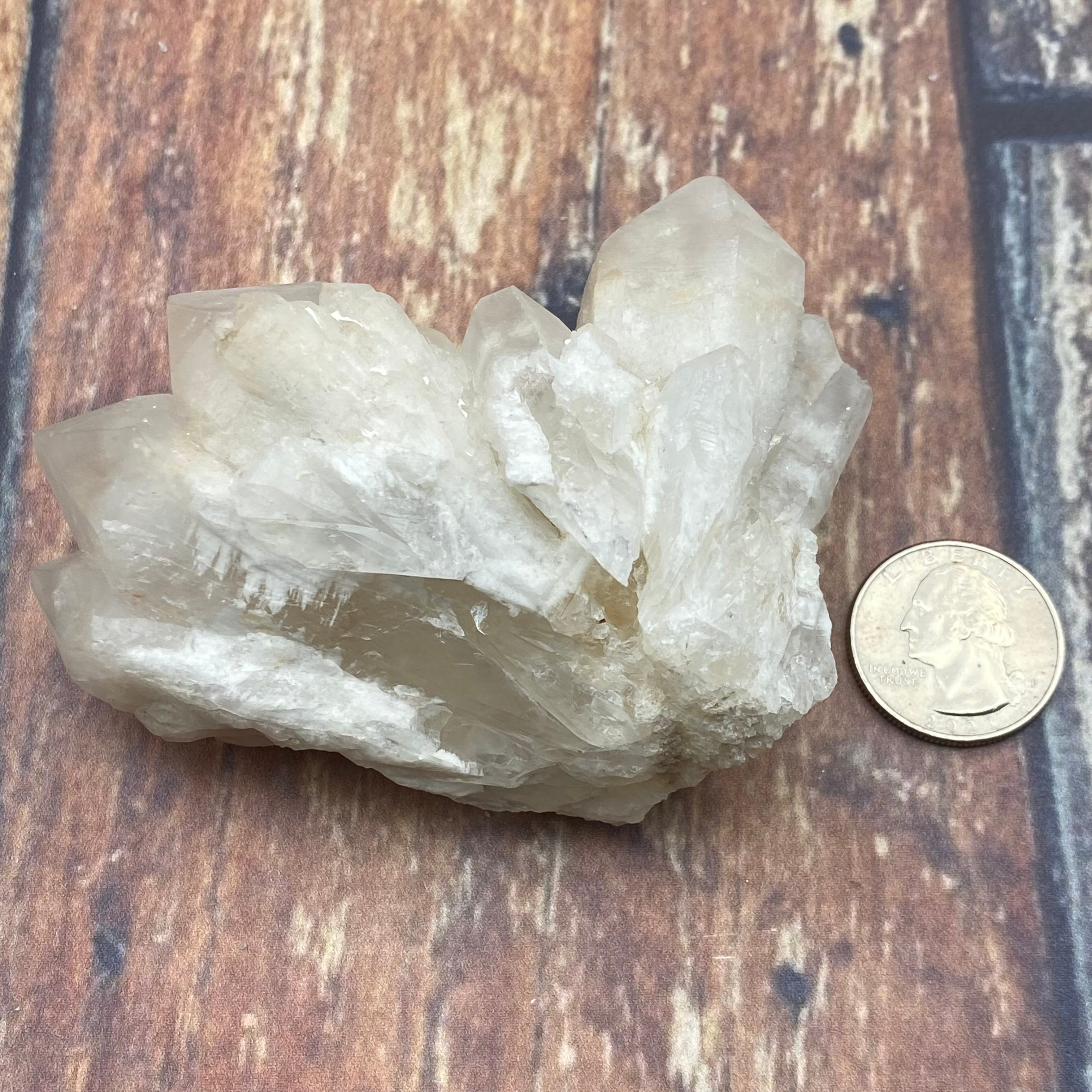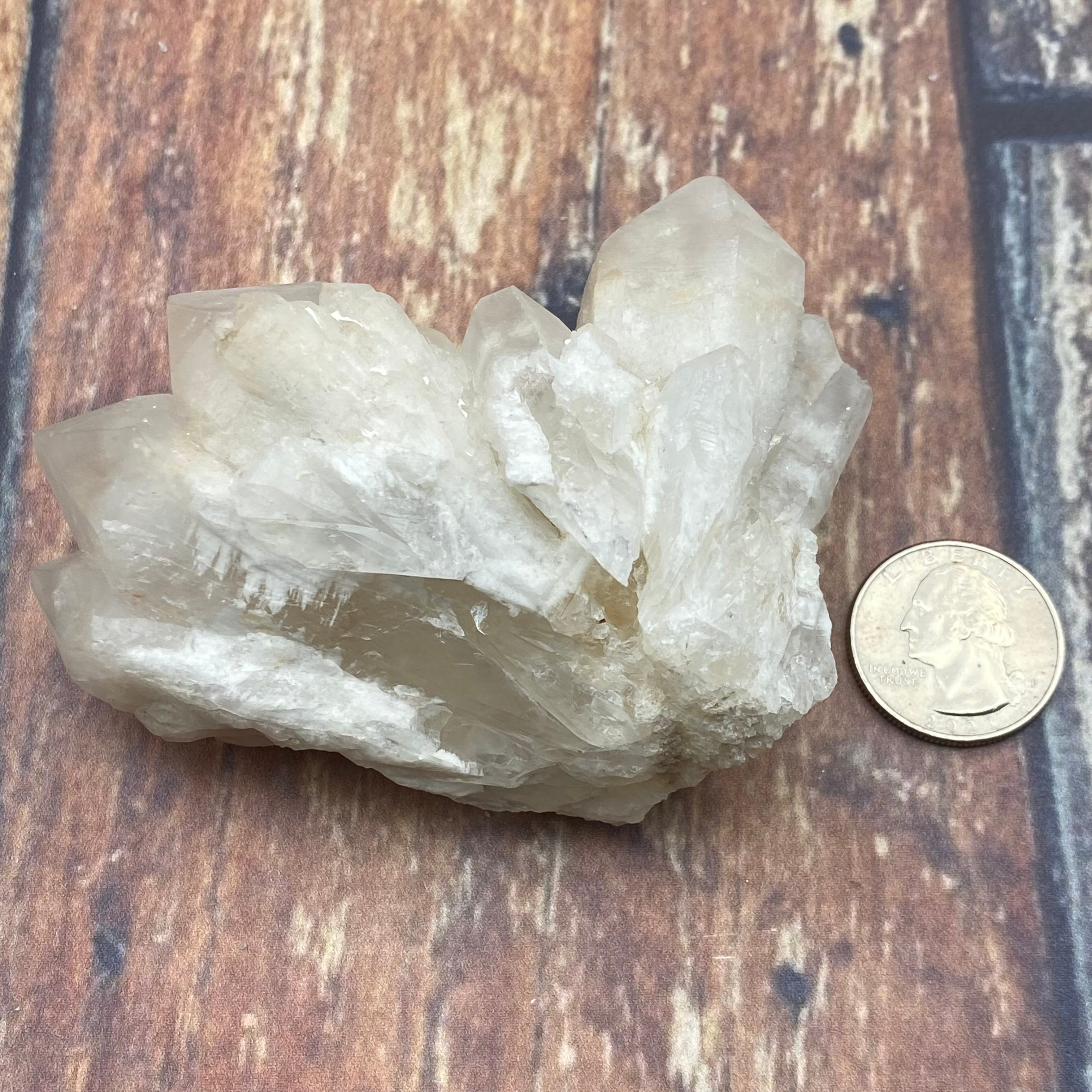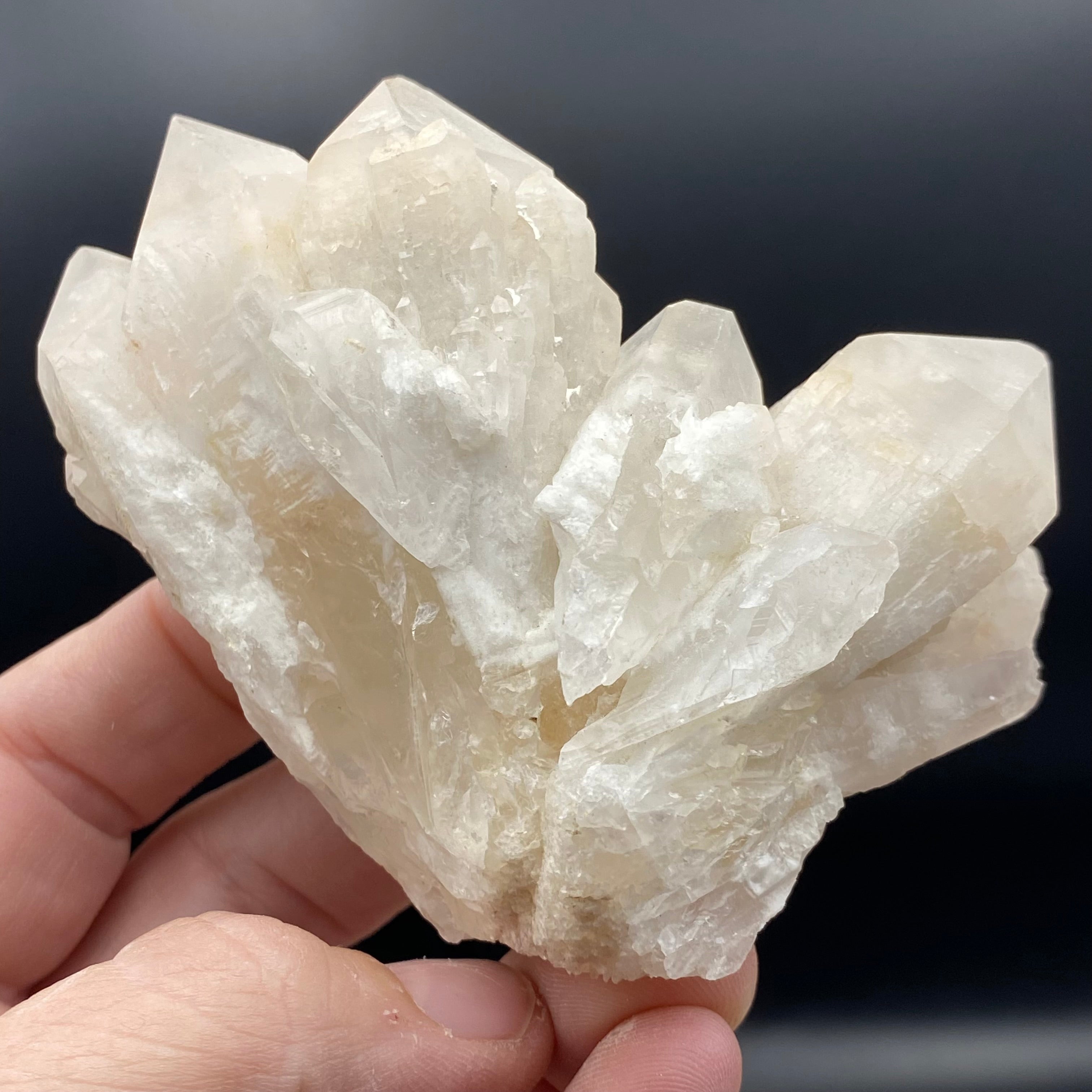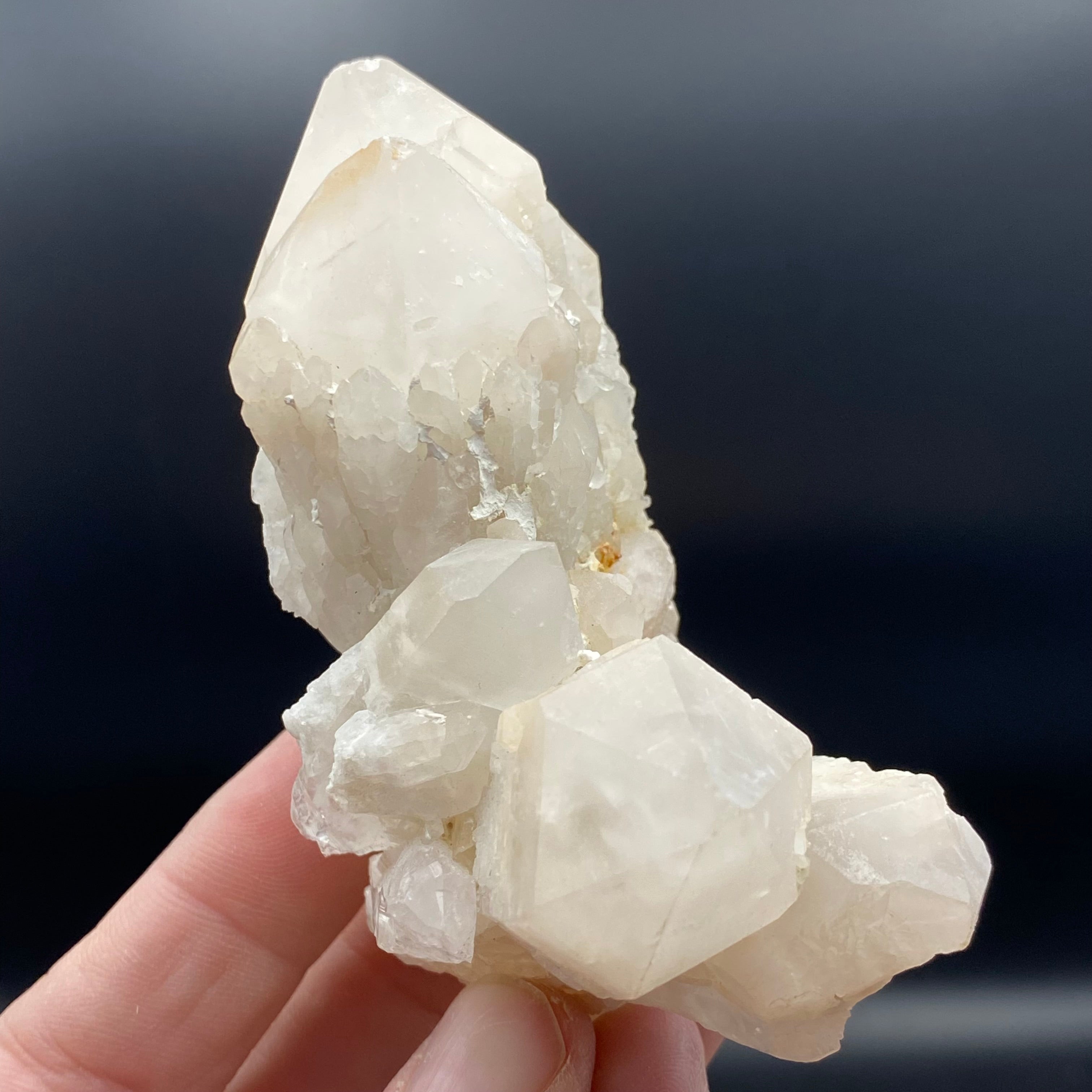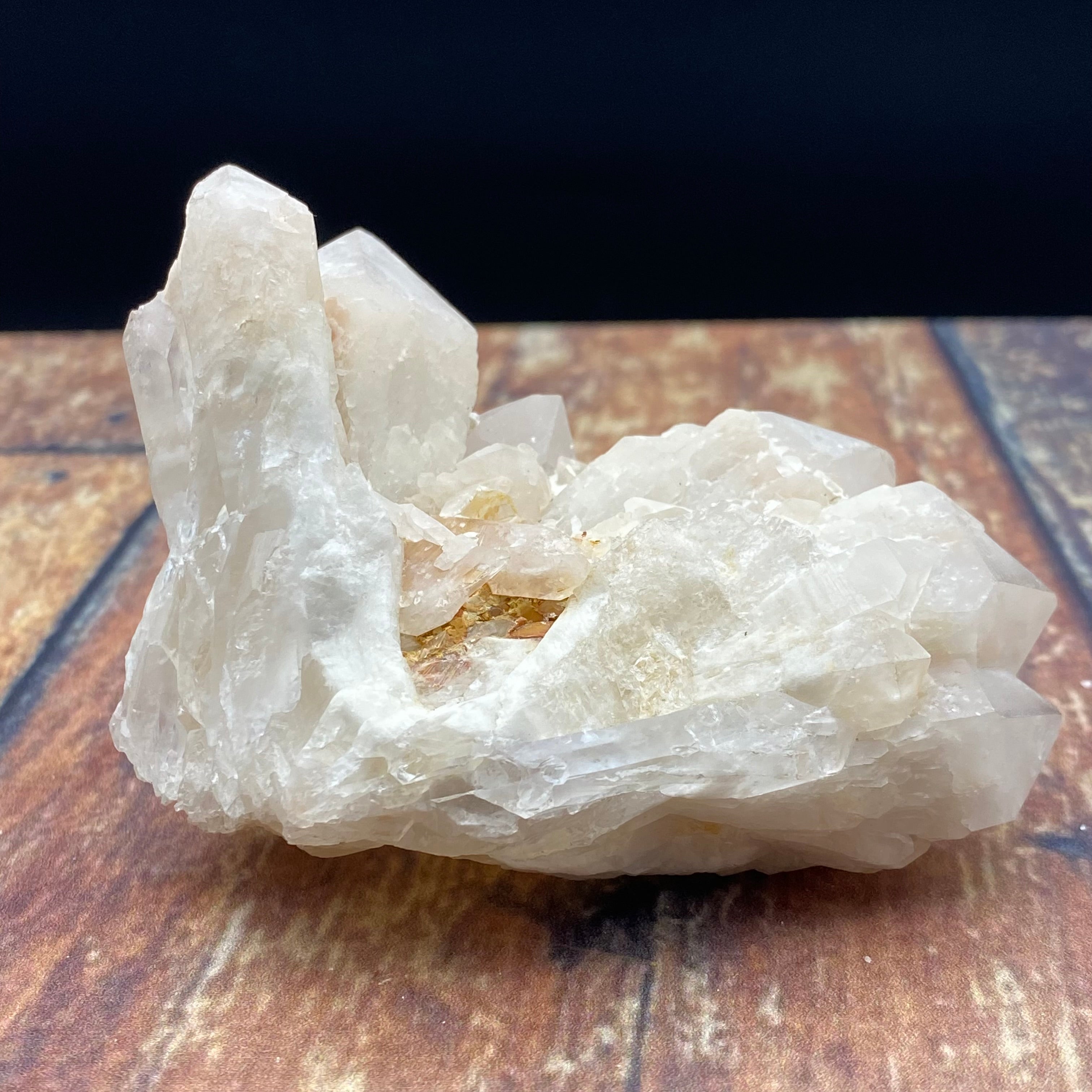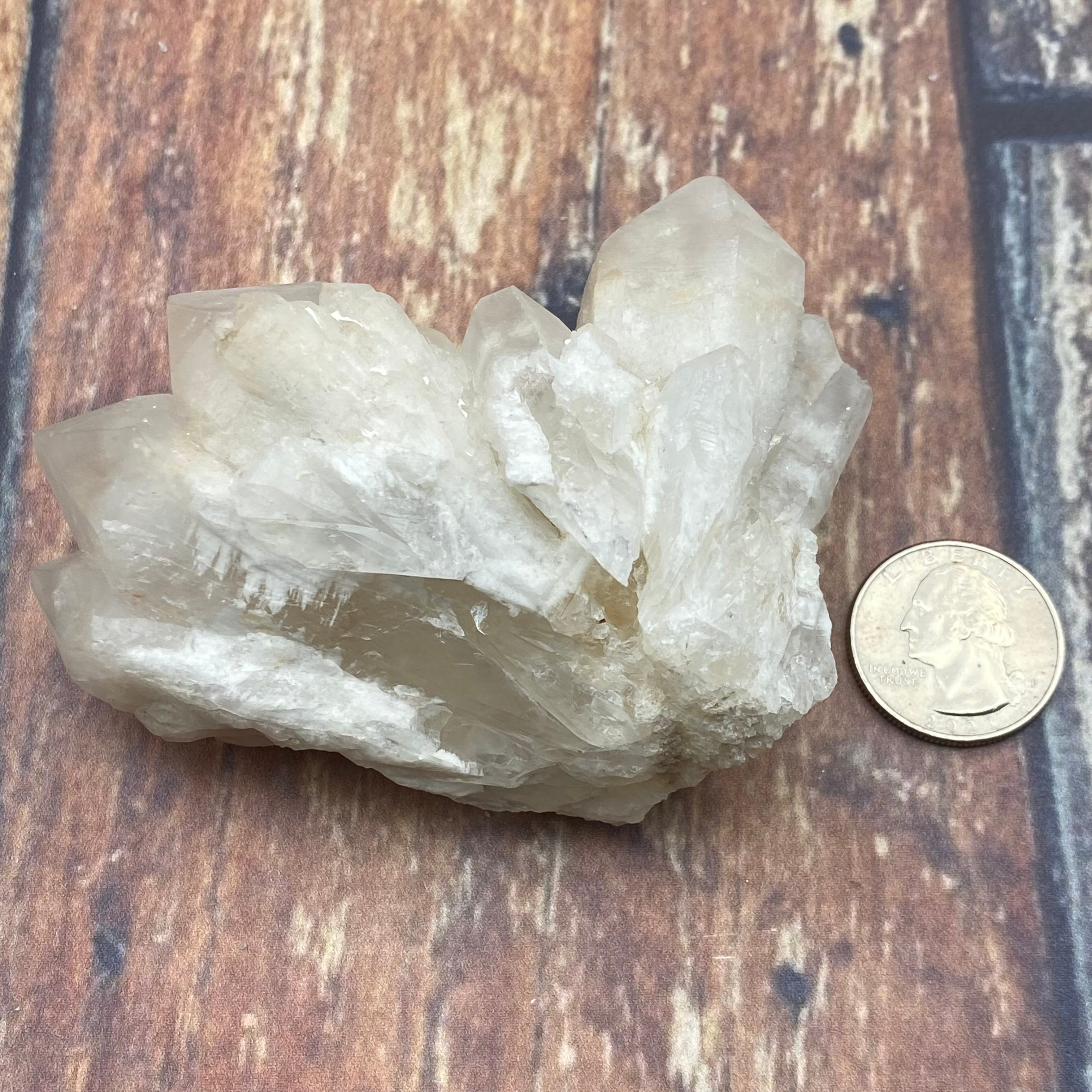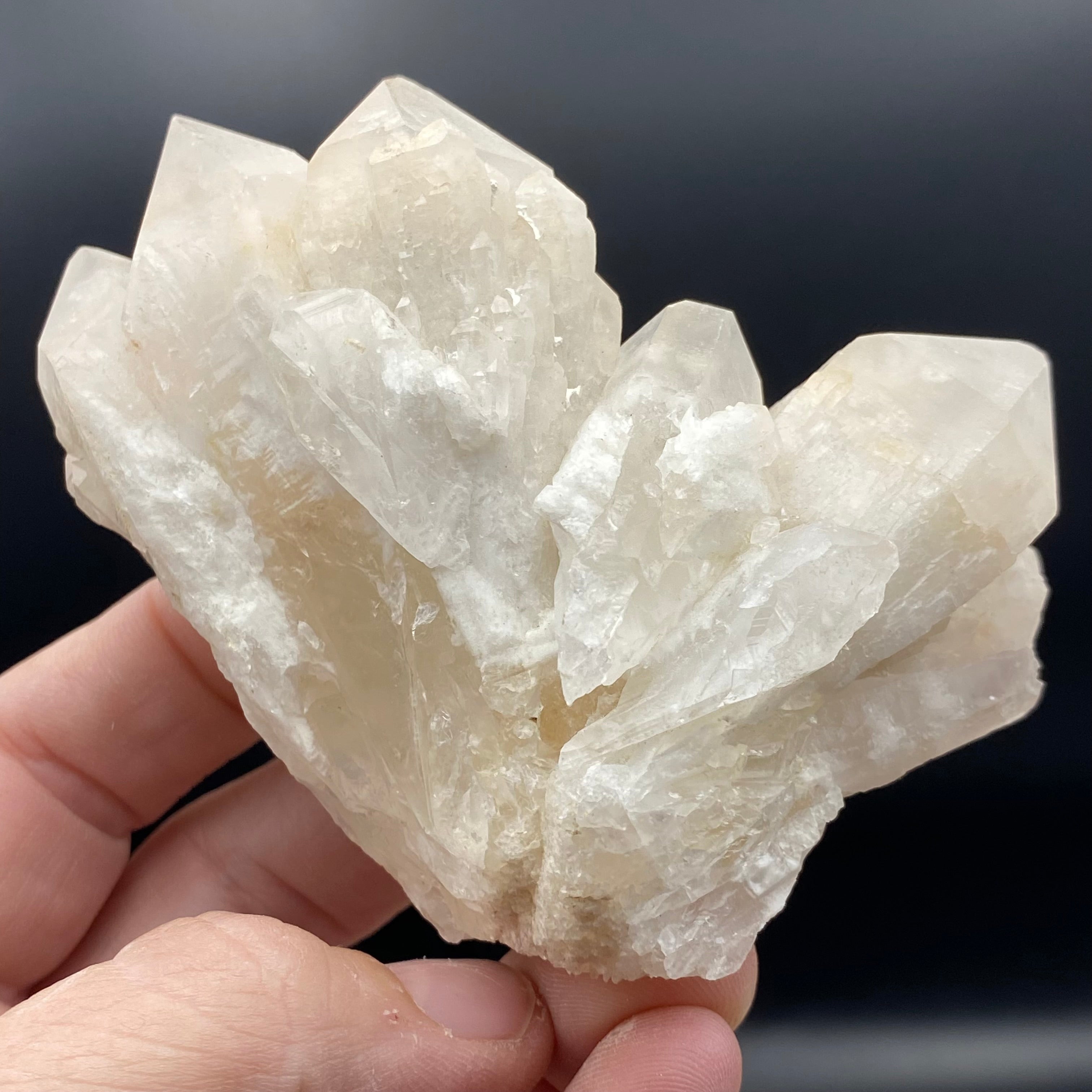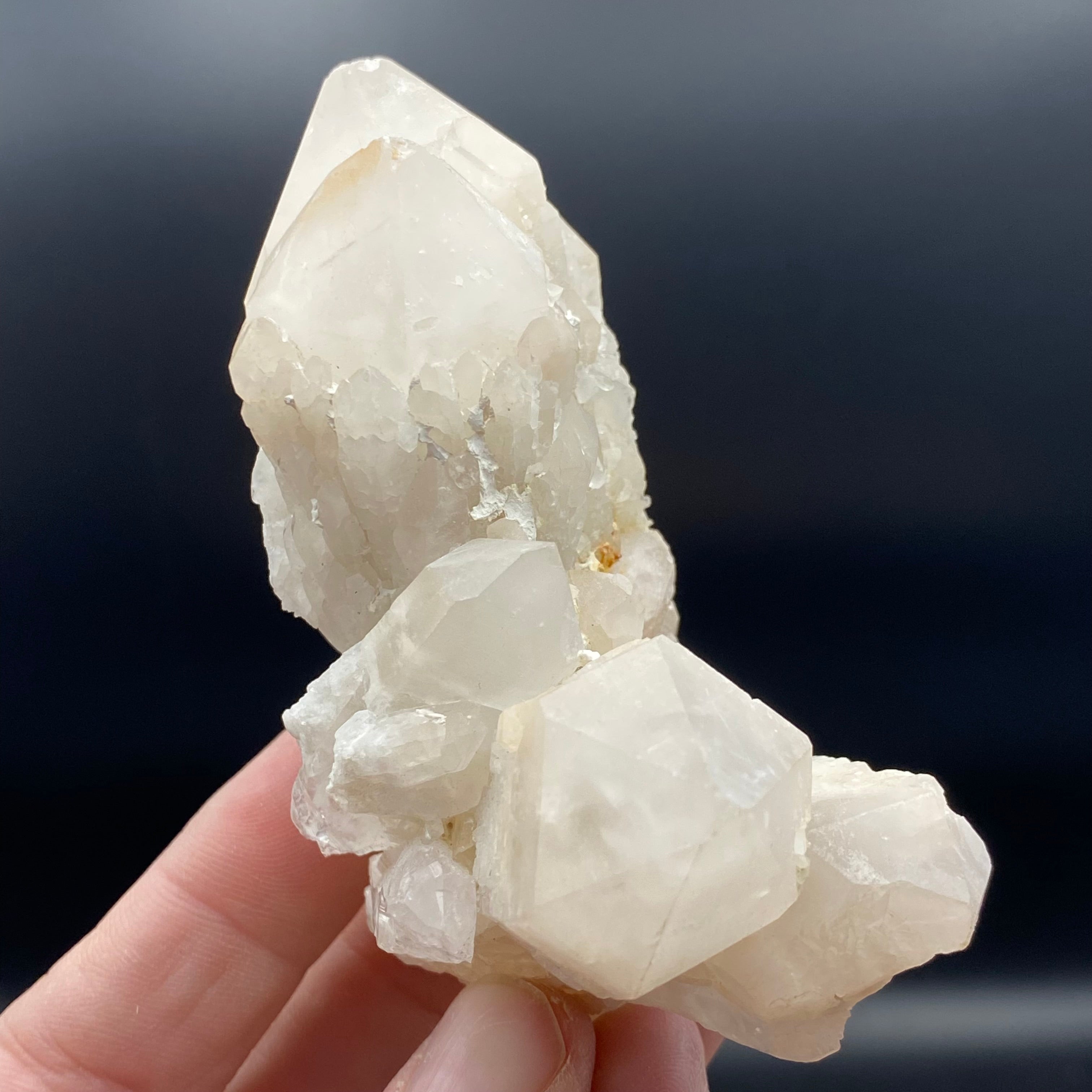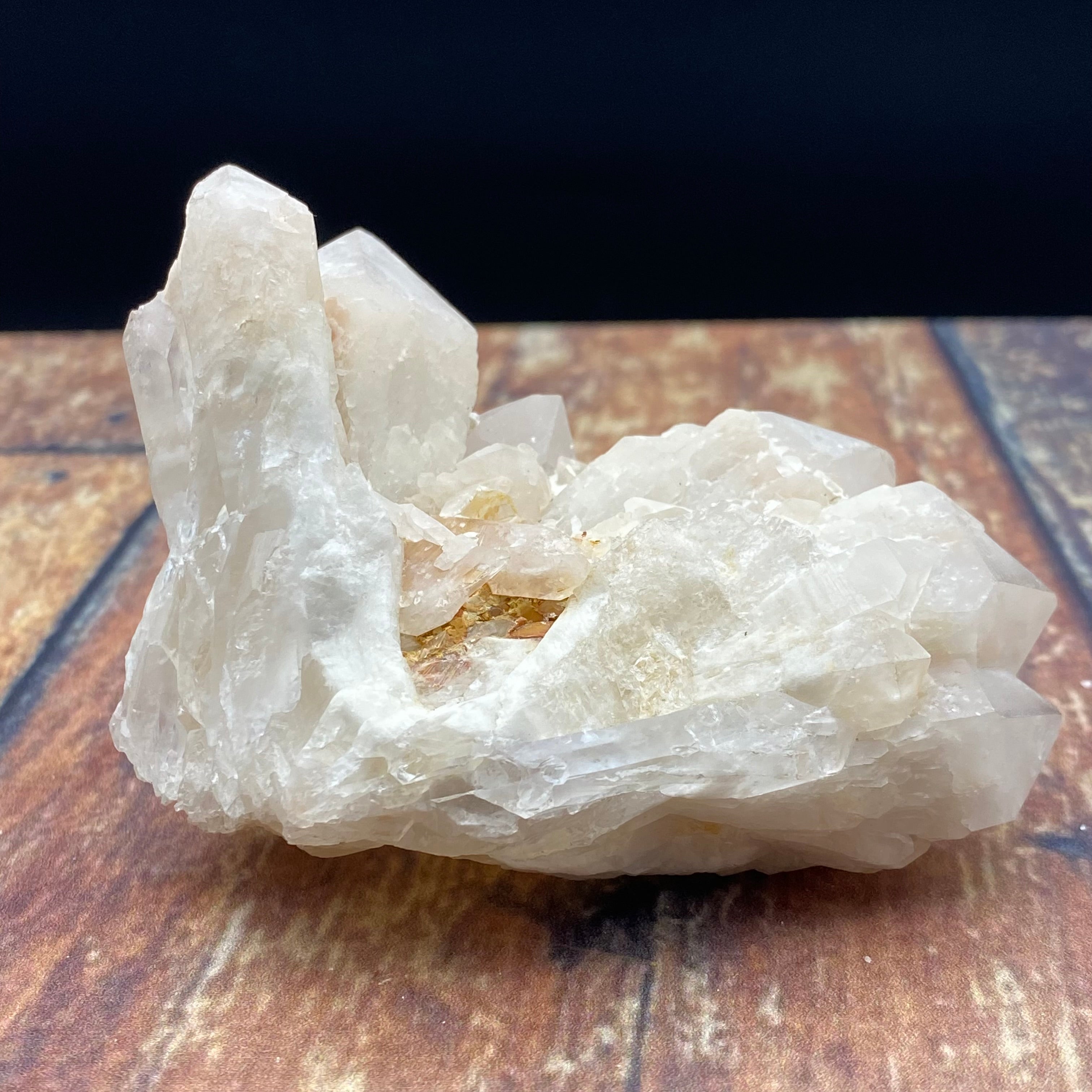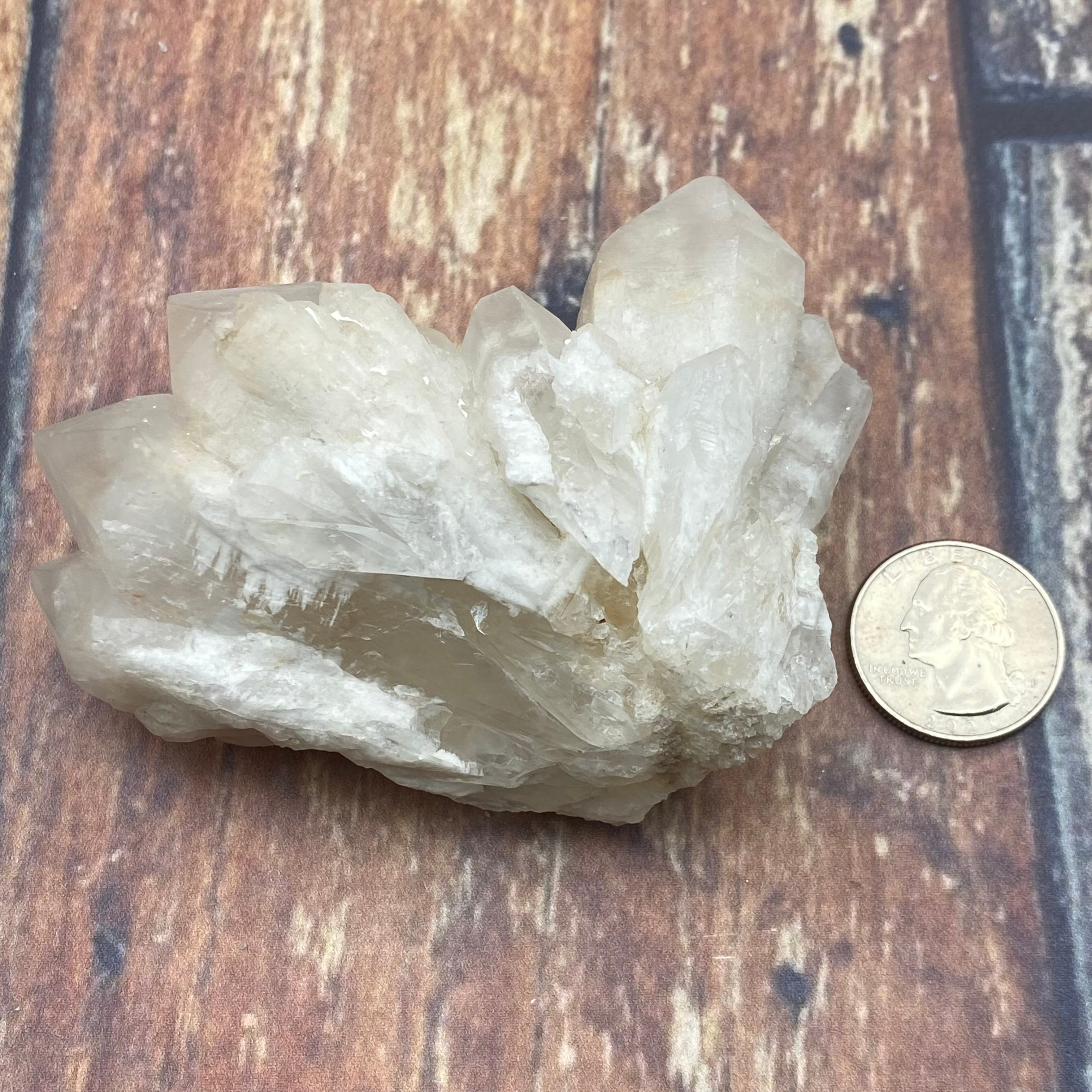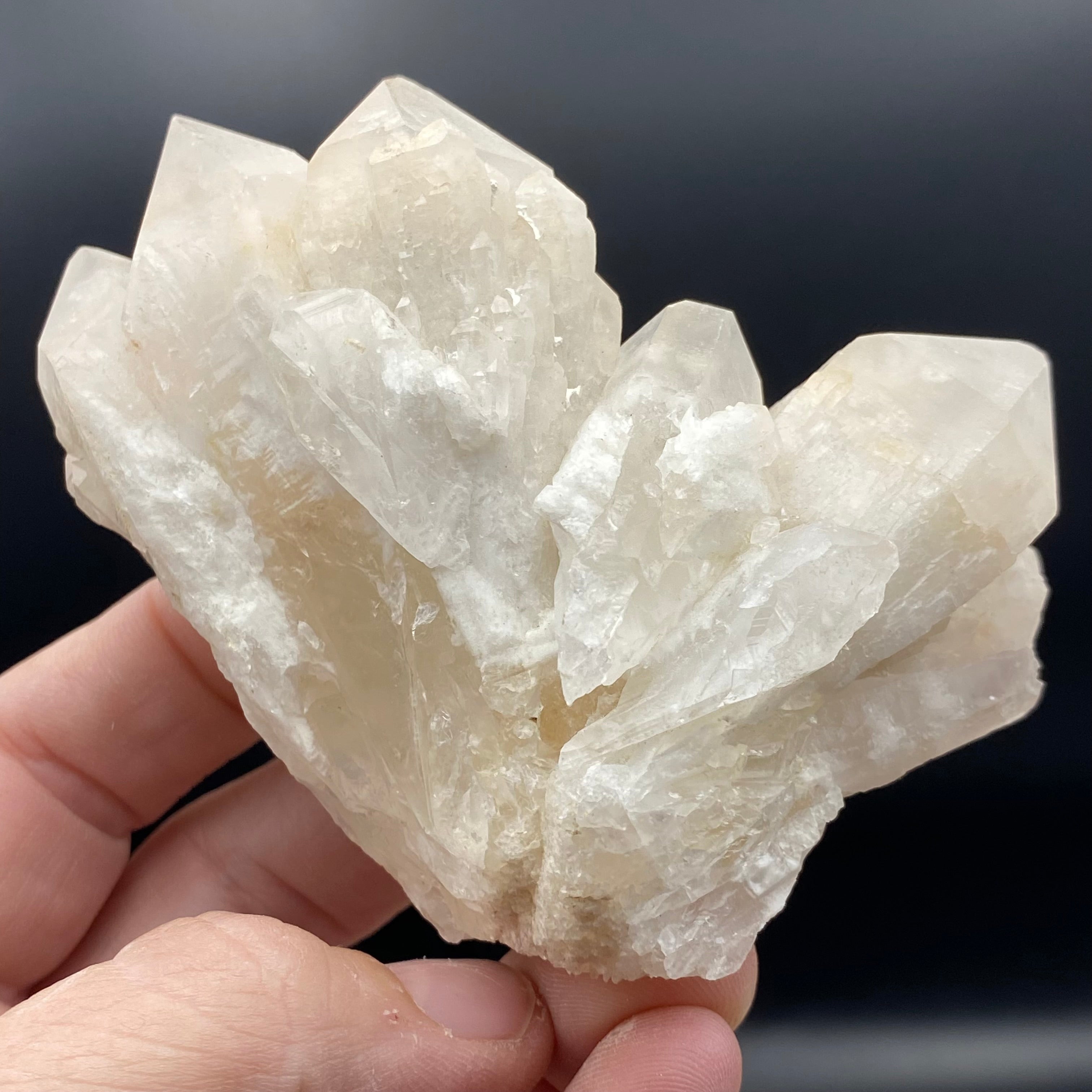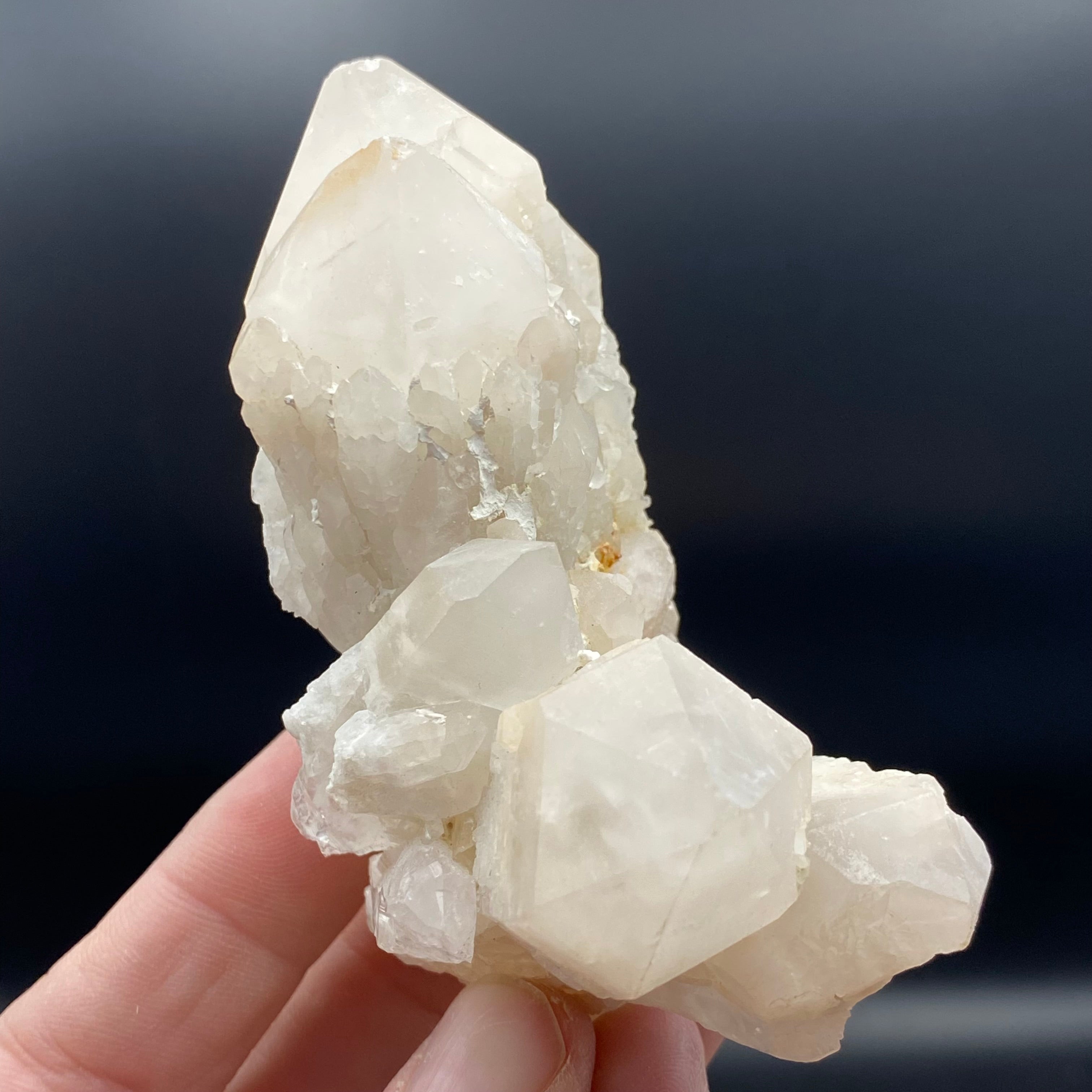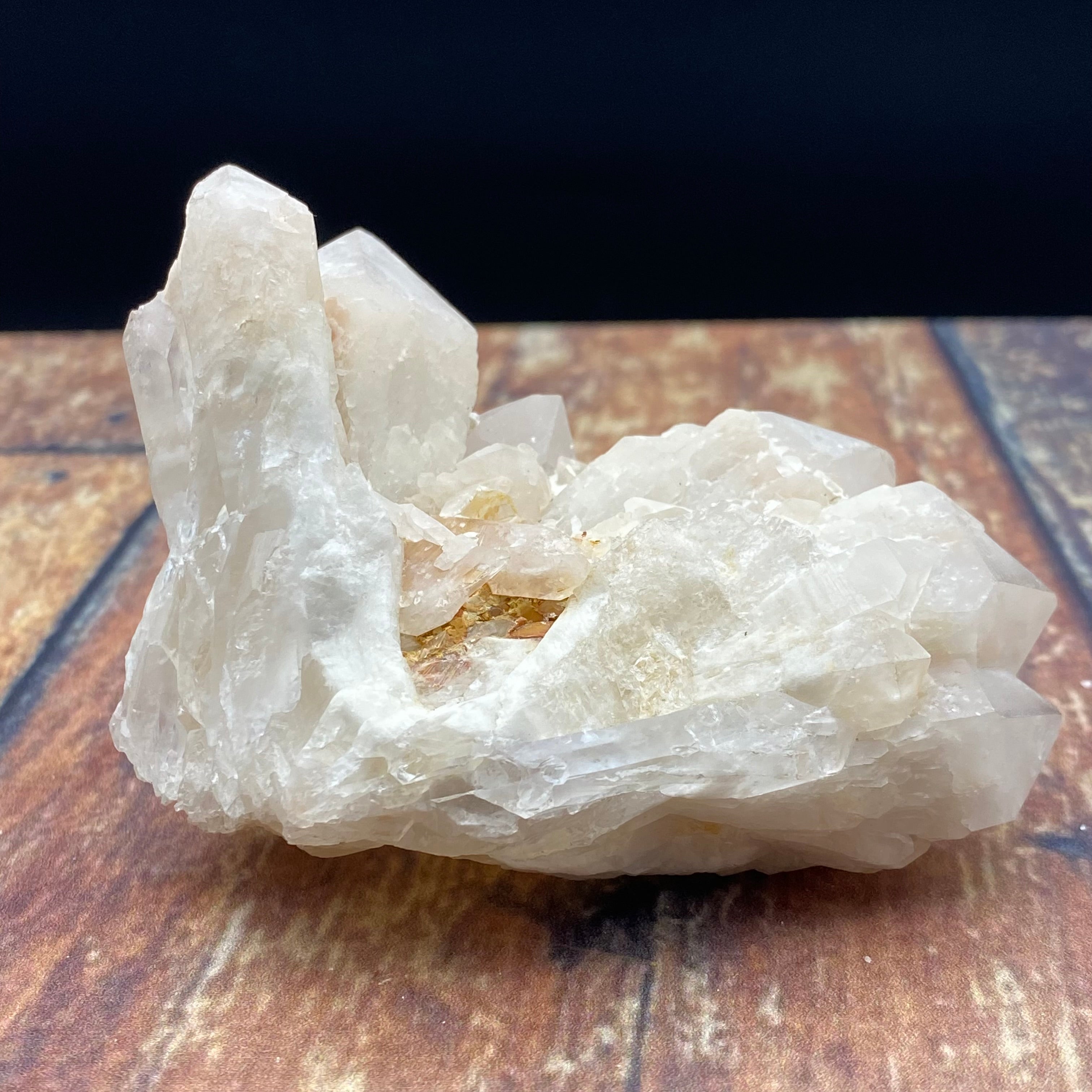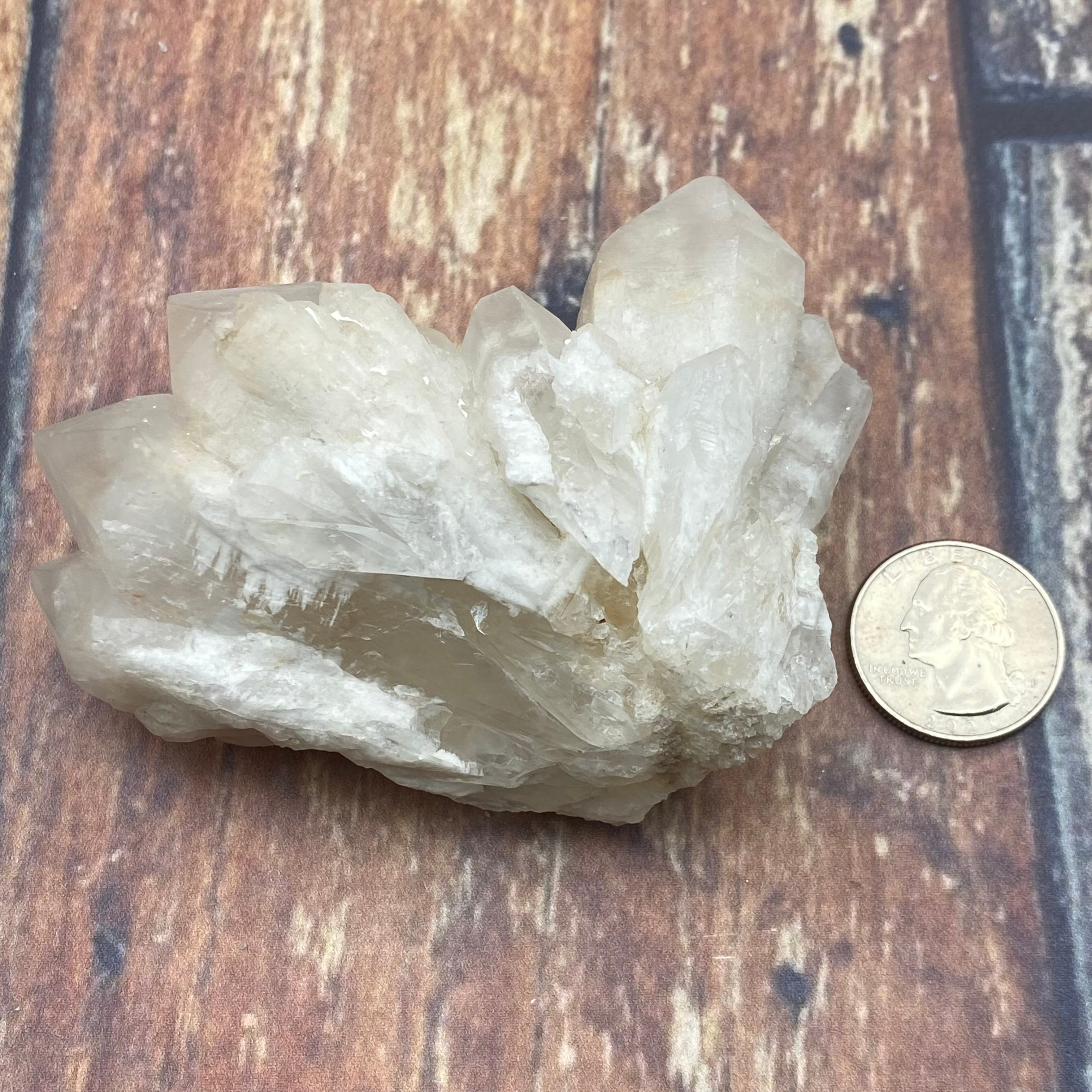 Candle Quartz - 033
Description:  This listing is for the exact Candle Quartz pictured

Weight: Approx. 211g

Size: Approx.  87.6mm x 75.9mm x 42.9mm

Properties:
This is one of the most calming and gentle quartz crystals the Earth ever created. There's an exhale just looking at them. A calming of the nervous system and a maternal nurturing safety emanate from the natural points. Many of these stand up on their own, like little lighthouses, because the base of the crystal was slightly sanded to become flat. Check the images closely if you want yours to stand up on its own. See if the bottom looks flat. Whether or not it is cut to stand on its own, every crystal has been carefully gathered from land in Madagascar. These are excellent to get two of and place on in each hand to calm people or kids. For pets, you can place them near where they sleep. Remember, real natural quartz points that move energy while calming and grounding the nervous system. Ancient helpers!
Policies and Disclaimers:
All of our stones and crystals are pure and natural. They are free from synthetic treatments of any kind, including dyes, stabilizers, and synthetic heat treatments to enhance color.

International customers are responsible for any customs fees/import taxes.
Please see our Lost Package Policy prior to placing your order. 
Please contact us at CrystalShop@UpperClarity.com with any questions.