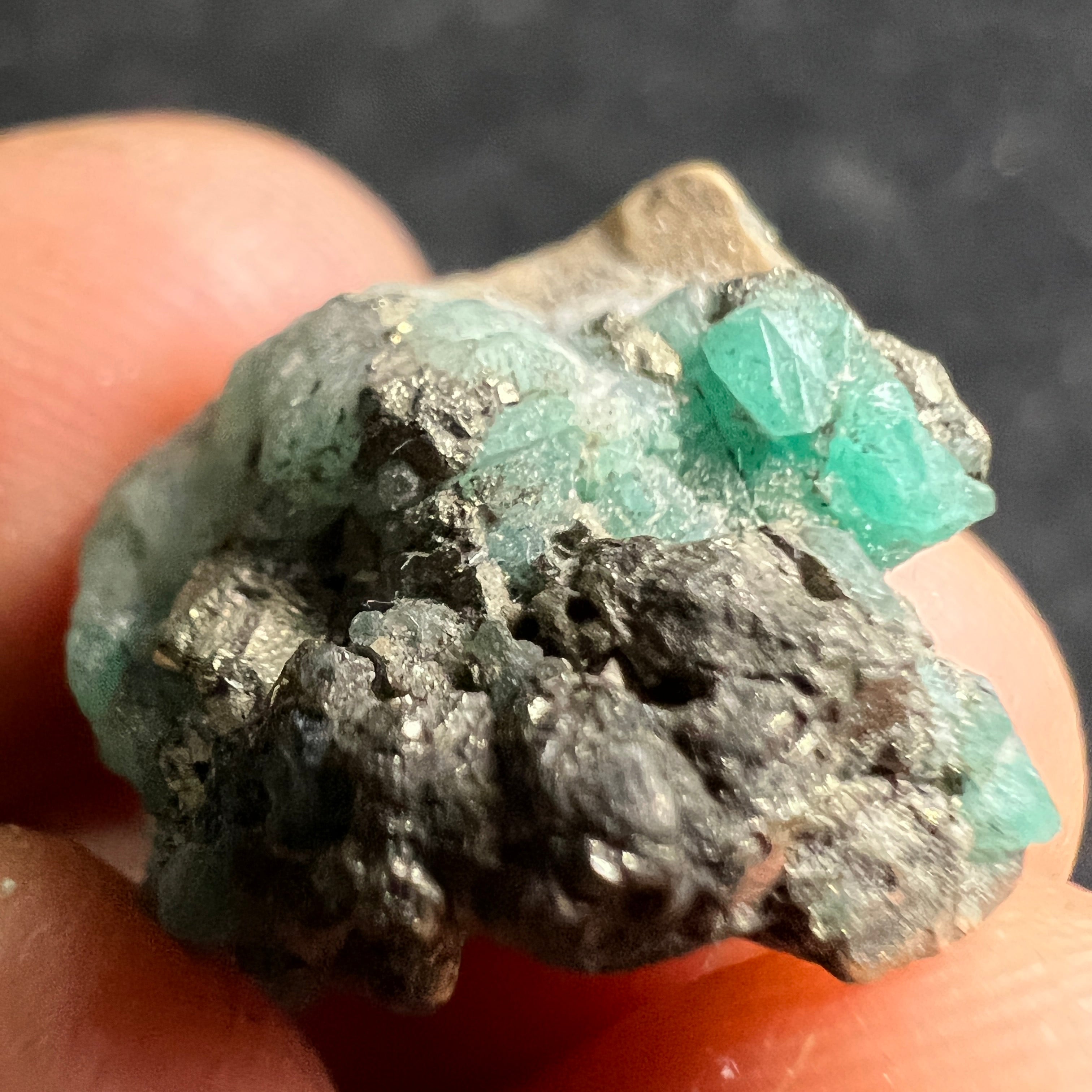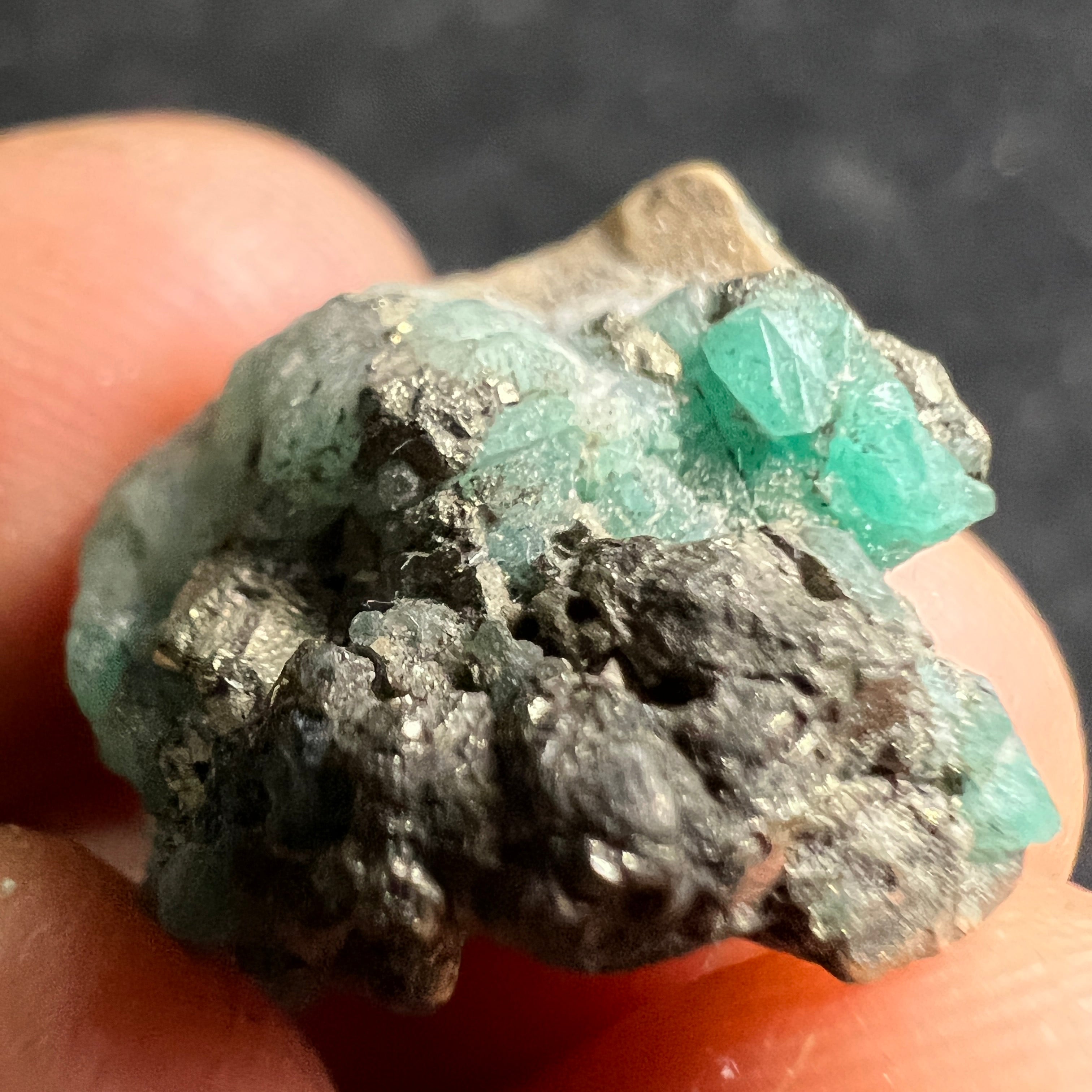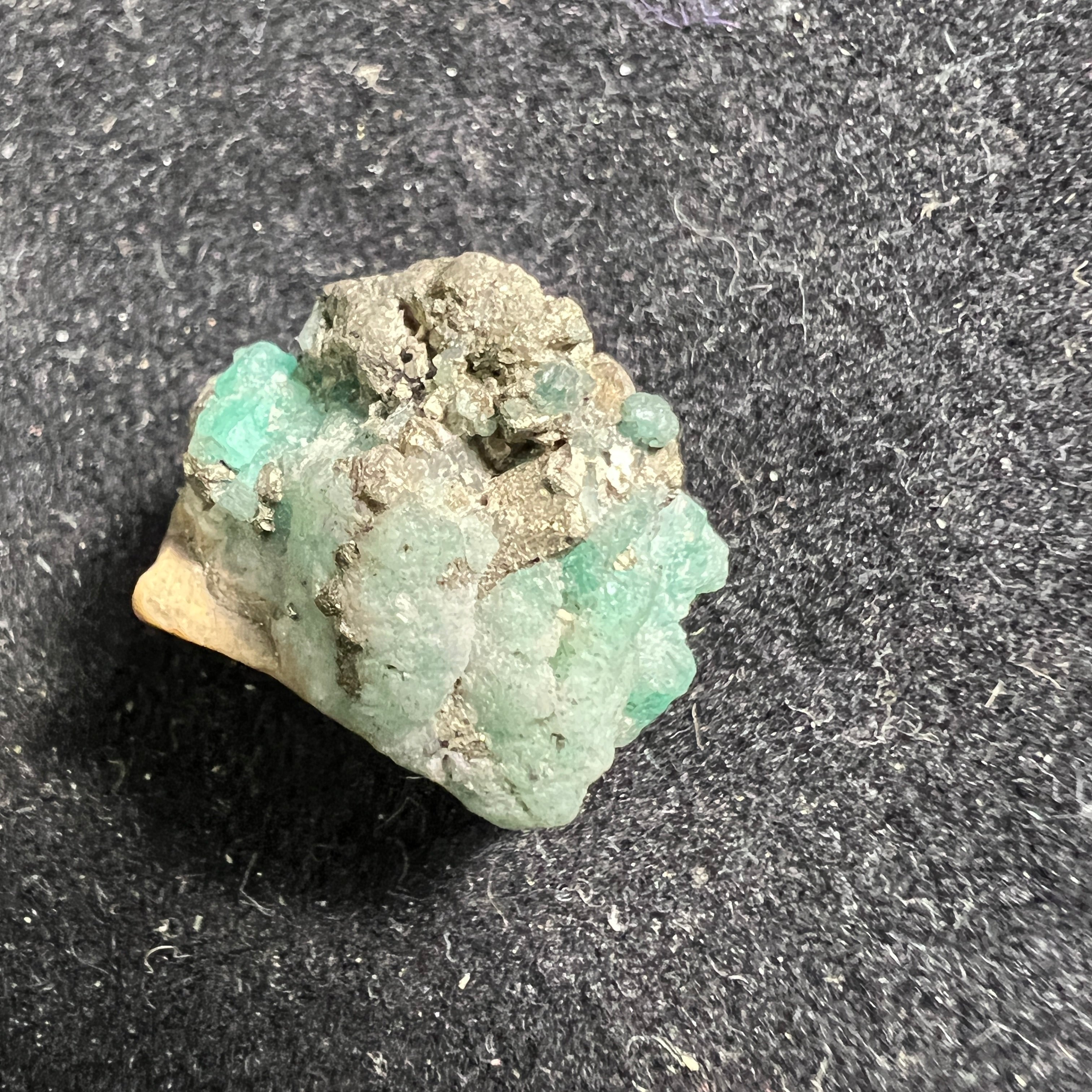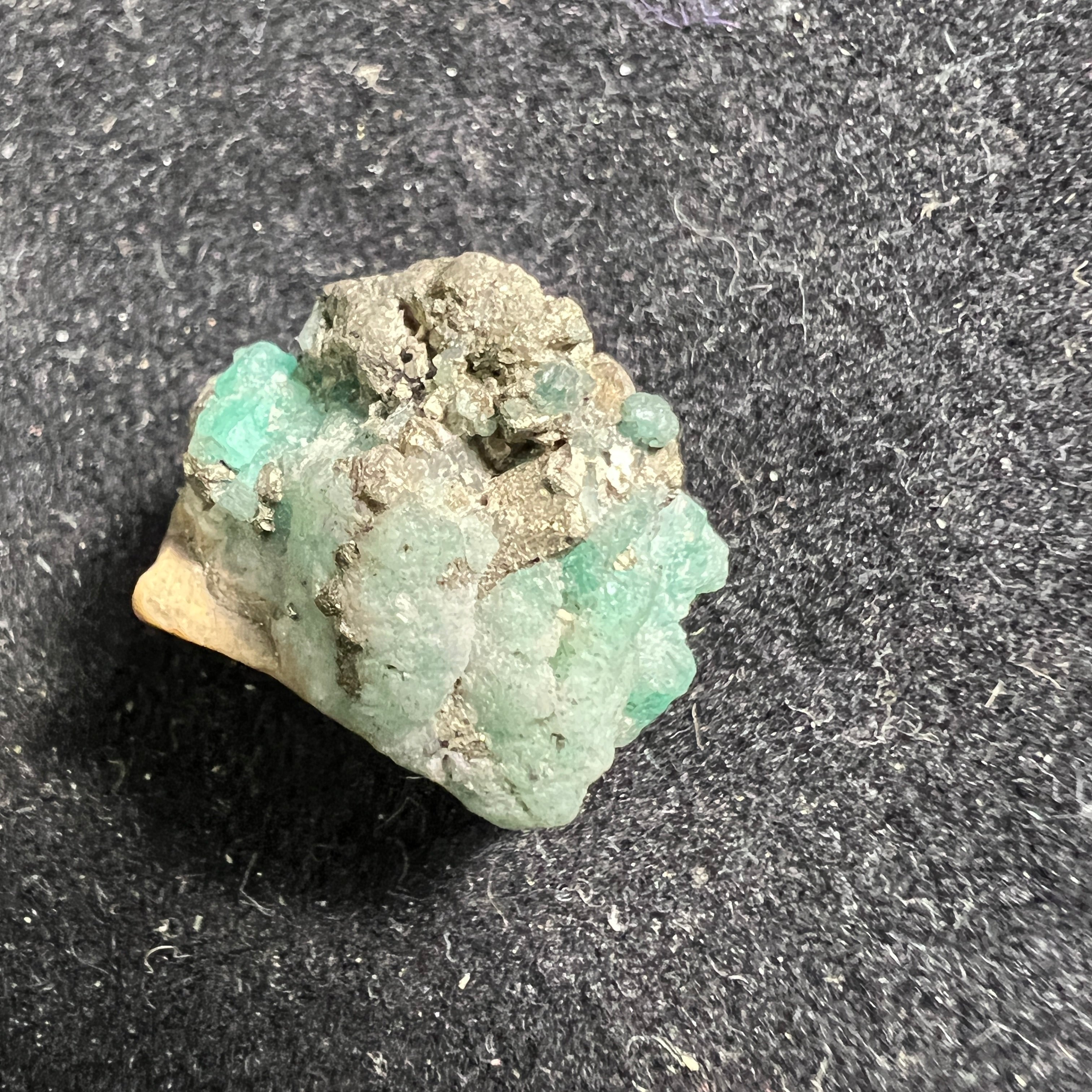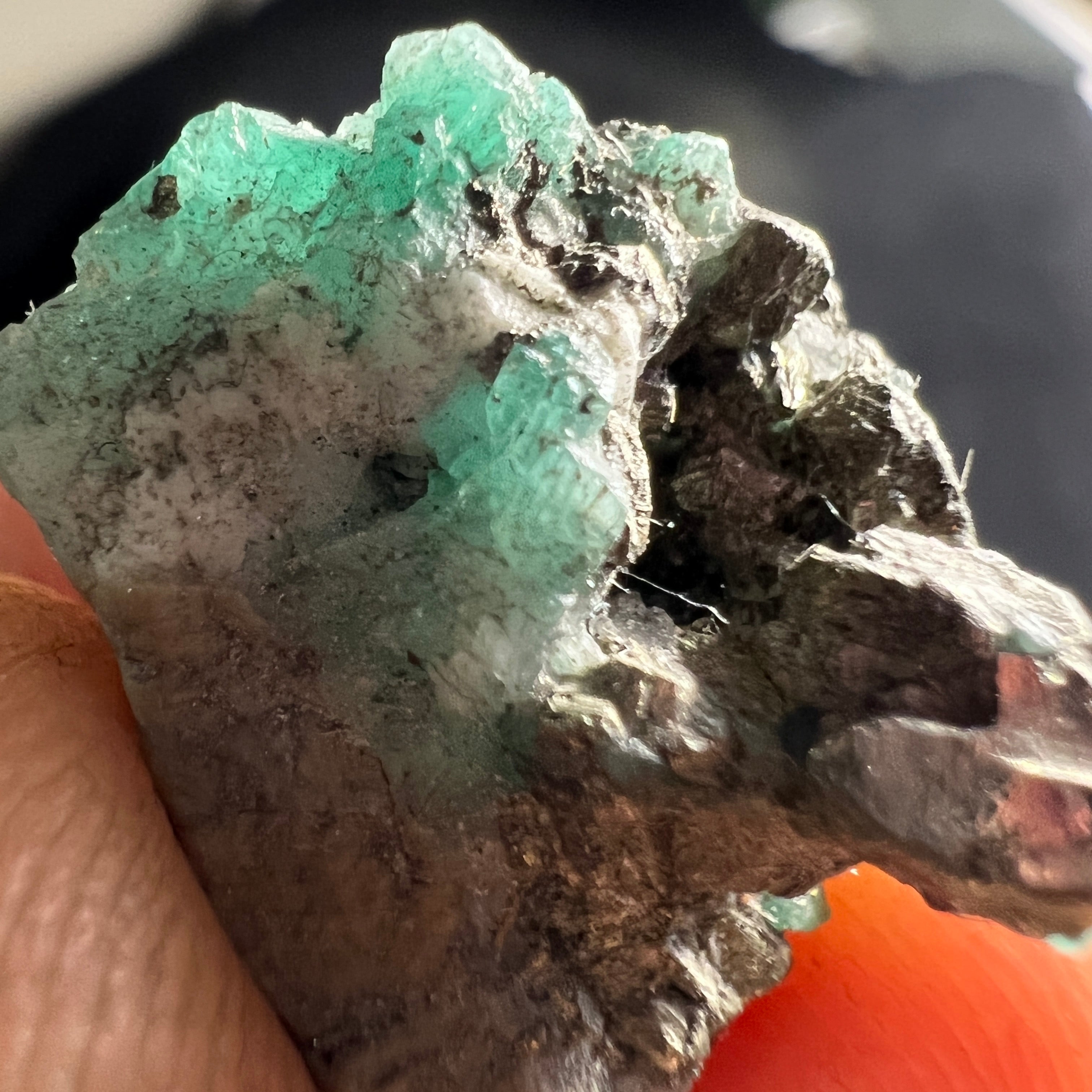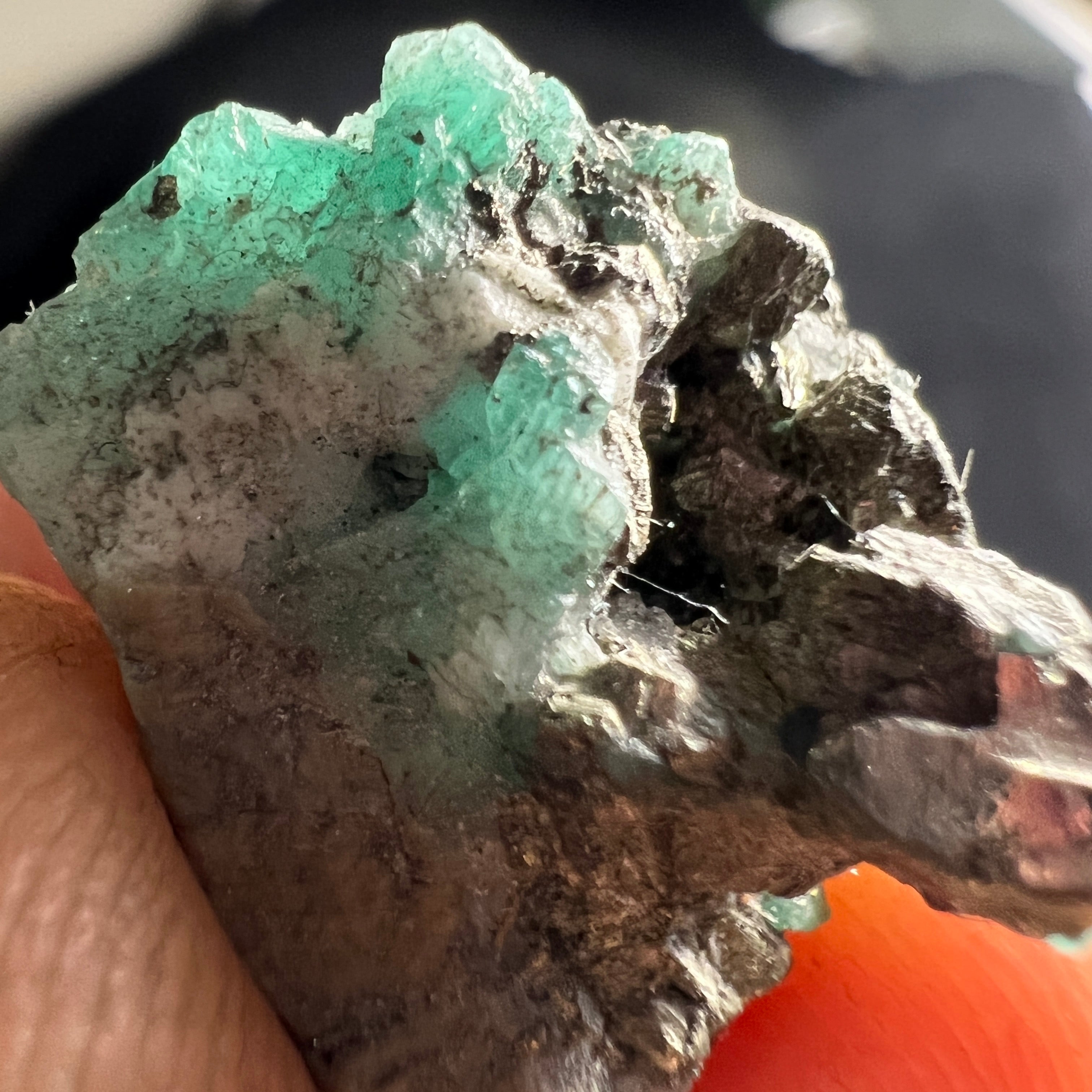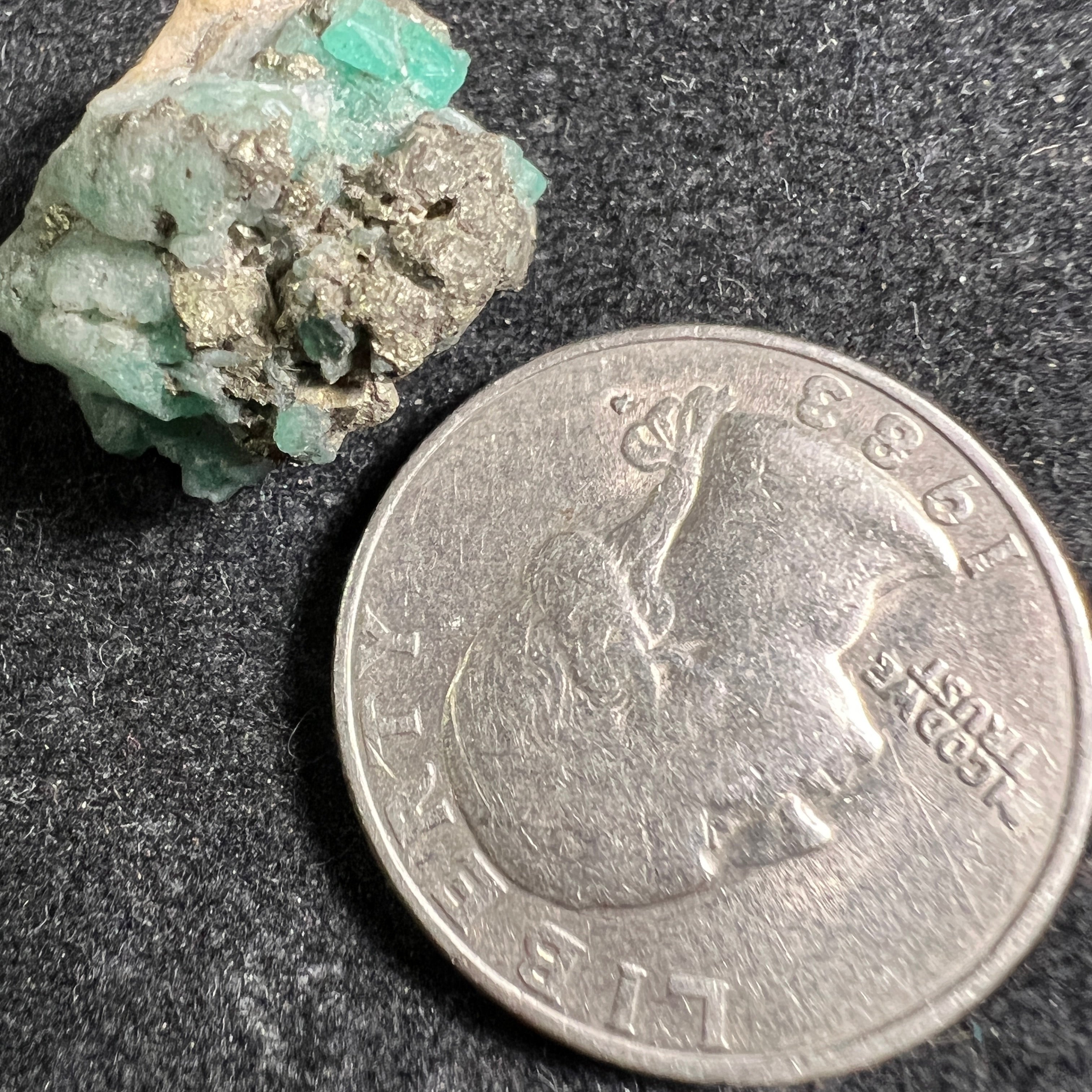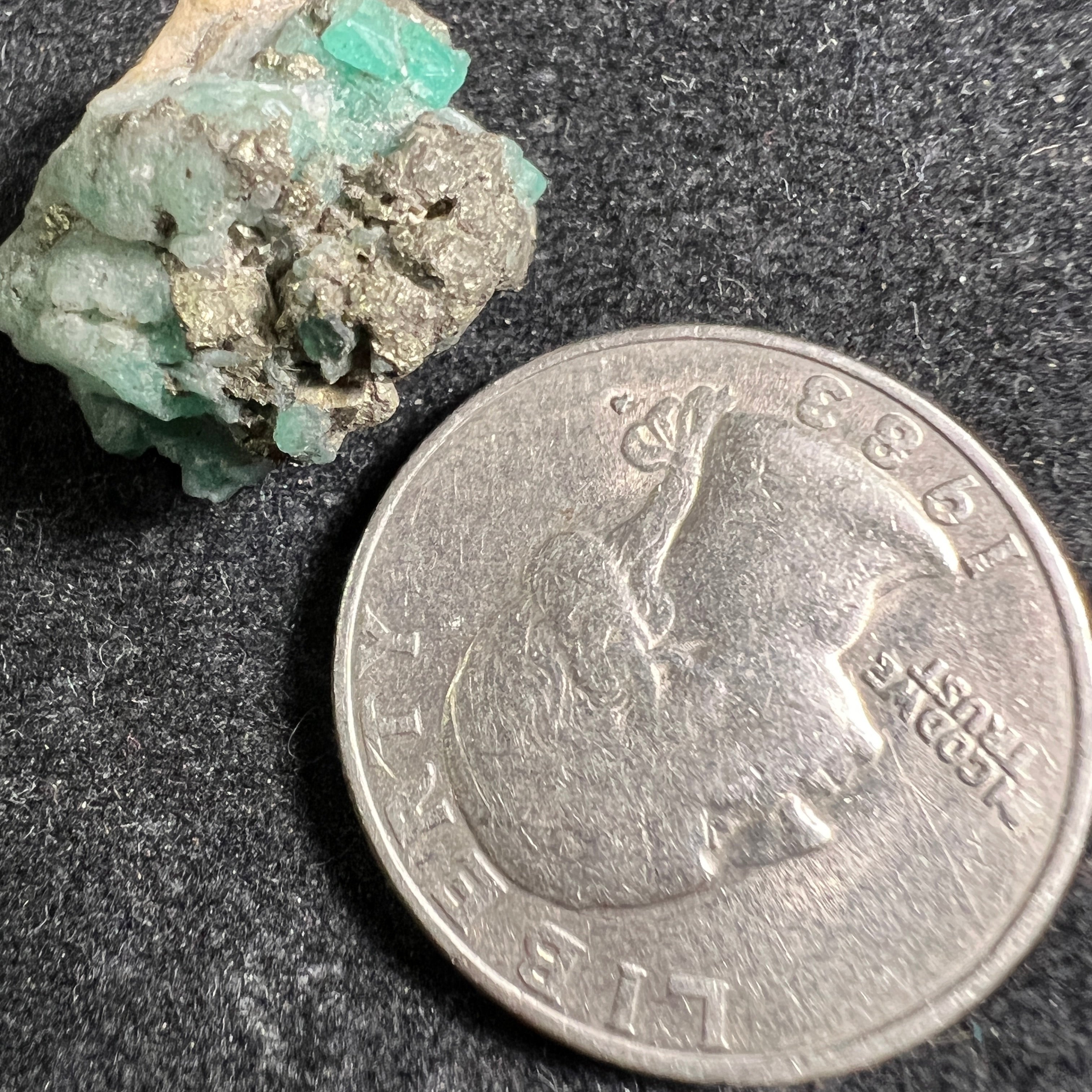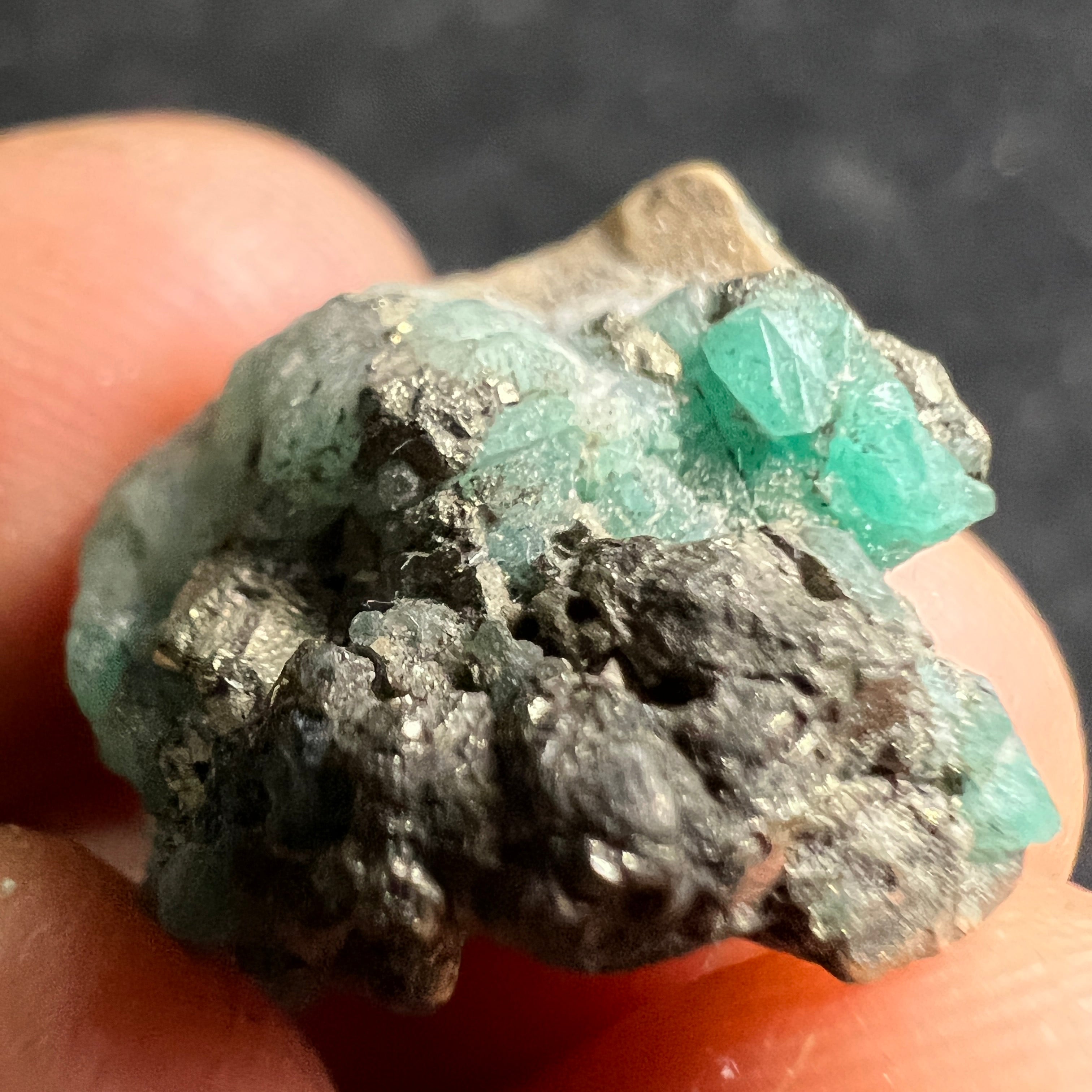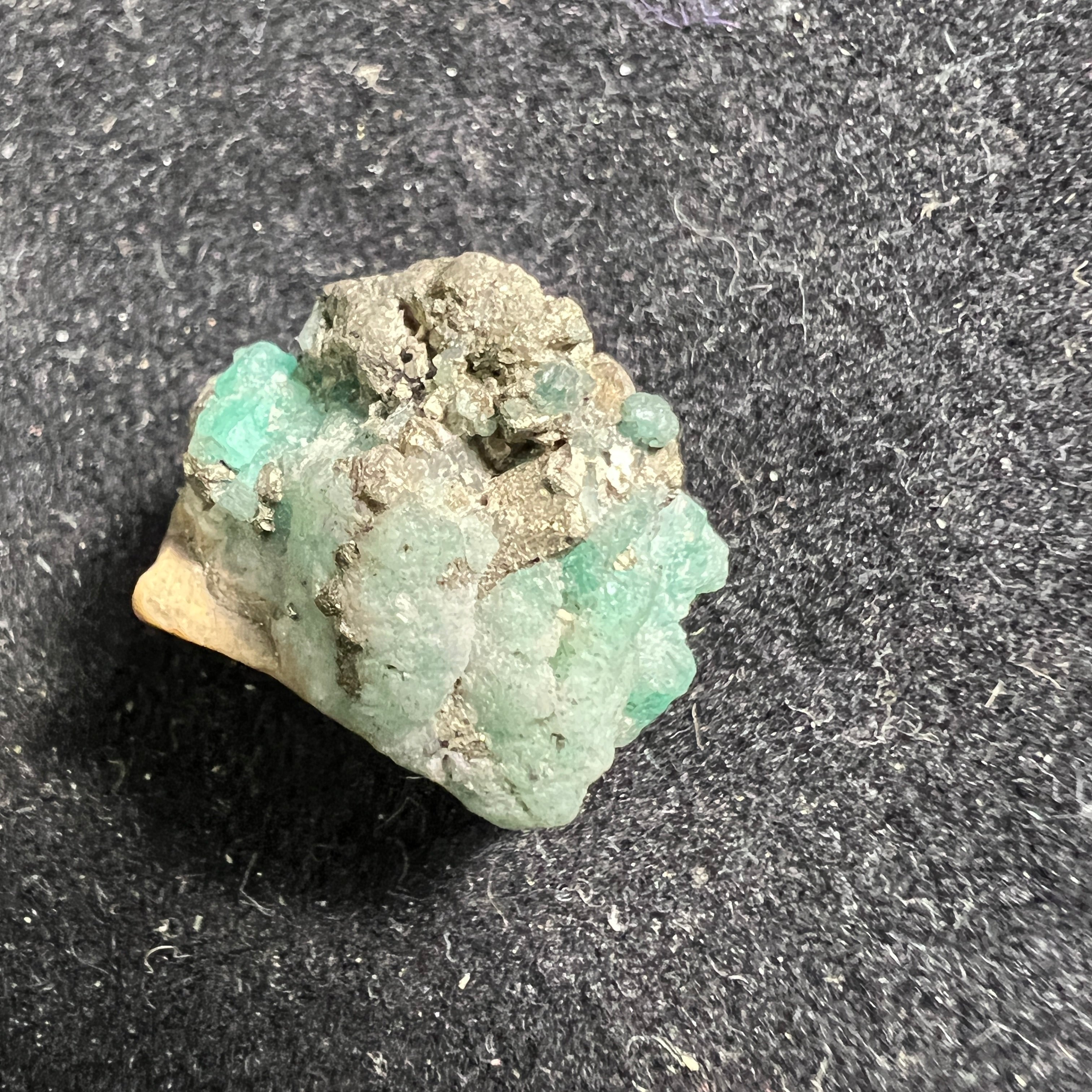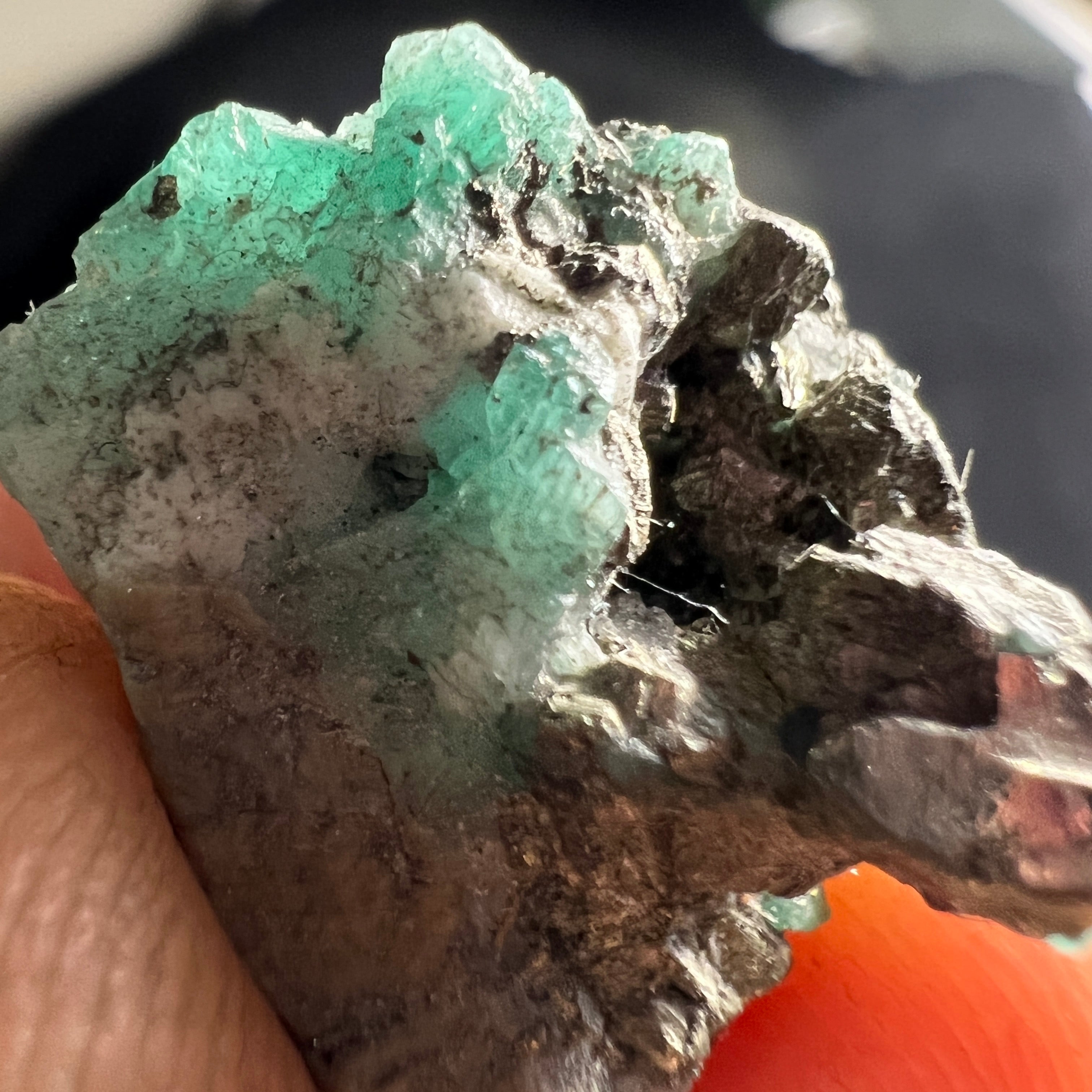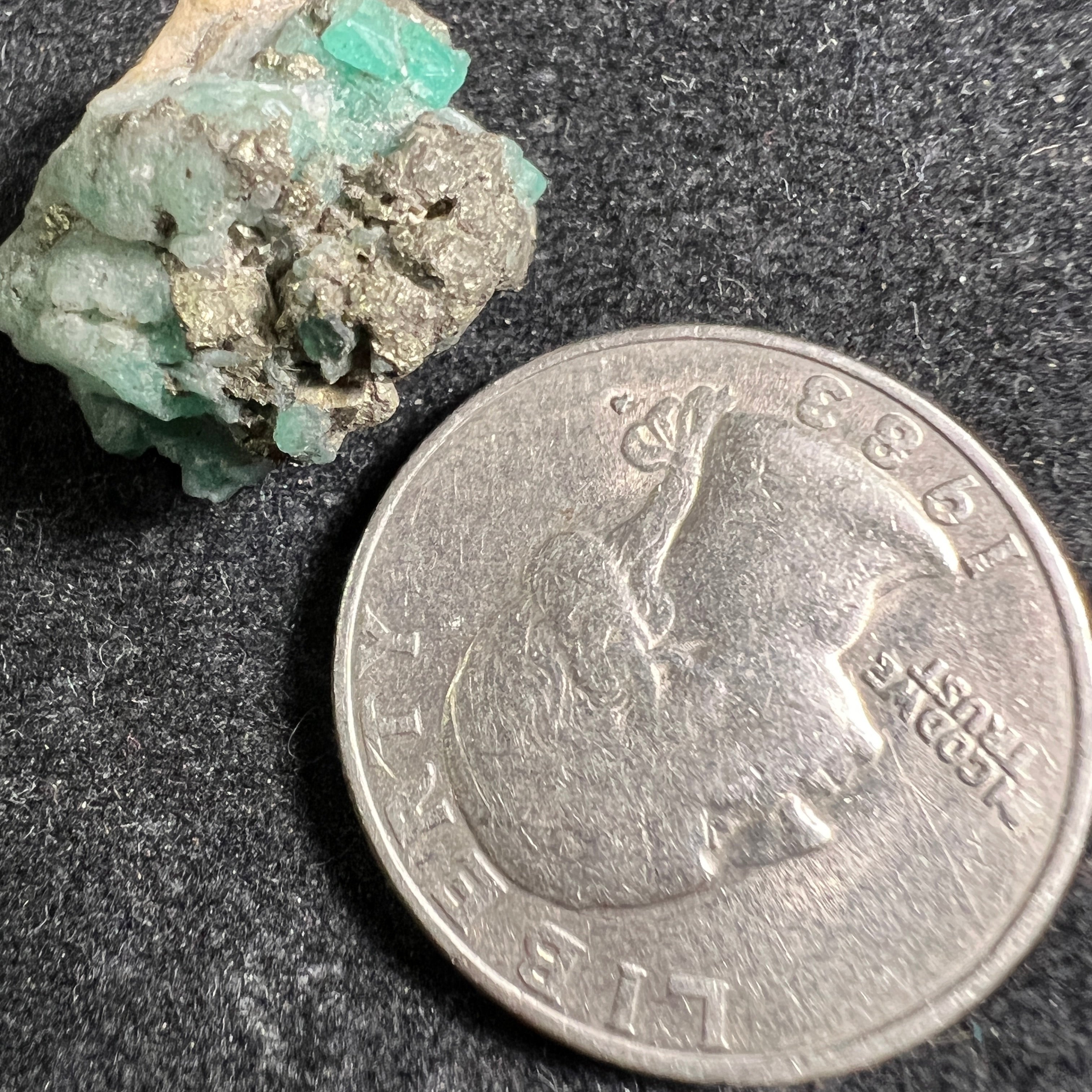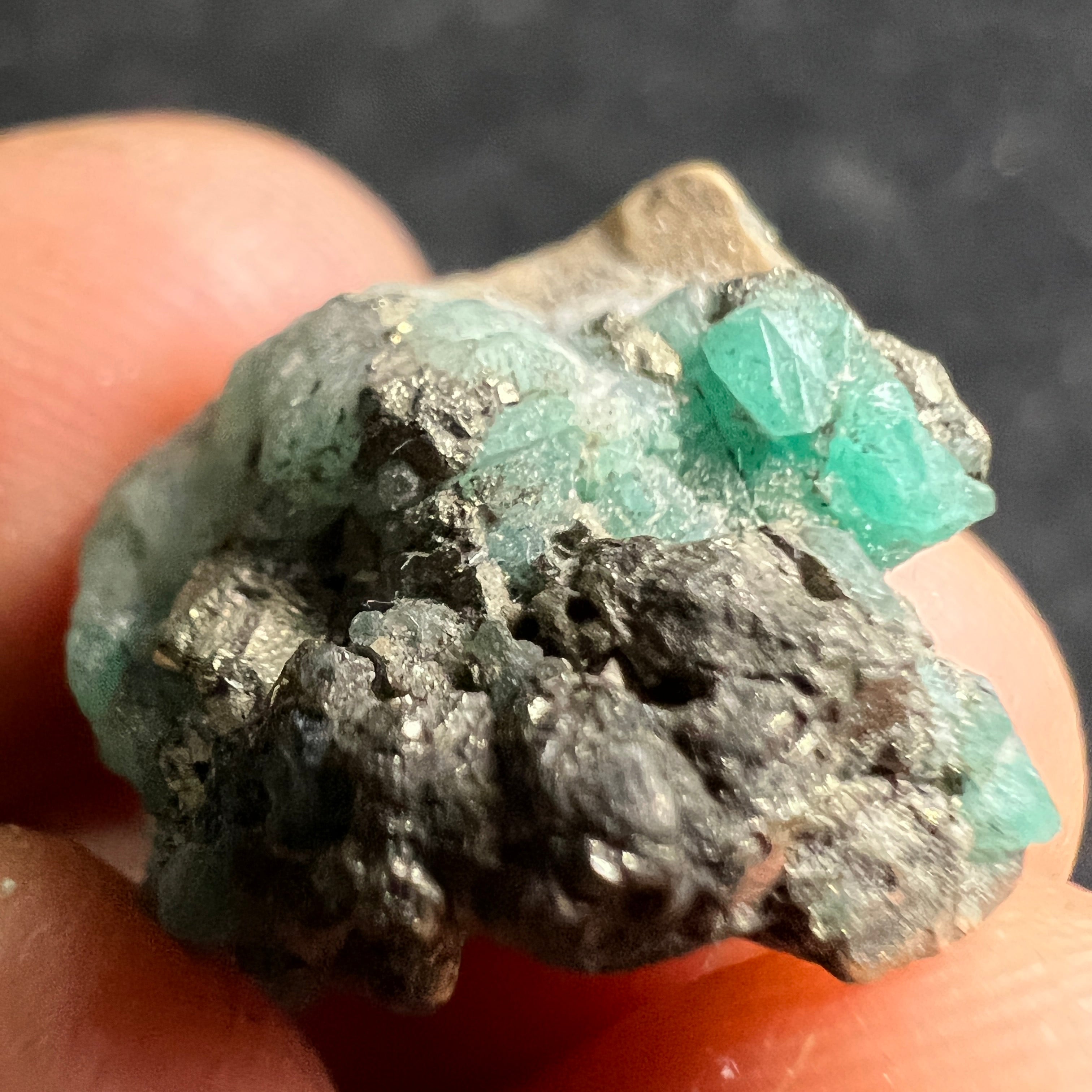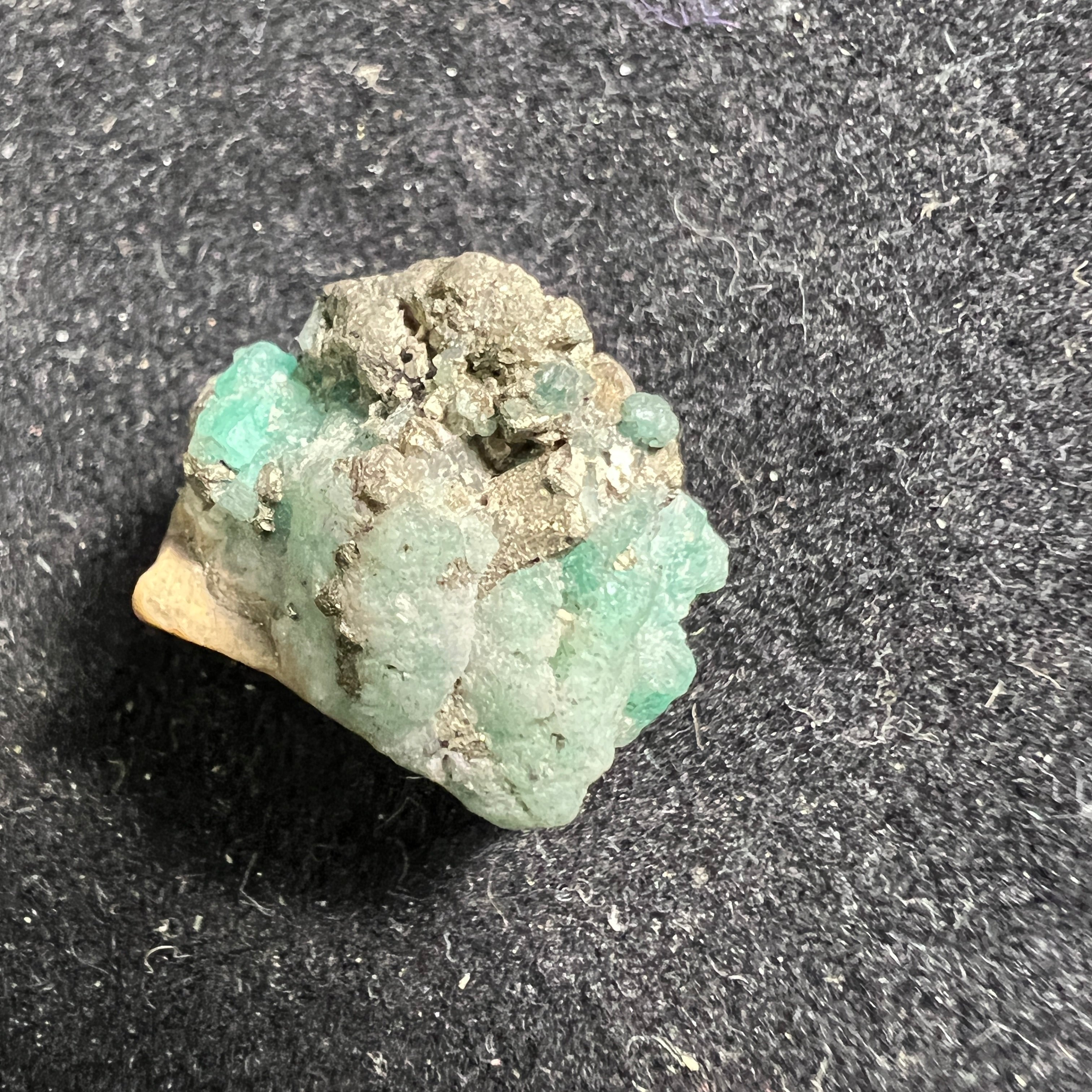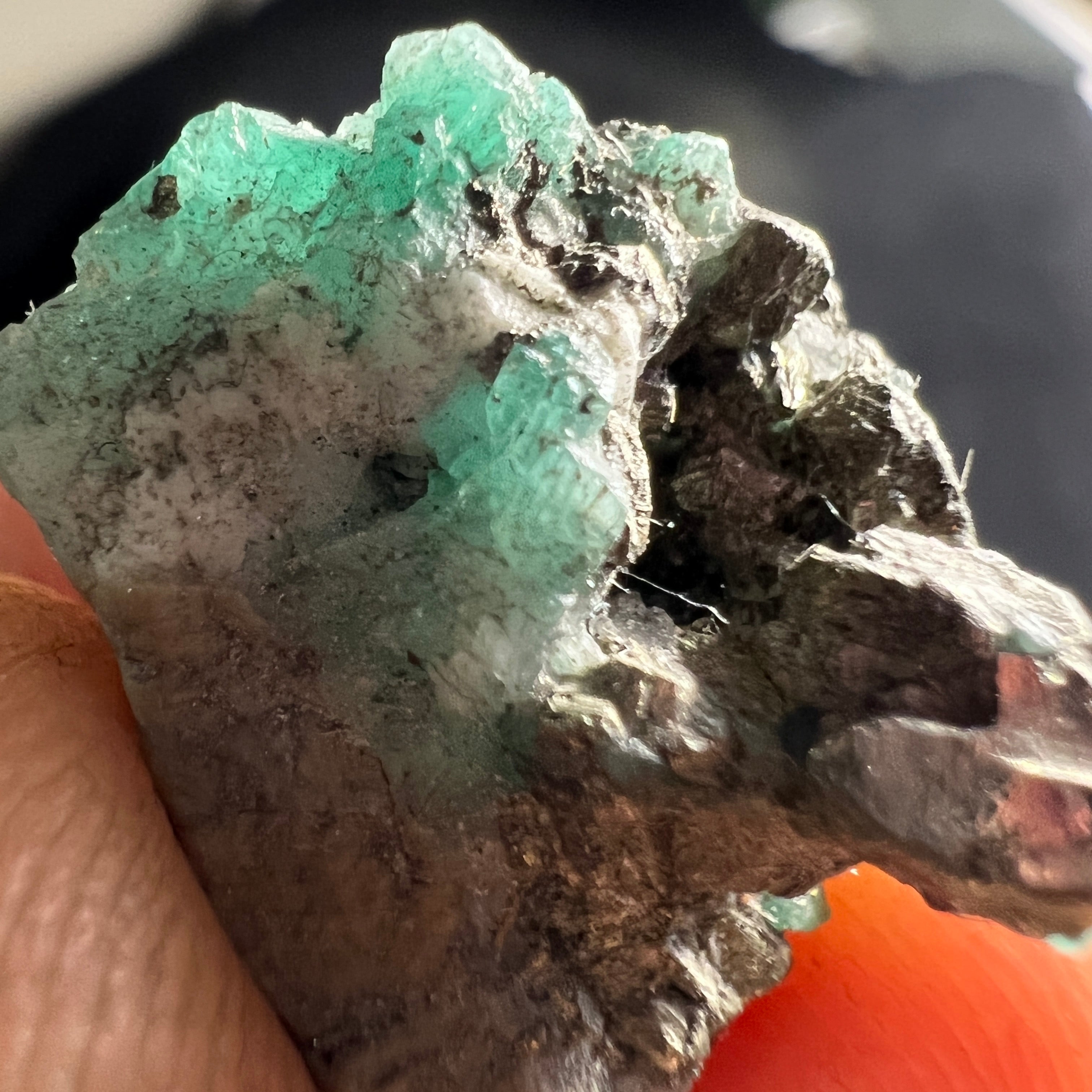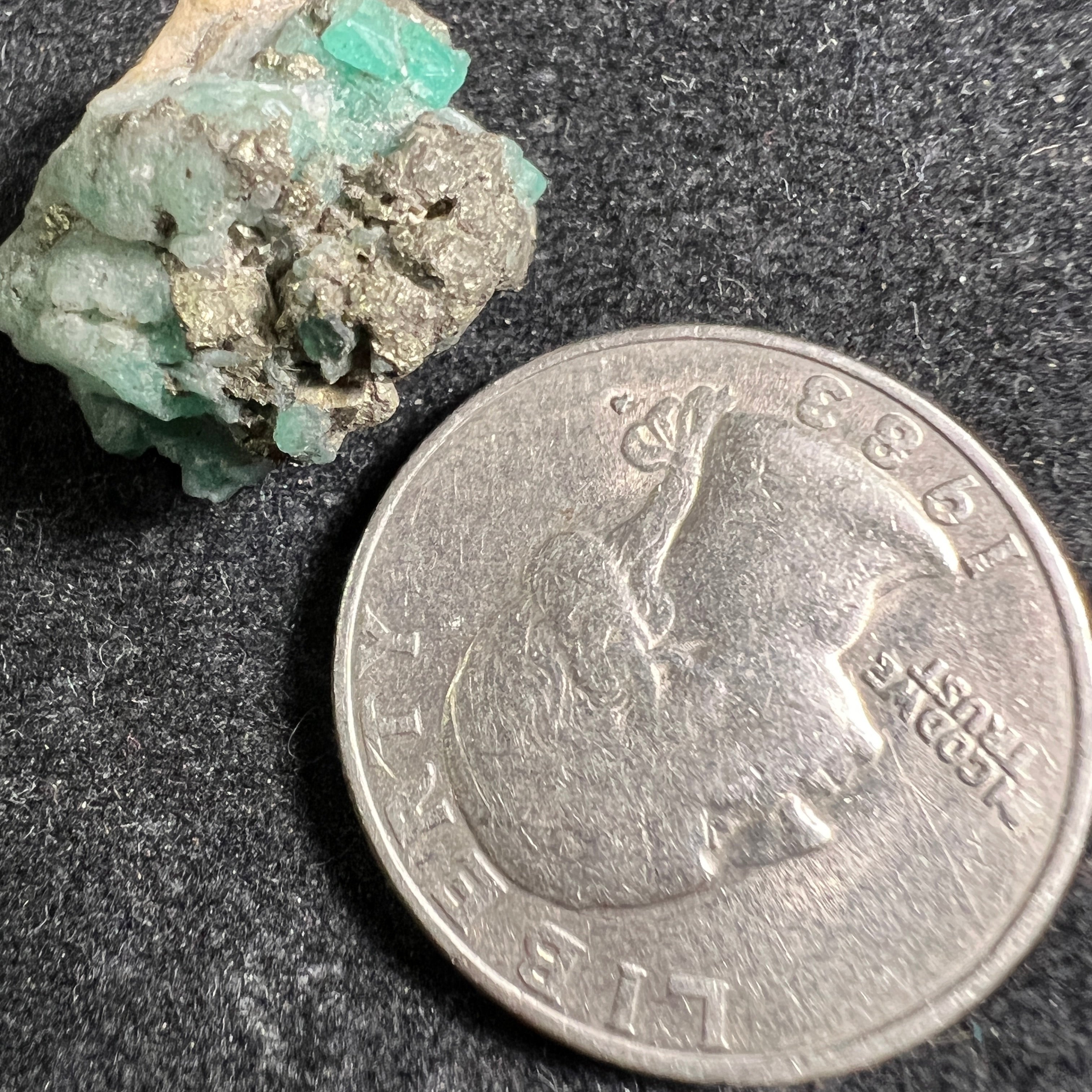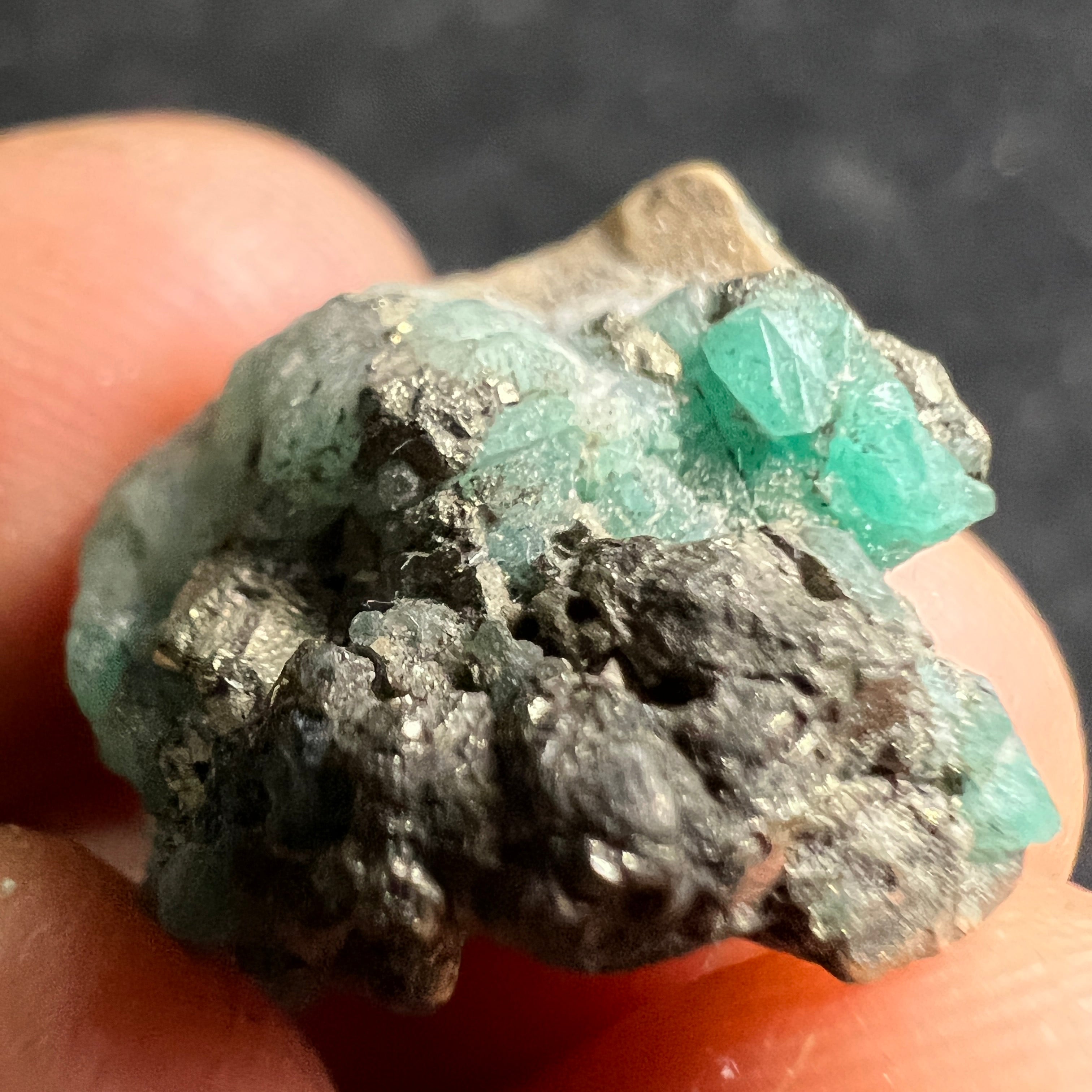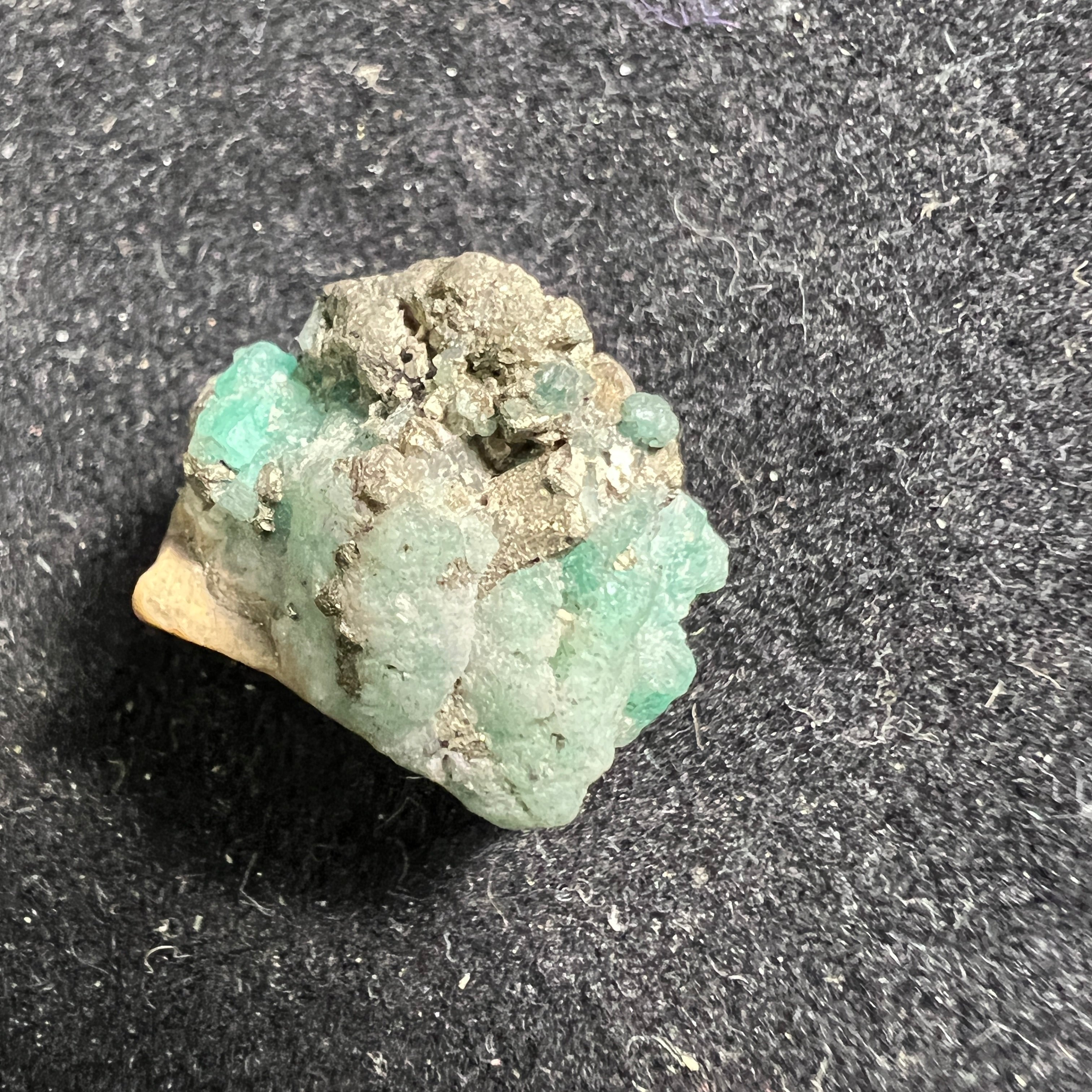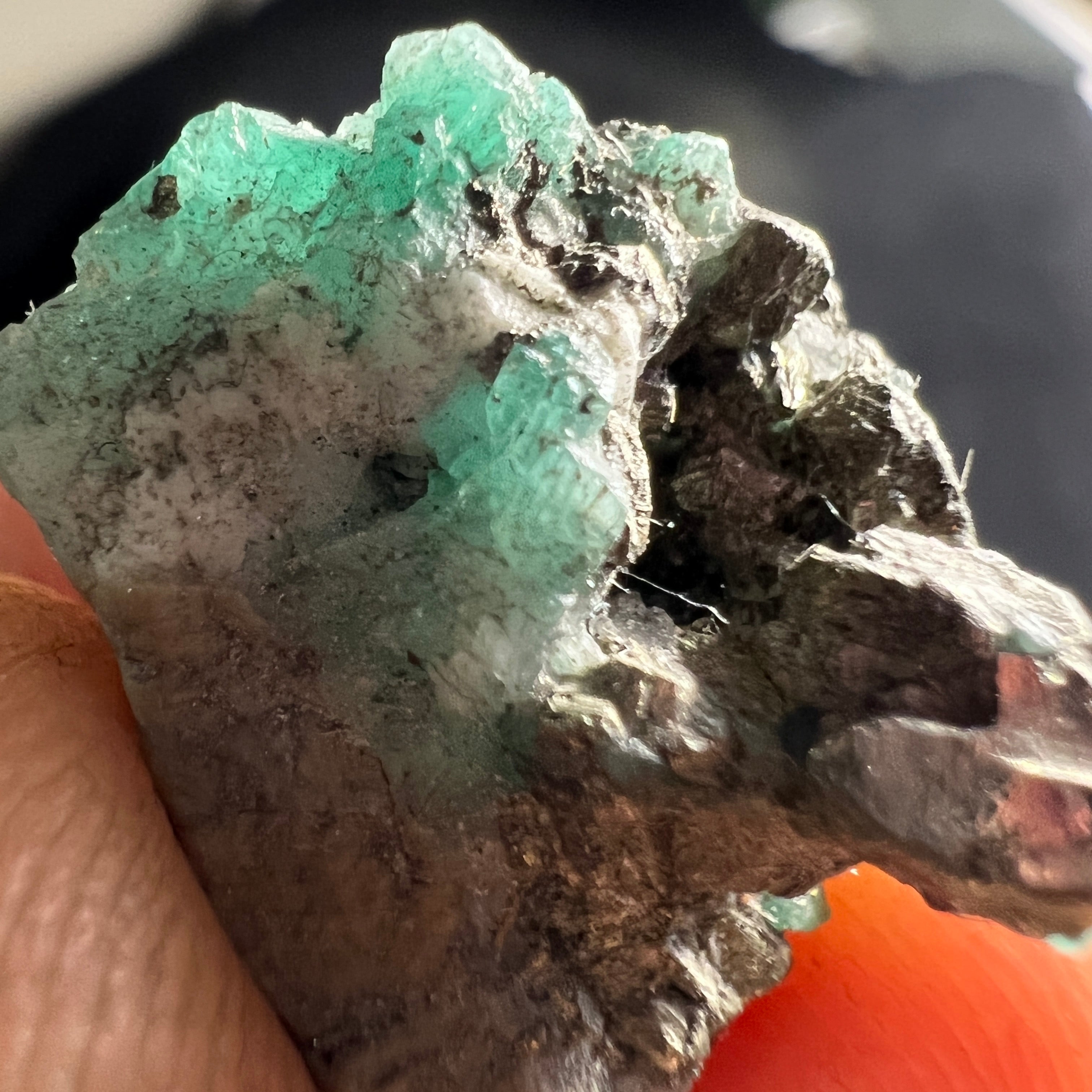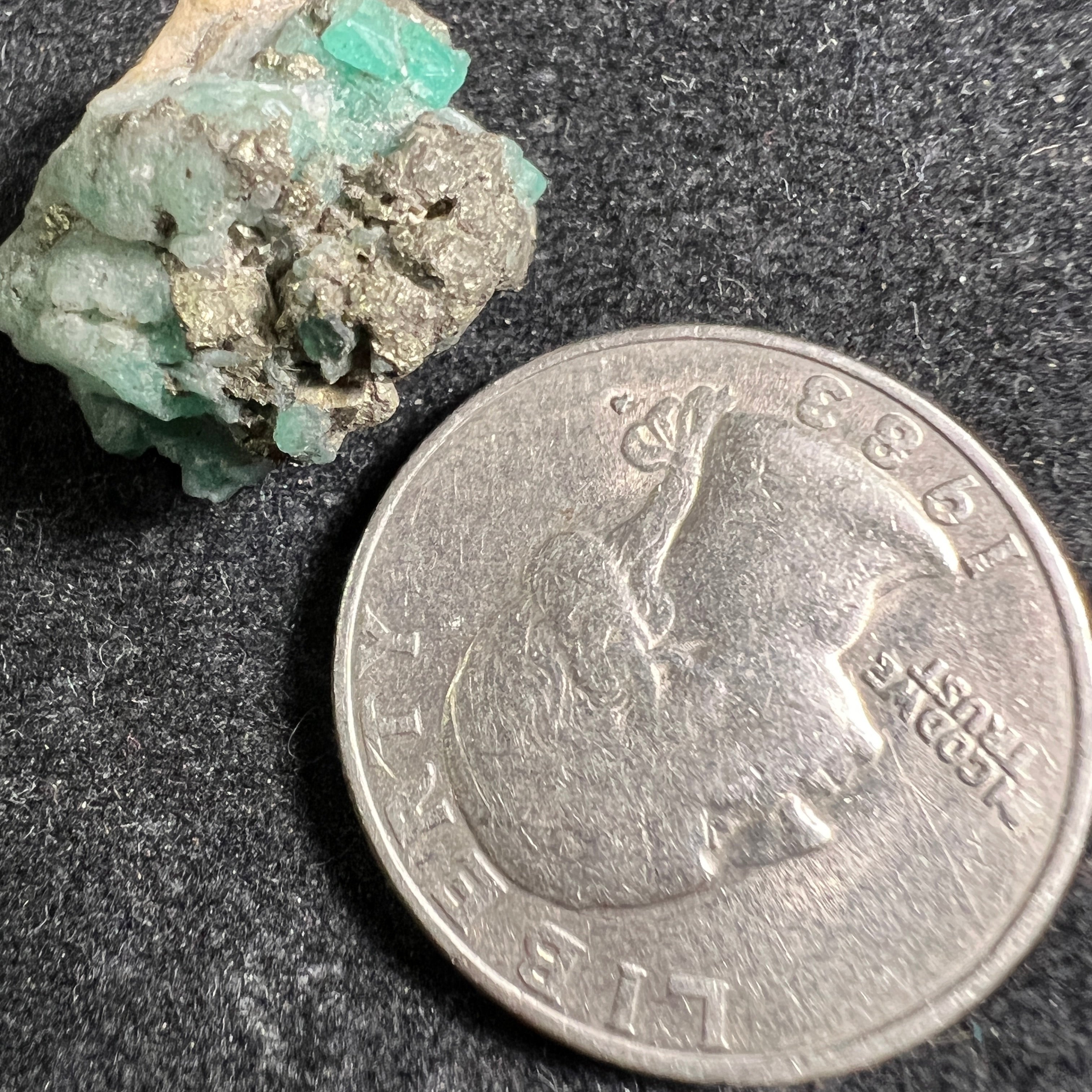 Colombian Real Emerald - 080
Description:  This listing is for the exact Colombian Real Emerald pictured.
Properties:
Emerald is one of the top four most valued gems on Earth alongside Diamonds, Blue Sapphires and Rubies. Colombia, in South America, creates some of the most alive and vibrant Emeralds on Earth. These are natural, untreated, undyed, and living in their original mineral matrix. Emerald is one of the most powerful crystals on Earth. She has an unparalleled ability to encompass so many forms of healing and awakening. There's nowhere she can't go. There's nothing she can't do. This is the crystal to pull out and hold when life is intense and powerful. When you're birthing a new phase of life or a new creation. When you feel like your life is falling down around you. When you feel like the Phoenix from the Ashes. When you're transforming wildly into new personal power. When you're standing in the fires of what it means to be human - She will be your most powerful ally.
Policies and Disclaimers:
All of our stones and crystals are pure and natural. They are free from synthetic treatments of any kind, including dyes, stabilizers, and synthetic heat treatments to enhance color.

International customers are responsible for any customs fees/import taxes.
Please see our Lost Package Policy prior to placing your order. 
Please contact us at CrystalShop@UpperClarity.com with any questions.