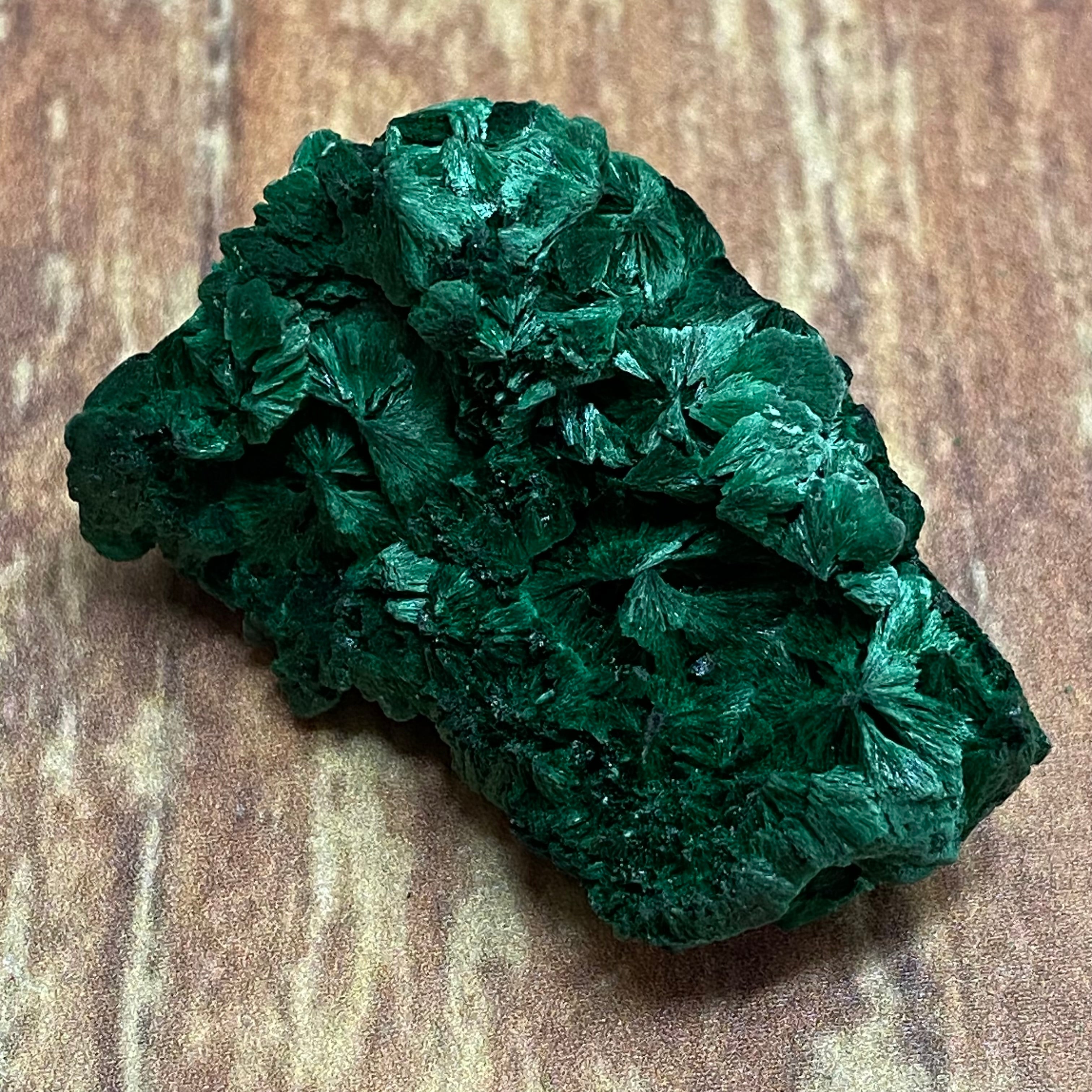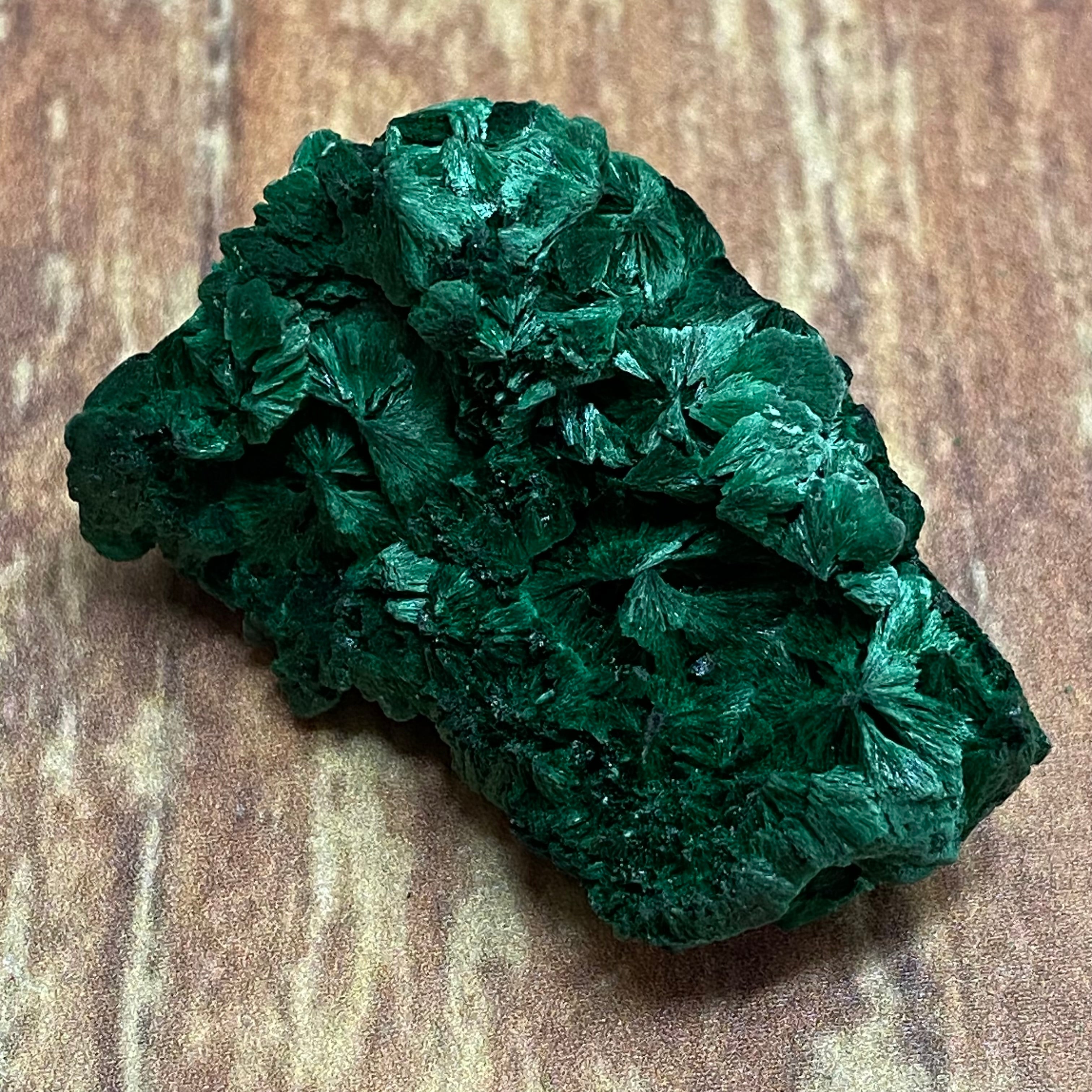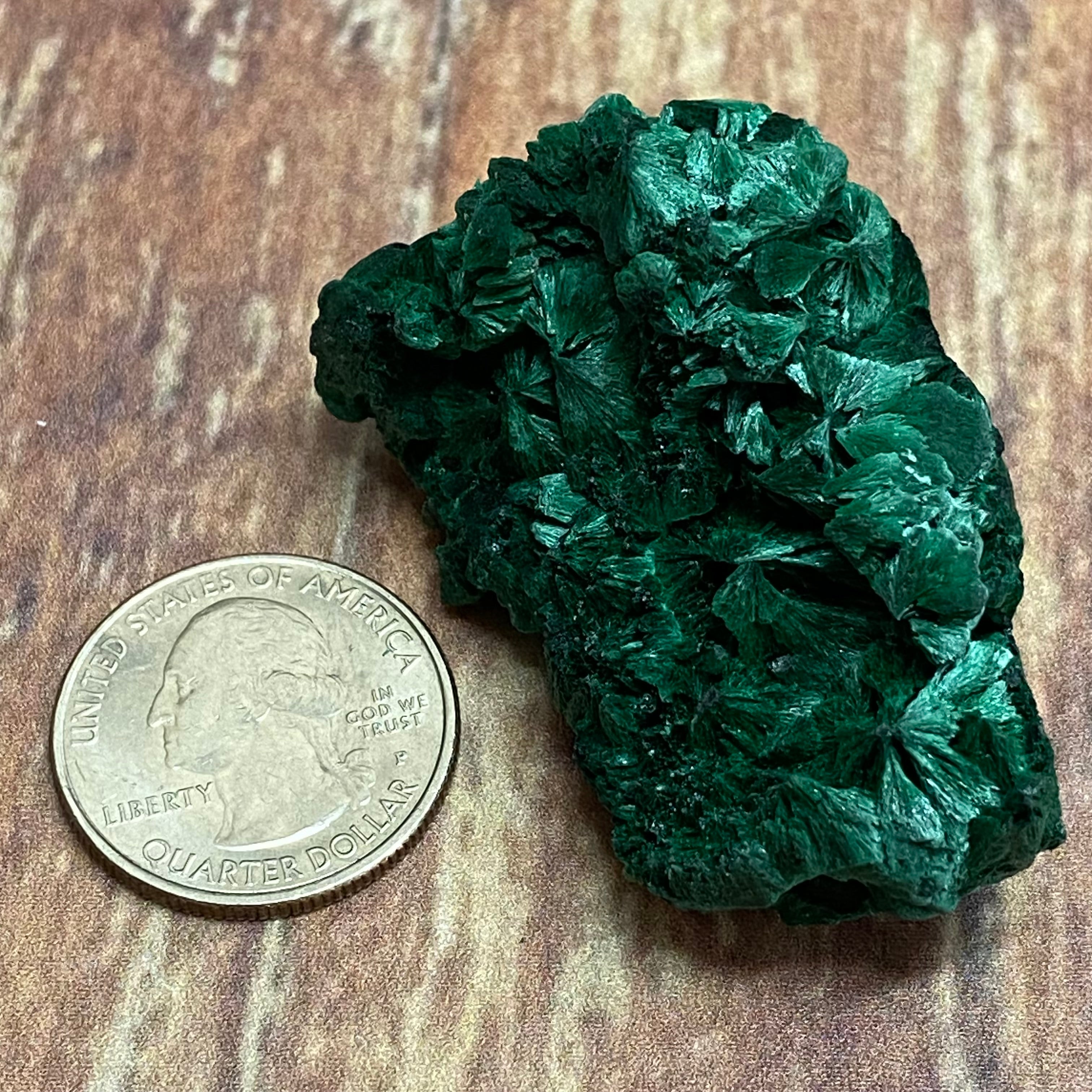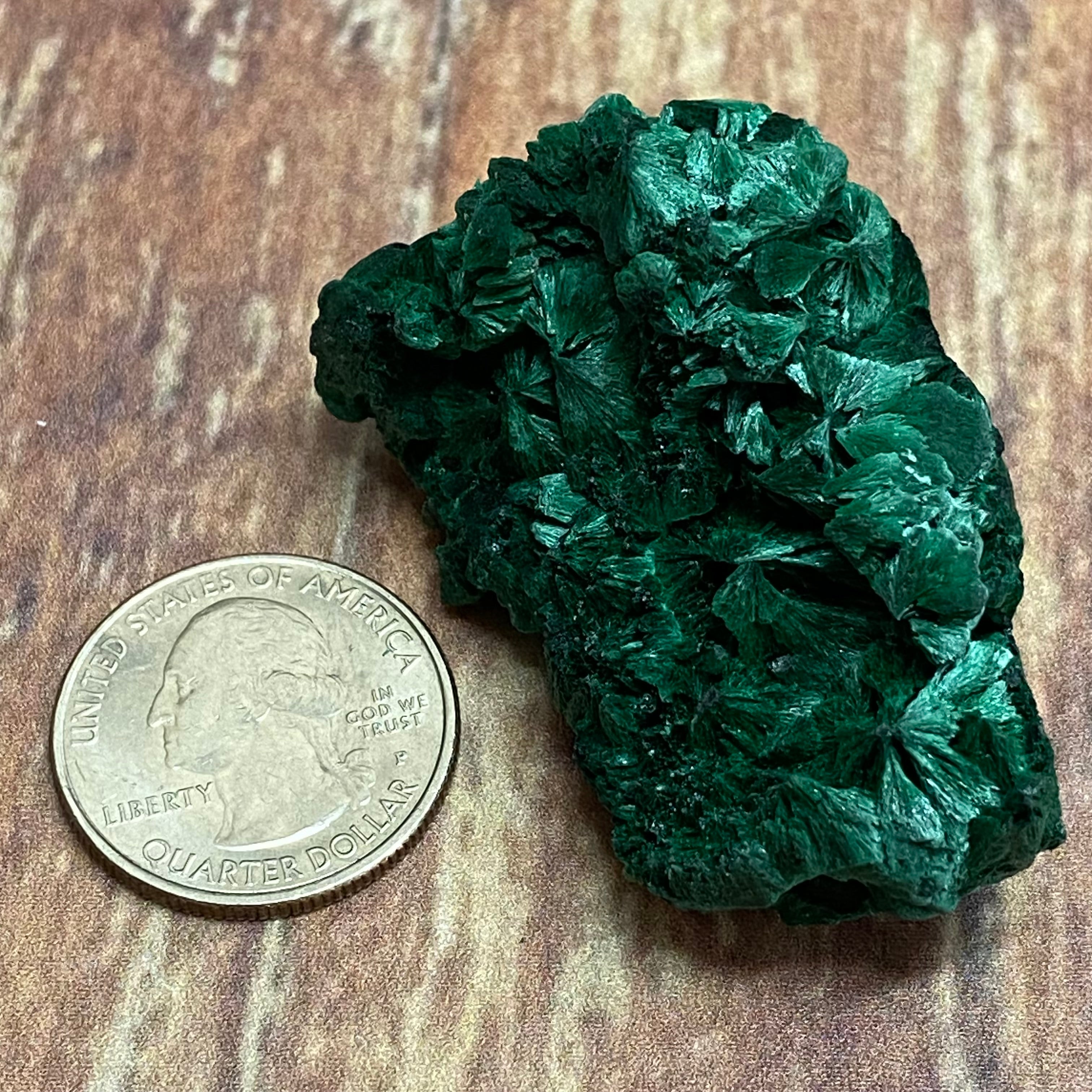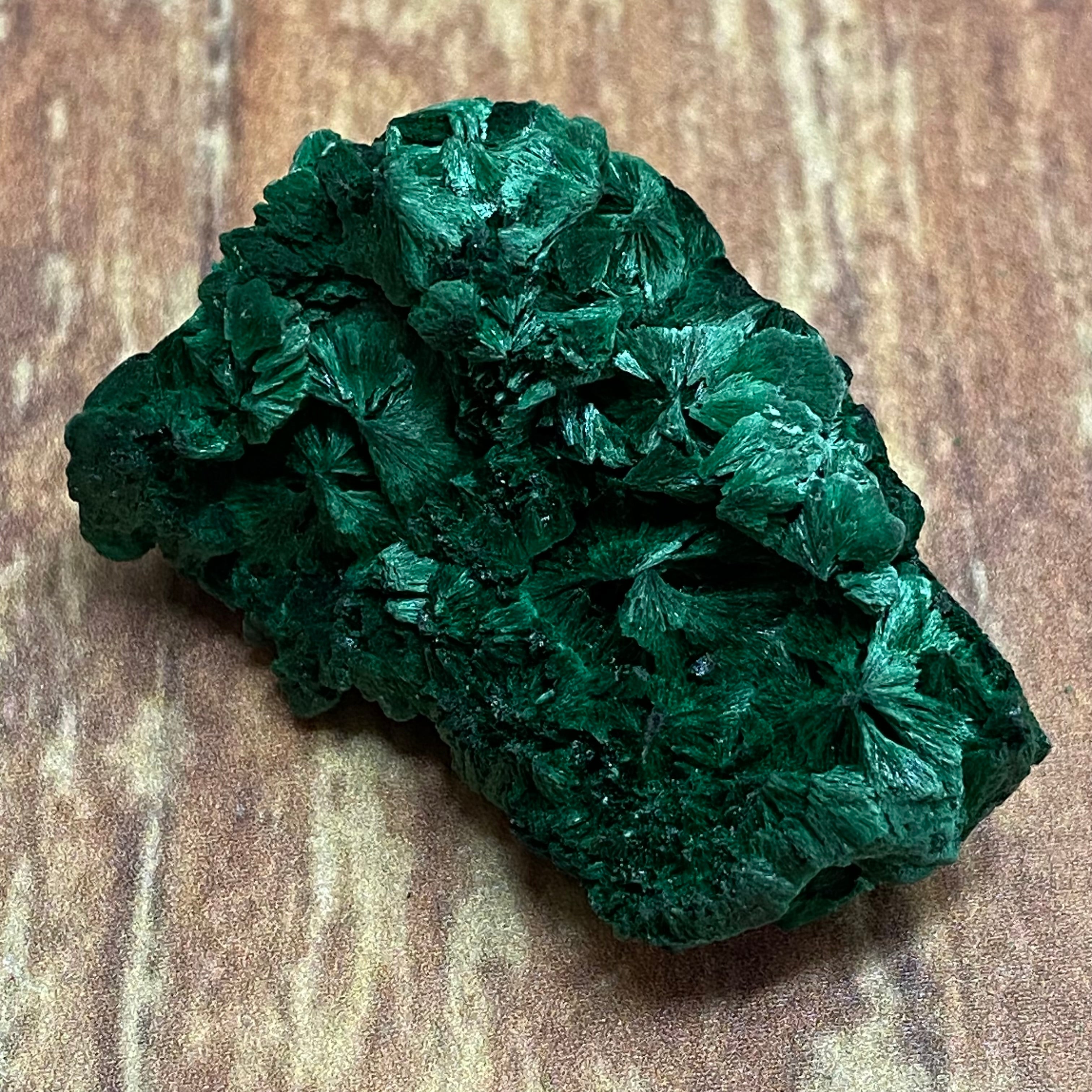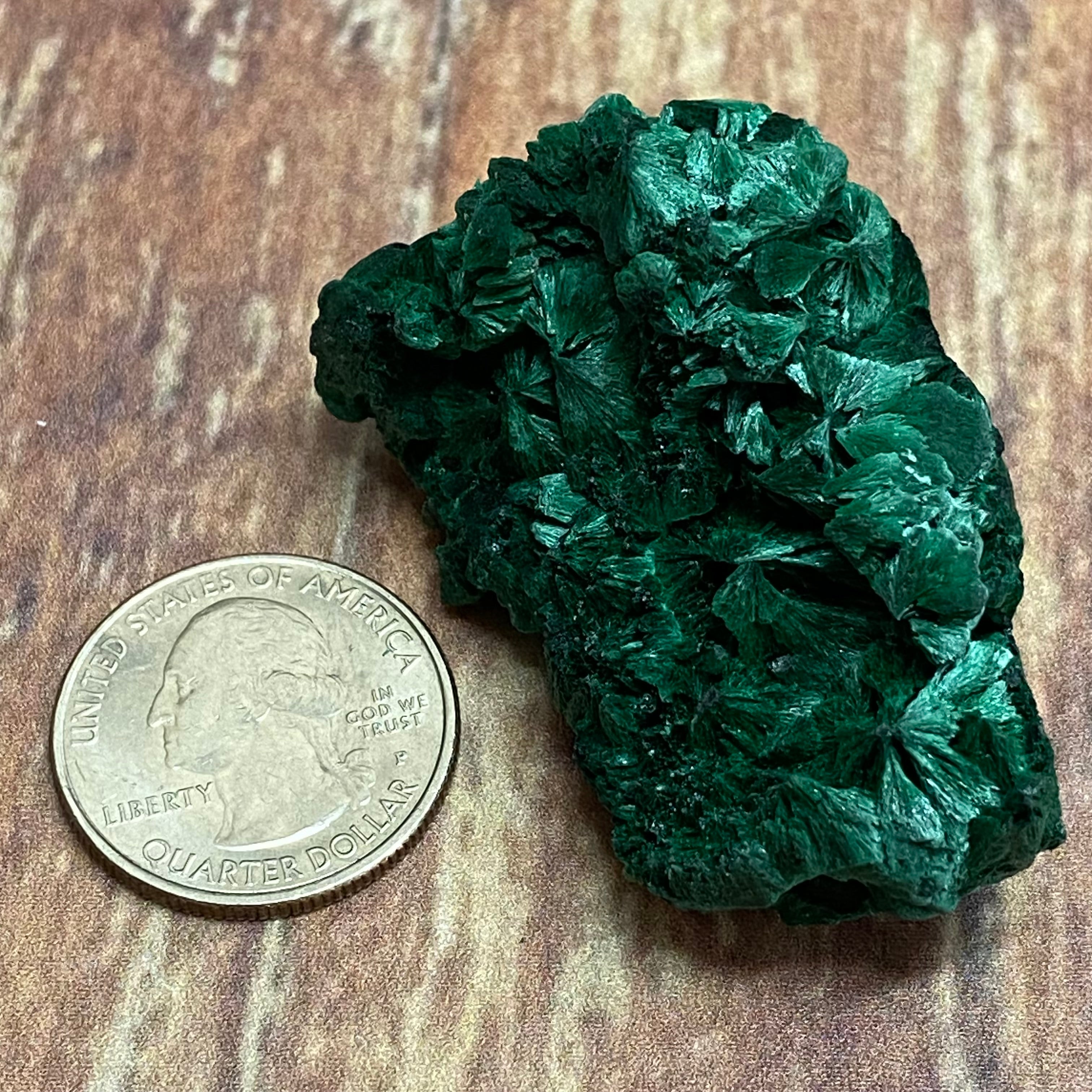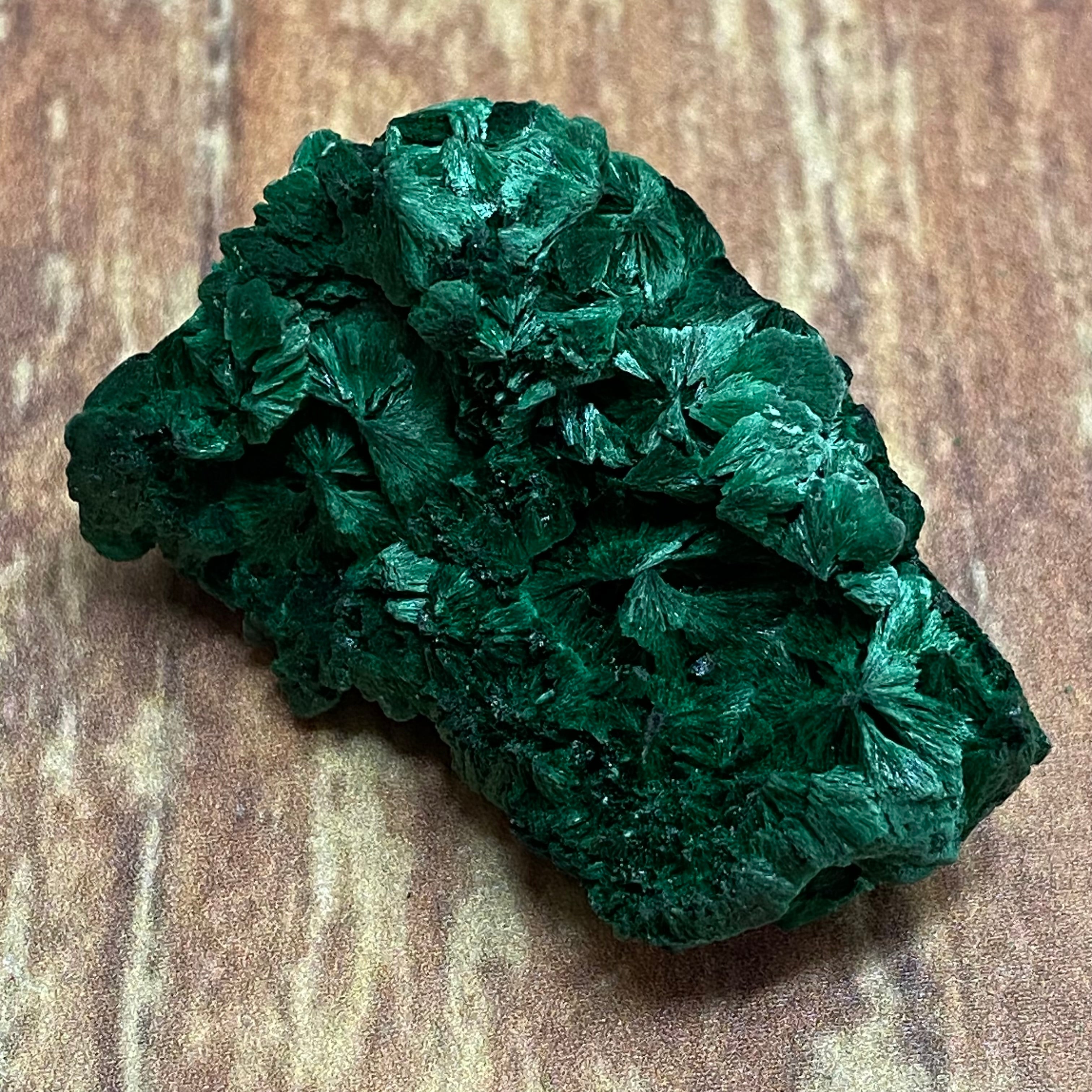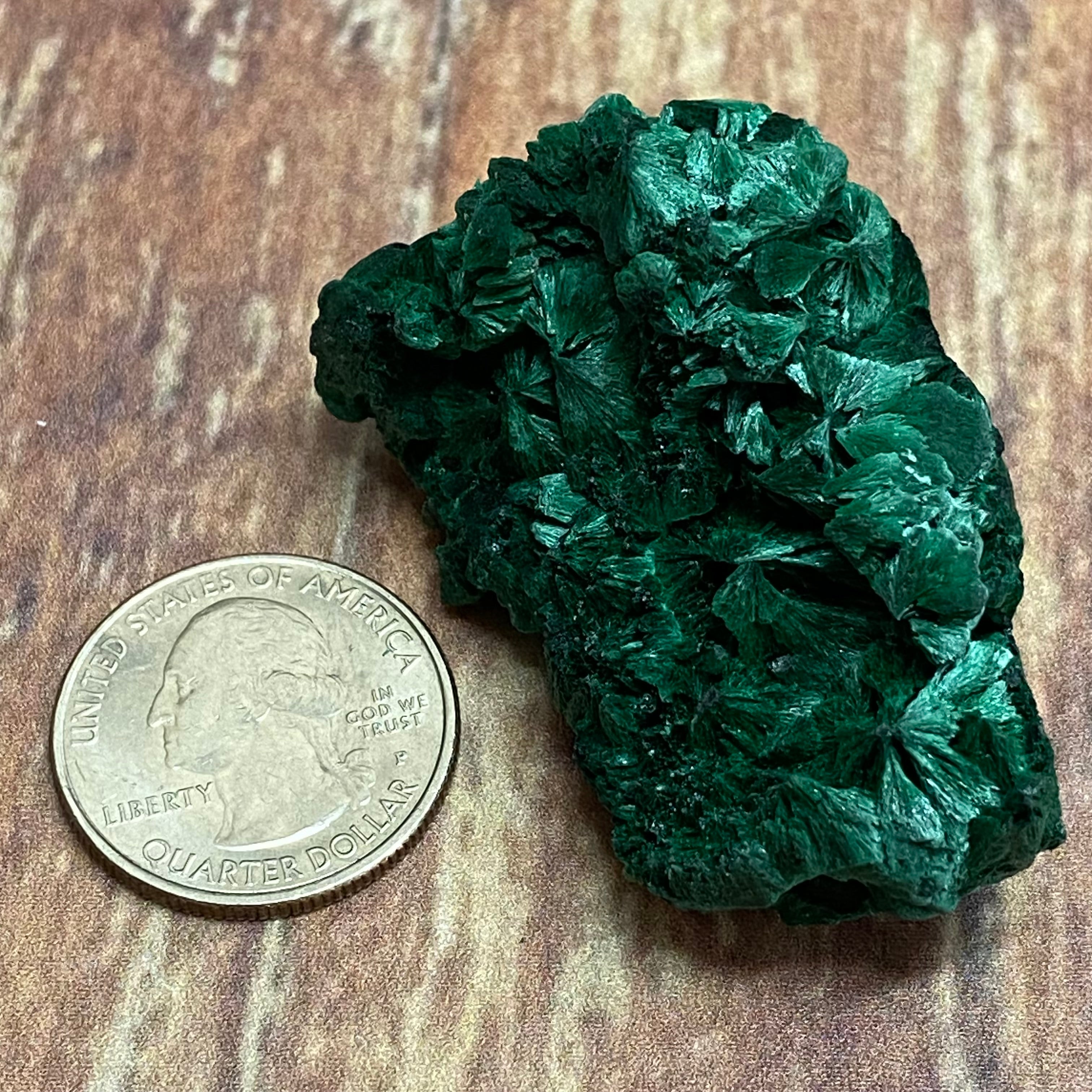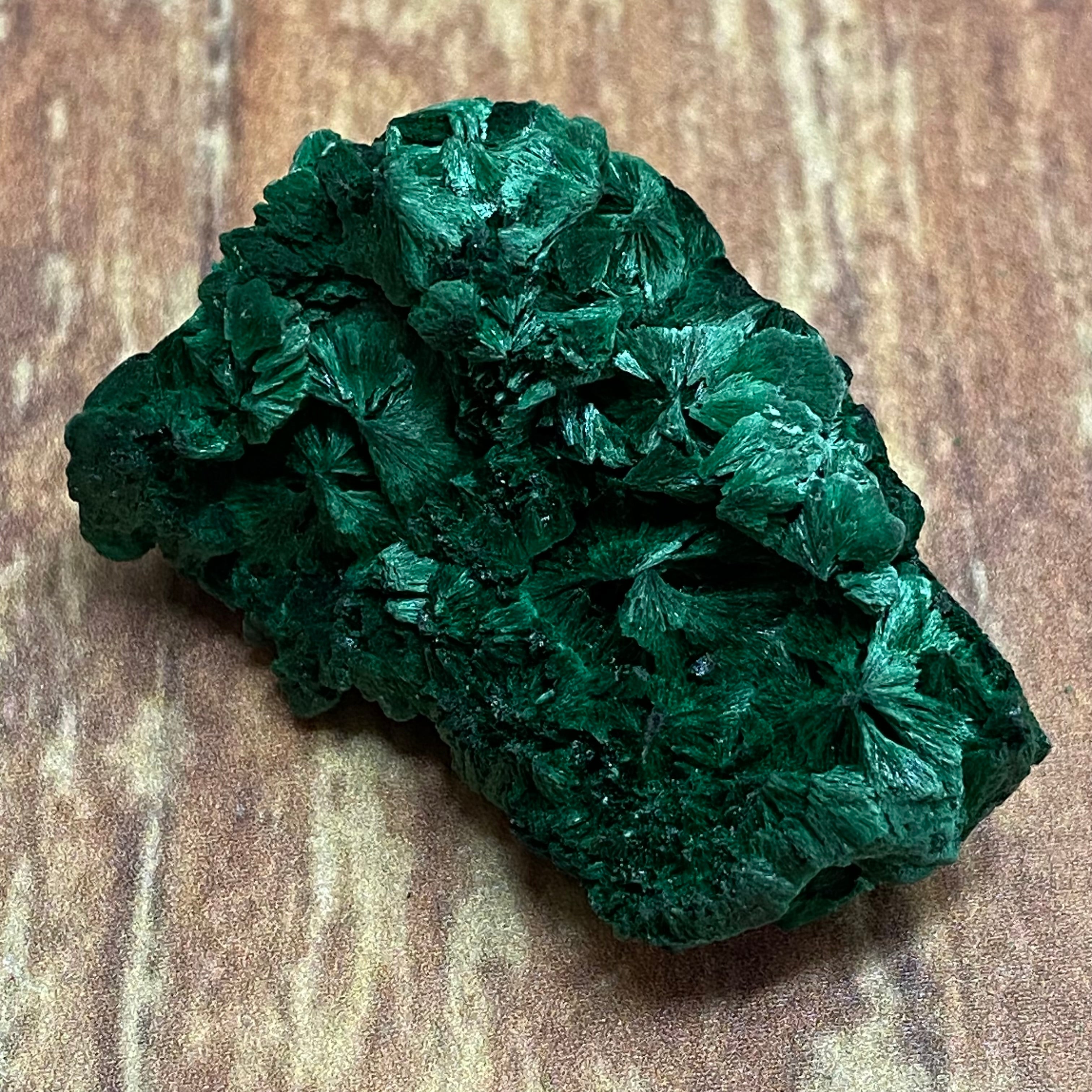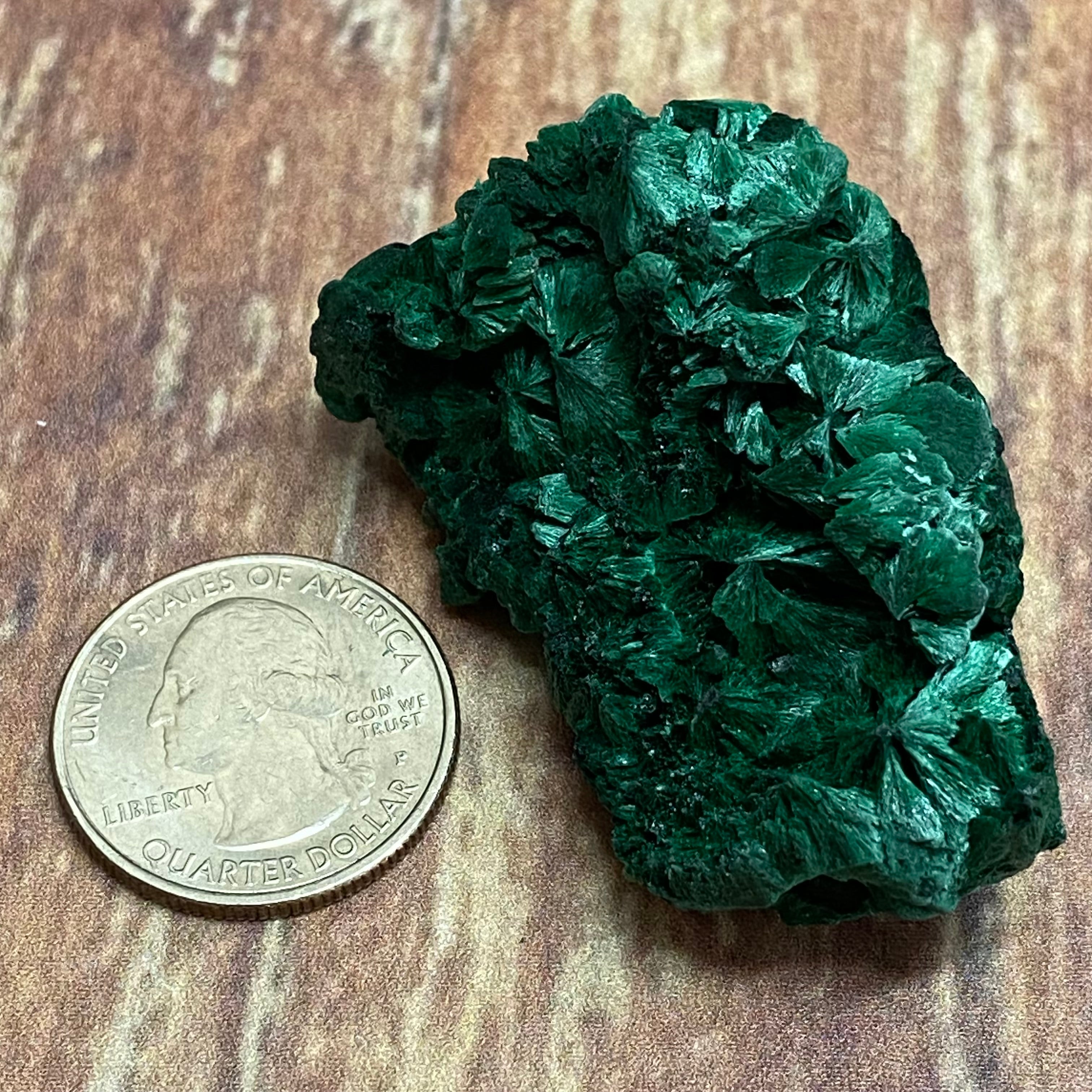 Emperor Malachite - 101
Description: This listing is for the exact Emperor Malachite pictured.

Weight: Approx. 46g

Size: Approx. 35.2mm x 34.7mm x 23.0mm

Properties:
In walks the Emperor of all Malachite, direct from the Shilu Mine of China. These are the most beautiful alchemically evolved pieces we have ever had the chance to gather and share. 
Malachite is one of the top ten most mentioned stones in the first and earliest legitimate stone formula materia medicas out of China. It was included in many formulas for disease and epidemics, and also included in some of the most spiritual and alchemical formulas of the time. Malachite has a potent unique frequency. It draws in the beholder. Like a dragon, it is powerful, shapeshifting, and can be a very important ally in the more intense, alchemical, or transformational moments of your life. We named them Emperor Malachite because they are the King, the apex of Malachite achievement!, the fine cigar or aged scotch of the Malachite experience! True aficionados will love their specimen. You can feel the energy of it from across the room!
Policies and Disclaimers:
All of our stones and crystals are pure and natural. They are free from synthetic treatments of any kind, including dyes, stabilizers, and synthetic heat treatments to enhance color.

International customers are responsible for any customs fees/import taxes.
Please see our Lost Package Policy prior to placing your order. 
Please contact us at CrystalShop@UpperClarity.com with any questions.