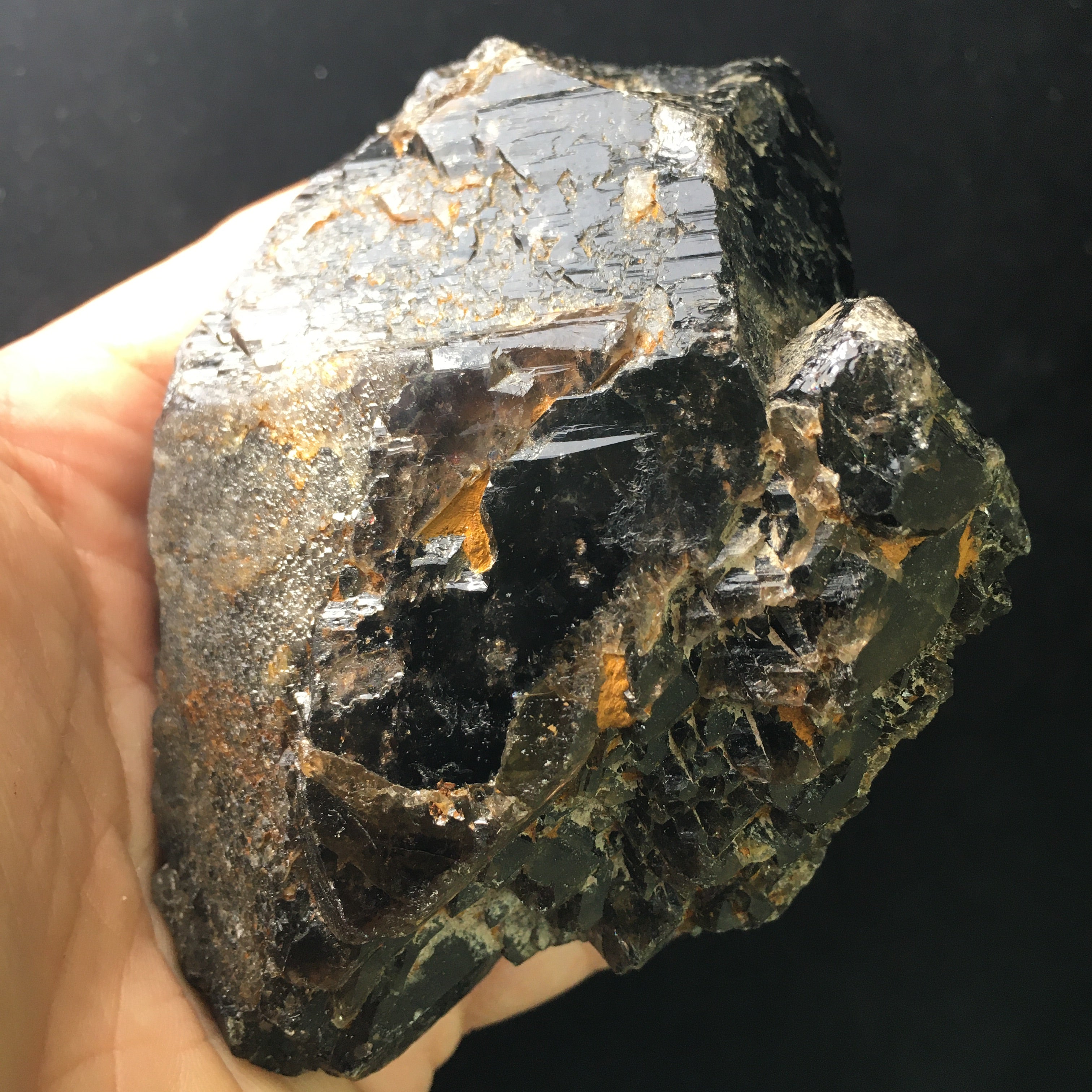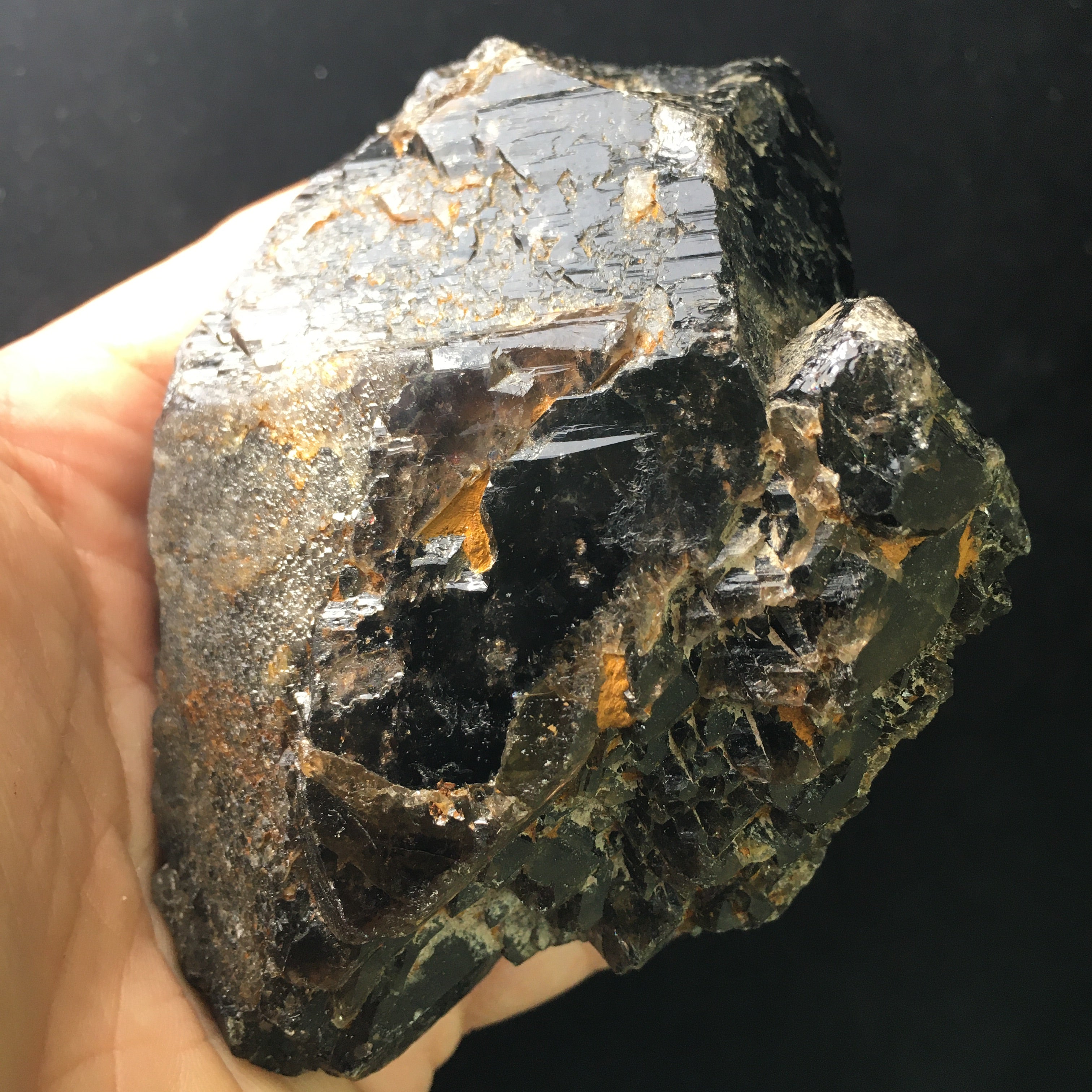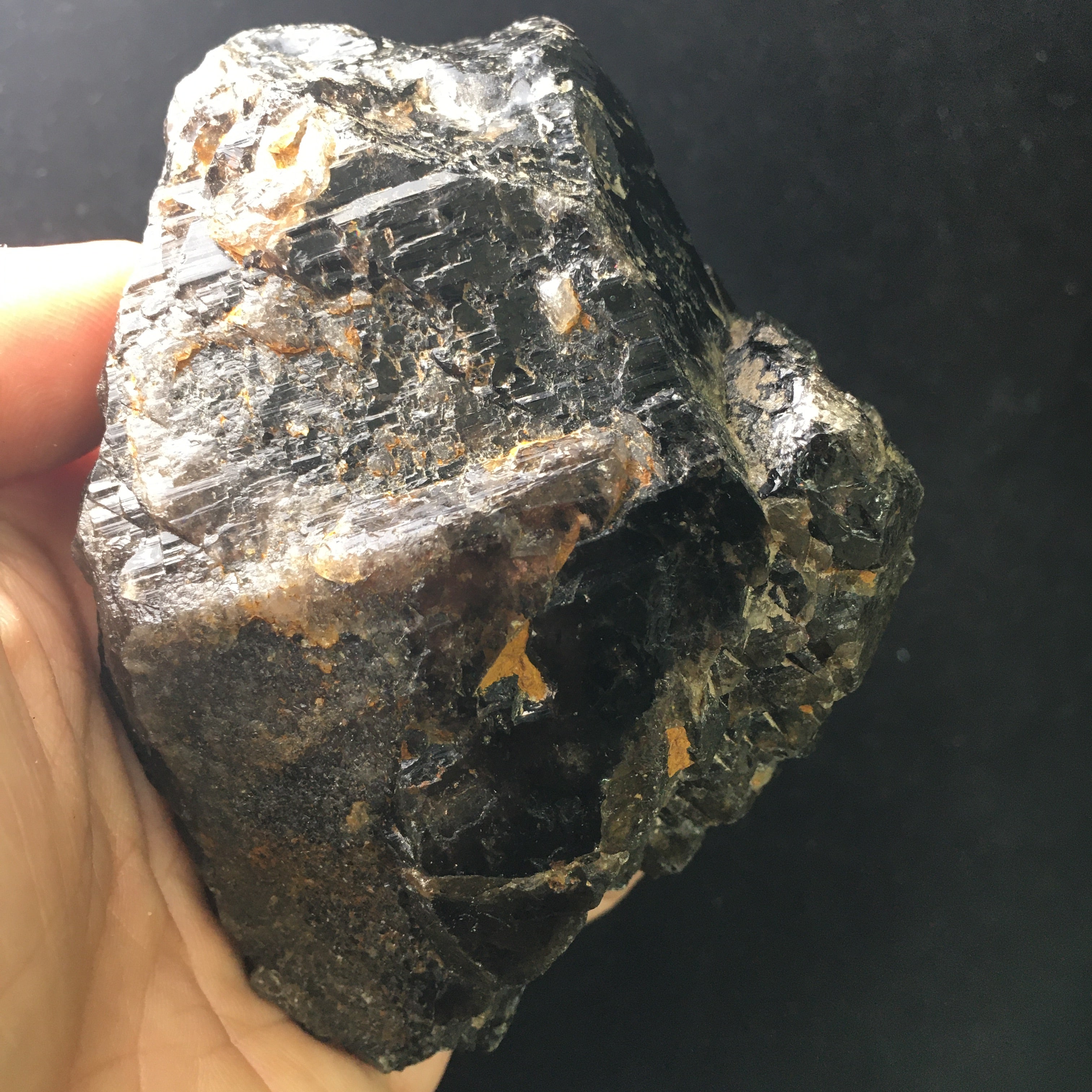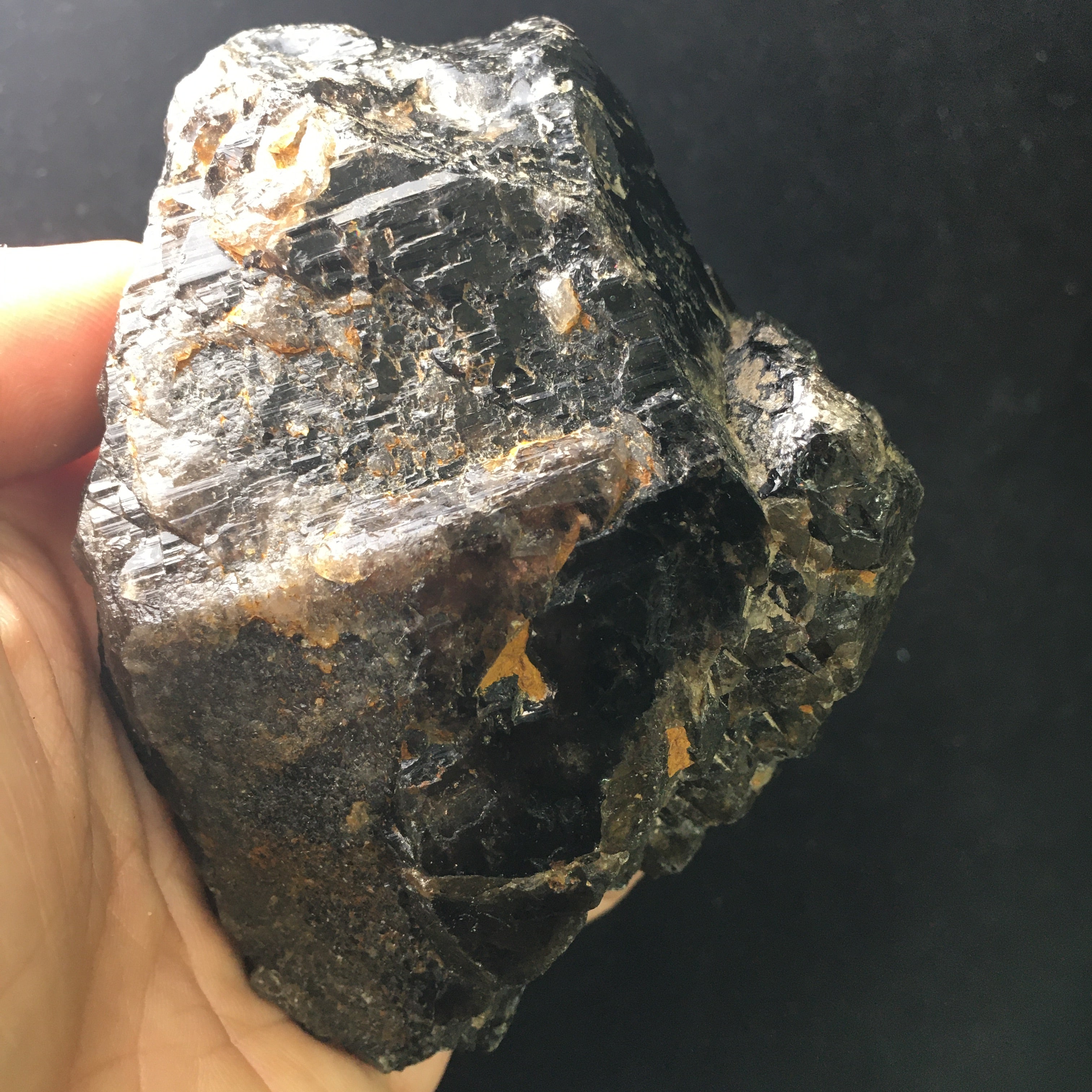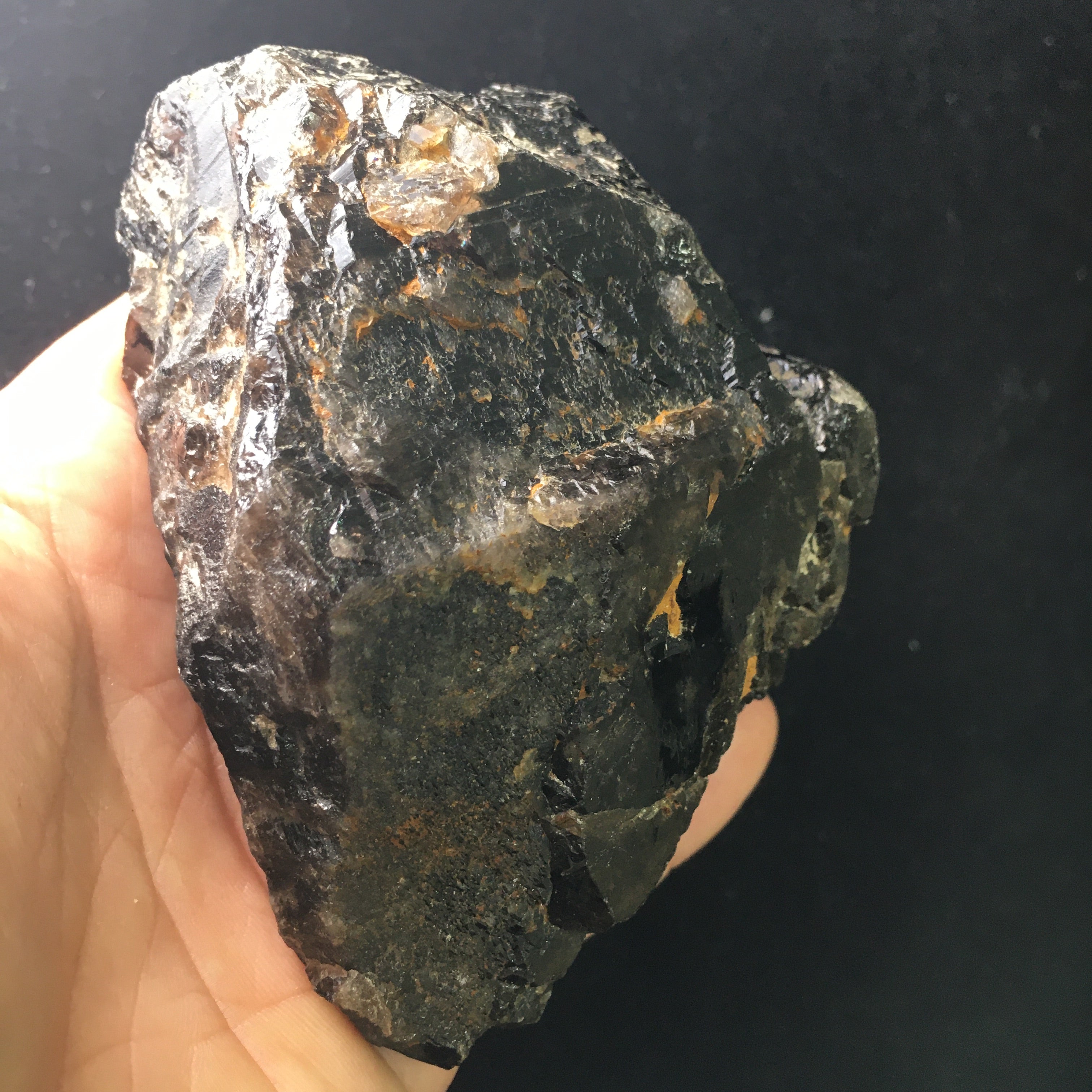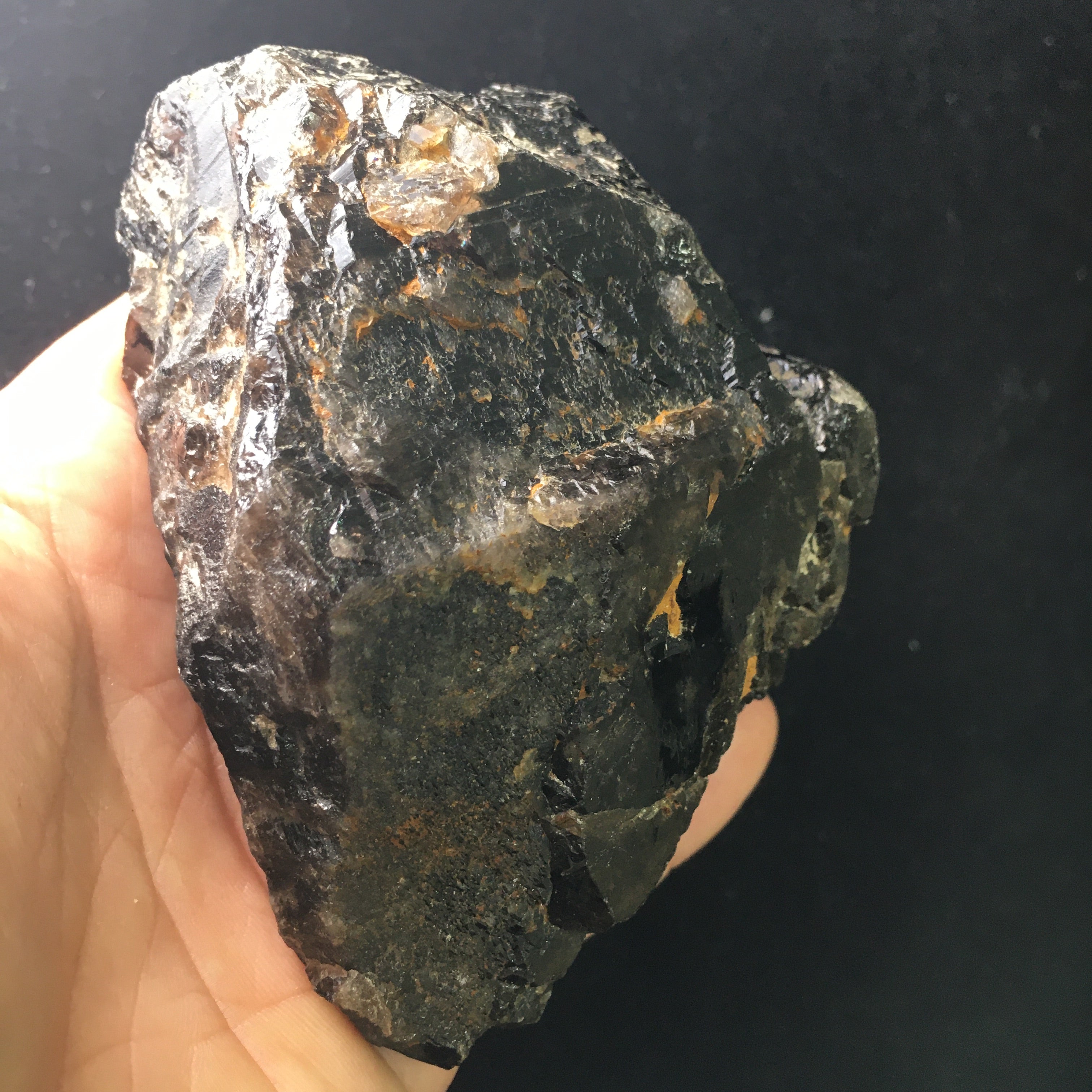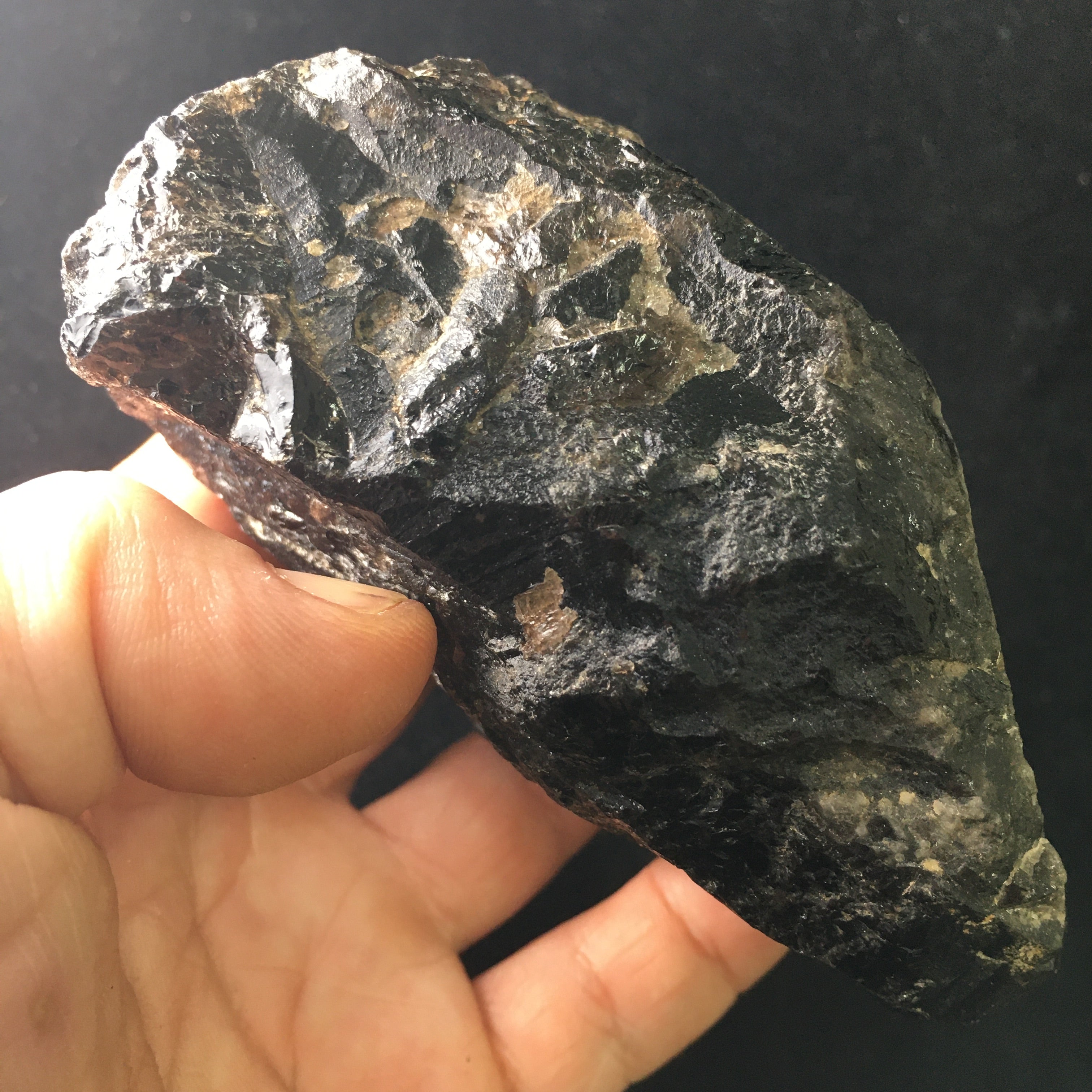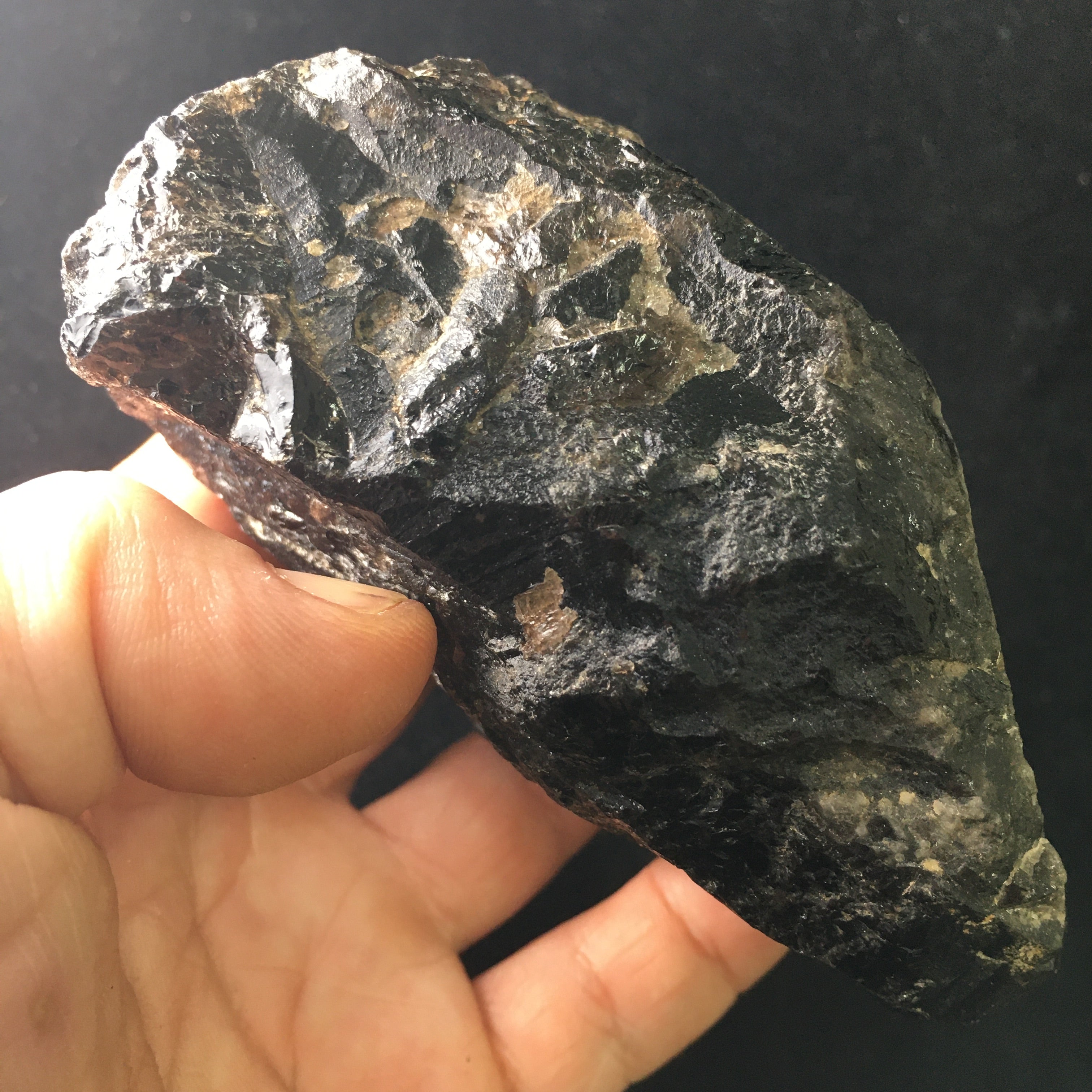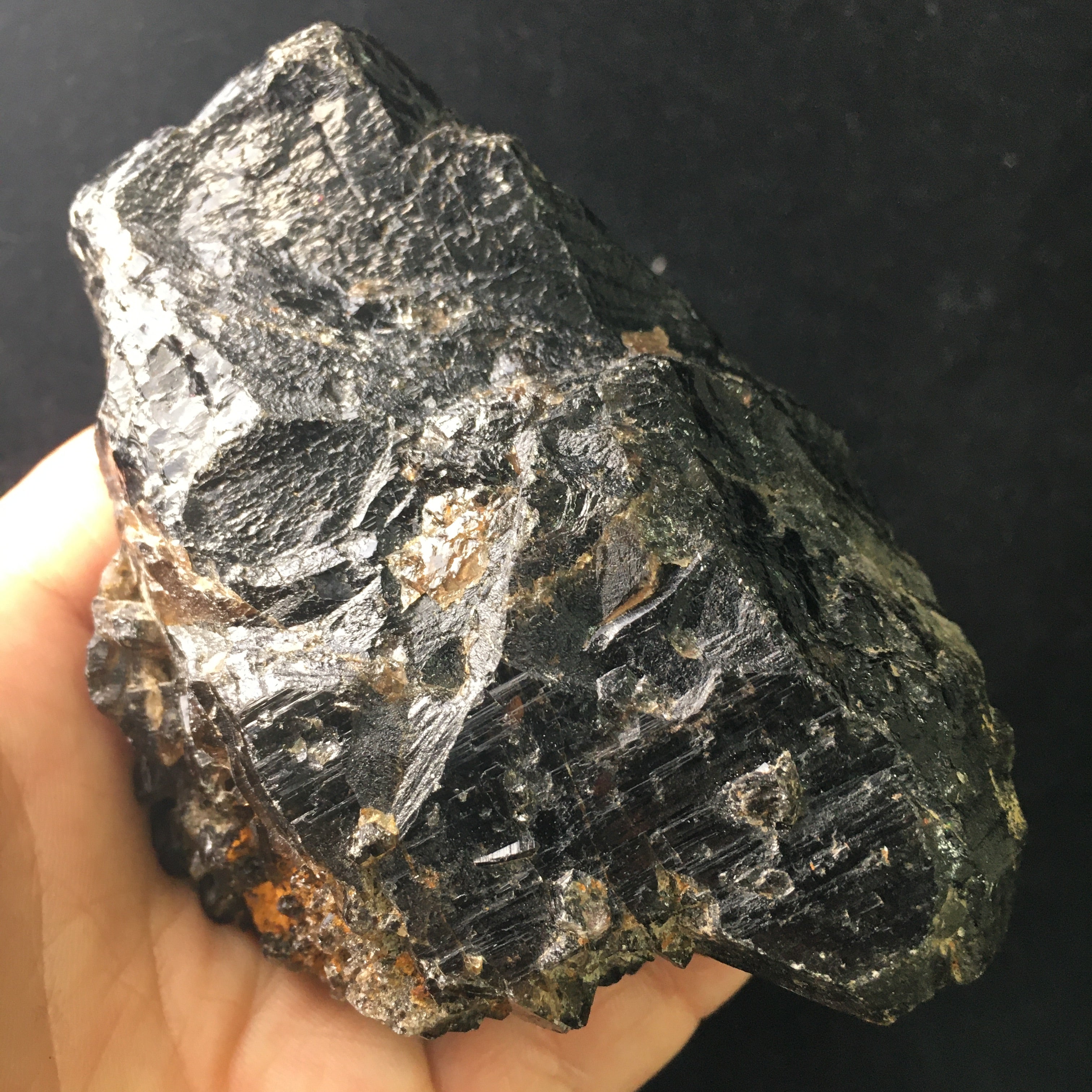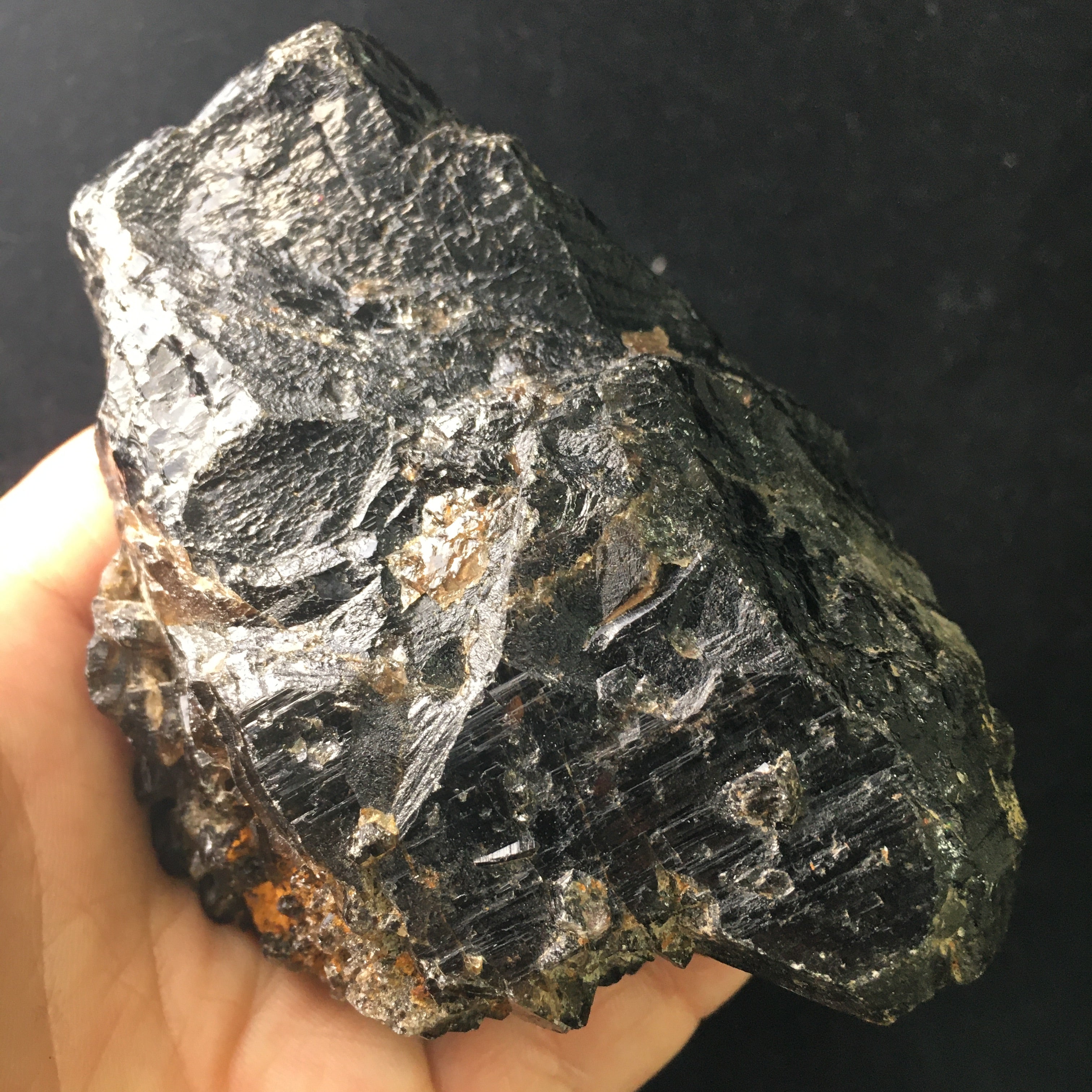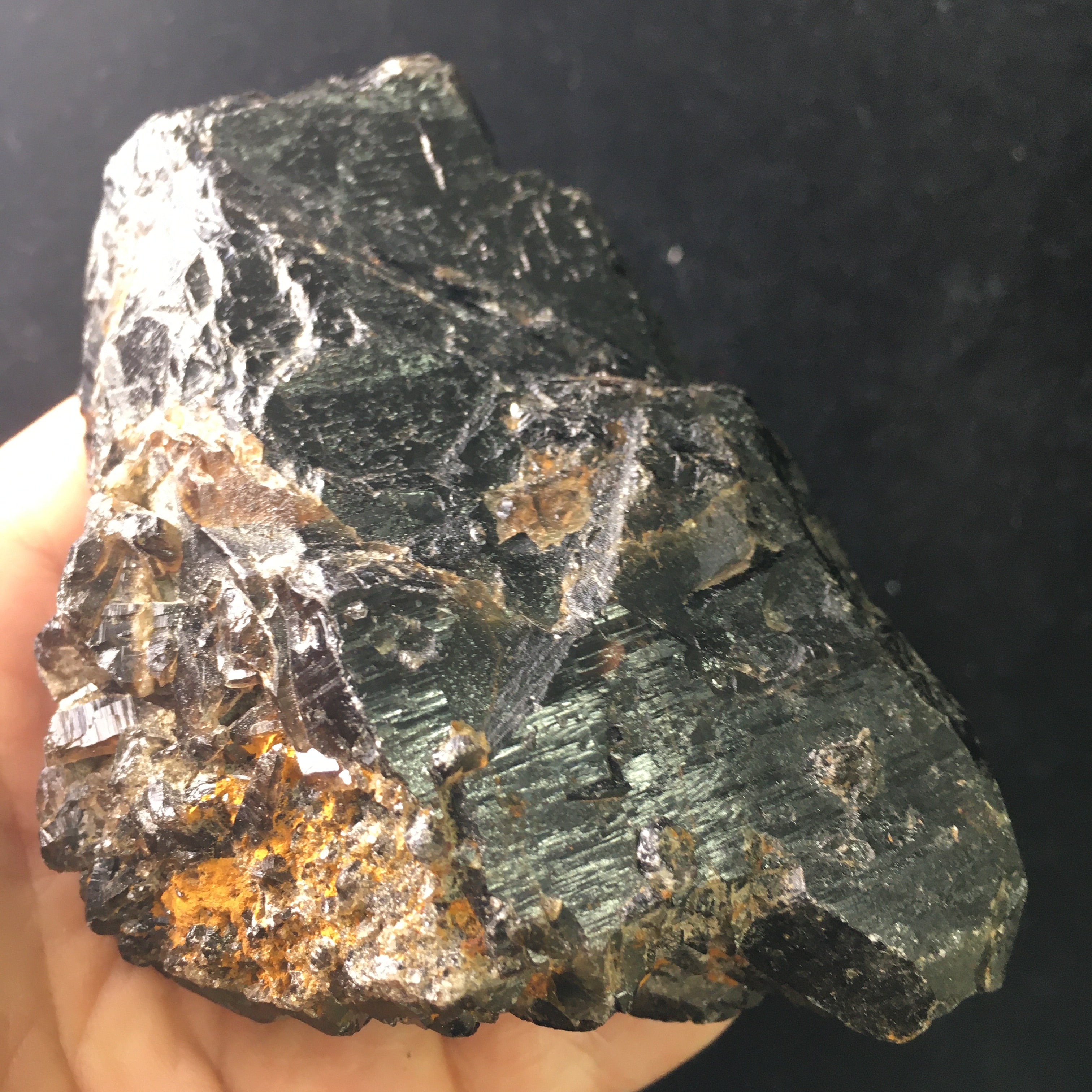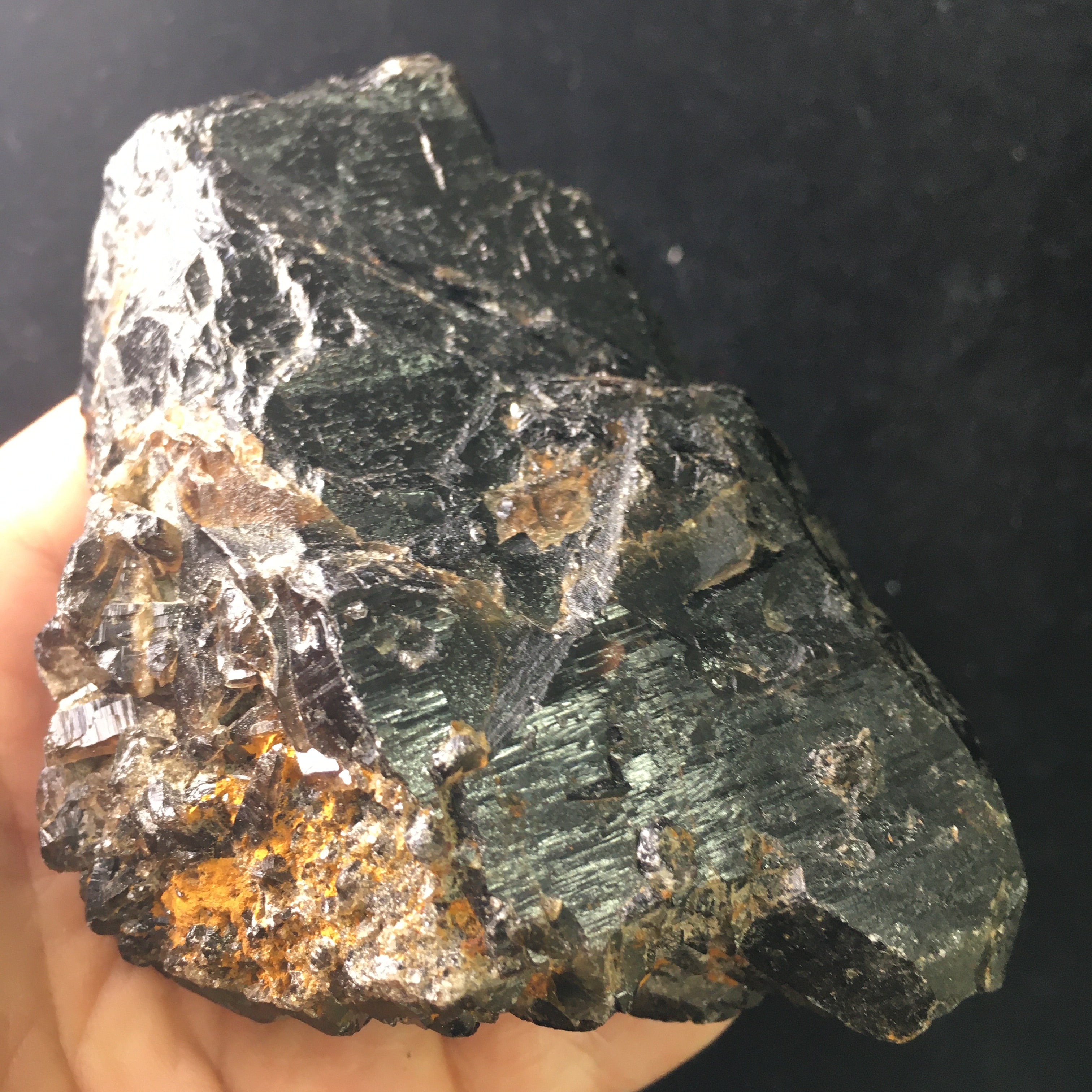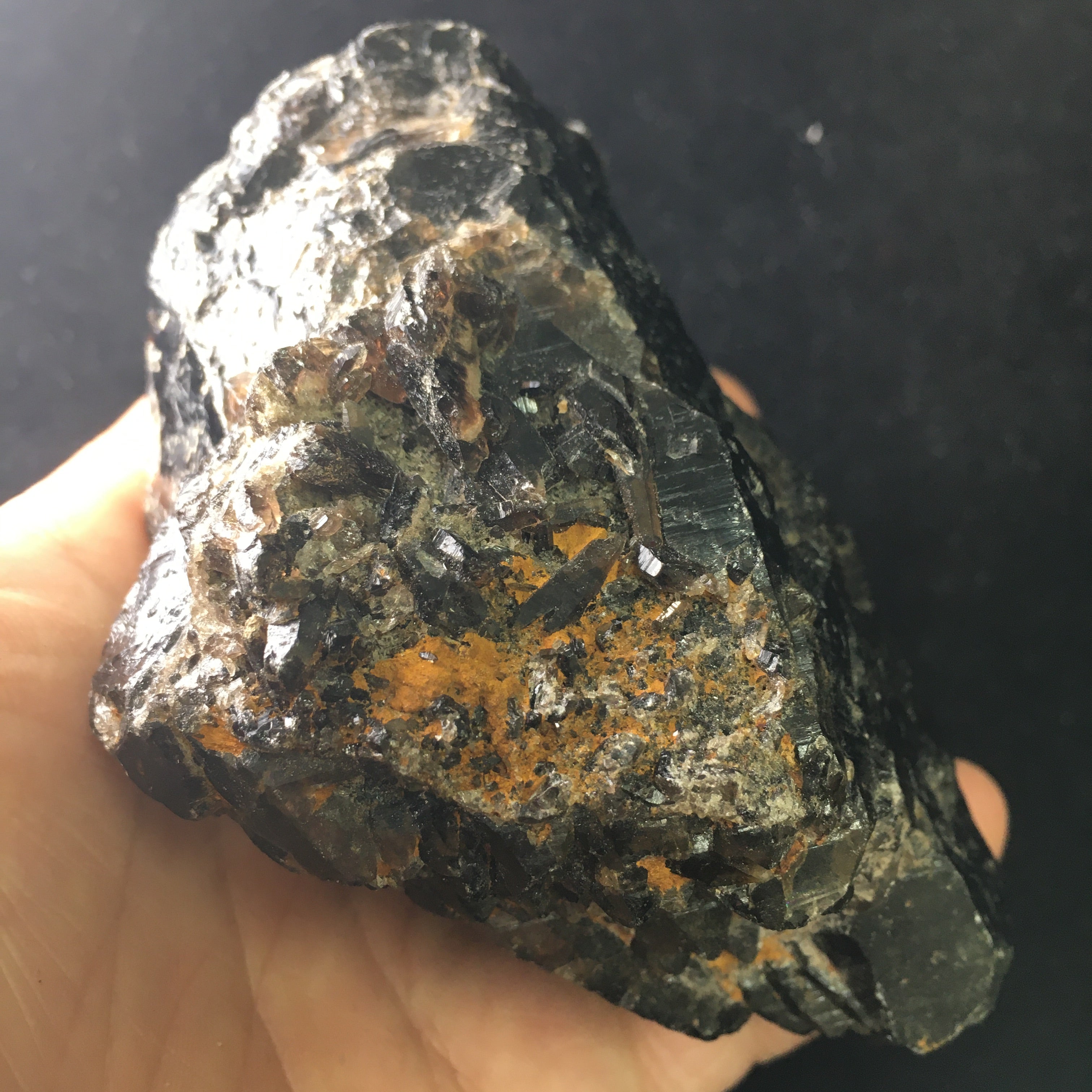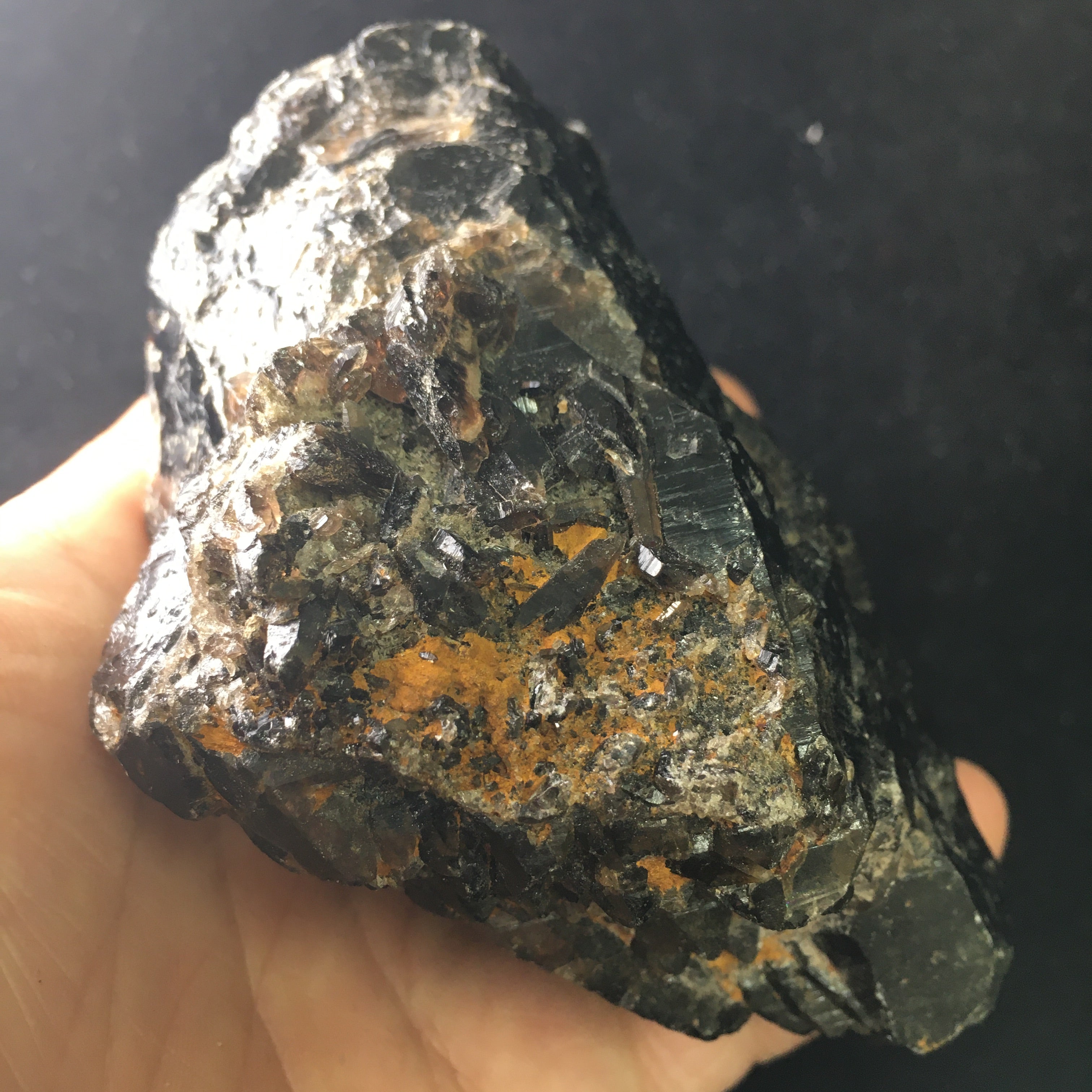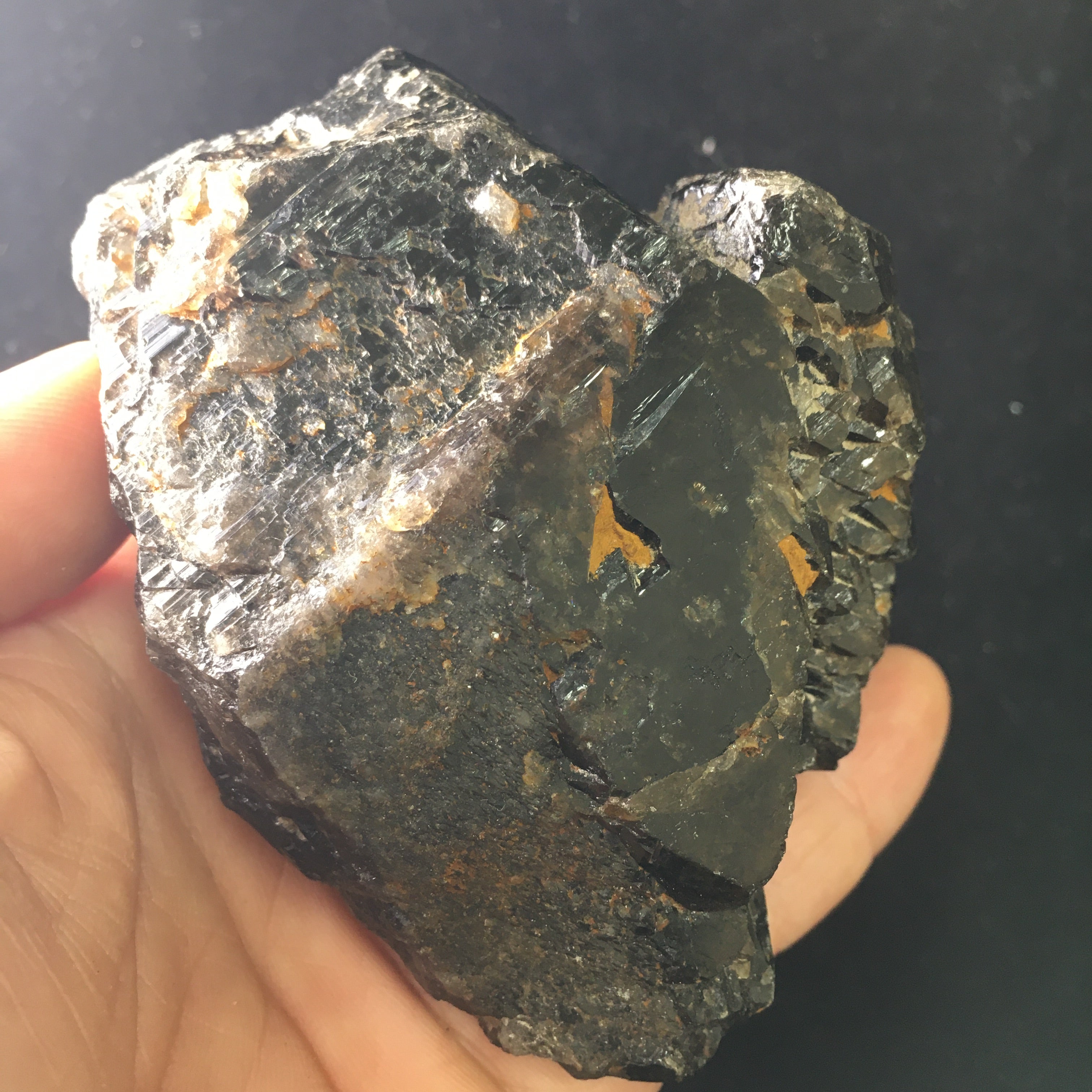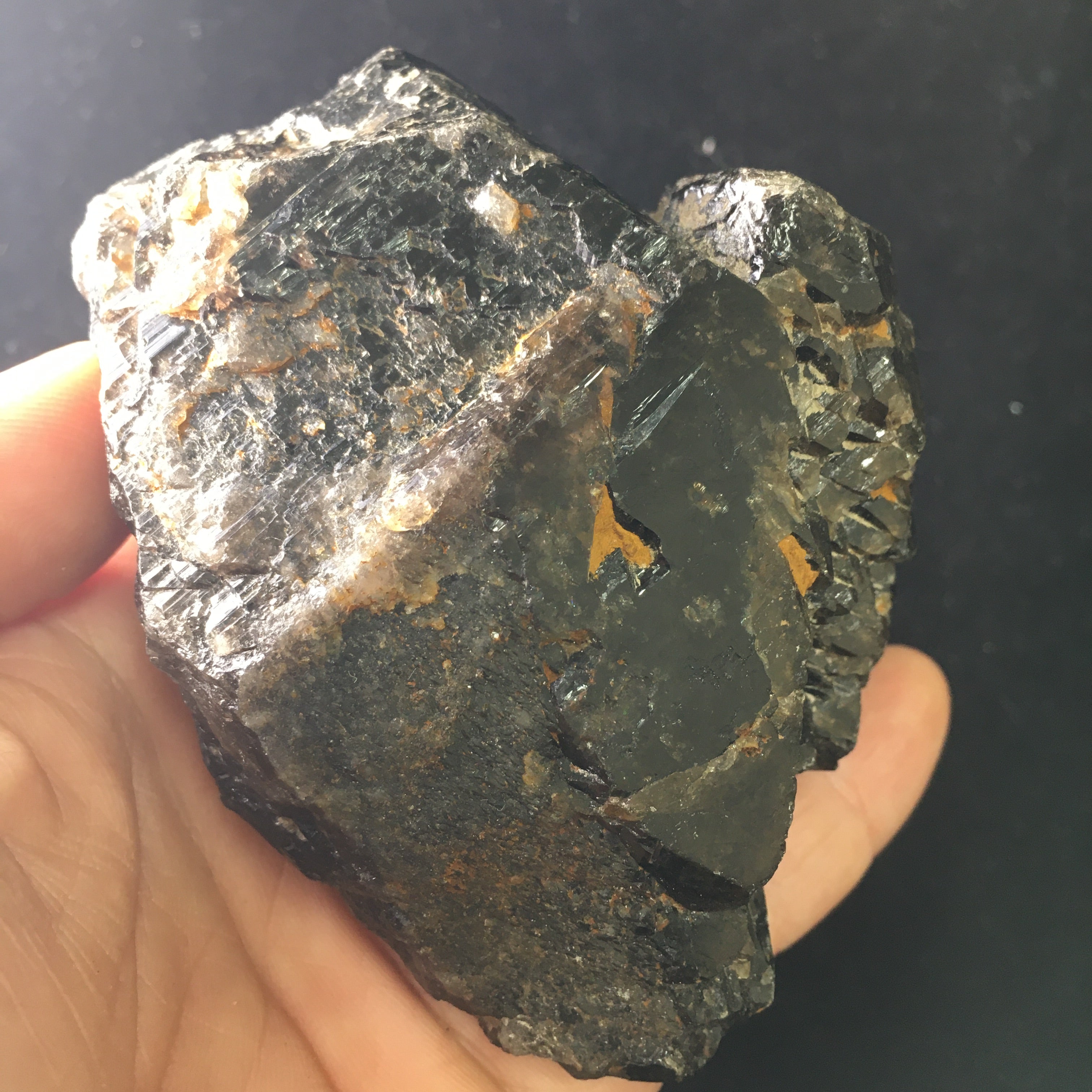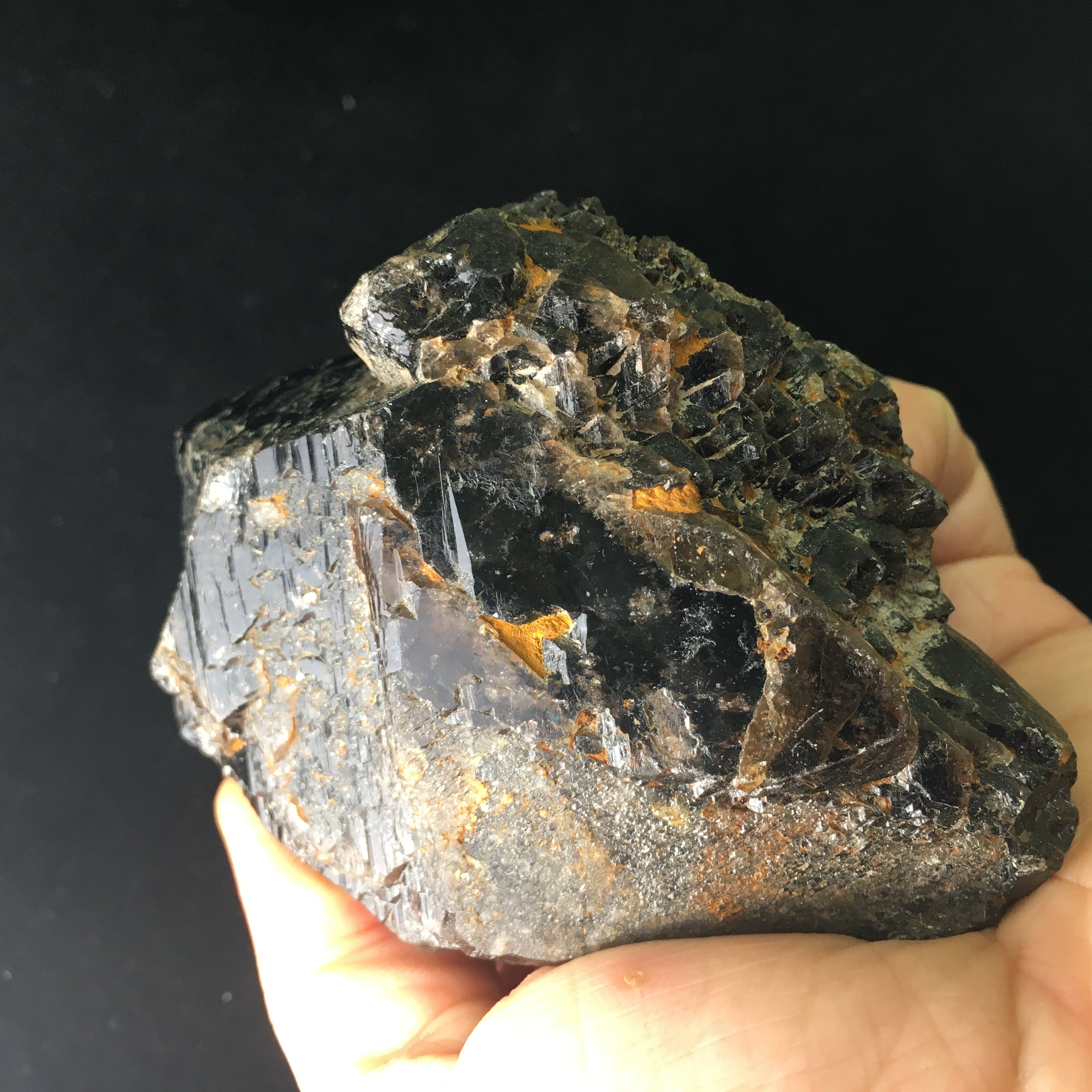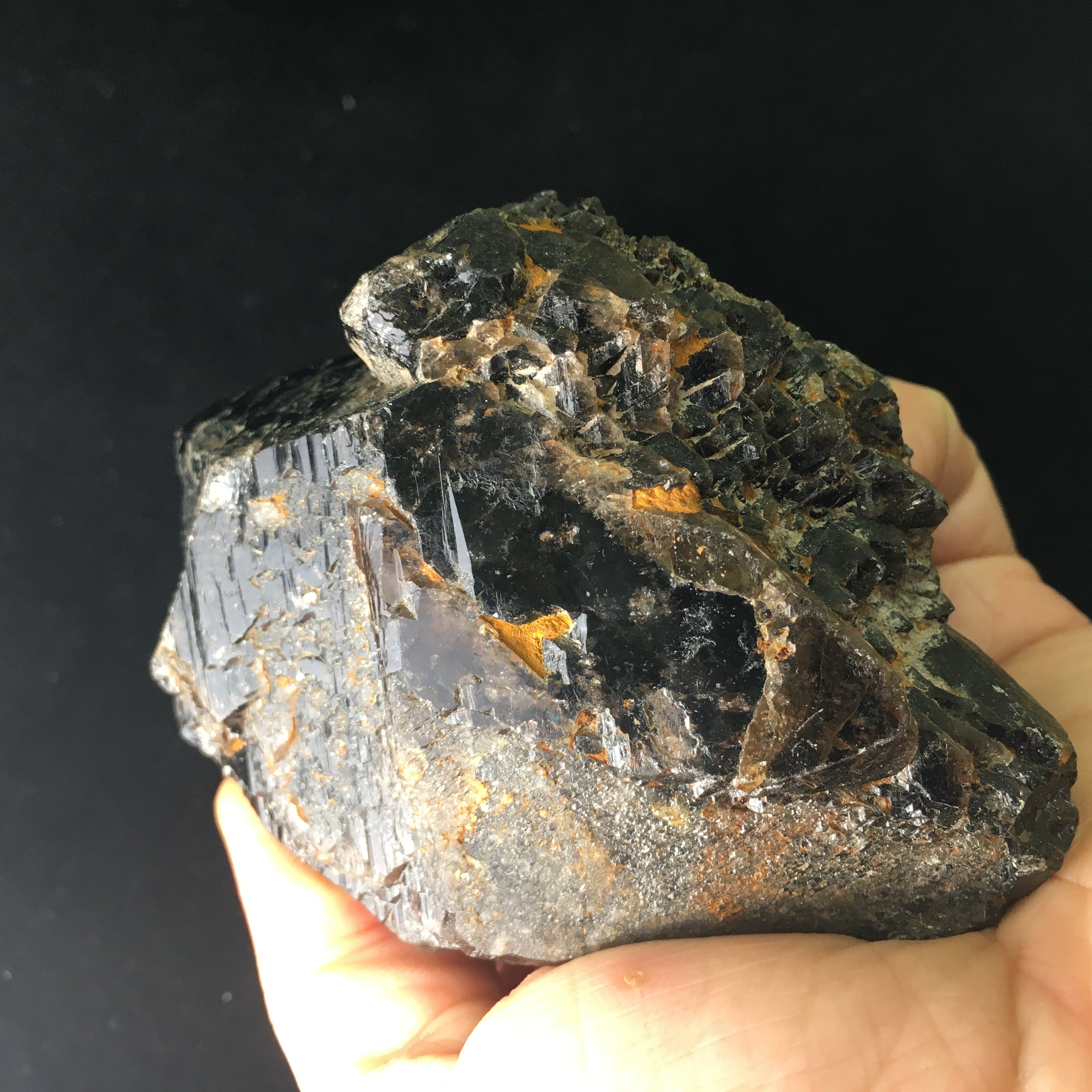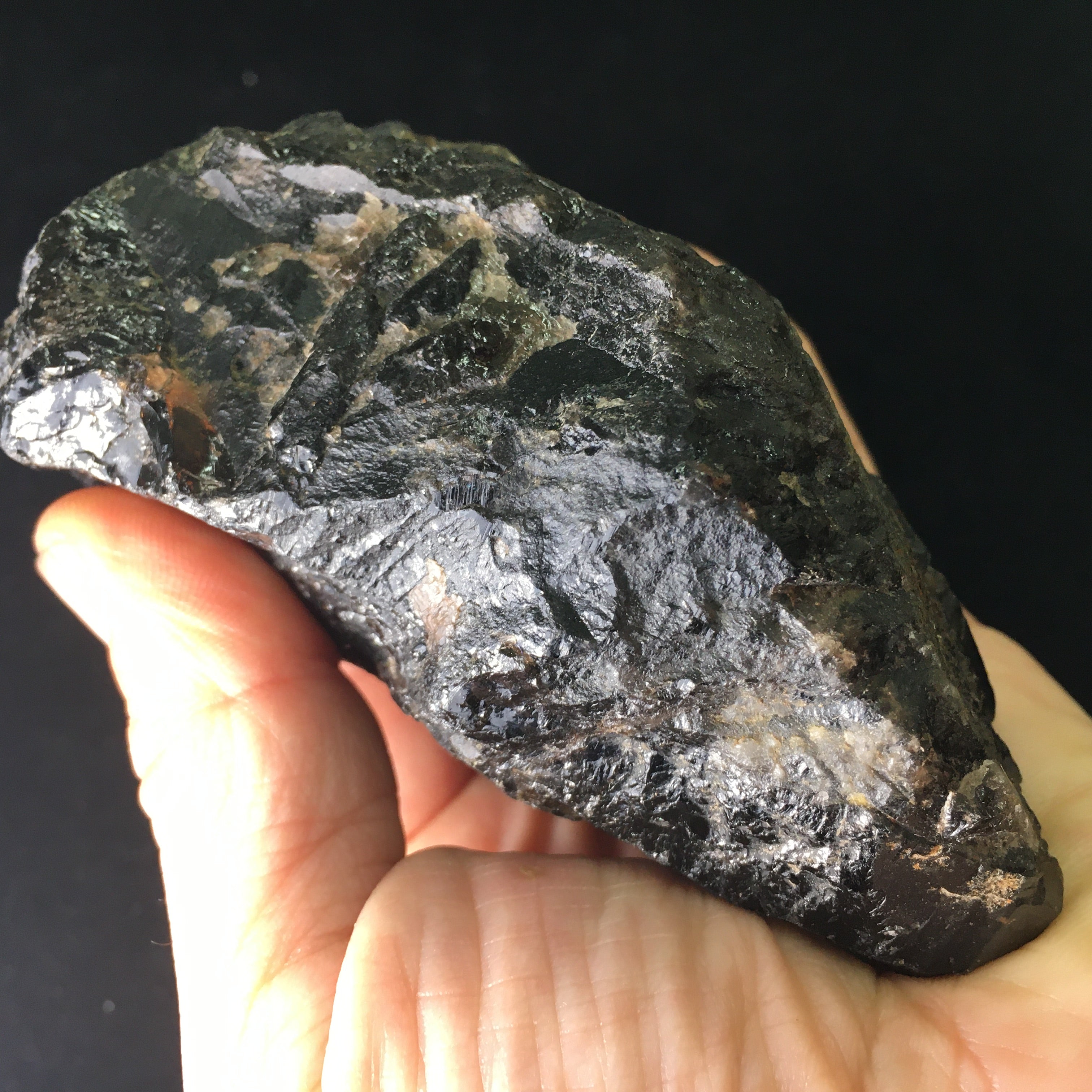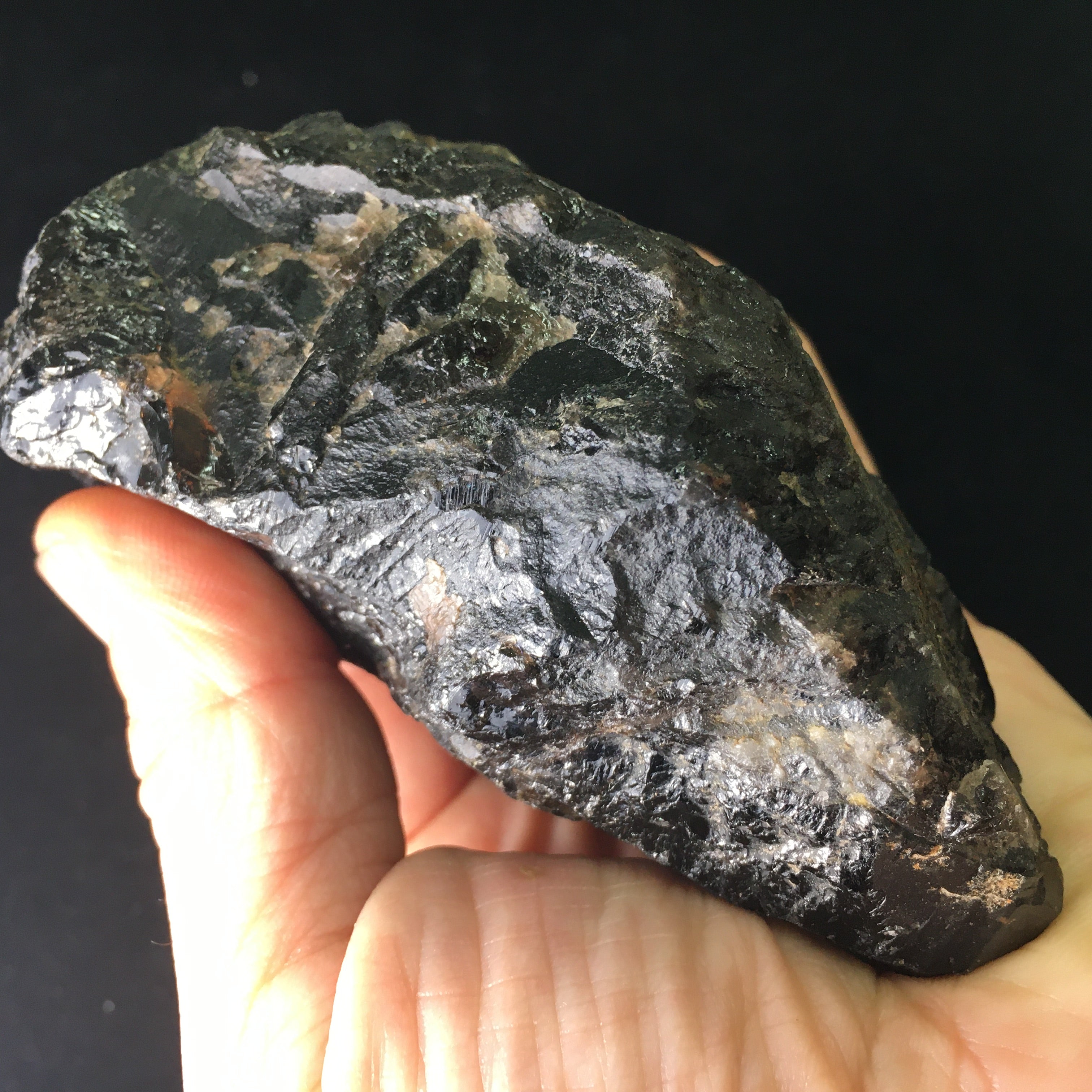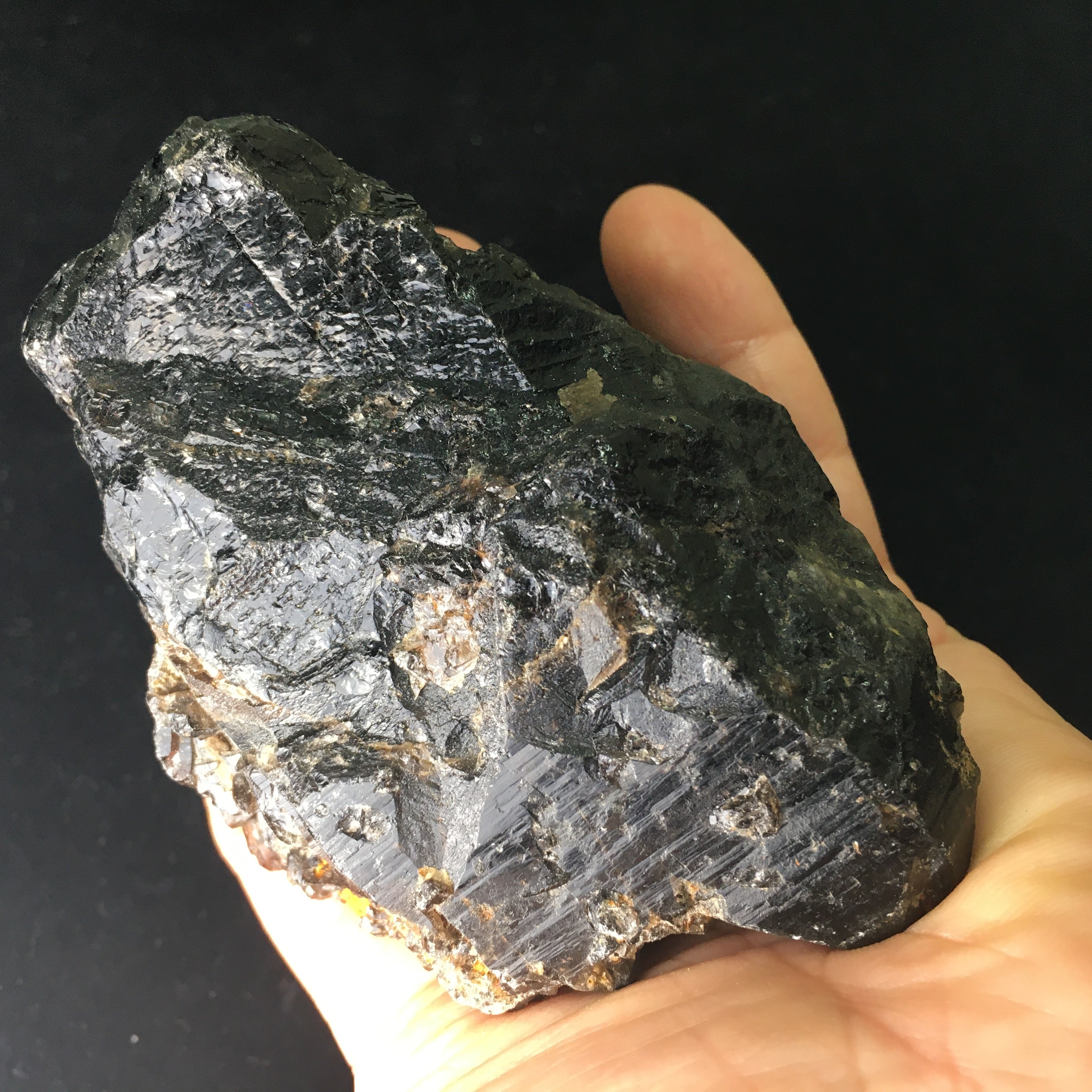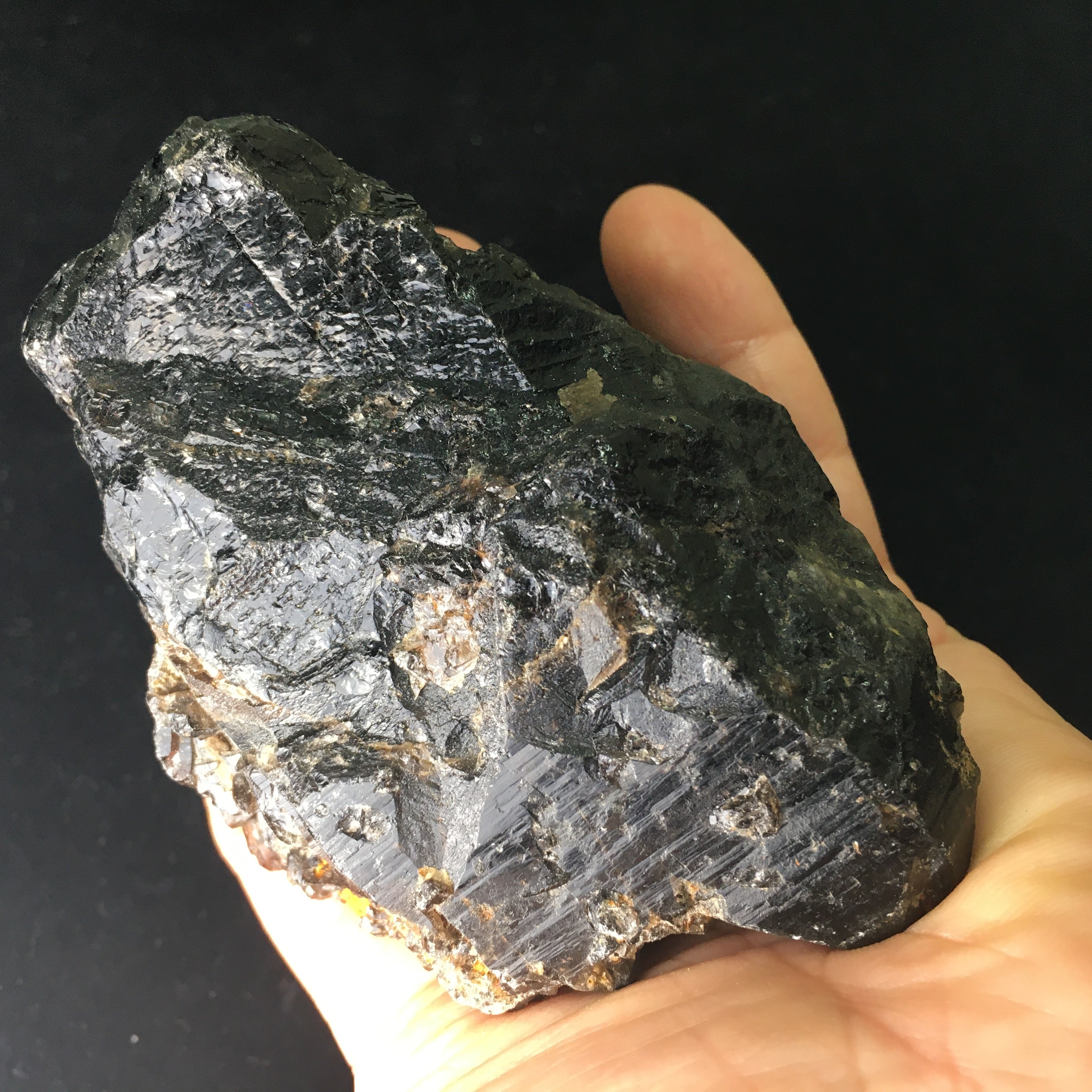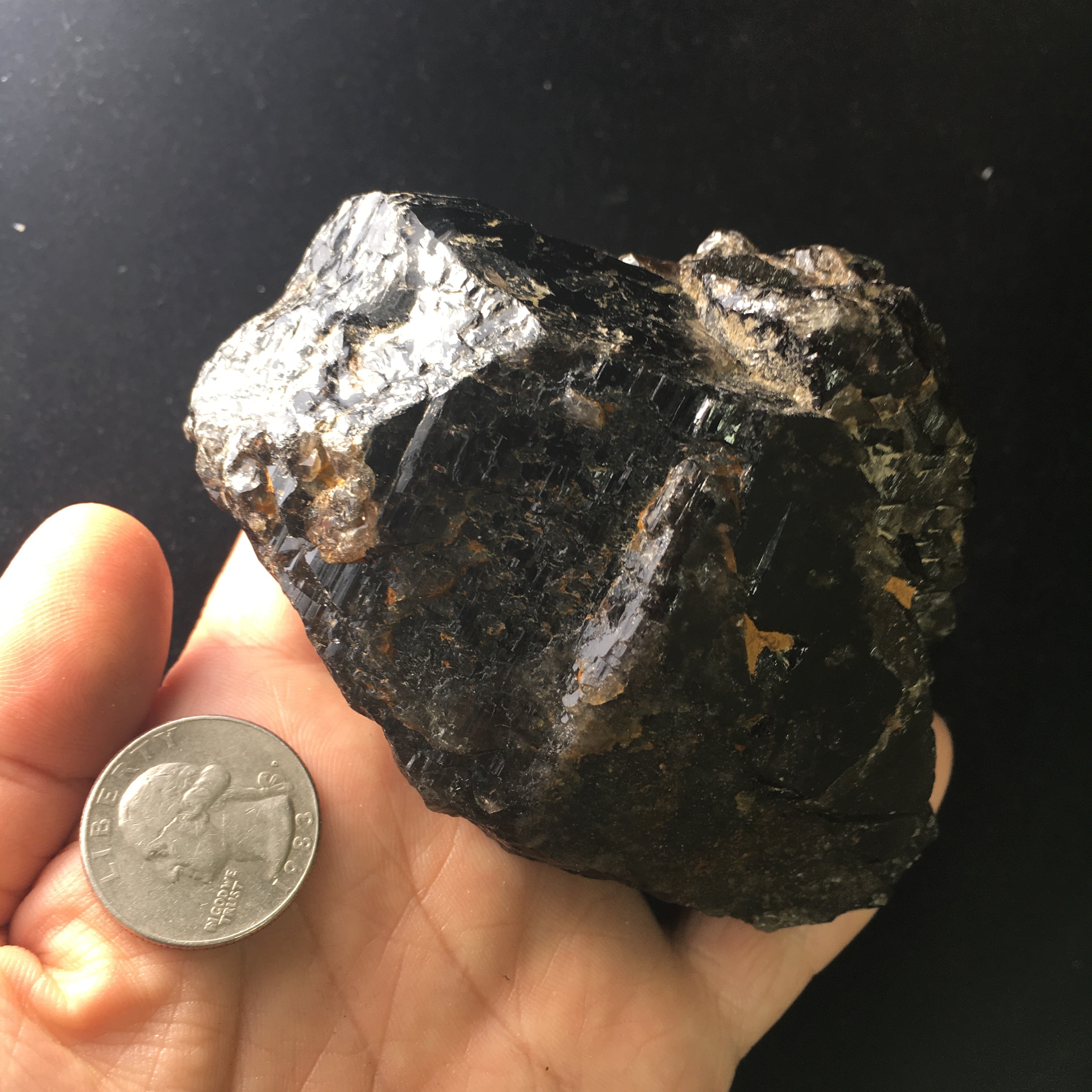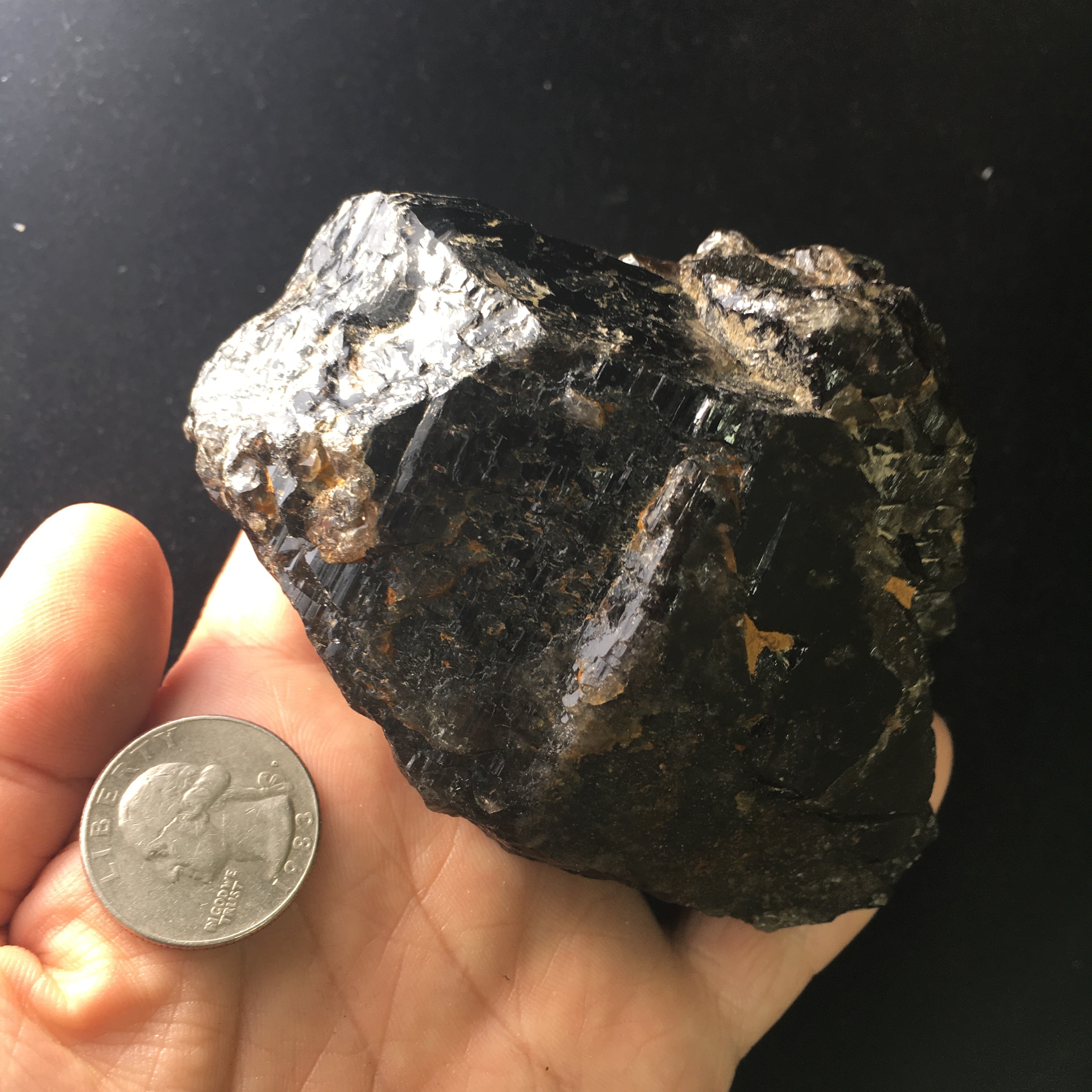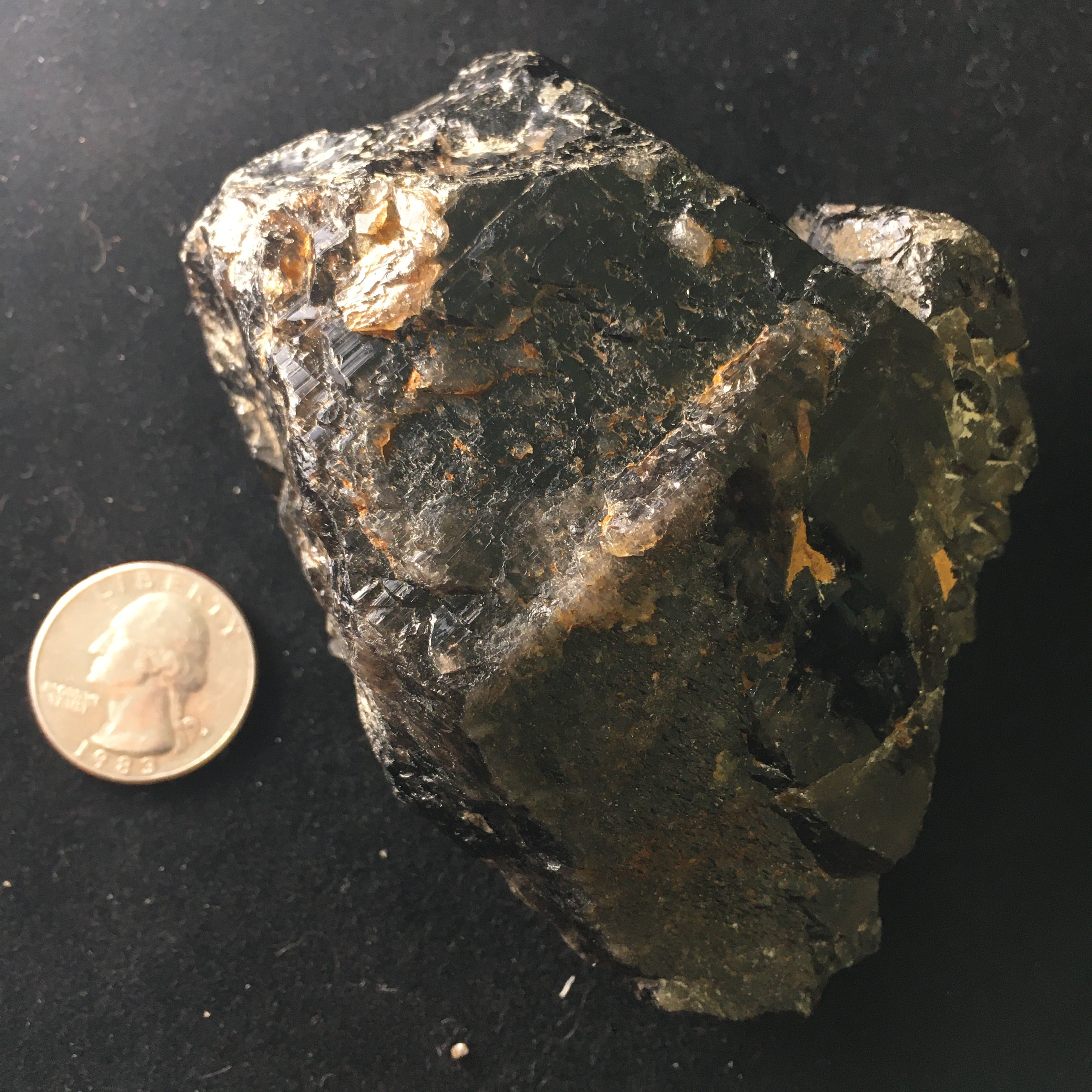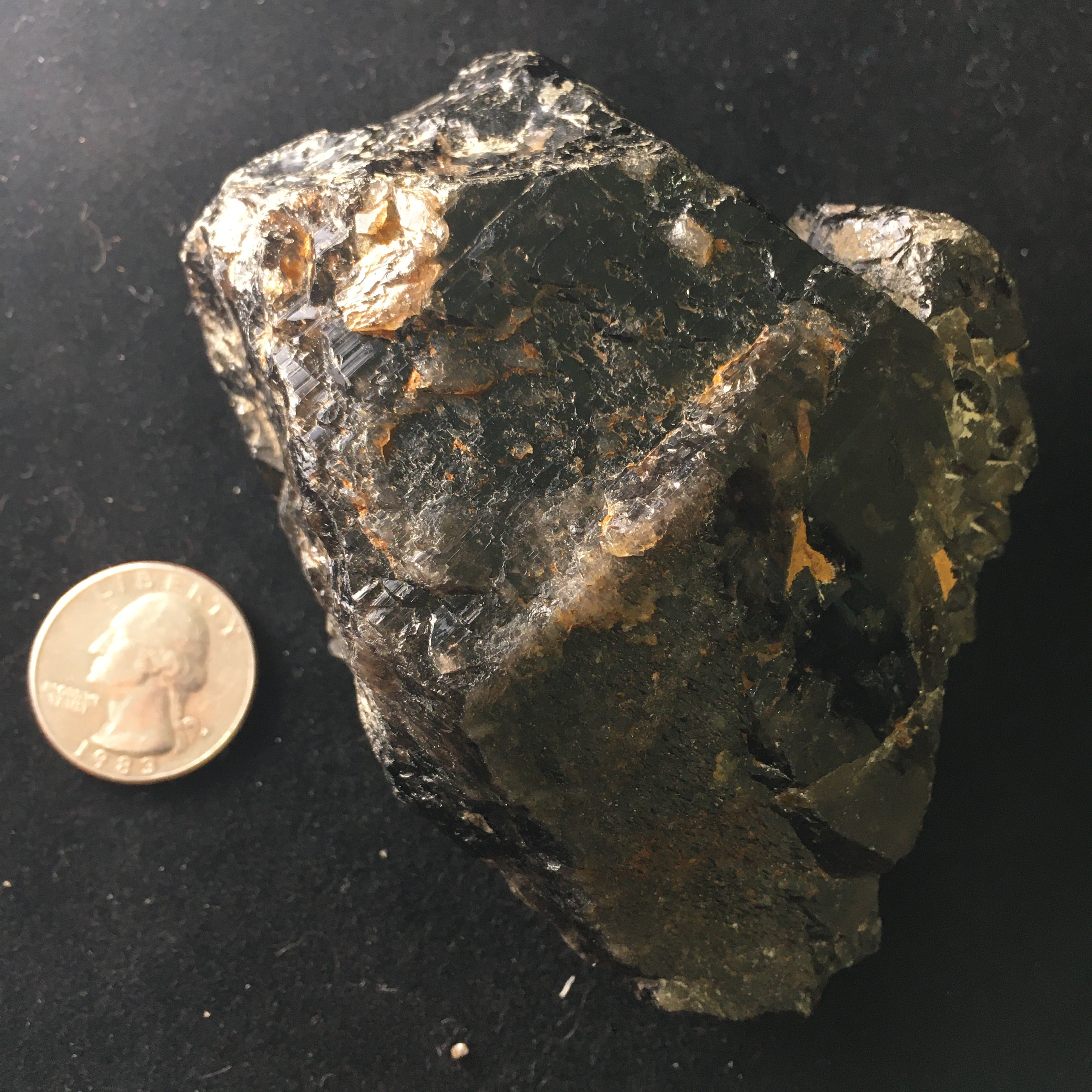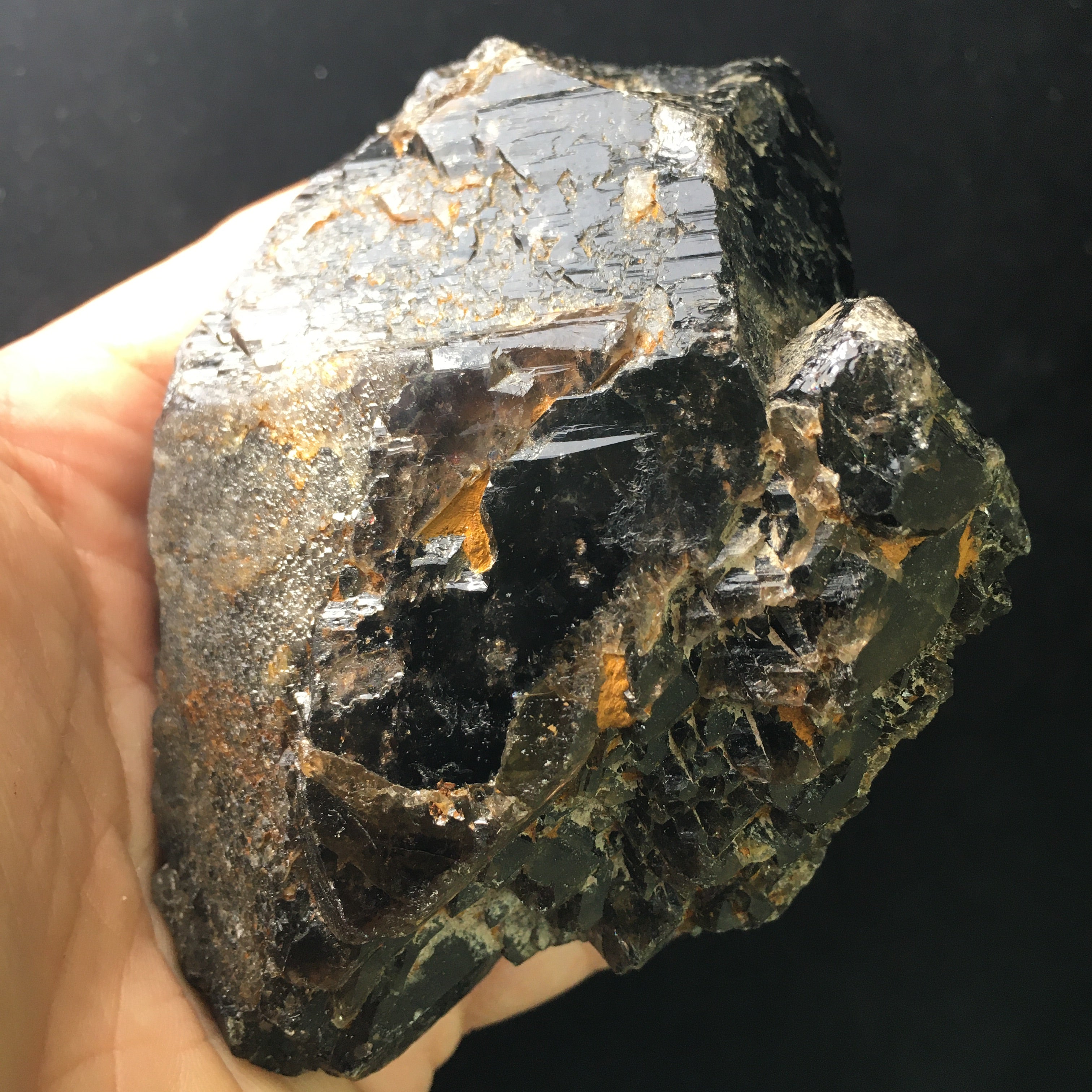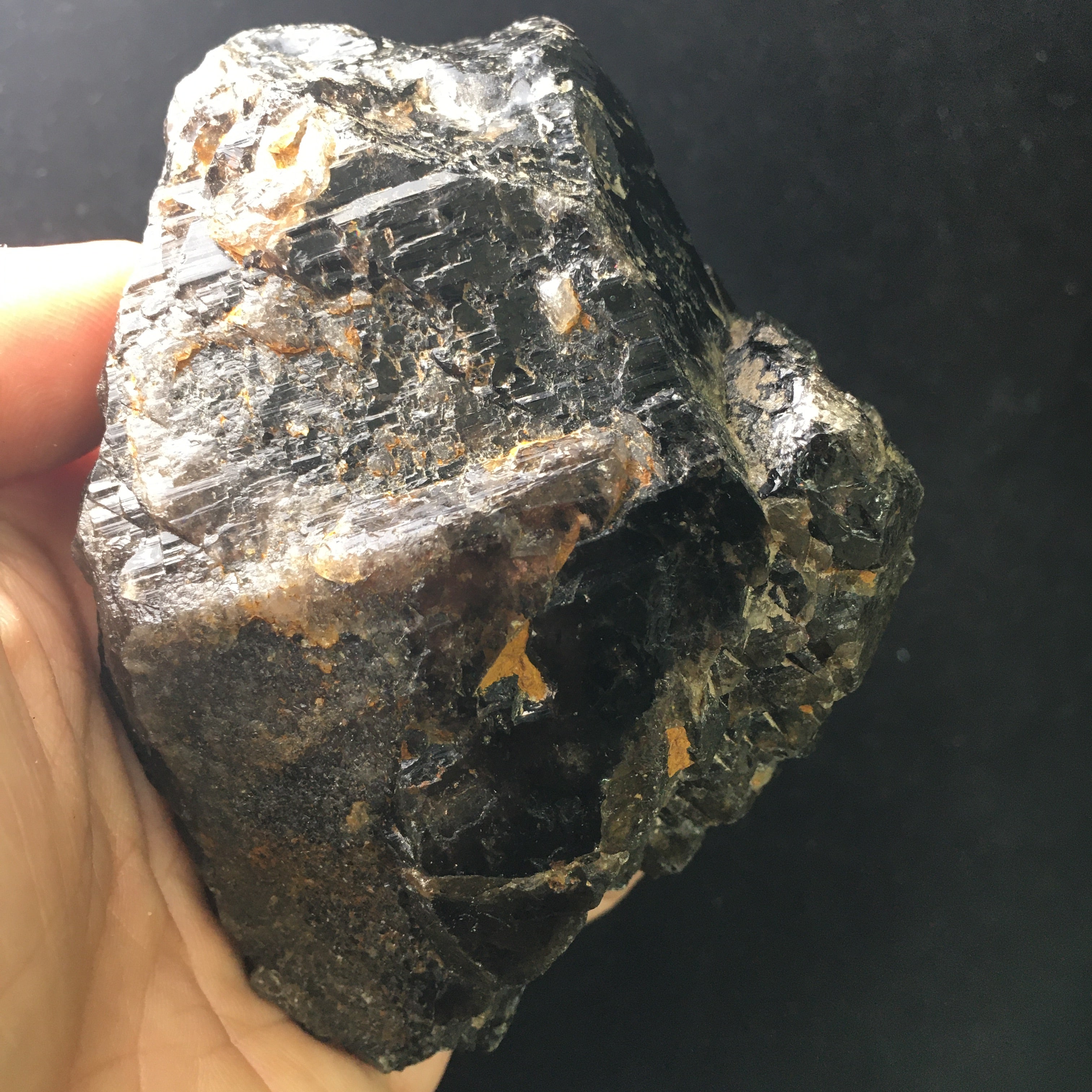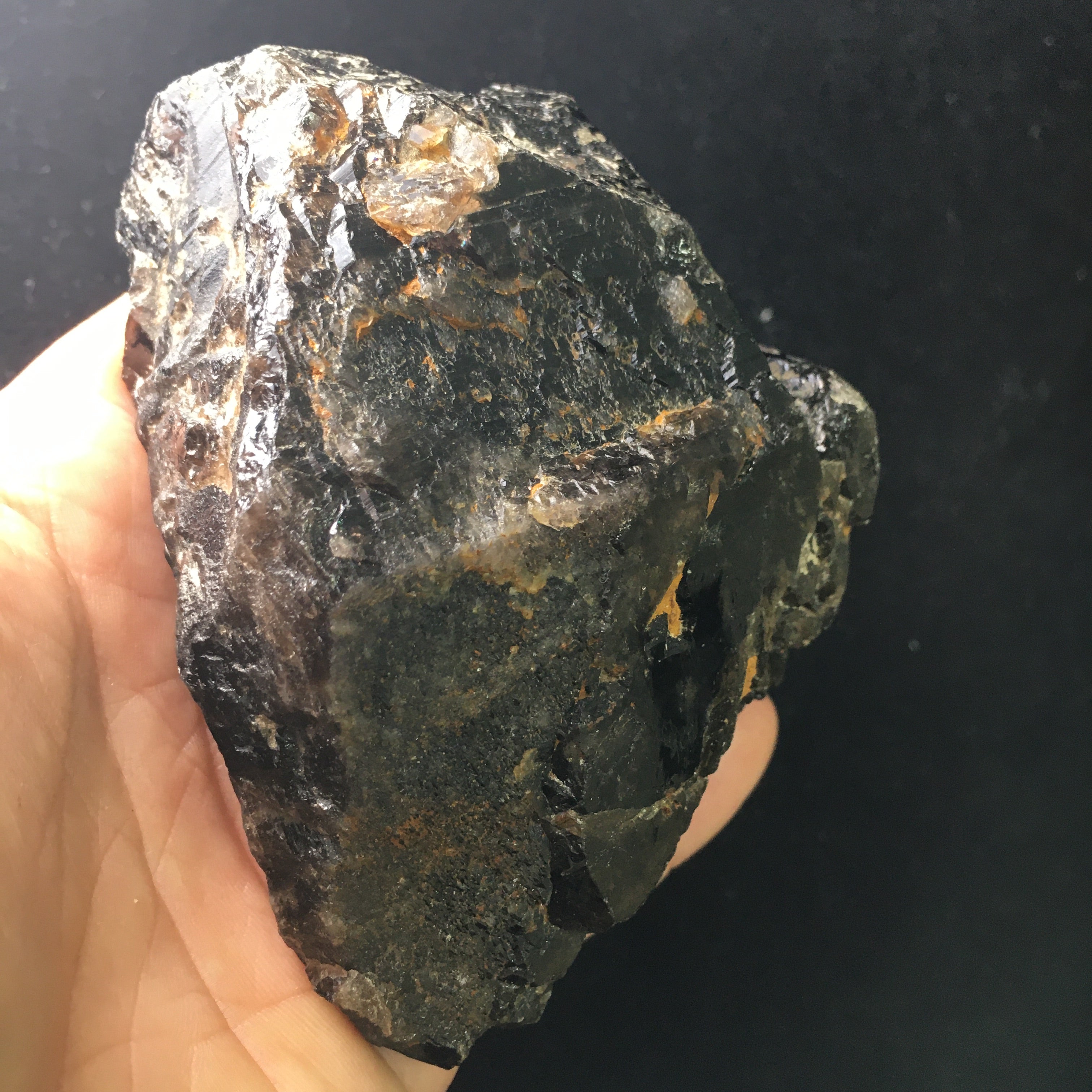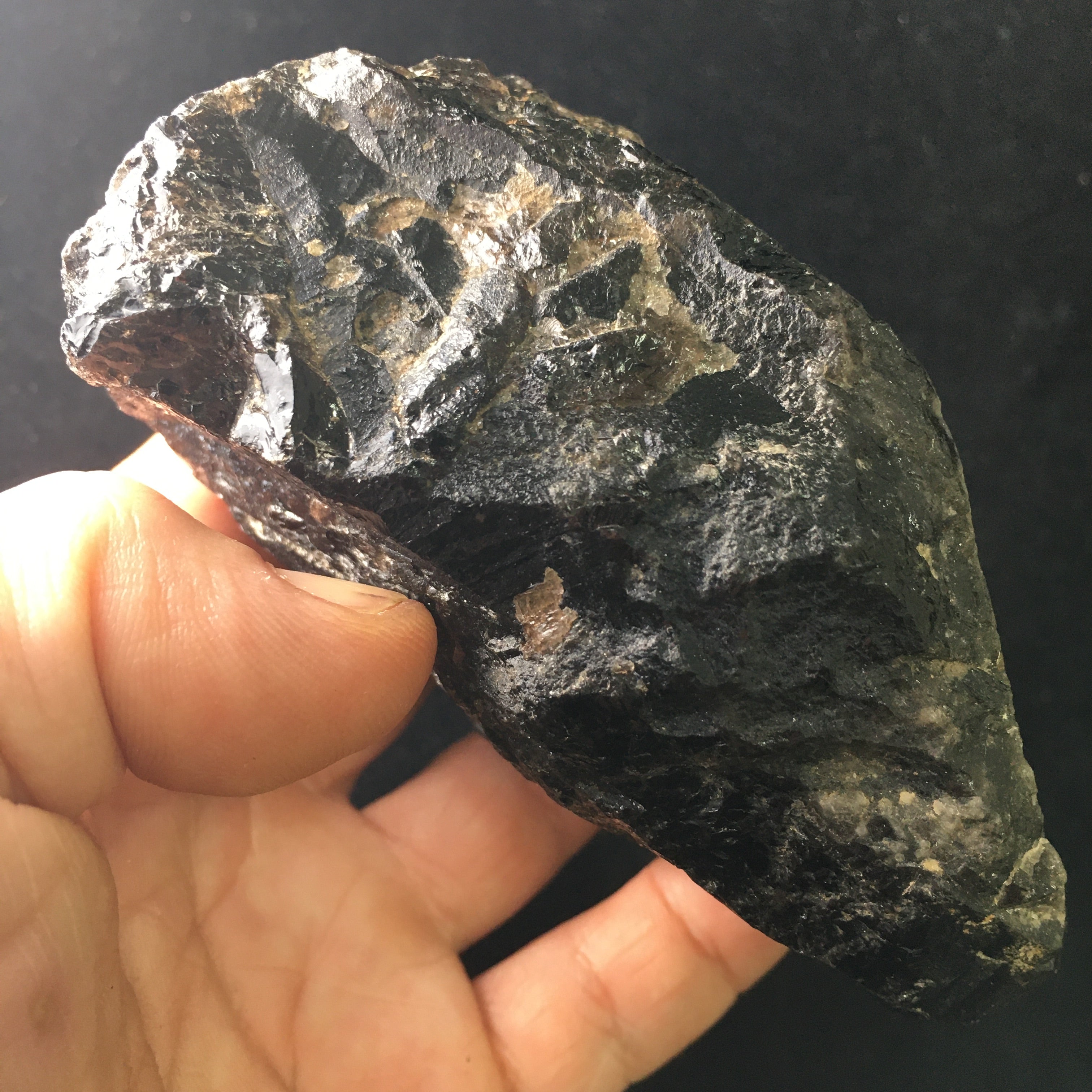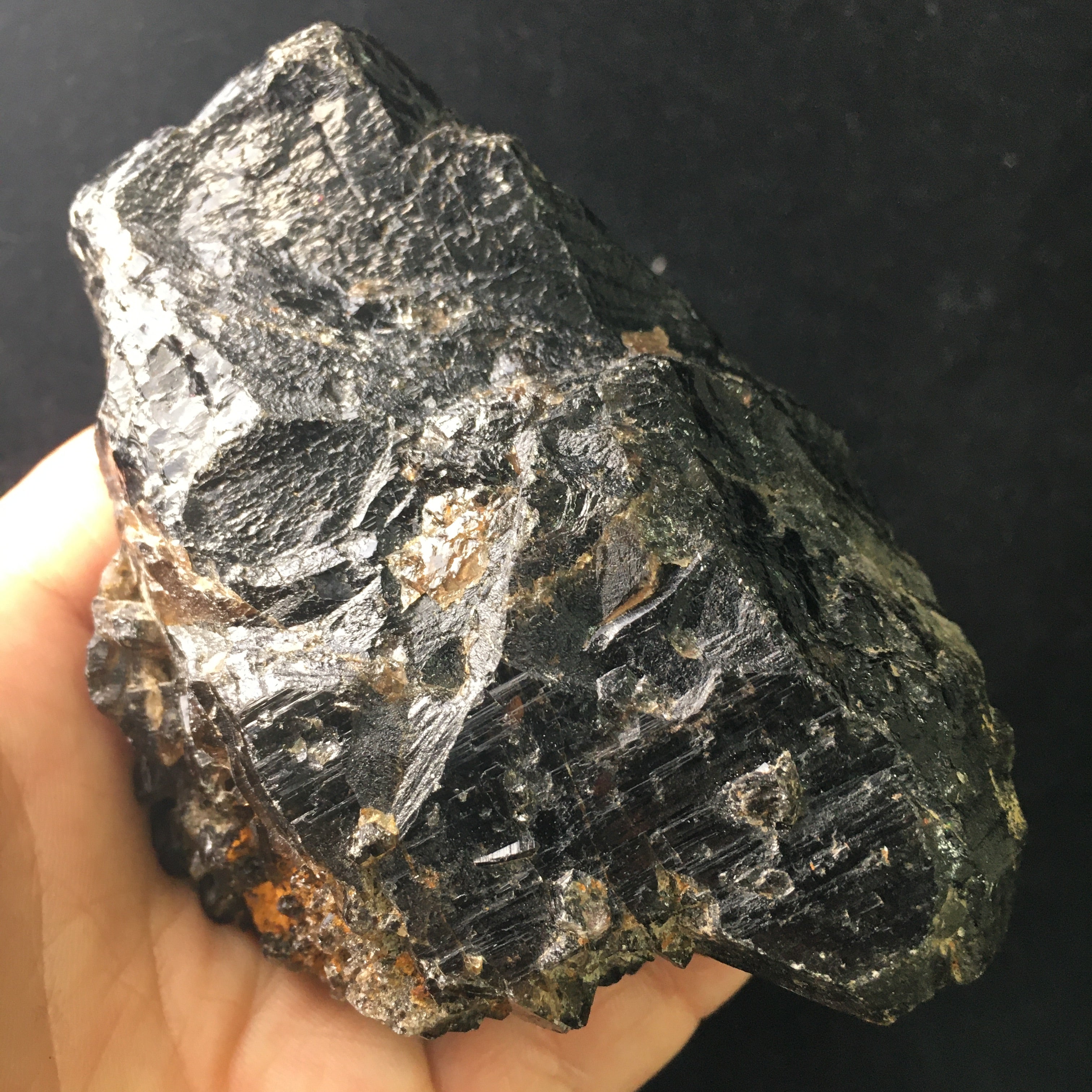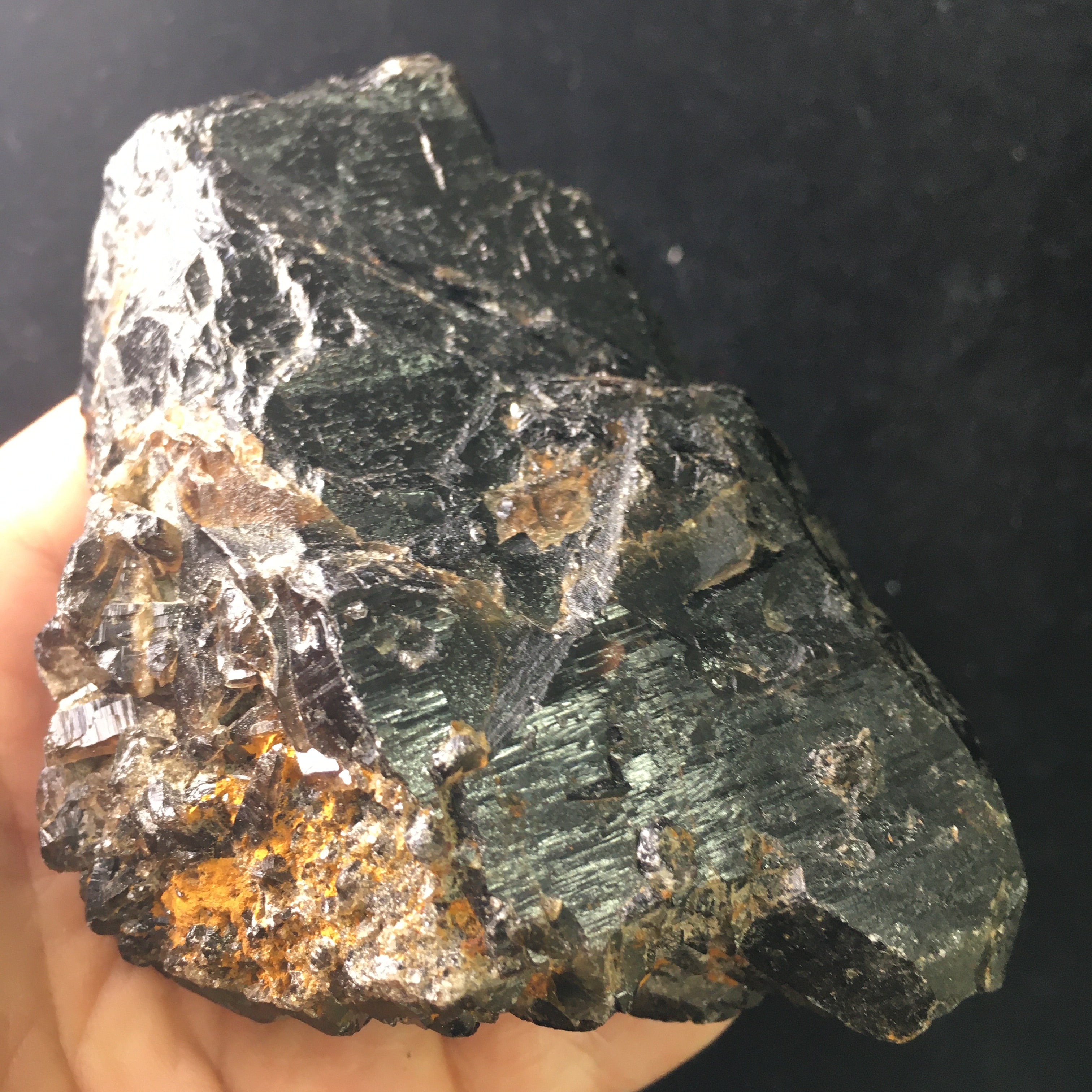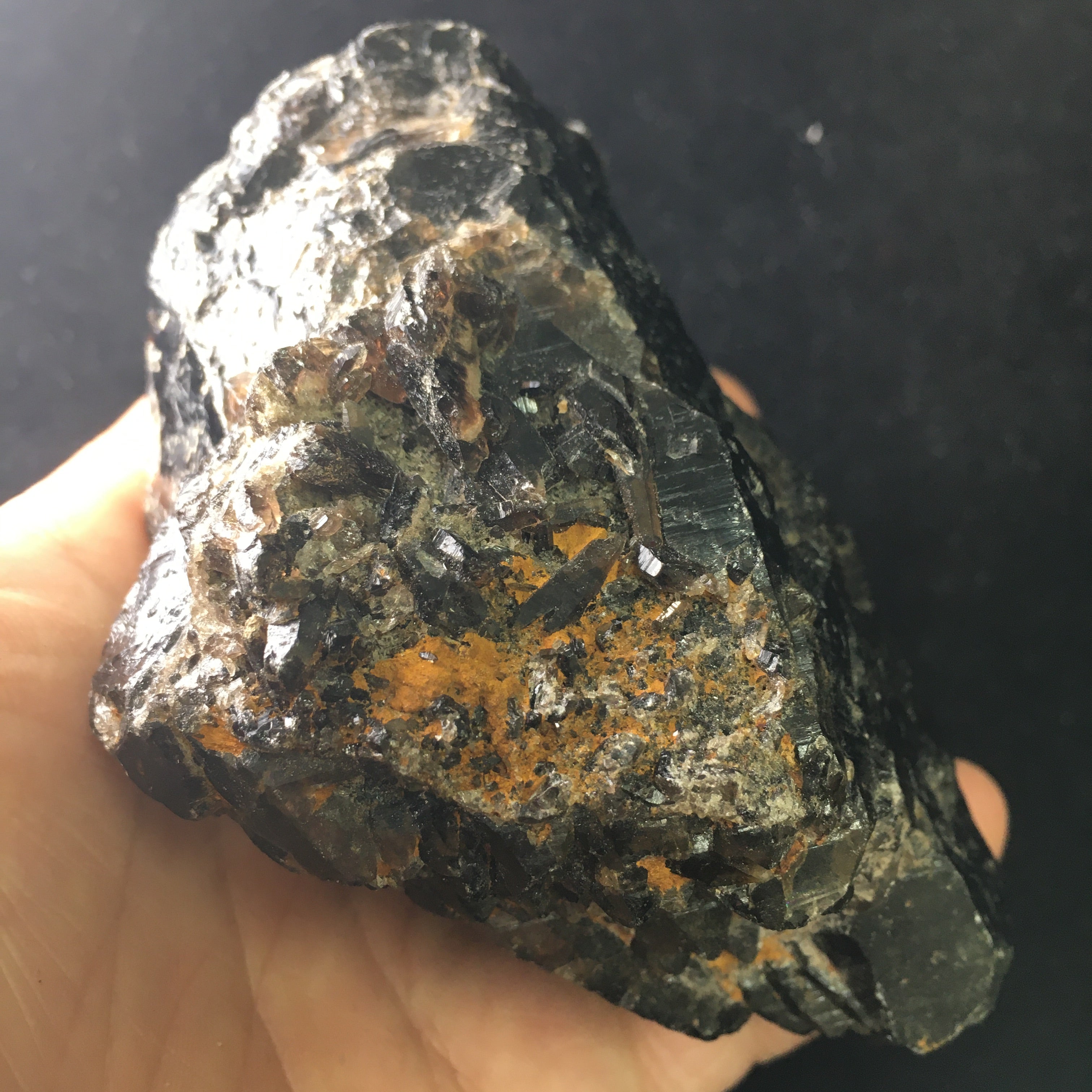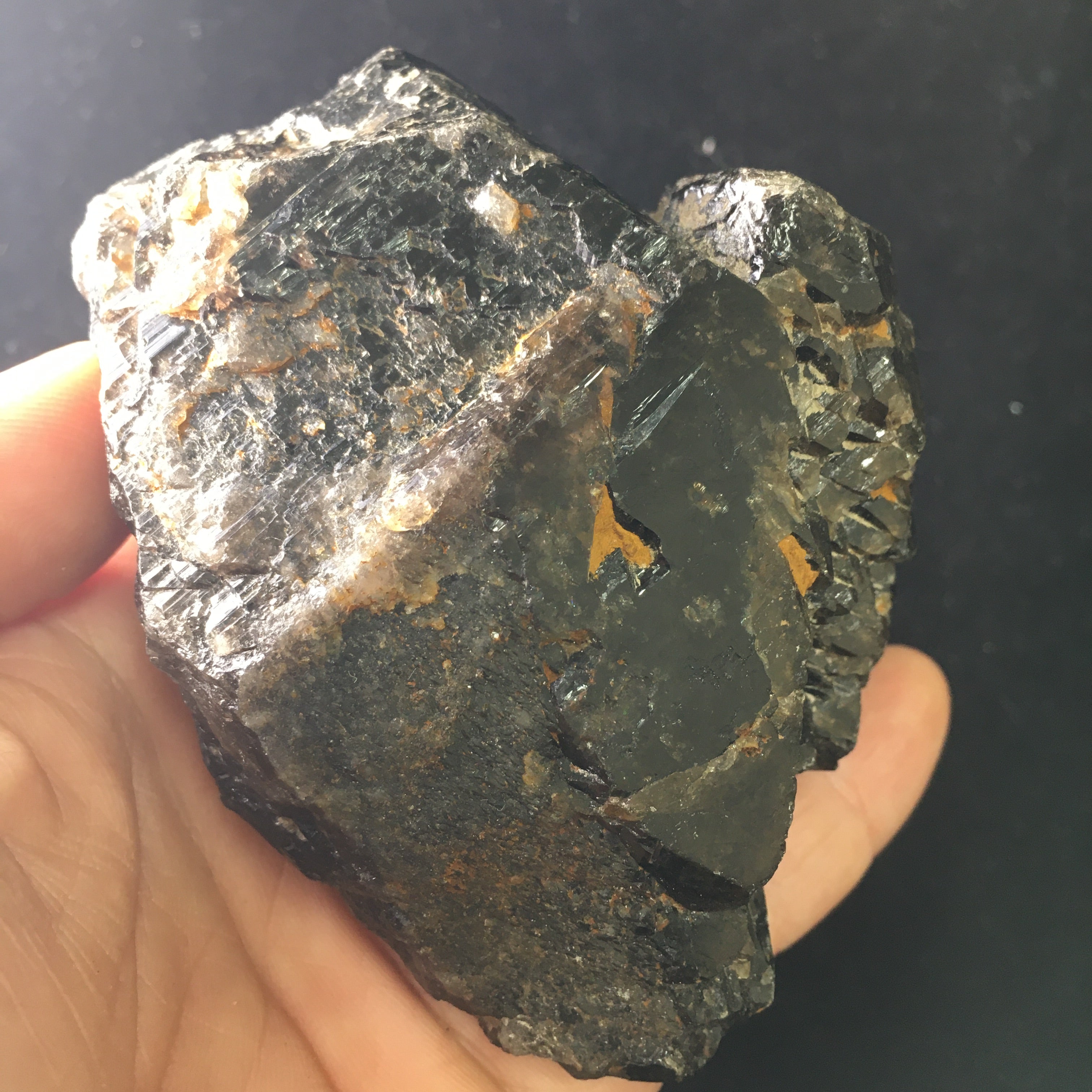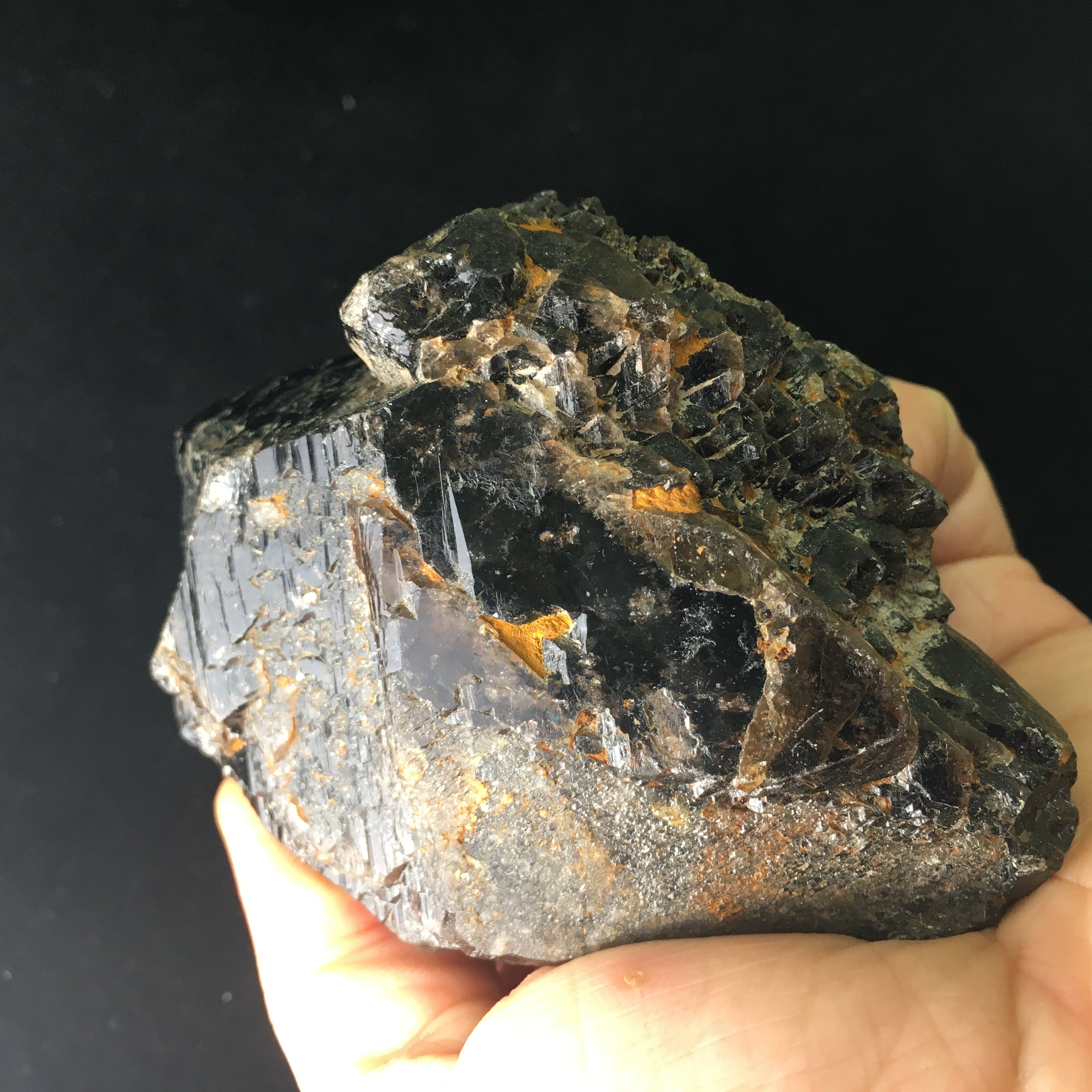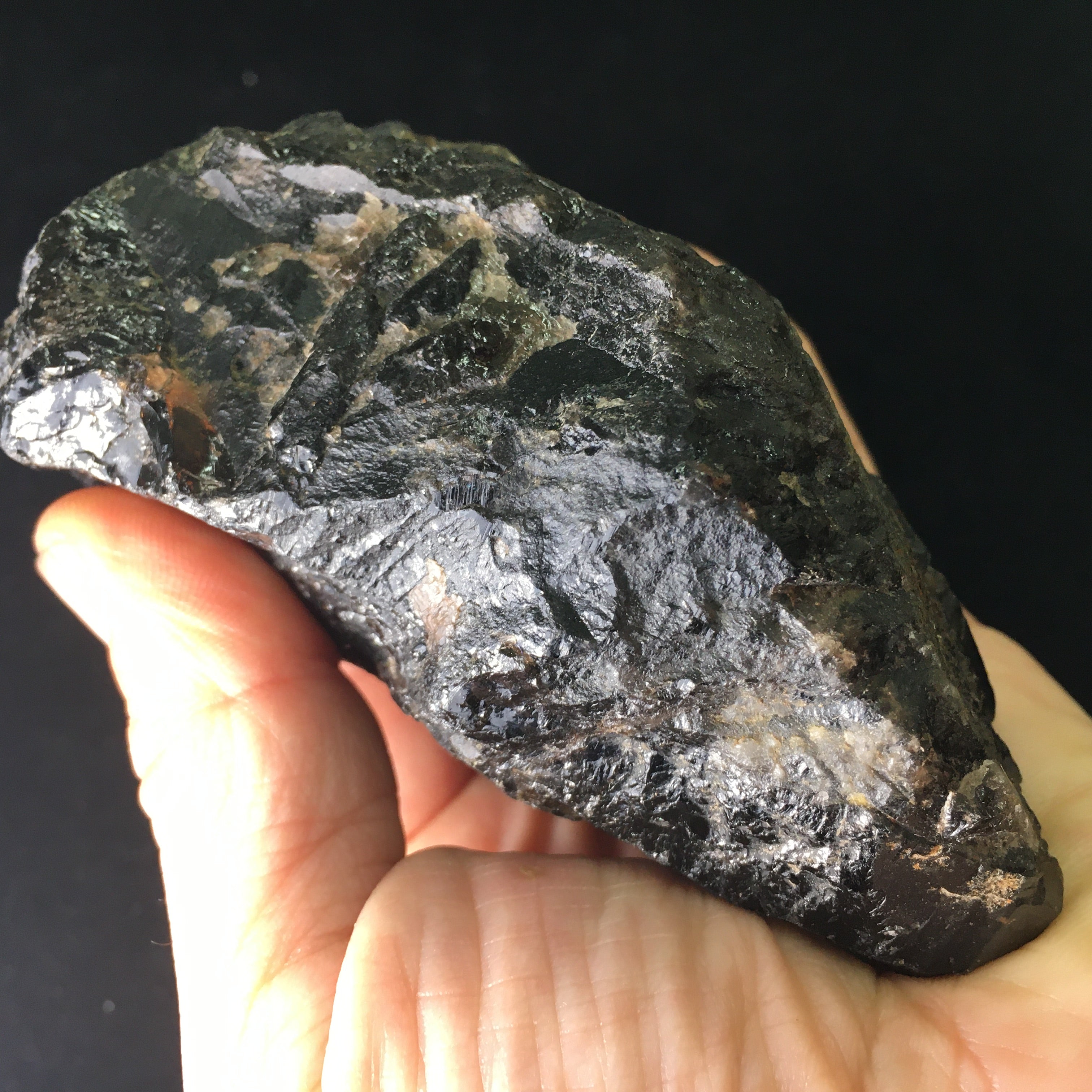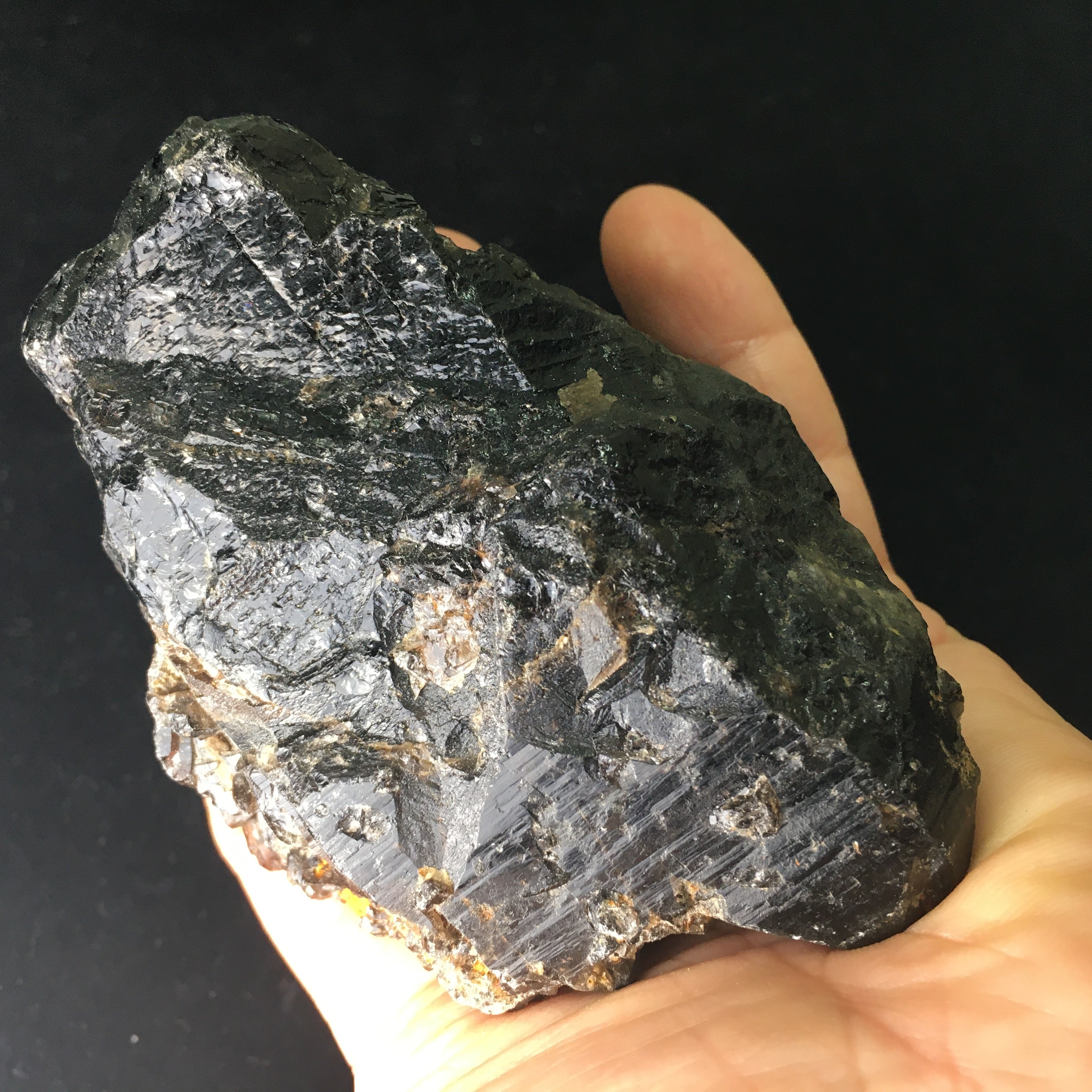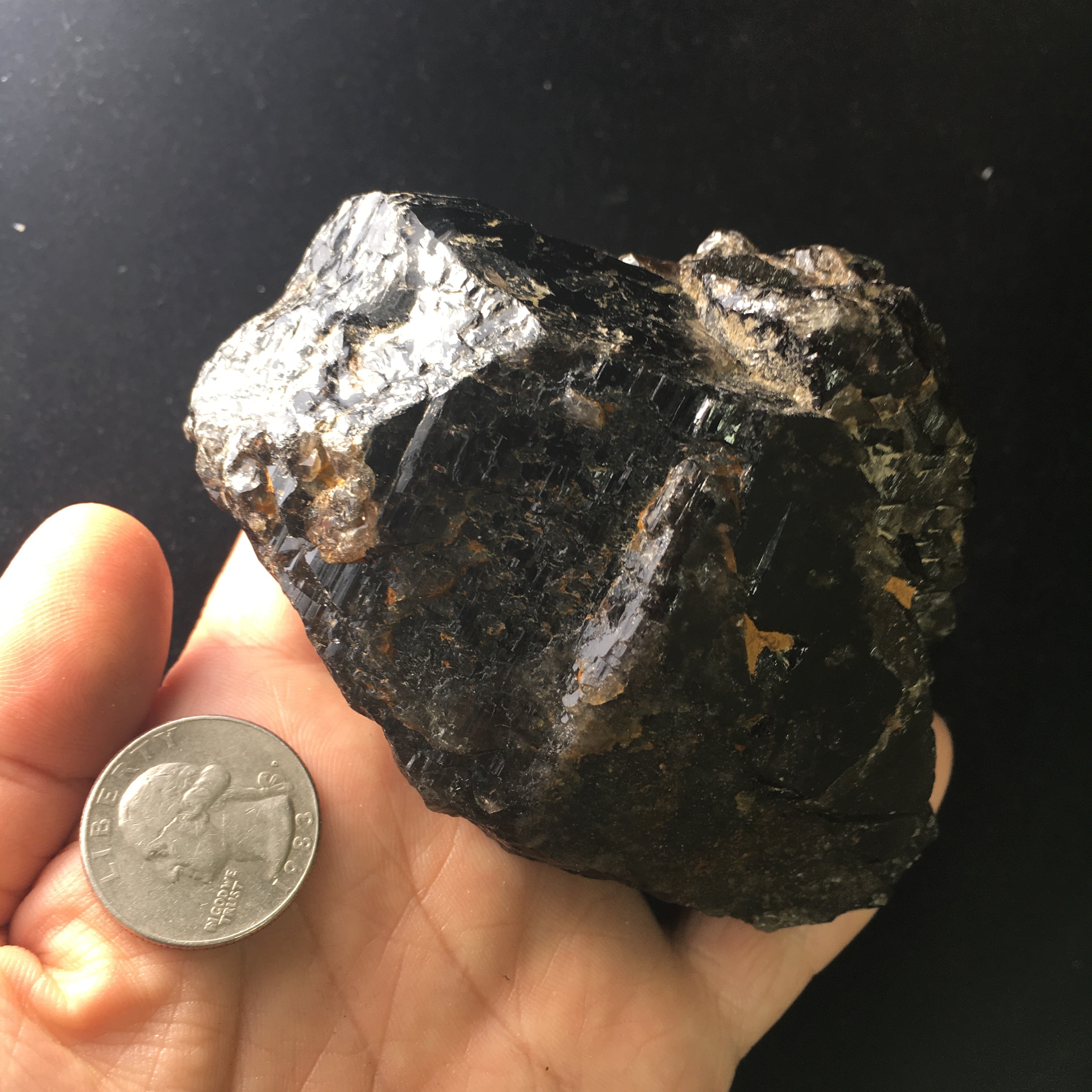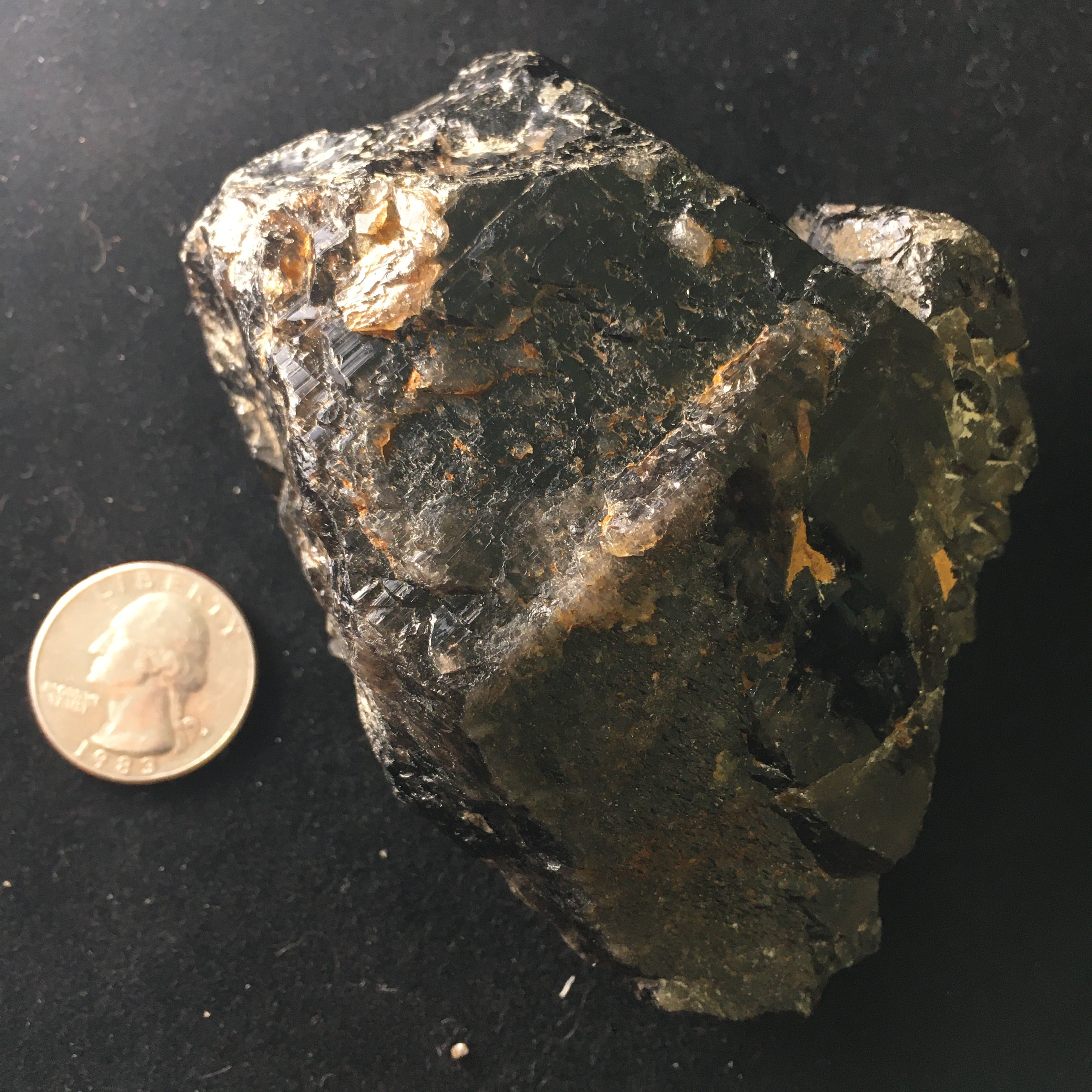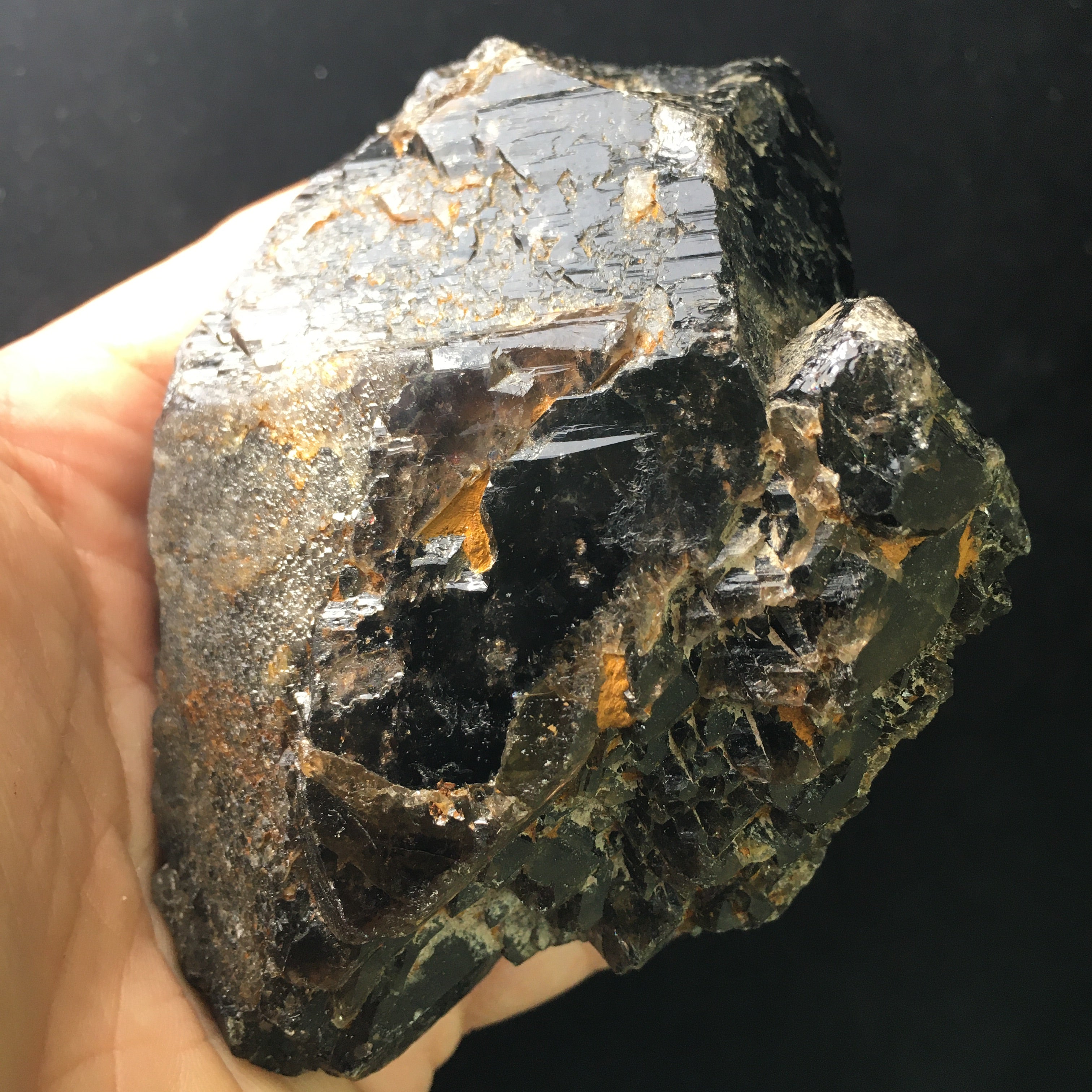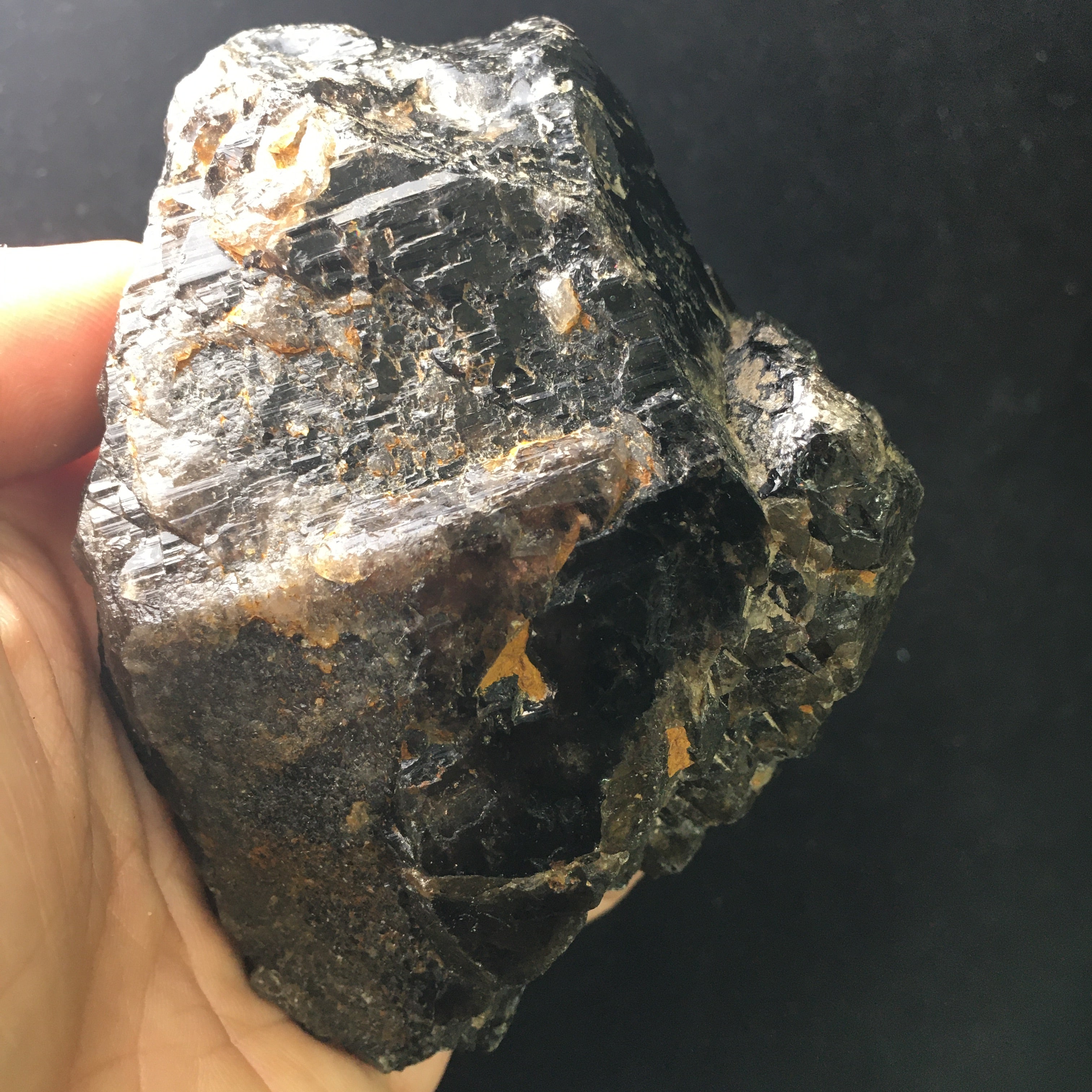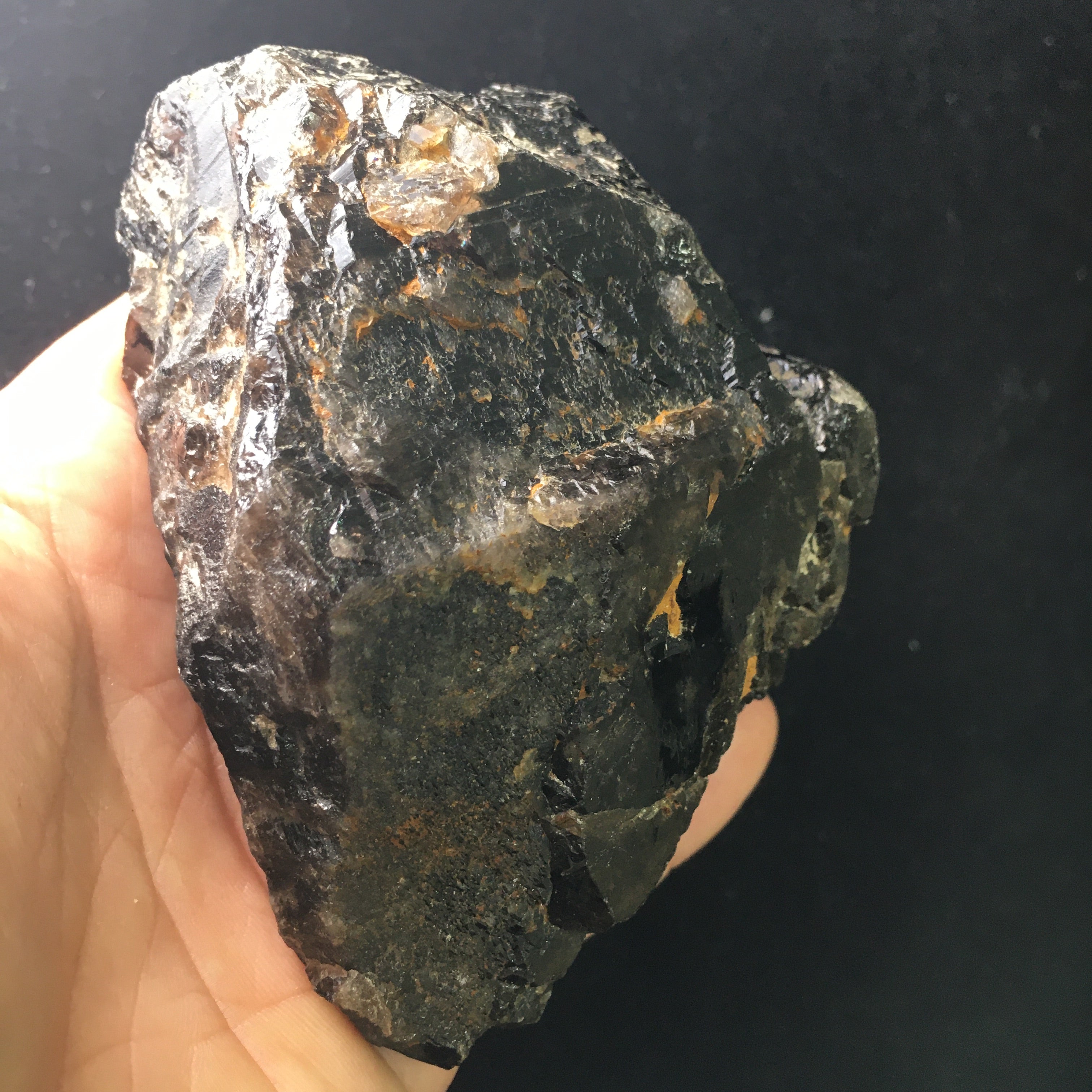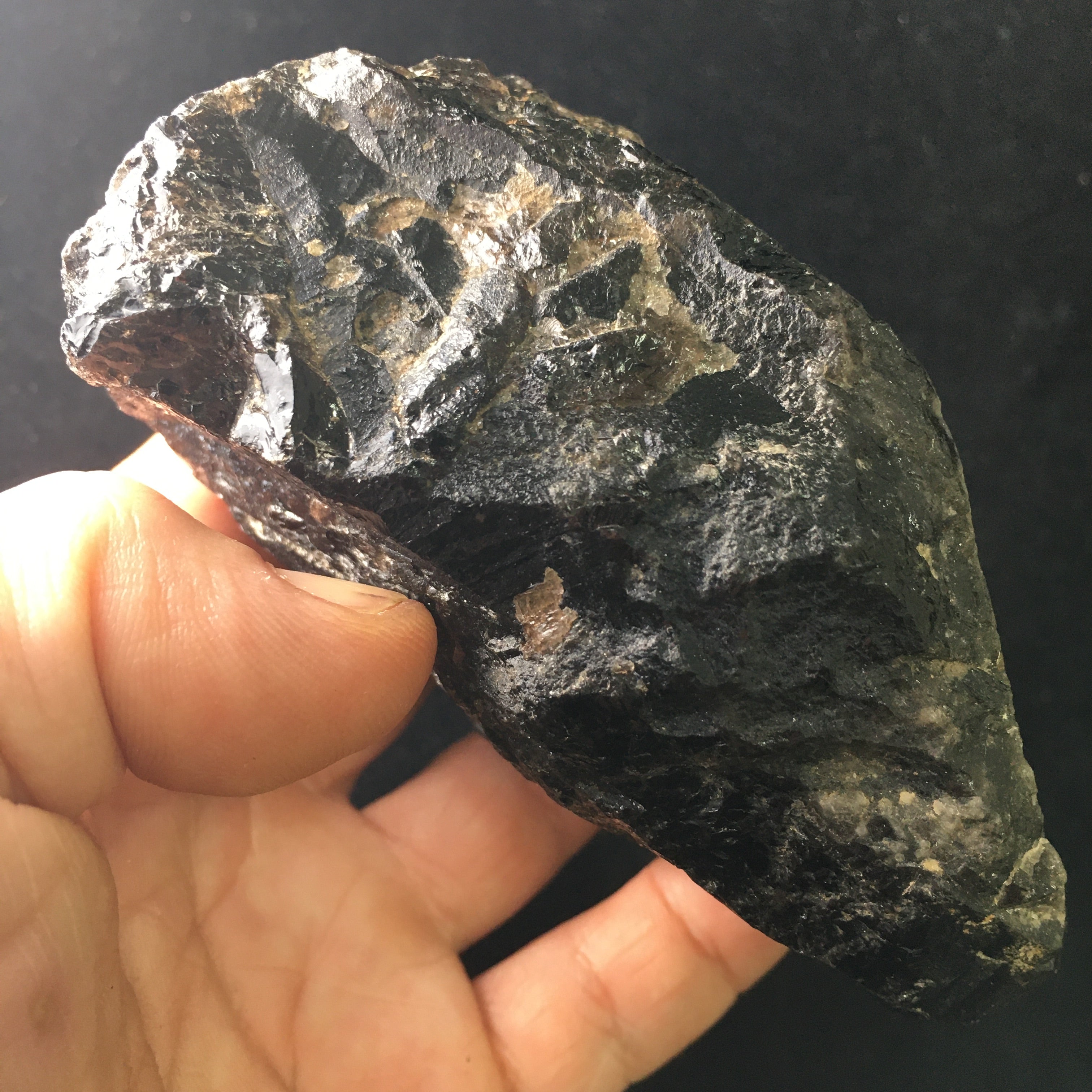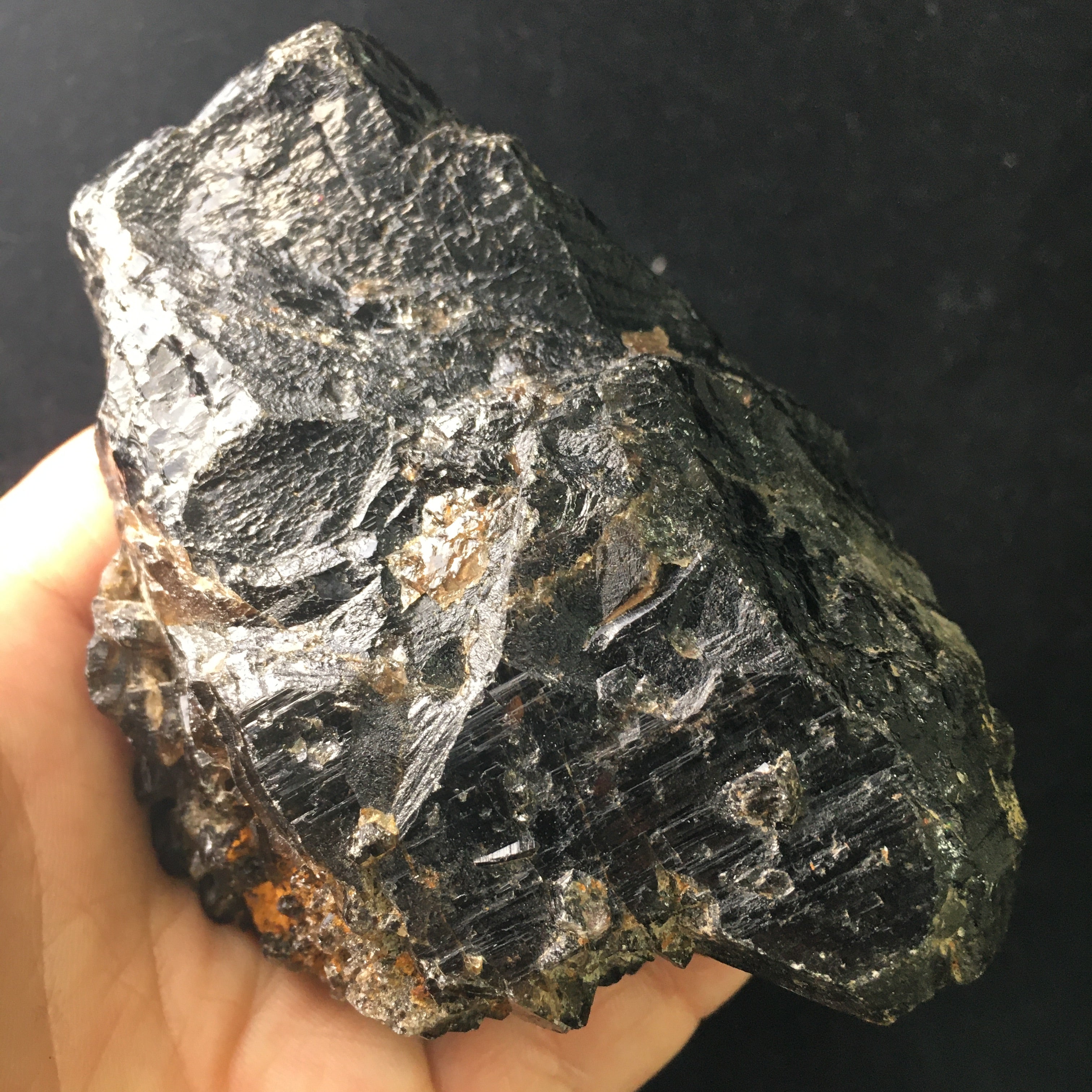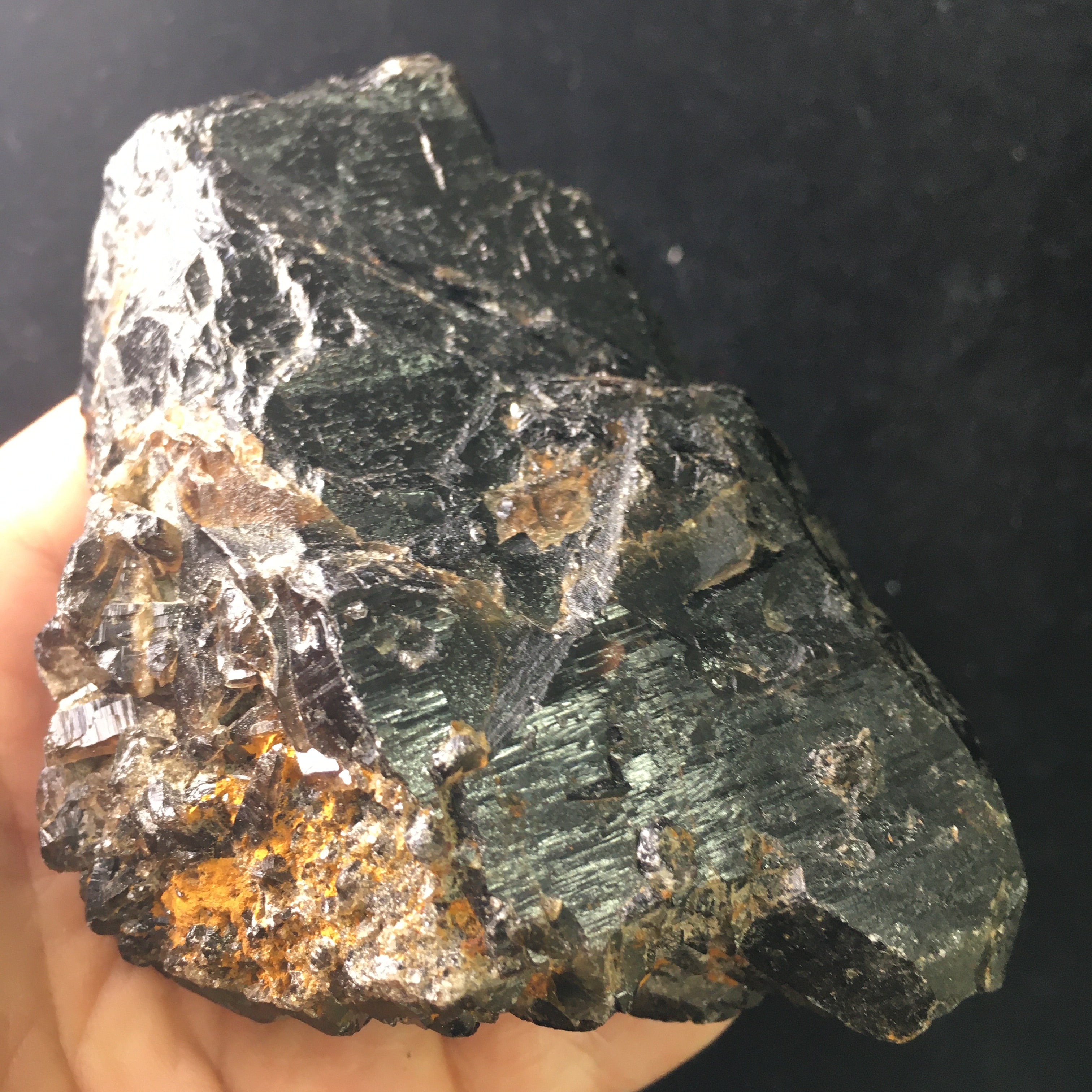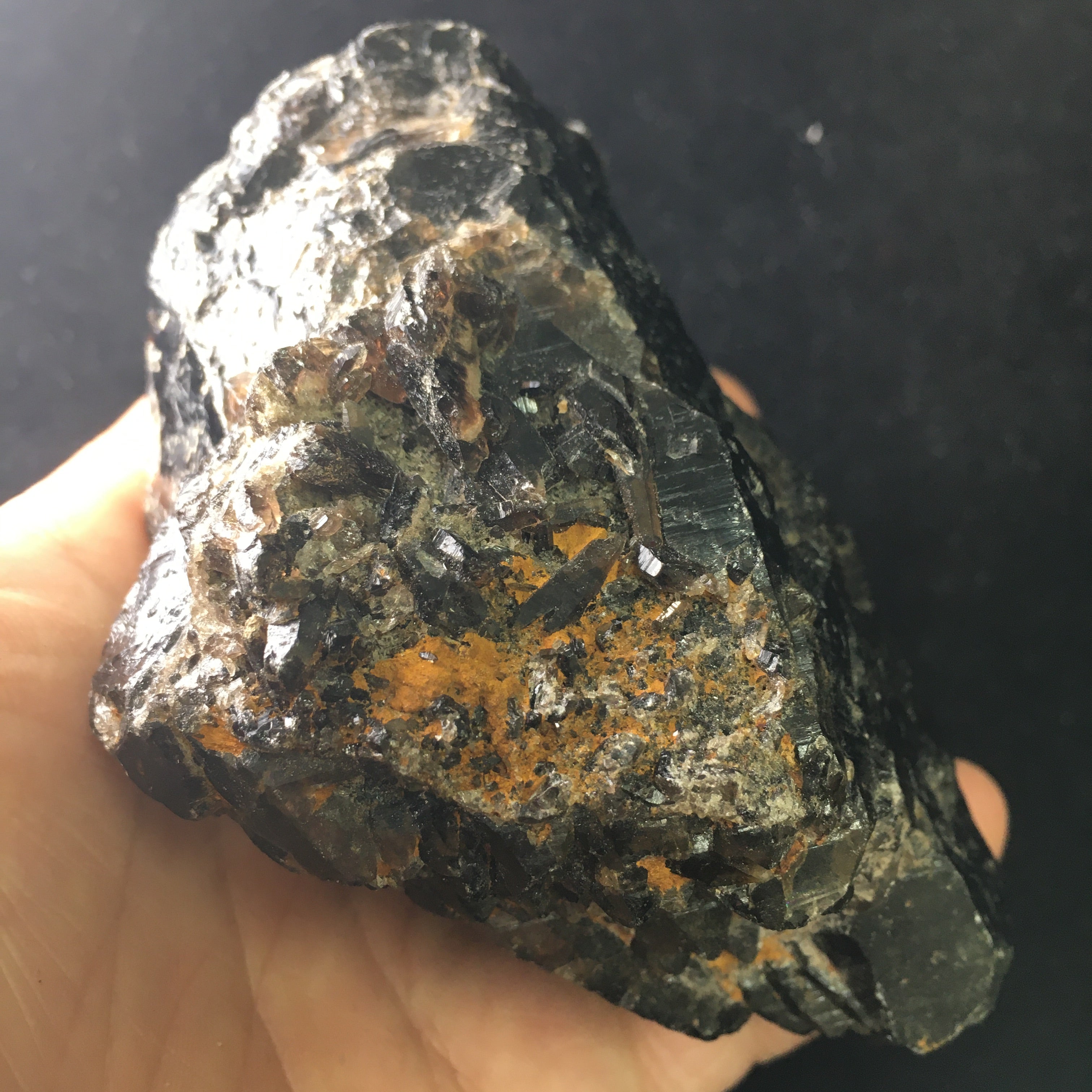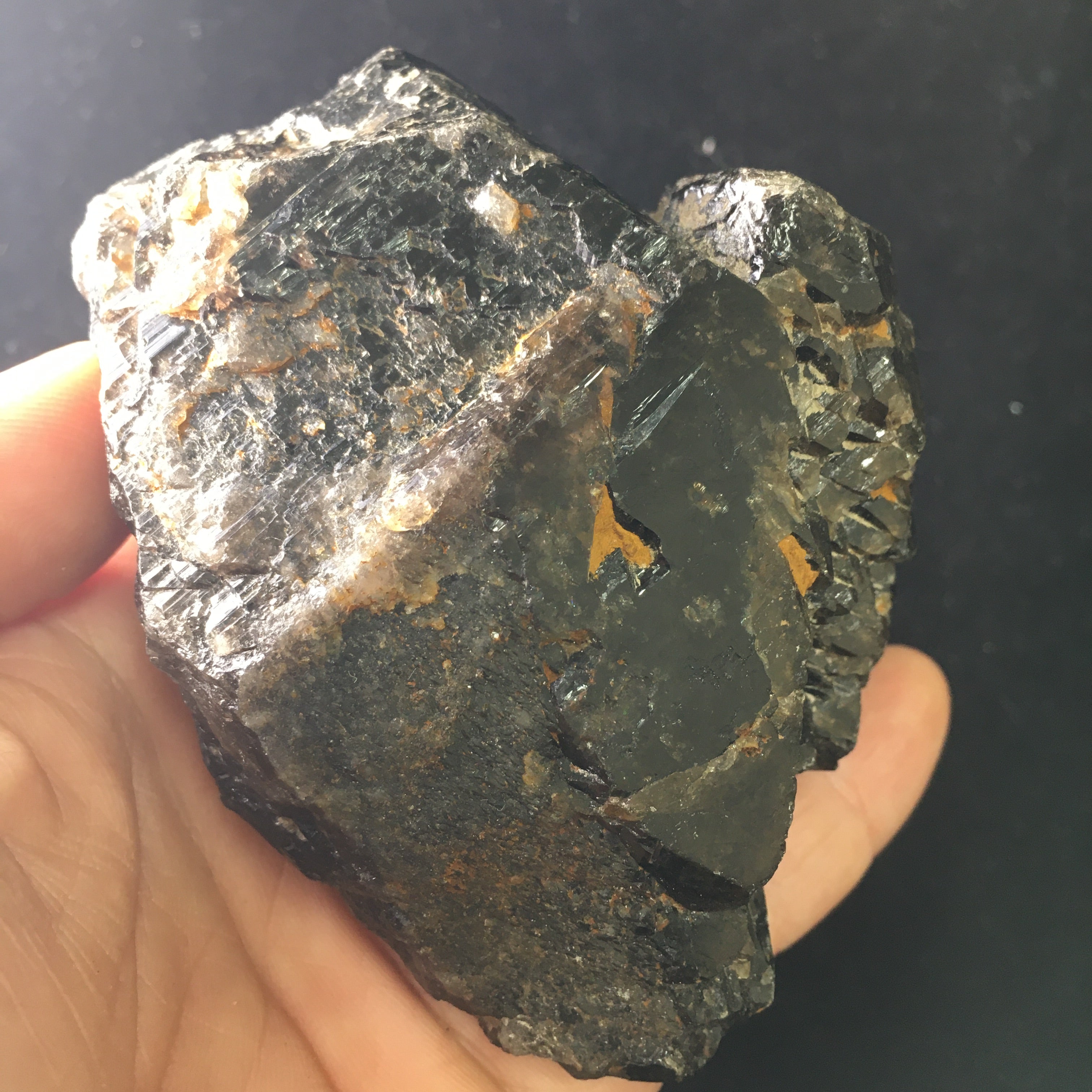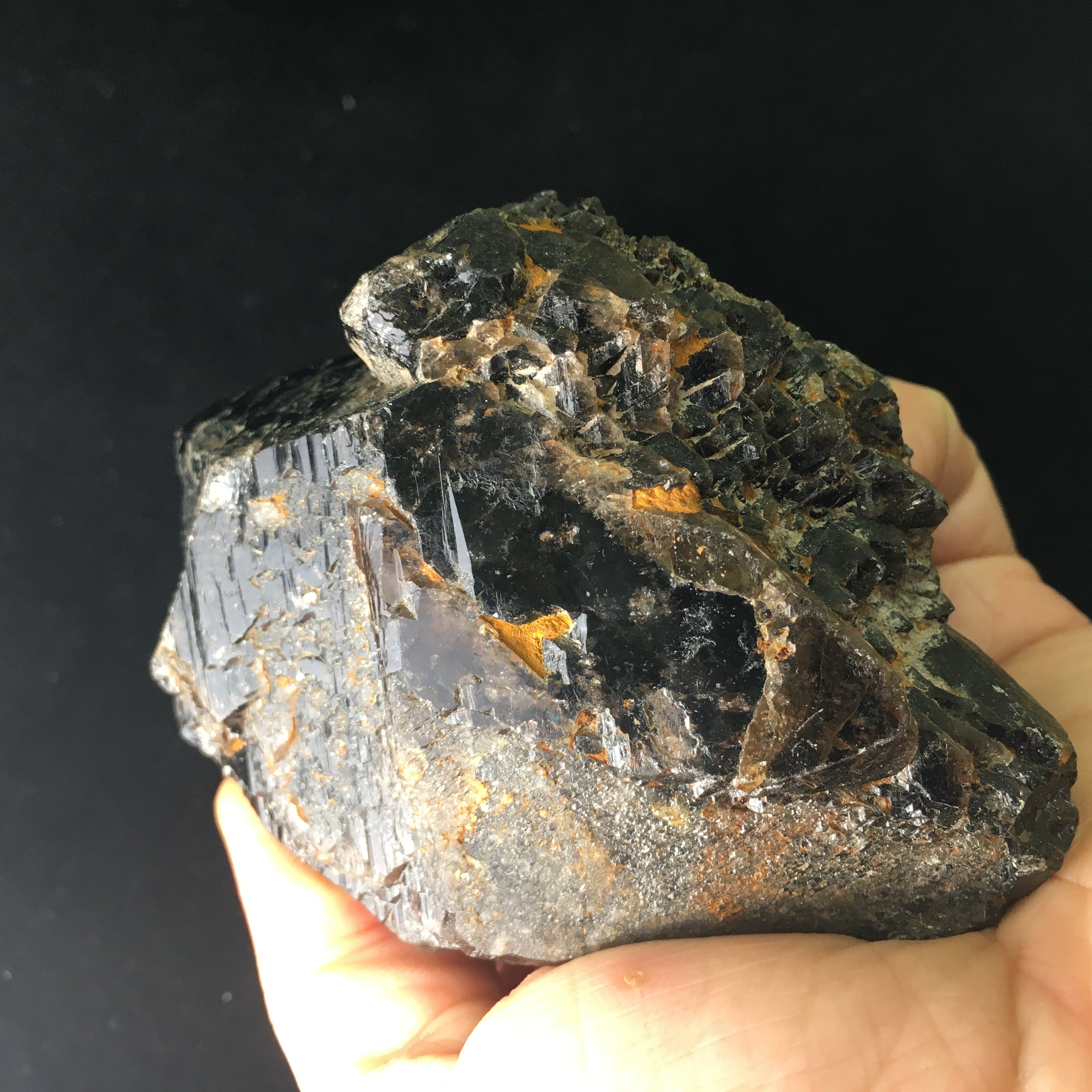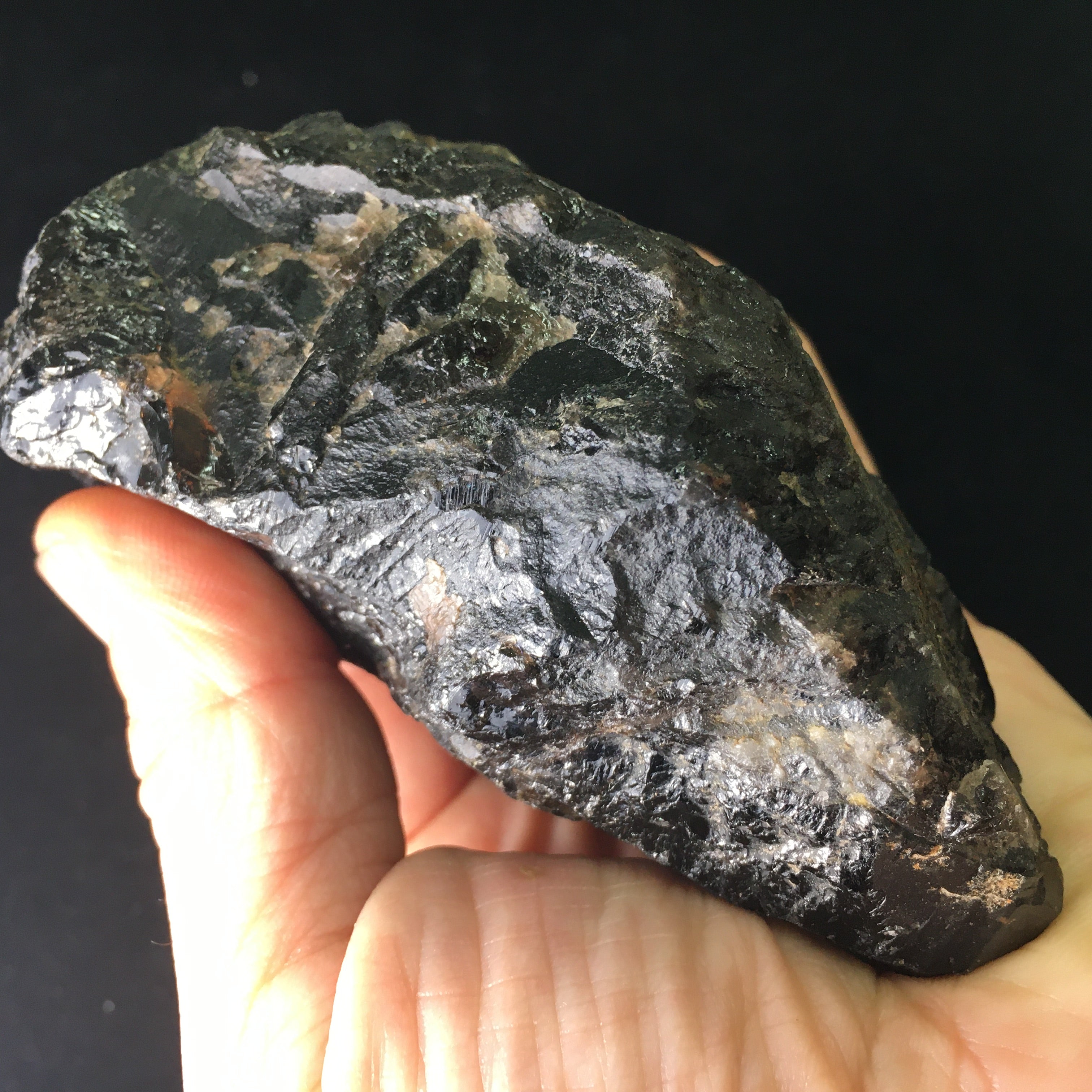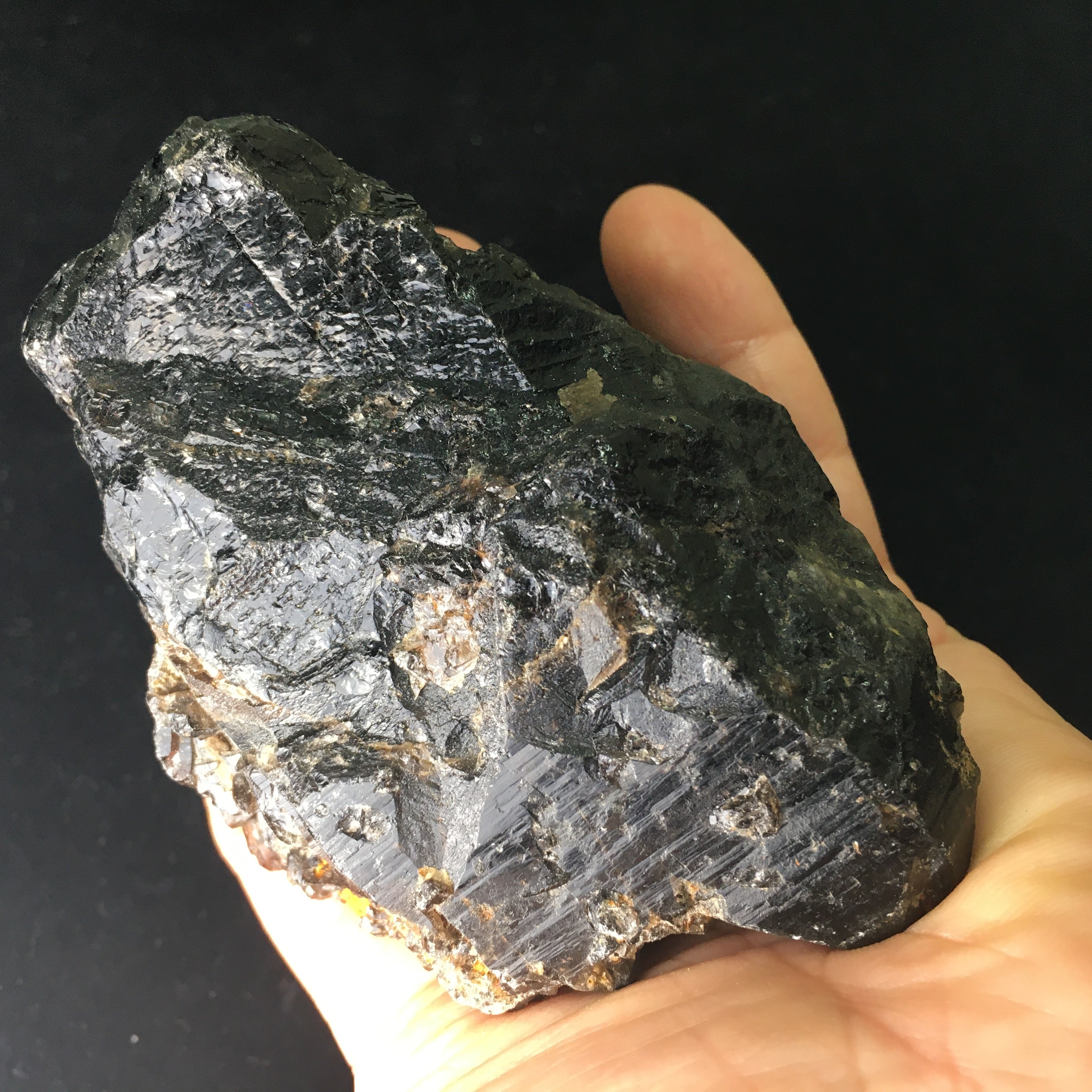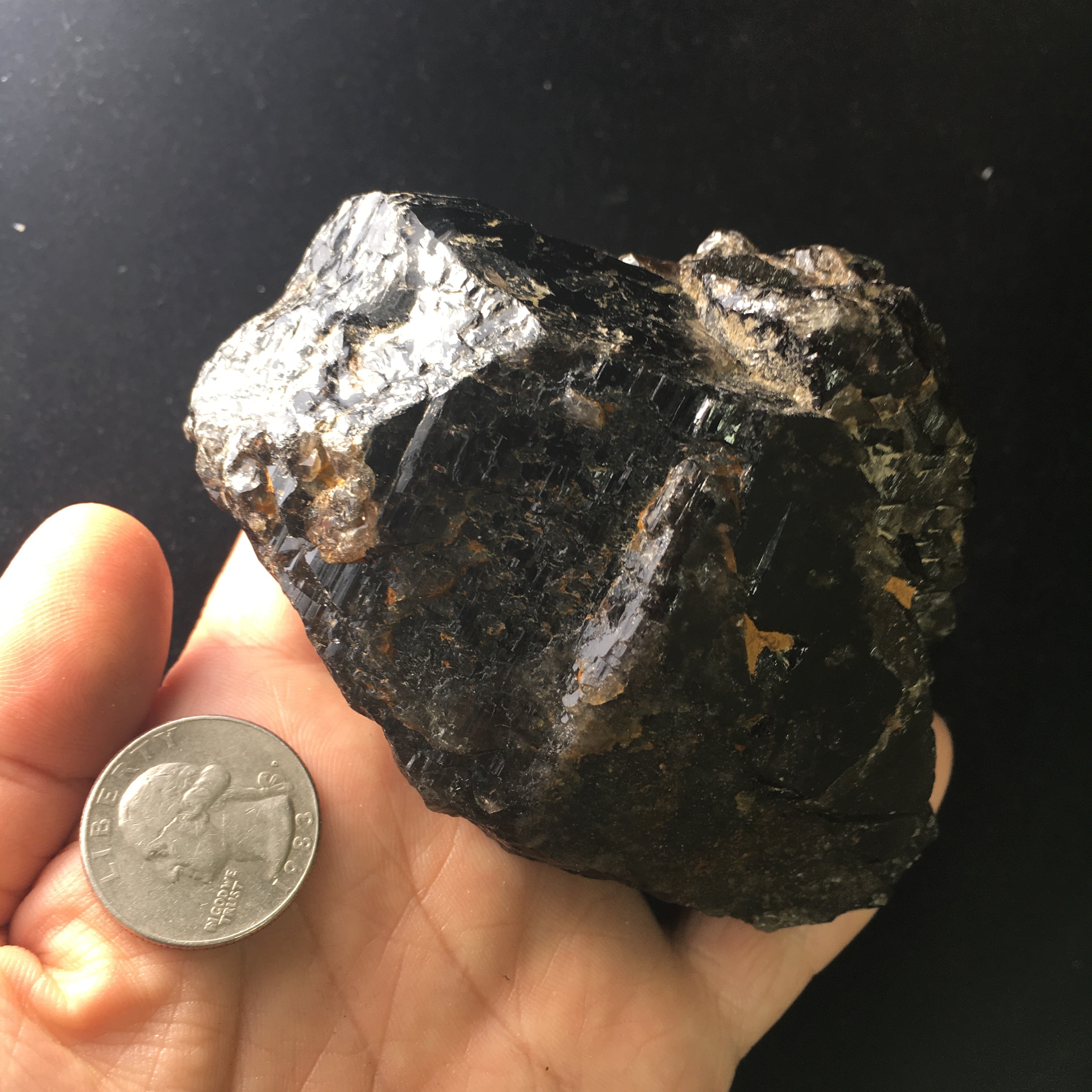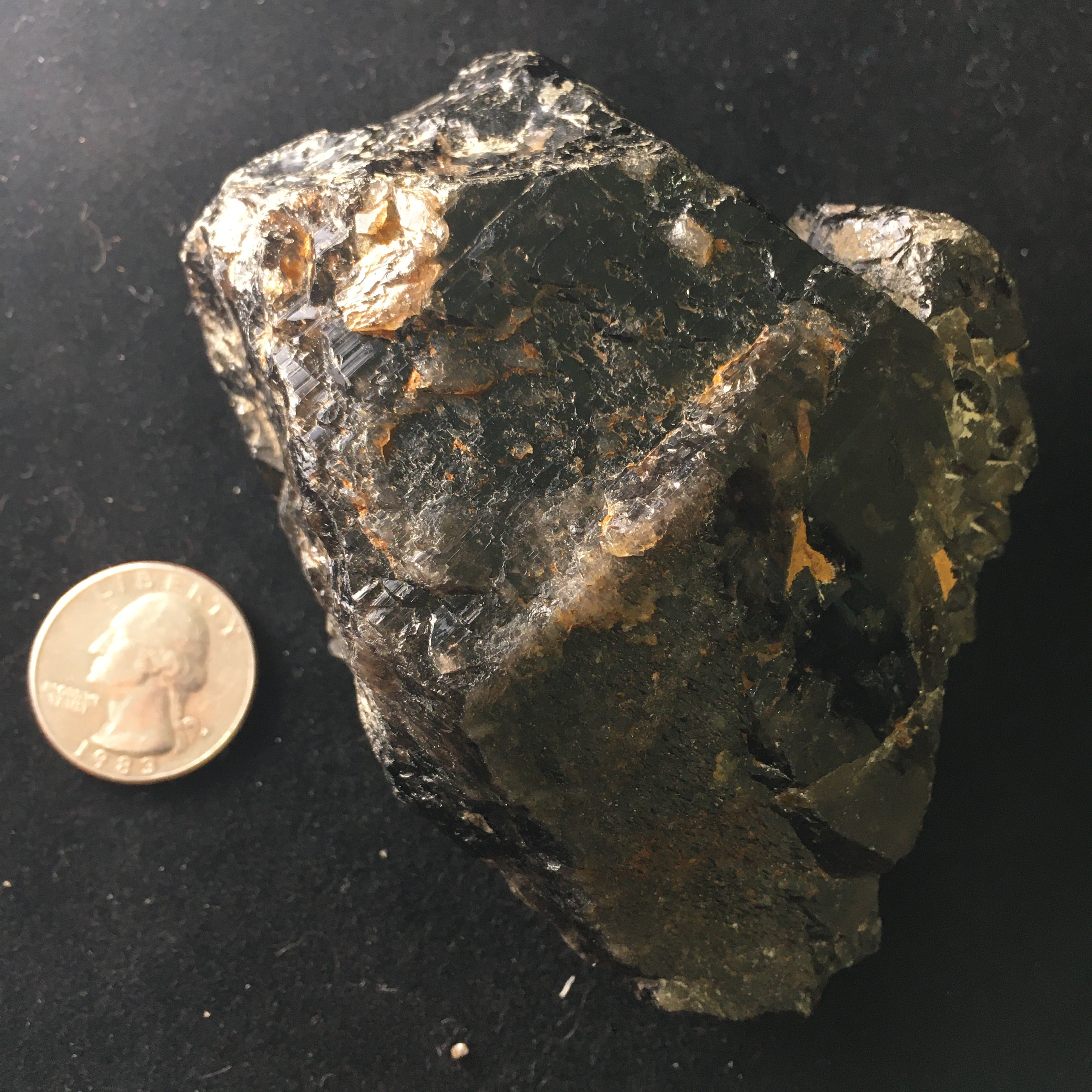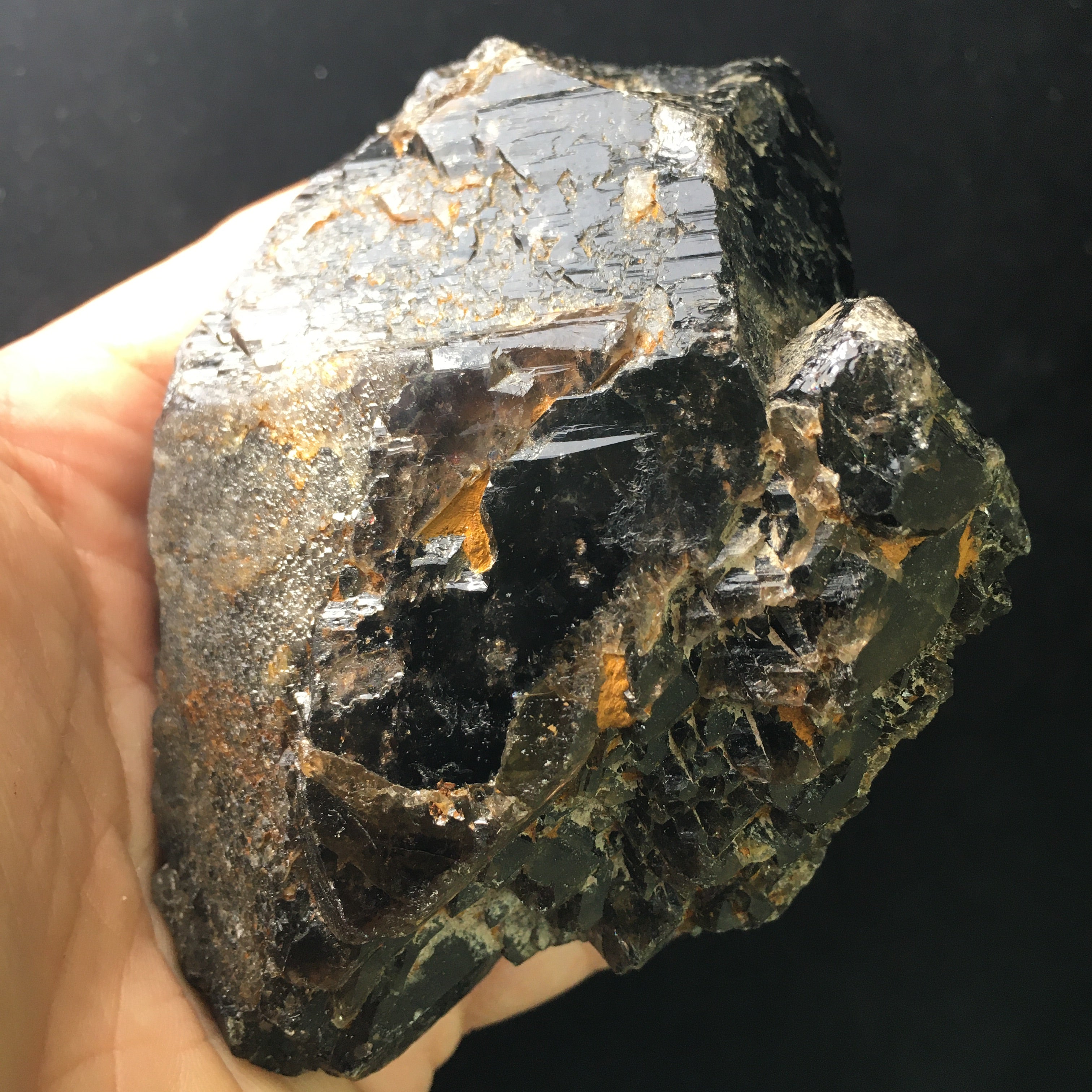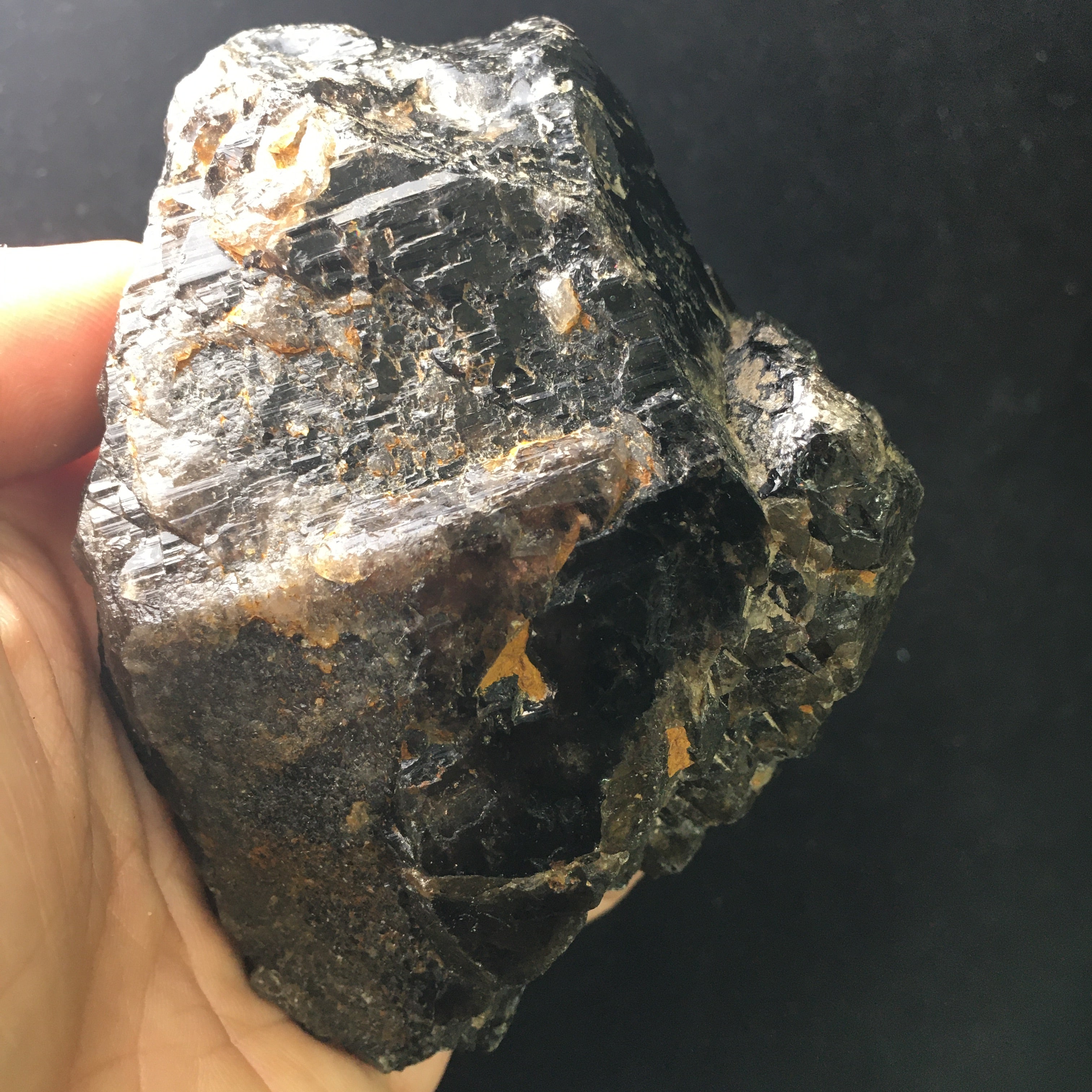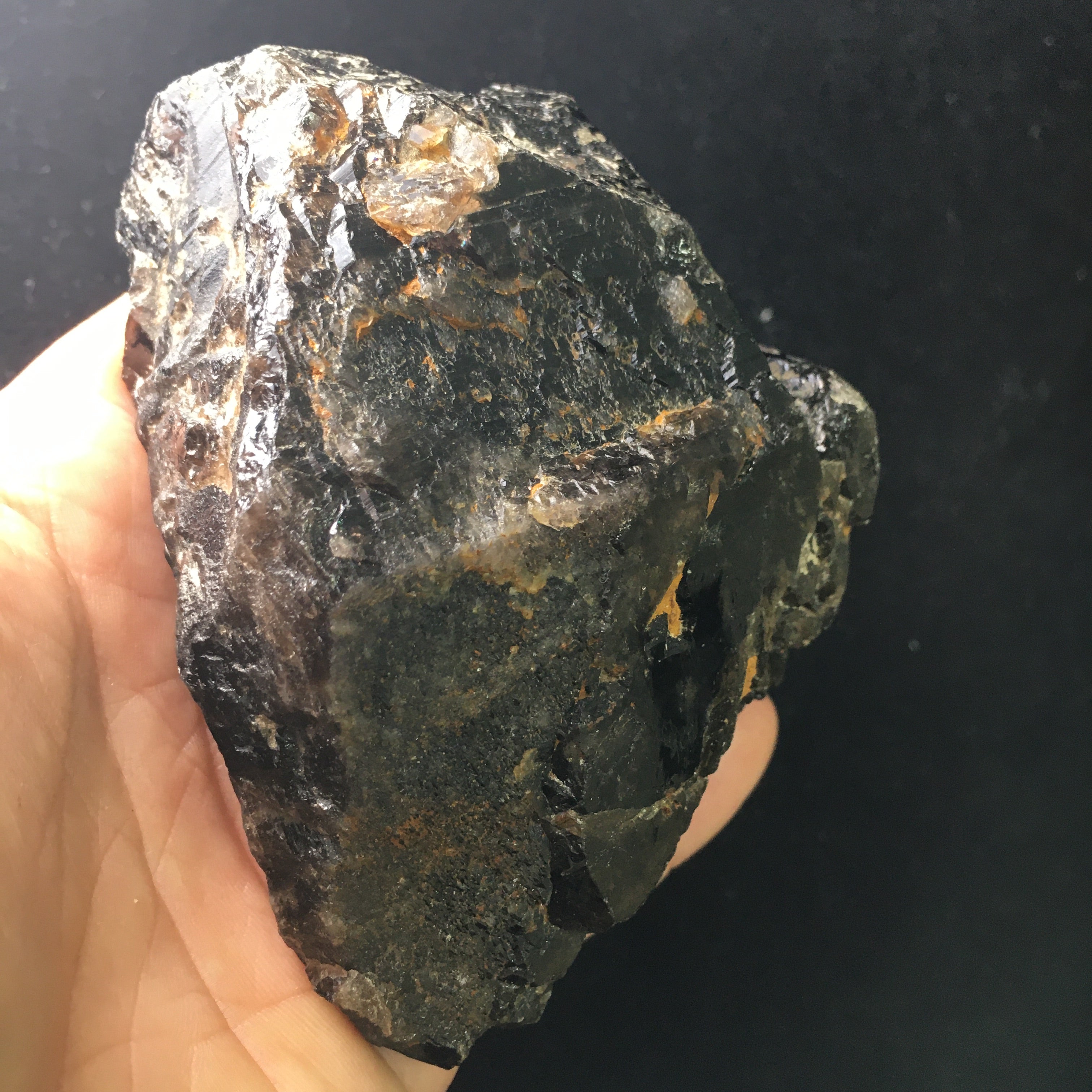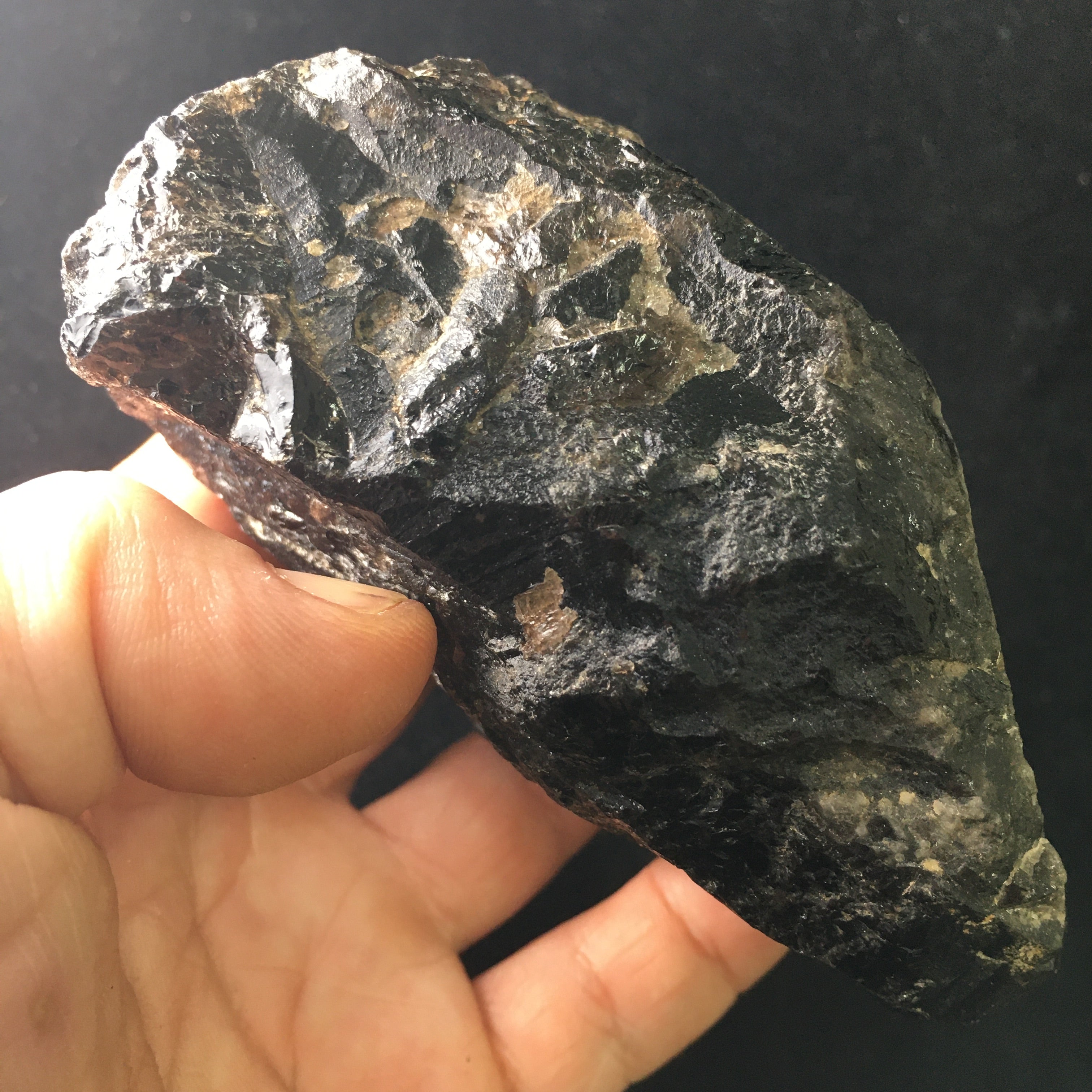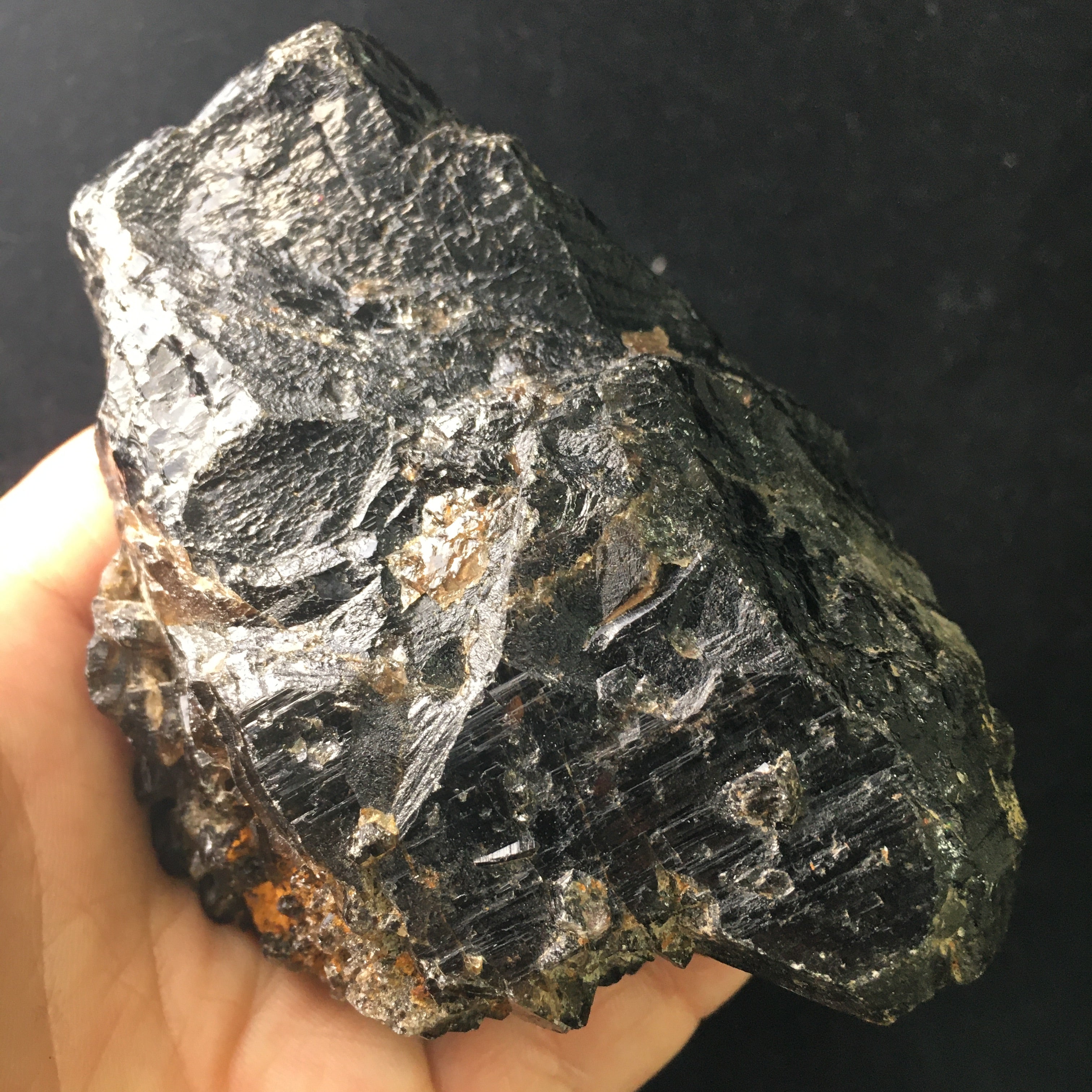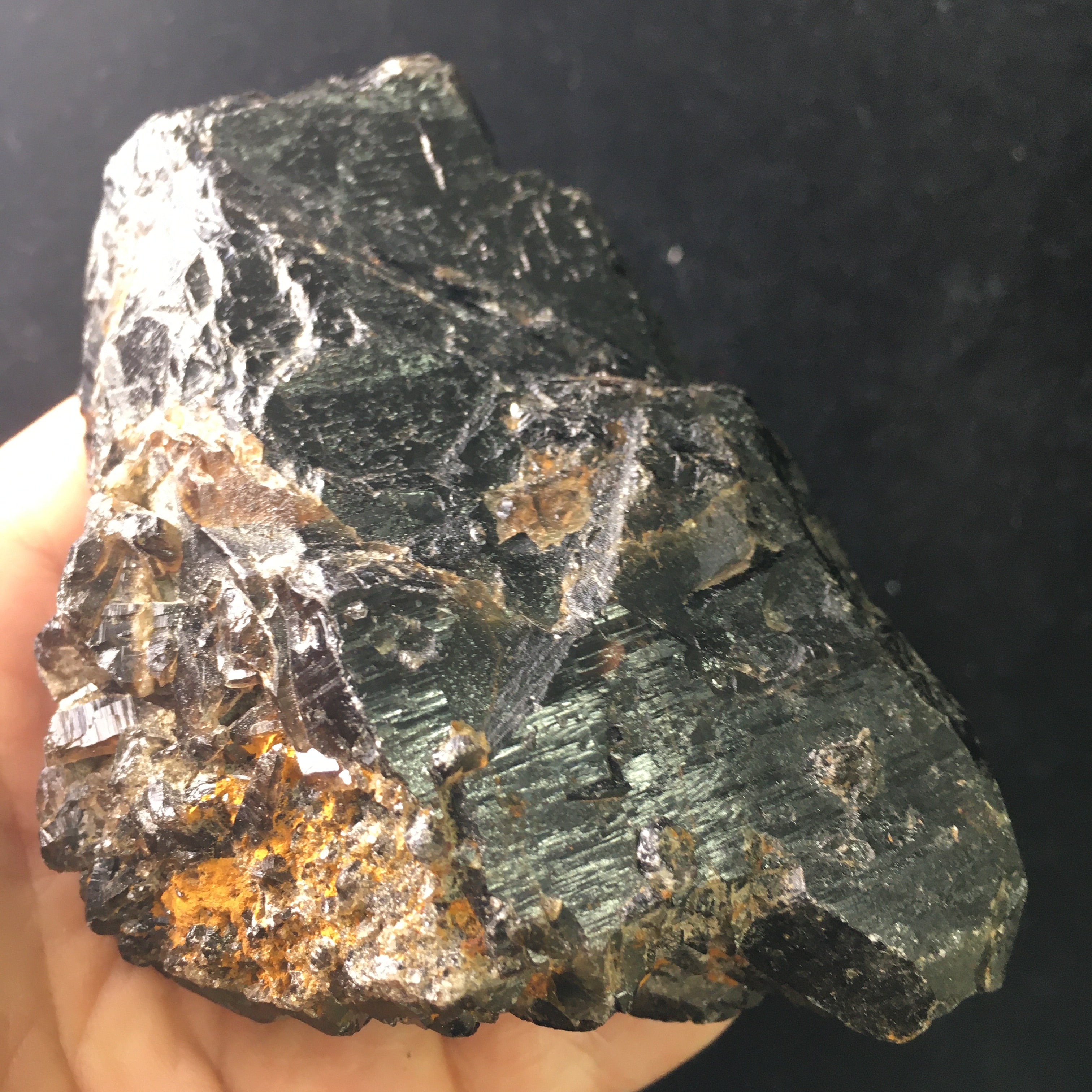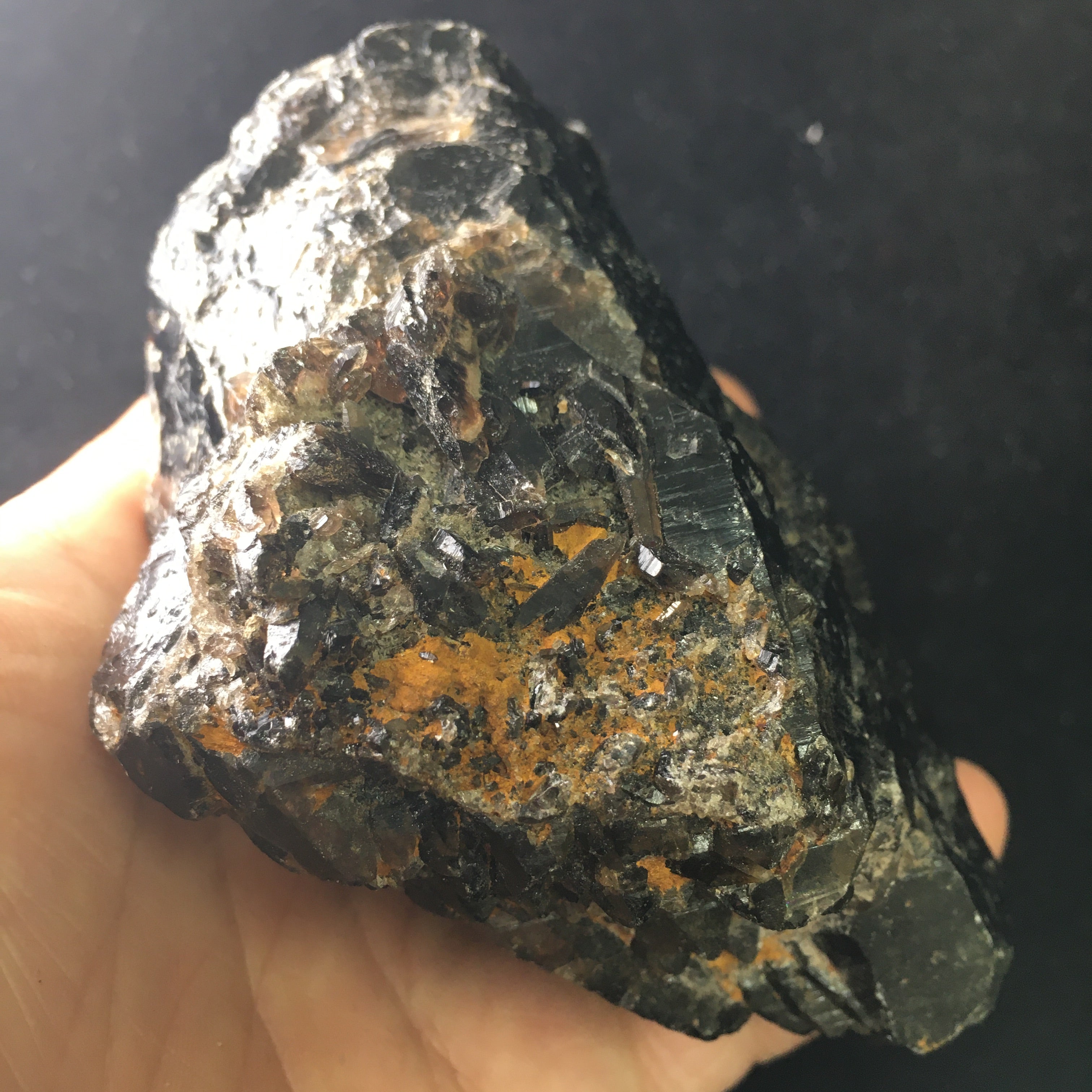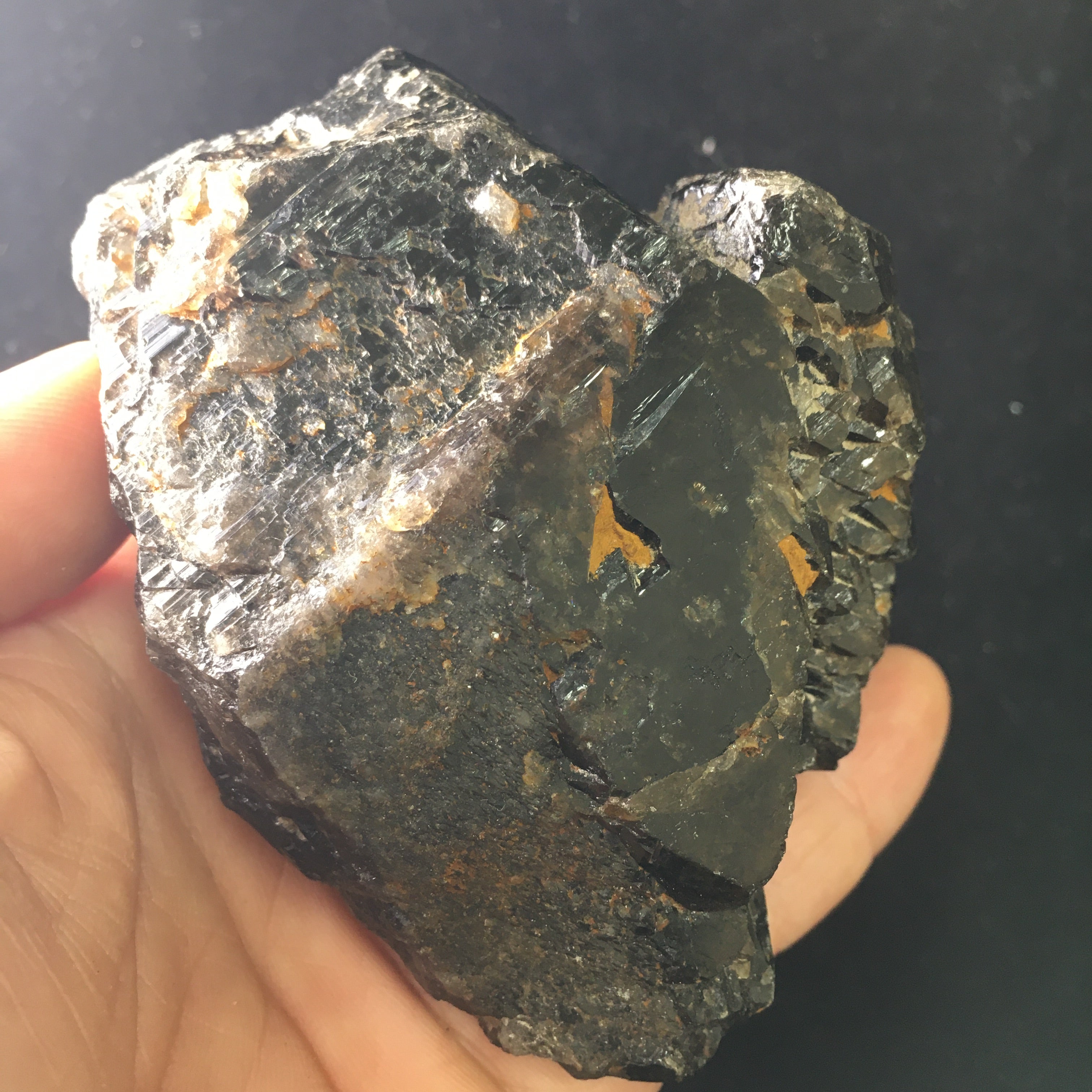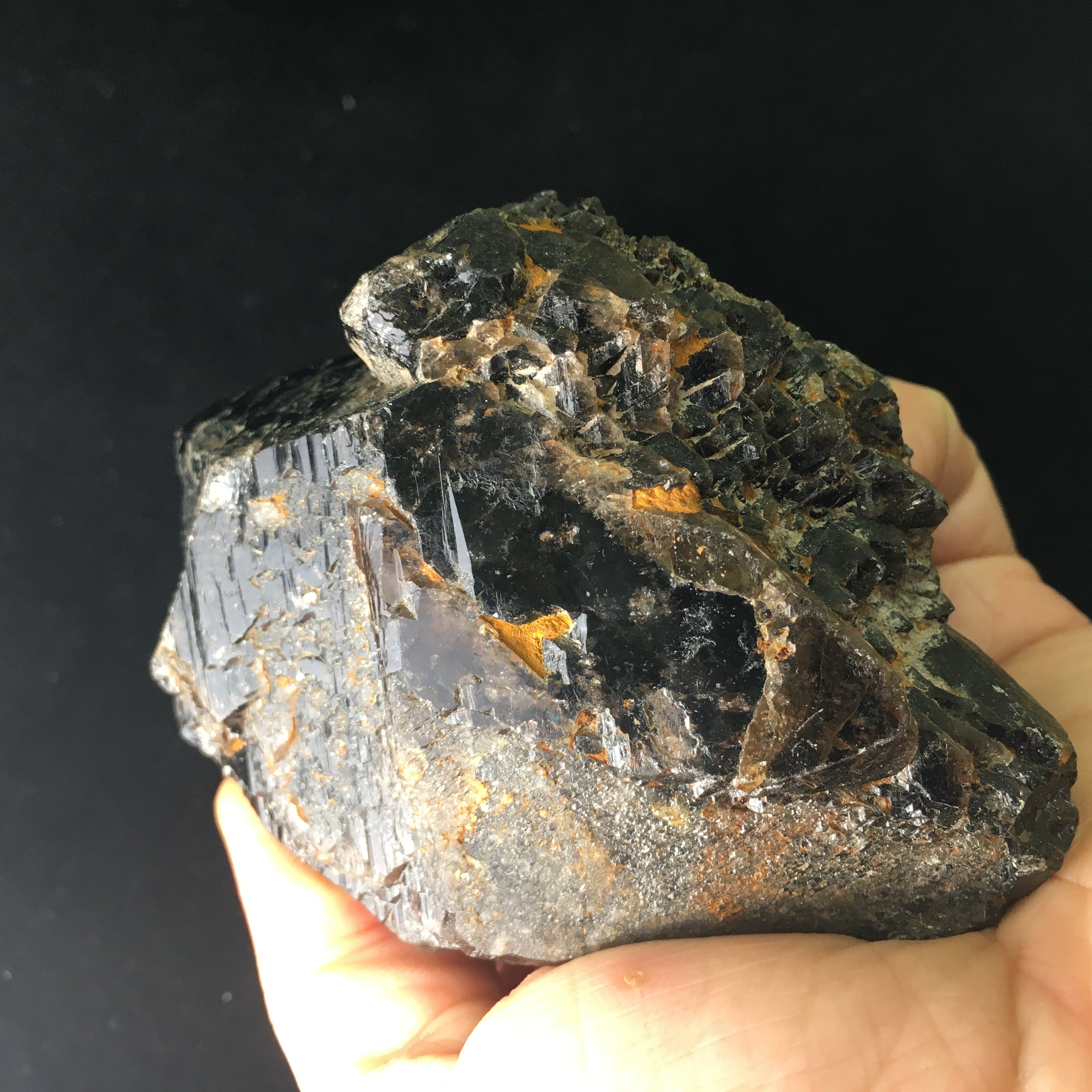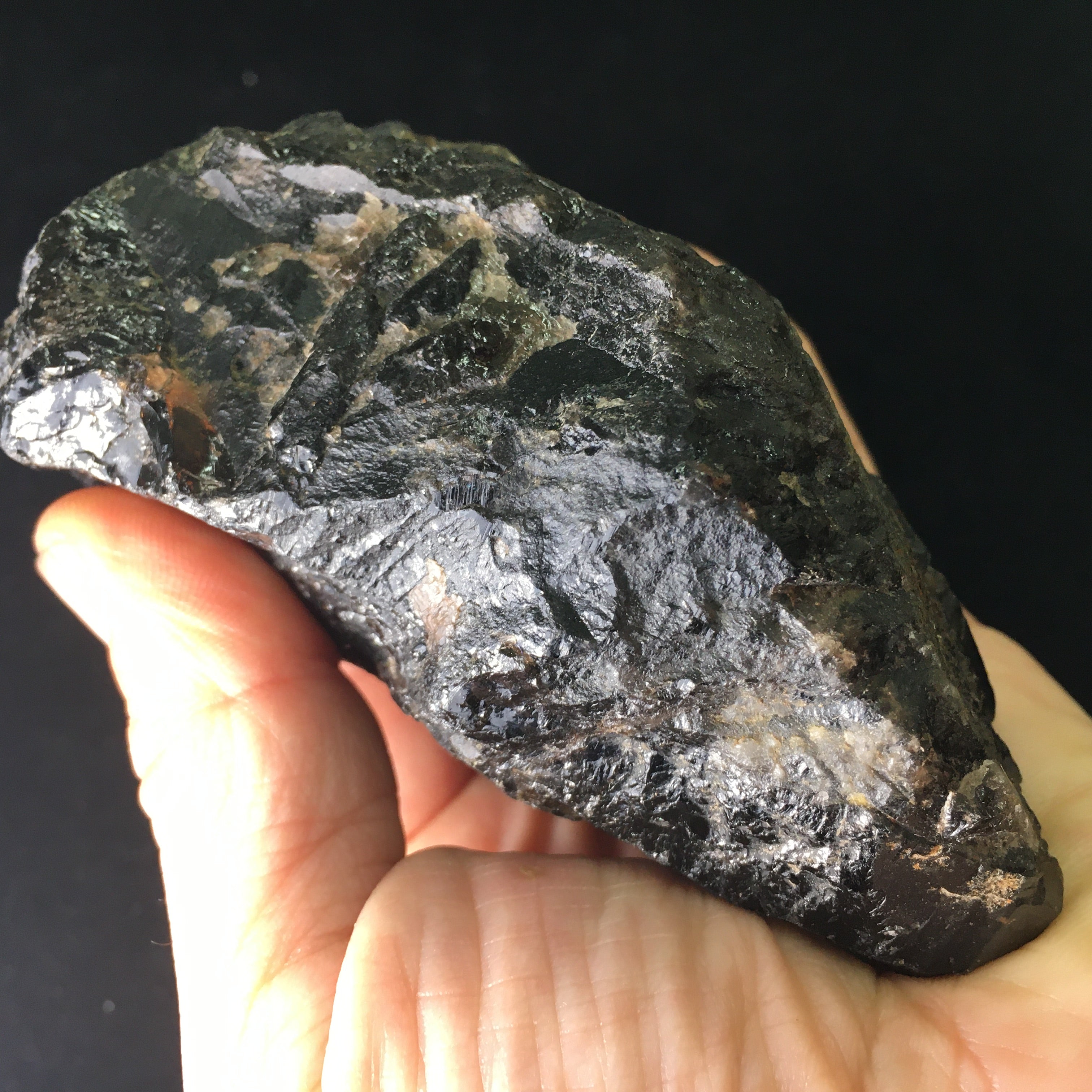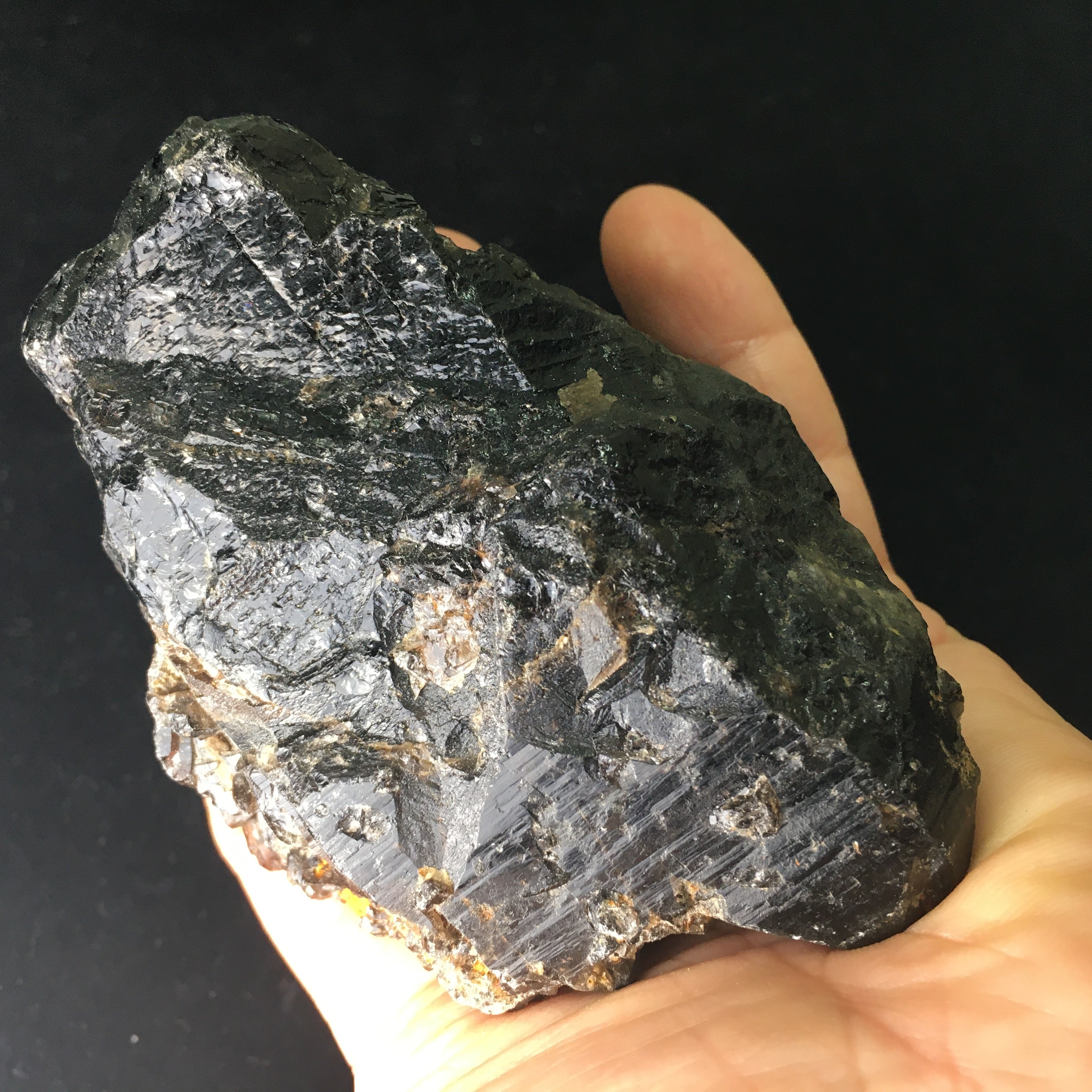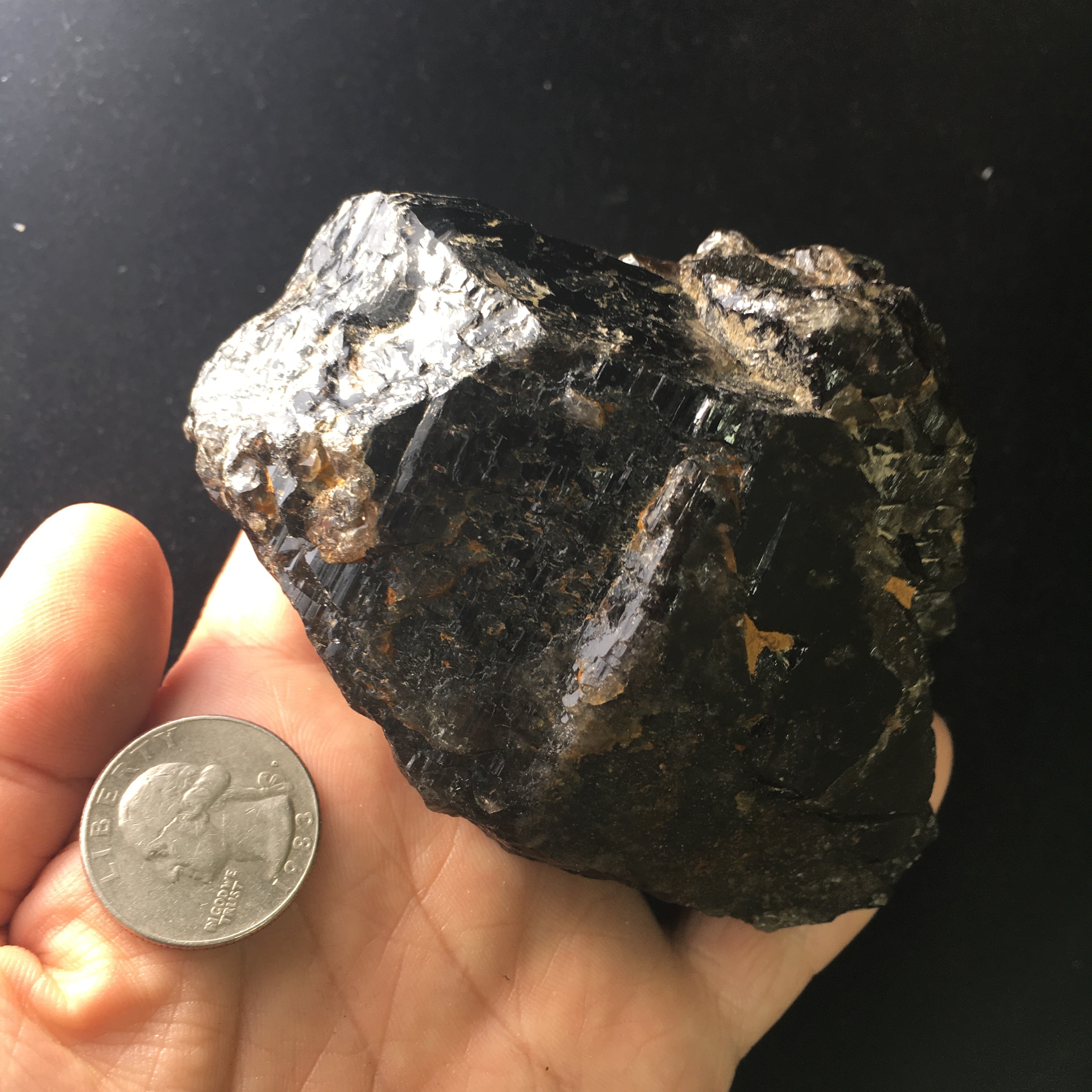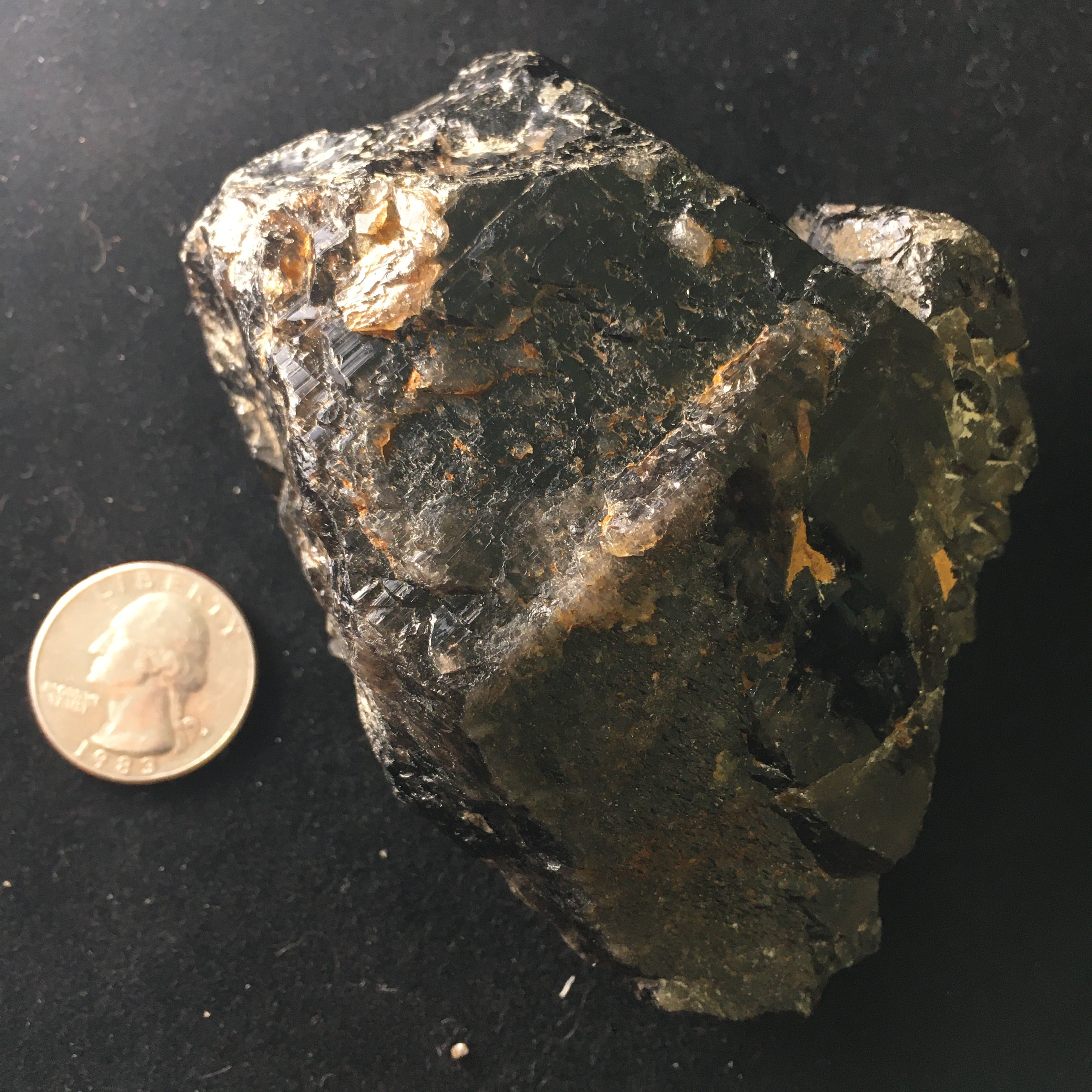 Himalayan Mountain Smoky Quartz - 041
Description:  This listing is for the exact Himalayan Mountain Smoky Quartz pictured.
Properties:
These are pure magic. It is utterly rare to find Smoky Quartz this dark, natural and untreated. These are from high in the western ranges of the Himalayan Mountains on the border of Pakistan. Such an incredibly special gift. They're something I've never come across before and may never again.
Policies and Disclaimers:
All of our stones and crystals are pure and natural. They are free from synthetic treatments of any kind, including dyes, stabilizers, and synthetic heat treatments to enhance color.

International customers are responsible for any customs fees/import taxes.
Please see our Lost Package Policy prior to placing your order. 
Please contact us at CrystalShop@UpperClarity.com with any questions.