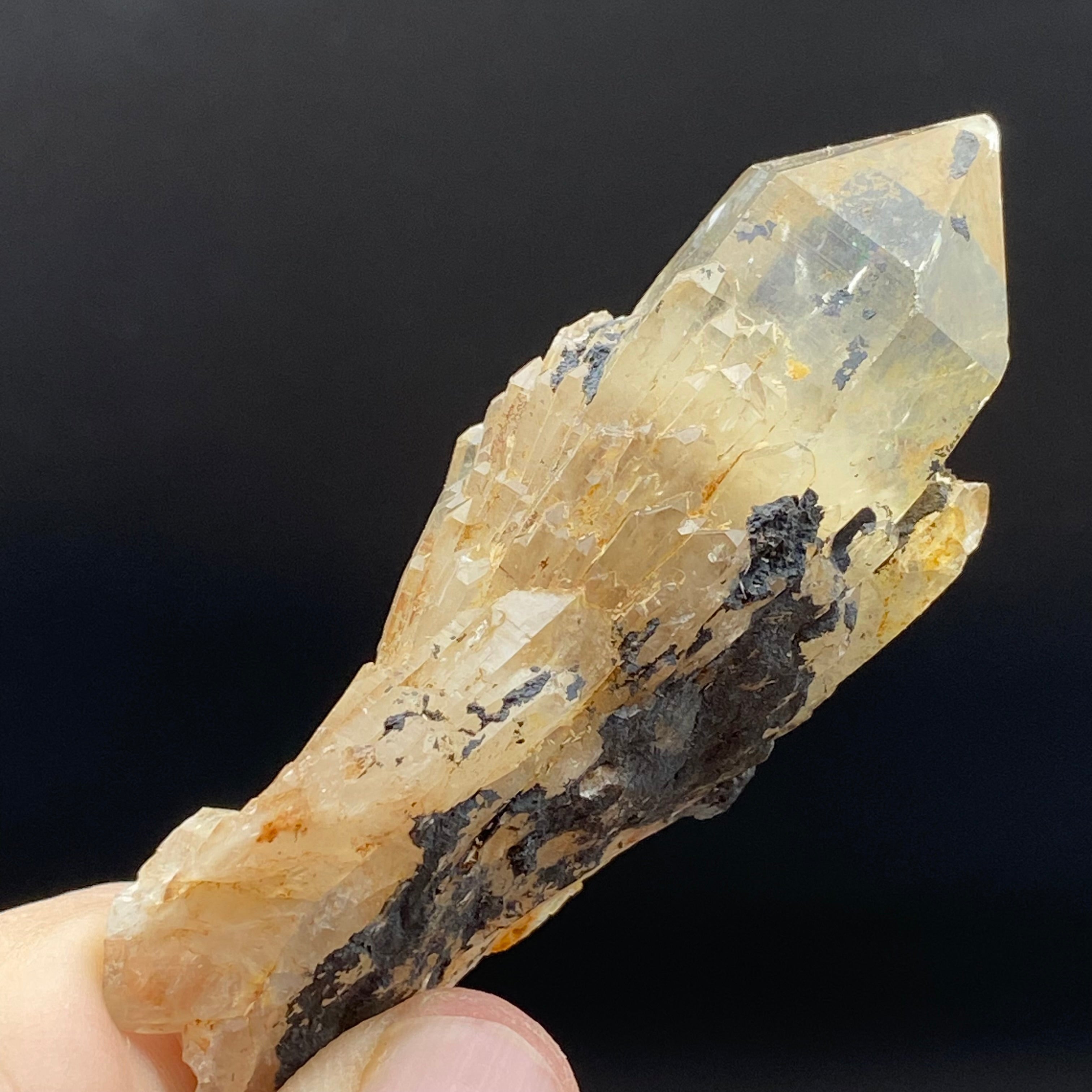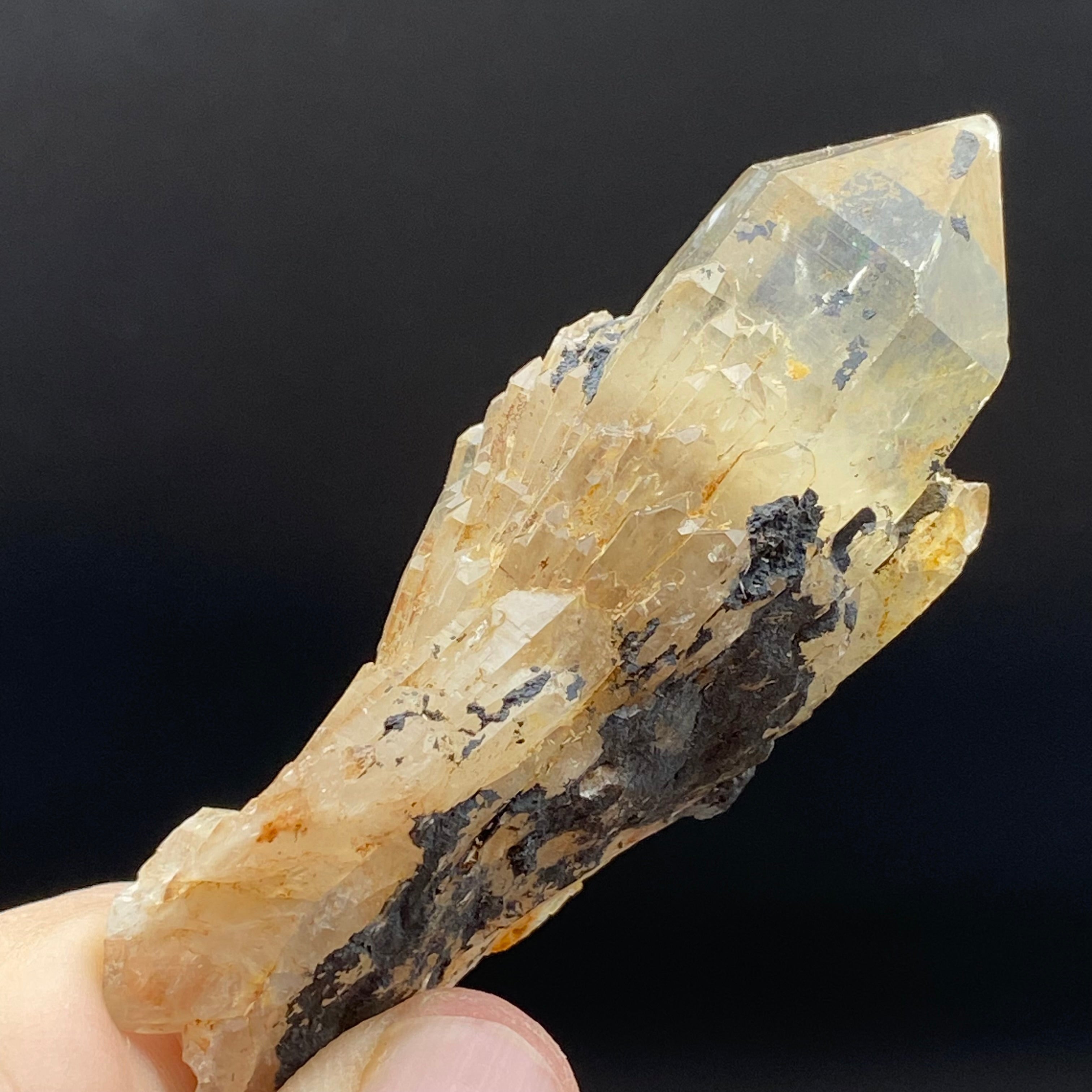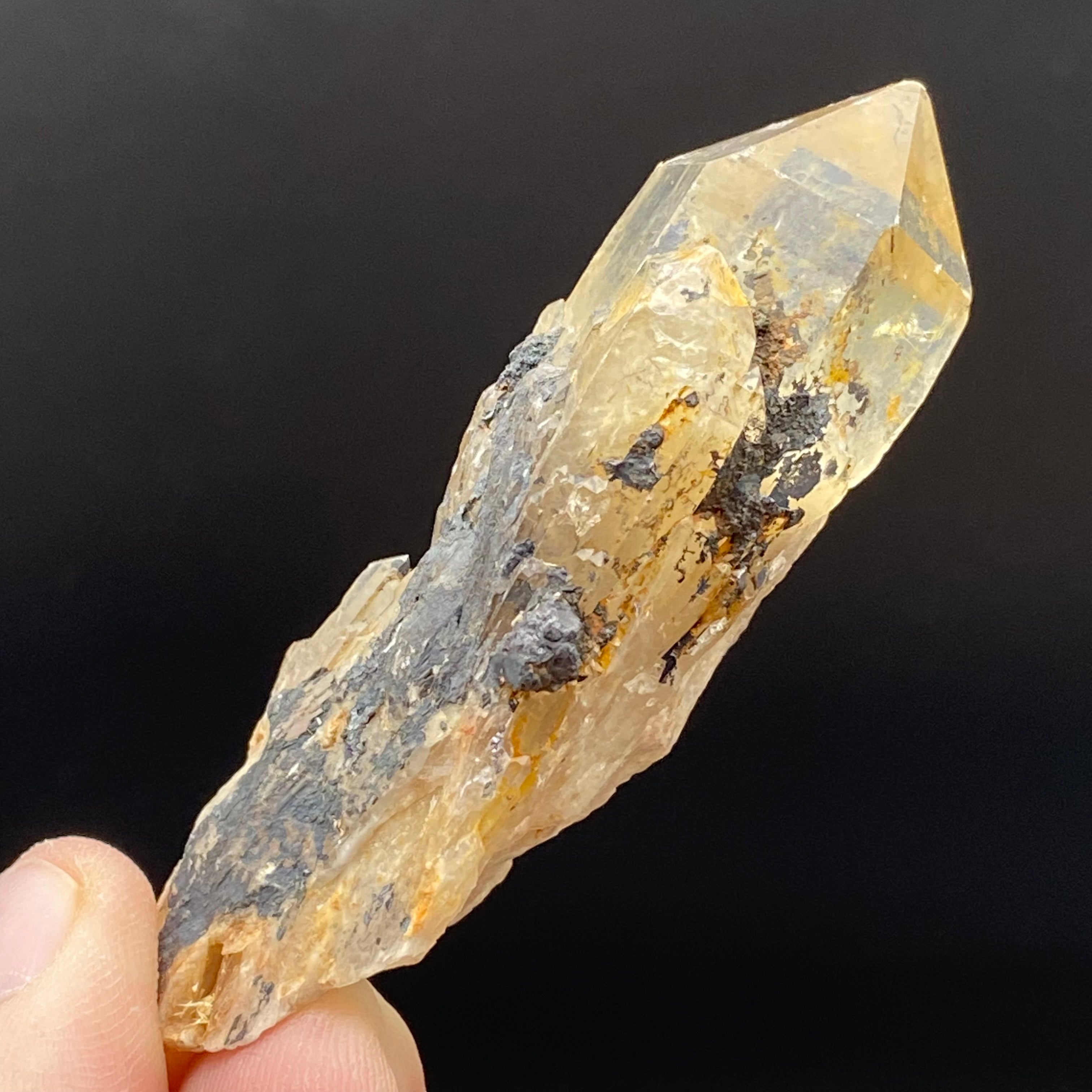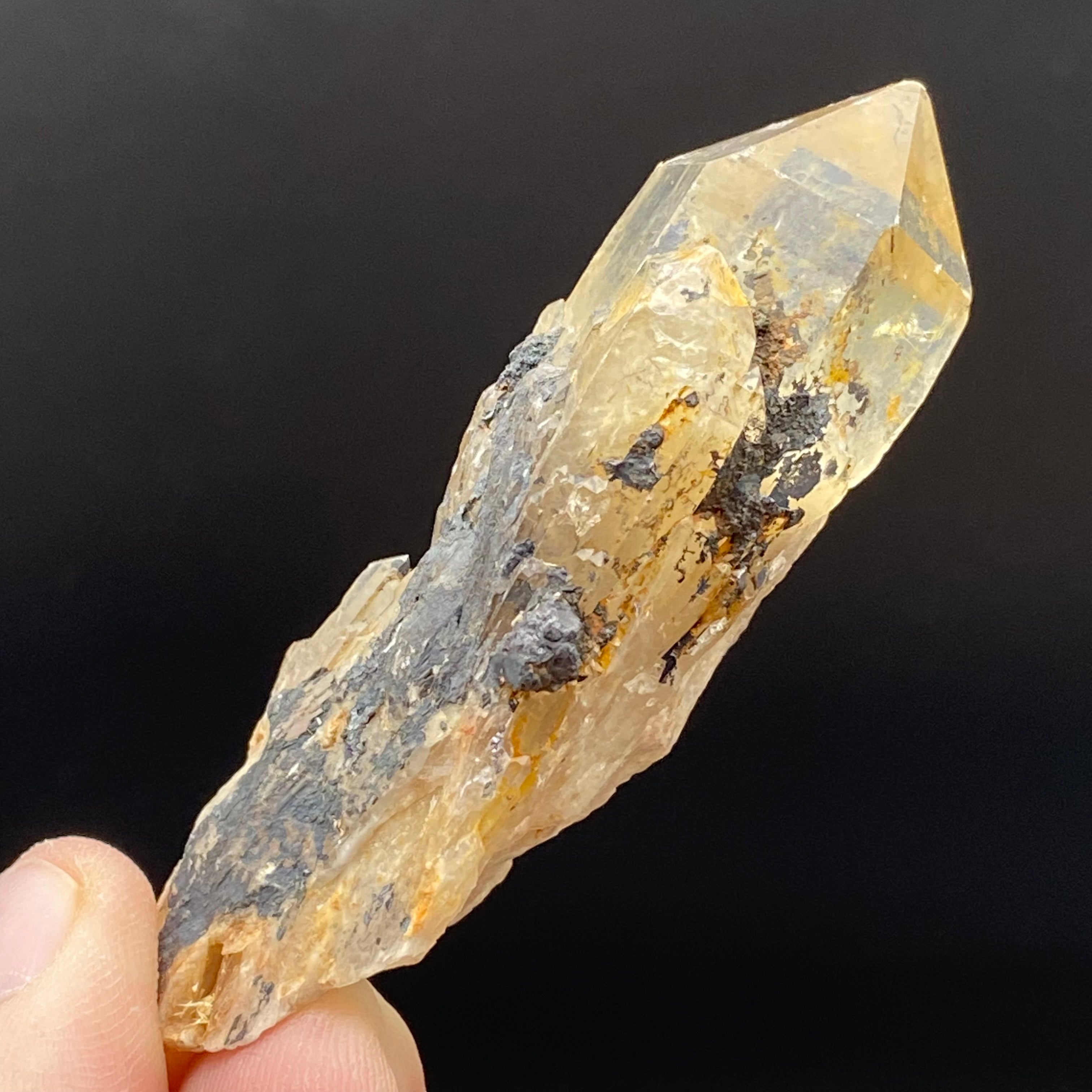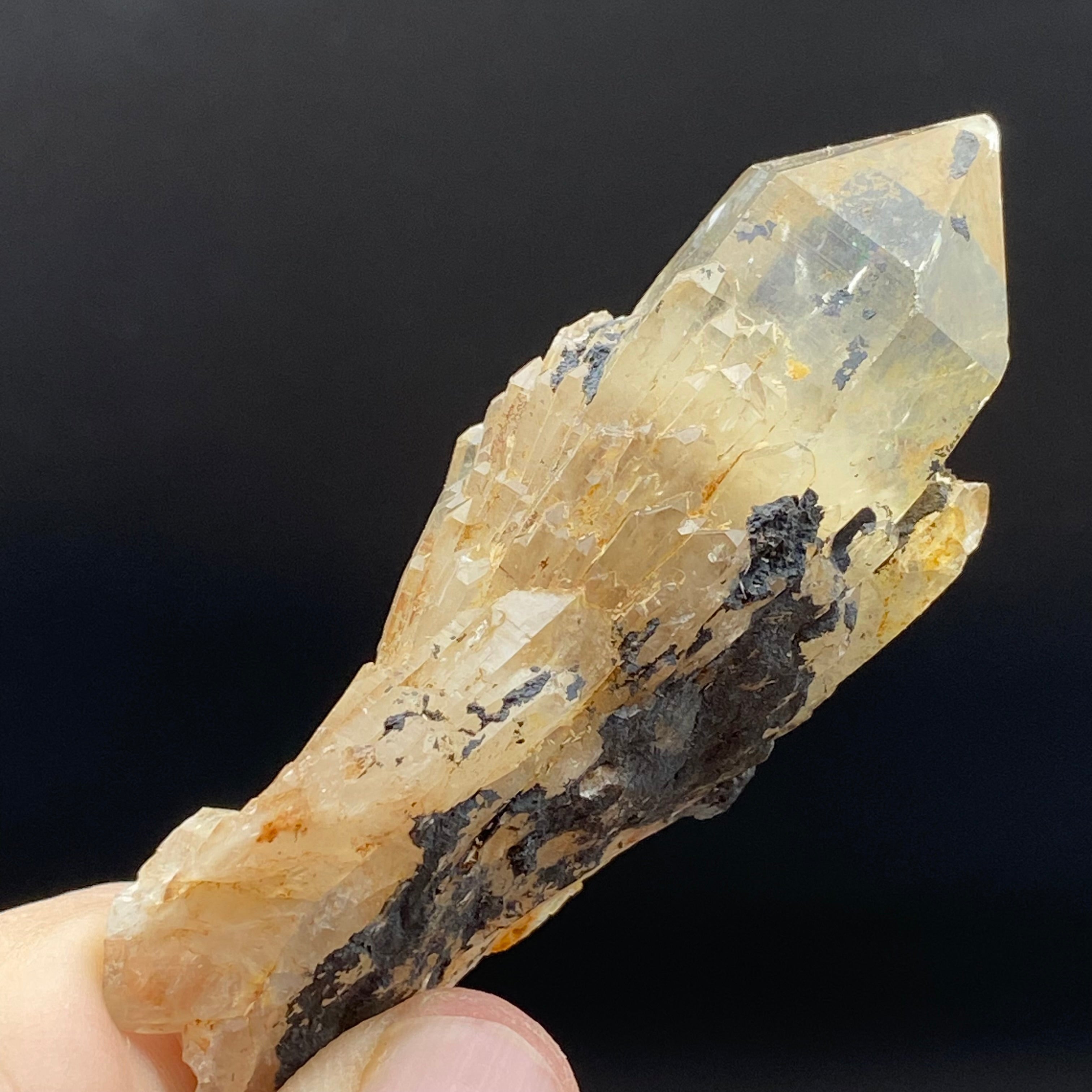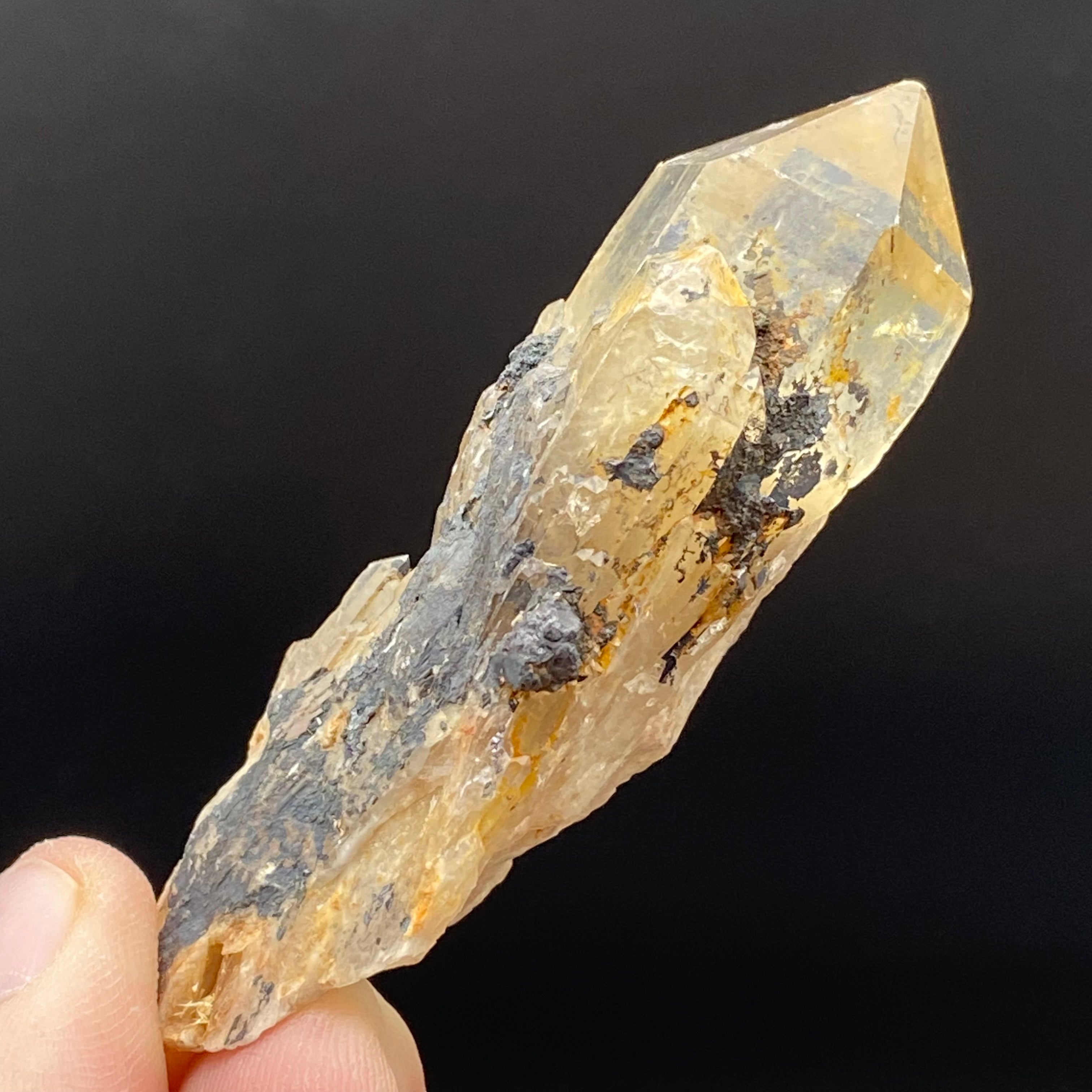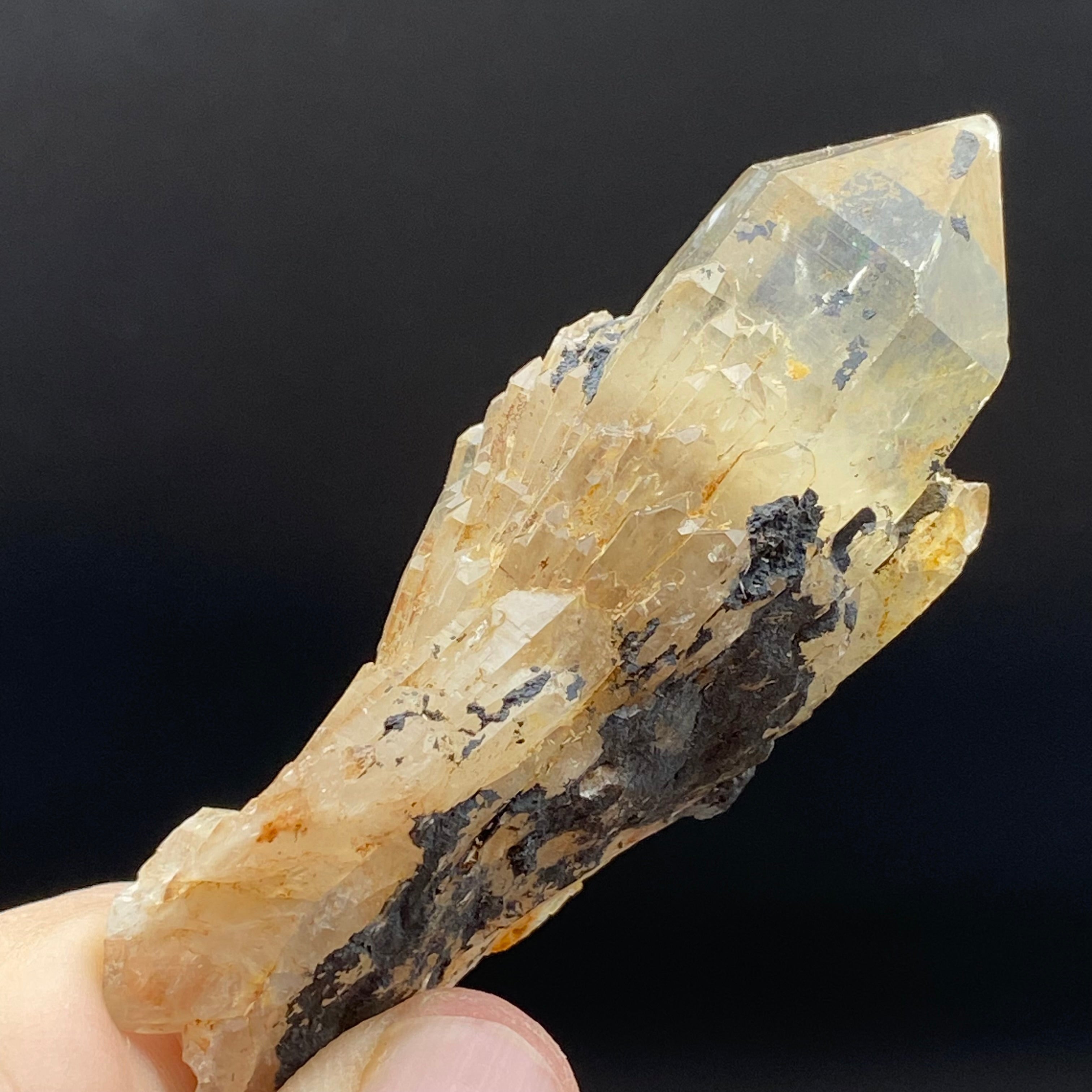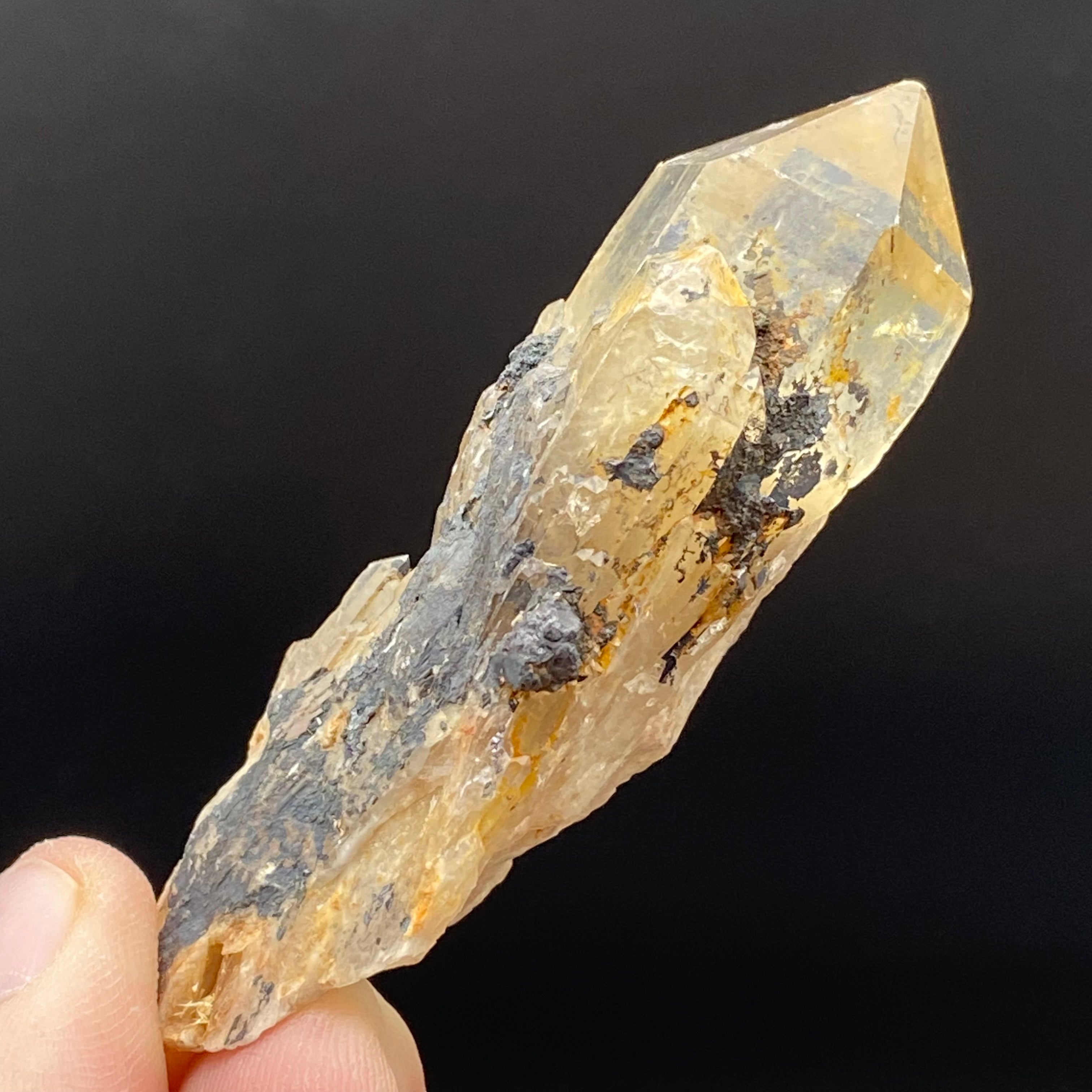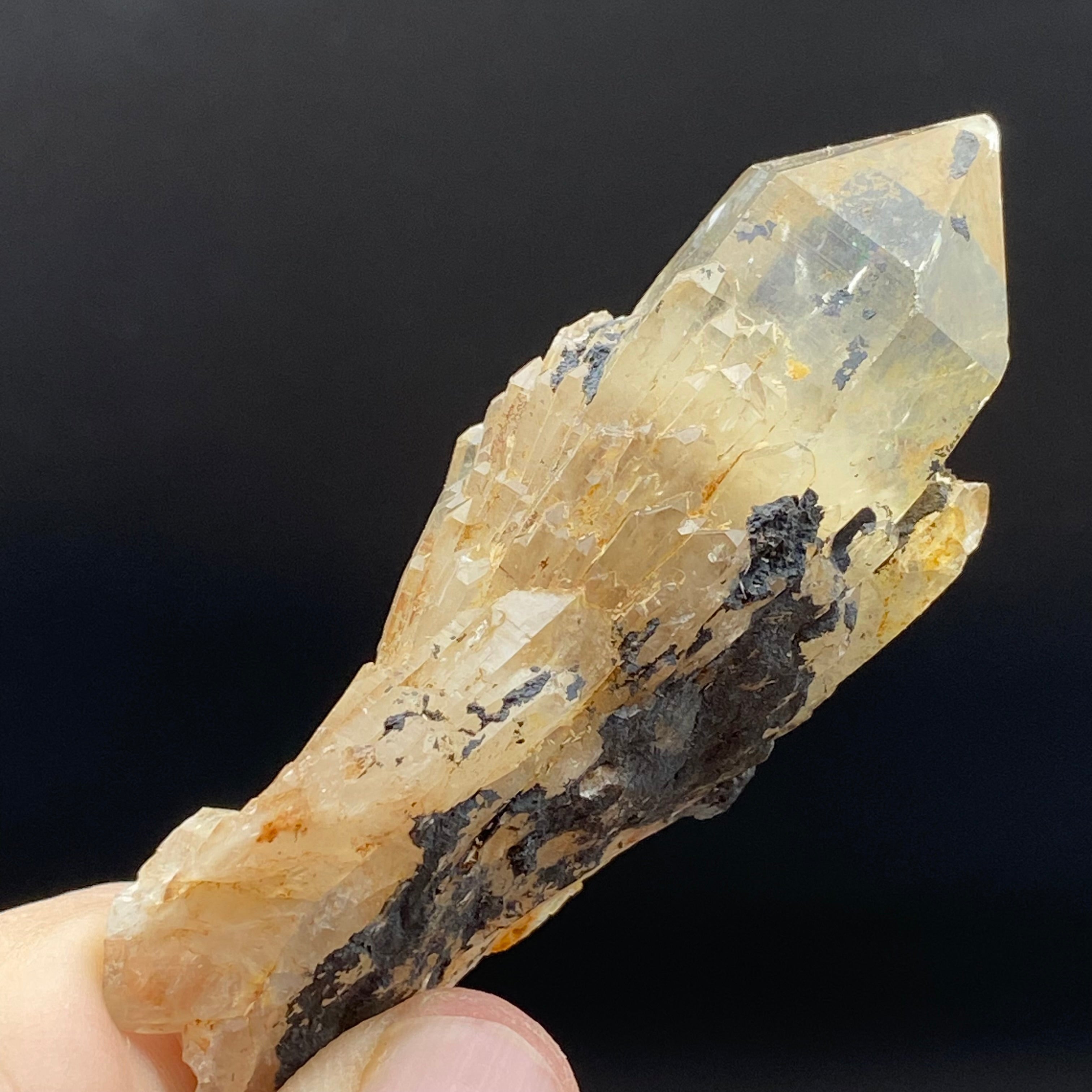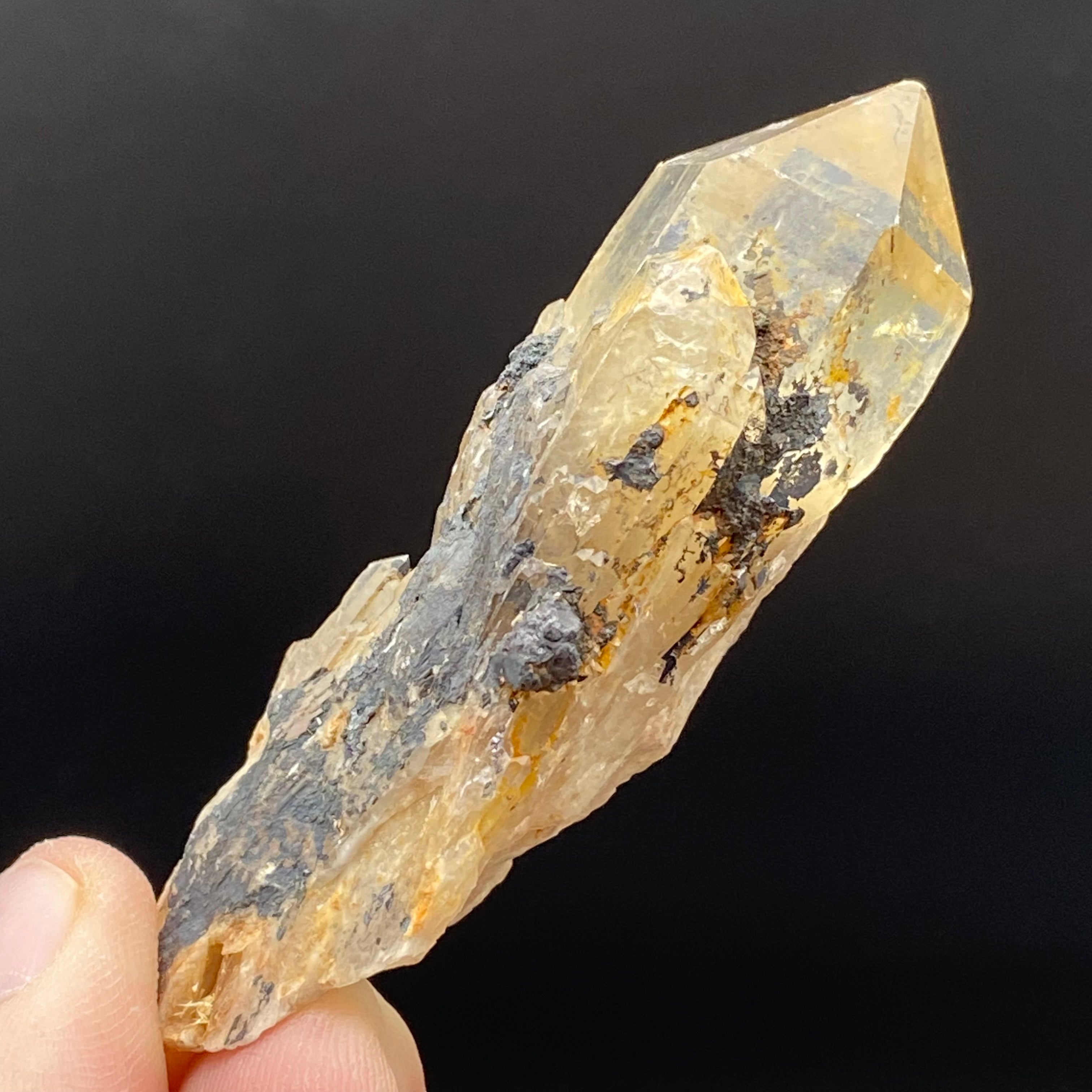 Kundalini Congo Citrine - 052
 Description: This listing is for the exact Kundalini Congo Citrine pictured.

Weight: Approx. 47g

Size: Approx. 75.4mm x 71.6mm x 26.8mm

Properties:
This is a once-in-a-lifetime crystal. Your forever go-to for the building, strengthening, and nourishment of the body and field. This is actually natural citrine, which is very rare, as most has been heat-treated. Natural citrine is used to strengthen the central channel (power, strength, amd ability to heal and transform spaces and people), warm the womb and spleen (amplifies fertility and digestive capacity) and even raise the ming men (lower dantian or inner fire) into the spleen qi bringing energy, life and vitality to the entire system. Place it on the belly button for 20 minutes a day or at the same level as the navel on the low/mid back. This will raise the qi and energy and even raise the Kundalini; the power to awaken in consciousness. The baby citrine points gathering at the base of each piece is moving even more qi into the main crystal. It's a practical and powerful tool and was meant to be with someone who can partner with it for healing.
Policies and Disclaimers:
All of our stones and crystals are pure and natural. They are free from synthetic treatments of any kind, including dyes, stabilizers, and synthetic heat treatments to enhance color.

International customers are responsible for any customs fees/import taxes.
Please see our Lost Package Policy prior to placing your order. 
Please contact us at CrystalShop@UpperClarity.com with any questions.