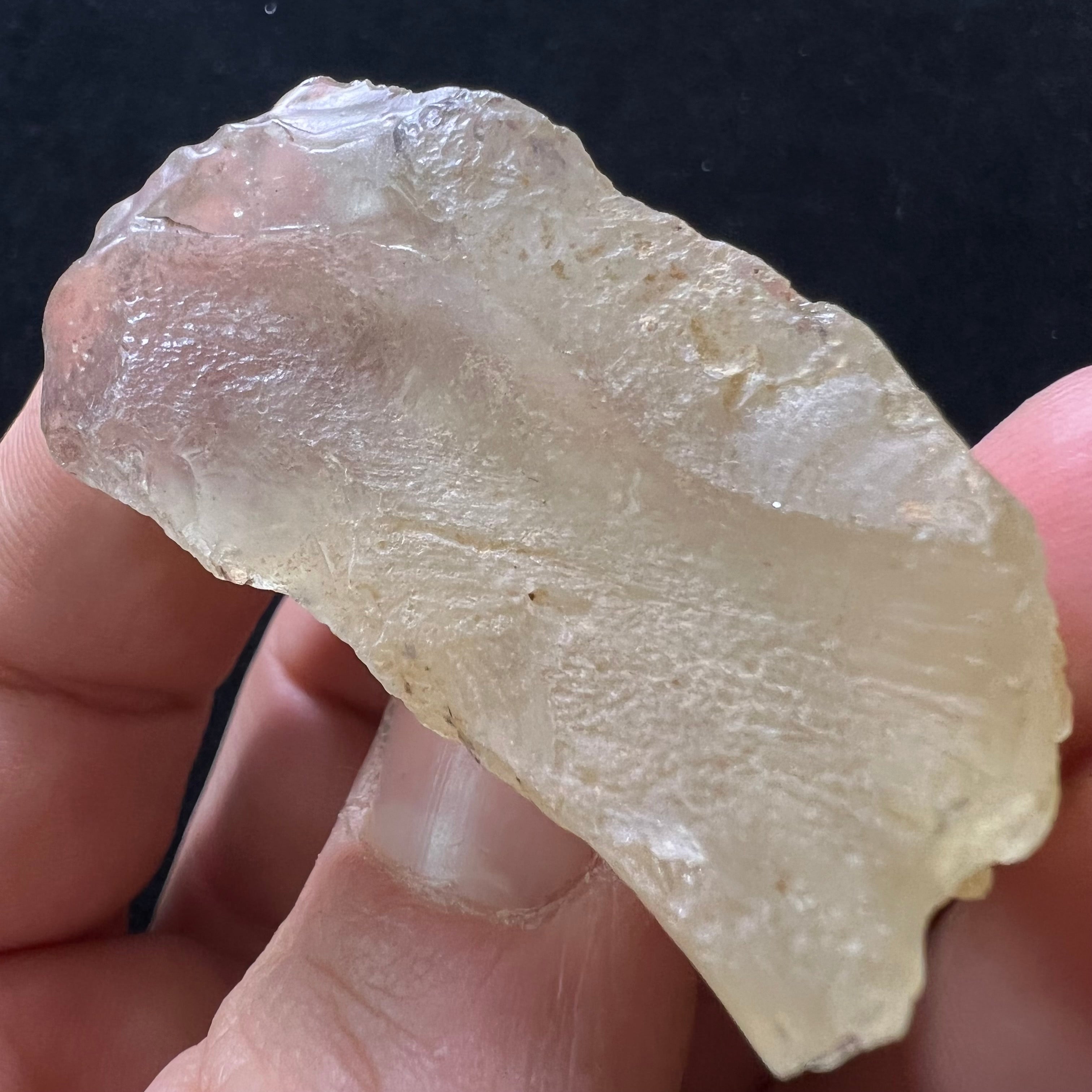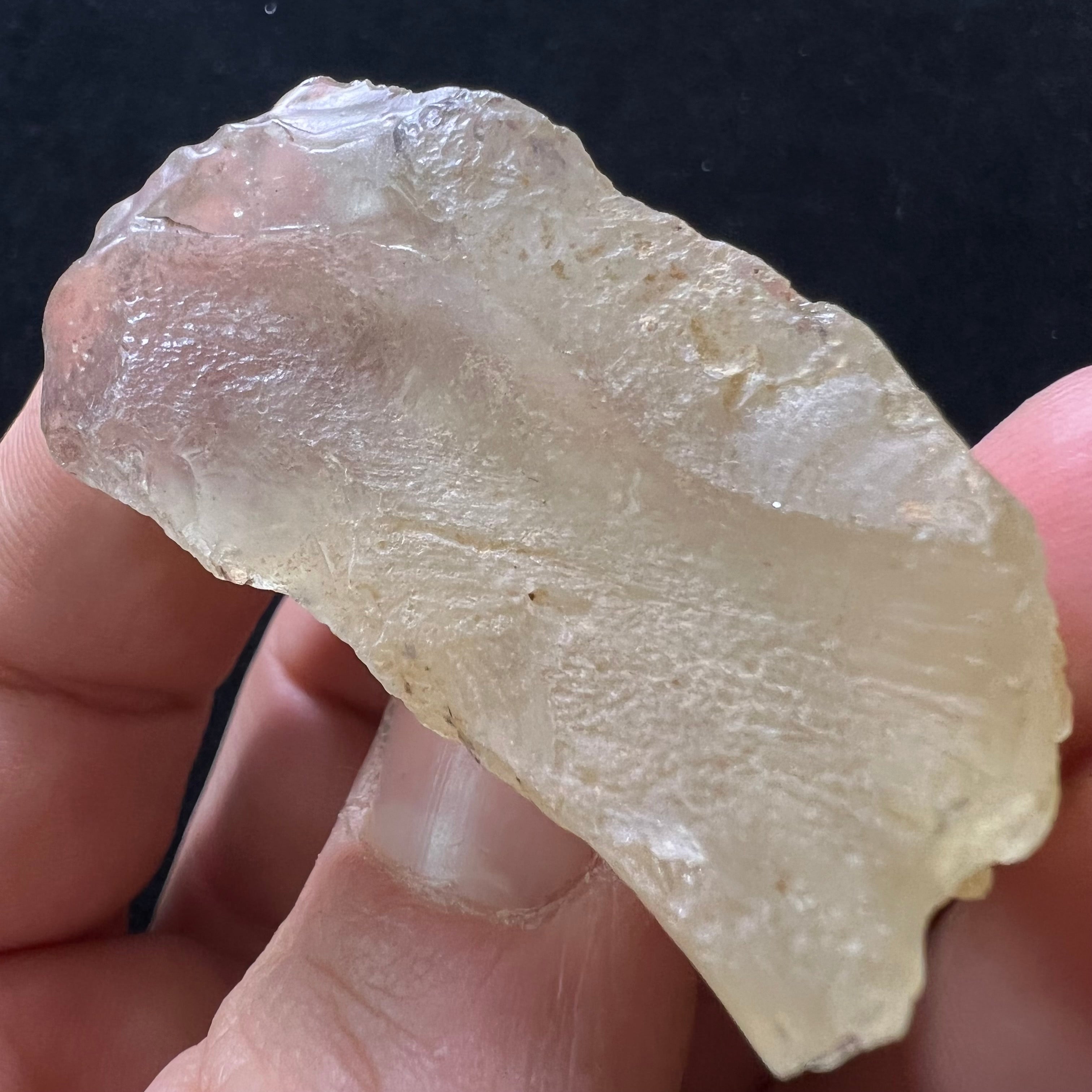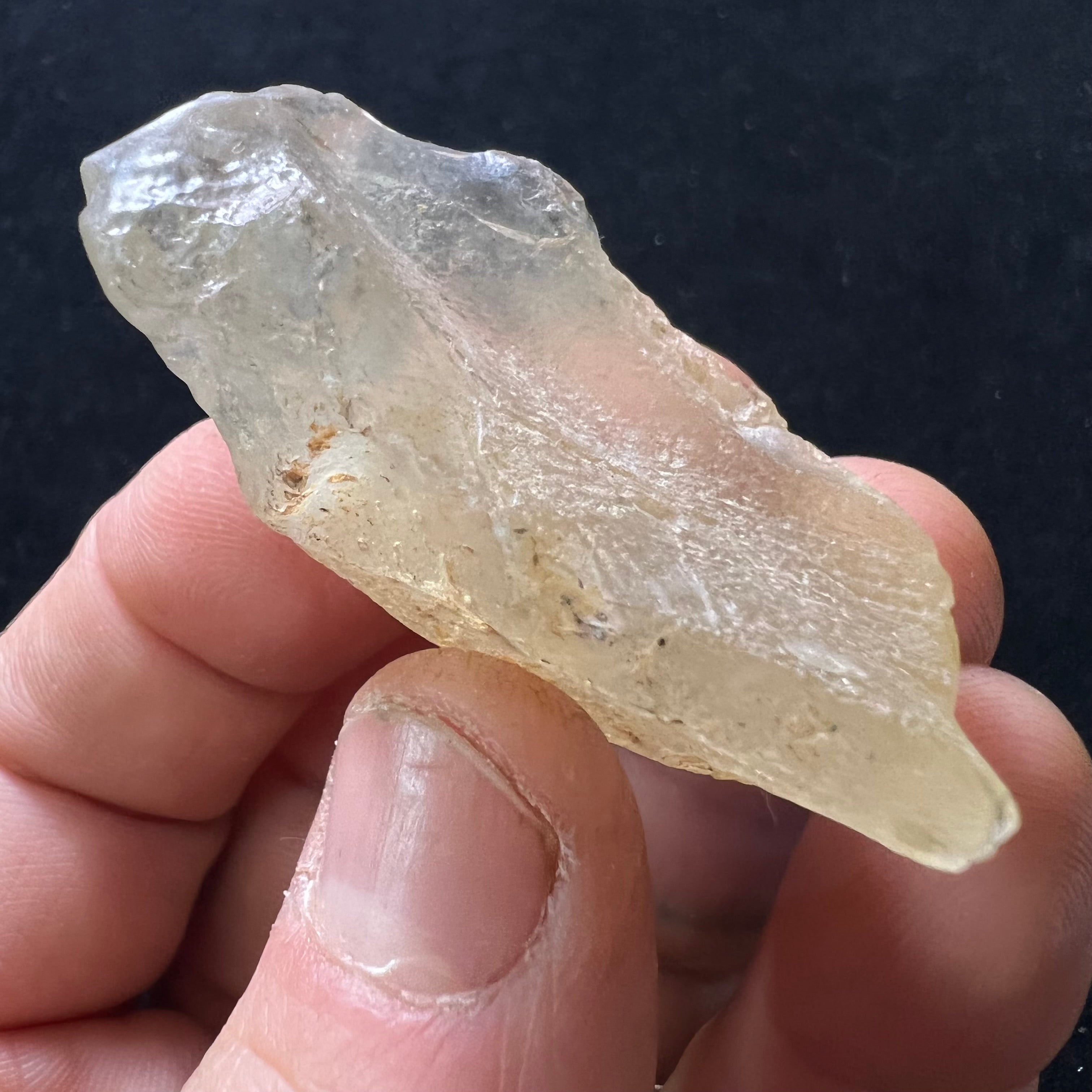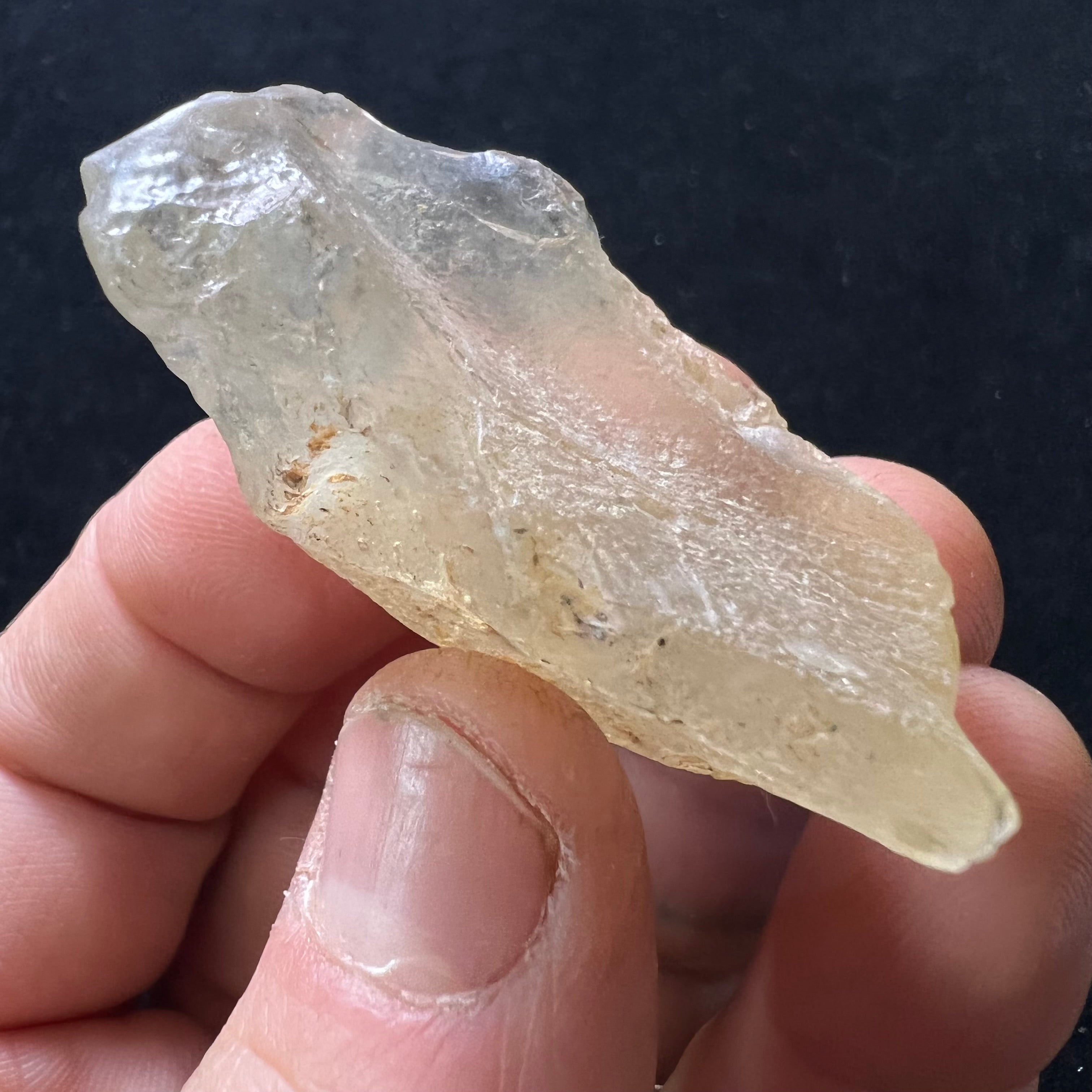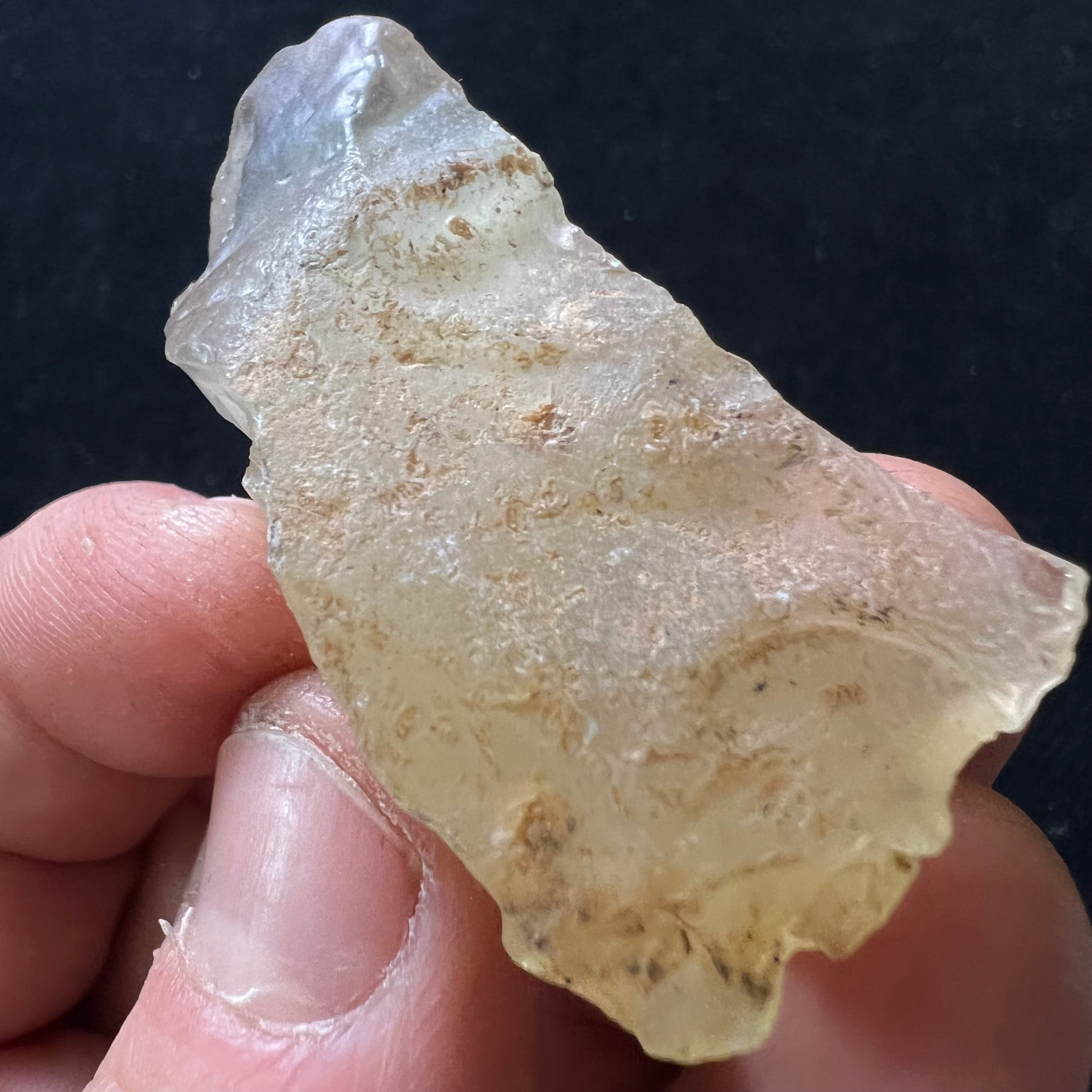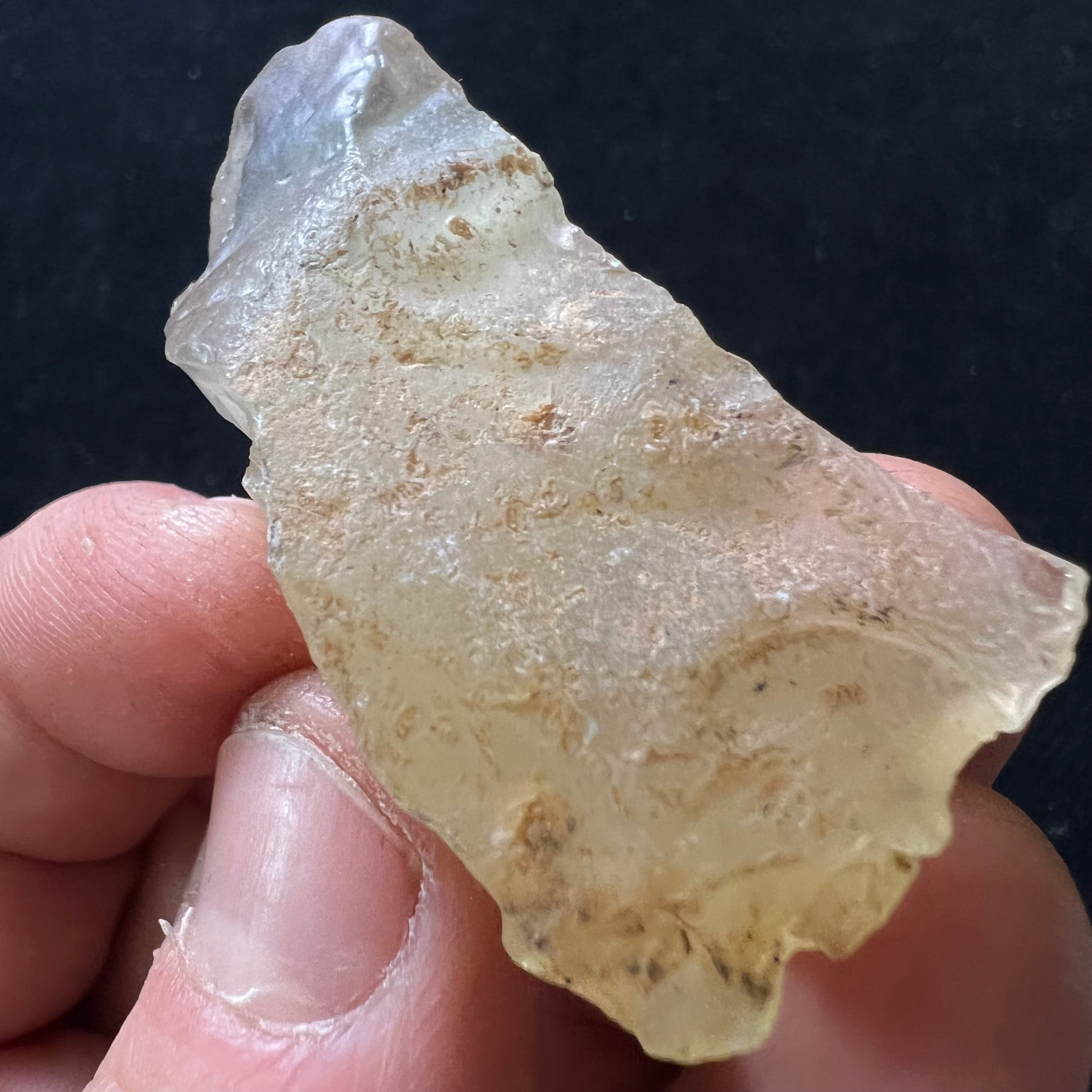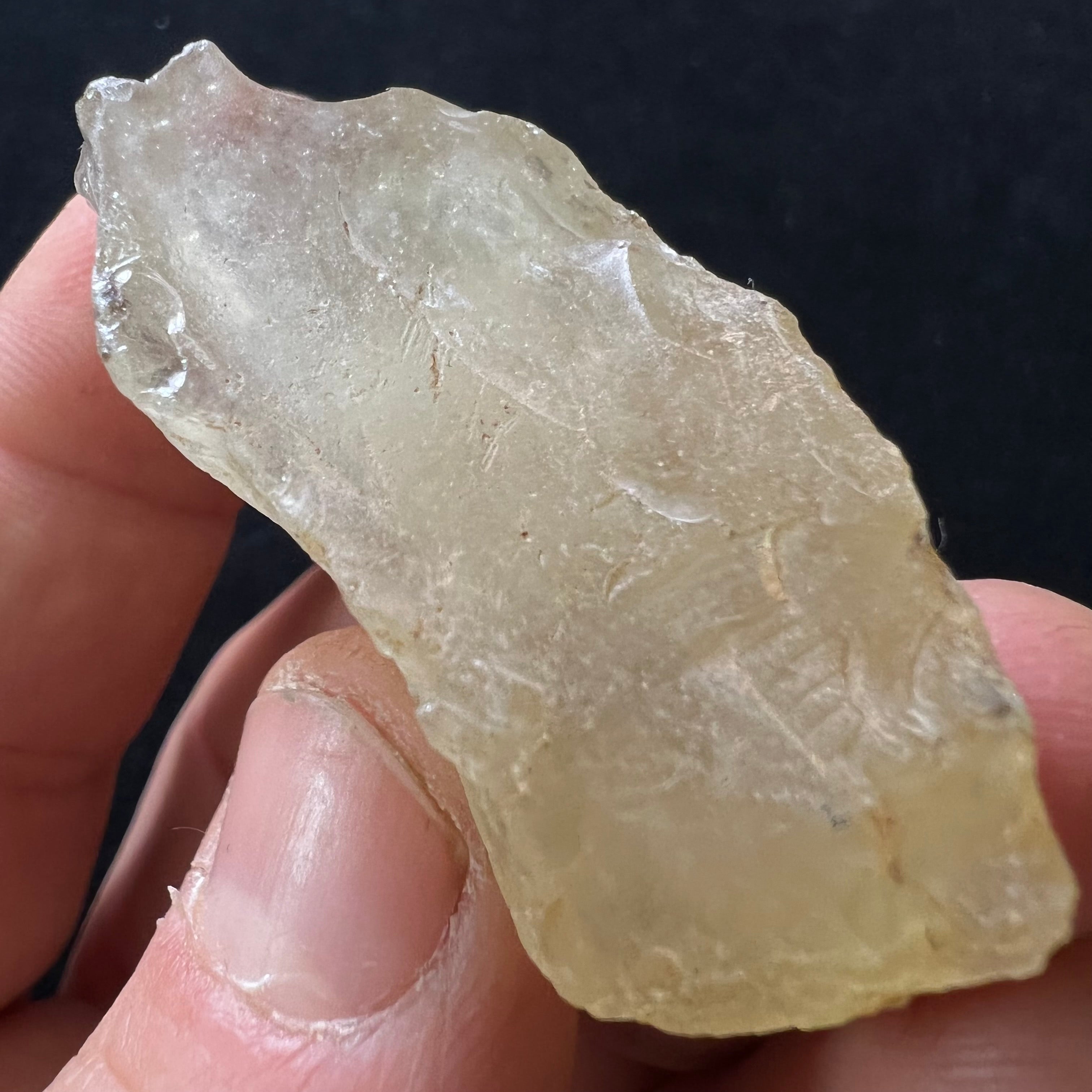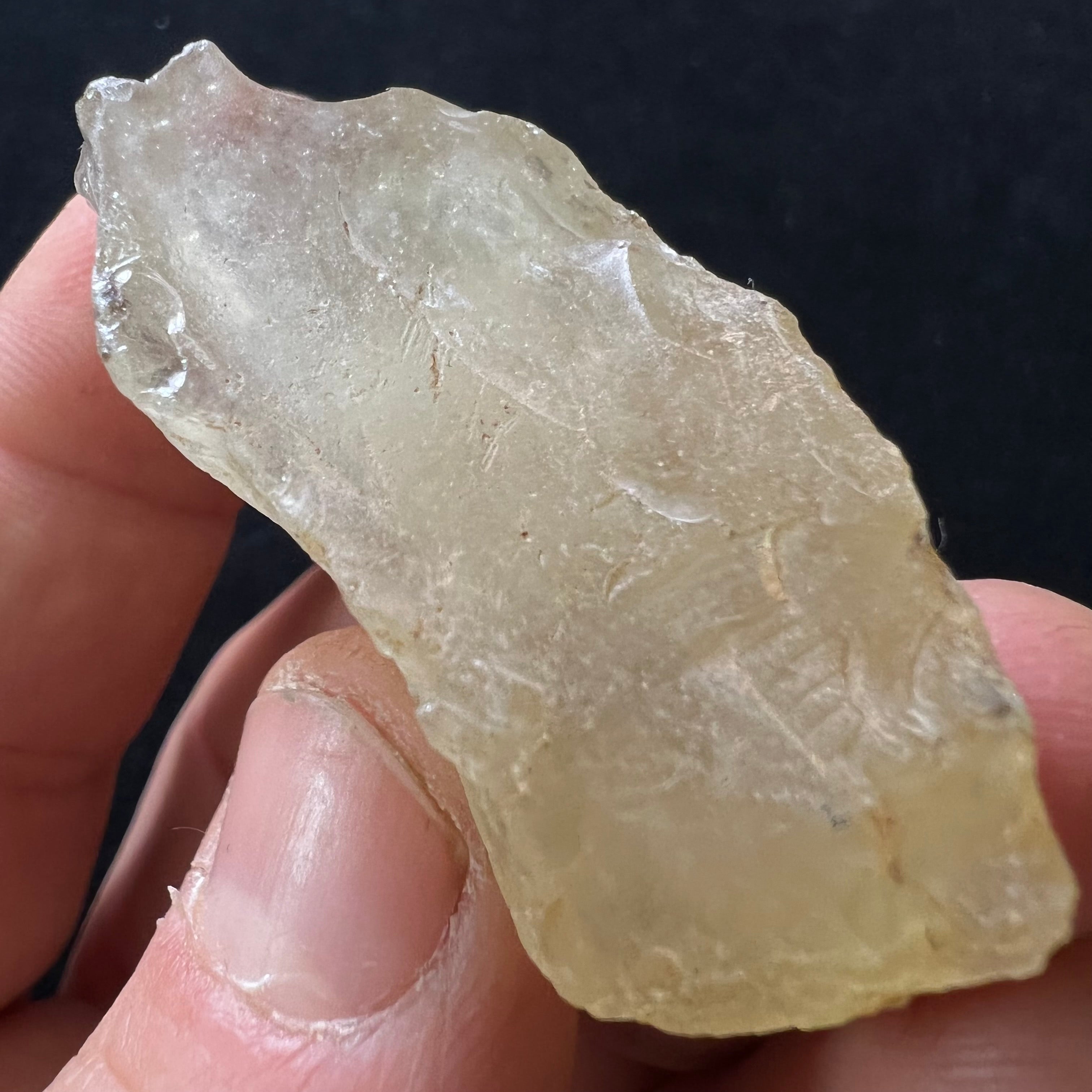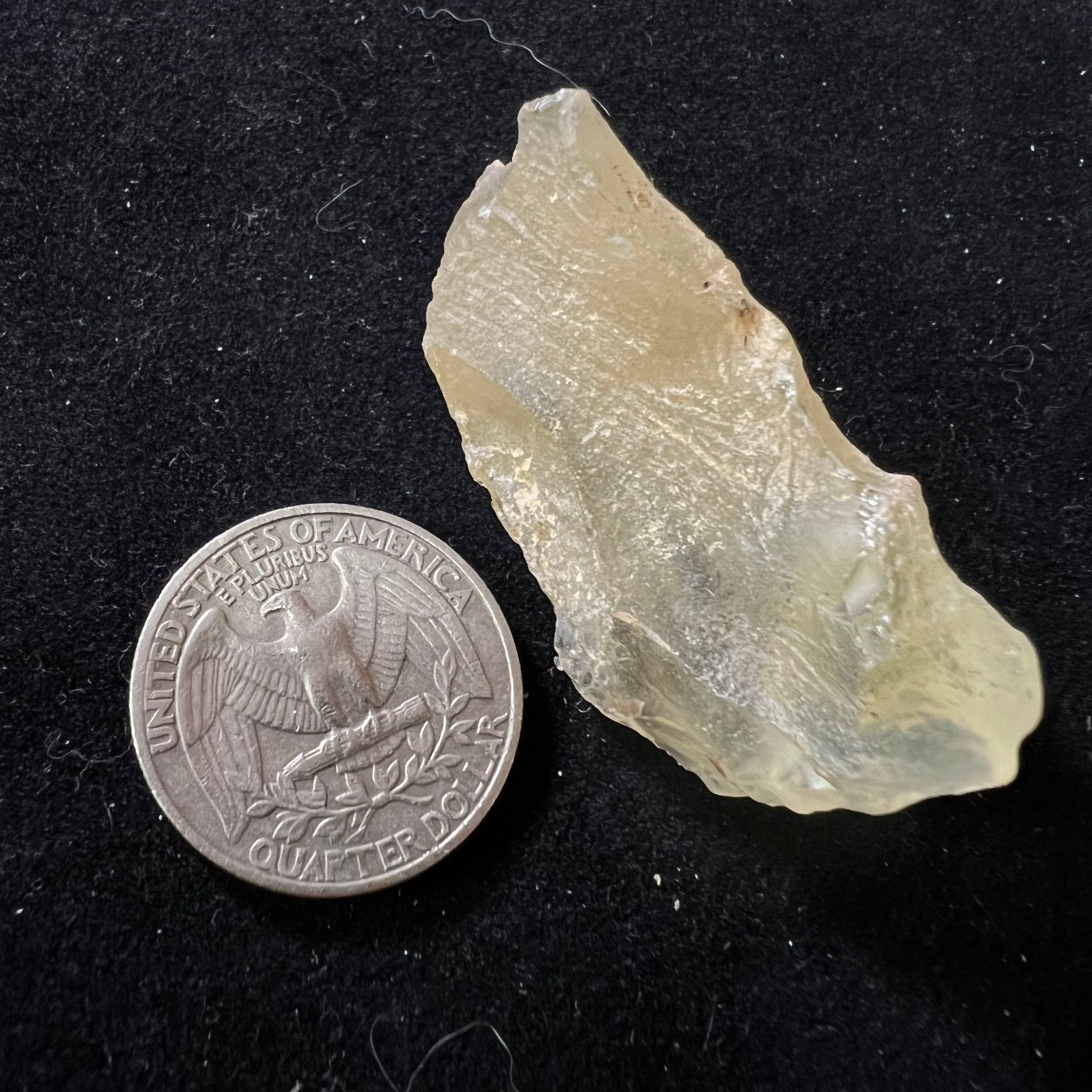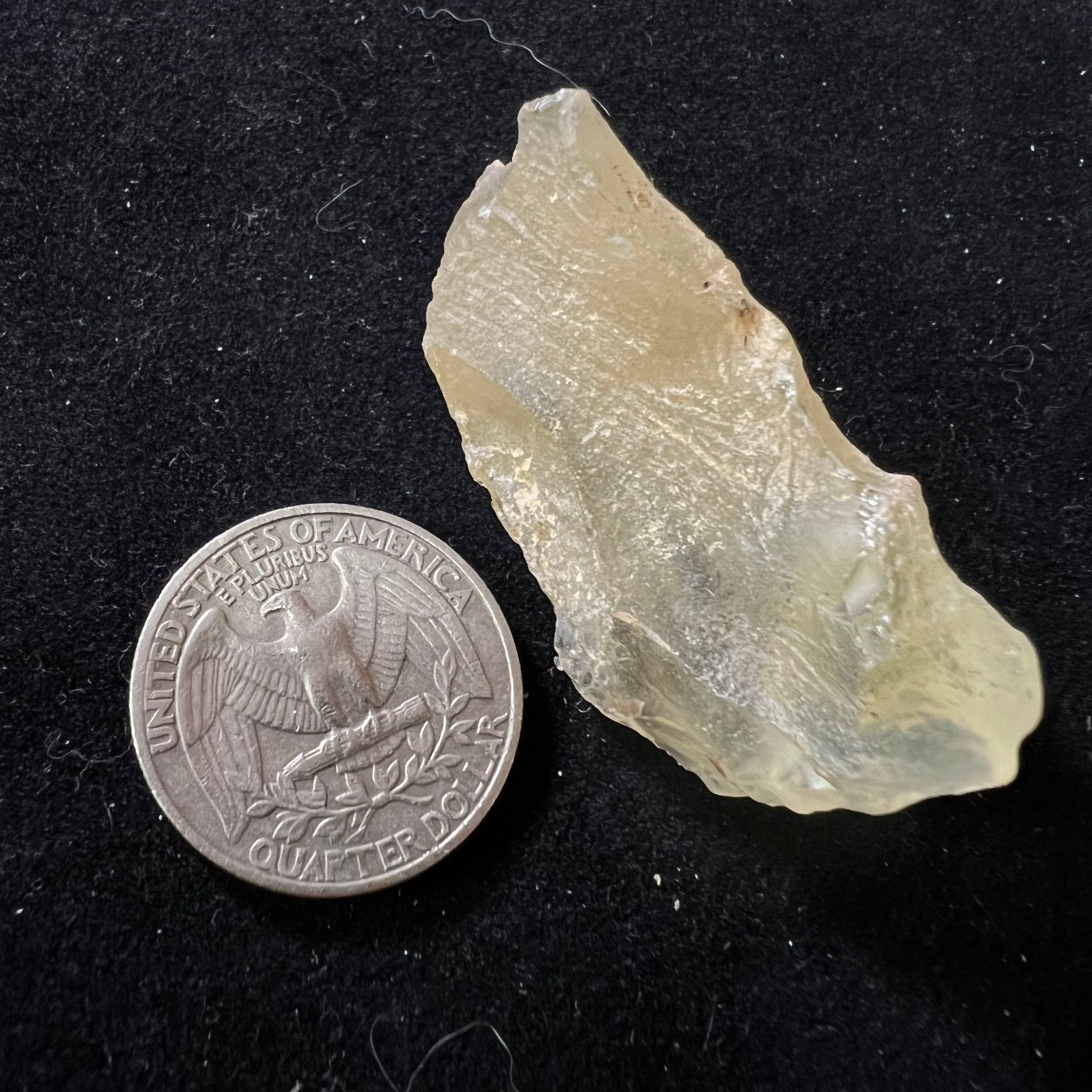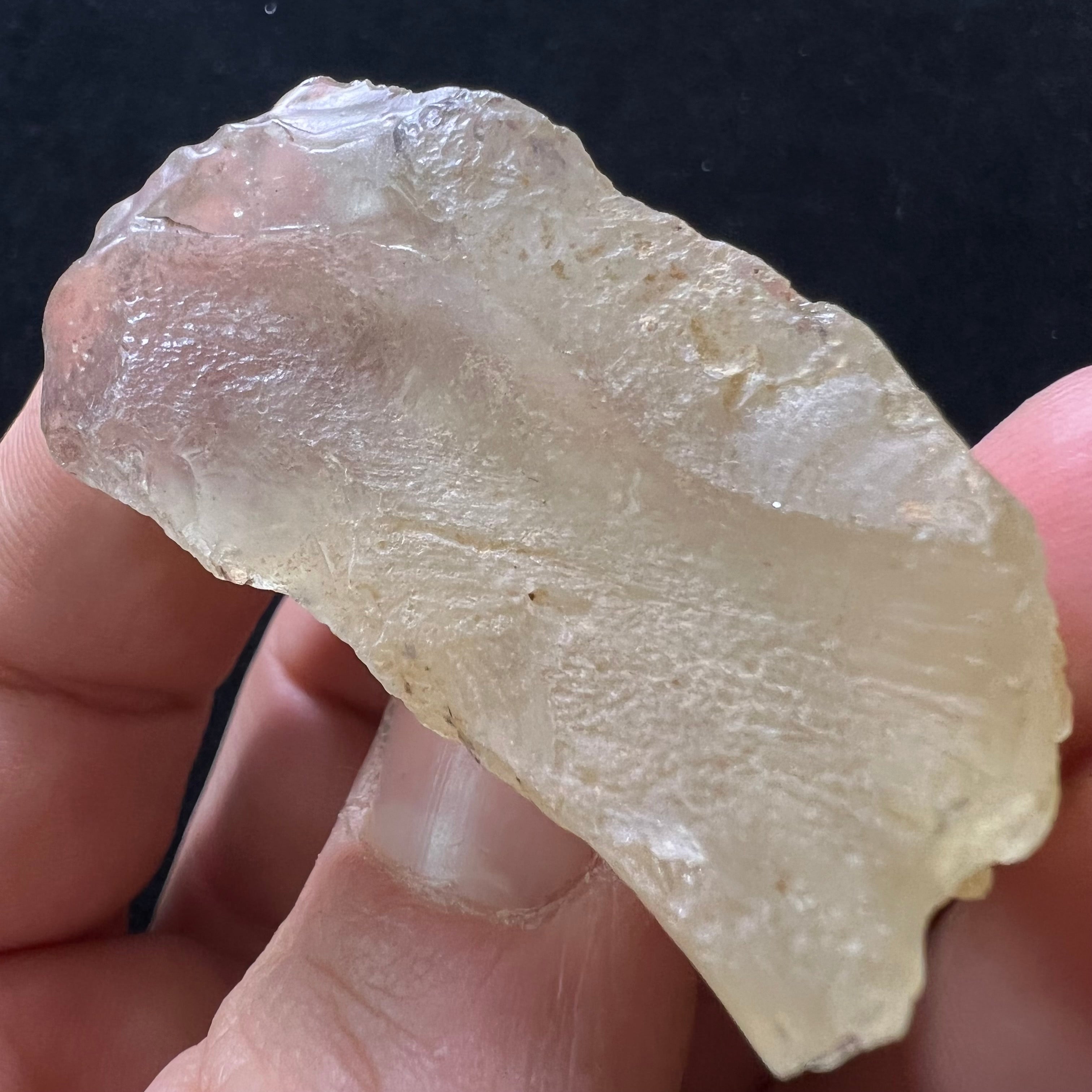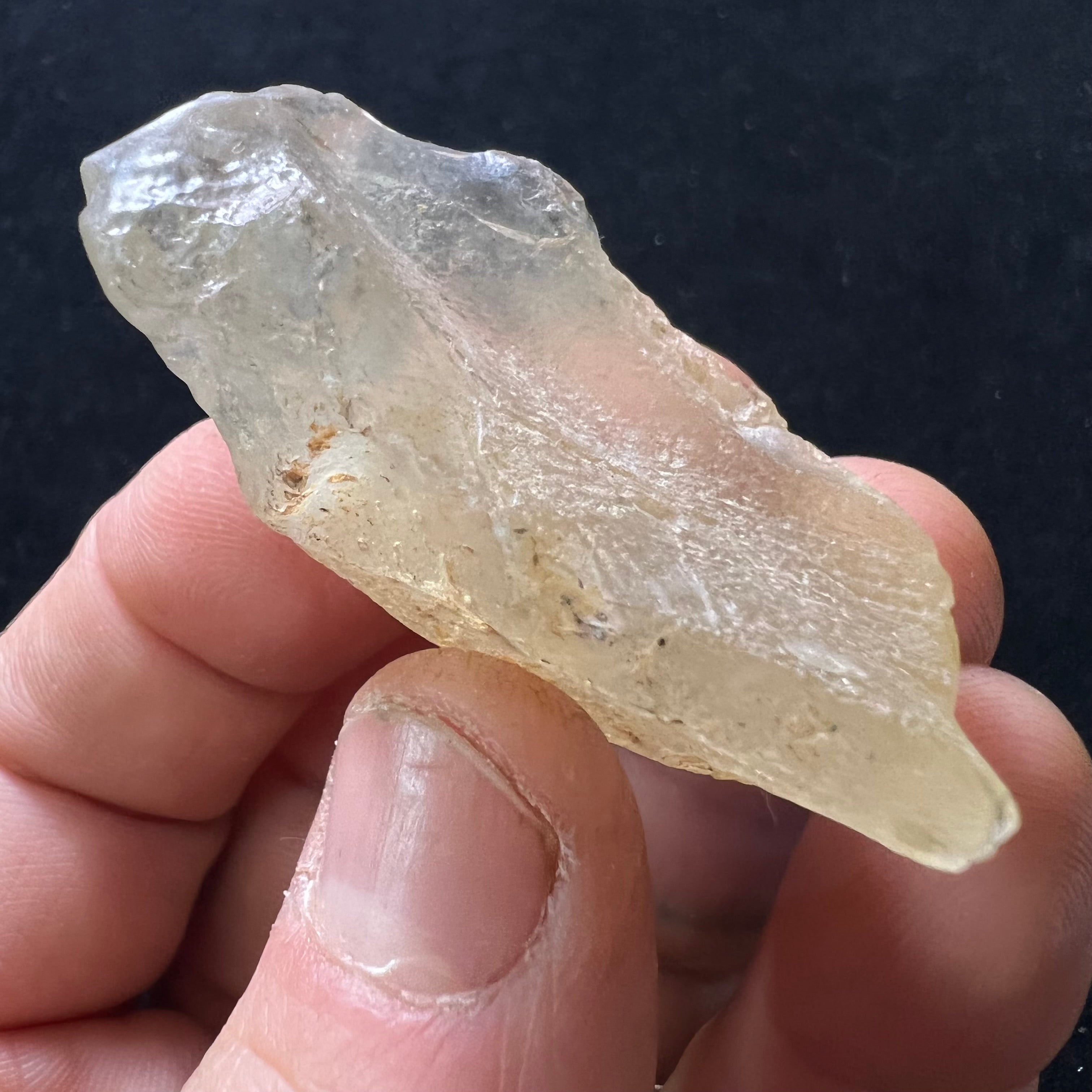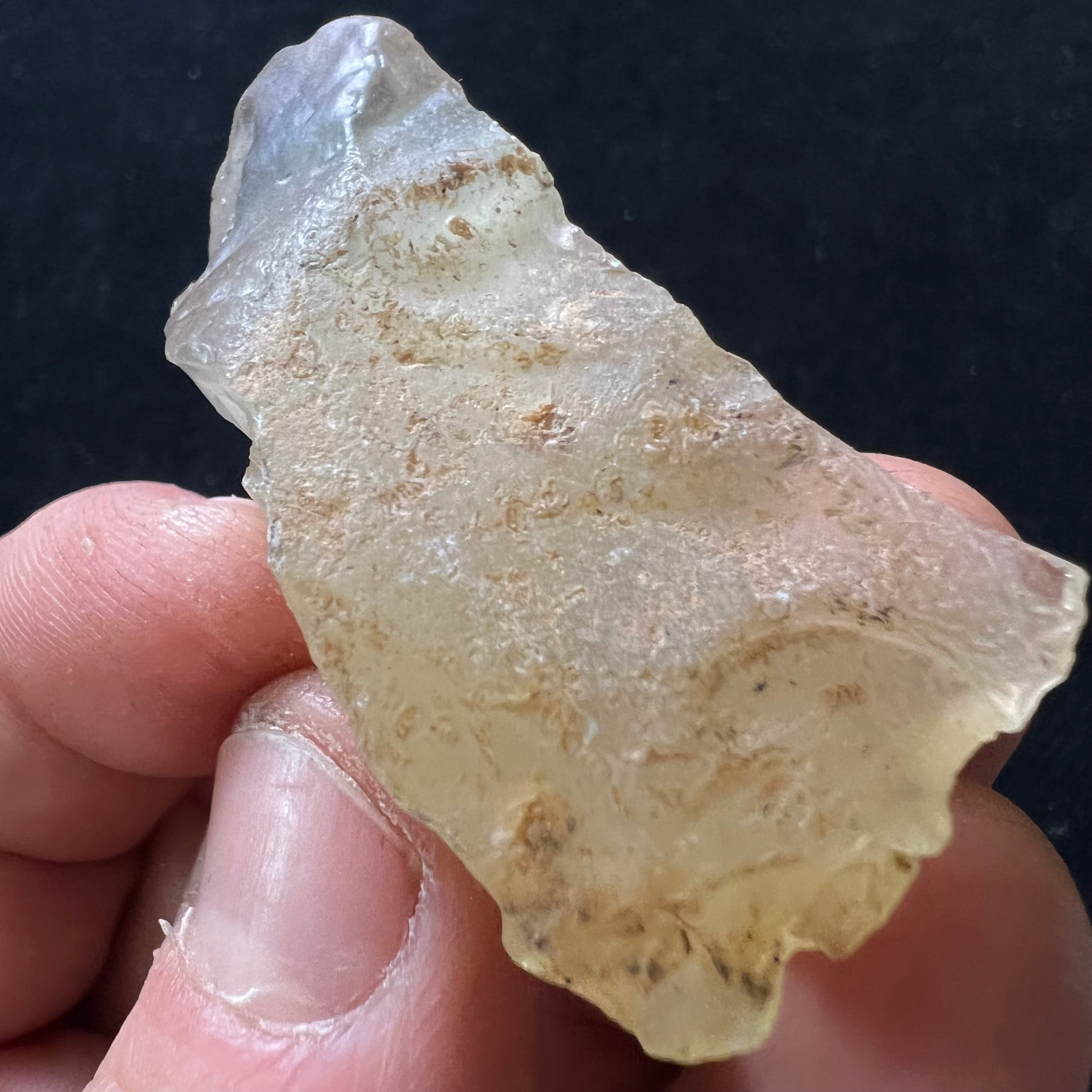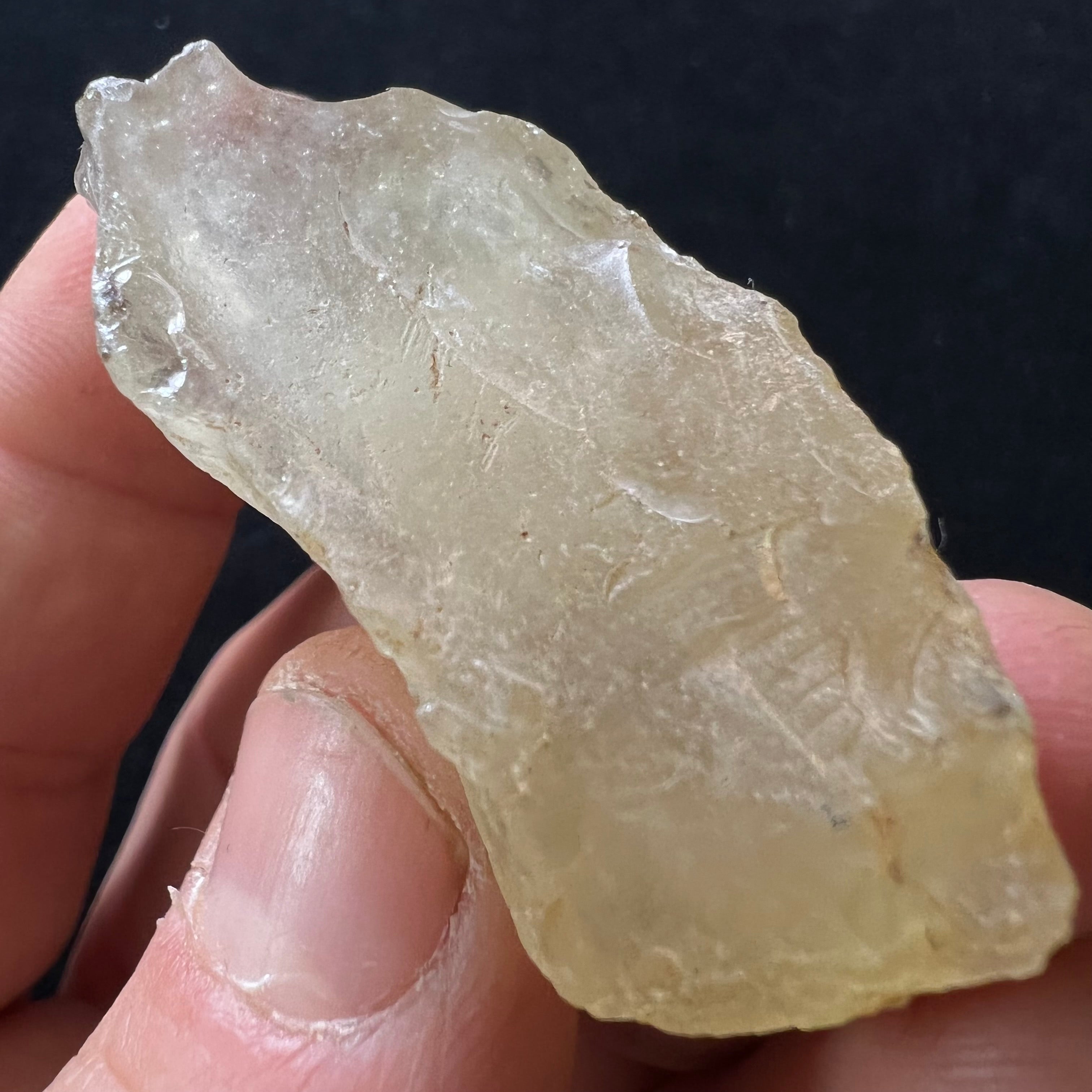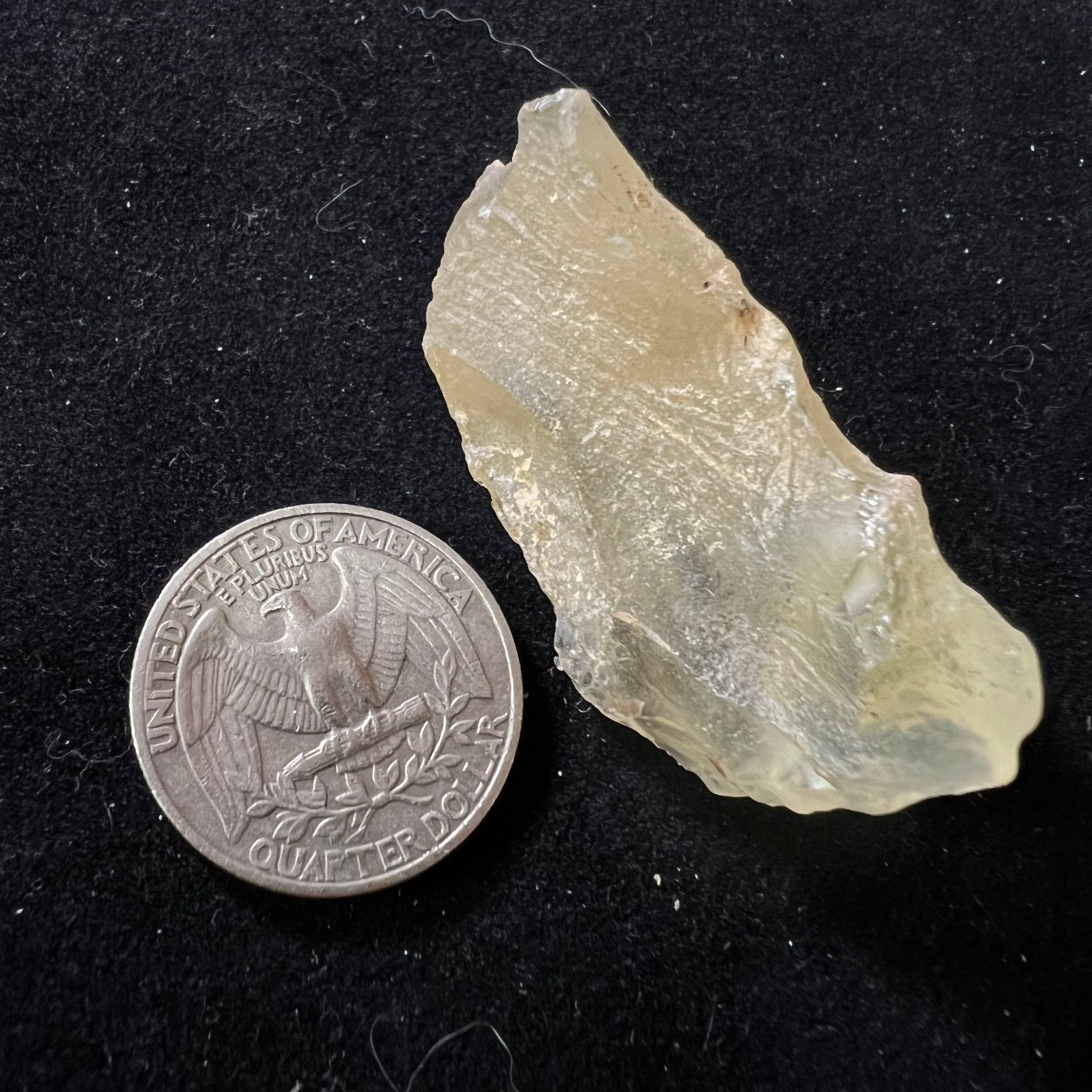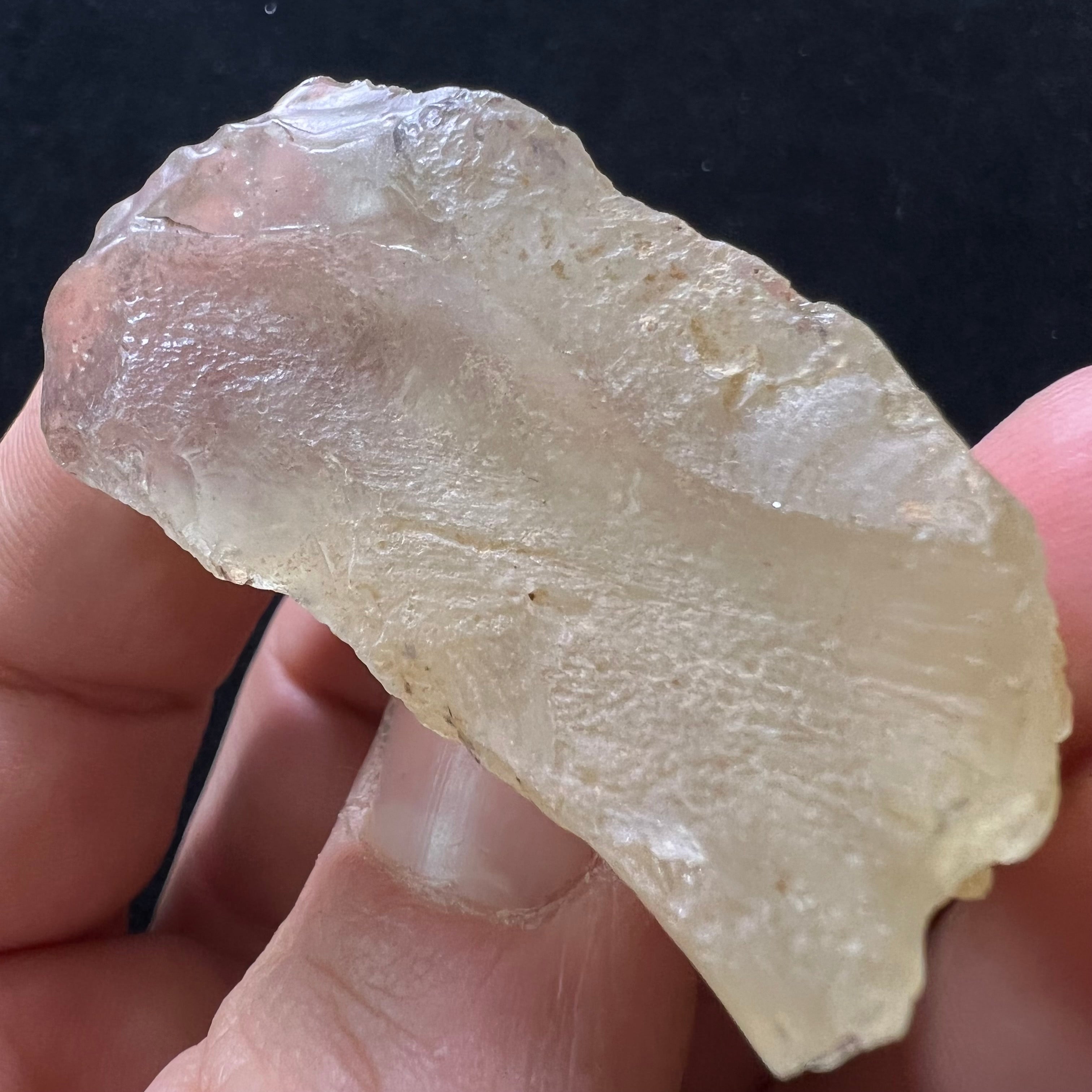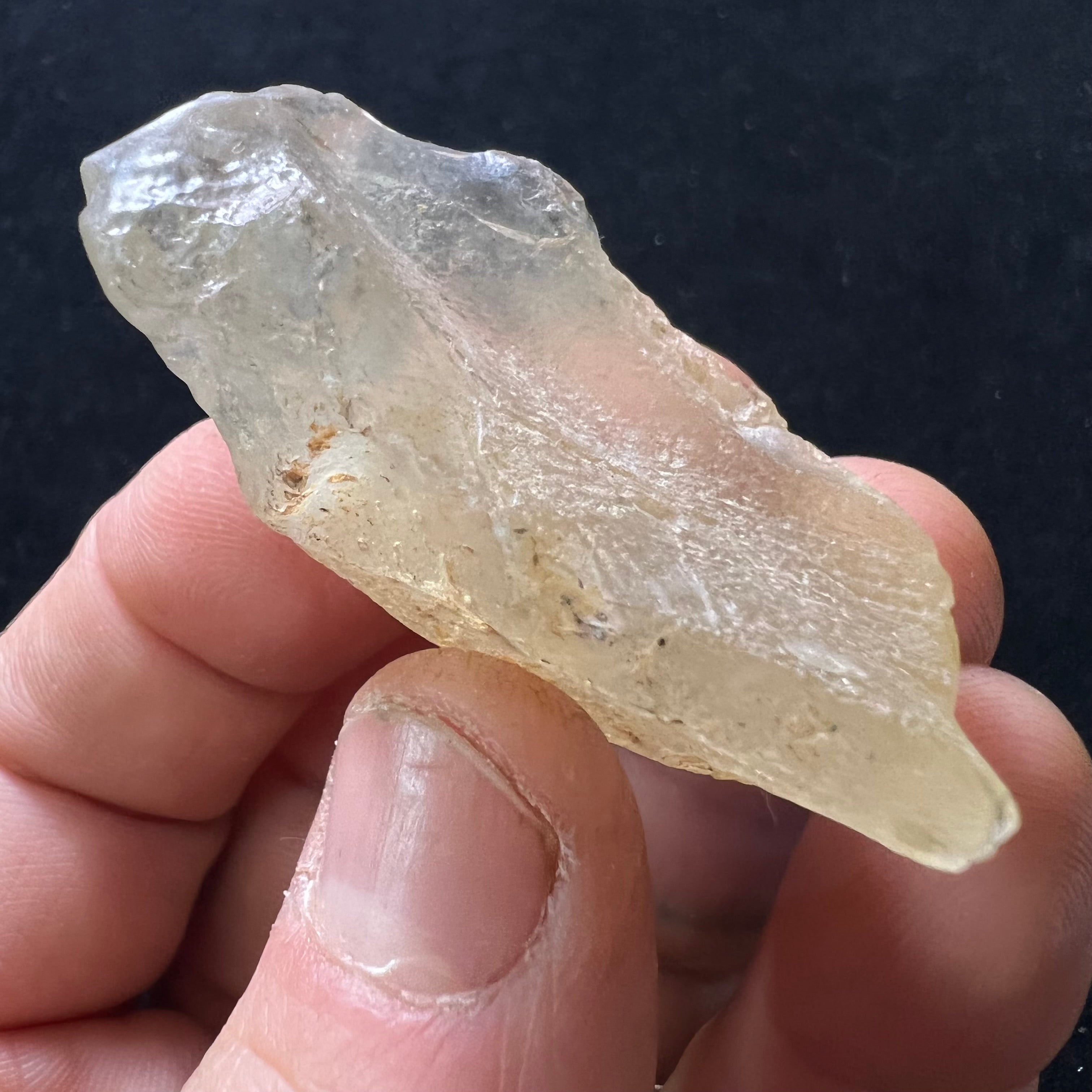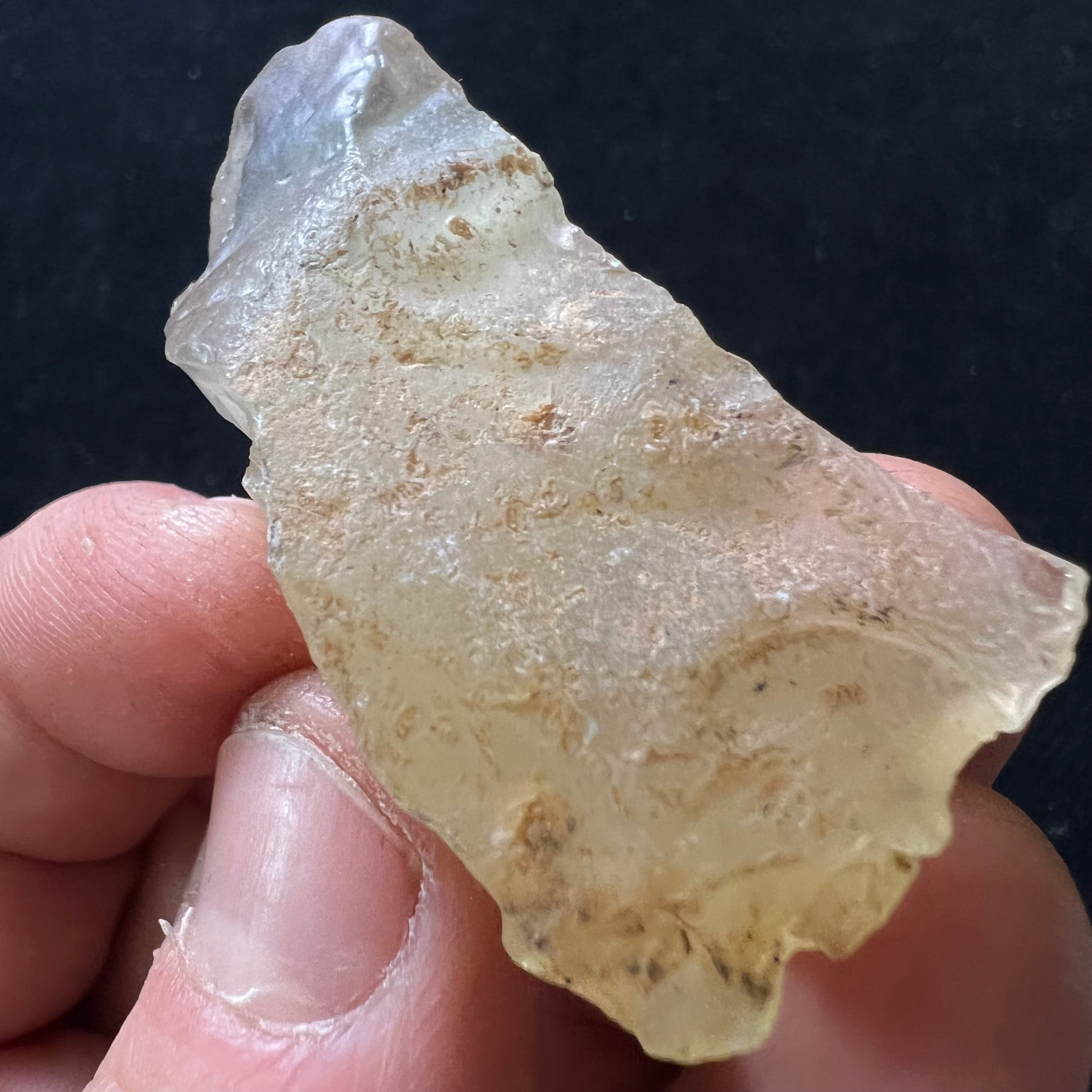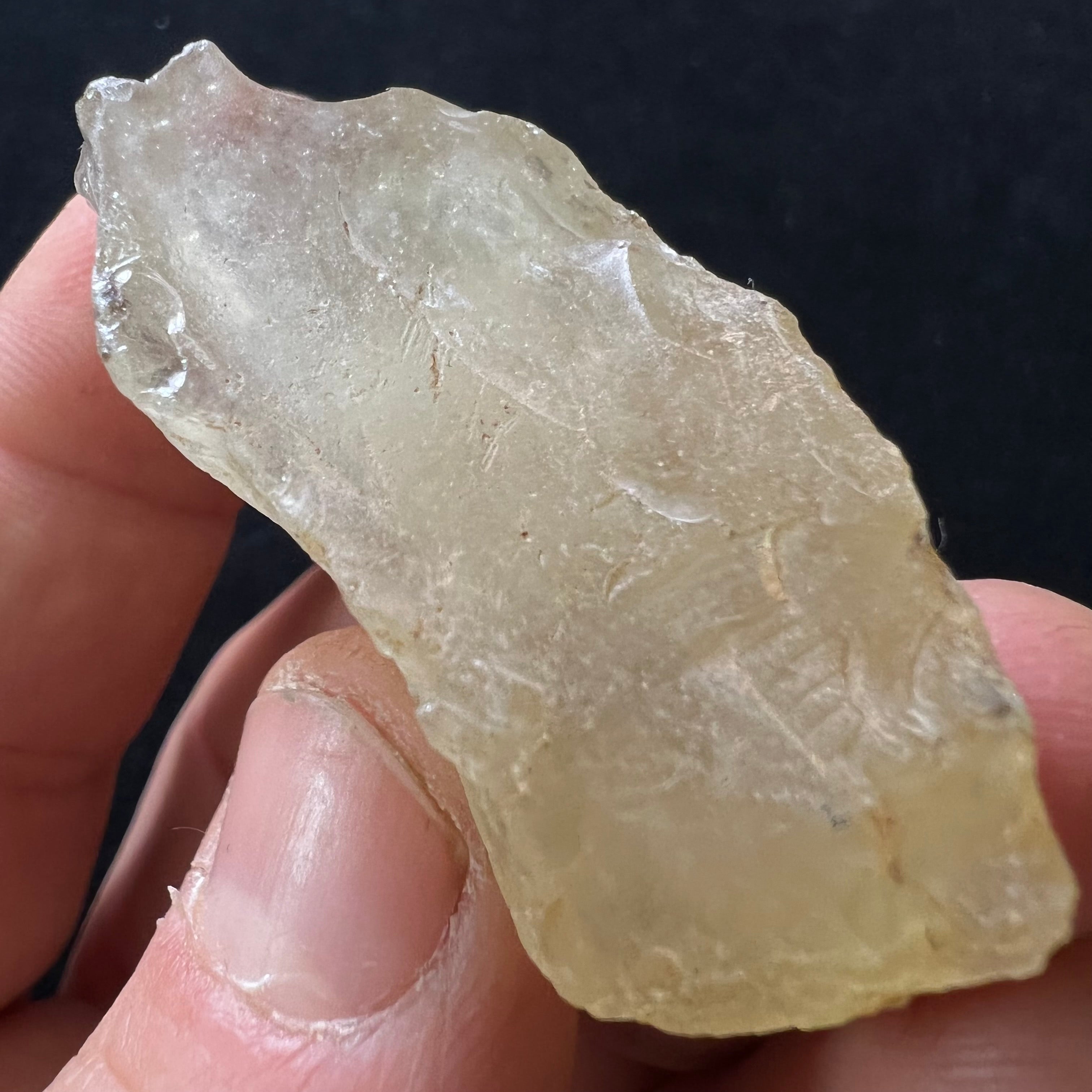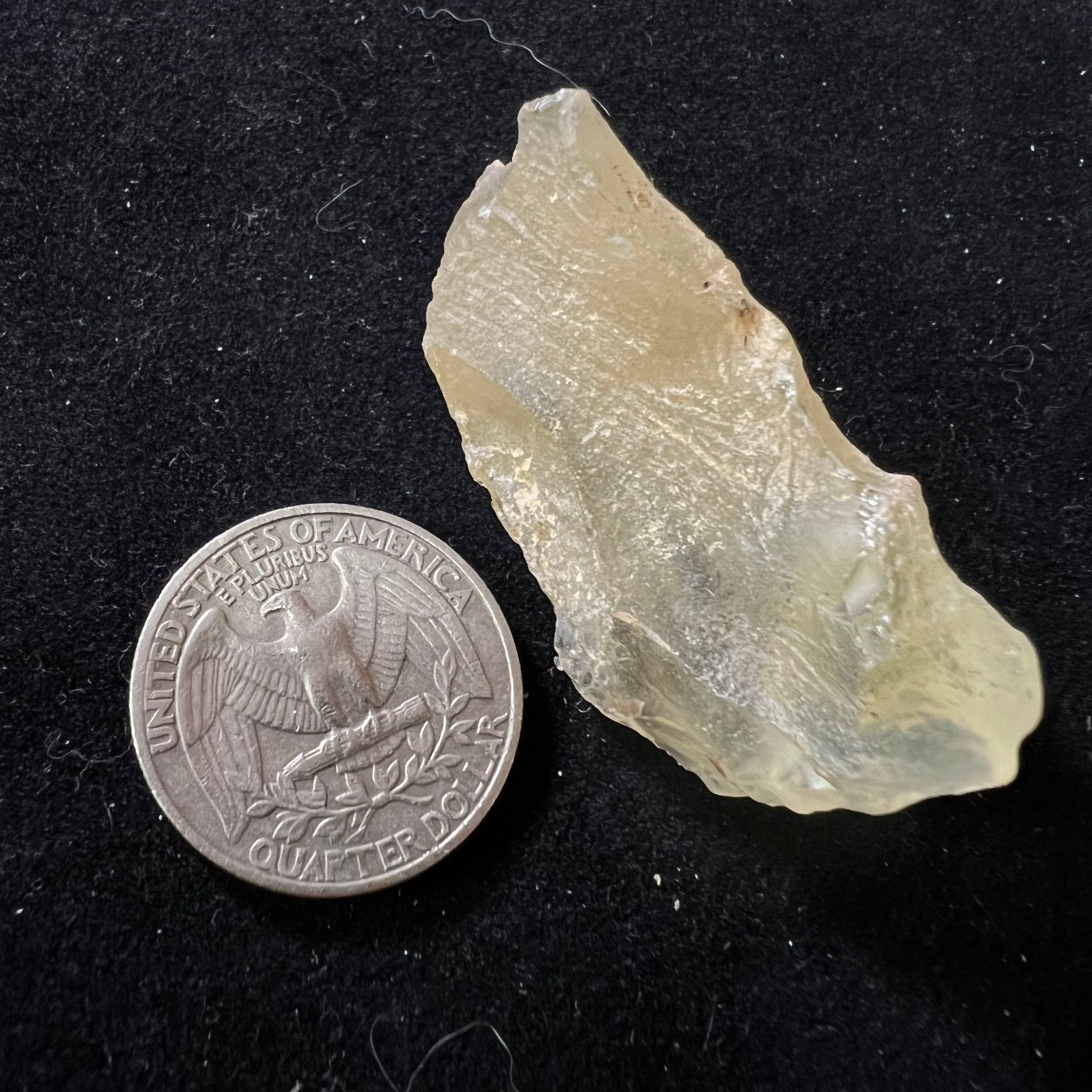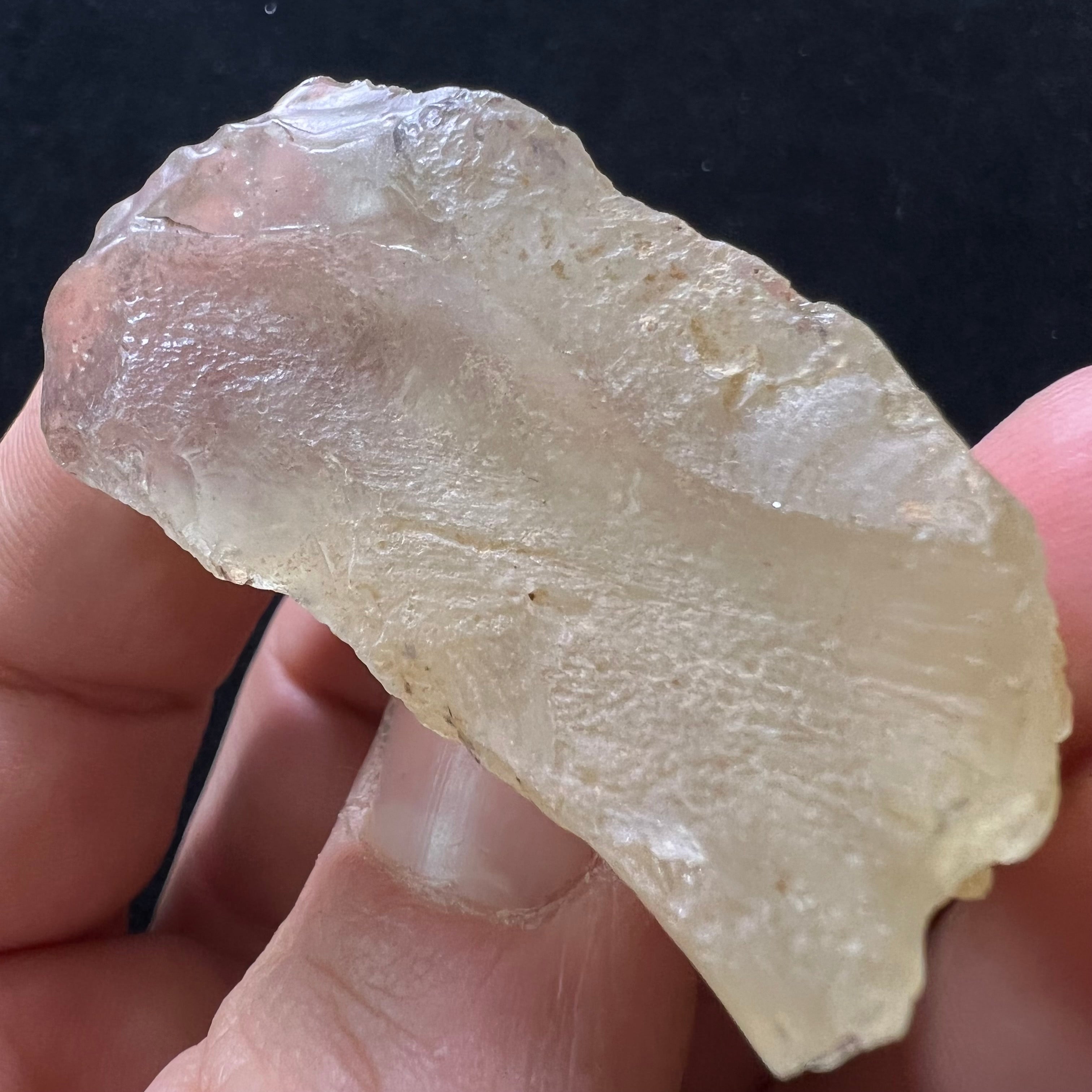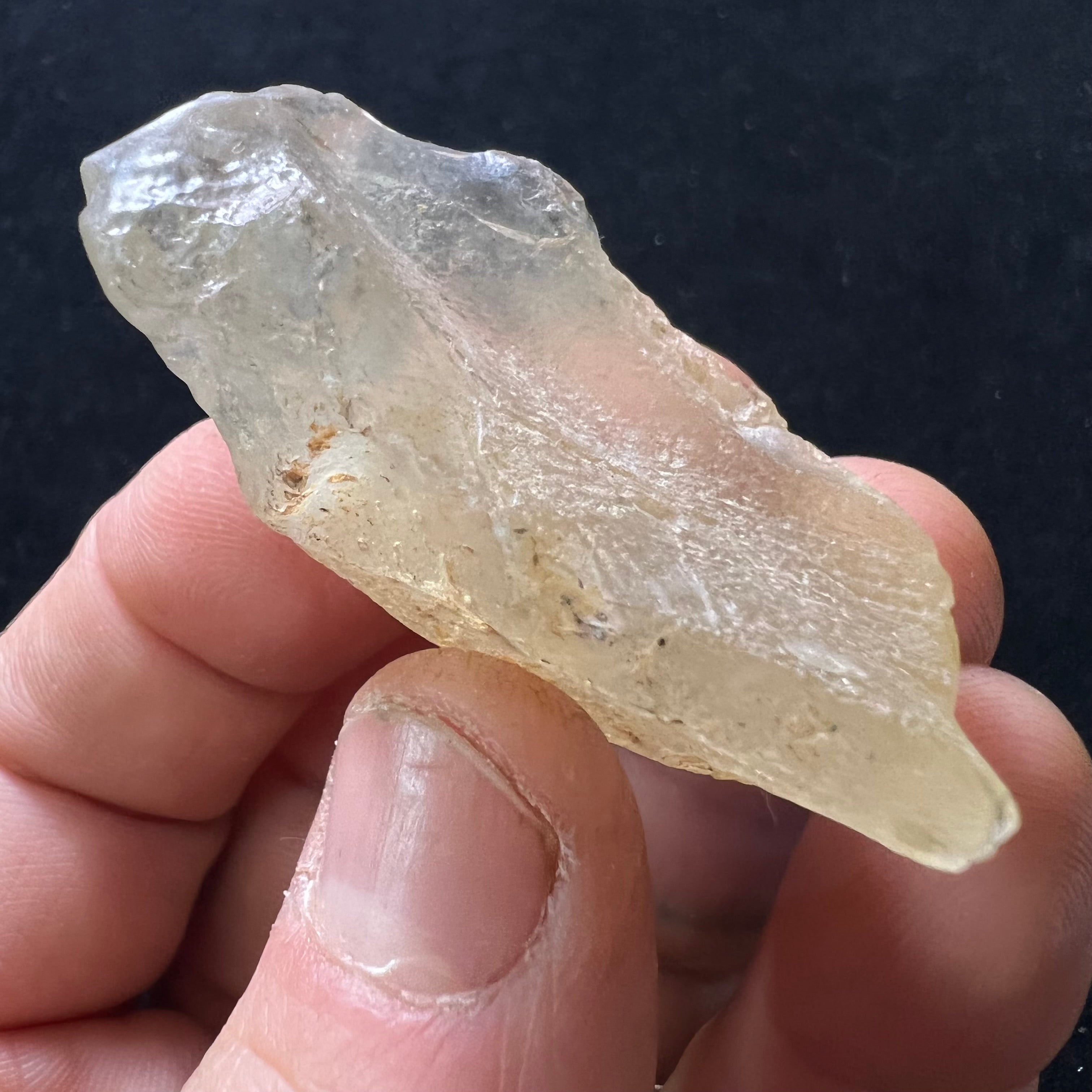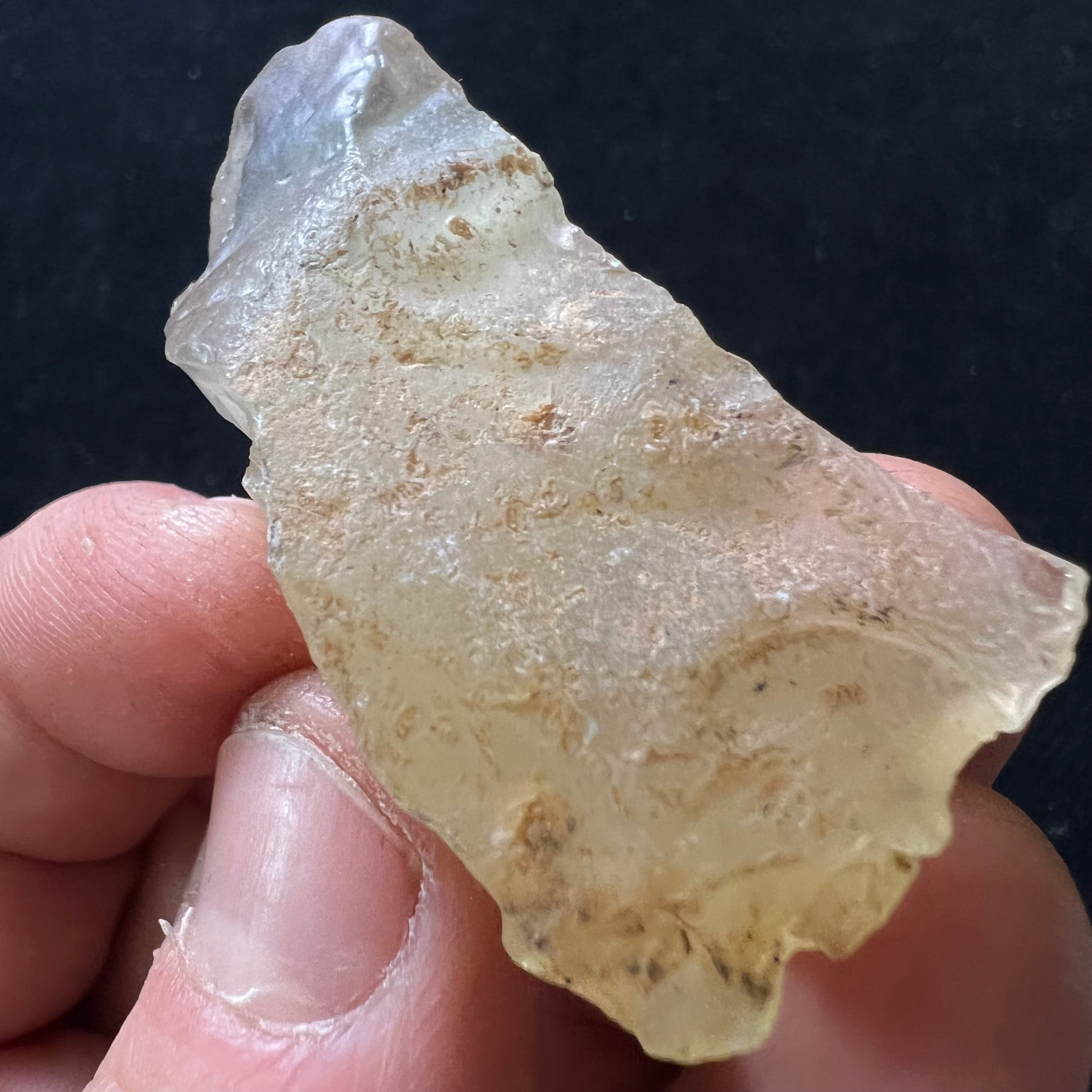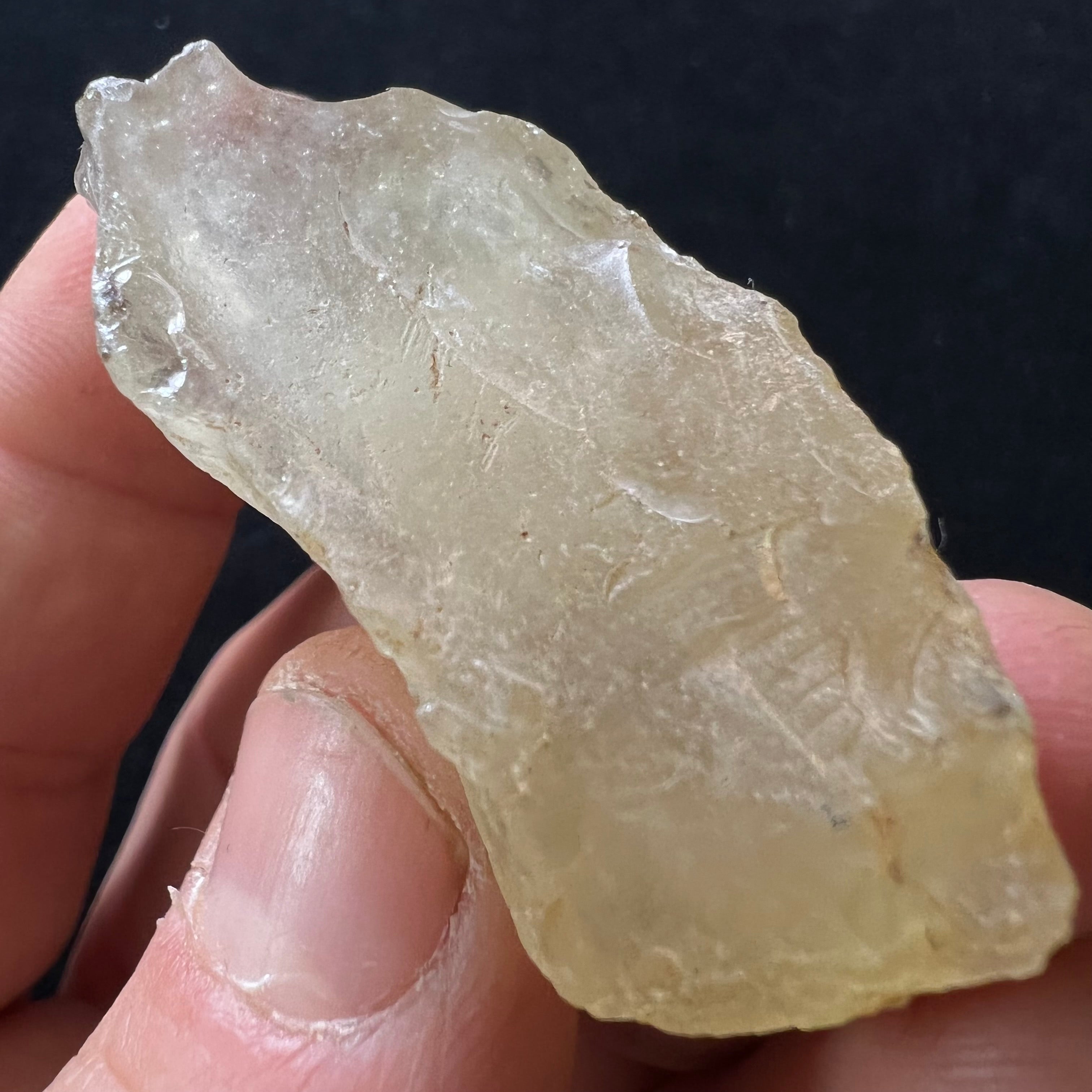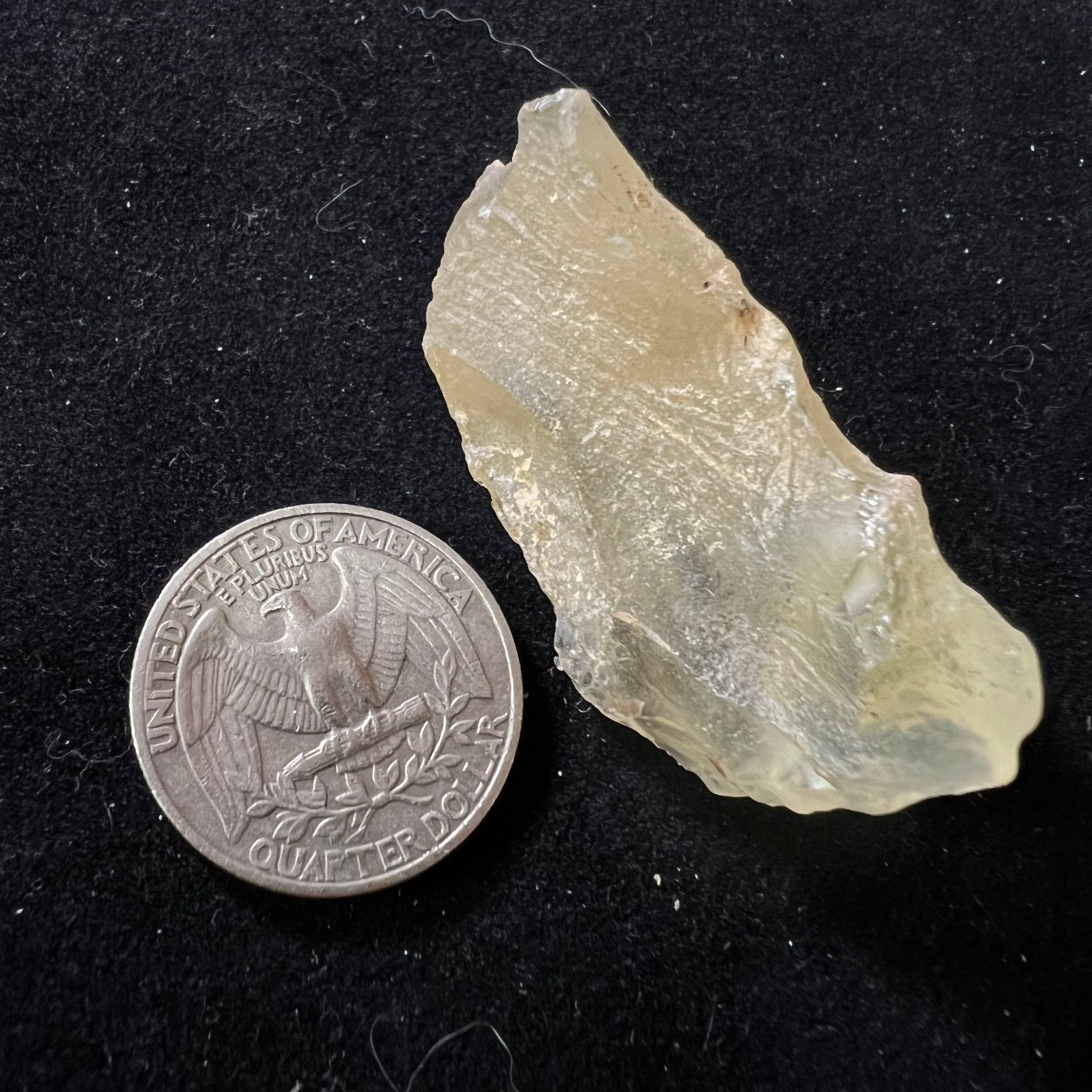 Libyan Desert Glass - 060
Description:  This listing is for the exact piece of Libyan Desert Glass pictured.
Properties:
Libyan Desert Glass is an incredibly powerful mix of terrestrial + extraterrestrial material from the Sahara Desert. Highest content of silica of almost any mineral.  Hall of Records! Calling all Dragons!  
Policies and Disclaimers:
All of our stones and crystals are pure and natural. They are free from synthetic treatments of any kind, including dyes, stabilizers, and synthetic heat treatments to enhance color.

International customers are responsible for any customs fees/import taxes.
Please see our Lost Package Policy prior to placing your order. 
Please contact us at CrystalShop@UpperClarity.com with any questions.