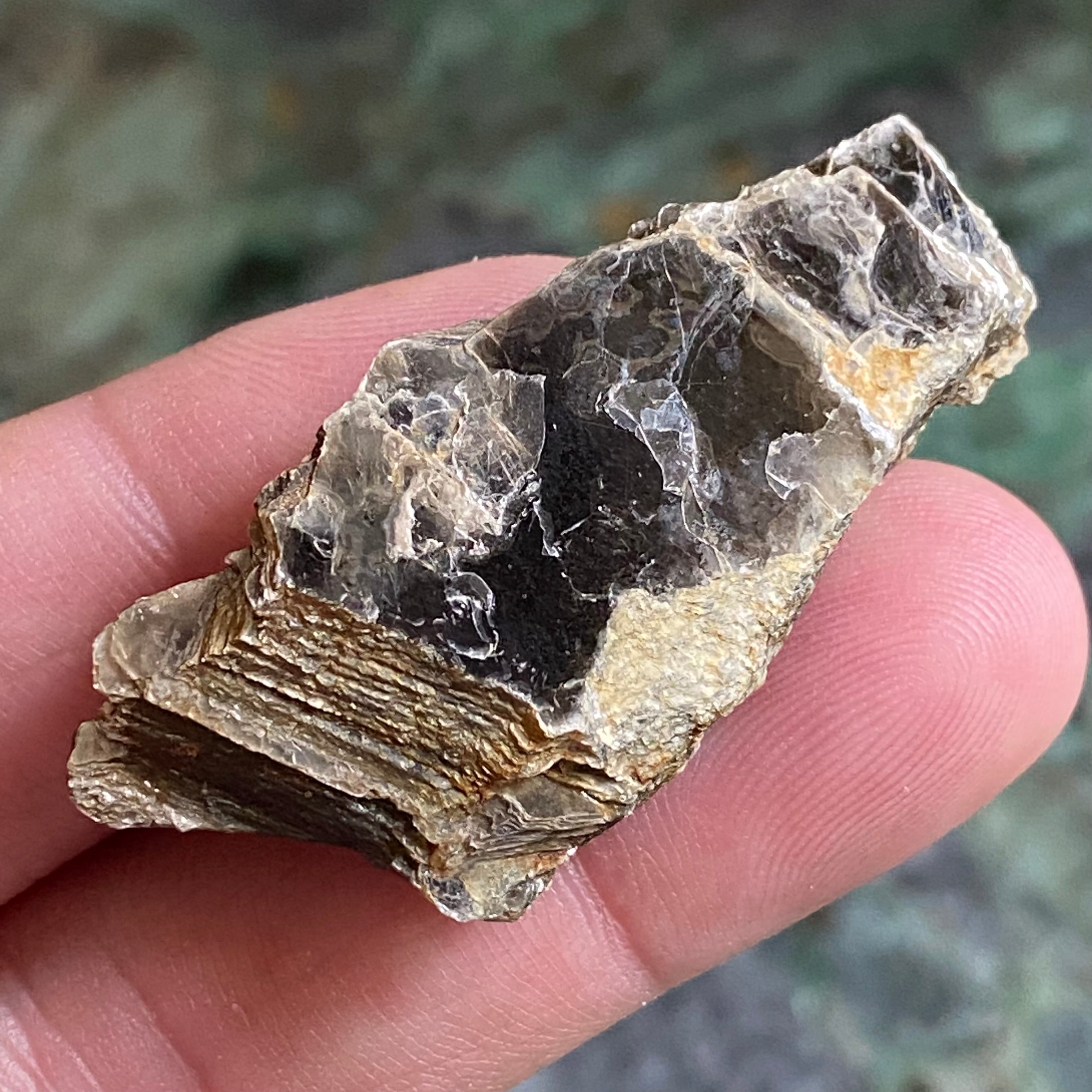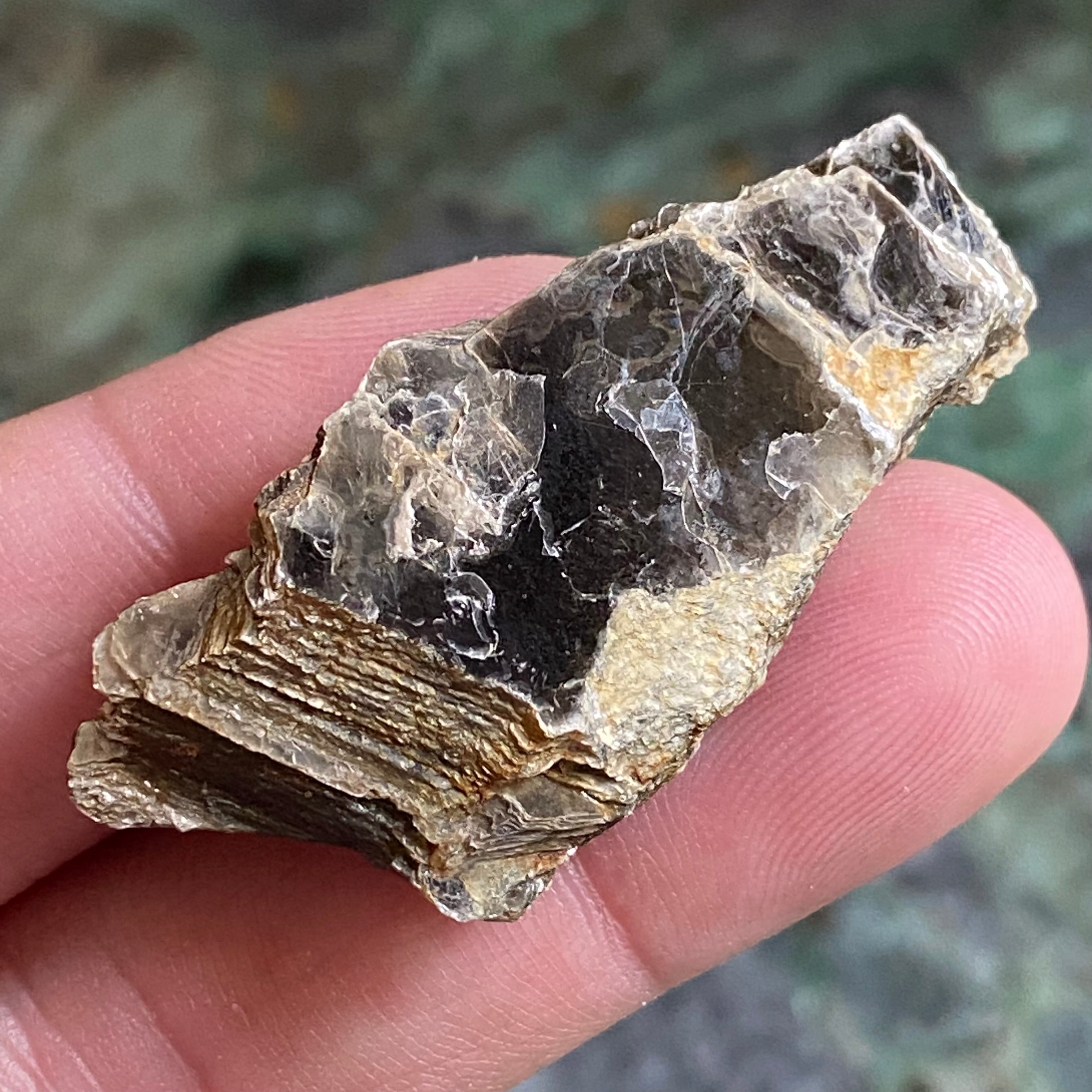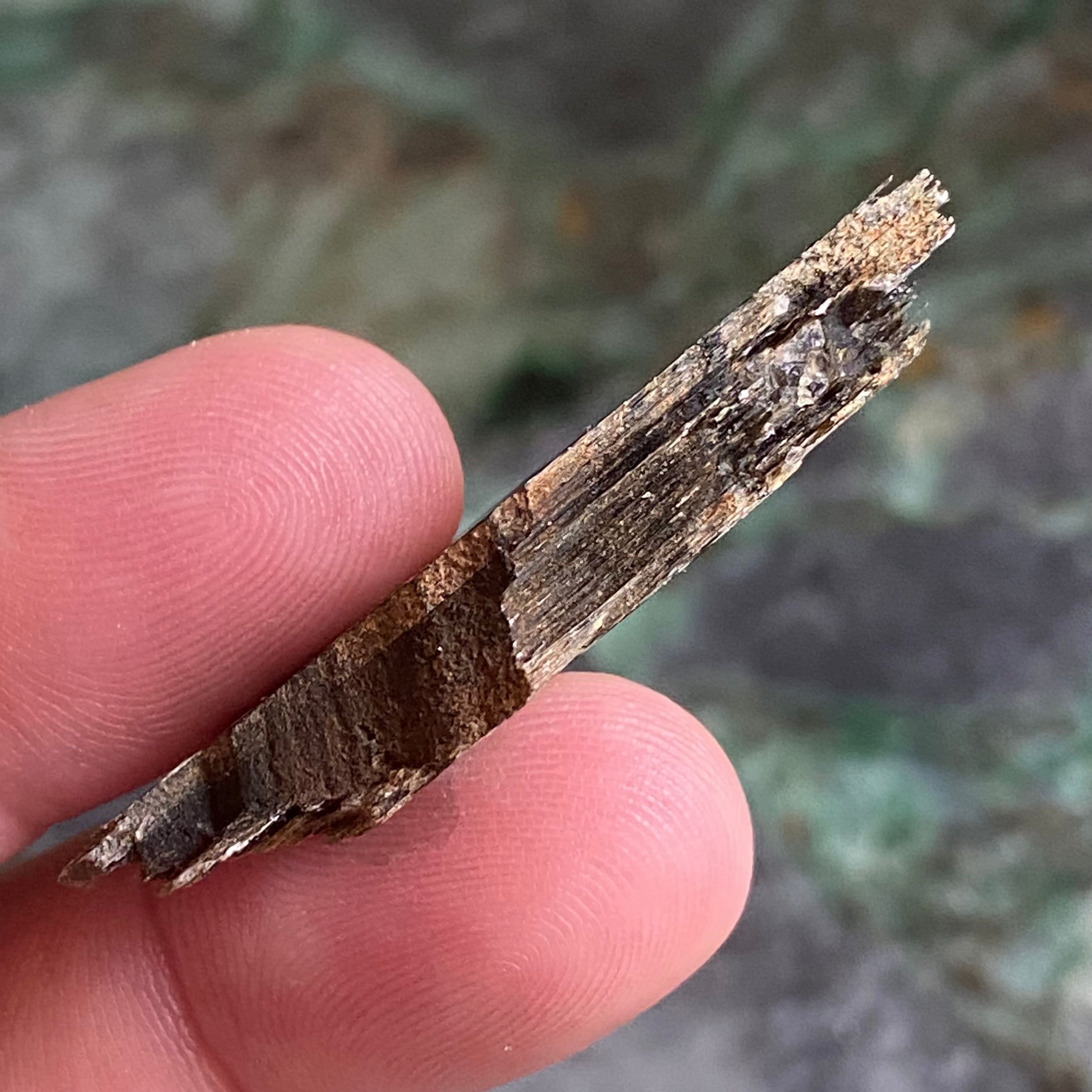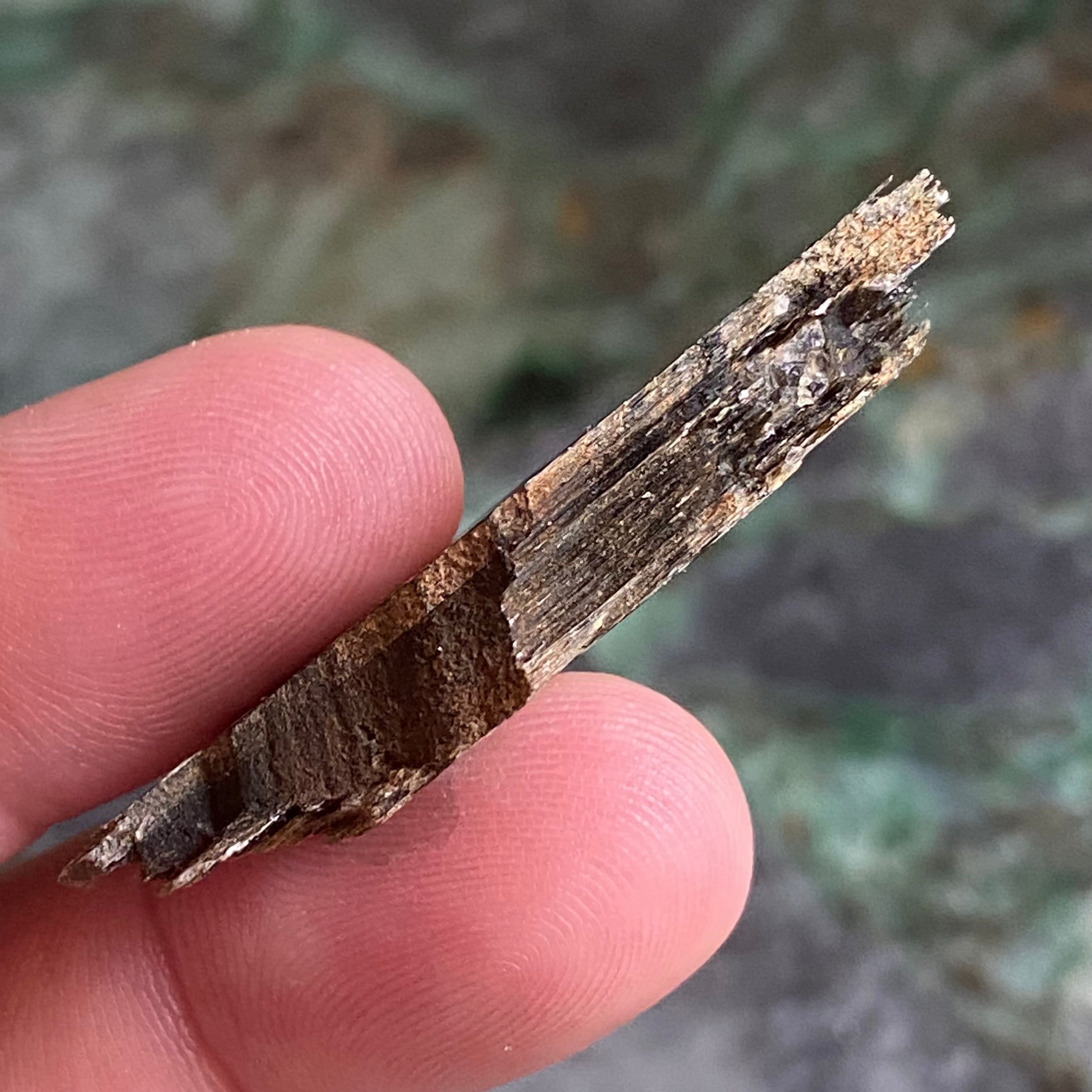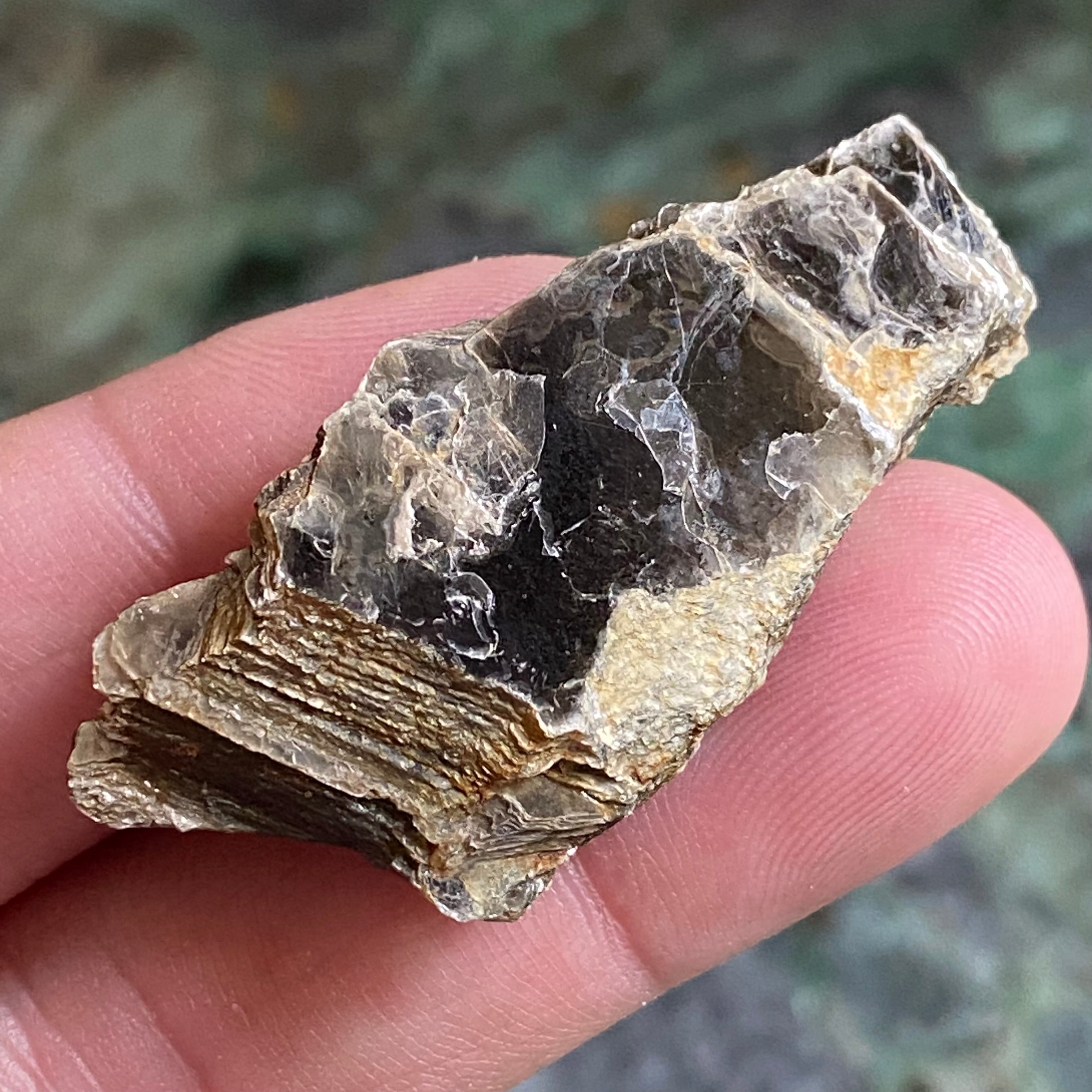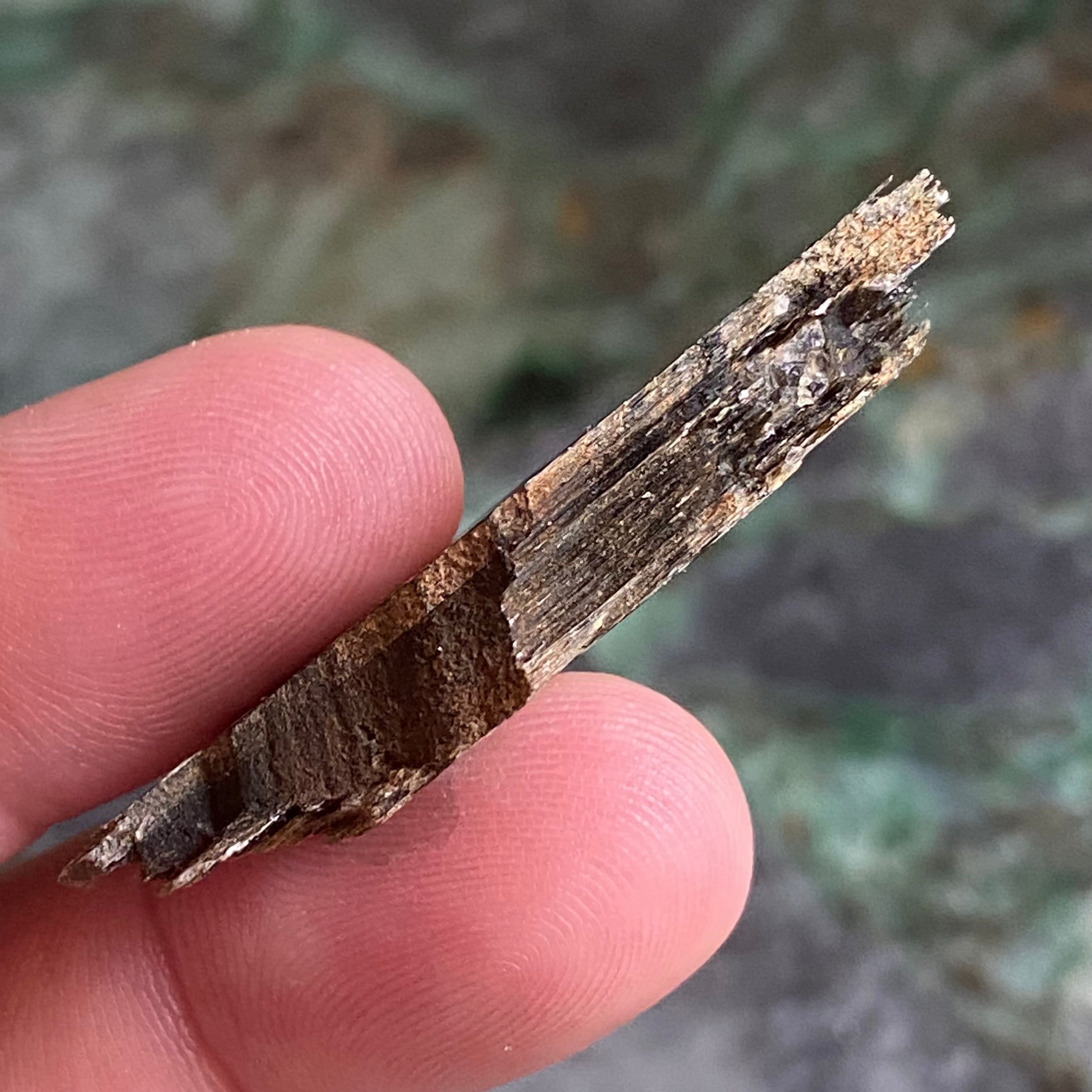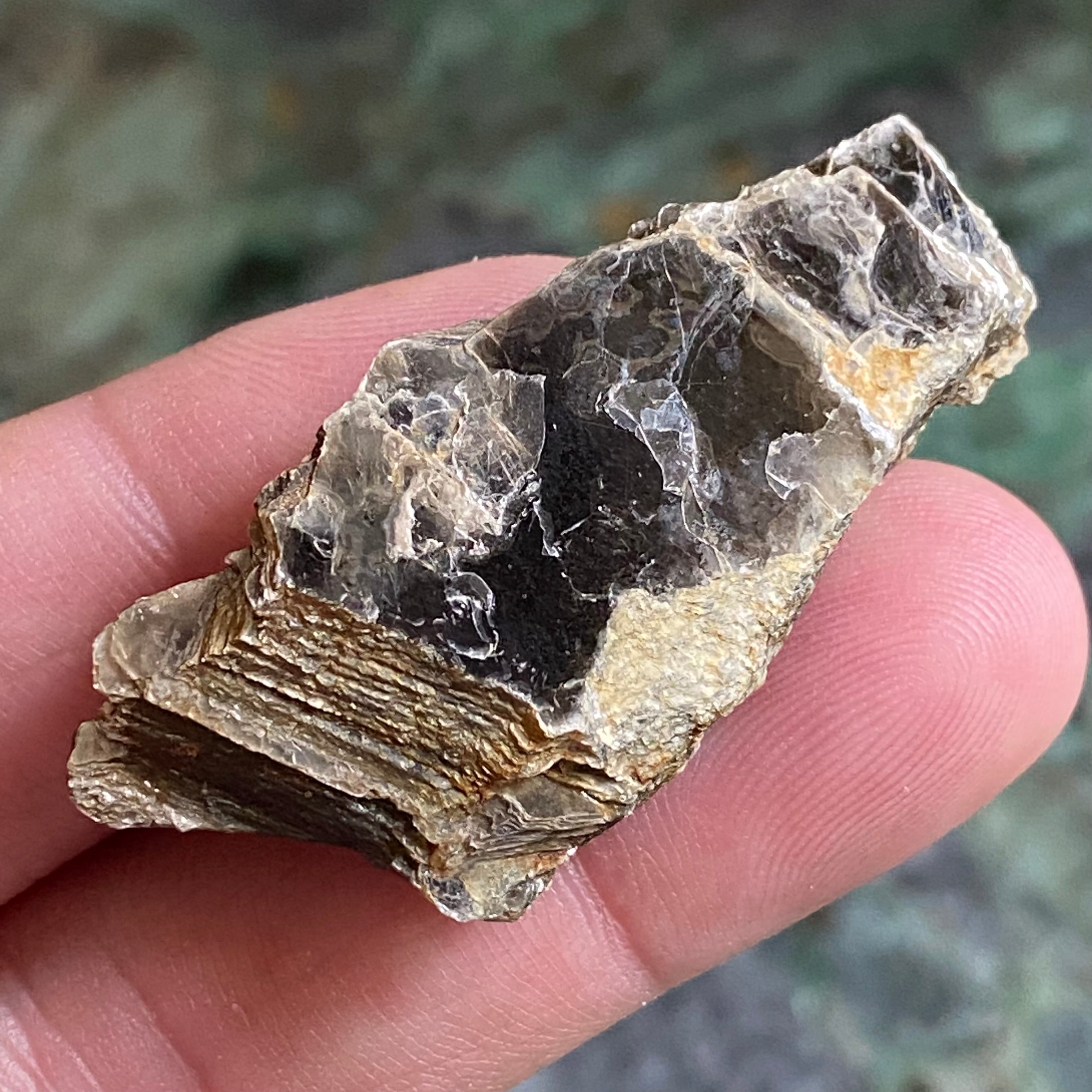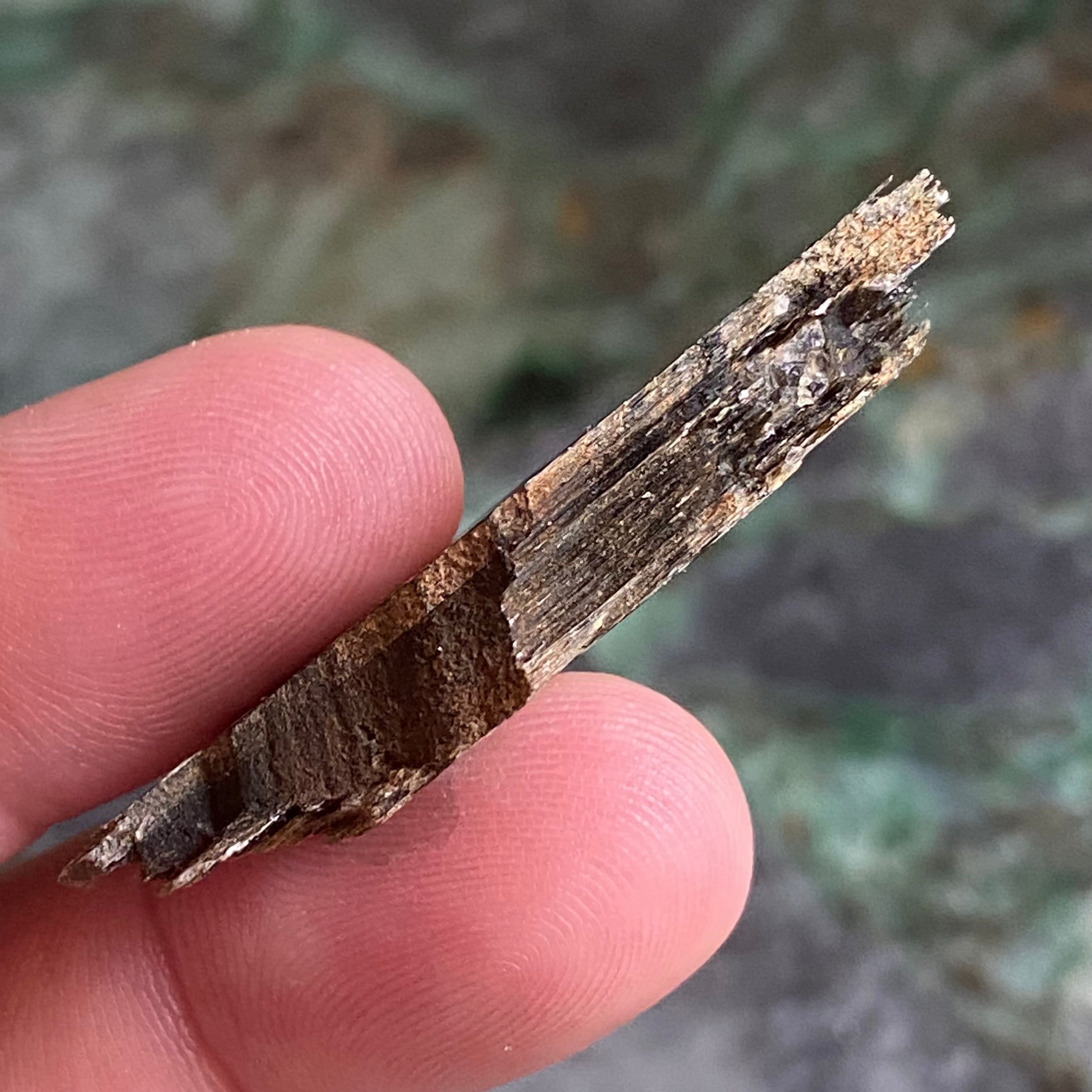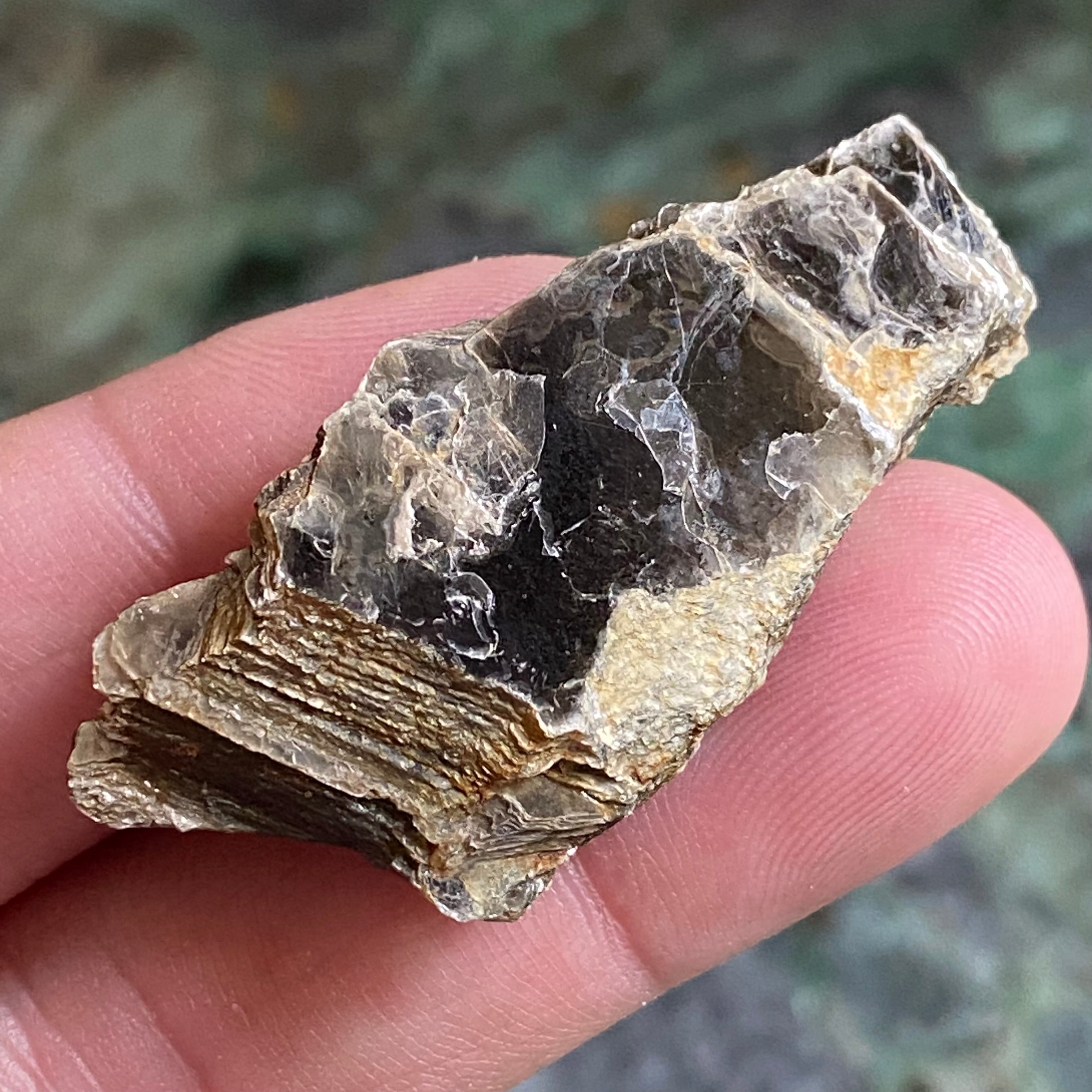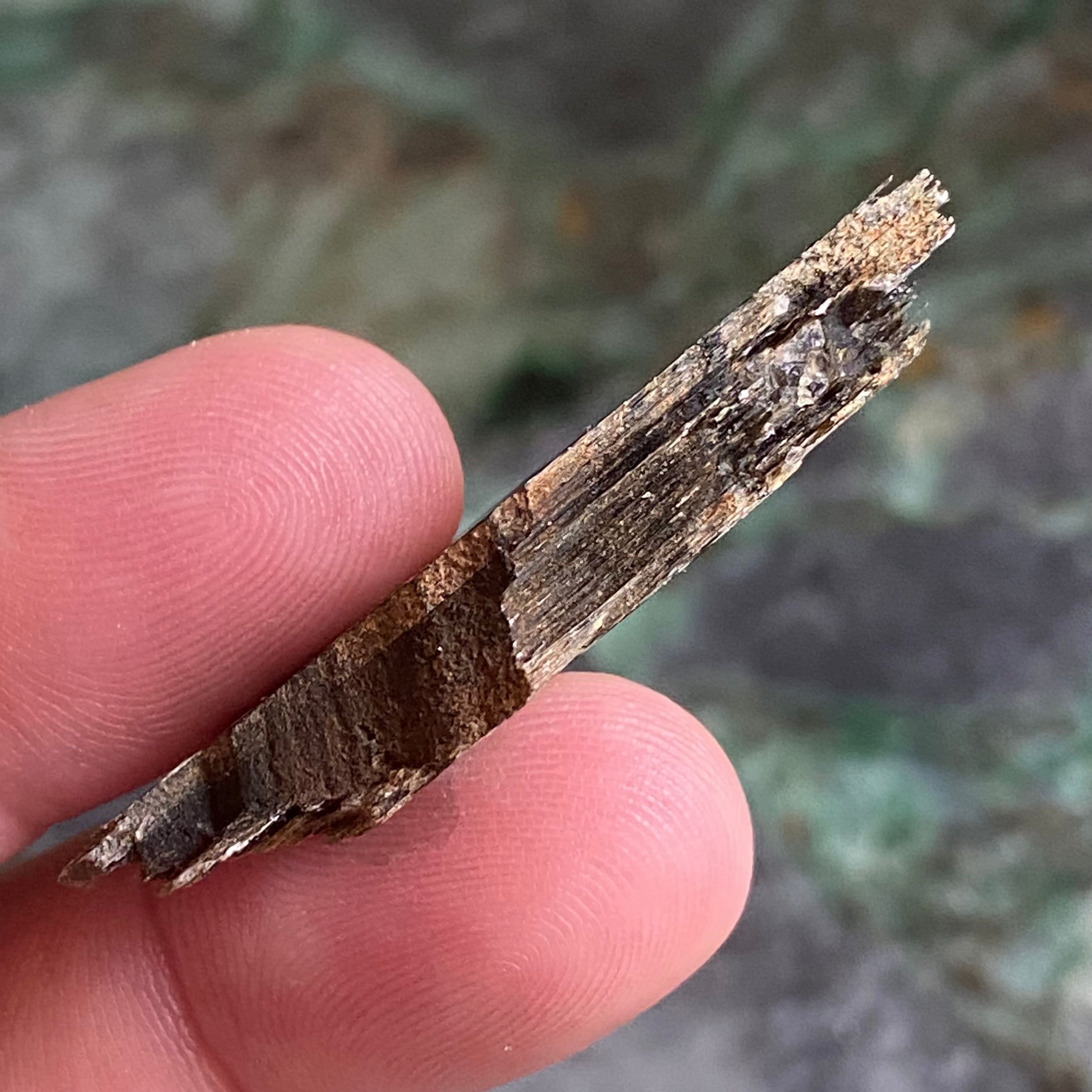 Mica - 005
Description: This listing is for the exact piece of Hurricane Mountain Mica pictured.

Weight: Approx.  0.3 oz

Size: Approx.  35.2mm x 20.2mm x 6.8mm

Properties:

Hurricane Mountain in Western North Carolina is one side Kyanite and the other side Mica. We collected these beautiful pure Mica pieces ourselves with many gifts and offerings.

Mica is a miraculous stone with a very long list of chemical properties. Check this out from Wikipedia: Mica sheets are chemically inert, dielectric, elastic, flexible, hydrophilic, insulating, lightweight, platy, reflective, refractive, and resilient. Mica is stable when exposed to electricity, light, moisture, and extreme temperatures. It has superior electrical properties as an insulator and as a dielectric, and can support an electrostatic field while dissipating minimal energy in the form of heat; it can be split very thin (0.025 to 0.125 millimeters or thinner) while maintaining its electrical properties, has a high dielectric breakdown, is thermally stable to 932 °F. Muscovite, the principal Mica used by the electrical industry, is used in capacitors that are ideal for high frequency and radio frequency.

In stone medicine, Mica is one of the most versatile stones in existence, capable of action in almost every category and function of clinical treatment and formulas.
Policies and Disclaimers:
All of our stones and crystals are pure and natural. They are free from synthetic treatments of any kind, including dyes, stabilizers, and synthetic heat treatments to enhance color.

International customers are responsible for any customs fees/import taxes.
Please see our Lost Package Policy prior to placing your order. 
Please contact us at CrystalShop@UpperClarity.com with any questions.