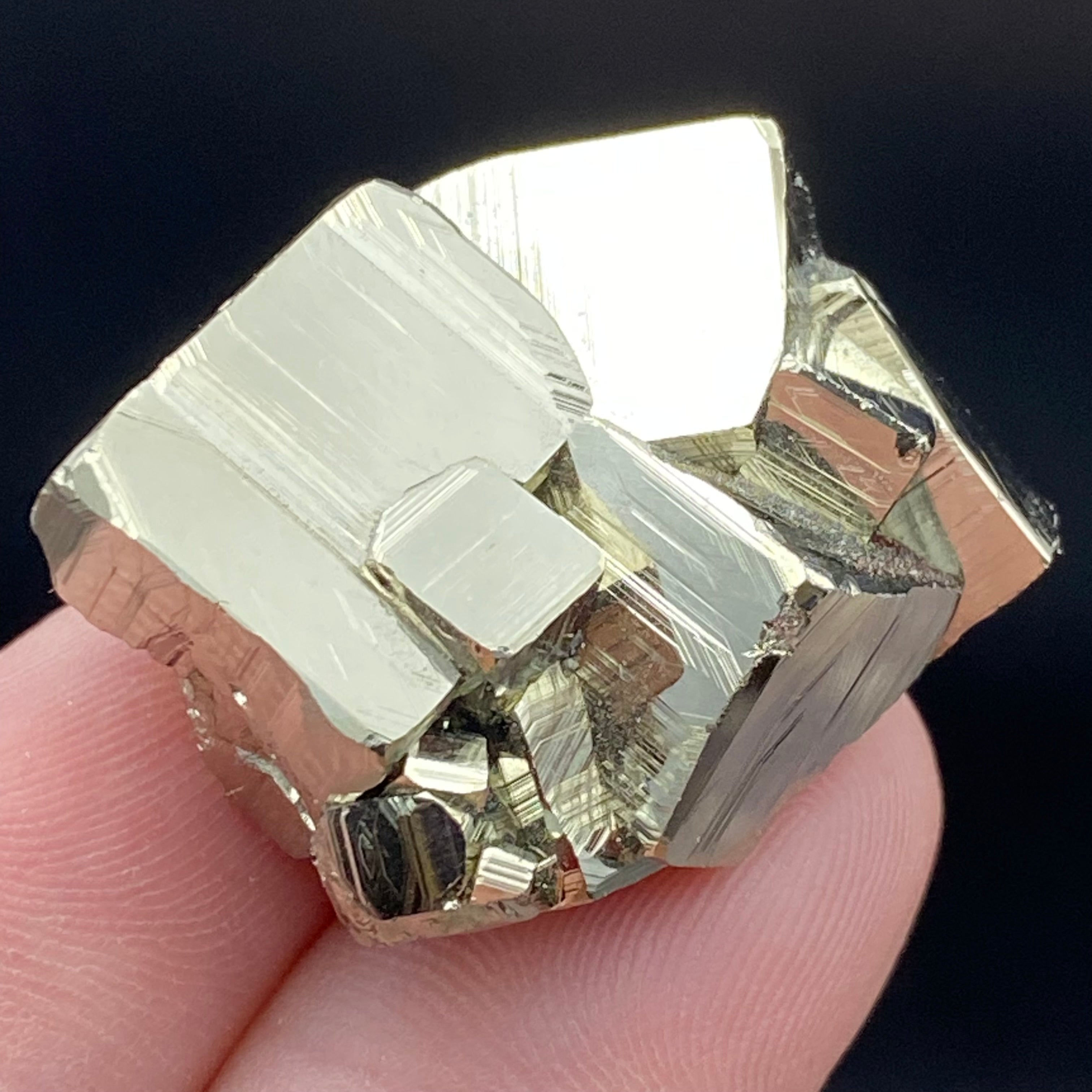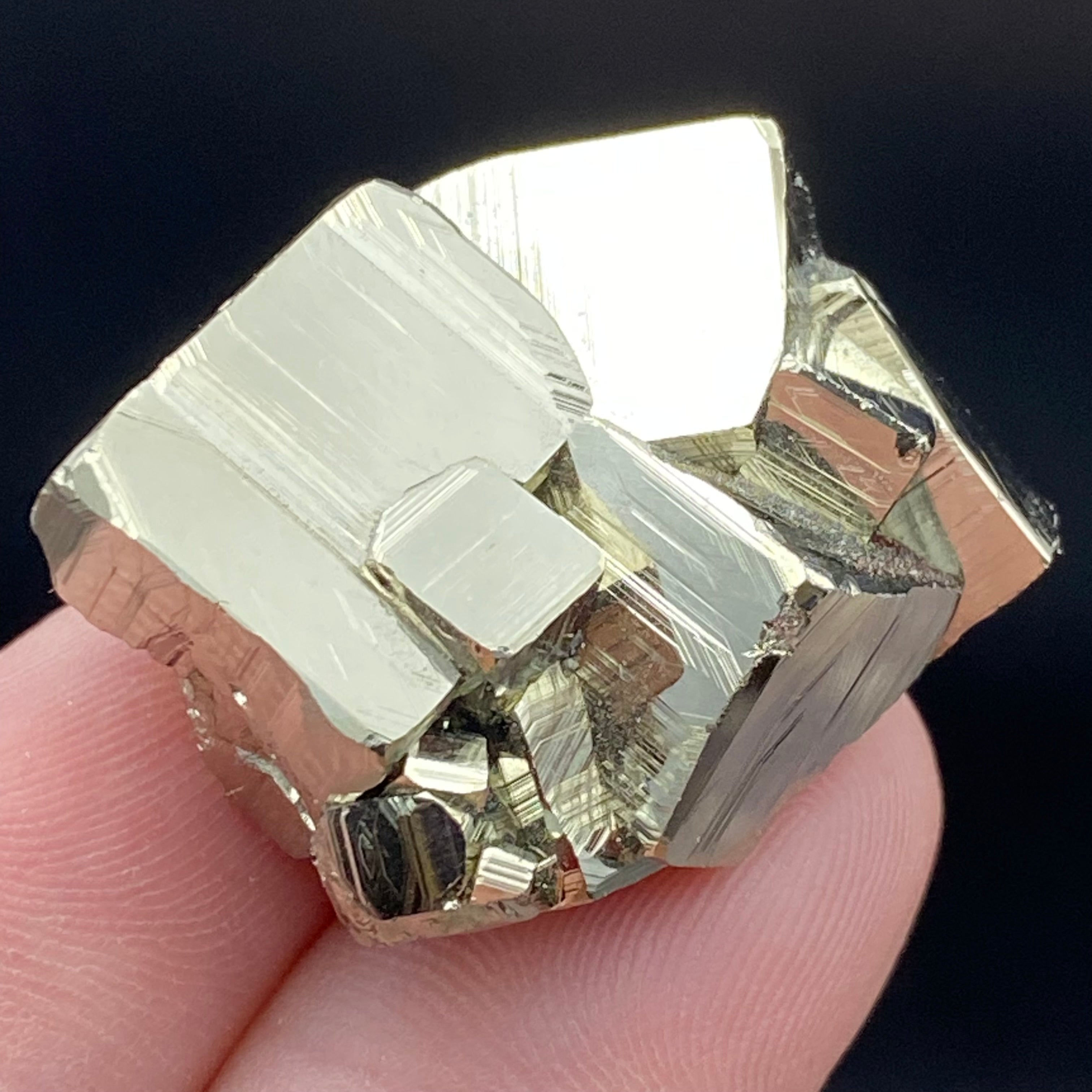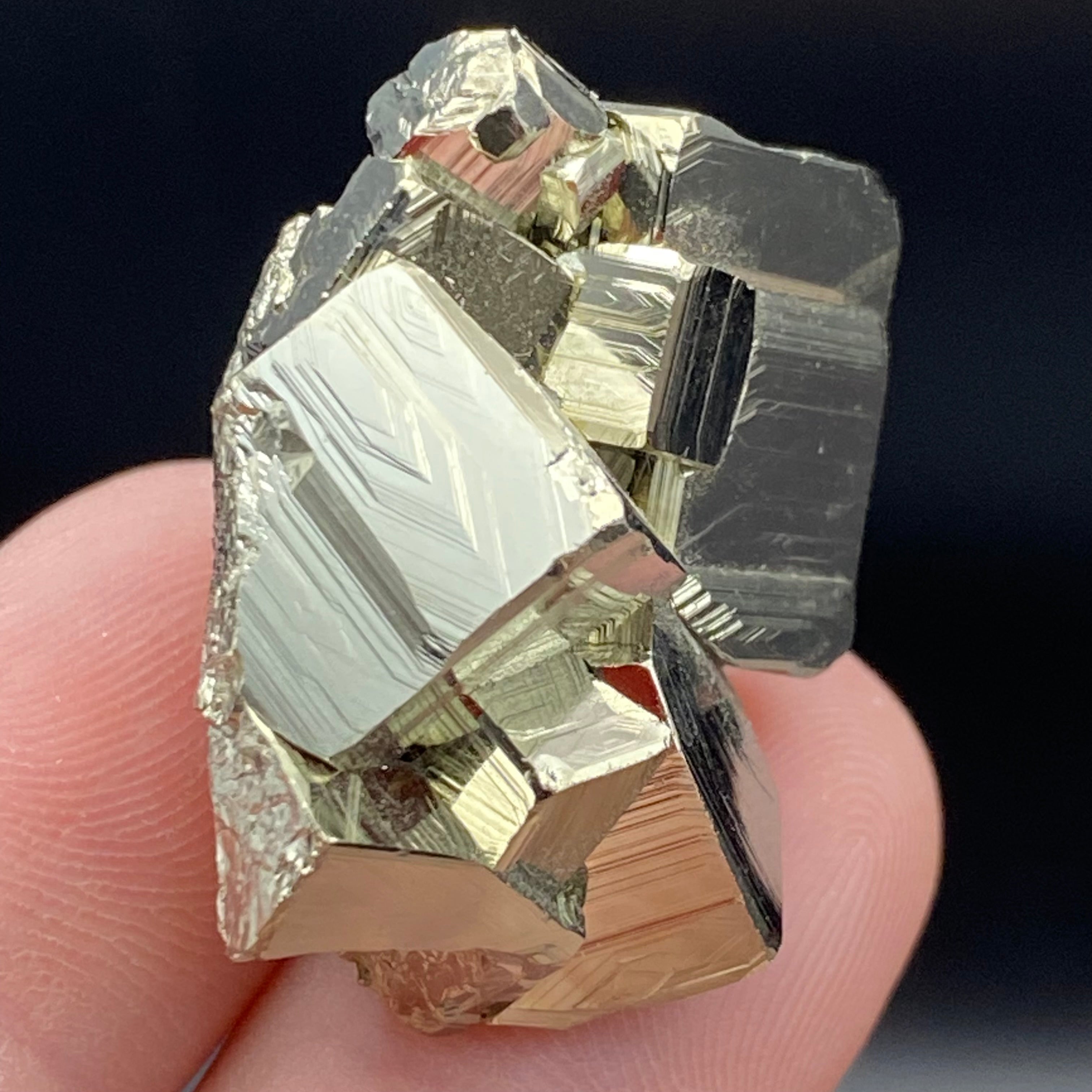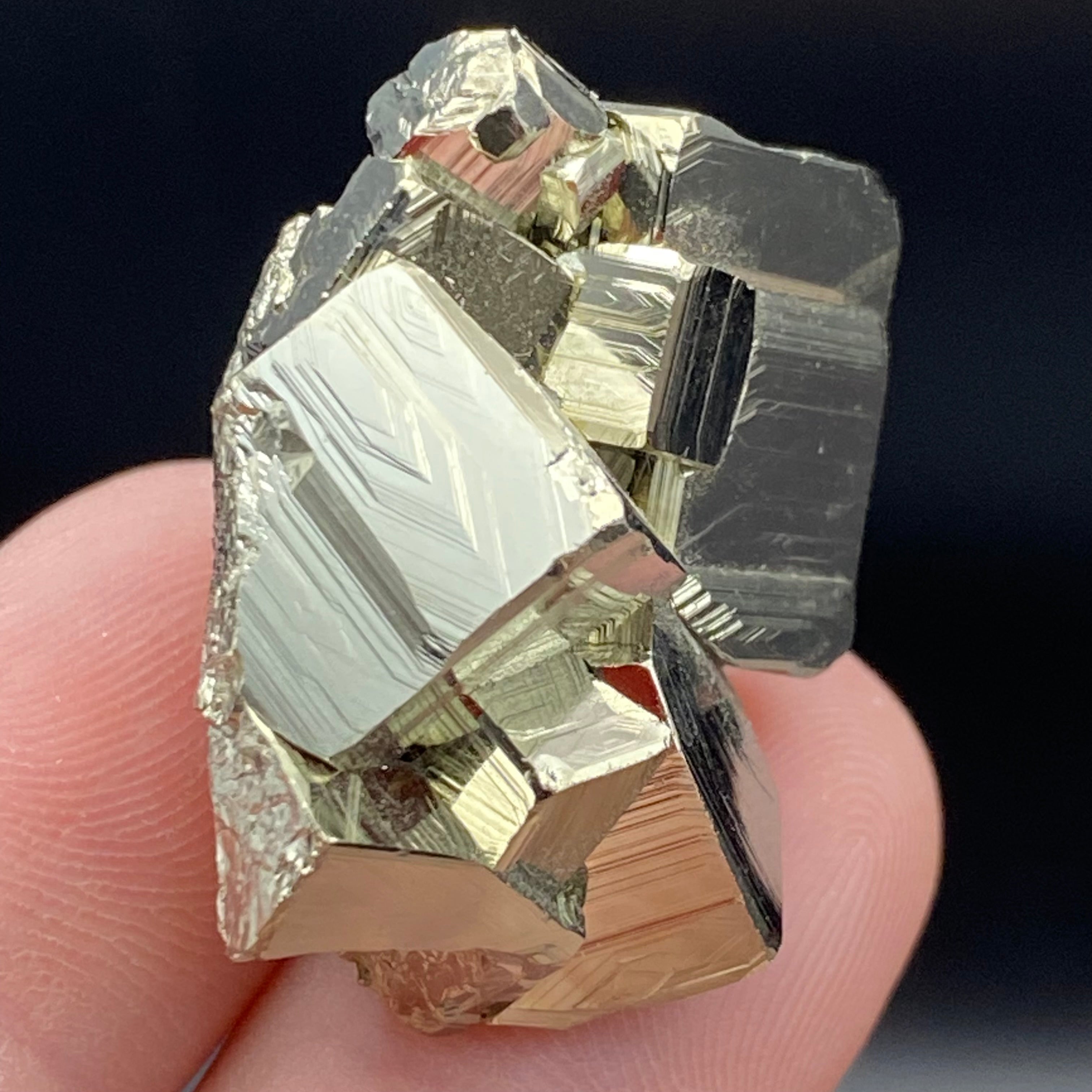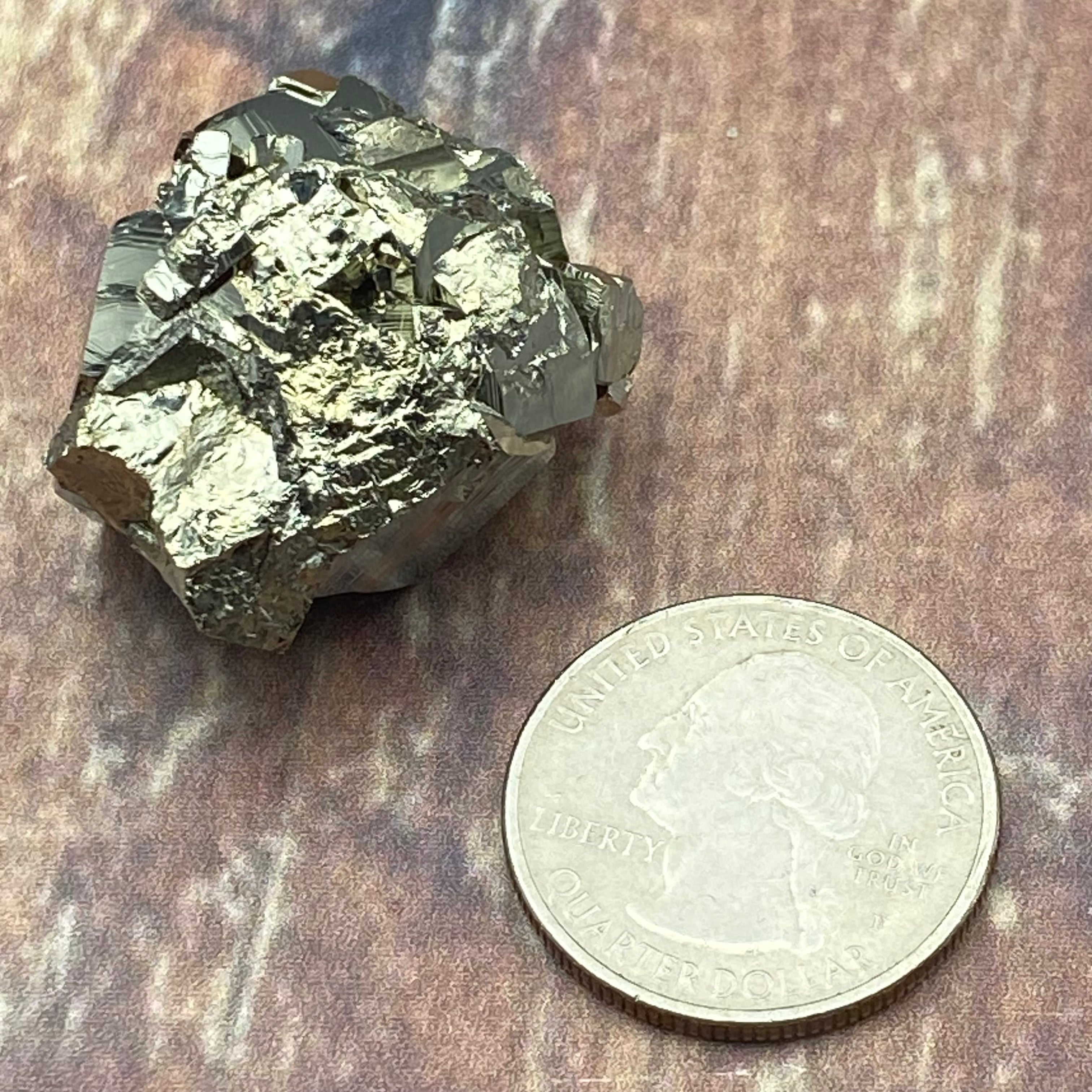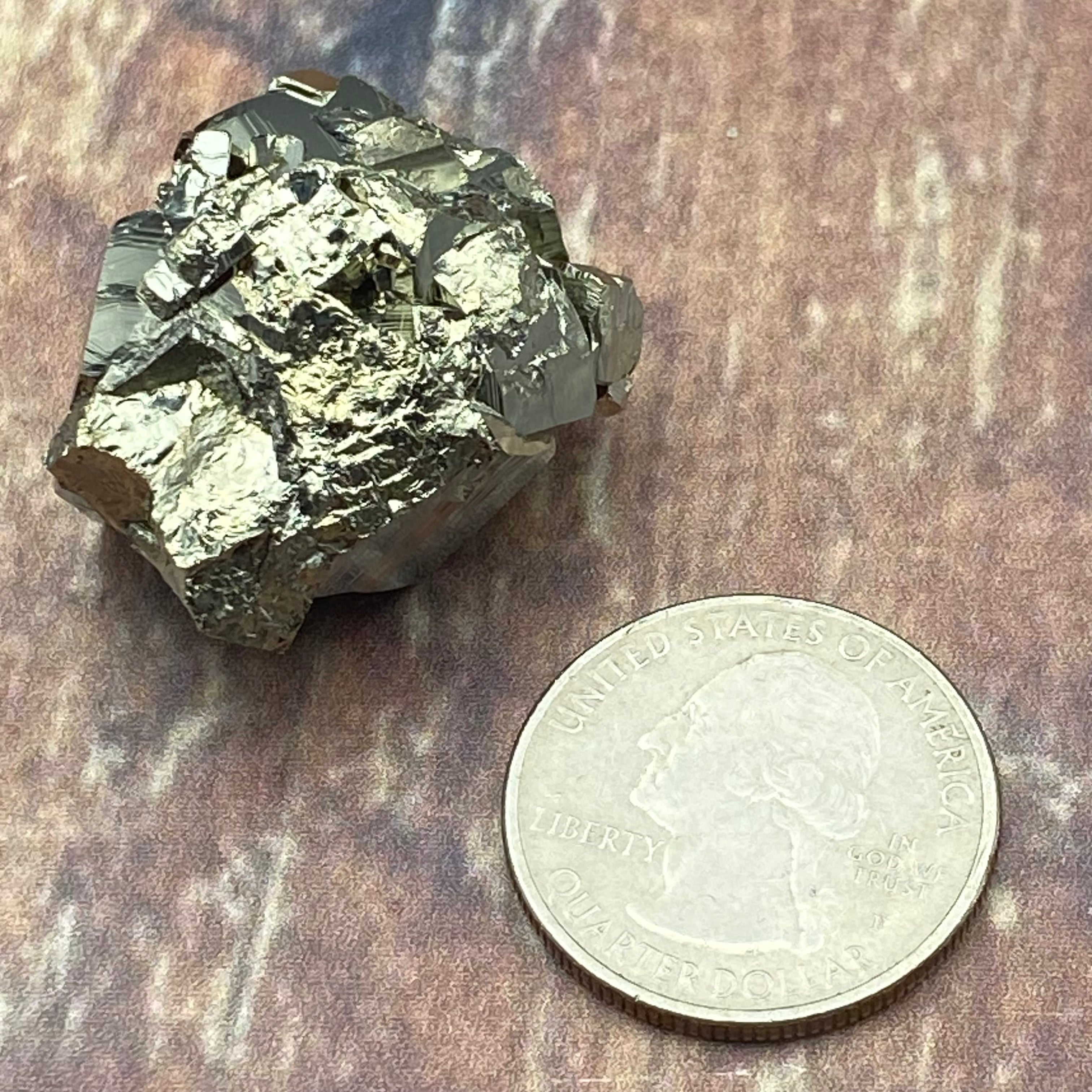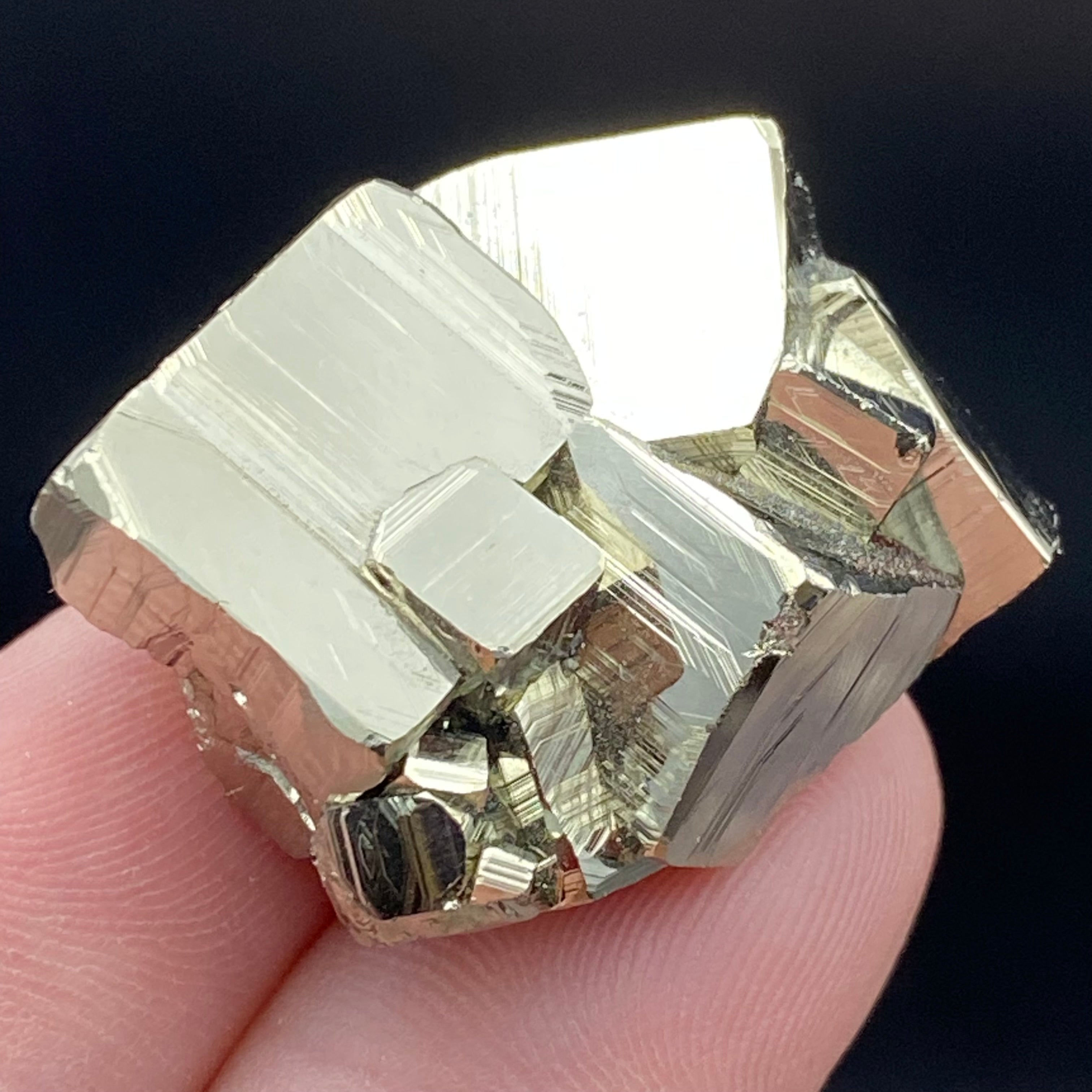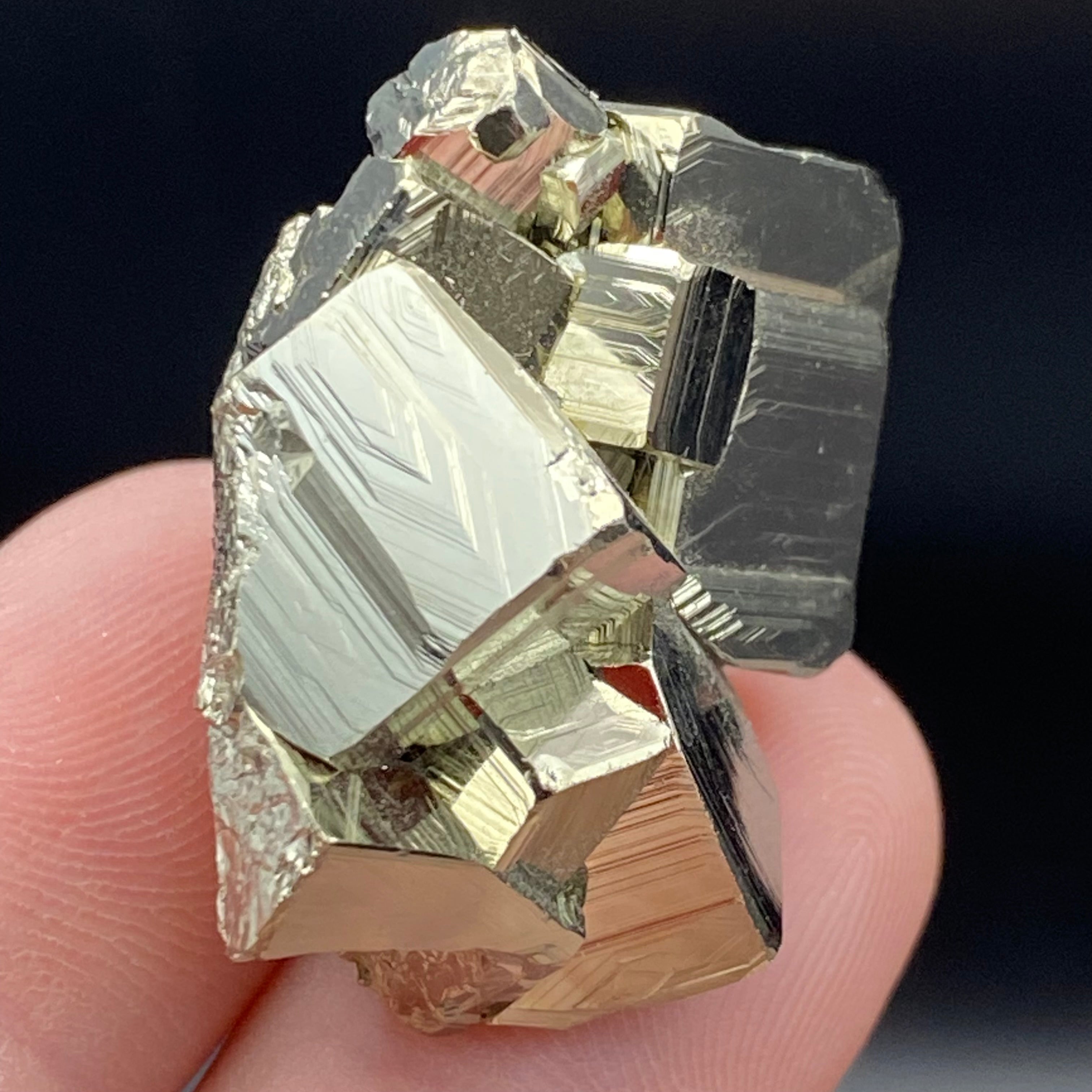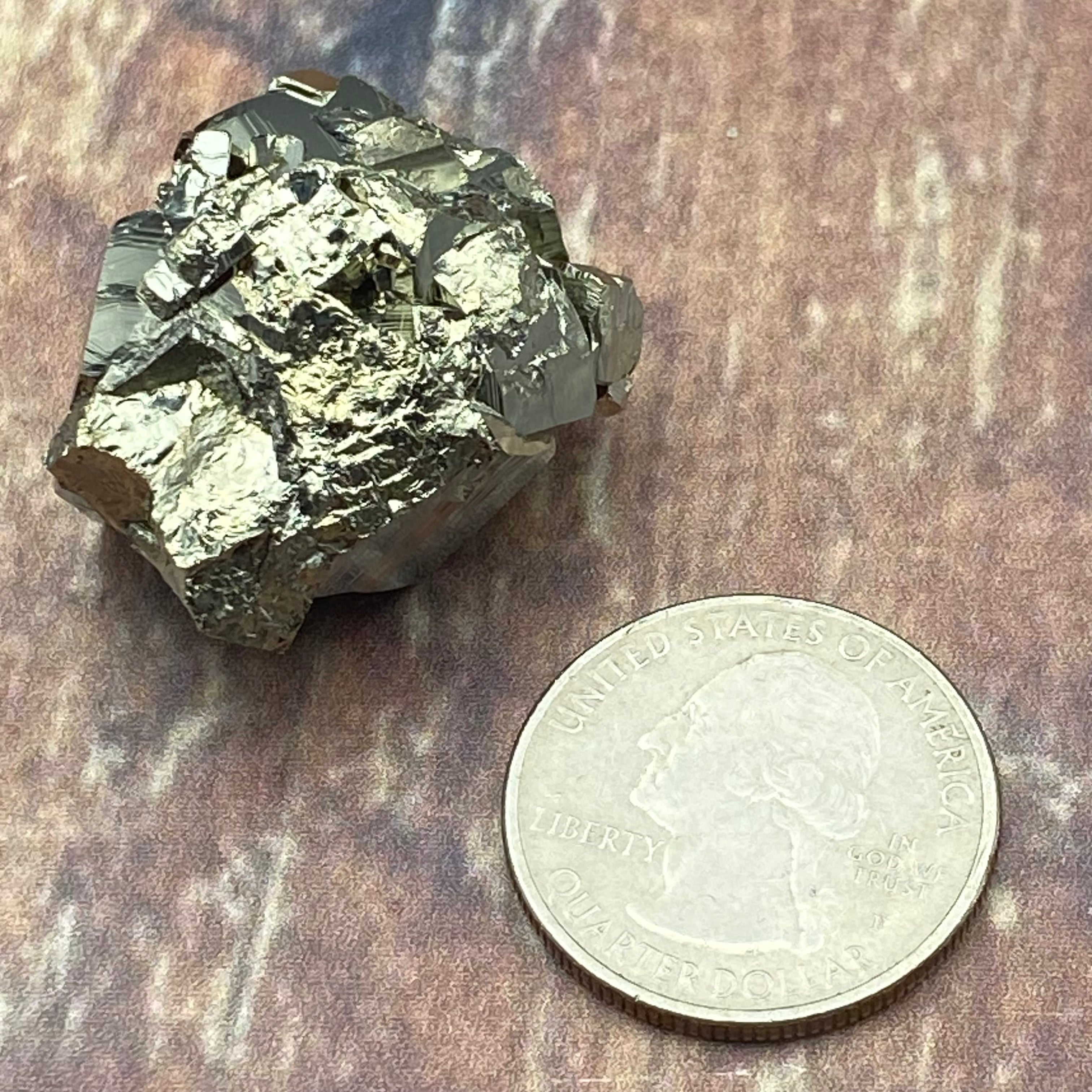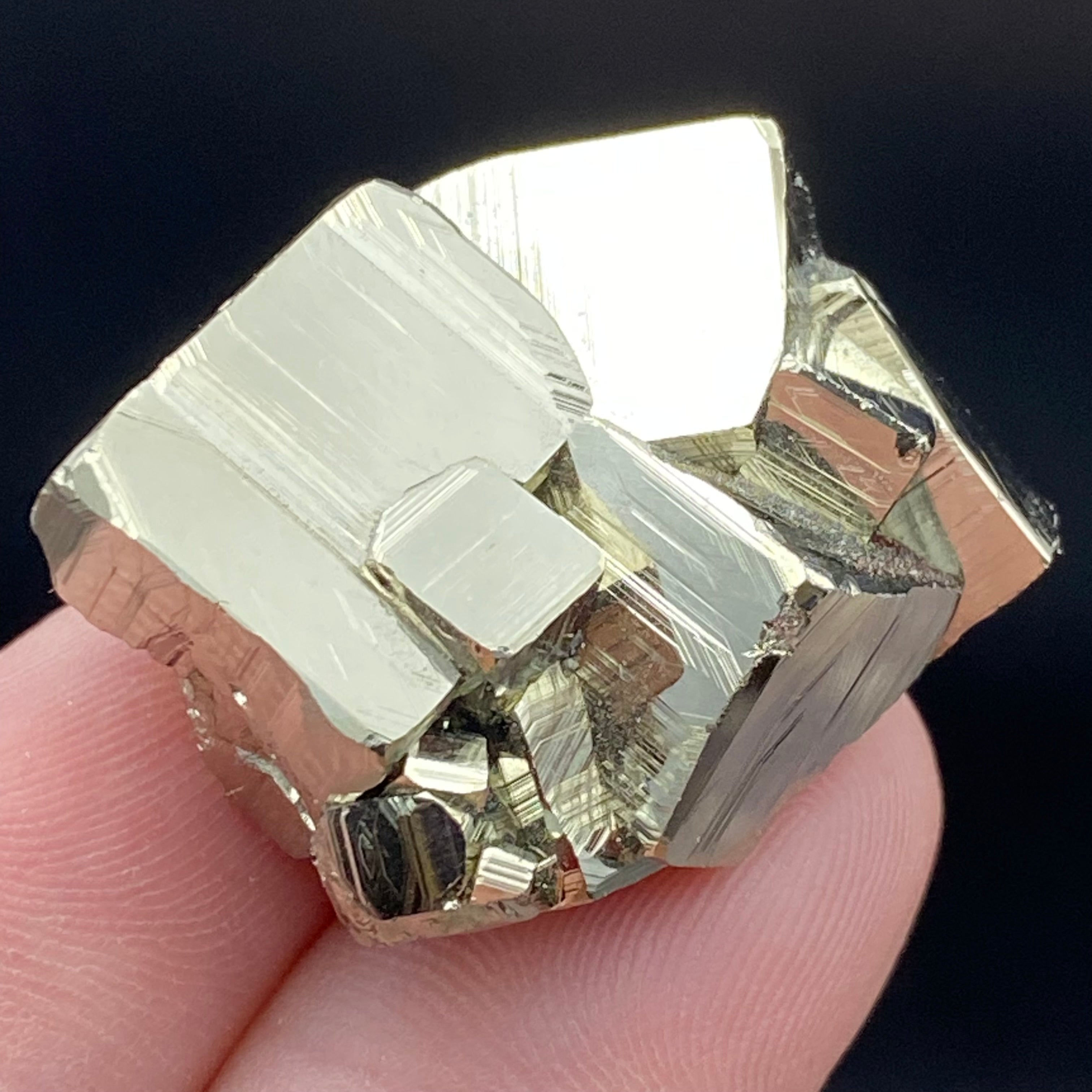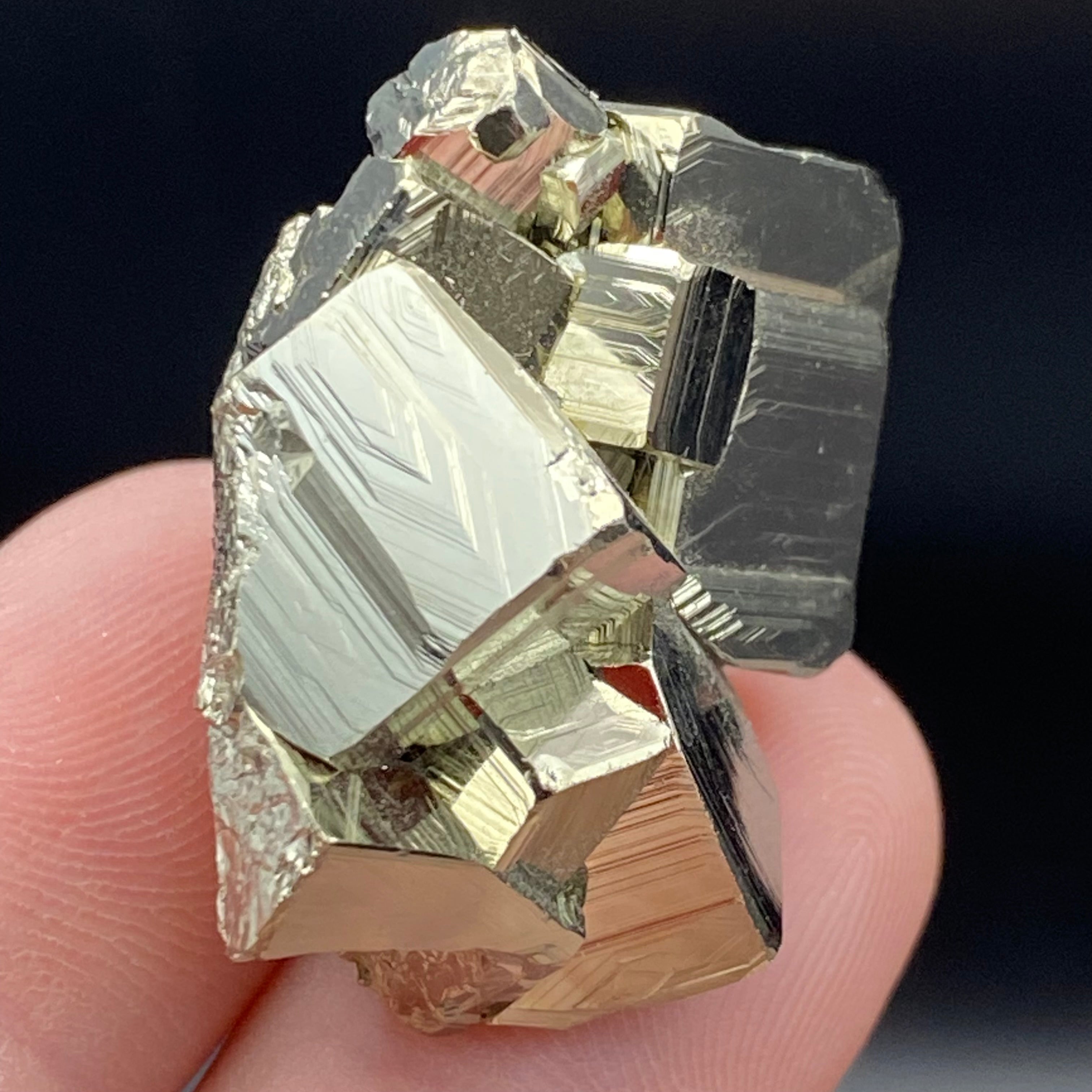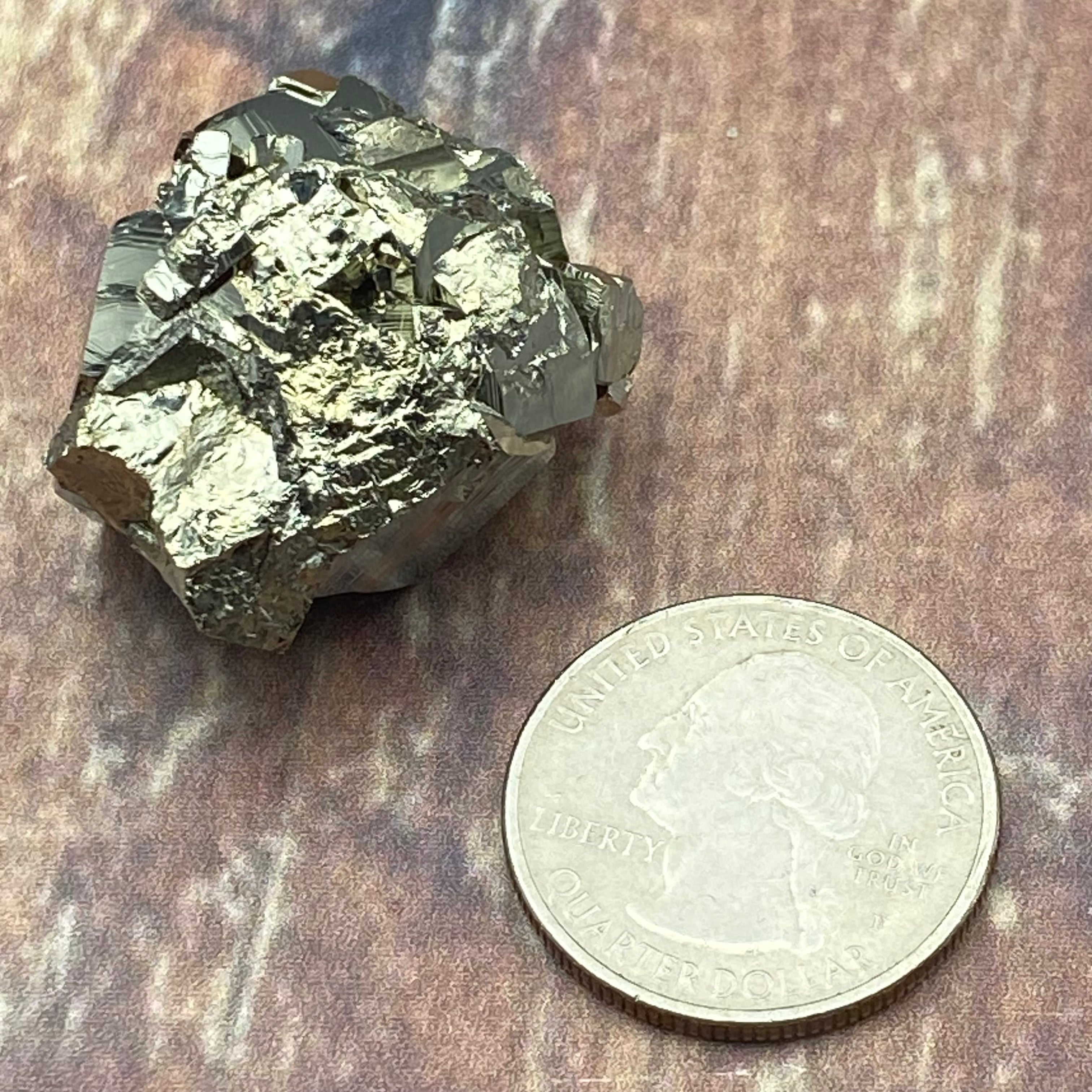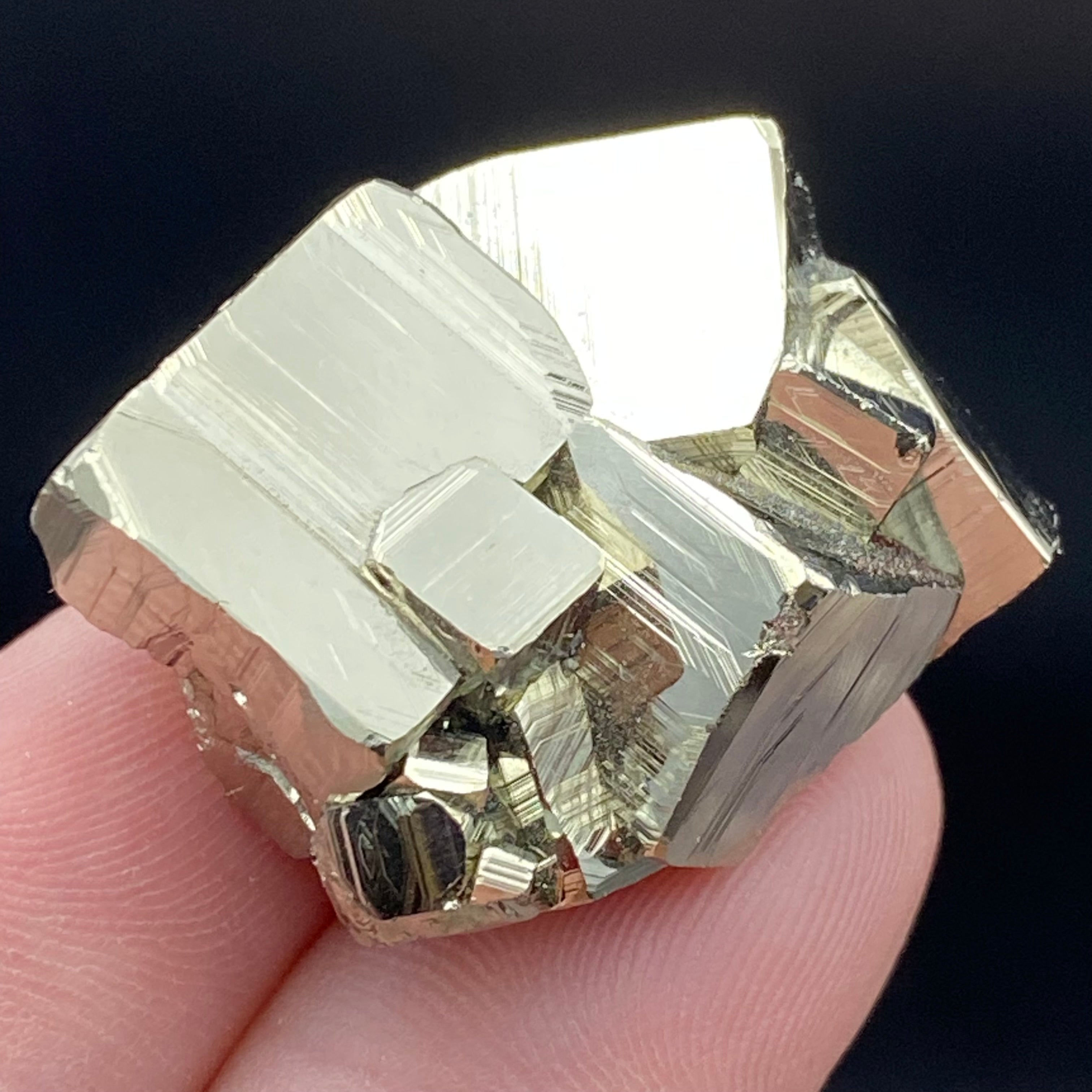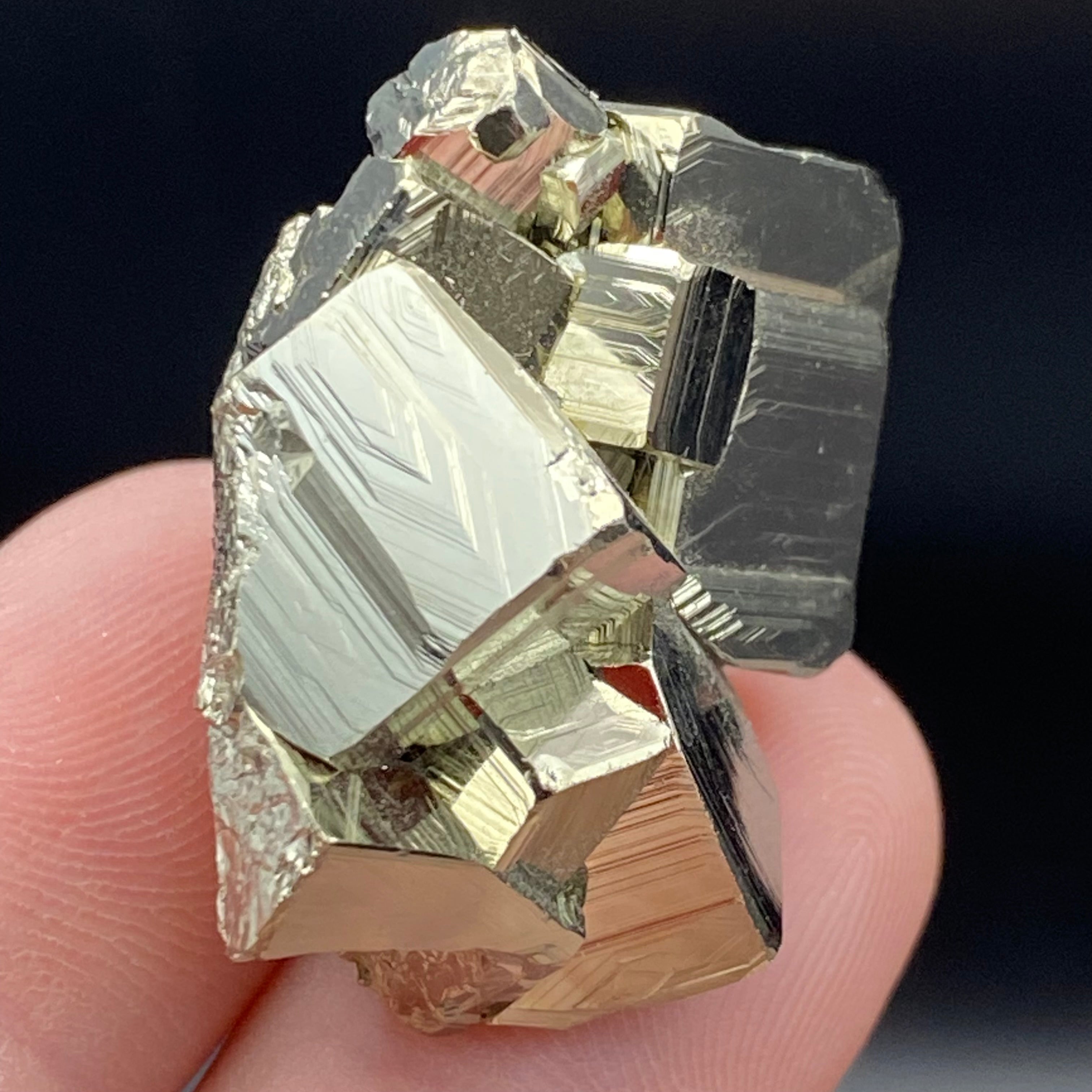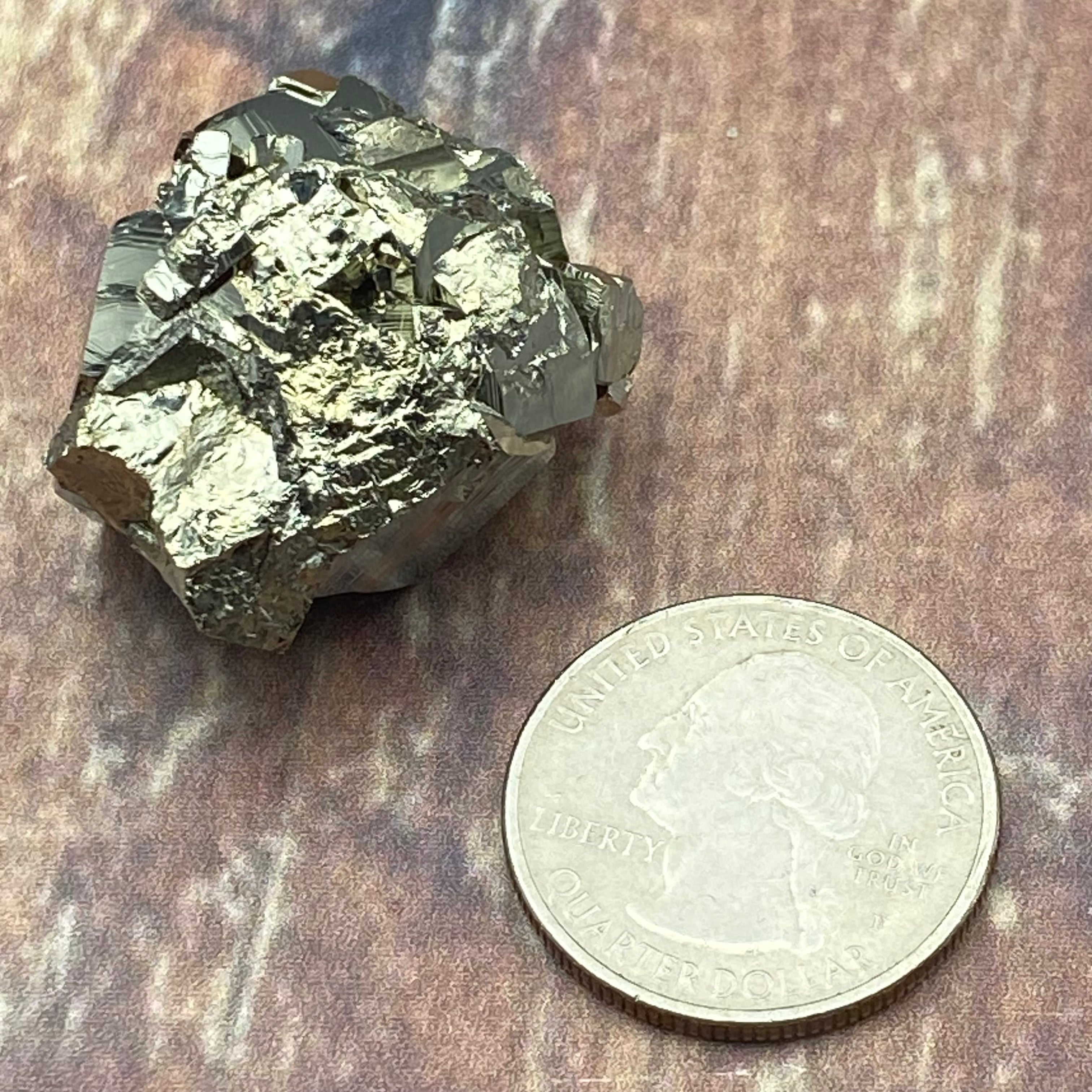 Peruvian Pyrite Crystal - 037
 Description: This listing is for the exact Peruvian Pyrite pictured.

Weight: Approx.  32g
Size: Approx. 34.5mm x 24.4mm x 18.1mm
Properties:

These are smaller pure whole crystals of excellent quality. They are the top shelf quality among all pyrite crystals and we were really blessed to get some. Pyrite is a stone that is simultaneously grounding and activating. It has clear alchemical properties, which means that it's always going to surprise you and do more than you realized it could do. When you work with this watch for transformations. That's your key word. Things will change and transform. Notice how it works and learn from it. You can place these on the midline of the front of the body, as well as over the stomach and solar plexus. This will get energy moving through the alchemical properties of the sulfur within it and keep the energy deep and grounded through the iron within it. There could not be a better healing ally for treatments and offerings for change. These little crystals are museum quality specimens in a size that's easy to work with and apply.
Policies and Disclaimers:
All of our stones and crystals are pure and natural. They are free from synthetic treatments of any kind, including dyes, stabilizers, and synthetic heat treatments to enhance color.

International customers are responsible for any customs fees/import taxes.
Please see our Lost Package Policy prior to placing your order. 
Please contact us at CrystalShop@UpperClarity.com with any questions.