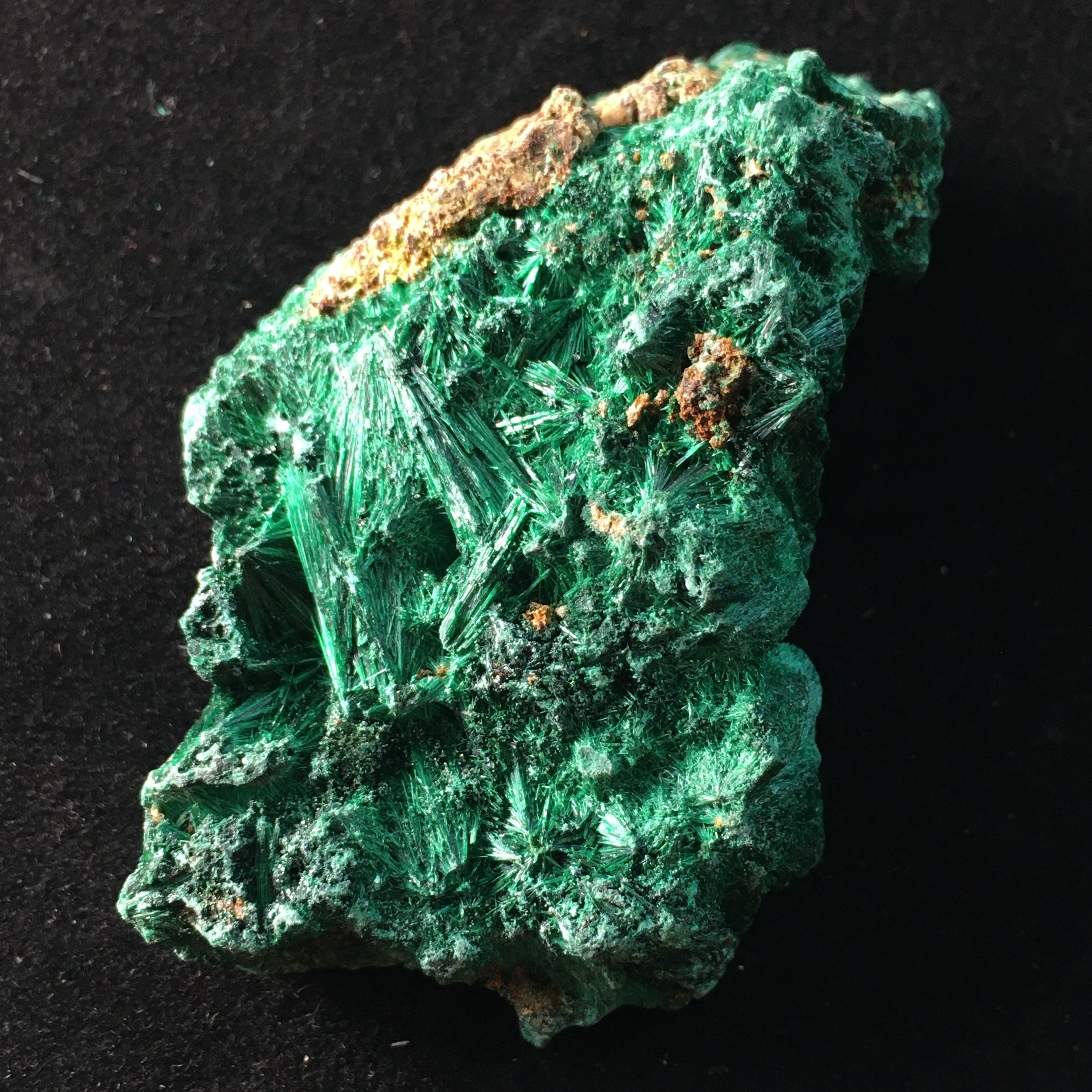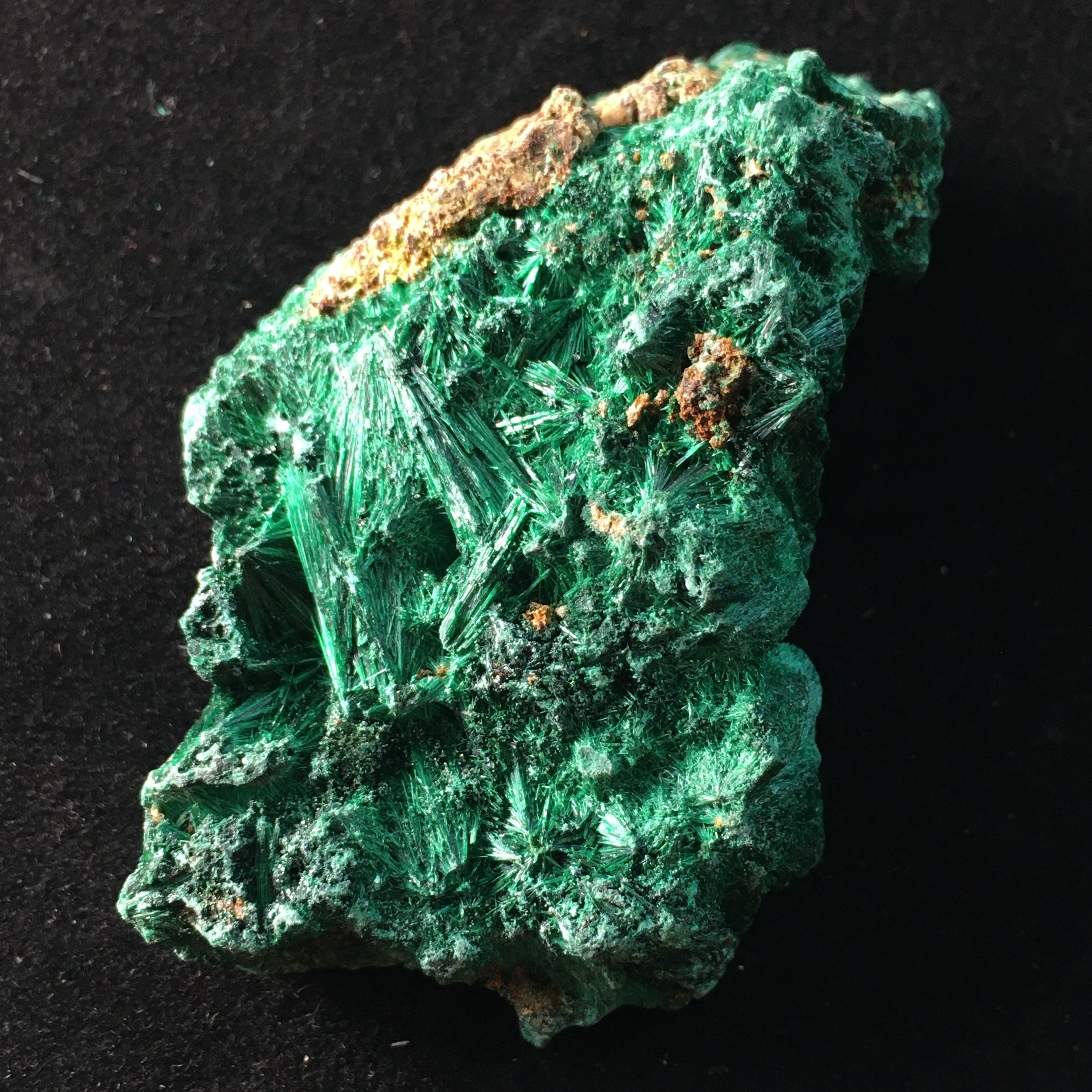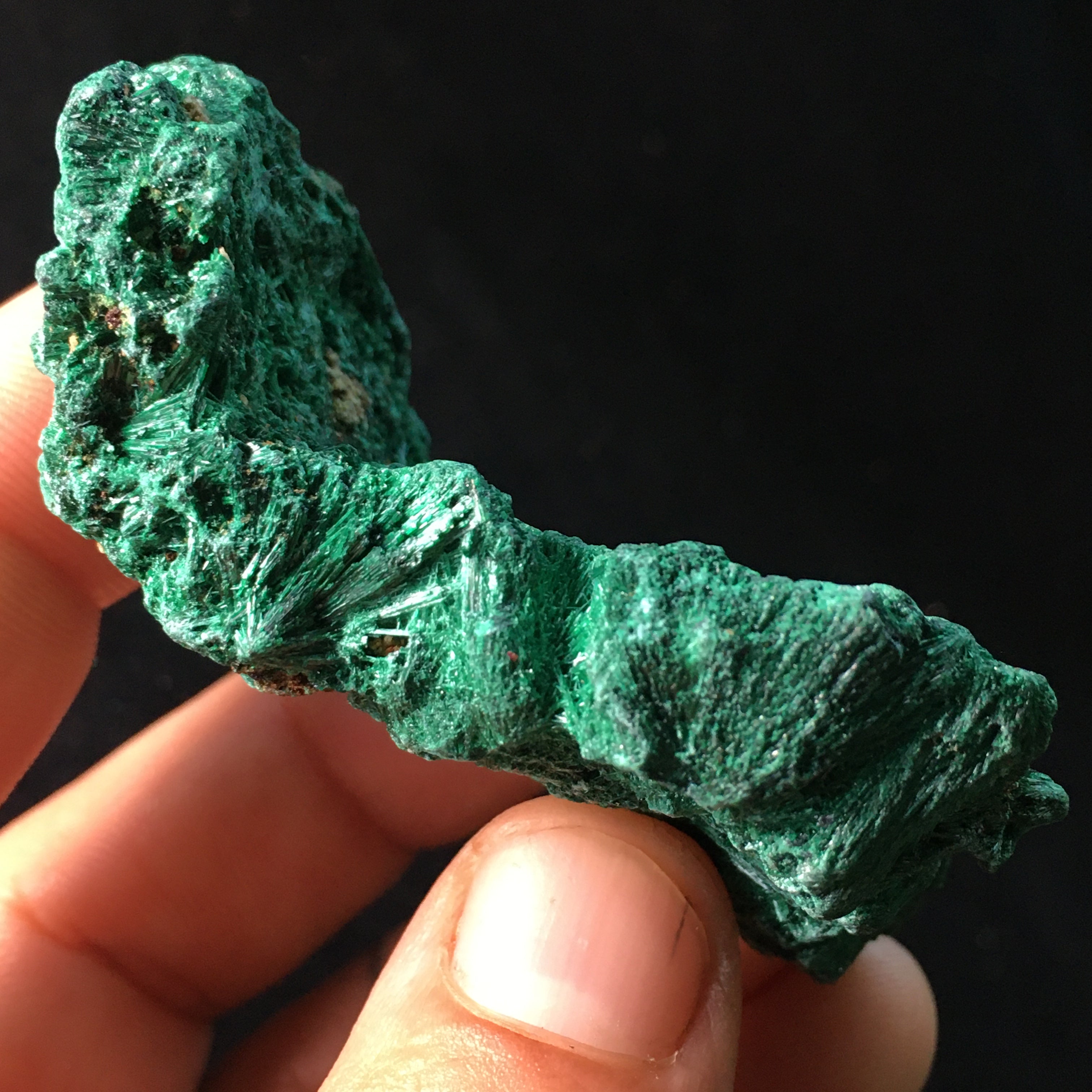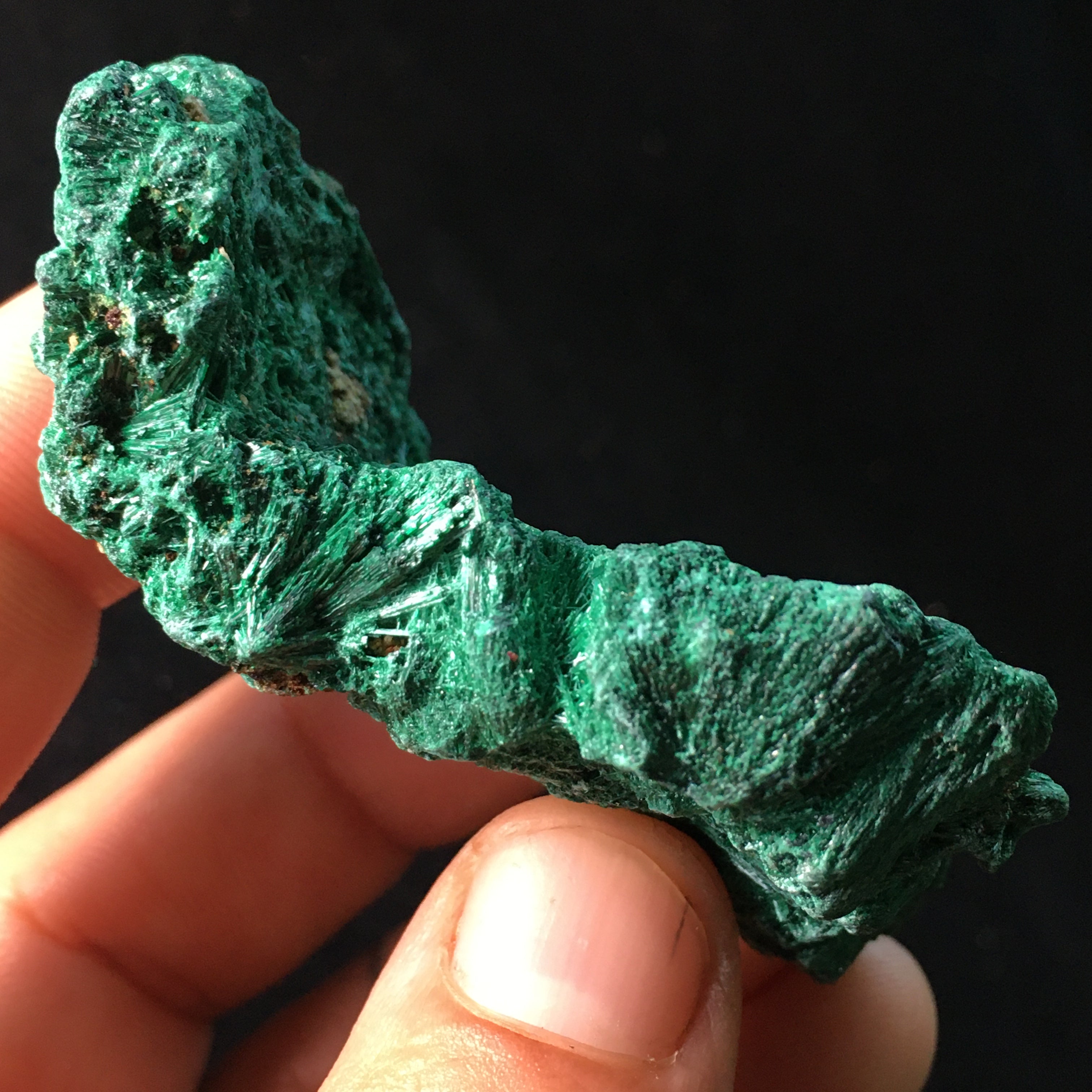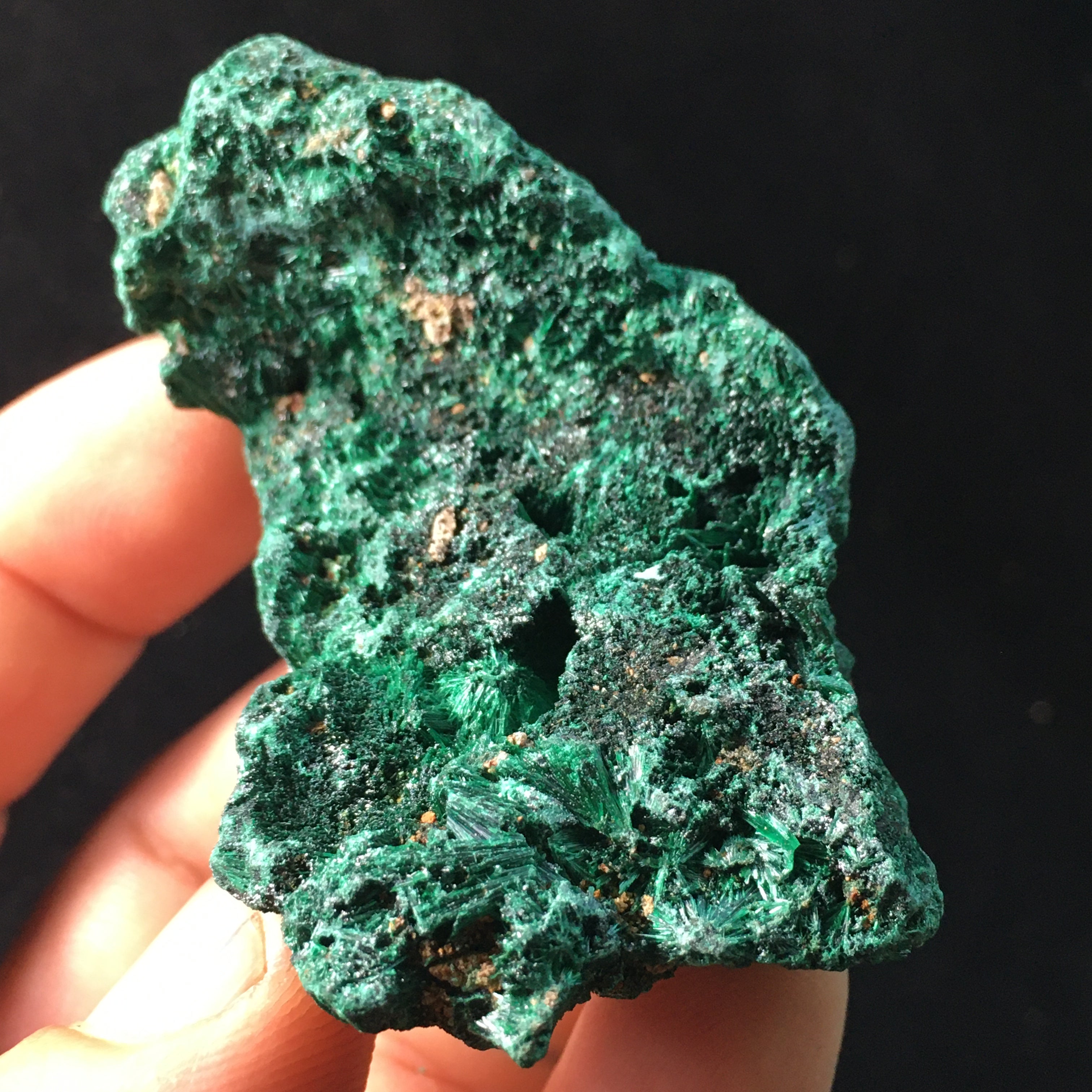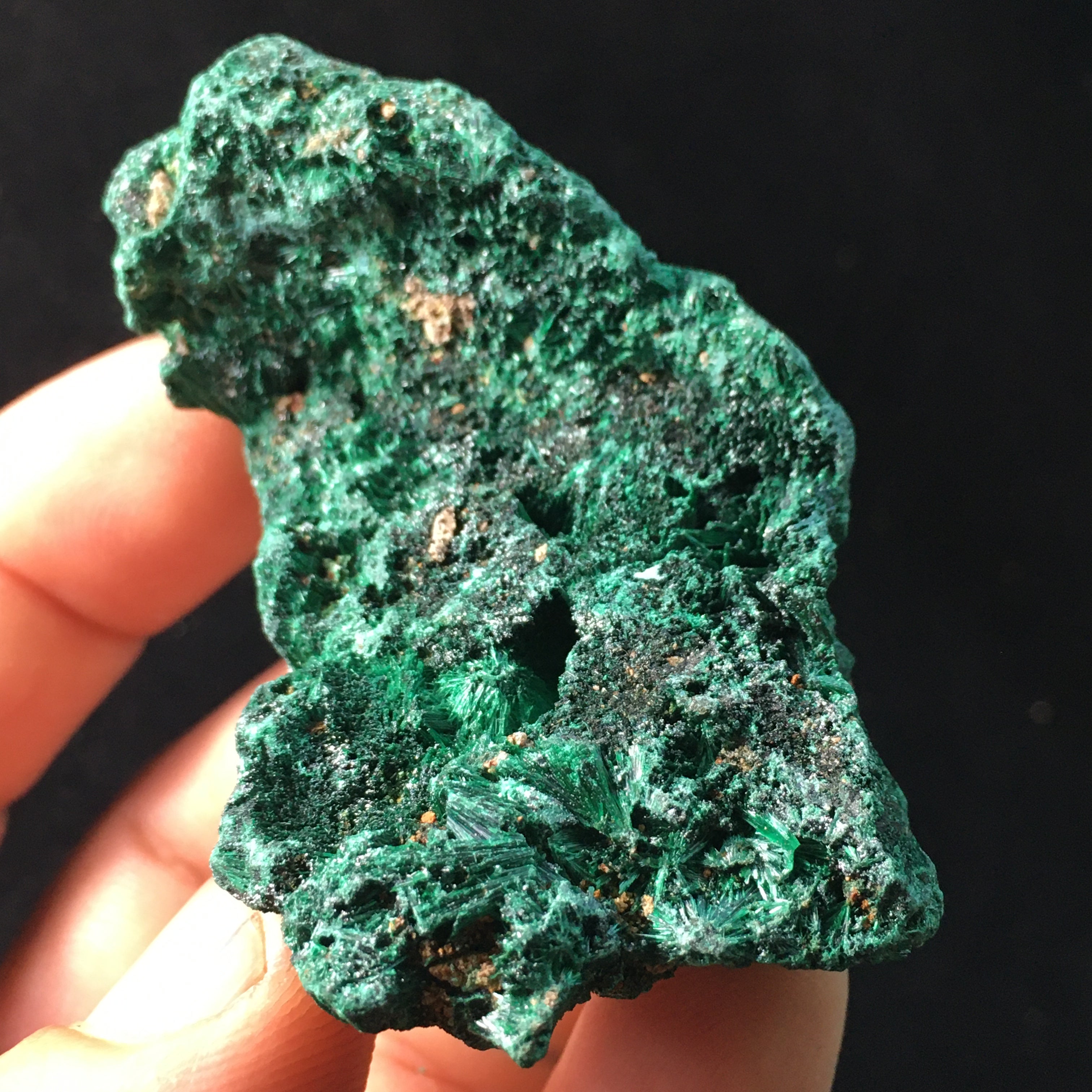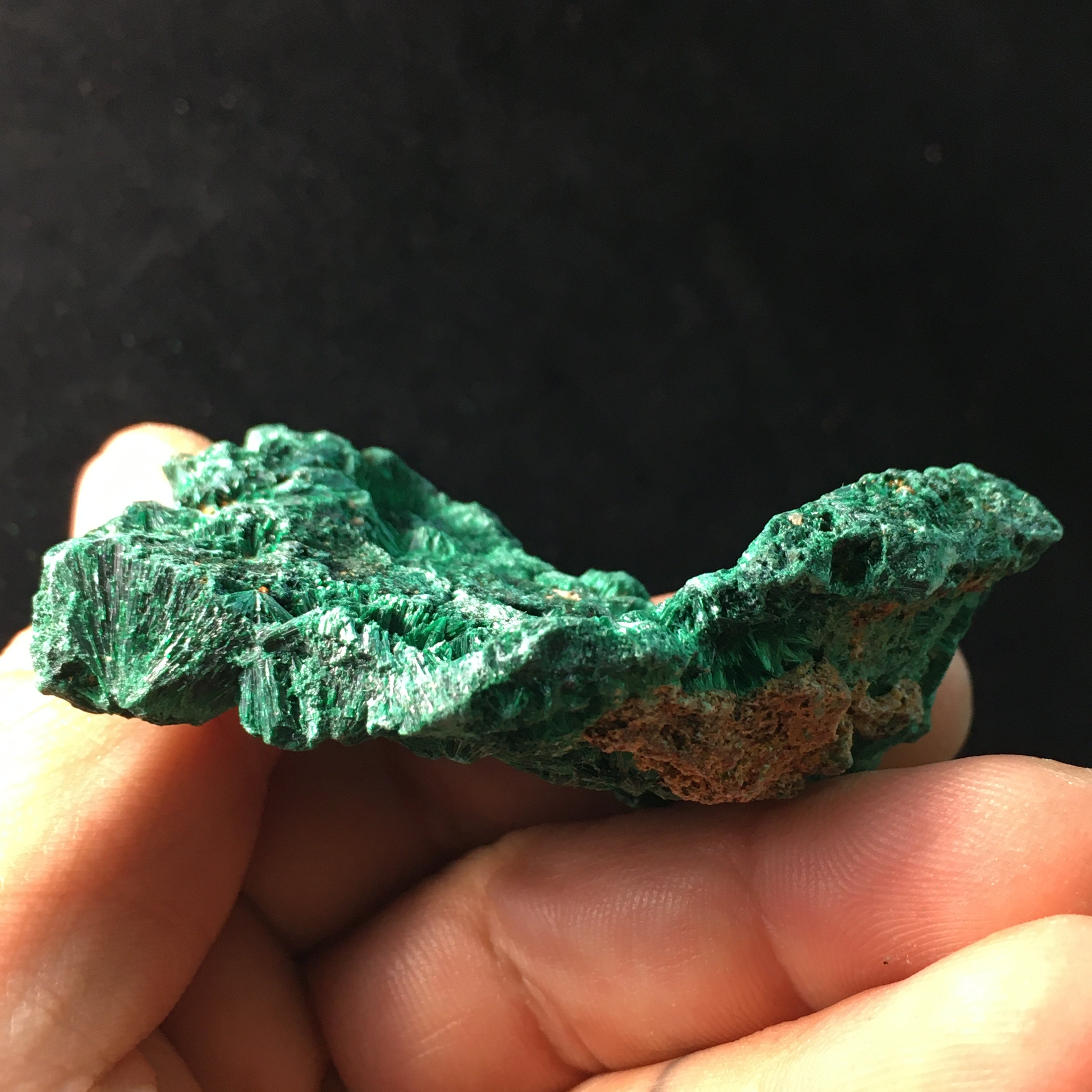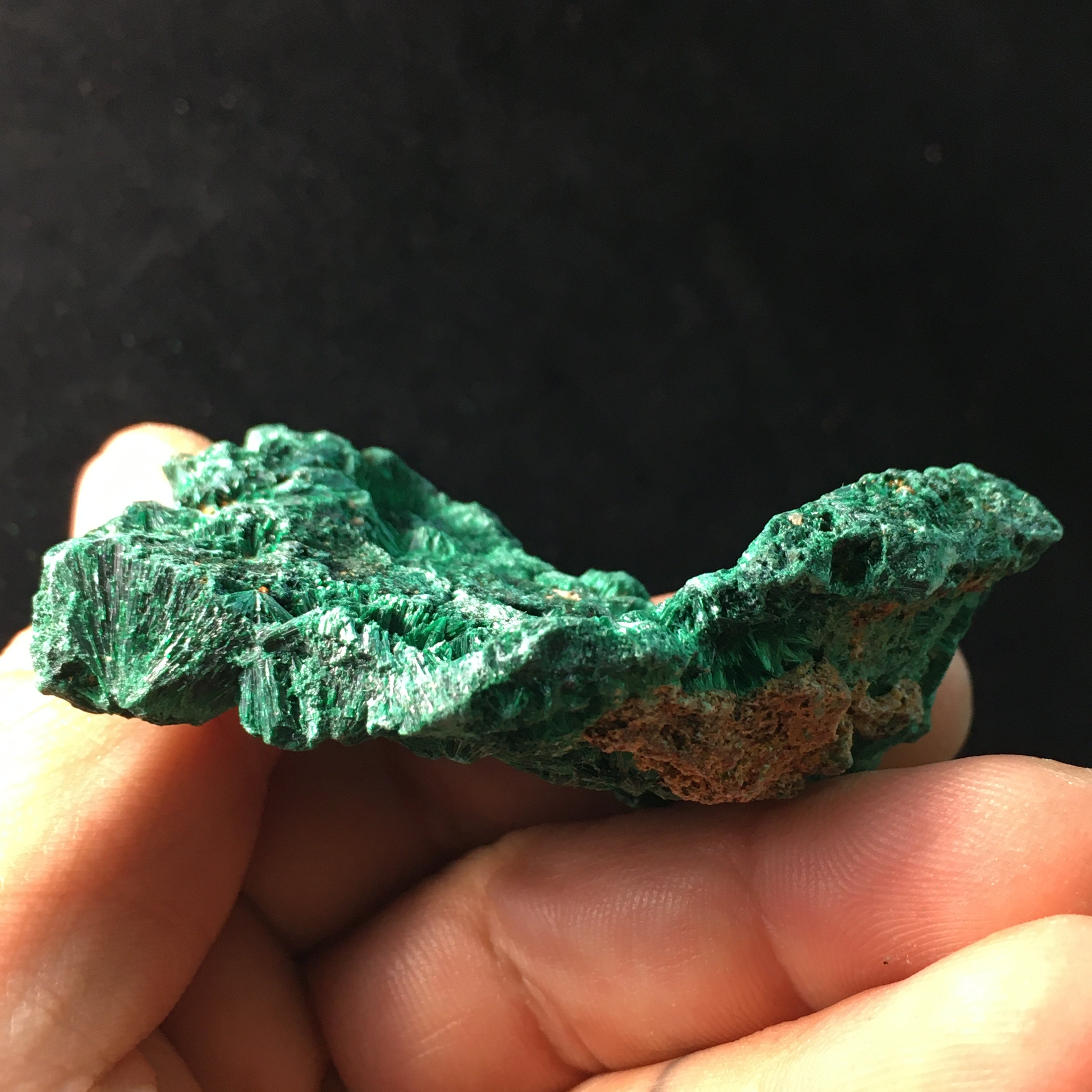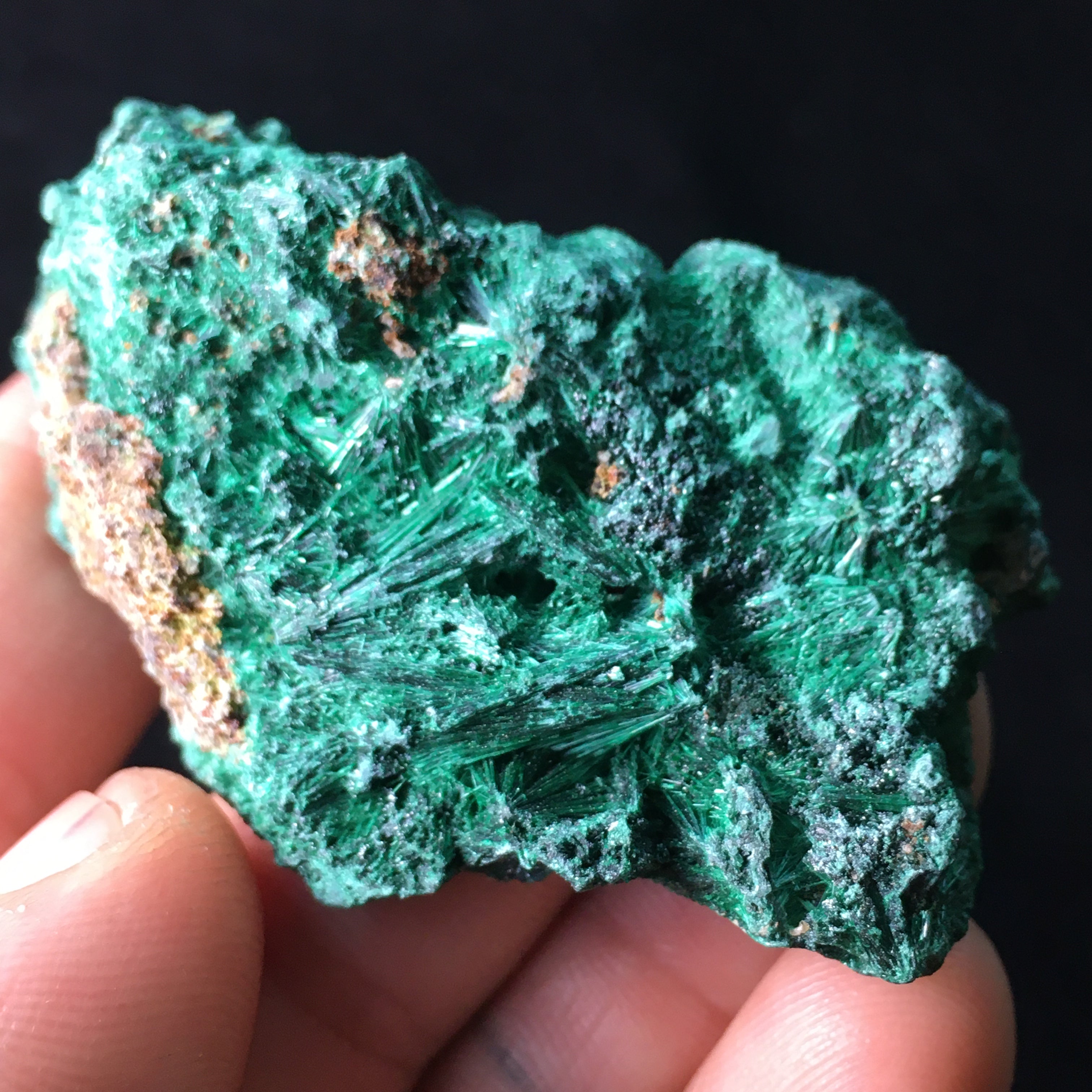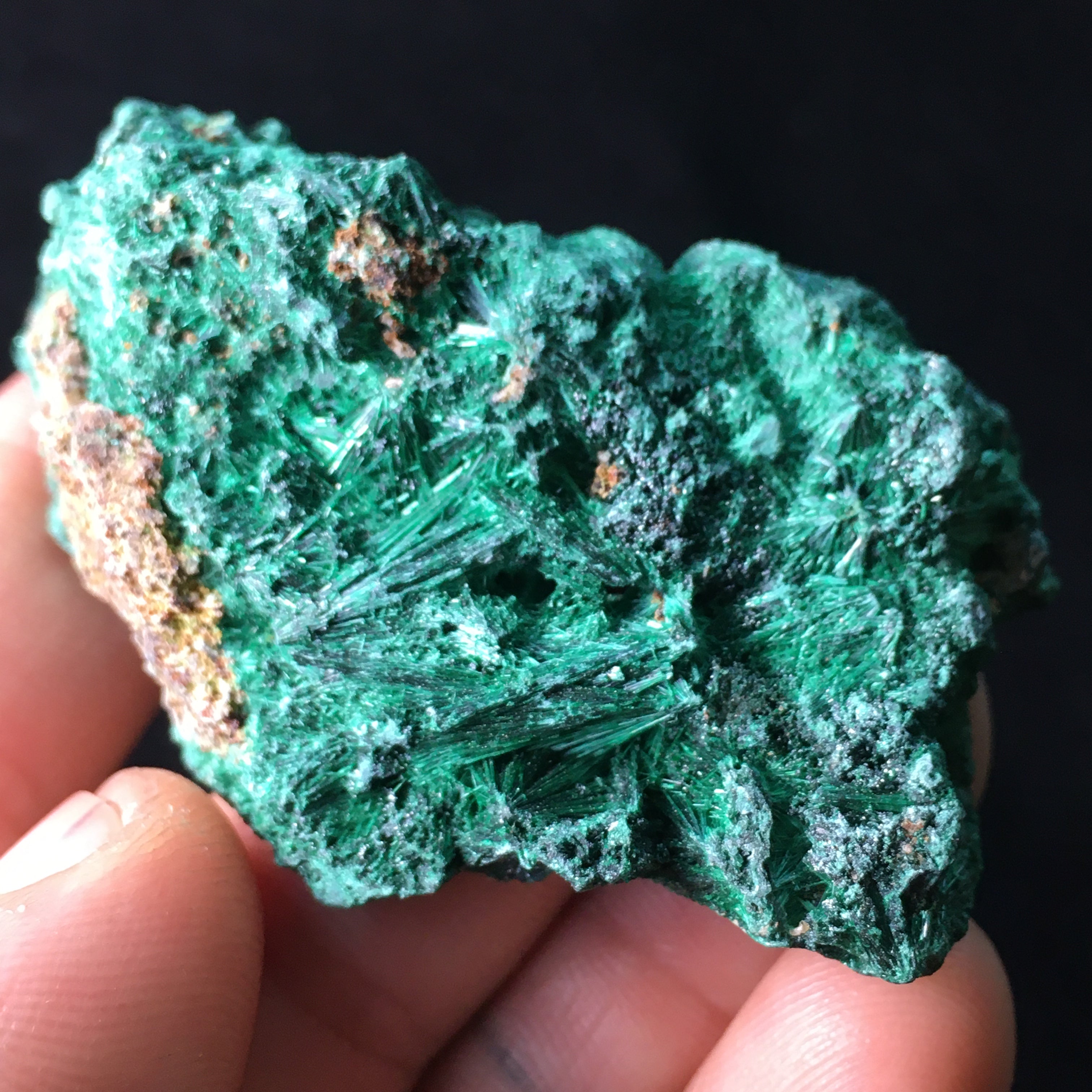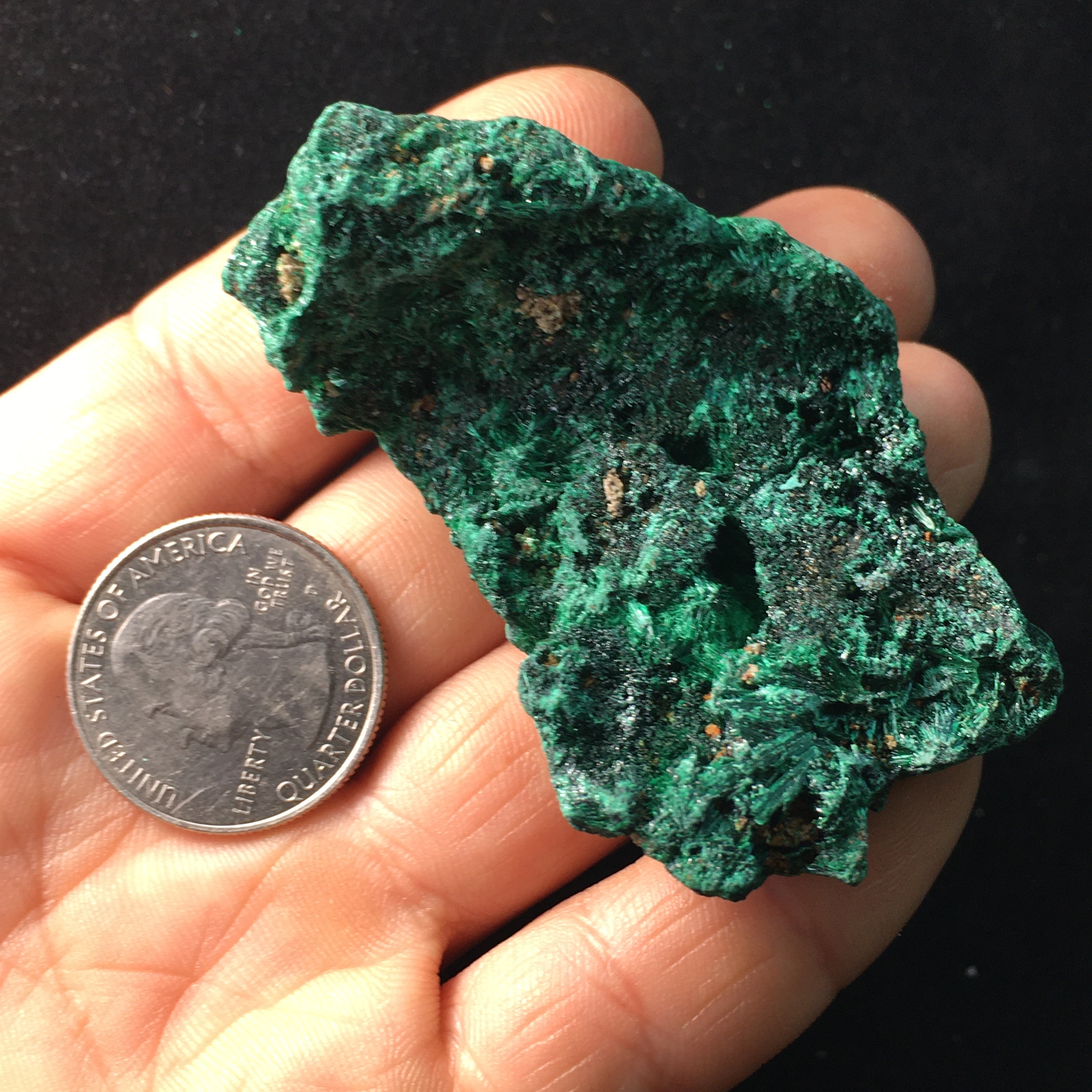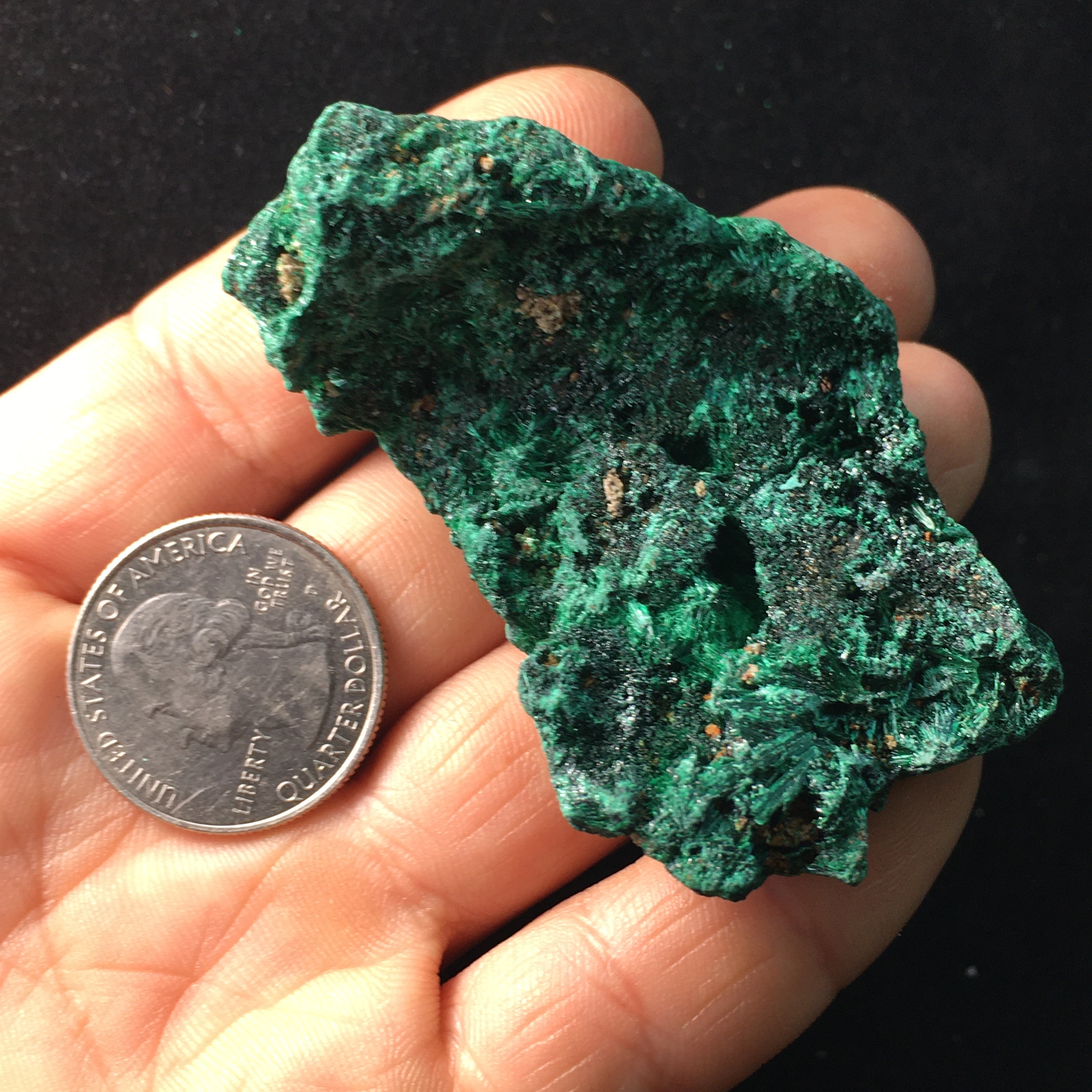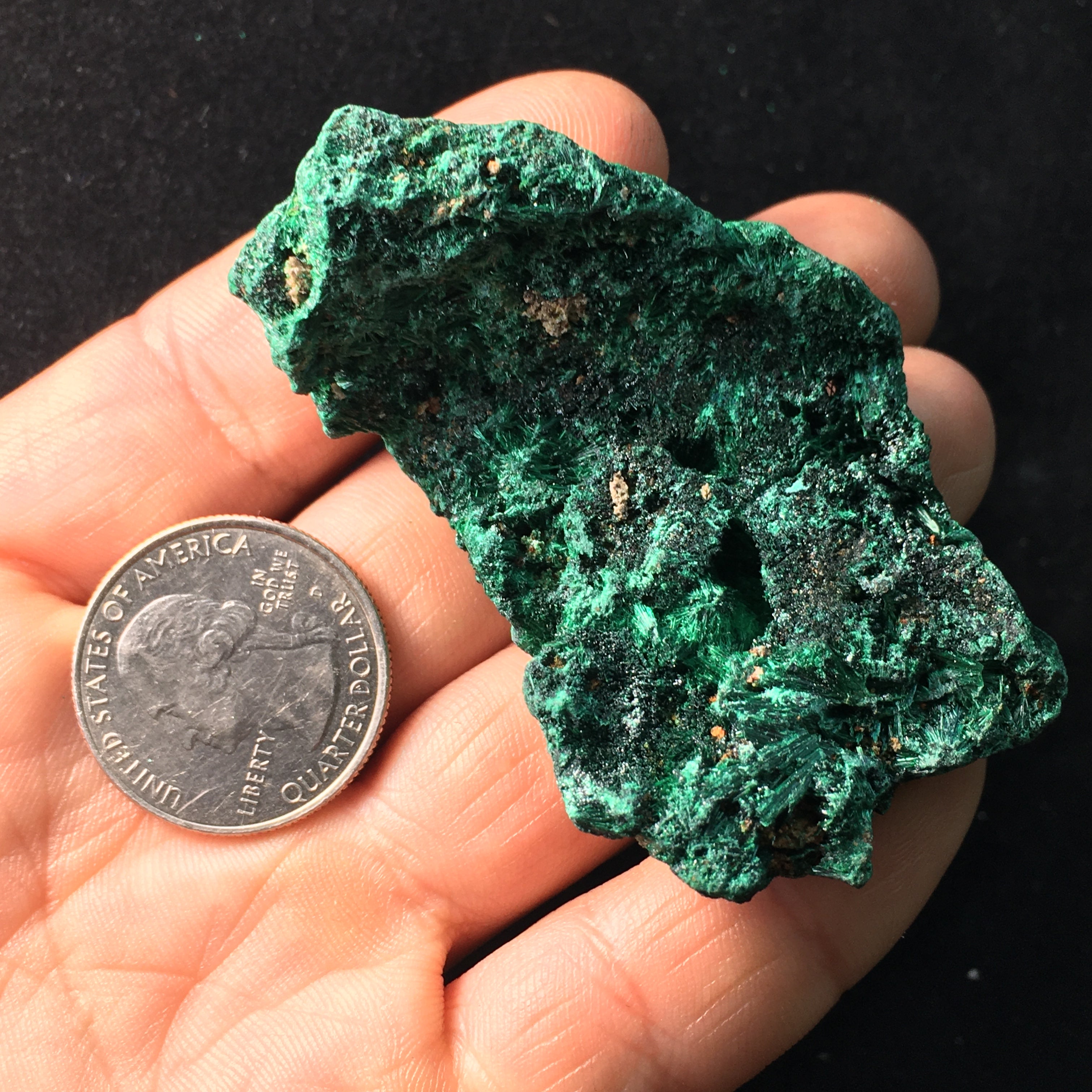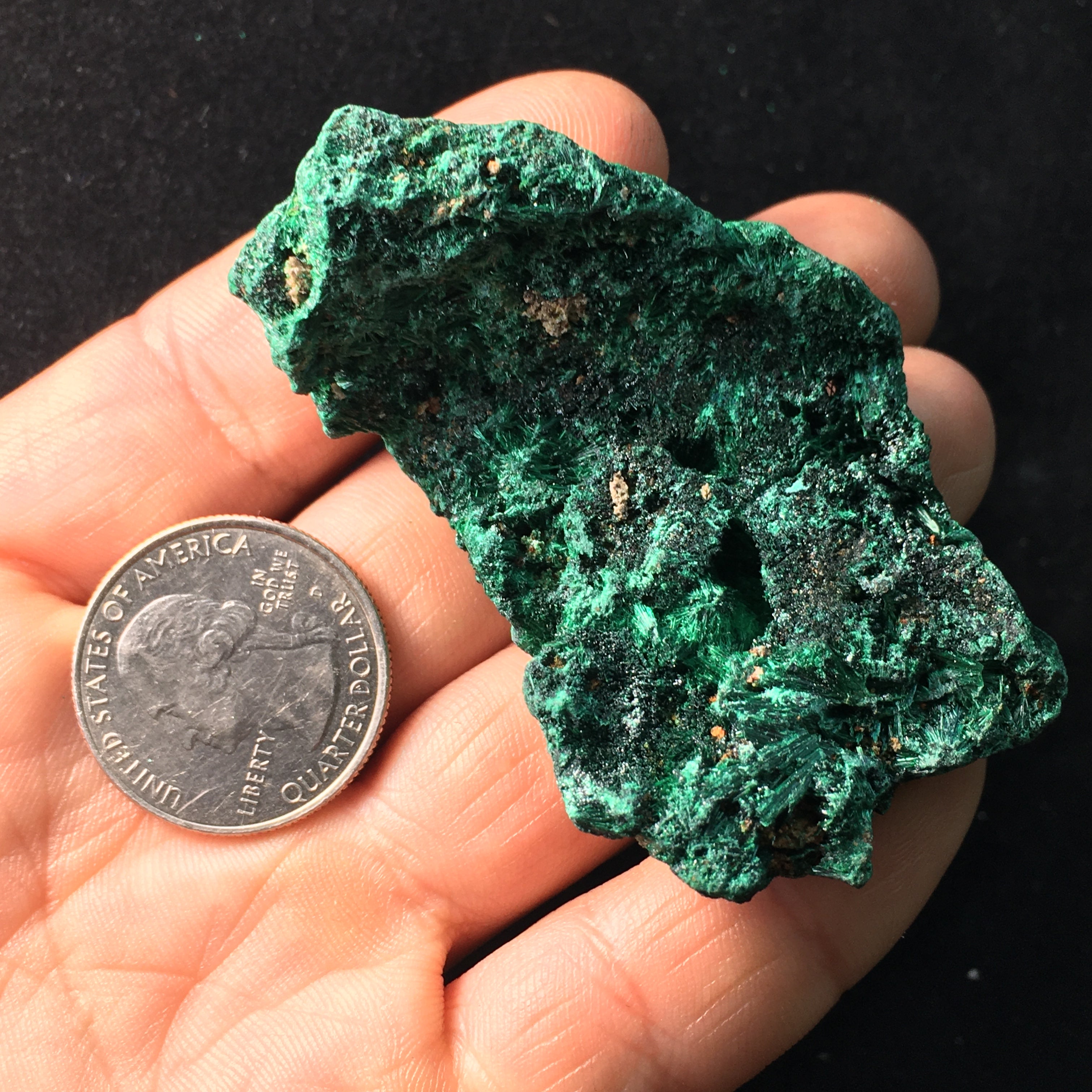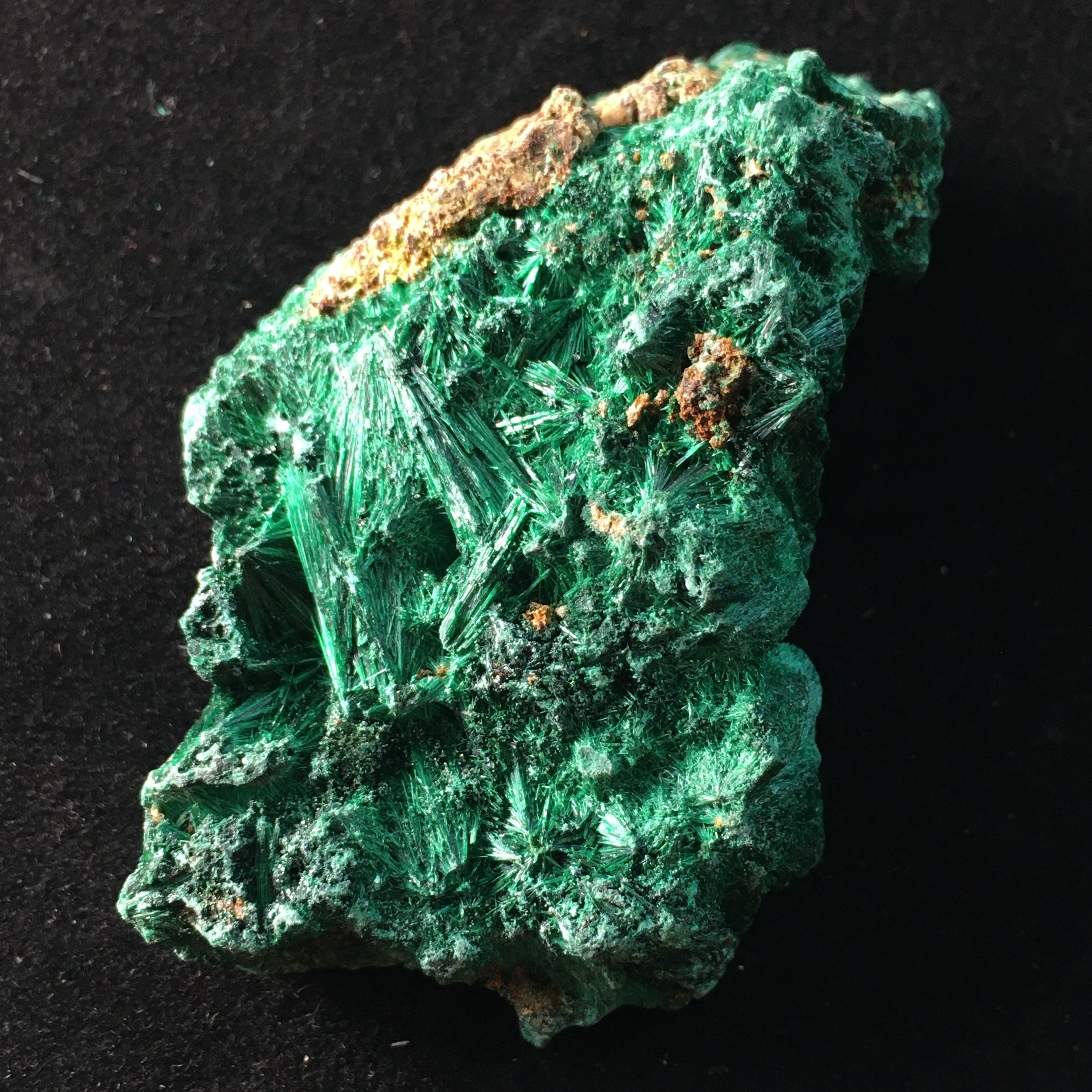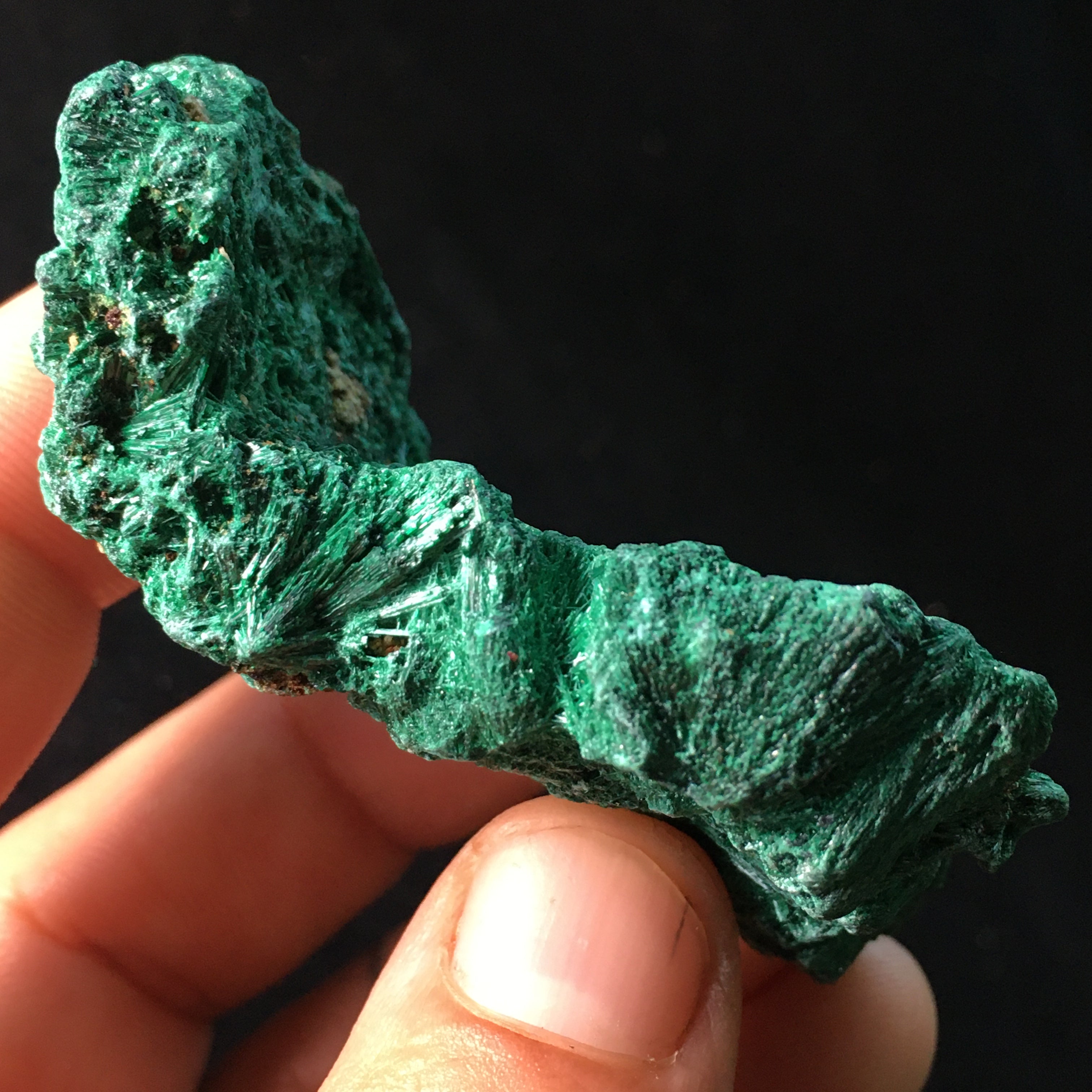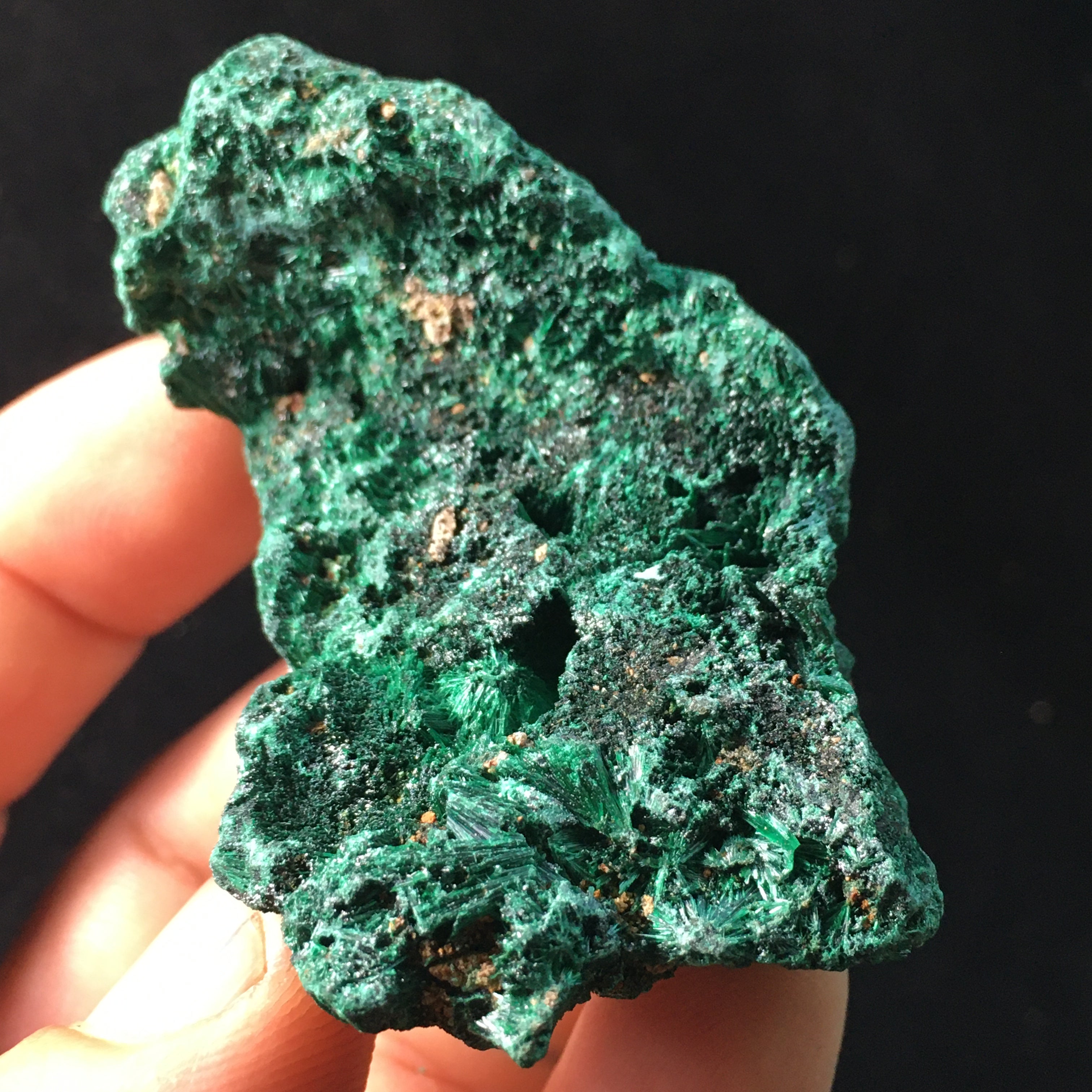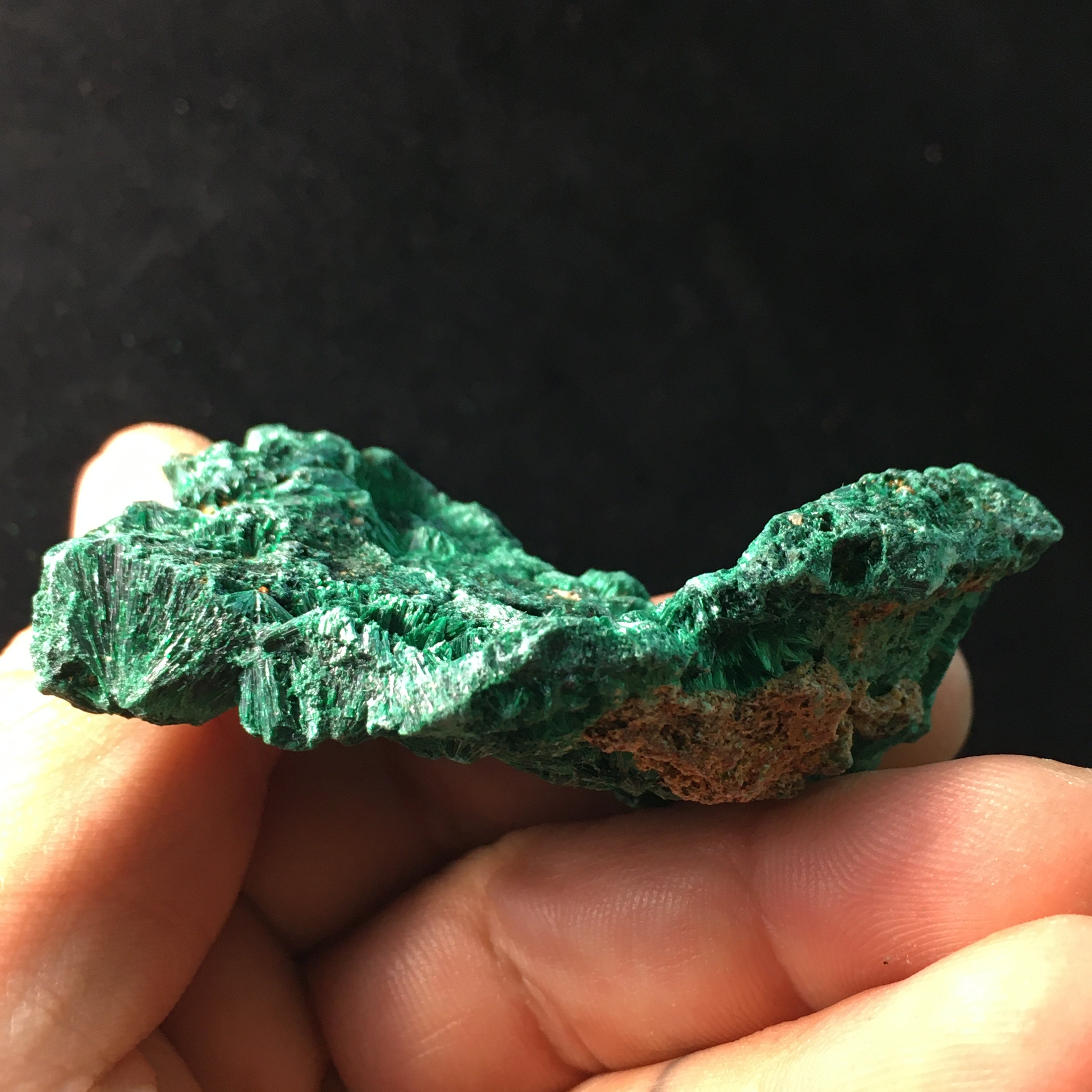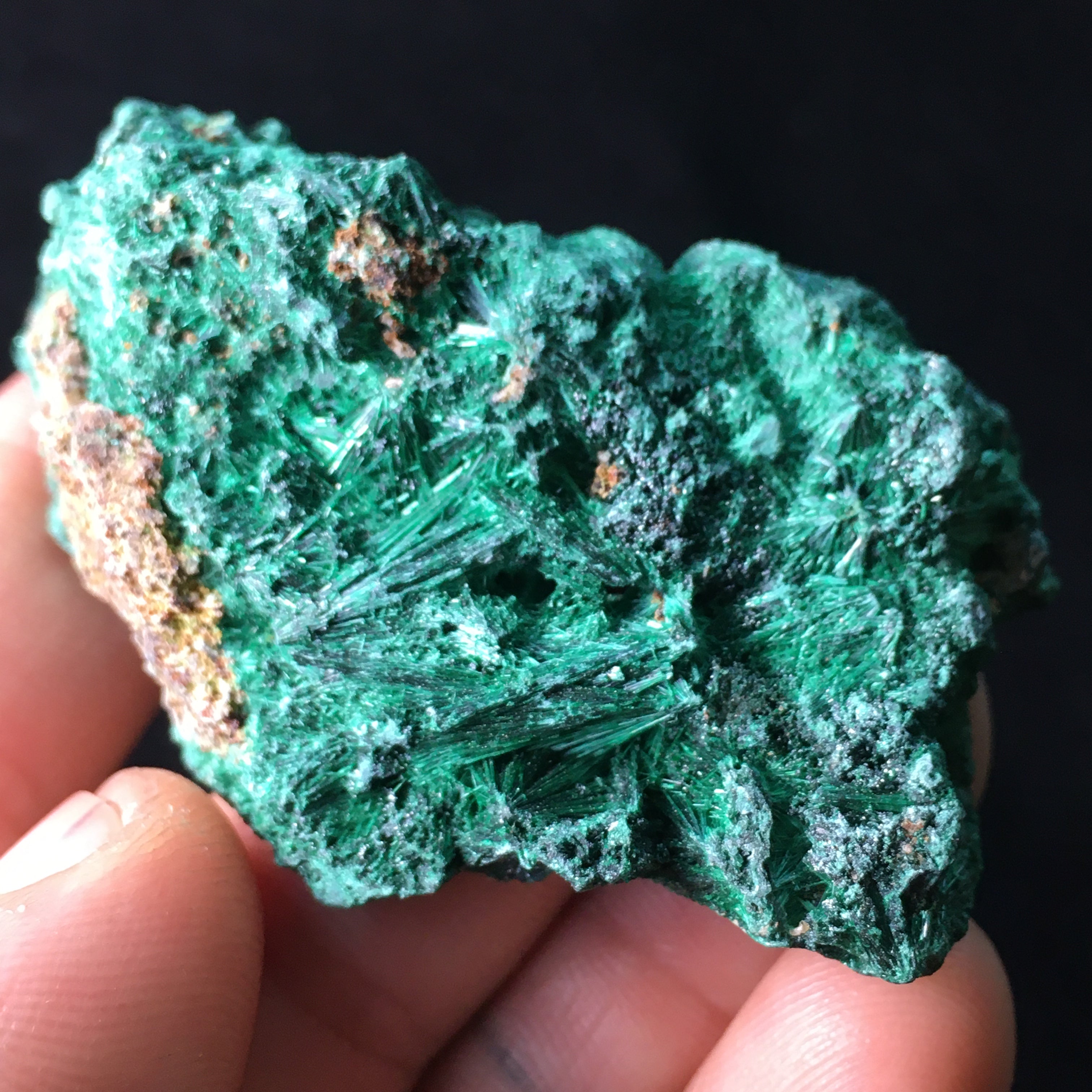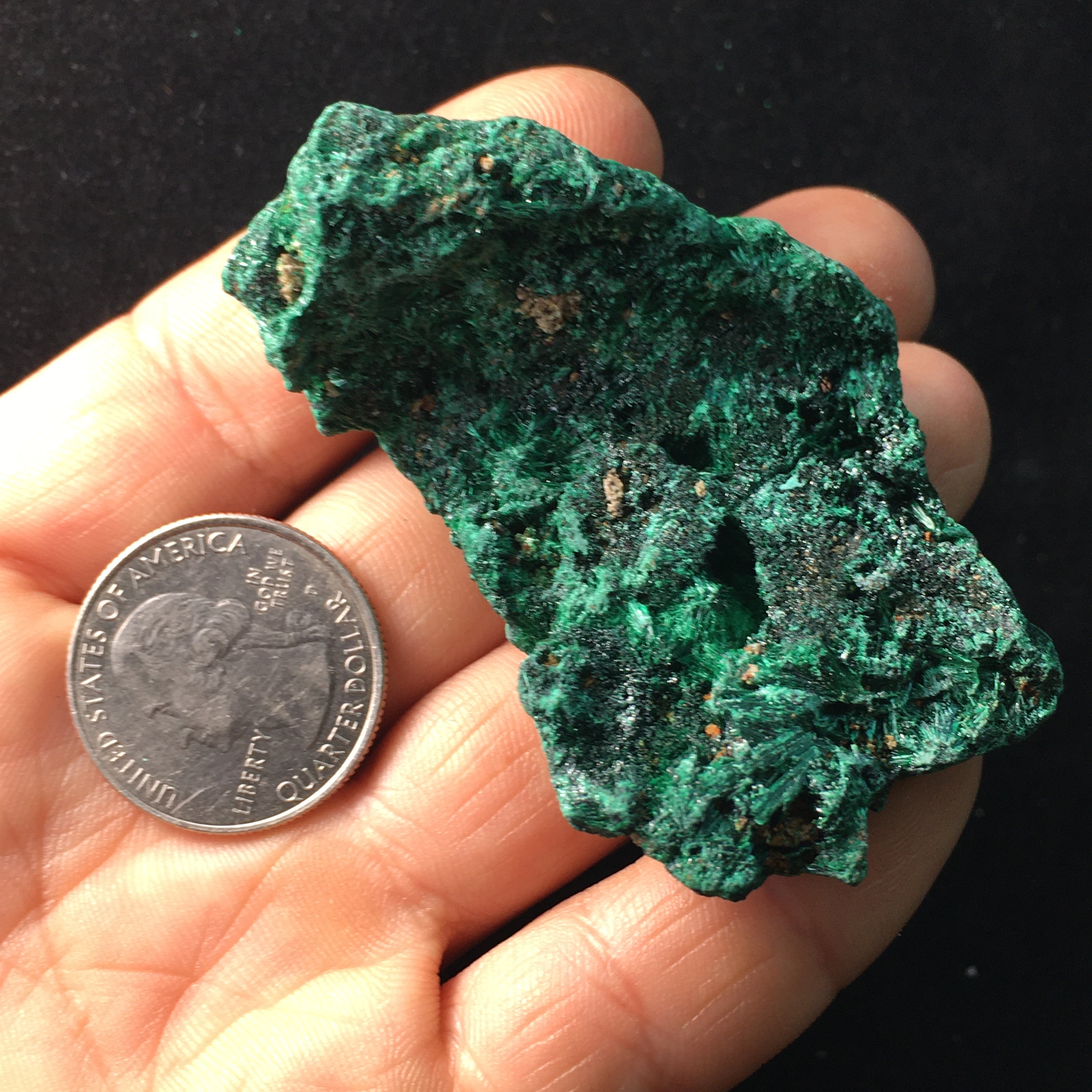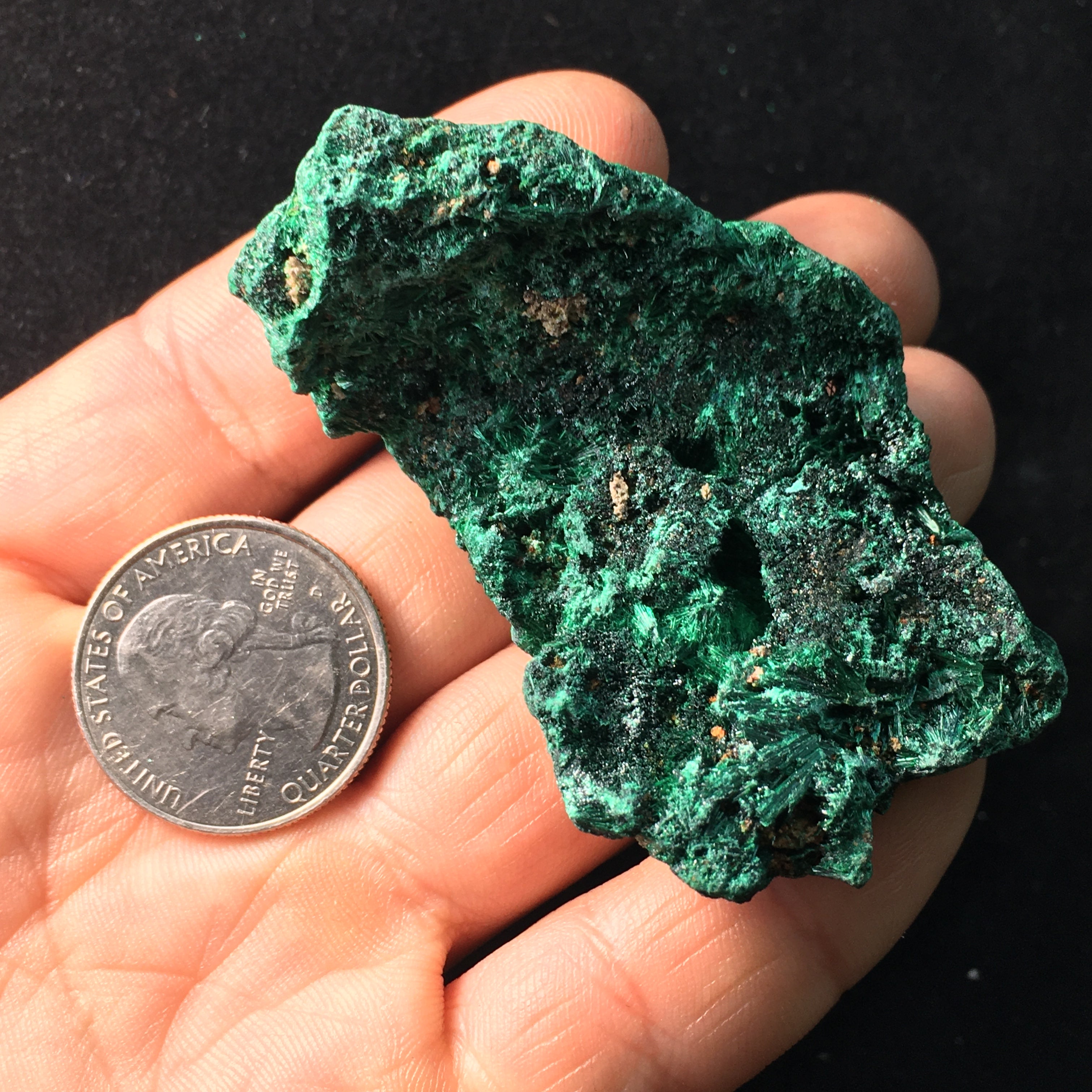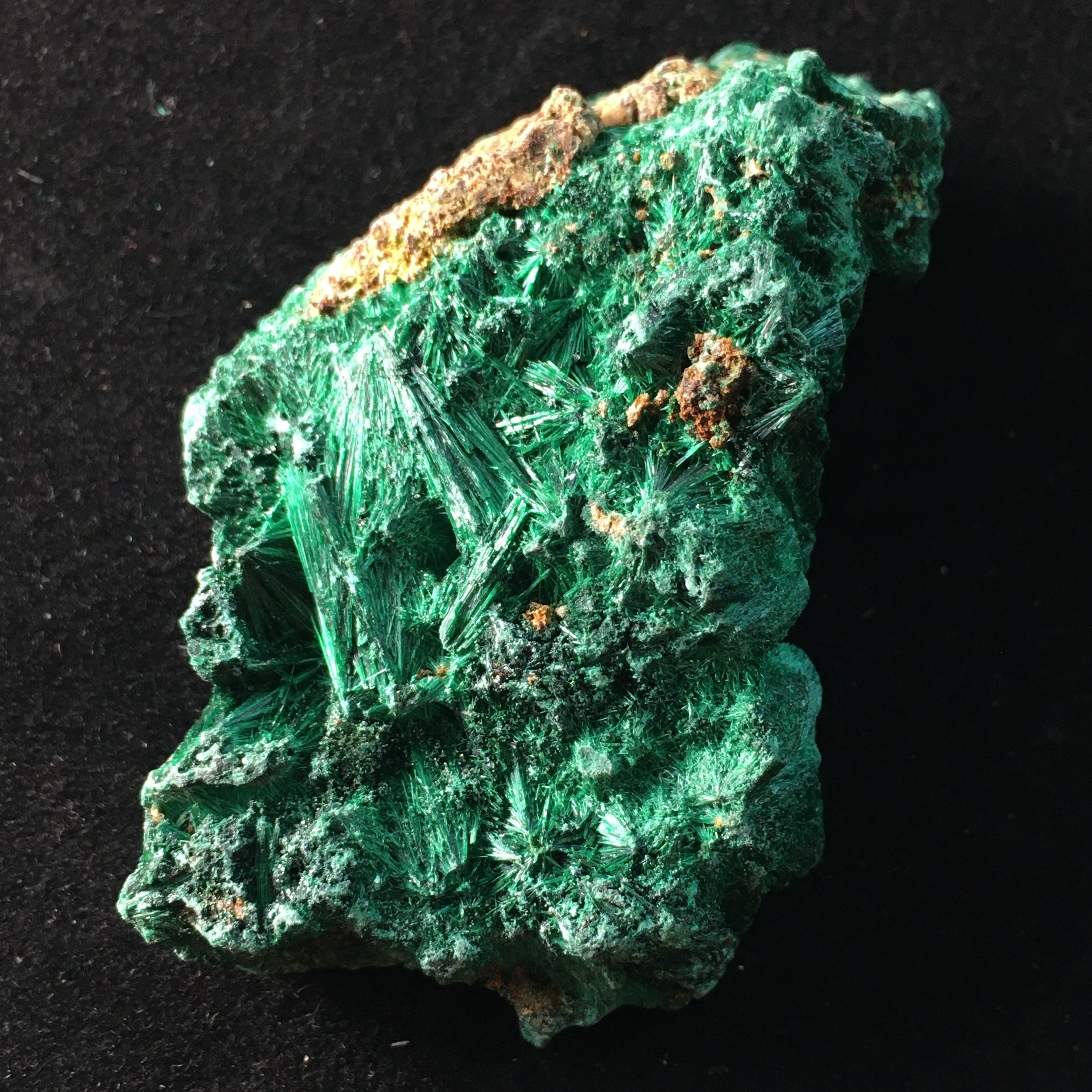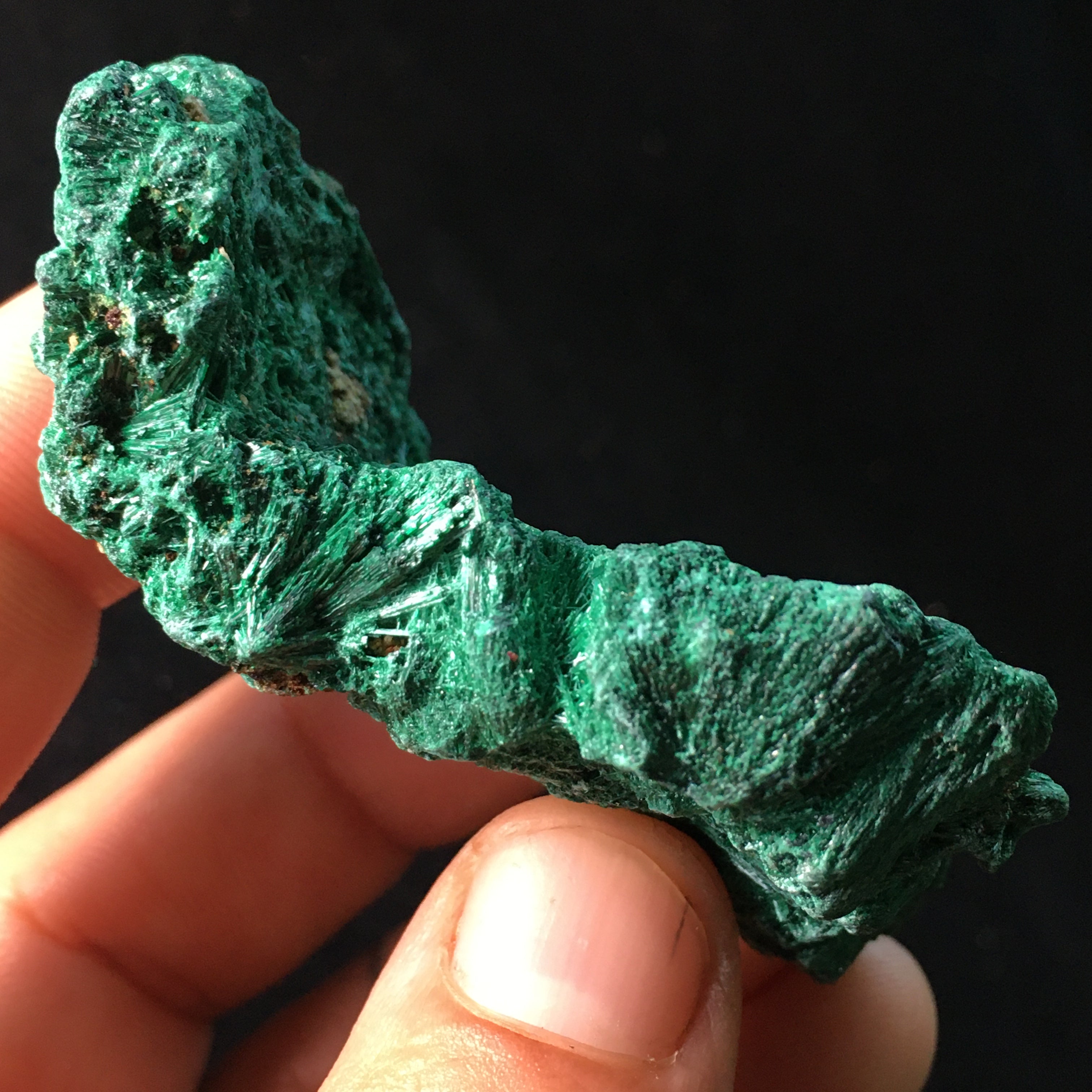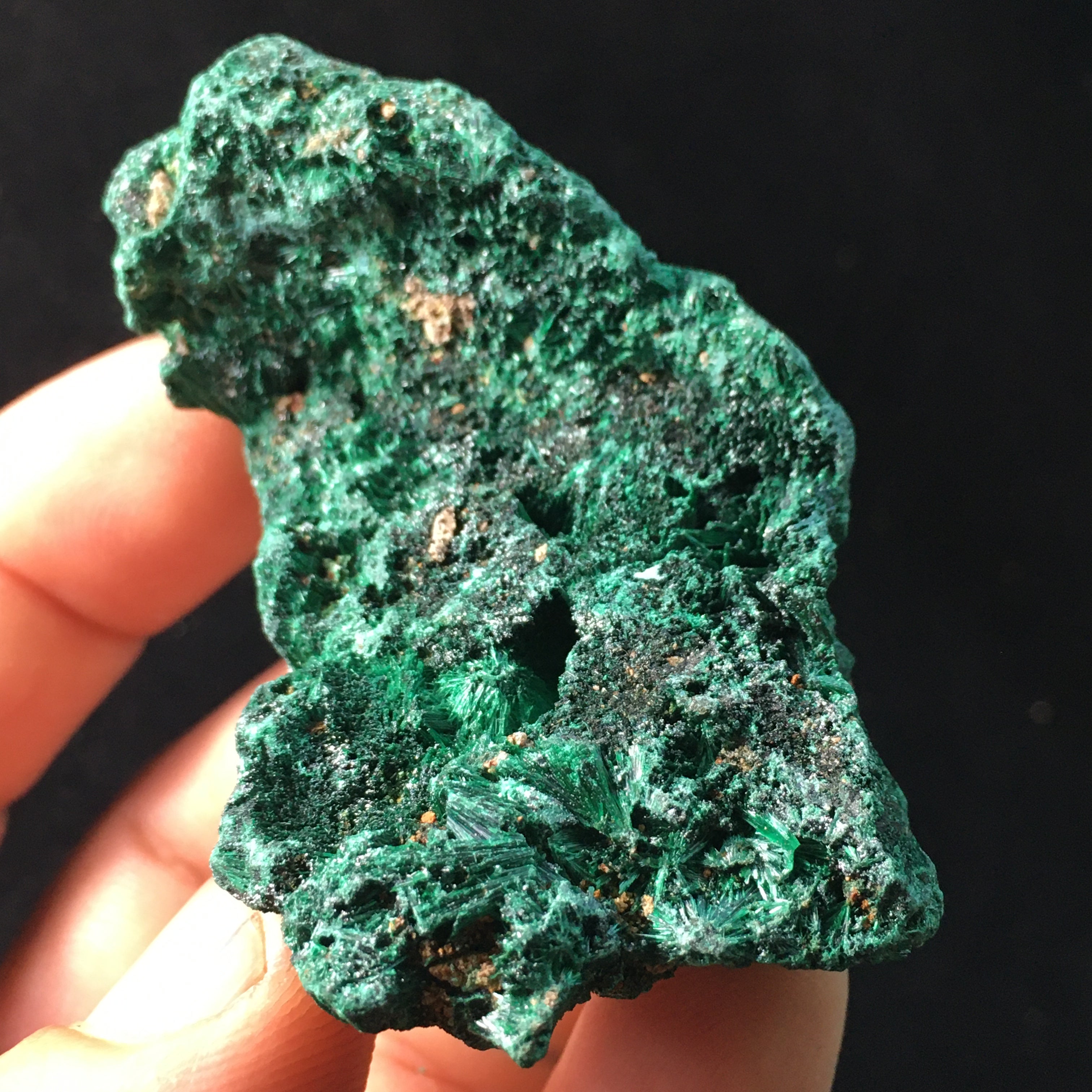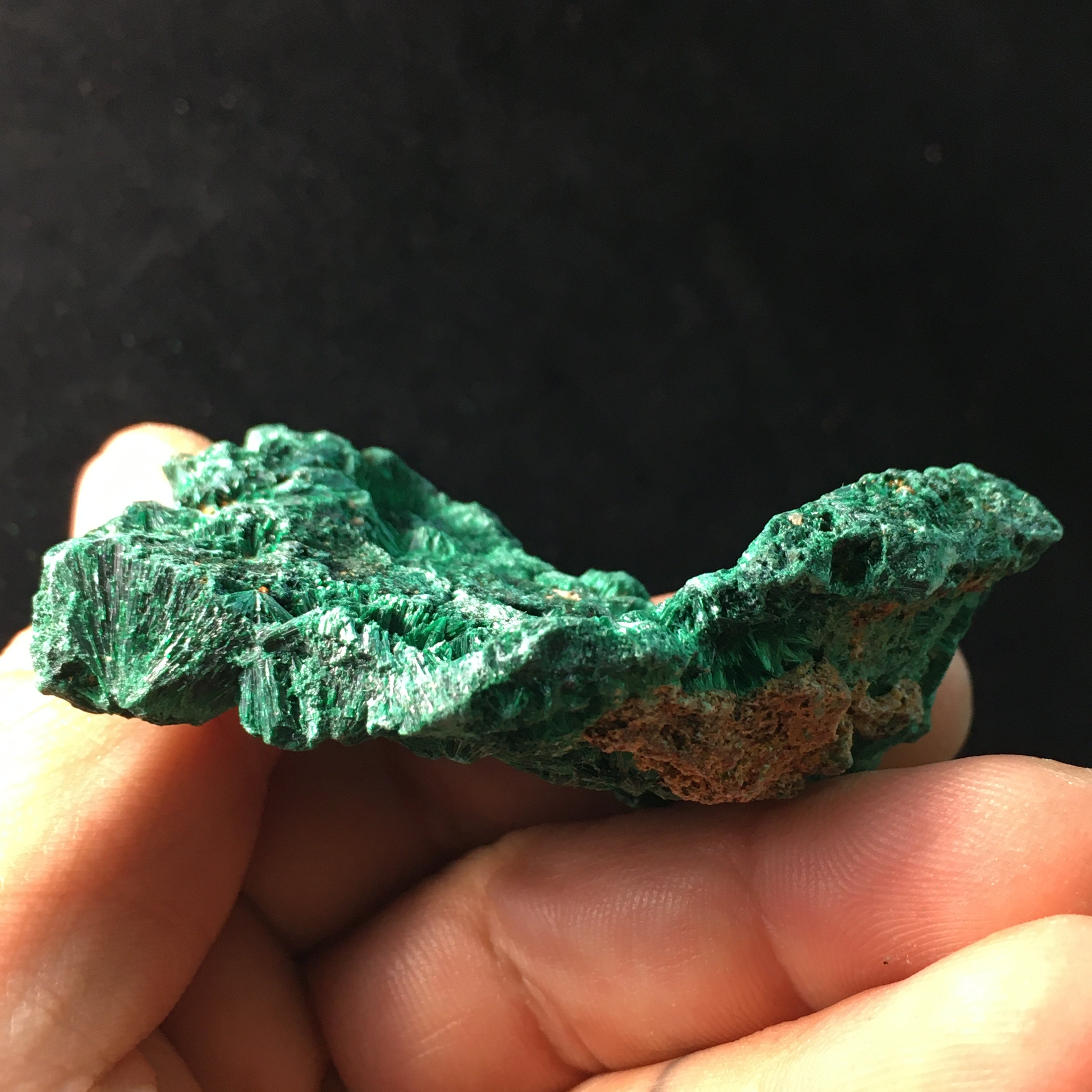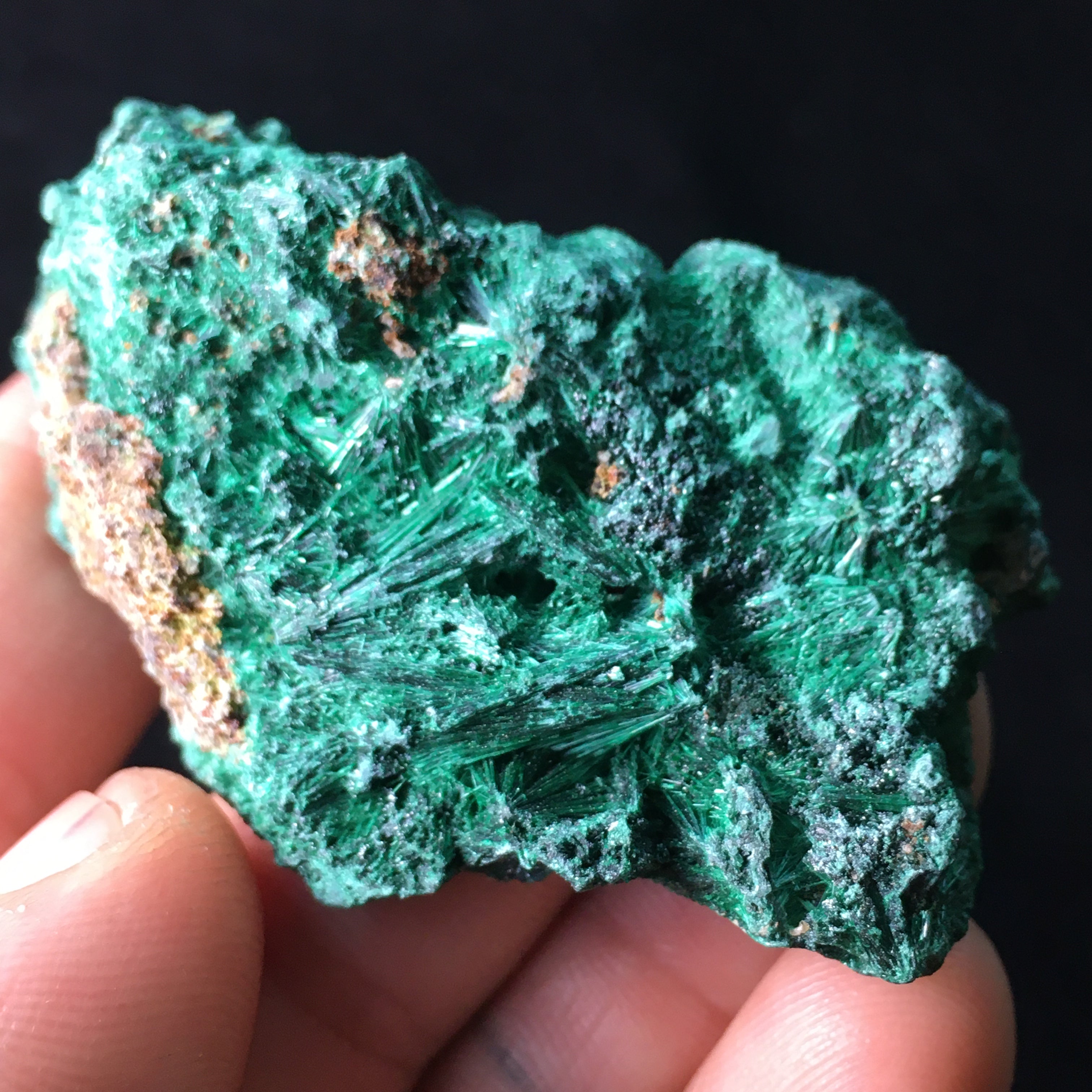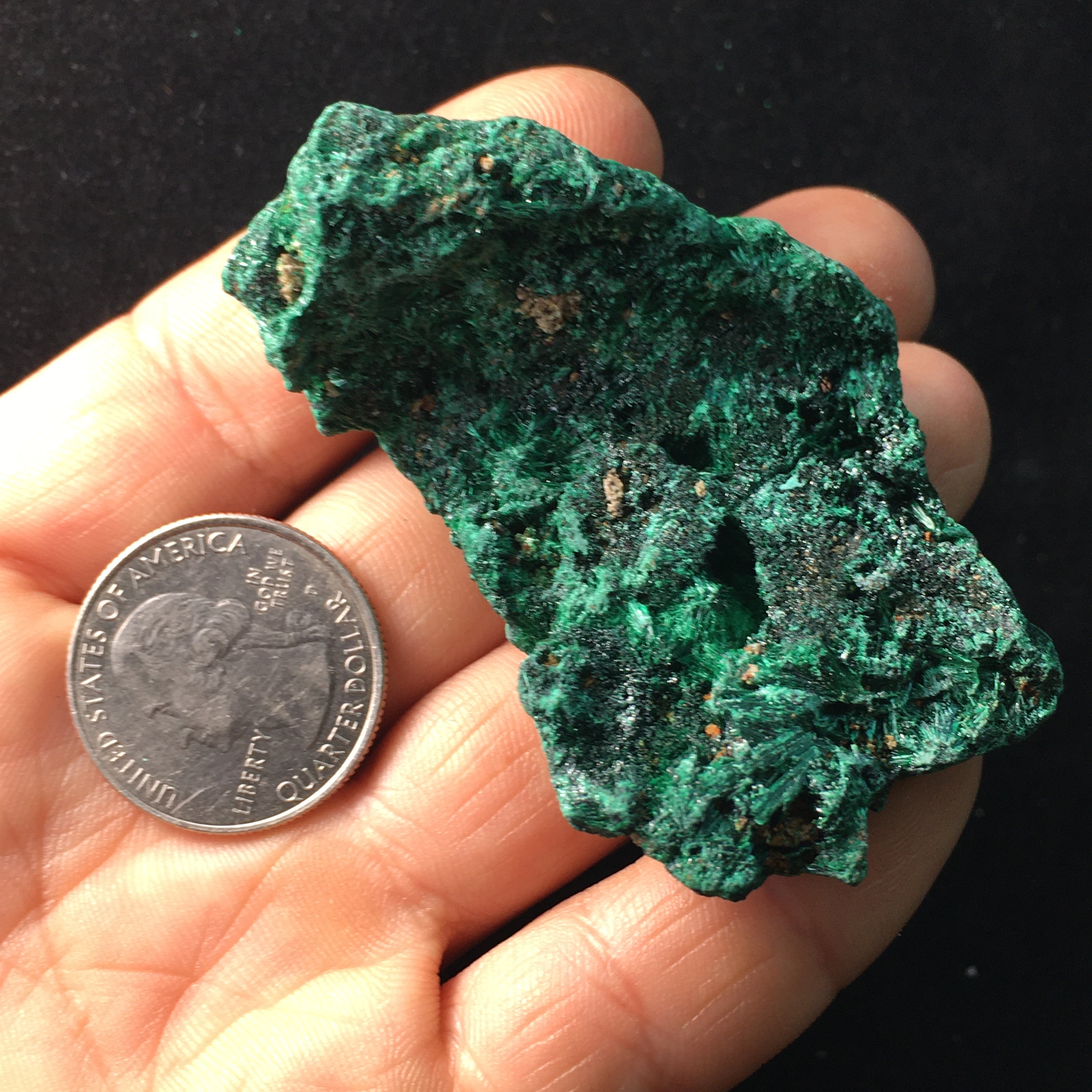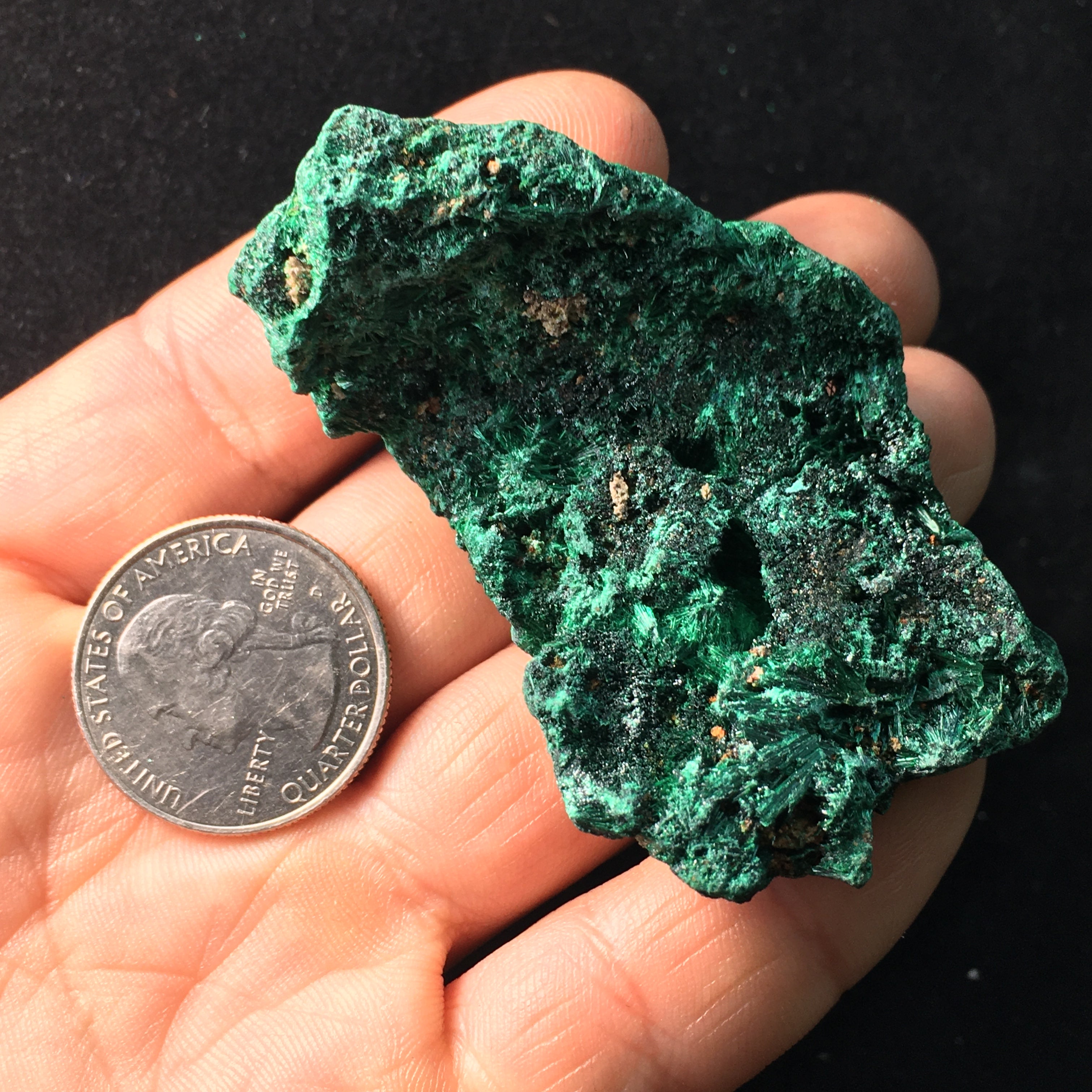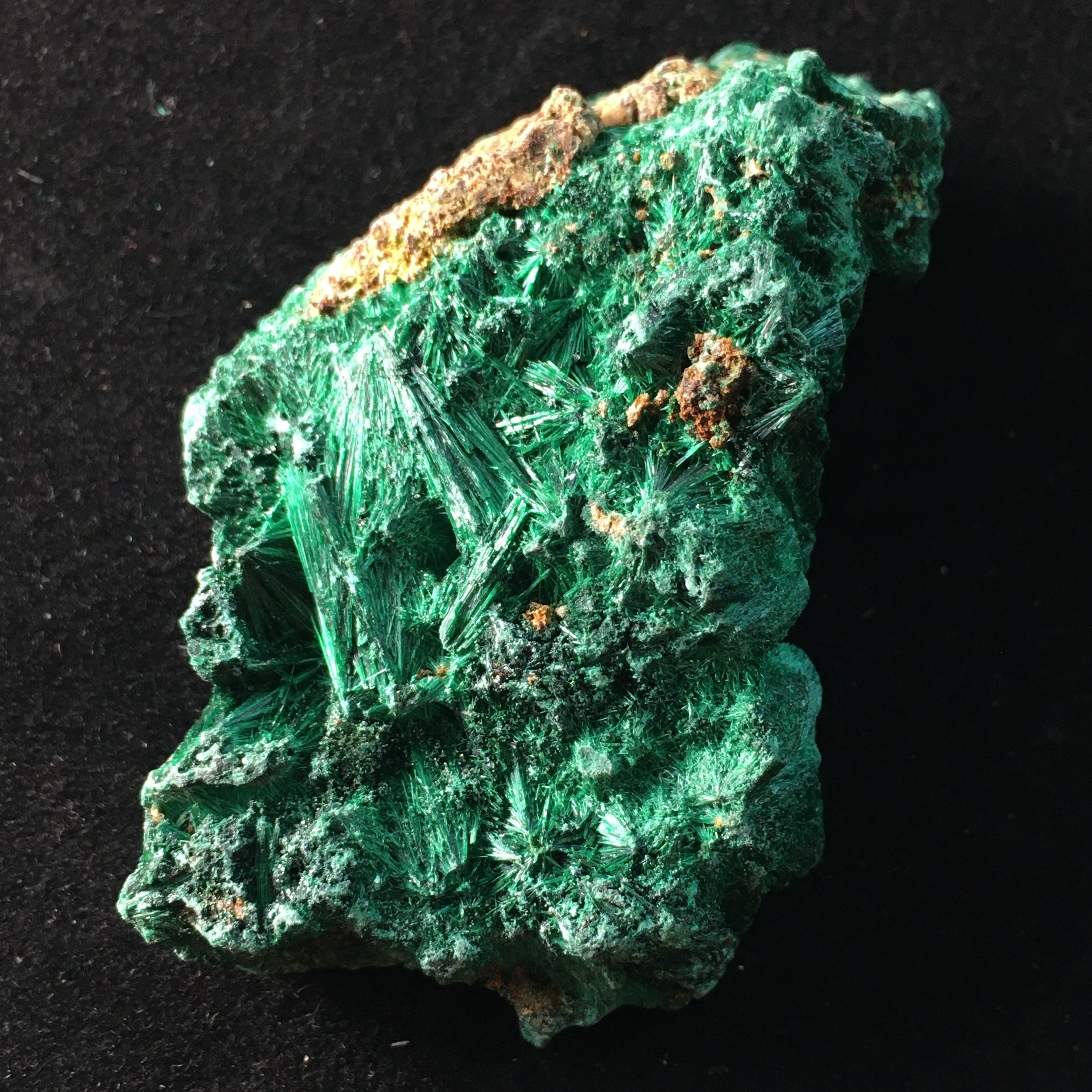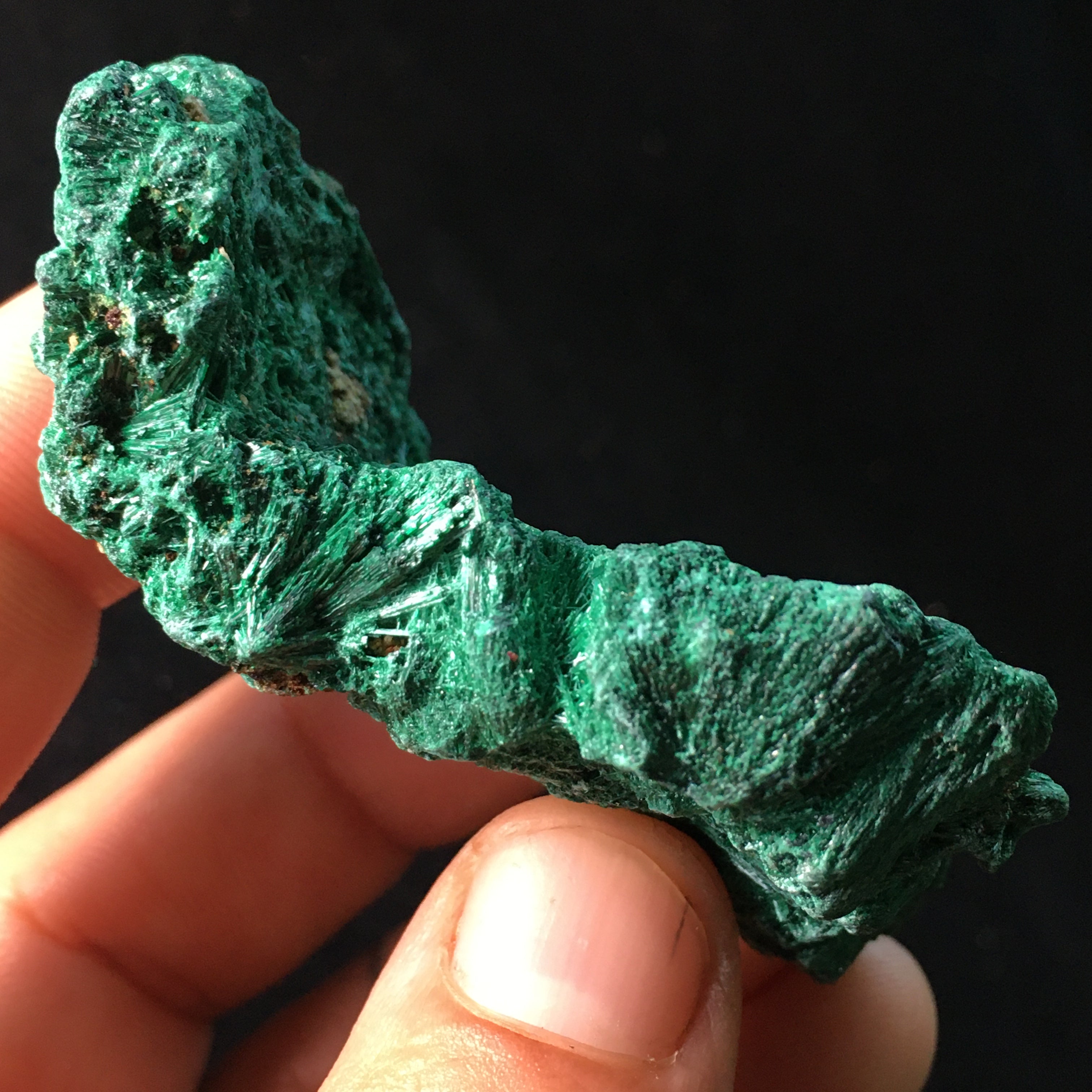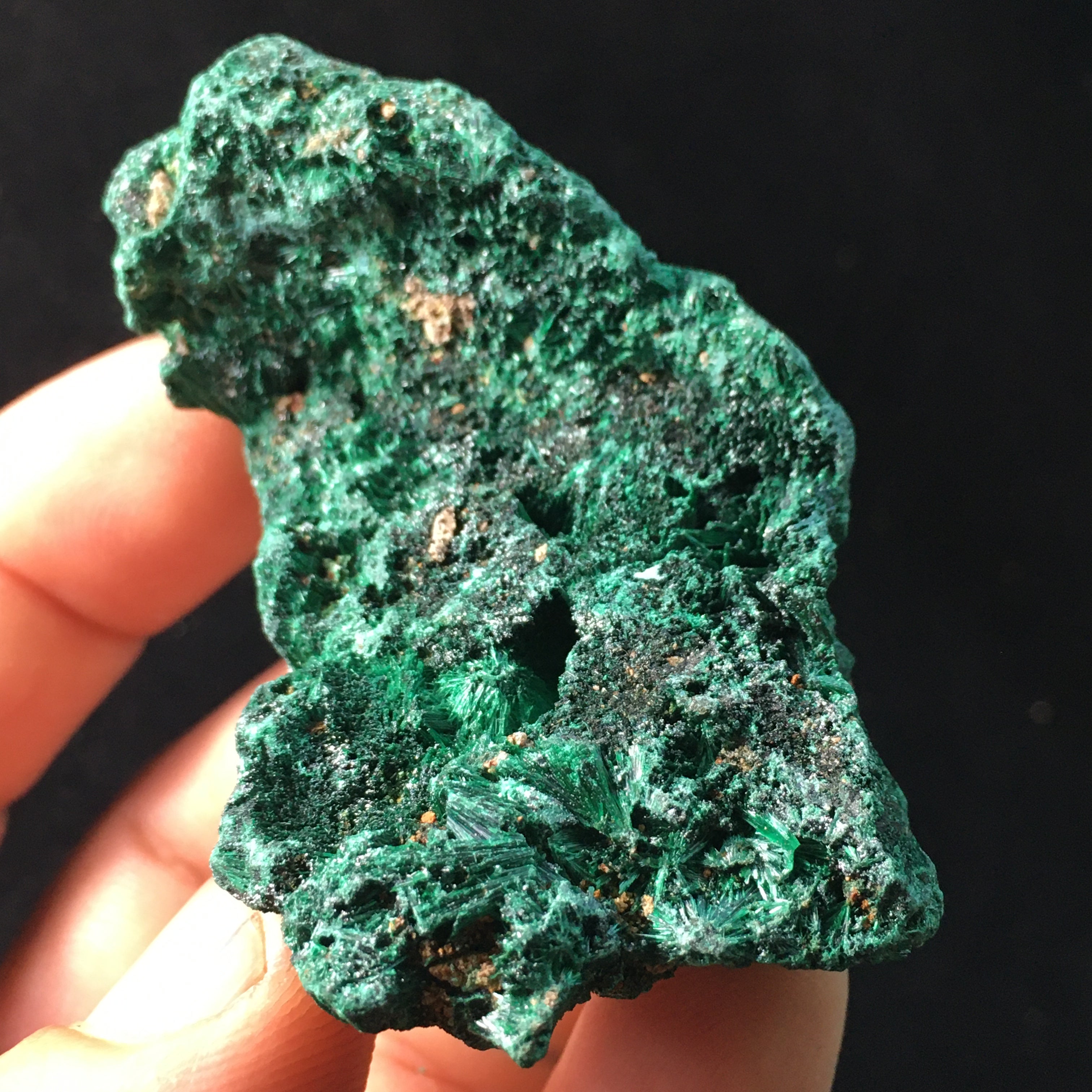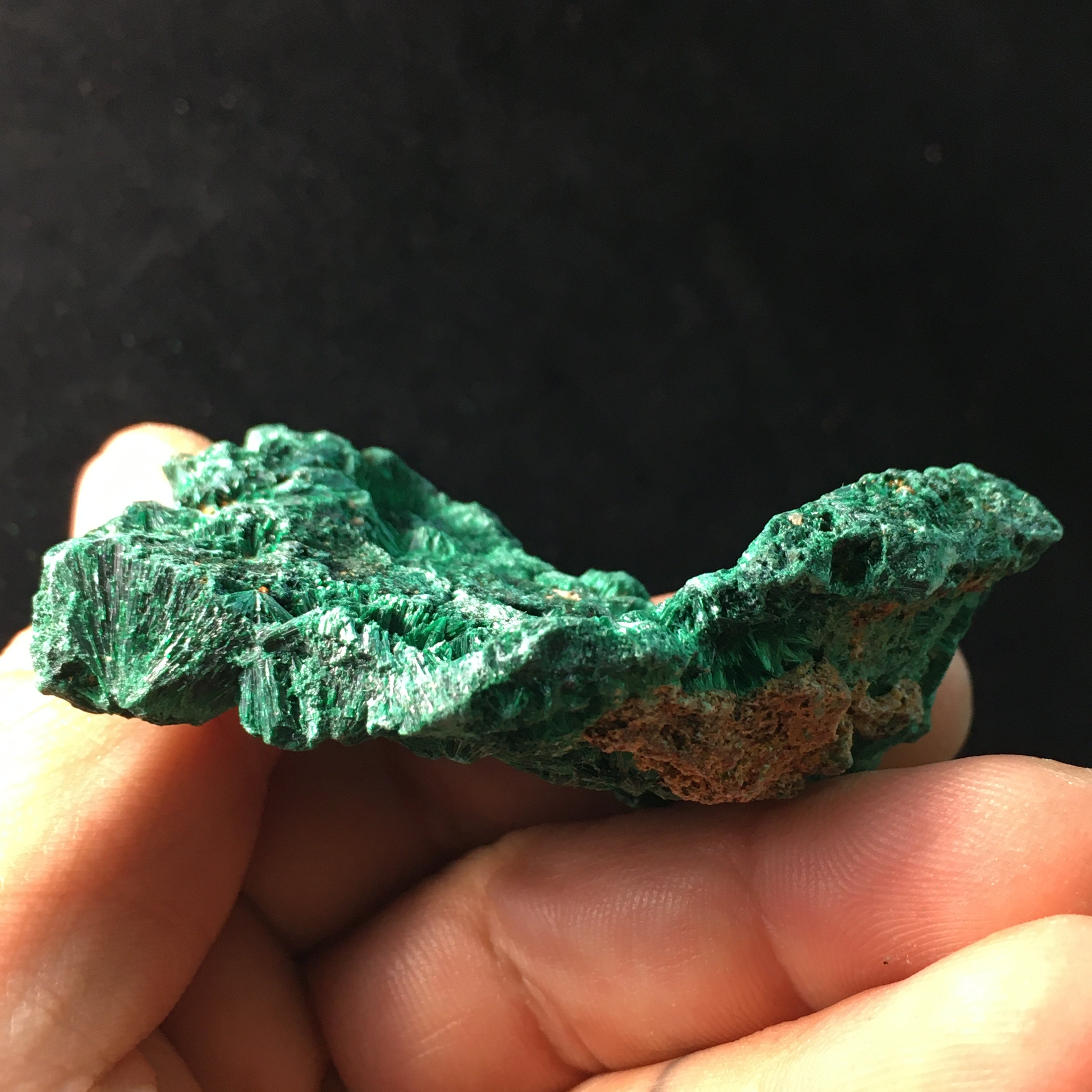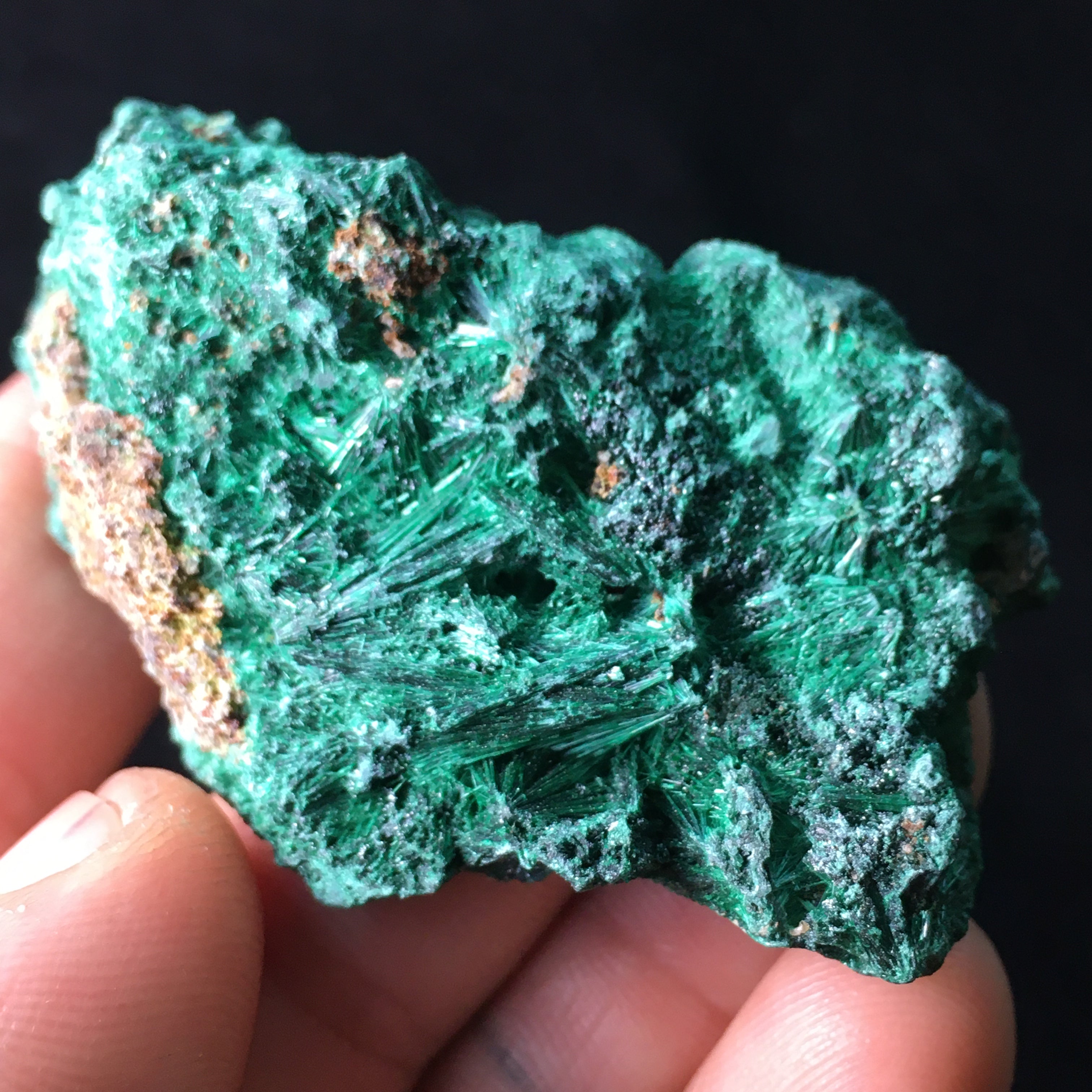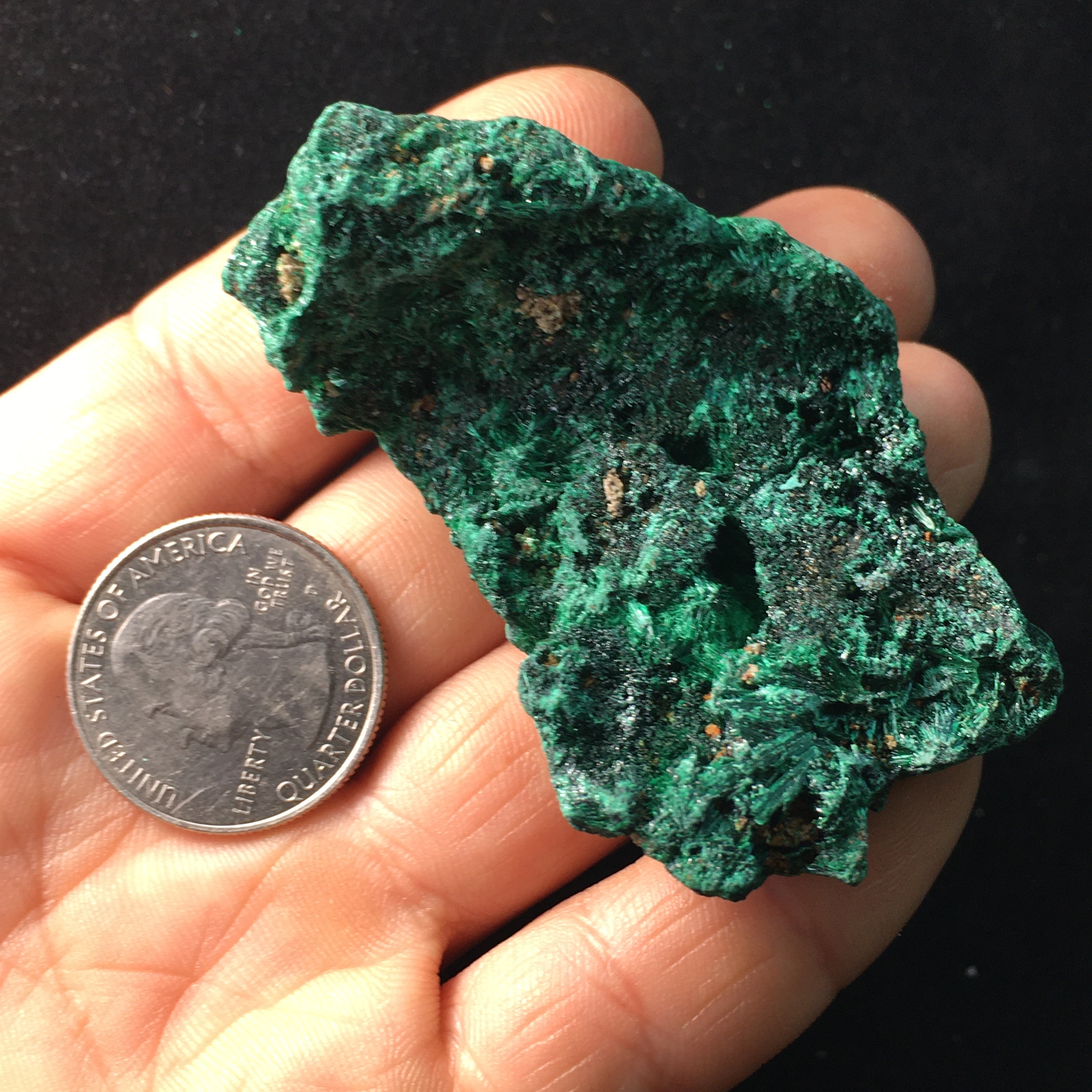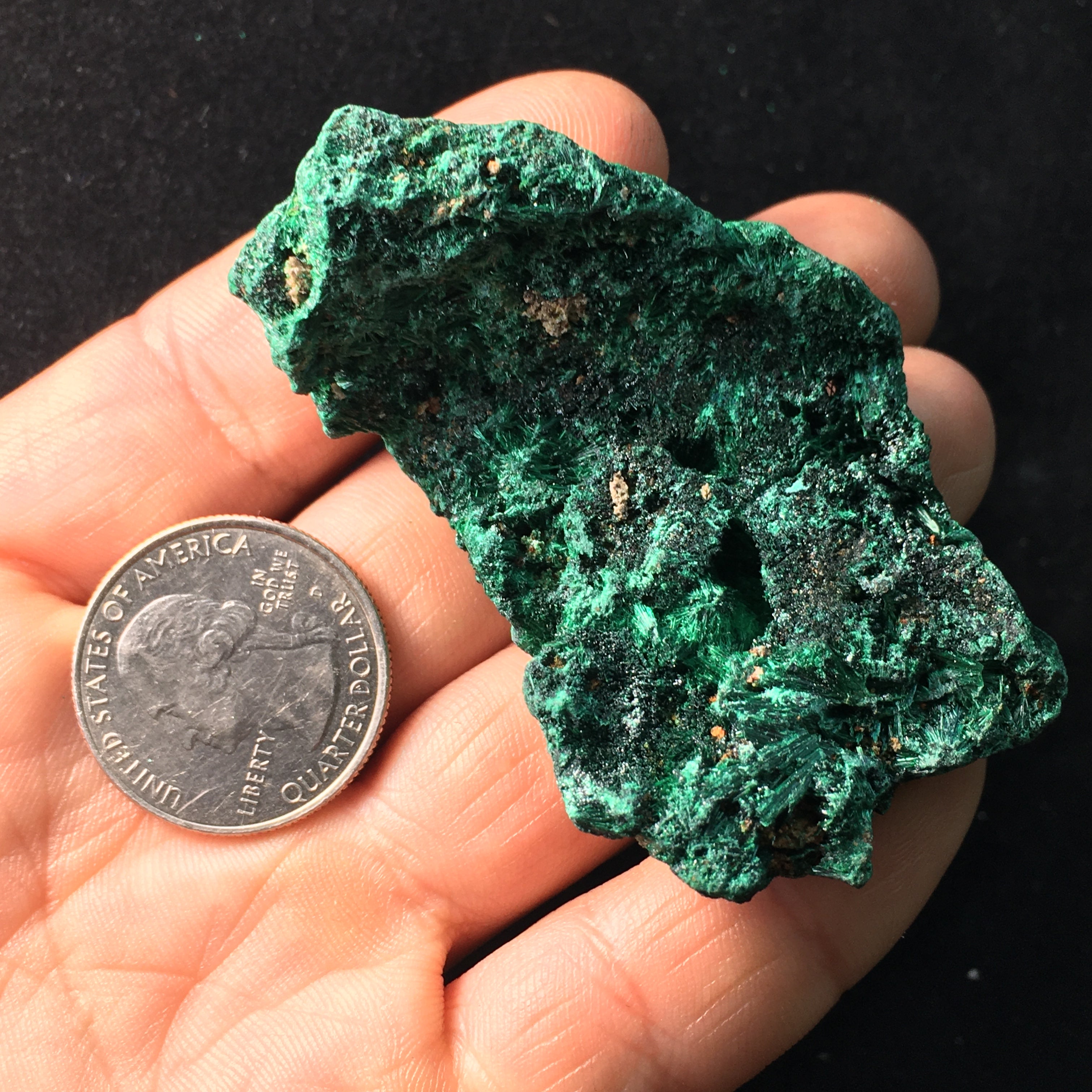 Pure Malachite - 083
Description:  This listing is for the exact Pure Malachite pictured.
Properties:
This collection of stones is an opportunity to work with pure rough Malachite in a very high-quality form, exactly as the Earth made it. These pieces are so perfect for treatment that it's hard for me to imagine a proper healing room without one or two. The greens are vivid, rich and tonifying. The textures and landscapes are beacons for connection with elementals, landscapes, dream retrieval and trauma or soul loss integration.
Malachite is one of the top ten most mentioned stones in the first and earliest legitimate stone medicine materia medicas out of China. It was included in many prescriptions for disease and also included in some of the most spiritual and alchemical formulas of the time. Malachite has a potent unique frequency. It draws in the beholder. Like a dragon, it is powerful, shapeshifting, and can be a very important ally in the more intense, alchemical, or transformational moments of your life. You want this dragon on your team.
Policies and Disclaimers:
All of our stones and crystals are pure and natural. They are free from synthetic treatments of any kind, including dyes, stabilizers, and synthetic heat treatments to enhance color.

International customers are responsible for any customs fees/import taxes.
Please see our Lost Package Policy prior to placing your order. 
Please contact us at CrystalShop@UpperClarity.com with any questions.