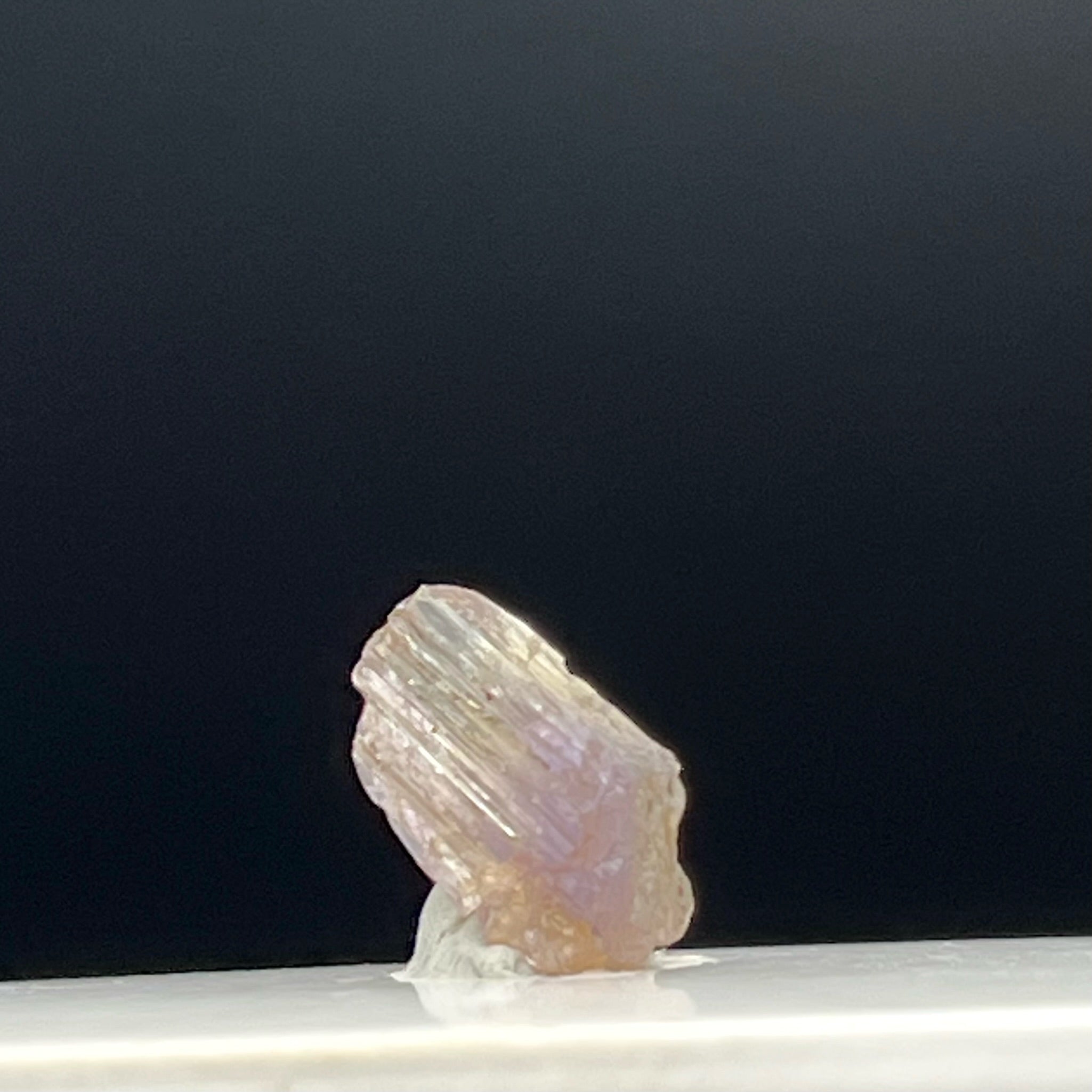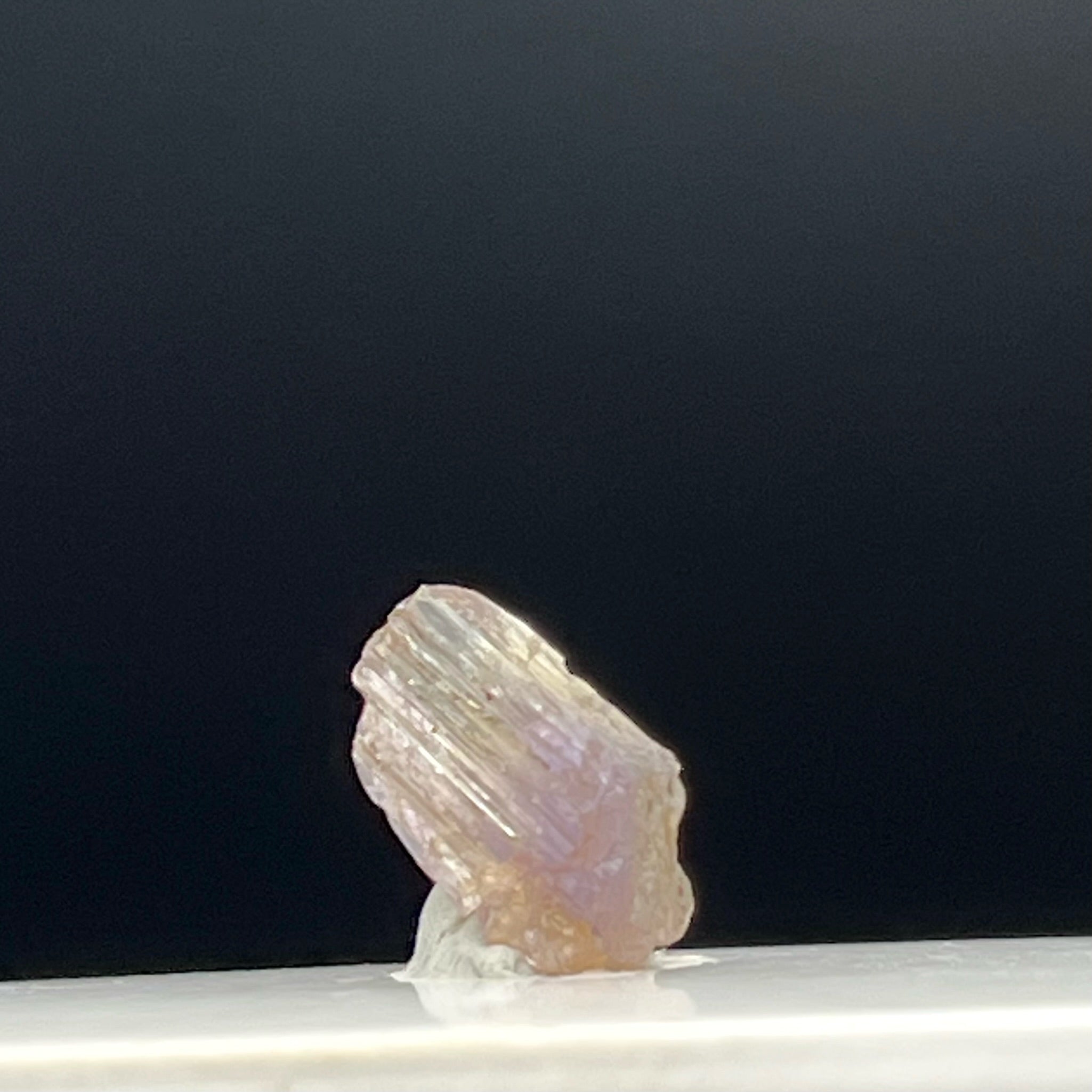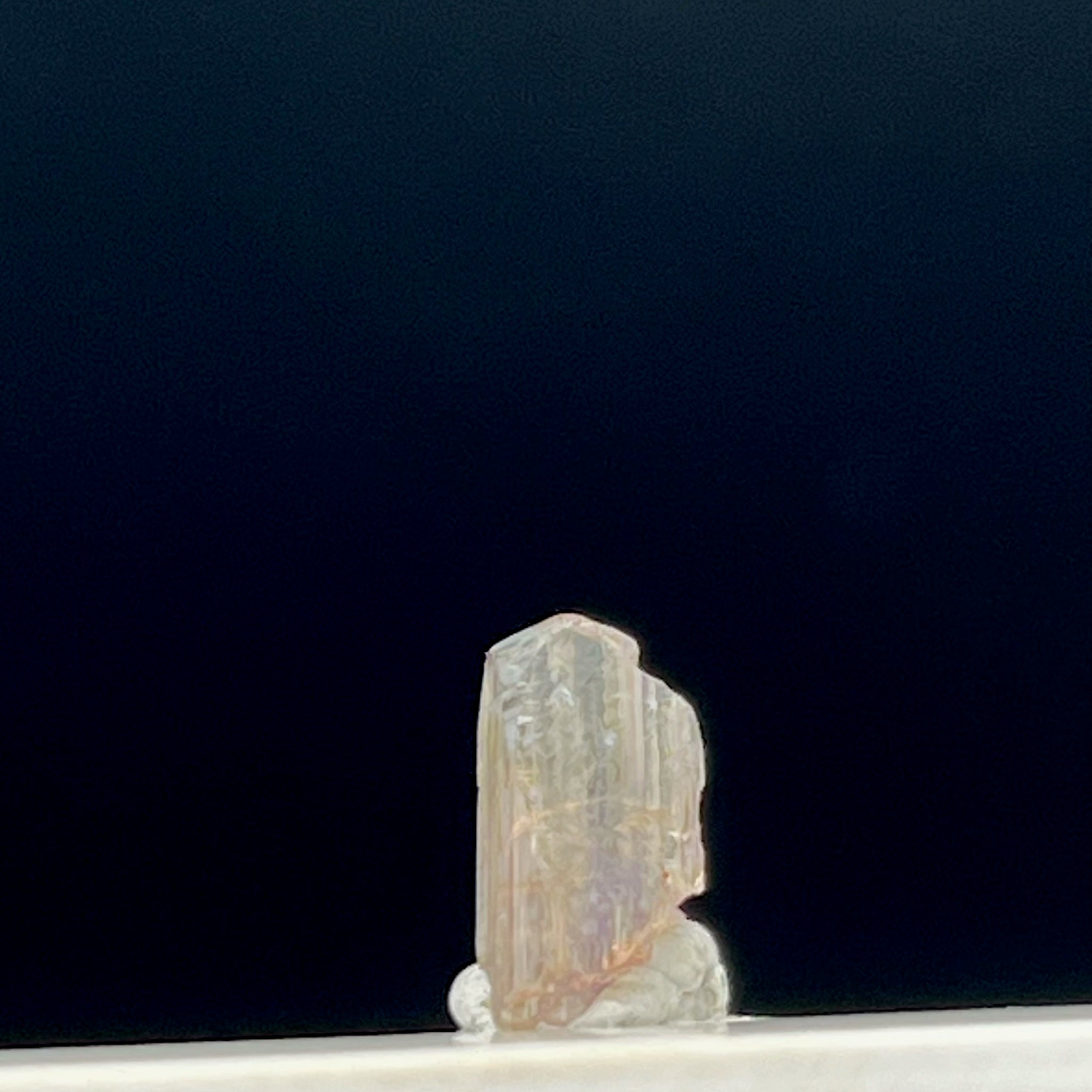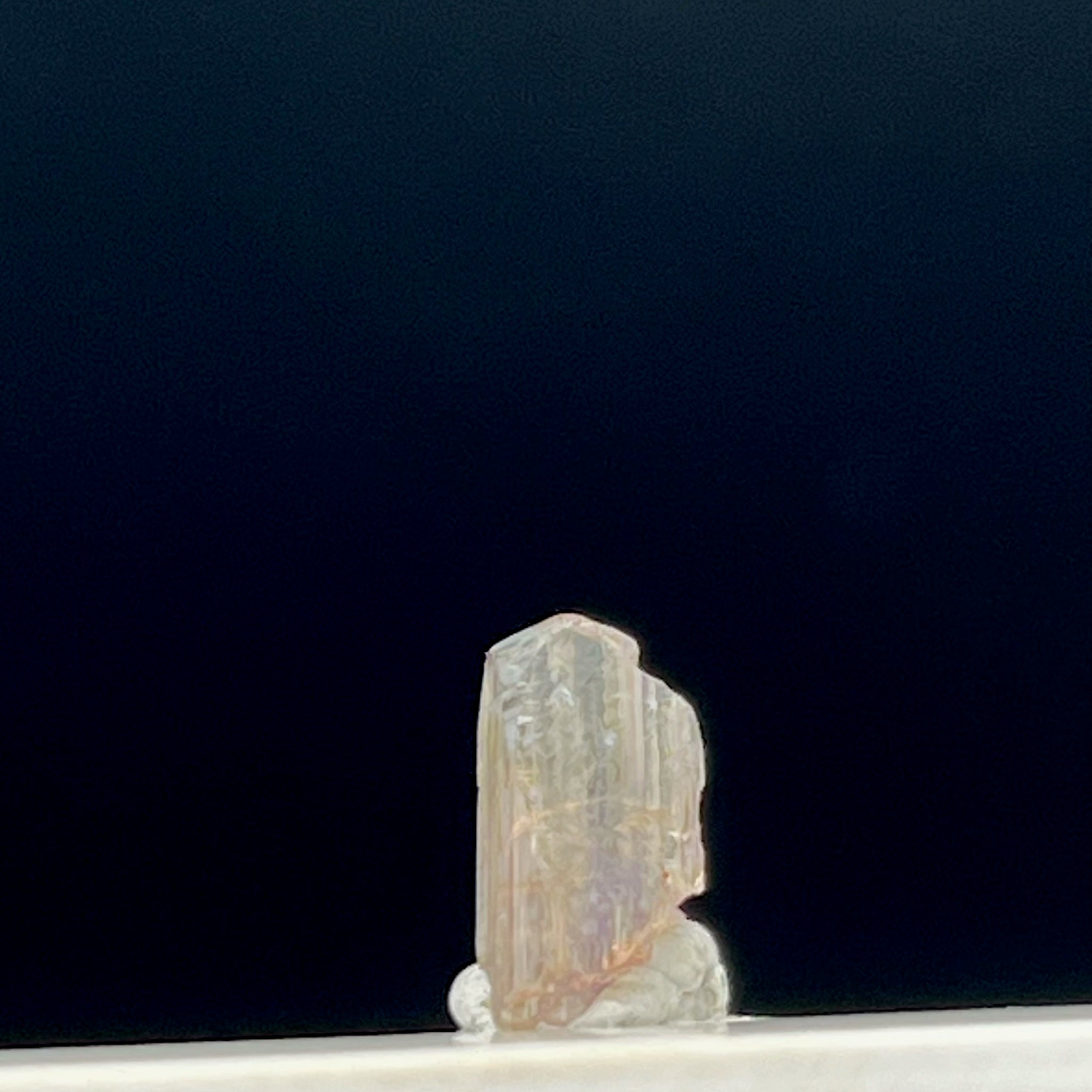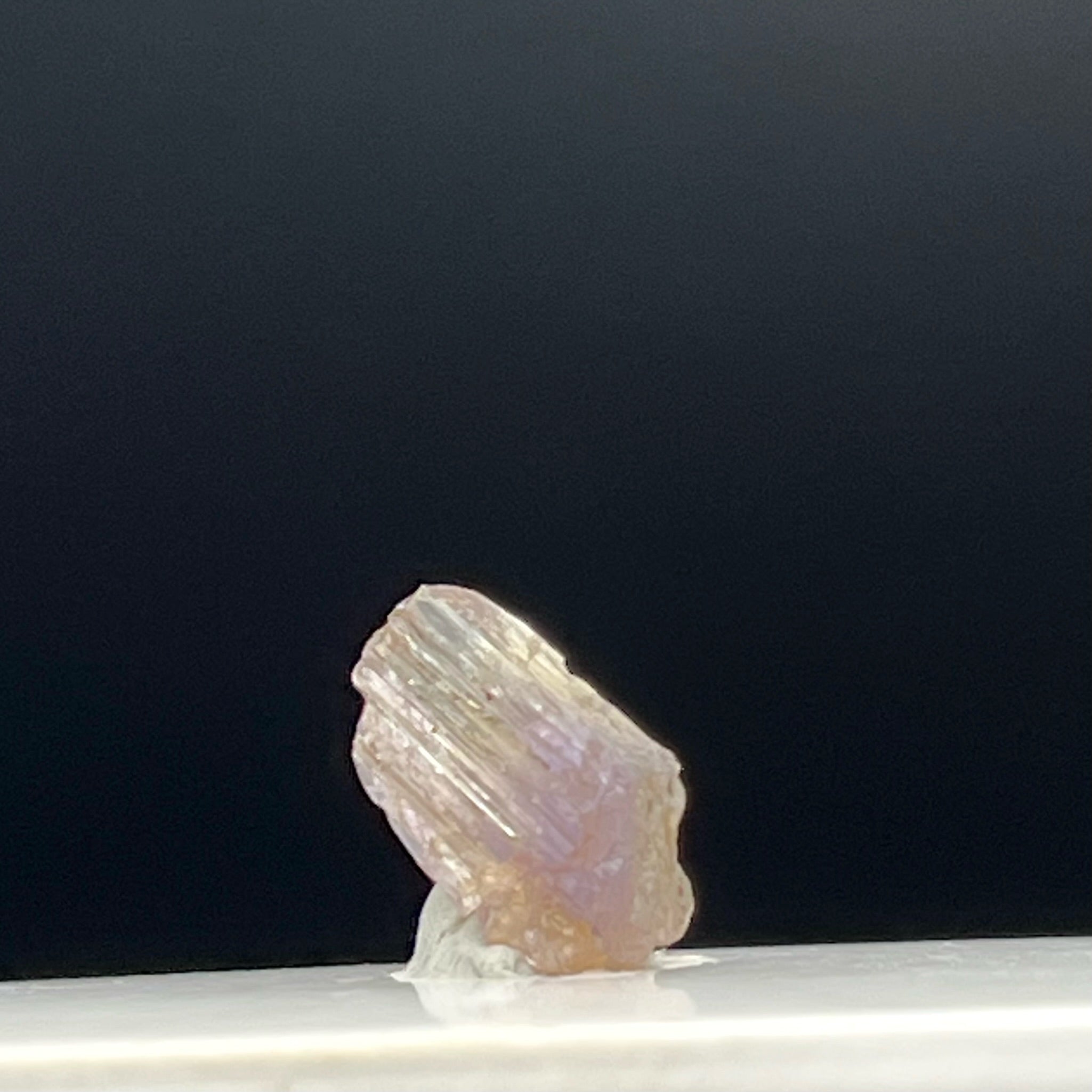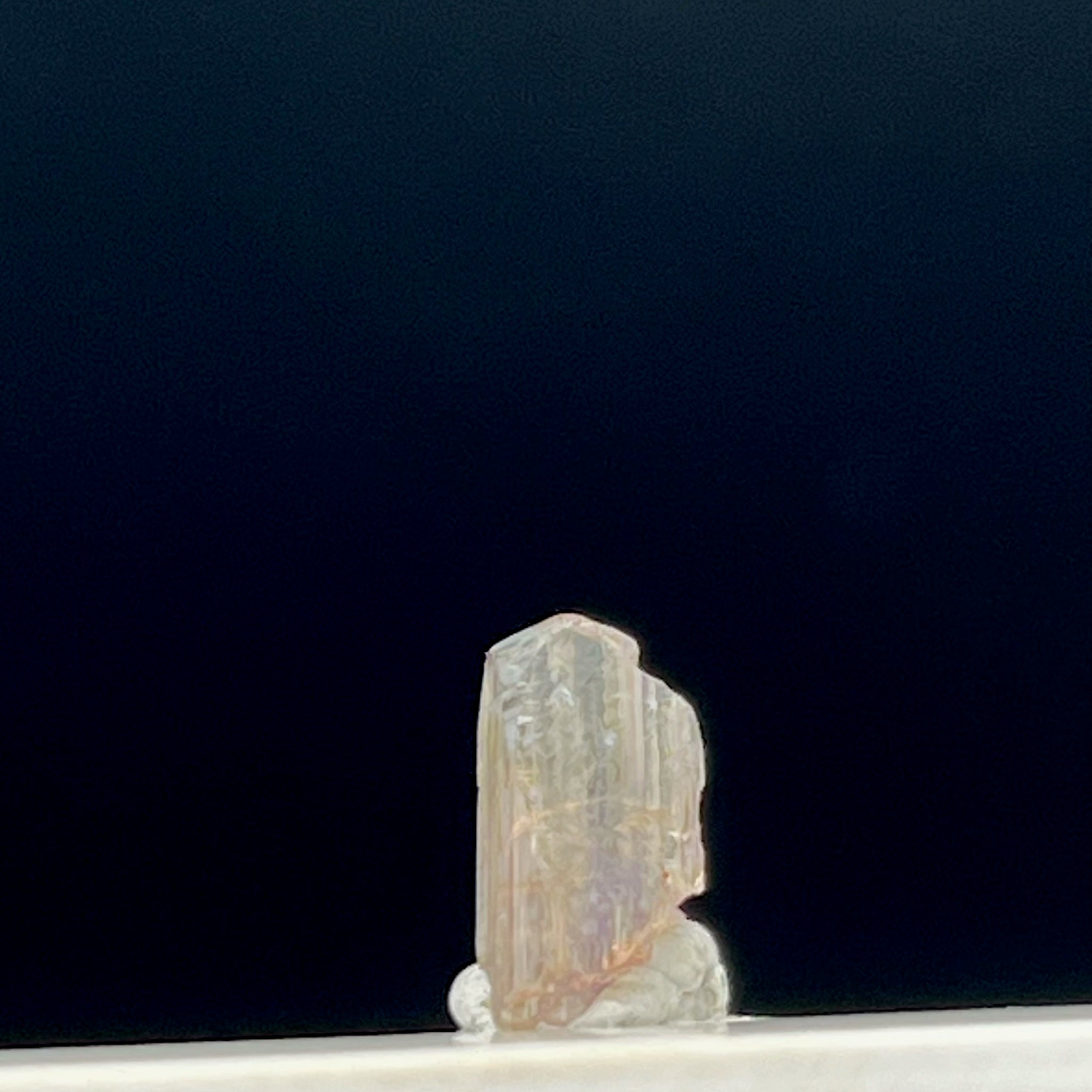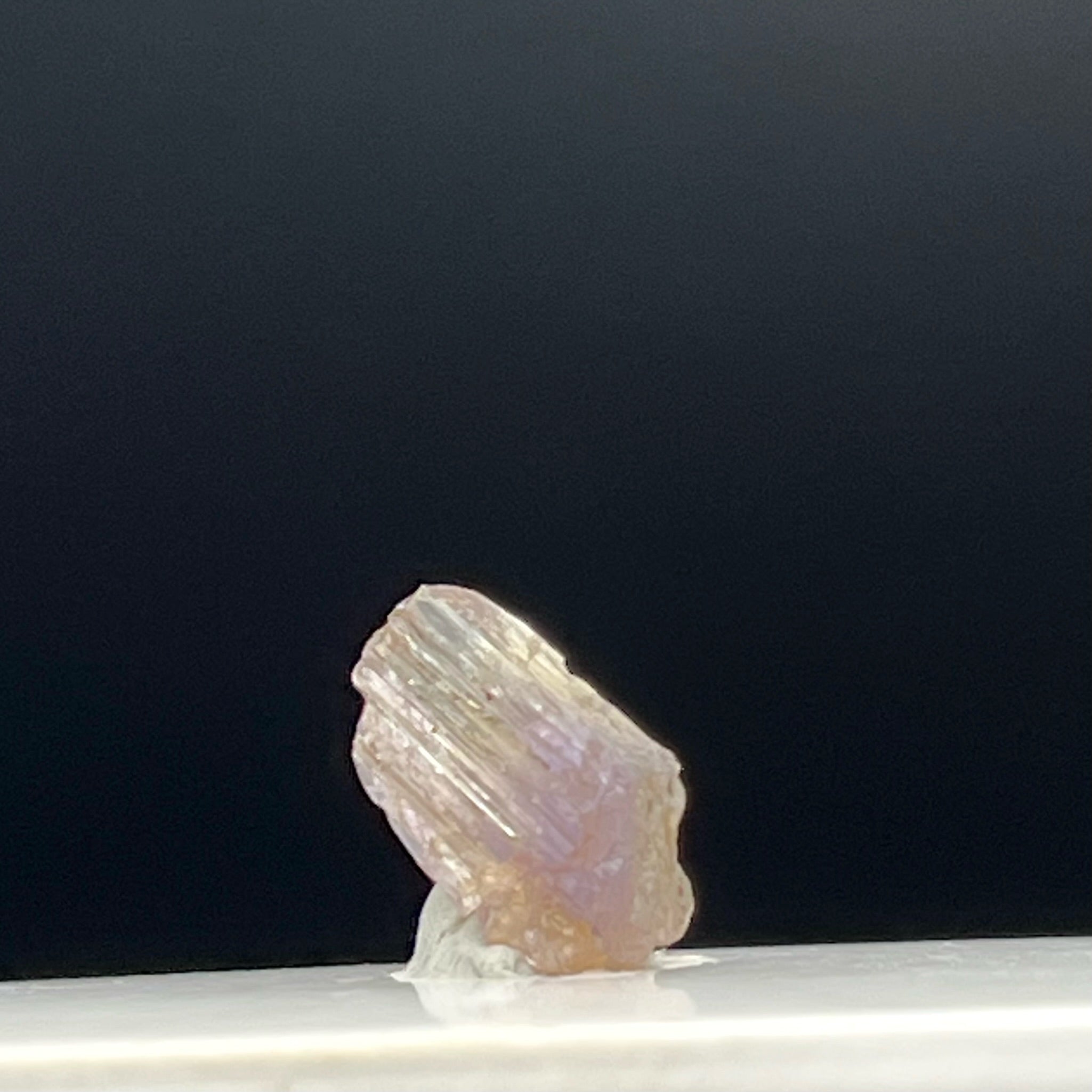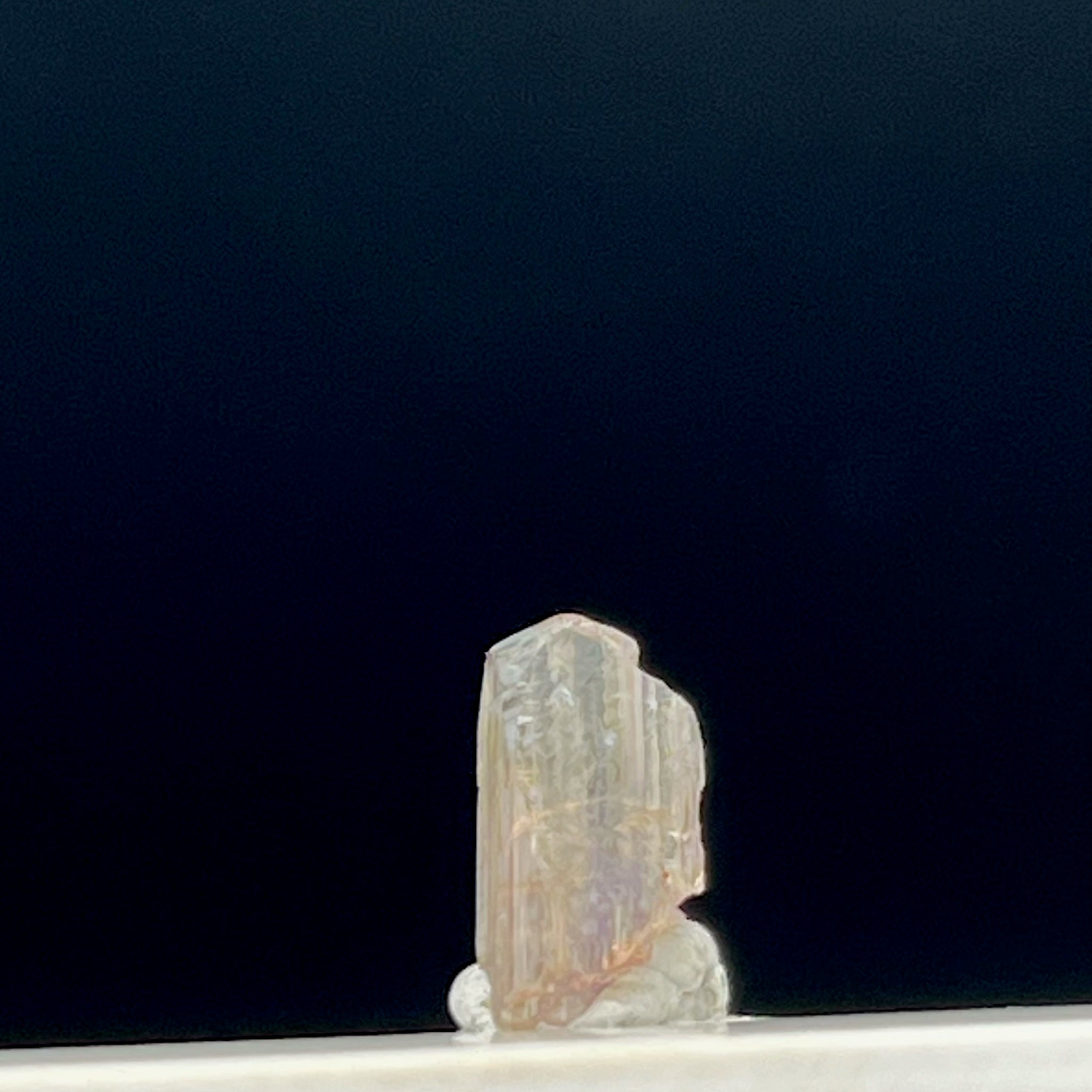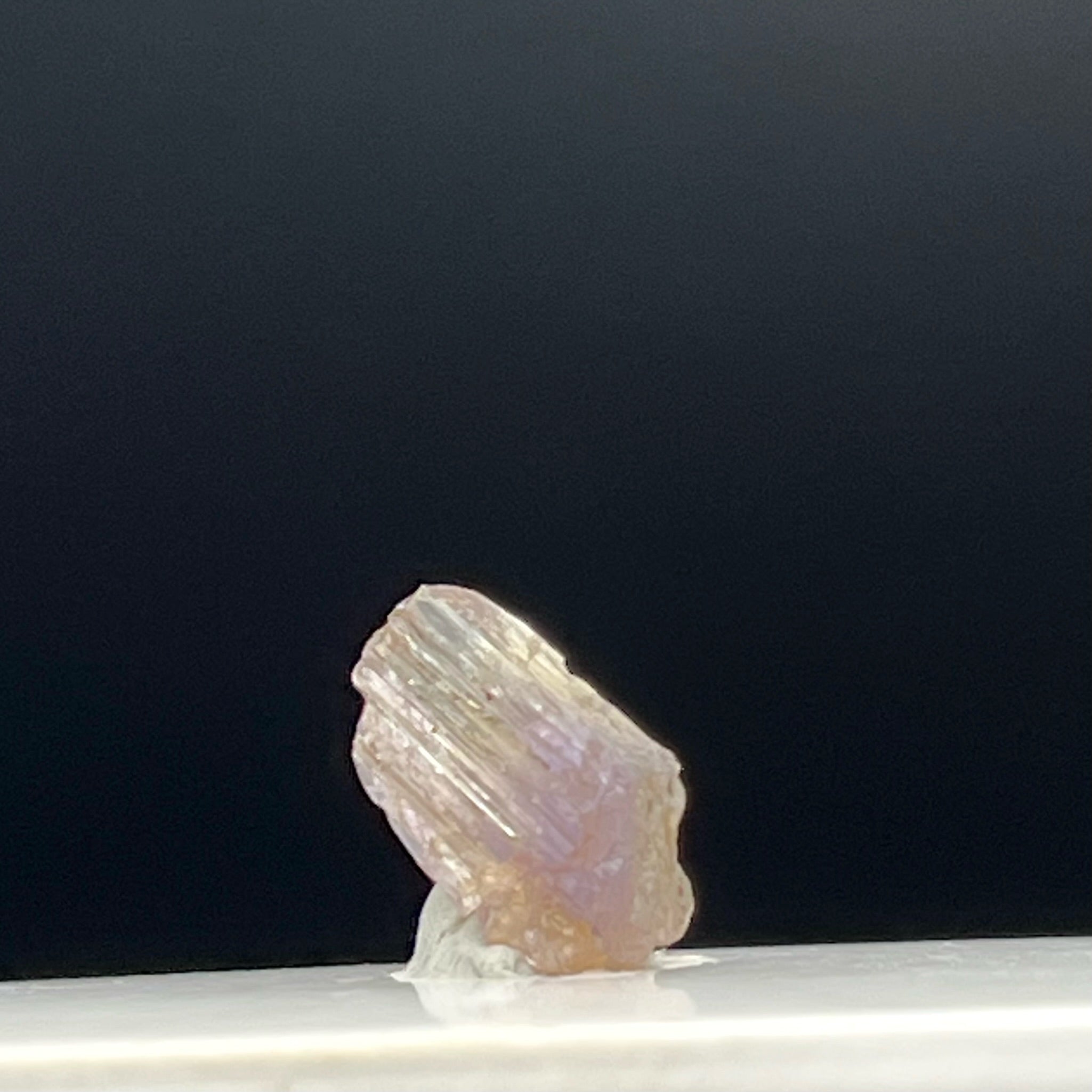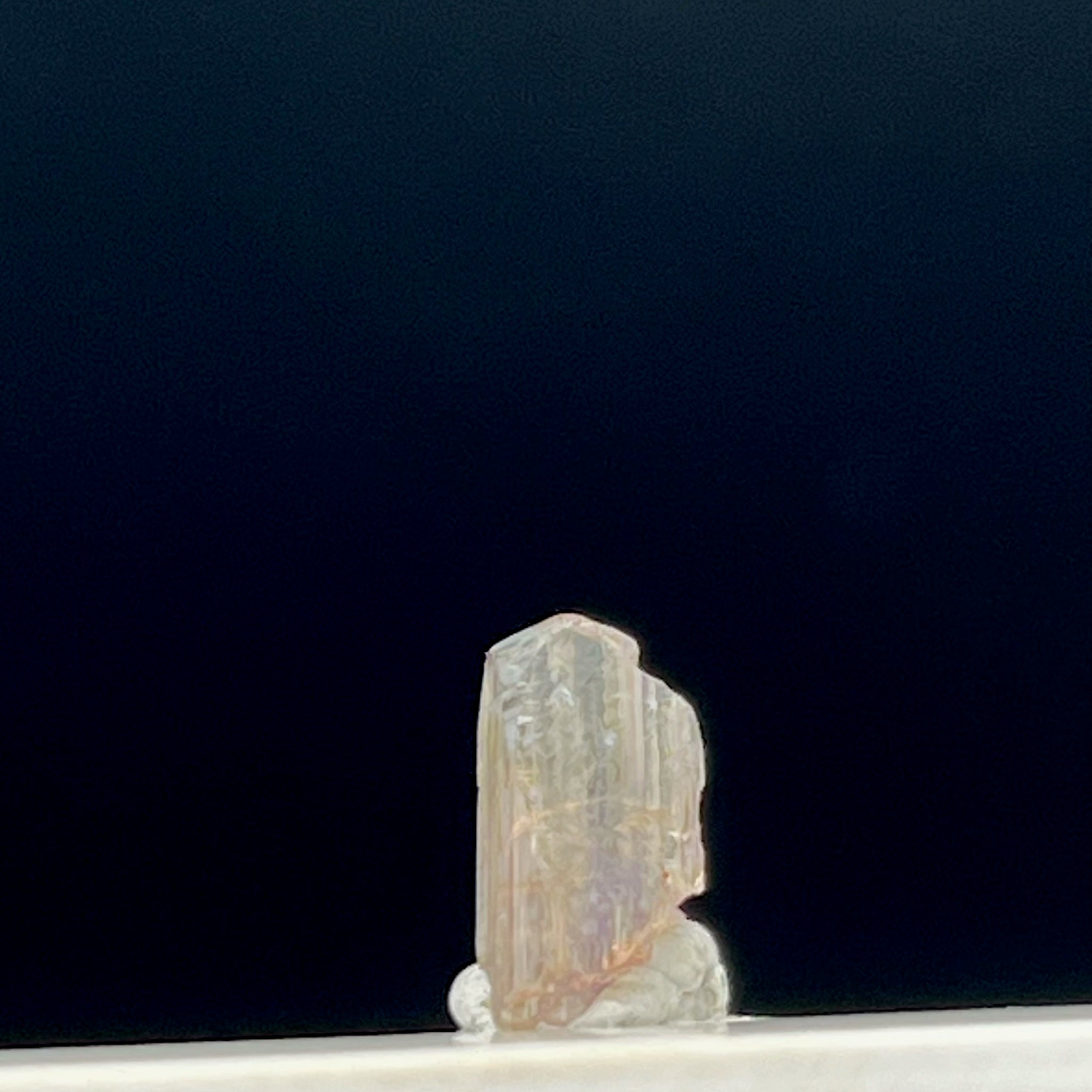 Real Tanzanite Crystal - 088
Description: This listing is for the exact Real Tanzanite Crystal pictured.
Weight: Approx. 0.46g

Size: Approx. 11.0mm x 5.7mm x 4.9mm
Properties:
Tanzanite is one of the most popular and powerful healing crystals in the world, but we rarely source it here because about 90% of it is synthetically heated to create richer colors before it hits the market. To find real and untreated Tanzanite is always a special and rare moment for us and we seized the opportunity here. The Mother Earth made this crystal in deep blues and beautiful blue-greys. There are even some peach colors that feel like complimentary aspects to the blues. Tanzanite exhibits strong trichroism, meaning its color changes depending on the light, so you'll see some violets and burgundies reflect as well. Interestingly, these only come from one place in the world in Tanzania. Almost 600 million years ago, the same region of underground Earth alchemy that created Mount Kilimanjaro also created these crystals. With this chance to work with Tanzanite in its natural crystalline form, remember the basics of its properties. It's a form of Zoisite that physically contains great immune building properties and vital regenerative qualities. It can restore and build the adrenals, kidneys and reproductive organs. It has a strong effect on the bones and bone marrow. It's helpful for the spine, nervous system and brain. Spiritually, you'll be able to tap into its precise record-keeping functions and its ability to clear and purify dense energy in the body and the fields around the body. It's like a mirror or a prism that can read the records forward and backward through time, and then enact precise energetic healing.
One of the extraordinary aspects of Tanzanite is its skilled ephemeral quality and its ability to read and adjust nuanced energy, while simultaneously being a strong physical healer, providing deep structural support to the physical body. One great way to get to know your Tanzanite is to lay down and place it over your third eye, asking for the records and visions to open. Then, let the crystal do the work. It can travel in many dimensions. Oh! And, remember, this is the December birth stone. A real natural crystal of this quality might make a good gift for your Sagittarius or Capricorn loved ones.
Policies and Disclaimers:
All of our stones and crystals are pure and natural. They are free from synthetic treatments of any kind, including dyes, stabilizers, and synthetic heat treatments to enhance color.

International customers are responsible for any customs fees/import taxes.
Please see our Lost Package Policy prior to placing your order. 
Please contact us at CrystalShop@UpperClarity.com with any questions.