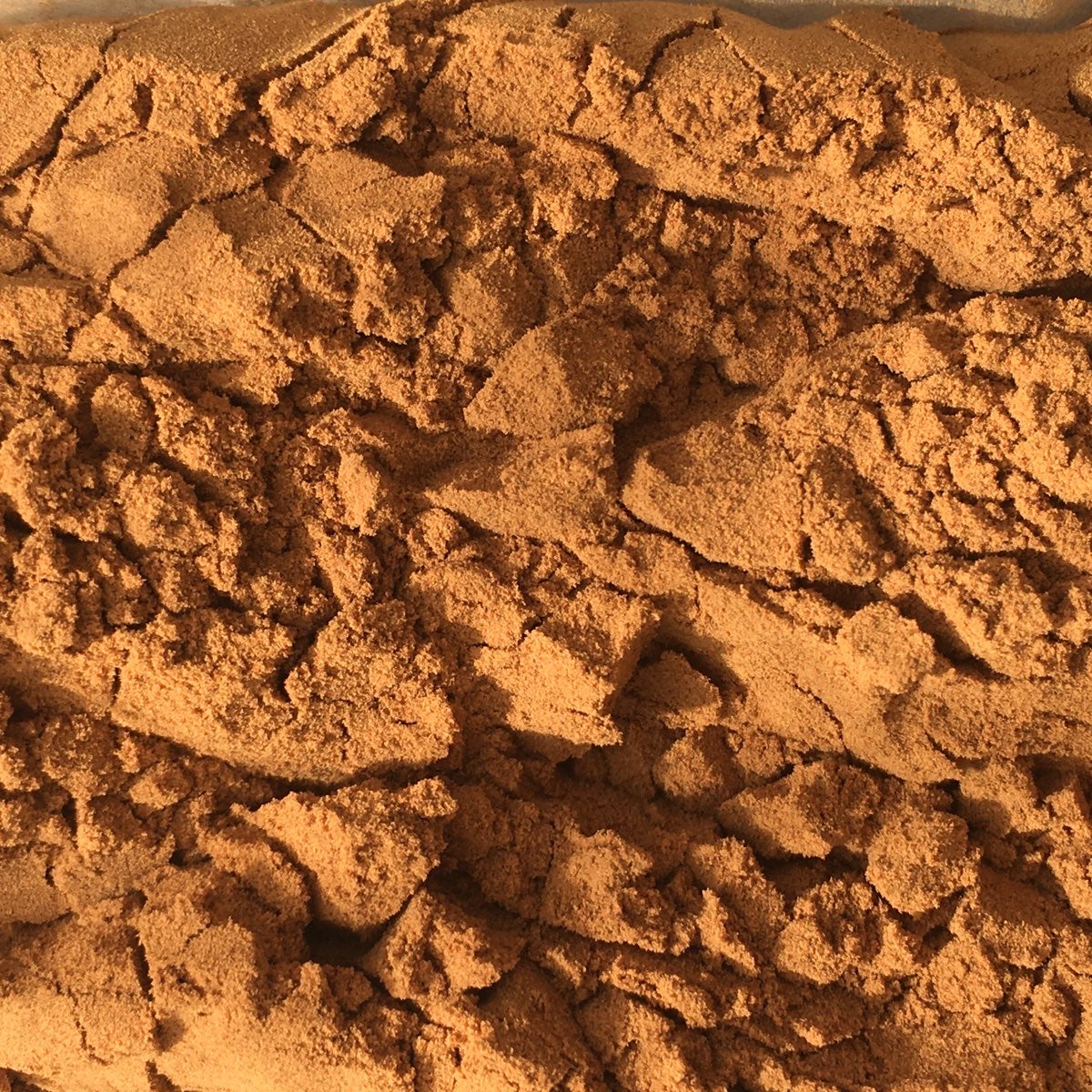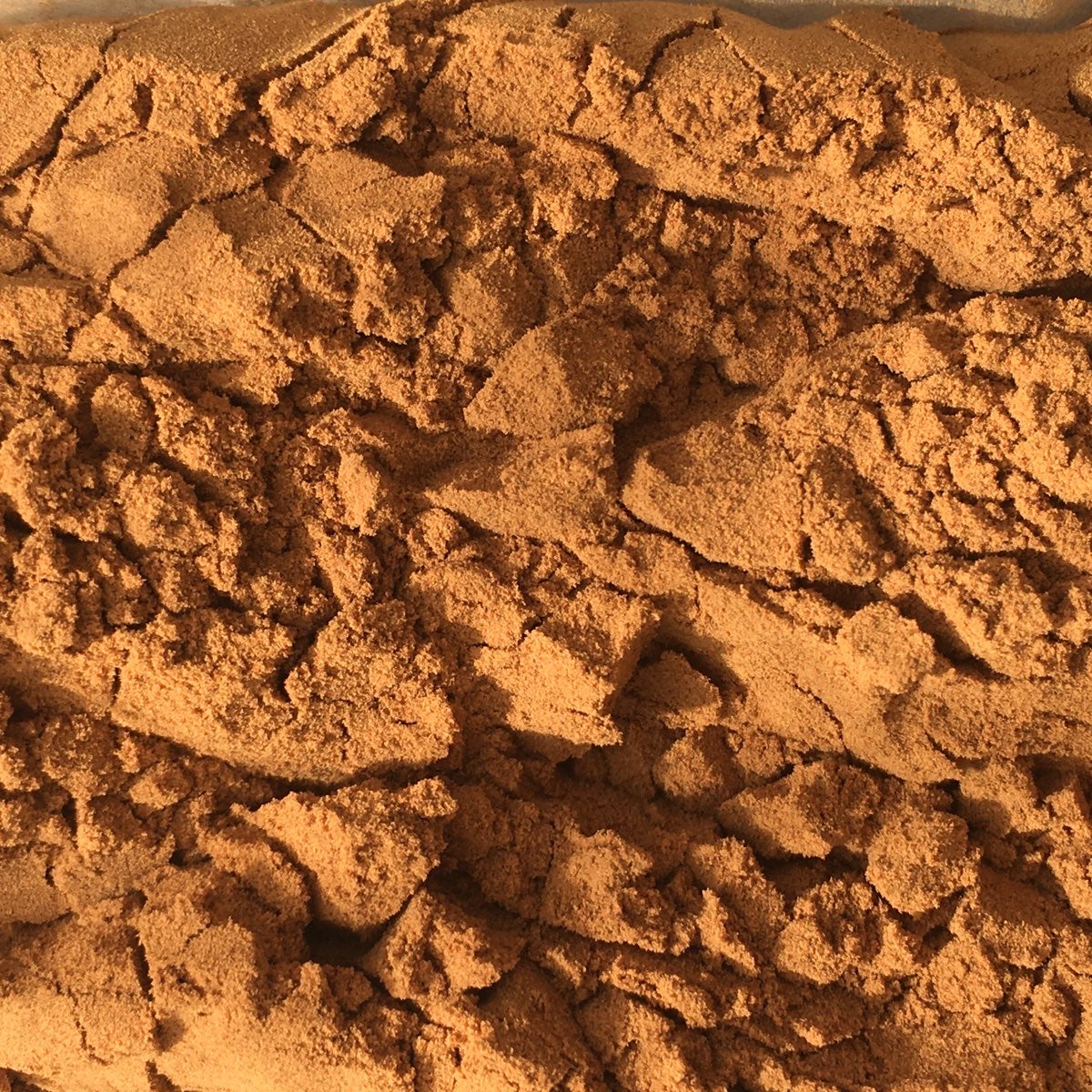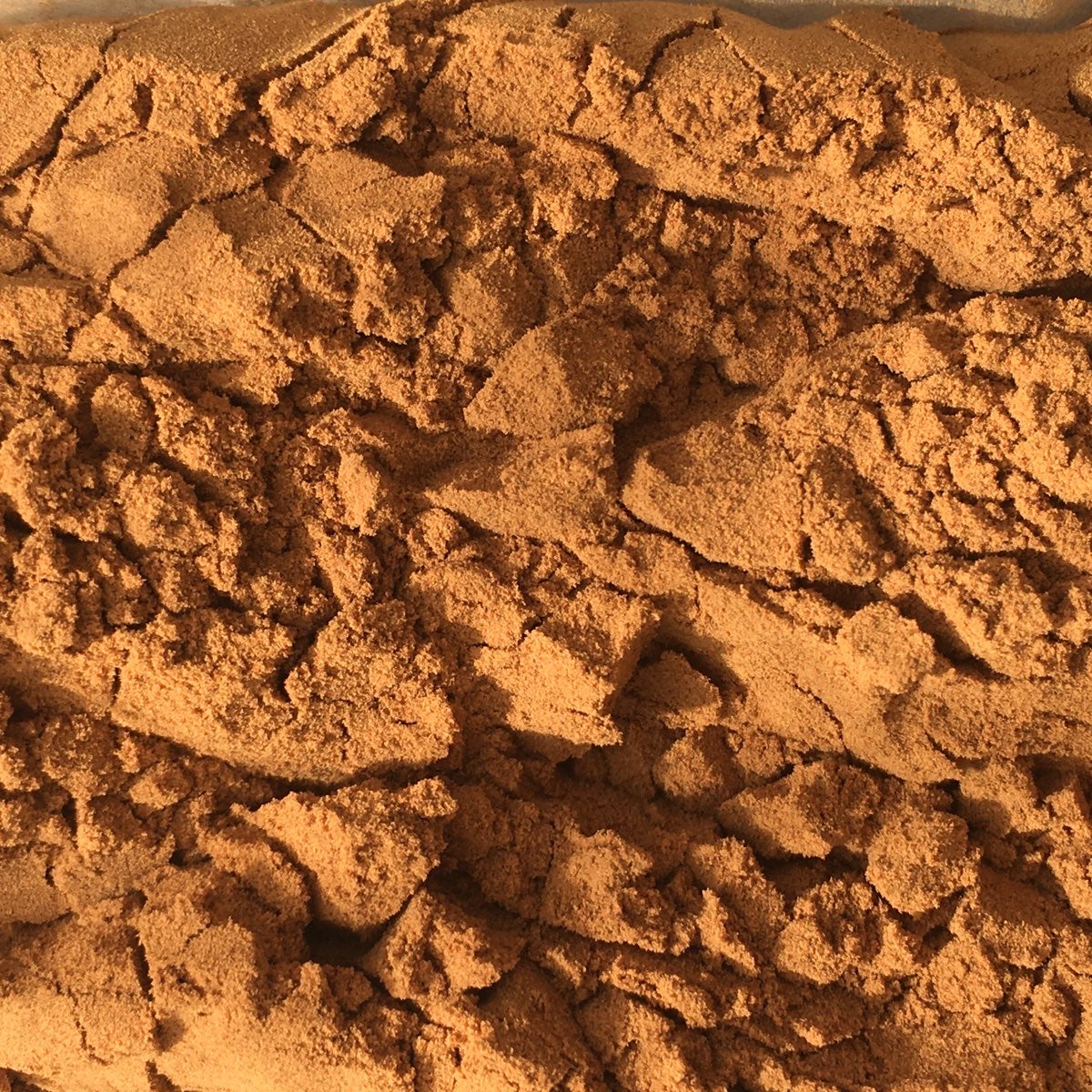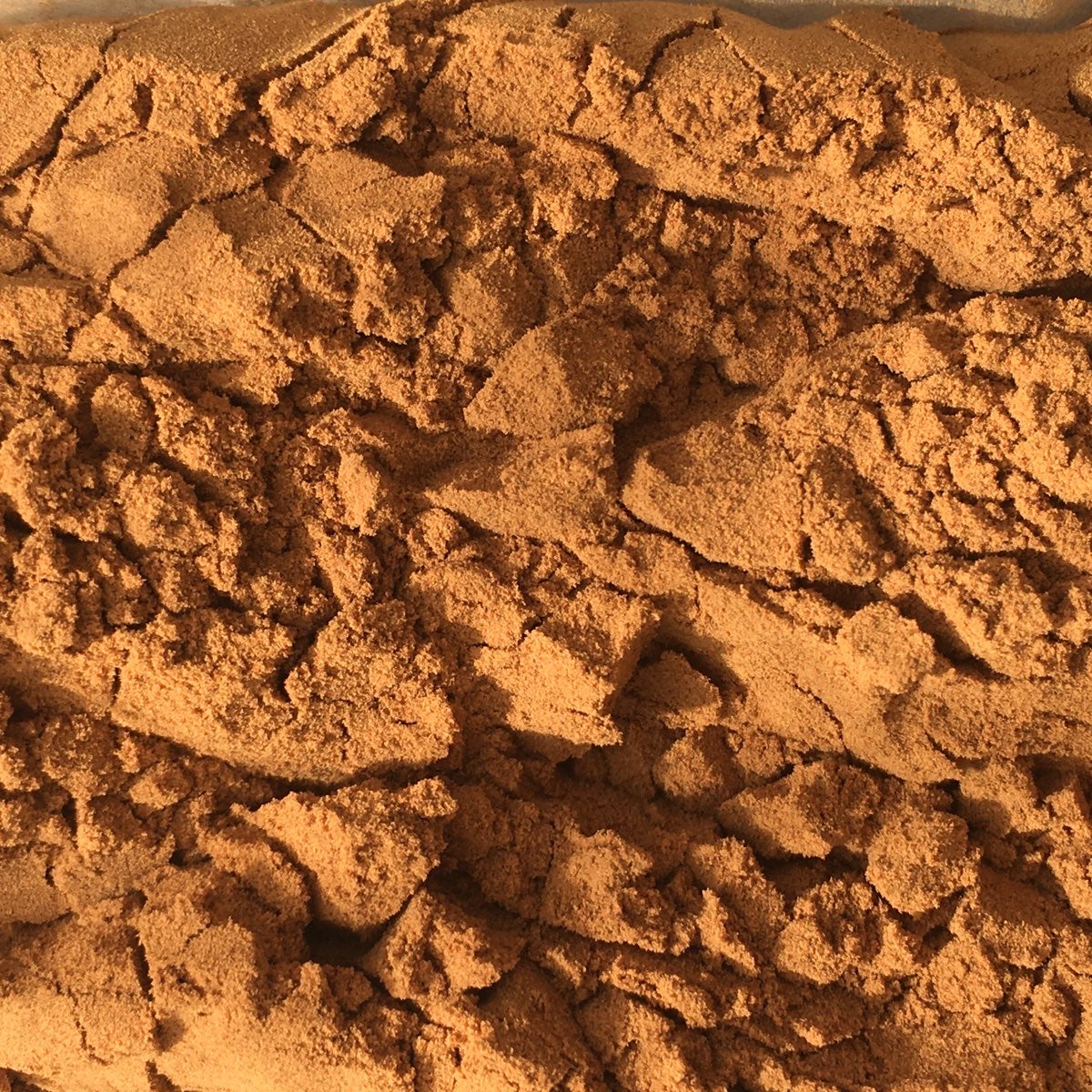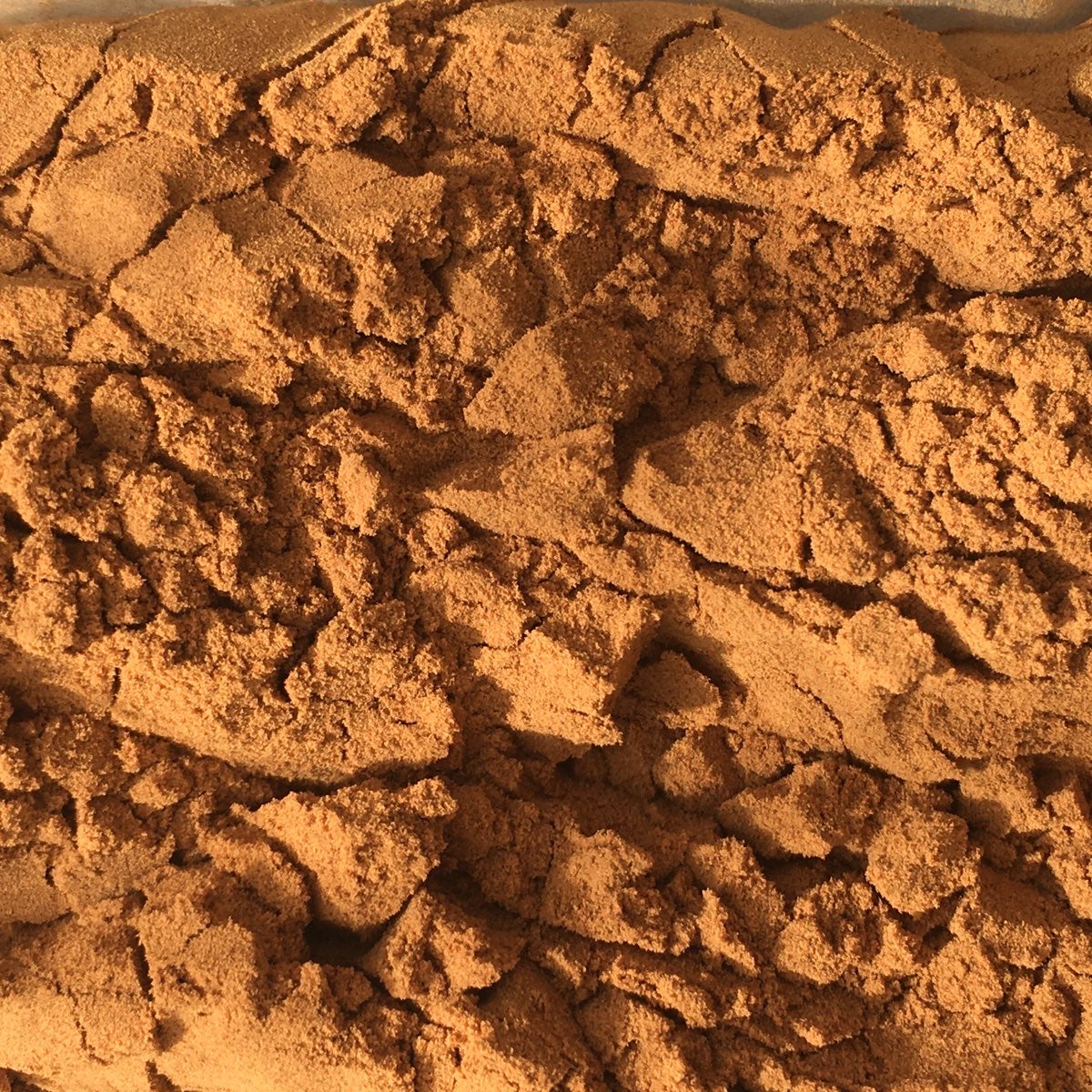 Rhodiola Powder
Description:  This listing is for 100g of Rhodiola Extract Powder.

Properties:
Rhodiola offers three major bullet points that are hard to find in combination in one herb at these levels. 1- It's an antidepressant. It brings happiness and bright feelings again. 2- It improves clarity of mind and mental function. It helps you think clearly and be smarter. It clears the mental fatigue and brain fog. 3 - It's a powerful adaptogen. These raise our threshold for stress making us stronger and more calm in the face of daily stress and deeper emotional depletion. If you have a short wick, it will make it longer. If you have a time of day you just crash, it will lift you up and give you more energy. This herb is a hearty plant that can withstand anything with ease. It's just tough. It shares that steady and sturdy power with you. A general dosage is 1-3 tsp/day of powder (Best form) in tea or add to food. 
This site is only for educational purposes and please contact your healthcare professional for all medical or herbal advice.
Policies and Disclaimers:
International customers are responsible for any customs fees/import taxes.
Please contact us at CrystalShop@UpperClarity.com with any questions.