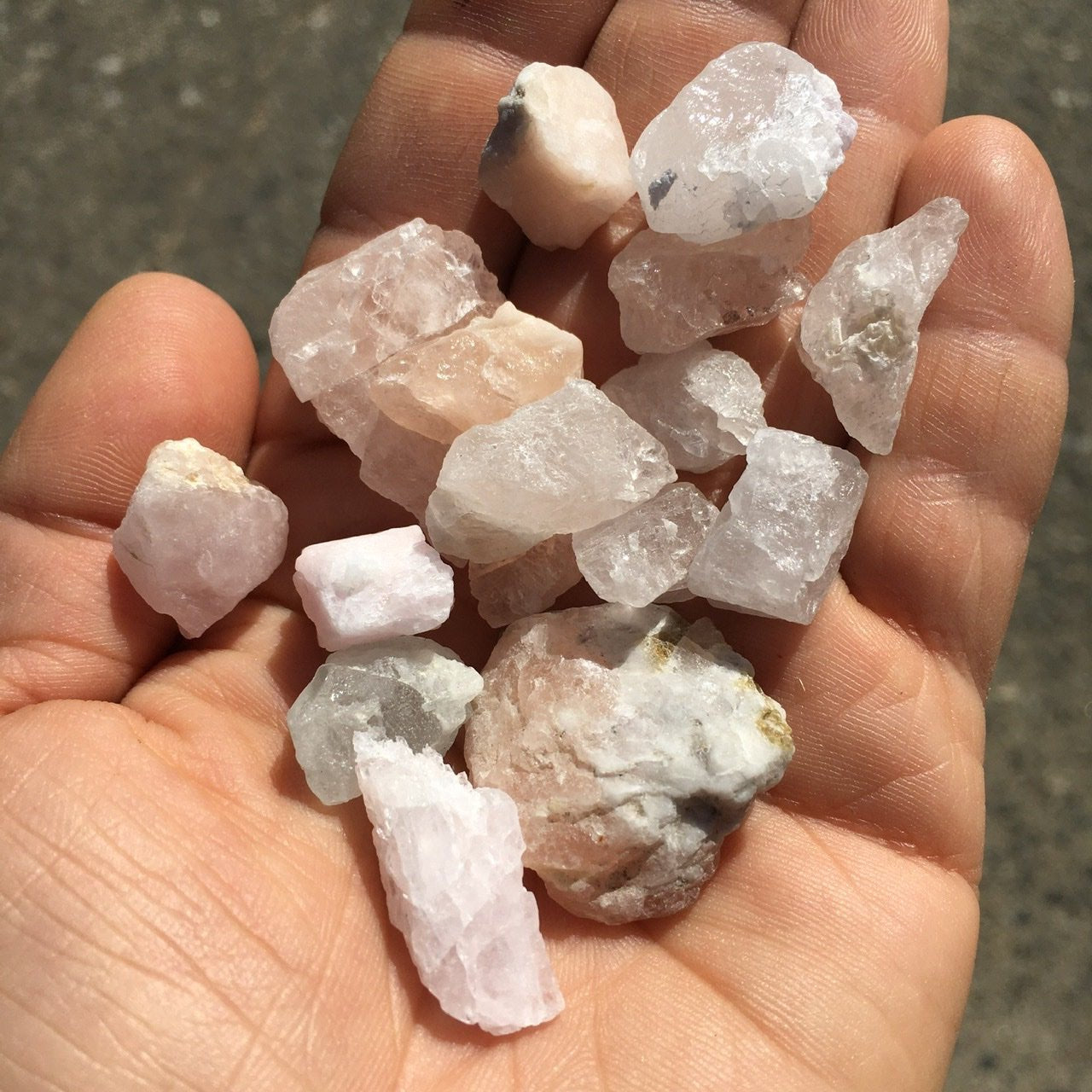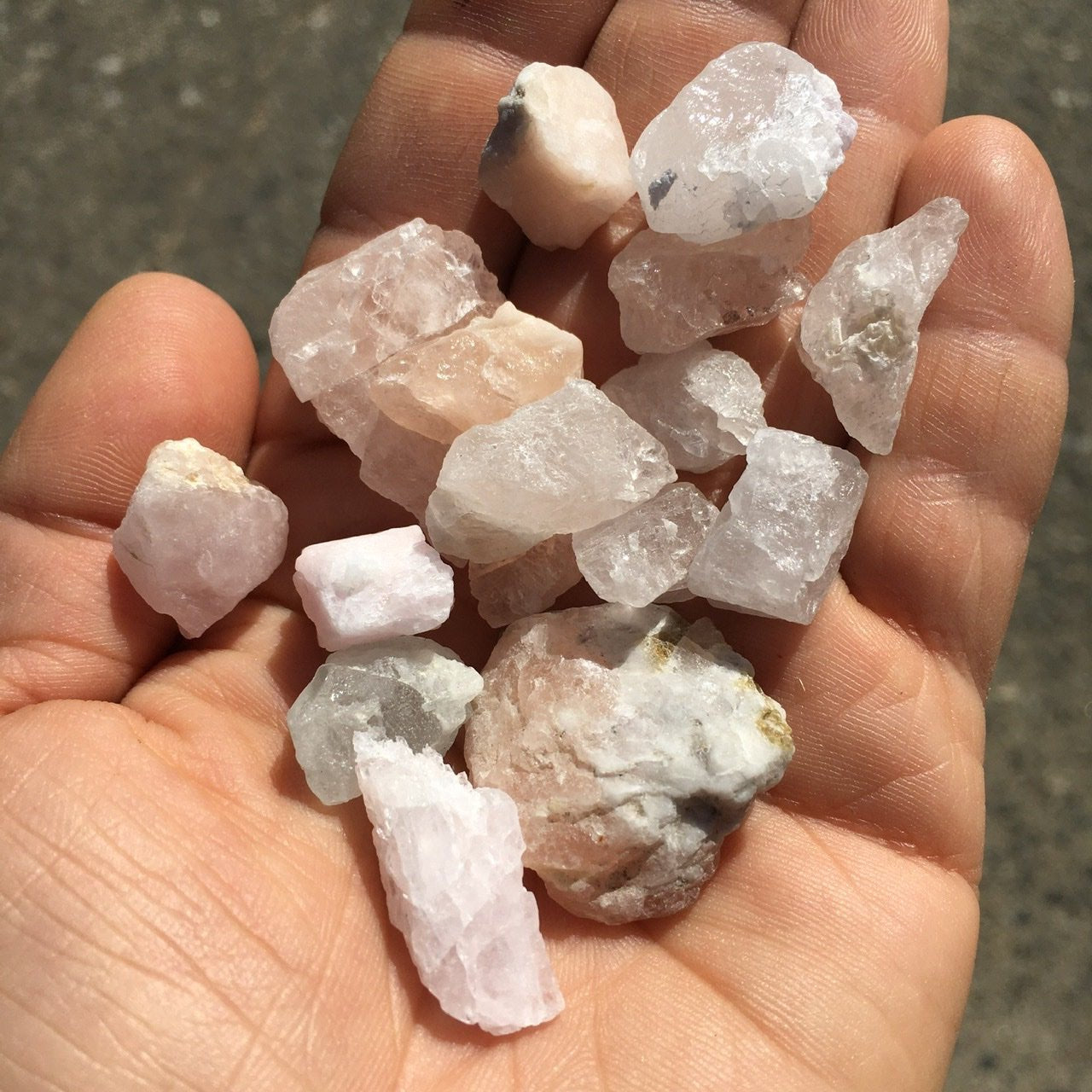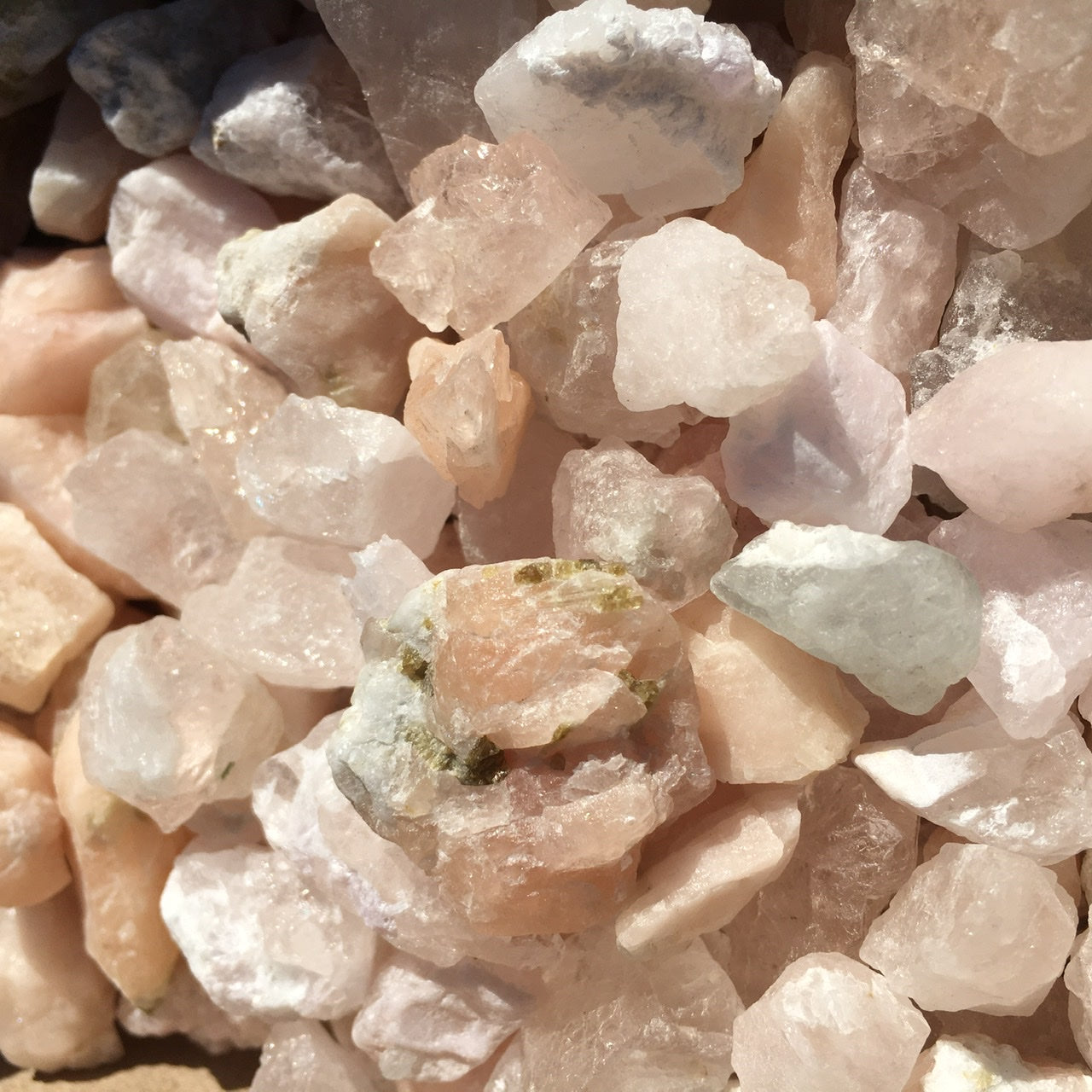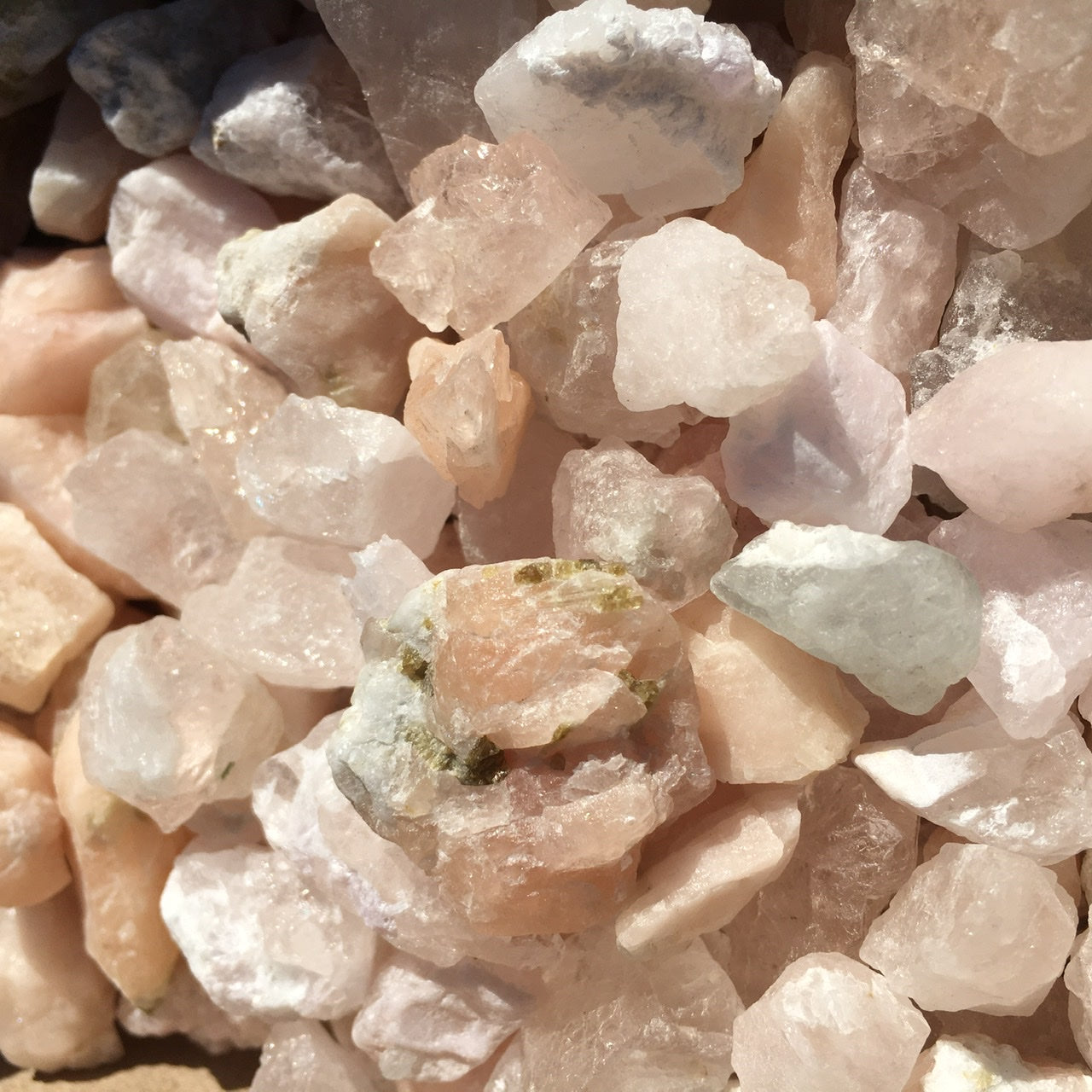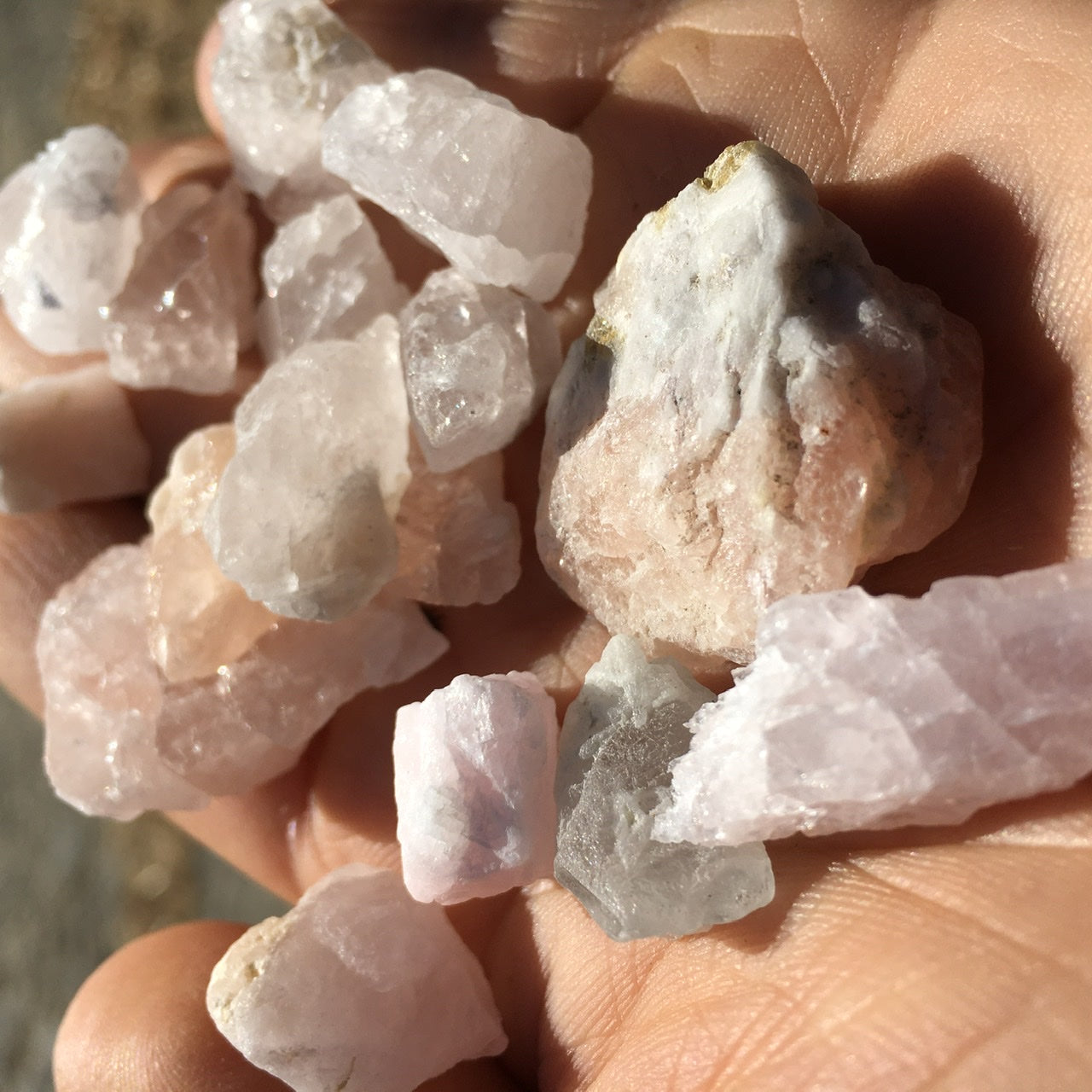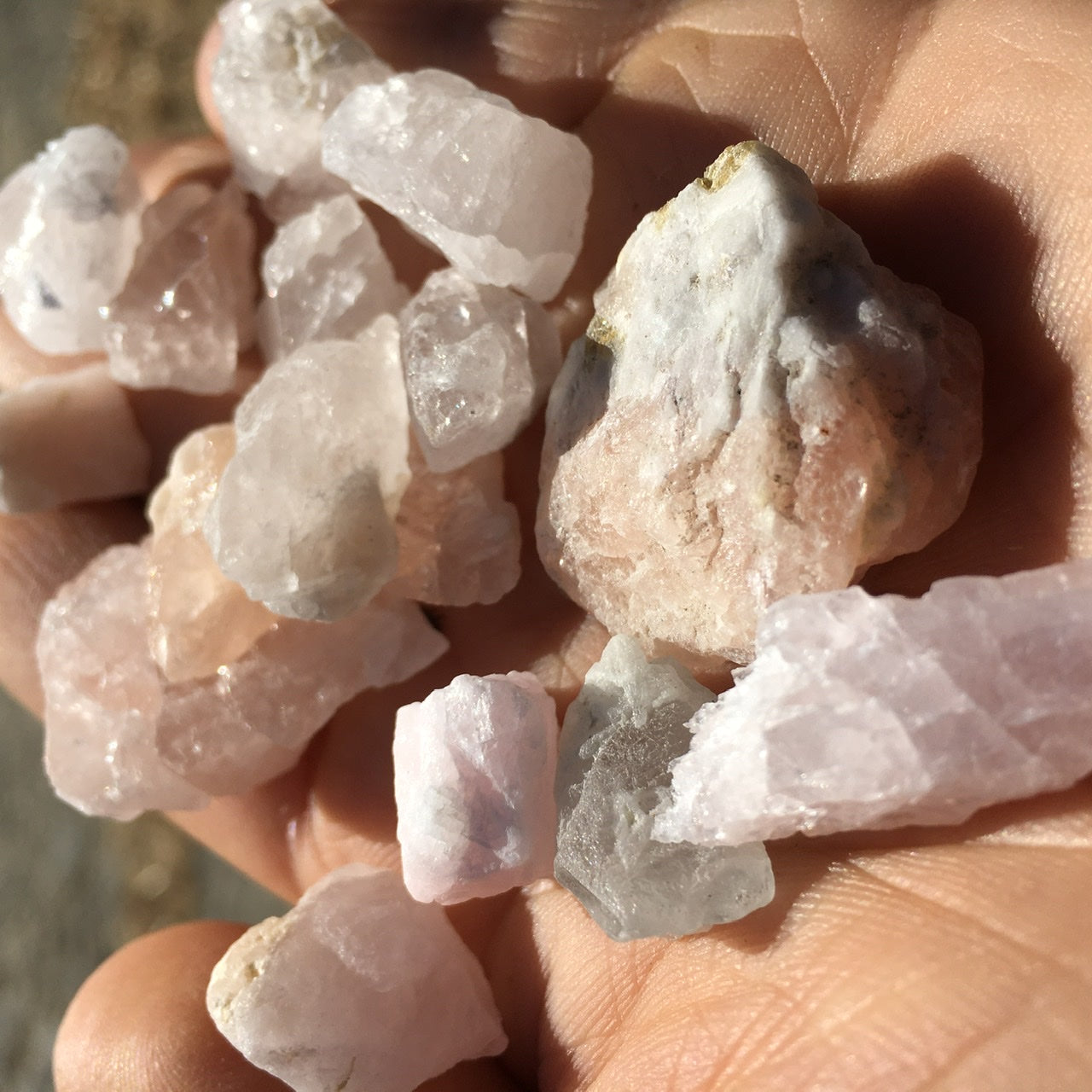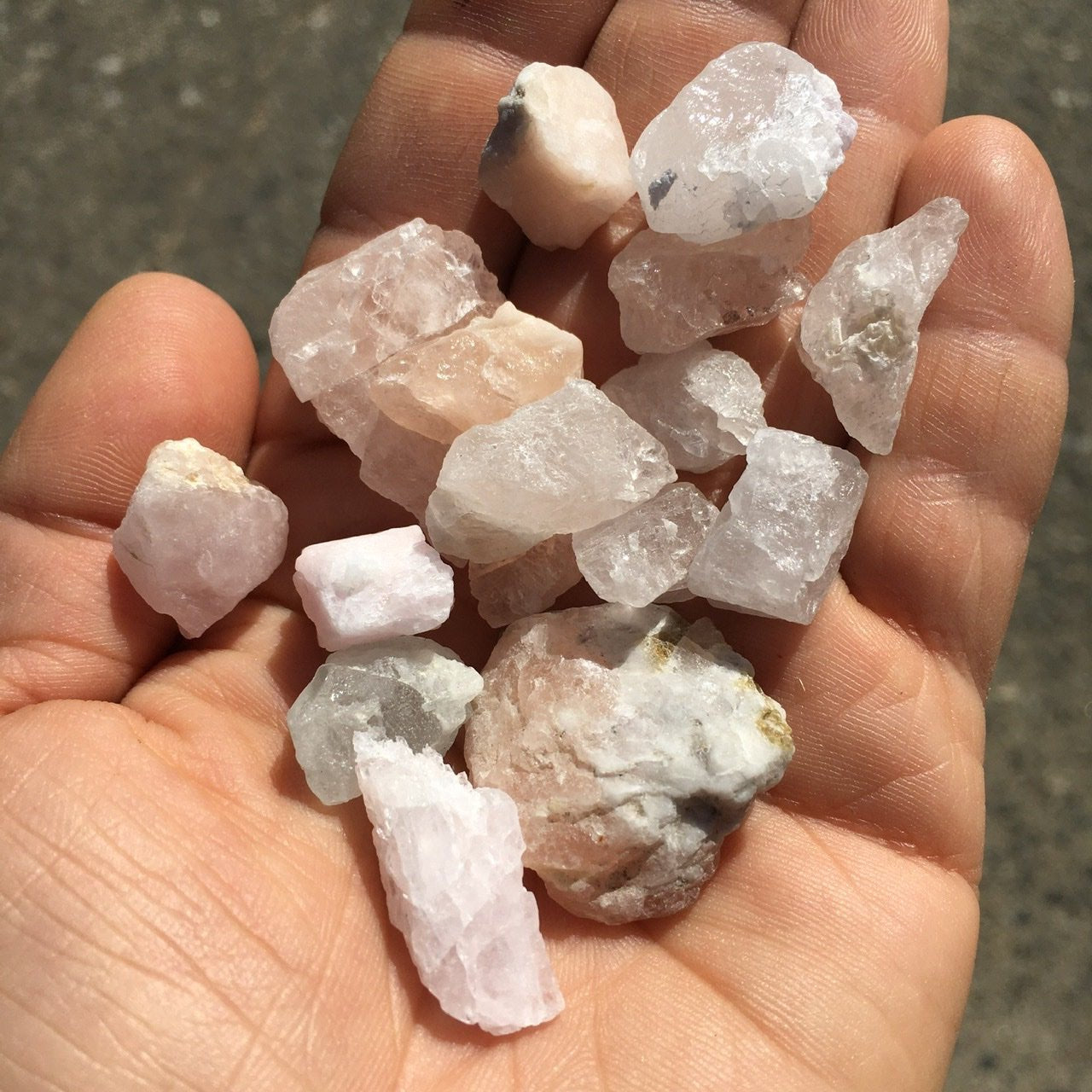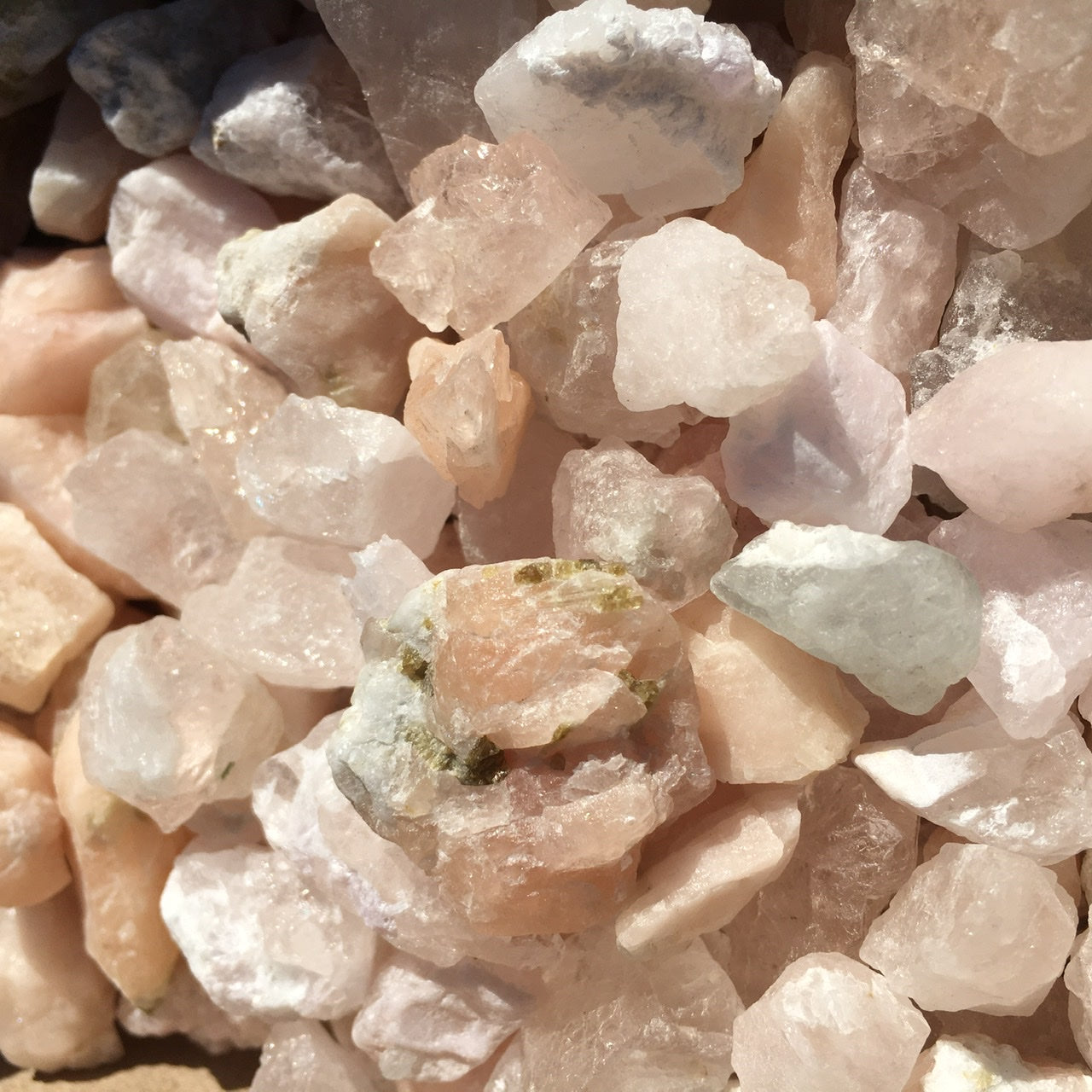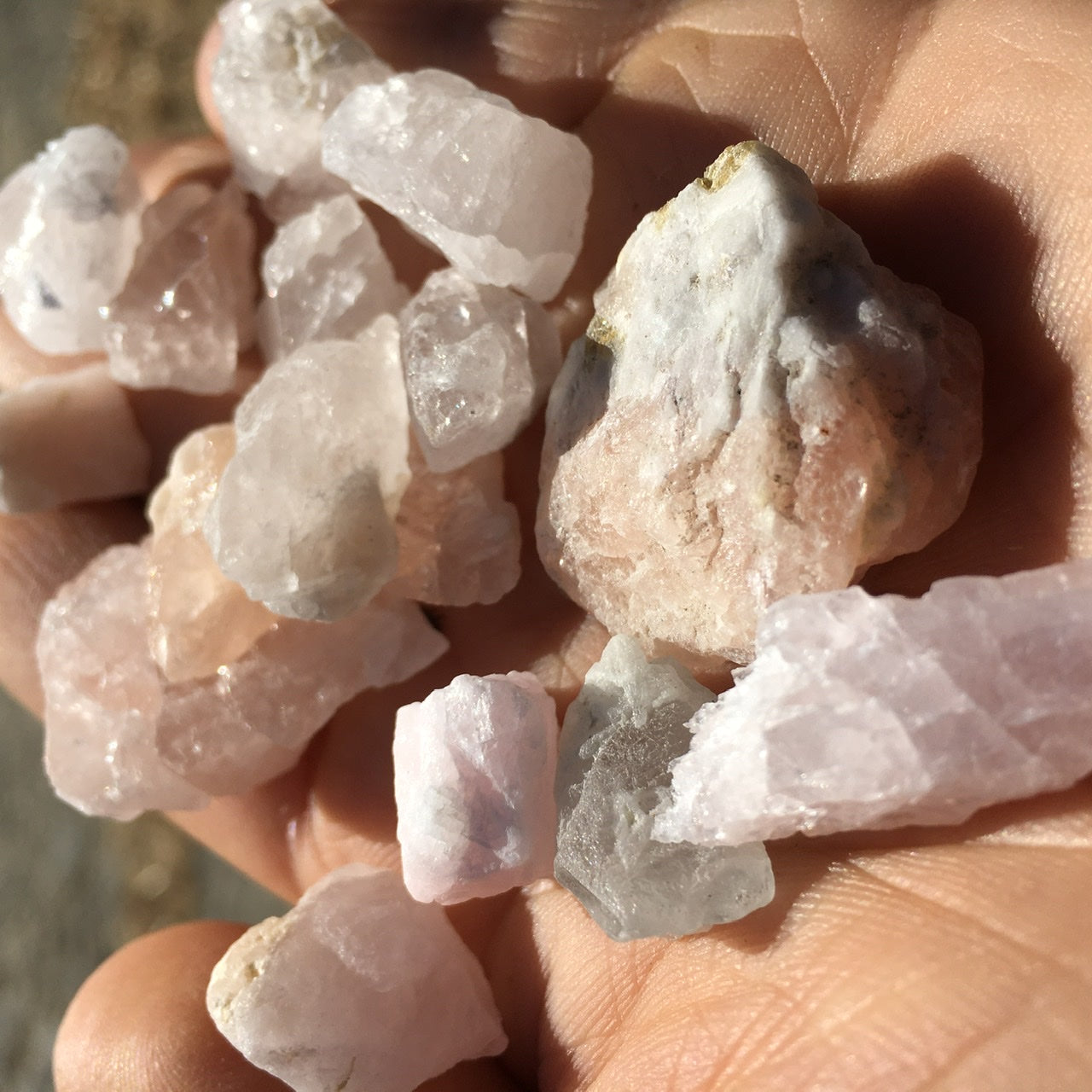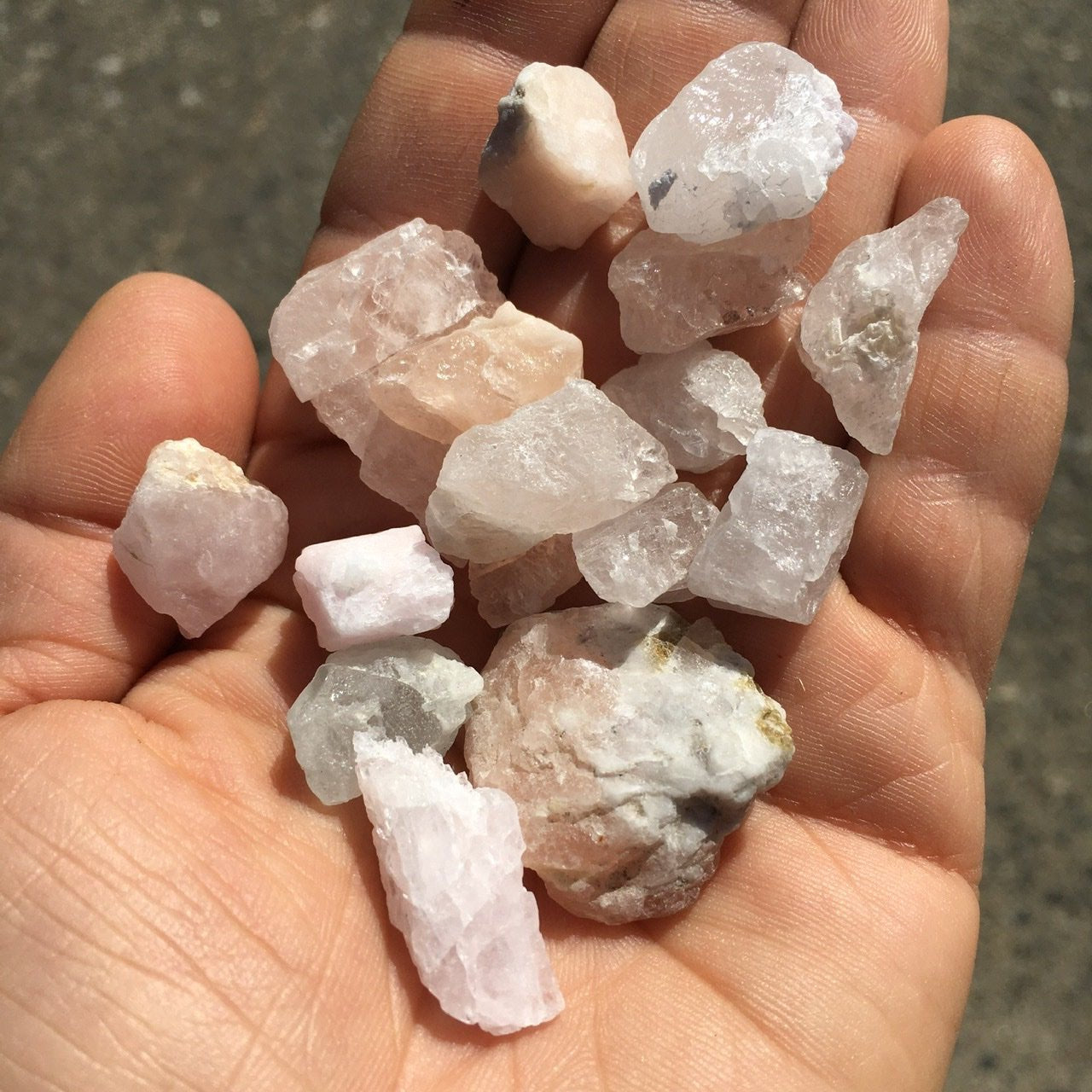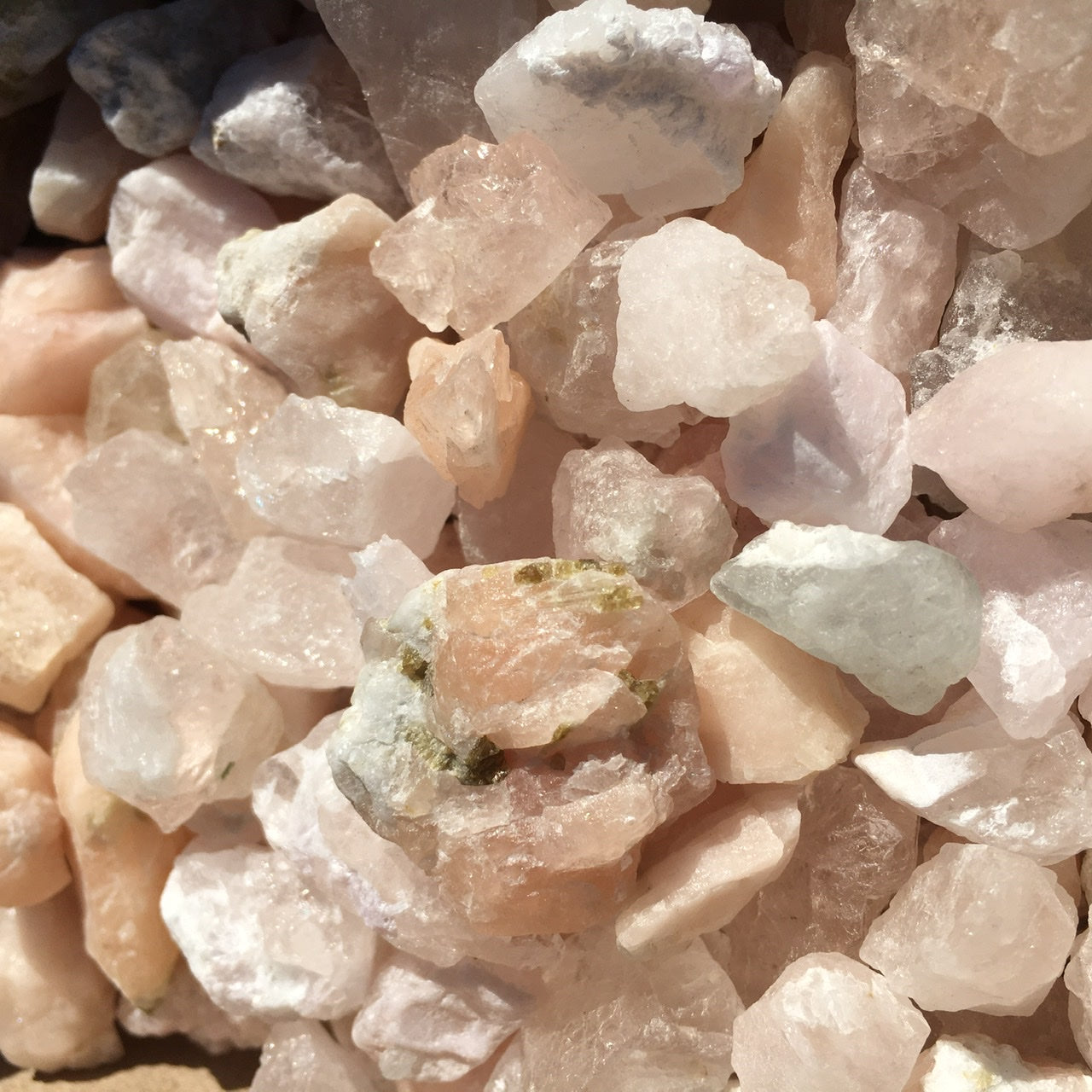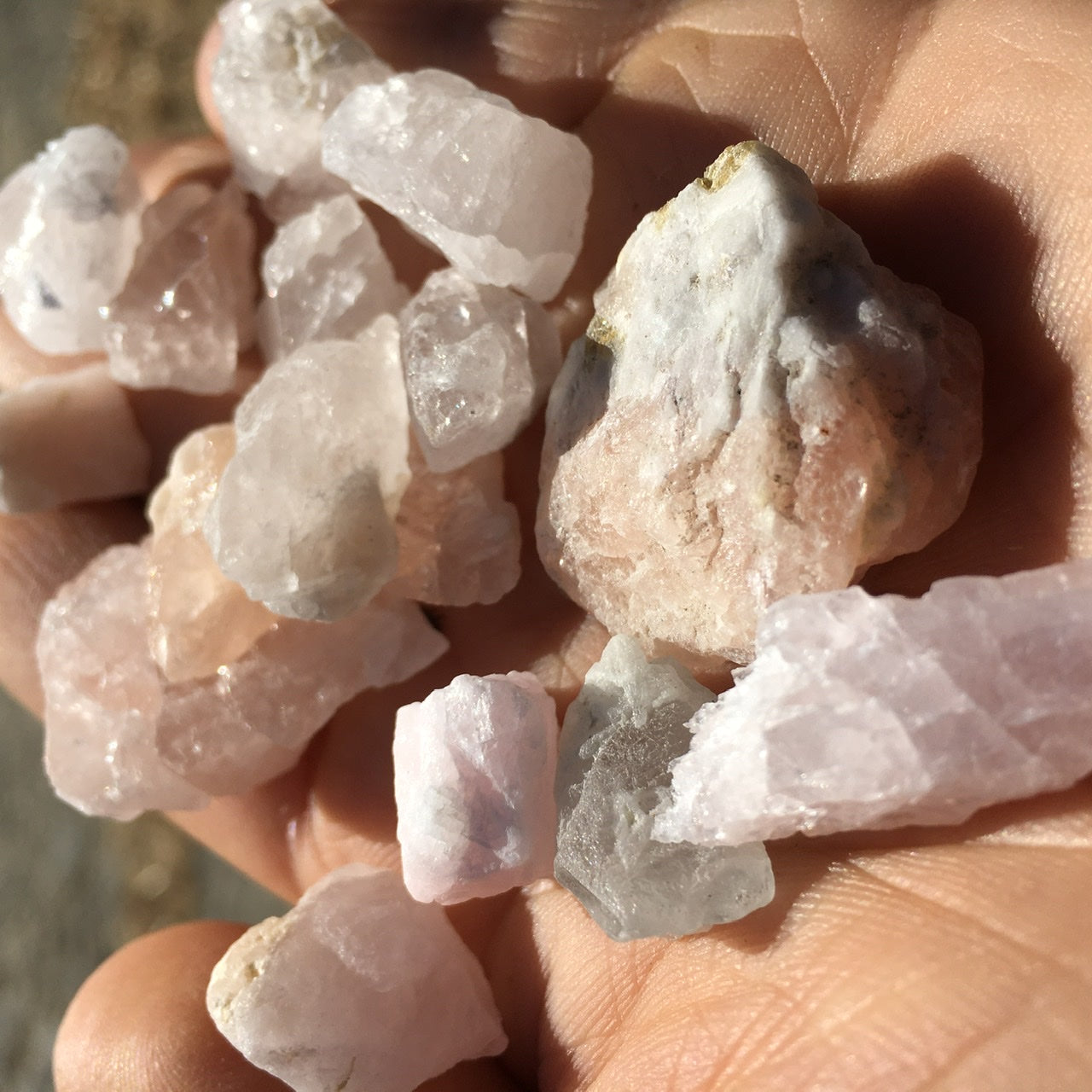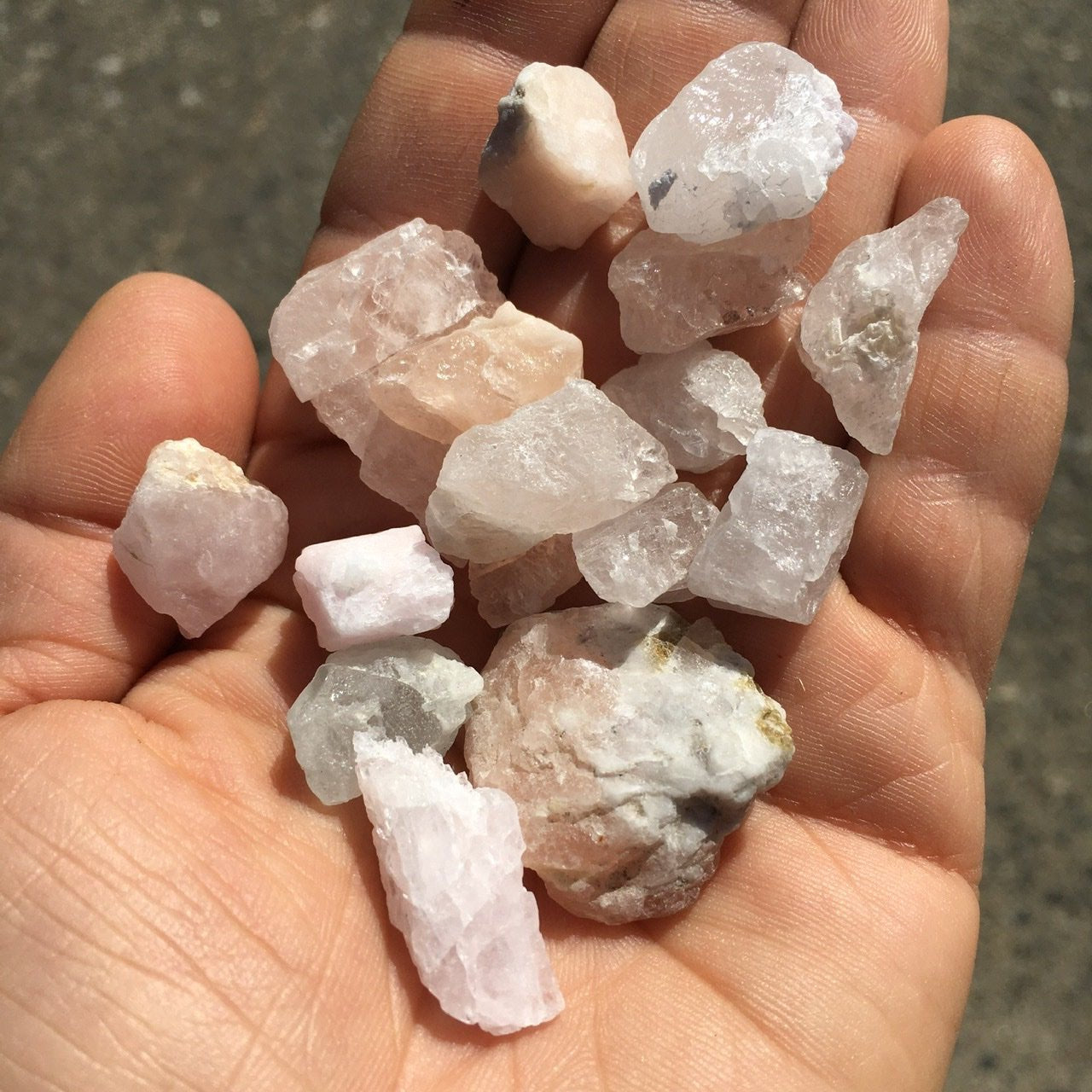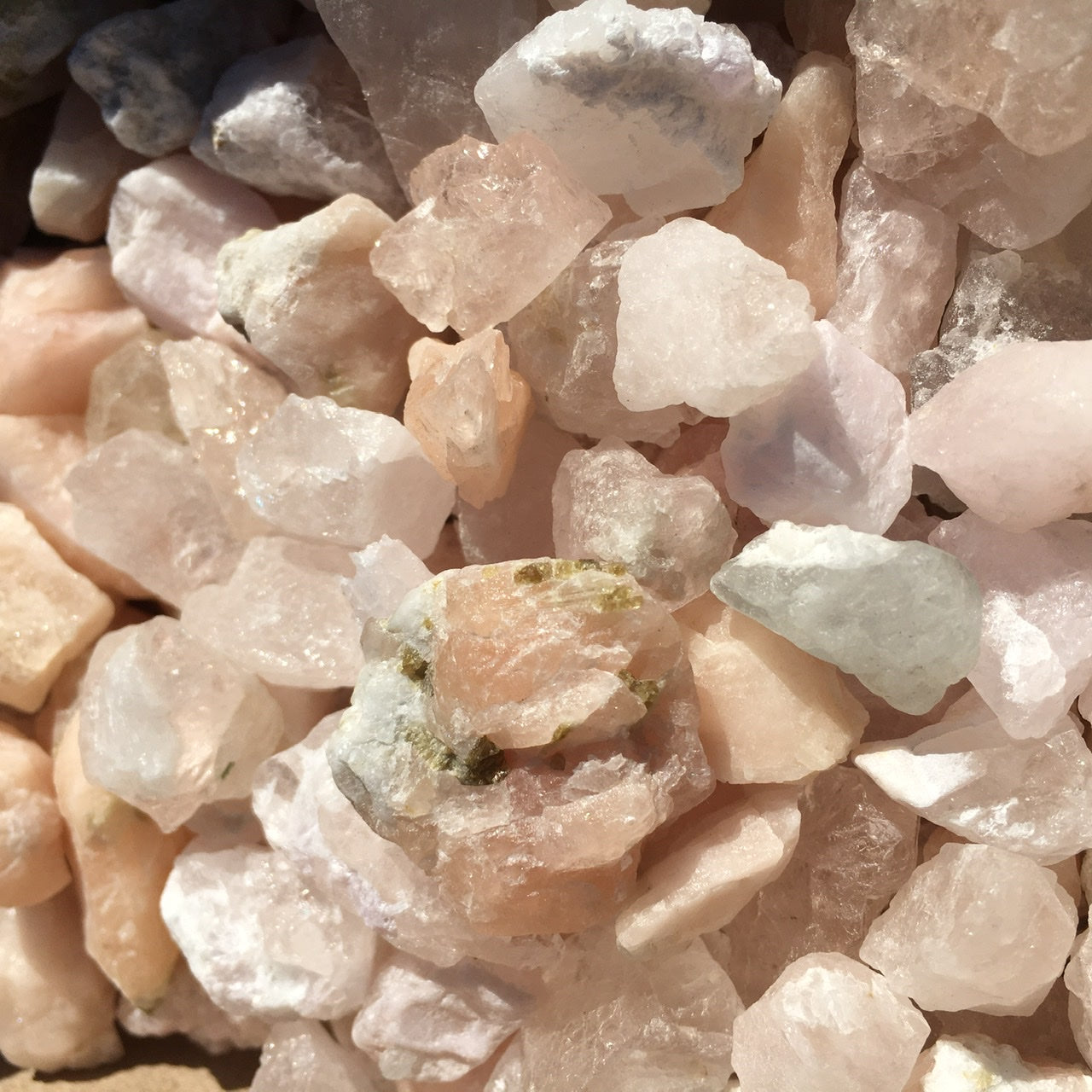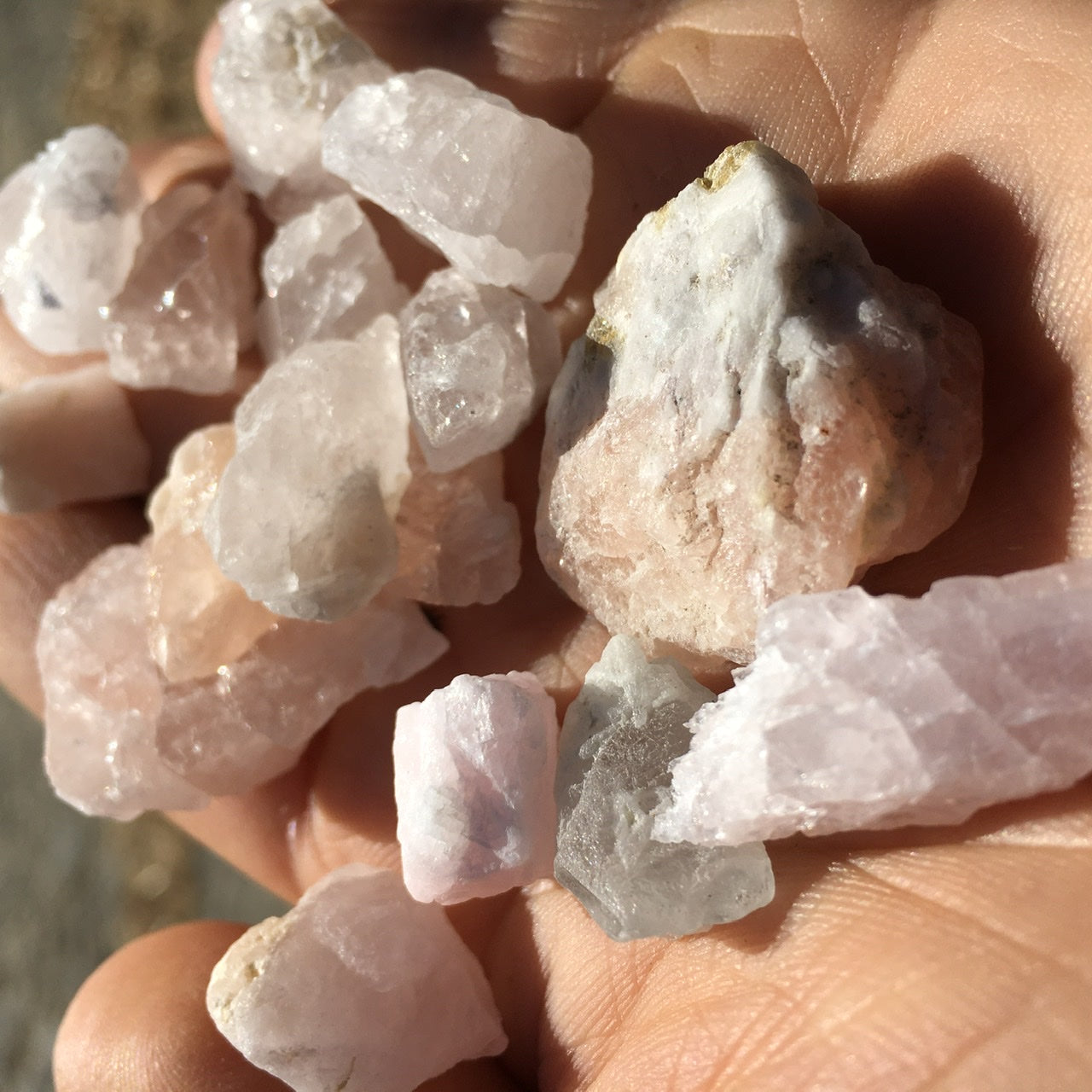 Morganite Point Pair
Description:  This listing is for a pair of Morganite Points. 
Properties:
These are perfect for point pairs and completely natural Morganite. Some have little bits of Green Tourmaline in them, which is a good sign! Others range in all of the classic sunset tones of Morganite, to a light purple color, to a salmon color, to a soft pink, to an almost colorless super soft pink/clear. We have the dearest friends who live in Pakistan and these are some of their cherished Morganites from their area, near to the Himalayas. These will work wonders and you'll love having them.
Policies and Disclaimers:
All of our stones and crystals are pure and natural. They are free from synthetic treatments of any kind, including dyes, stabilizers, and synthetic heat treatments to enhance color.

We can not take requests for individual stones seen in the pictures.
International customers are responsible for any customs fees/import taxes.
Please see our Lost Package Policy prior to placing your order. 
Please contact us at CrystalShop@UpperClarity.com with any questions.