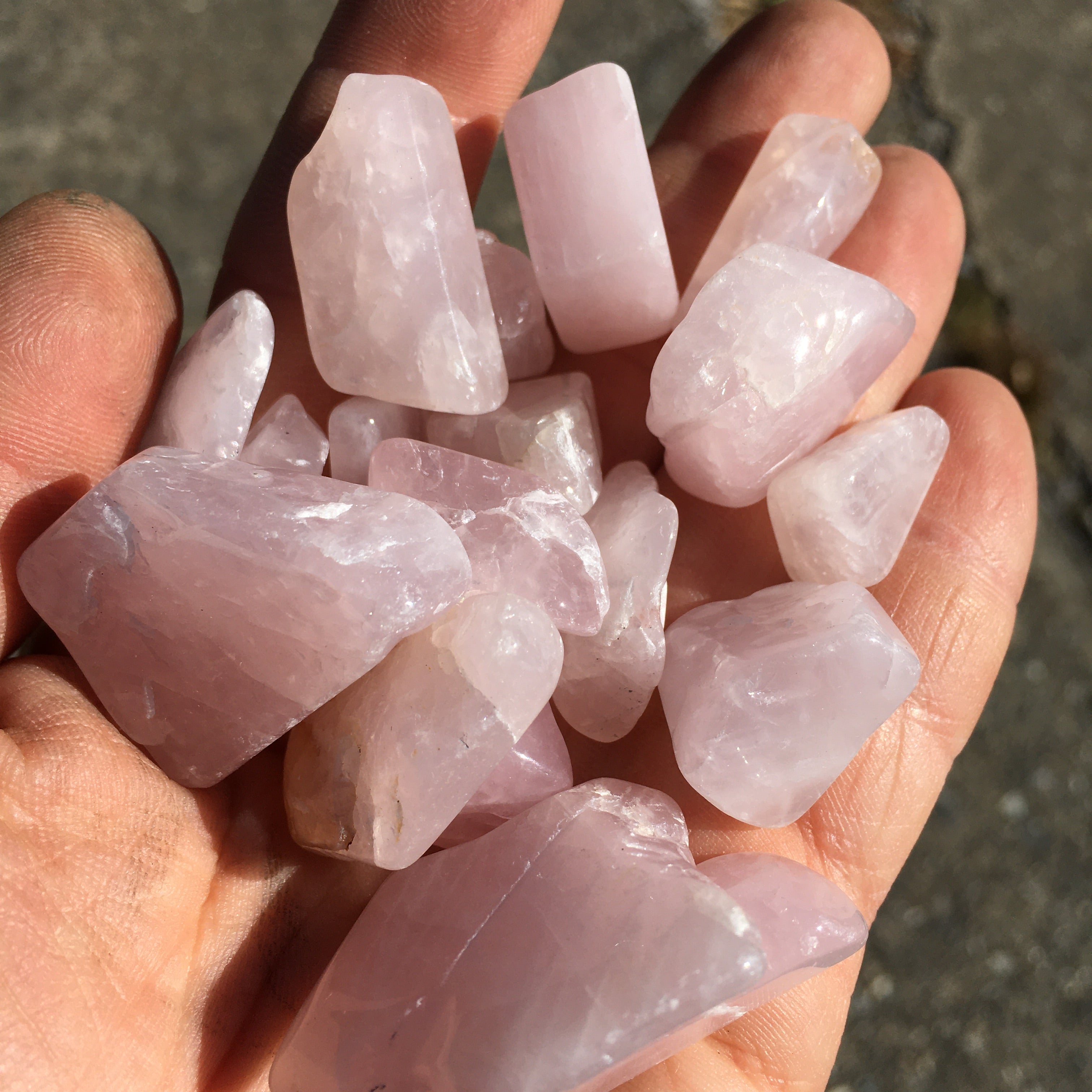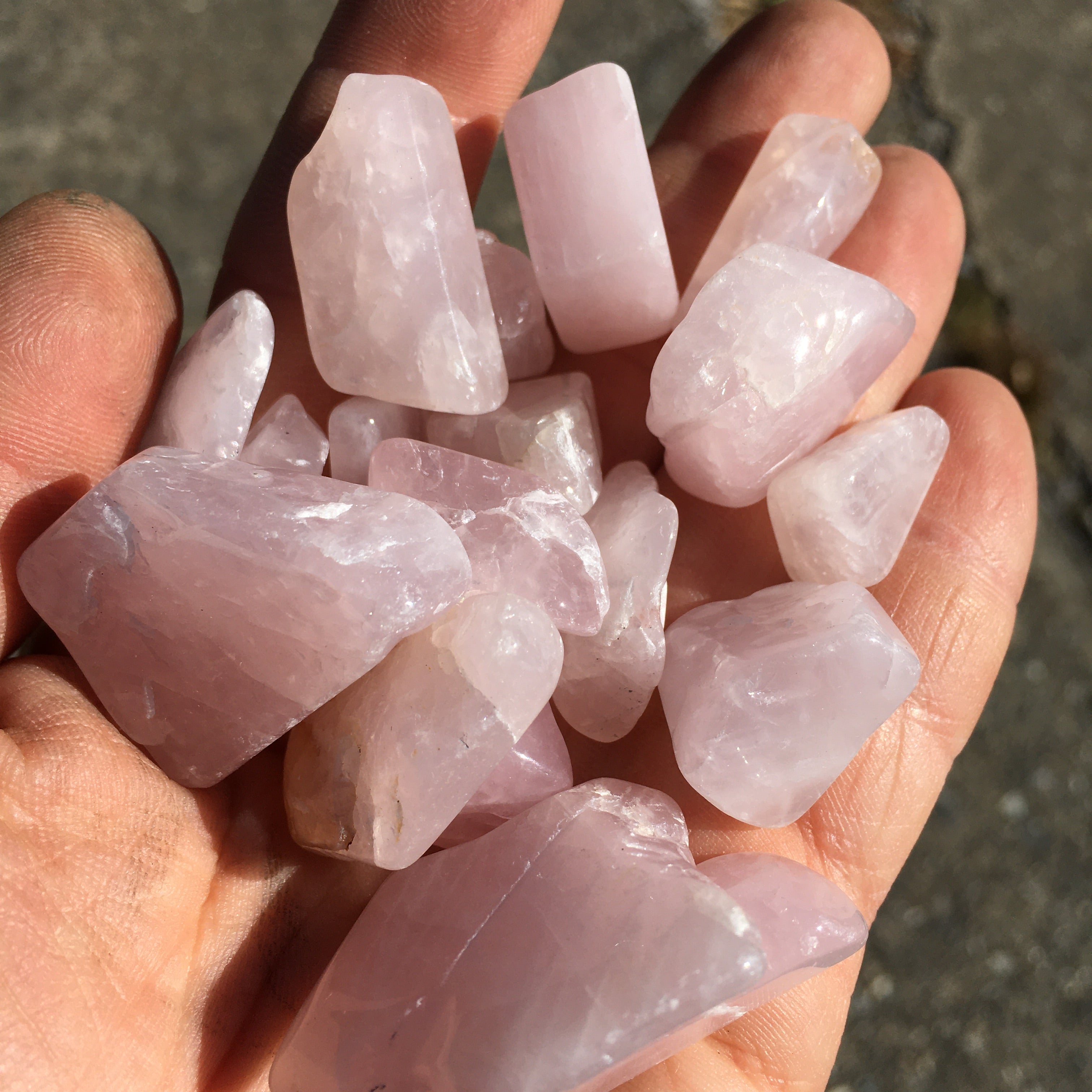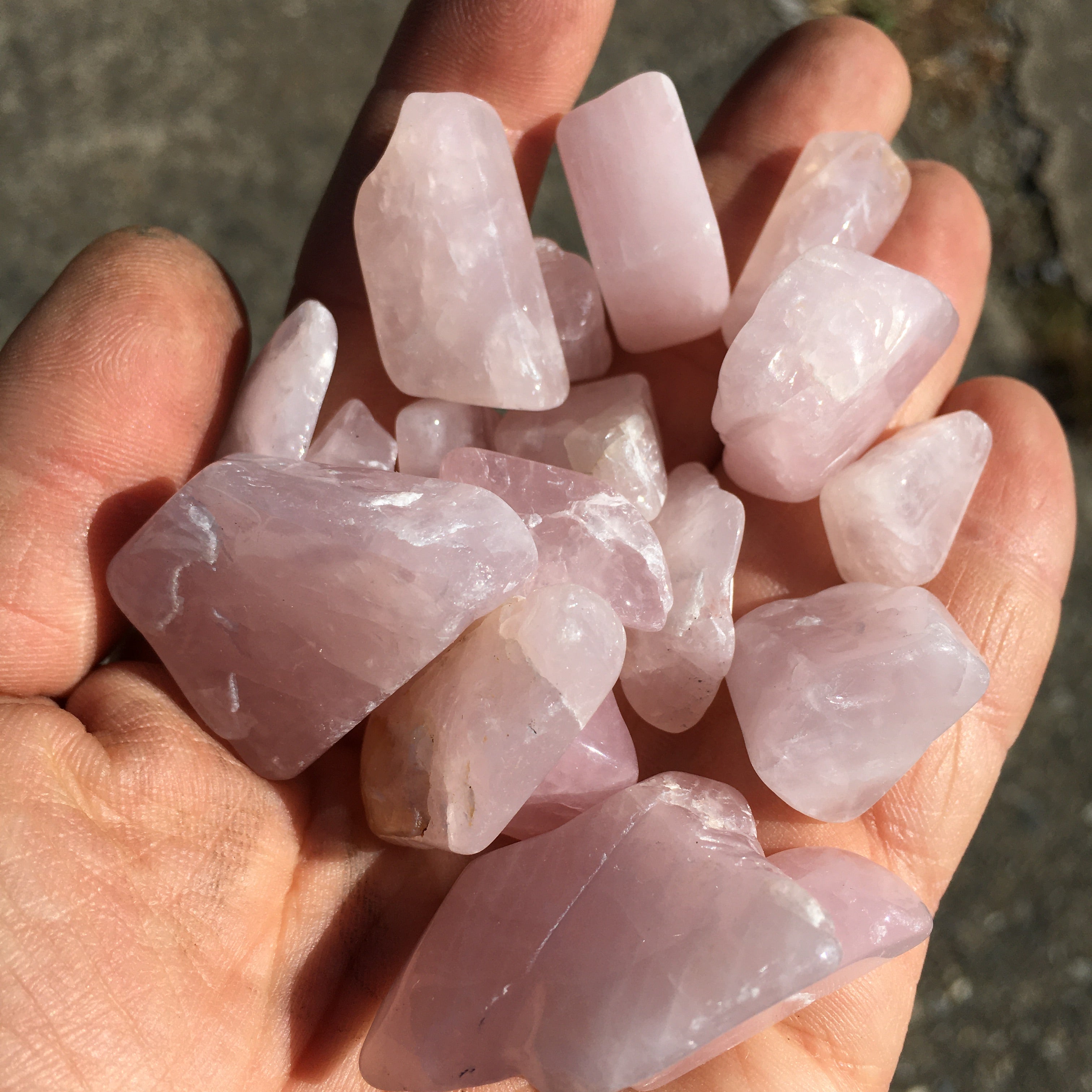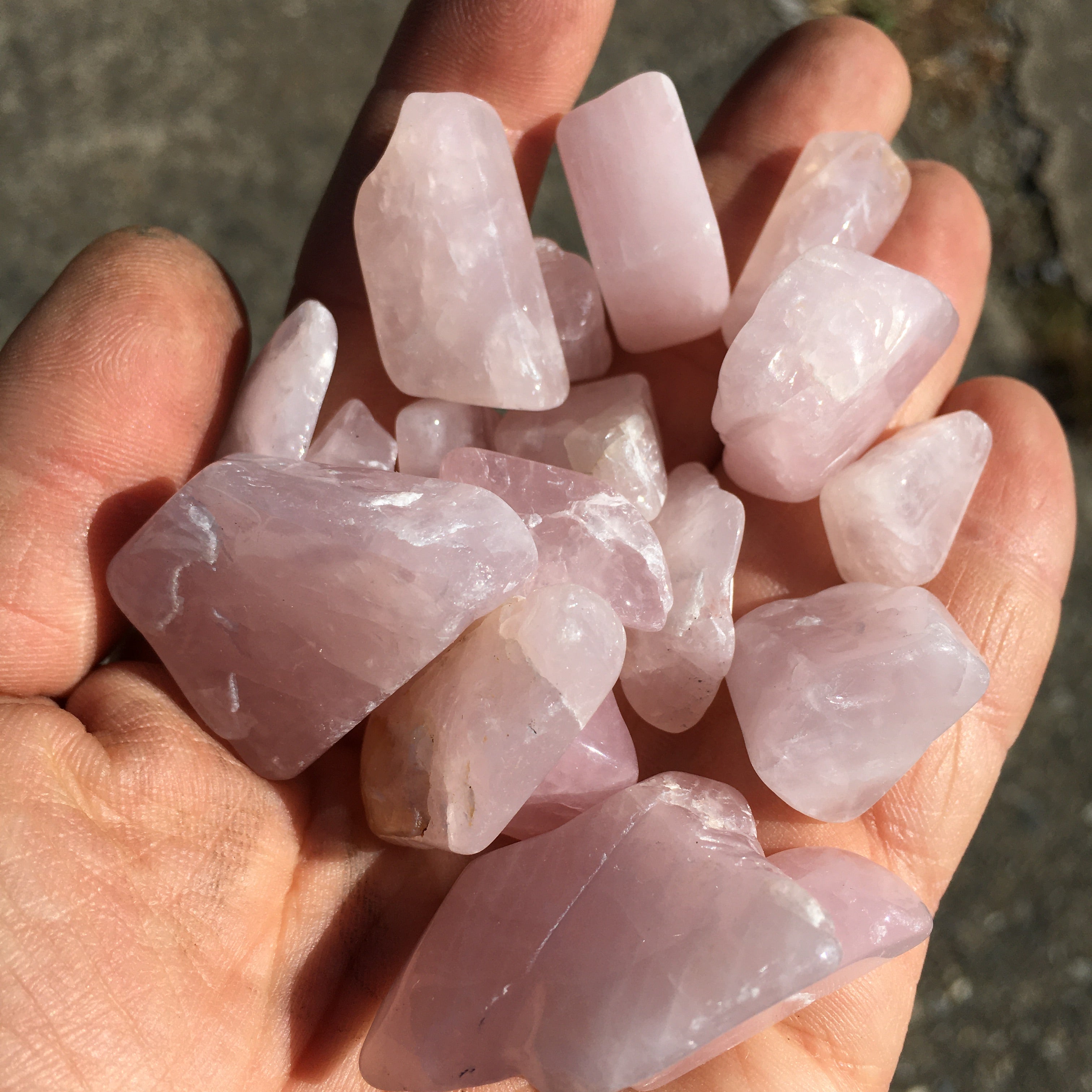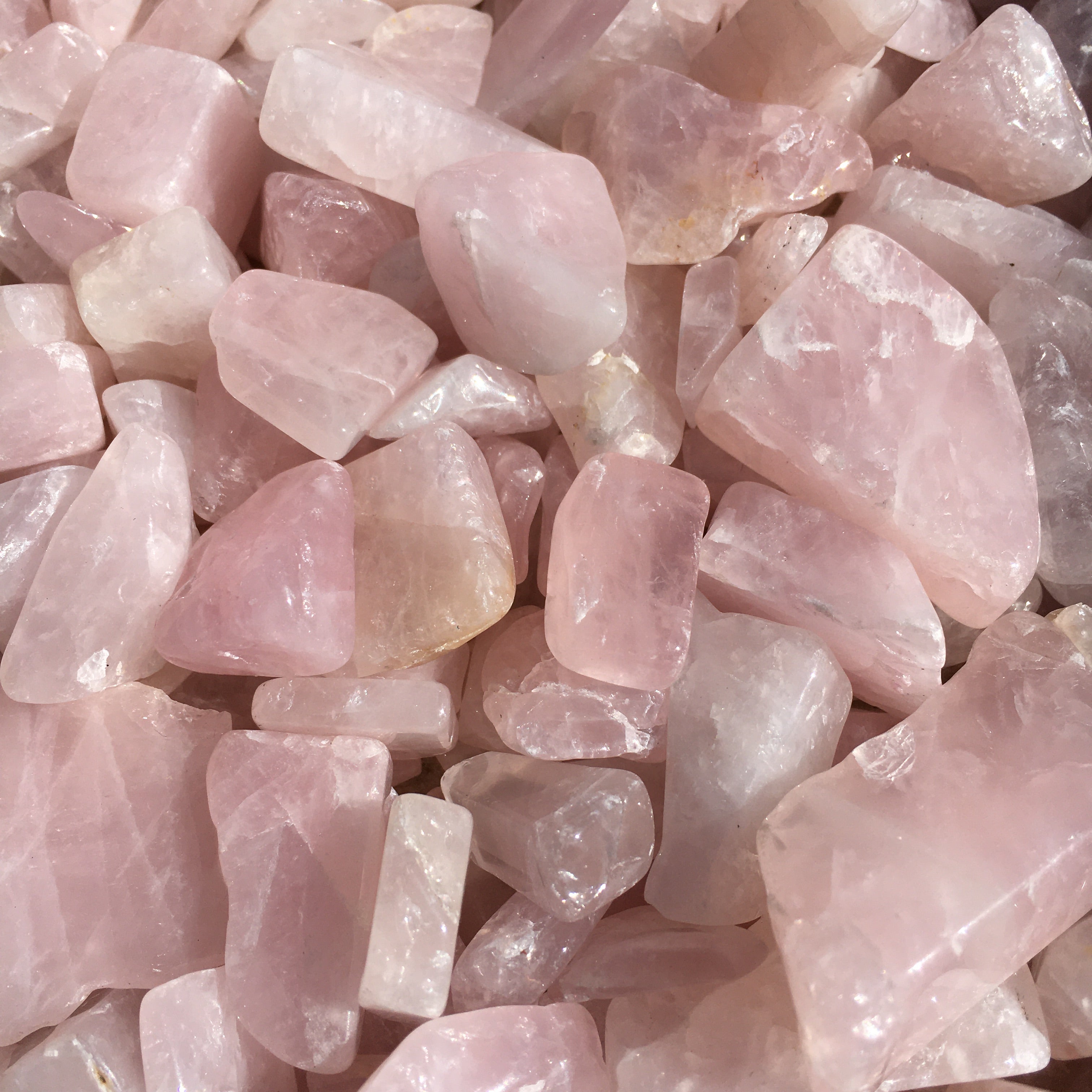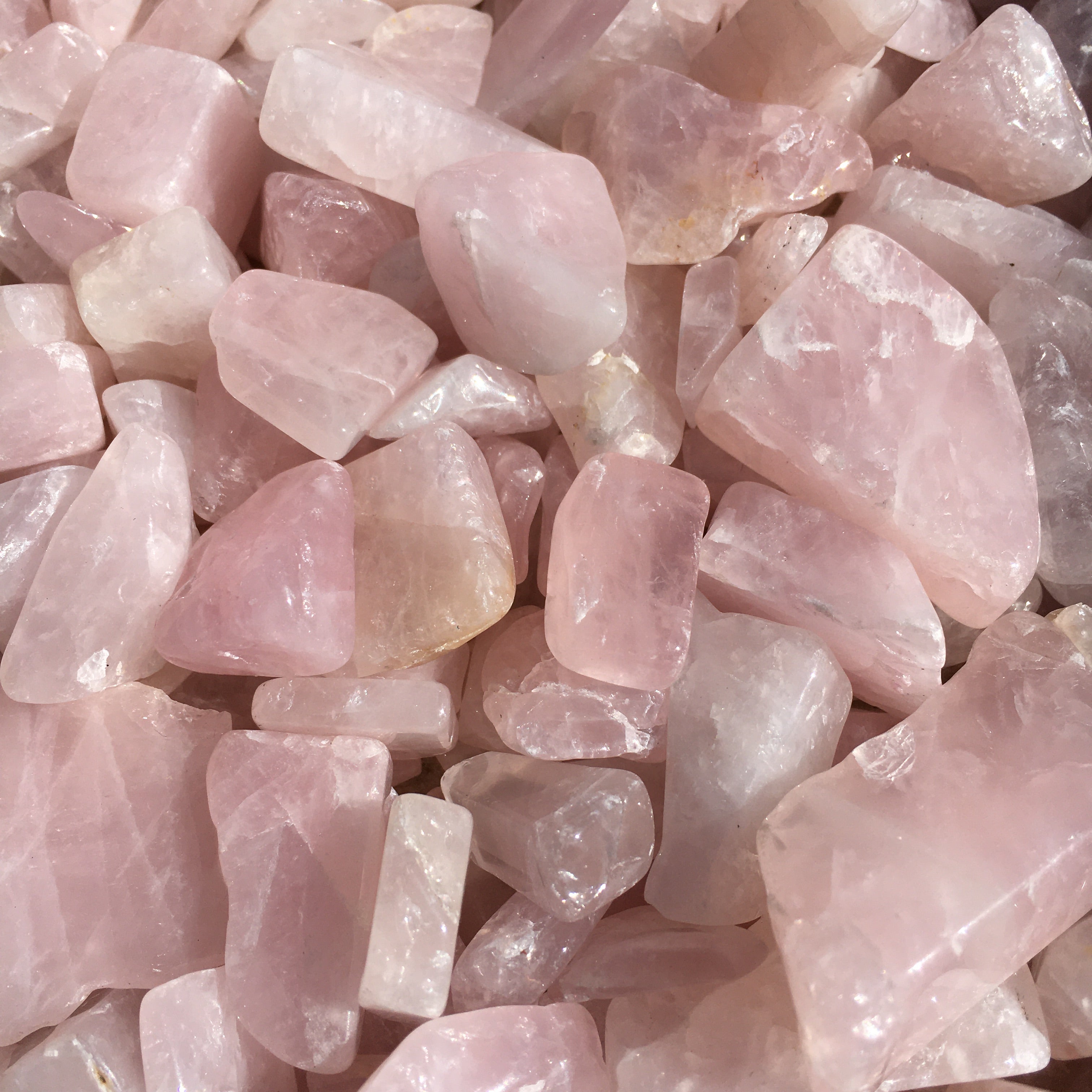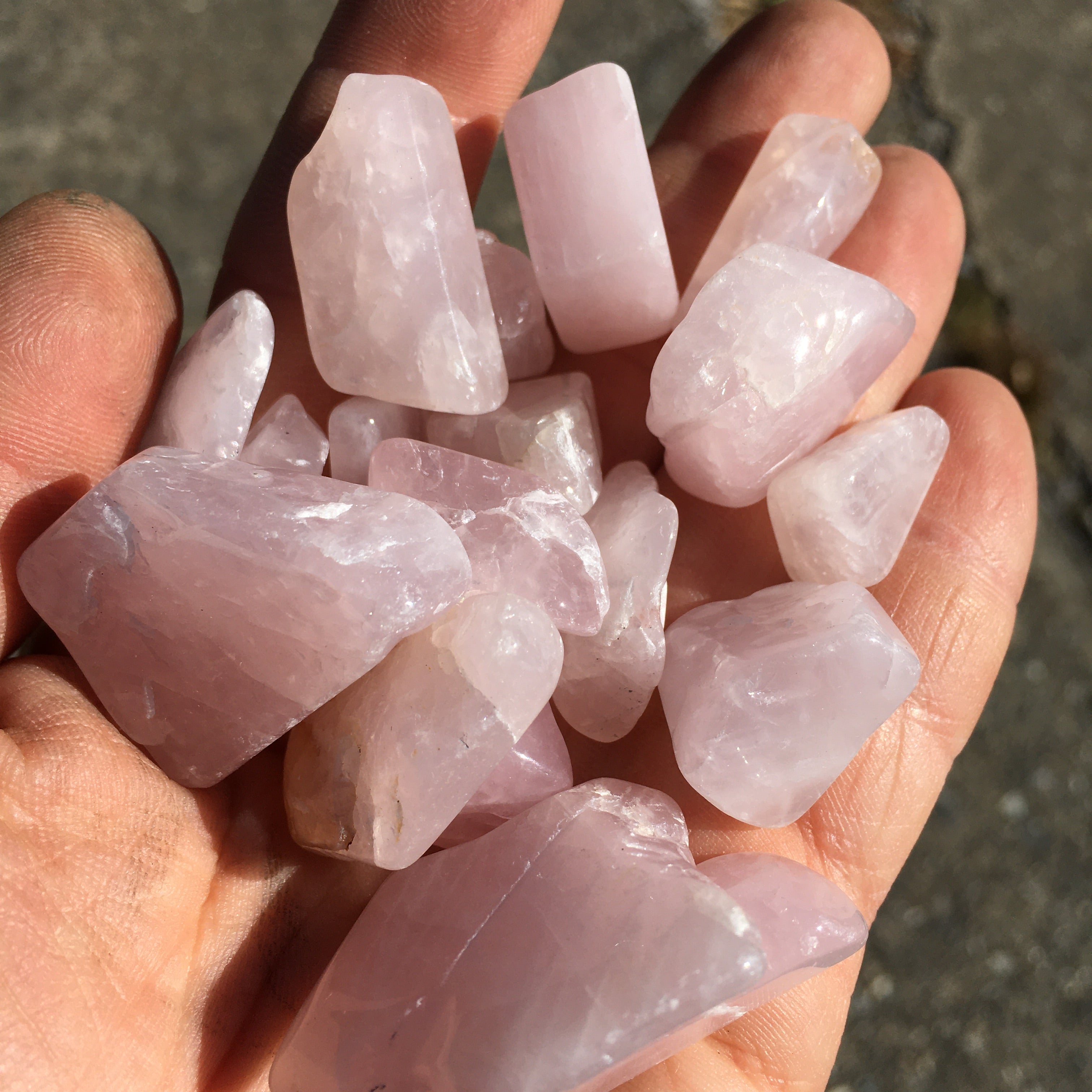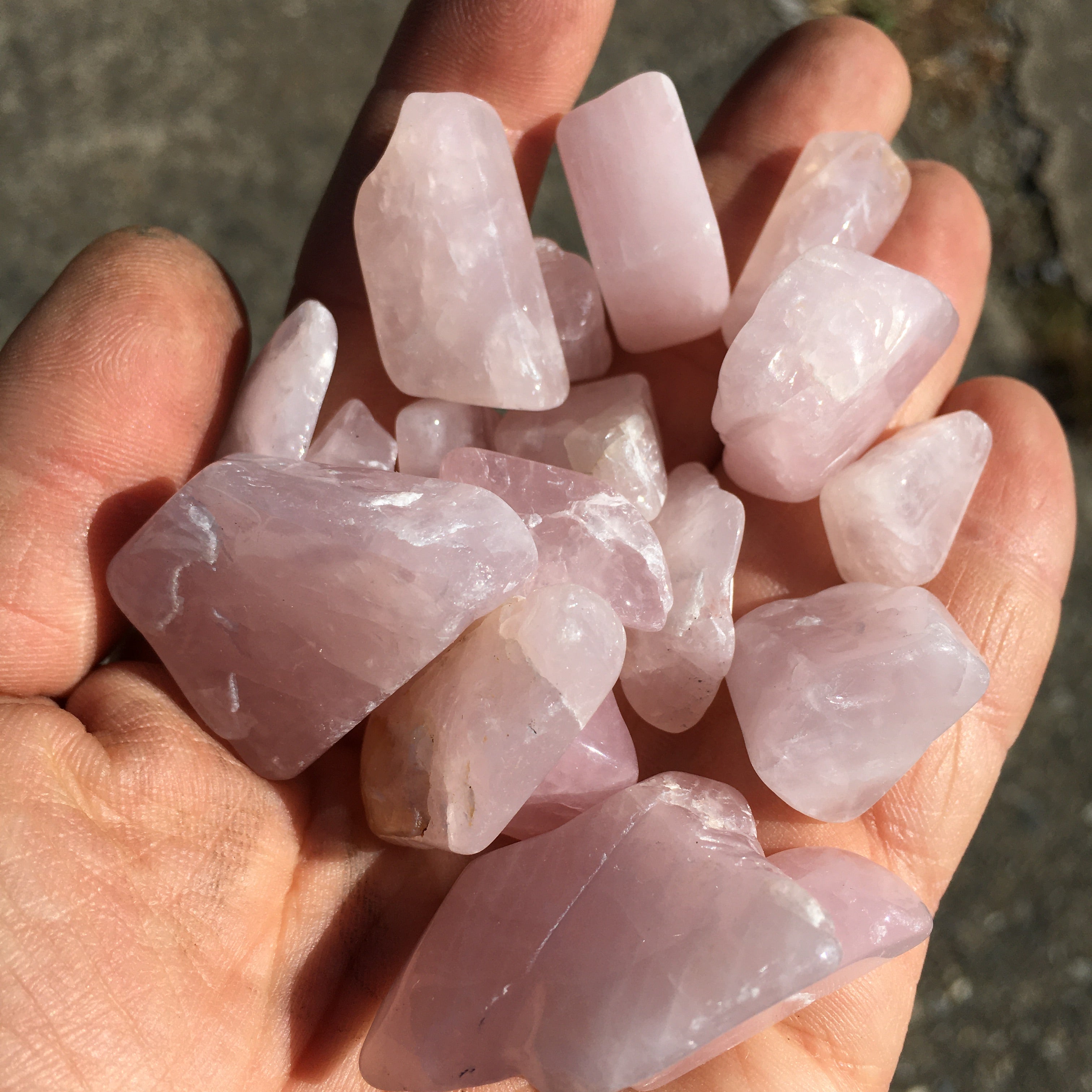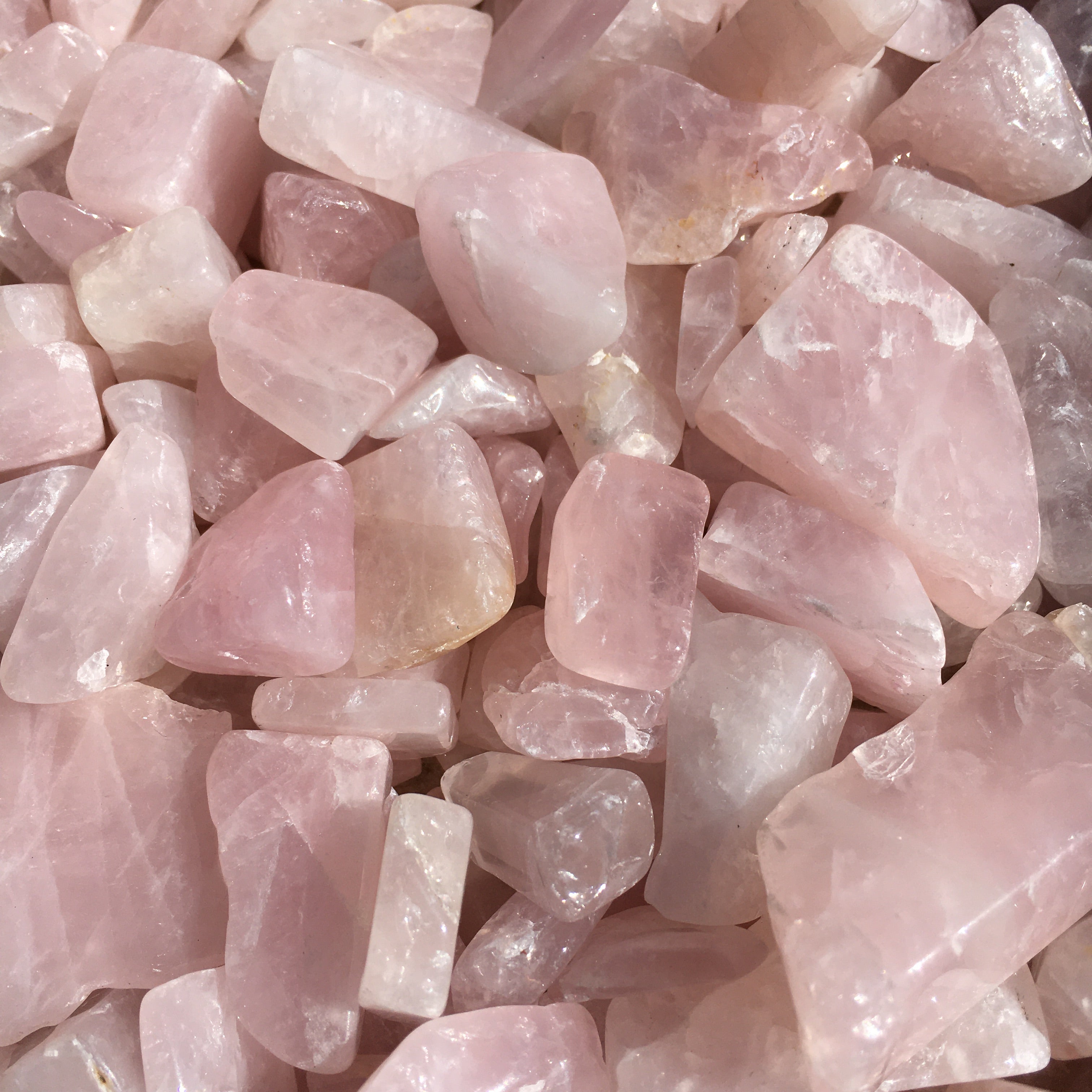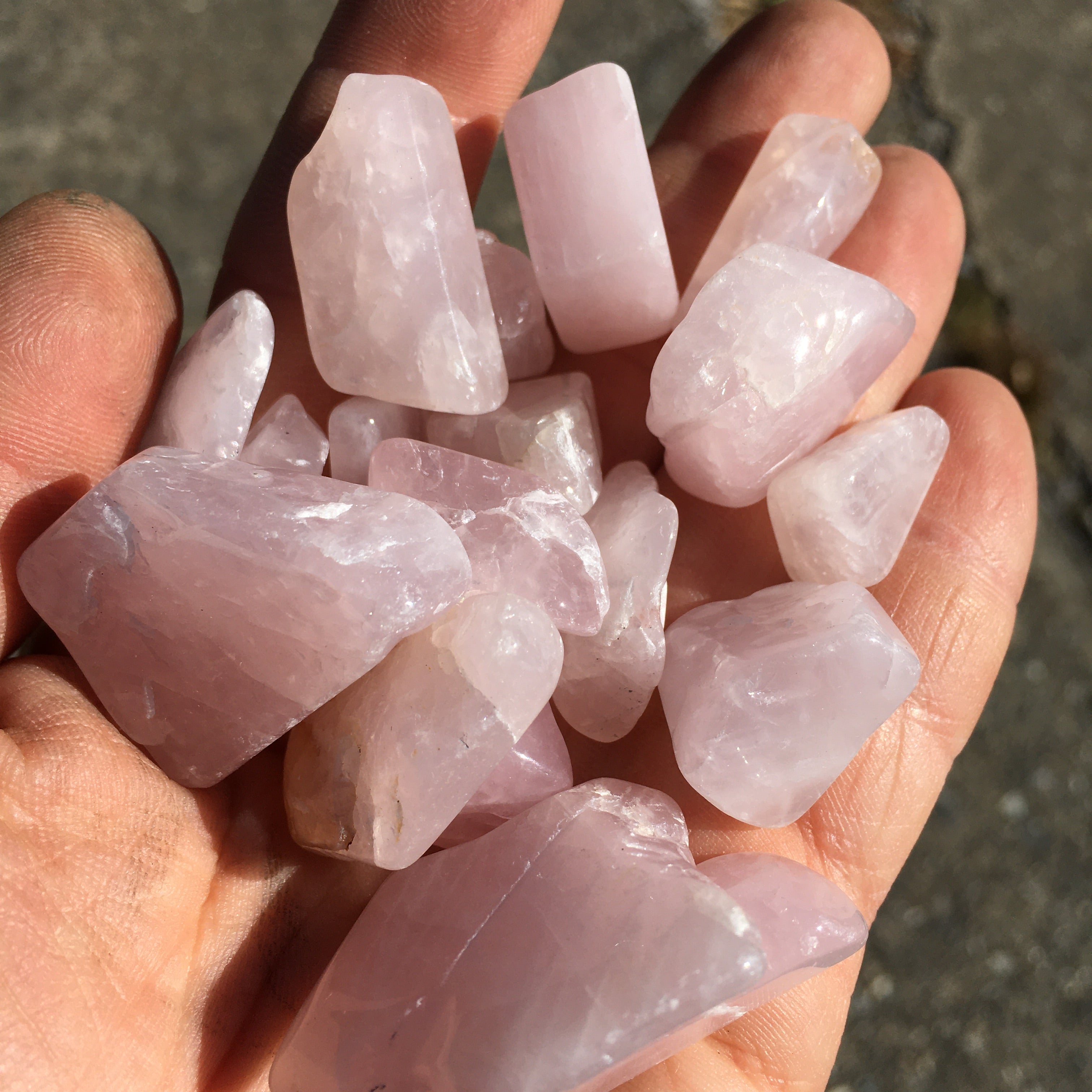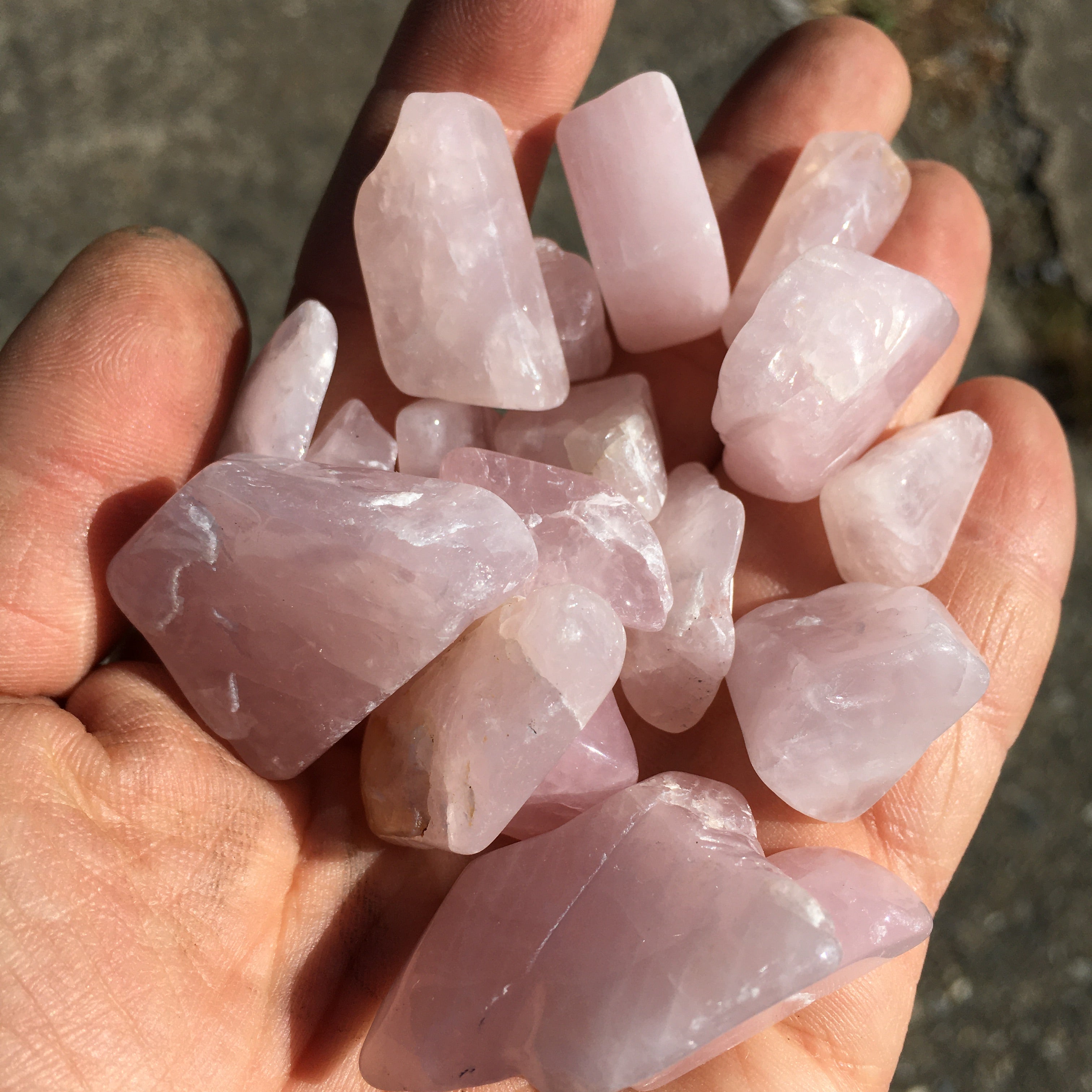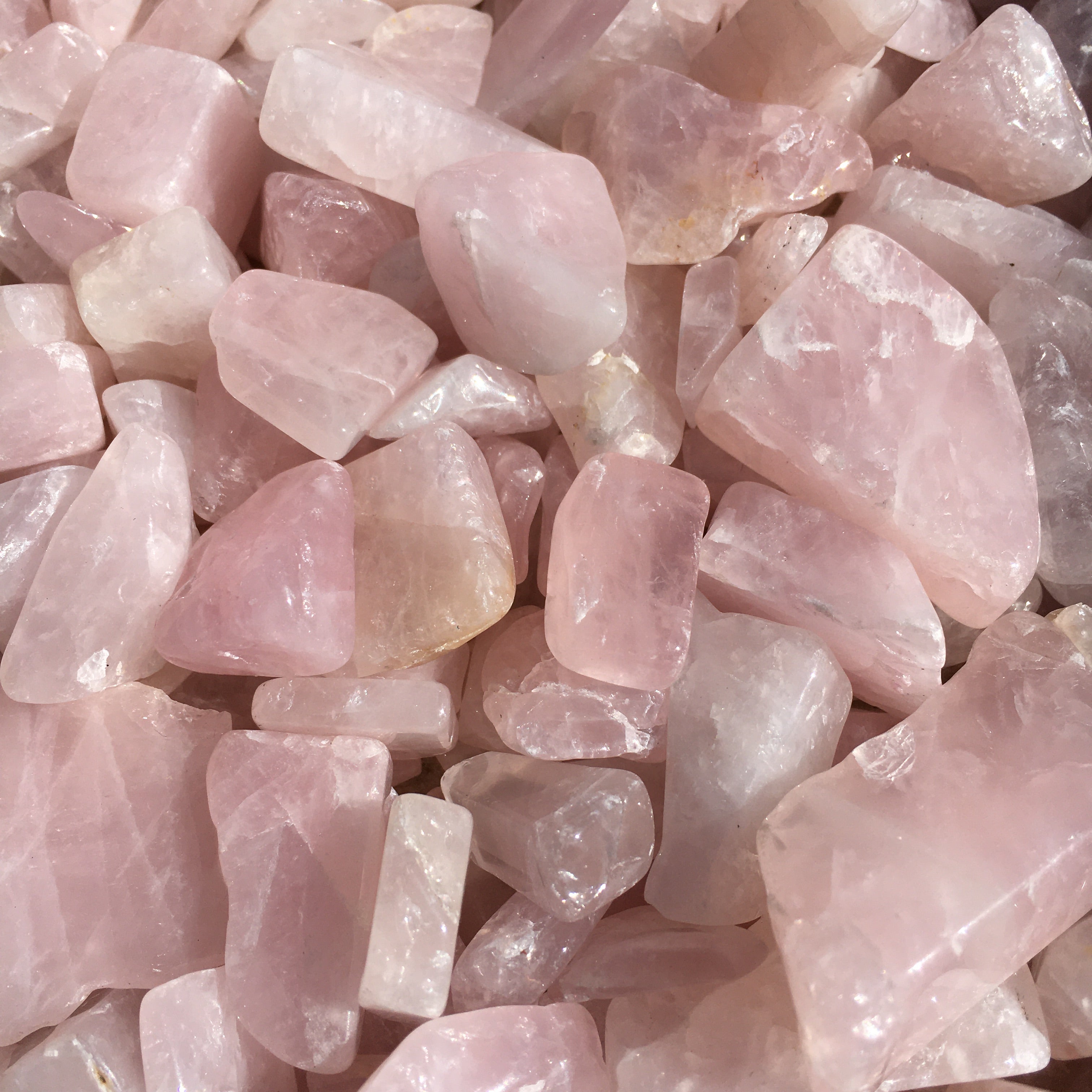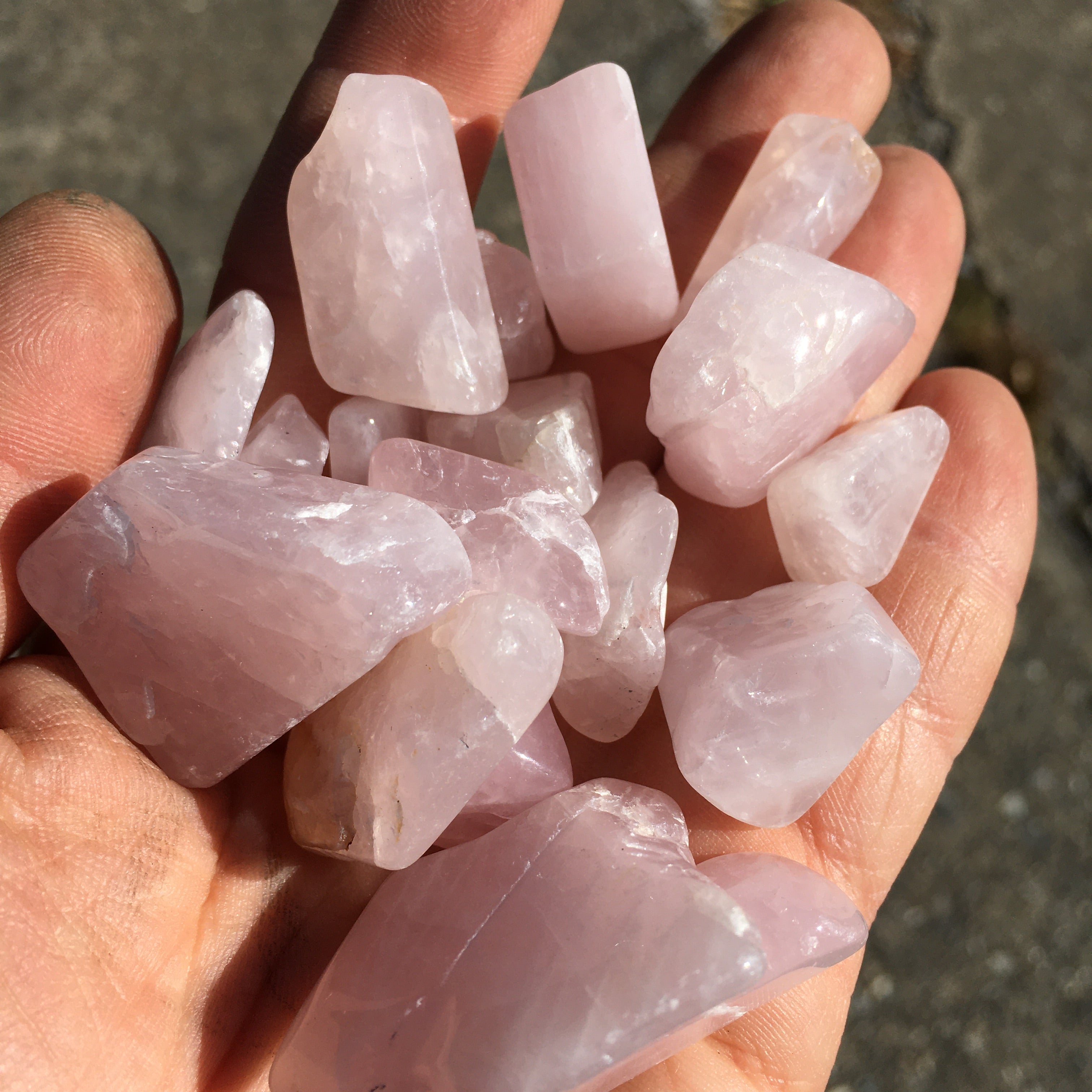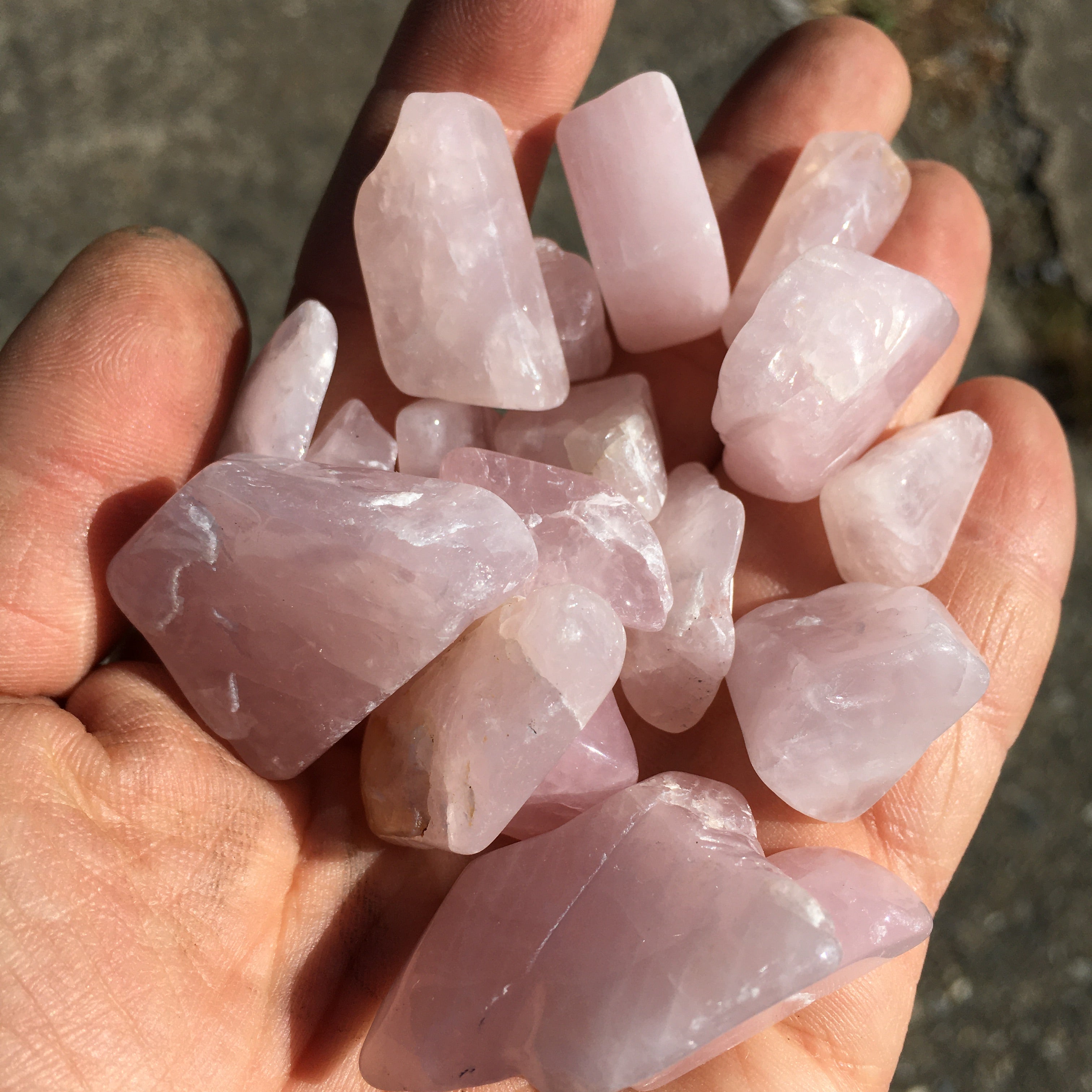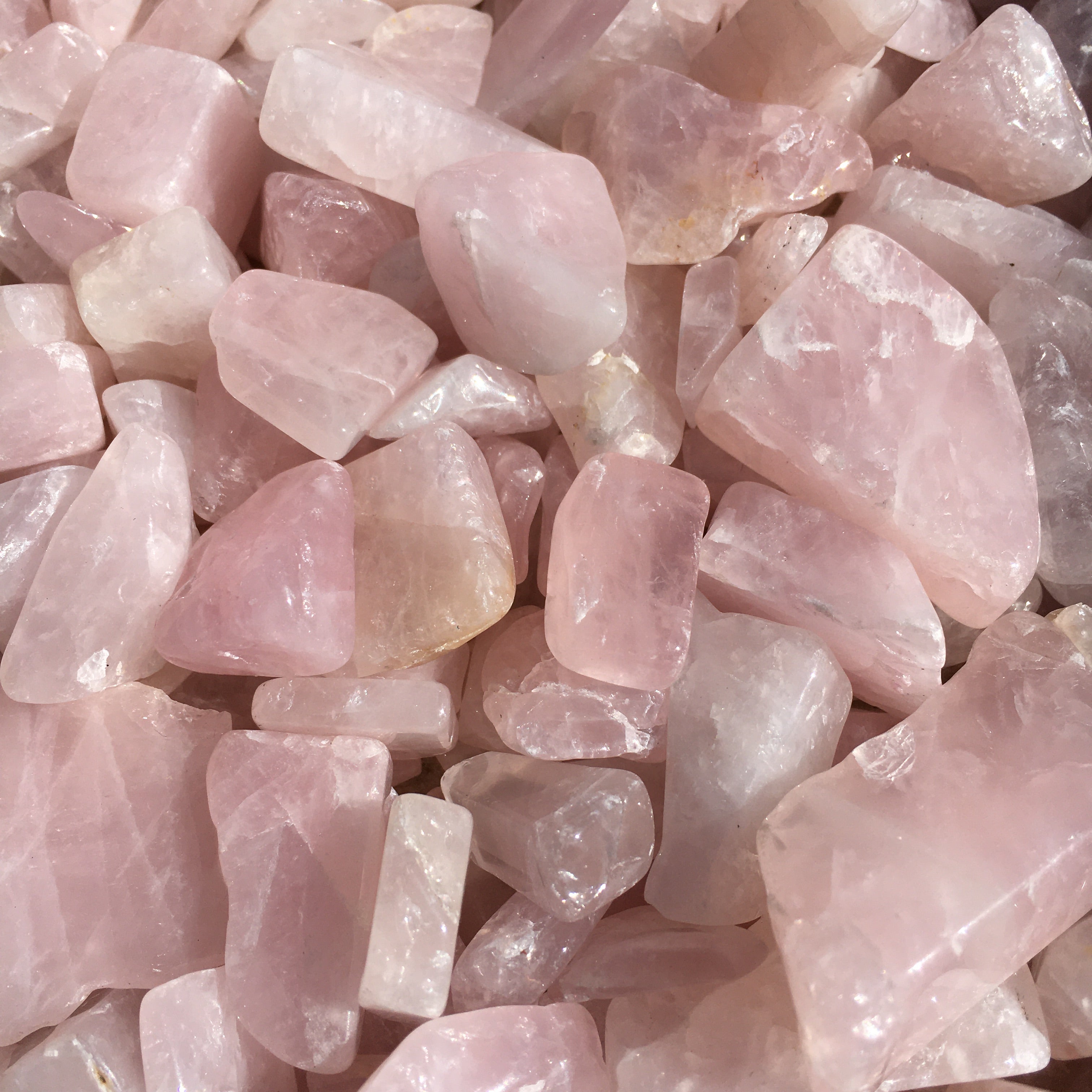 Rose Quartz Point Pair
Description: This listing is for a pair of Rose Quartz. 
Properties:
This is one case where these very stones have been with me for years. They've originated in Mexico and have been charged over and over in many beautiful rituals and ceremonies. They have a strong life-force and a lot of love and experience in the world. We decided to give some to the world, to spread their stories out across the grid. 
Policies and Disclaimers:
All of our stones and crystals are pure and natural. They are free from synthetic treatments of any kind, including dyes, stabilizers, and synthetic heat treatments to enhance color.

We can not take requests for individual stones seen in the pictures.

International customers are responsible for any customs fees/import taxes.
Please see our Lost Package Policy prior to placing your order. 
Please contact us at CrystalShop@UpperClarity.com with any questions.