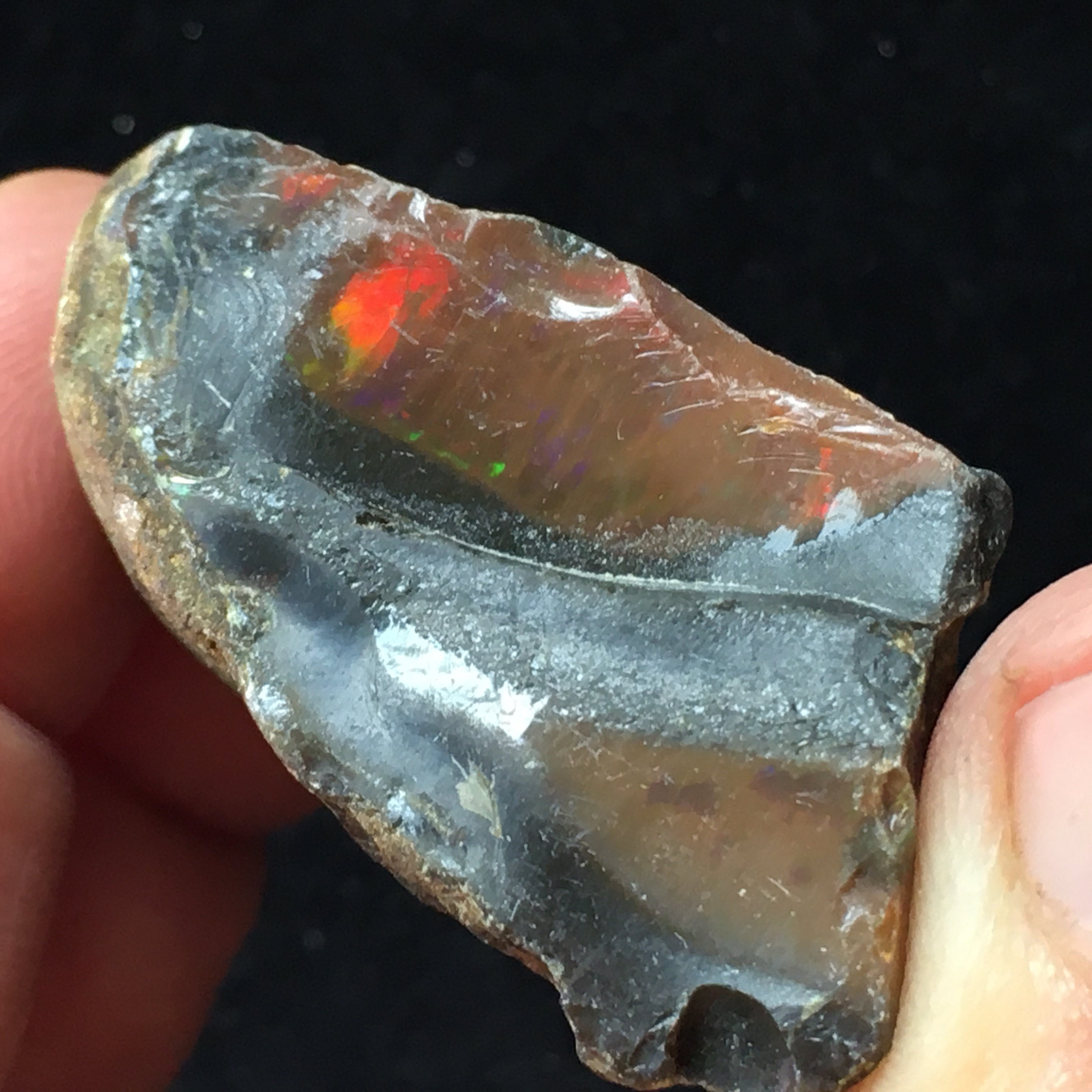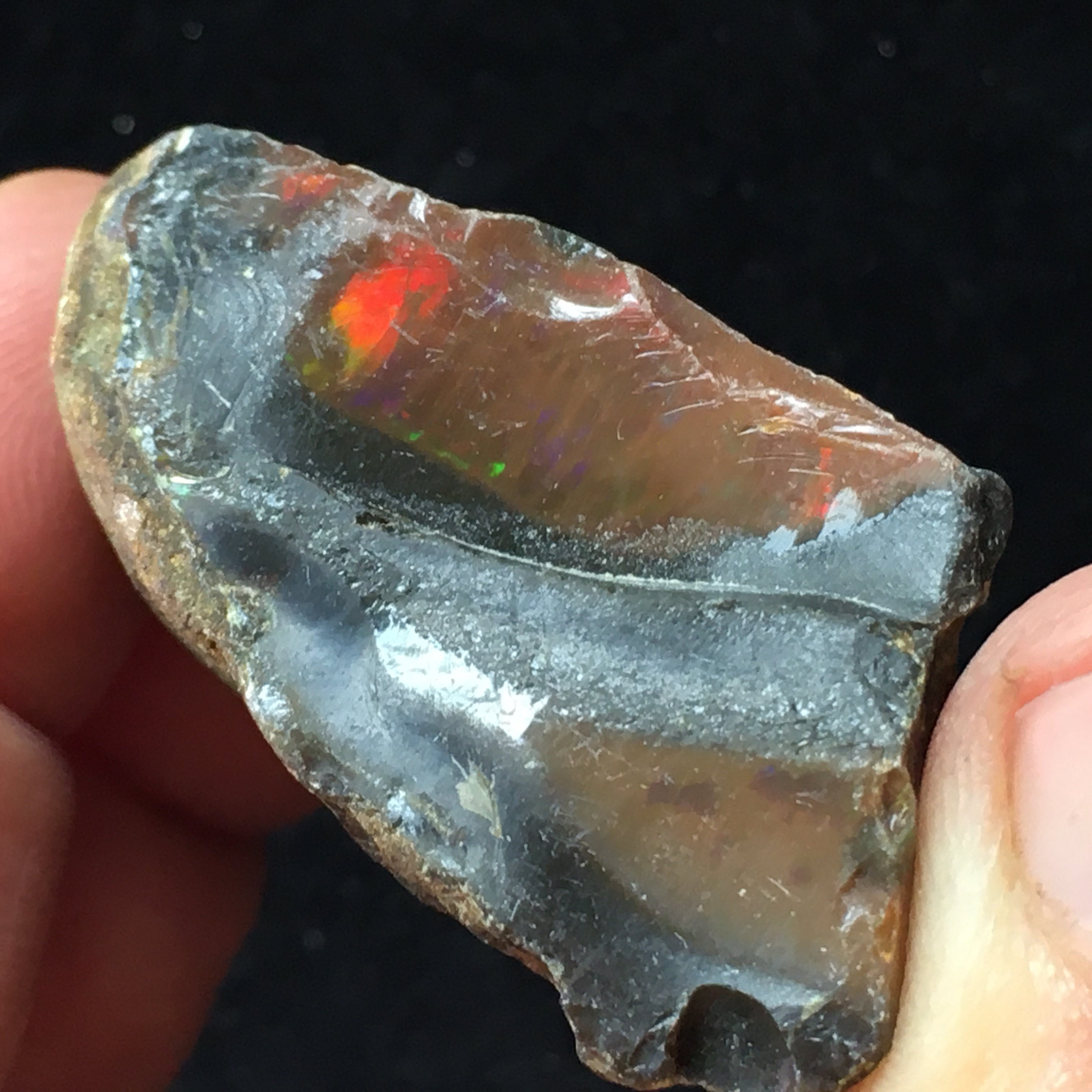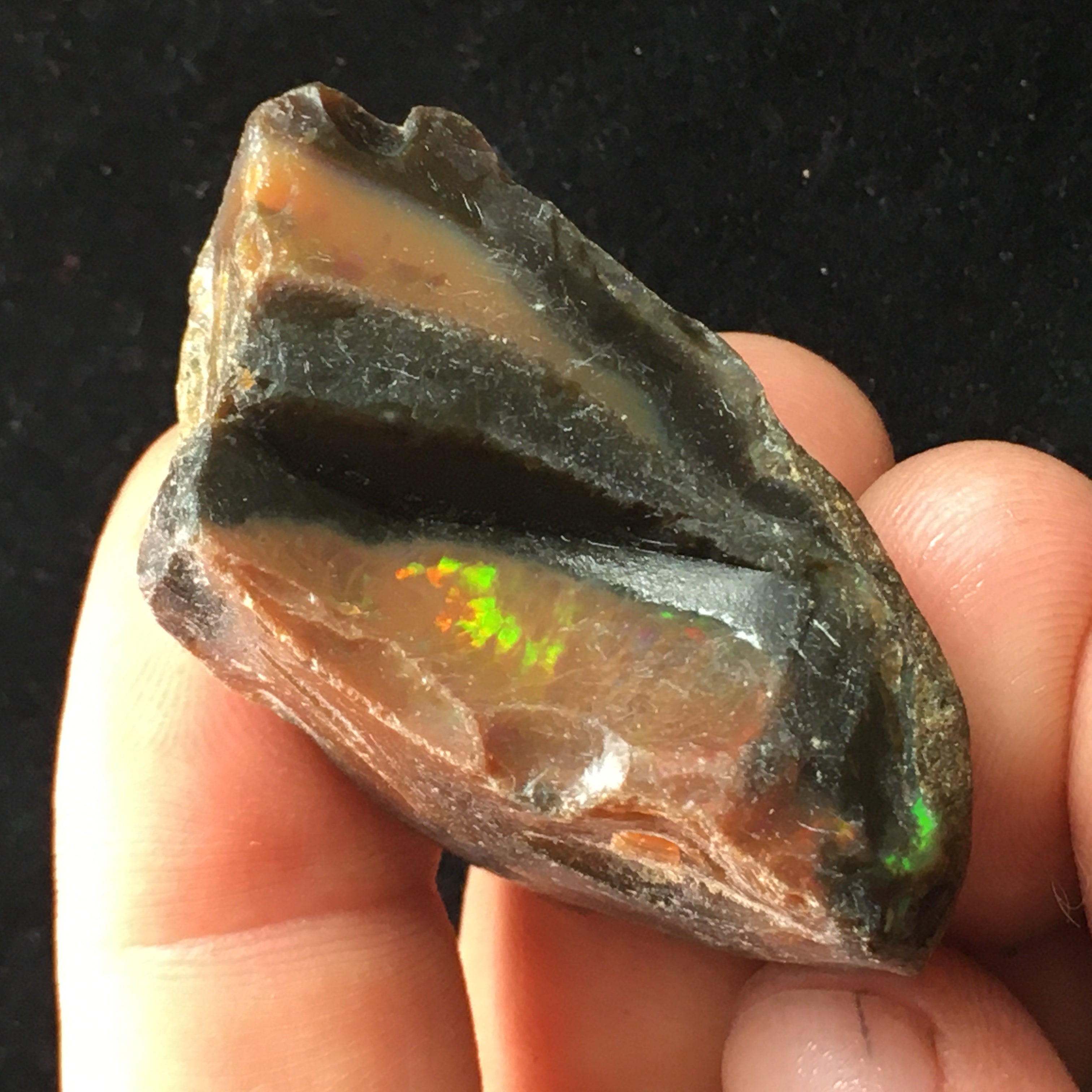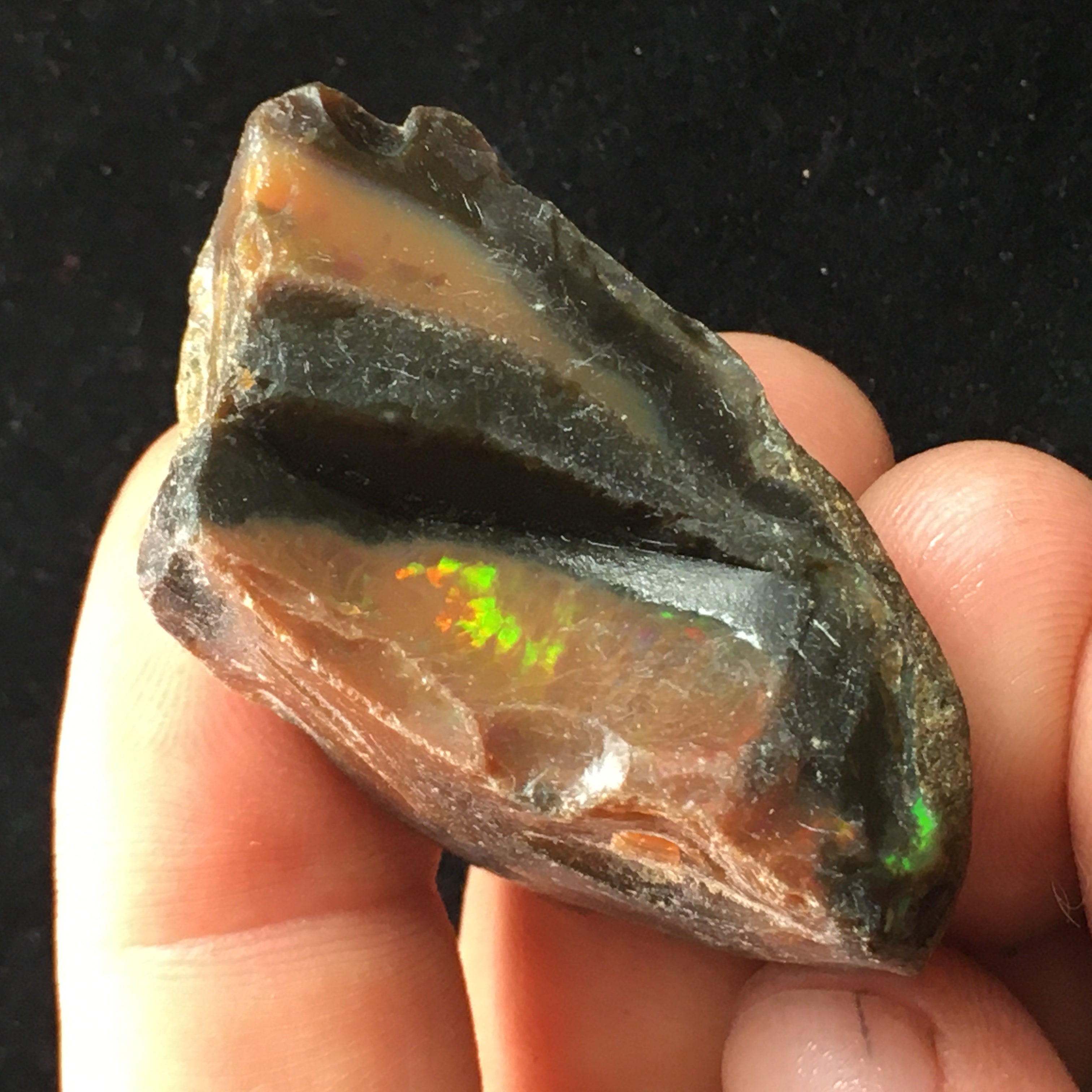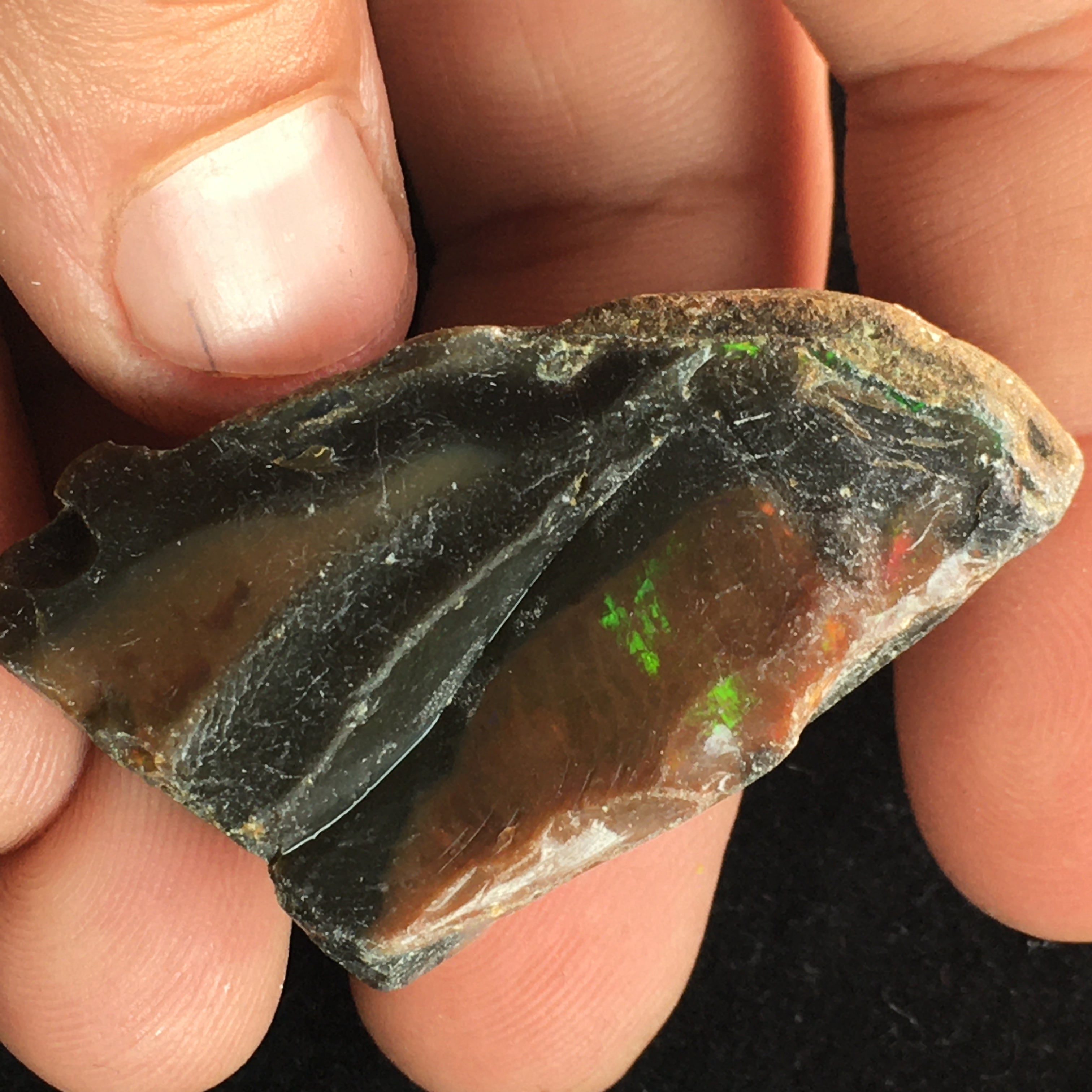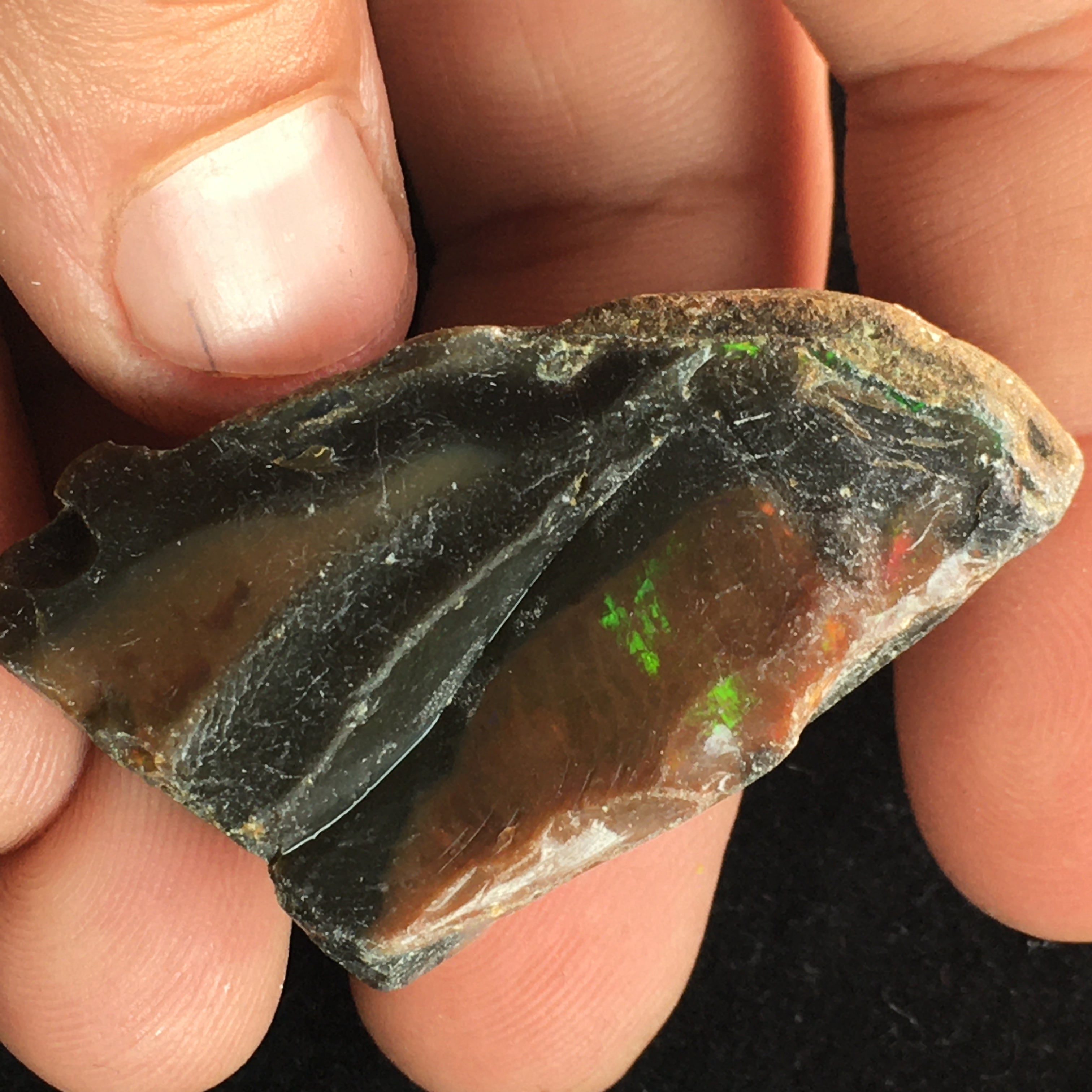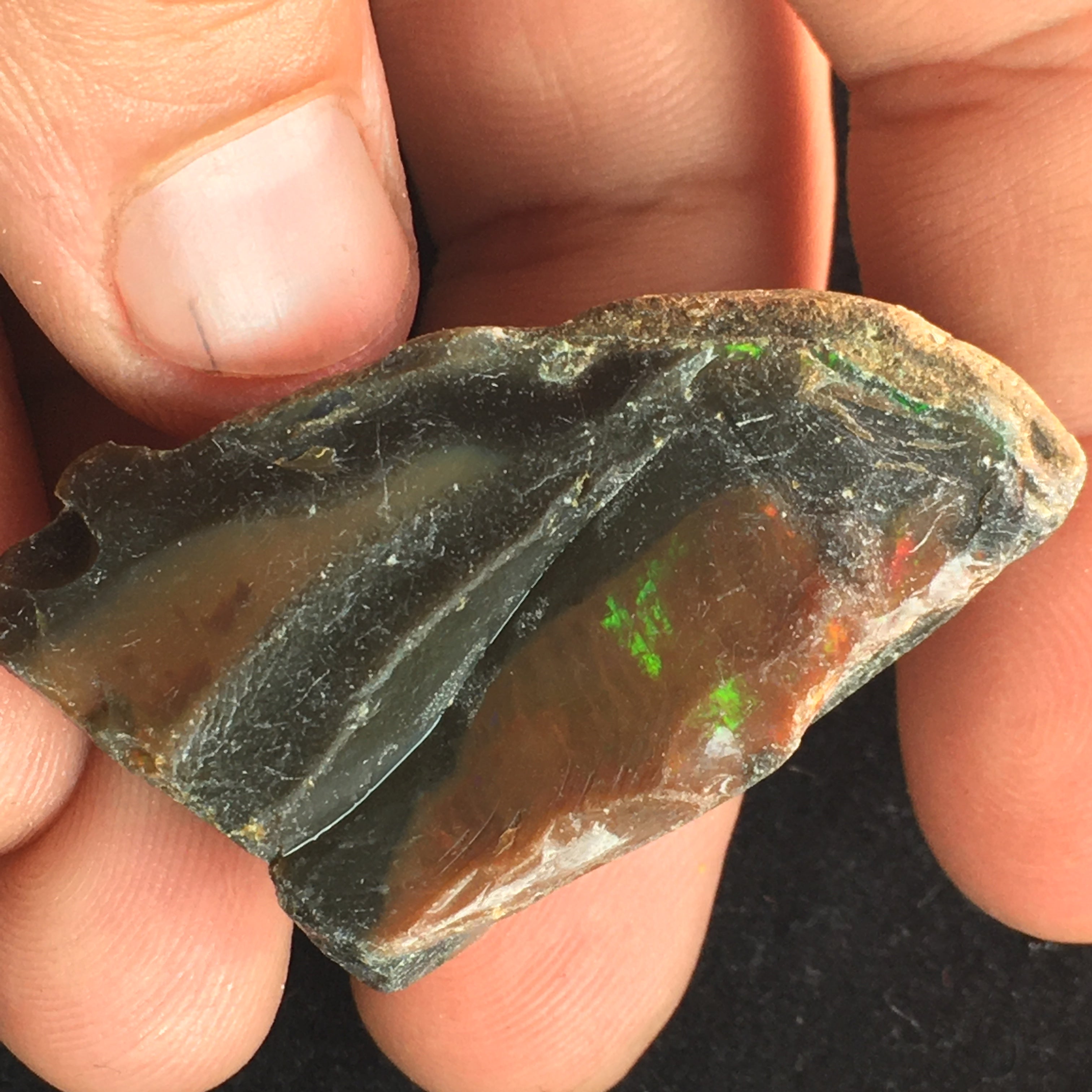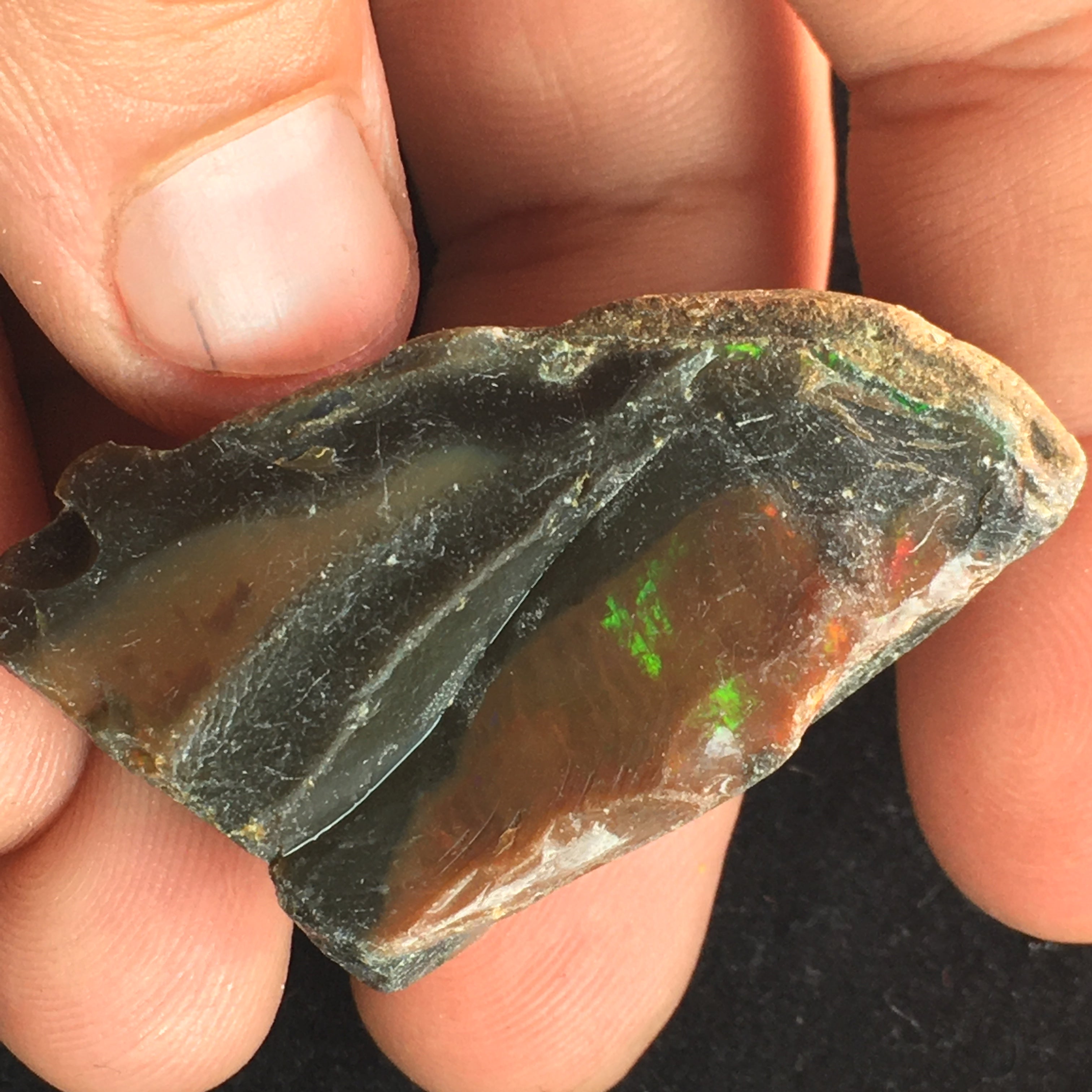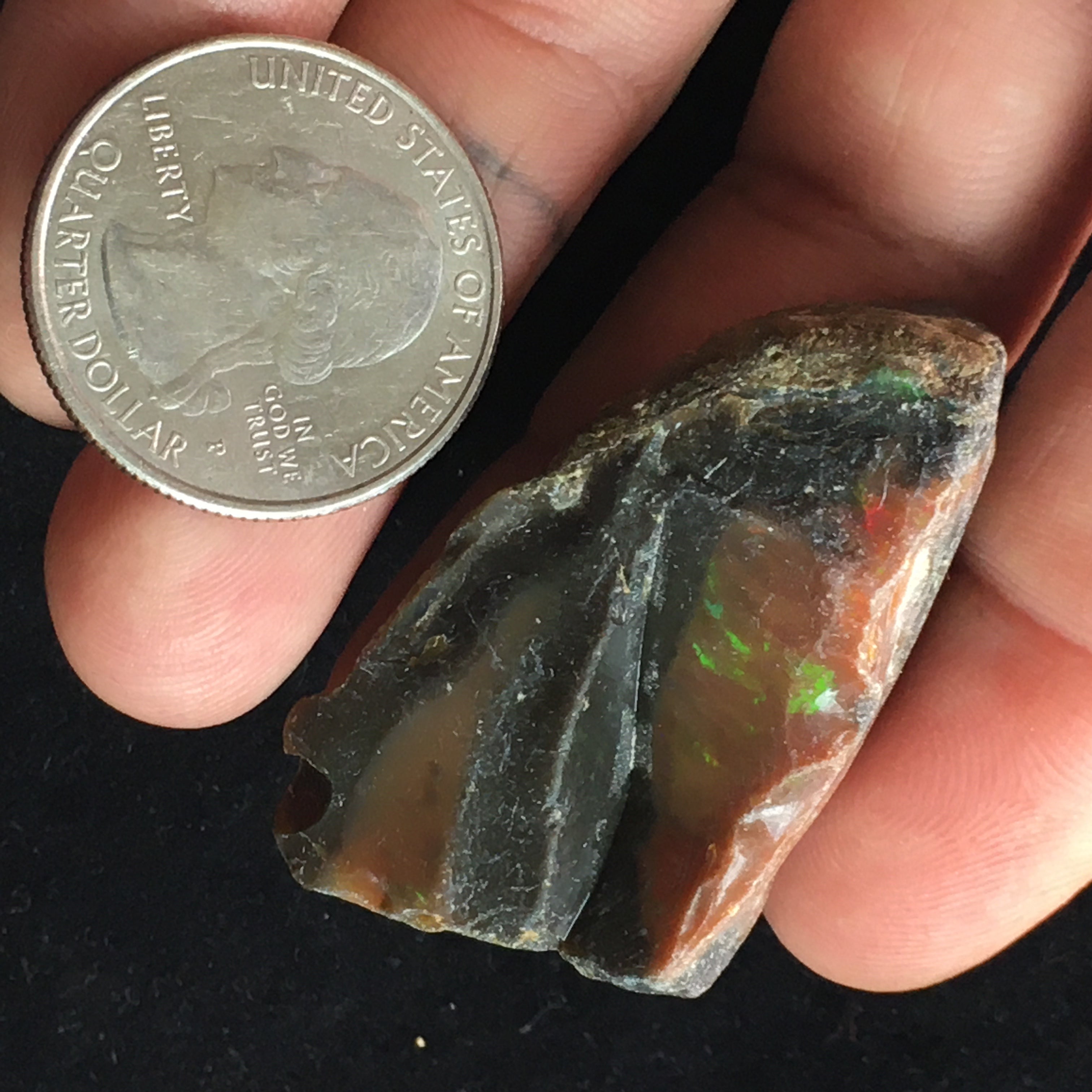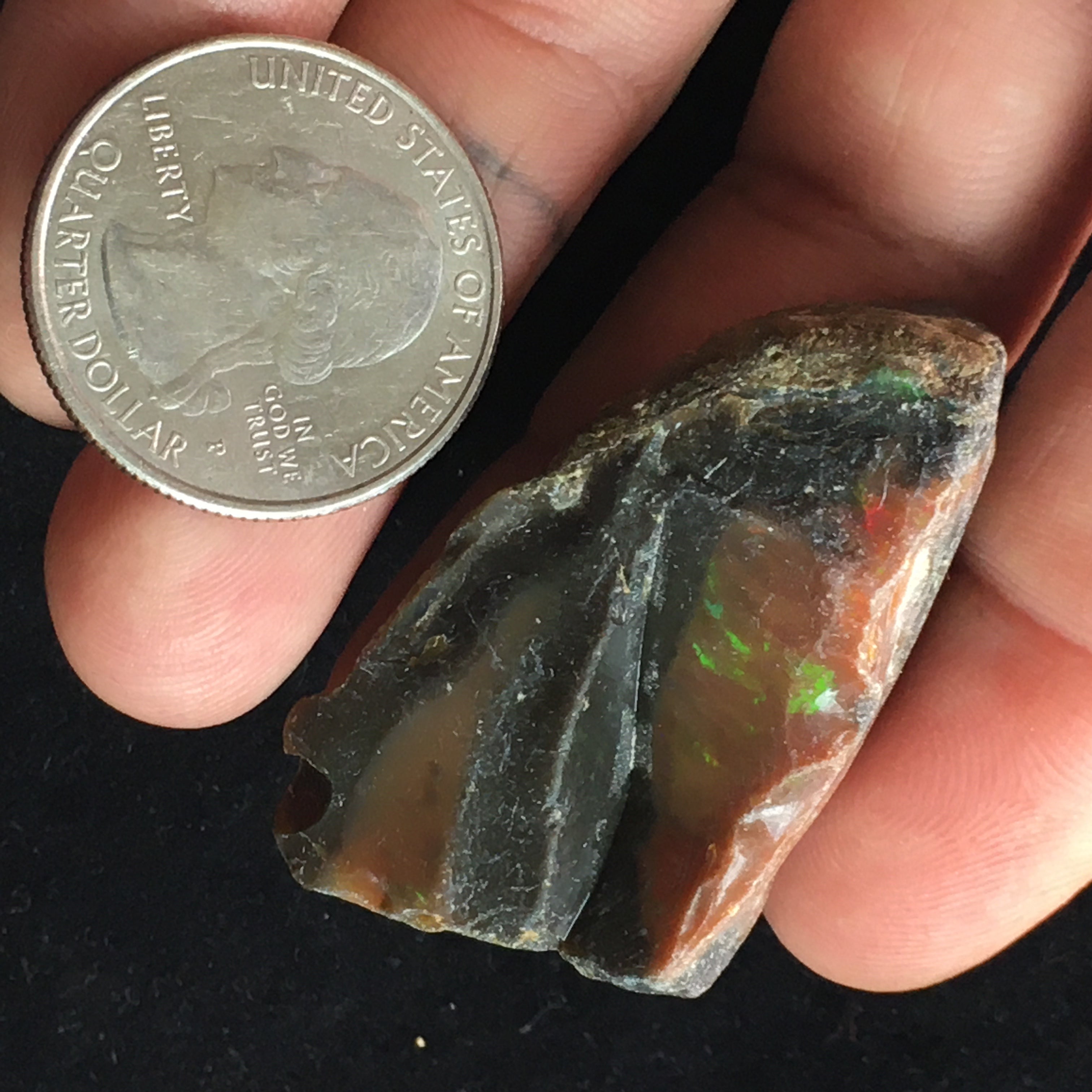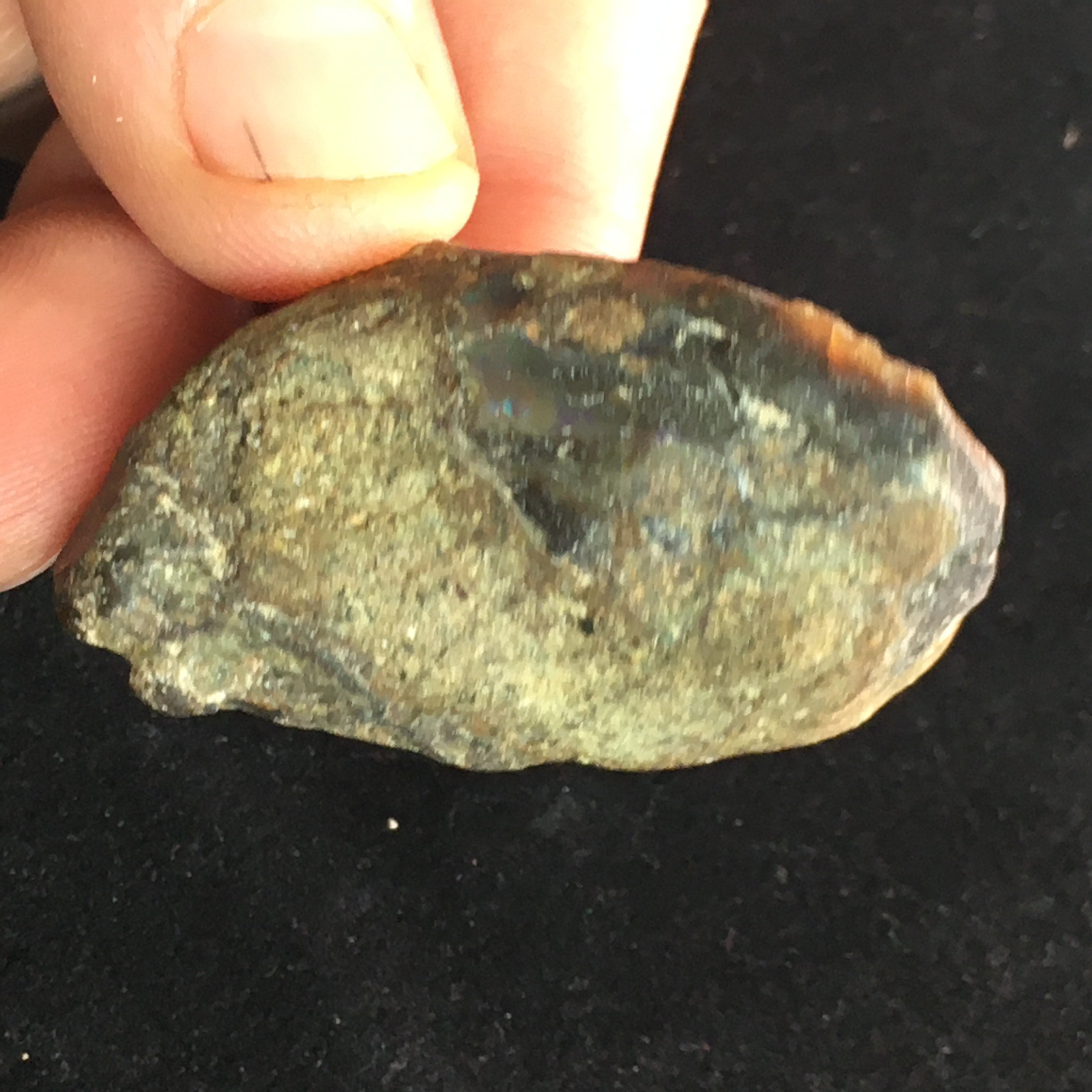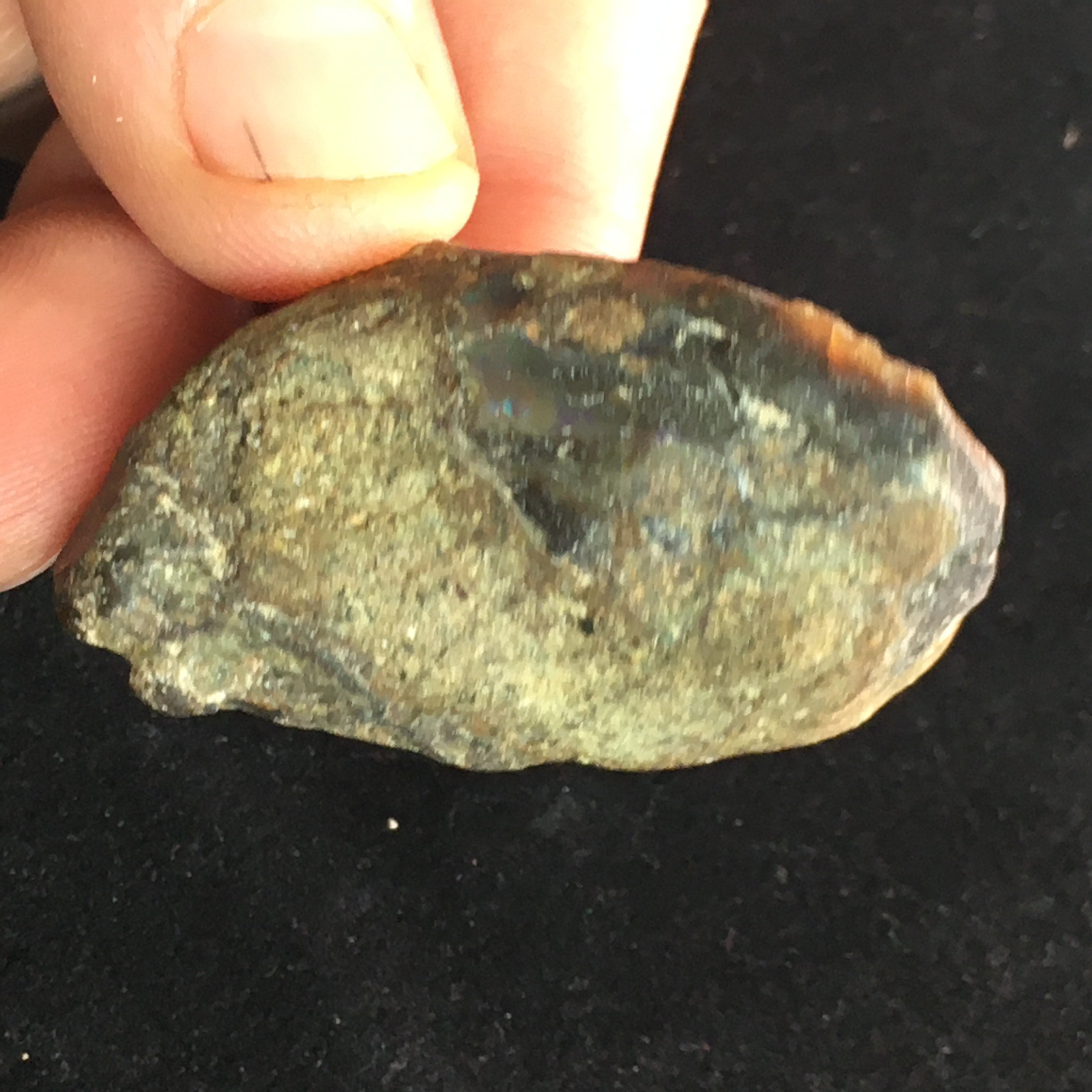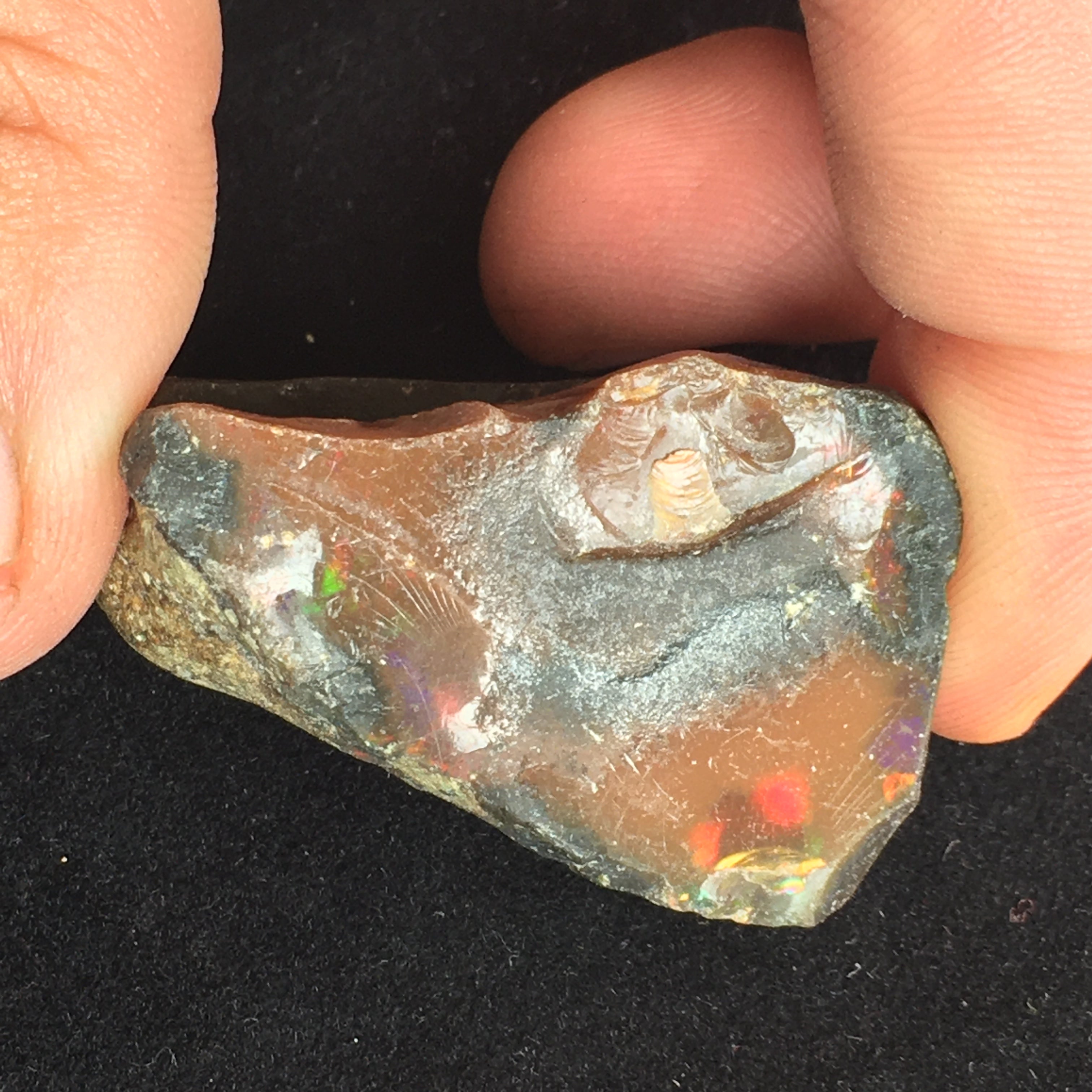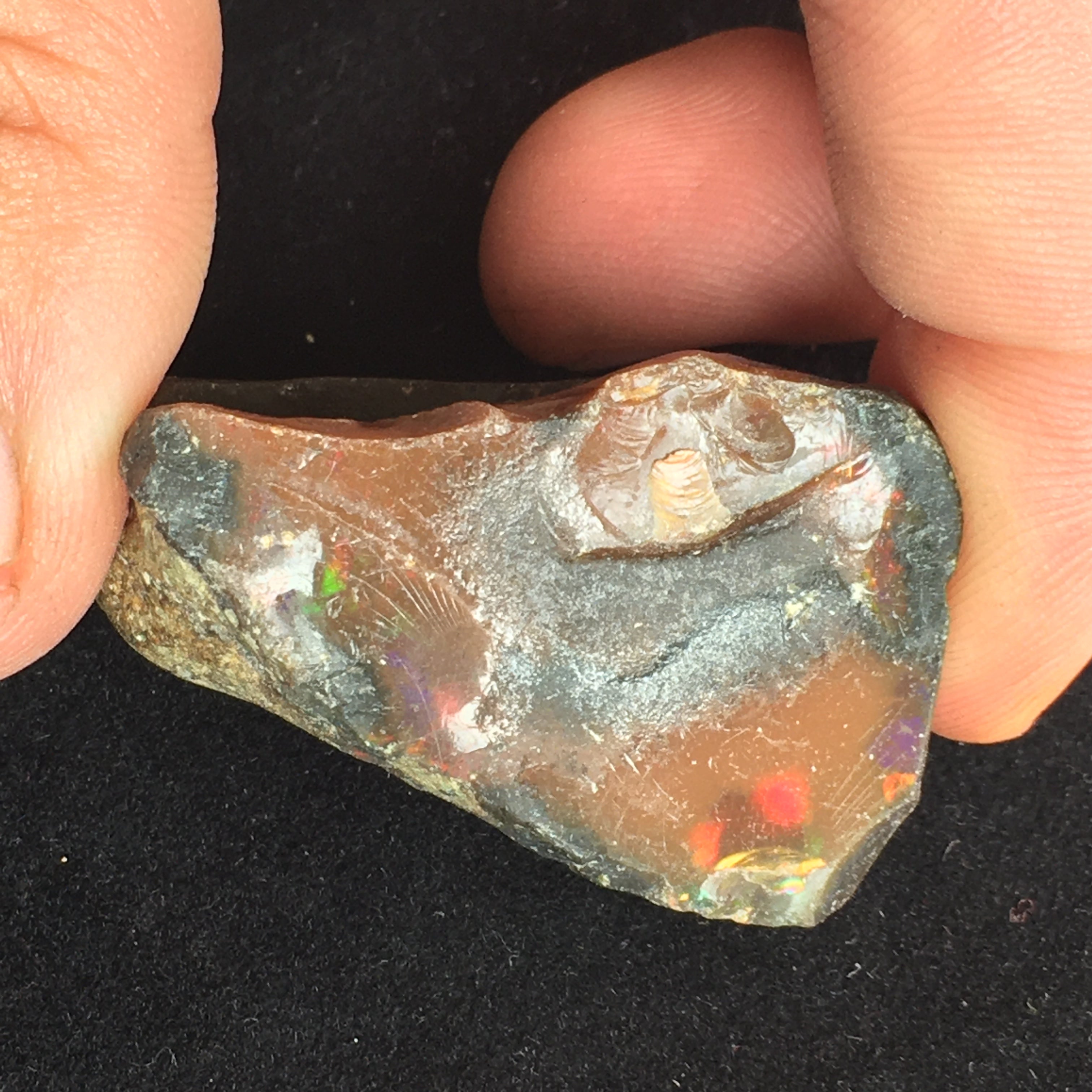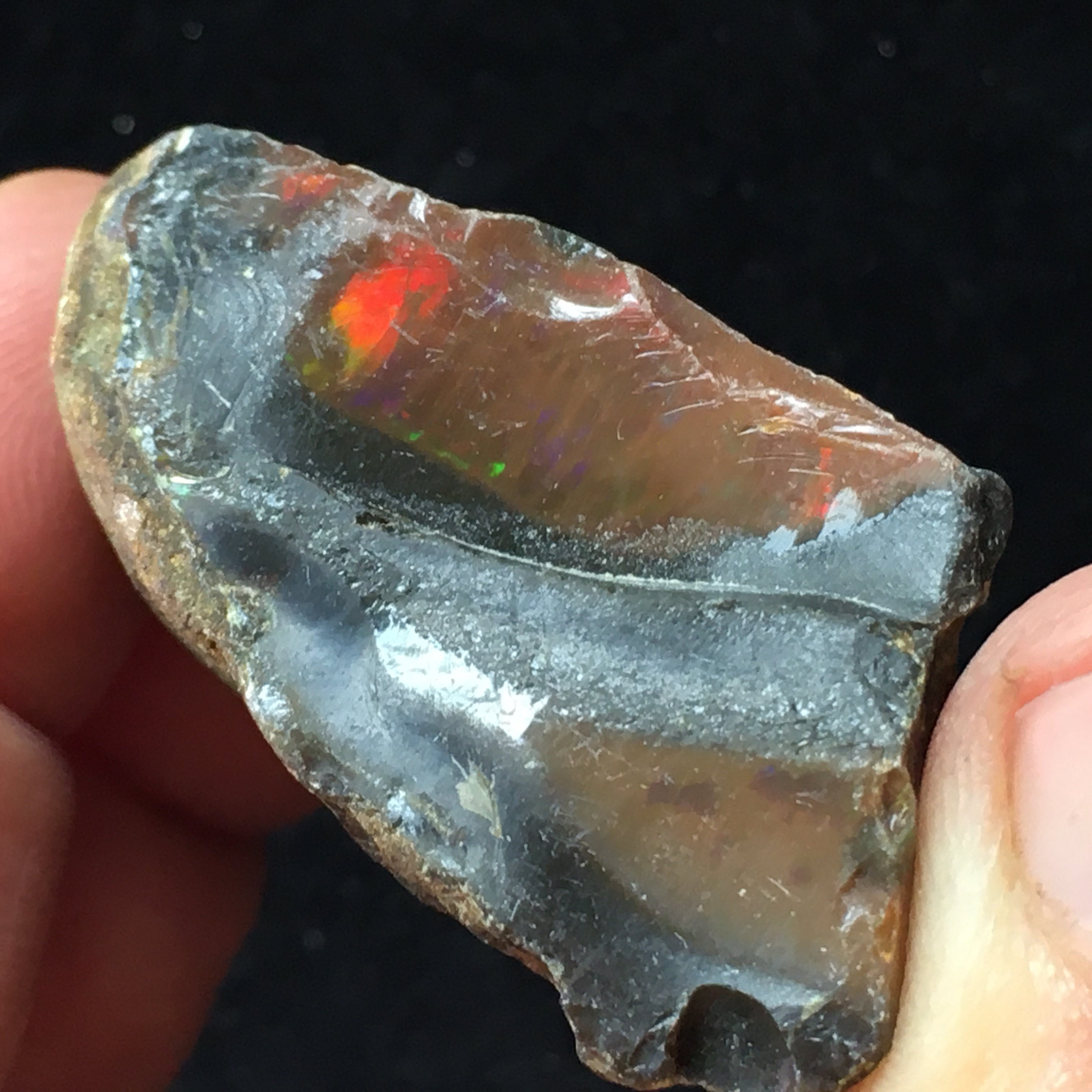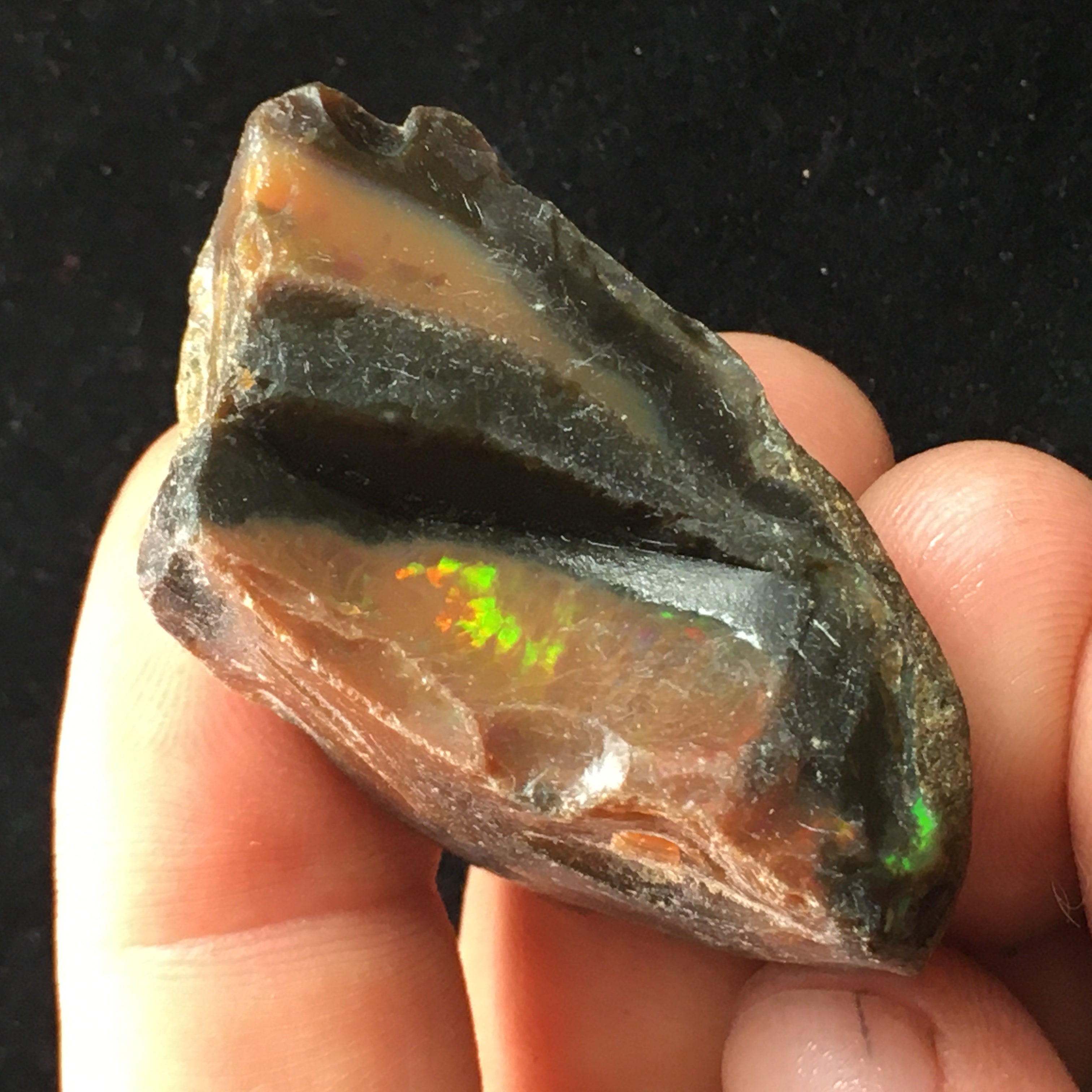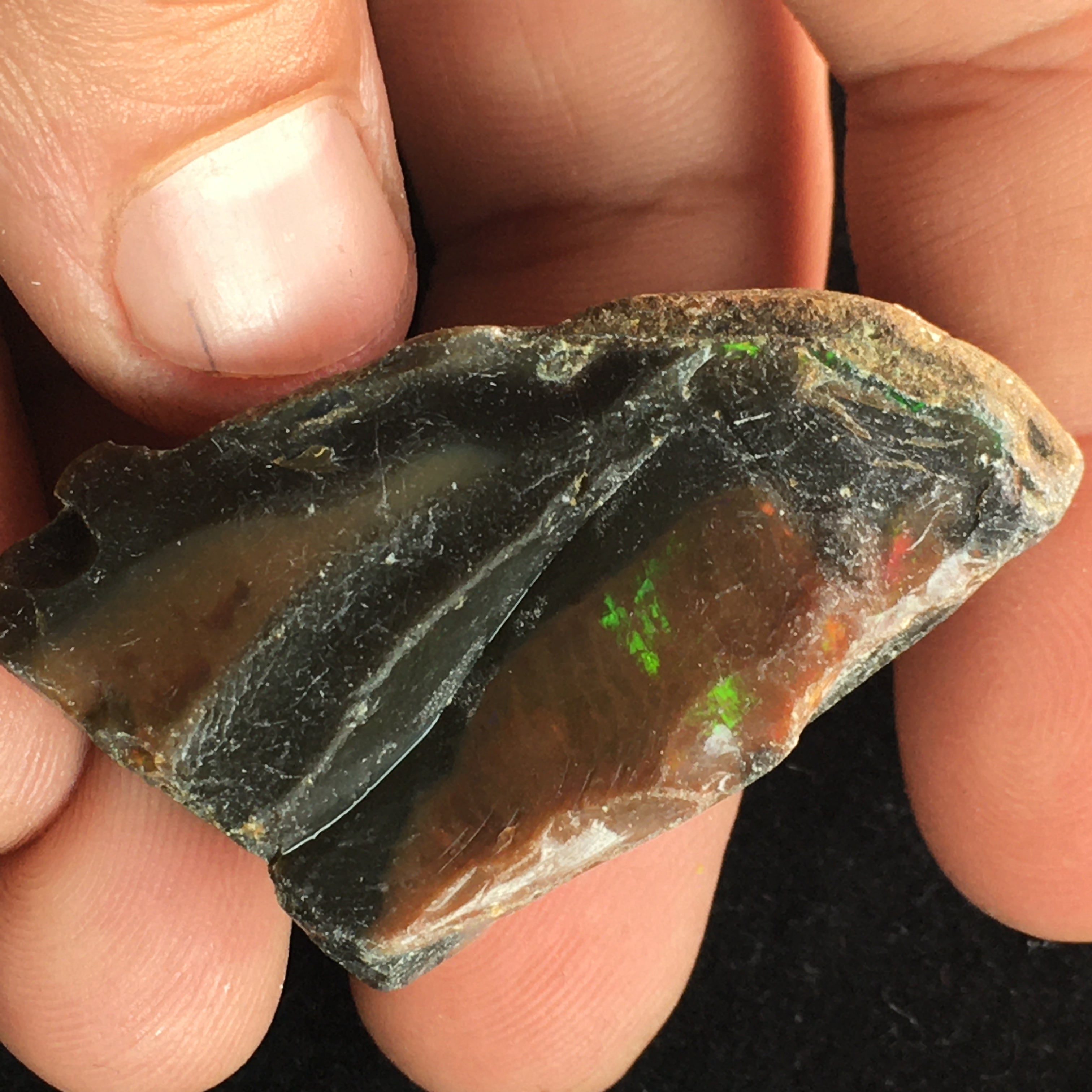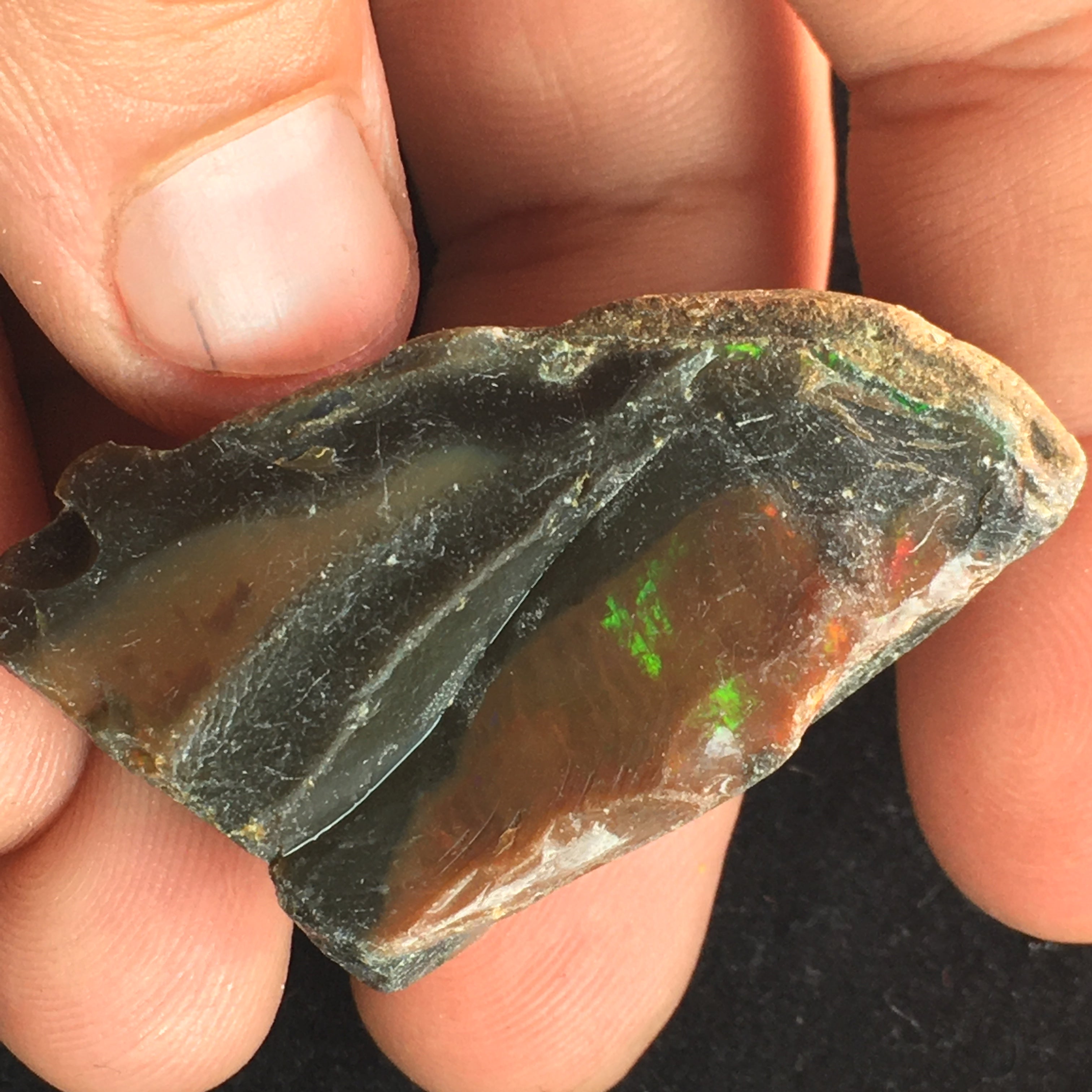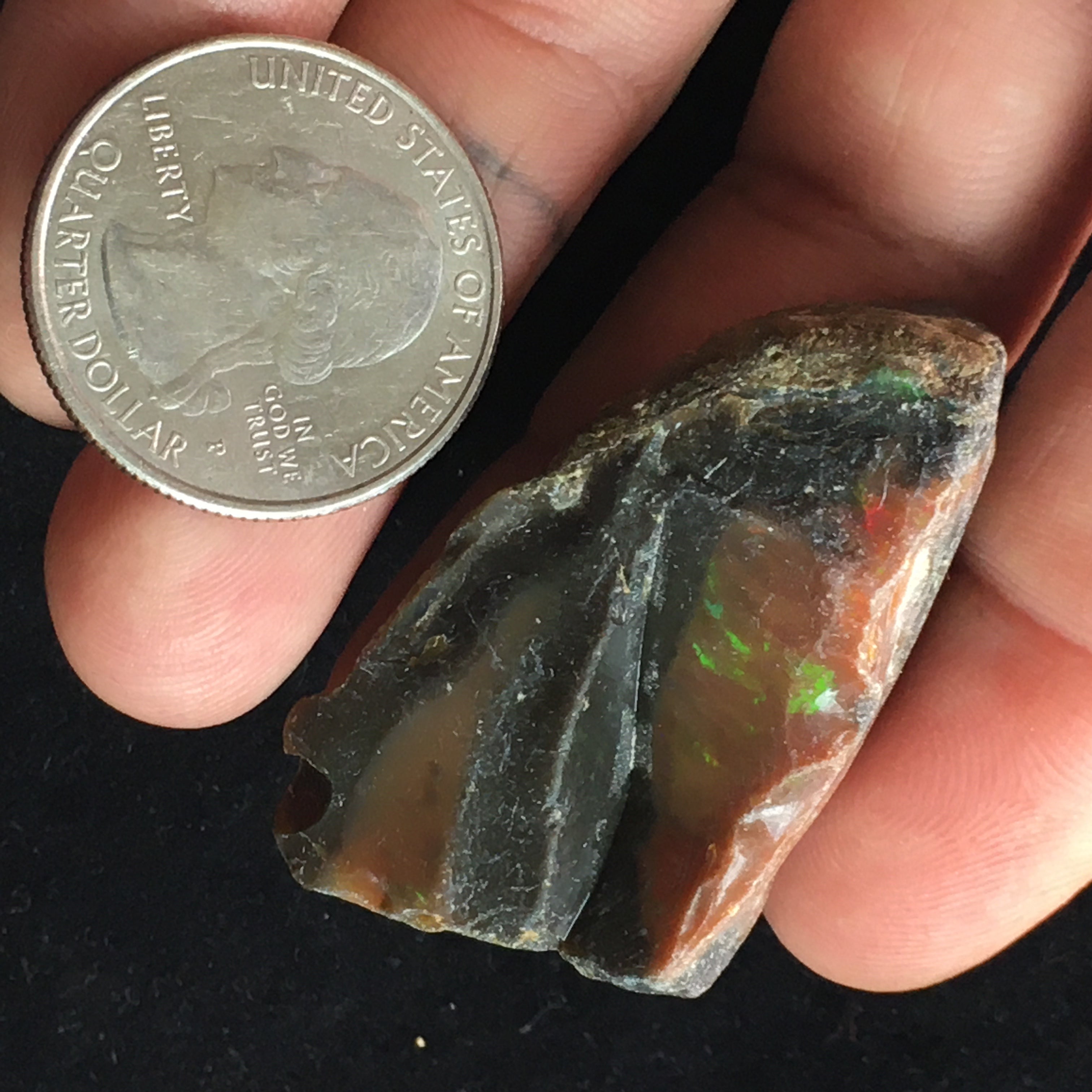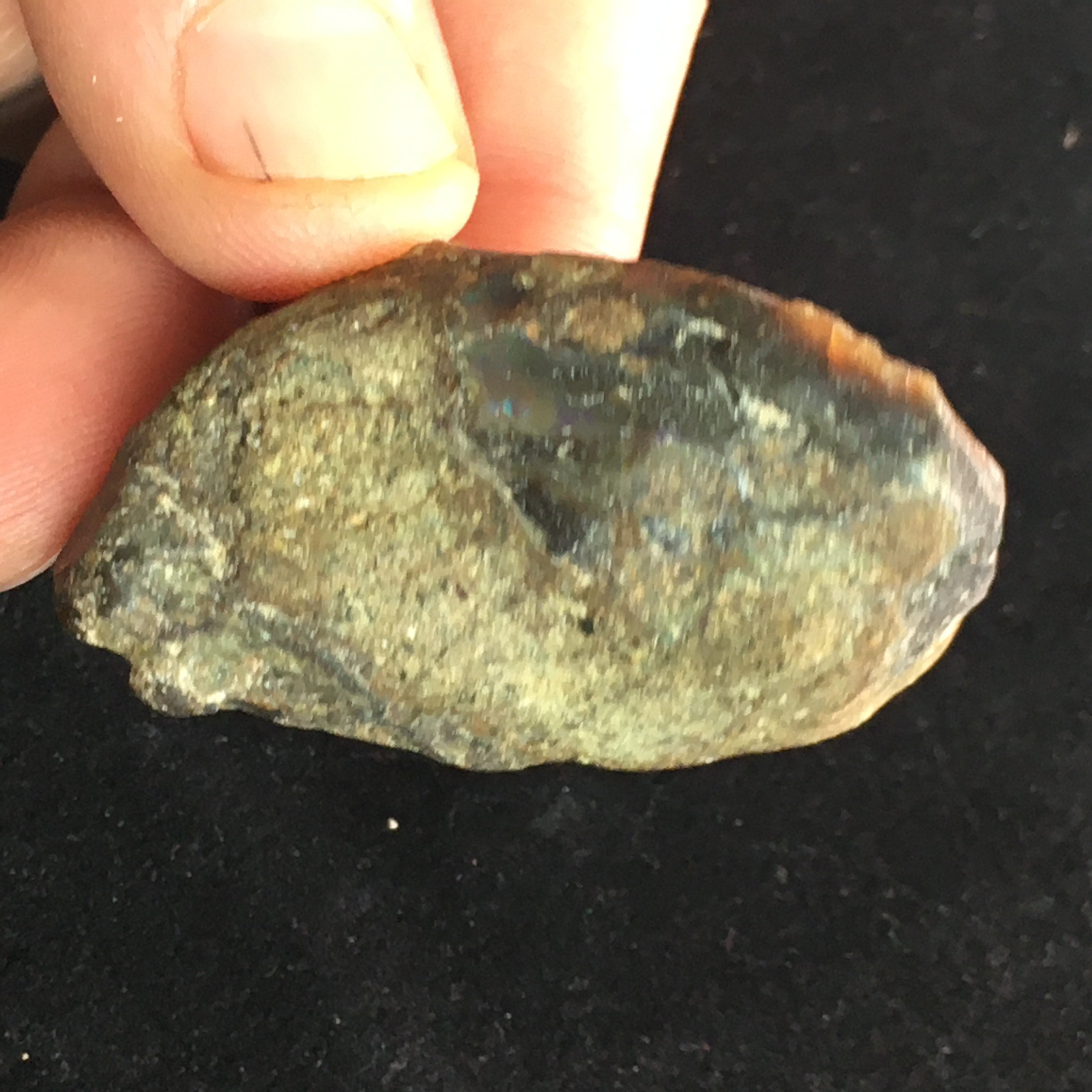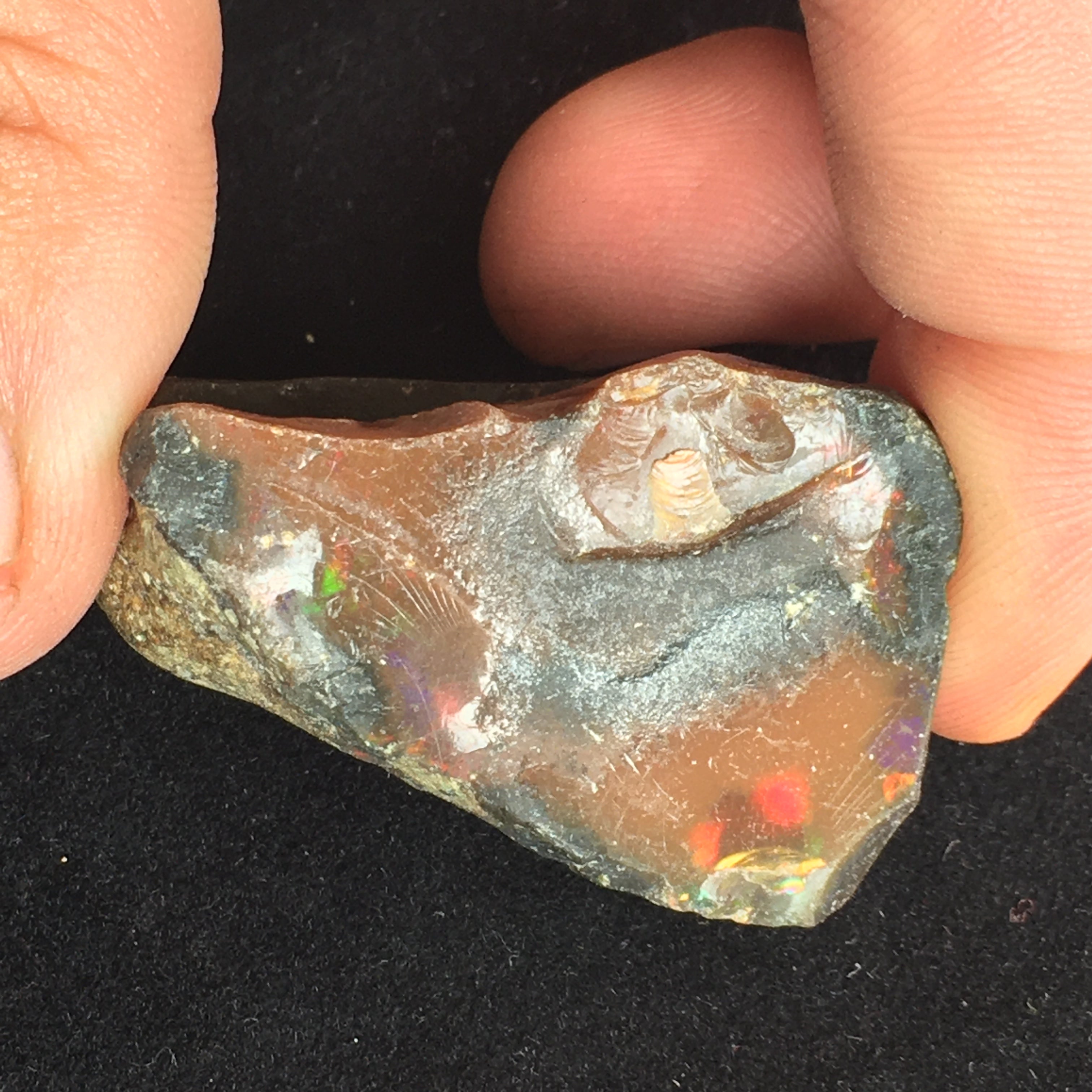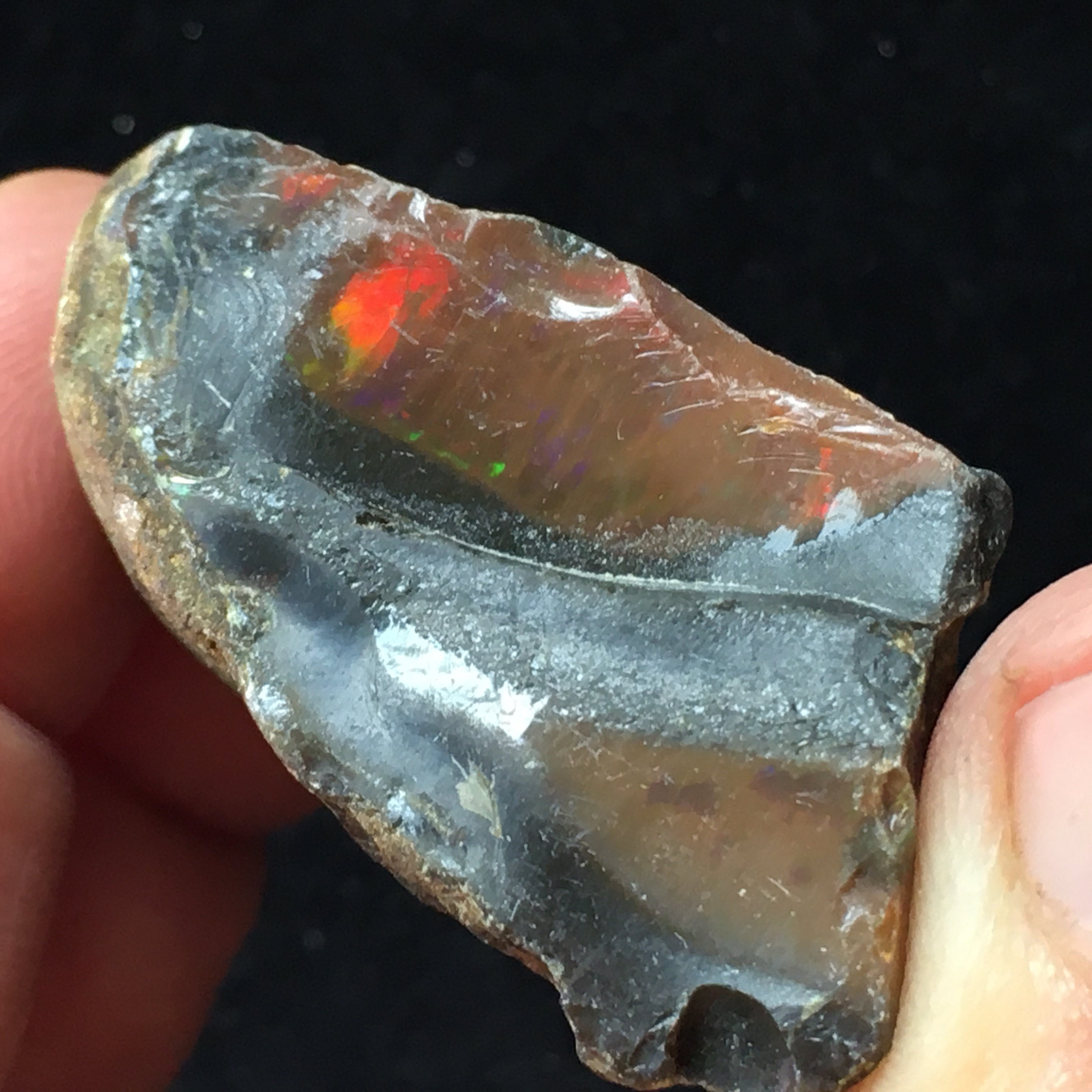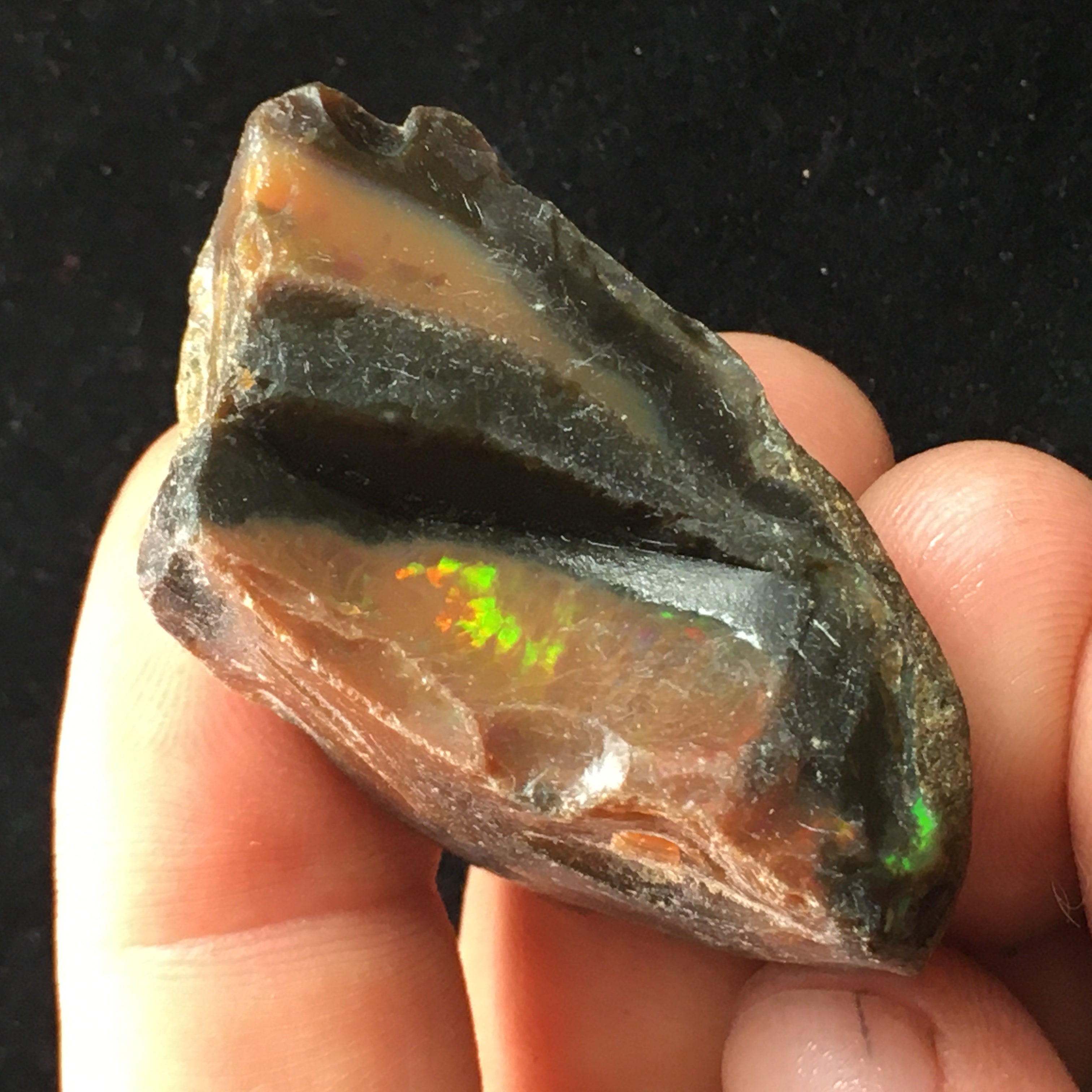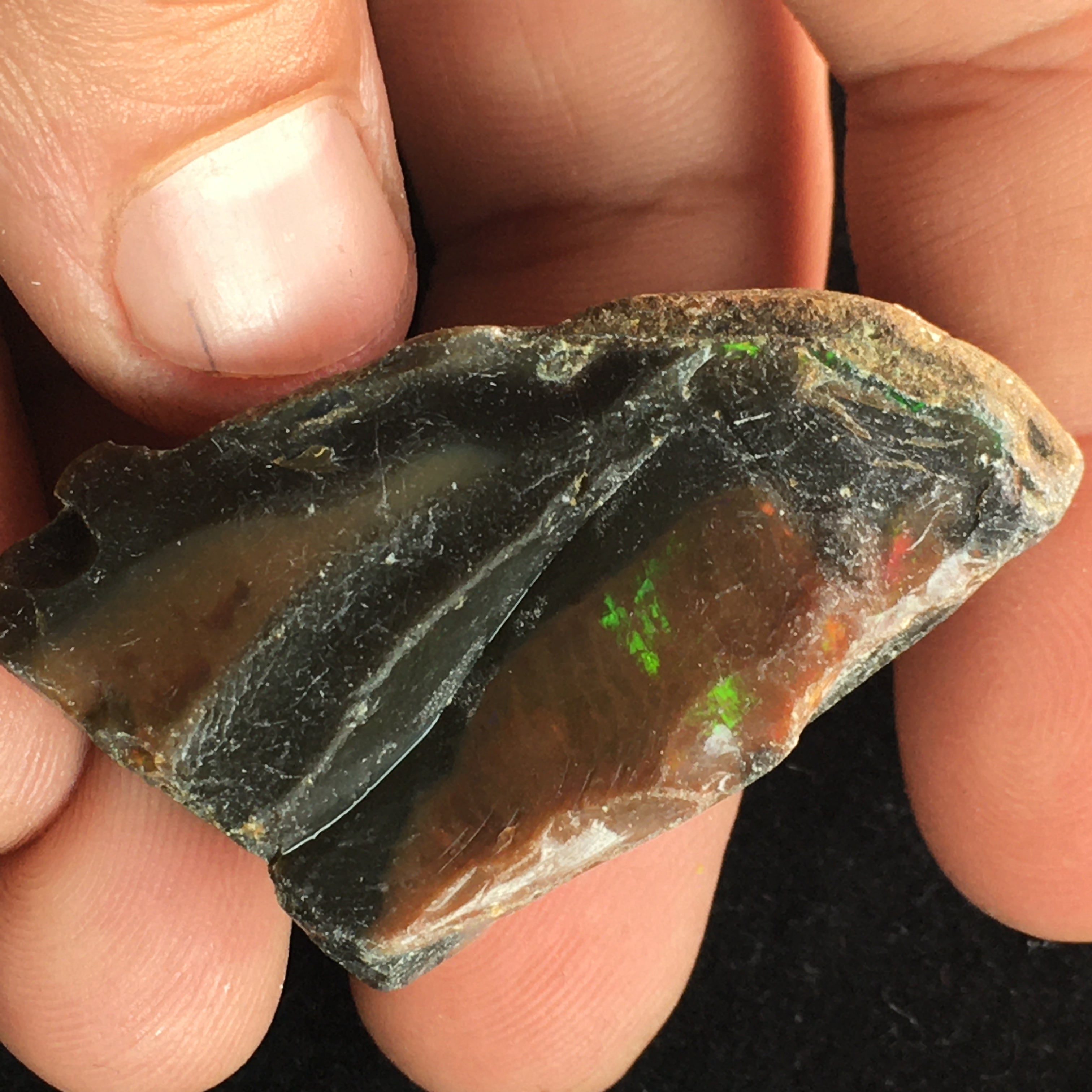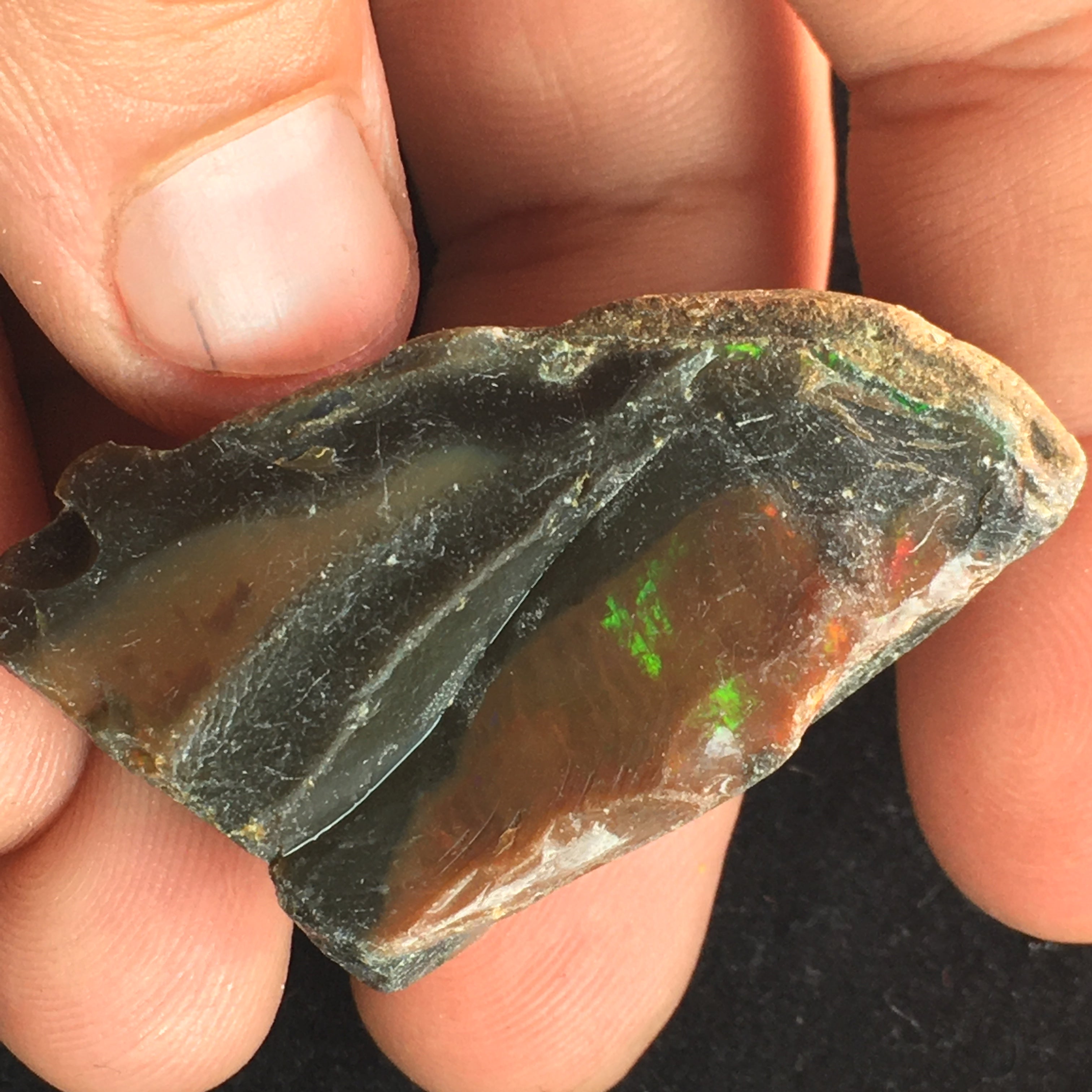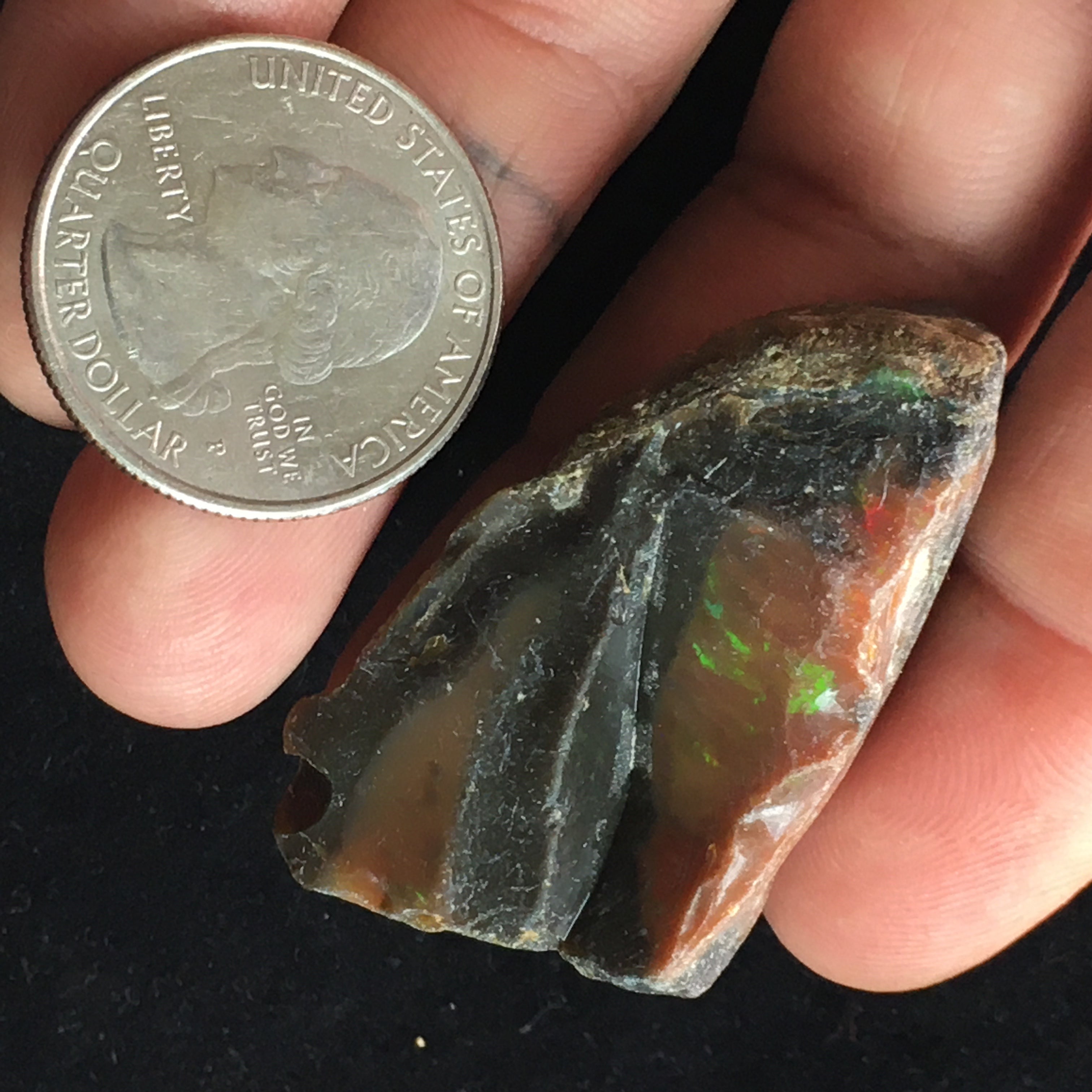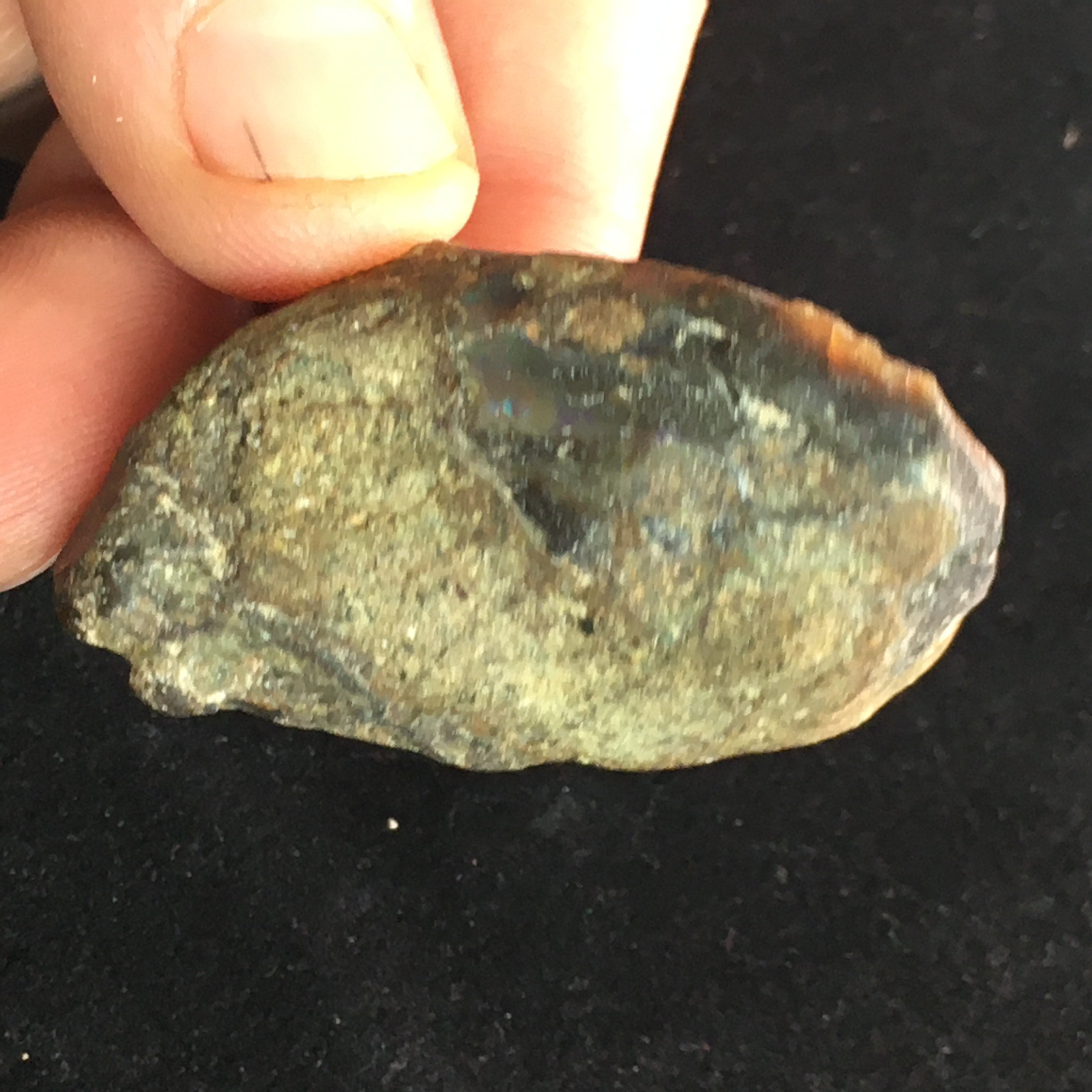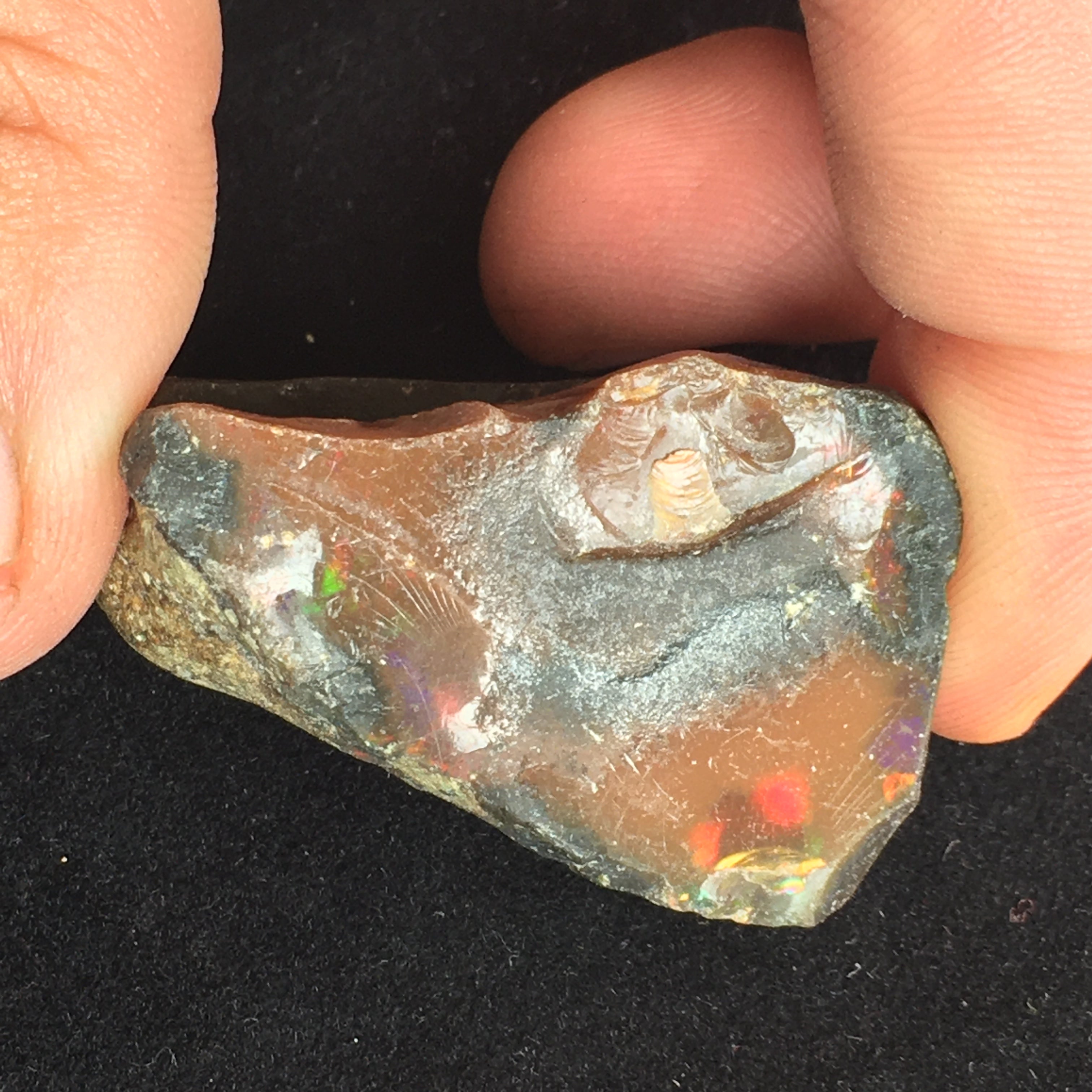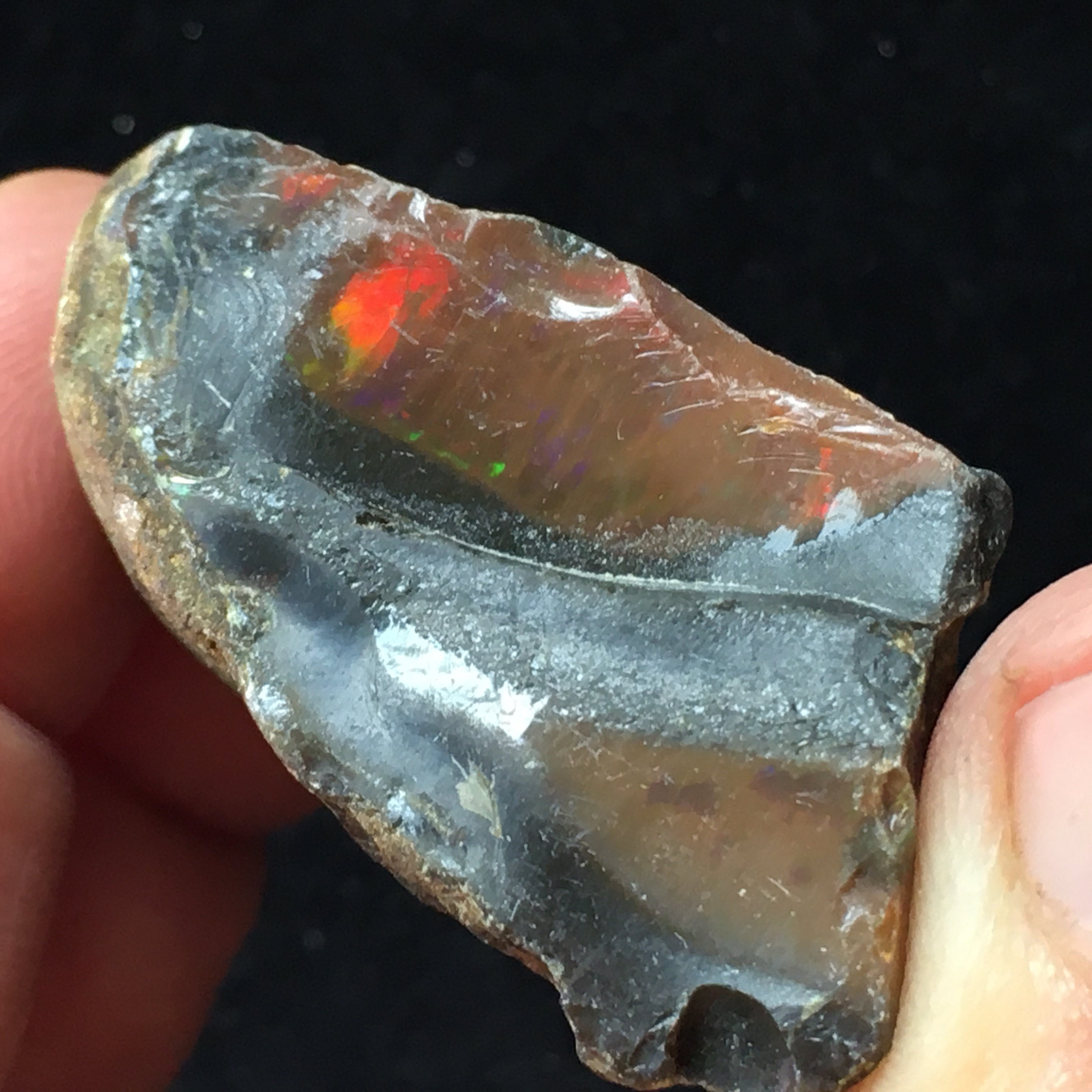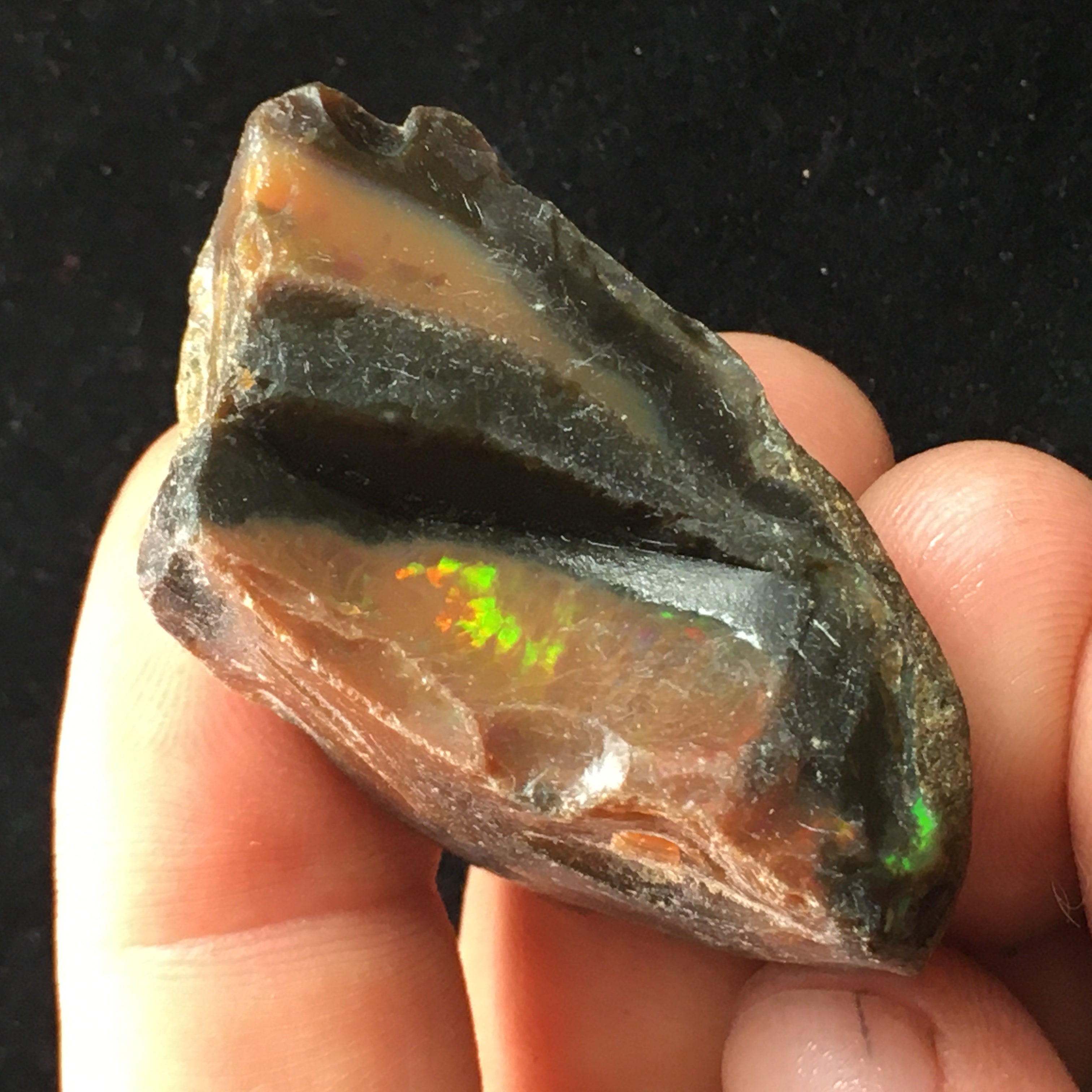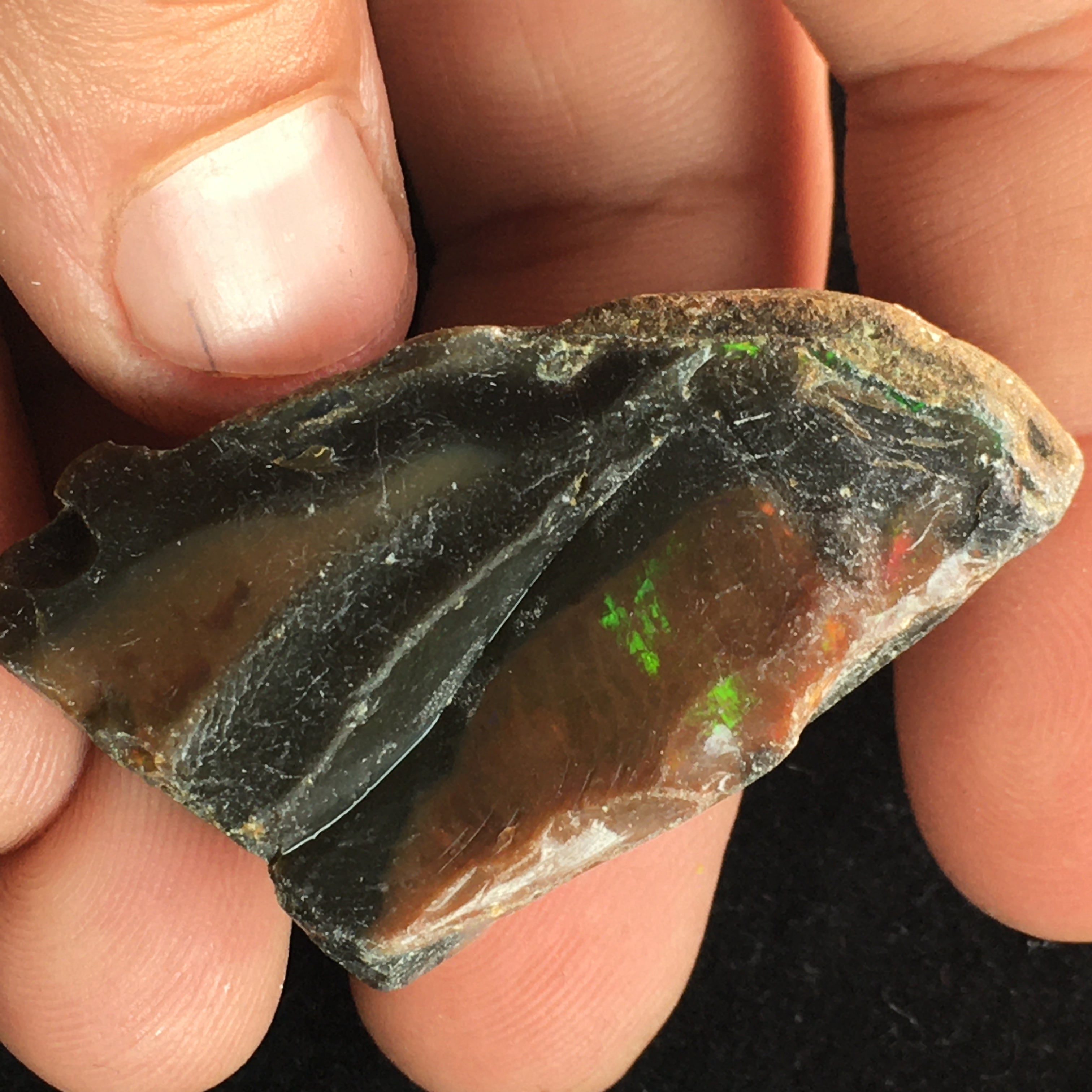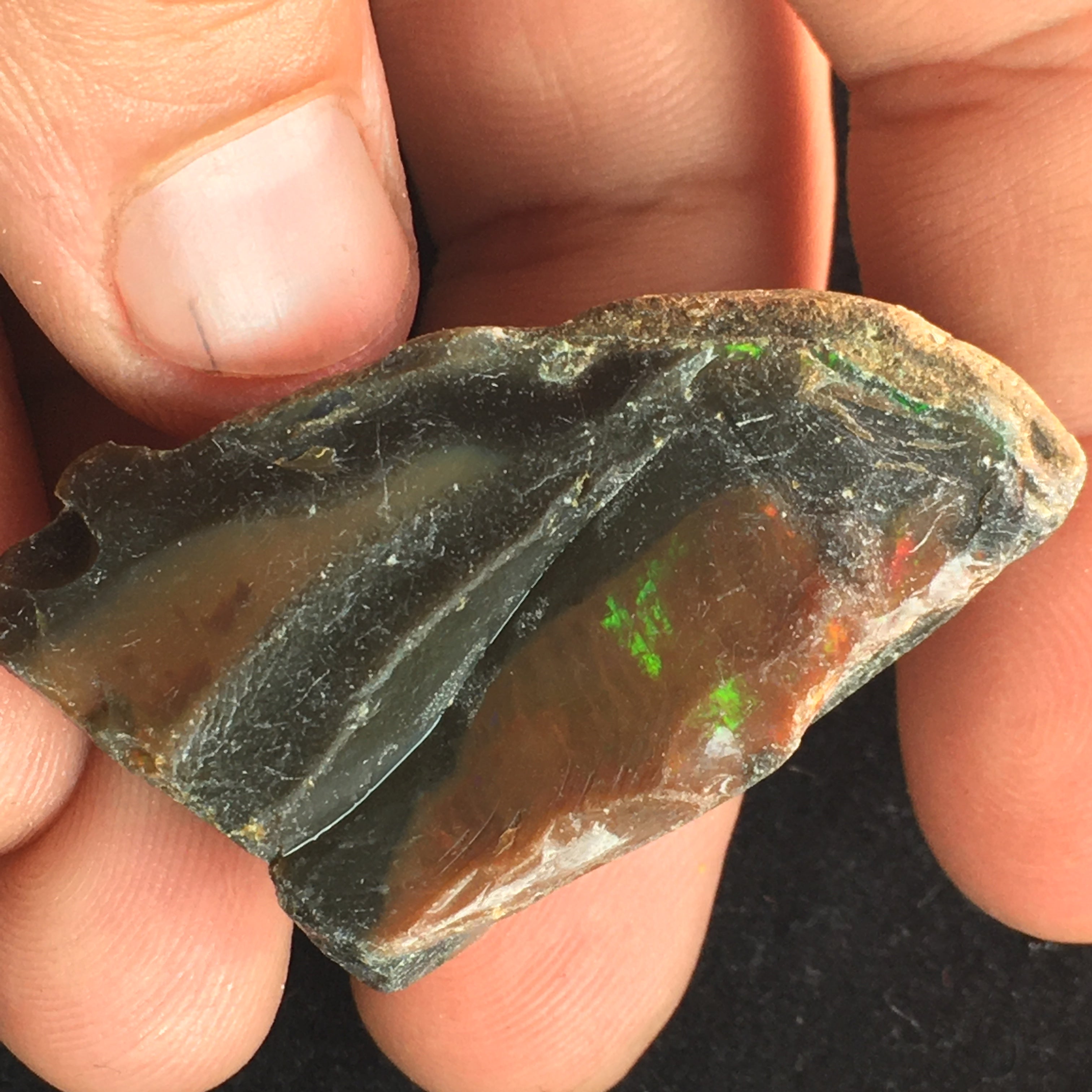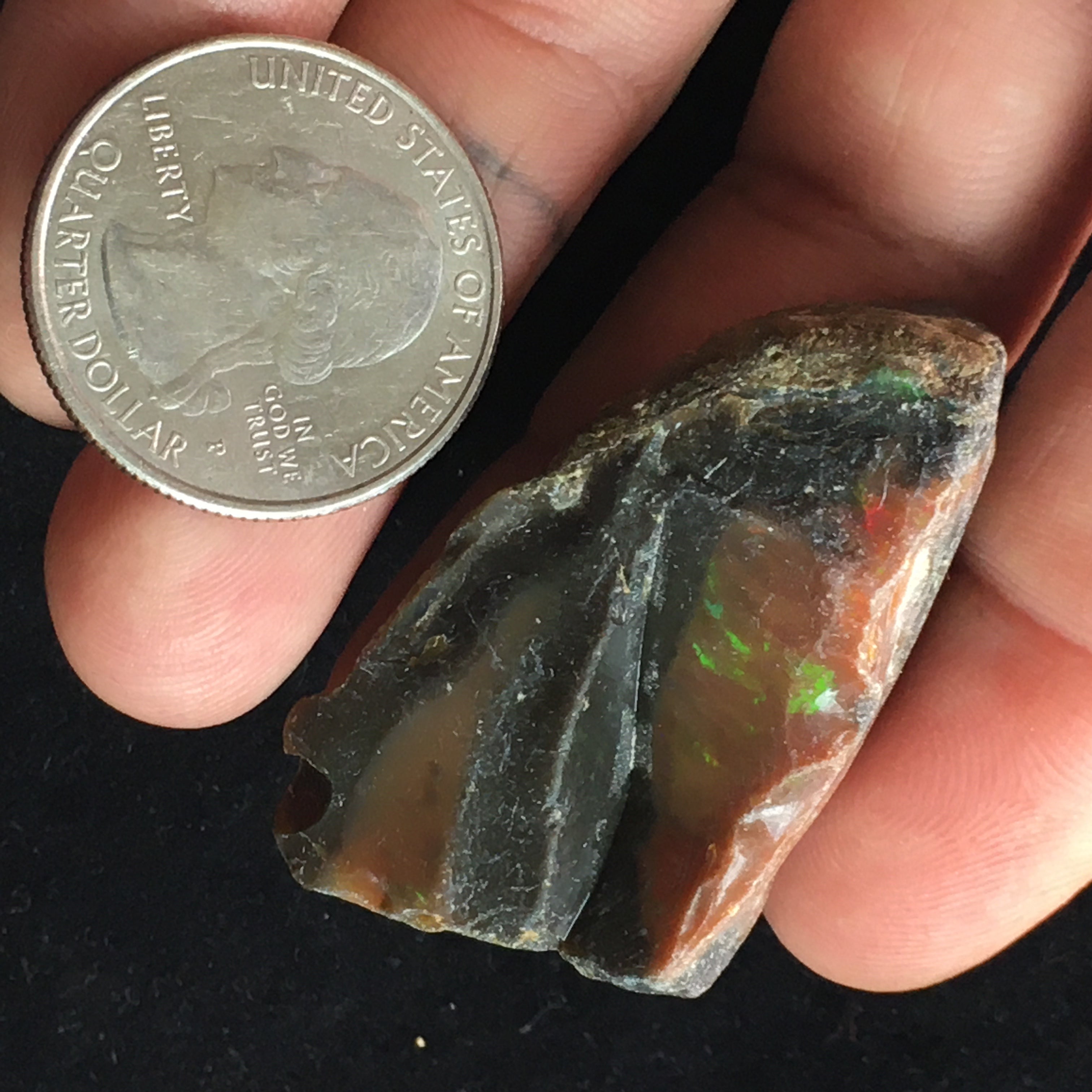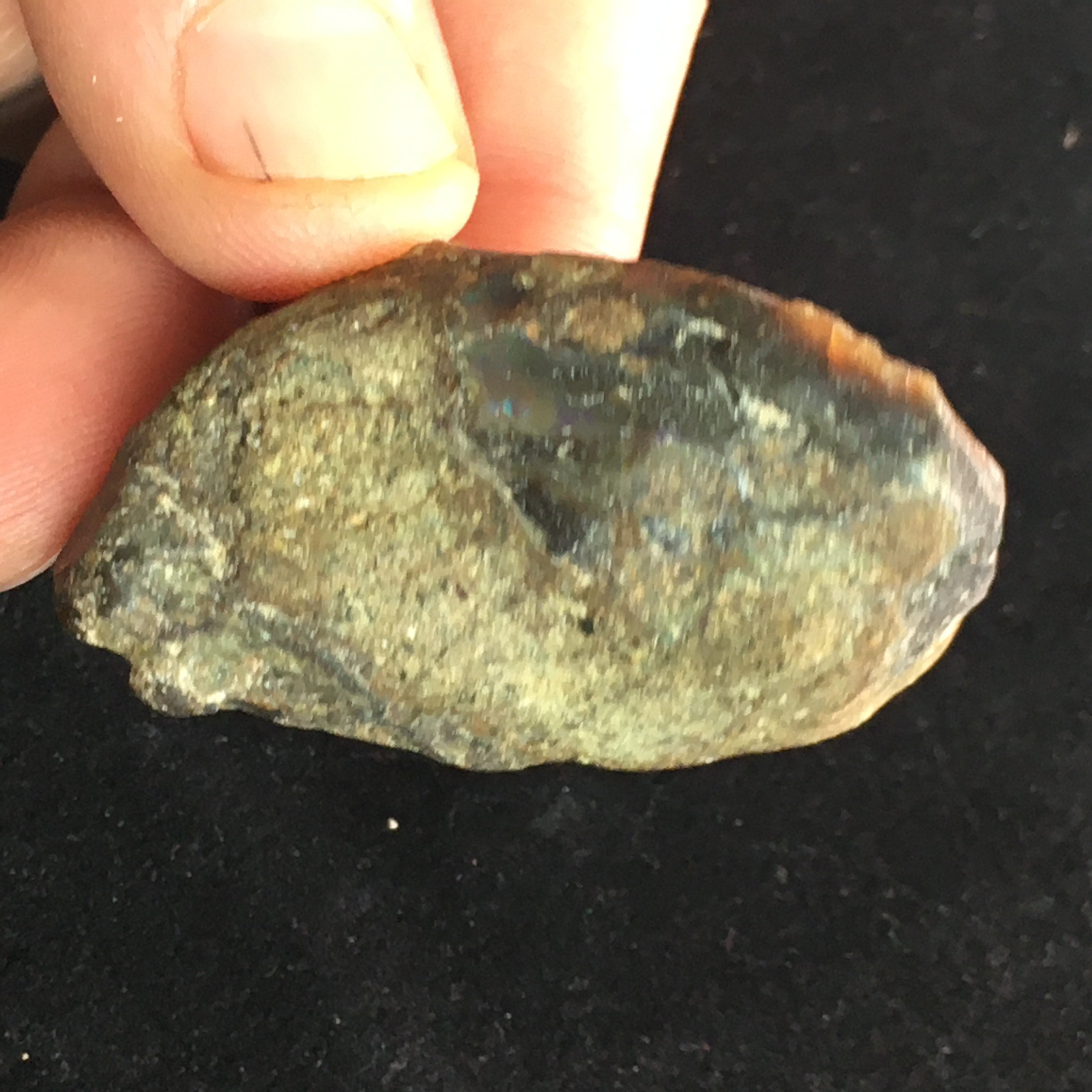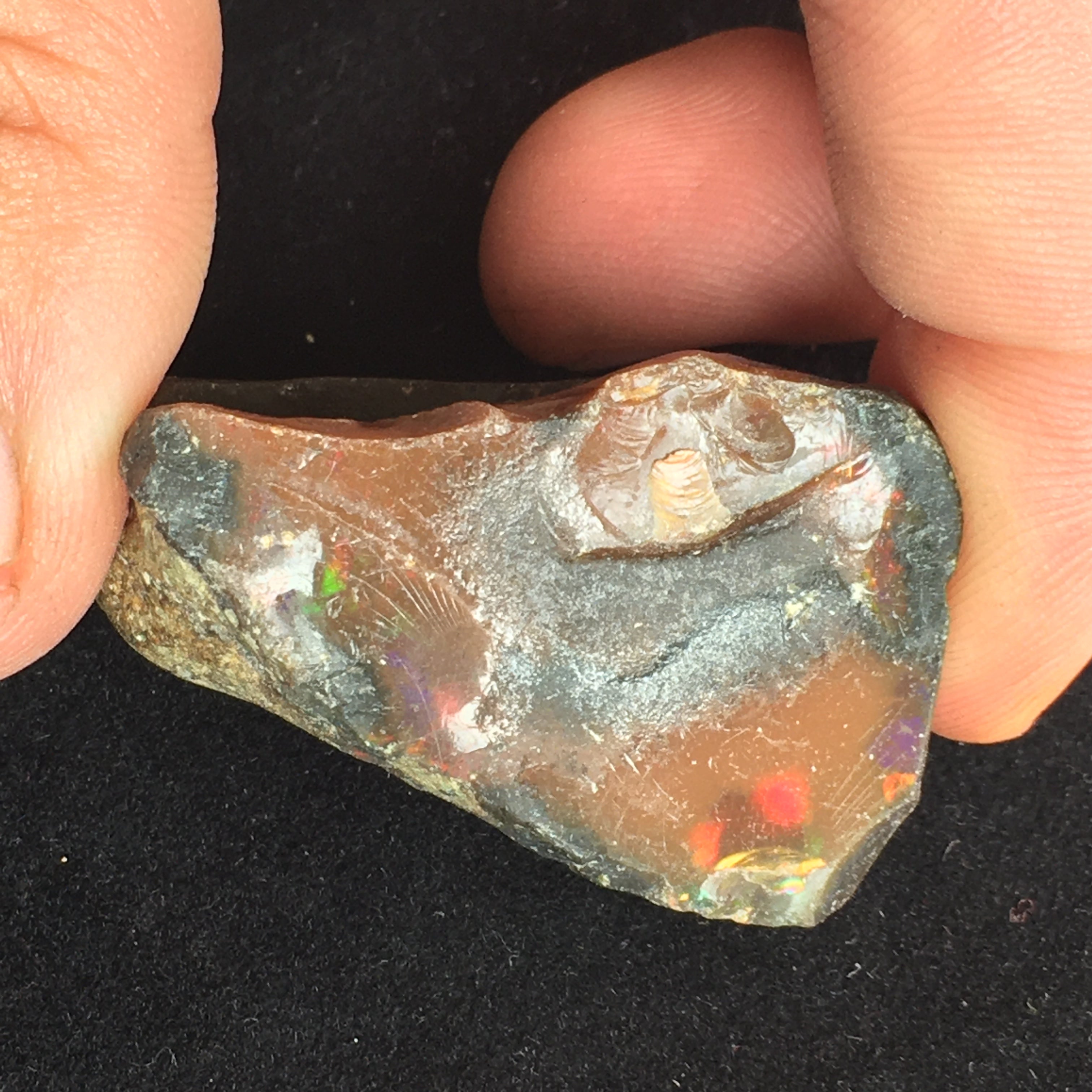 Shewa Opal - 036
This listing is for special Shewa Opal
Could these literally be the juiciest stones on Earth? Behold the superior beauty and magic of Shewa Province Ethiopian Opal. This region produces opals with even more water content than Welo. The result is juicy, voluptuous, fluid, stunning color and light. Each one is a painting. It's almost a water/stone hybrid, containing more of that sacred water medicine than maybe any other stone on Earth. These opals are so alive, so dynamic, so shapeshifting, so FULL of water, that they must be stored IN water to stay supple and alive. You place a little glass bowl of water (or even a quartz flask of water, so you have eternal opal elixir to skim from) on your altar or stone table and keep your Shewa Opal in the water 24/7. This will keep it from drying out and forming small cracks. Use the cleanest fresh water you can and do not add anything to it. When it's time to work magic with this medicine piece, take it out and go. This may be the greatest wand on Earth because of the high water content. It could also be the greatest record keeper on Earth! We hand-picked from our Ethiopian friend, Helen. Opals are dream tools and master keys to genetics and extraordinary meridians. They are ultimately the Earth's pinnacle gift of rebirth.
p.s. This collection even includes the rarest type, black opal! All colors are very special so choose with your heart. I've worked with my yellow opal of this type for over ten years in my healing room. 
(We will send to you wrapped in a wet paper towel, in a little plastic bag)
_______________________________________________________
These stones are not dyed or heat treated. 
_______________________________________________________
International customers are responsible for any customs fees/import taxes.

Please see our Lost Package Policy prior to placing your order. 
_______________________________________________________
Please contact us at CrystalShop@UpperClarity.com with any questions.
_______________________________________________________