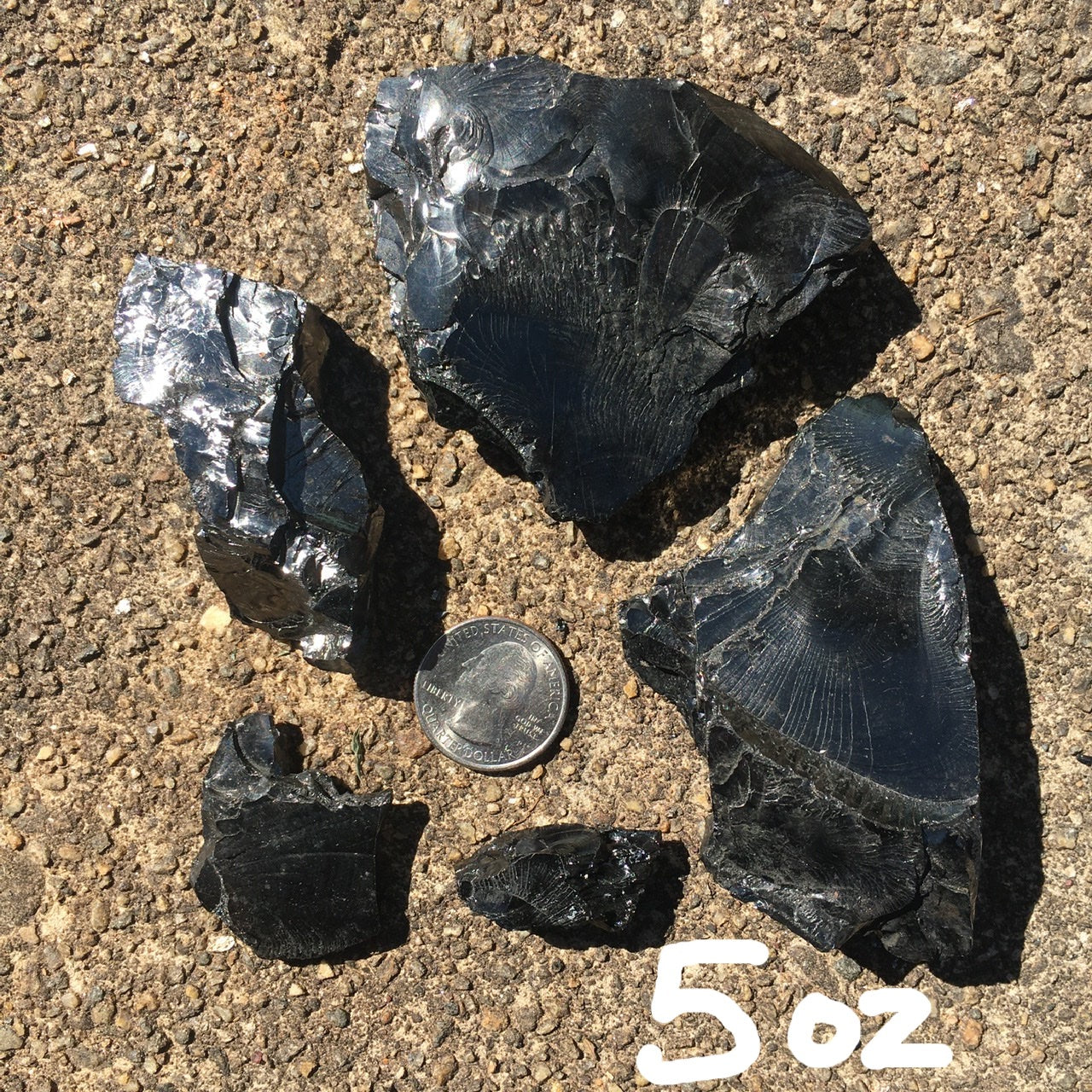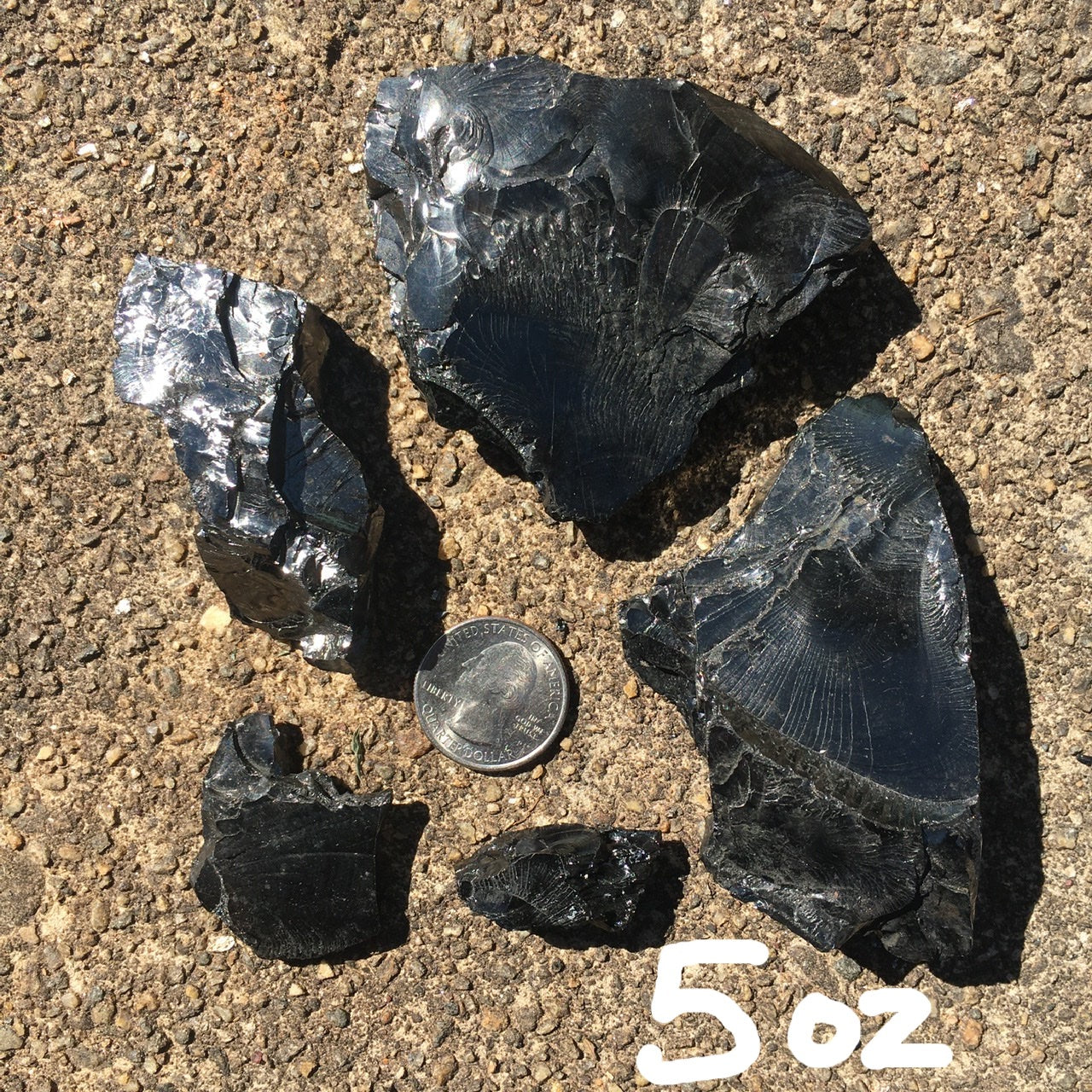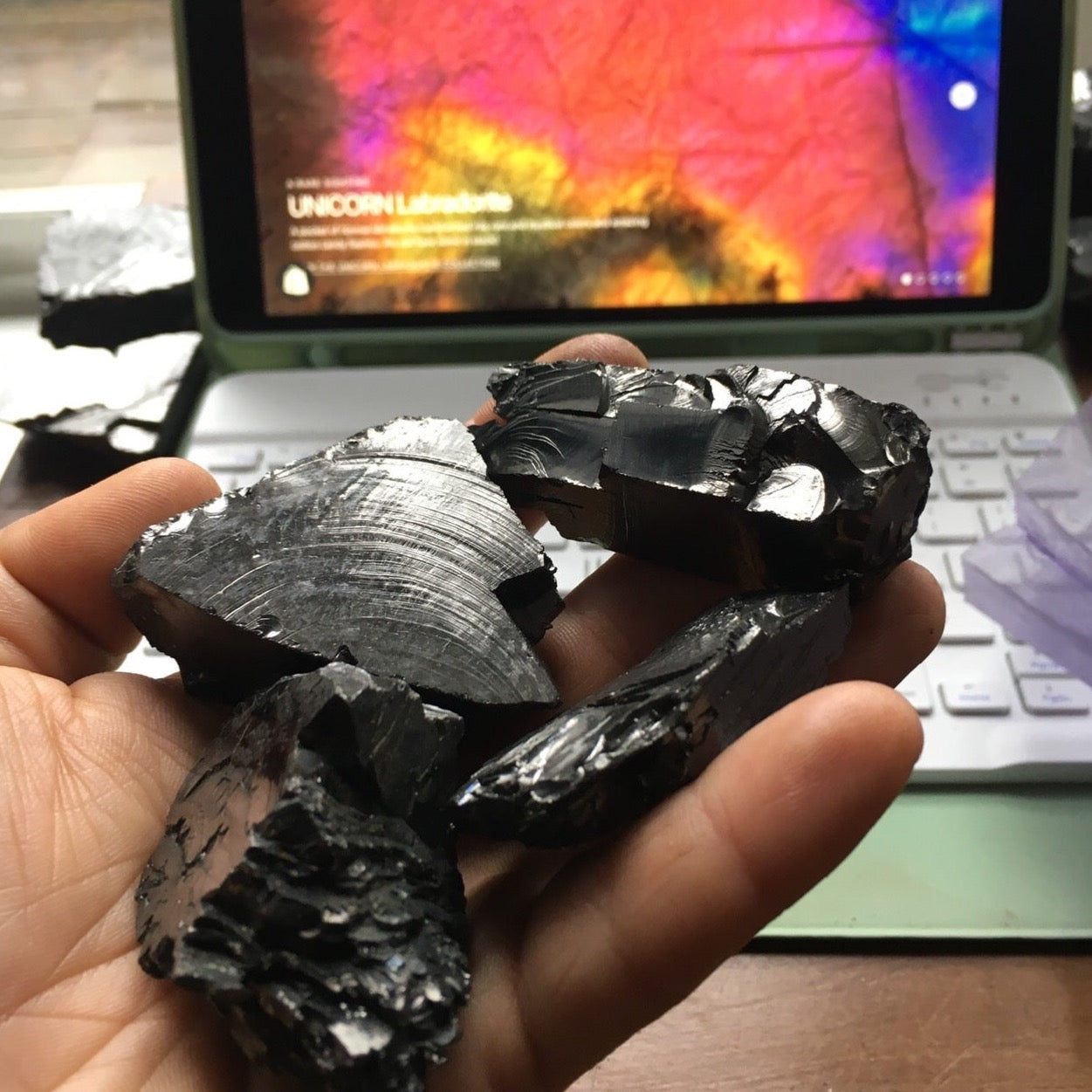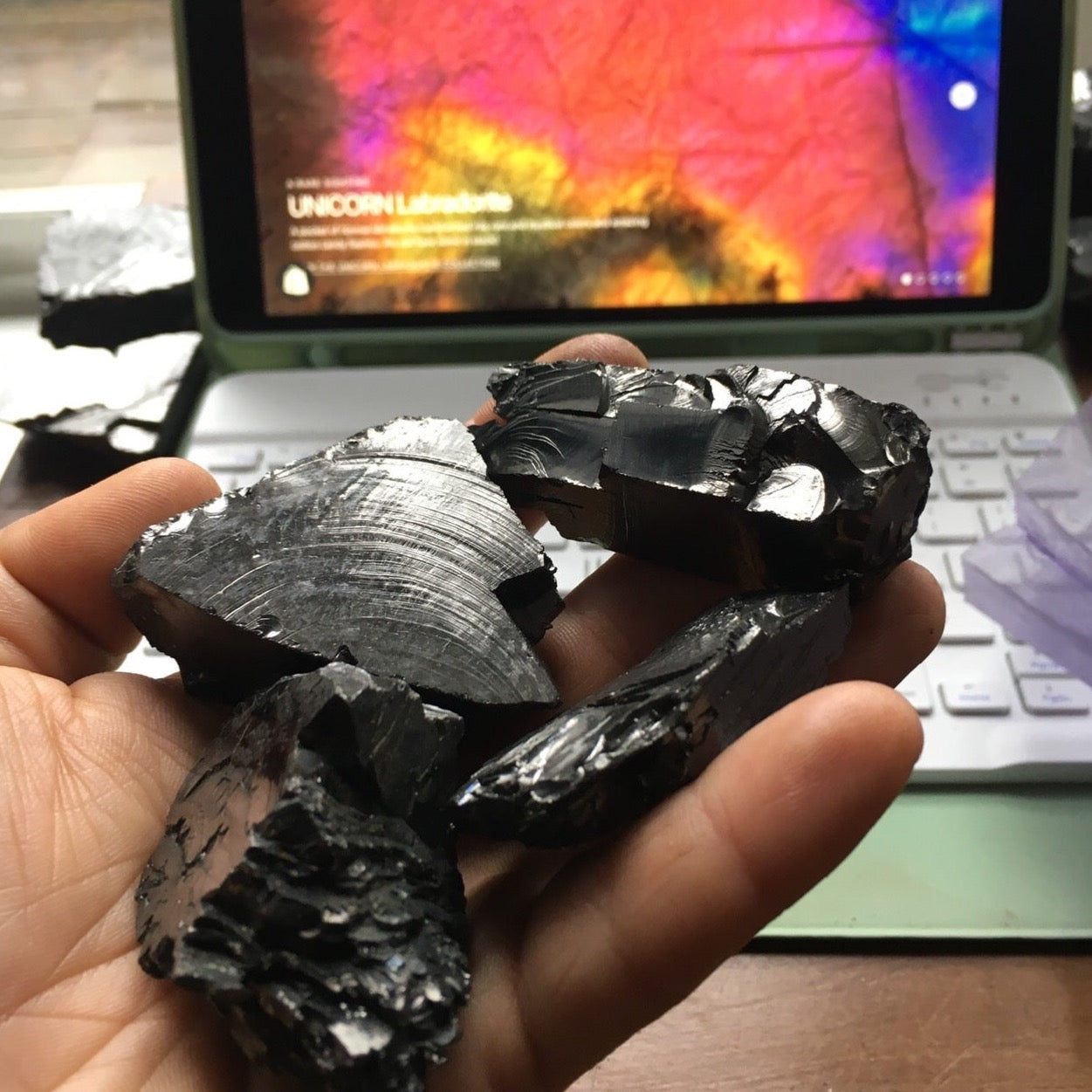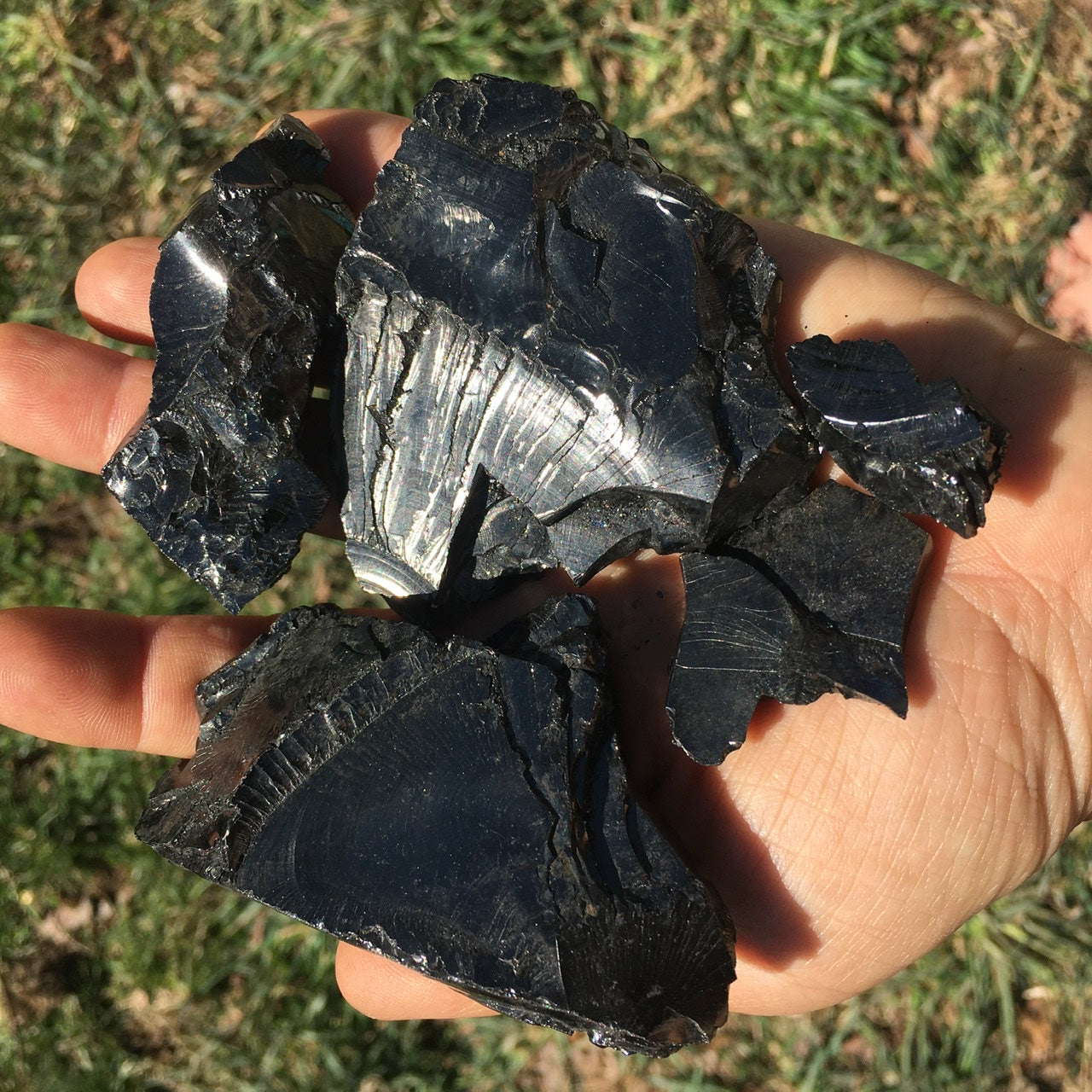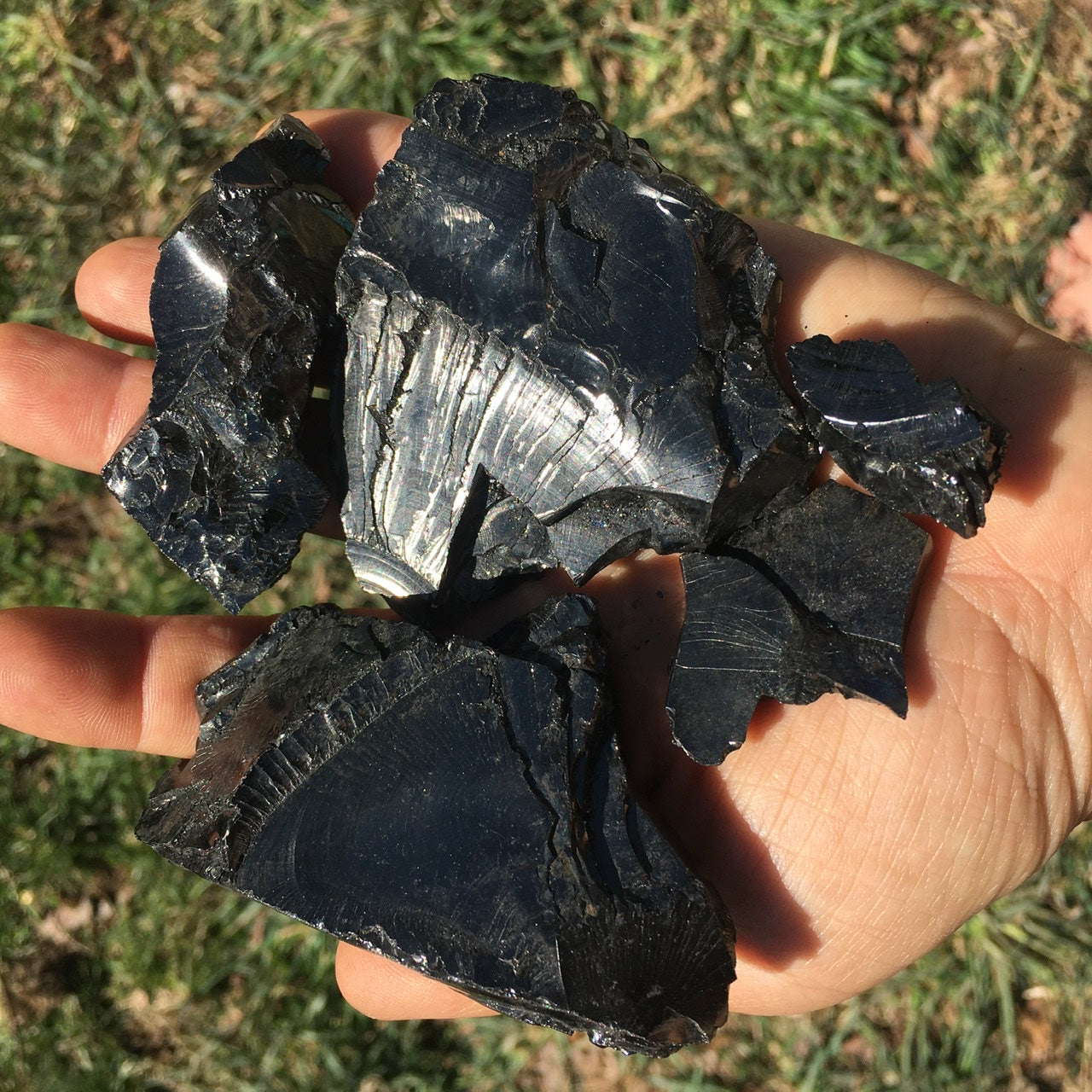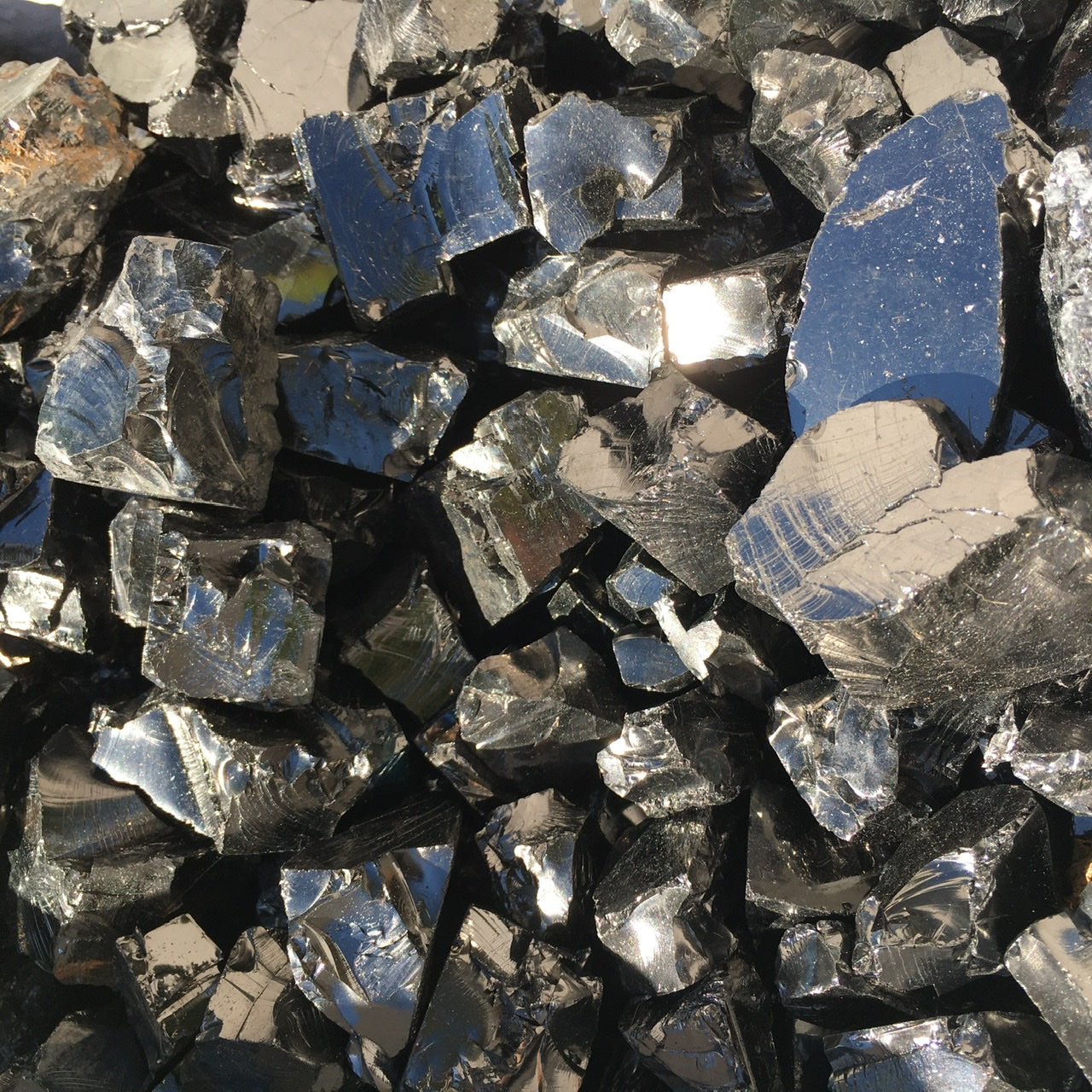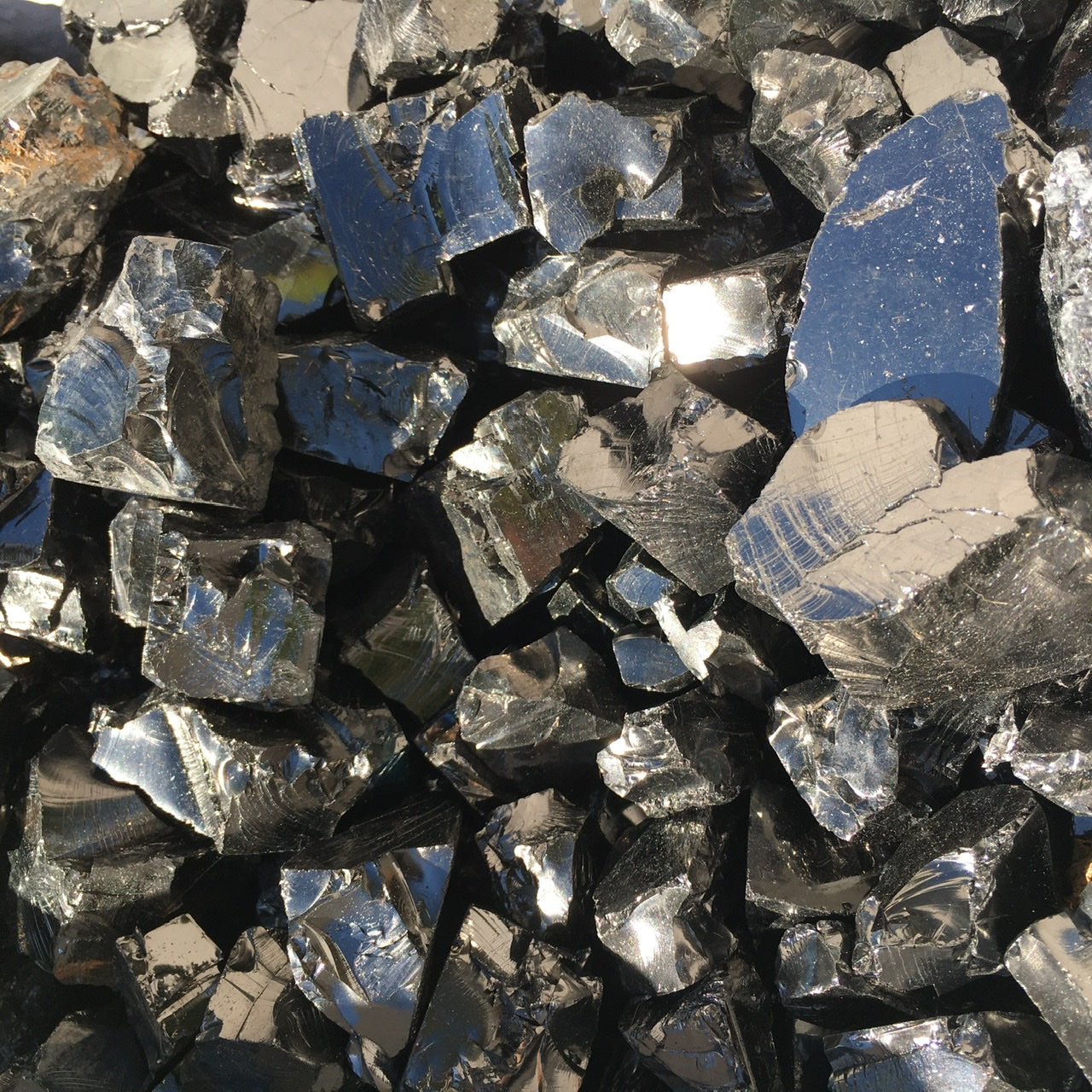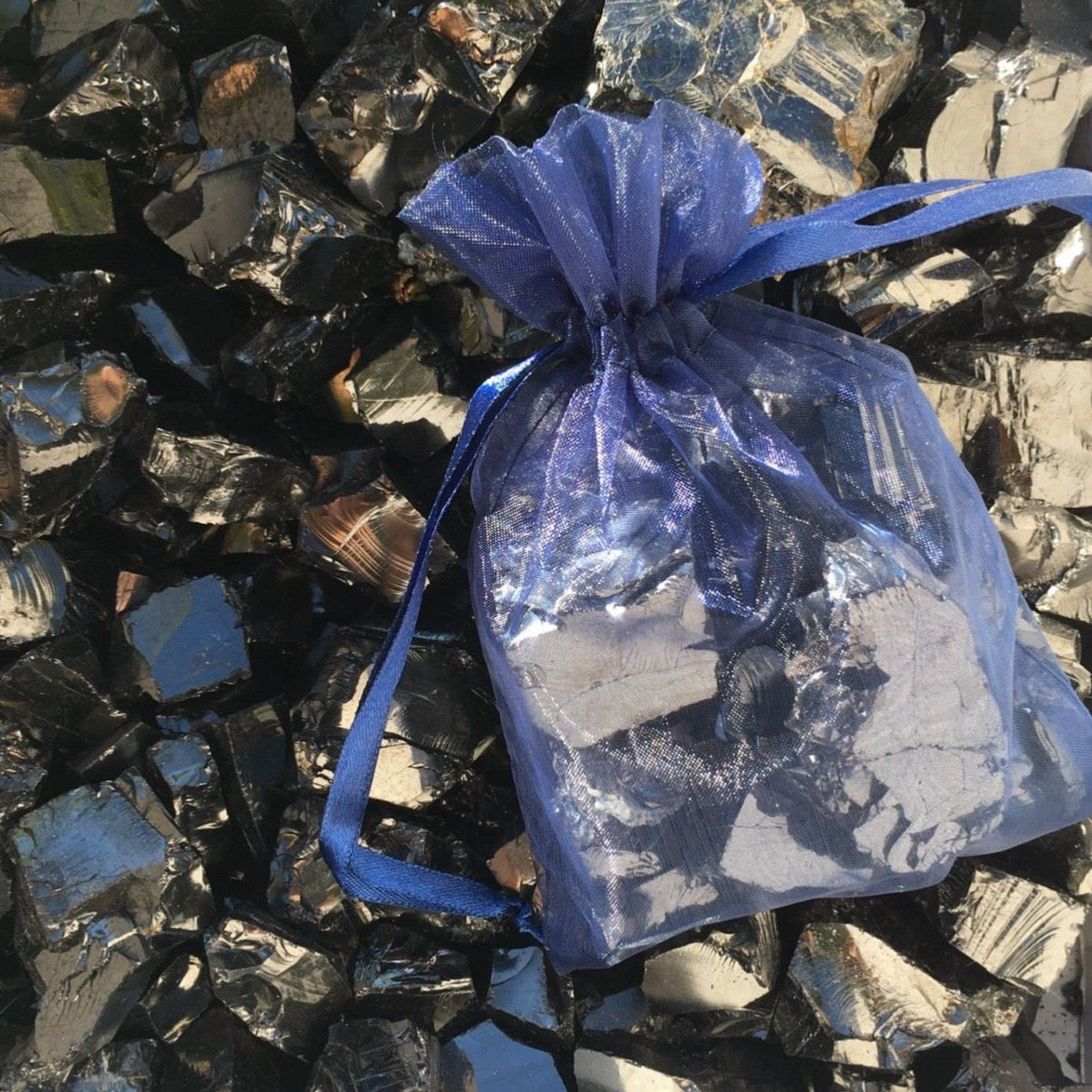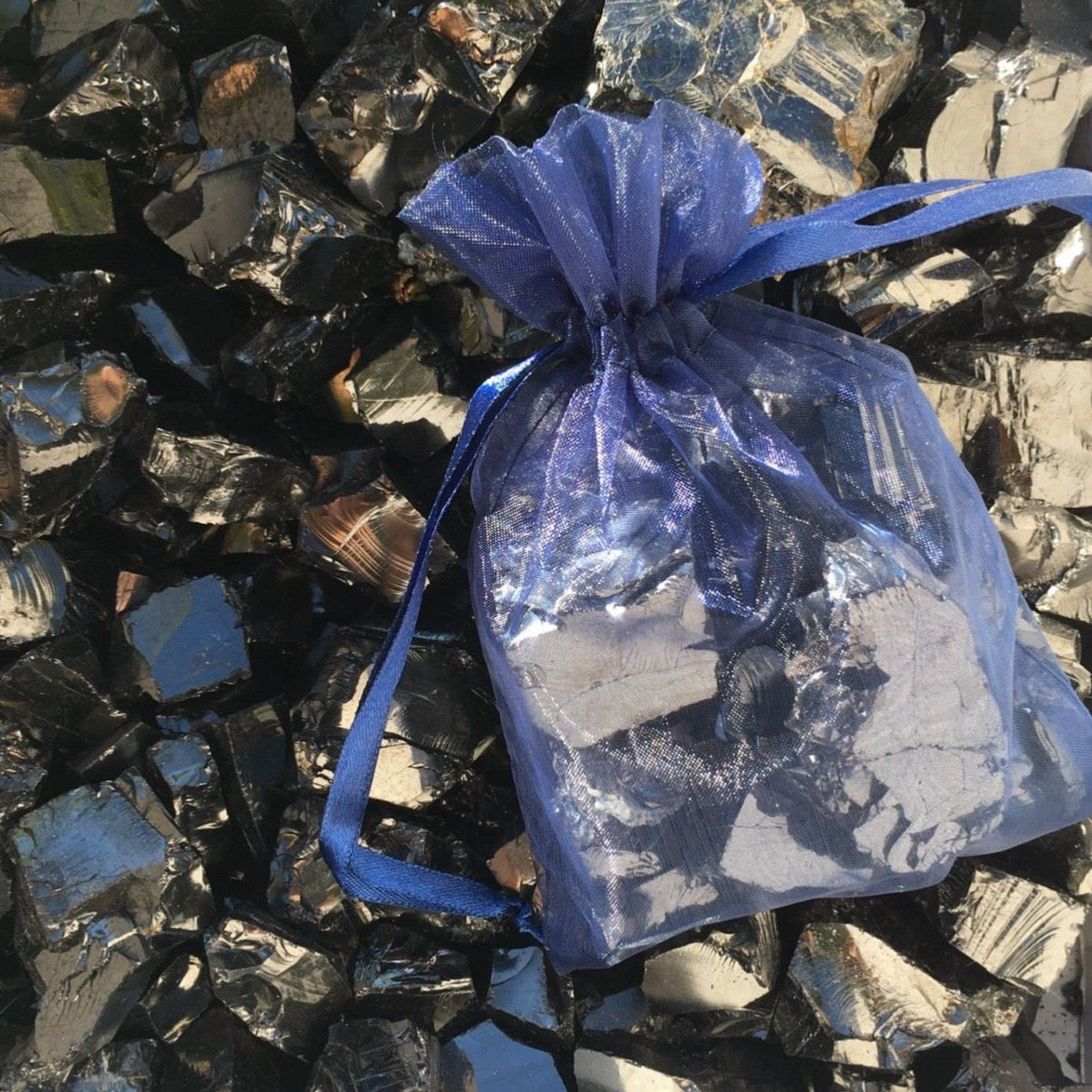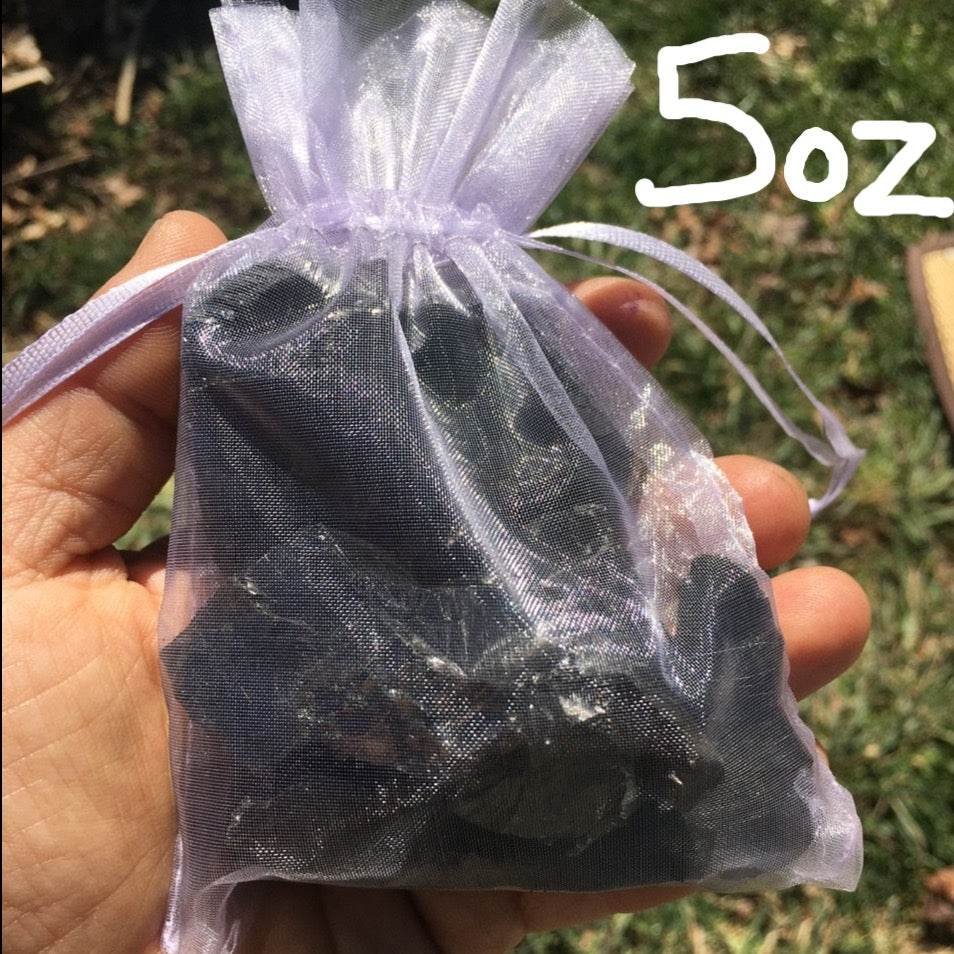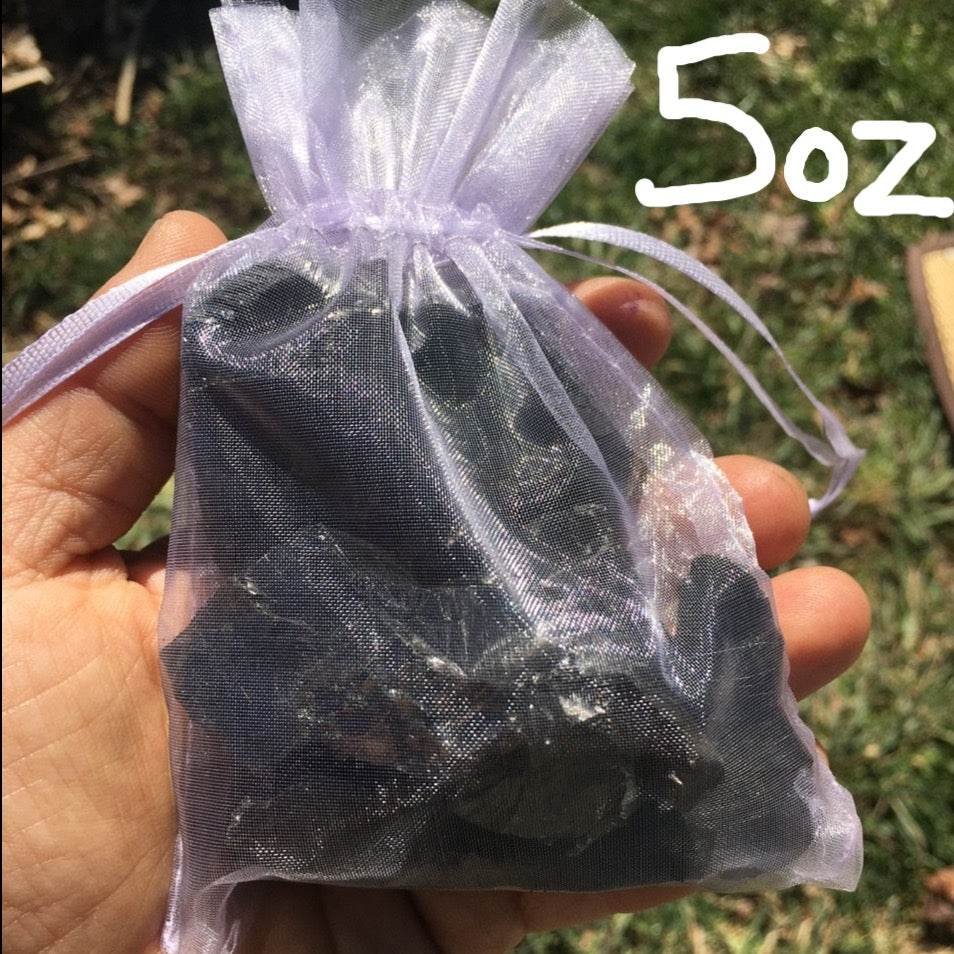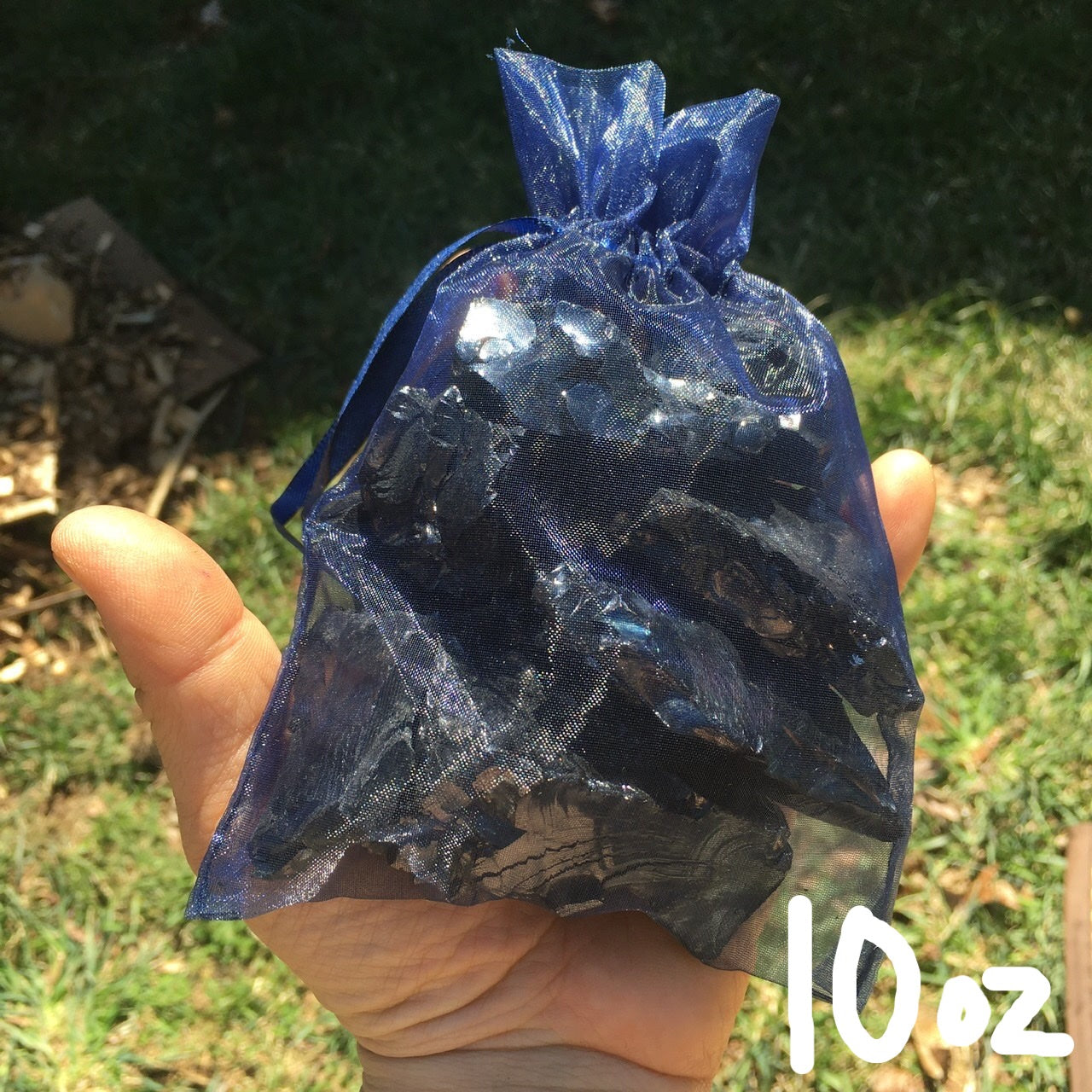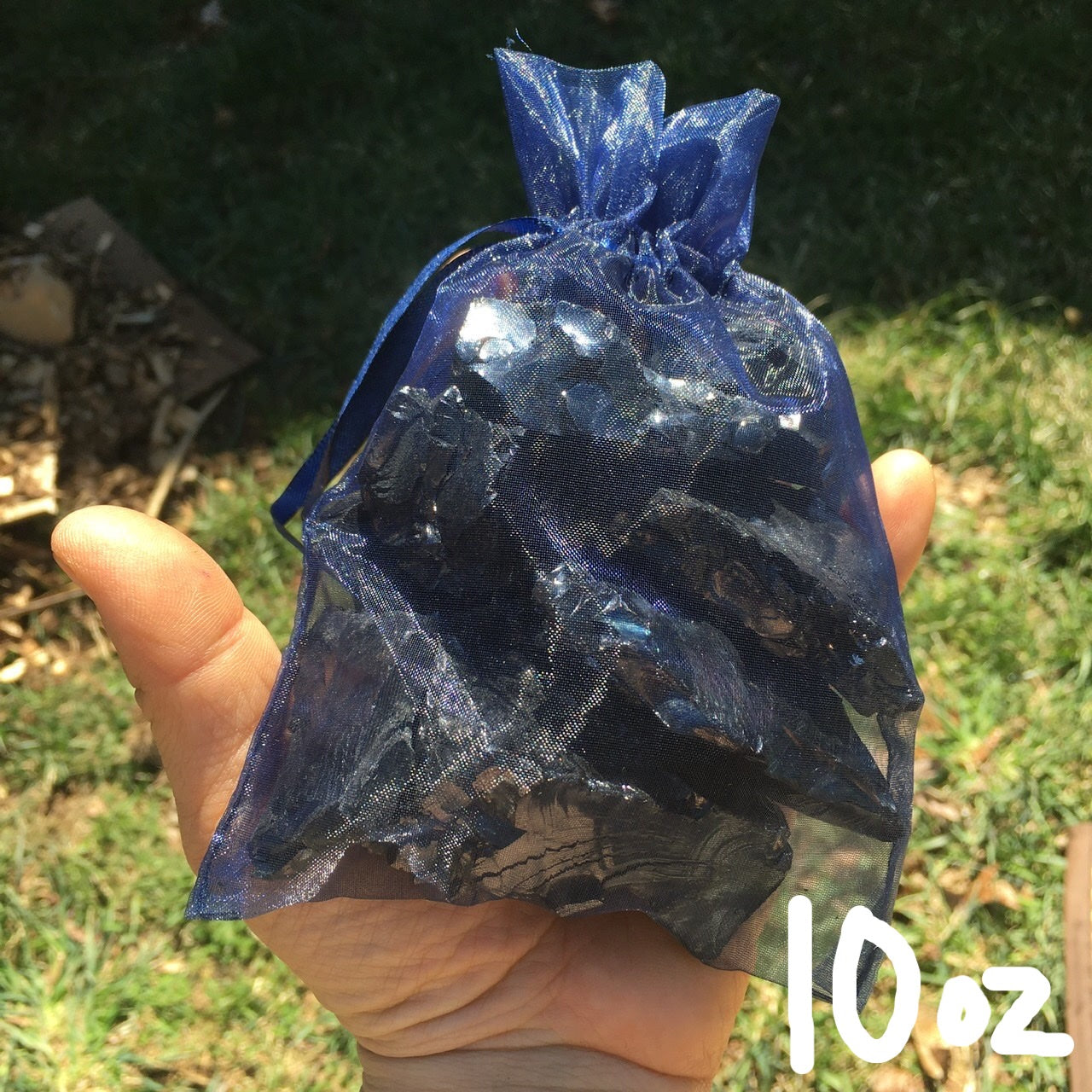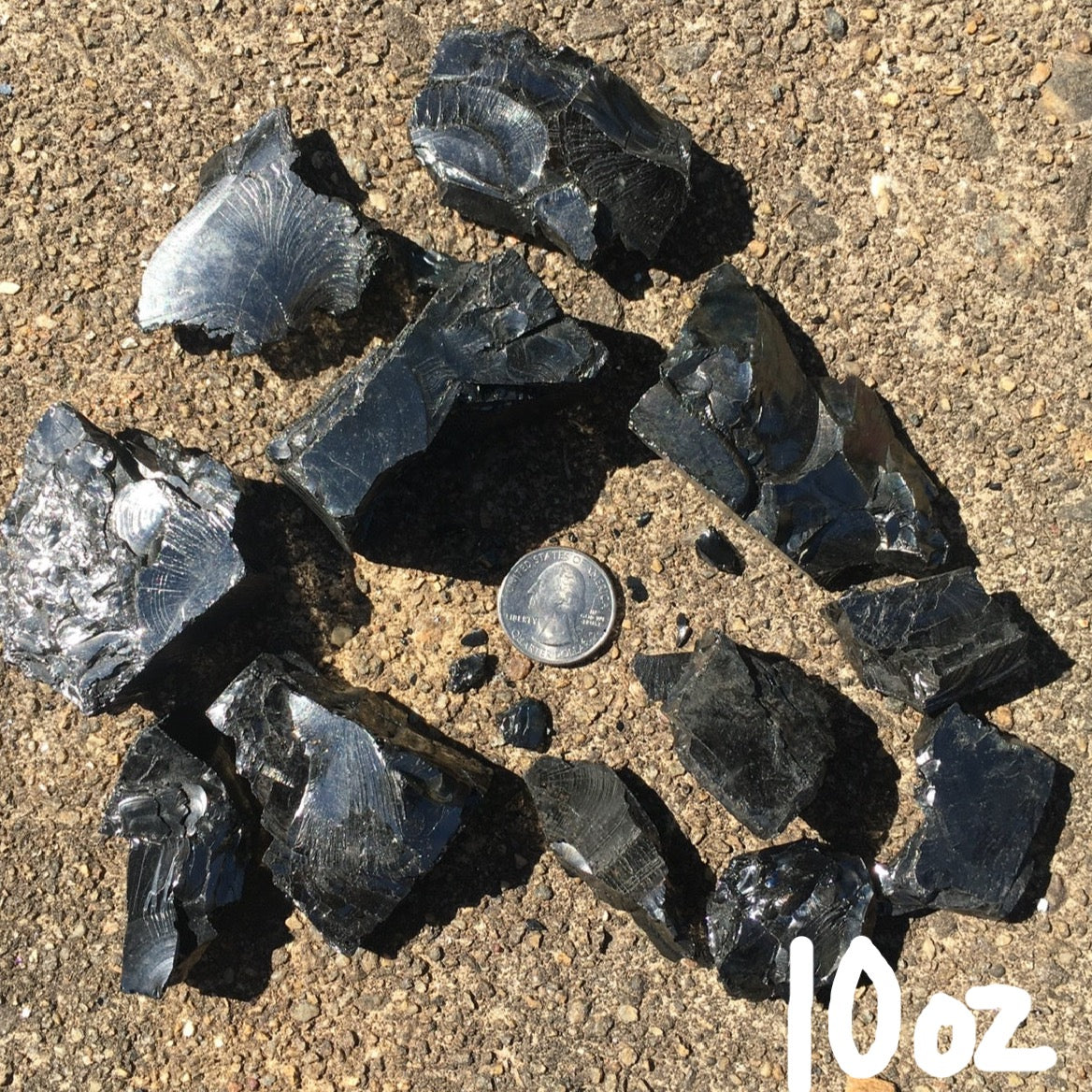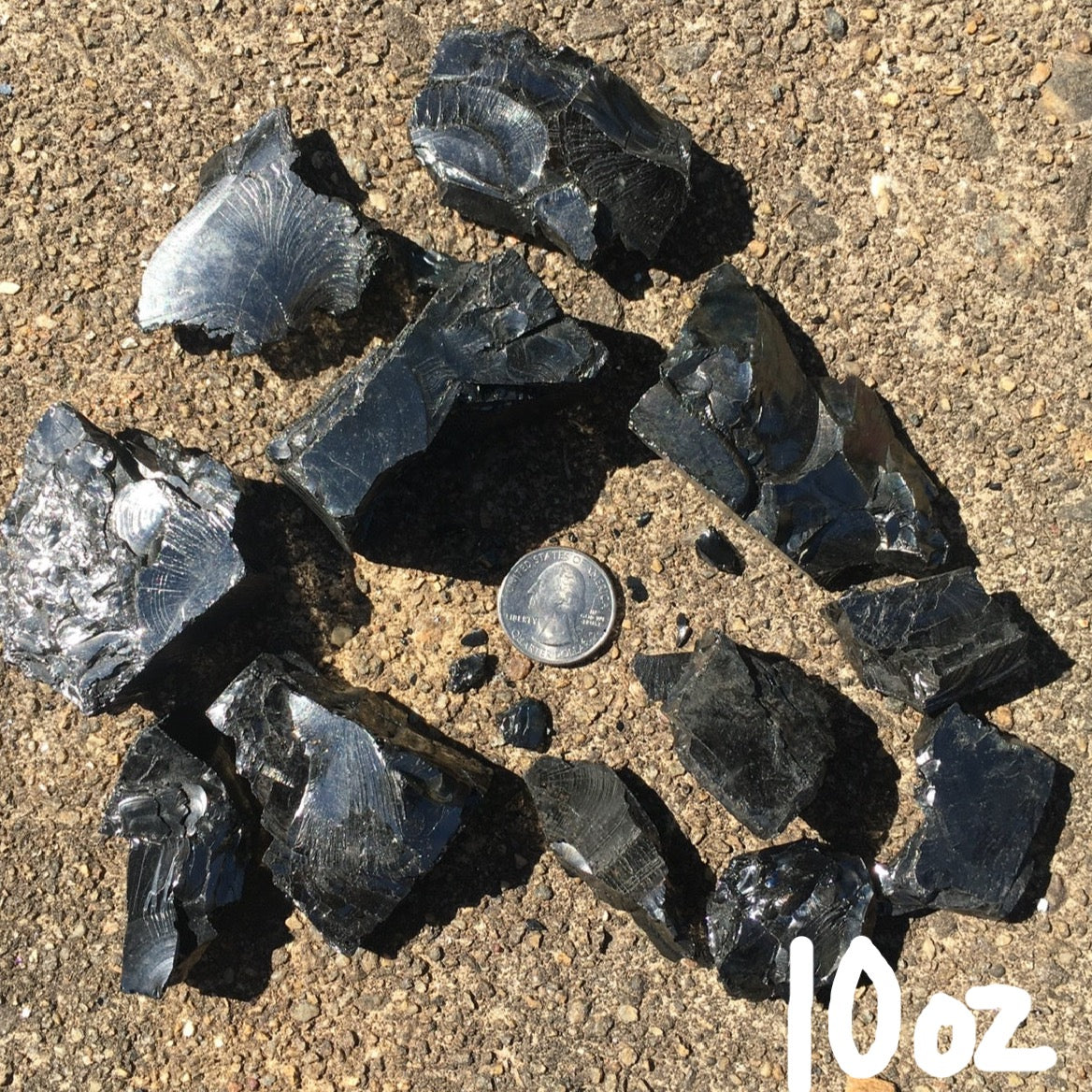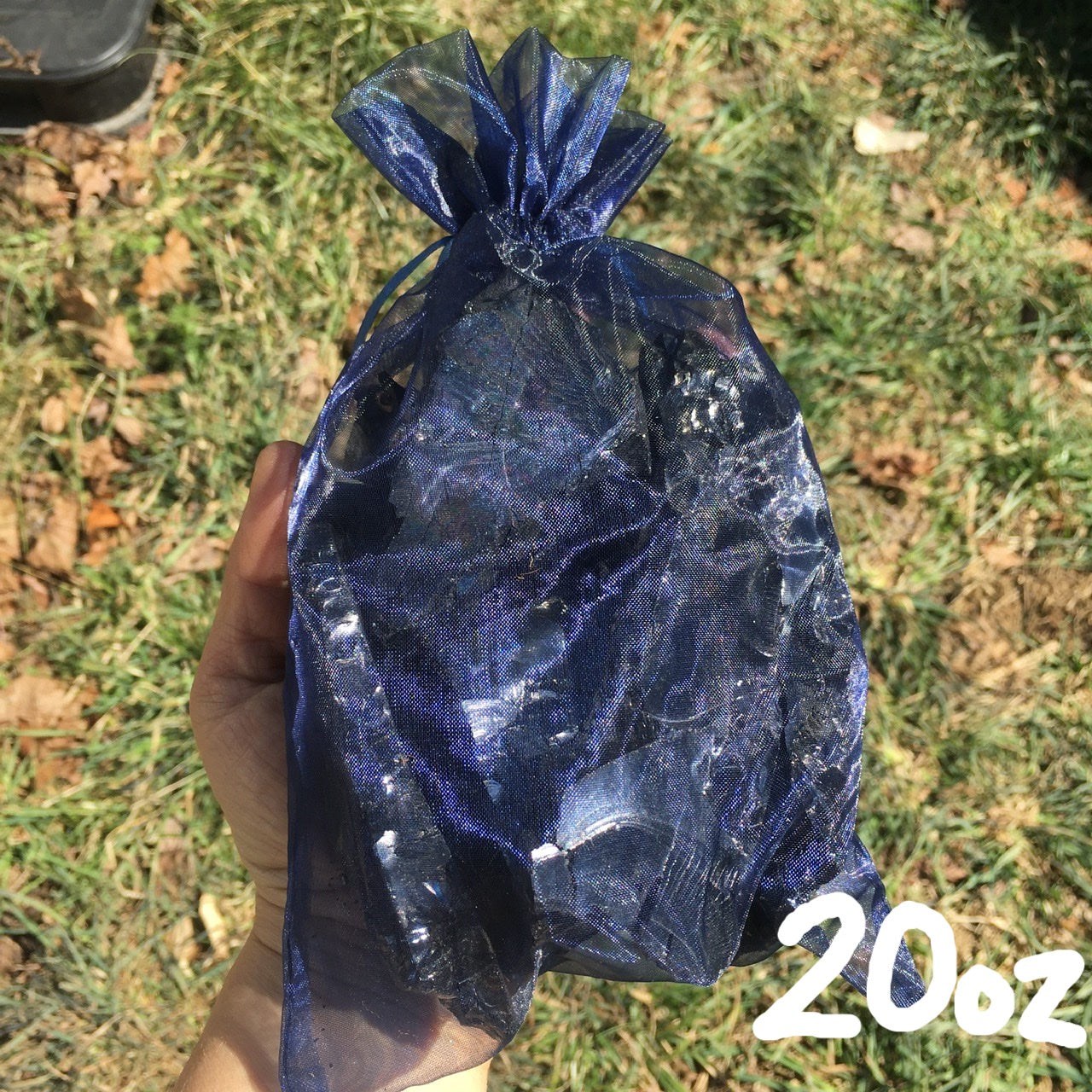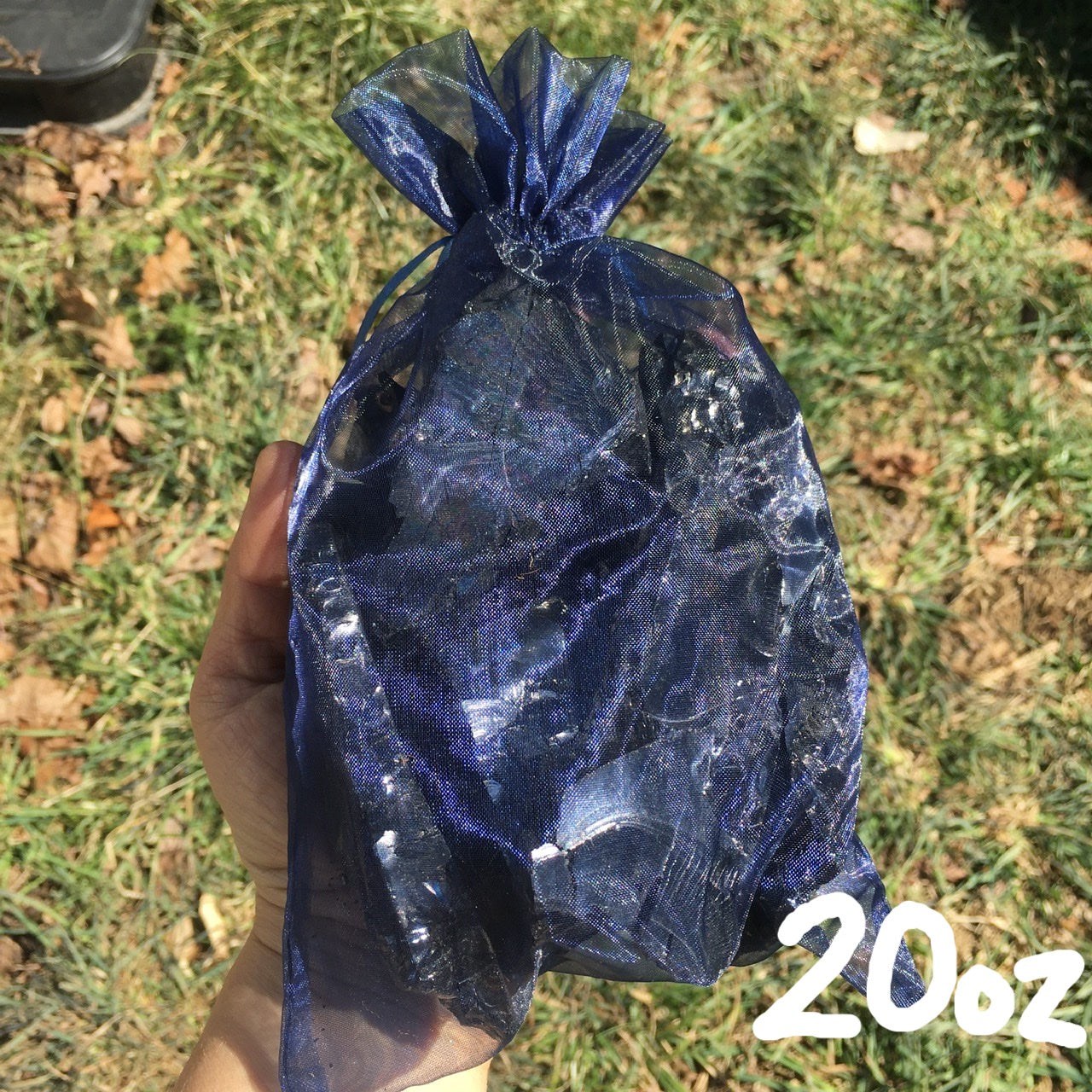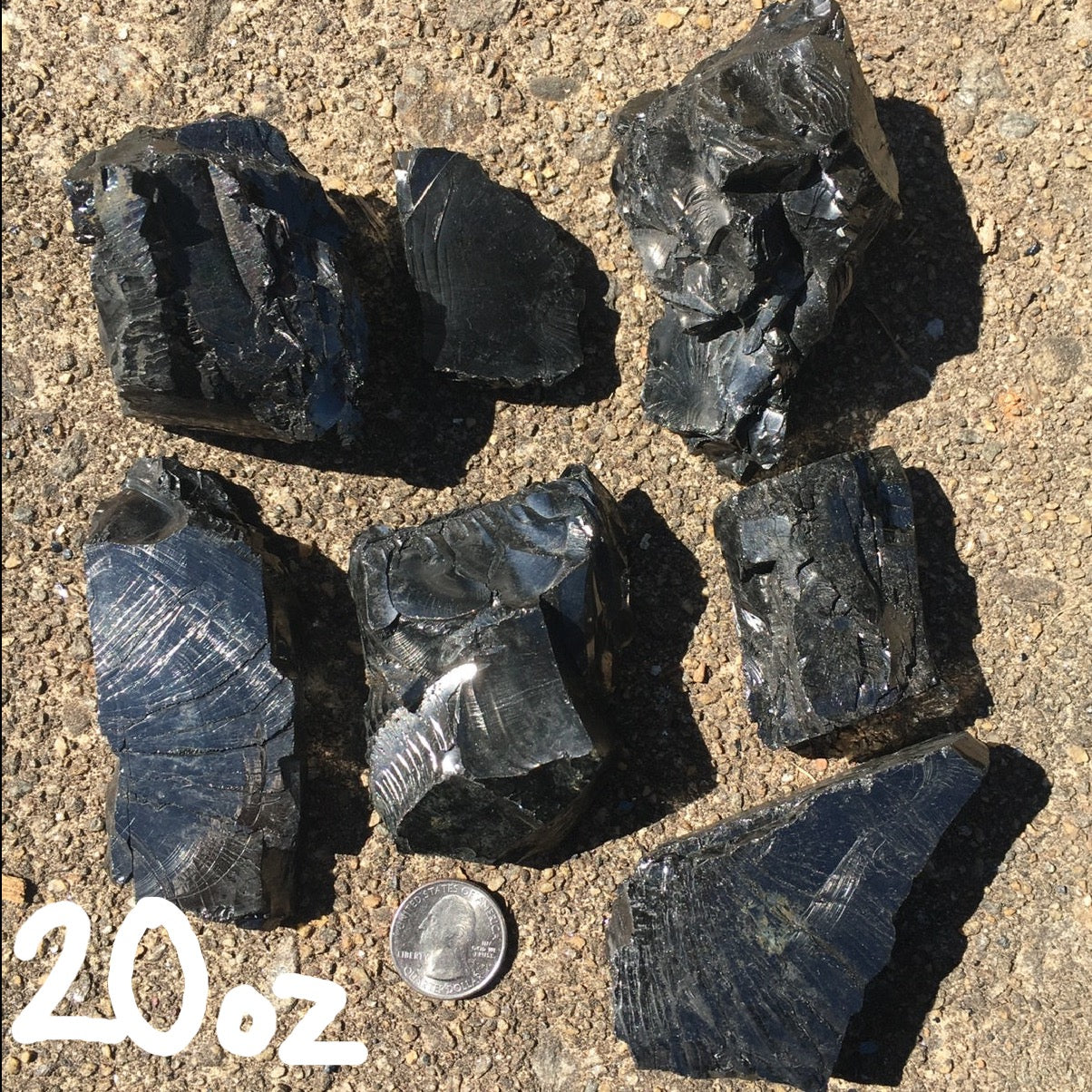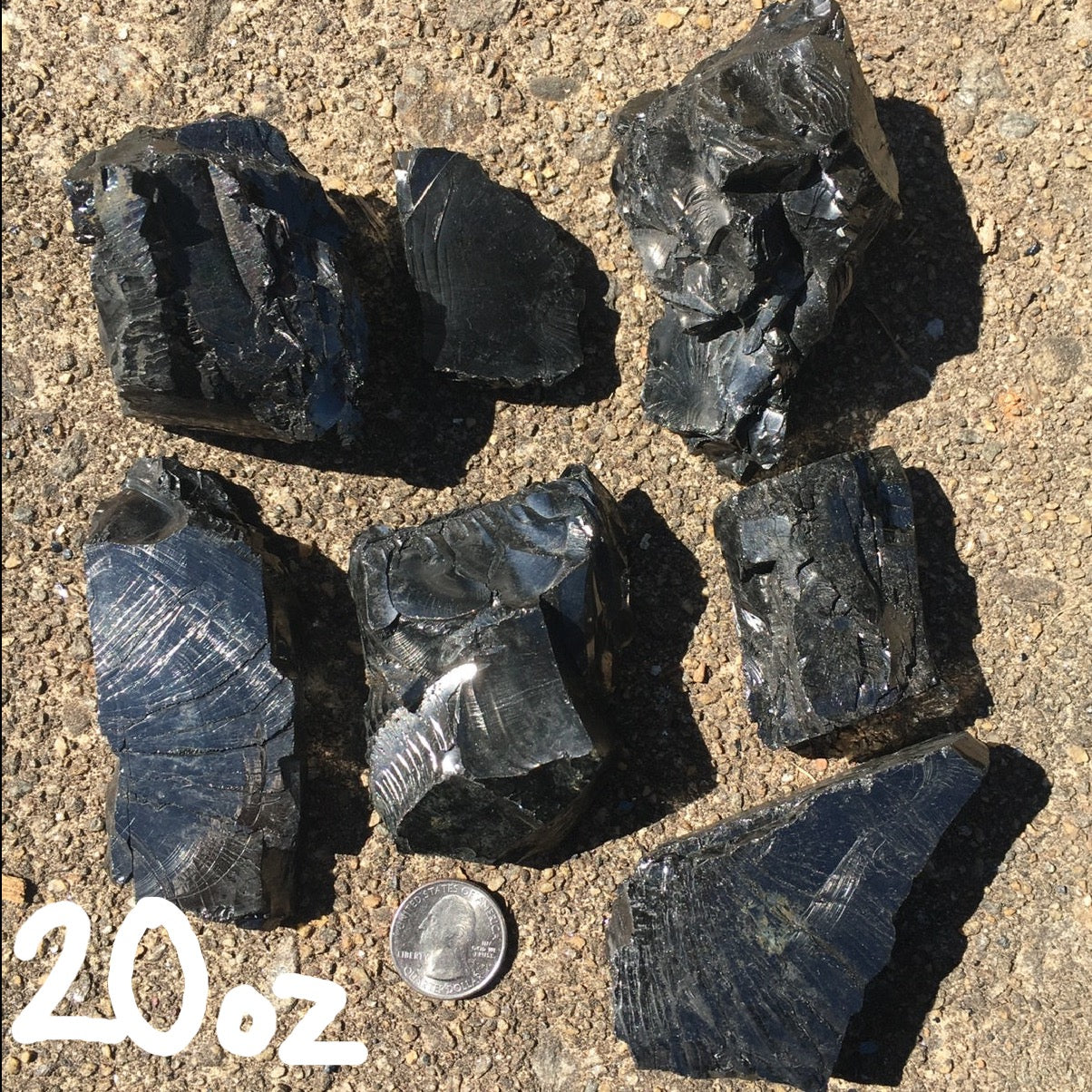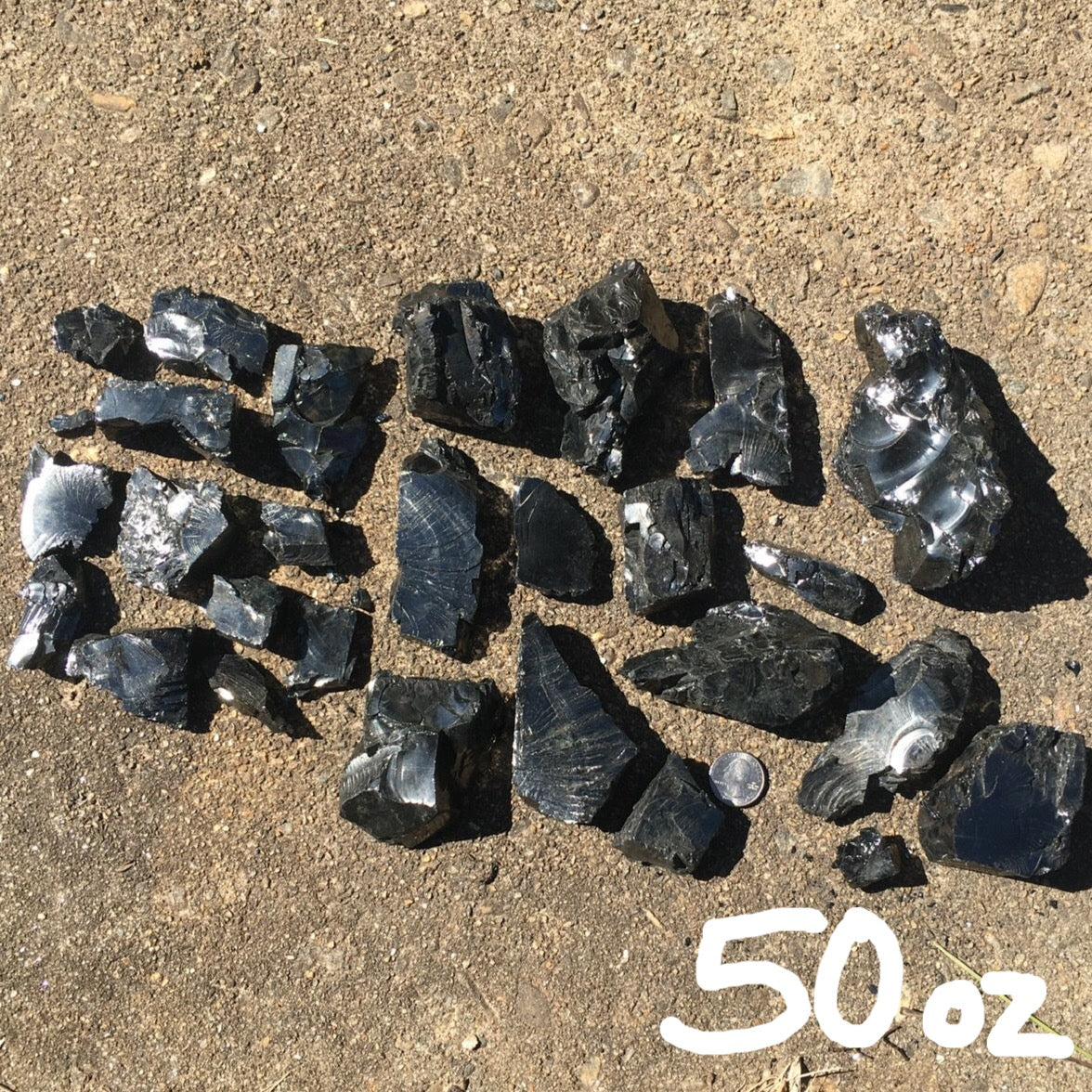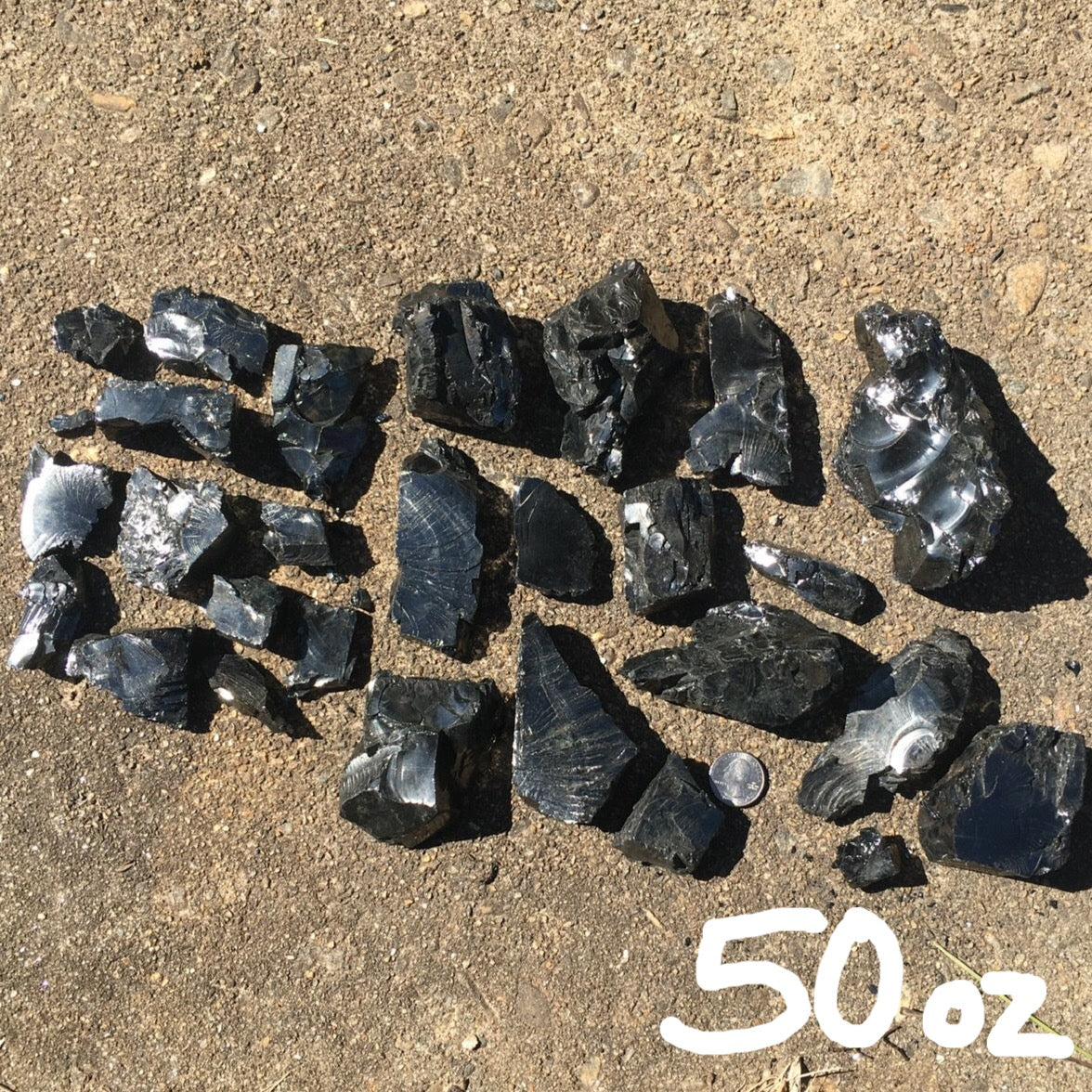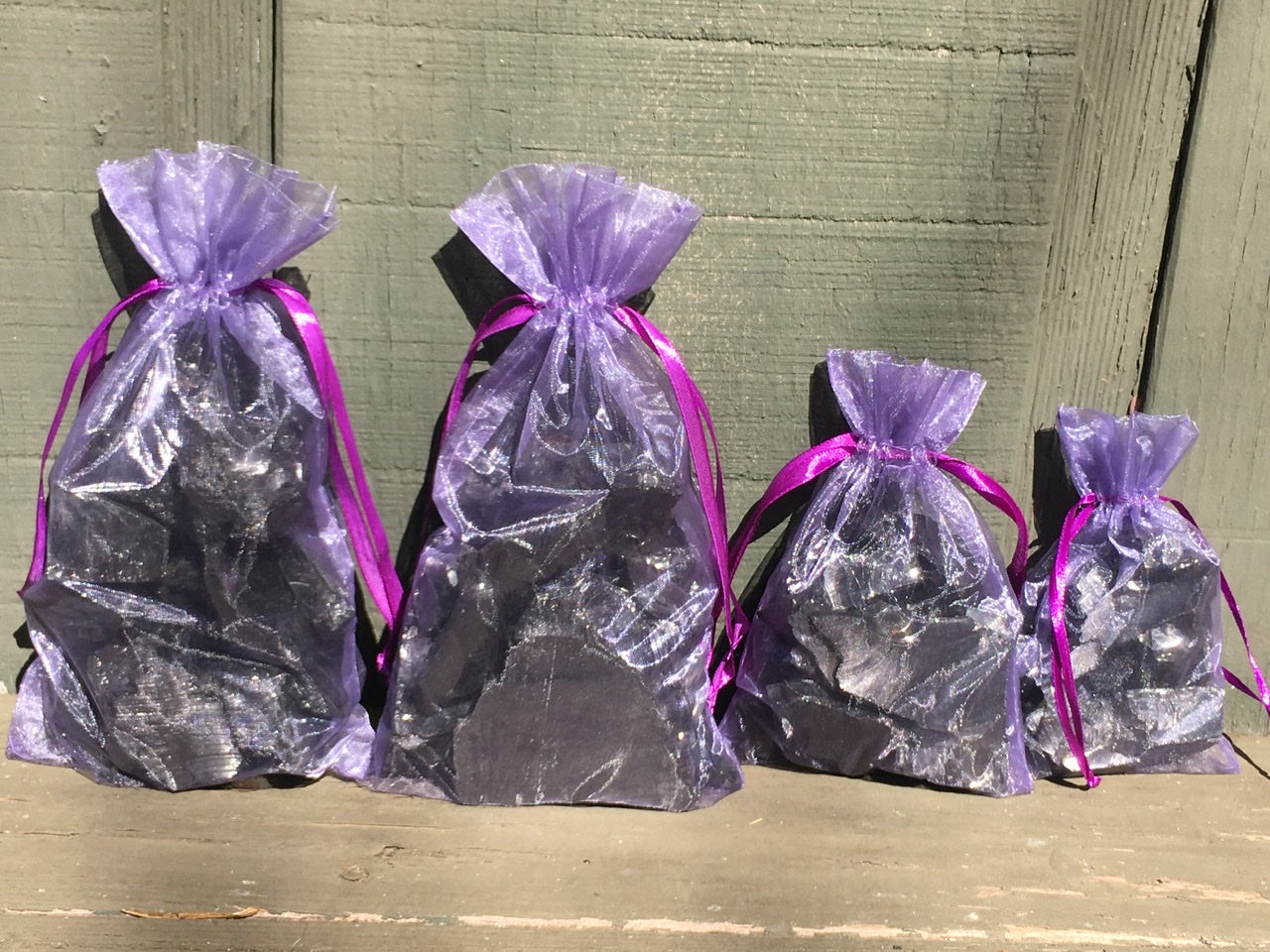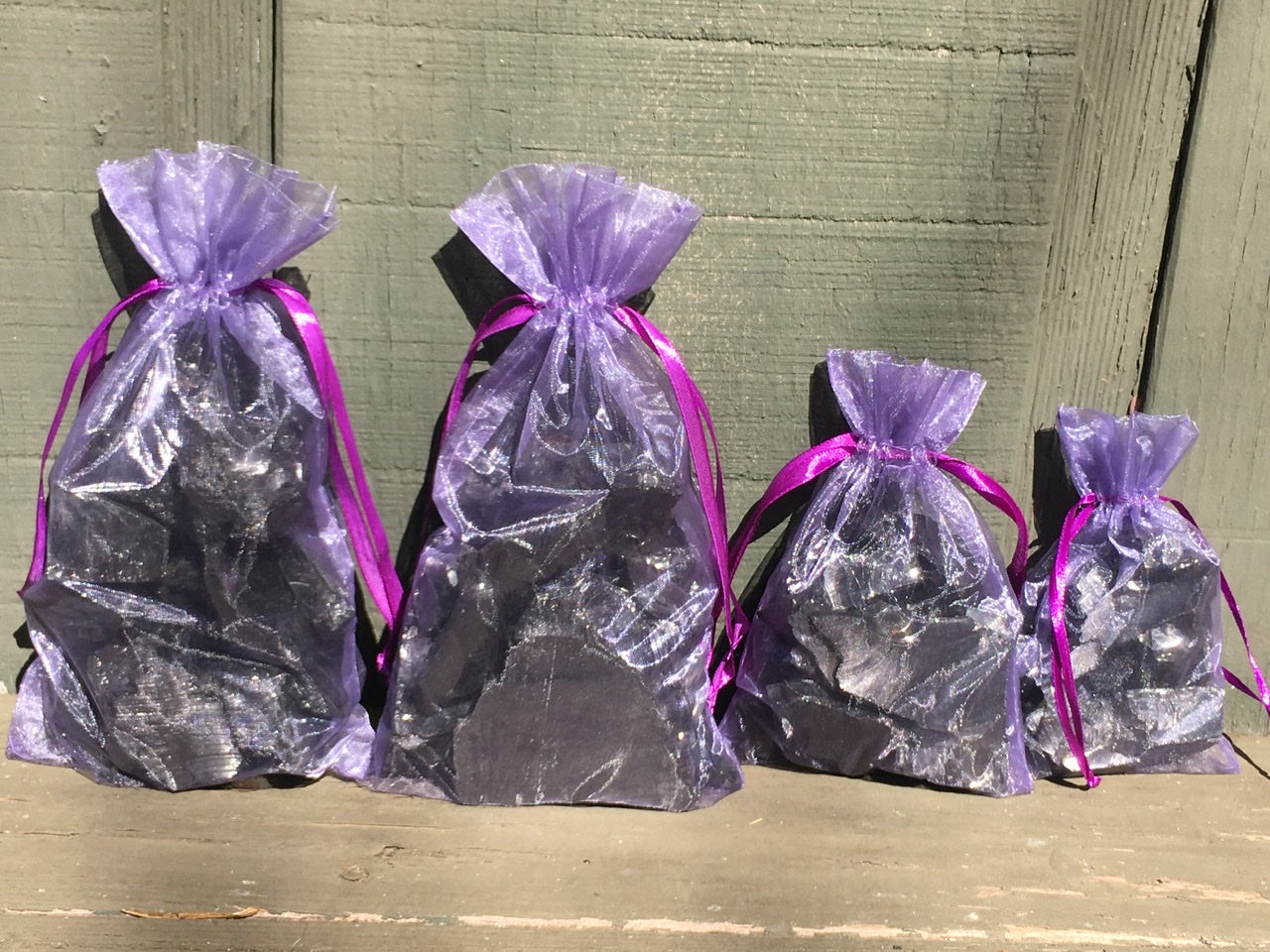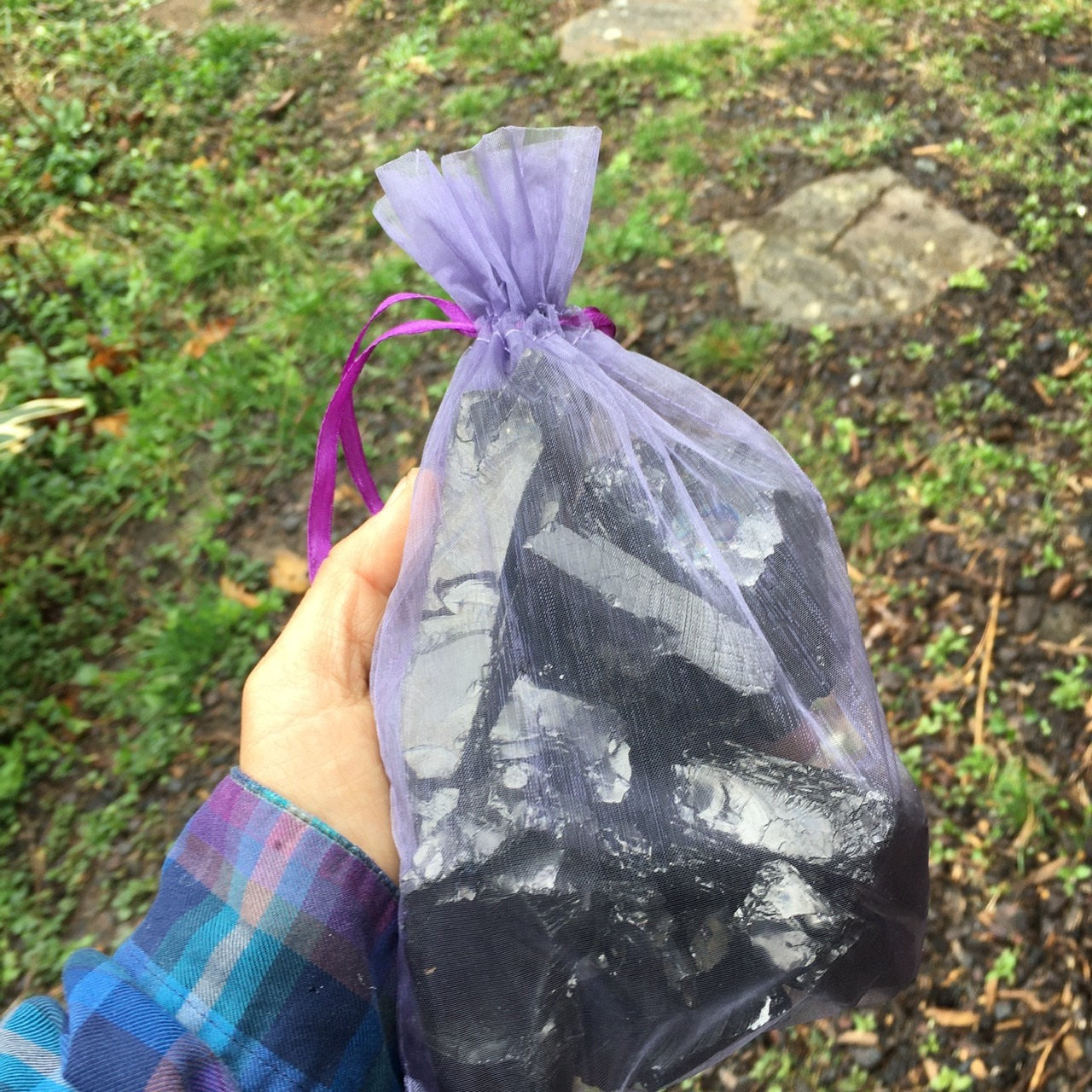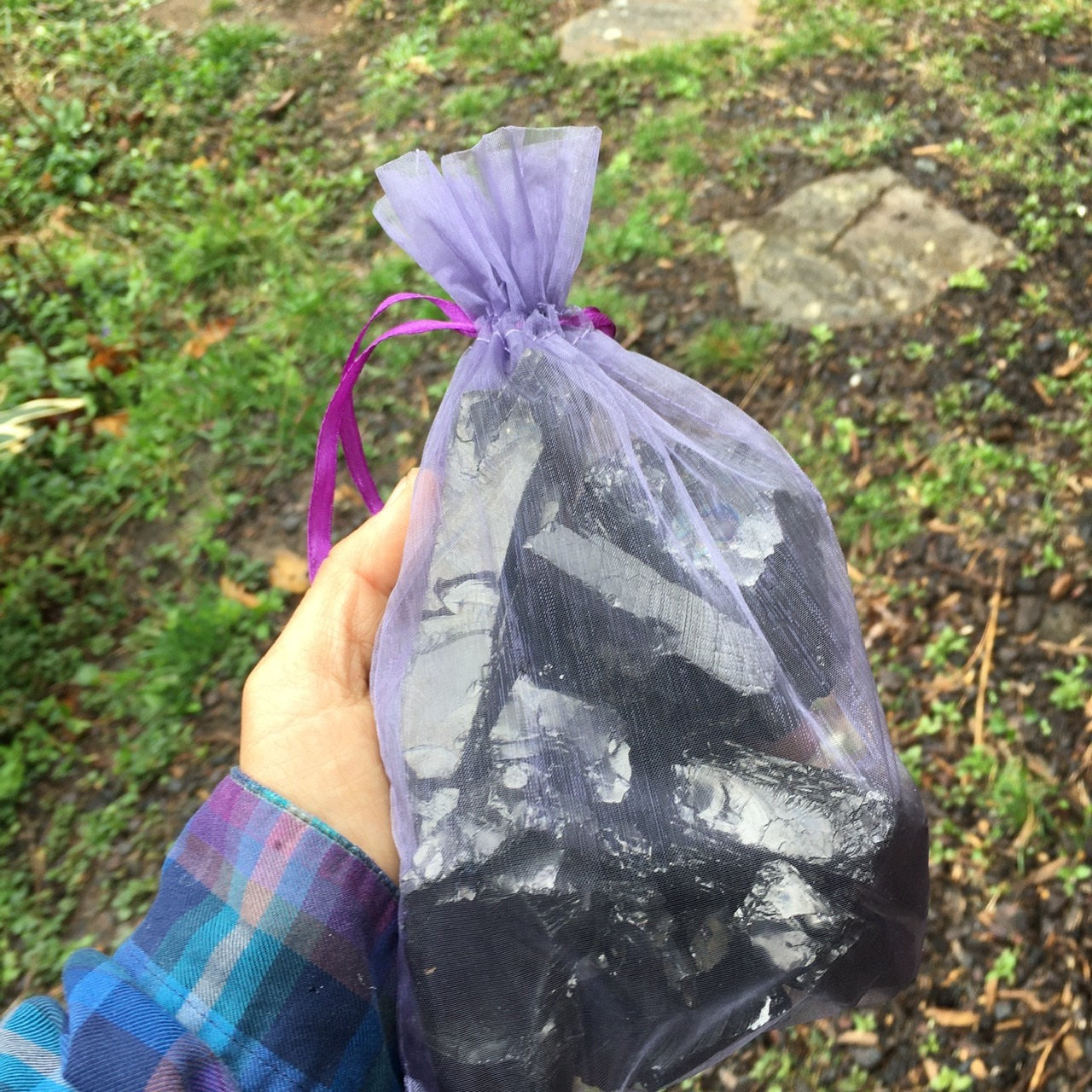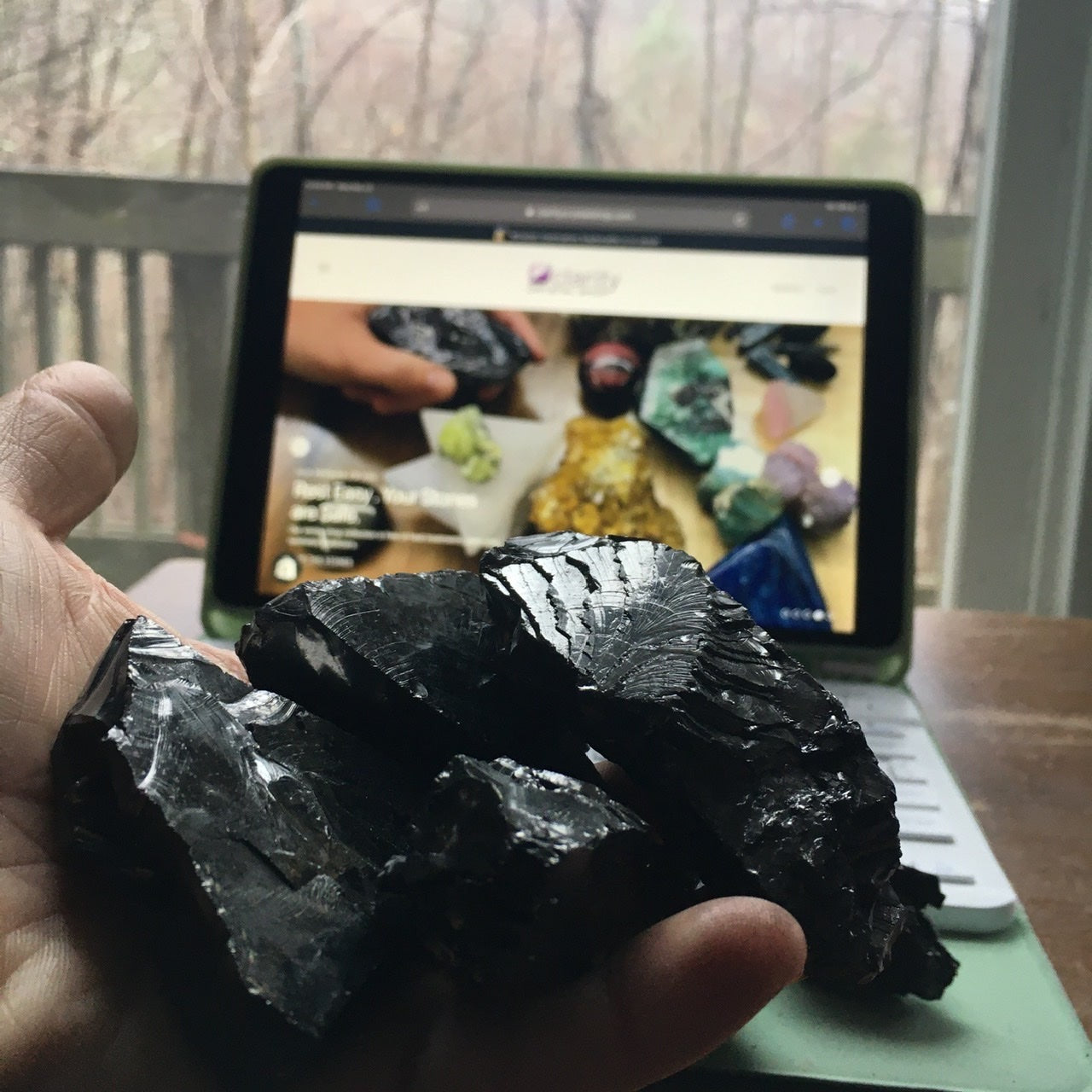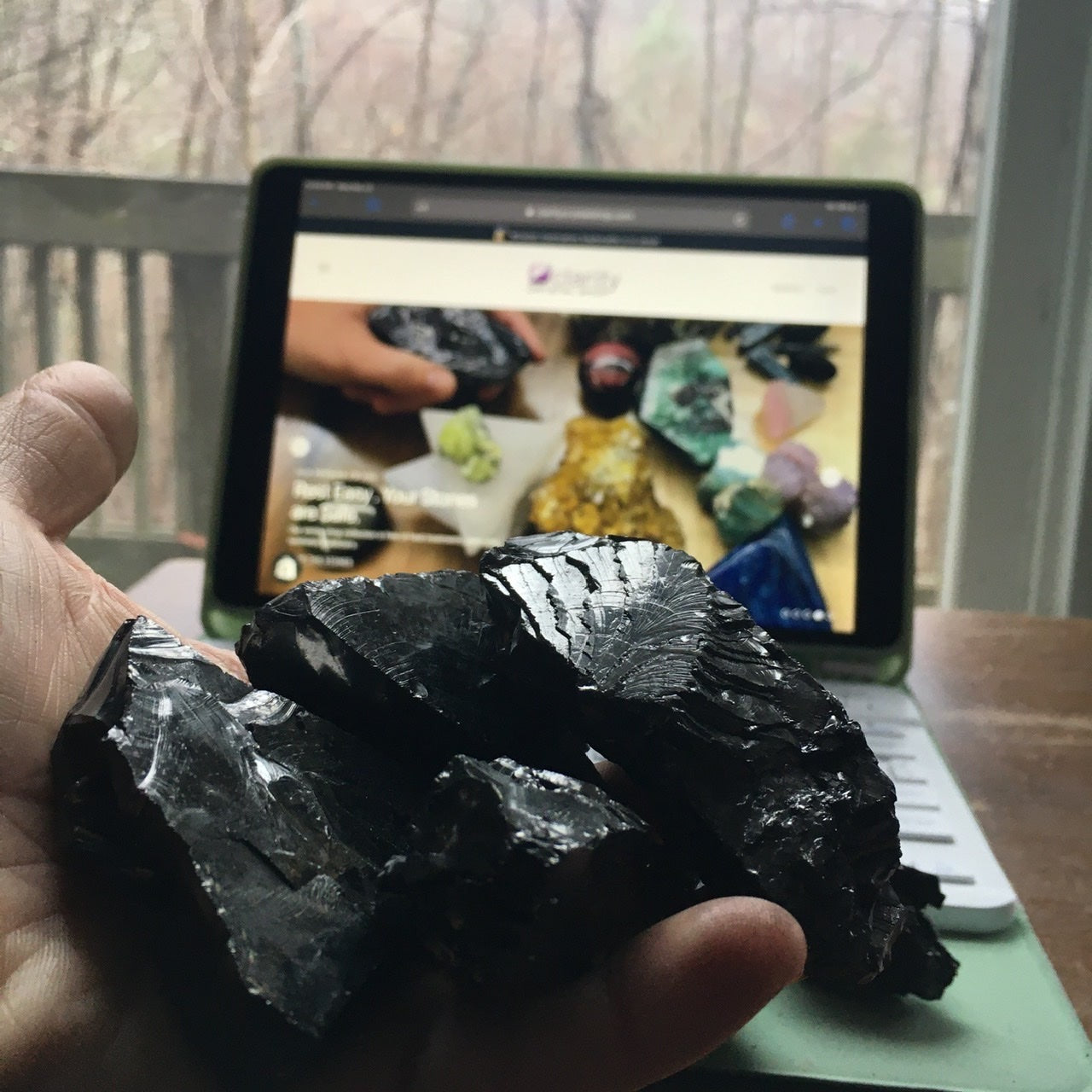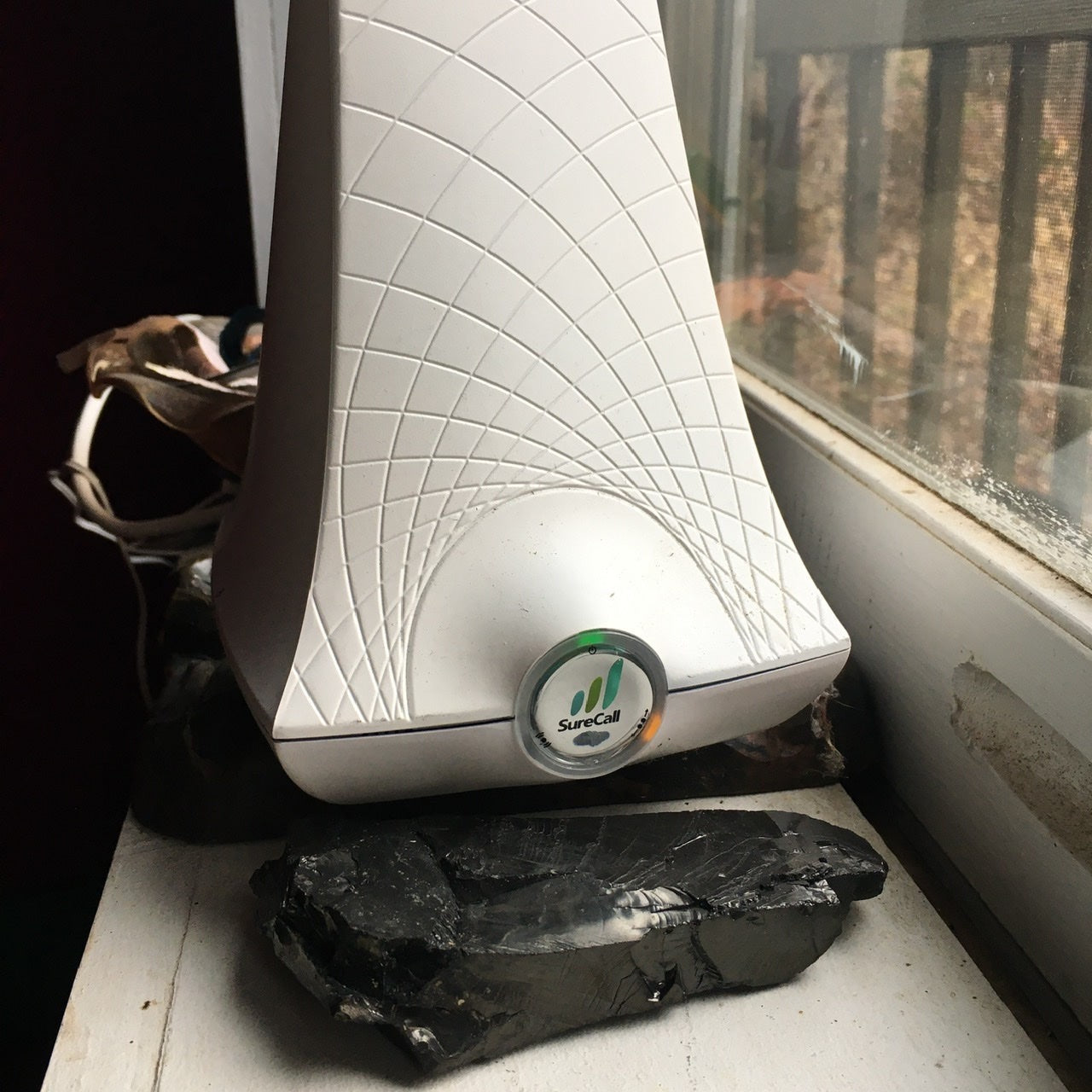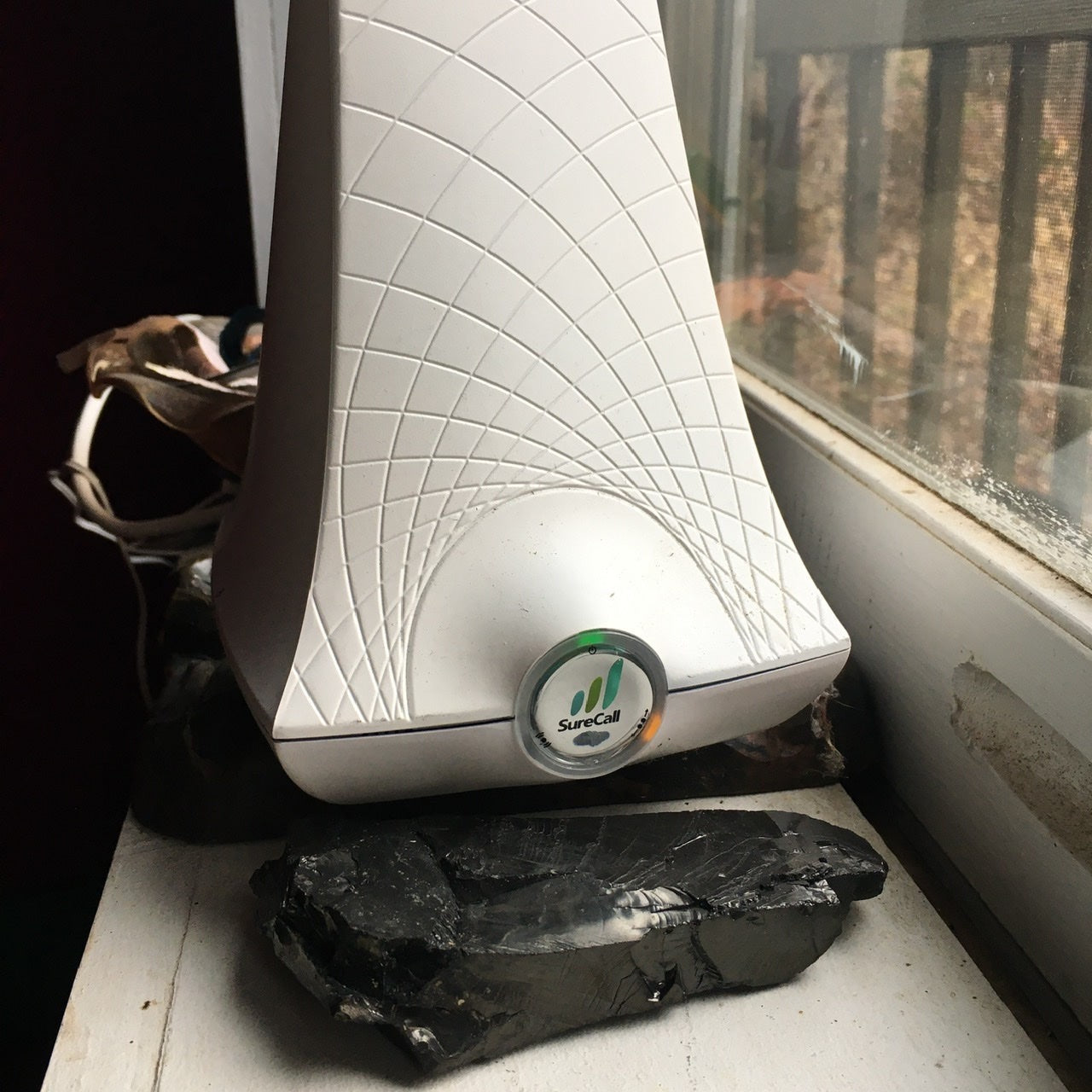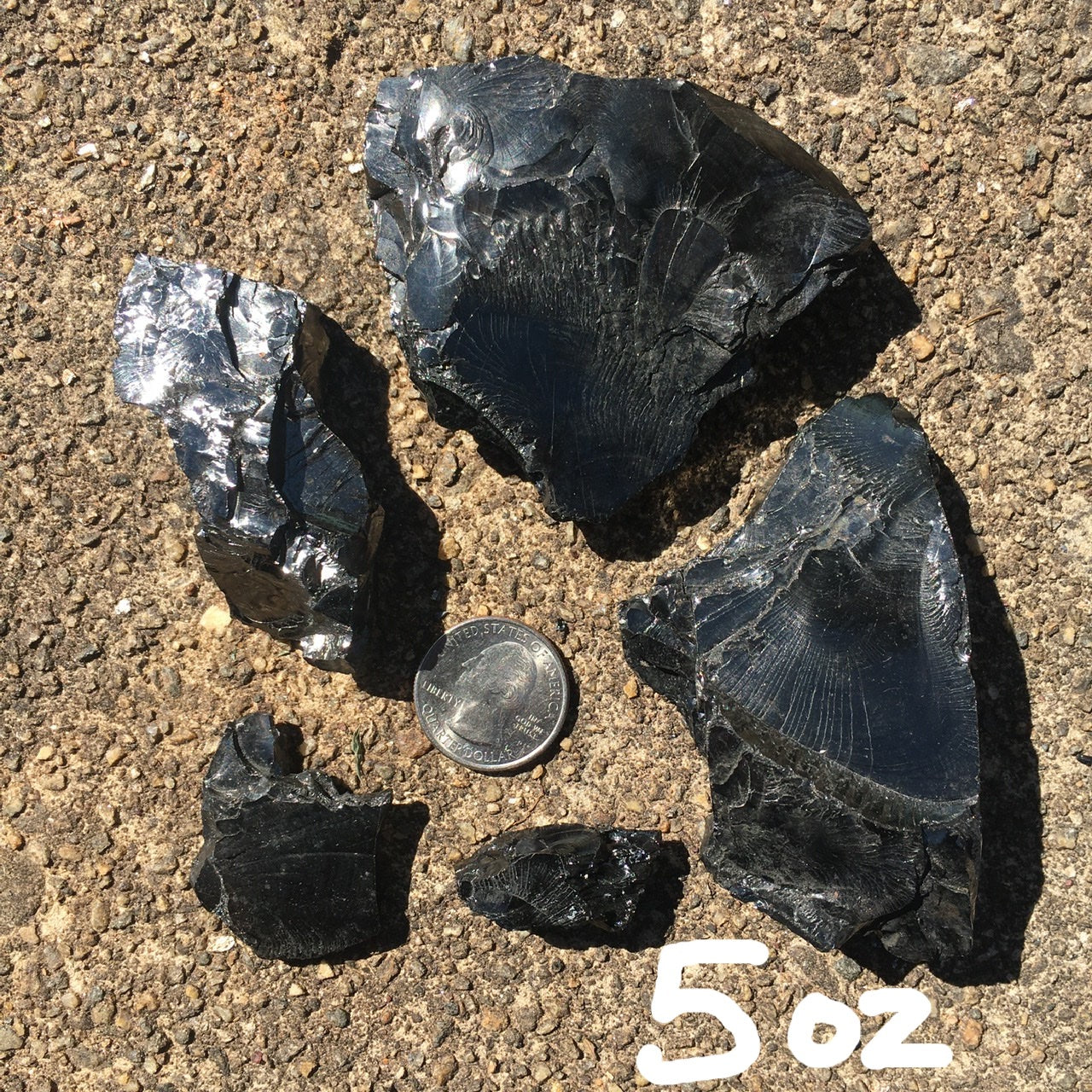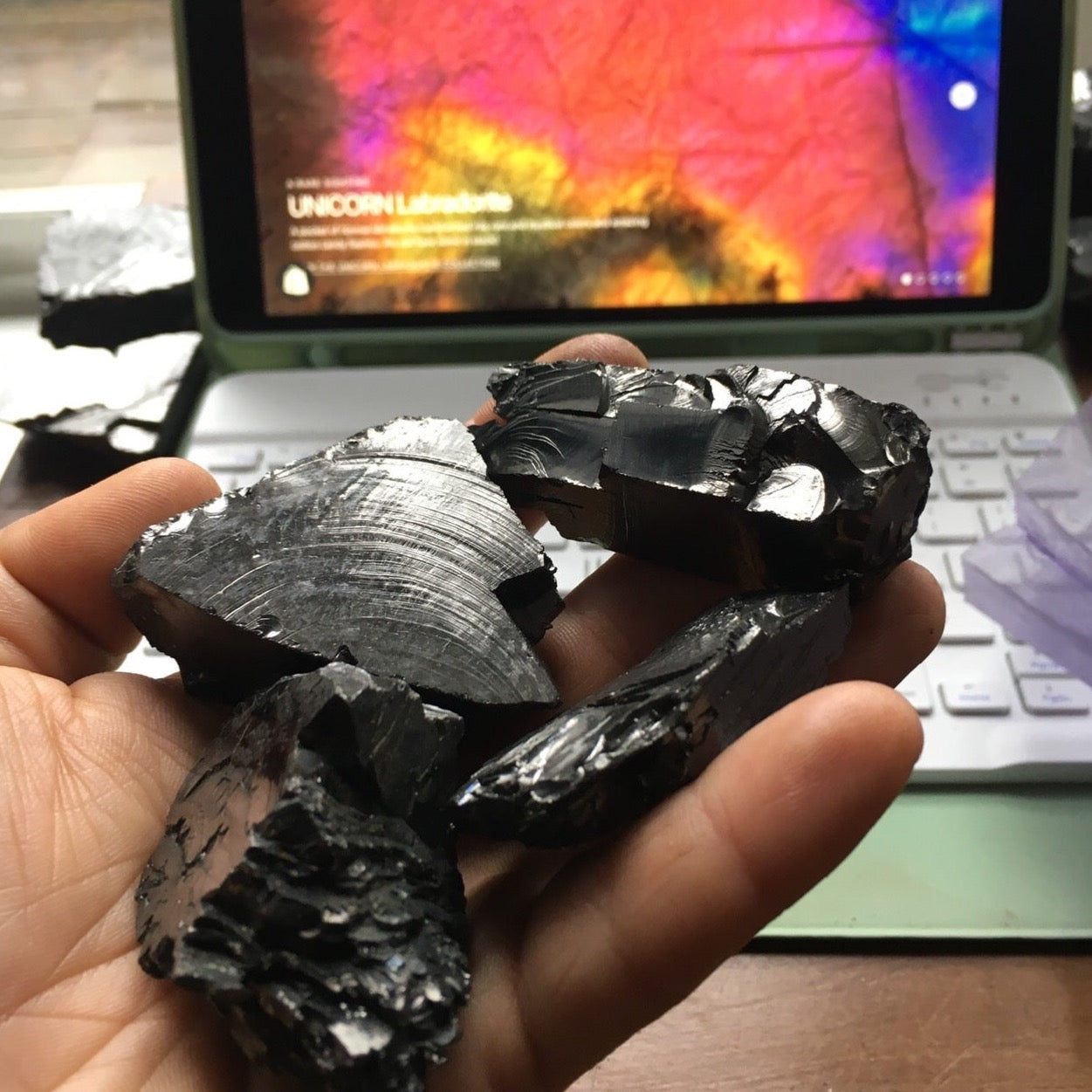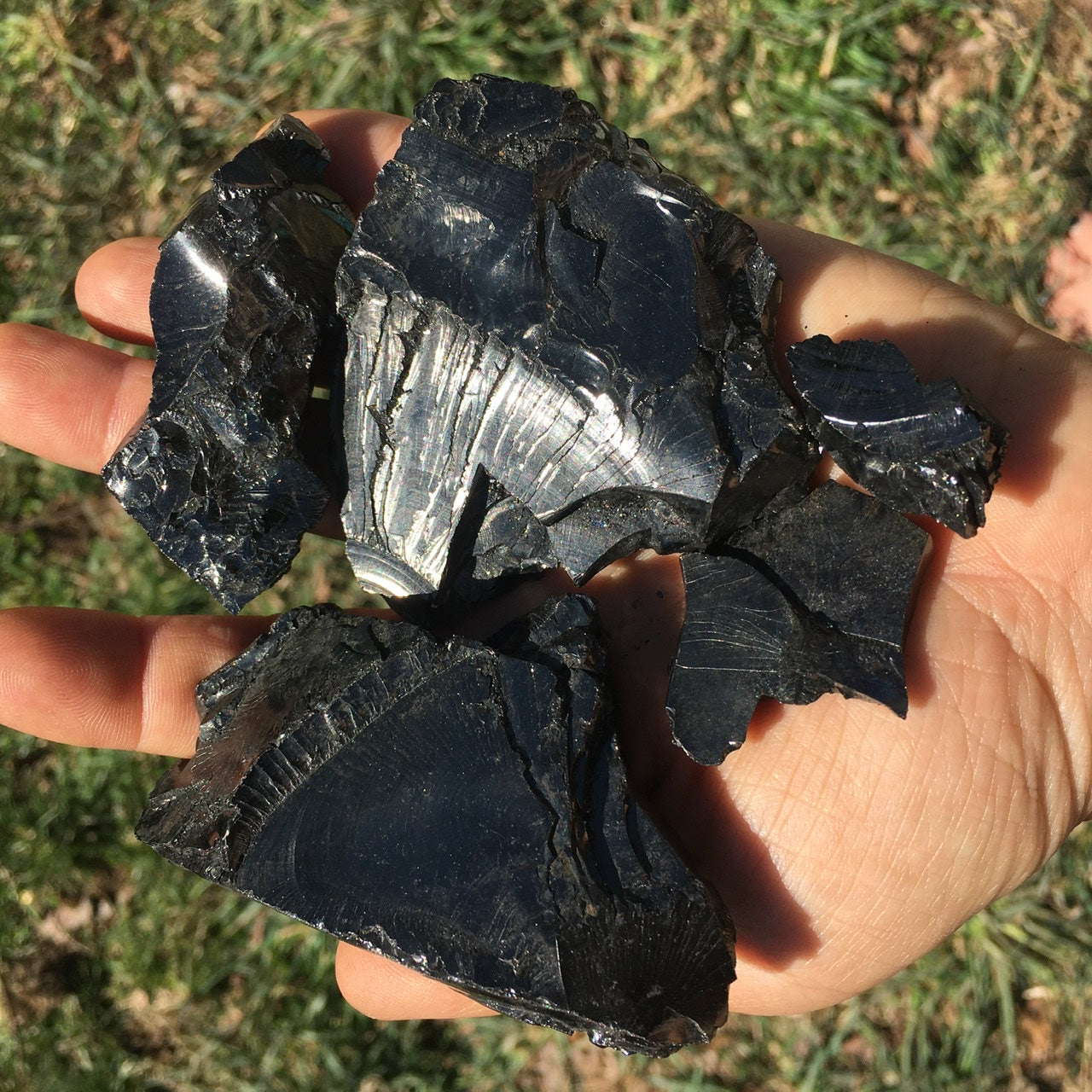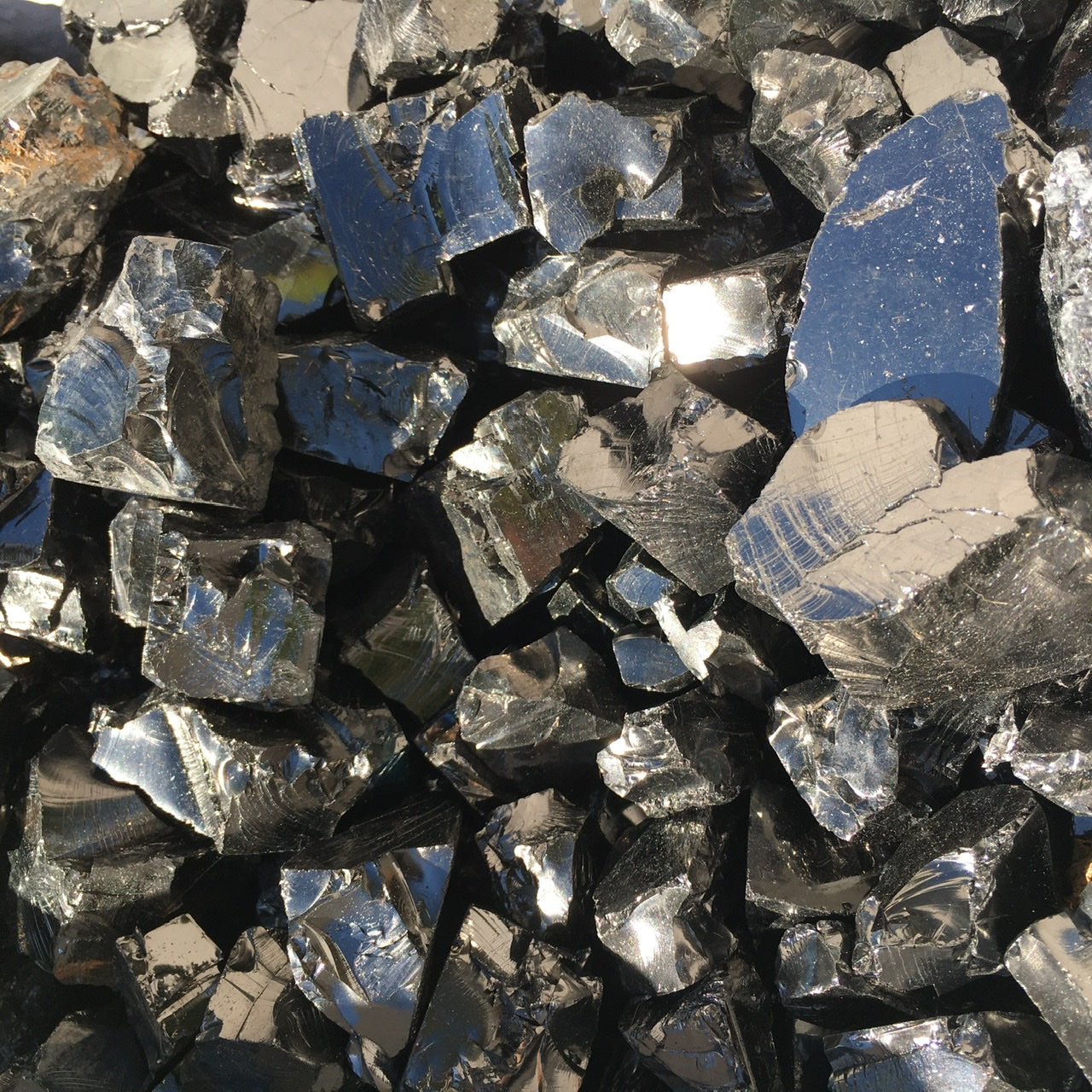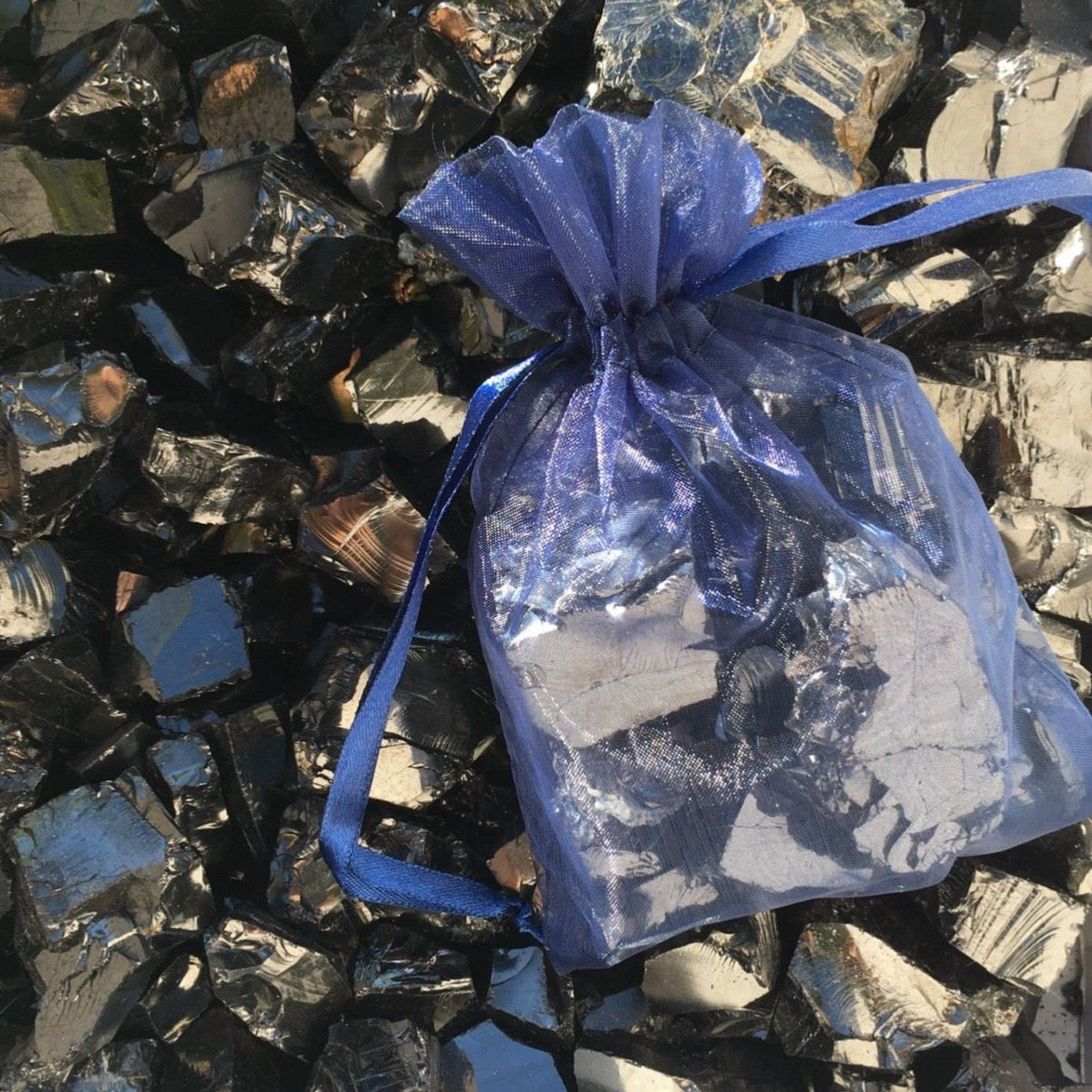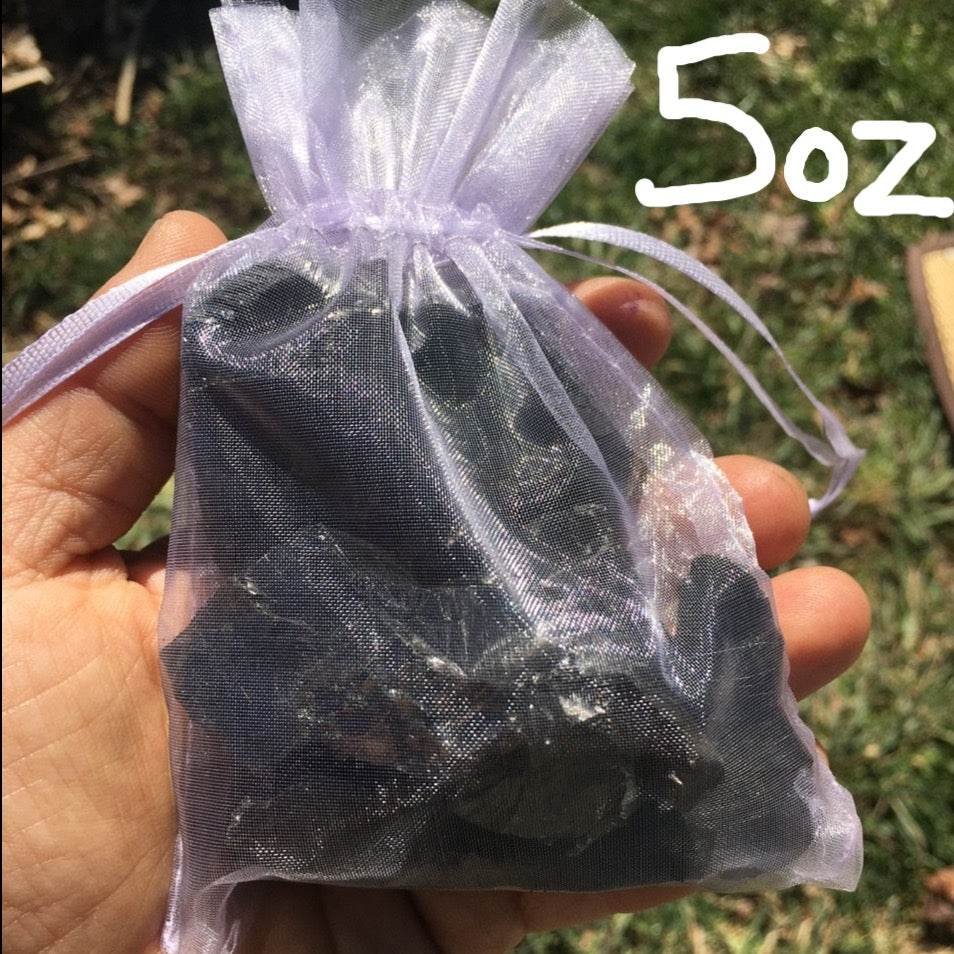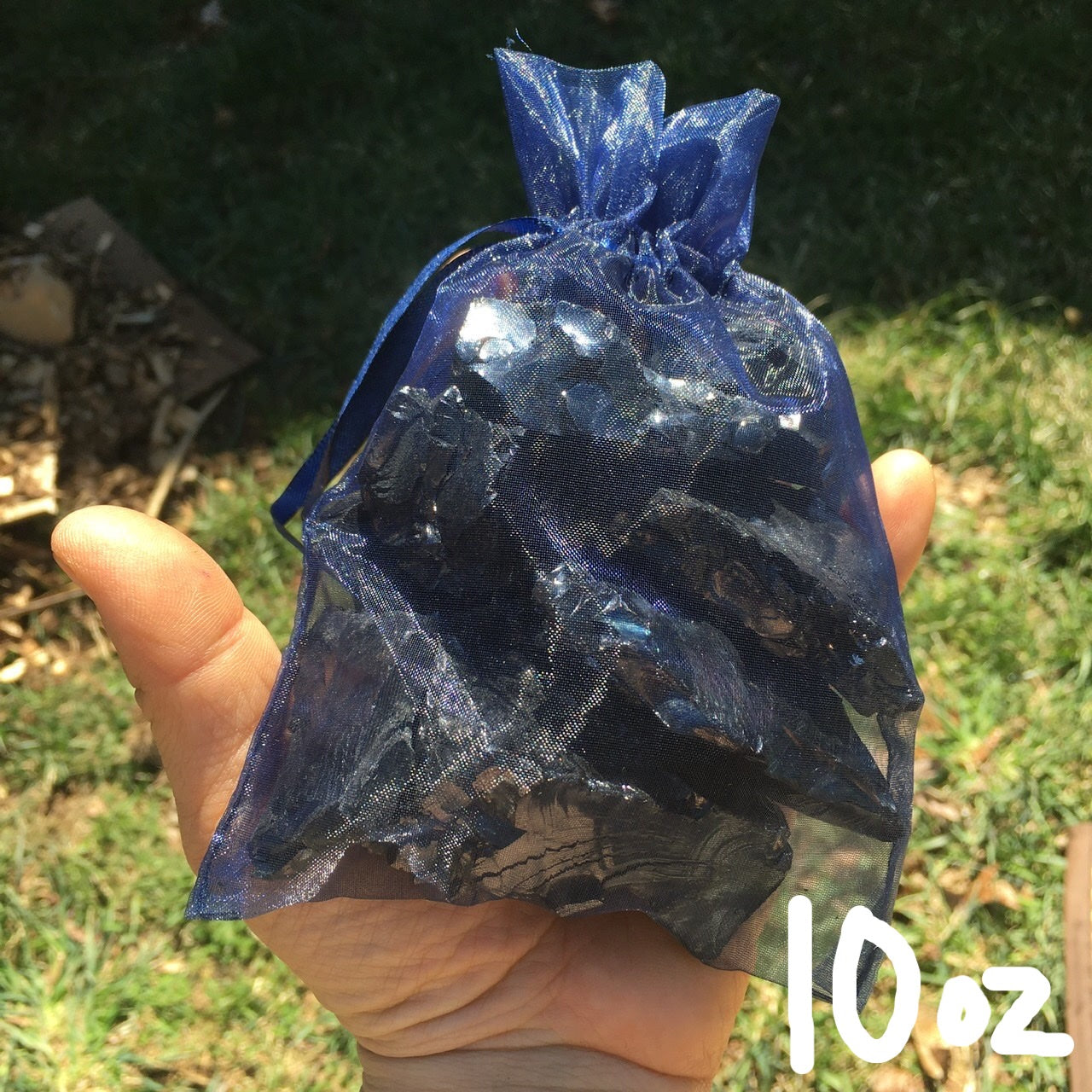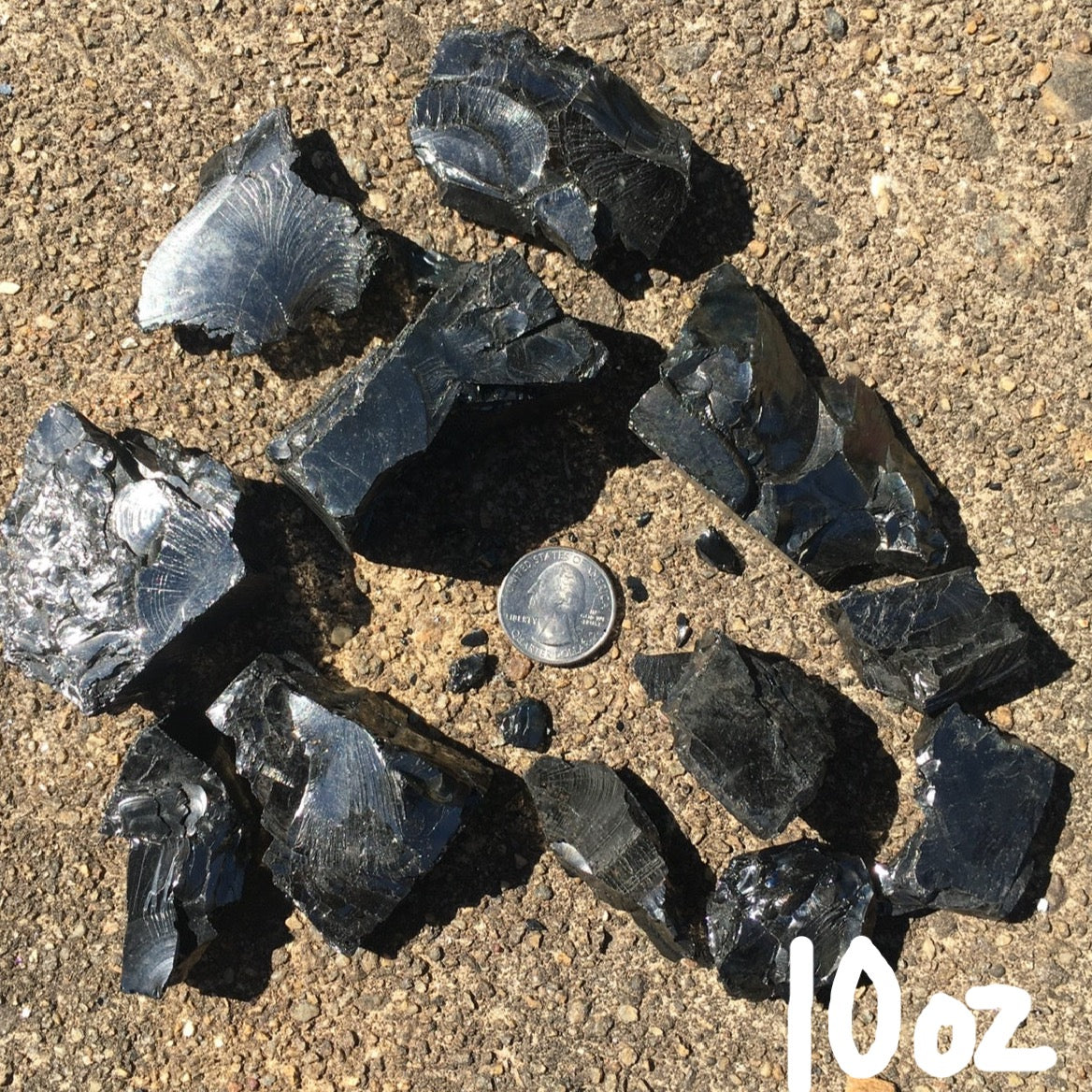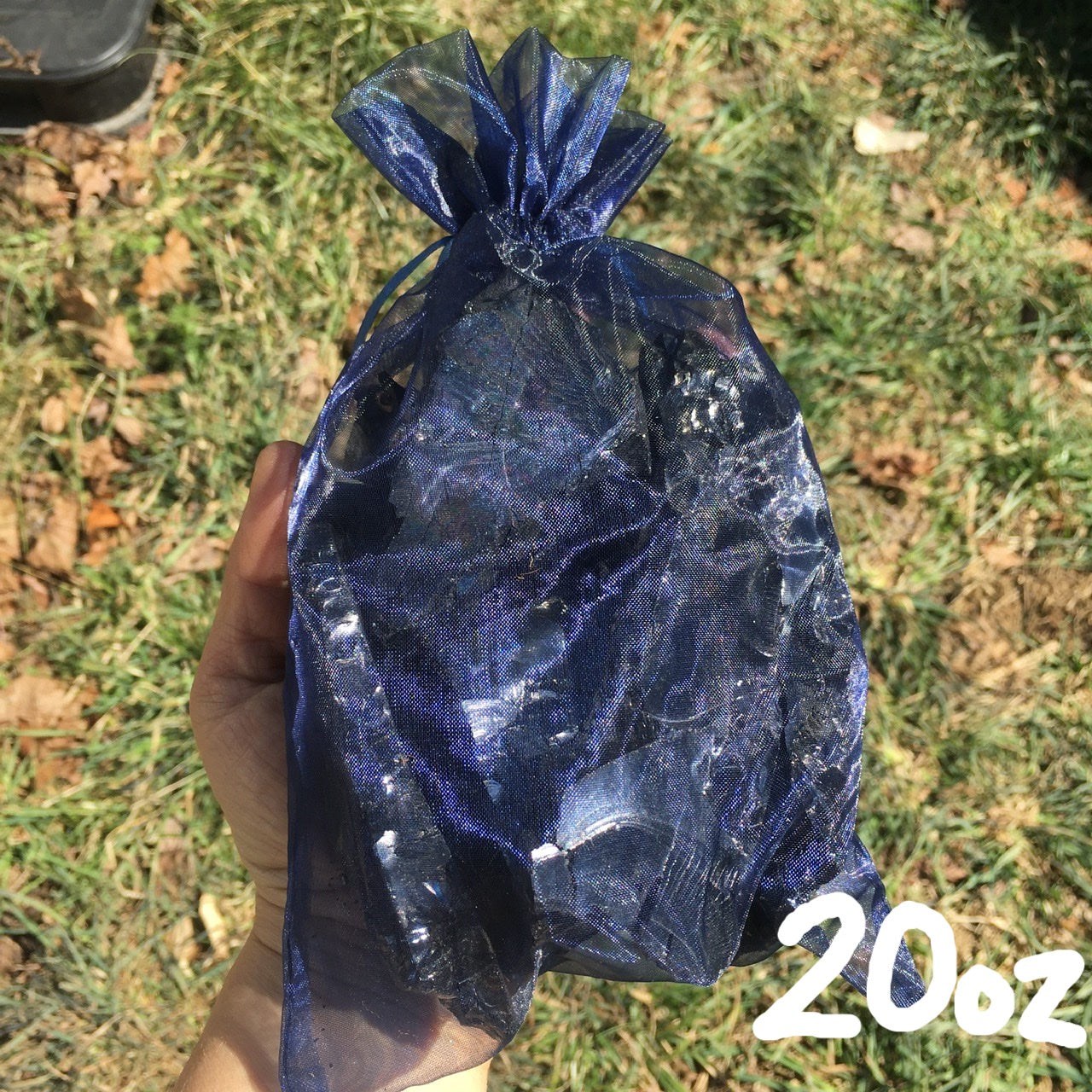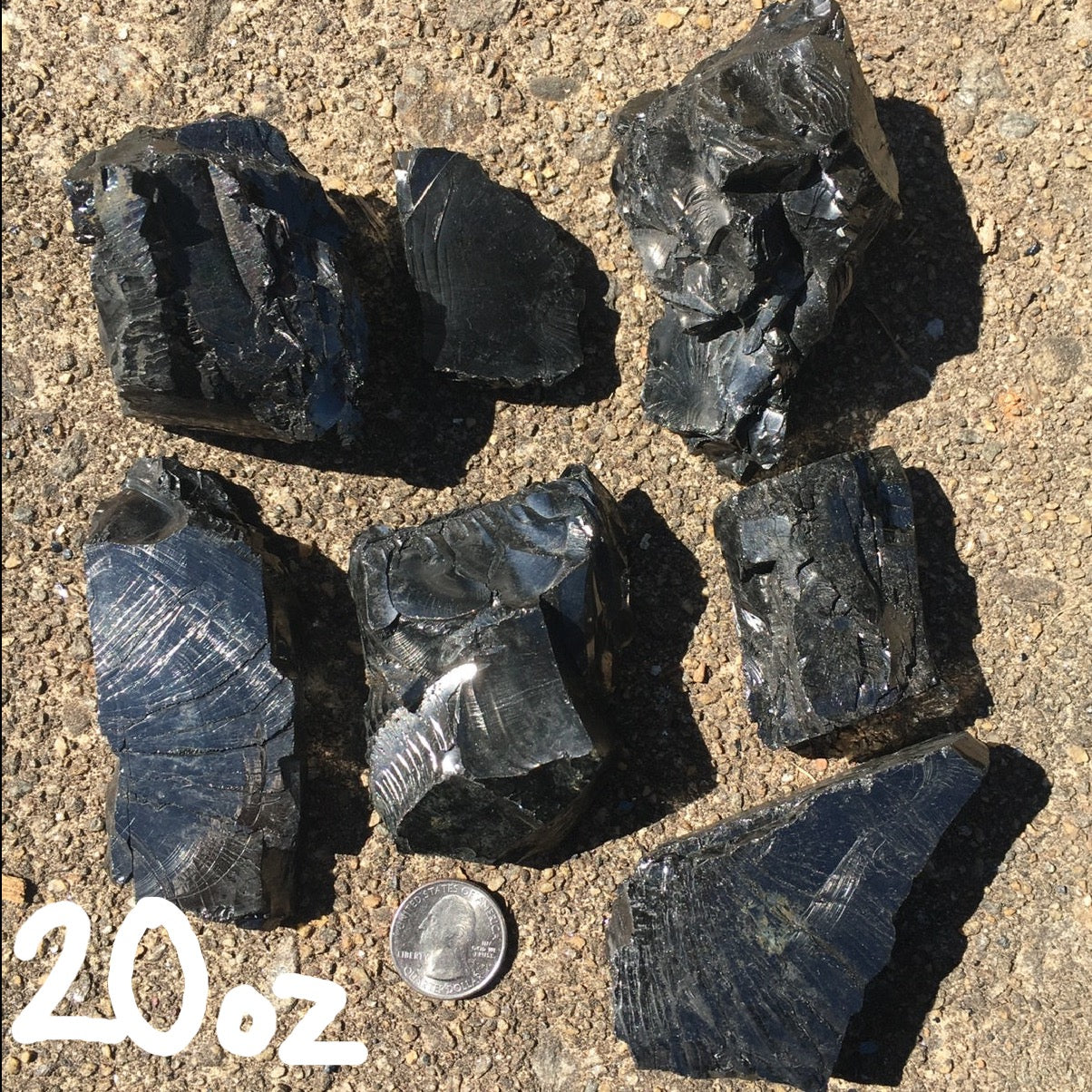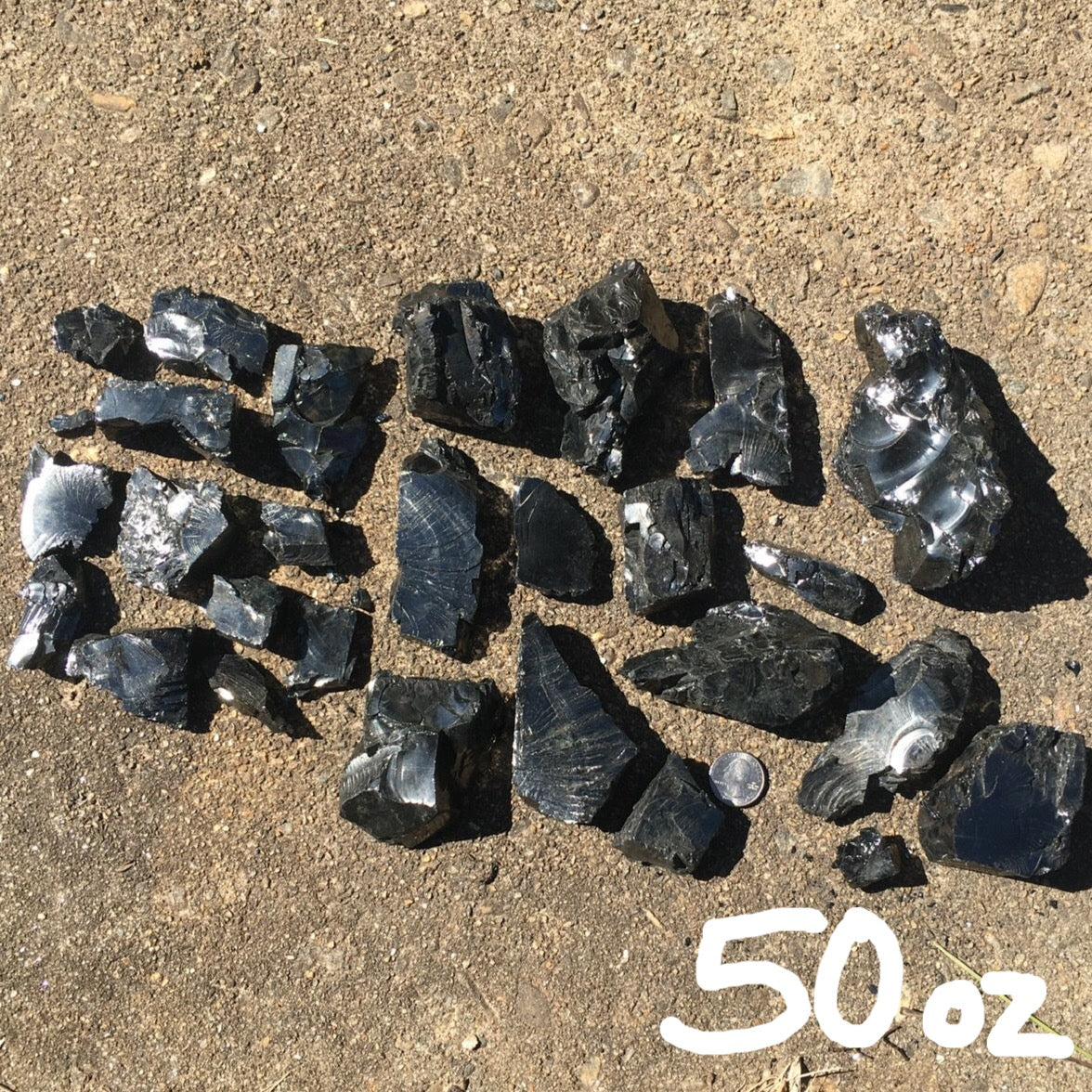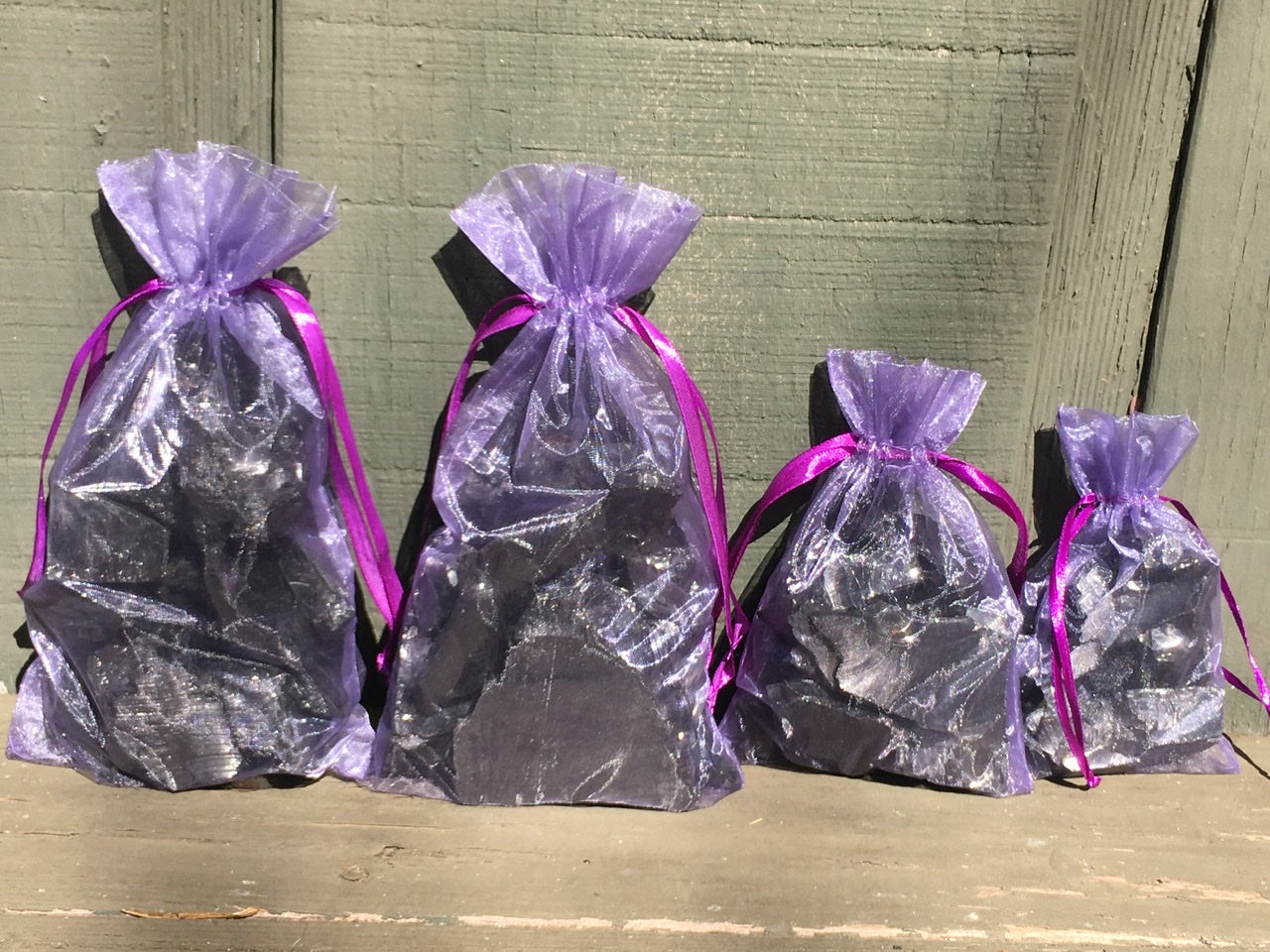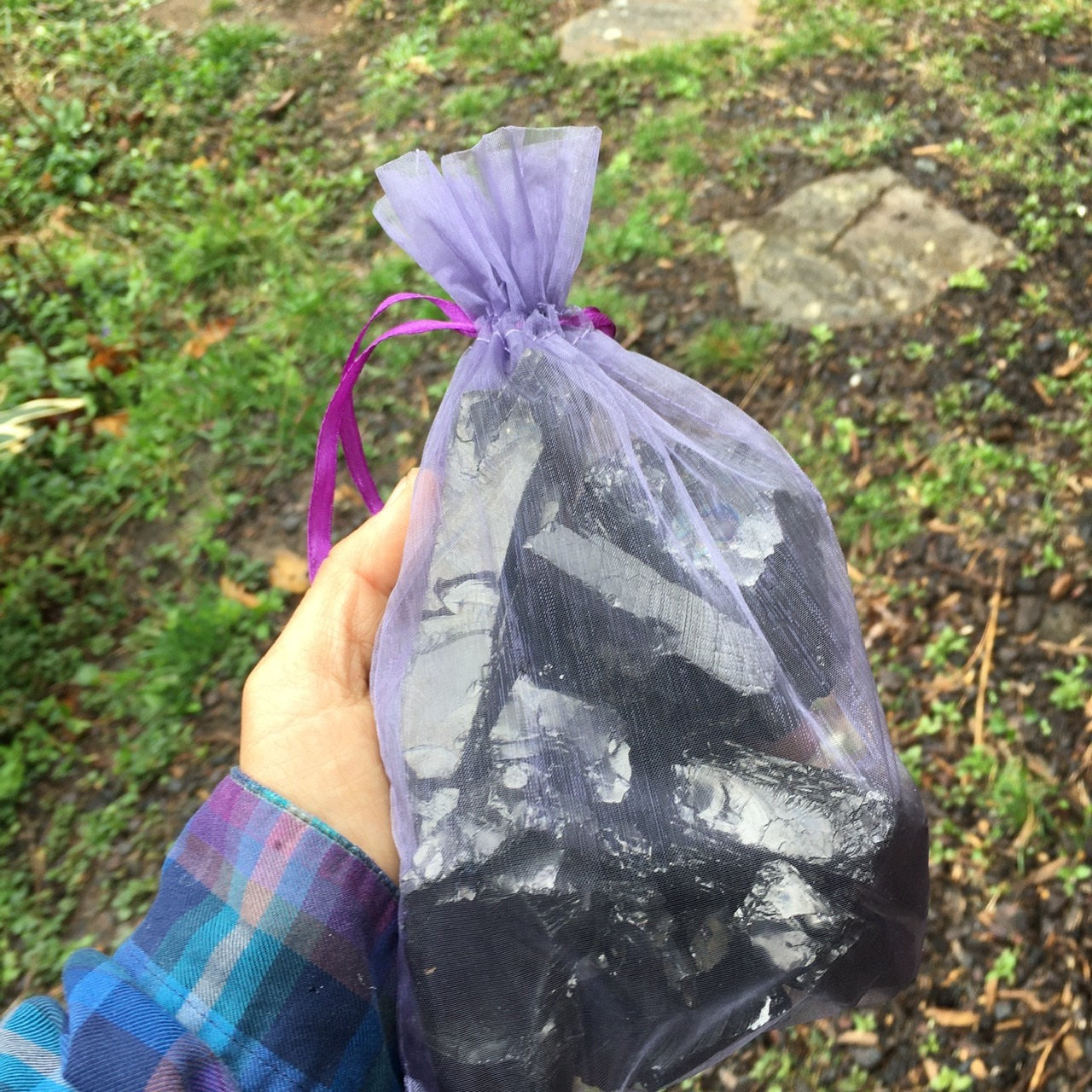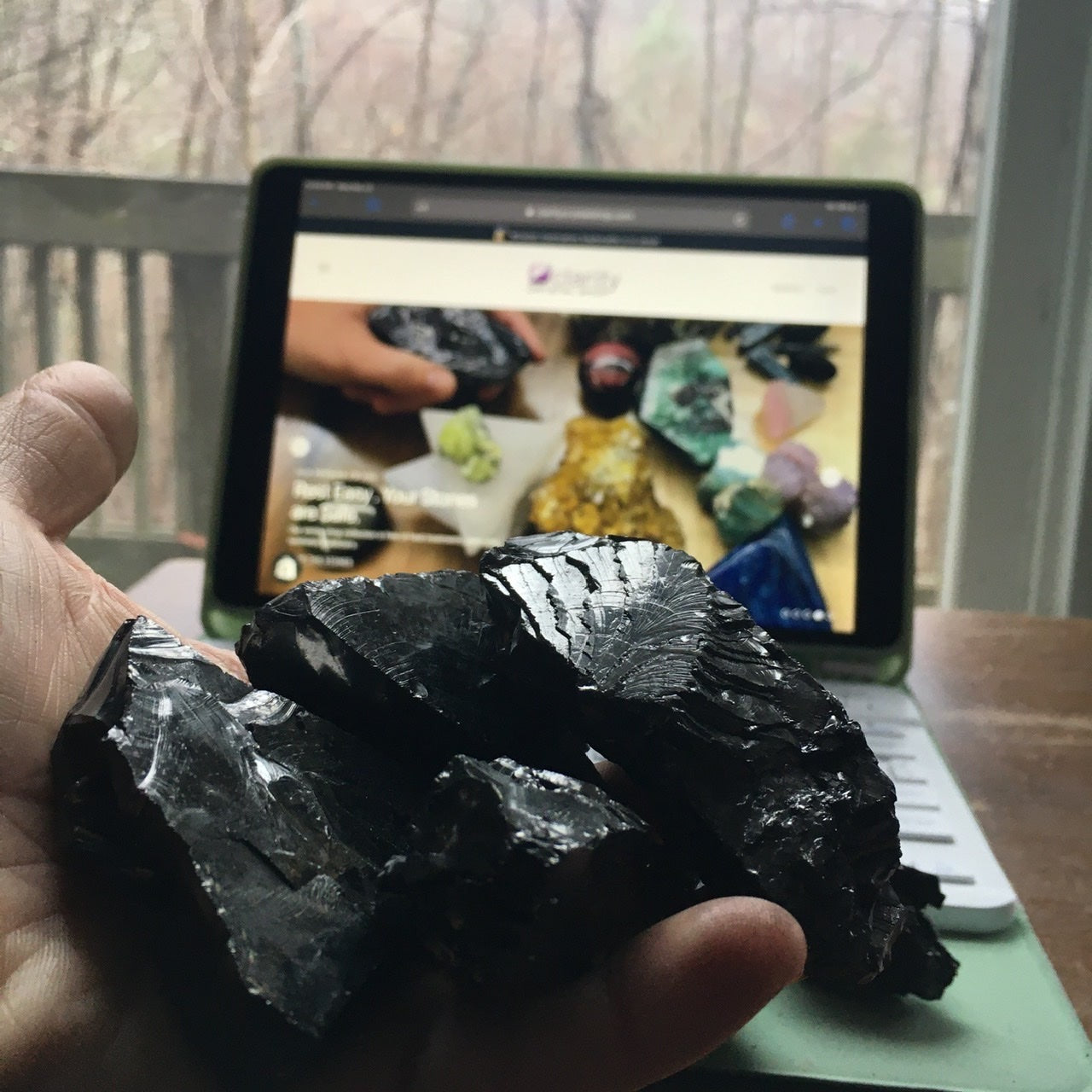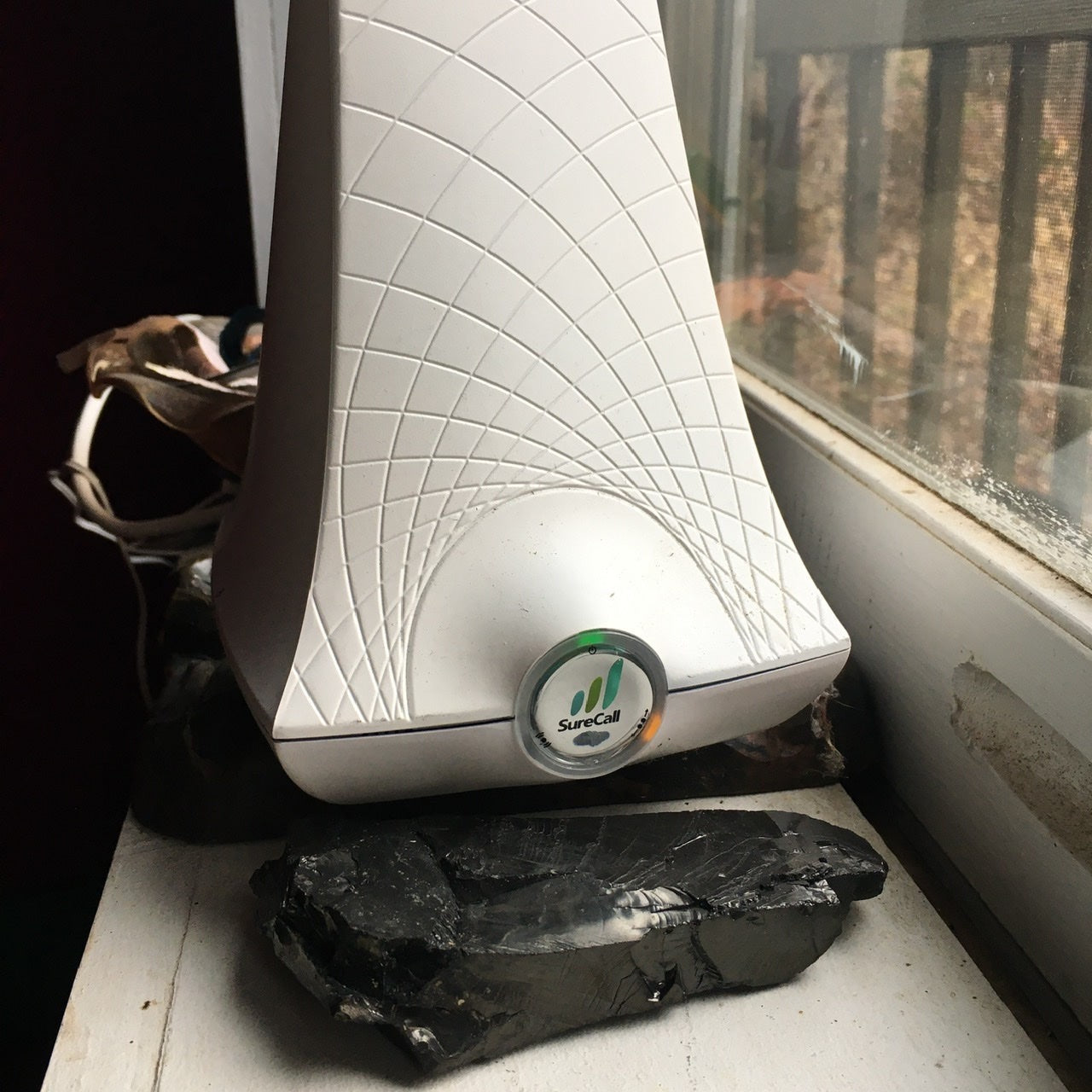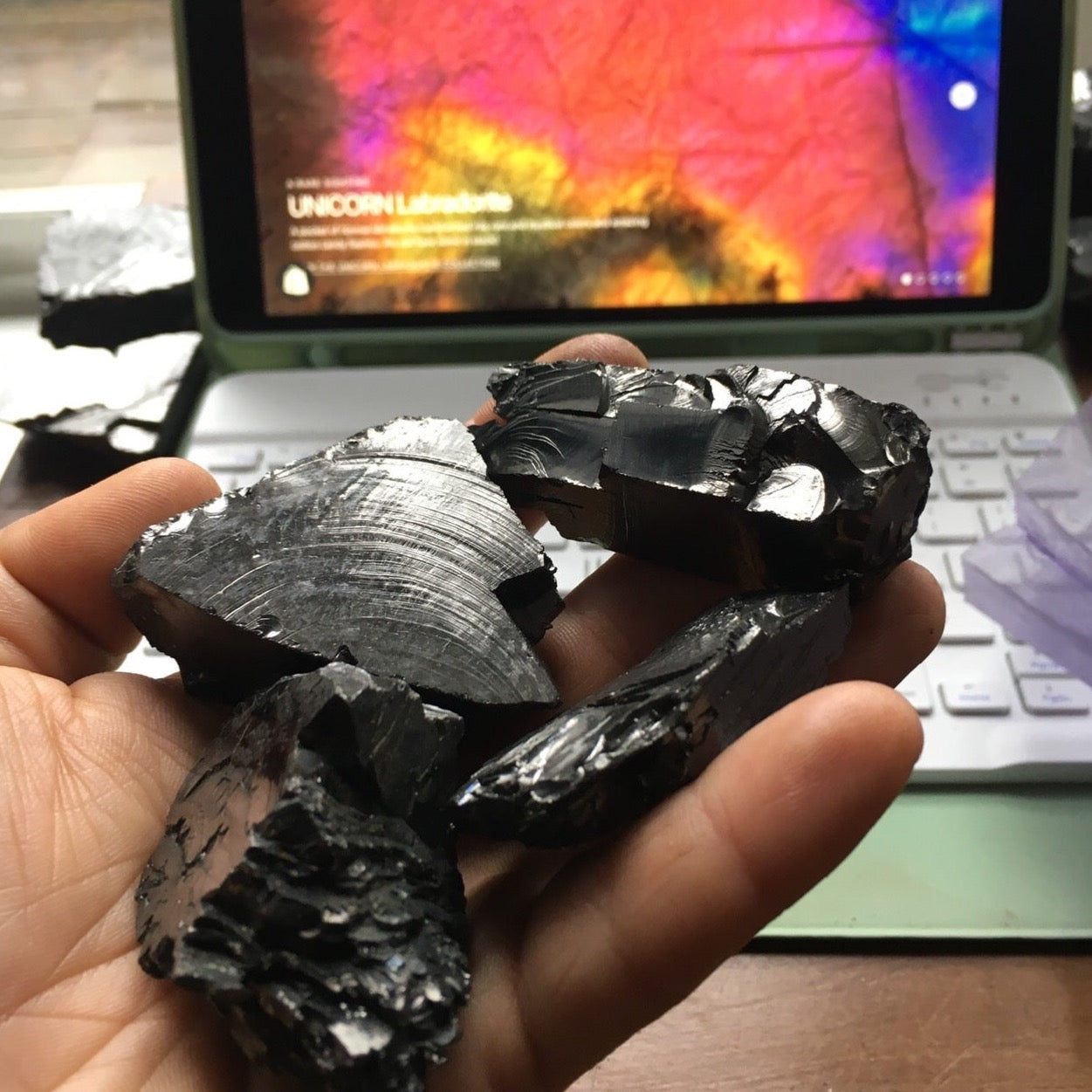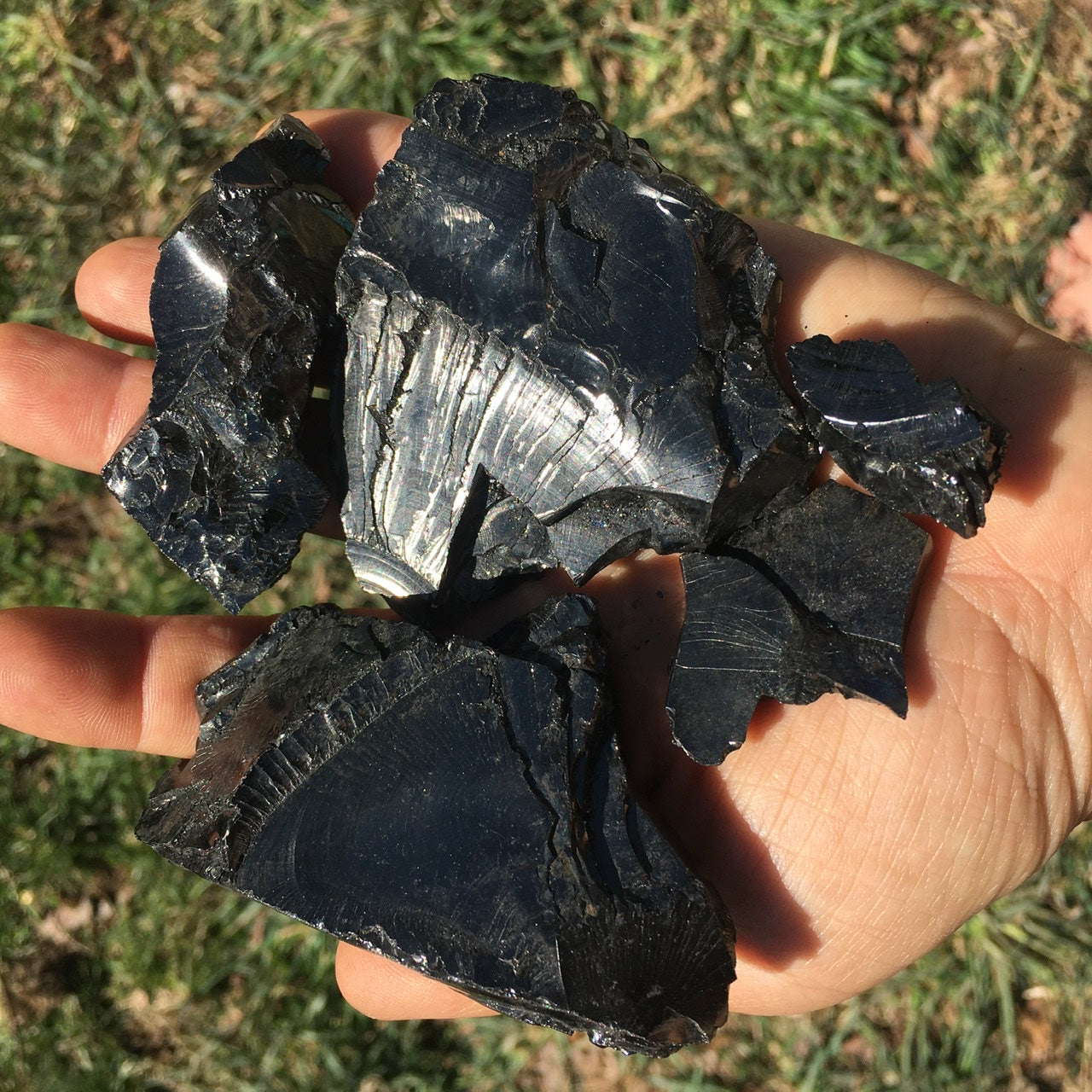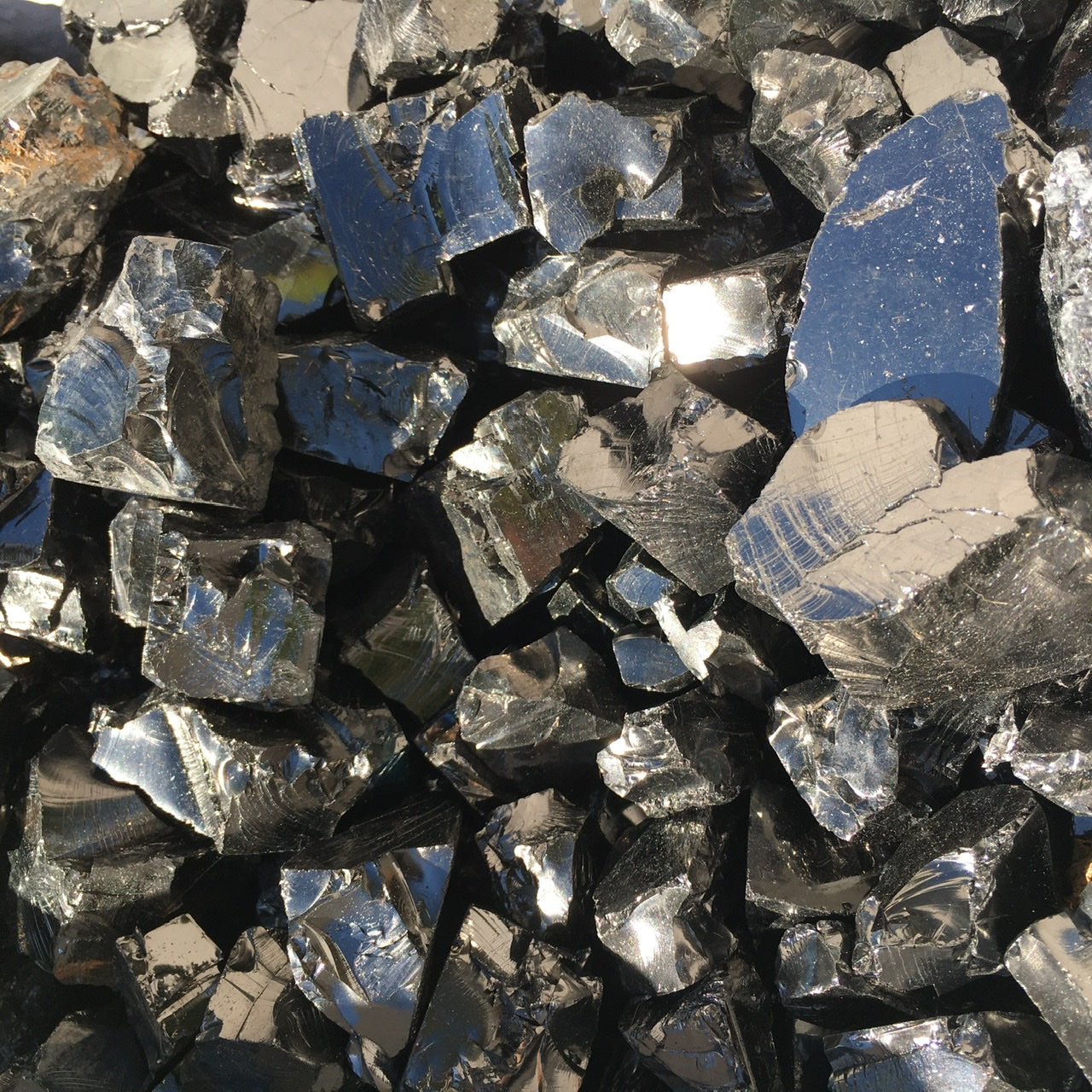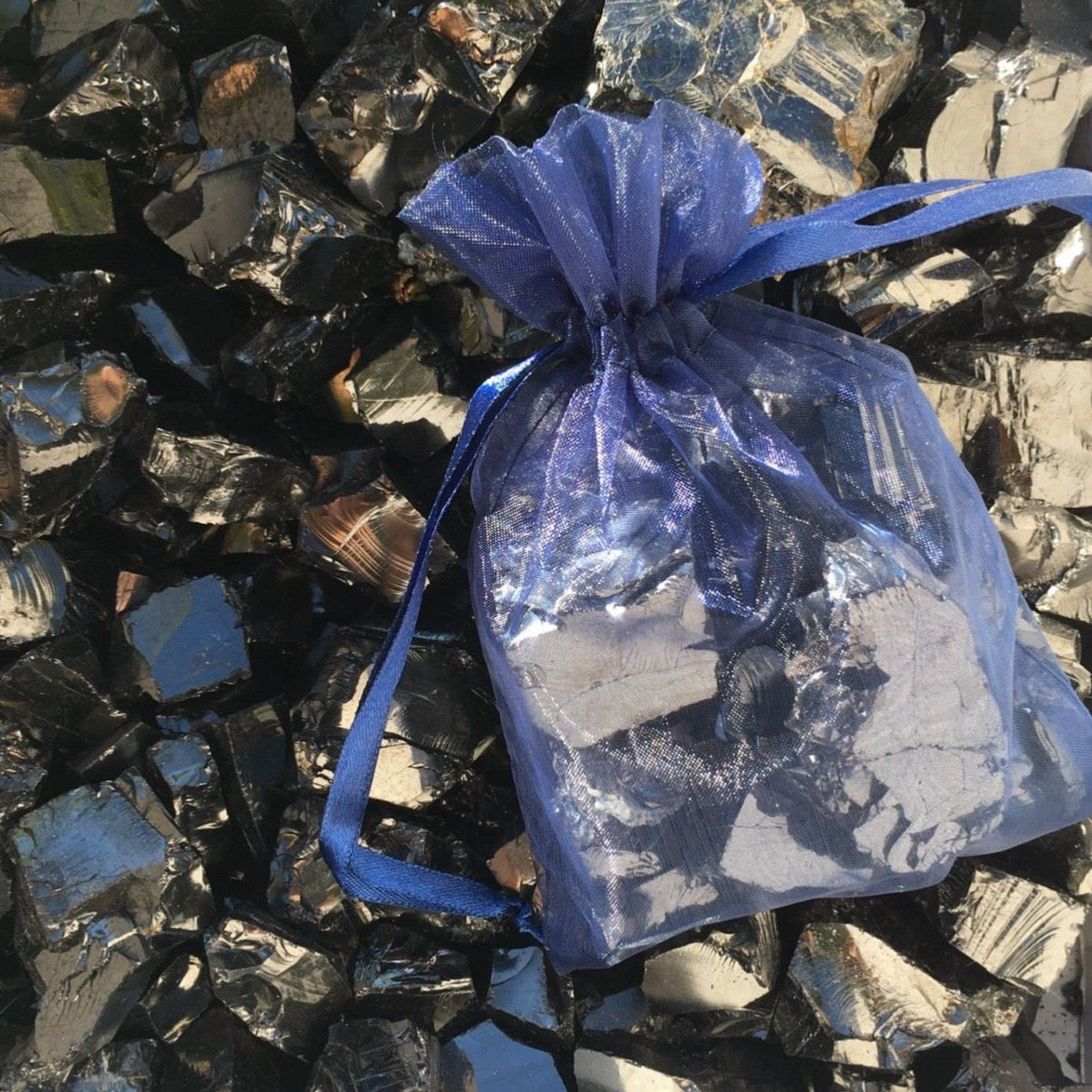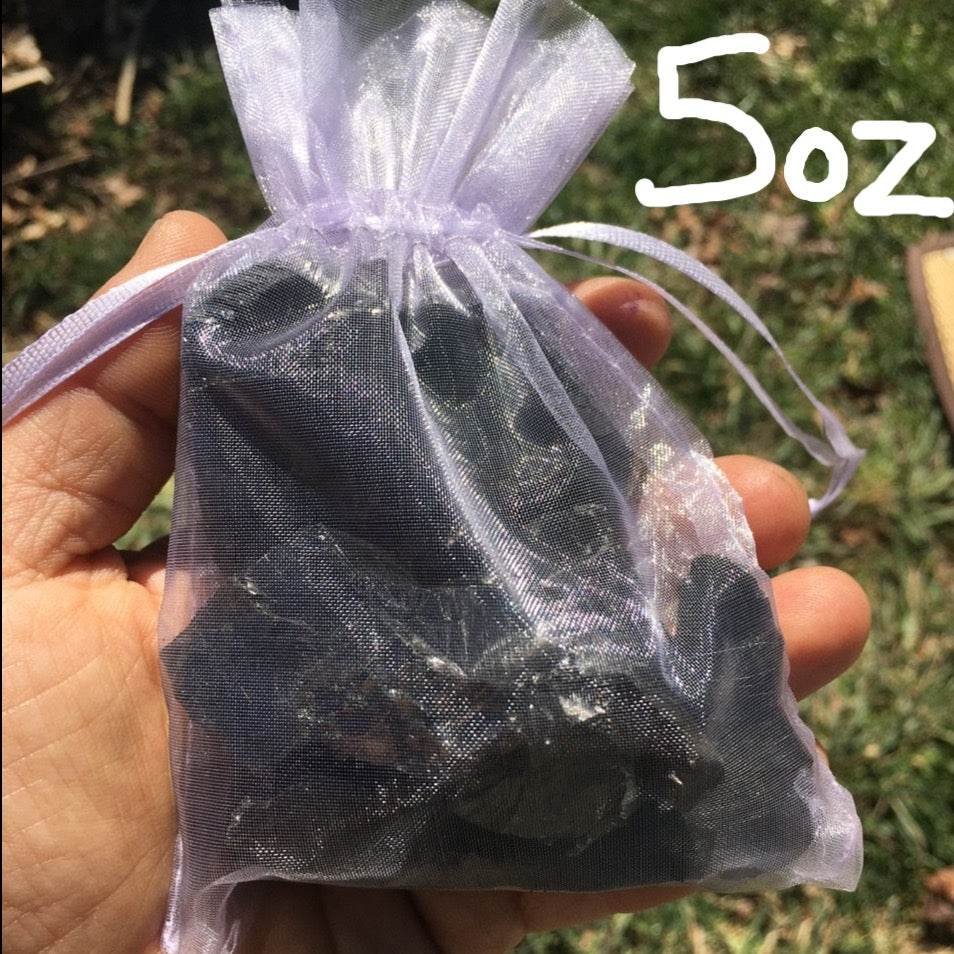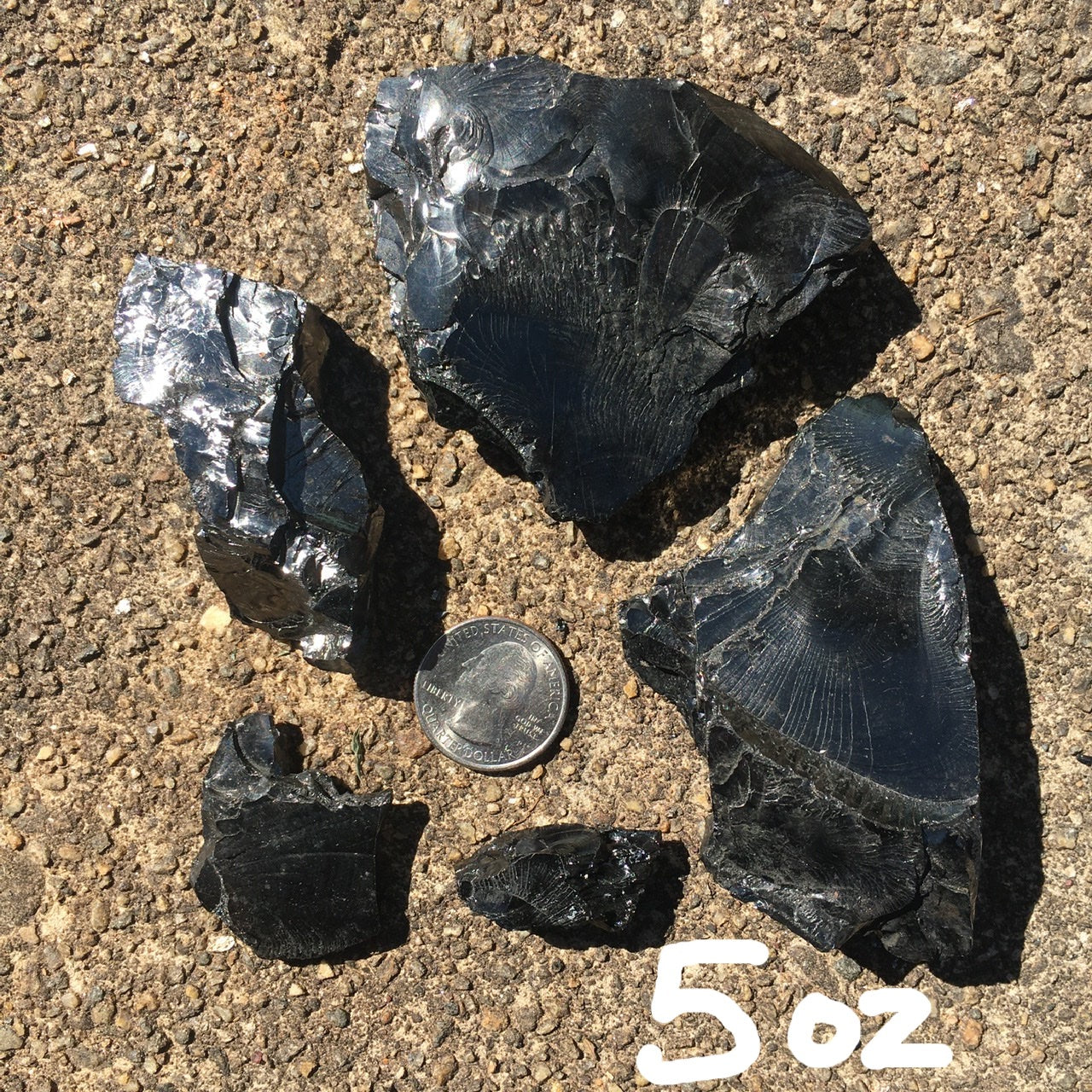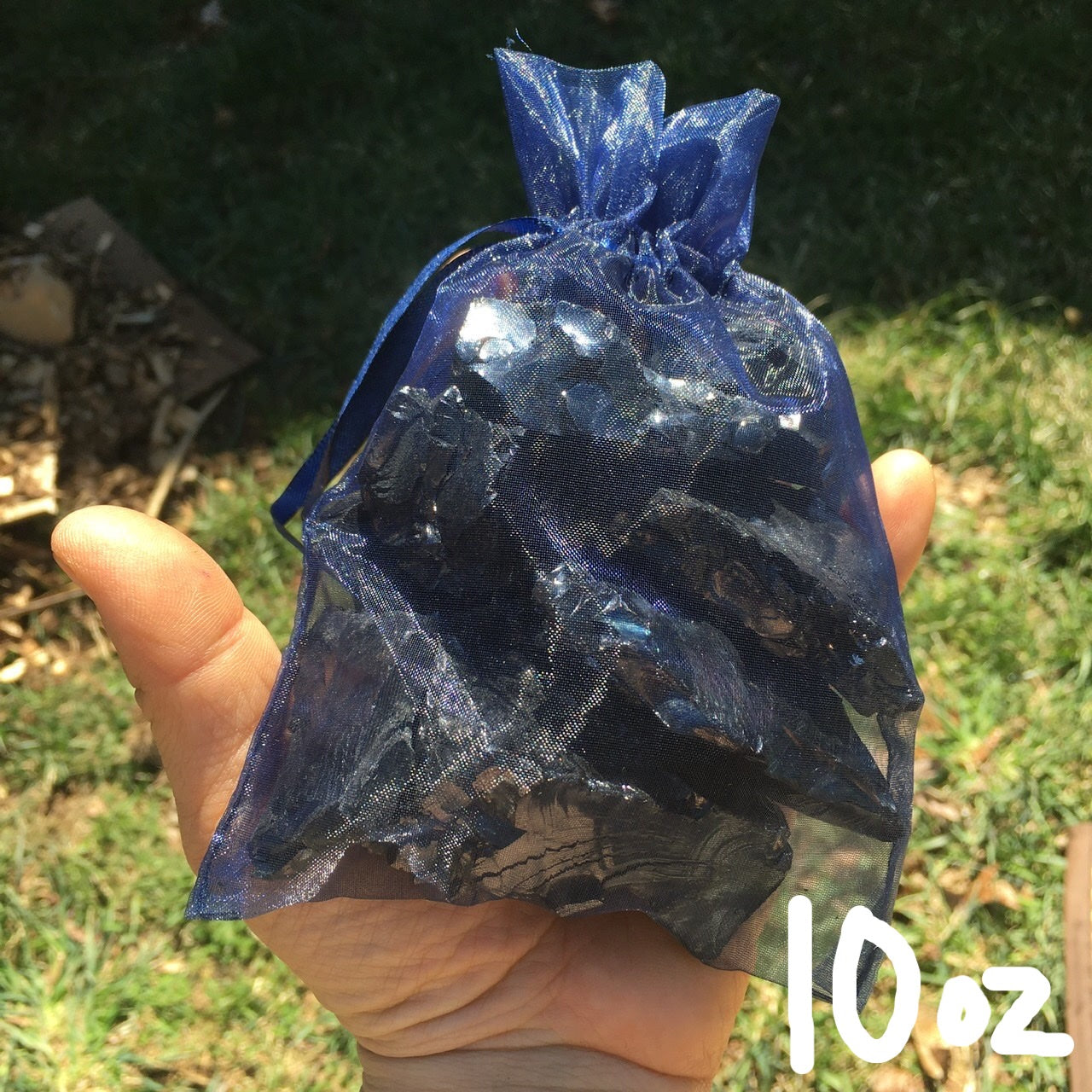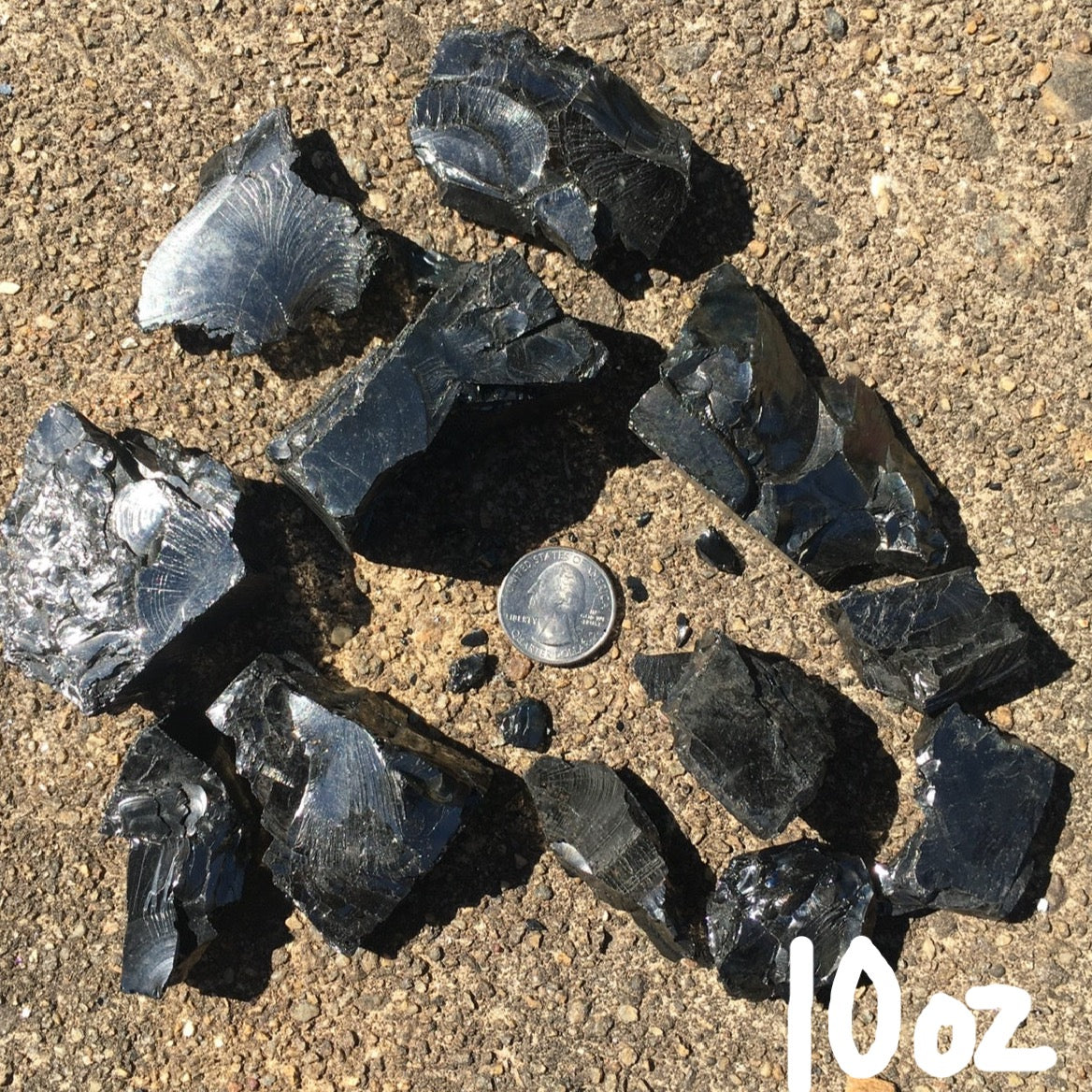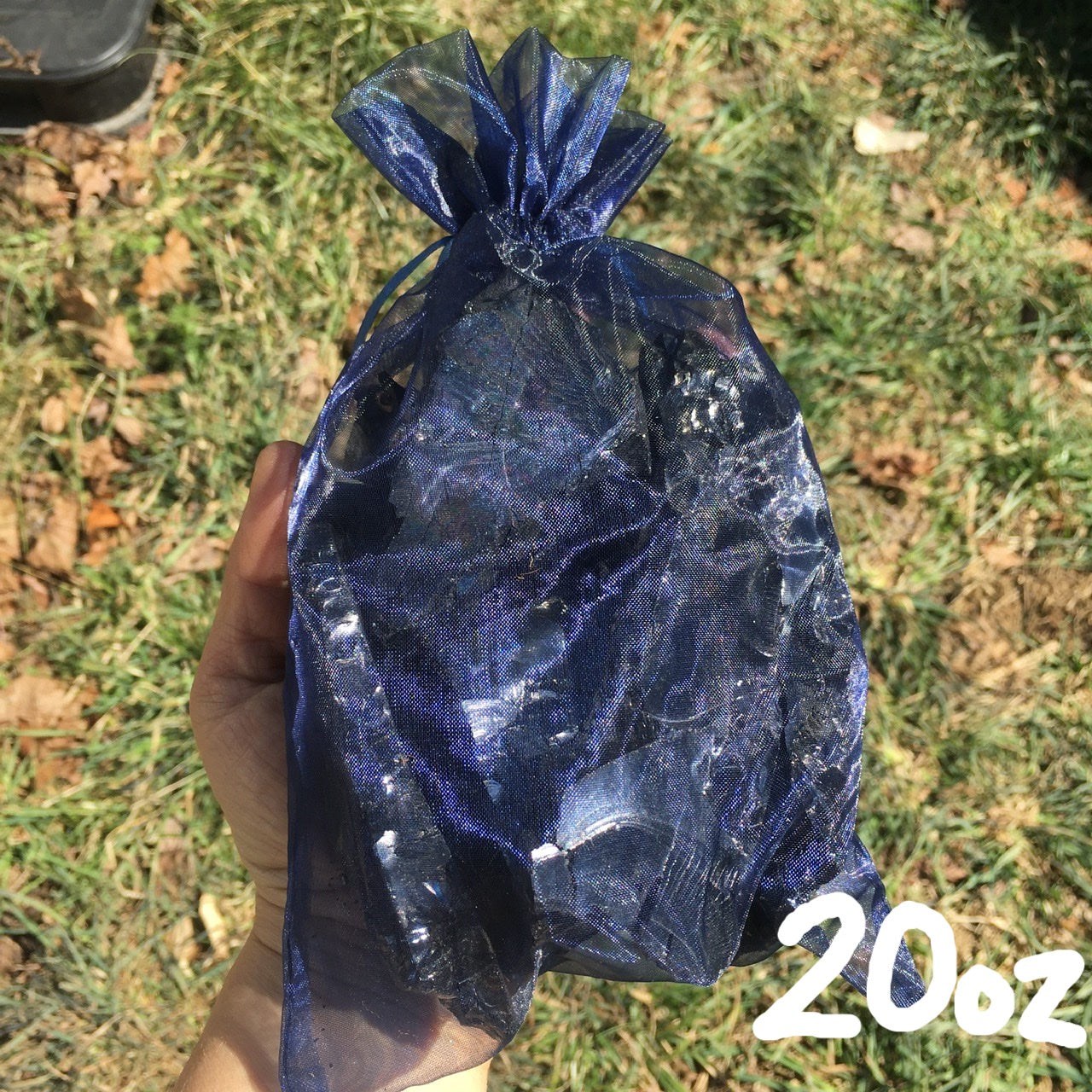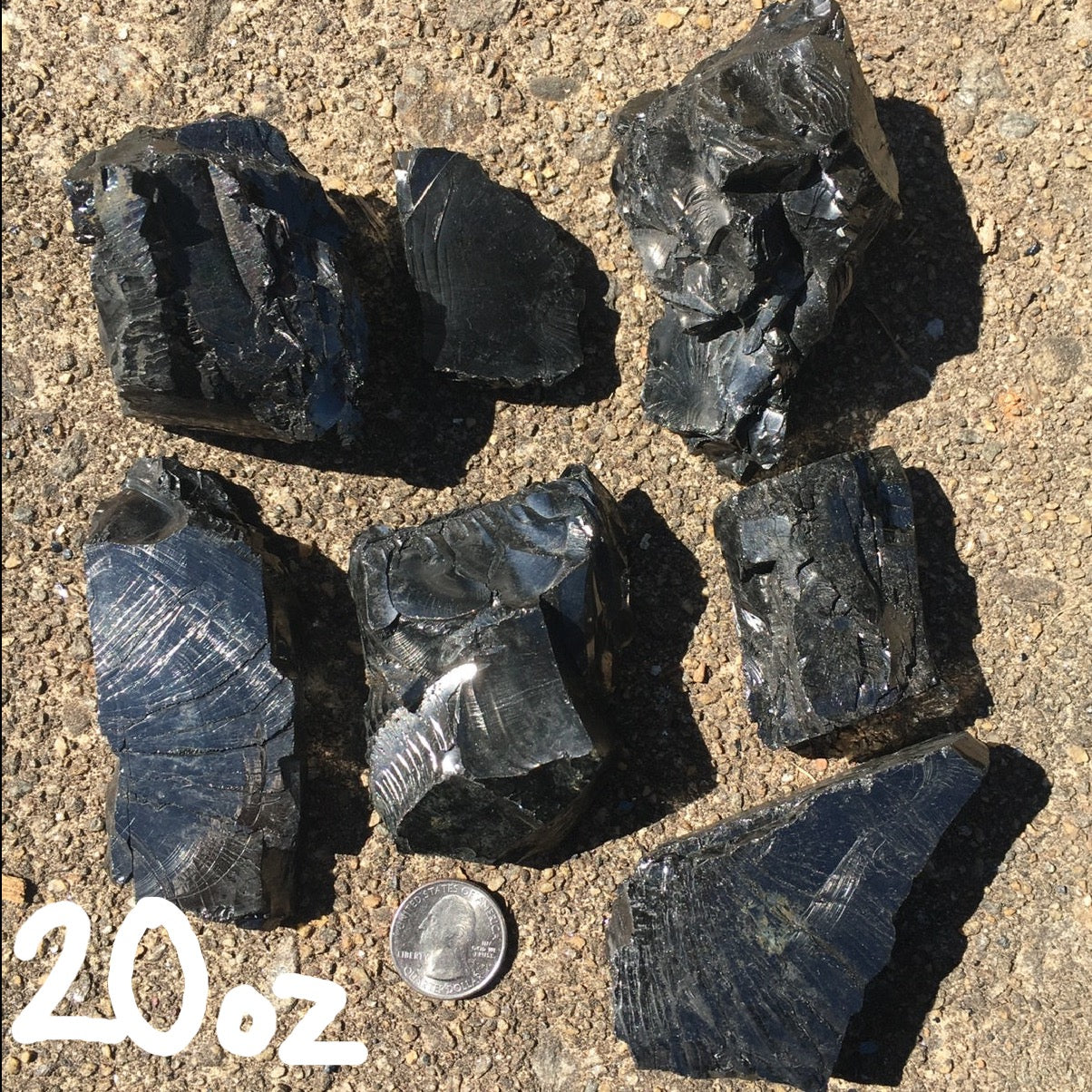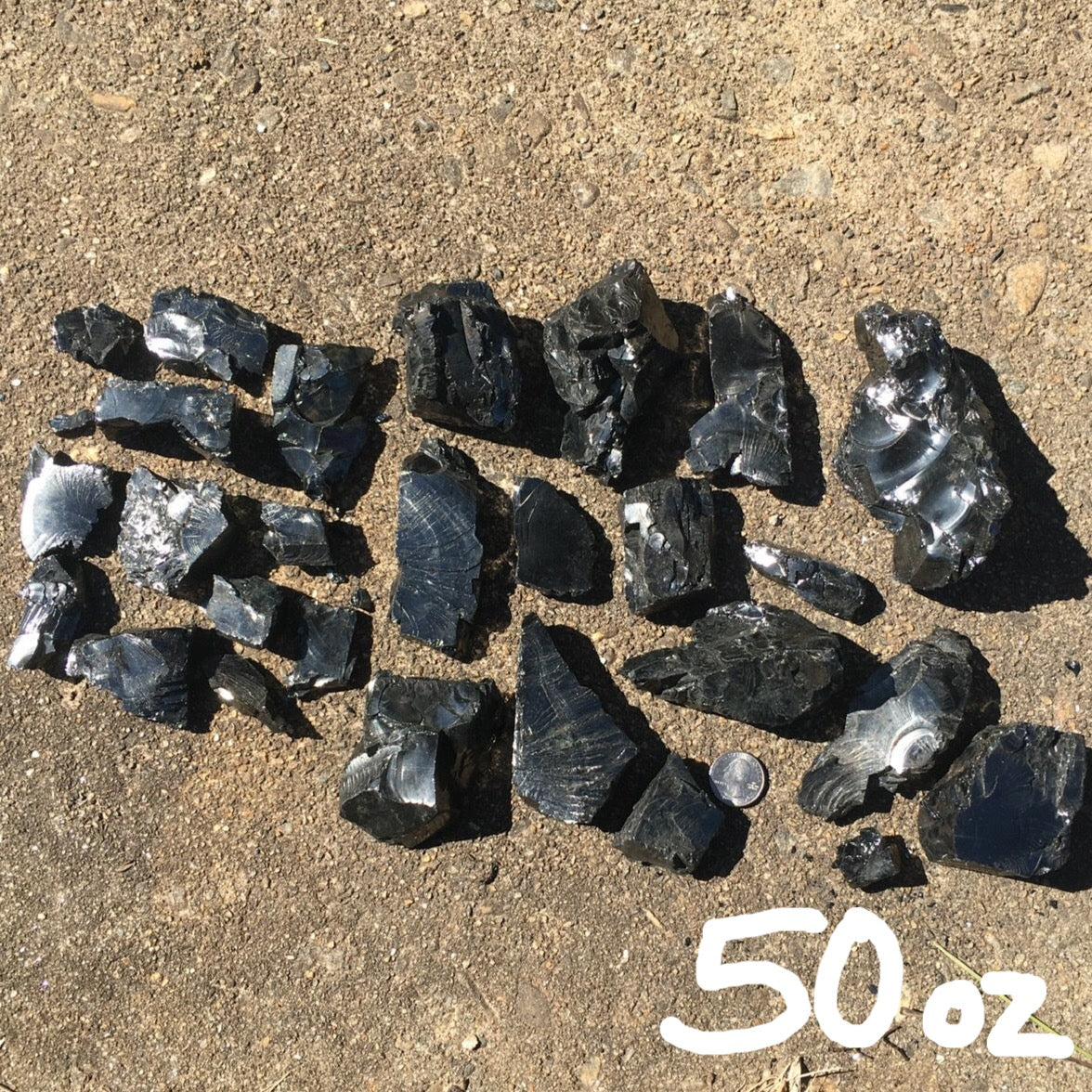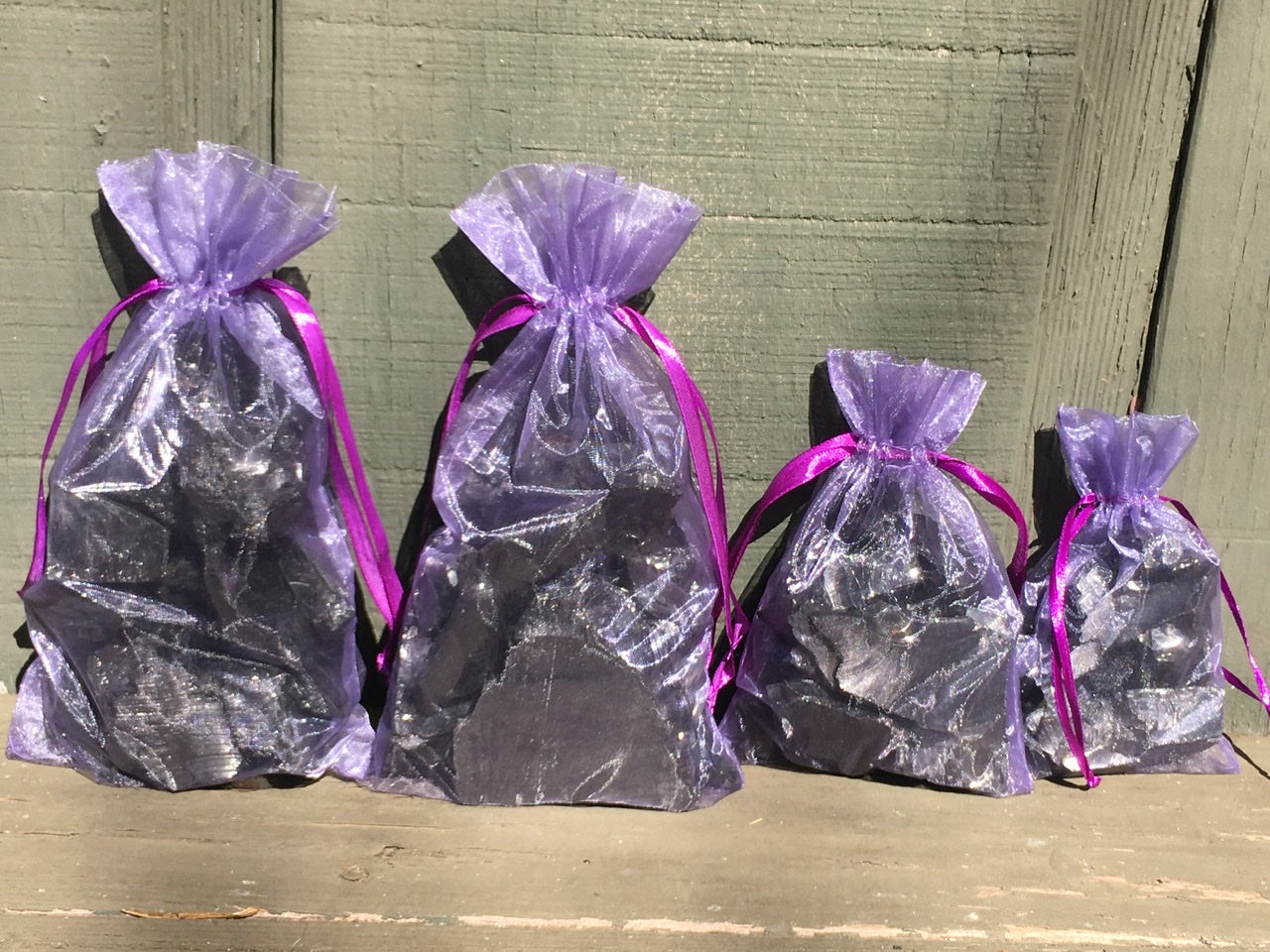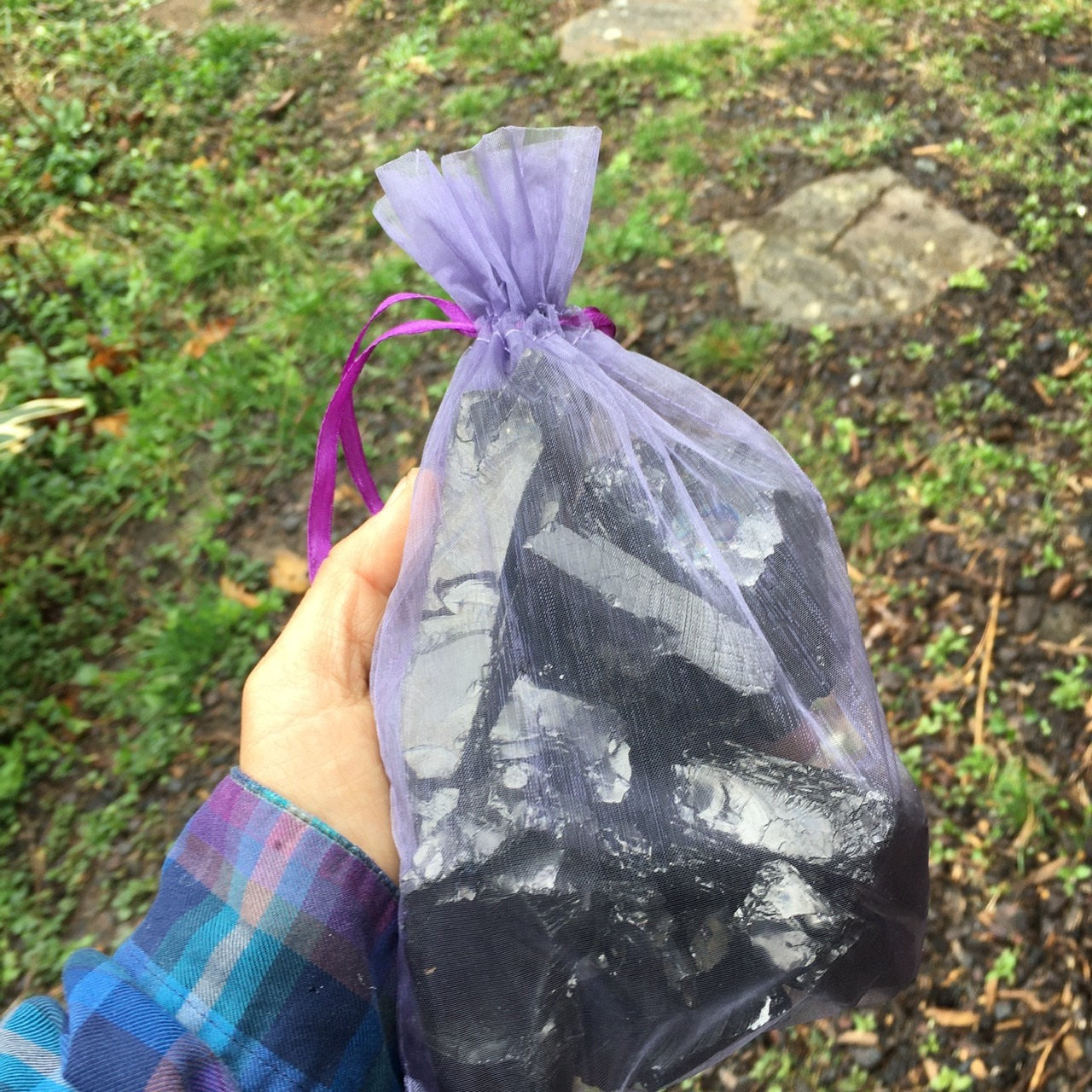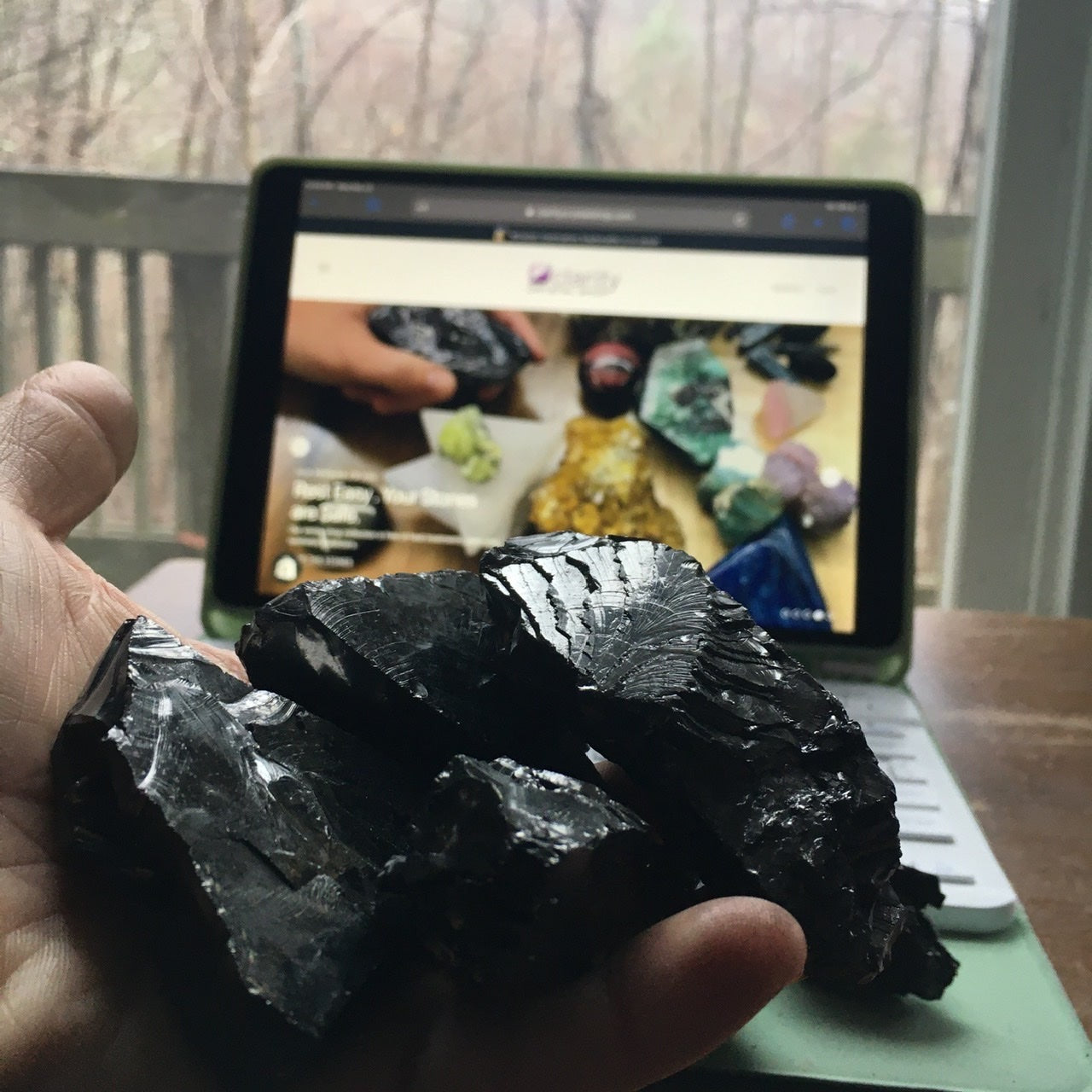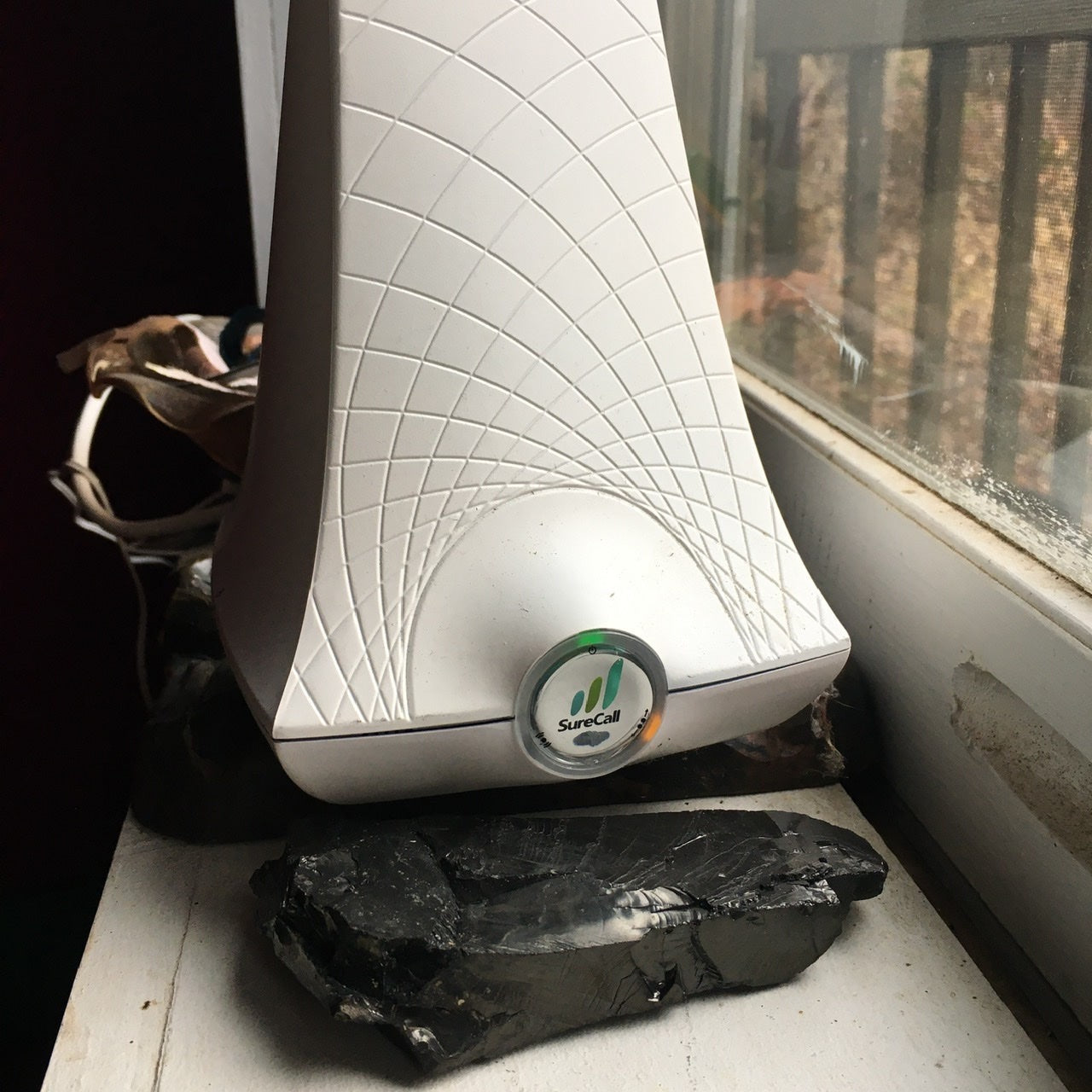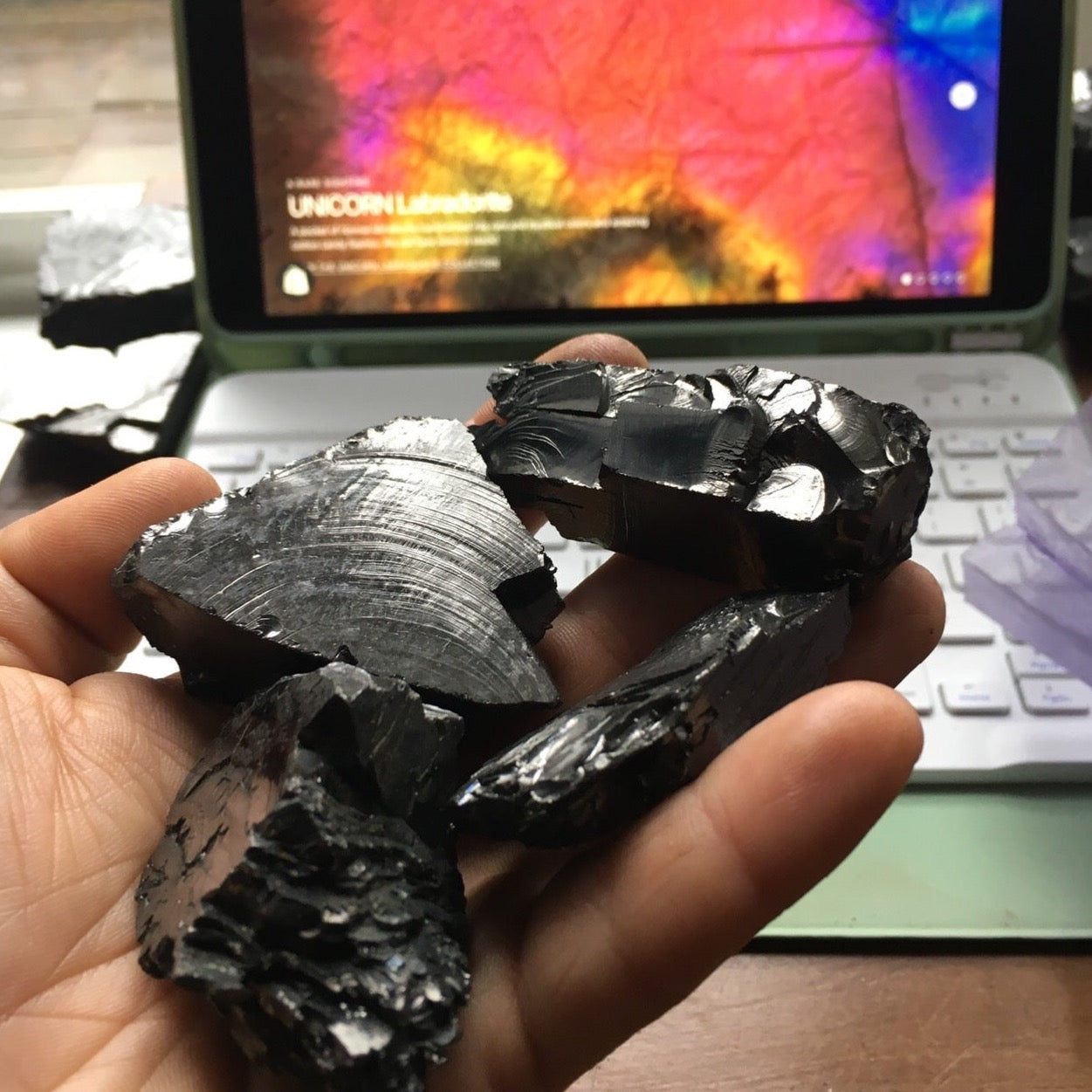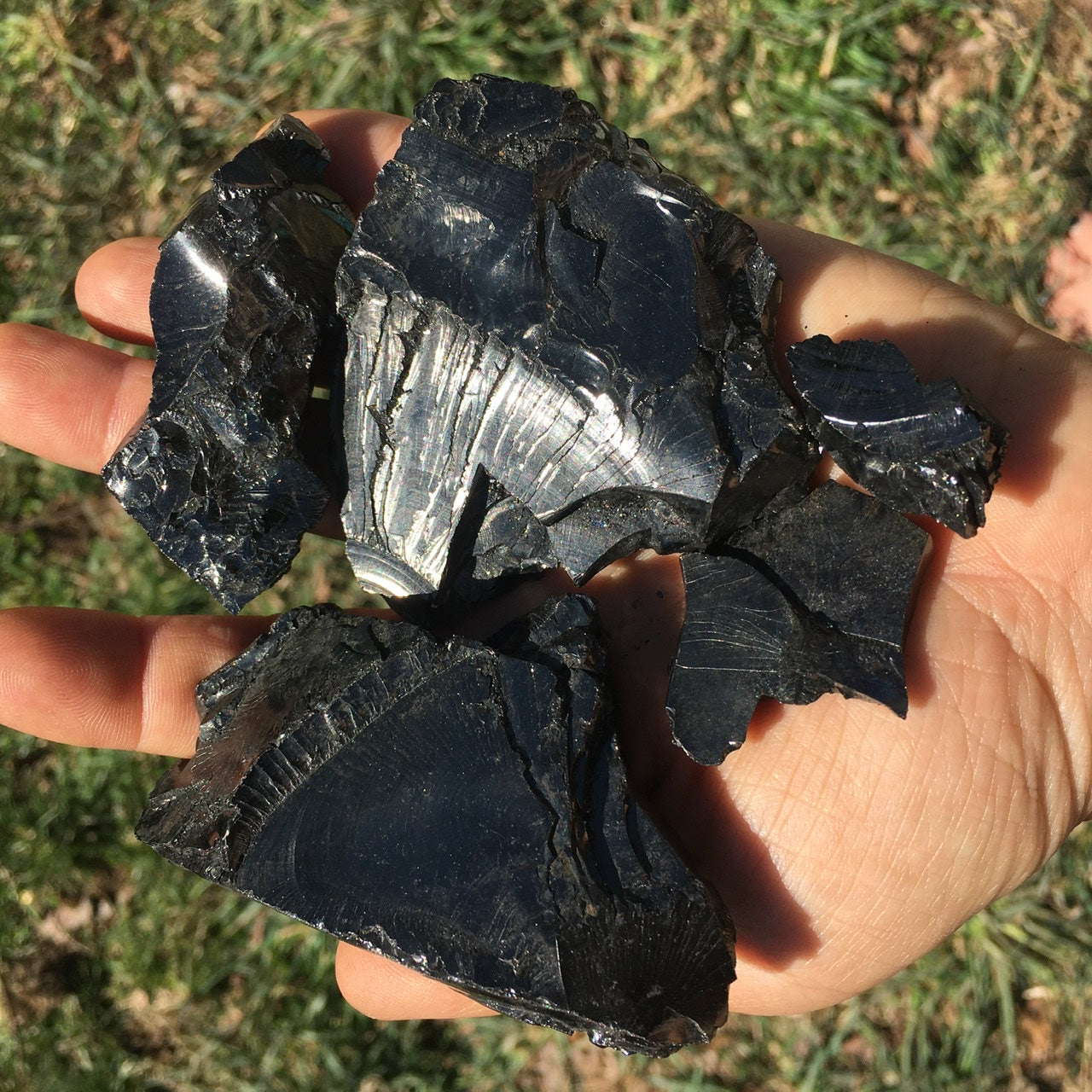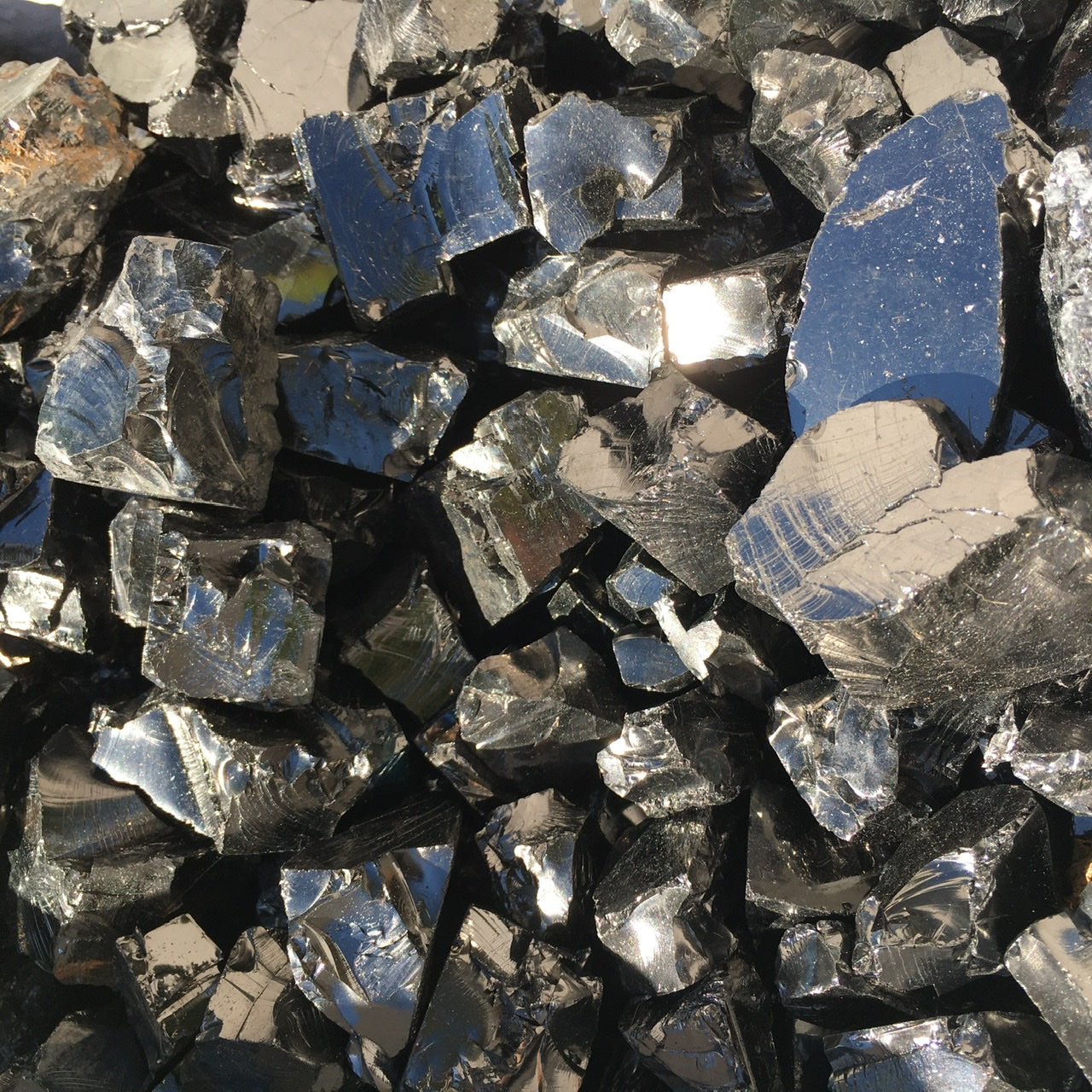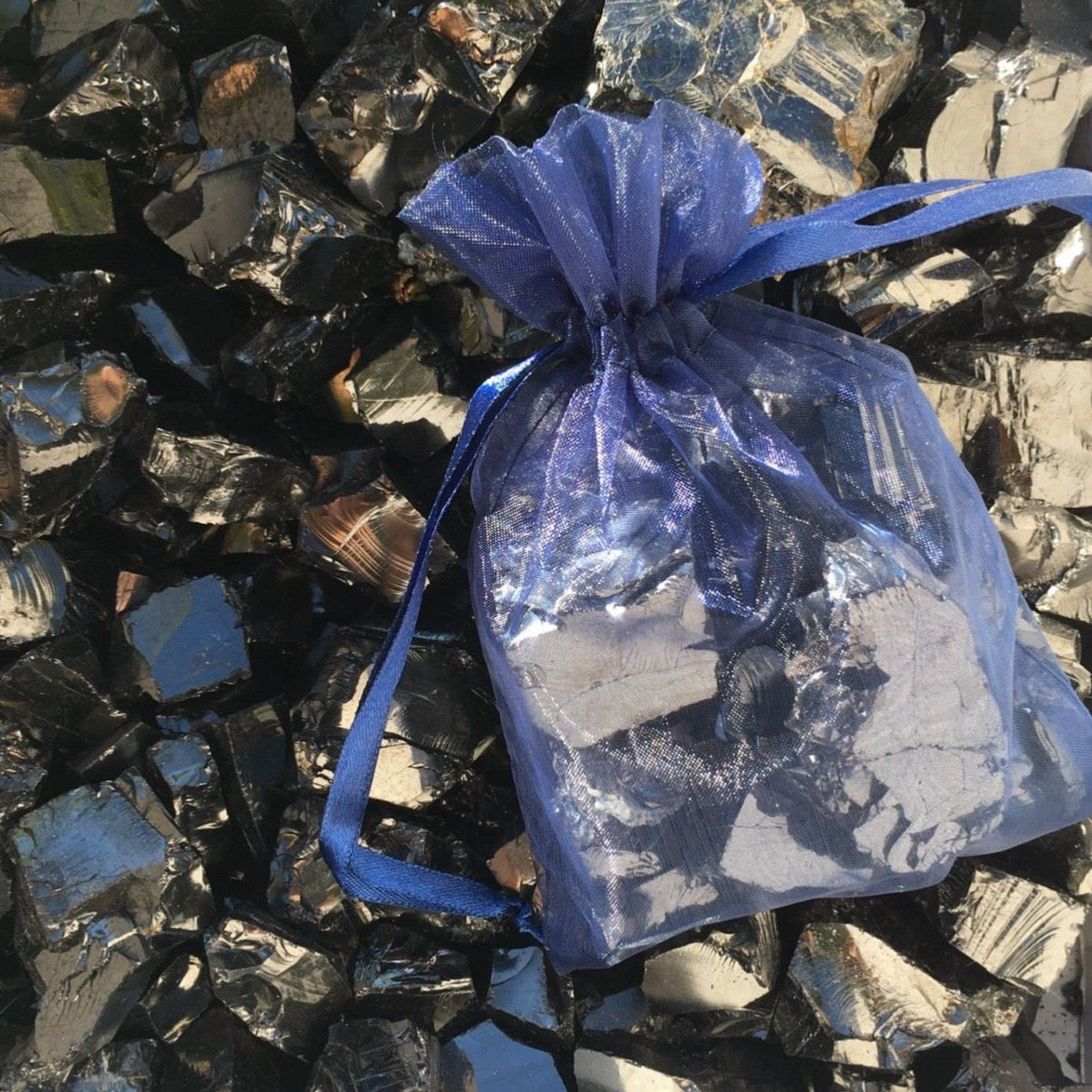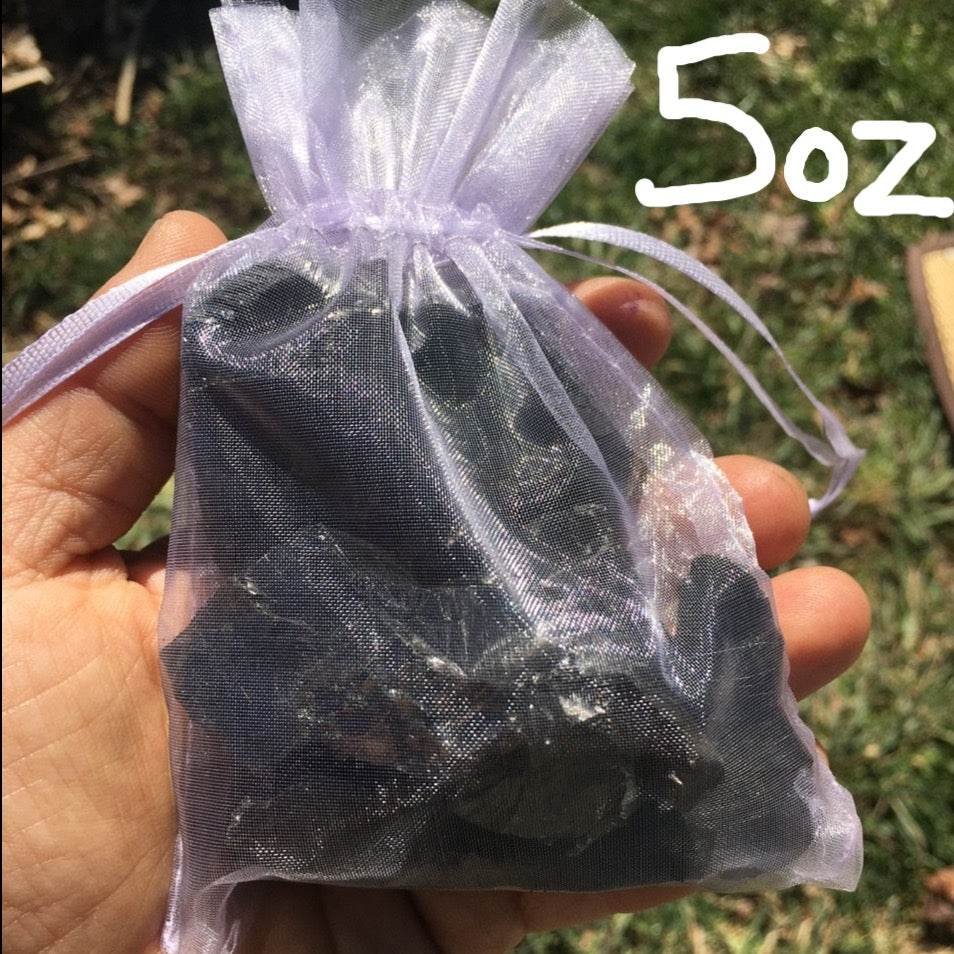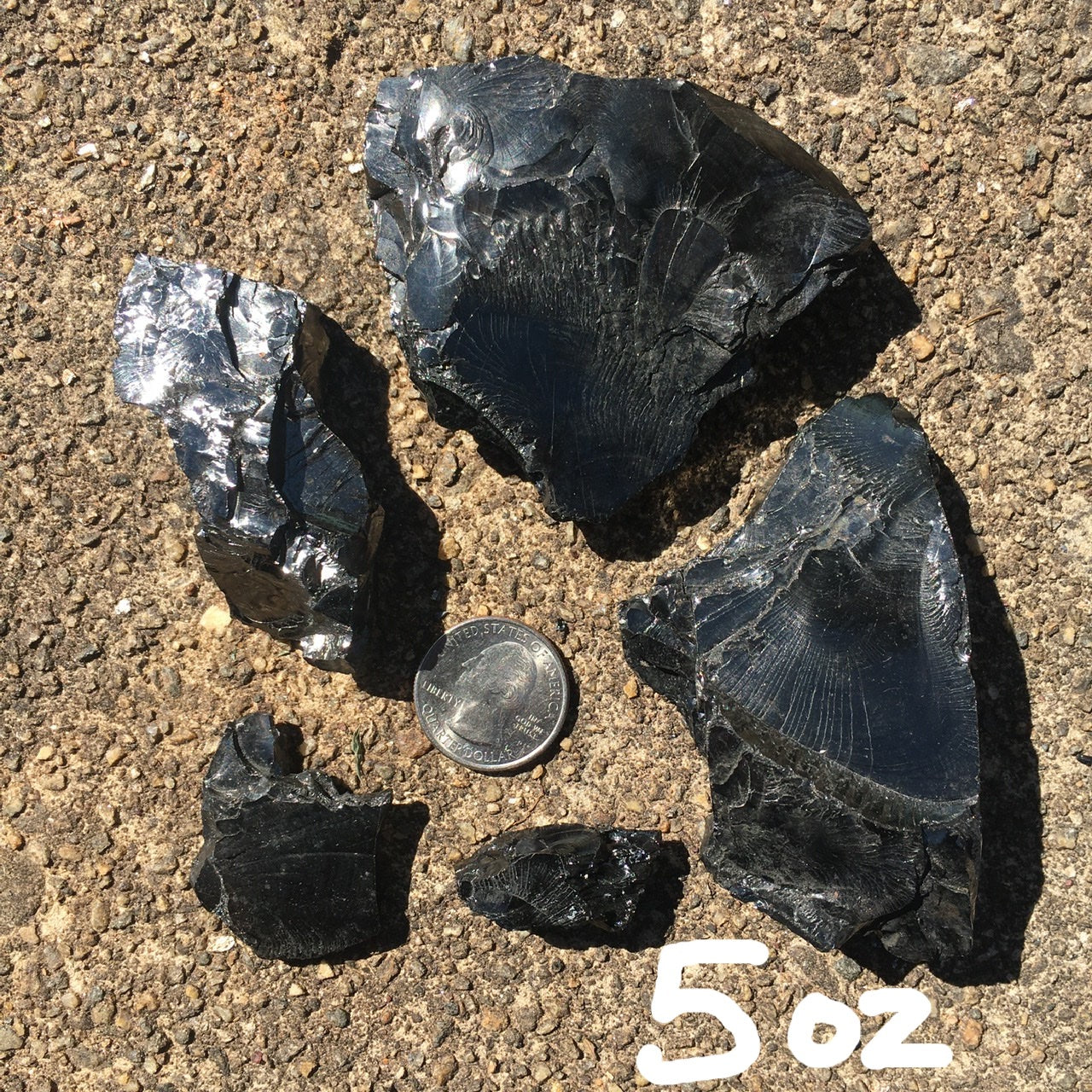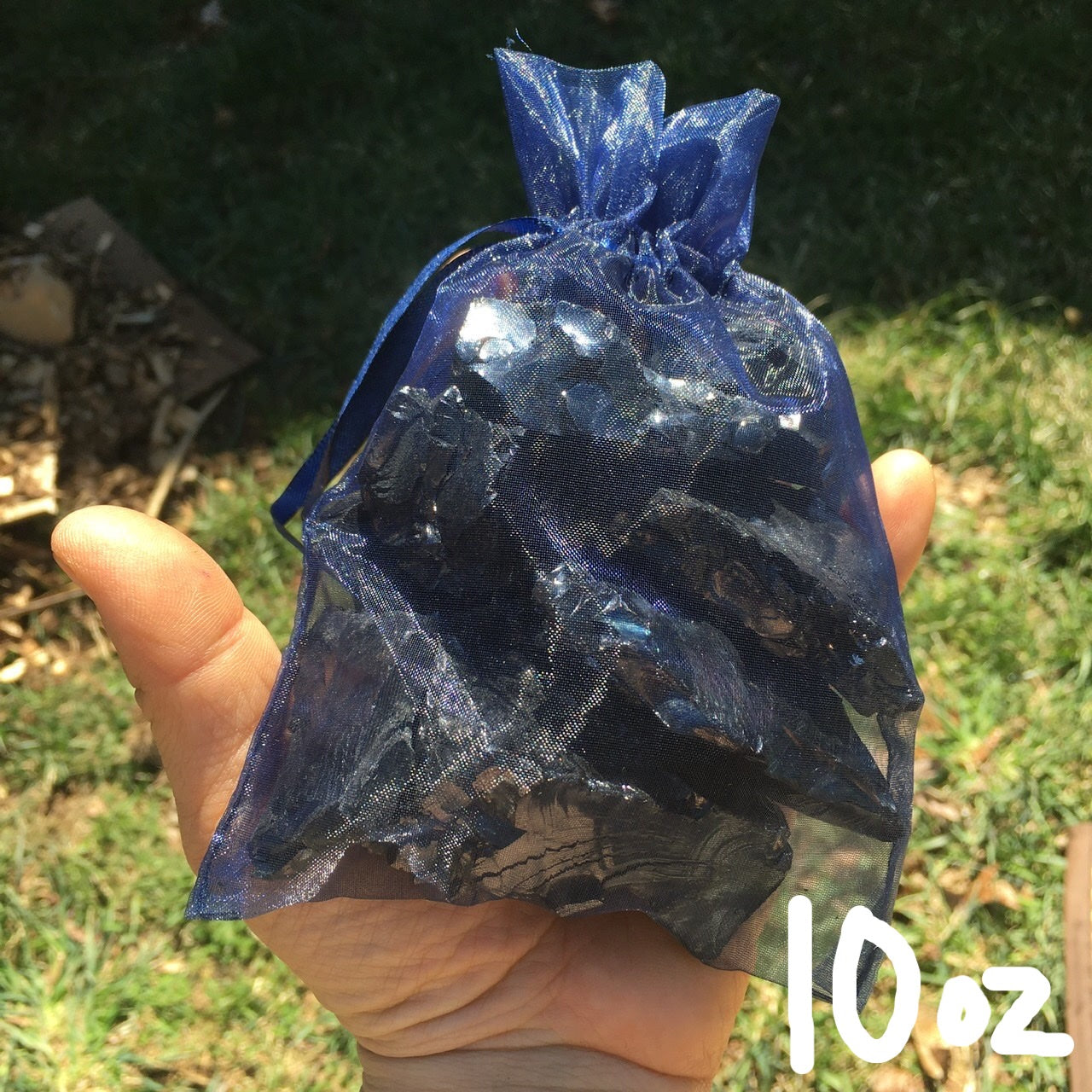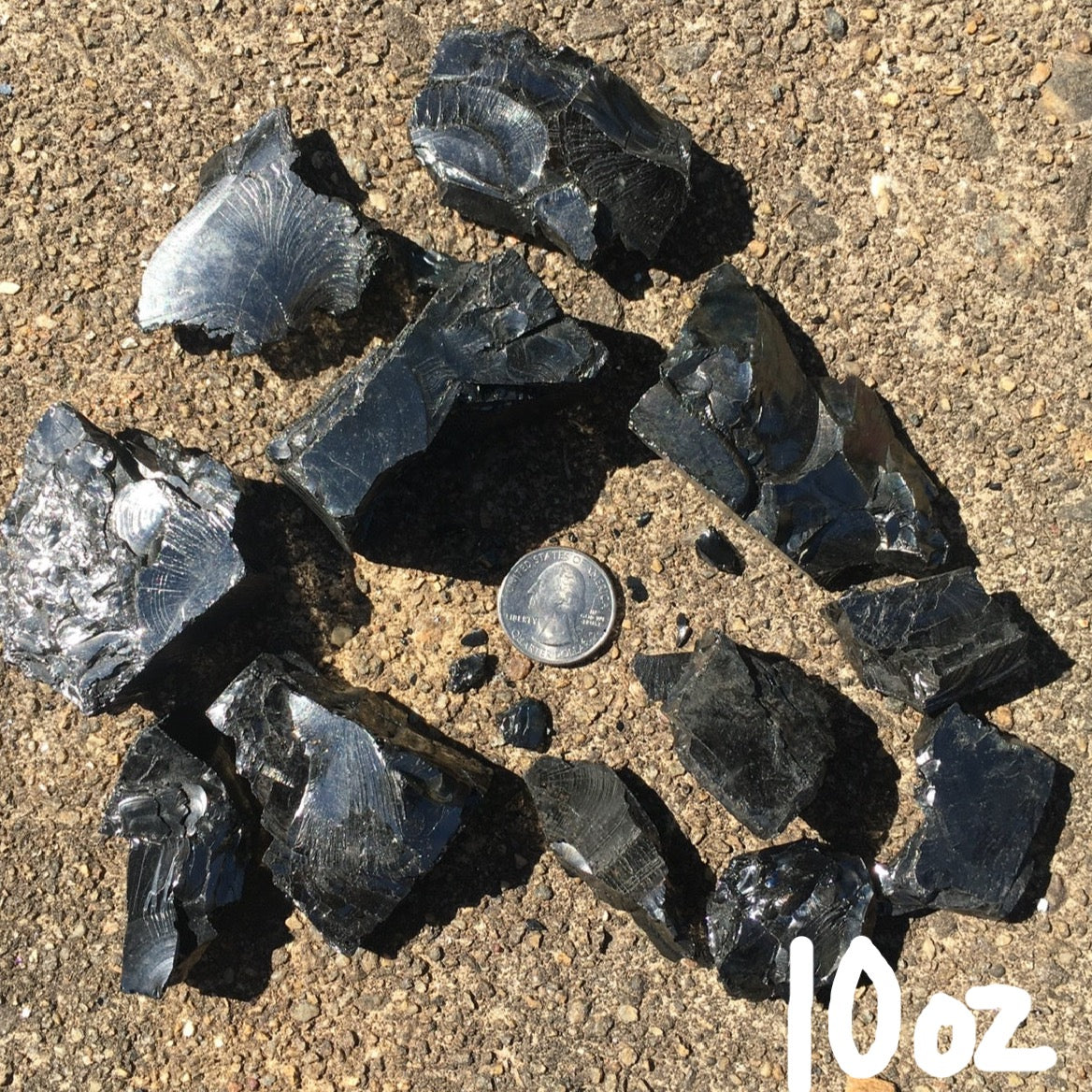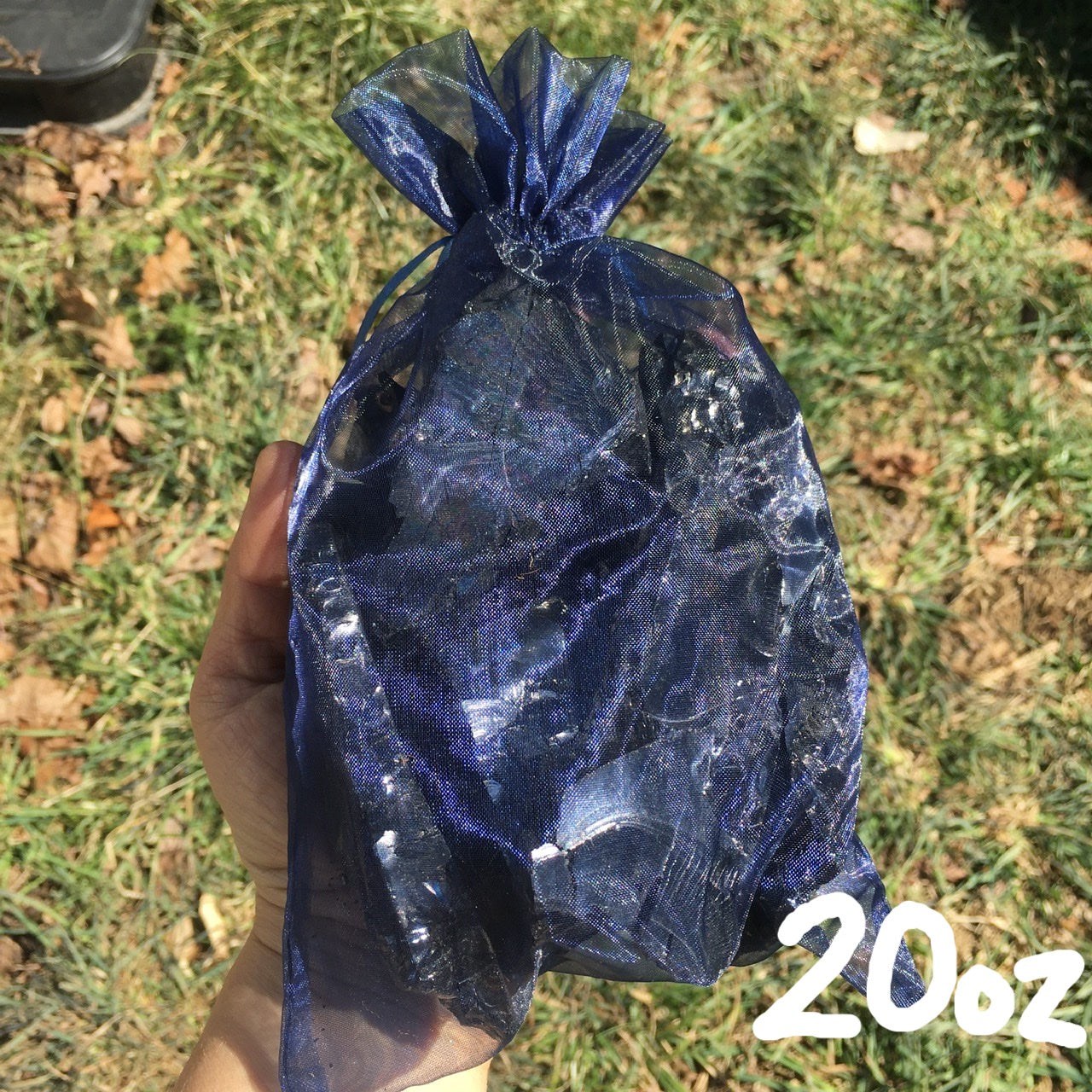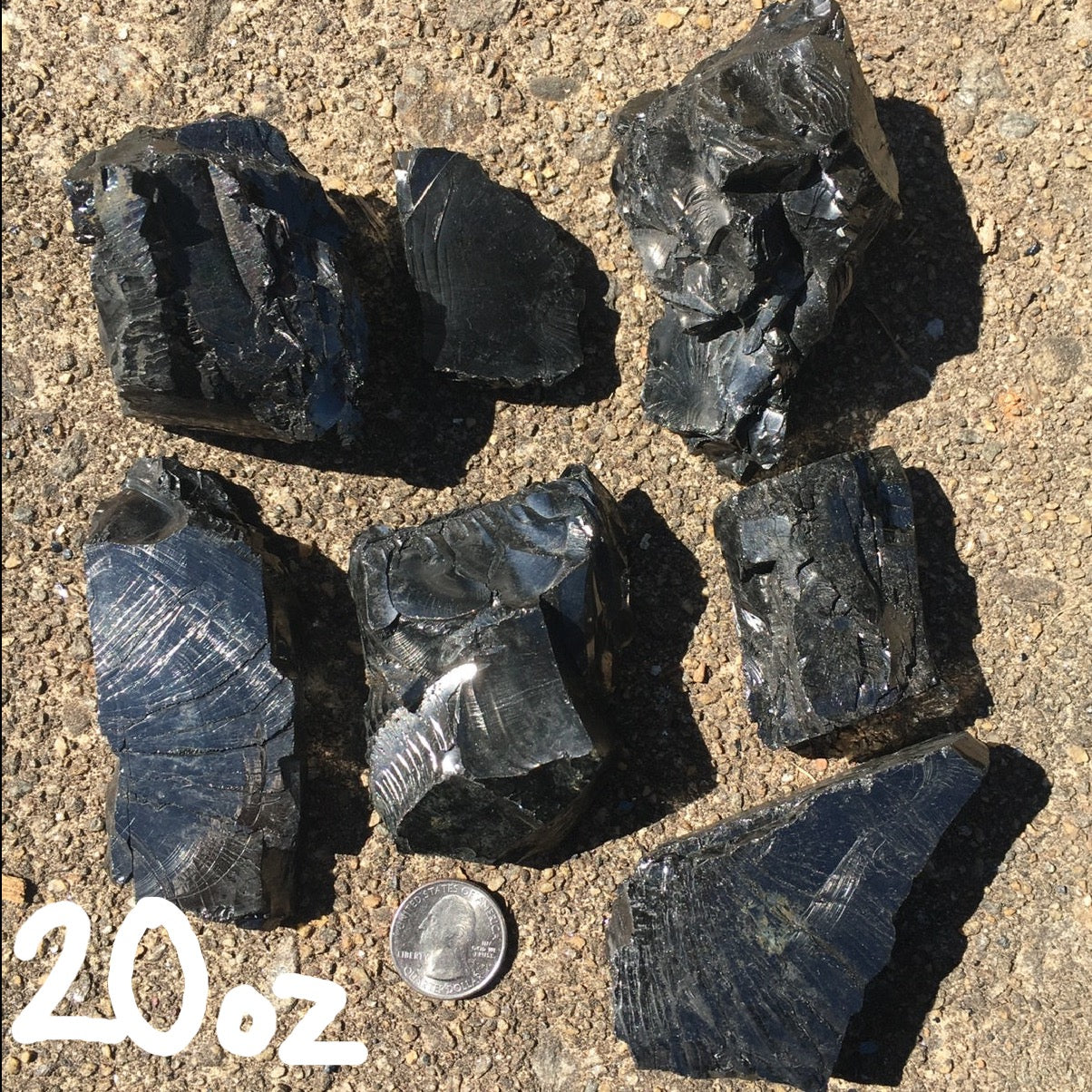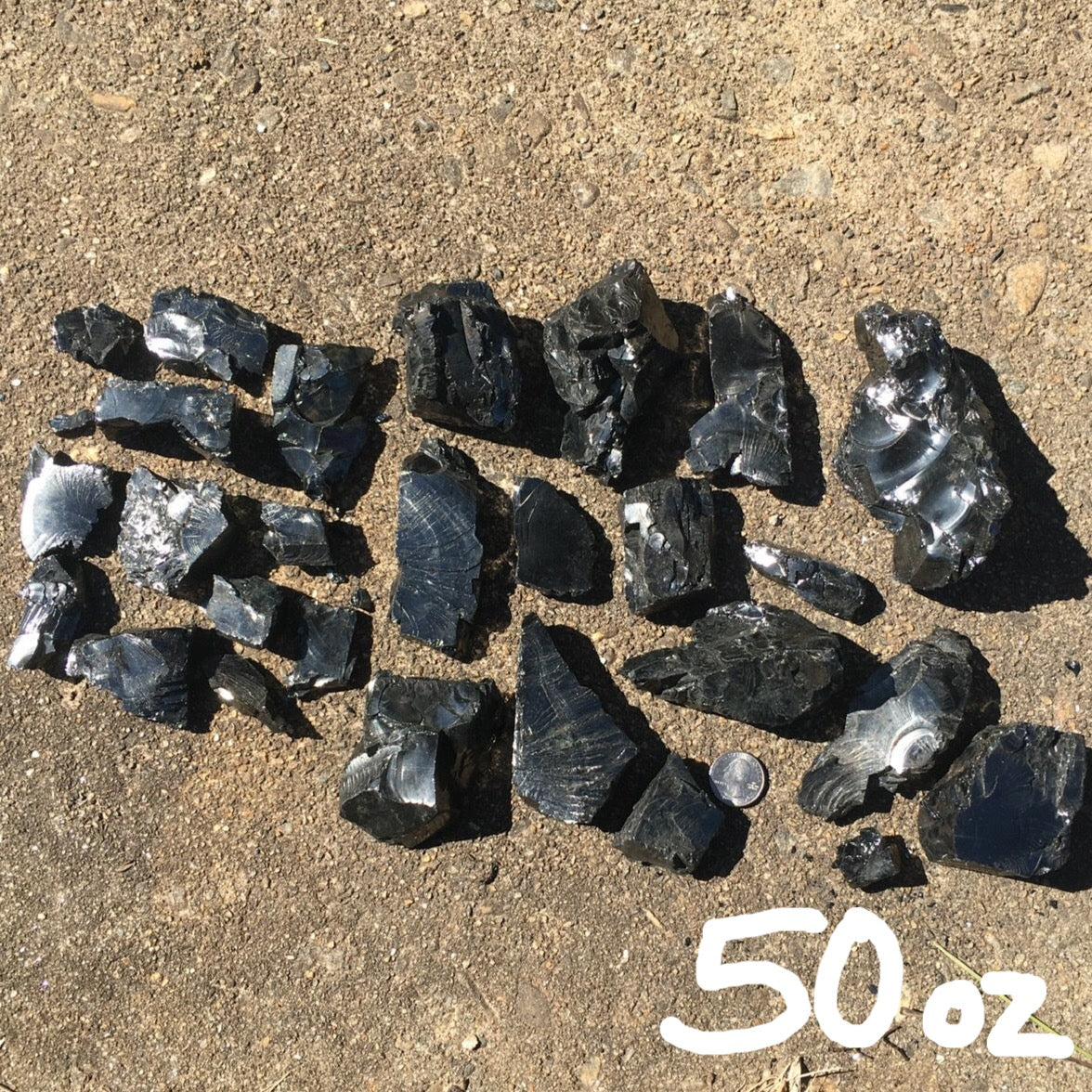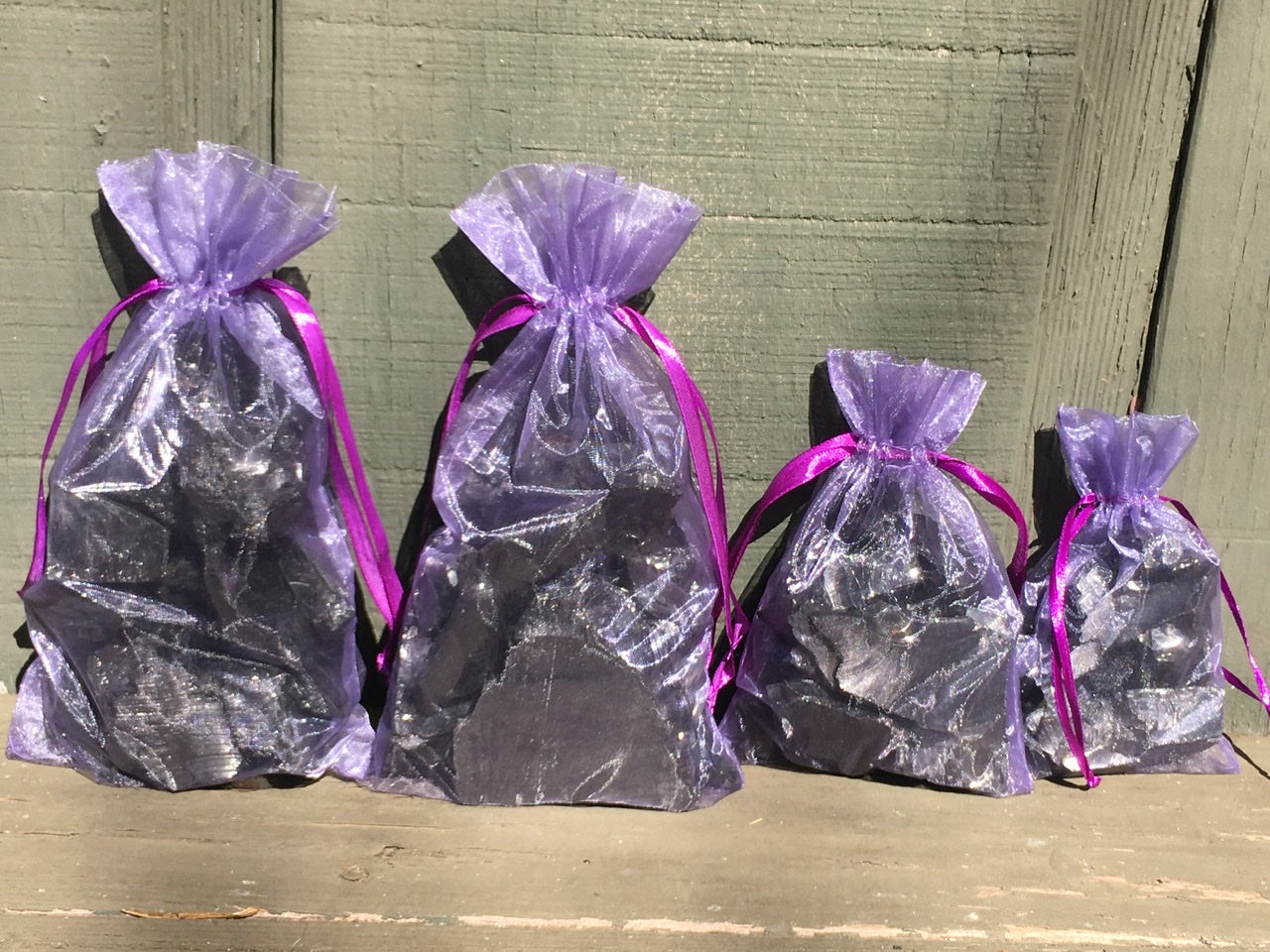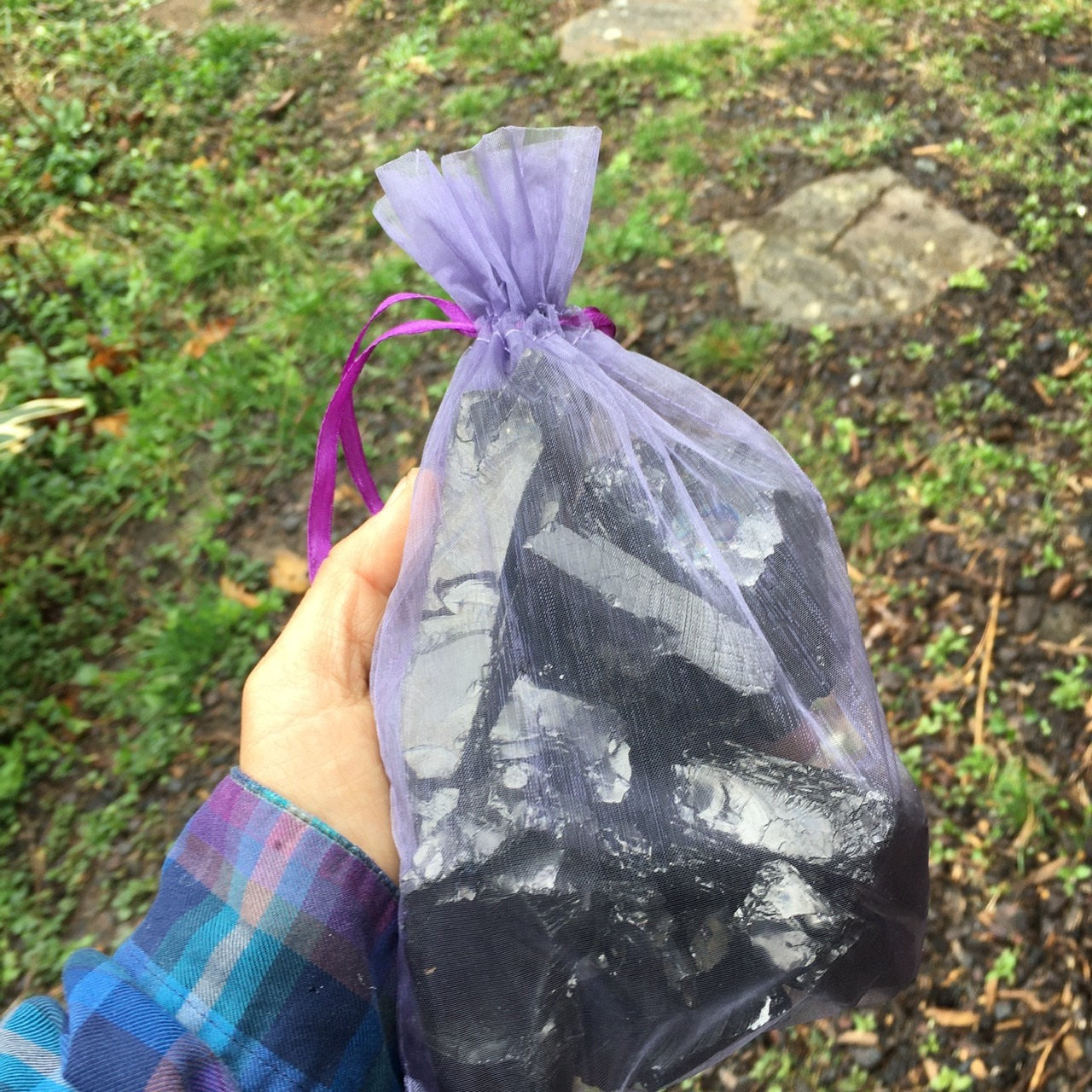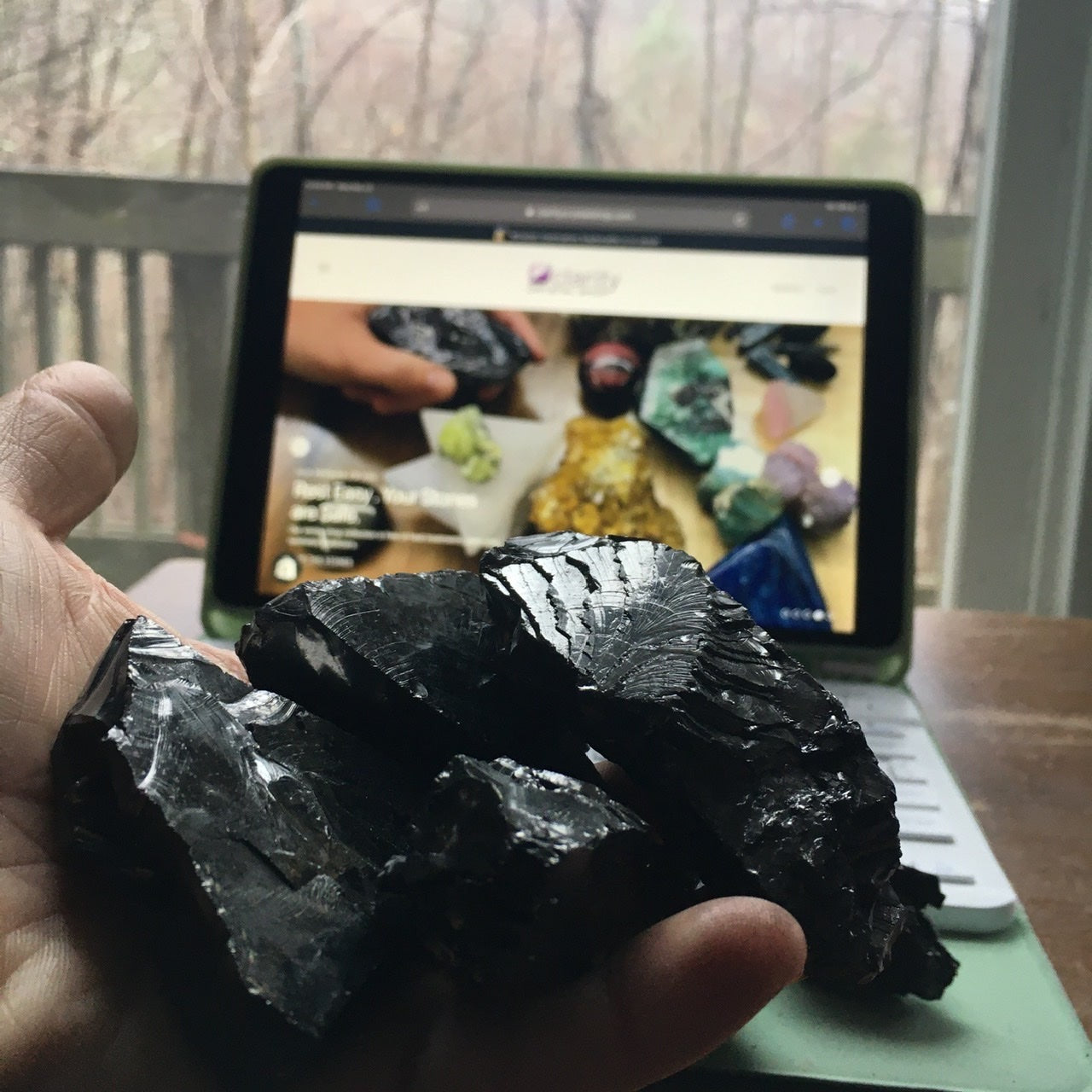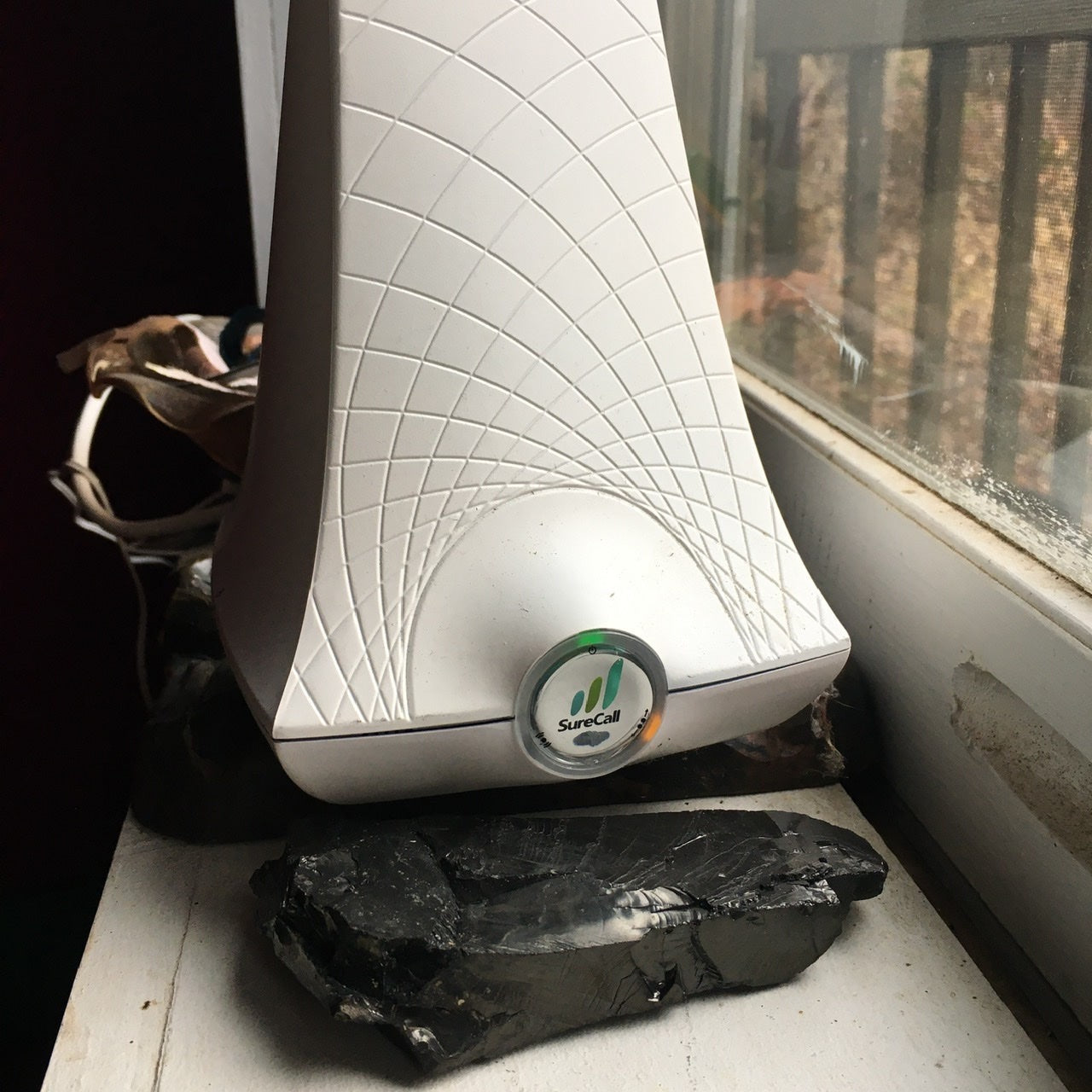 Elite (Silver) Colombian Shungite, Multisize Kit
Description:  This listing is for a Multisize Kit of Elite (Silver) Colombian Shungite.

You choose a 5oz, 10oz or 20oz bag.
Properties
Your kit will contain Elite silver Shungite from a newly discovered Shungite deposit in Columbia! These minerals do not hold back - You will feel the pure and precise field of energy they emit the moment you open the package. They are over 98% carbon and include dozens of other trace minerals. Shungite has been proven to cohere electromagnetic radiation, basically making it less harmful for living things. Create grids or arrays with your kit to make the effect more potent. When several pieces come together to serve under one intention, the result is exponentially more powerful. Detox the pituitary, spine, brain, pineal gland, soft tissues, liver and colon of harmful radiation, digital sha qi, and even negative multidimensional frequencies with Shungite infused water. 
Stones kits will not be same as photos, these photos are examples of what you might get in your selection. 
Policies and Disclaimers:
All of our stones and crystals are pure and natural. They are free from synthetic treatments of any kind, including dyes, stabilizers, and synthetic heat treatments to enhance color.

We can not take requests for individual stones seen in the pictures.

International customers are responsible for any customs fees/import taxes.
Please see our Lost Package Policy prior to placing your order. 
Please contact us at CrystalShop@UpperClarity.com with any questions.