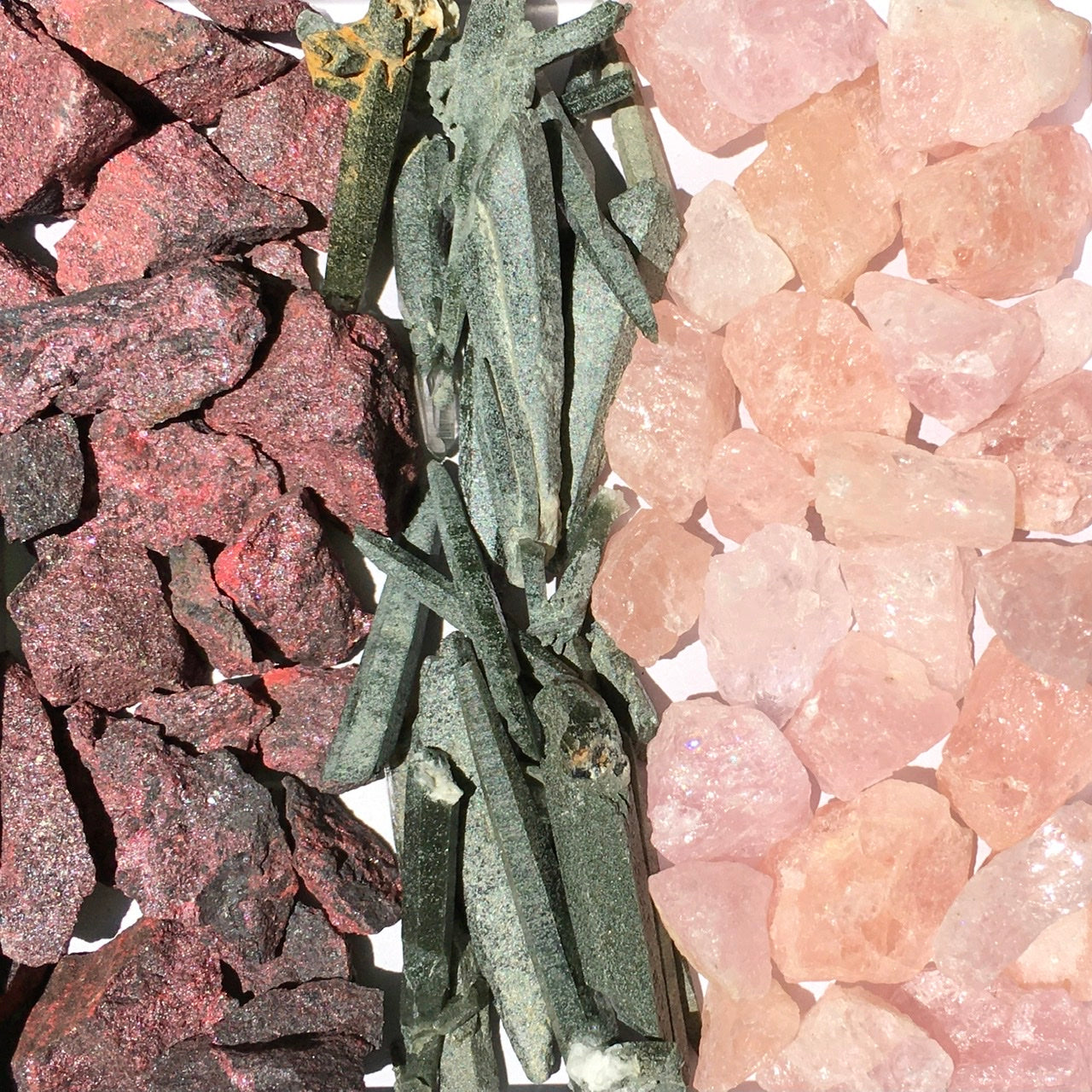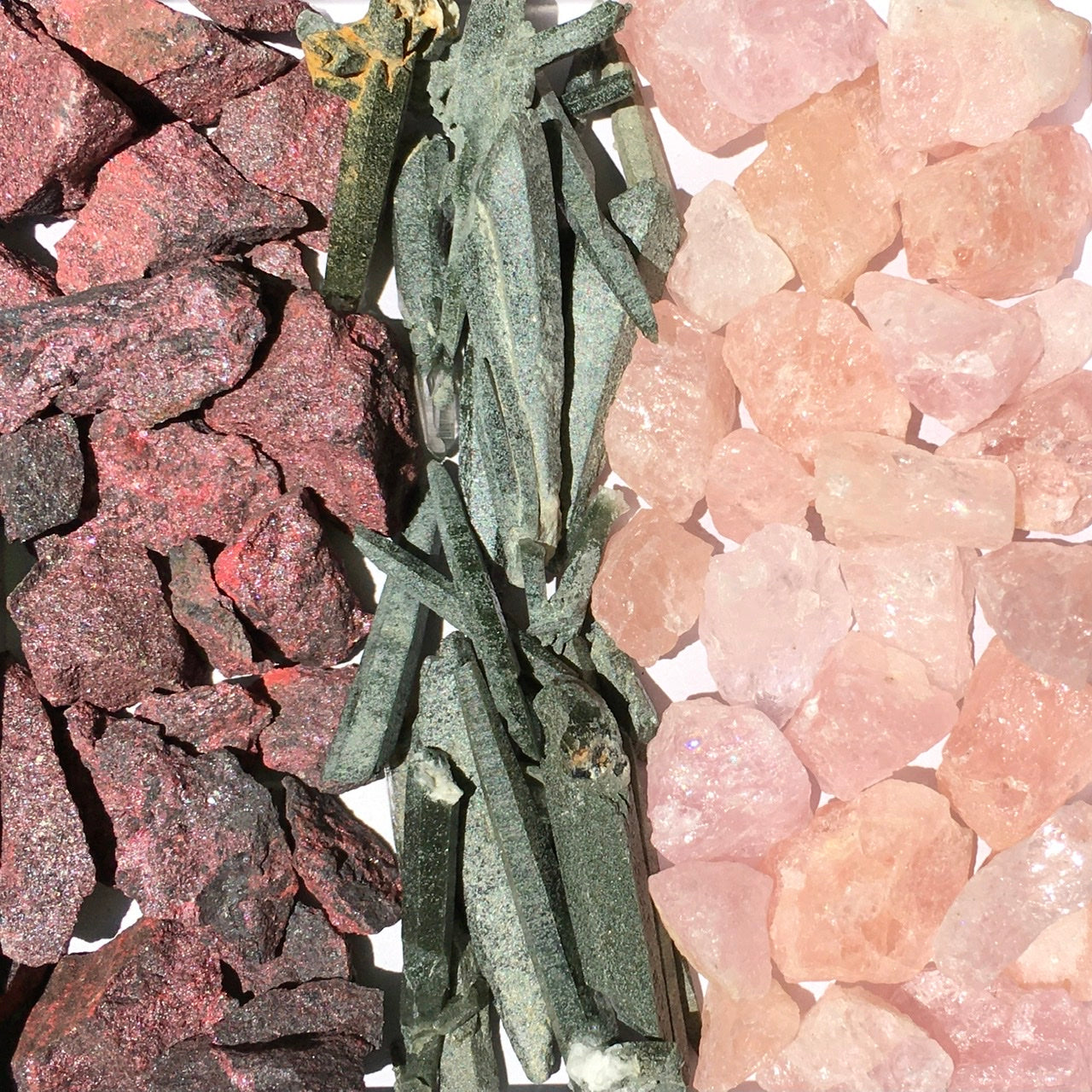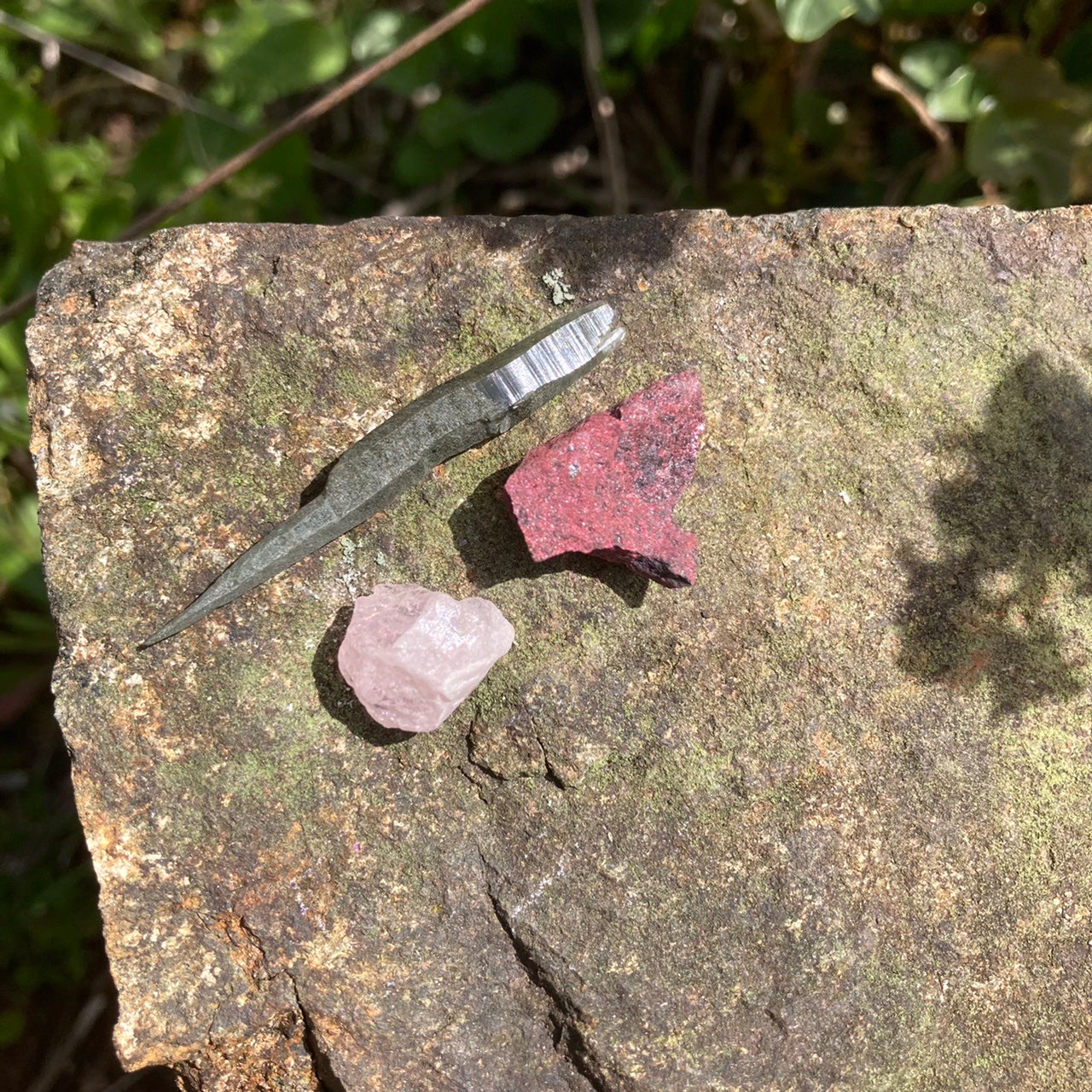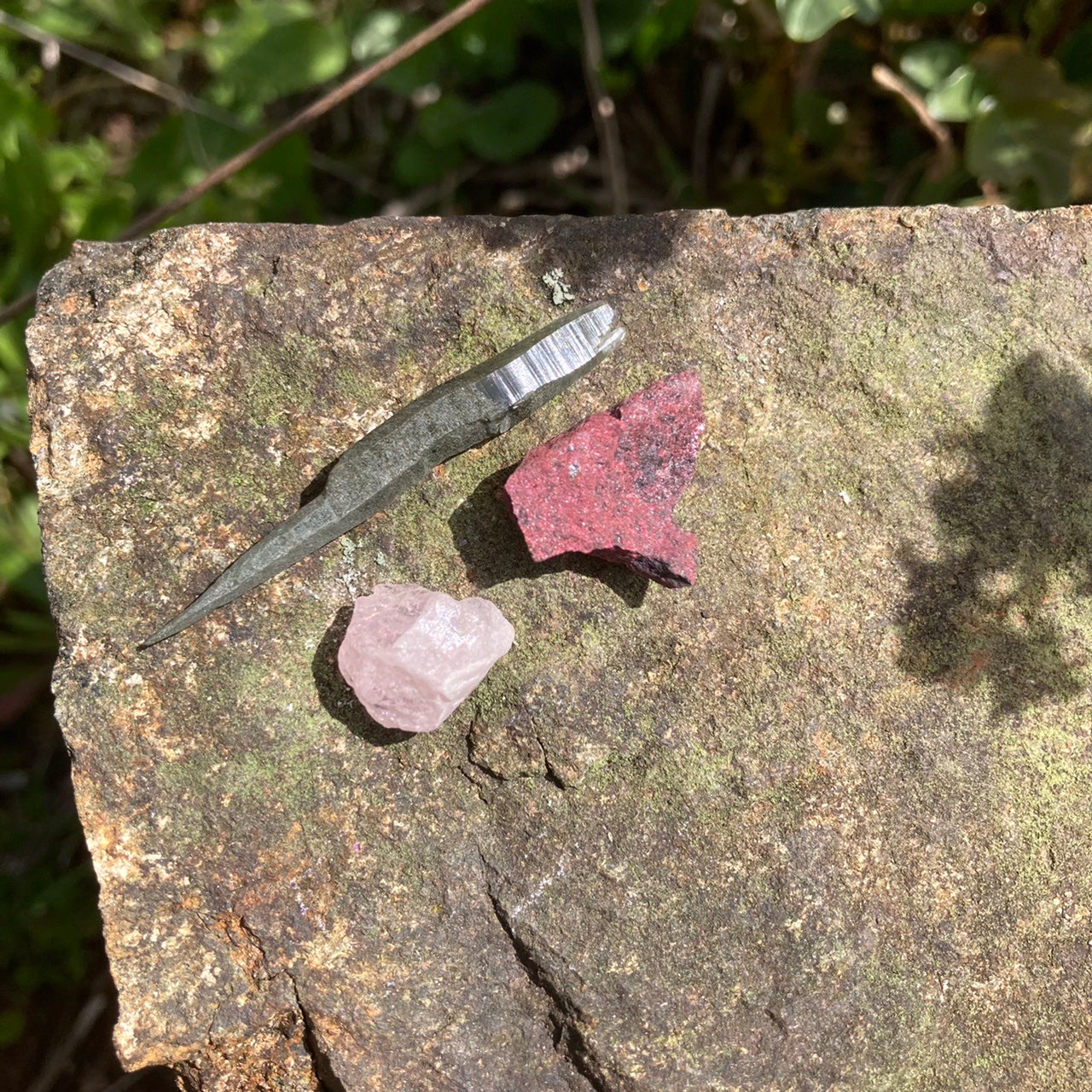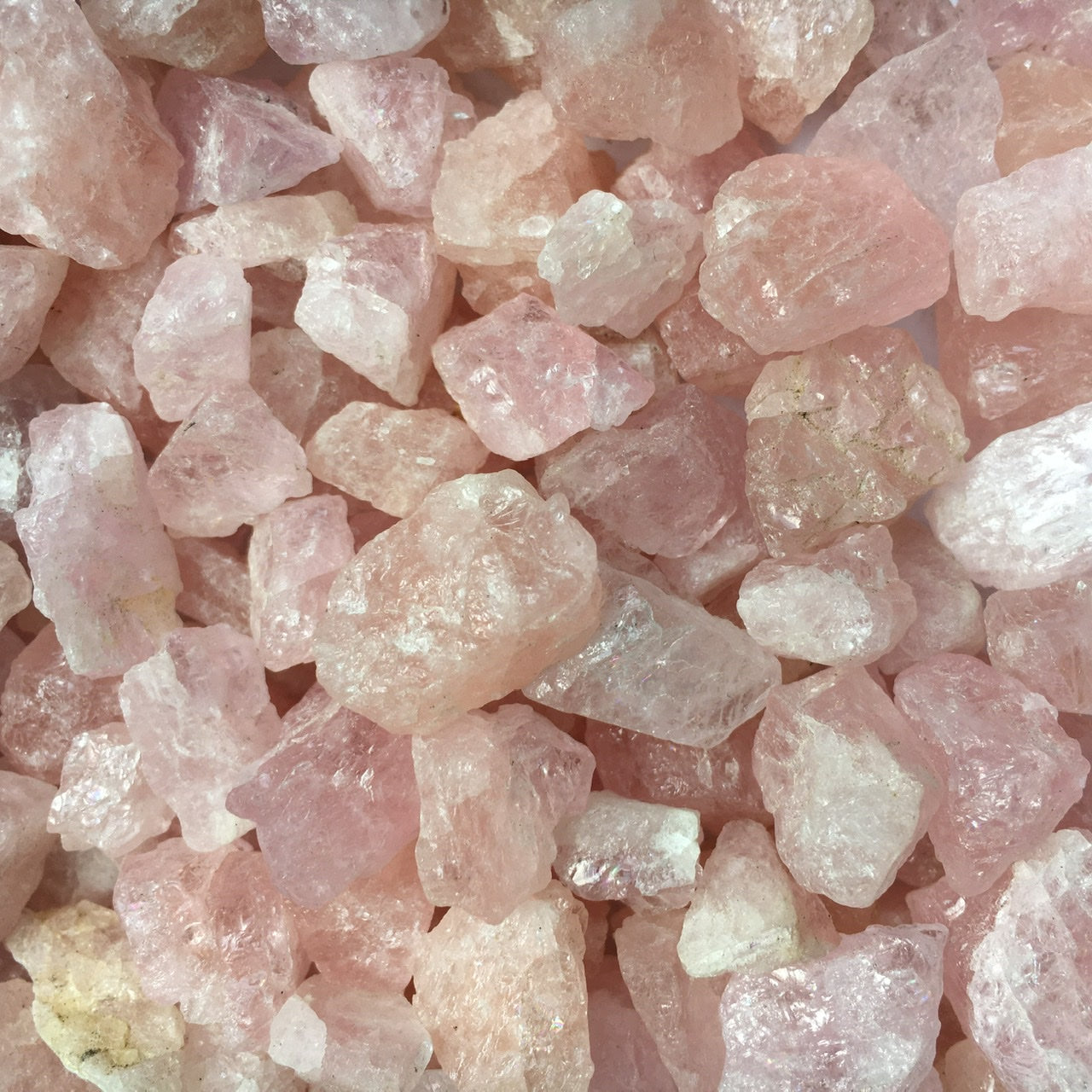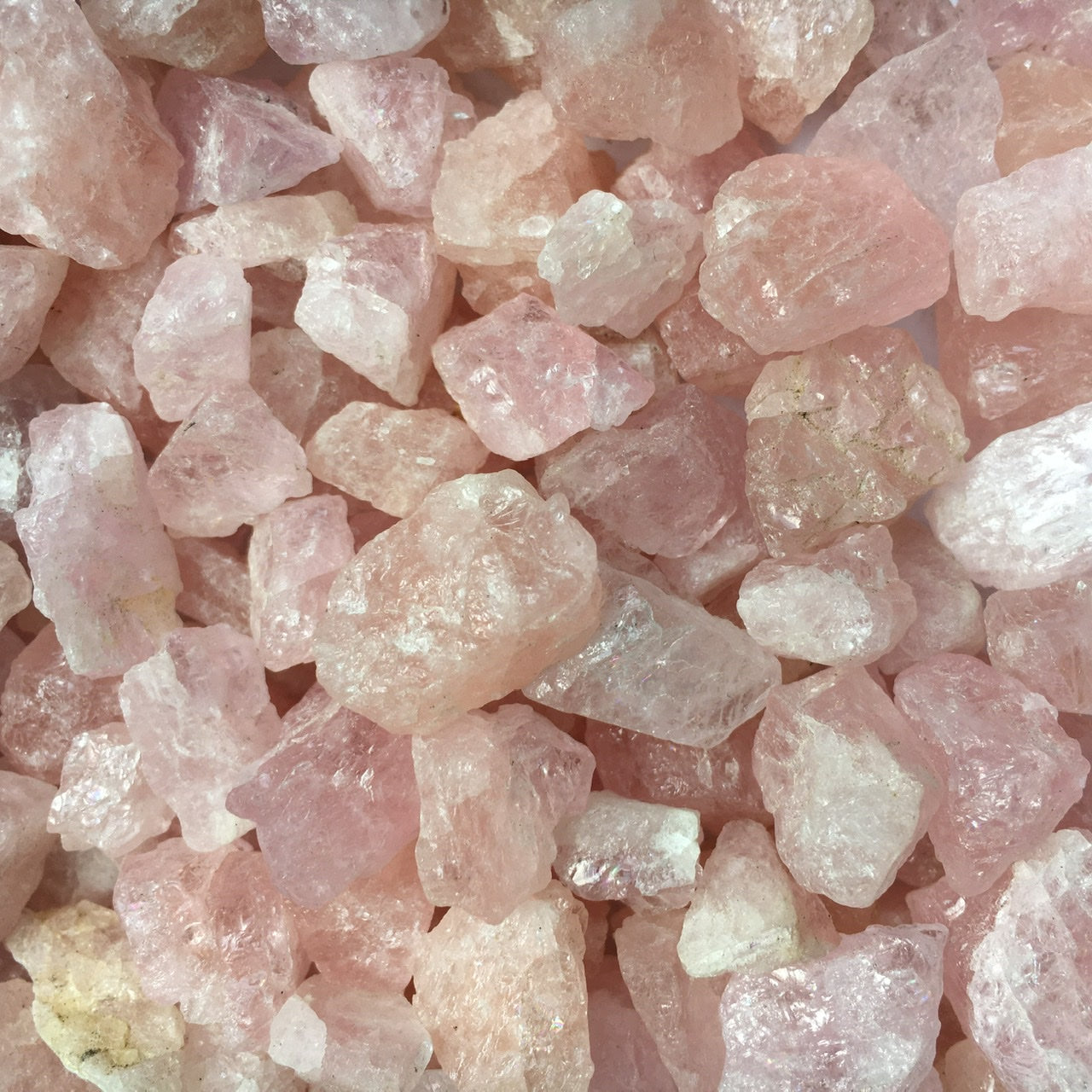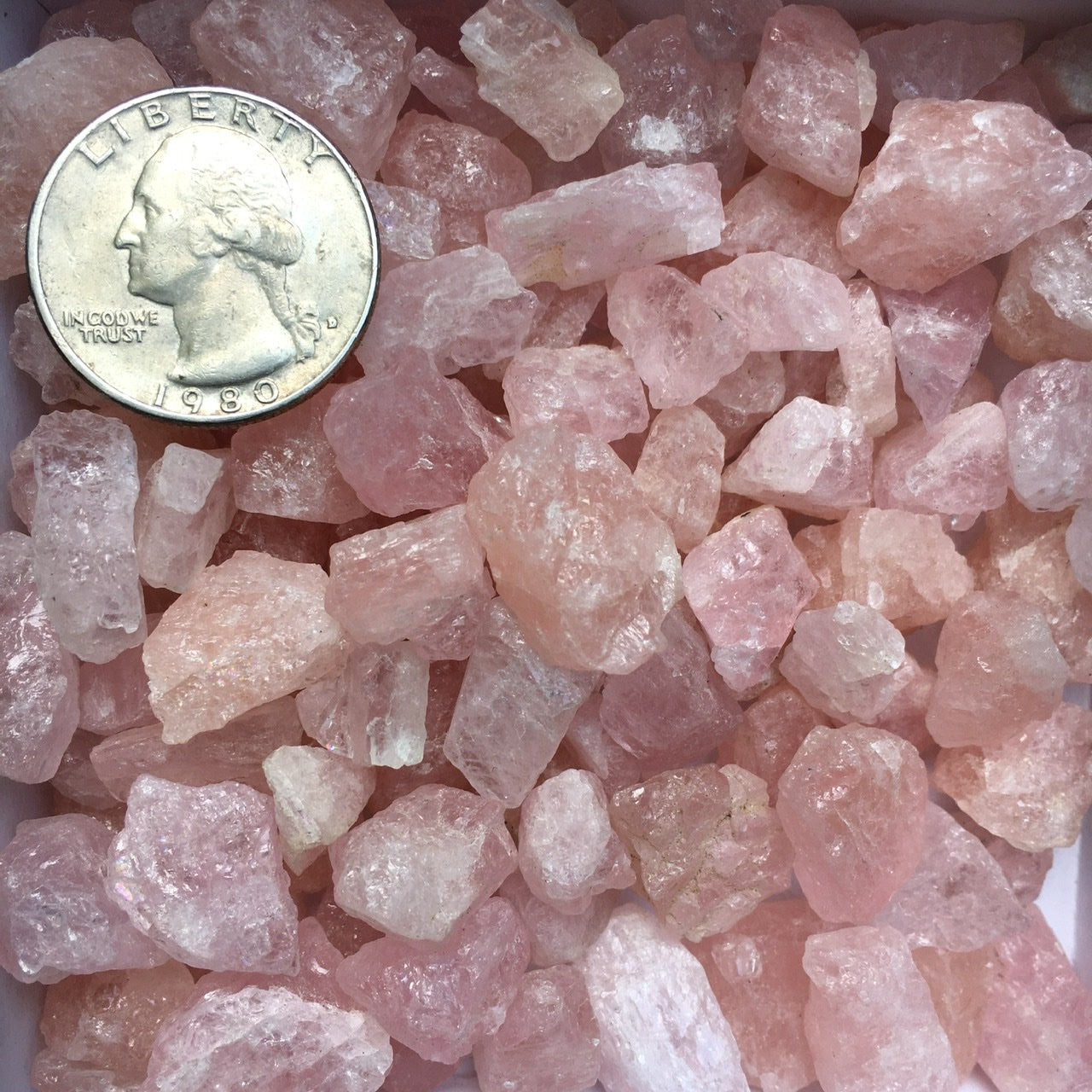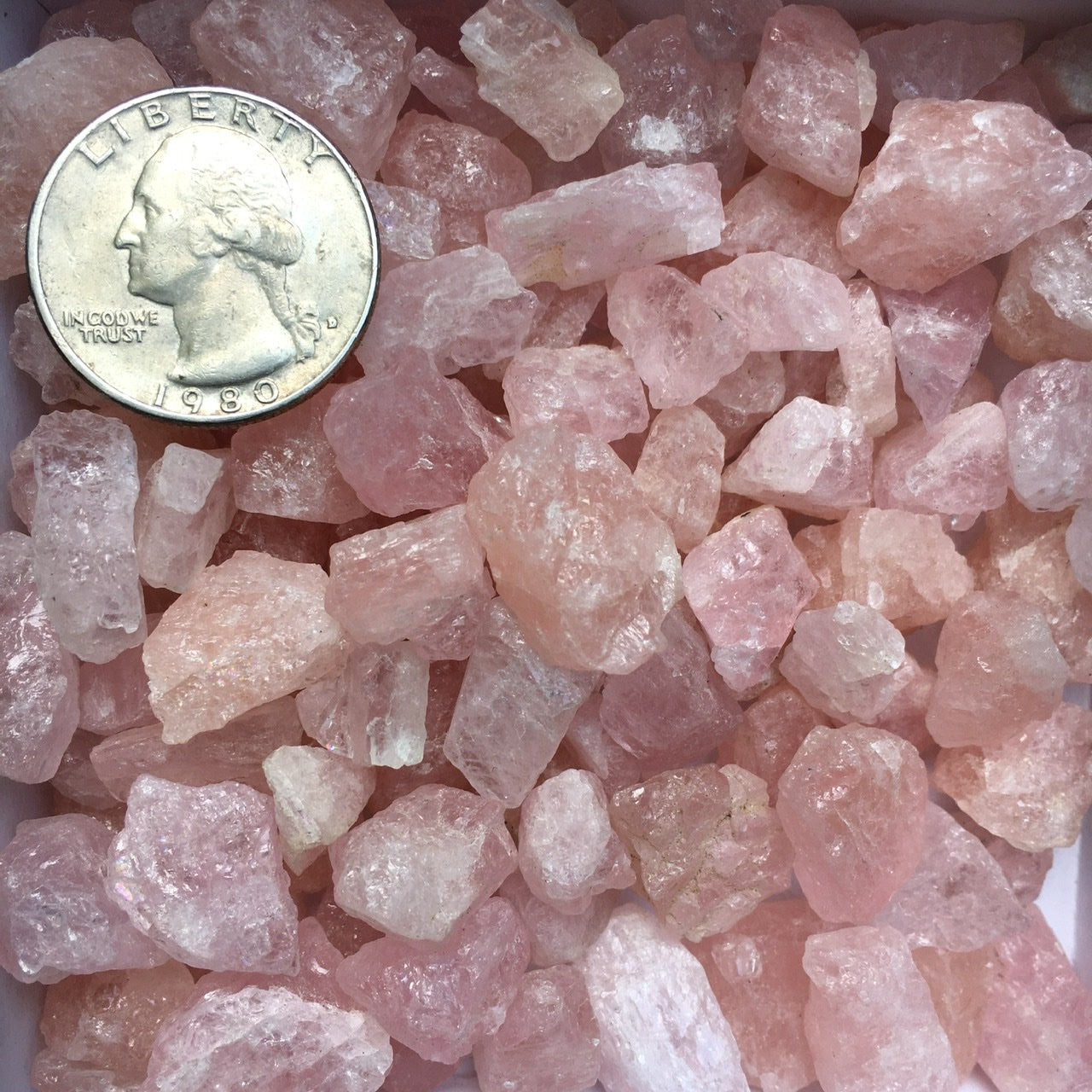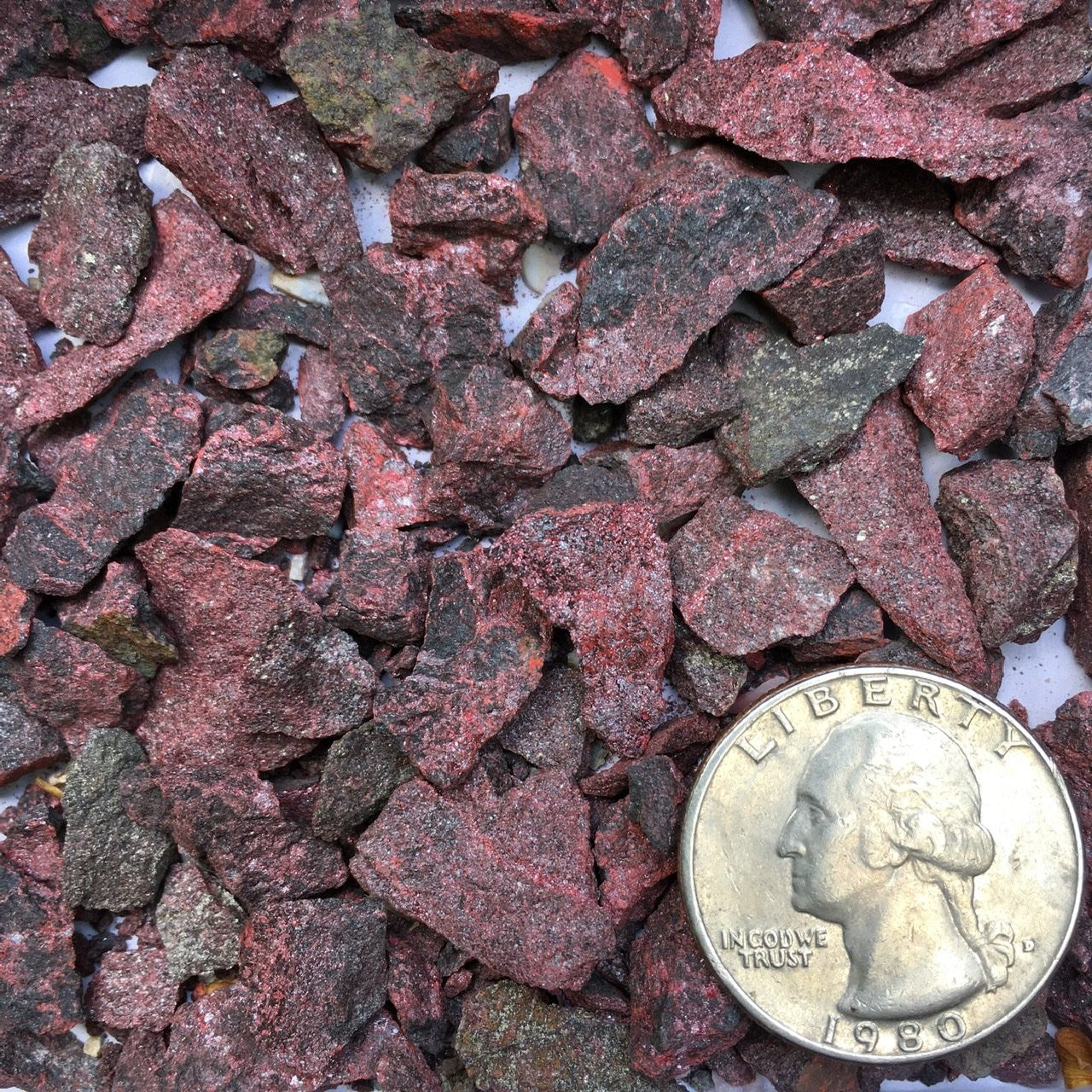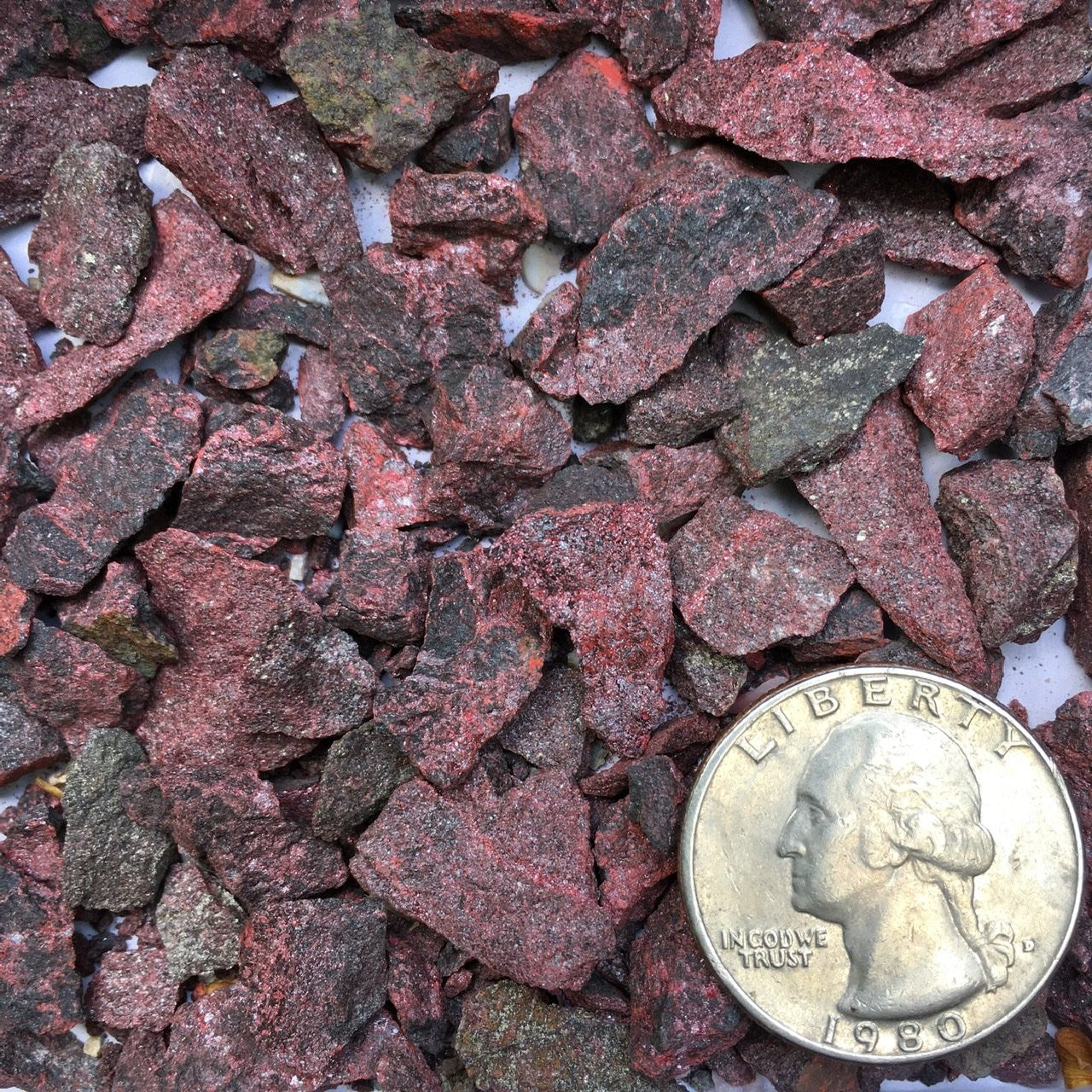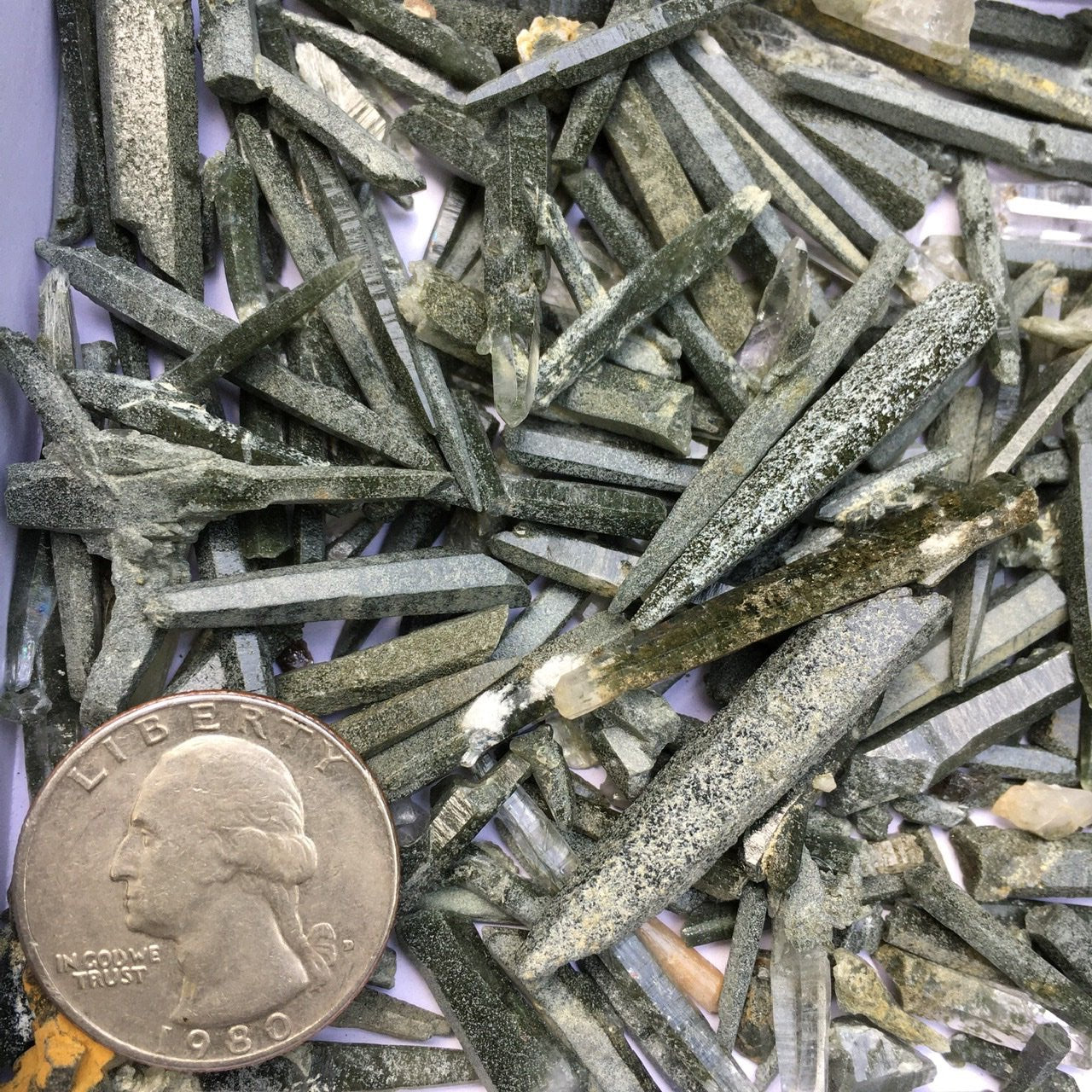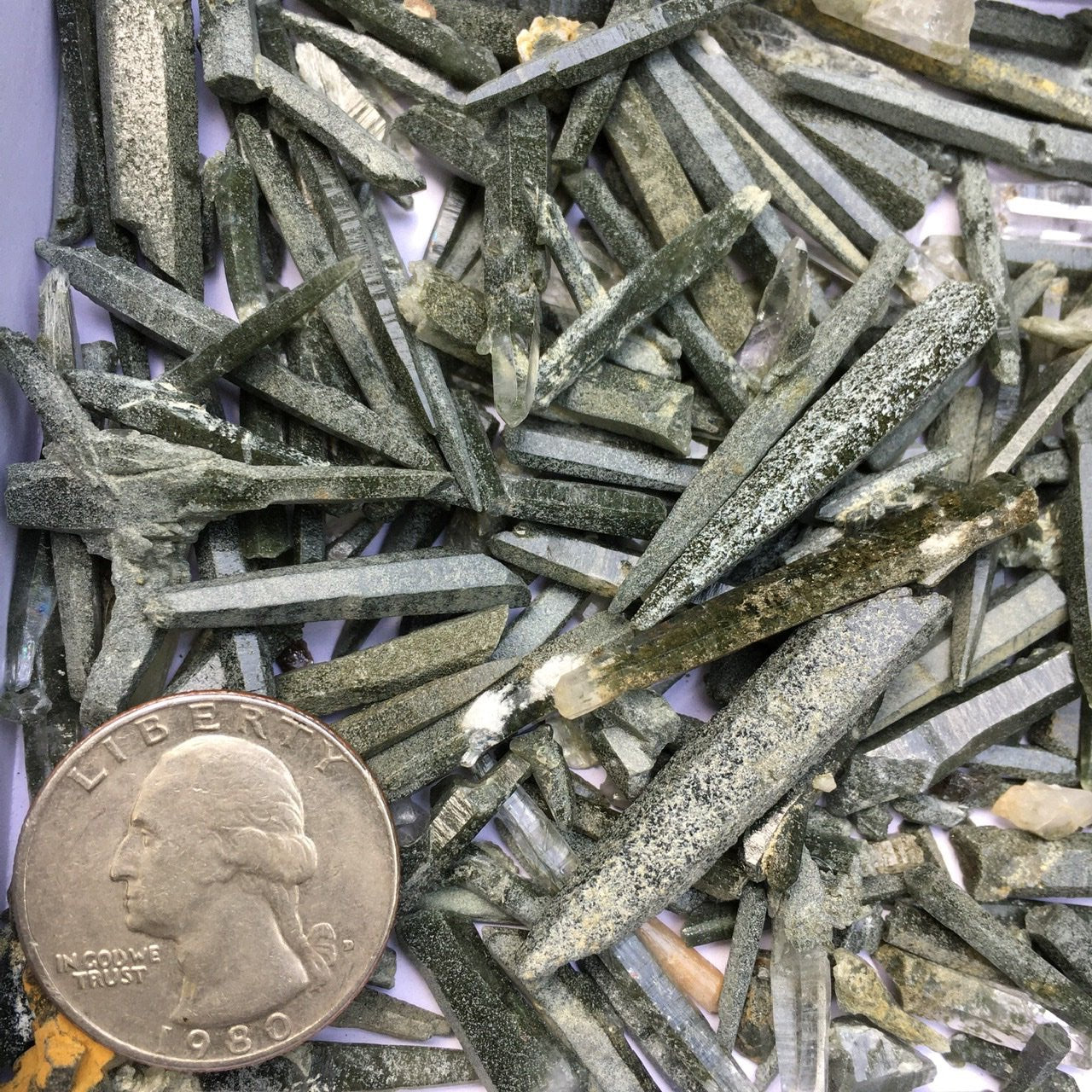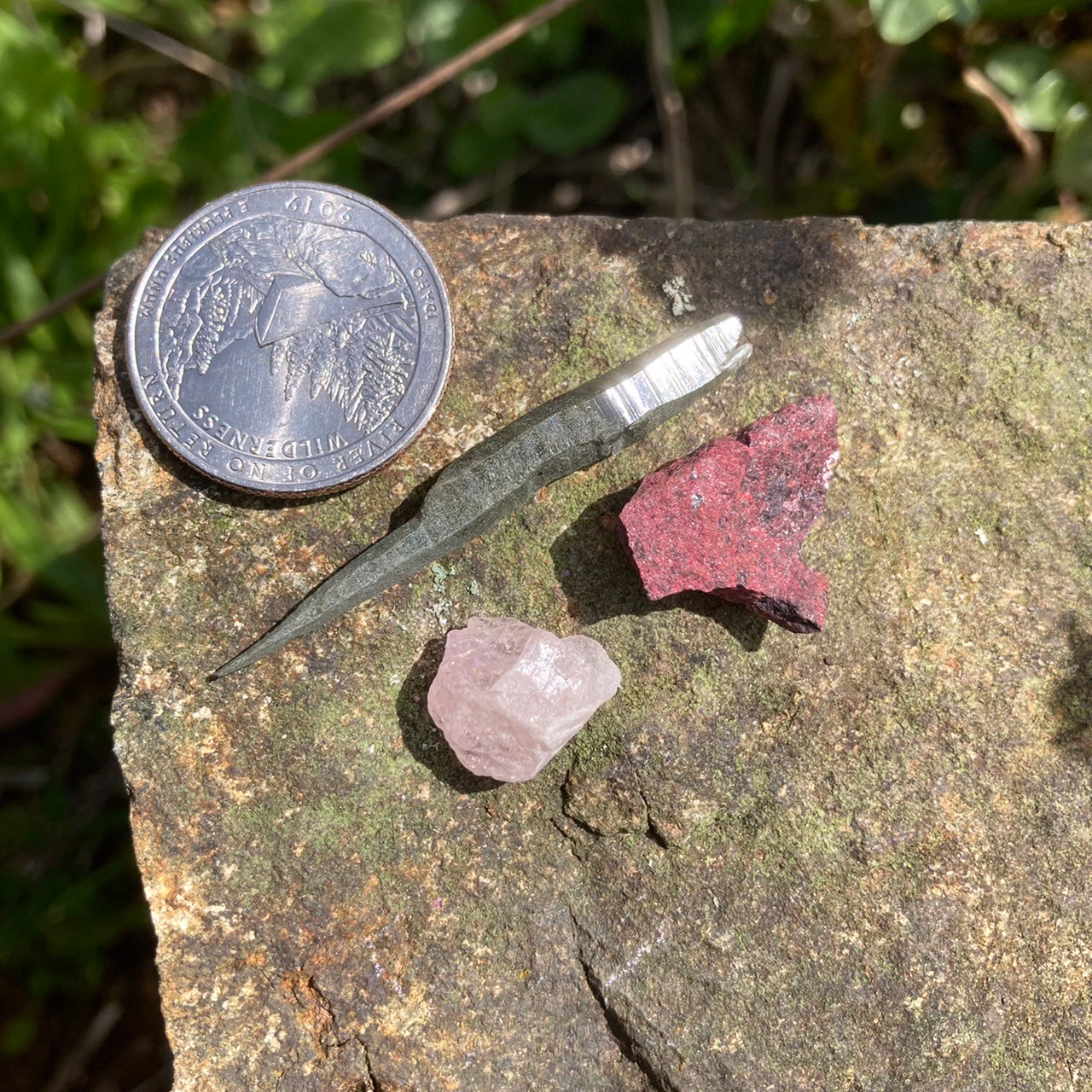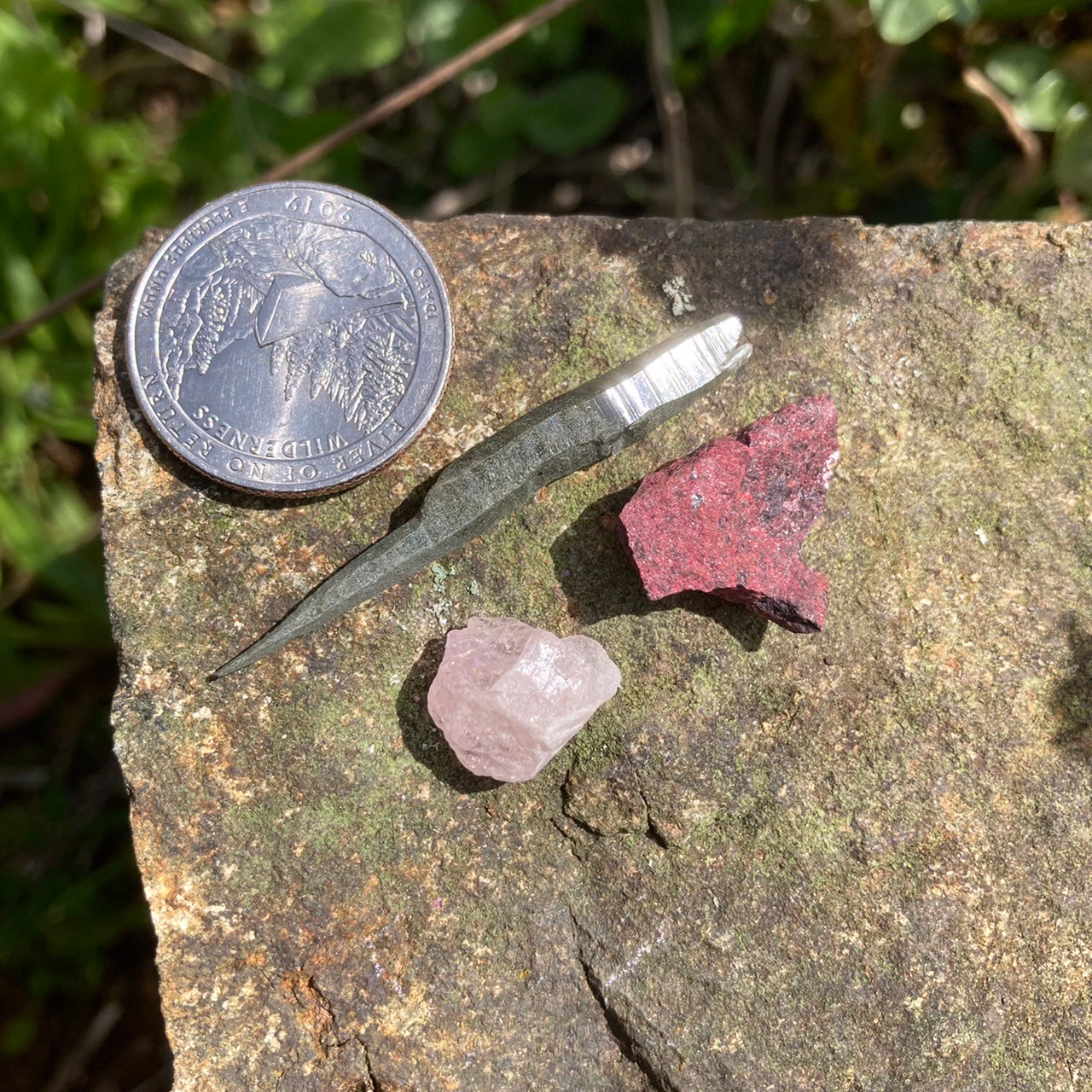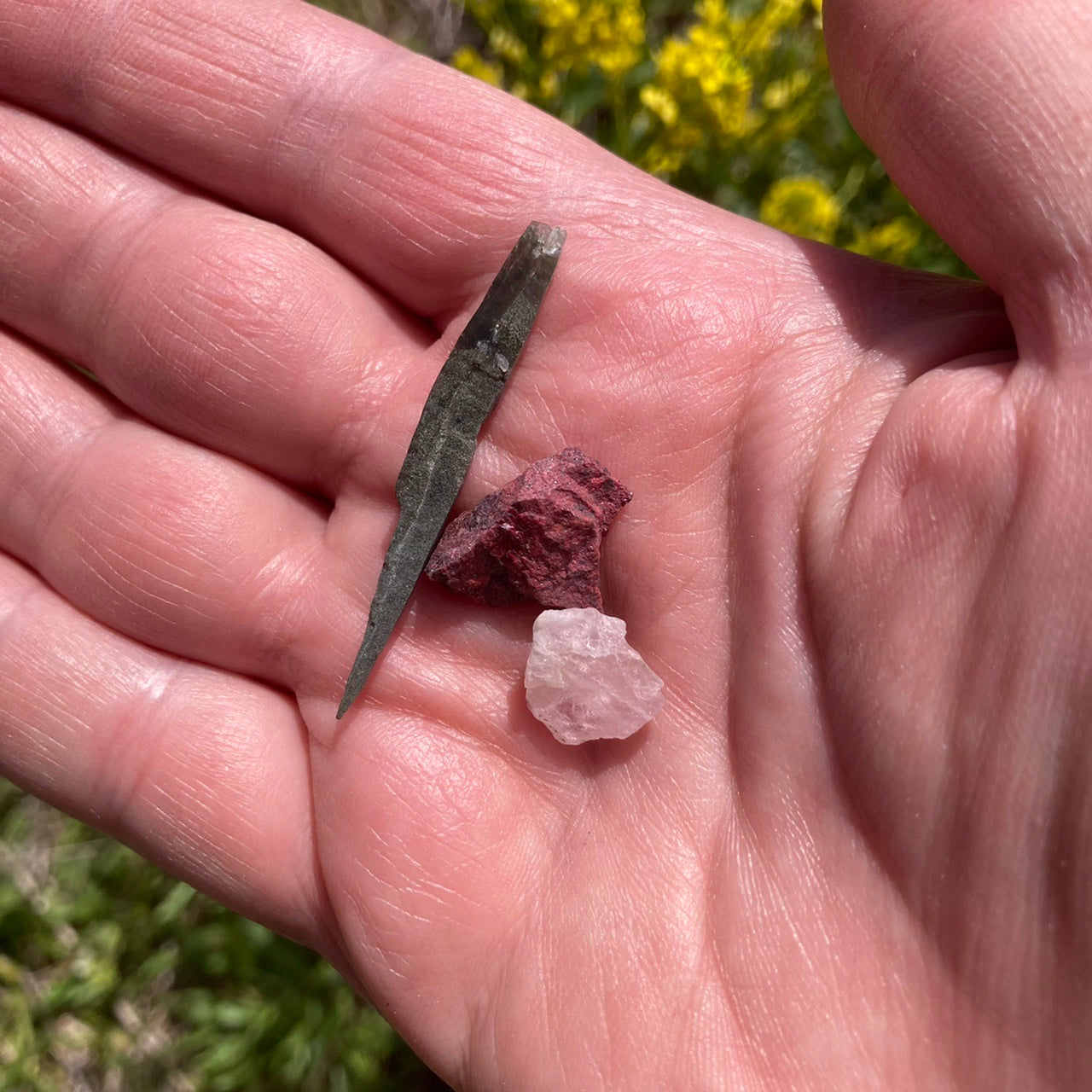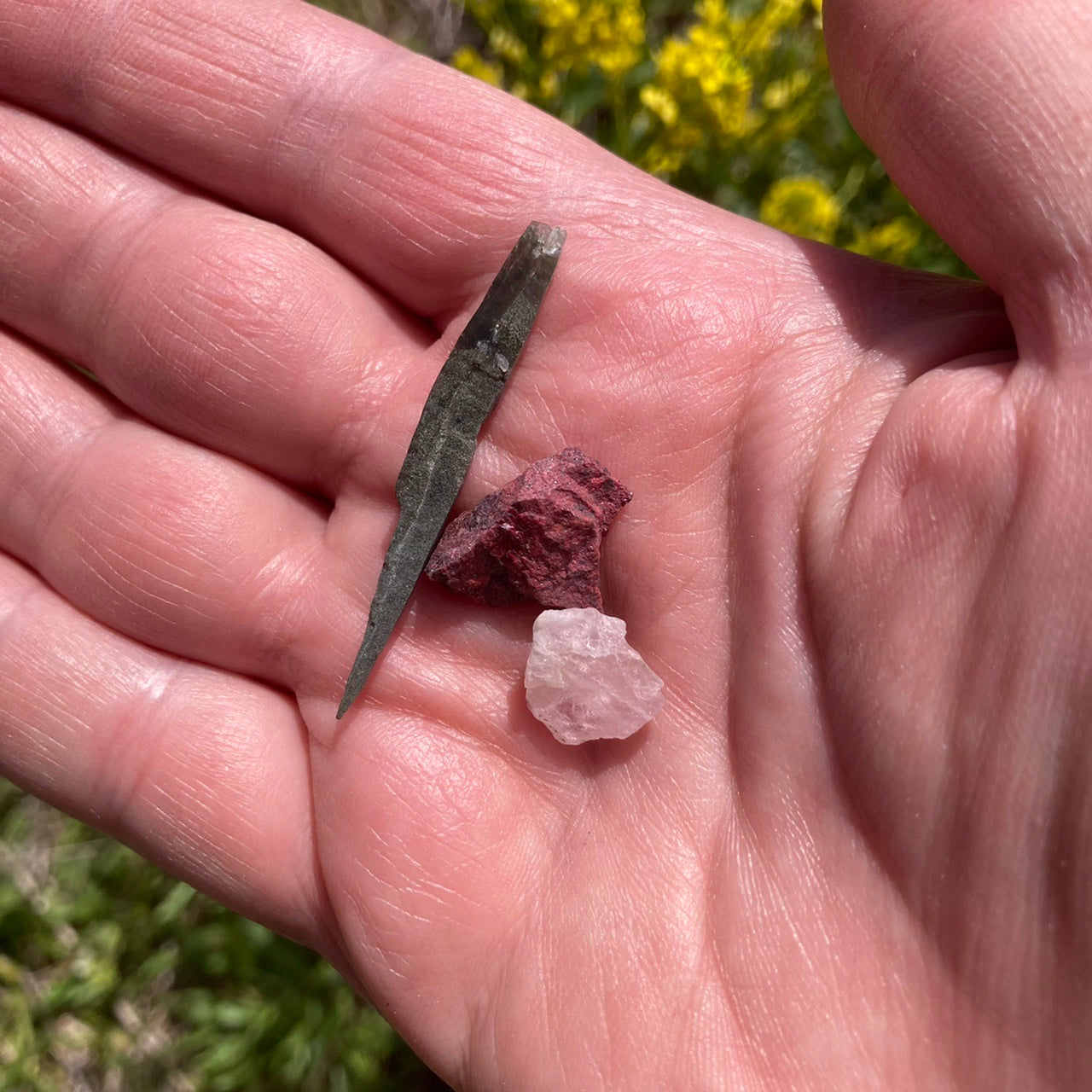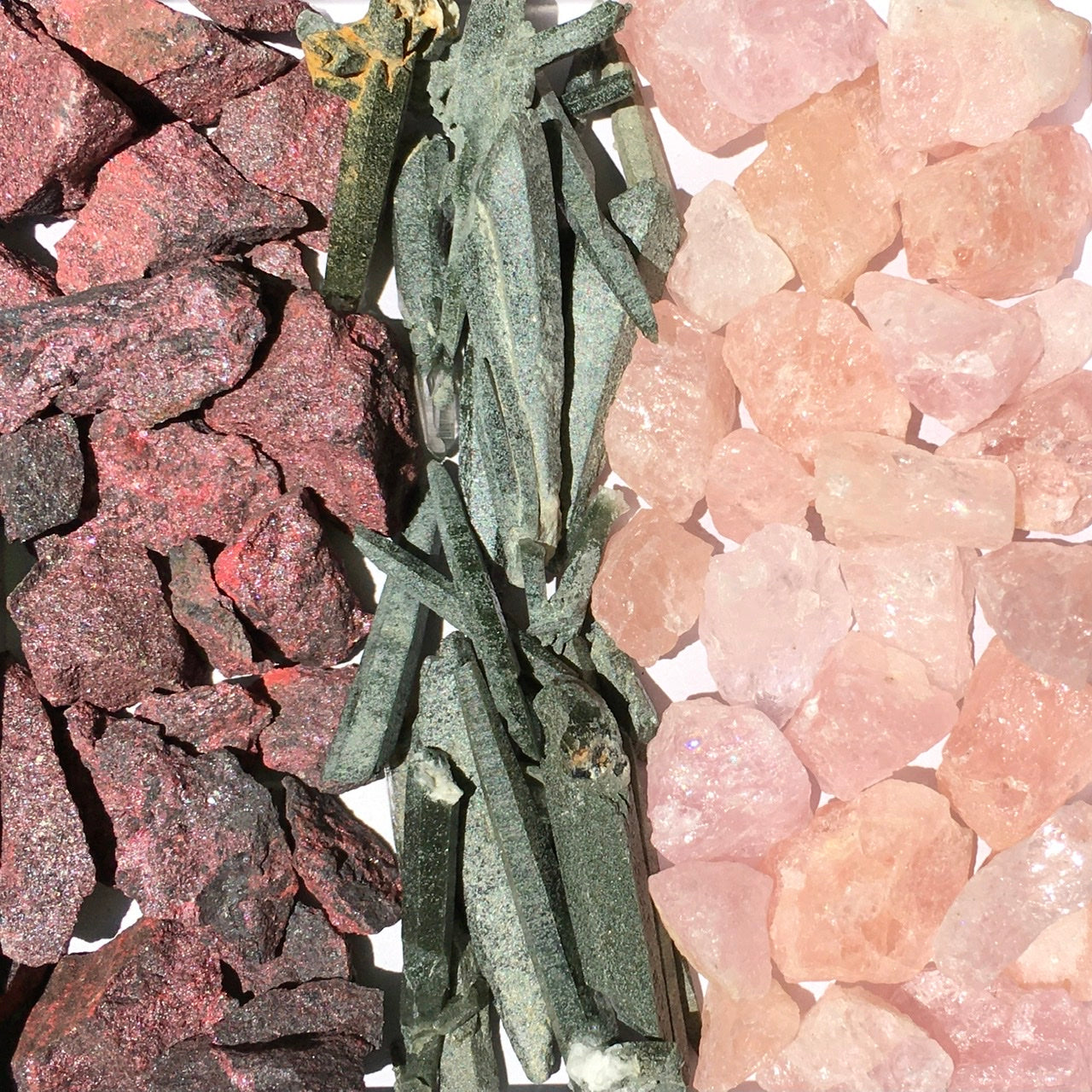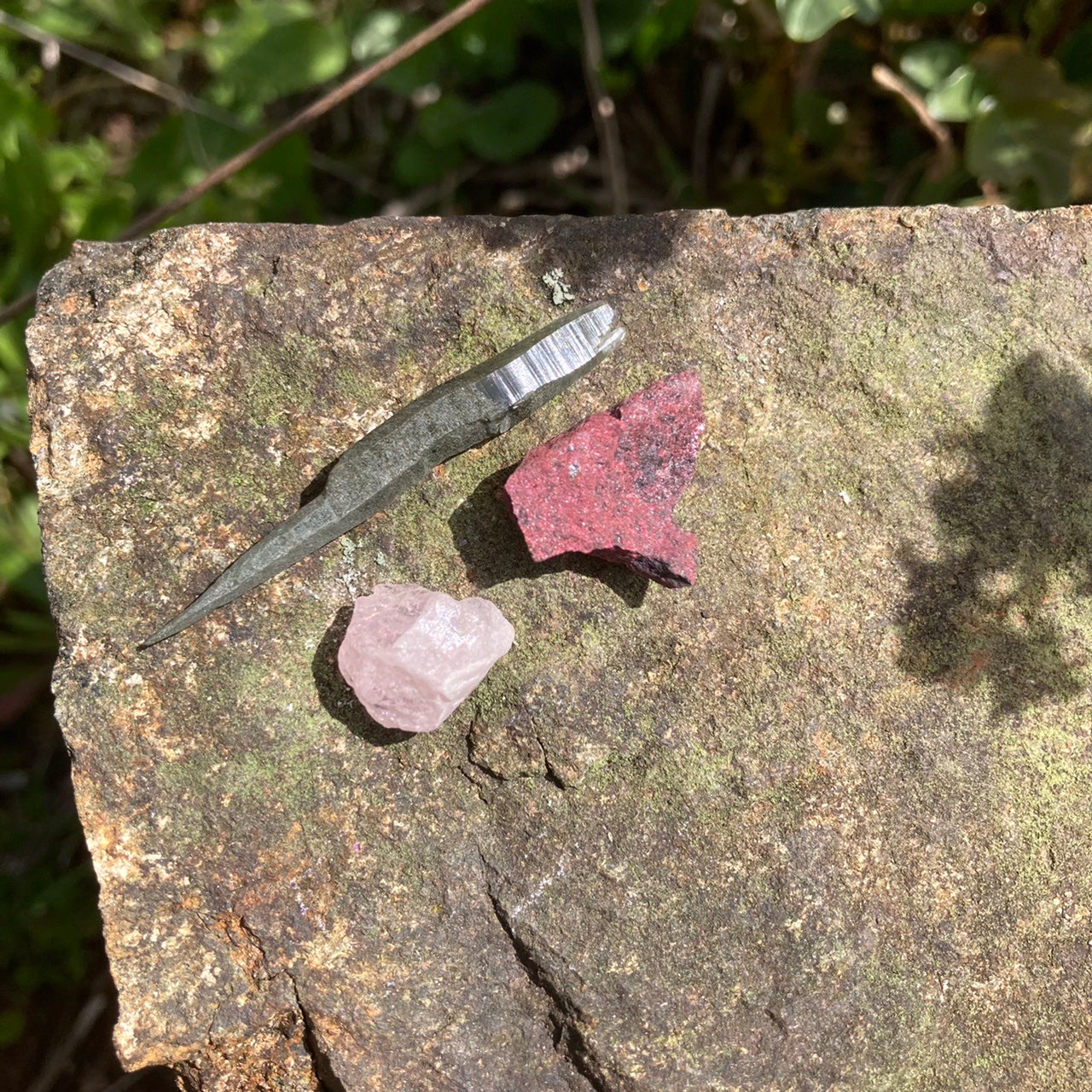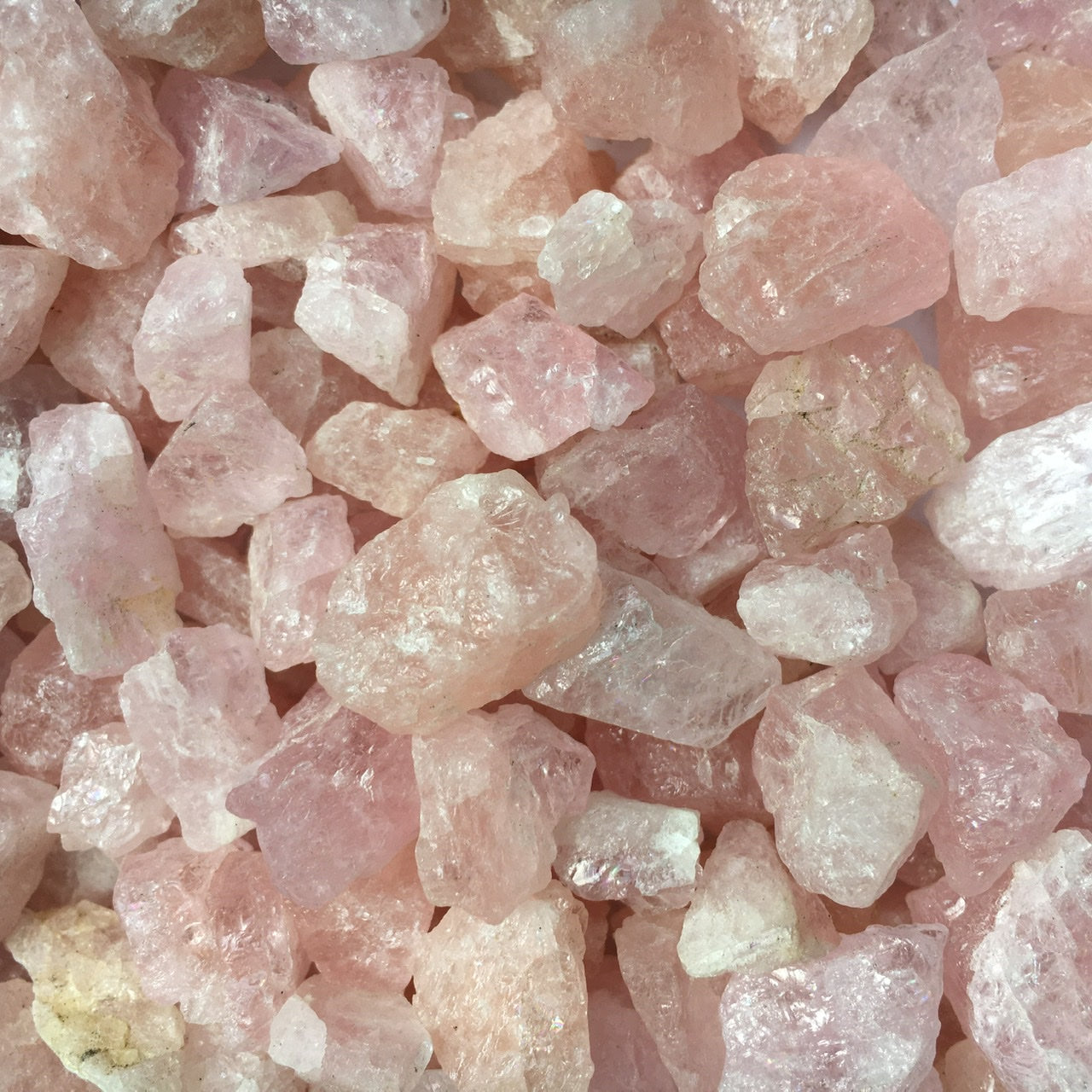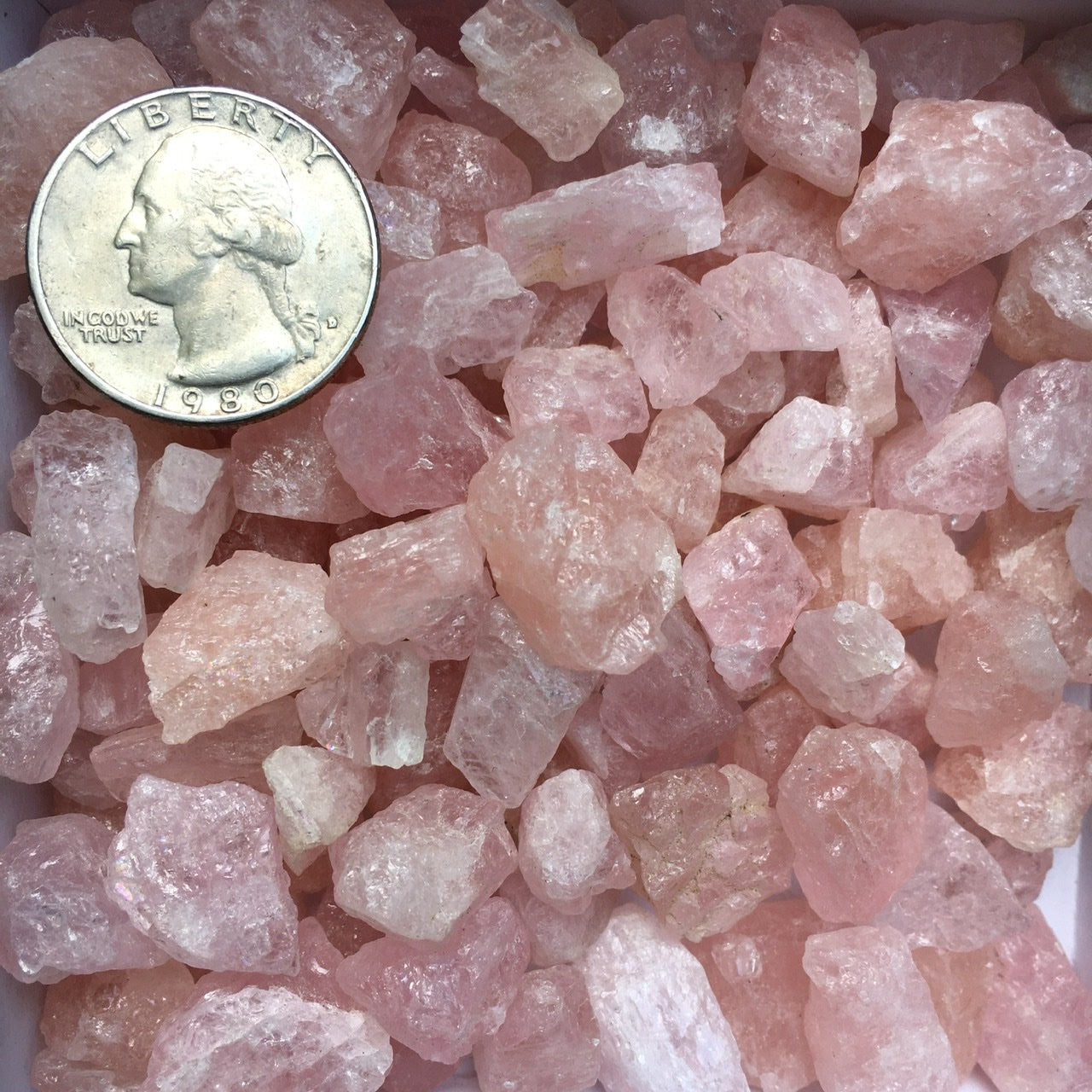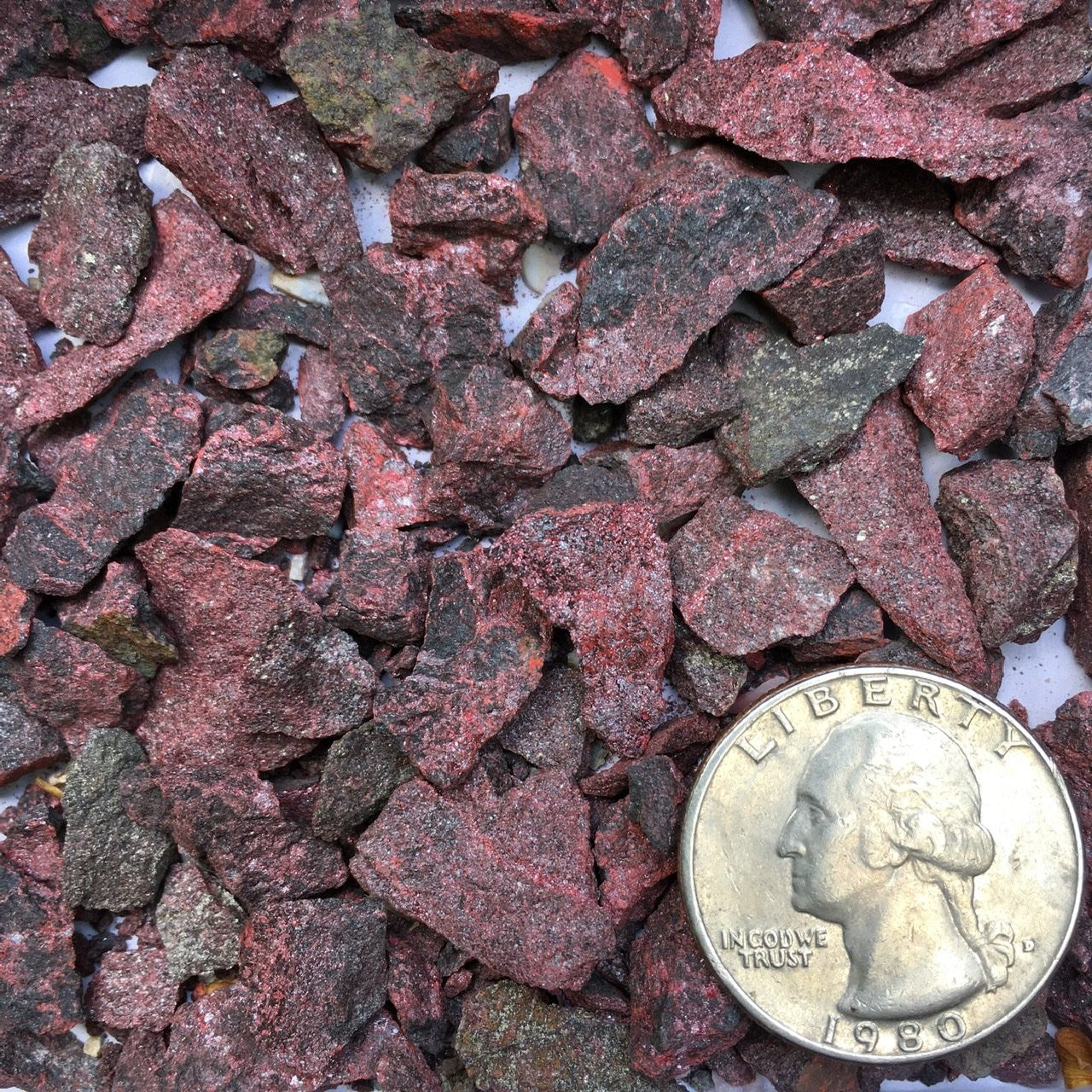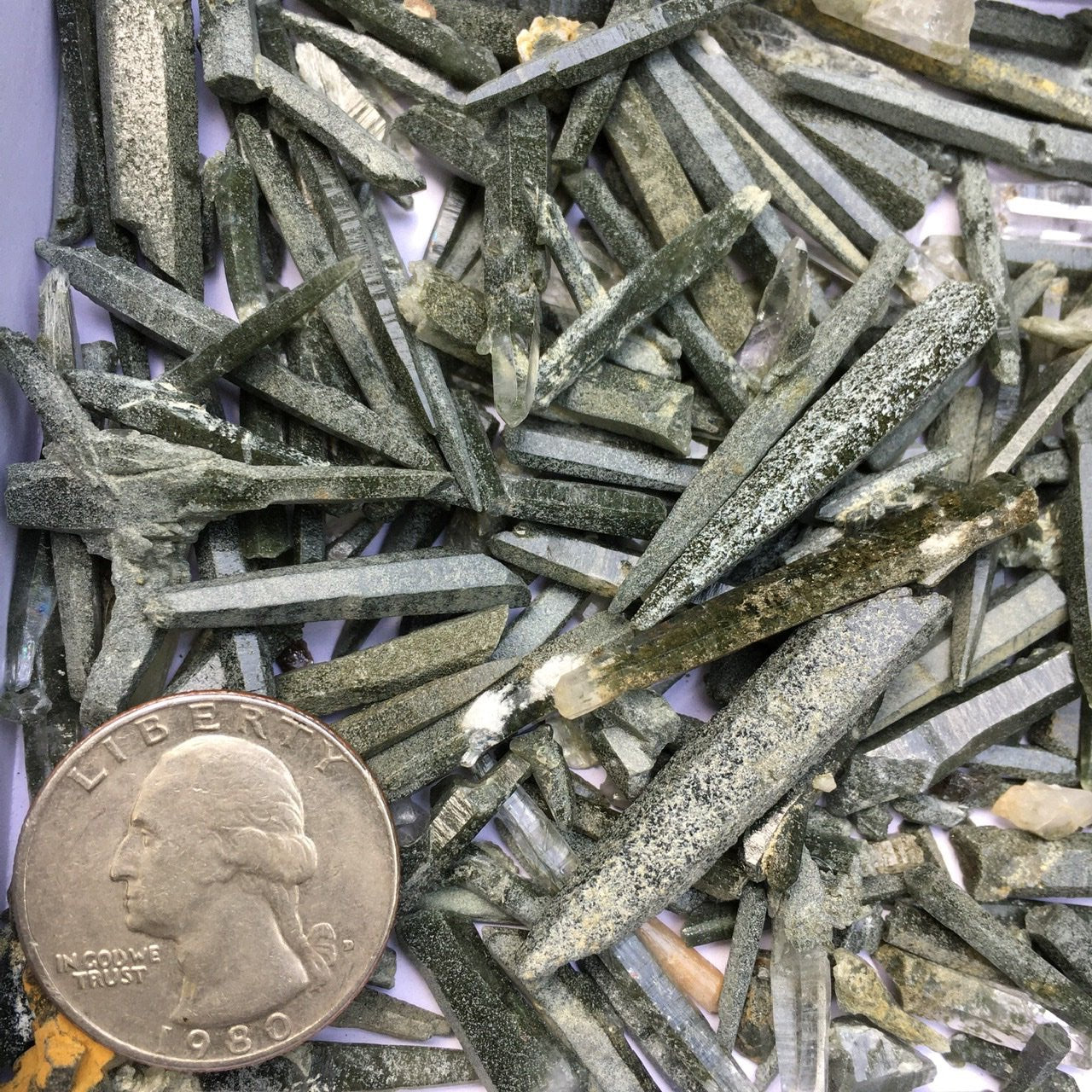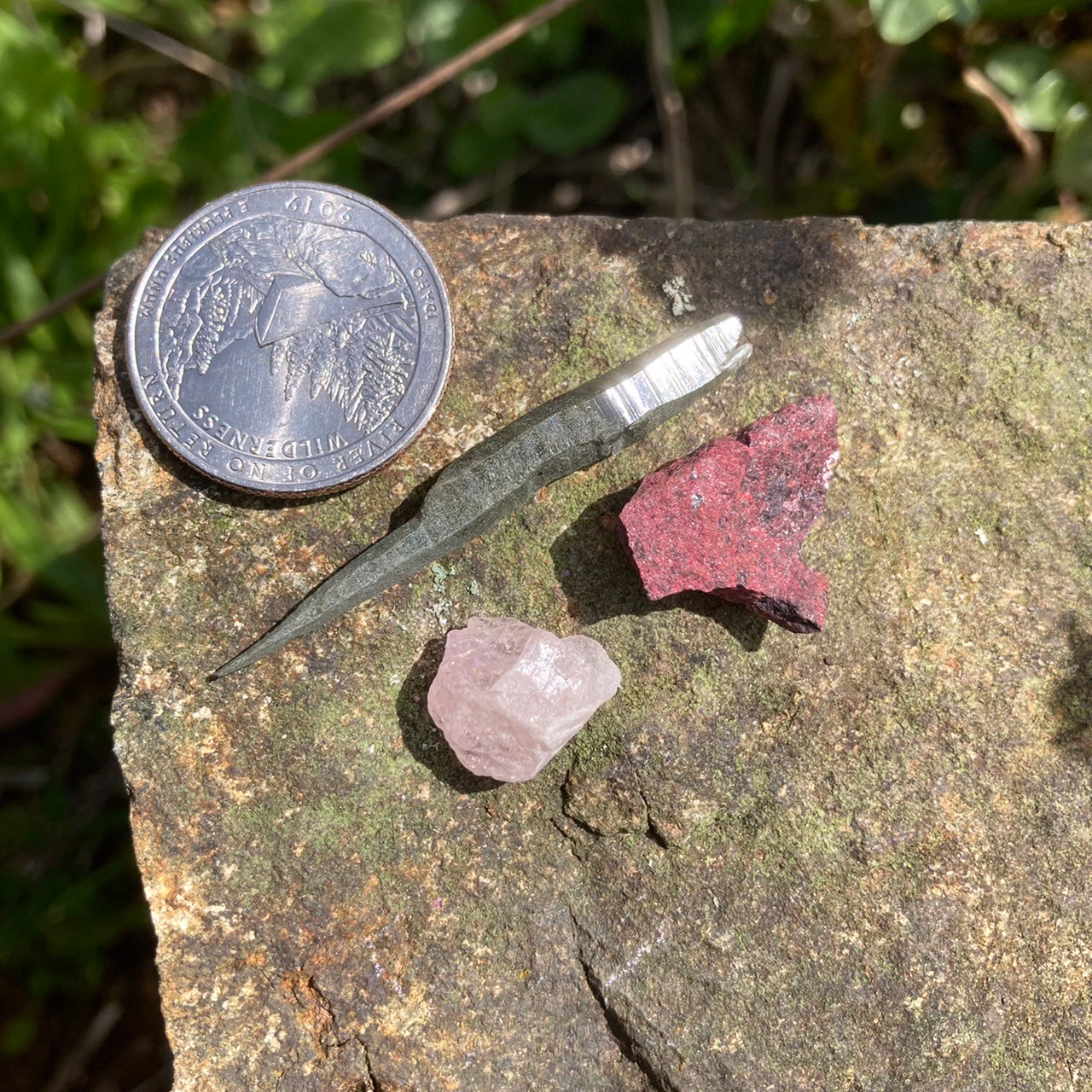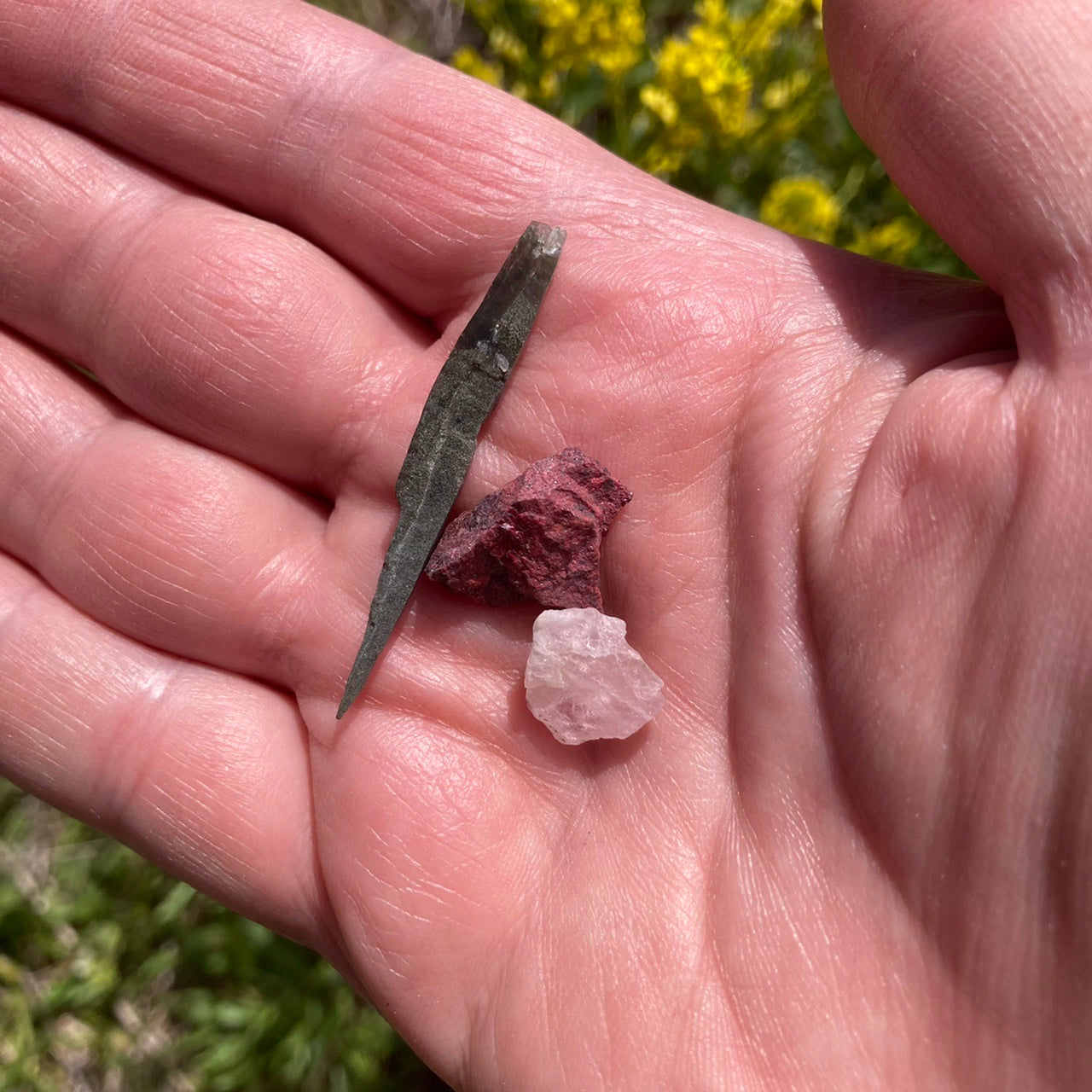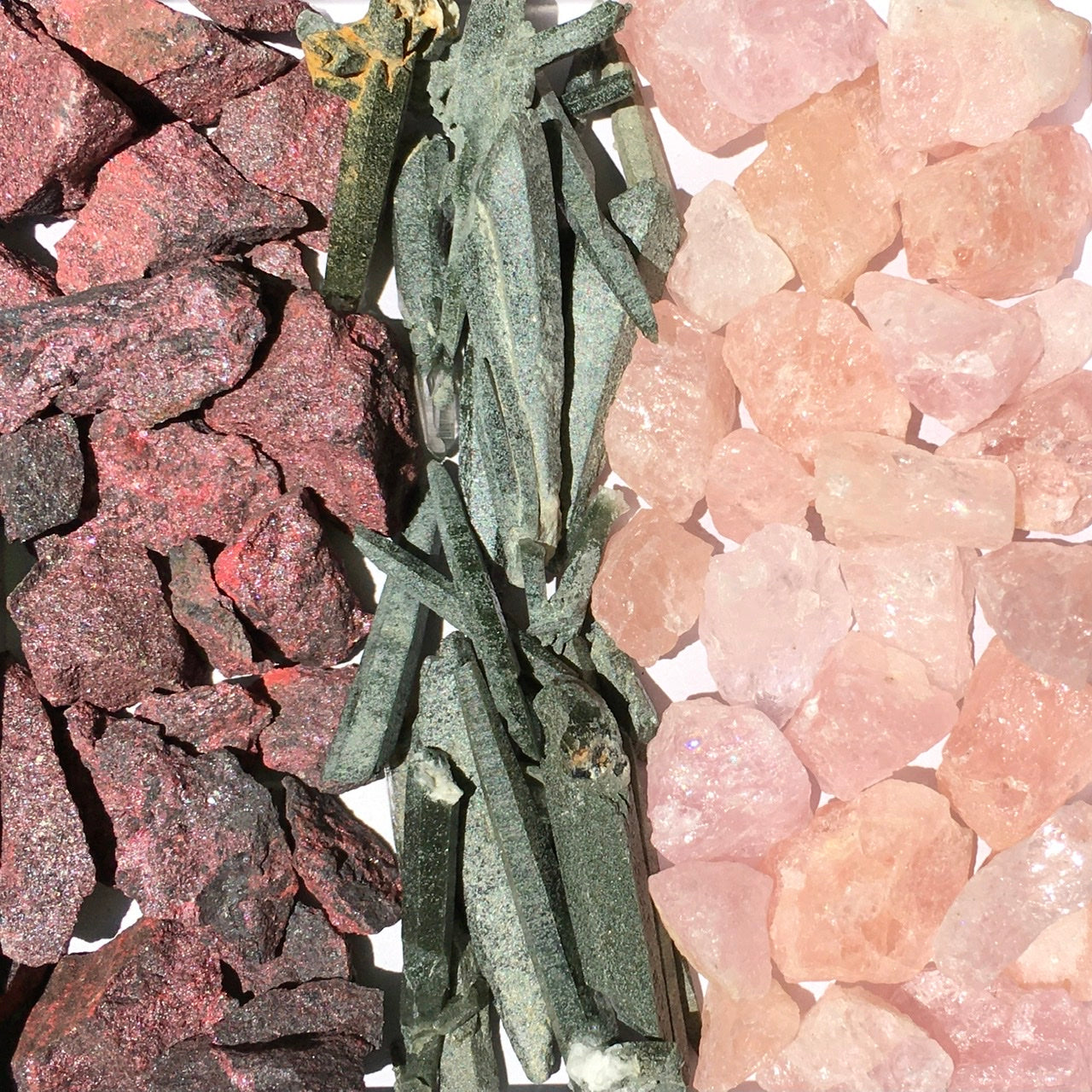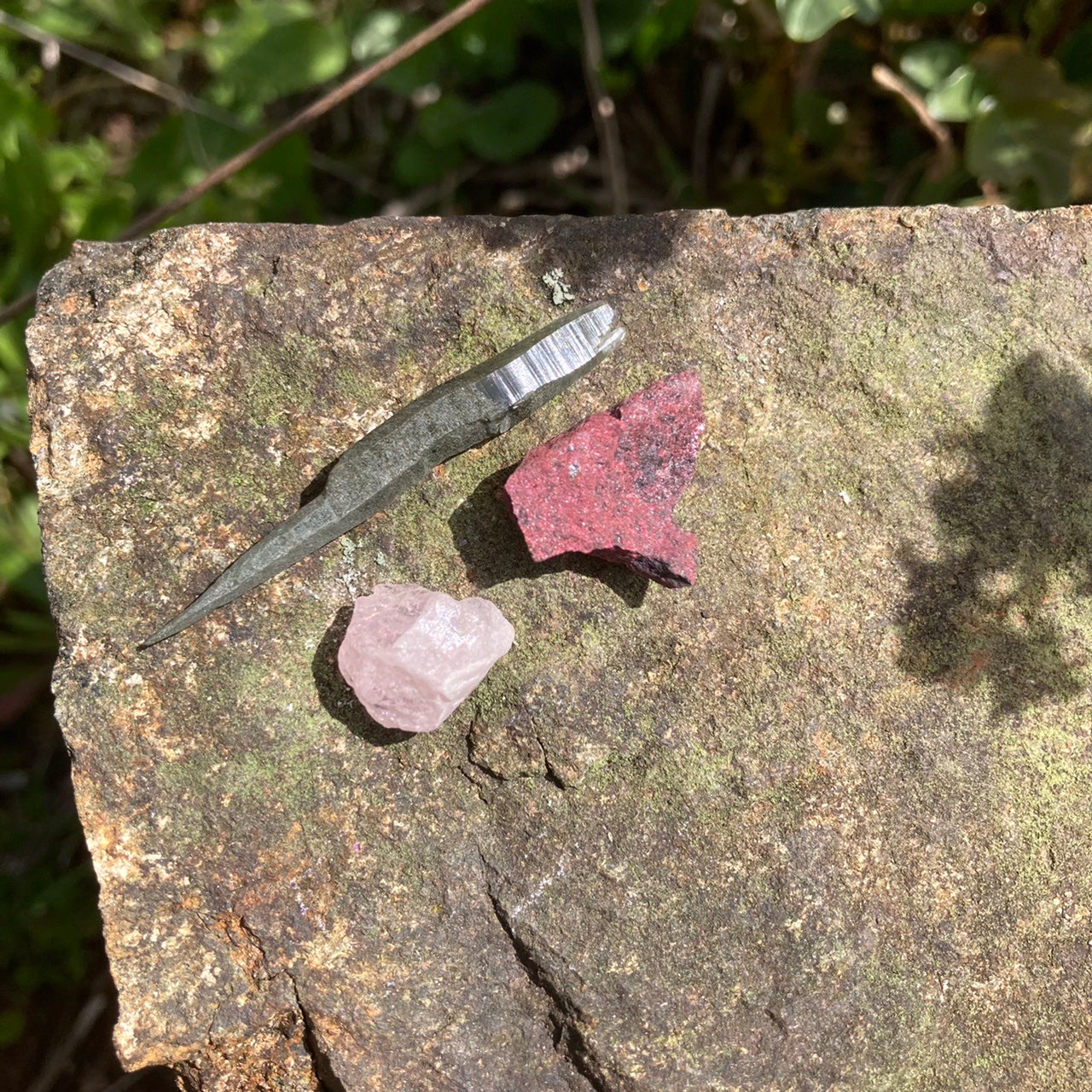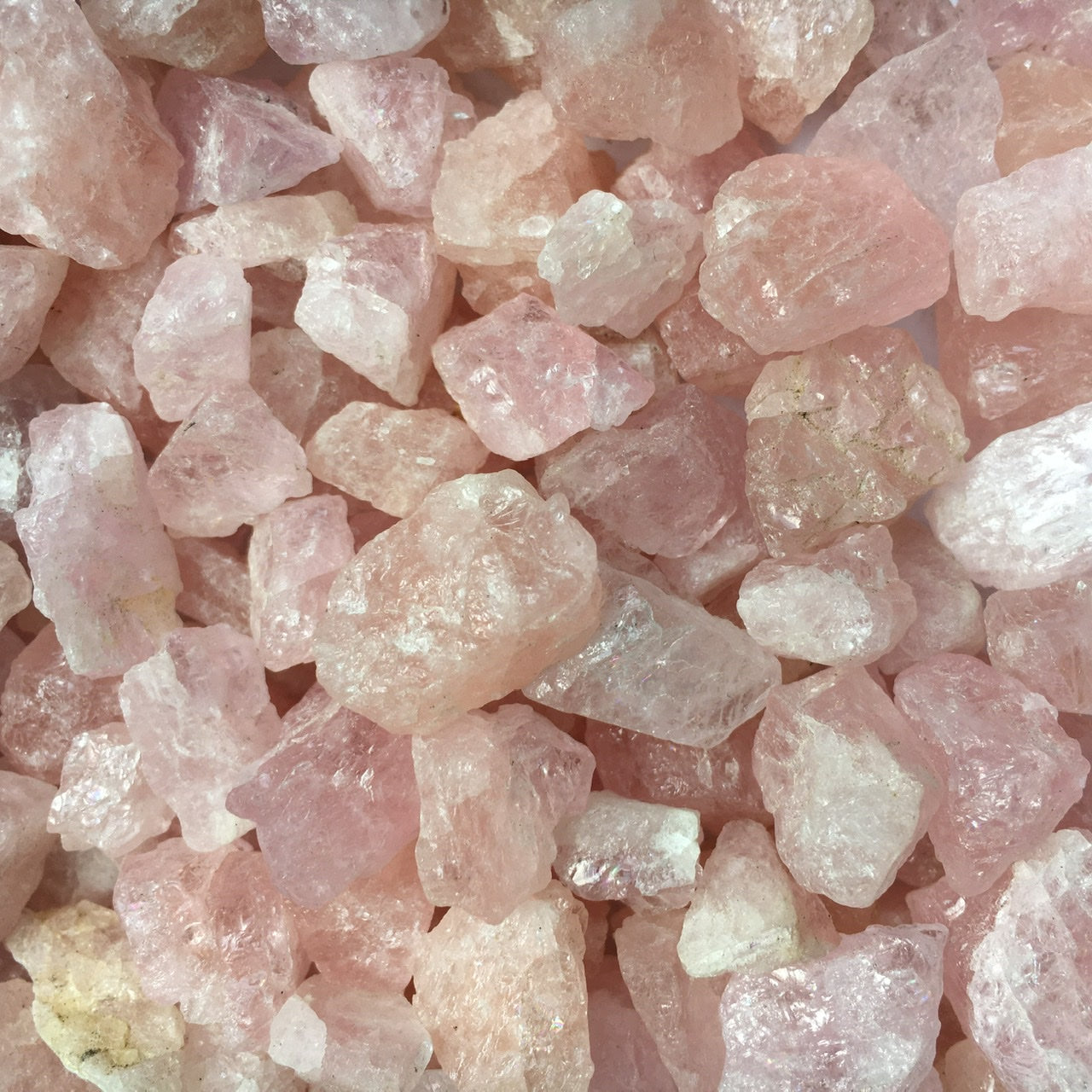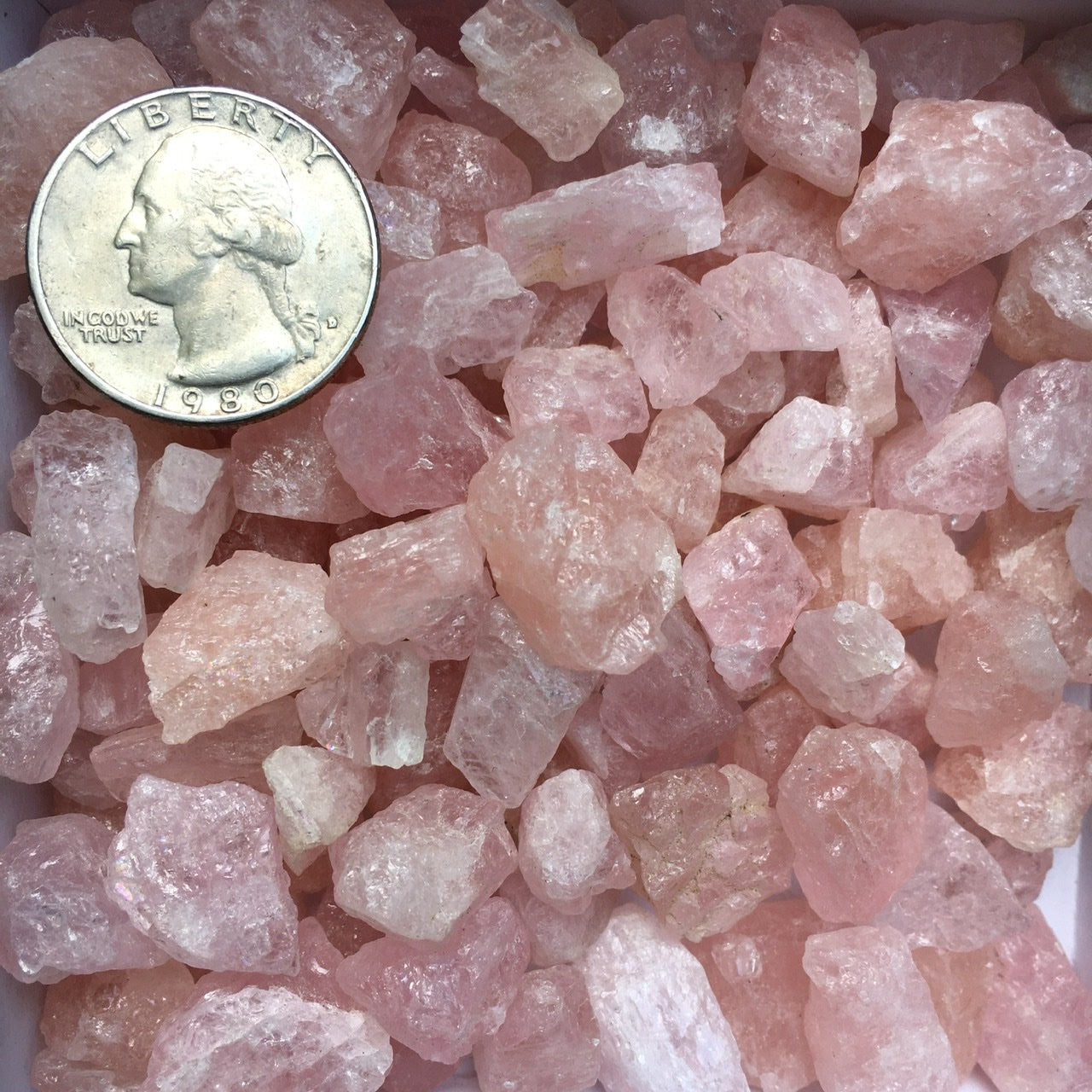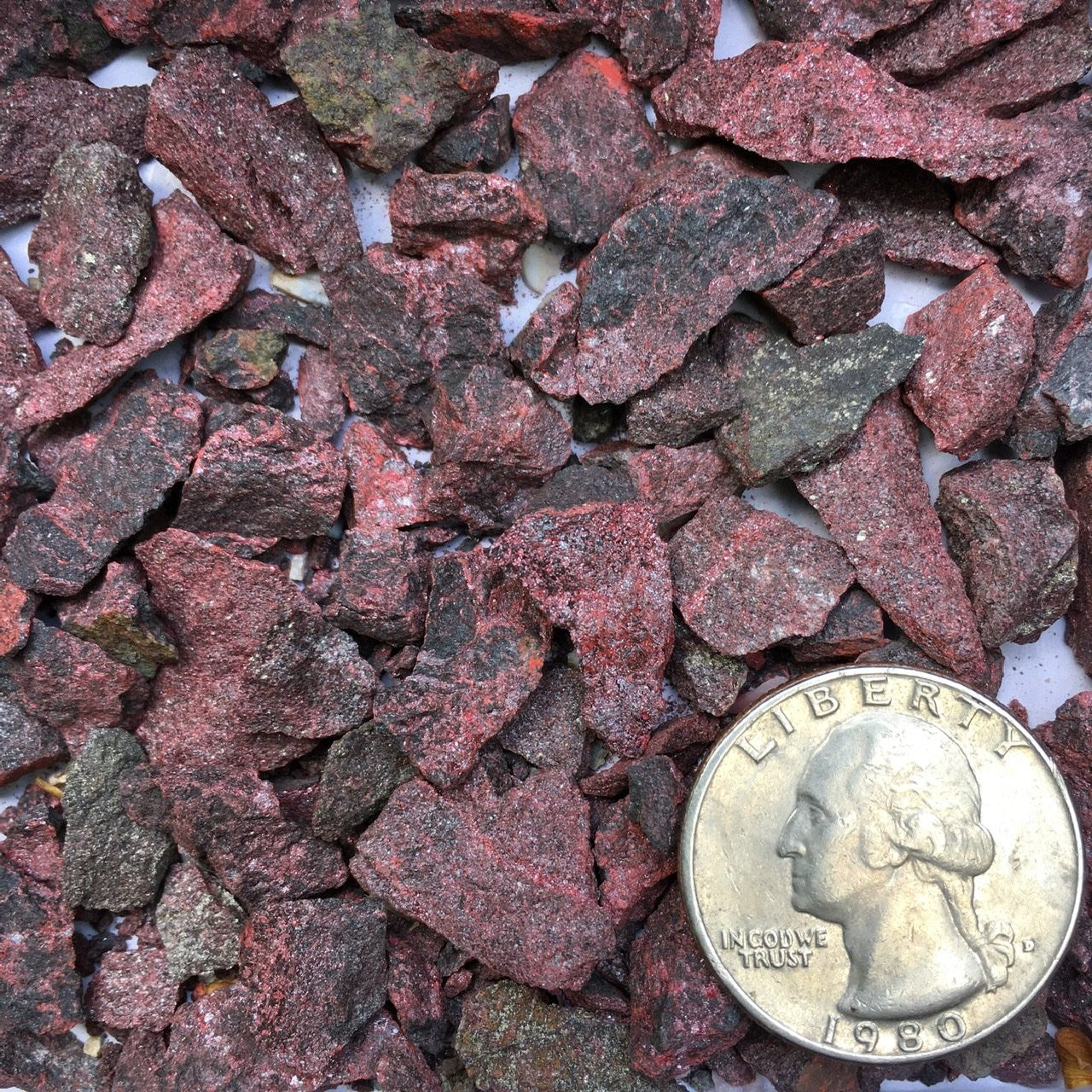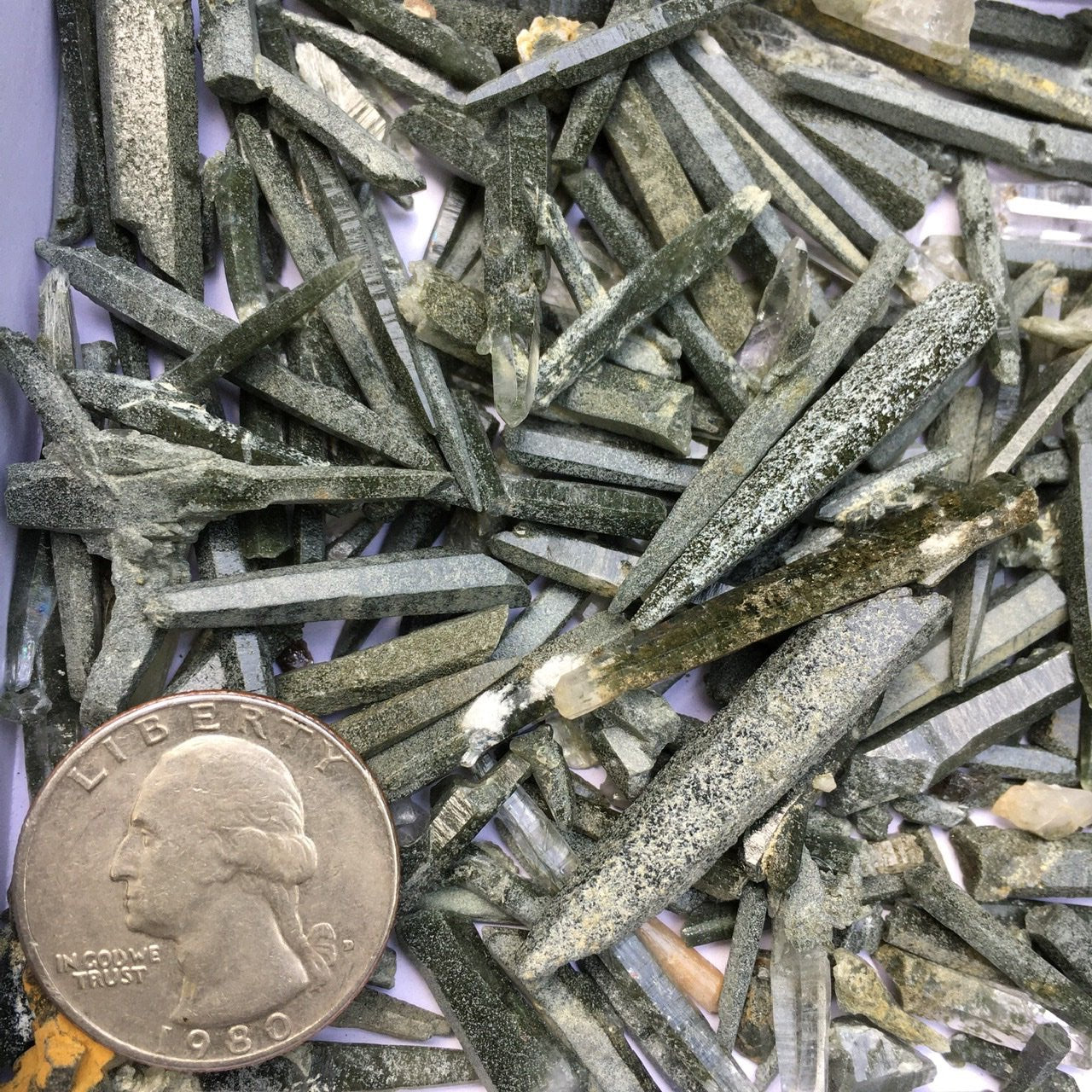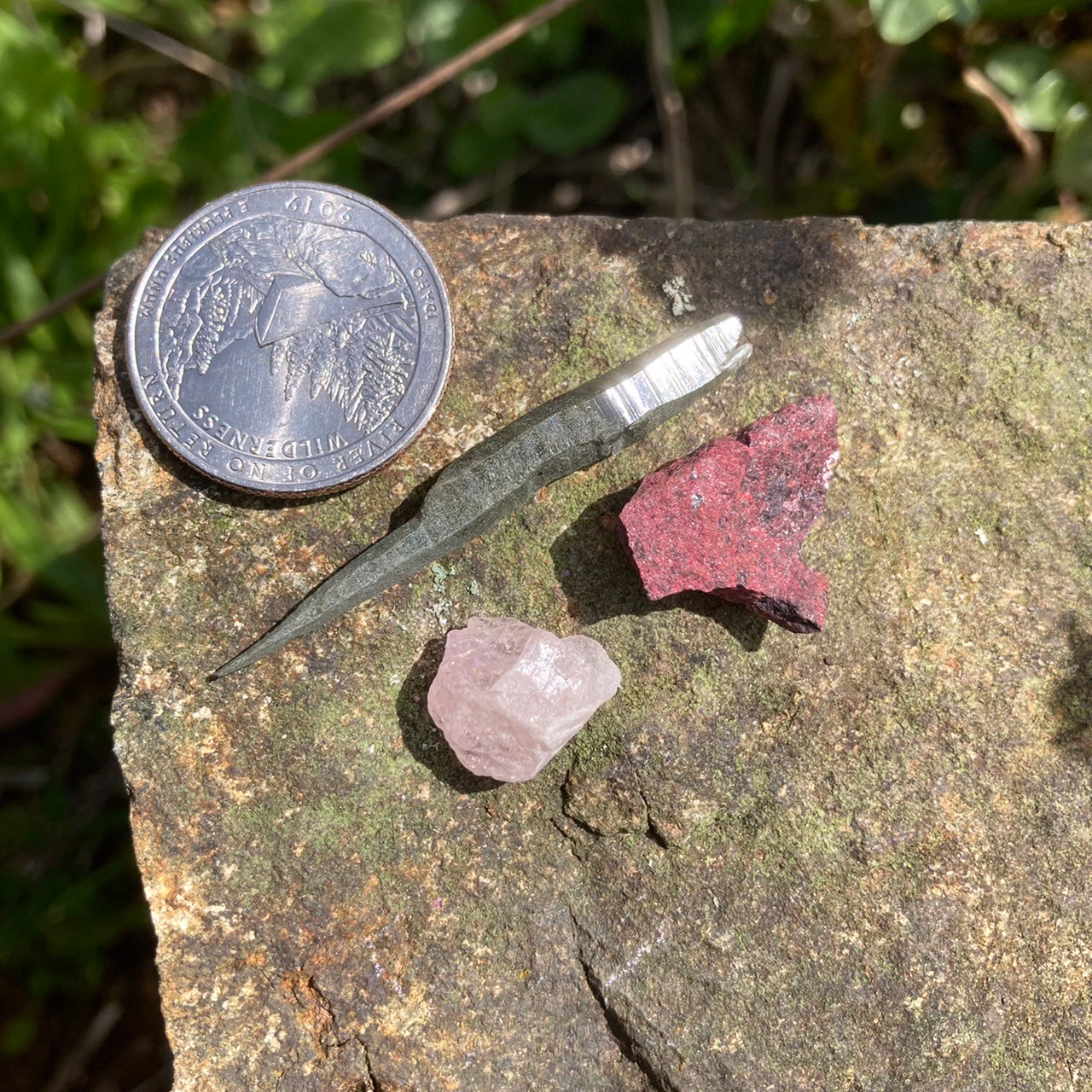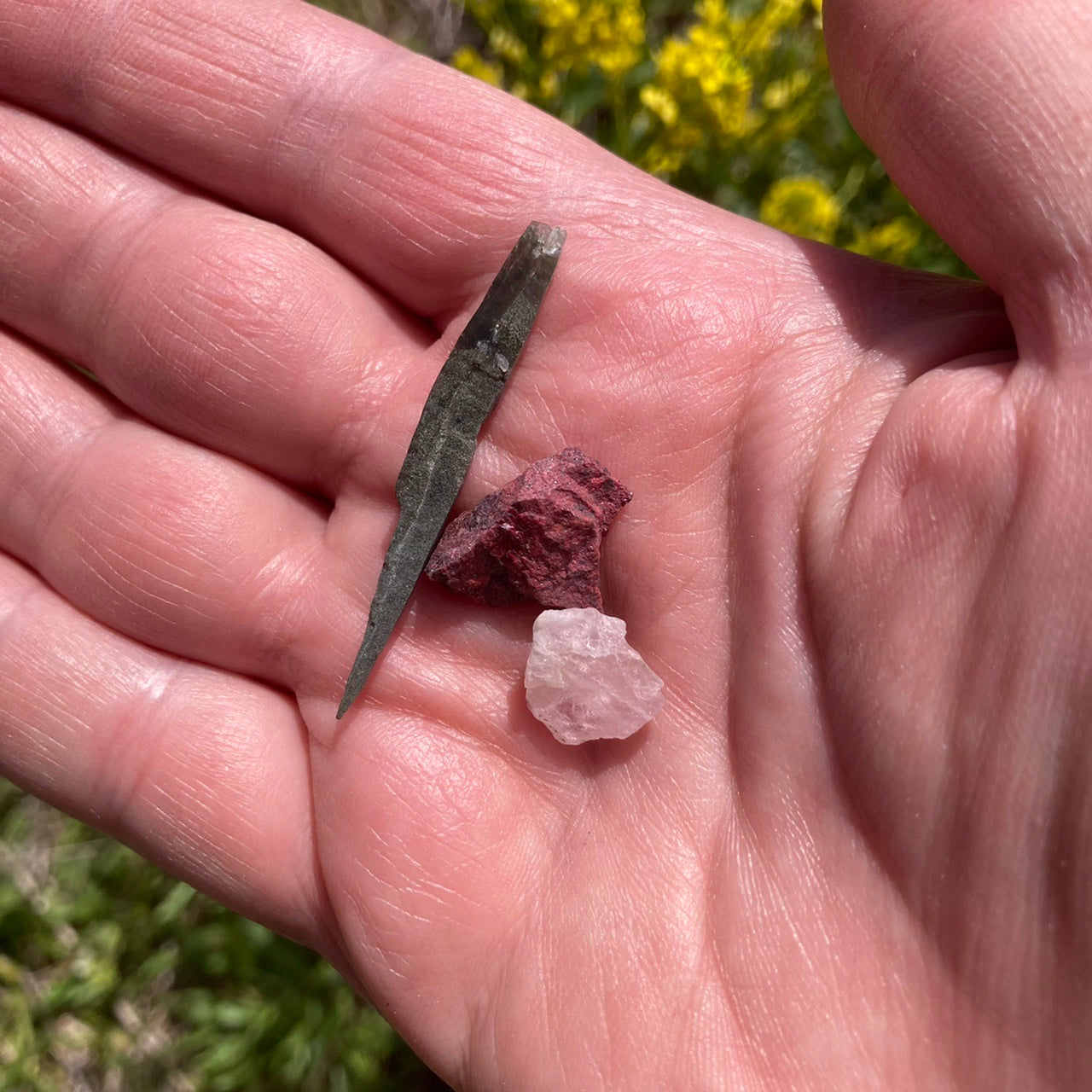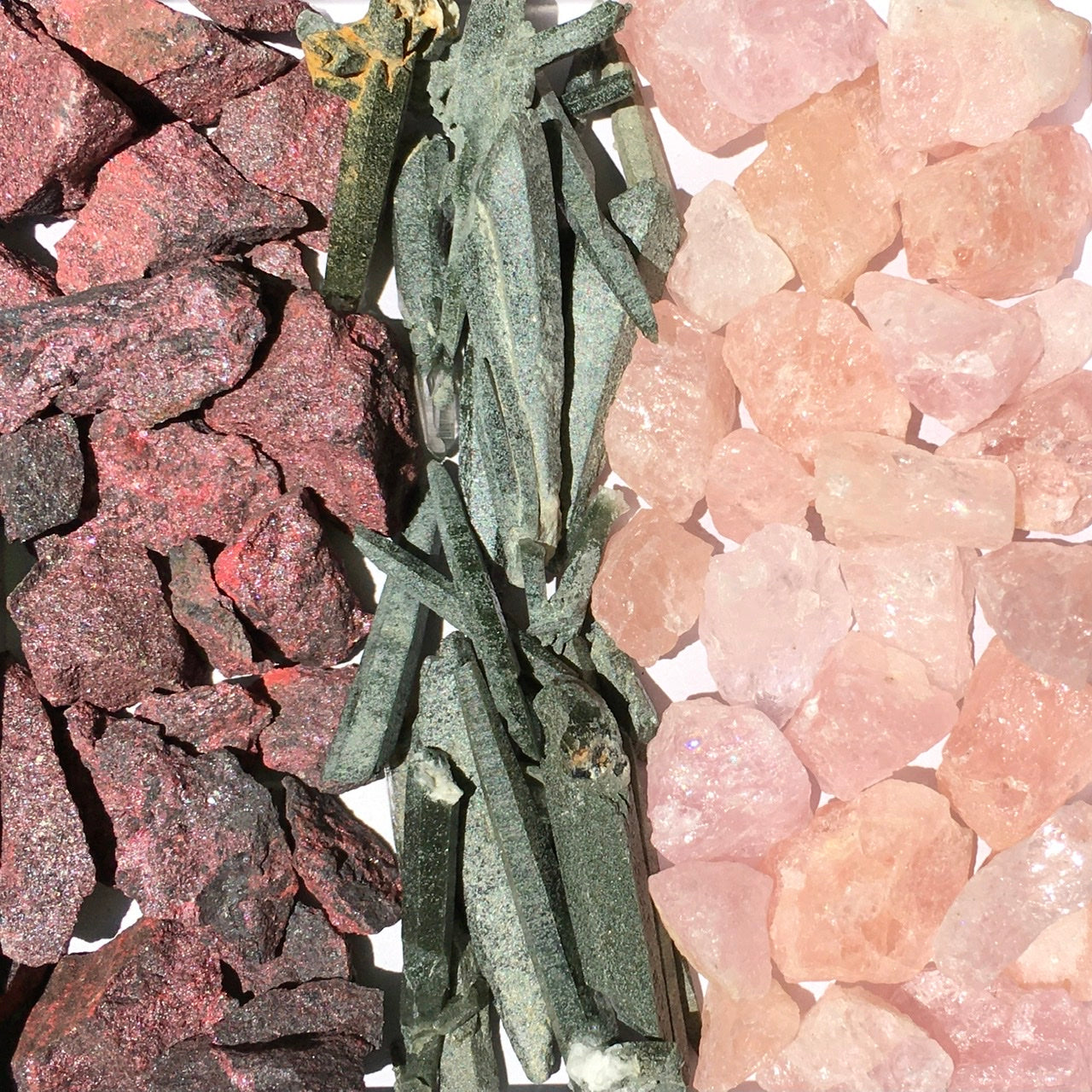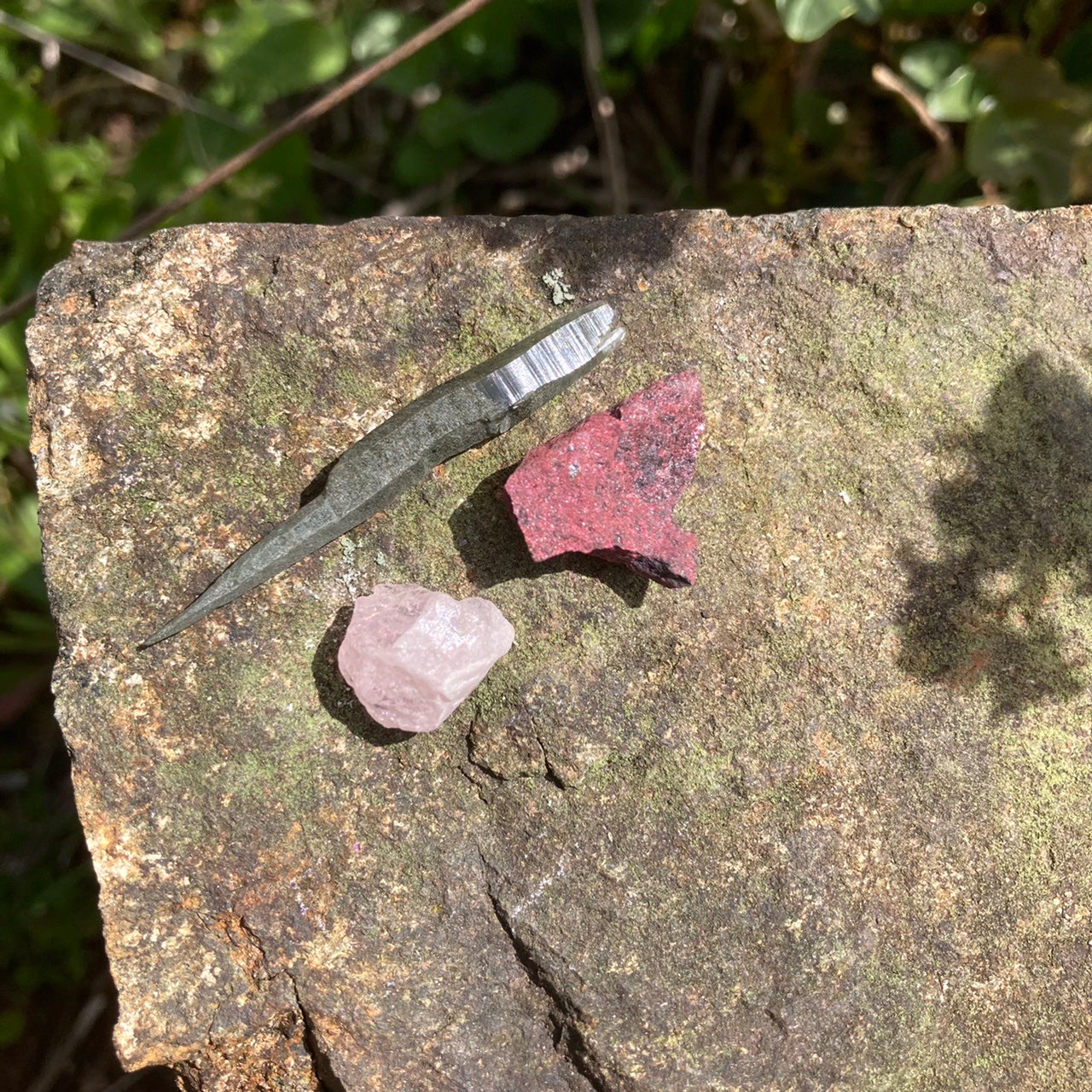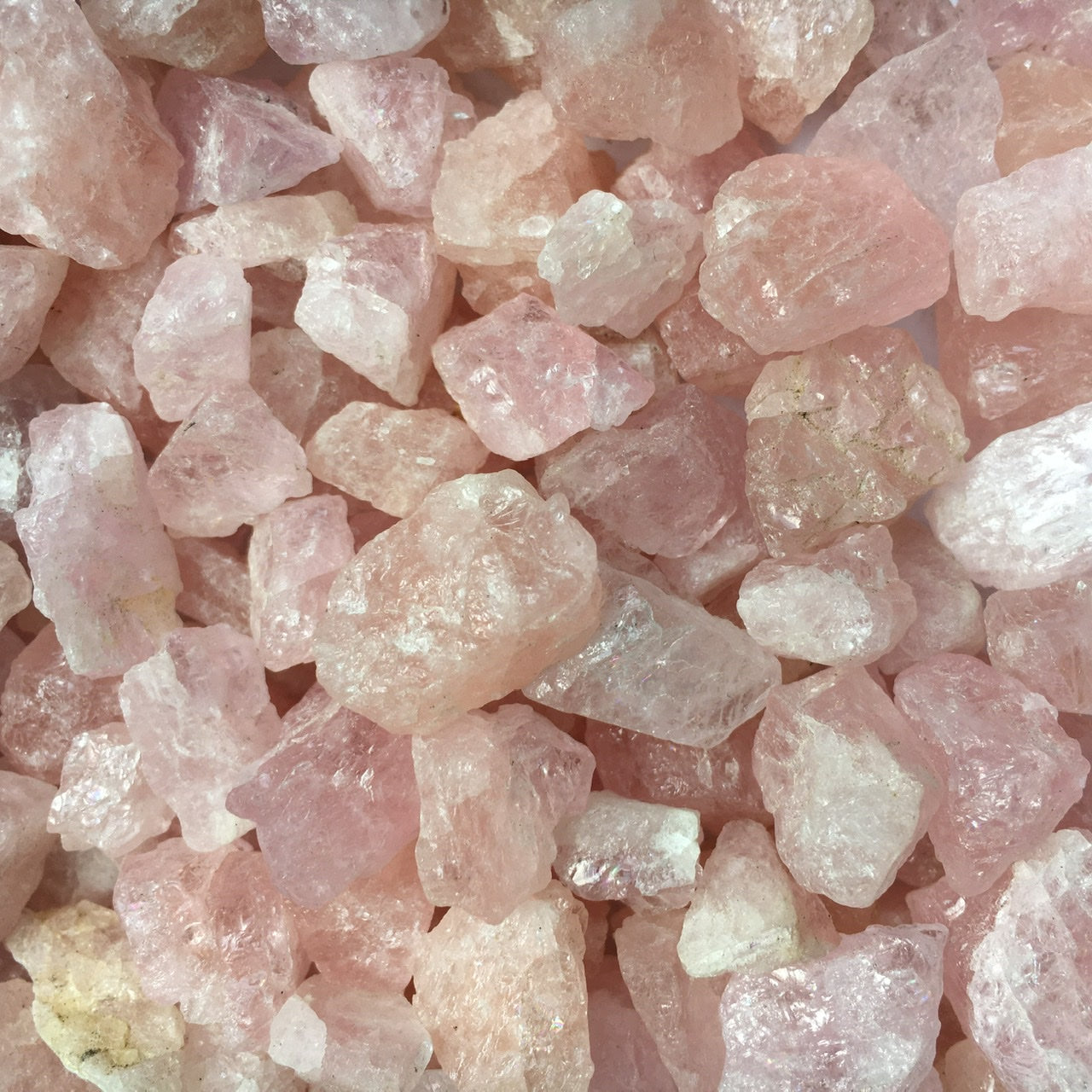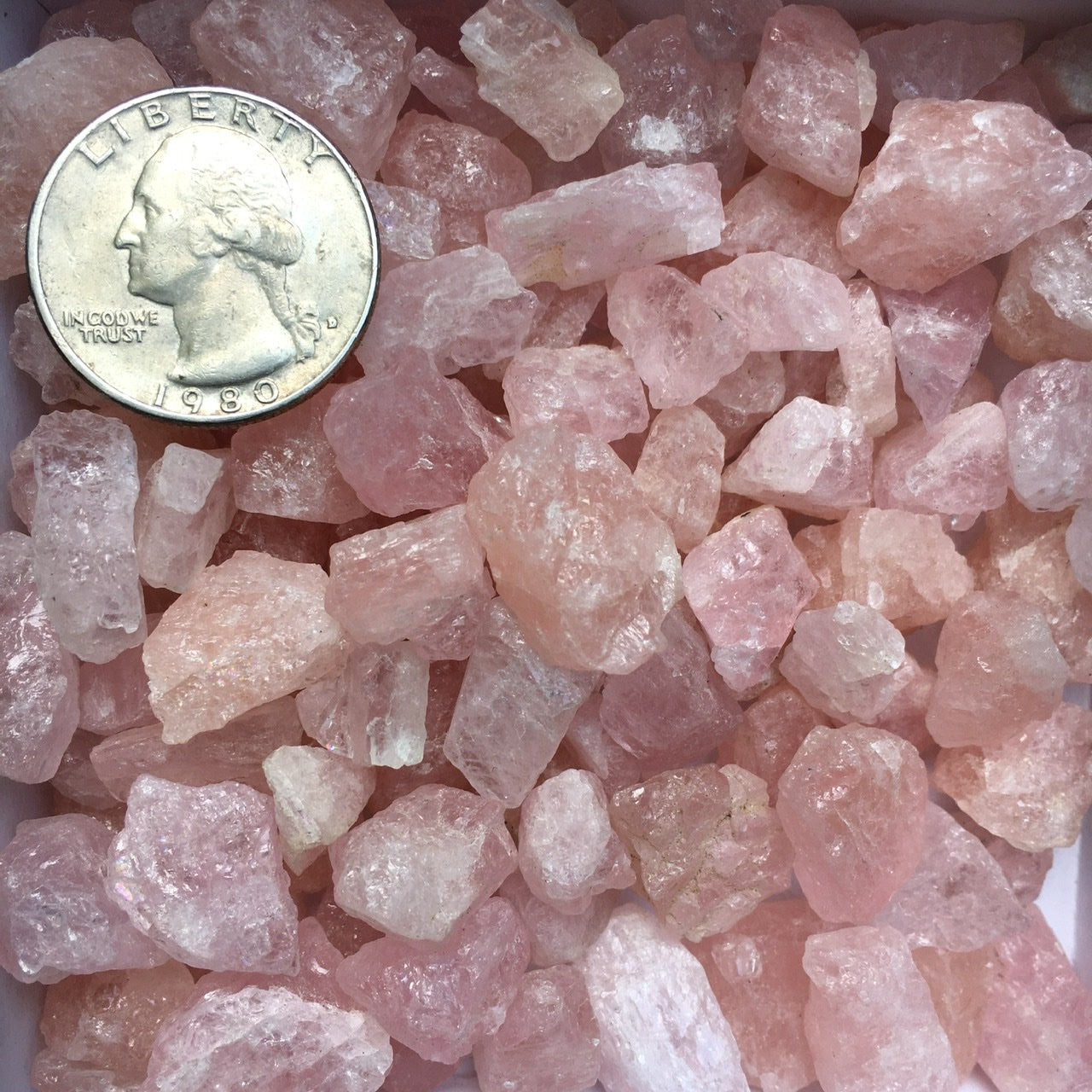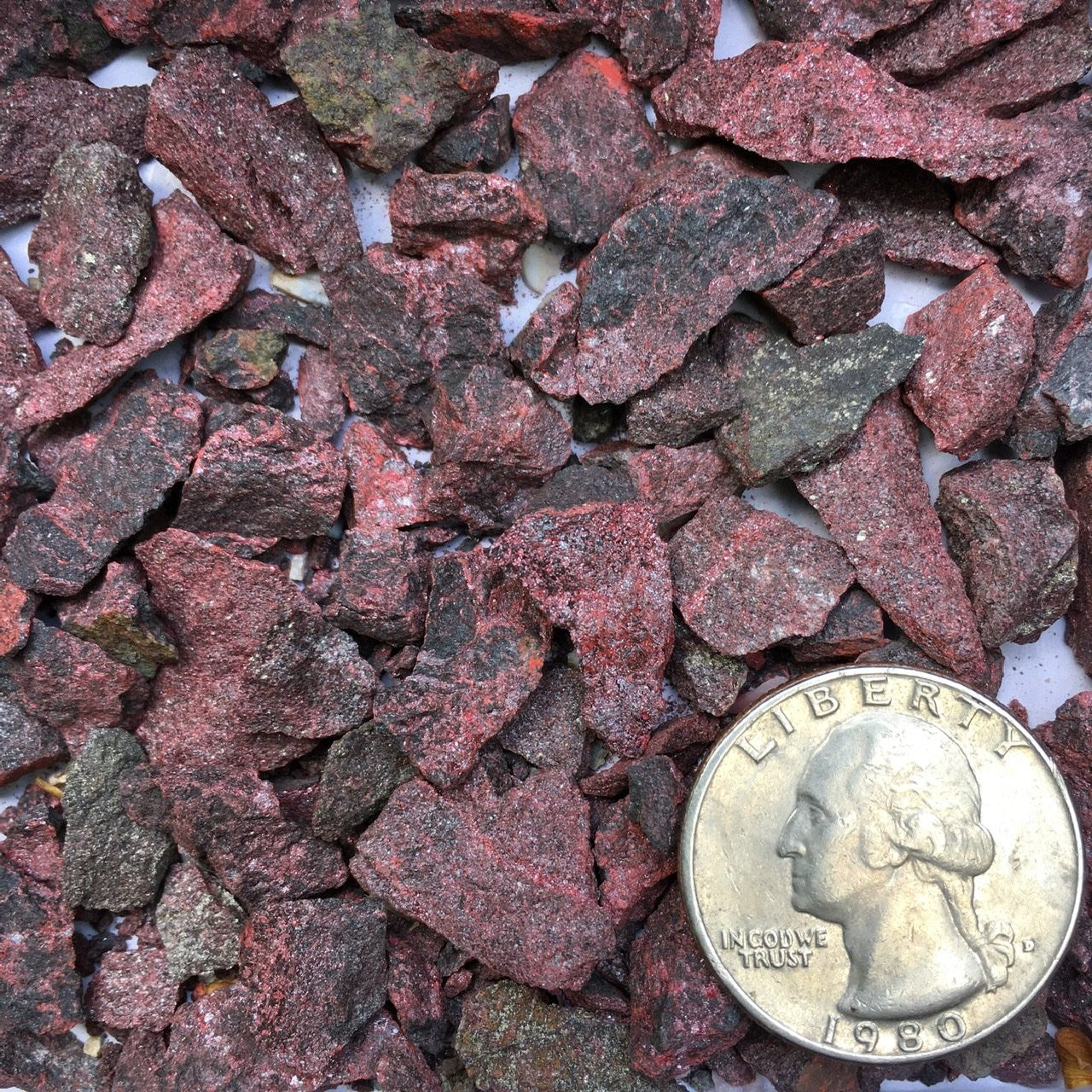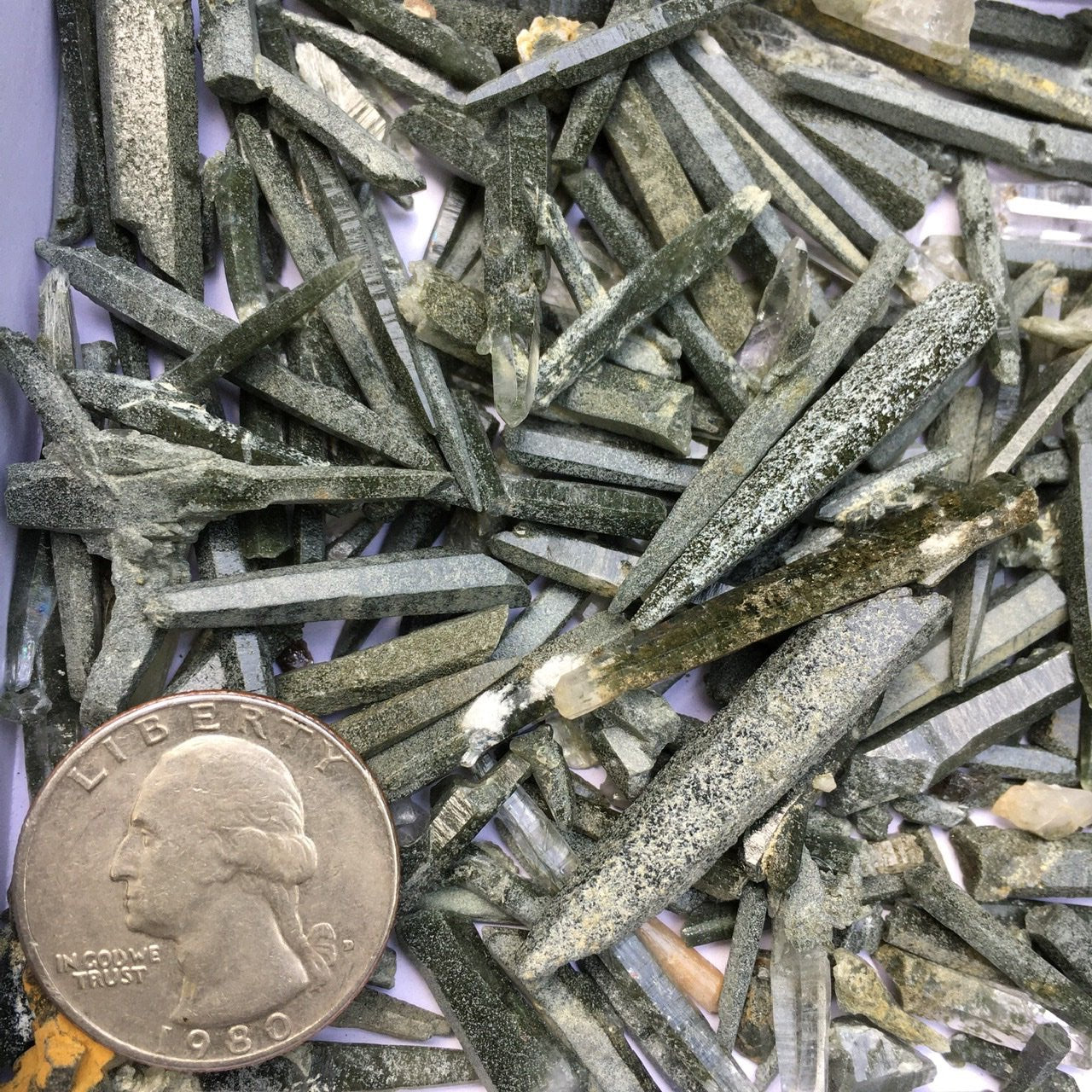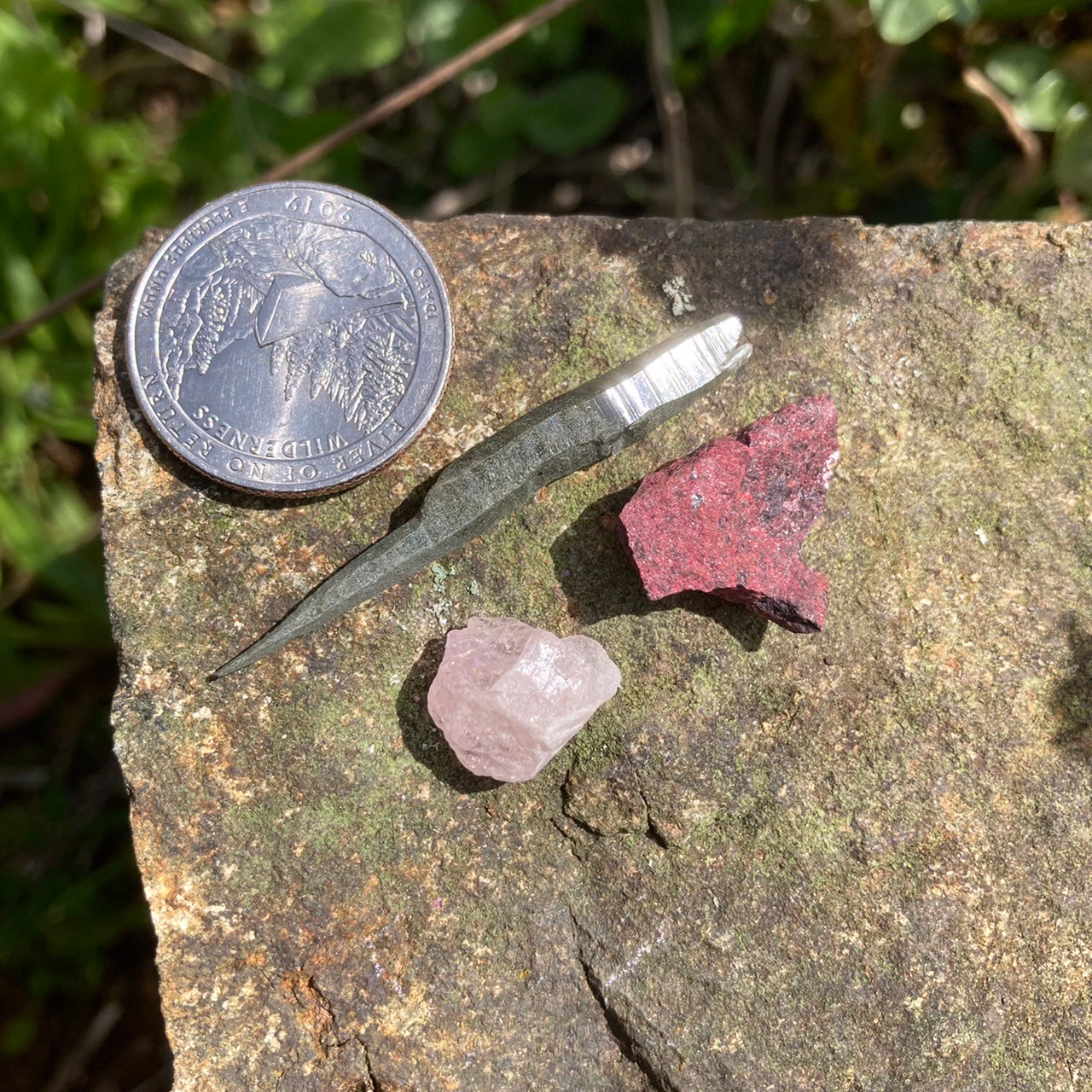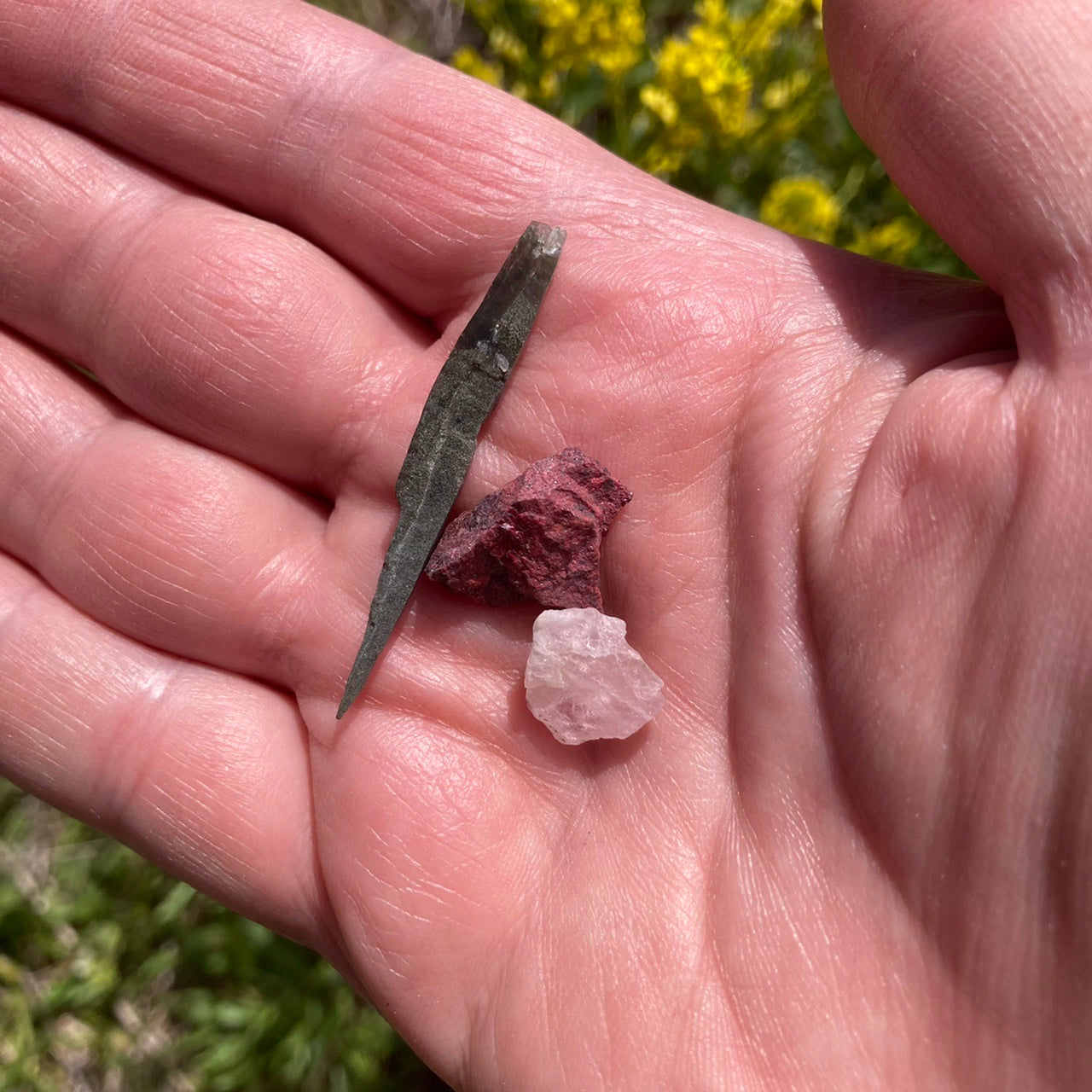 Elixir Kit #10 Heart of the Goddess Kit
This listing is for a kit containing …1 Himalayan Chlorite Quartz Point + 1 Pure Cinnabar Crystal + 1 Morganite Crystal
Detailed descriptions of each crystal are below. These crystals are rough natural crystals with no synthetic treatments. They were all hand selected and all fit into the New Larger Pure Quartz Test Tube product here in this shop. We recommend obtaining that test tube for use with your kit.
Because this is Nature, no two pieces are the same. We can not provide exact uniformity across kits. Allow yourself to be surprised by the unique crystals you receive. Purchase this kit if you are prepared to love what arrives on your doorstep.
This kit contains 1 of each crystal 
These crystals offer a lifetime of limitless apothecary. A complete guide to safety and efficacy can be found in our course Making Stone Elixirs and Formularies. Remember, one crystal makes a lifetime of elixir. Note that images showing several of each crystal in the box are photographed that way to attempt to convey color, detail and vibration of the kit more clearly through the virtual image. This kit contains 1 of each crystal. We can not provide specific stones seen in the pictures. 
Elixir Kit #10. Heart of the Goddess Kit

Himalayan Chlorite Quartz Point
Finally back by popular demand… we have waited a couple of years to get these back in stock. These are pure quartz crystals from high in the Himalayas. They are brought down by the family and friends of our Nepalese supplier, who we have had a relationship with for many years. These are Master Healers. The inclusion of chlorite makes them cleansers and purifiers. When you add the potent scalar energy traces from the heights of the Ganesha Mountain Range, you get the ultimate purifier. Bring purity to any aspect of being- physical, spiritual and beyond - with these worth-the-wait little powerhouses. 
Pure Cinnabar Crystal
Among all stones and minerals, cinnabar is most often included in ancient formularies. You can barely find an ancient prescription without some inclusion of cinnabar because of it's ultimate alchemical power. If change is what you seek, cinnabar and mercury (quicksilver) are essential. These are arguably the most potent cinnabar minerals in the world, coming to you from The Almaden Mine where the walls are said to "bleed" silver mercury. Like it's sweating mercury beads from the walls! There are even mercury waterfalls in the mine! This is rough, raw and completely natural. The depth of essence power is truly astounding. Bring respect and love. Work with clarity of intention and humility. (Larger pieces are also available outside of this kit).
Morganite Crystal
These Brazilian morganite crystals are a rare find. They are gemmy (translucent-ish) bright crystals, pure, natural, untreated, and falling in the classic range of morganite pinks, from light purple-rose to classic salmony orange-pink to sunset colored gold-pink. Each piece fits within one of our pure quartz test tubes, offering you a lifetime of morganite elixir. Morganite is absolutely essential in spiritual-emotional work, soul work, and all forms of healing heartbreak and restoring the heart spirit. This crystal goes deep into parallel spacelines and multiple timelines to open the many rooms of the heart. 
 _______________________________________________________
These stones are not dyed or heat treated. 
_______________________________________________________
We unfortunately can not take requests for individual stones seen in the pictures.

International customers are responsible for any customs fees/import taxes.
Please see our Lost Package Policy prior to placing your order. 
_______________________________________________________
Please contact us at CrystalShop@UpperClarity.com with any questions.
_______________________________________________________