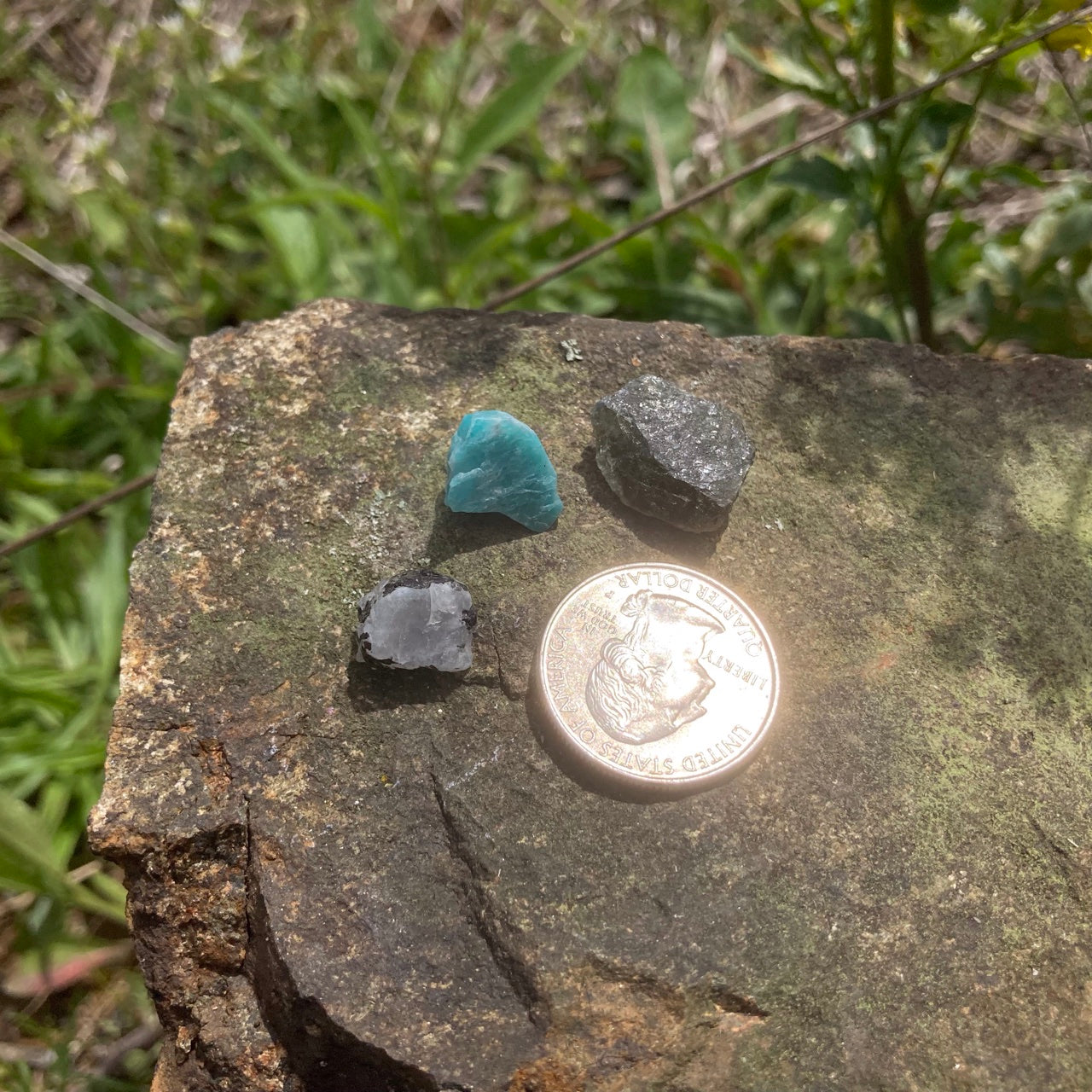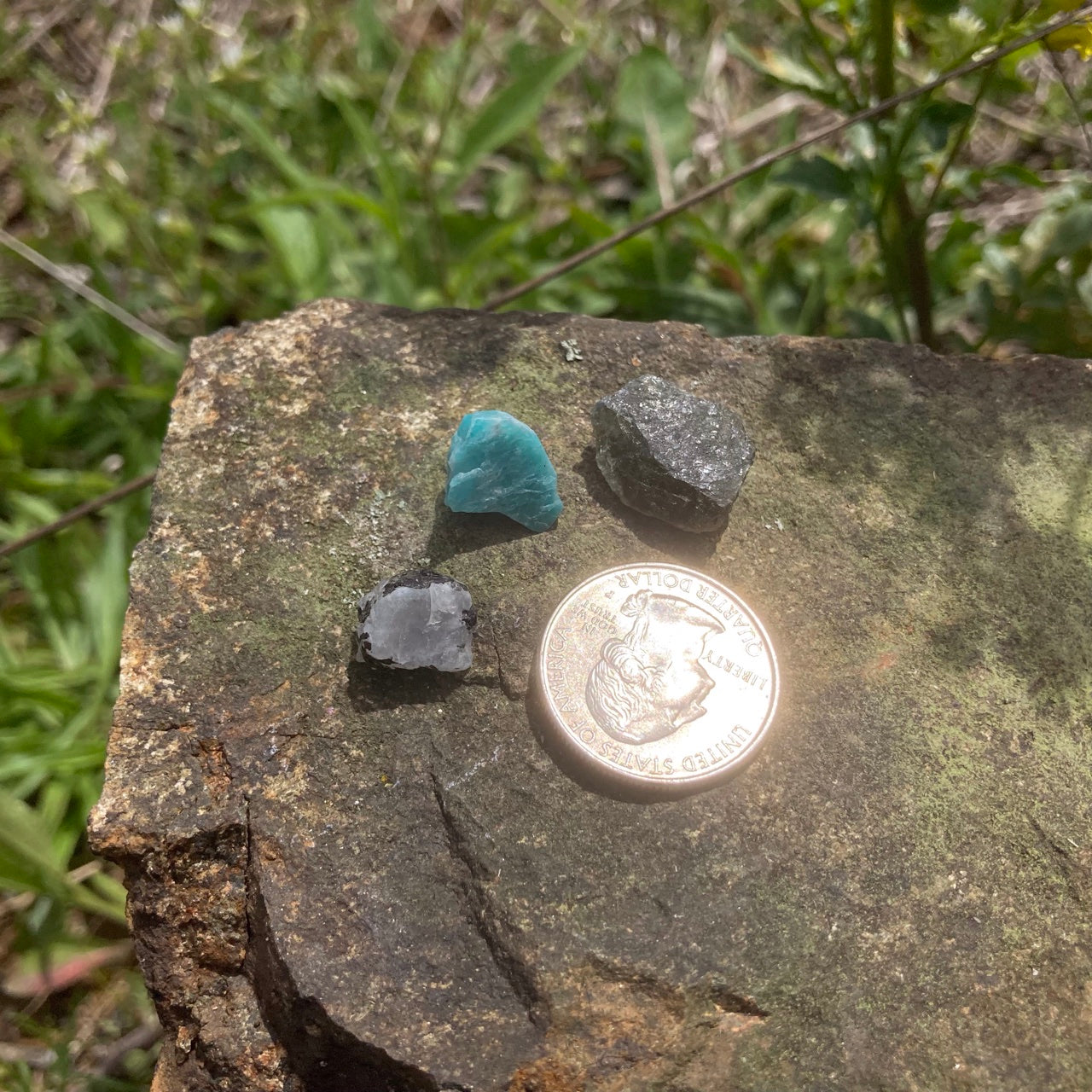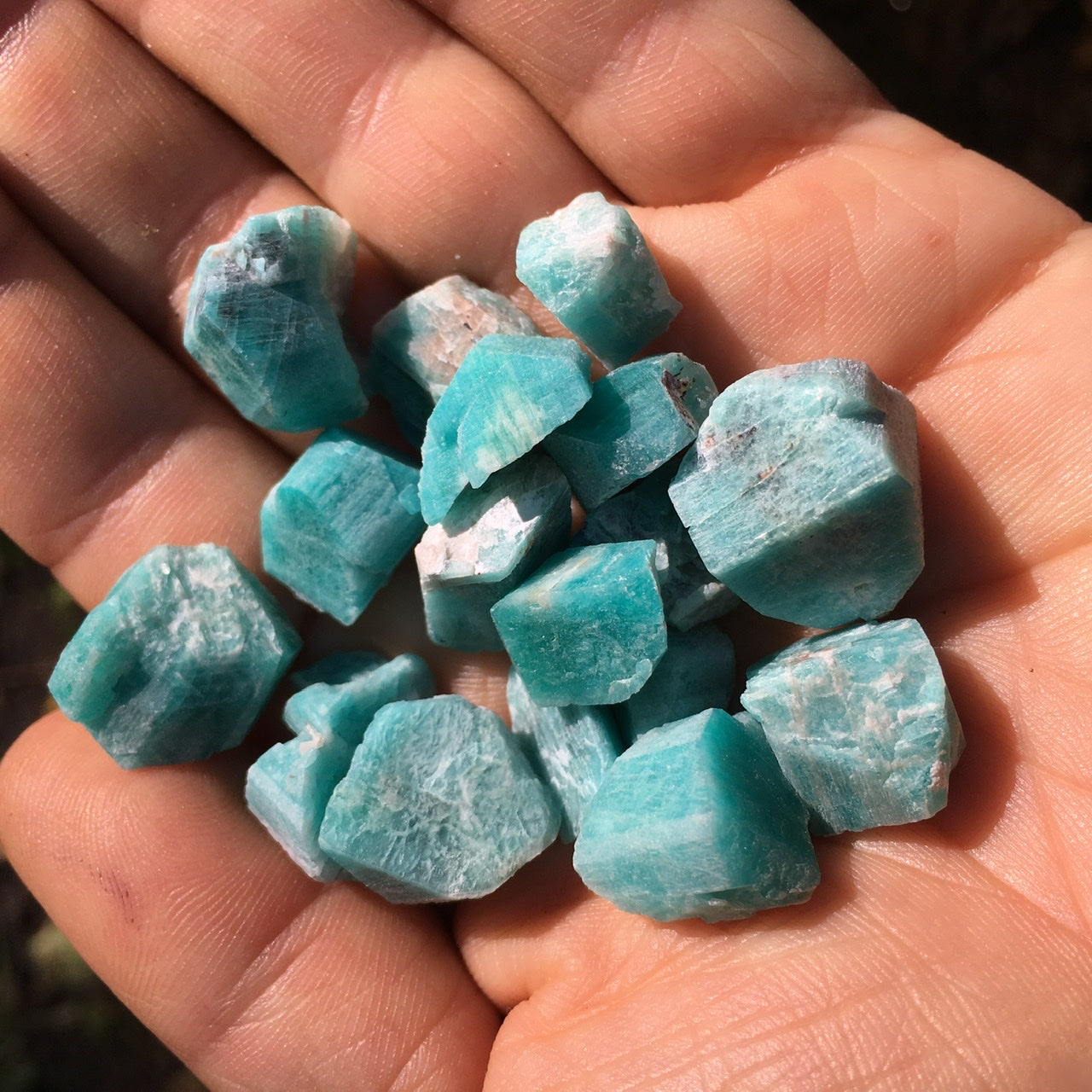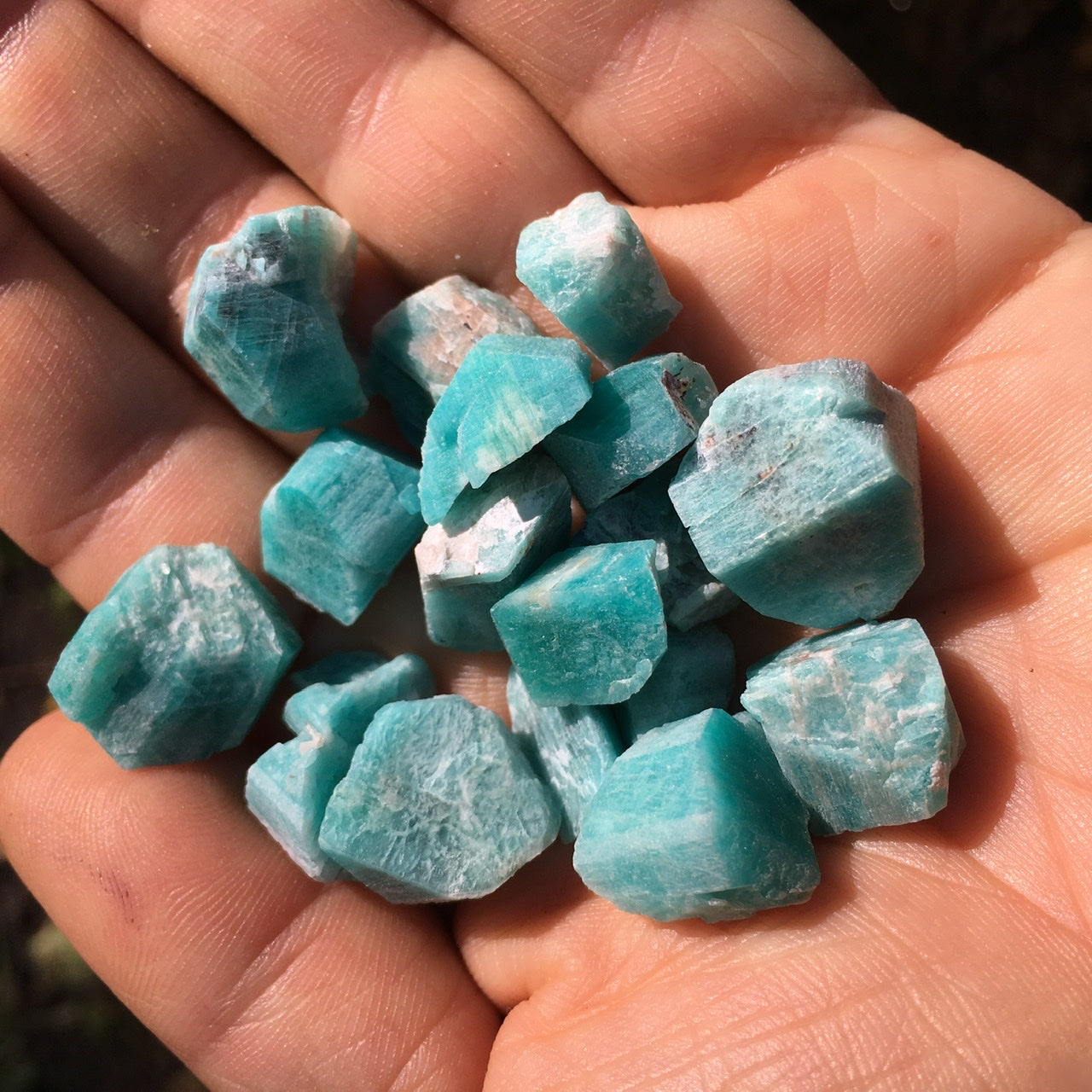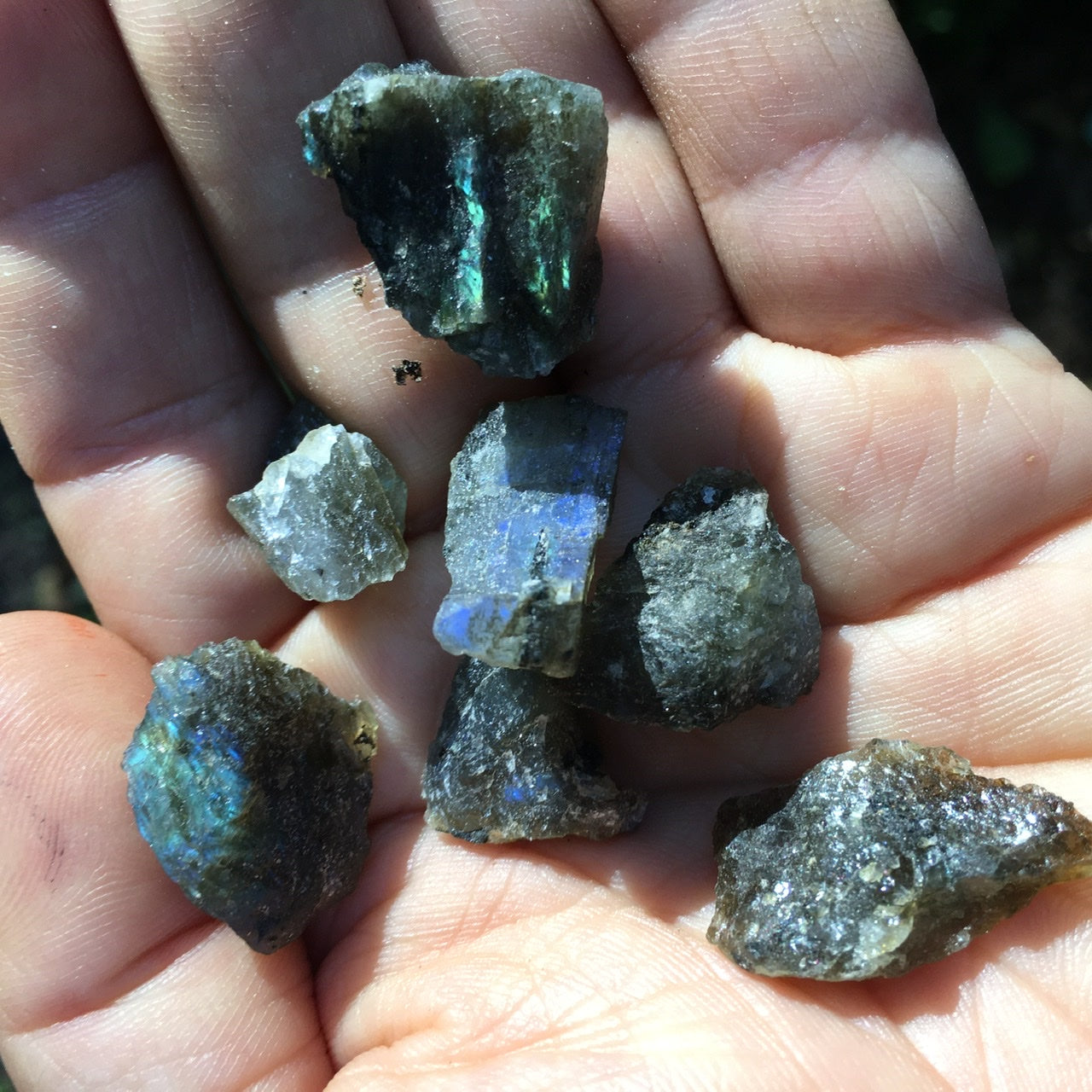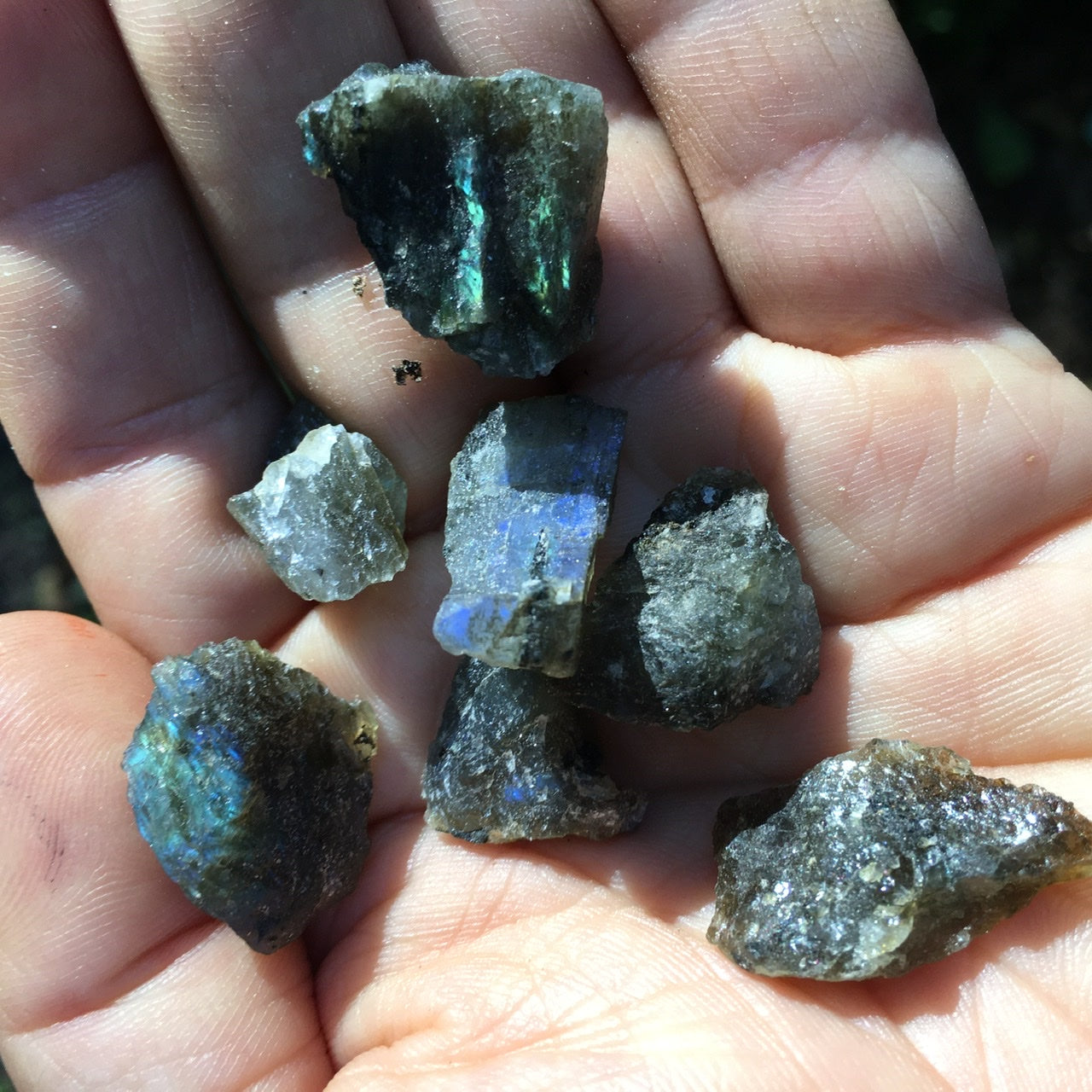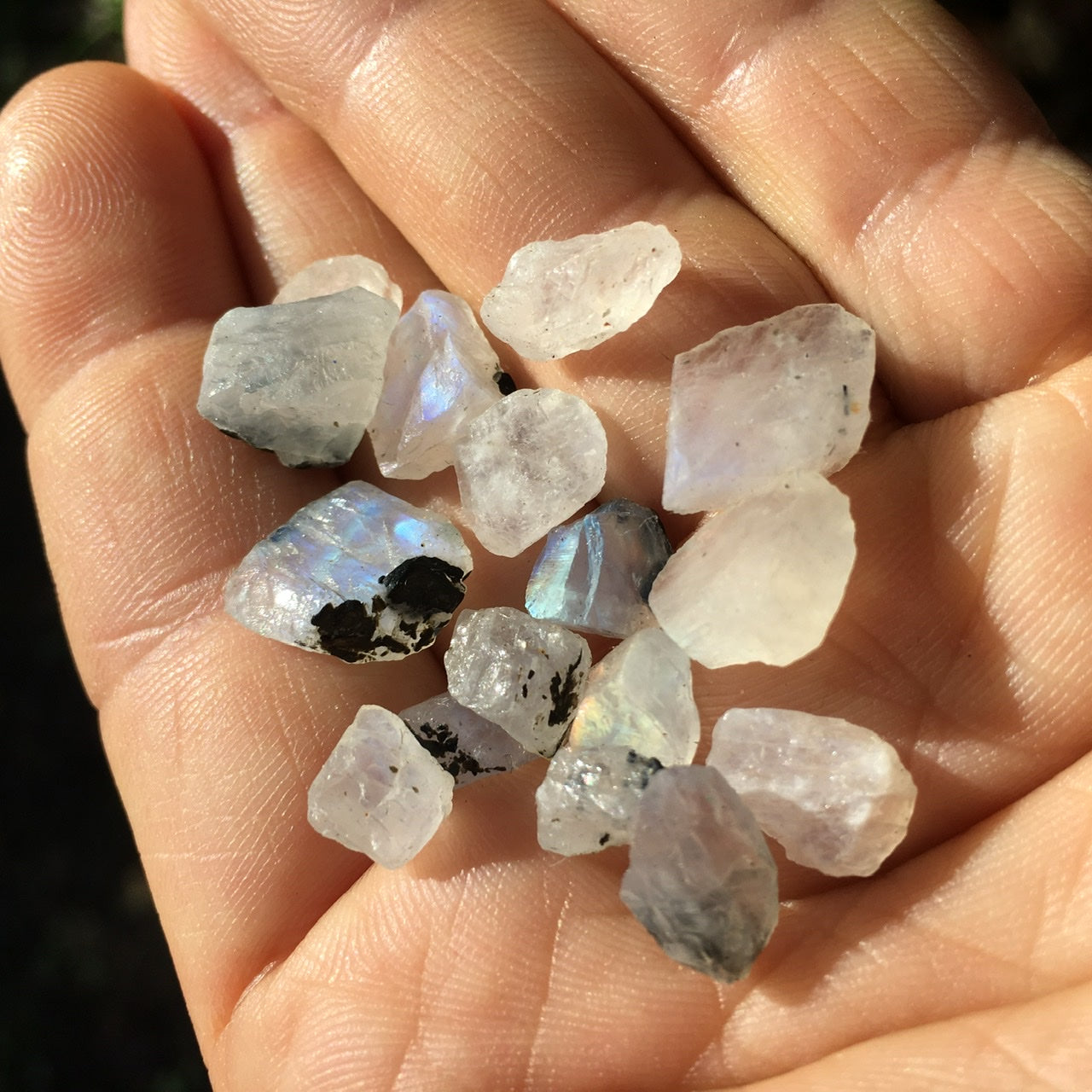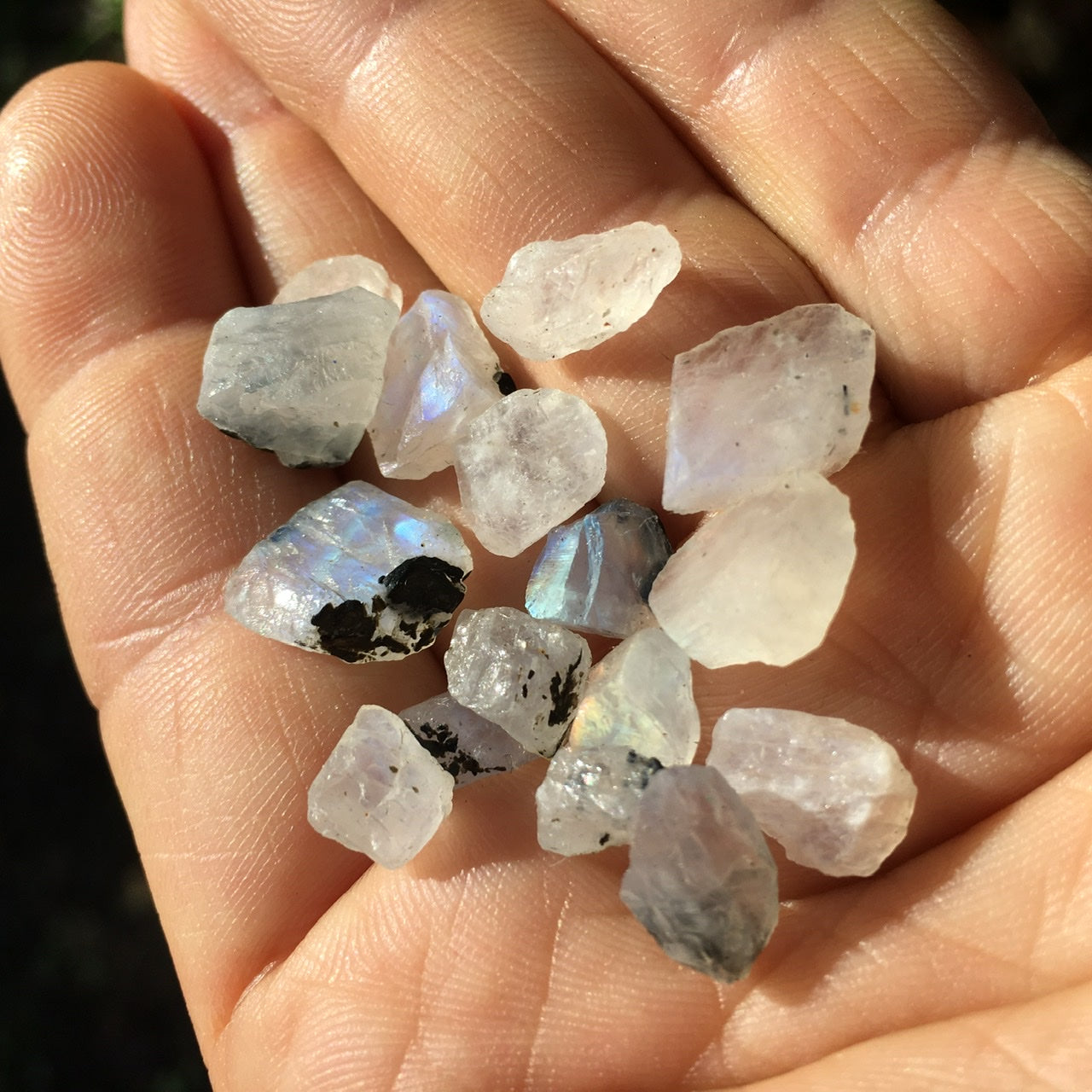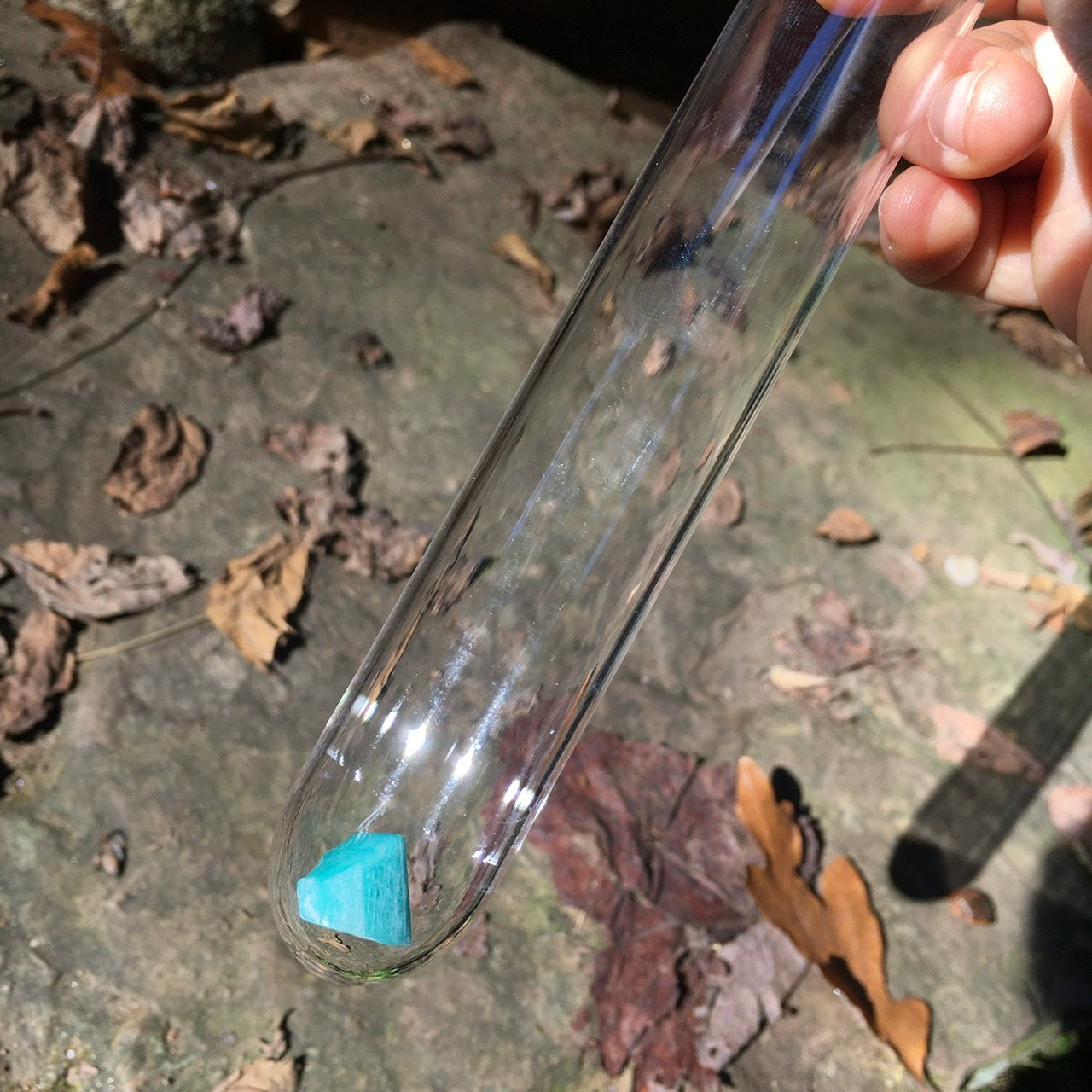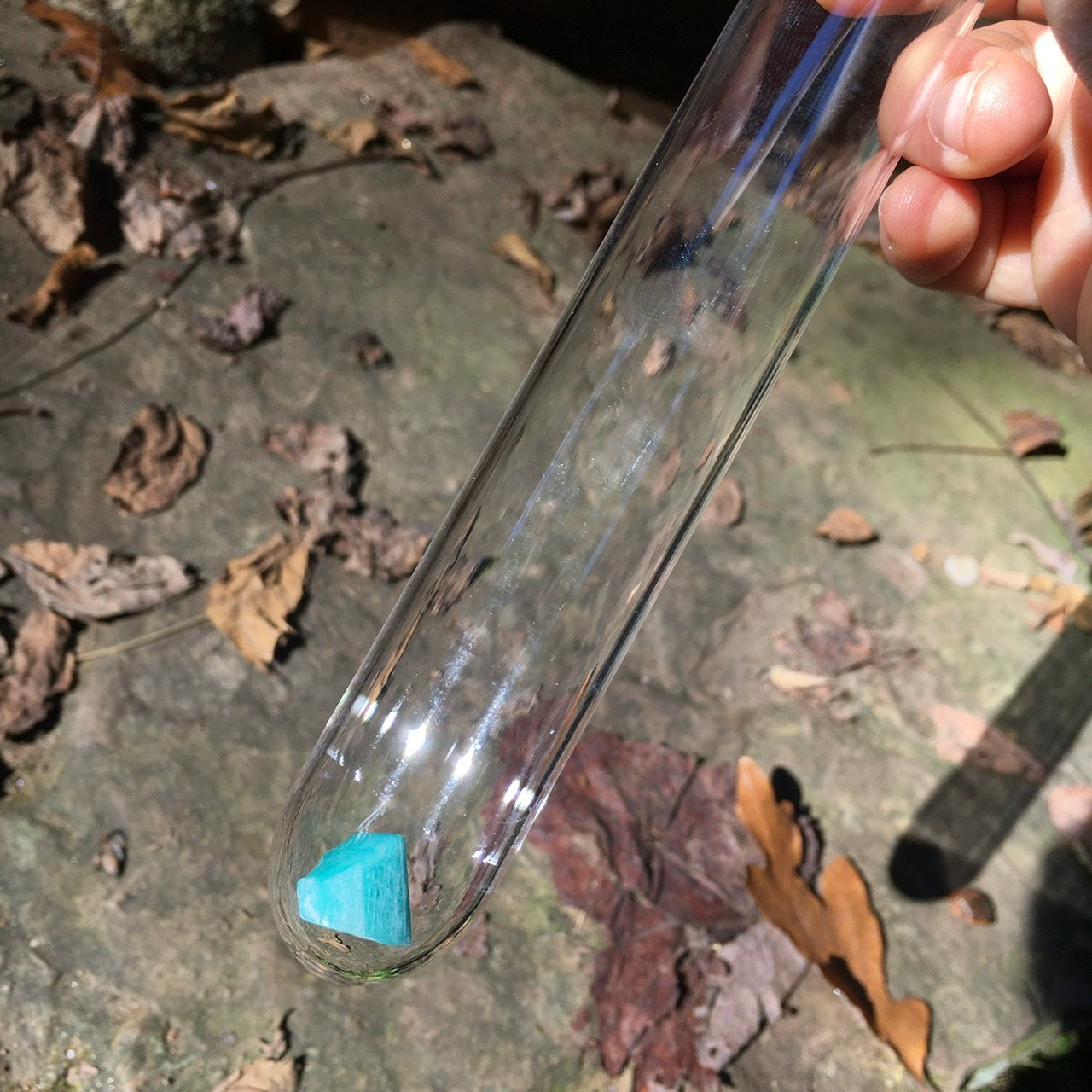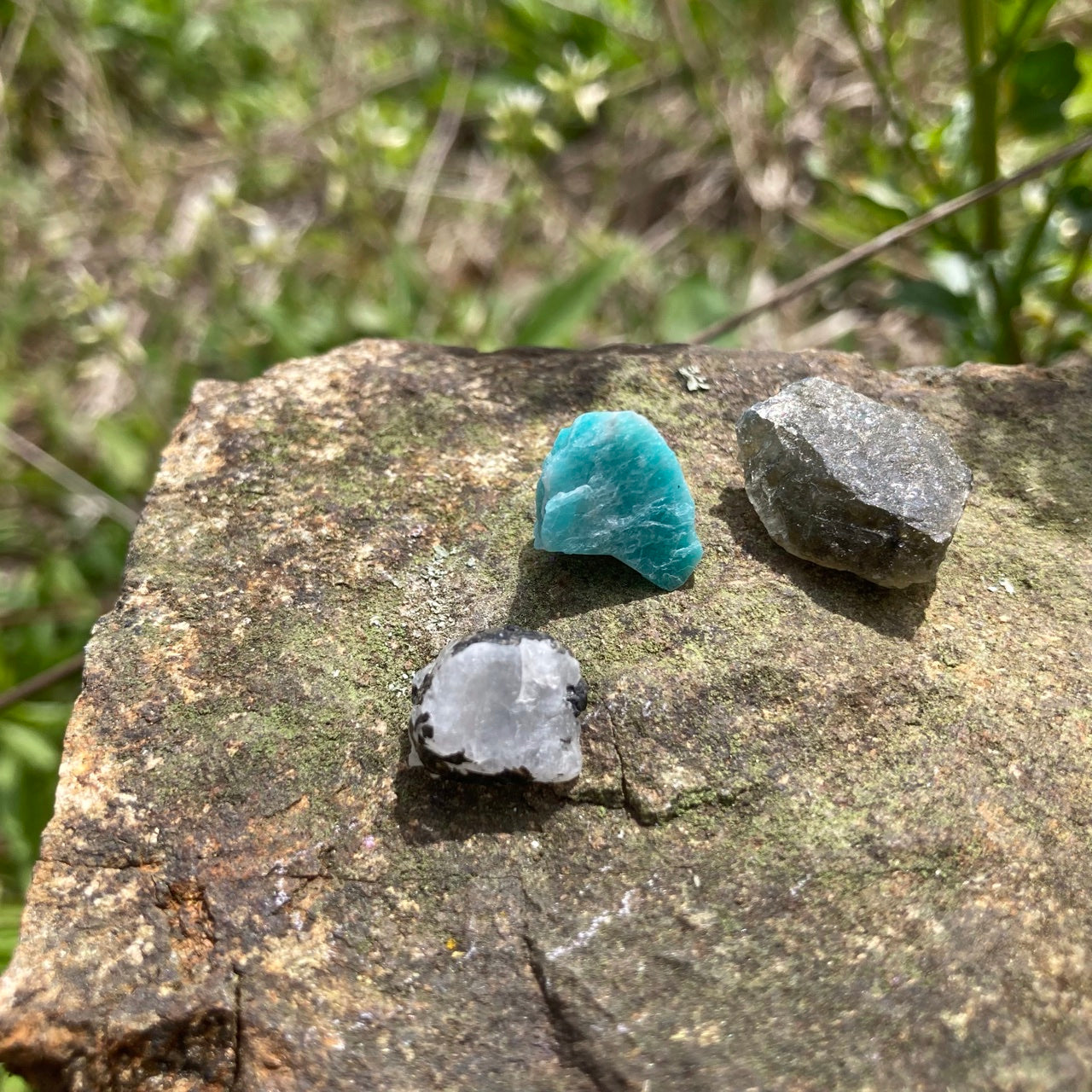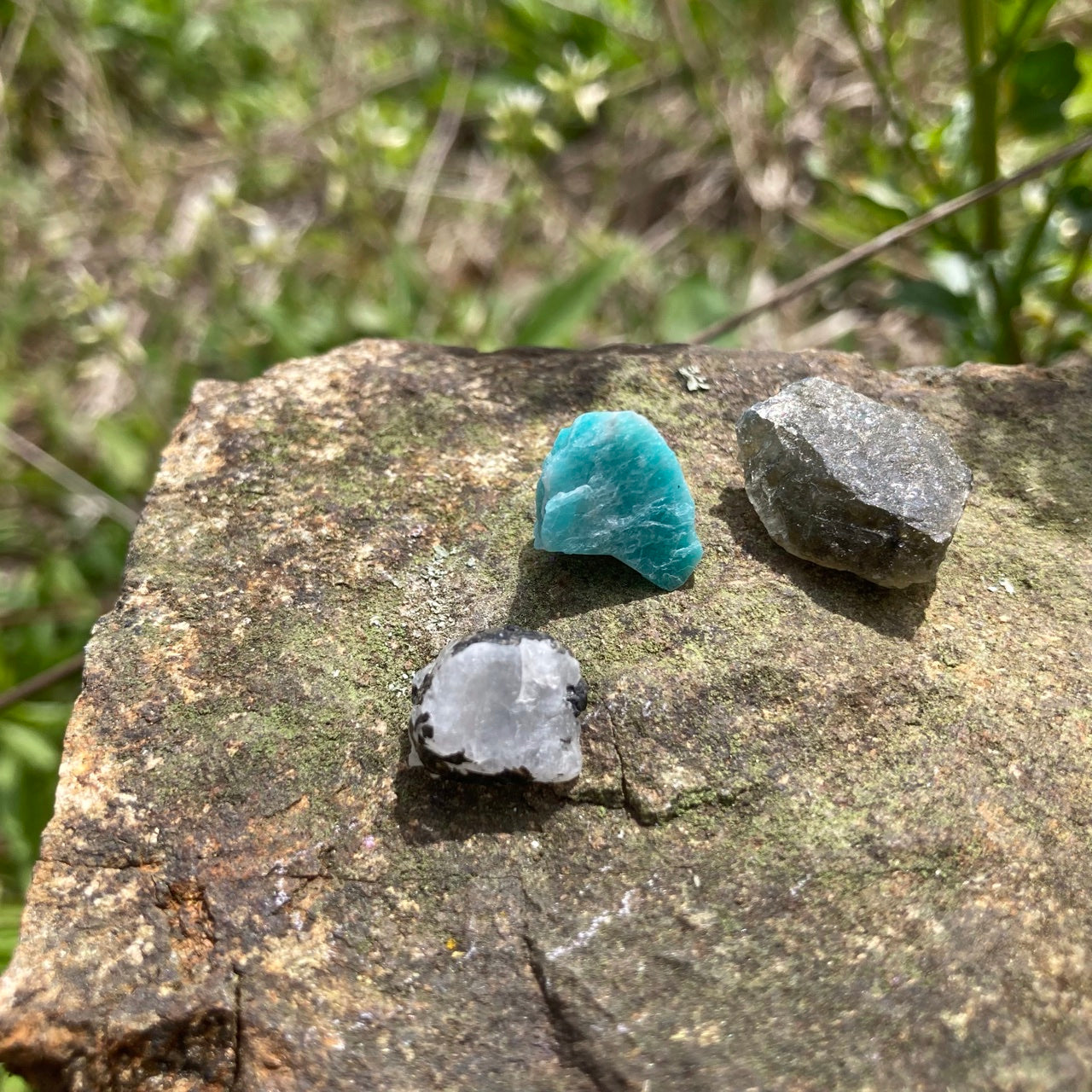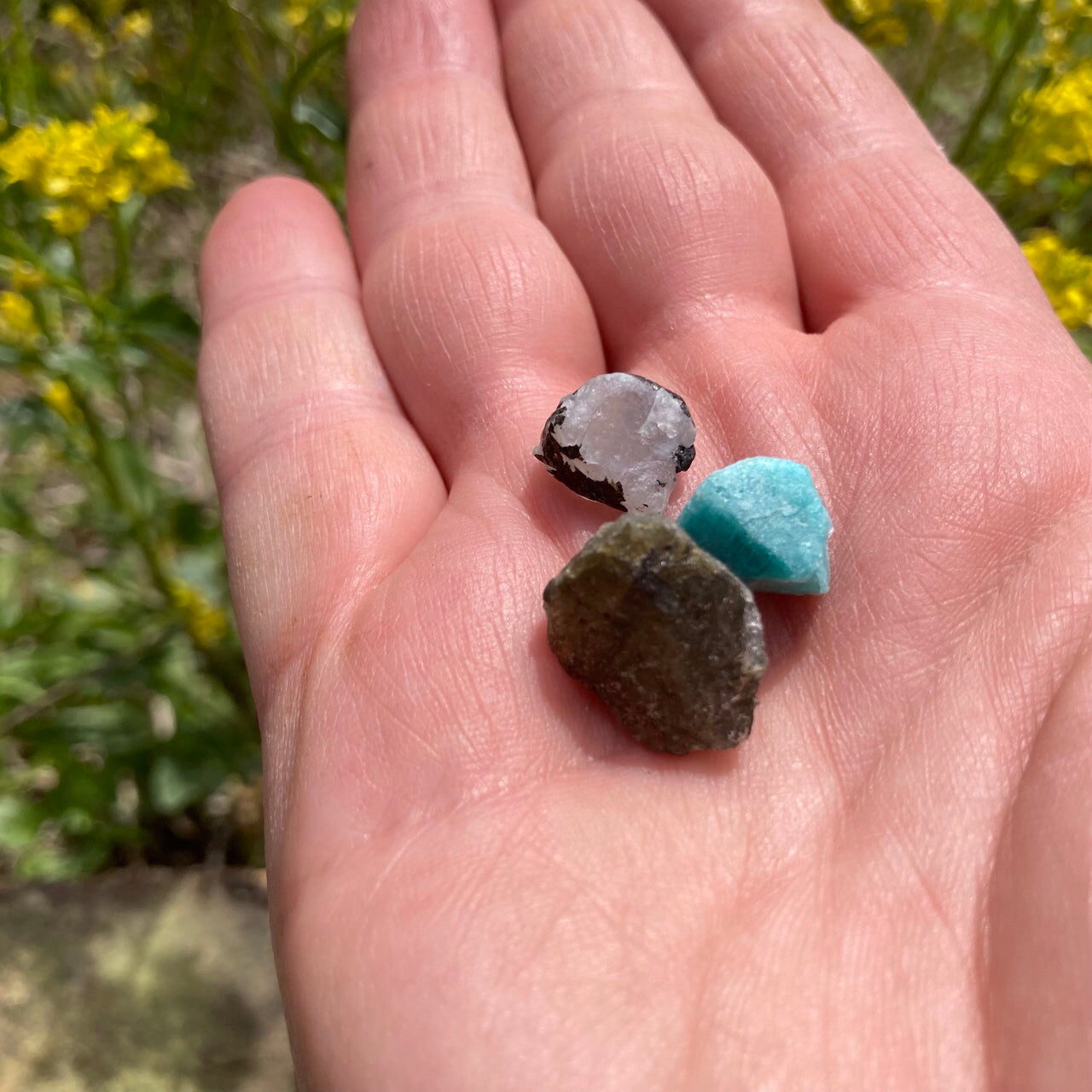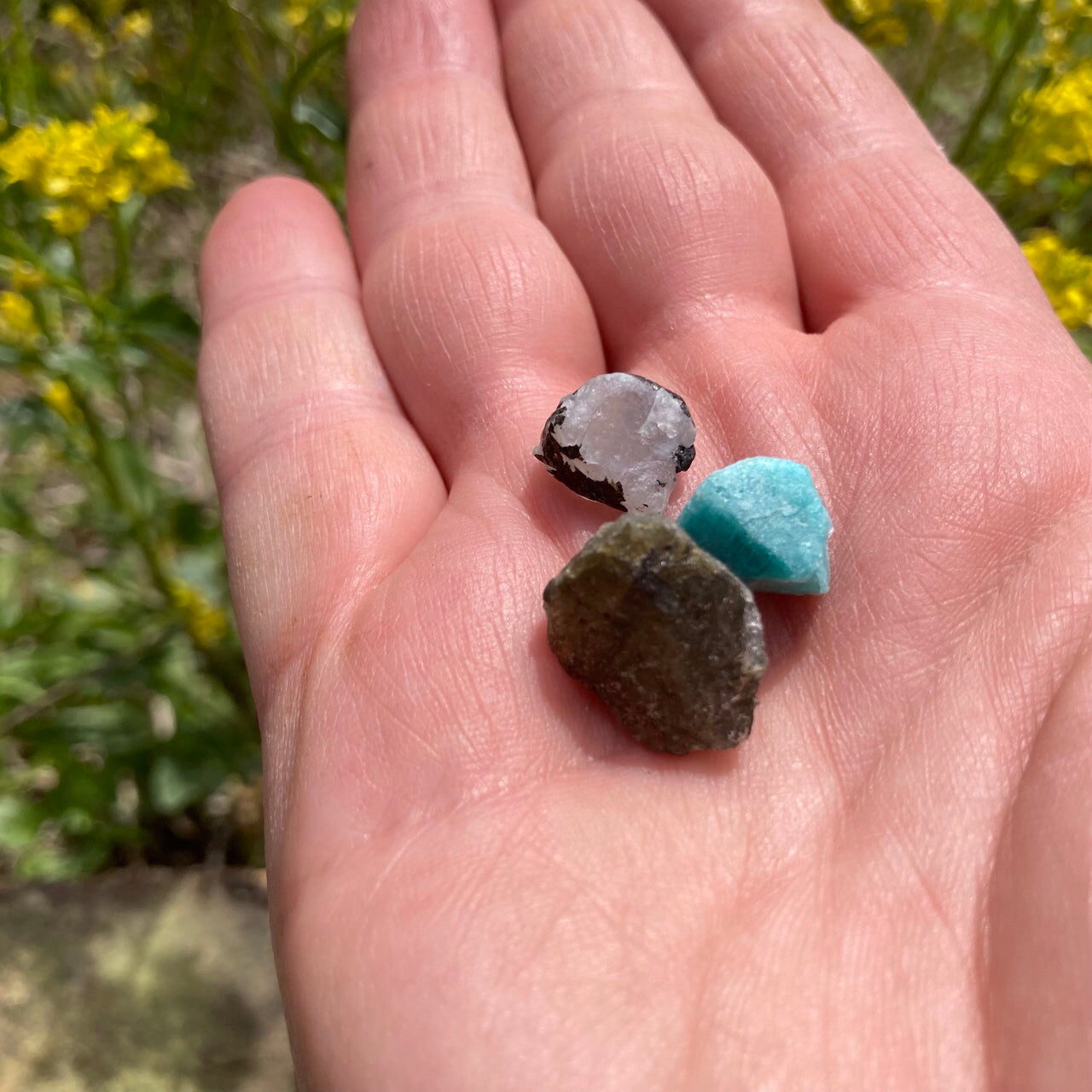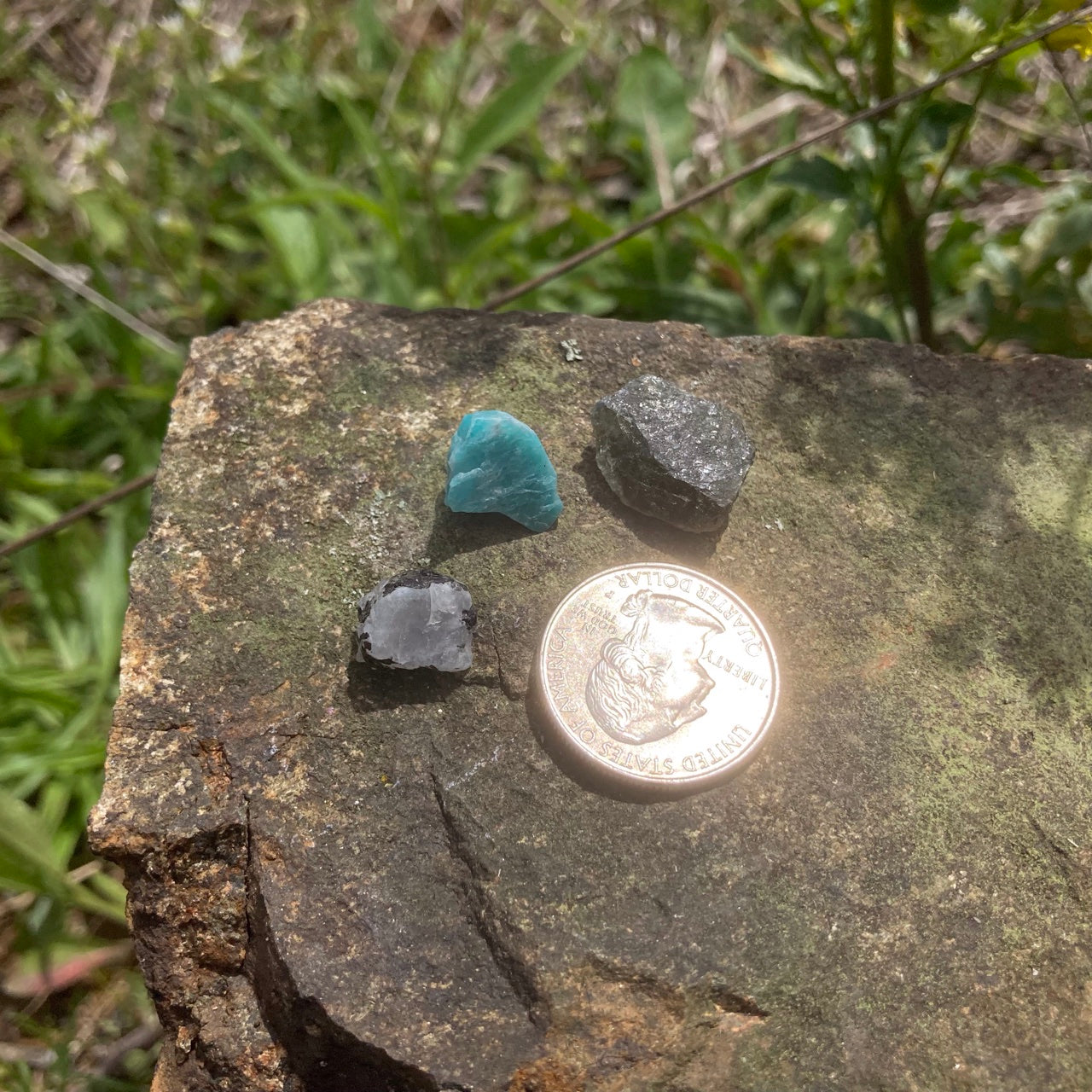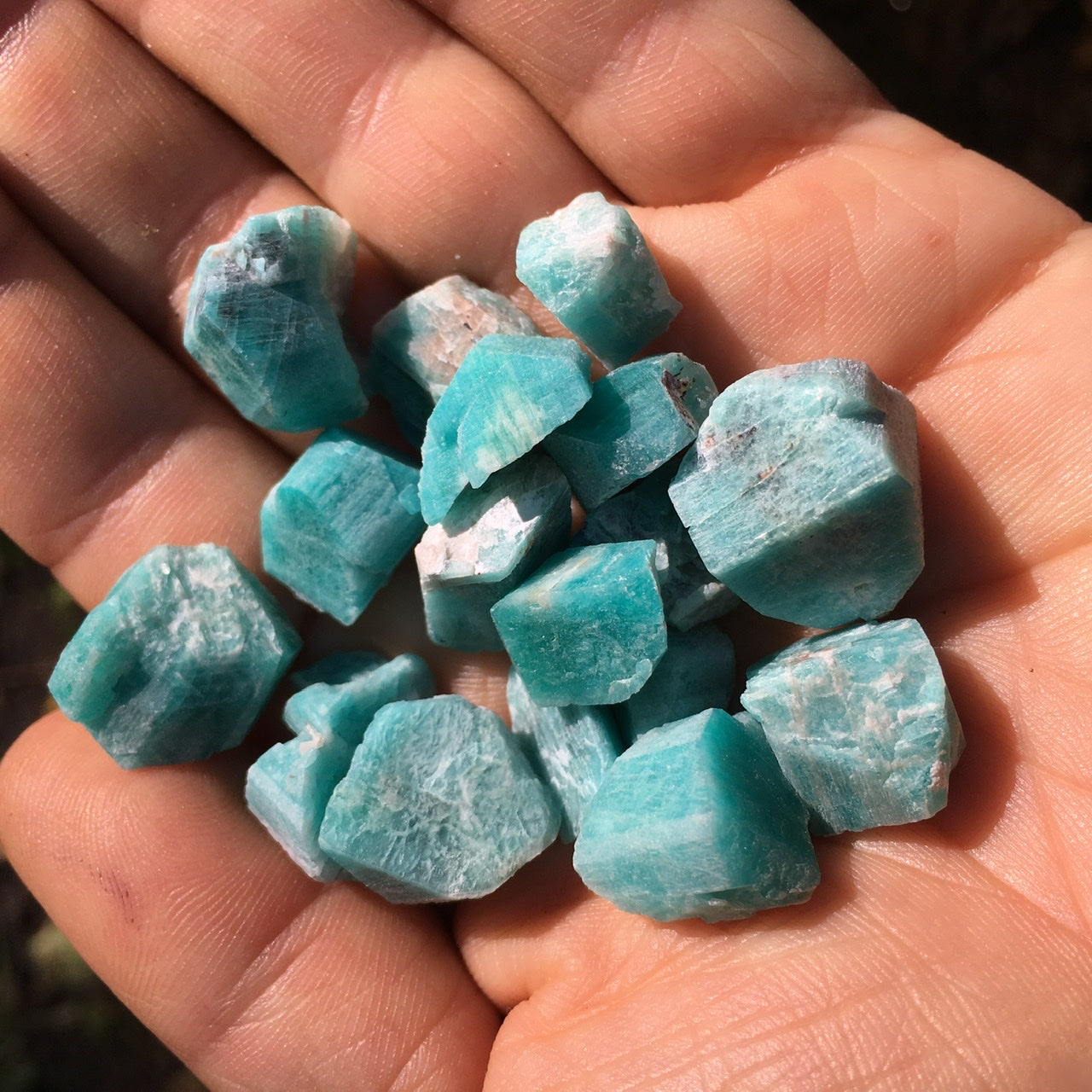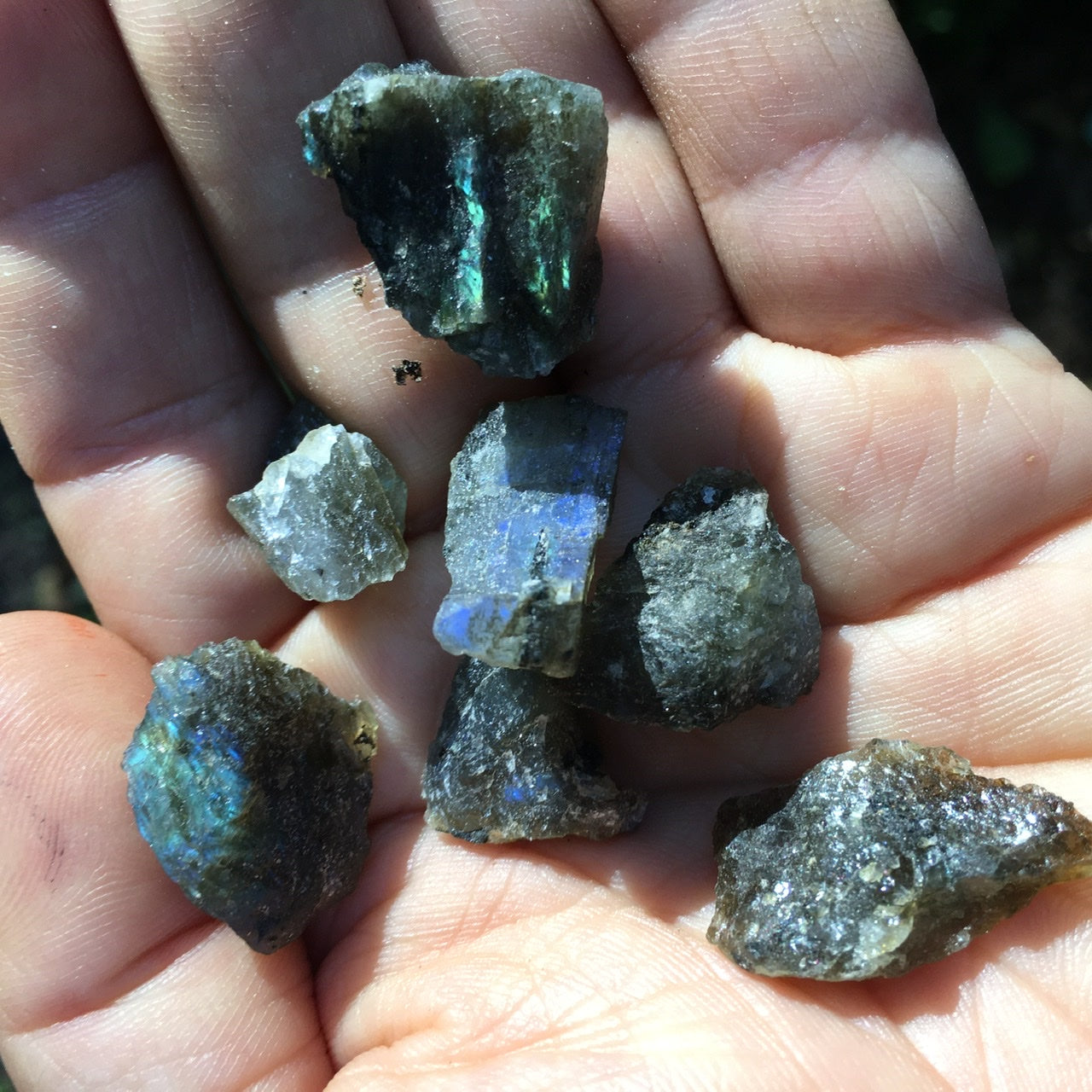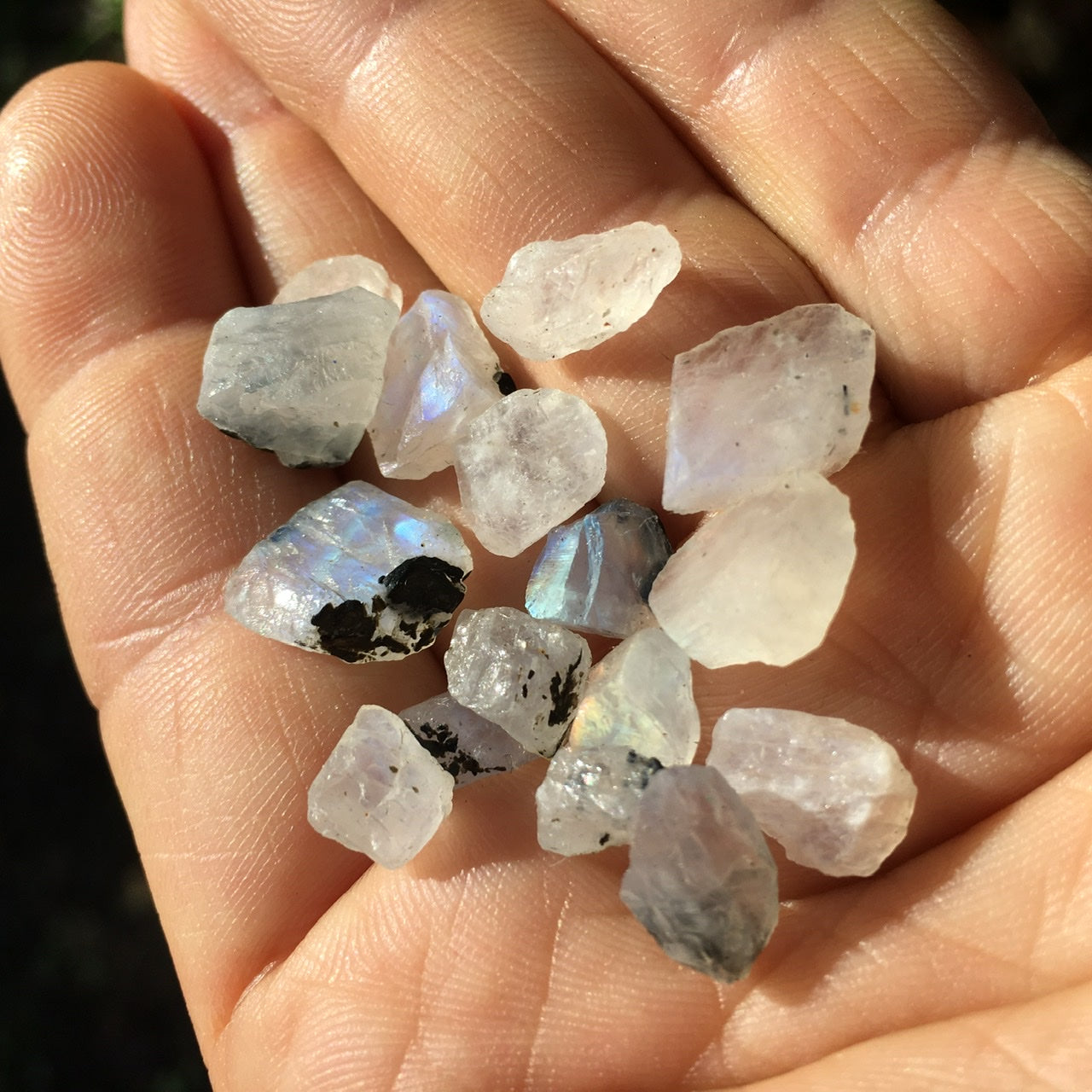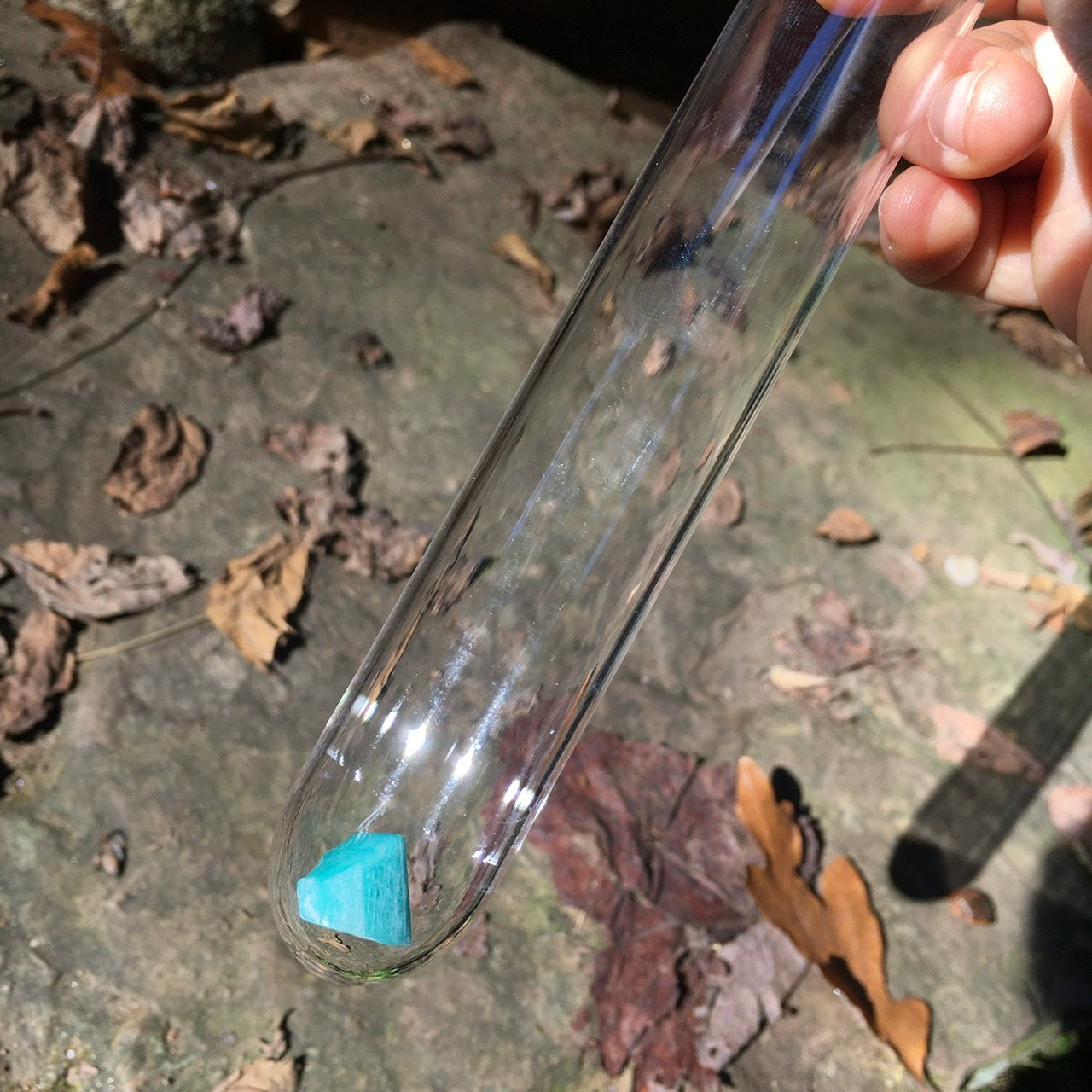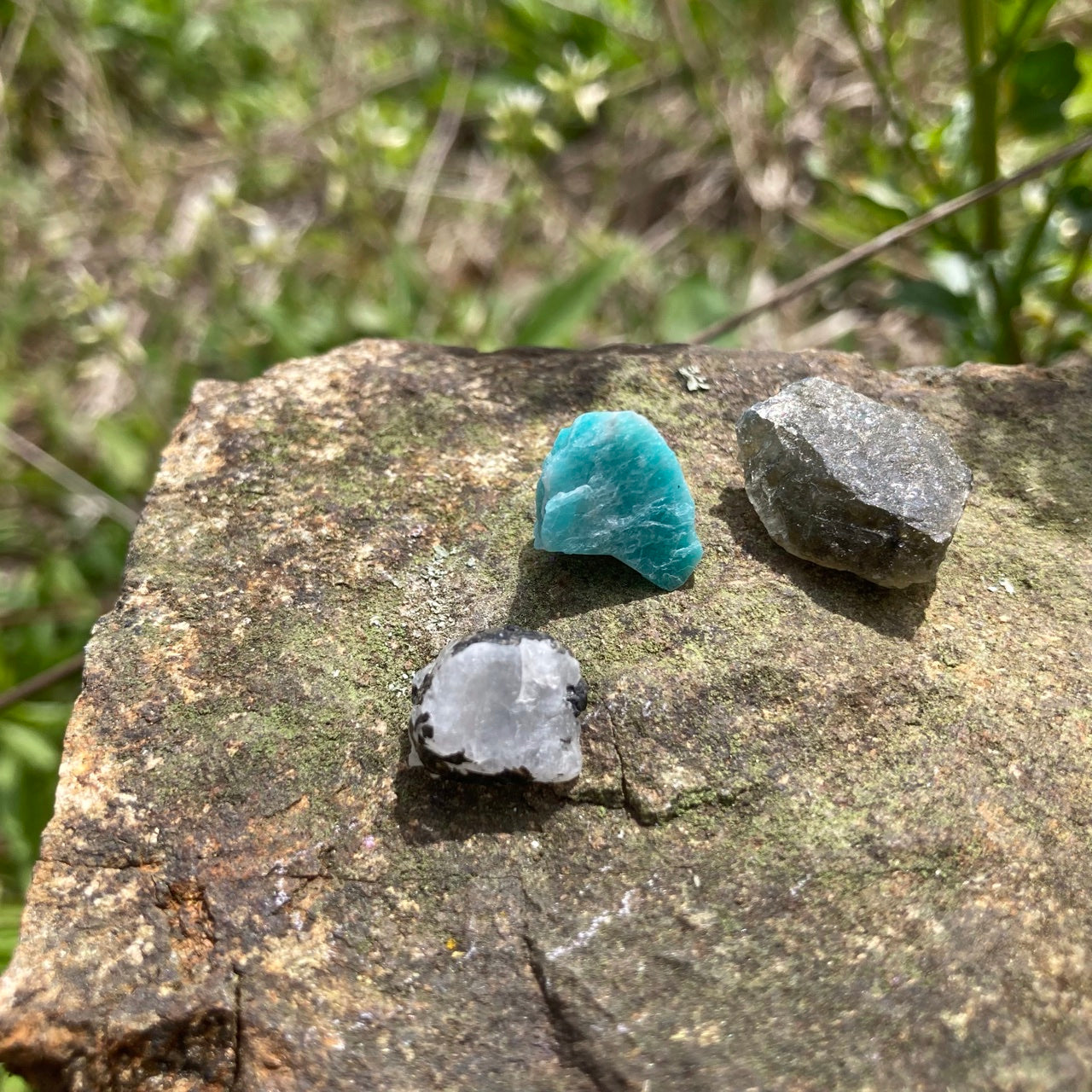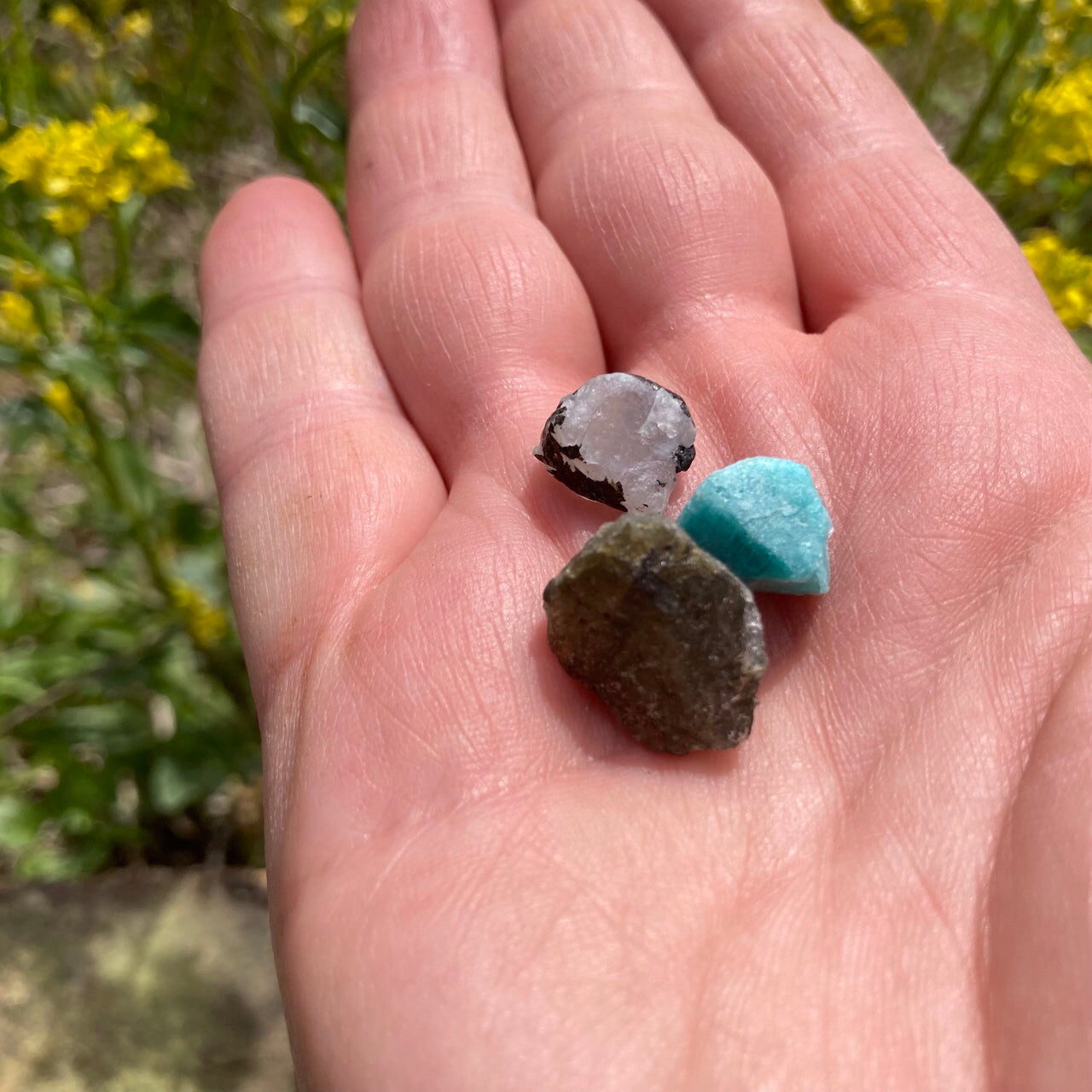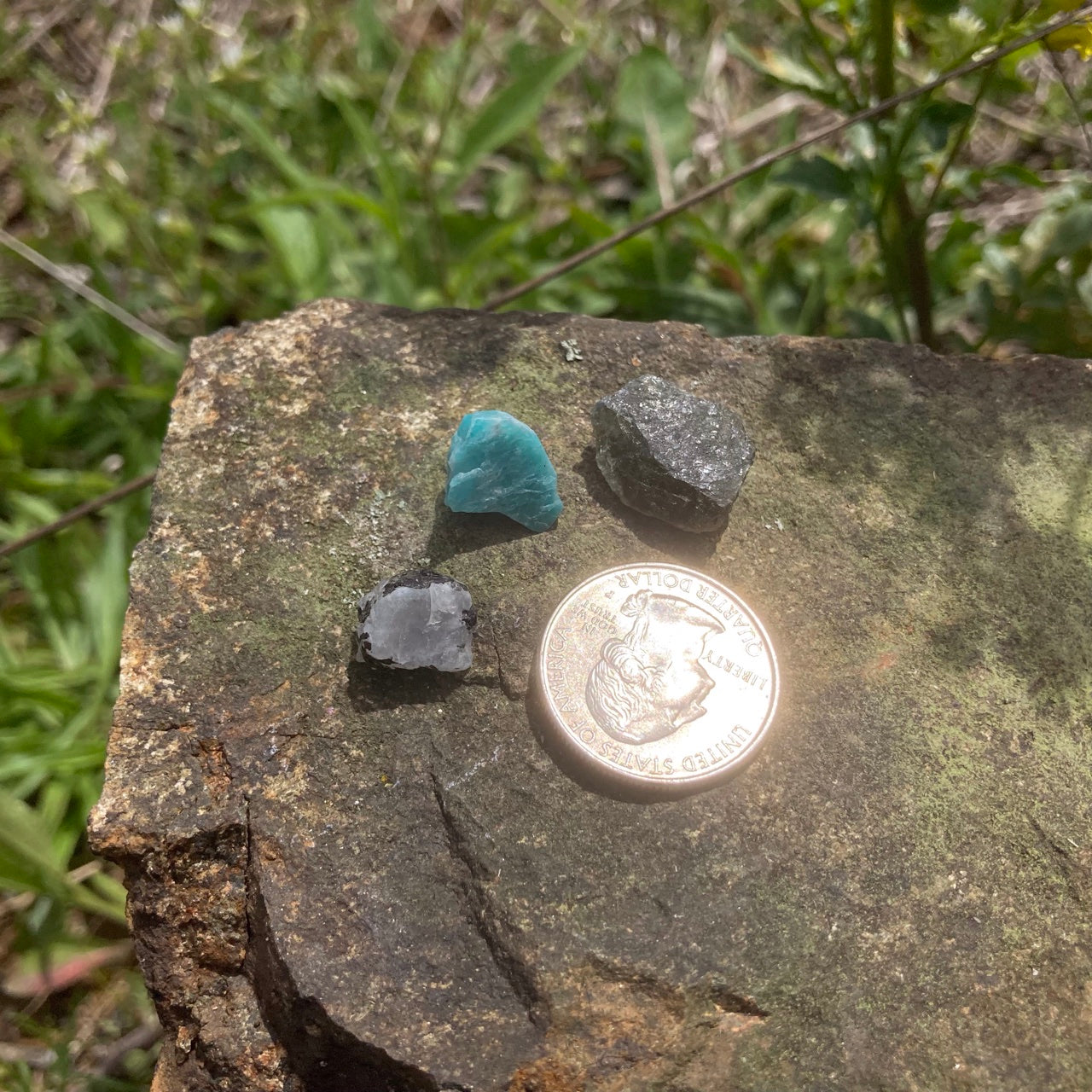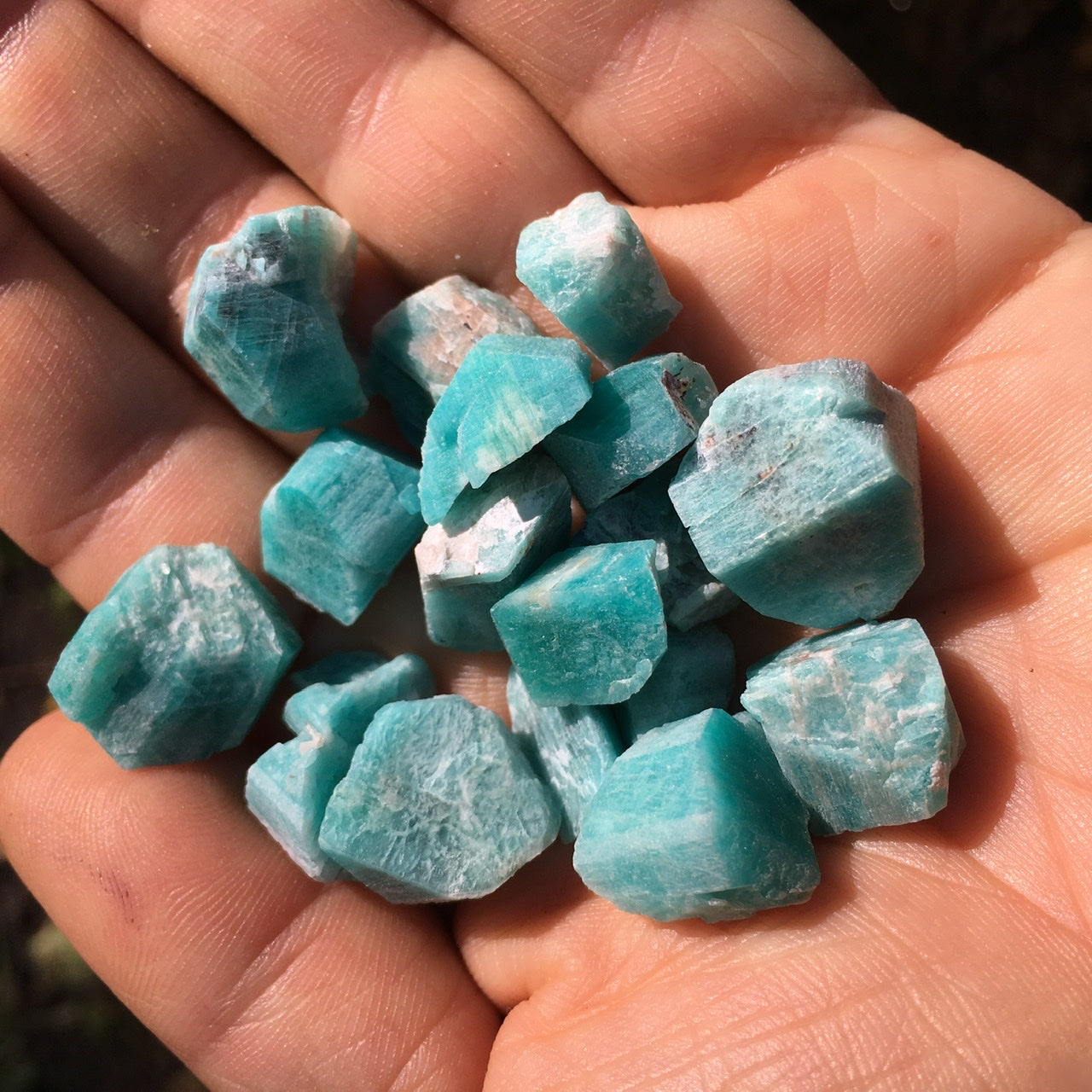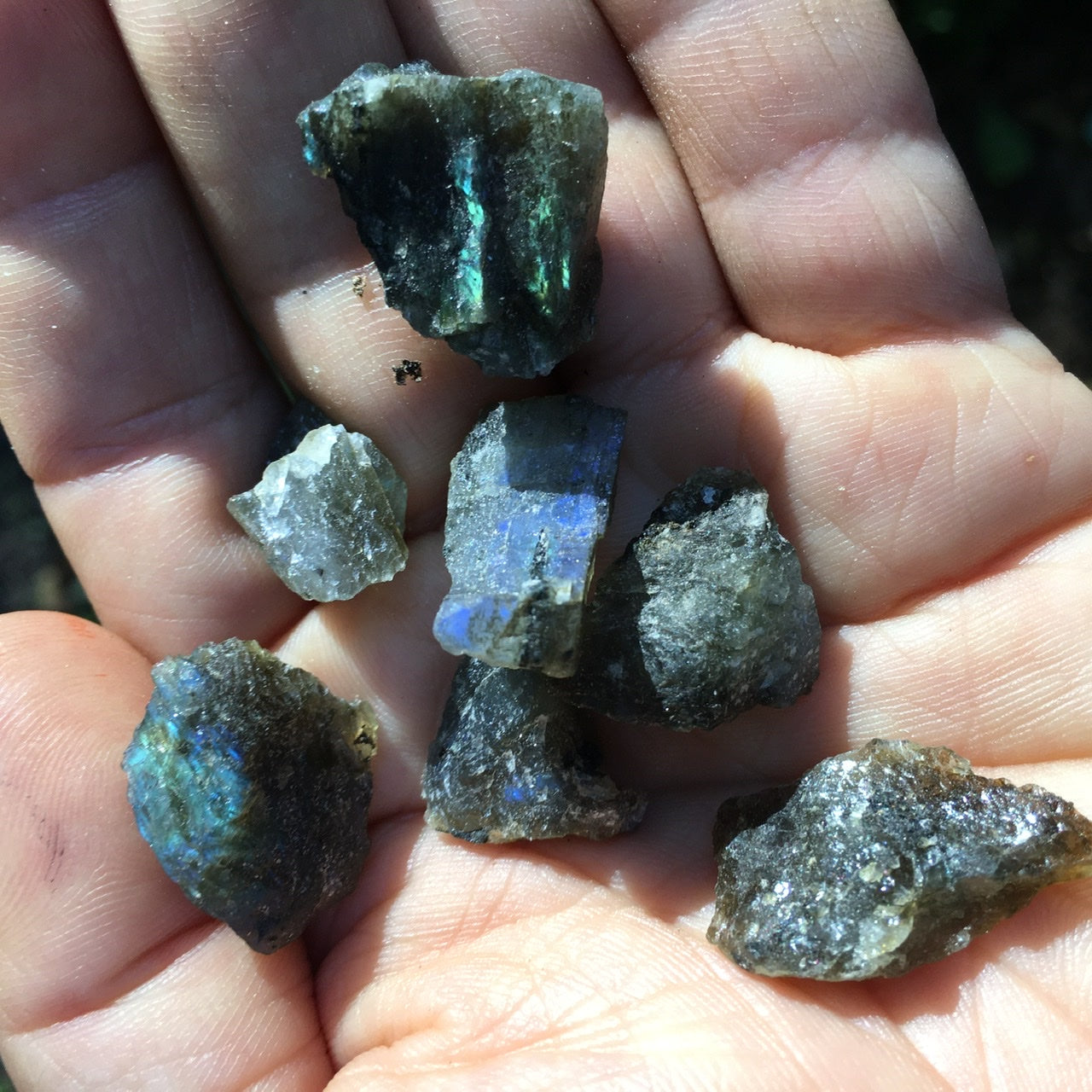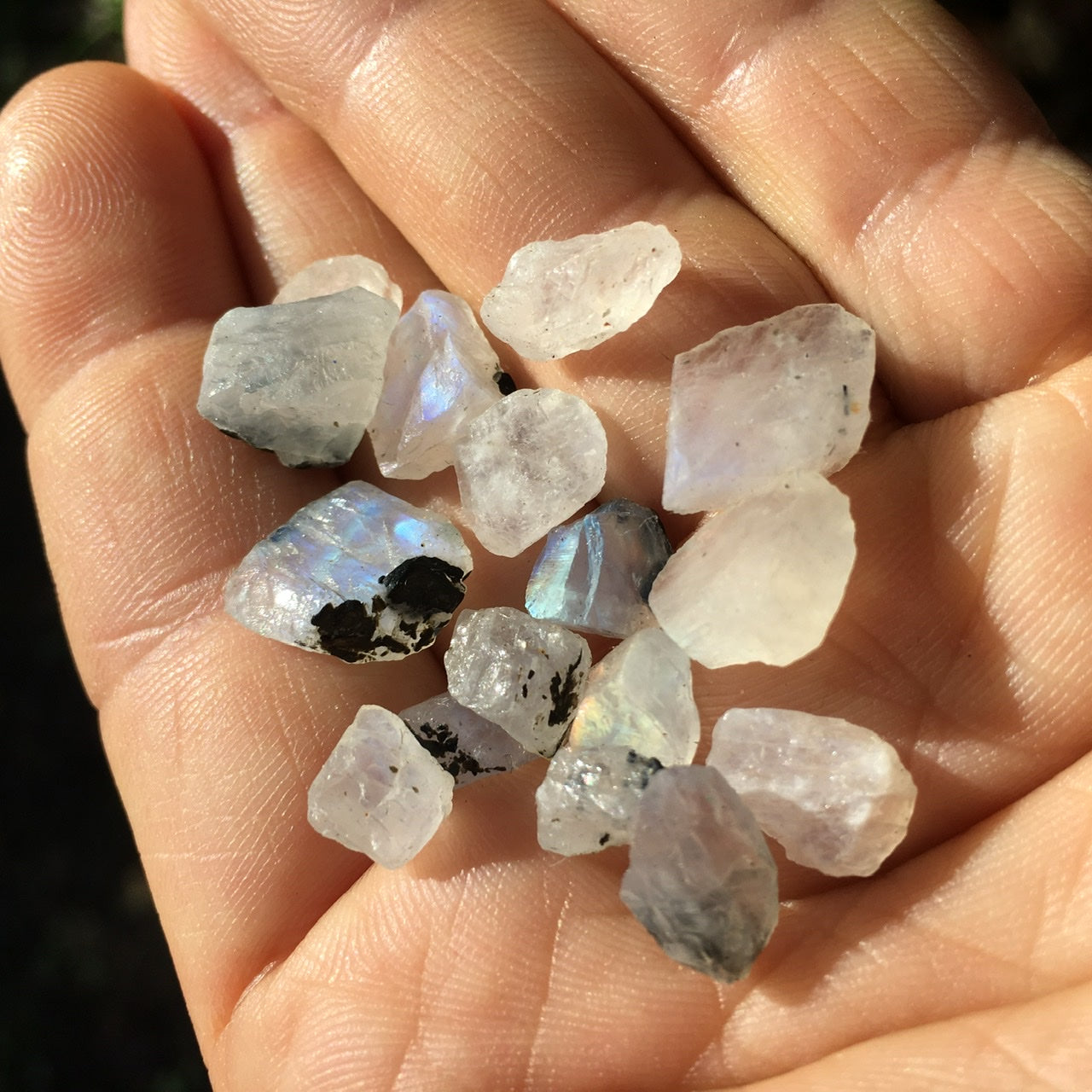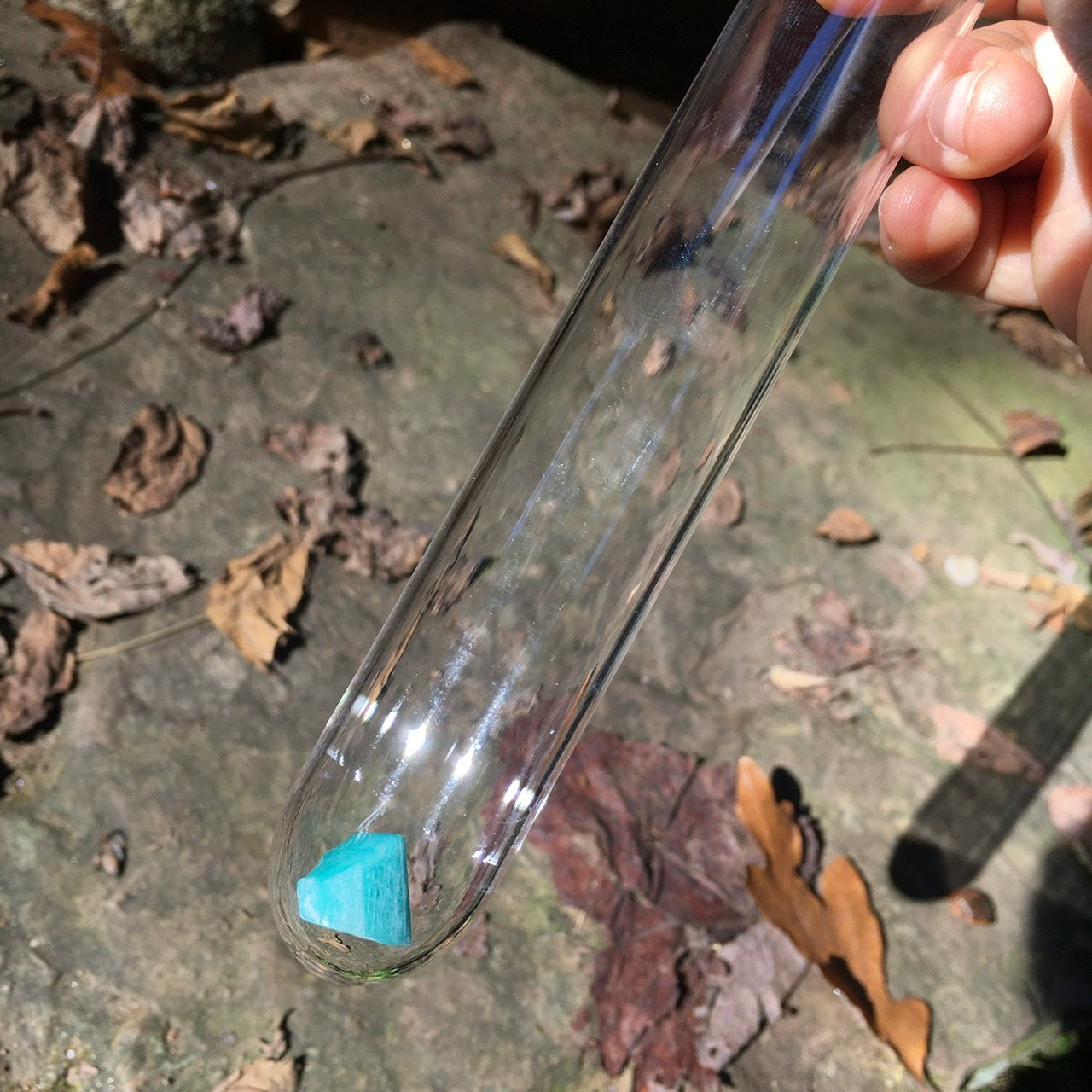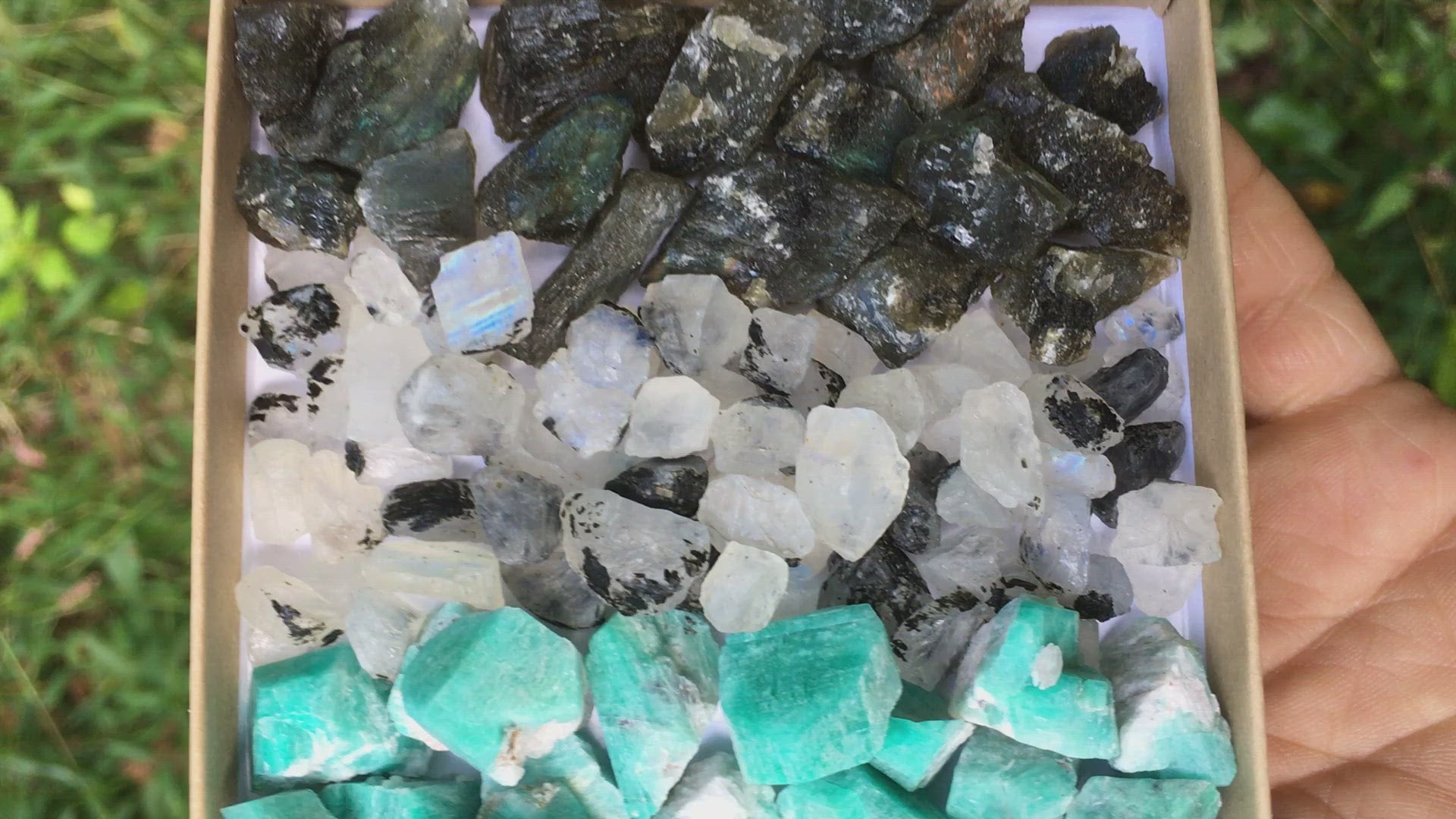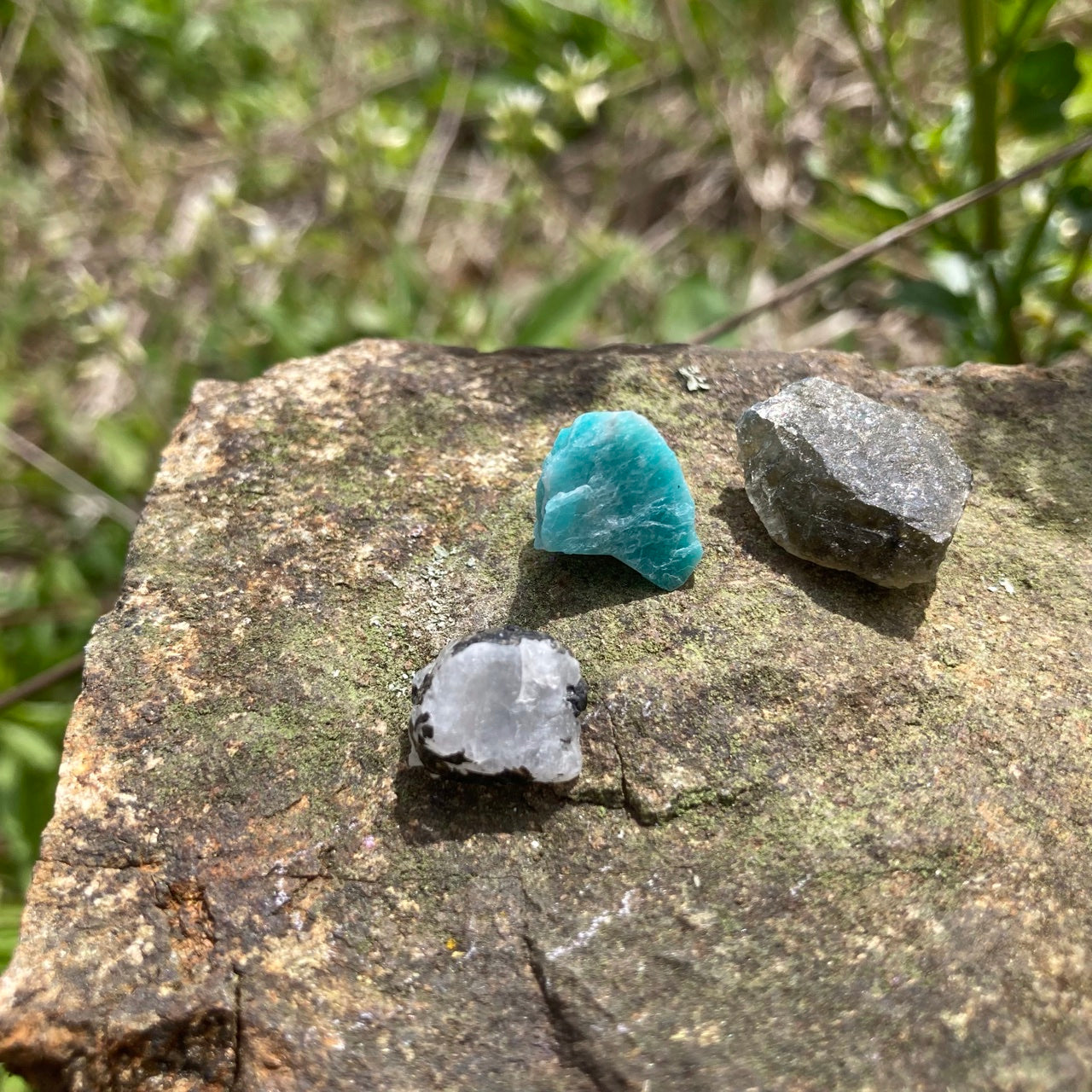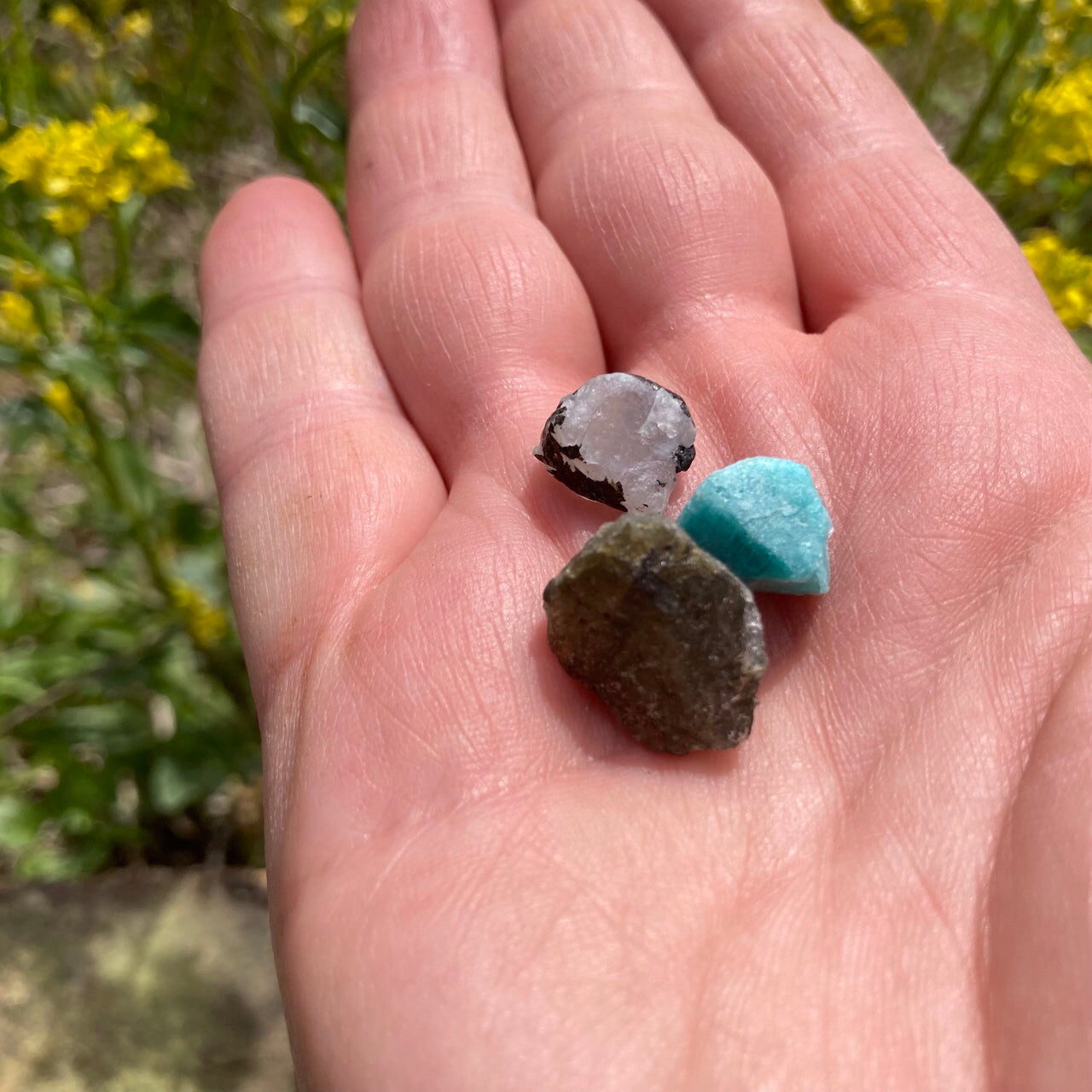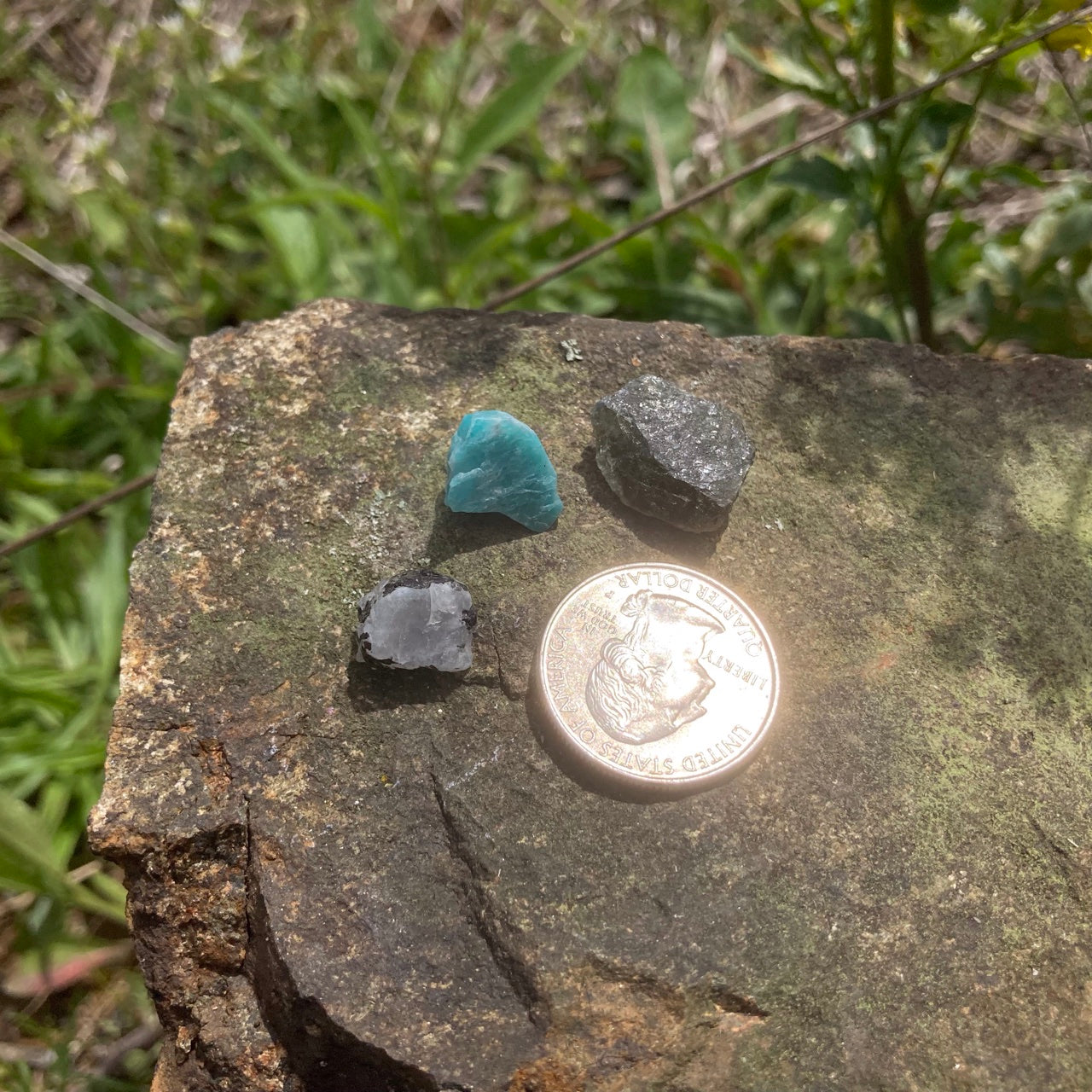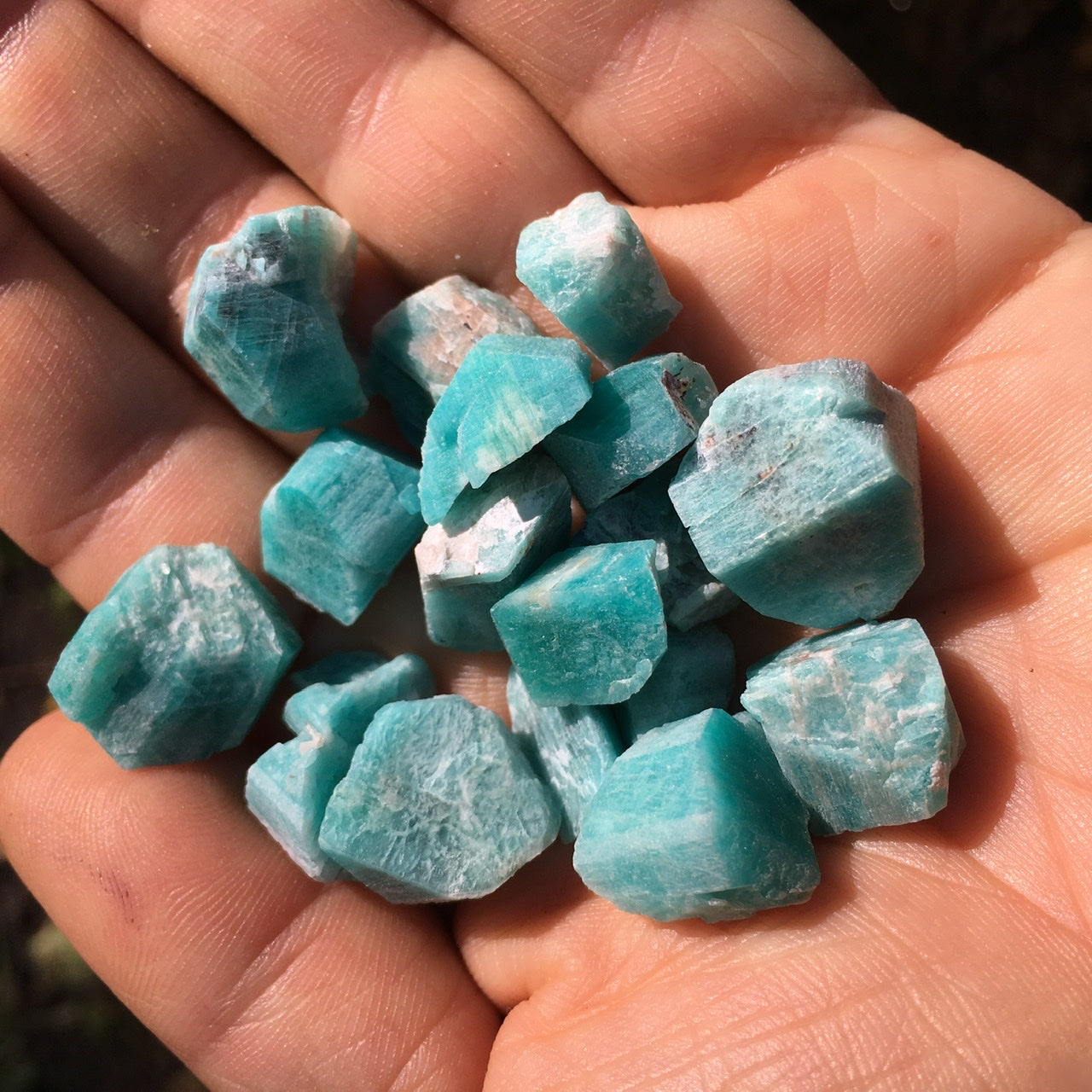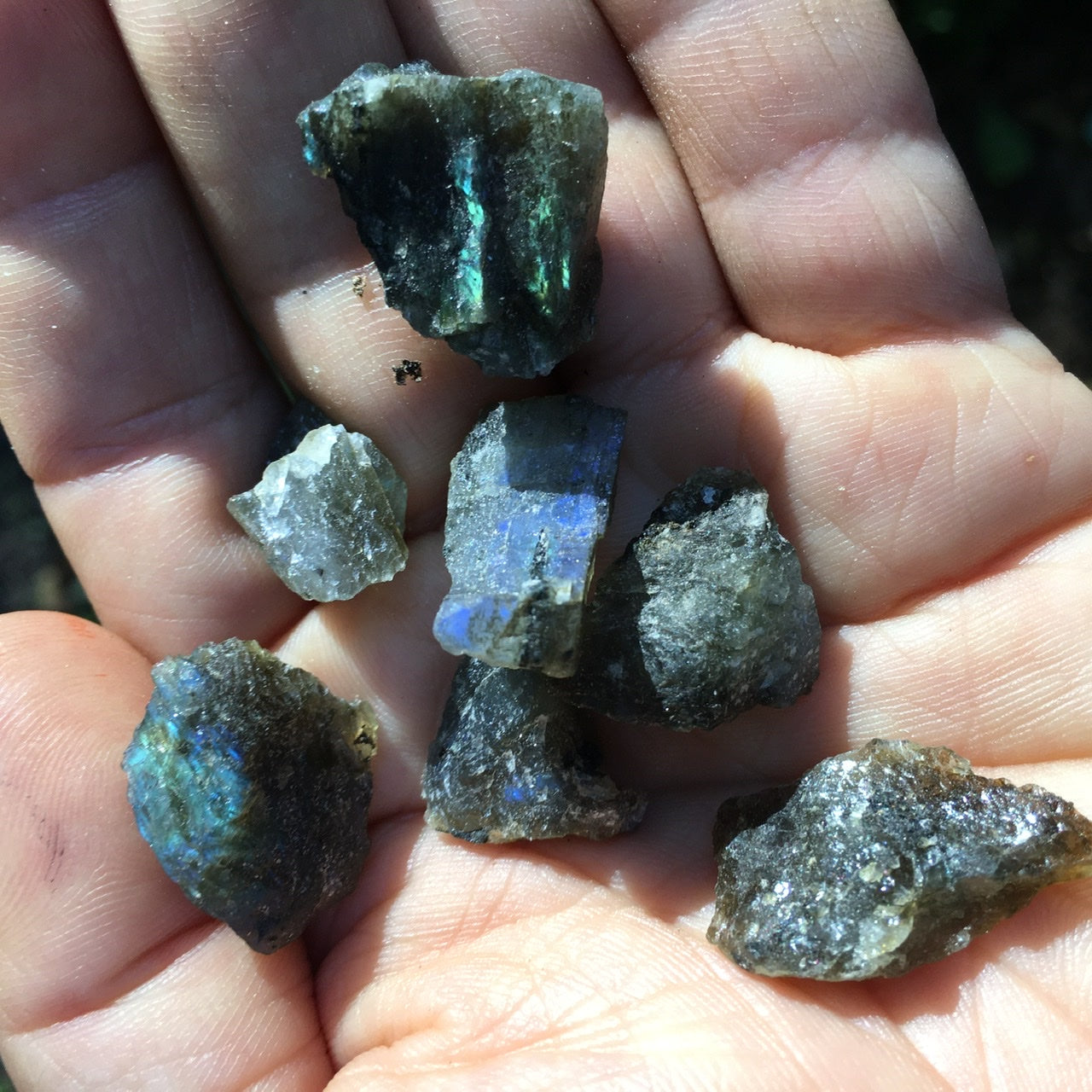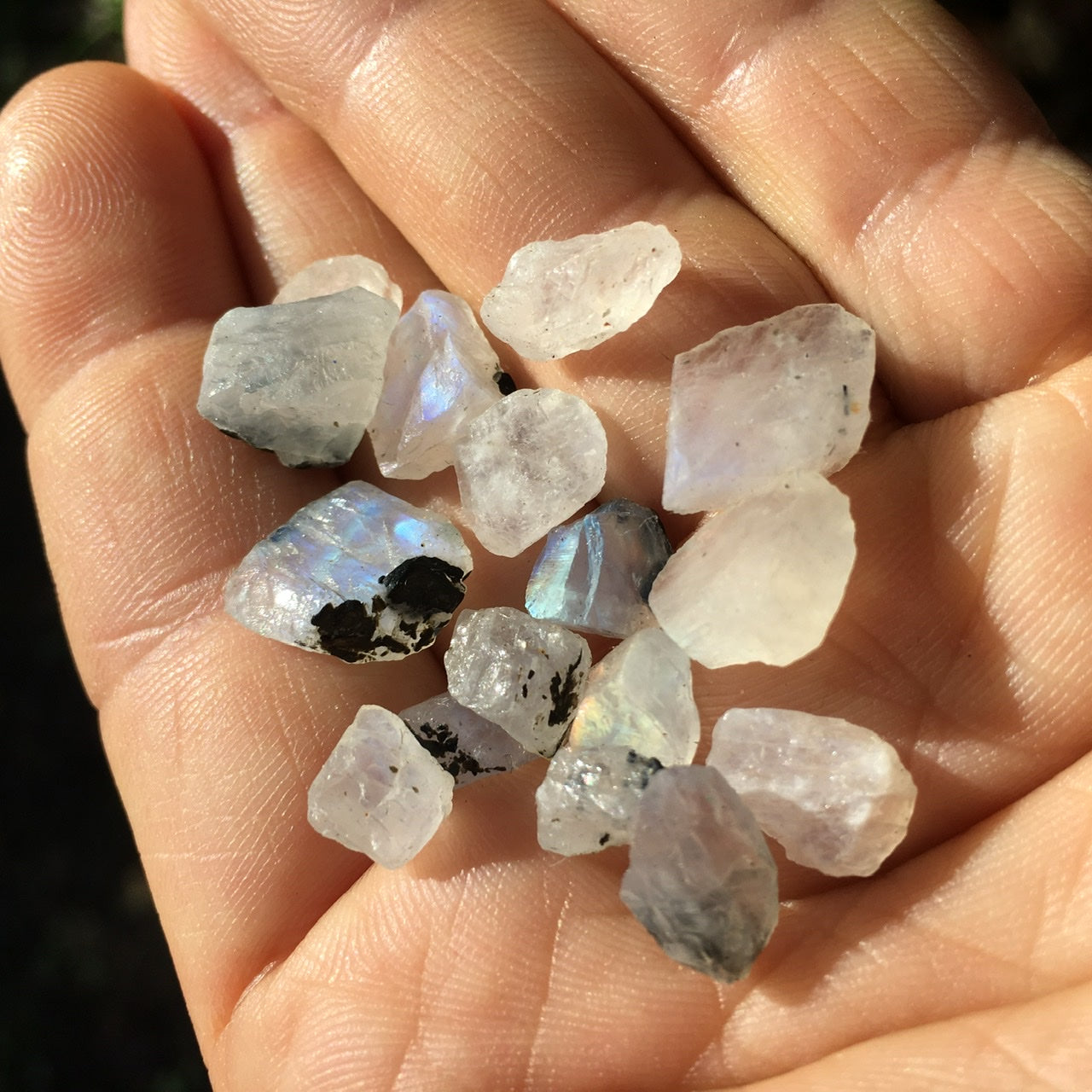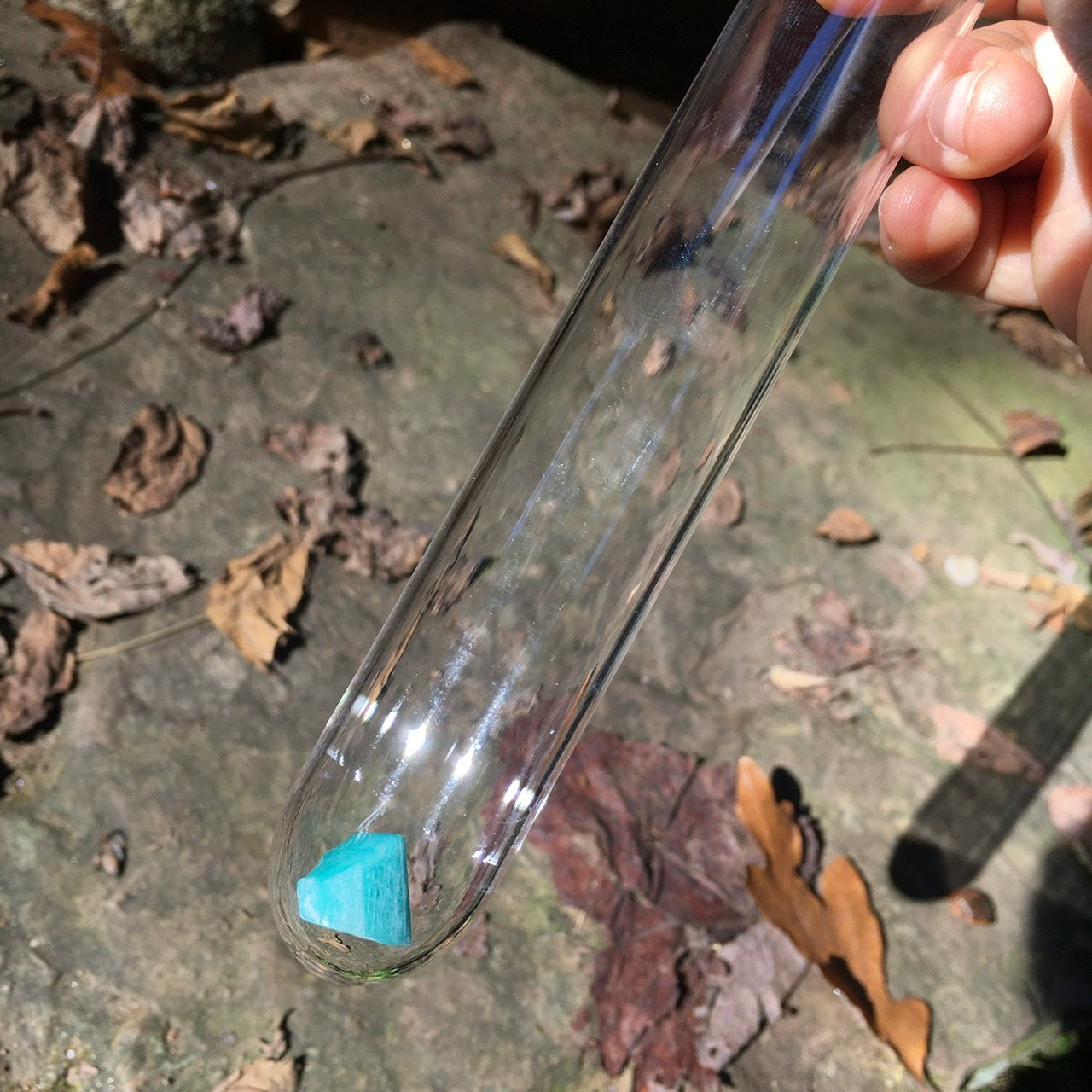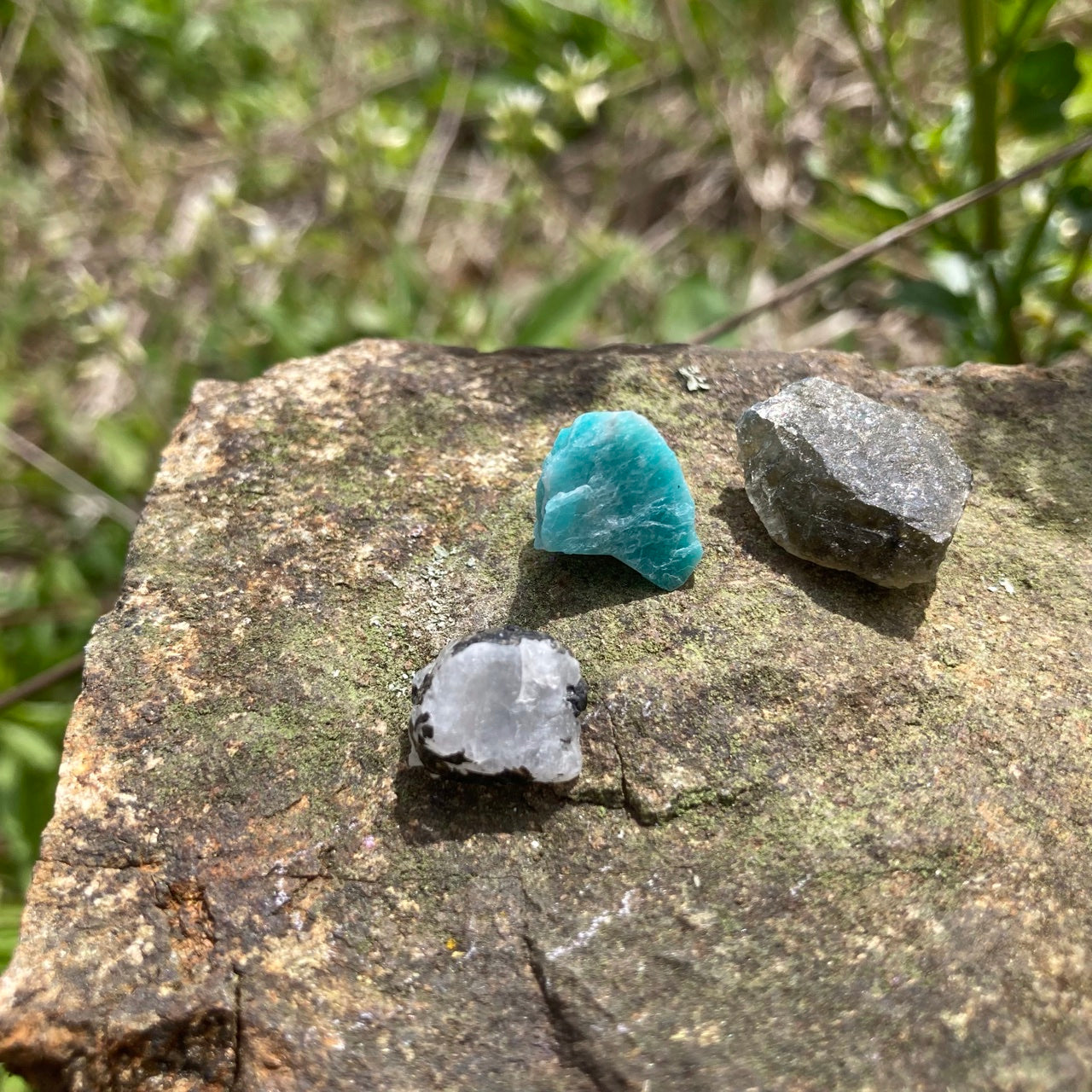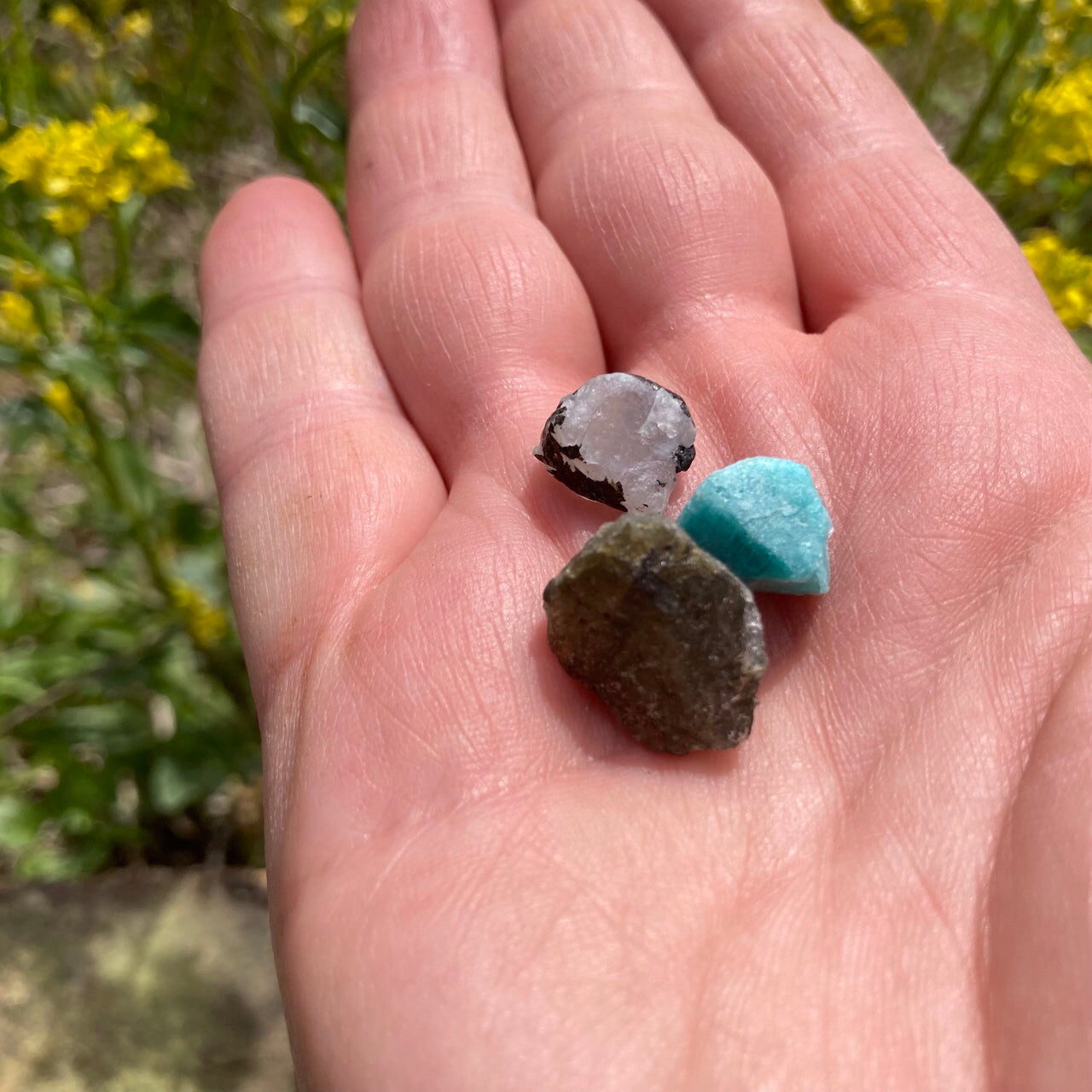 Elixir Kit #11 Thank You for Being a Friend Kit
This Listing is for a kit containing: 1 Madagascar Labradorite Crystal + 1 Raw Moonstone Crystal + 1 Colorado Amazonite Crystal

✨
"Friendship is the highest form of relationship" says one Hindu avatar. This kit features the love and undying friendship of the Feldspar Family. Feldspars are like loyal dogs -they're always on our side. This special kit will help you explore the unique vibrations of the feldspar family, by working with these hand-selected feldspar crystals with massive amounts of qi.
✨
Detailed descriptions of each crystal are below. These crystals are rough natural crystals with no synthetic treatments. They were all hand selected and all fit into the New Larger Pure Quartz Test Tube product here in this shop. We recommend obtaining that test tube for use with your kit.
Because this is Nature, no two pieces are the same. We can not provide exact uniformity across kits. Allow yourself to be surprised by the unique crystals you receive. Purchase this kit if you are prepared to love what arrives on your doorstep.
This kit contains 1 of each crystal 
These crystals offer a lifetime of limitless apothecary. A complete guide to safety and efficacy can be found in our course Making Stone Elixirs and Formularies. Remember, one crystal makes a lifetime of elixir. Note that images showing several of each crystal in the box are photographed that way to attempt to convey color, detail and vibration of the kit more clearly through the virtual image. ✨This kit contains 1 of each crystal. ✨We can not provide specific stones seen in the pictures. 
These crystals are some of the best in the world.
 Elixir Kit #11. Thank You for Being a Friend Kit
Moonstone Gem Rough Crystal   The moonstone is crystalline, glinting, and flashing, a medicine-filled blue light. These are gem rough crystals with no treatments or dyes (like everything here in our shop) and have come to us from India. All of the crystals fit inside the pure quartz test tube, which will be the perfect ally in exploring your kit. If surrender is a state you desire, look no further than this precious moonstone.  
Madagascar Labradorite Crystal  Get your Test Tubes out!! Flashes in the wild! This is how the Earth made Labradorite. Raw and ready, this is the highest quality rough Madagascar labradorite. There's something extra magical about finding and feeling the flashes of light within the tattered pages of the processes of the Earth. These are perfect for bodywork, elixir work, and gridwork. (Do not make Labradorite elixirs with direct methods).
Colorado Amazonite Crystal  This is exactly what we seek to find in the world. There's a fella whose been rockhounding these for around 40 years at the Smoky Hawk Mine in Colorado, USA. His wife cleans every crystal and they have respect for this land, the stones, and the people they serve. Colorado amazonite is the best in the world and is as friendly of this fella. The triclinic crystal structure and vibrant blue-green color shine through. Amazonite could arguably be the most soothing stone on Earth and is a must-have in every healing situation.
 These kits are of limited quantity. 
_______________________________________________________
These stones are not dyed or heat treated. 
_______________________________________________________
We unfortunately can not take requests for individual stones seen in the pictures.

International customers are responsible for any customs fees/import taxes.
Please see our Lost Package Policy prior to placing your order. 
_______________________________________________________
Please contact us at CrystalShop@UpperClarity.com with any questions.
_______________________________________________________