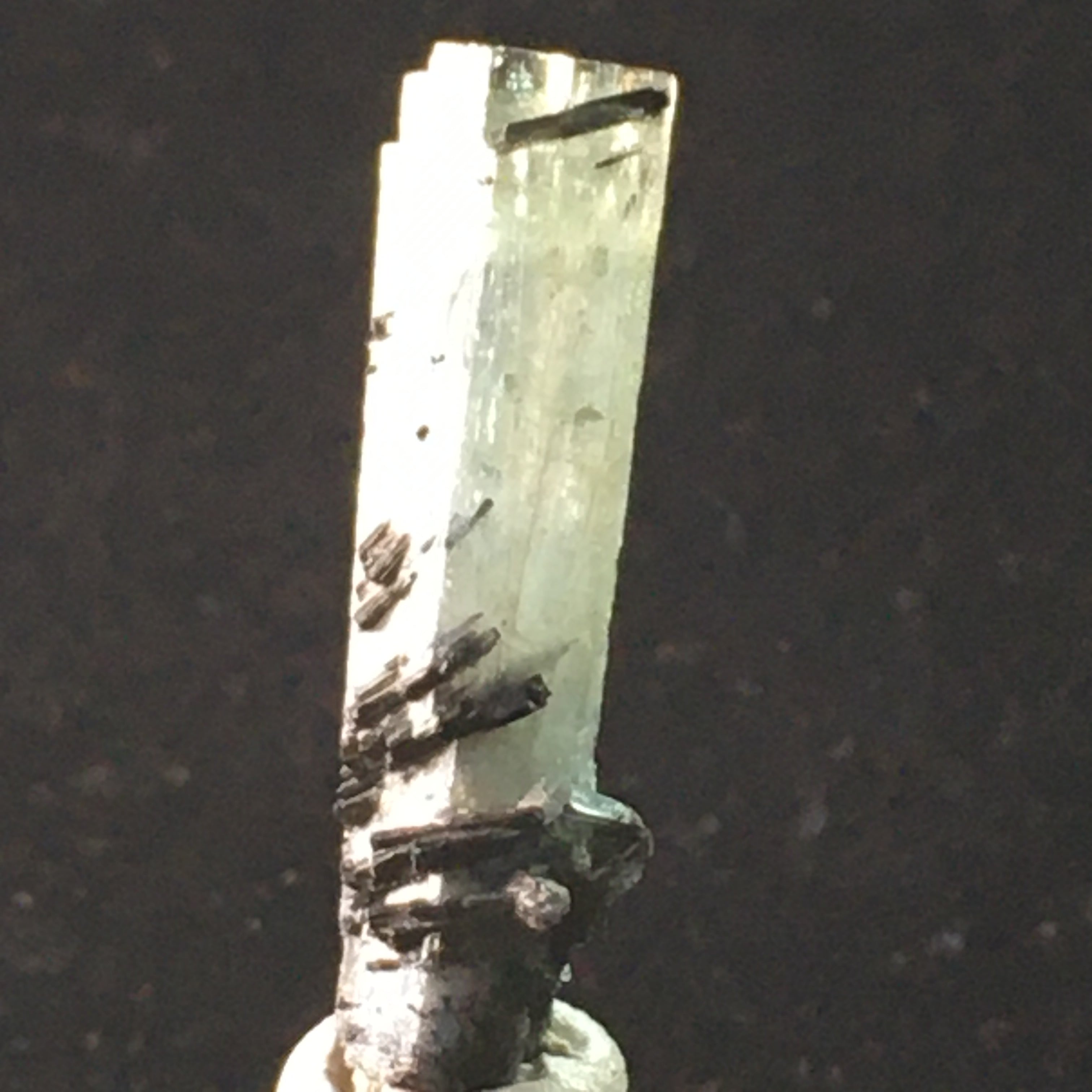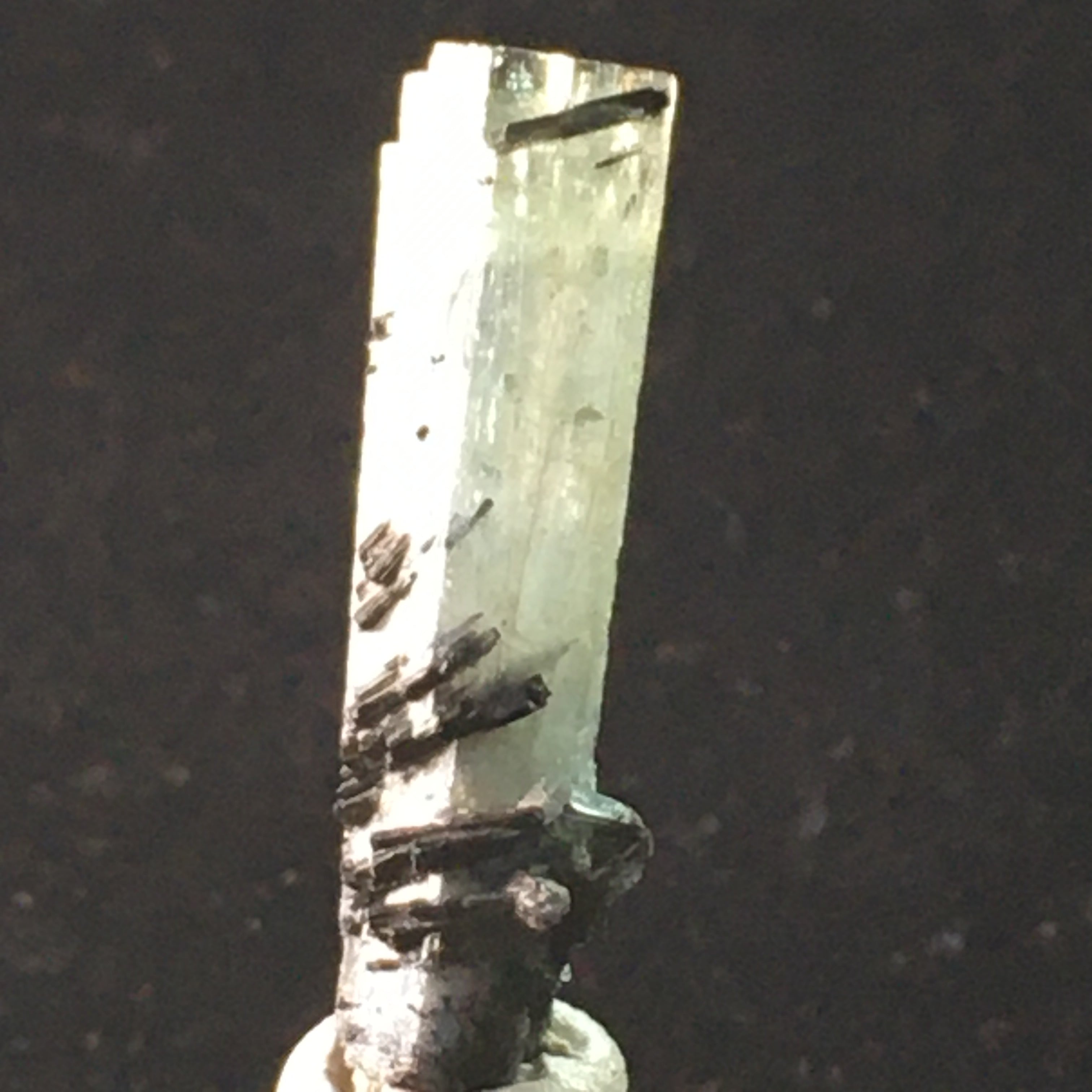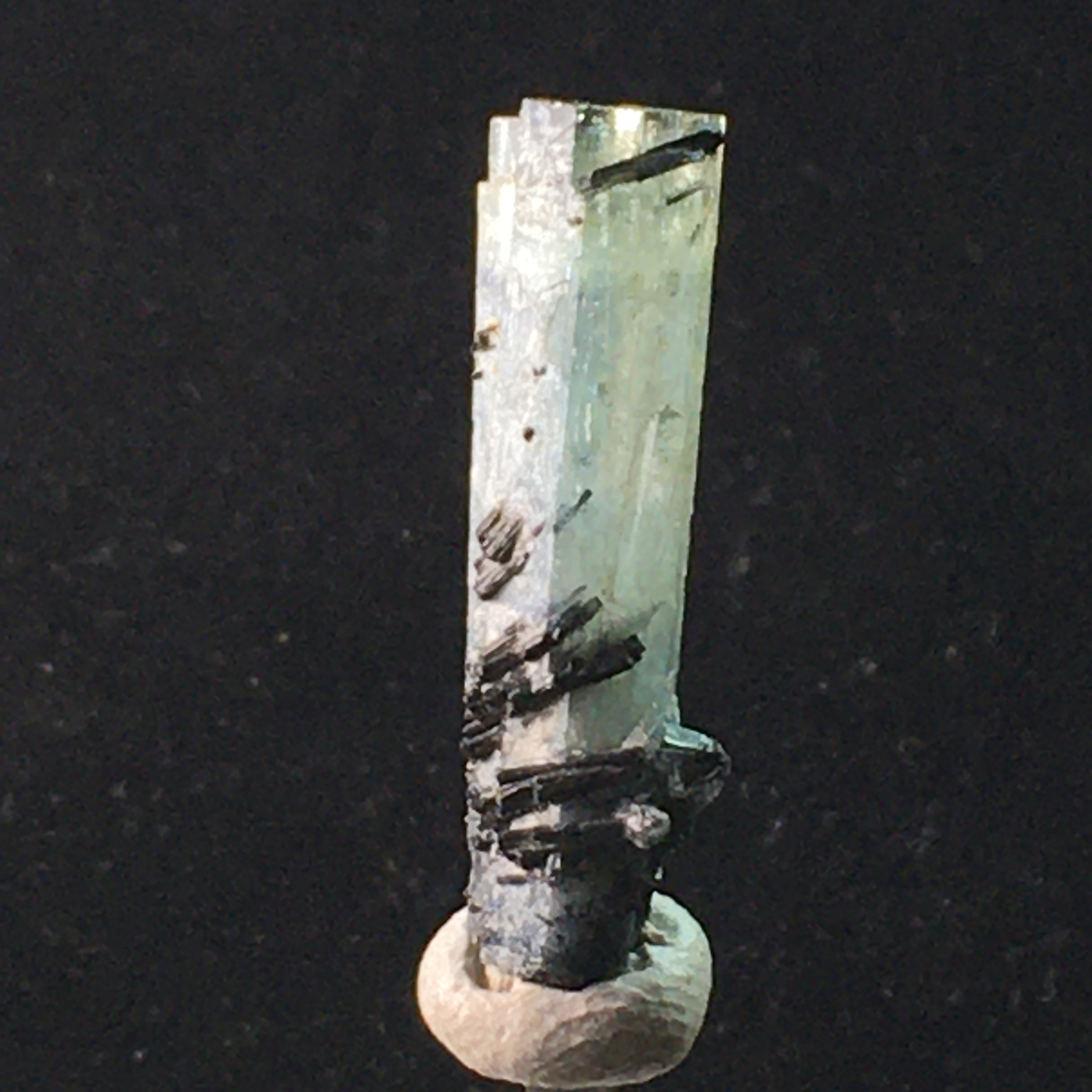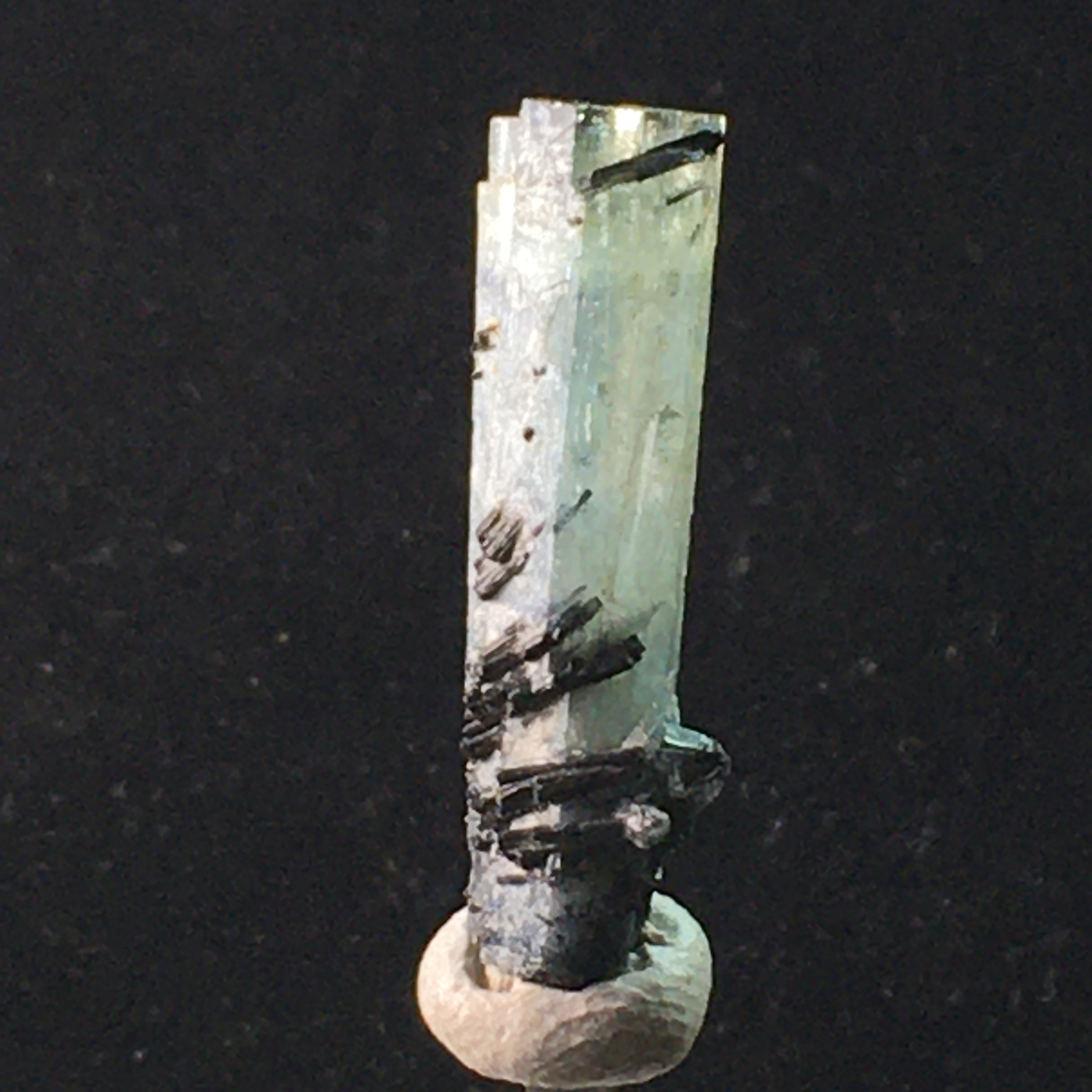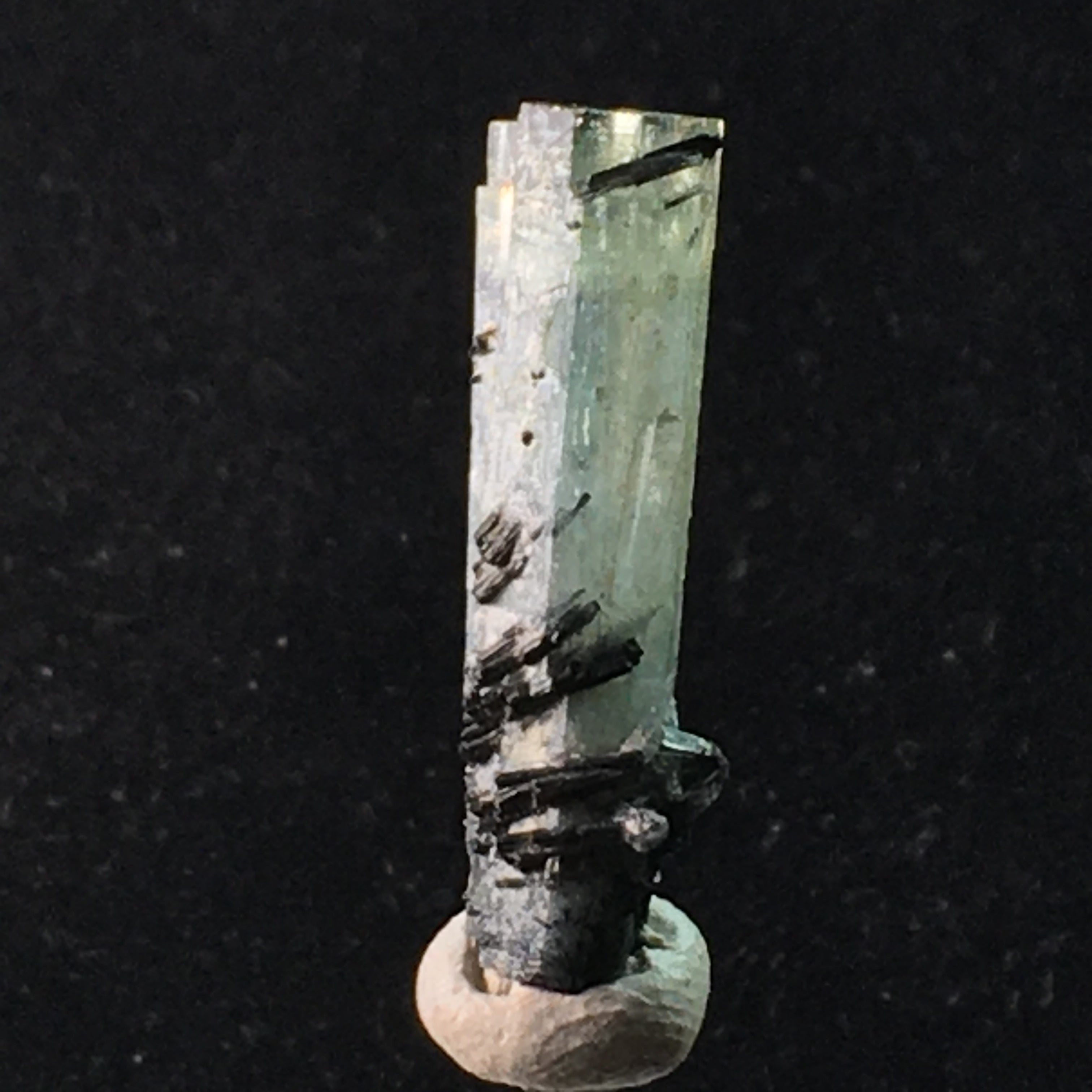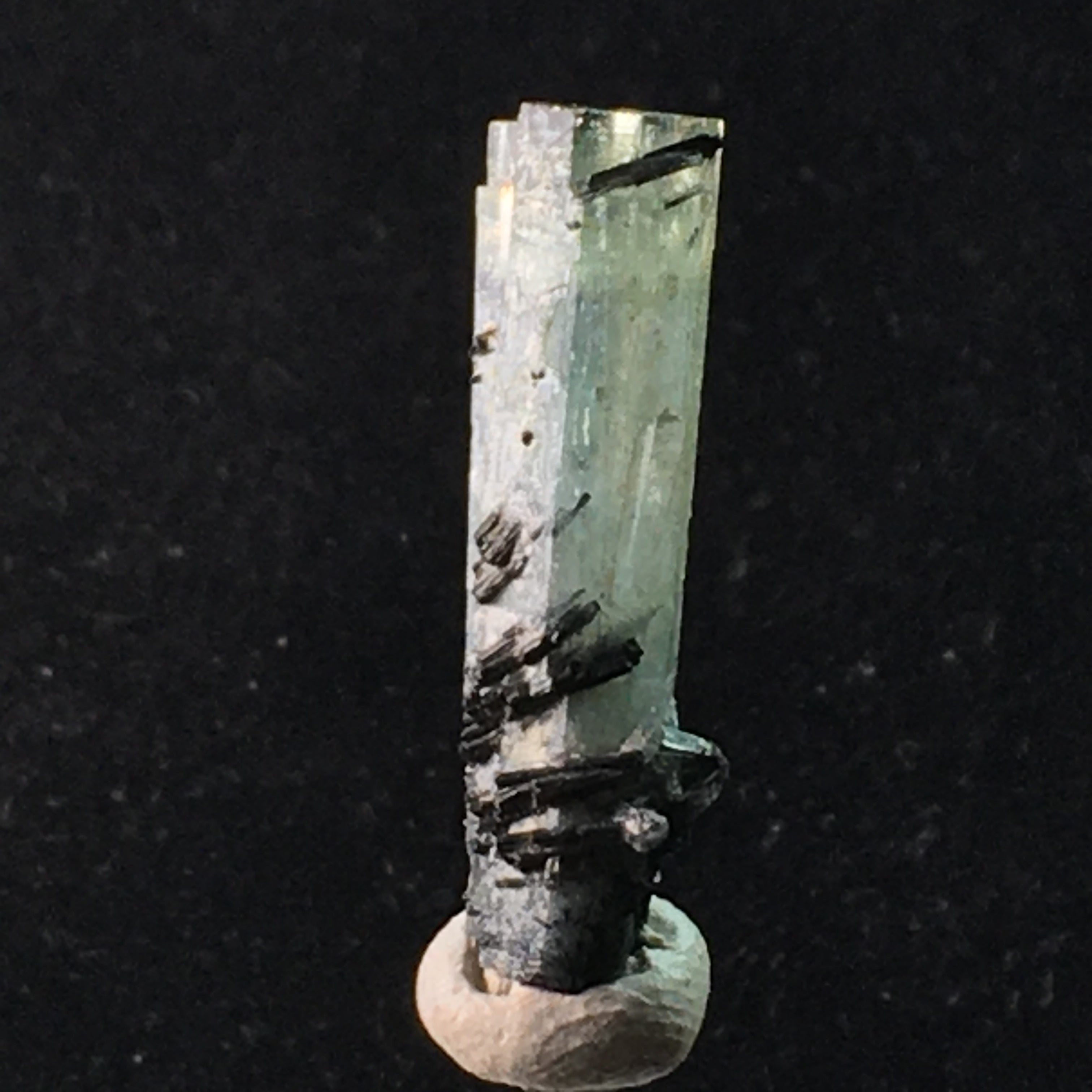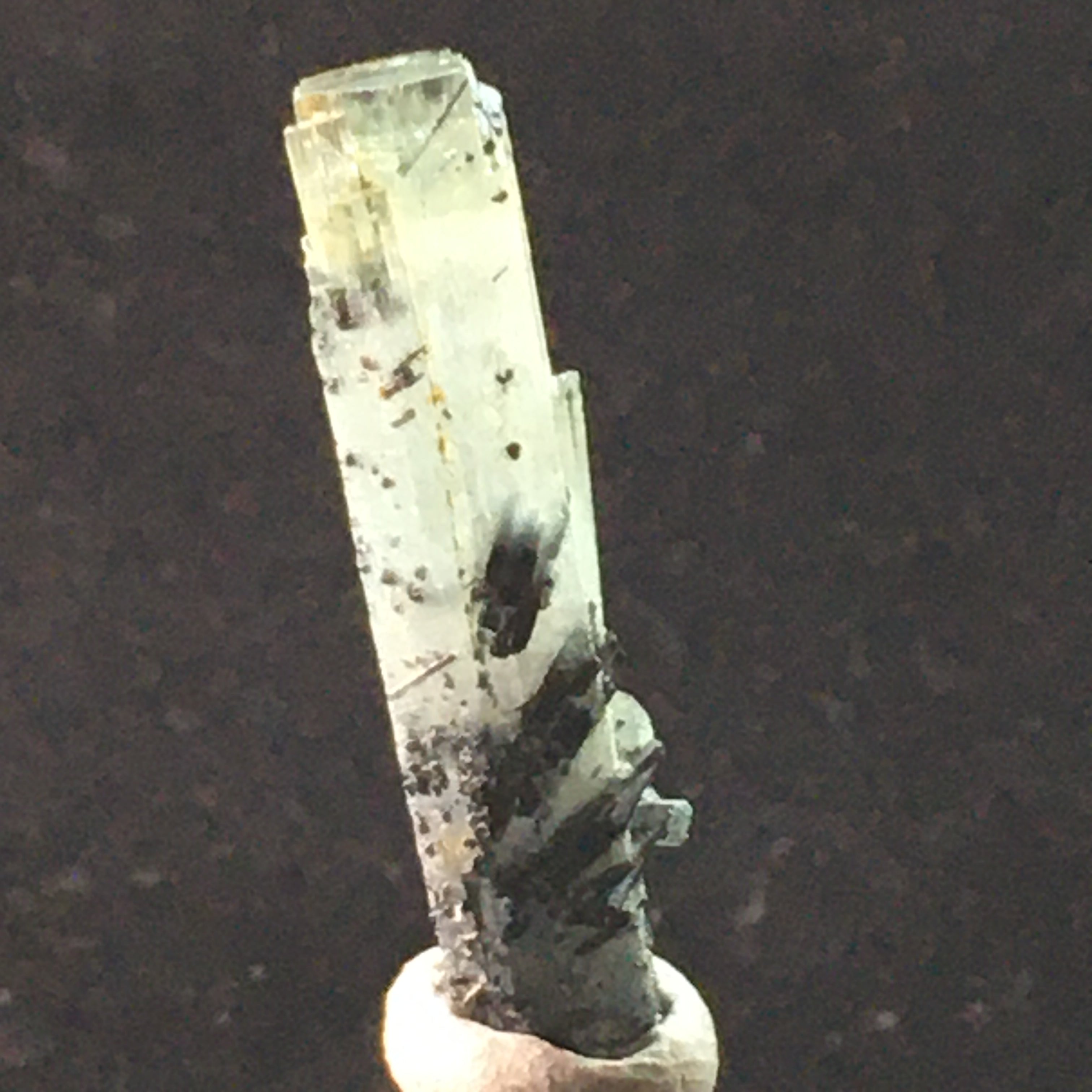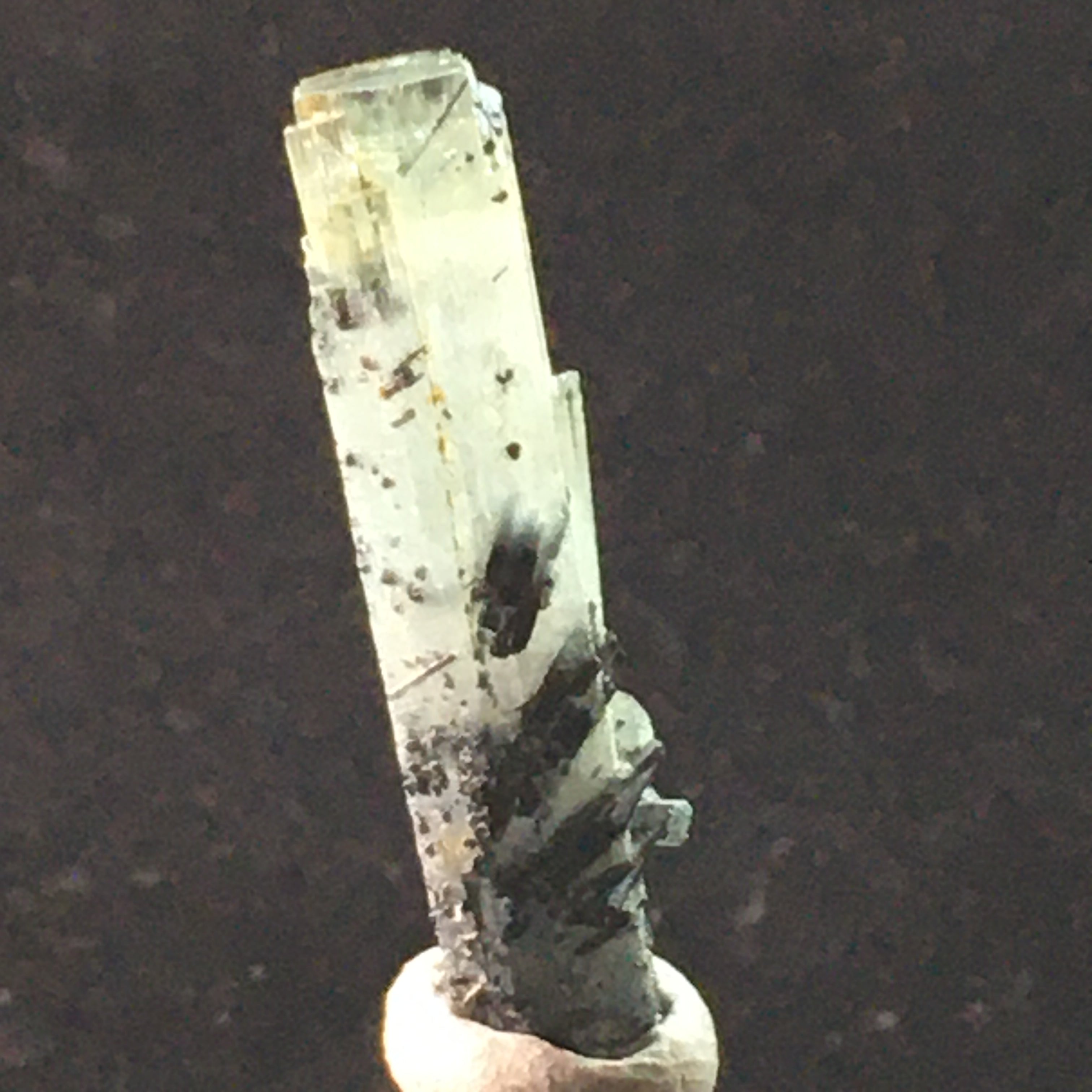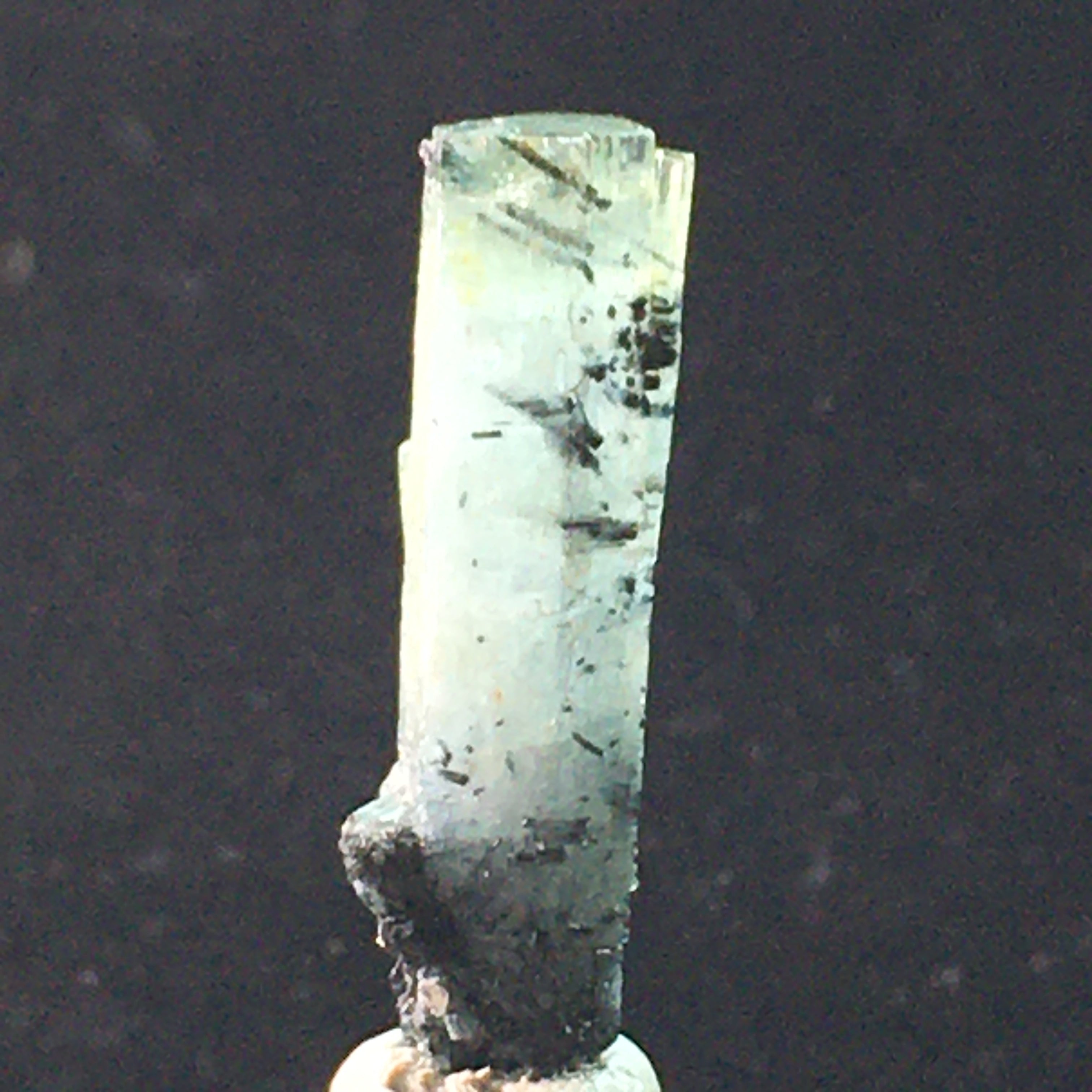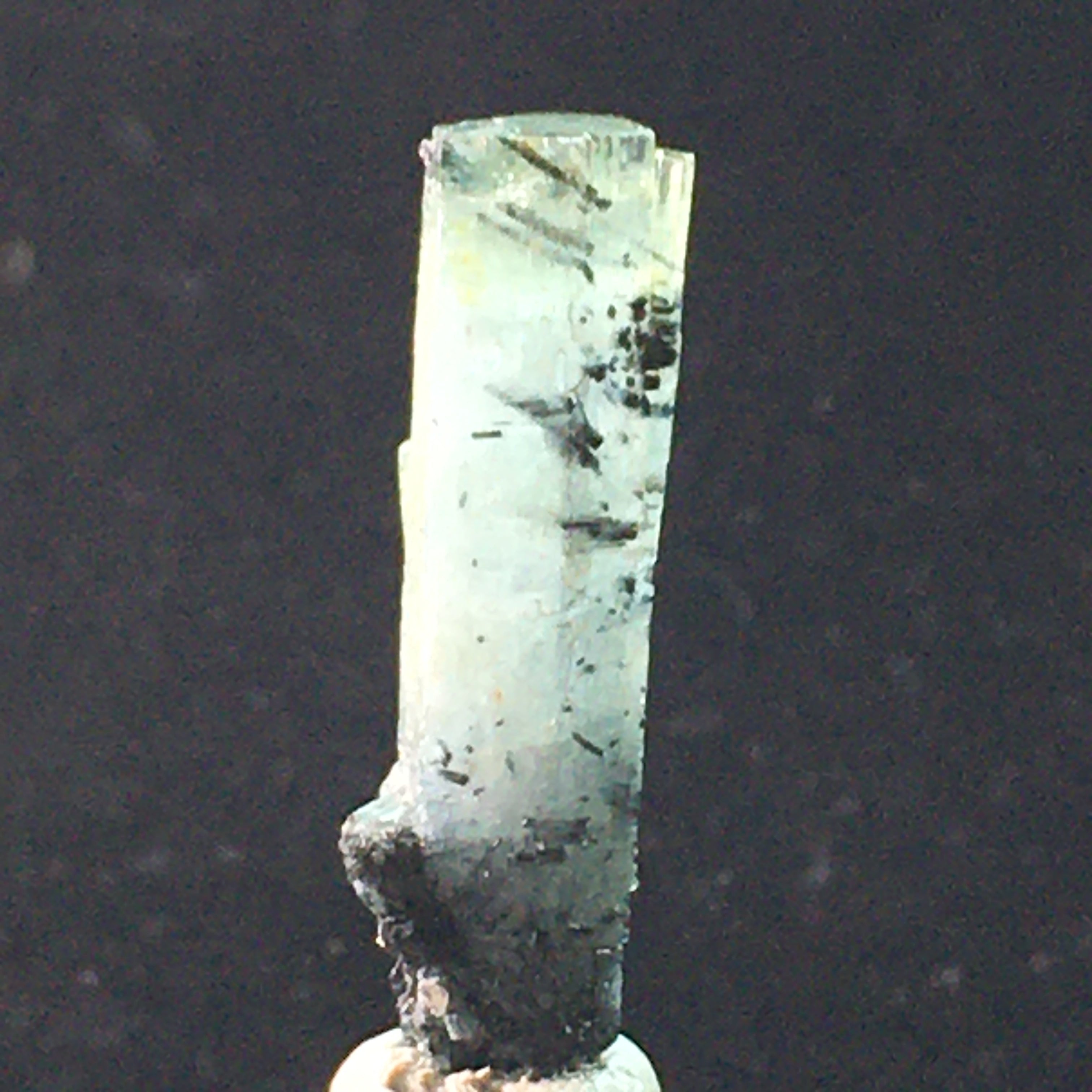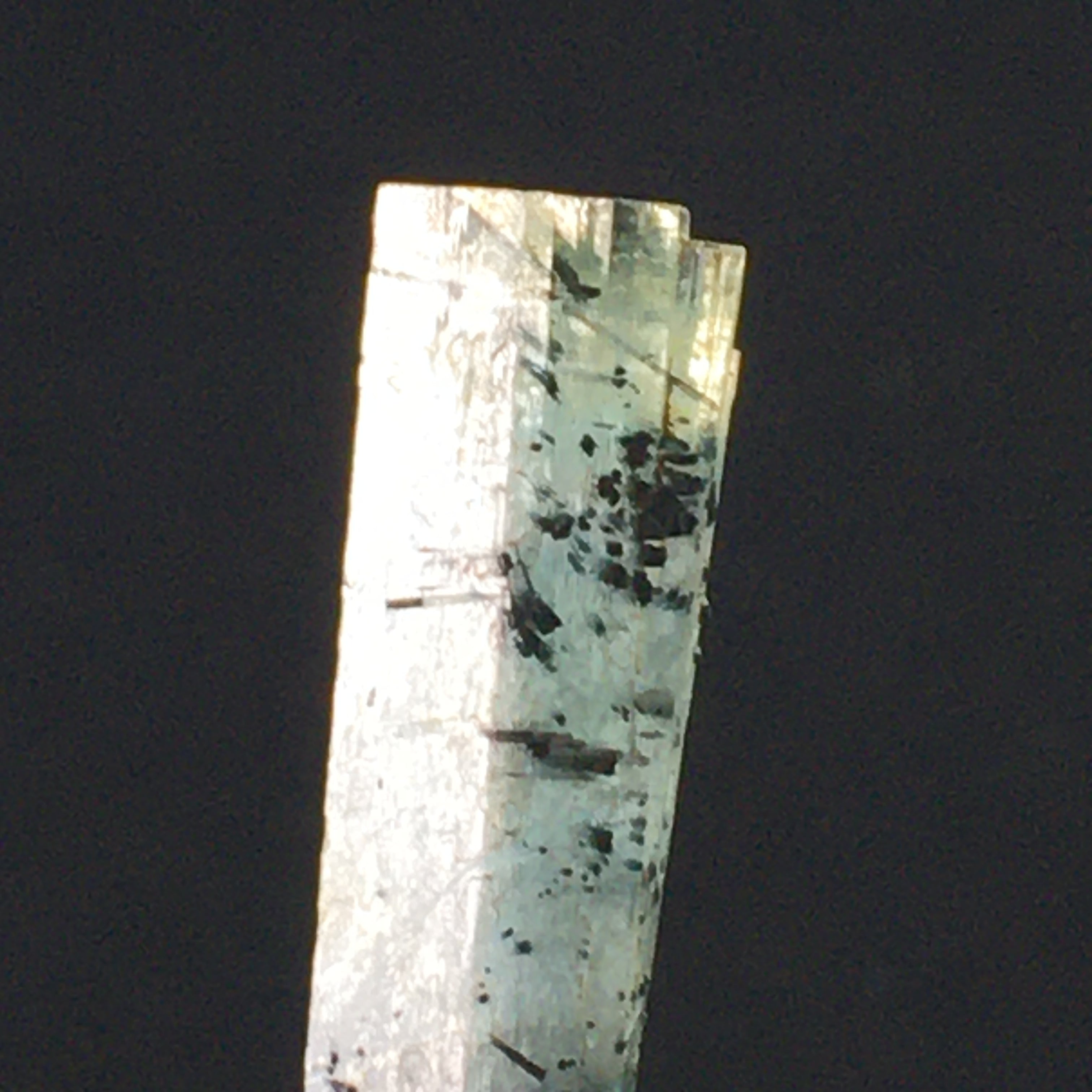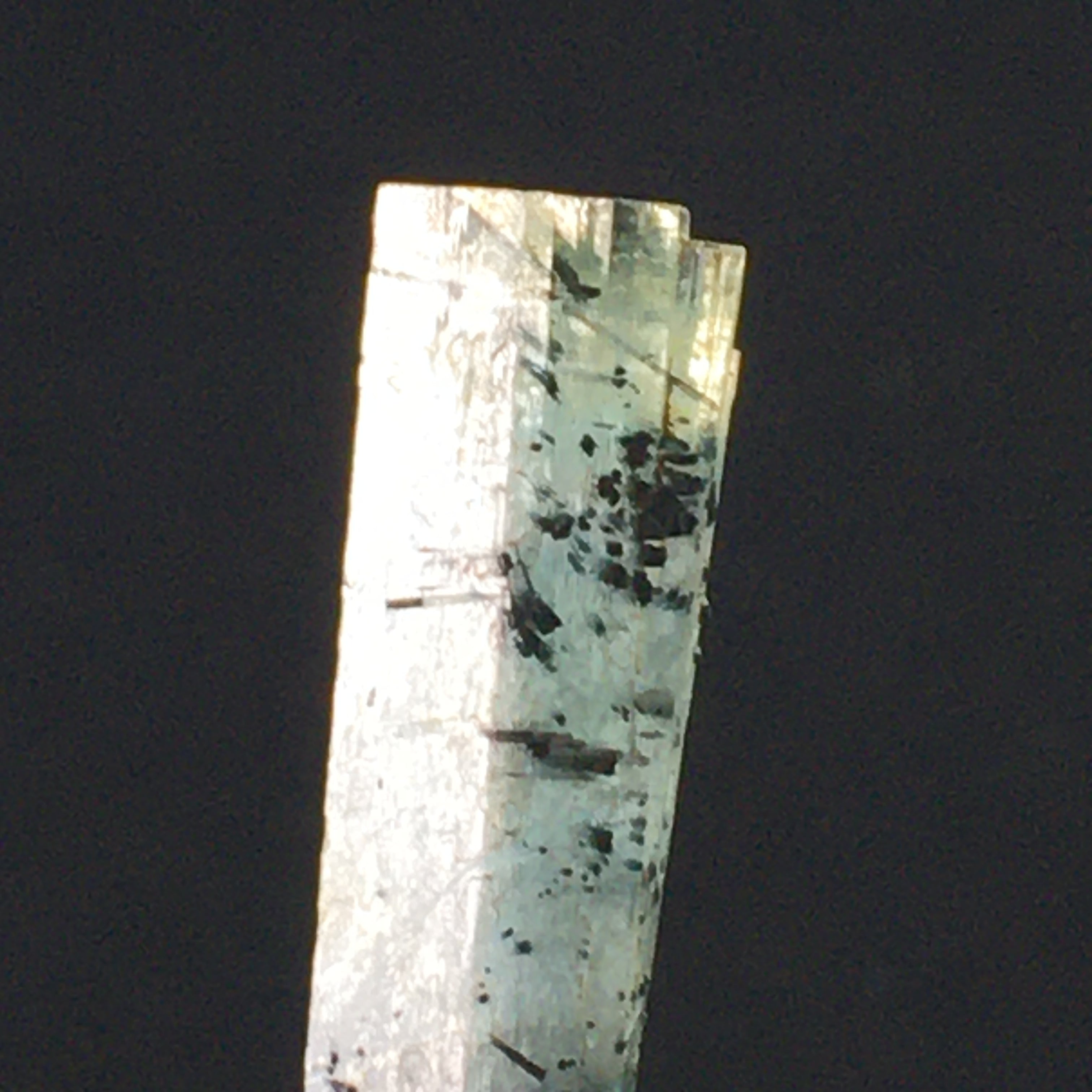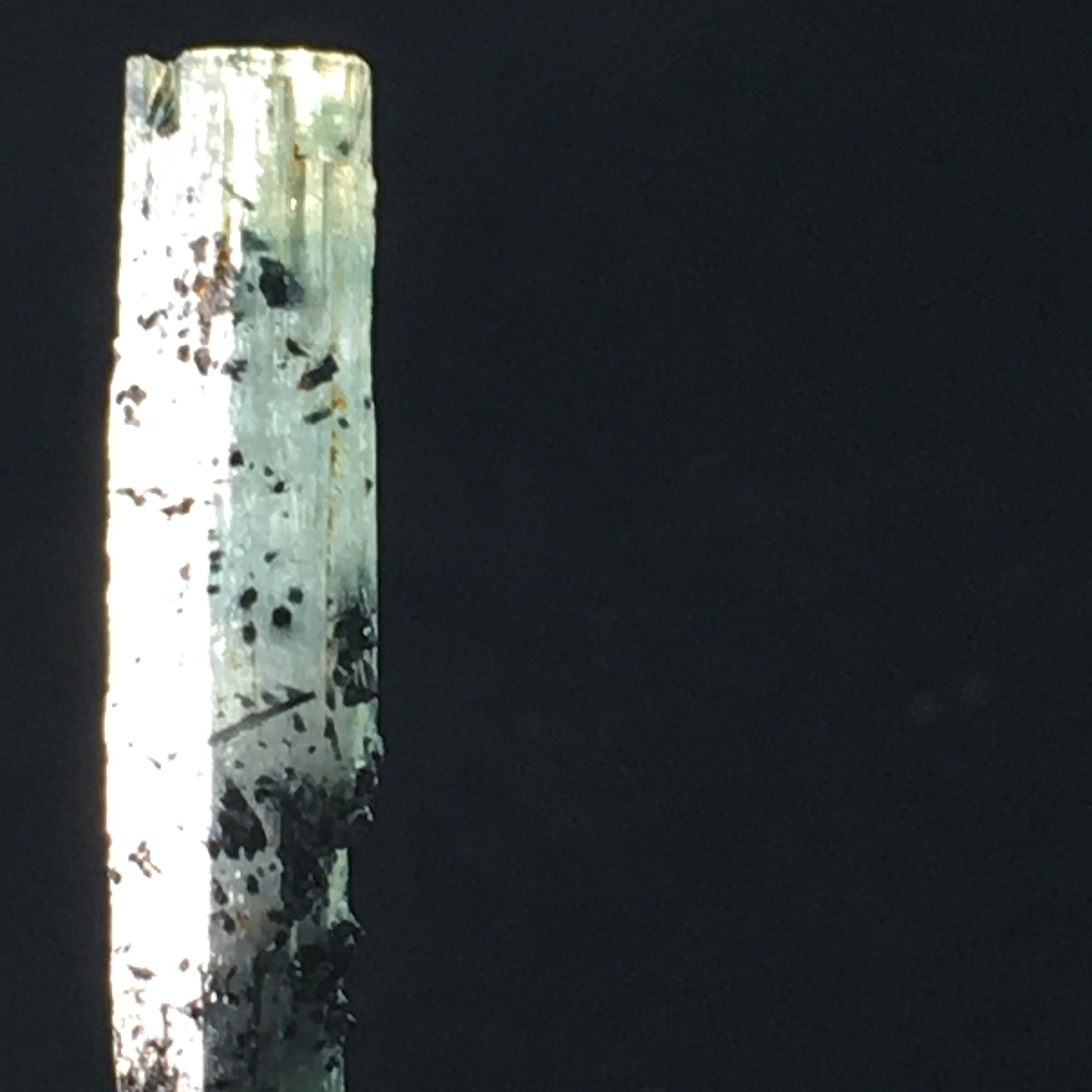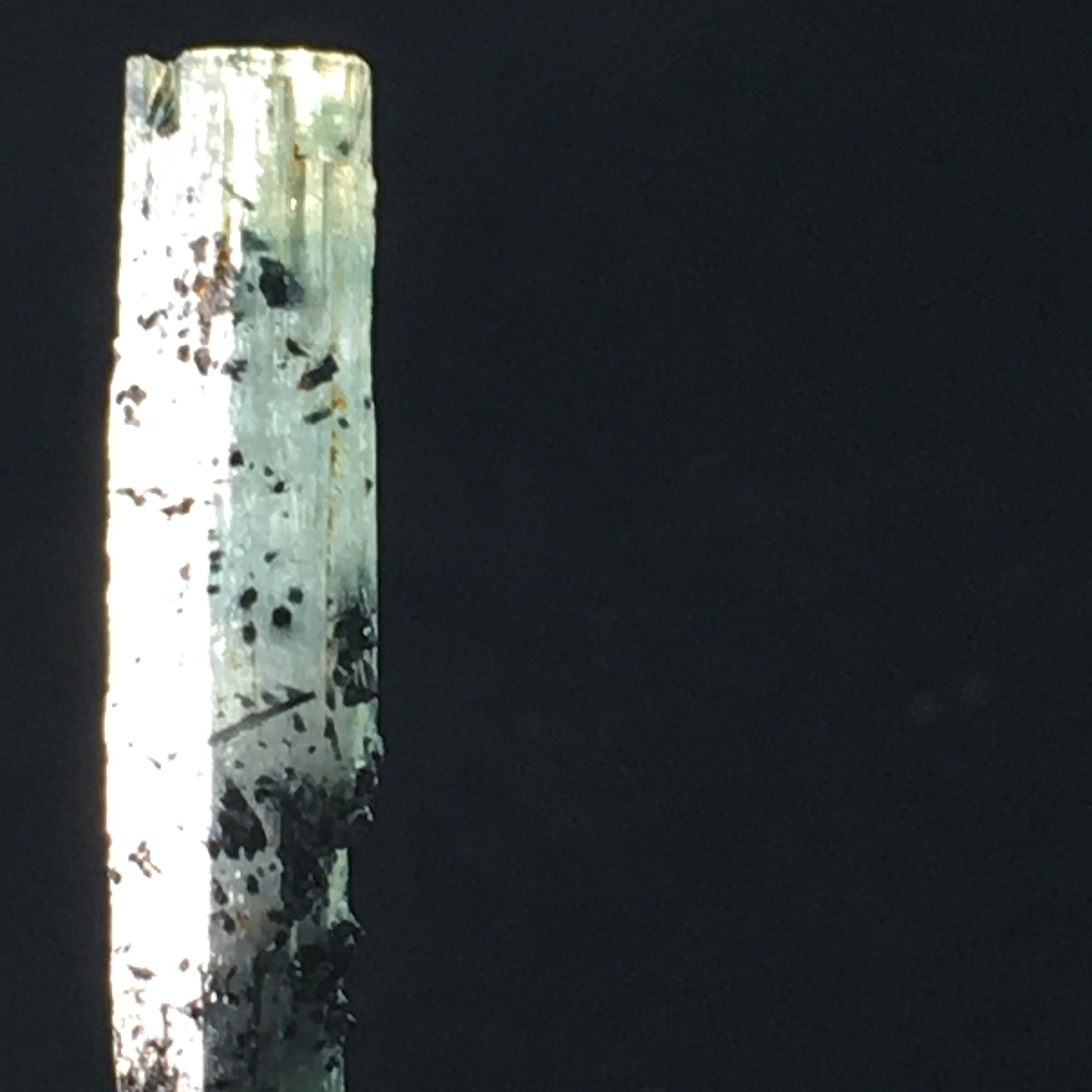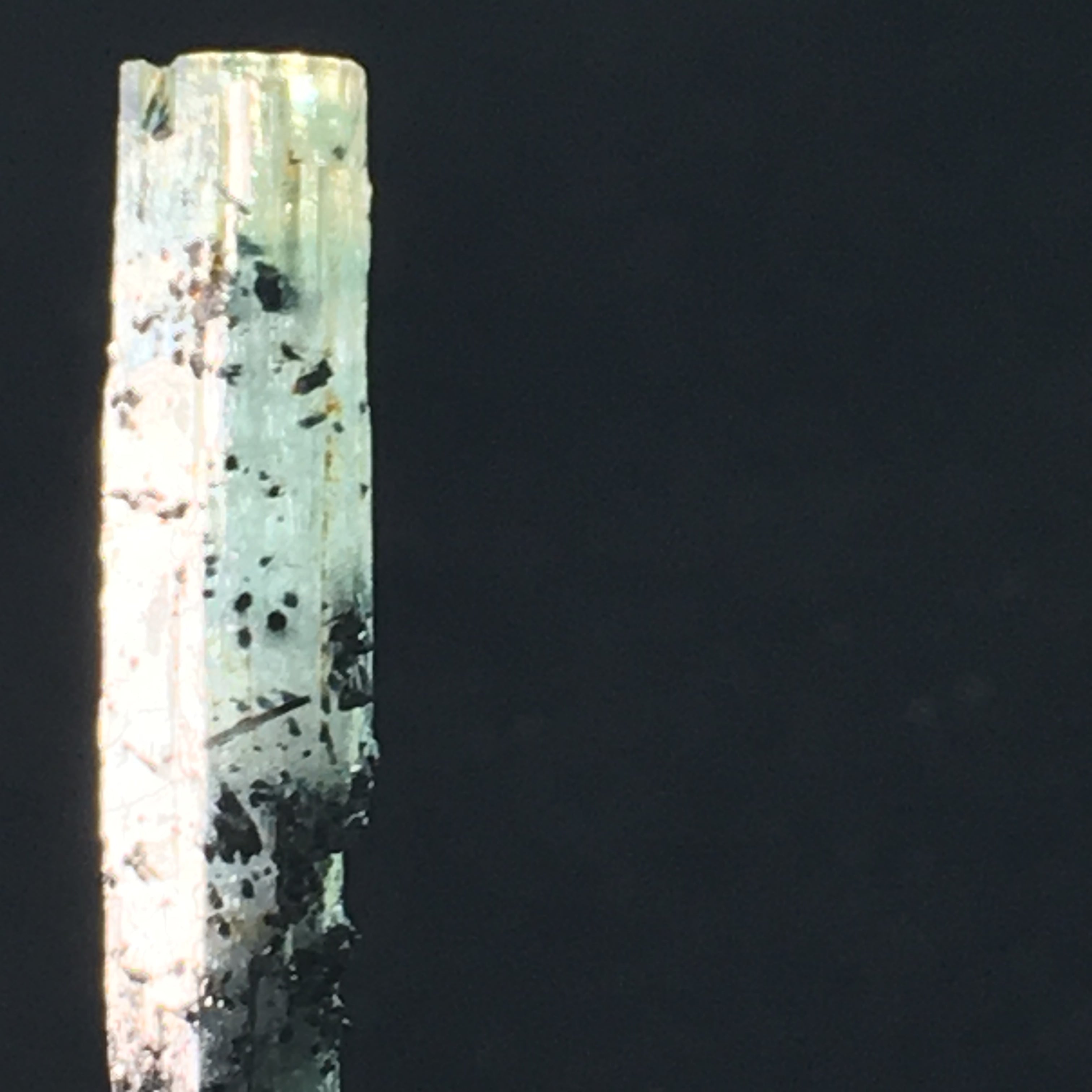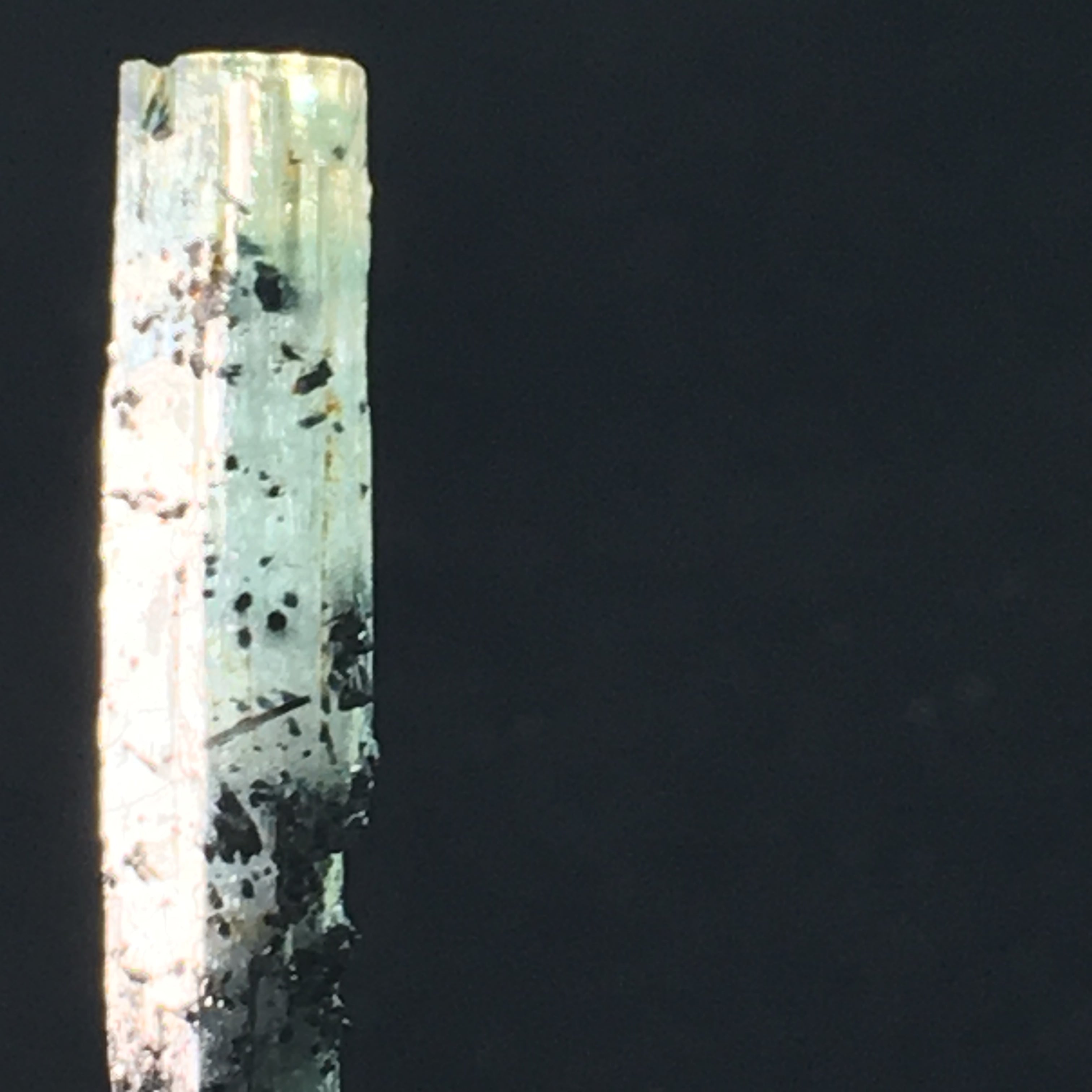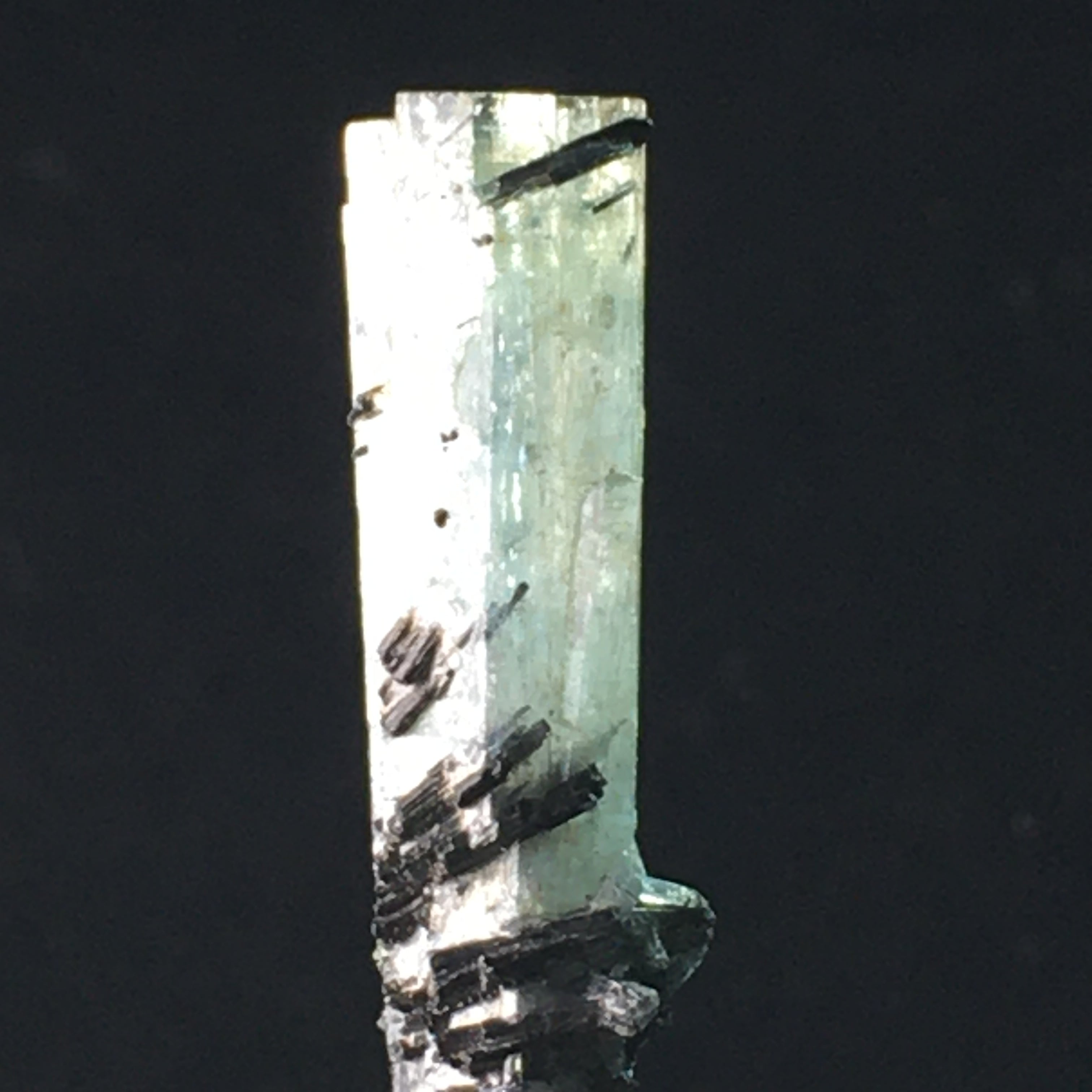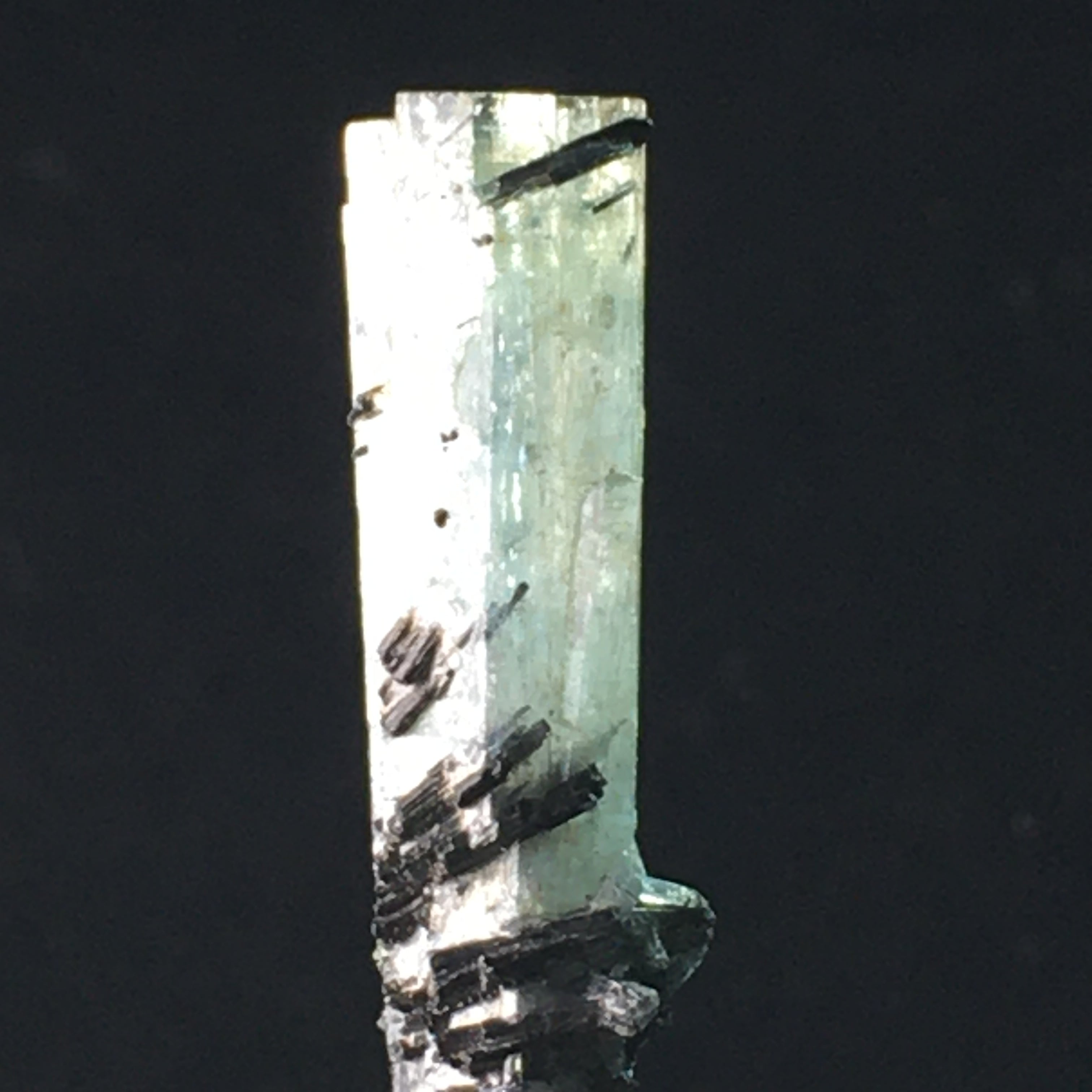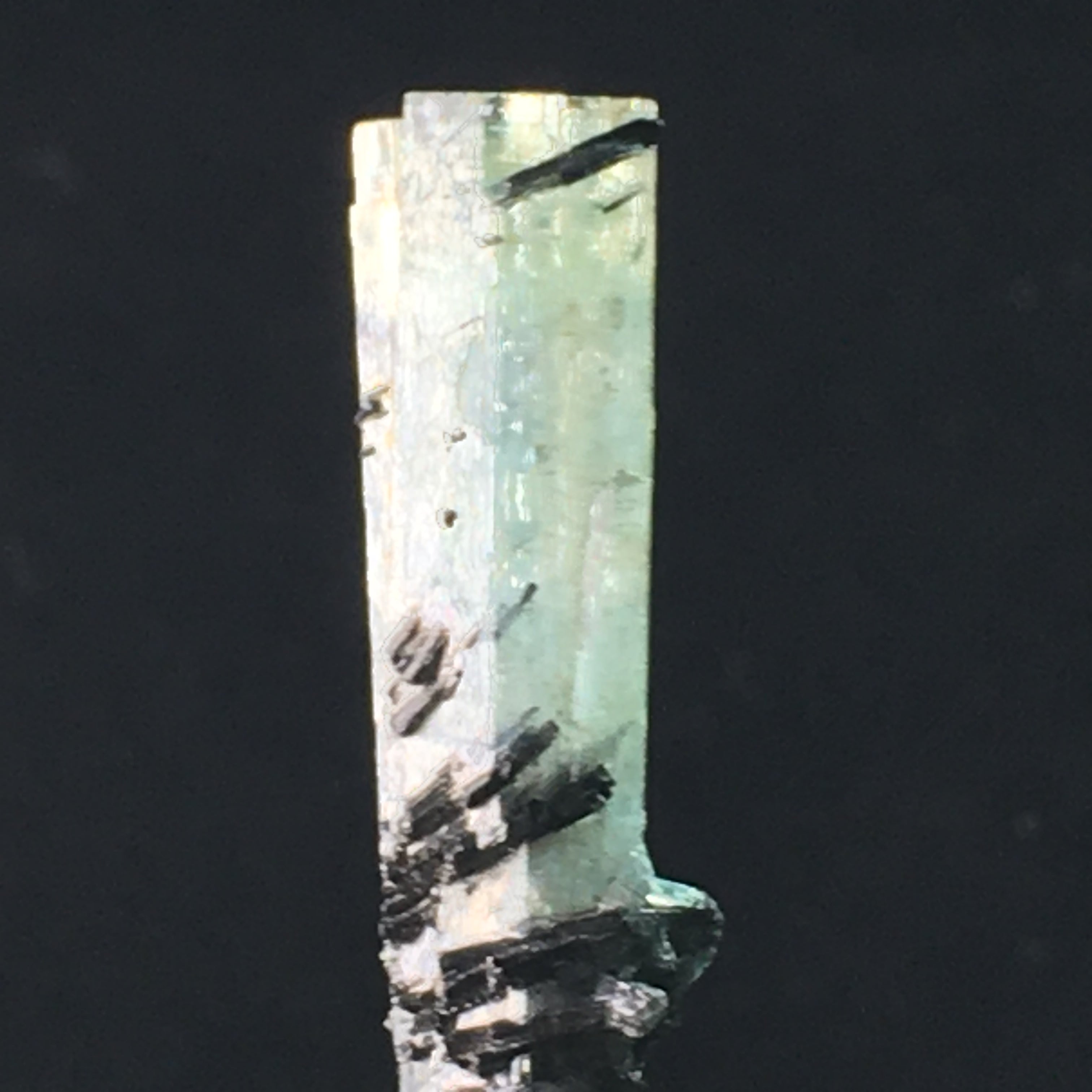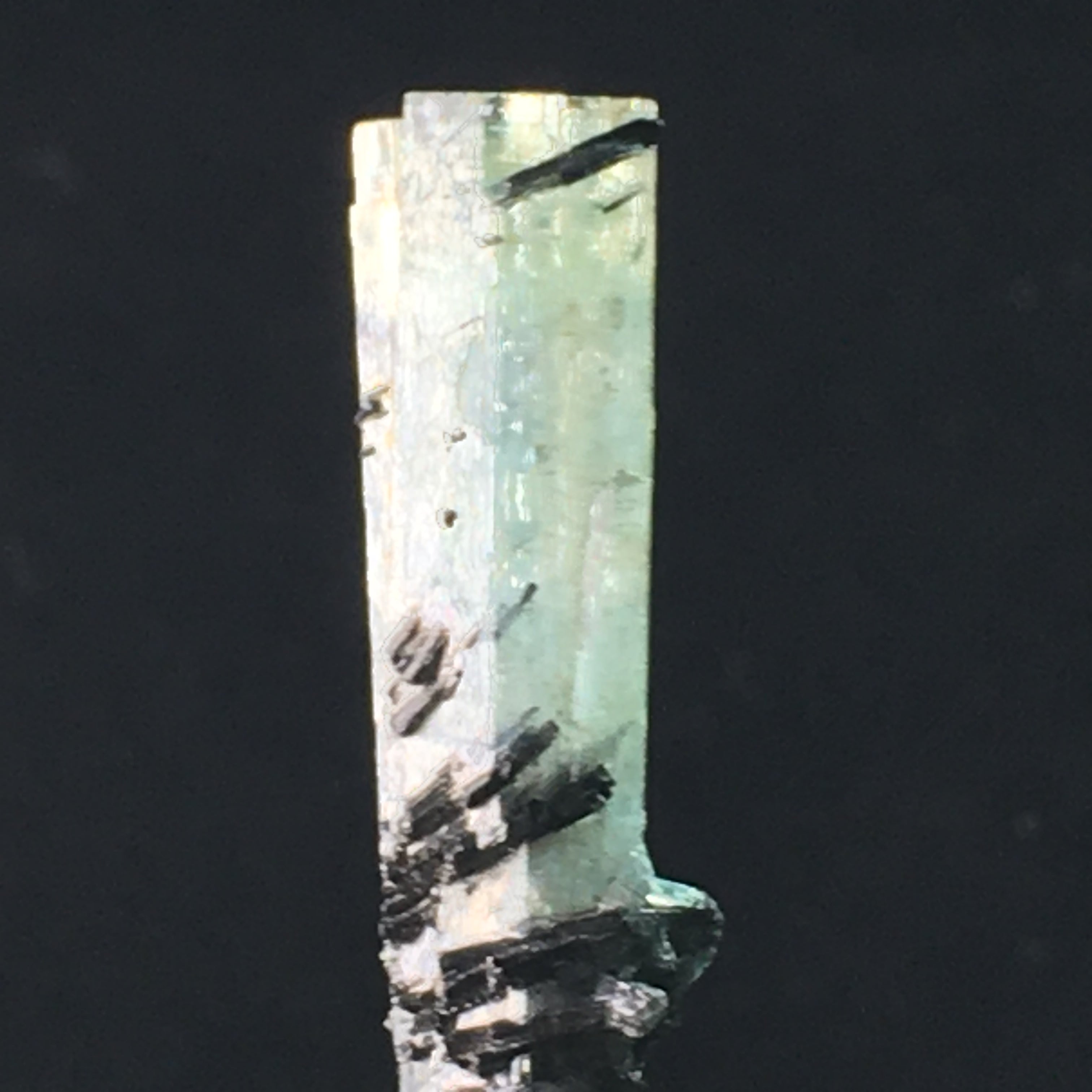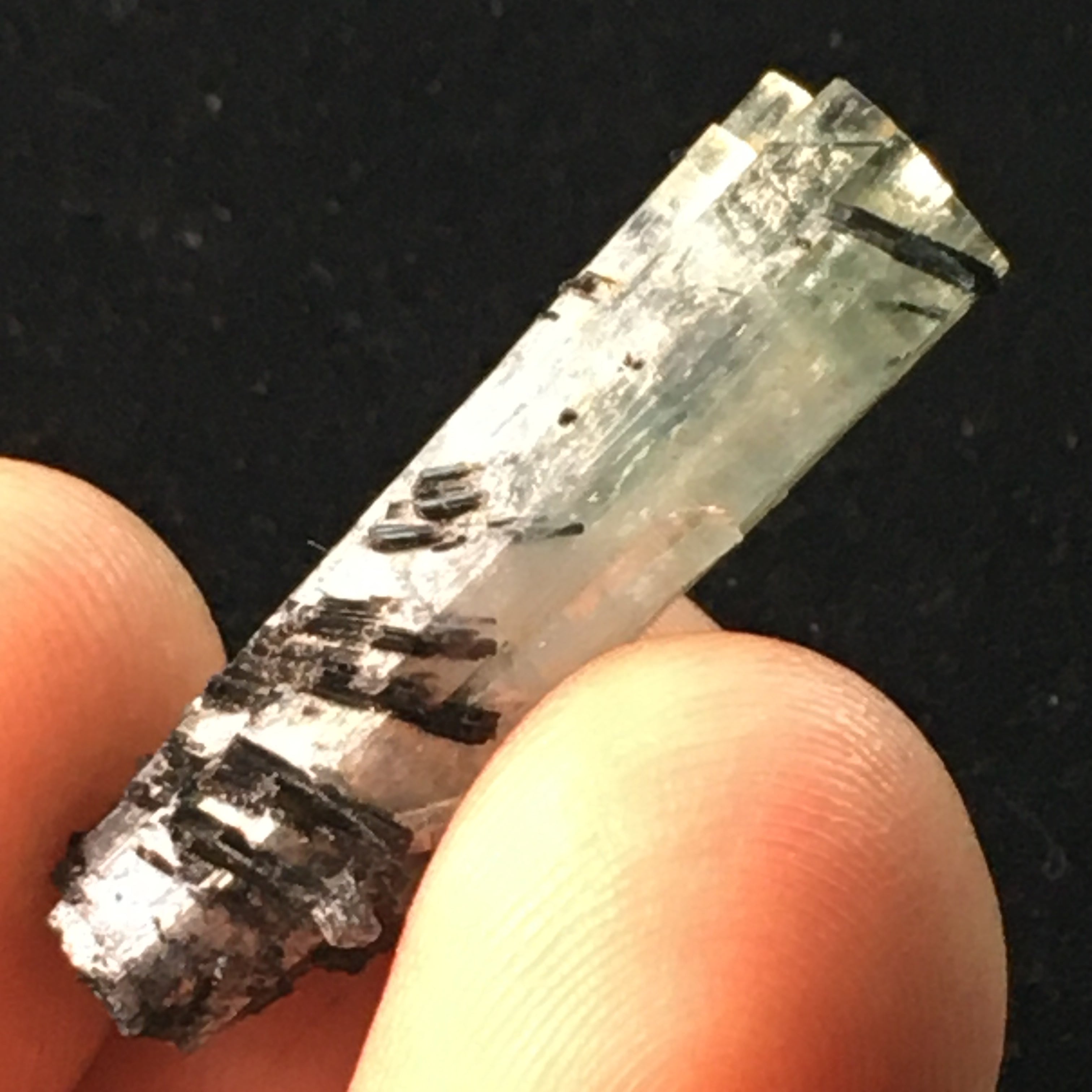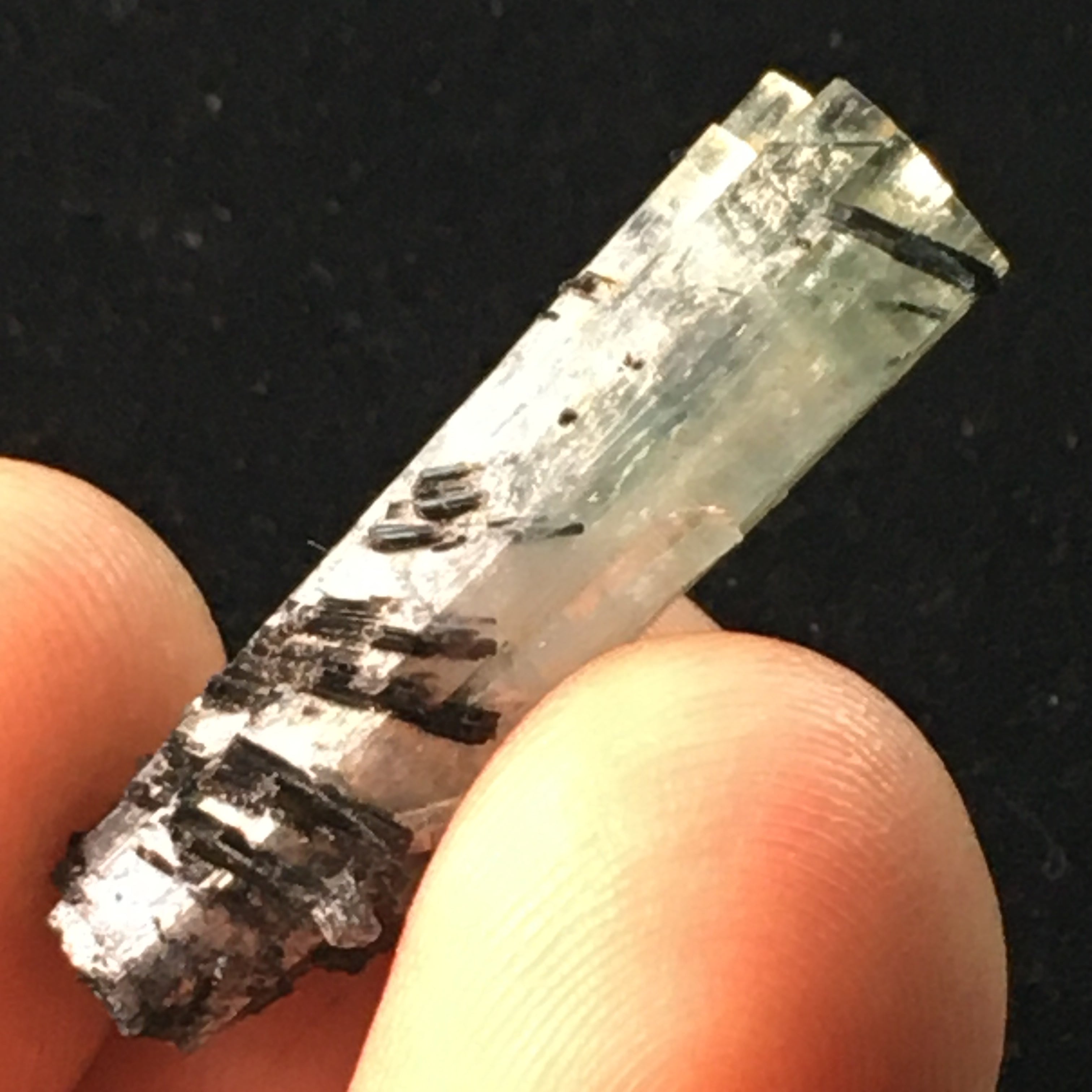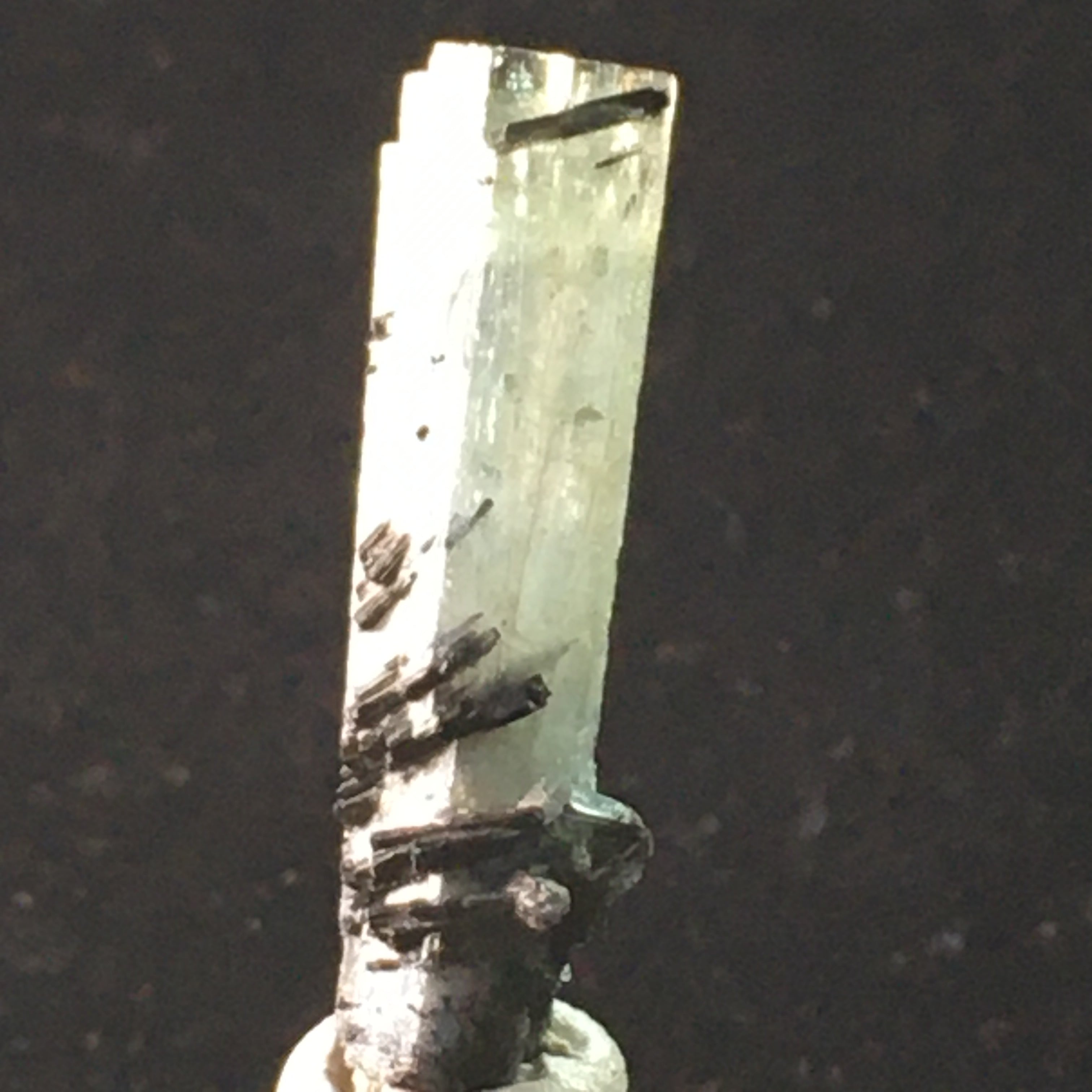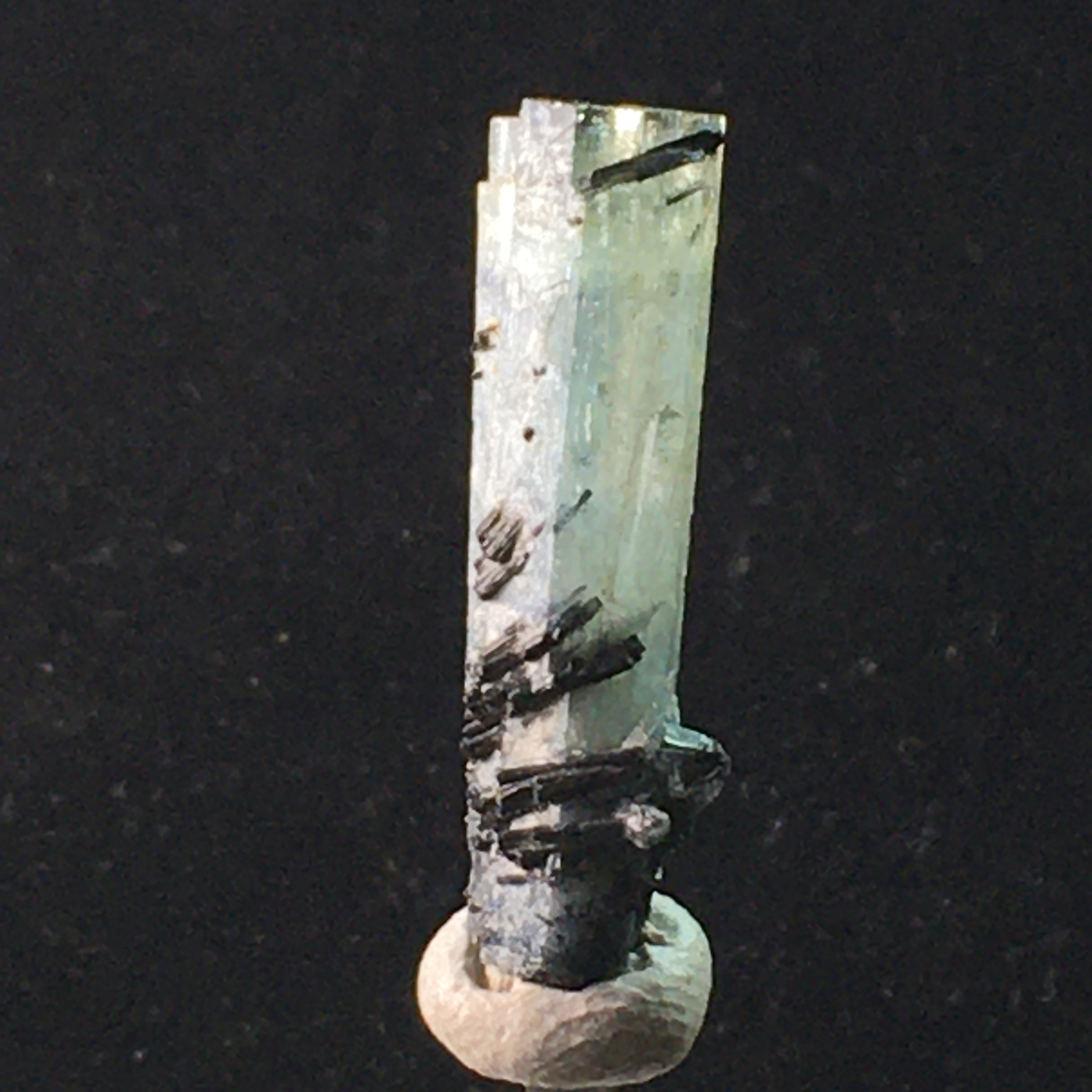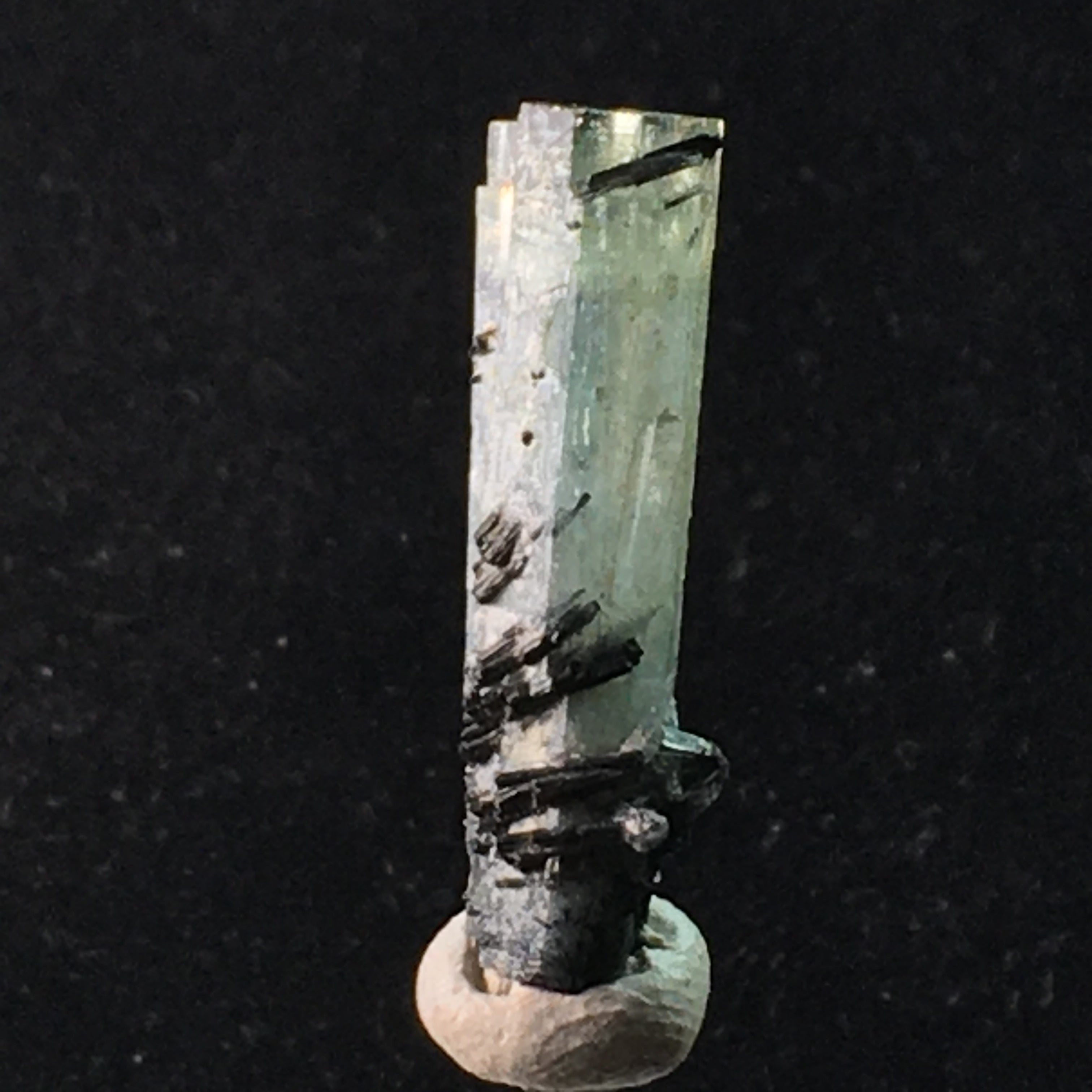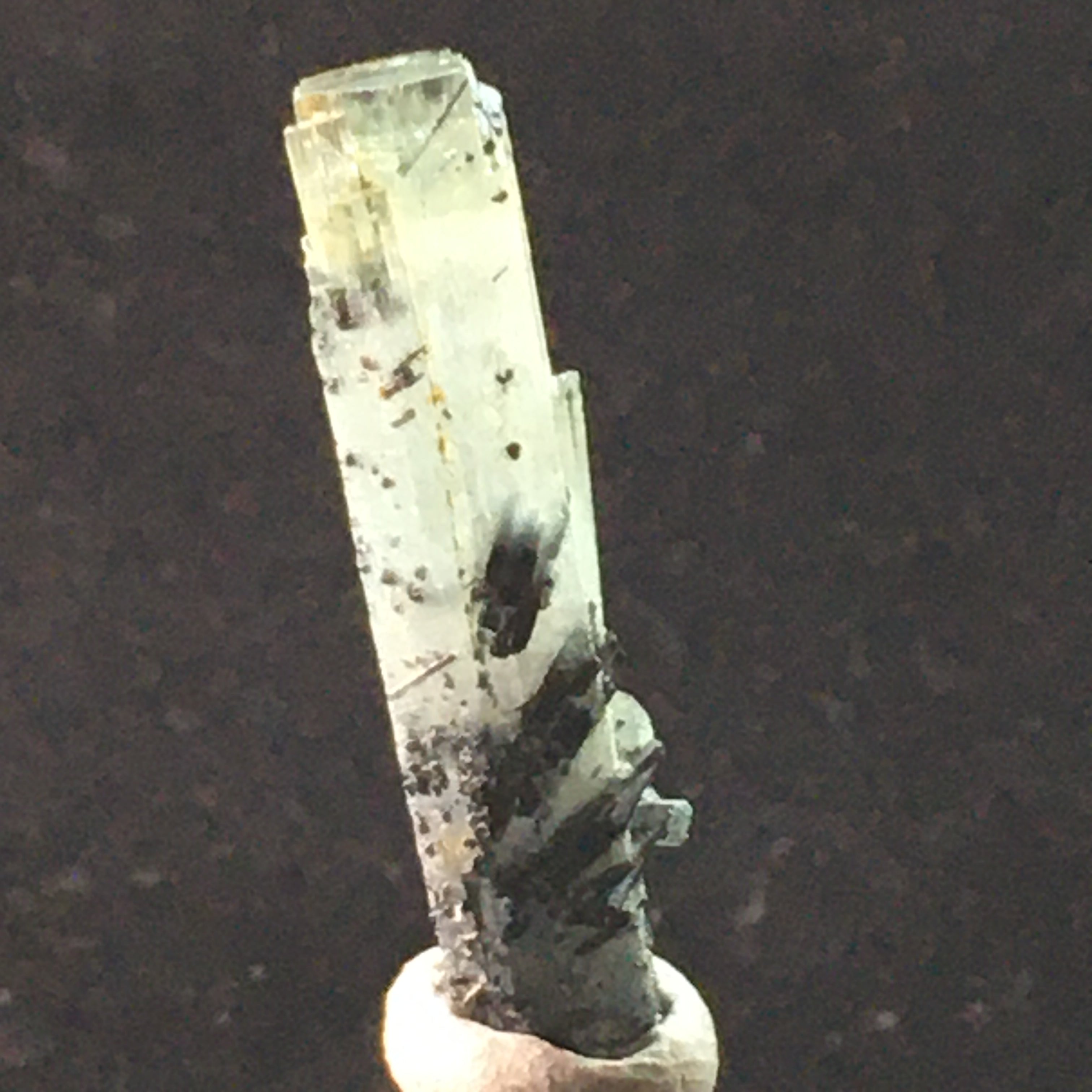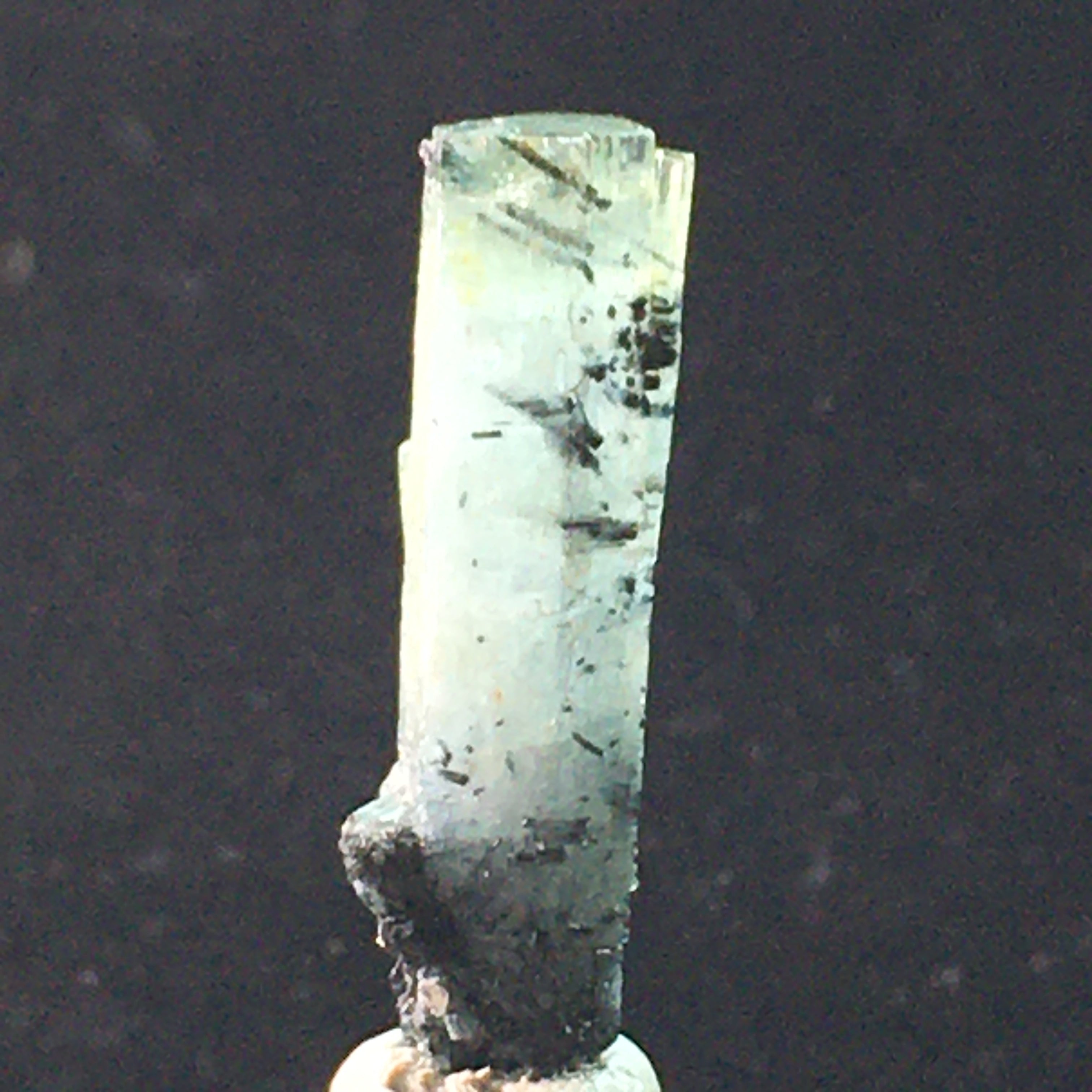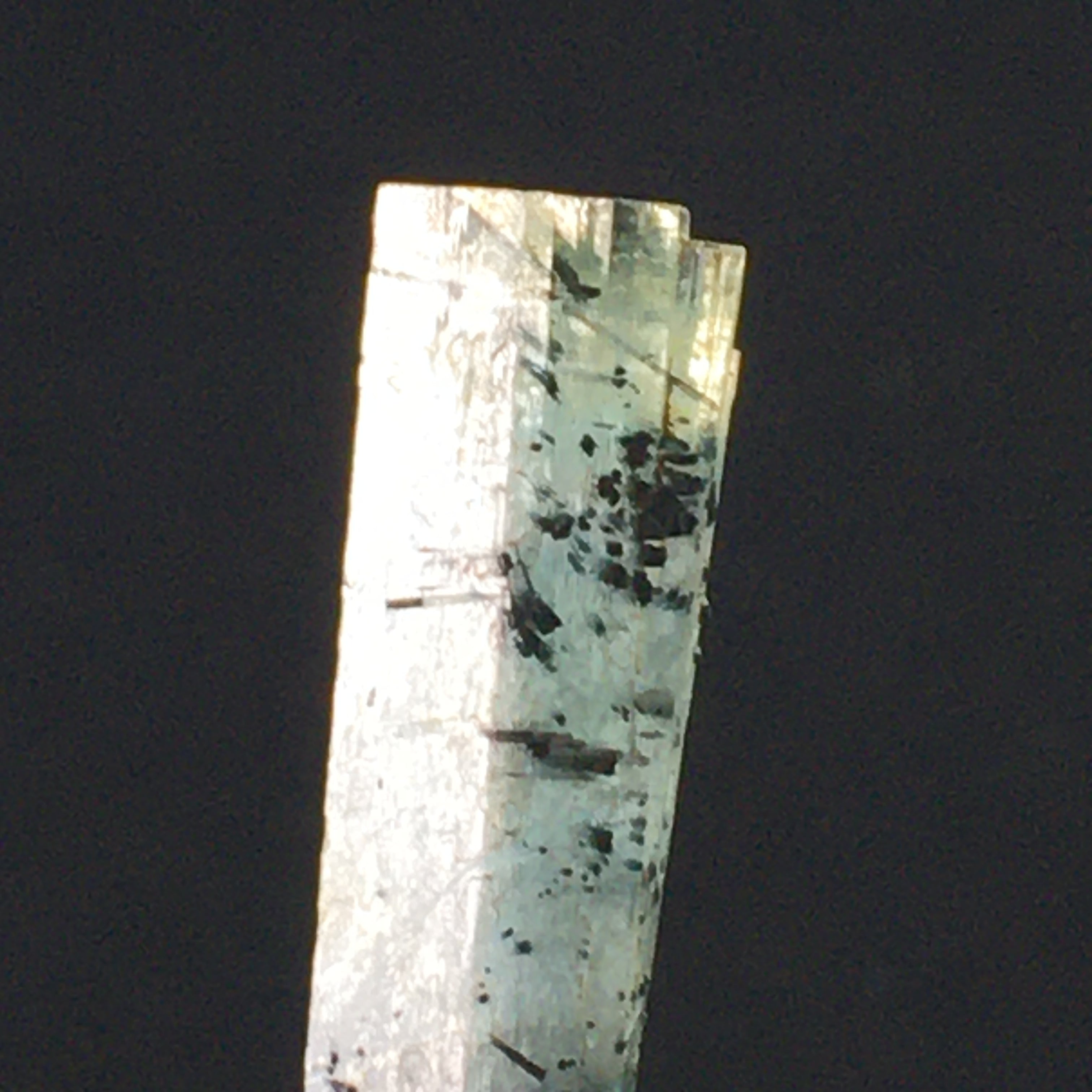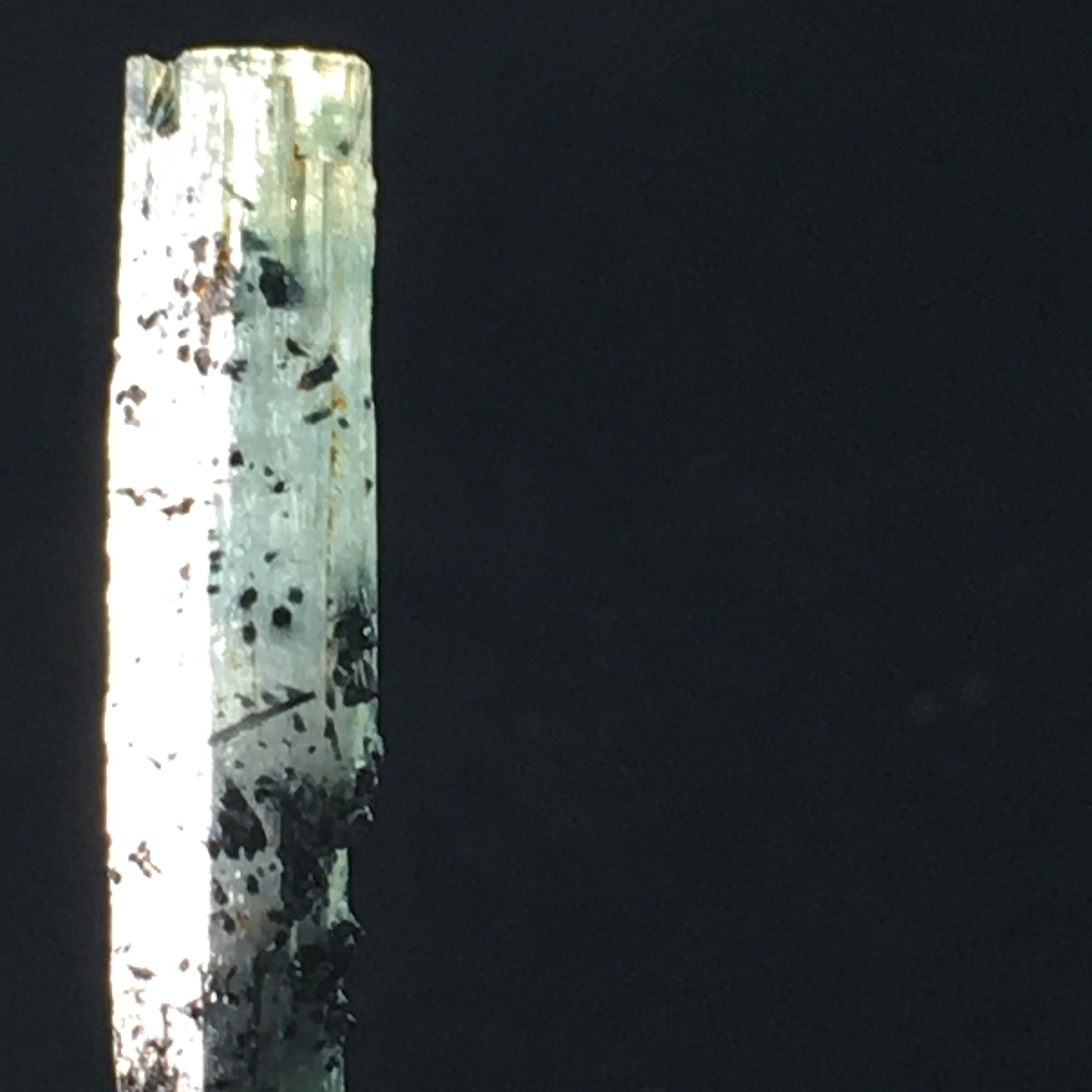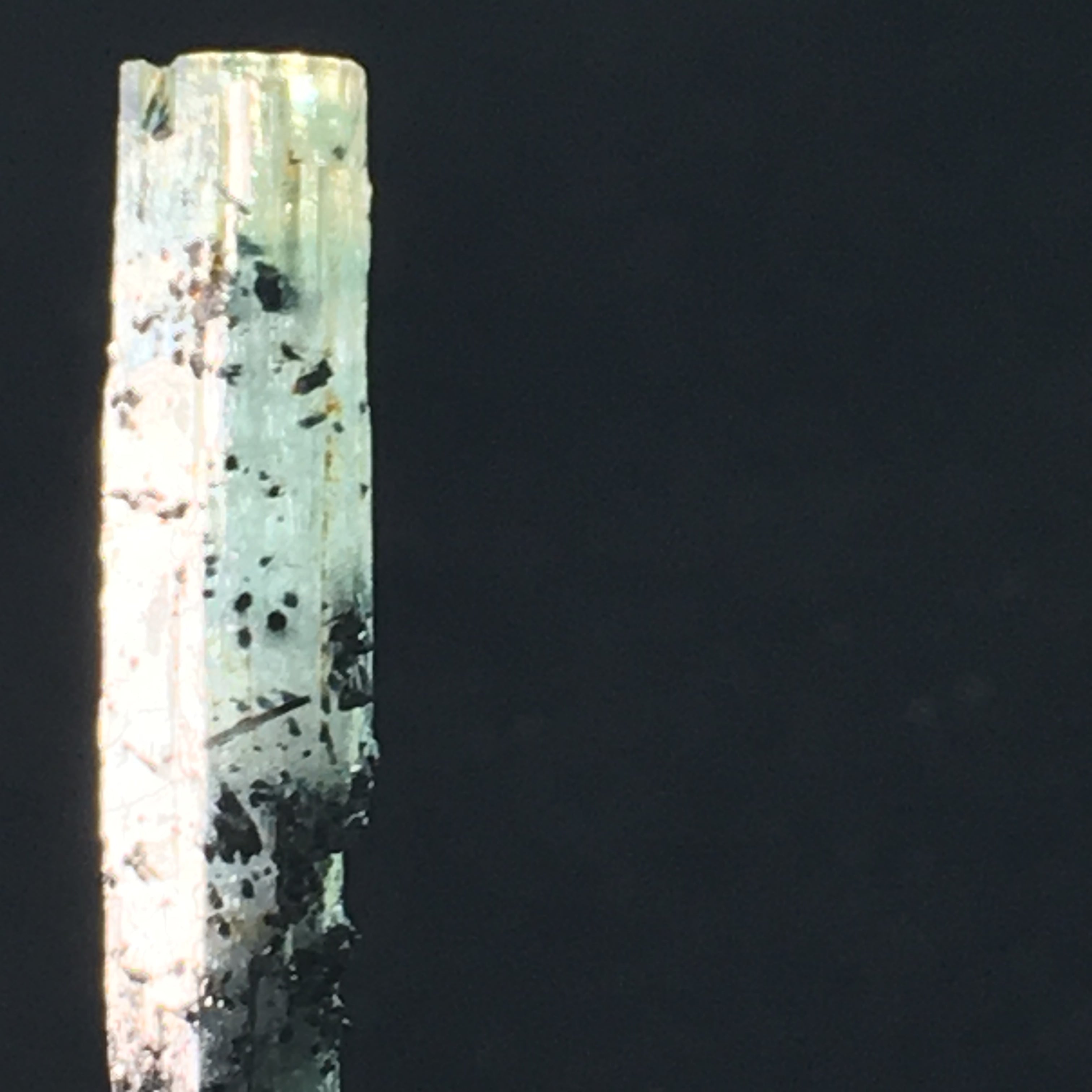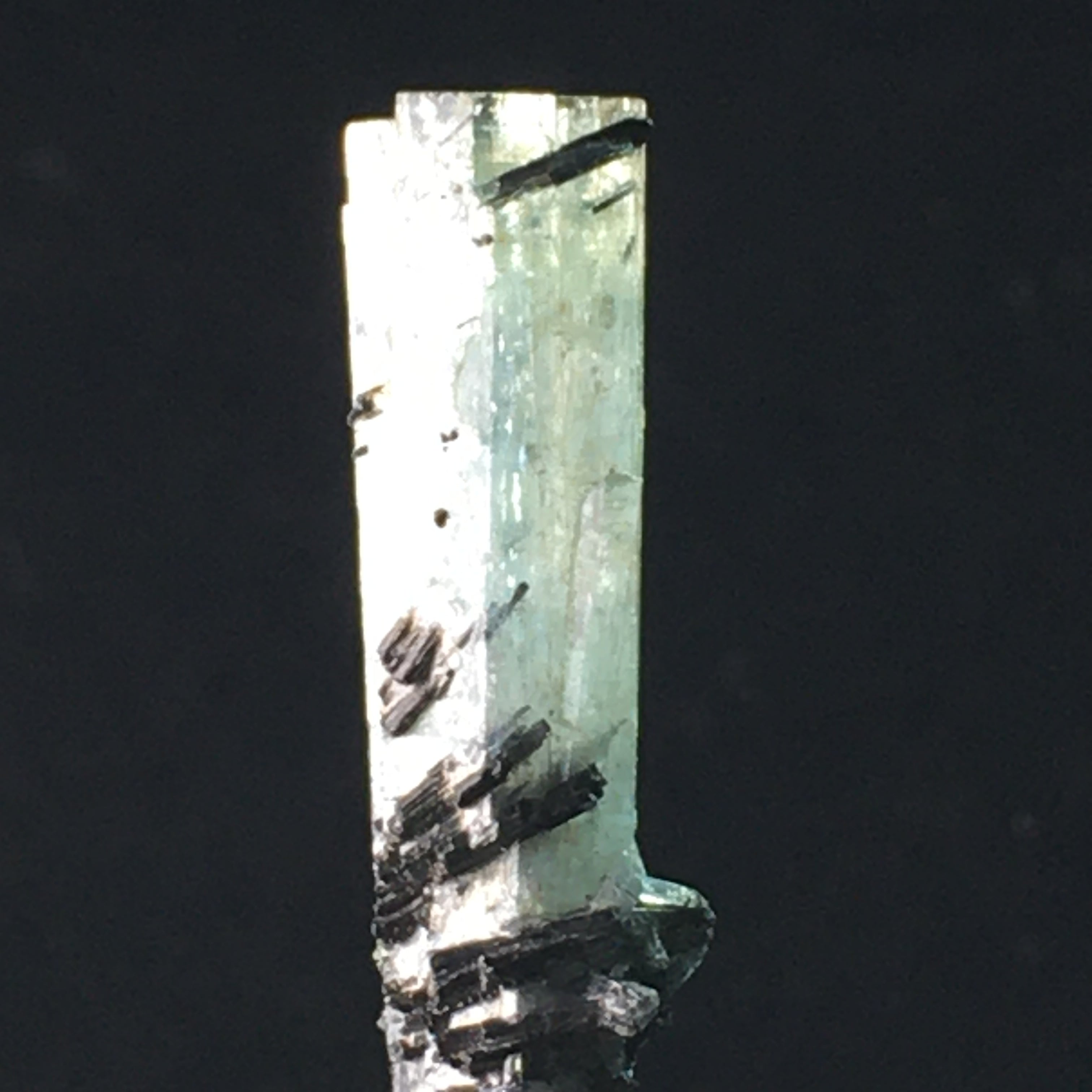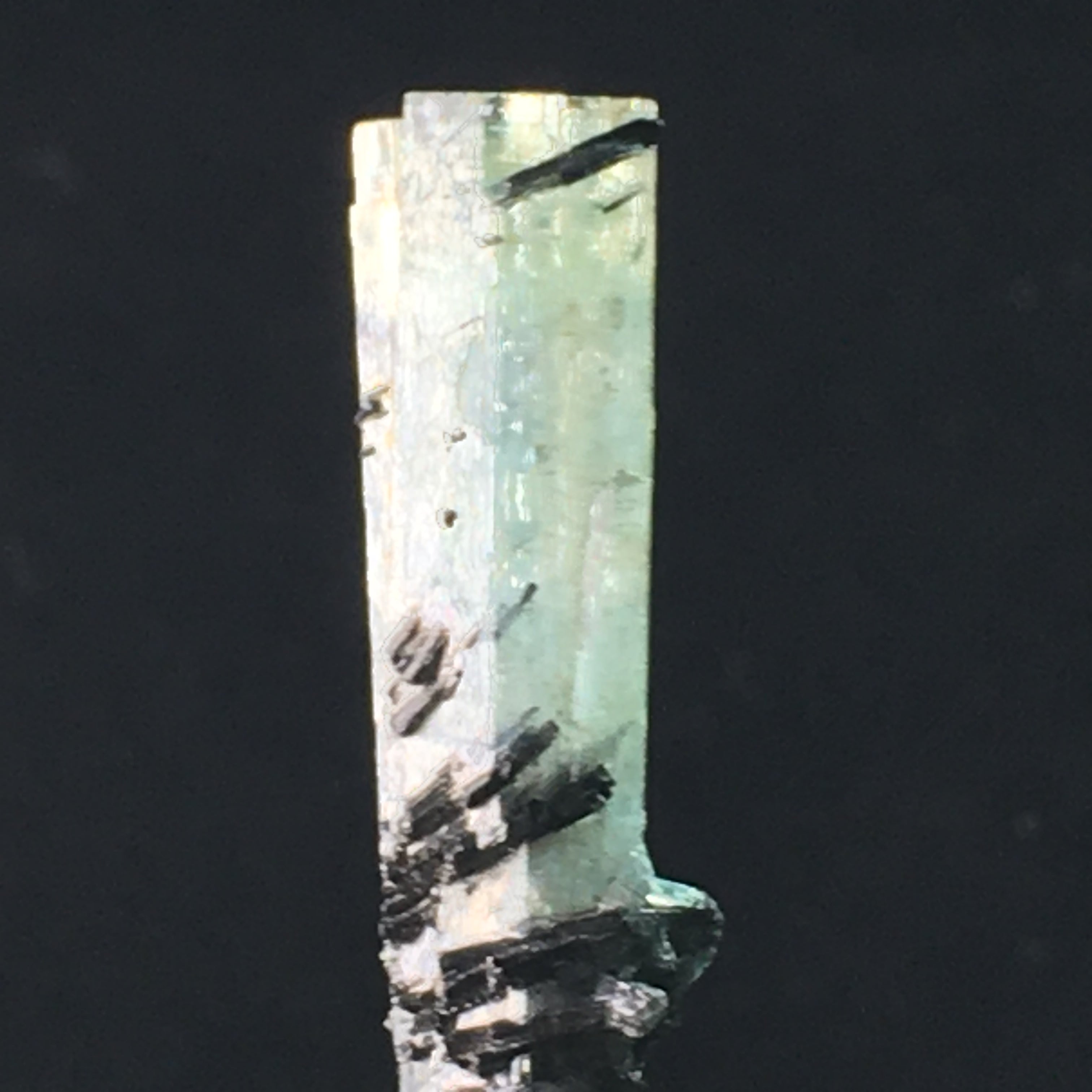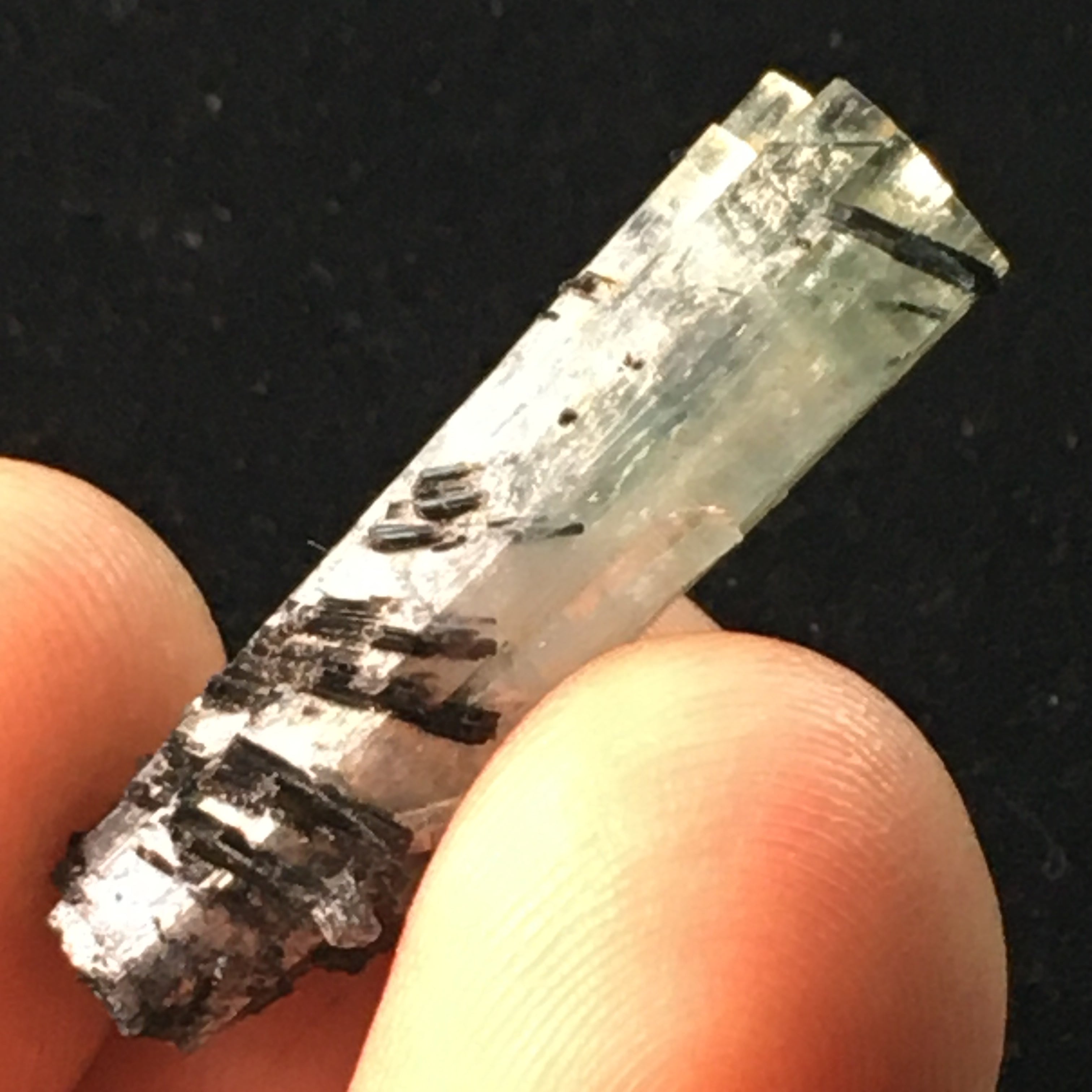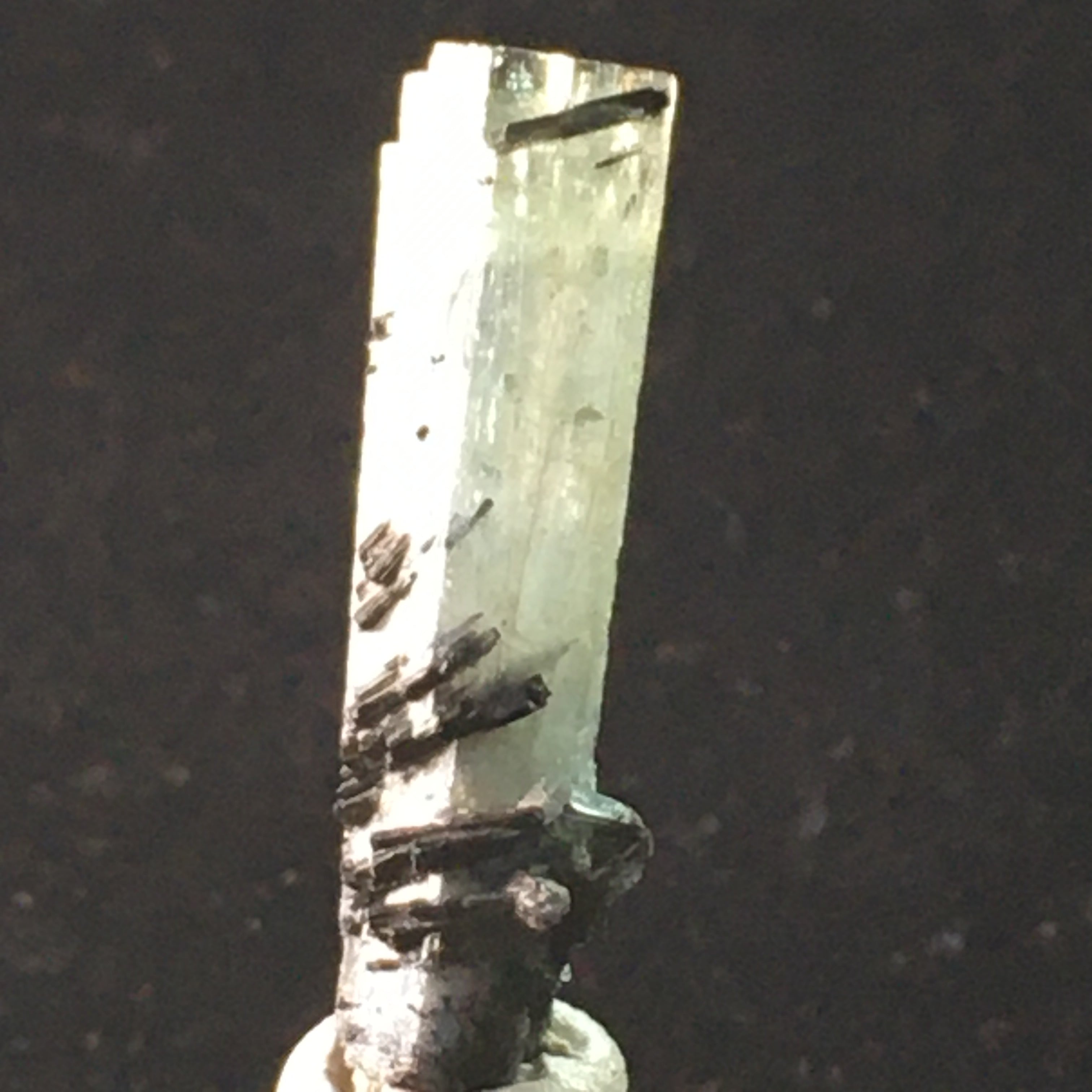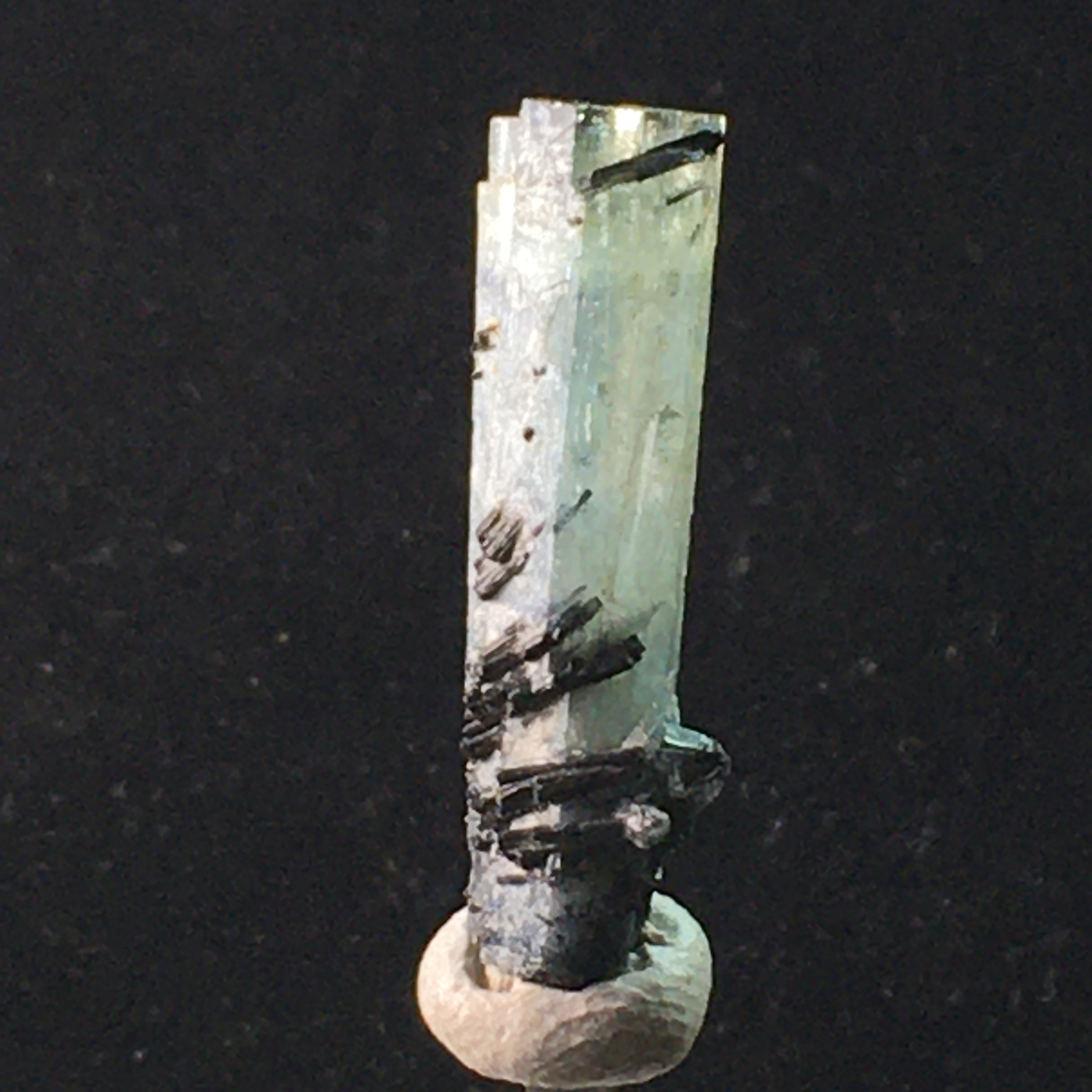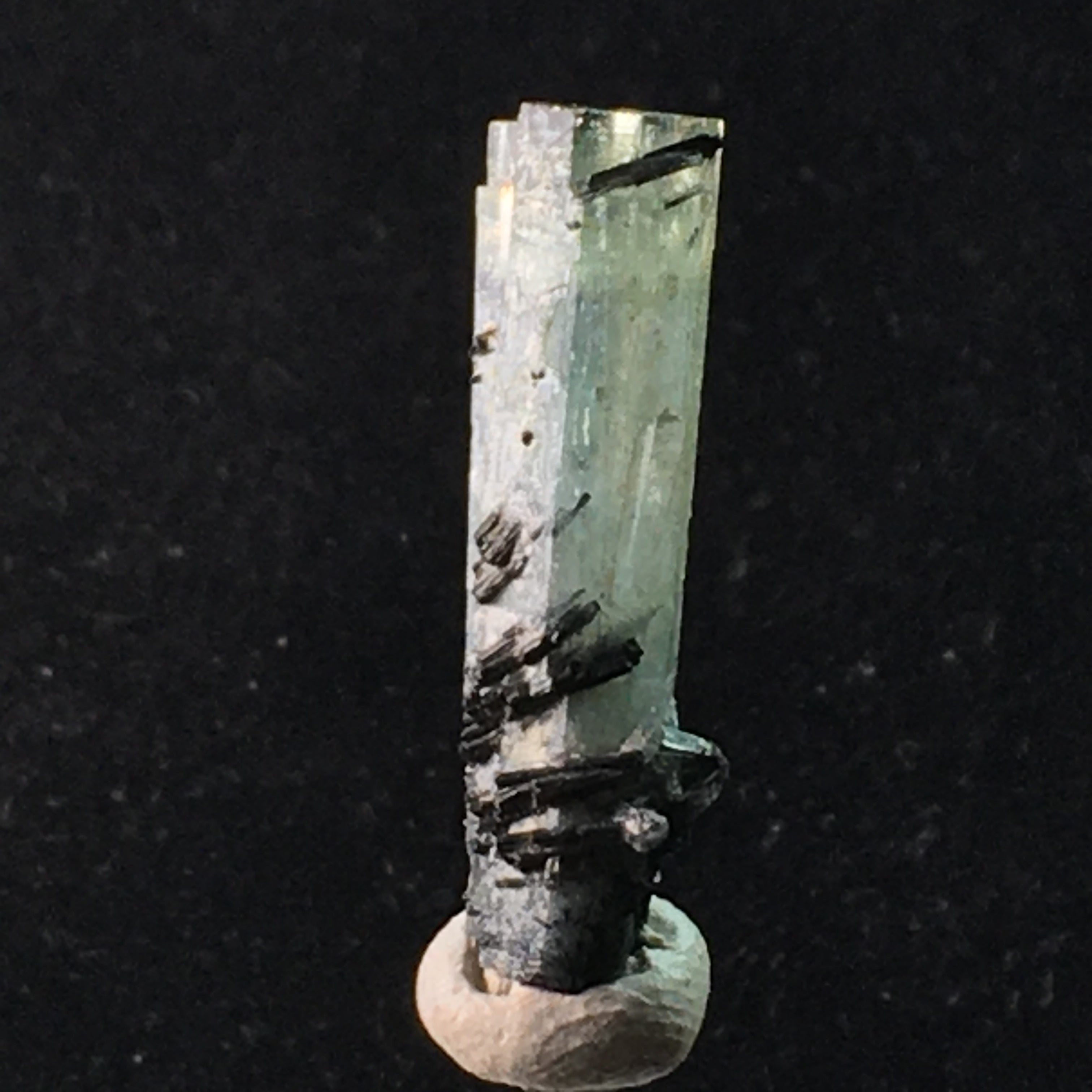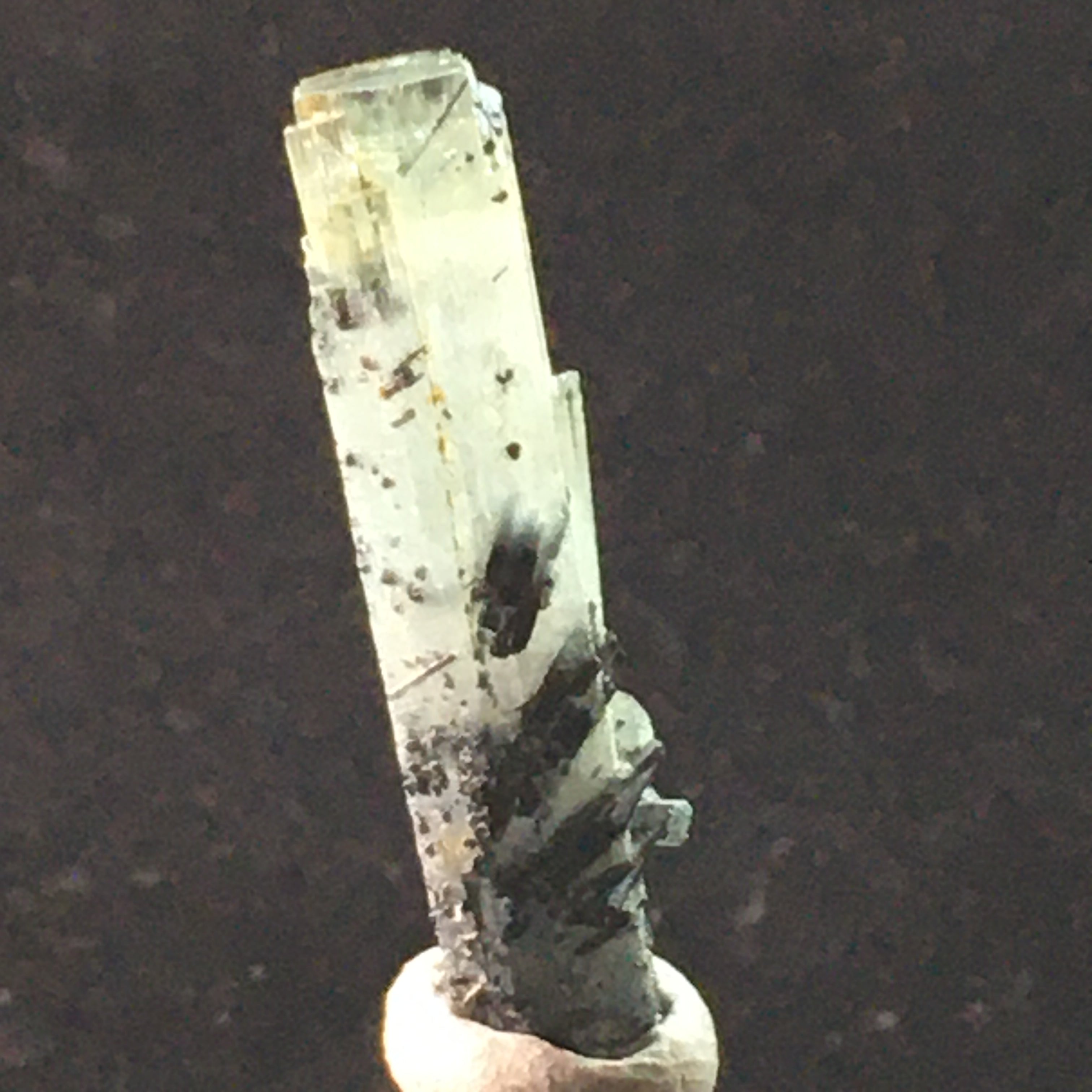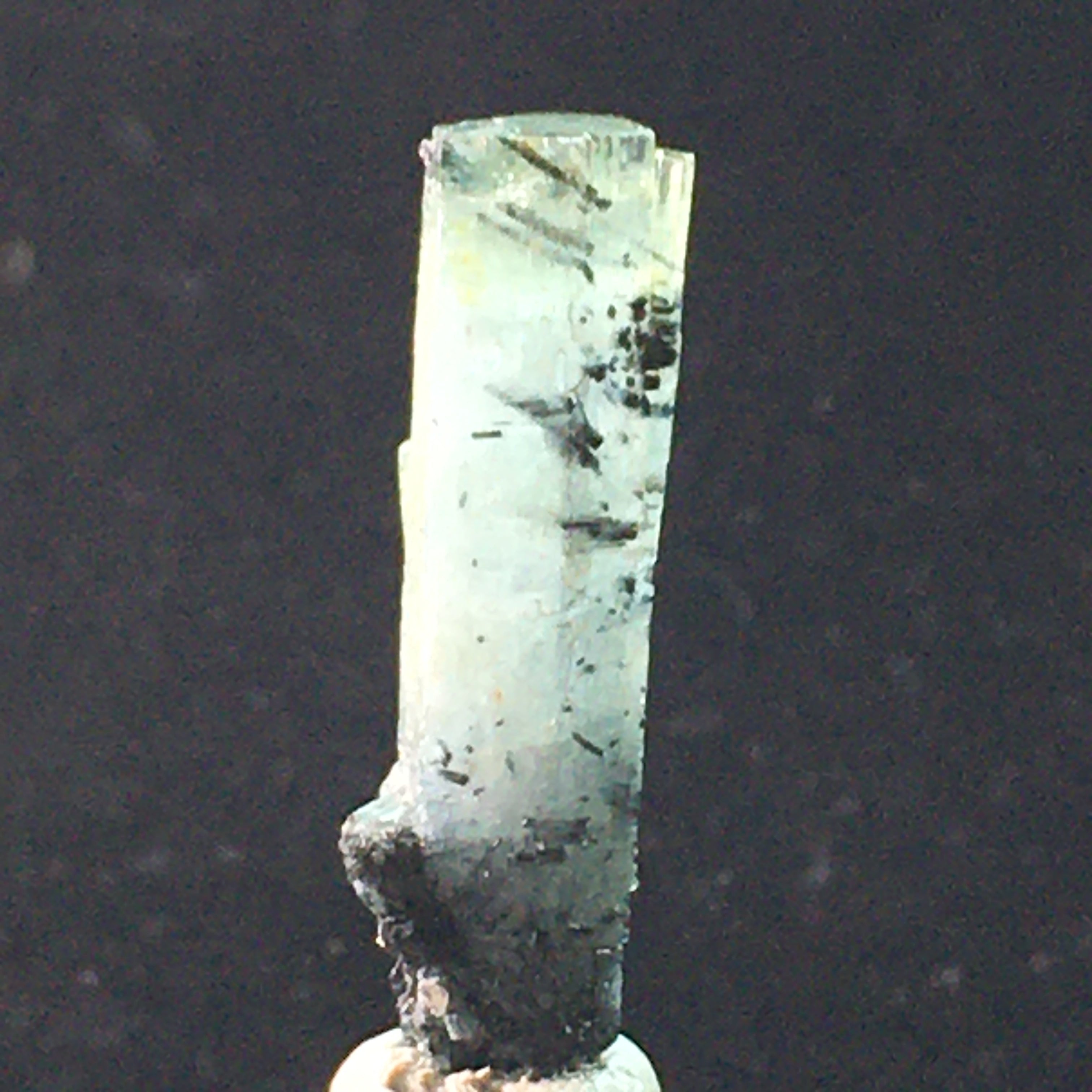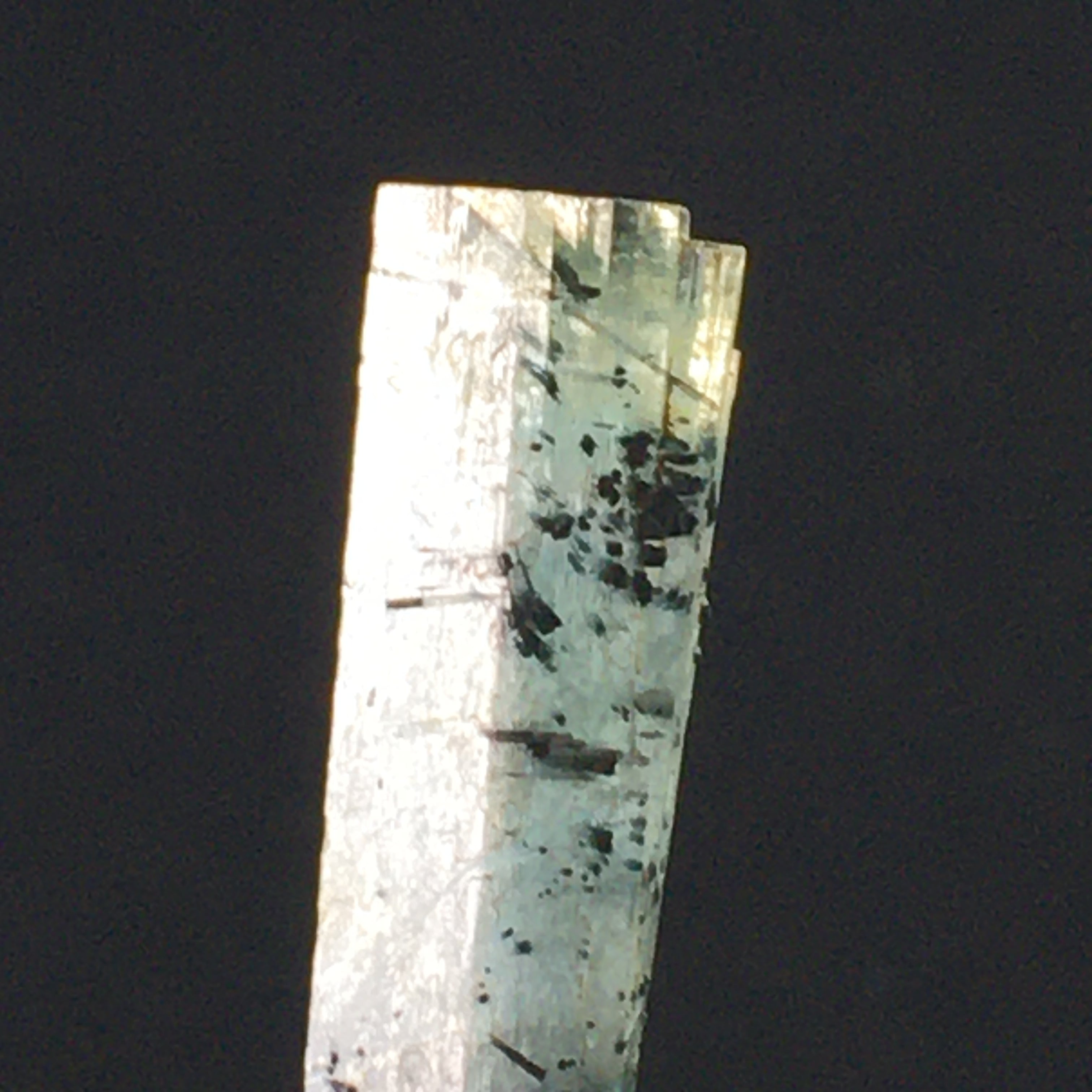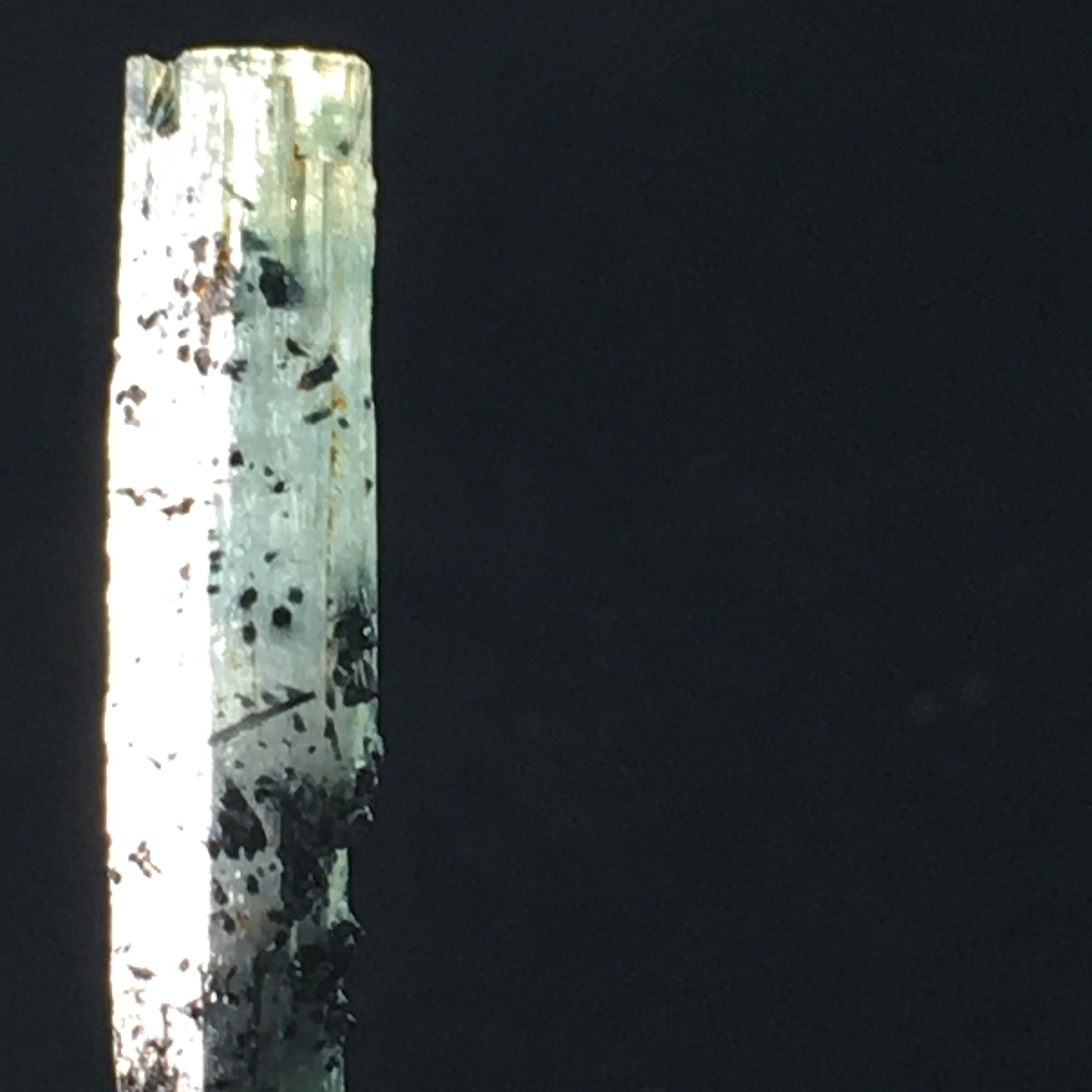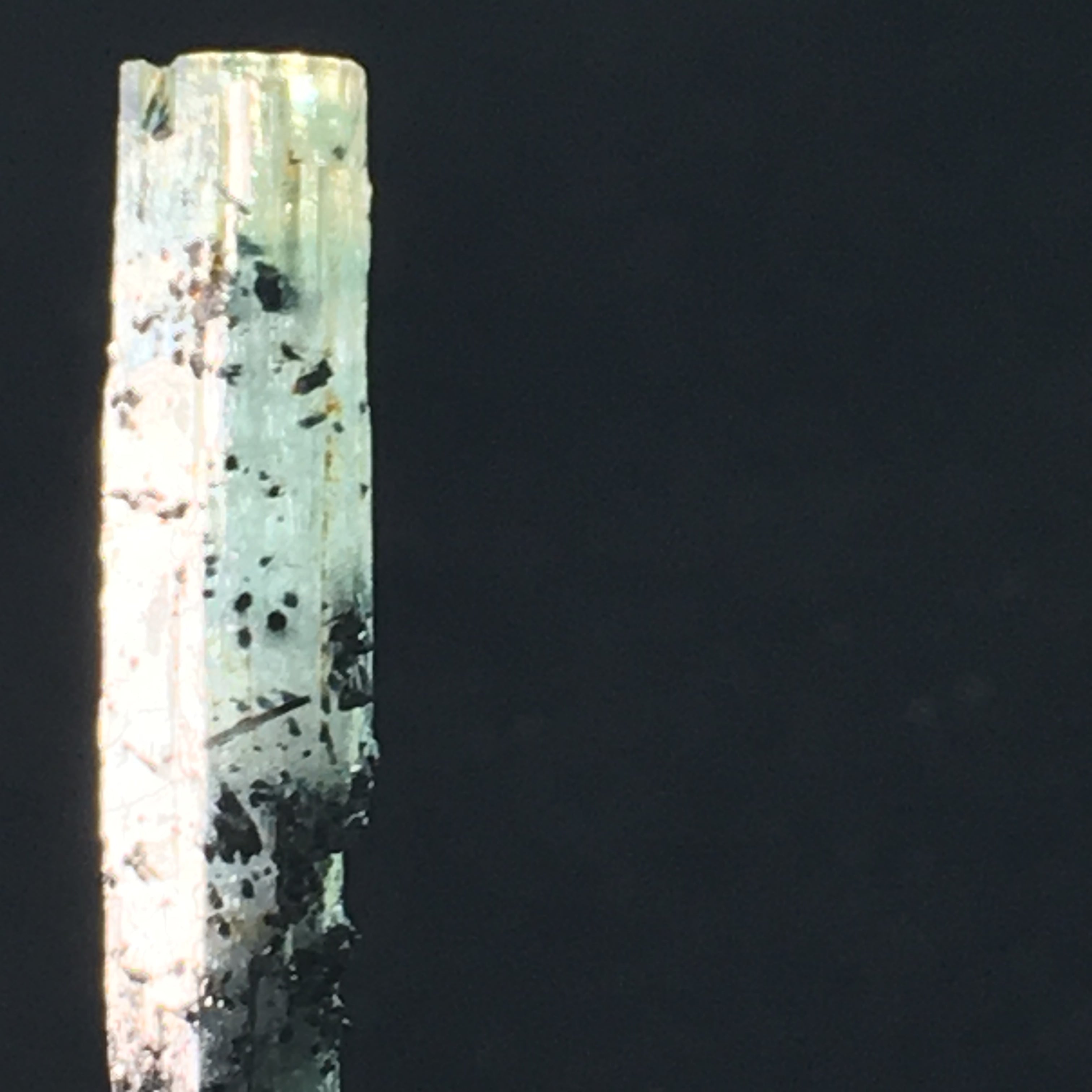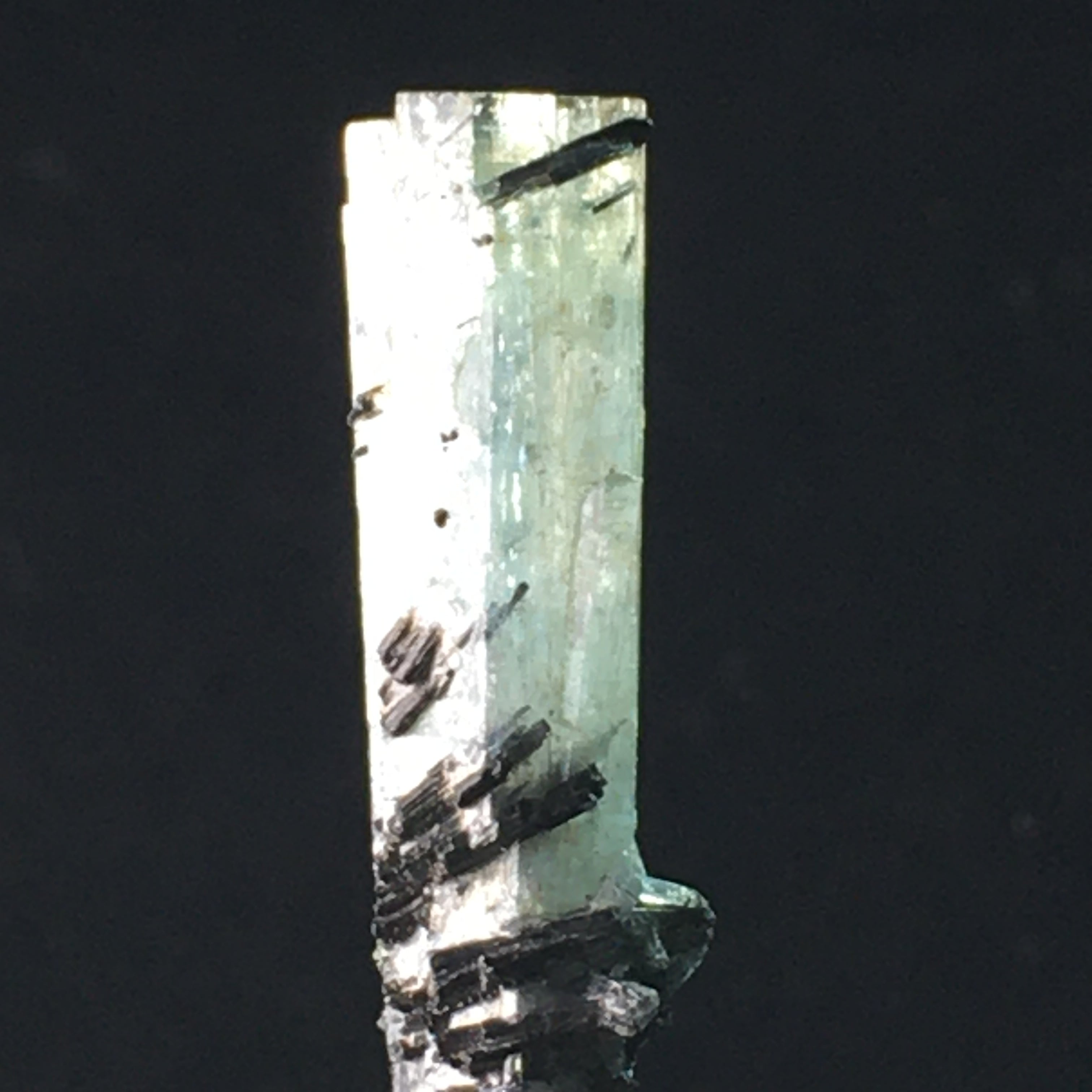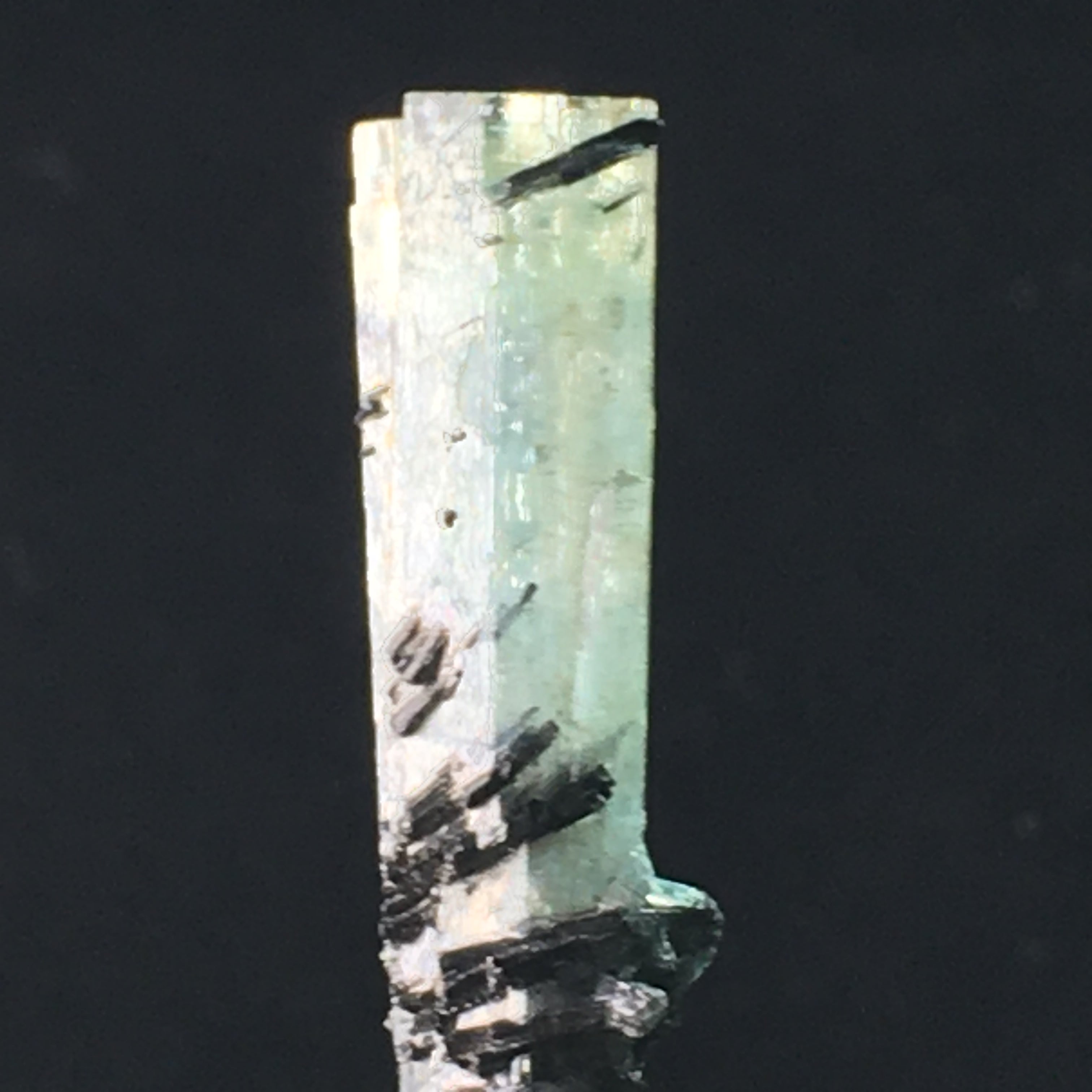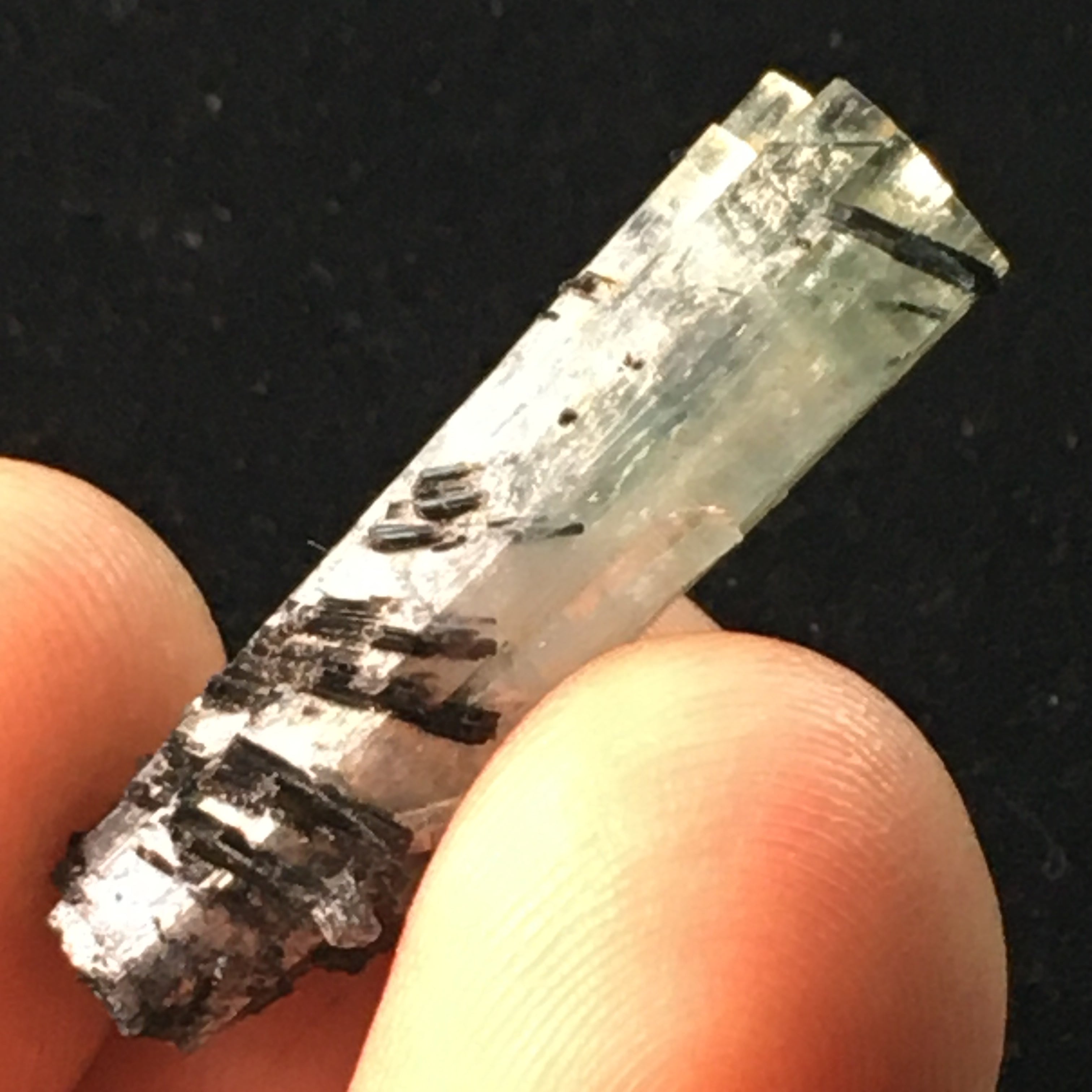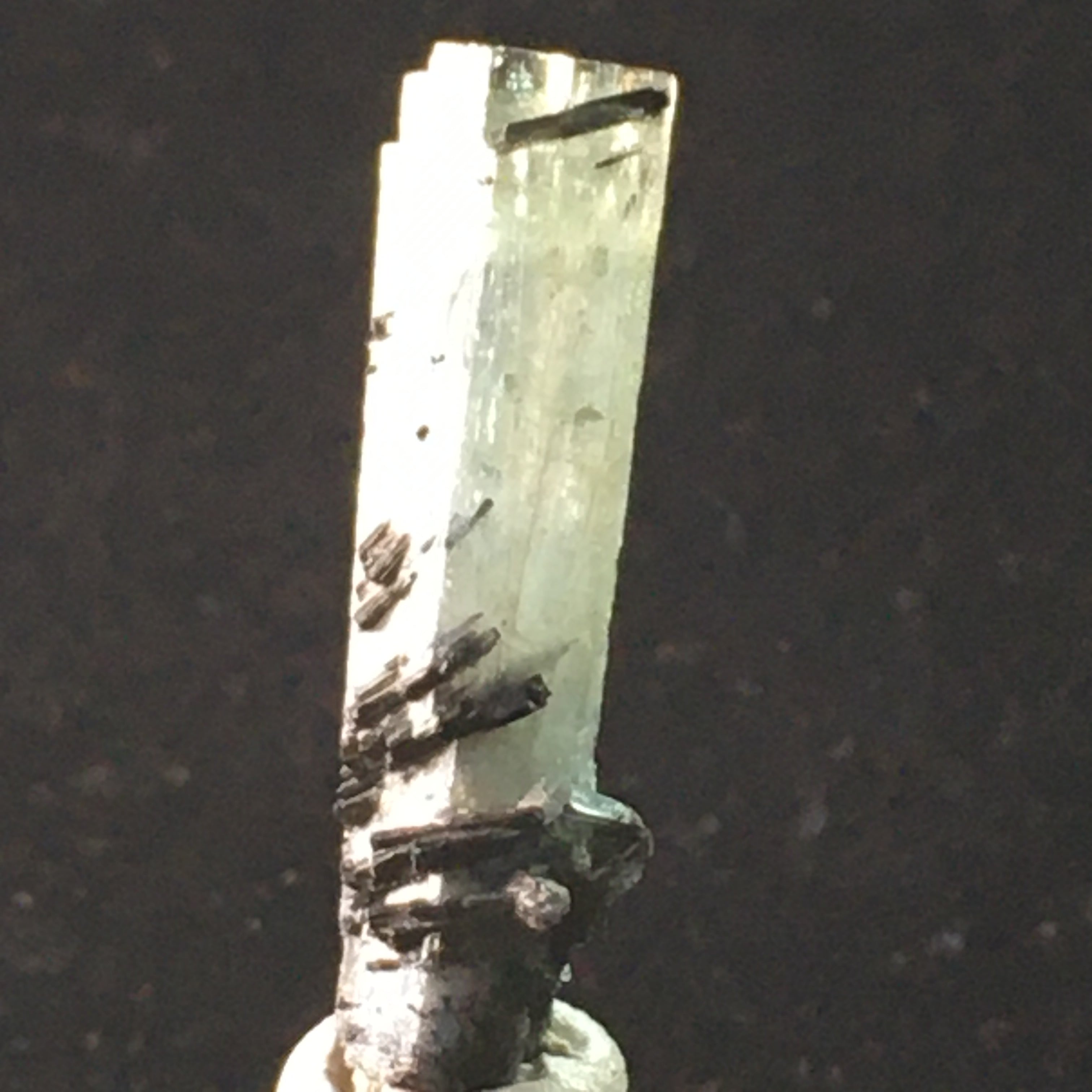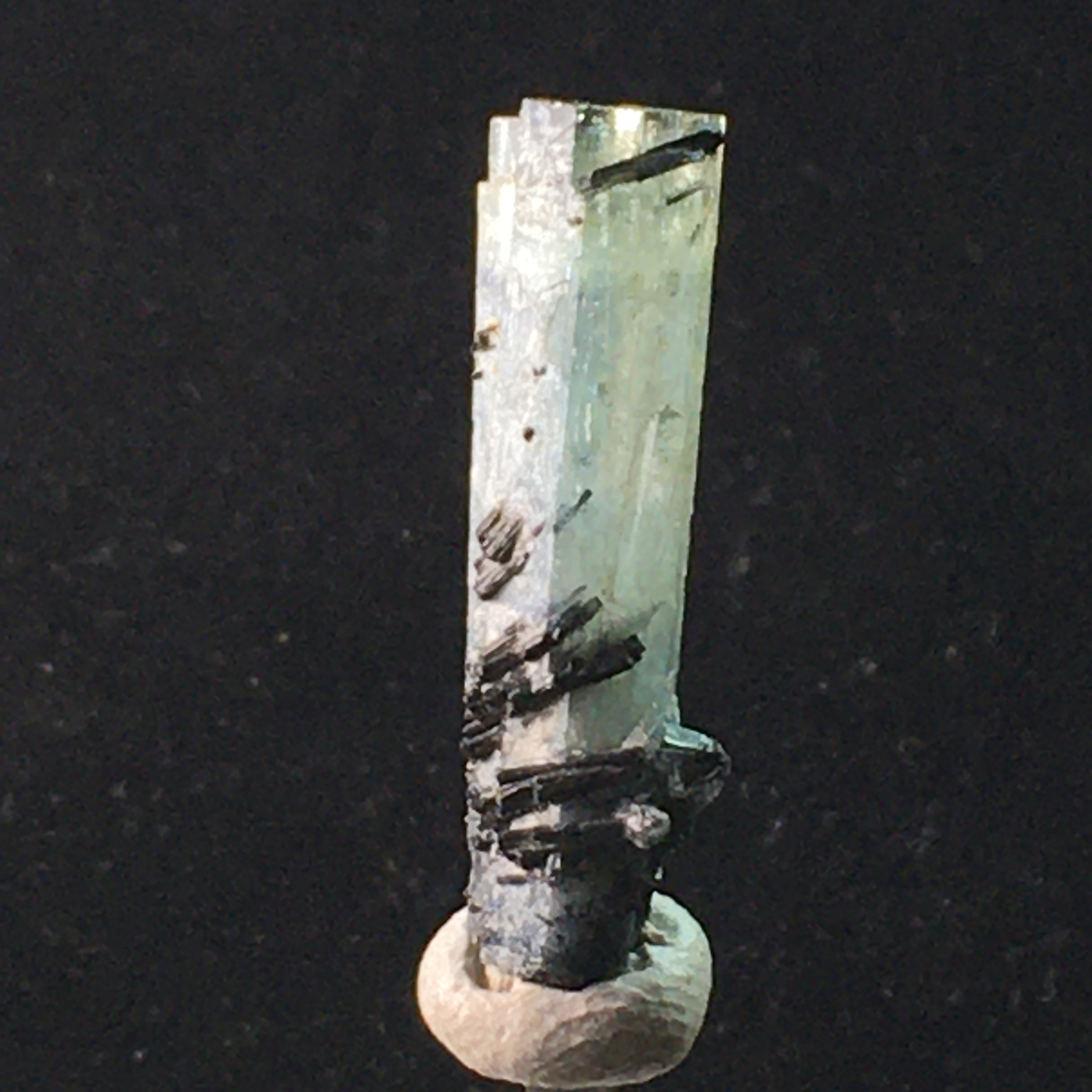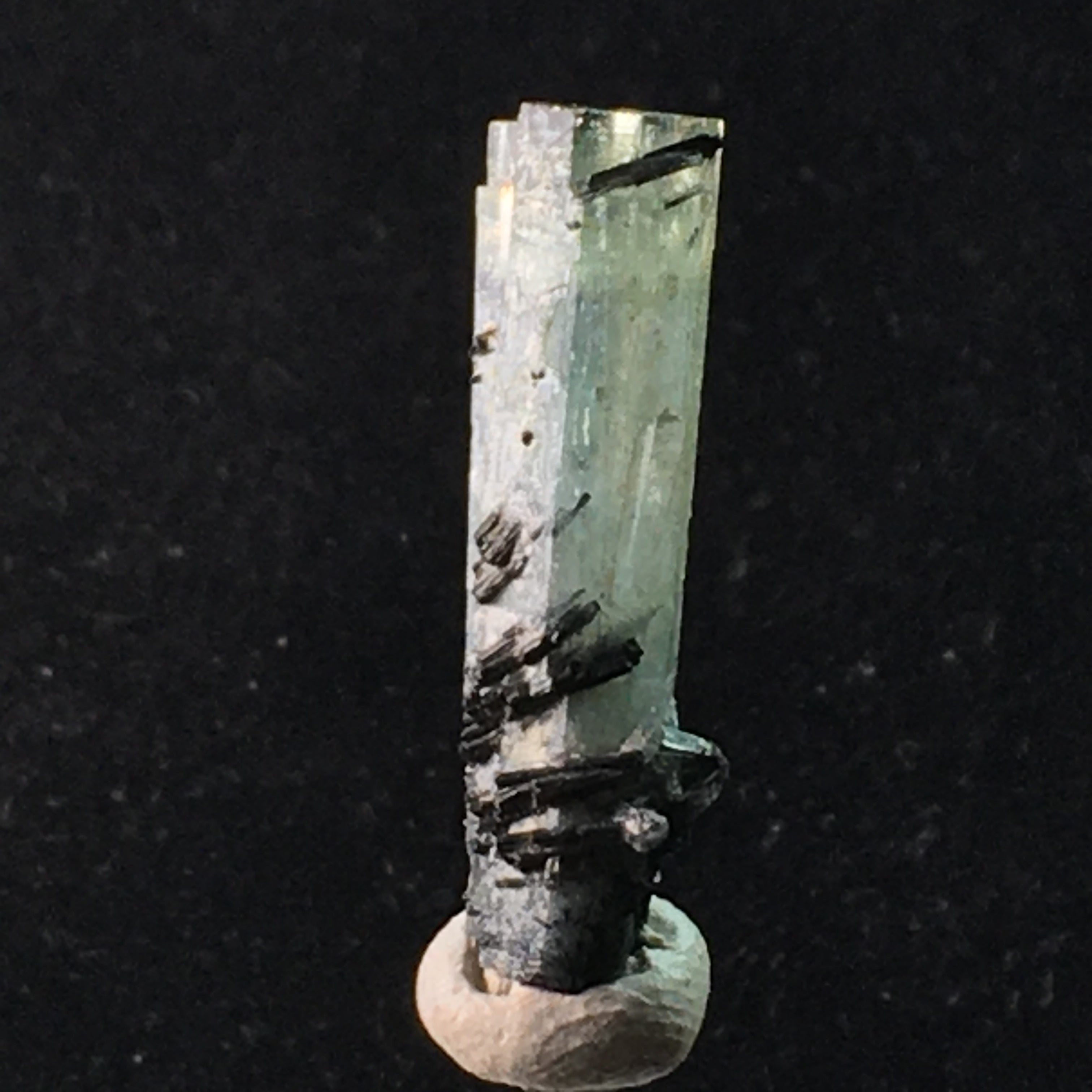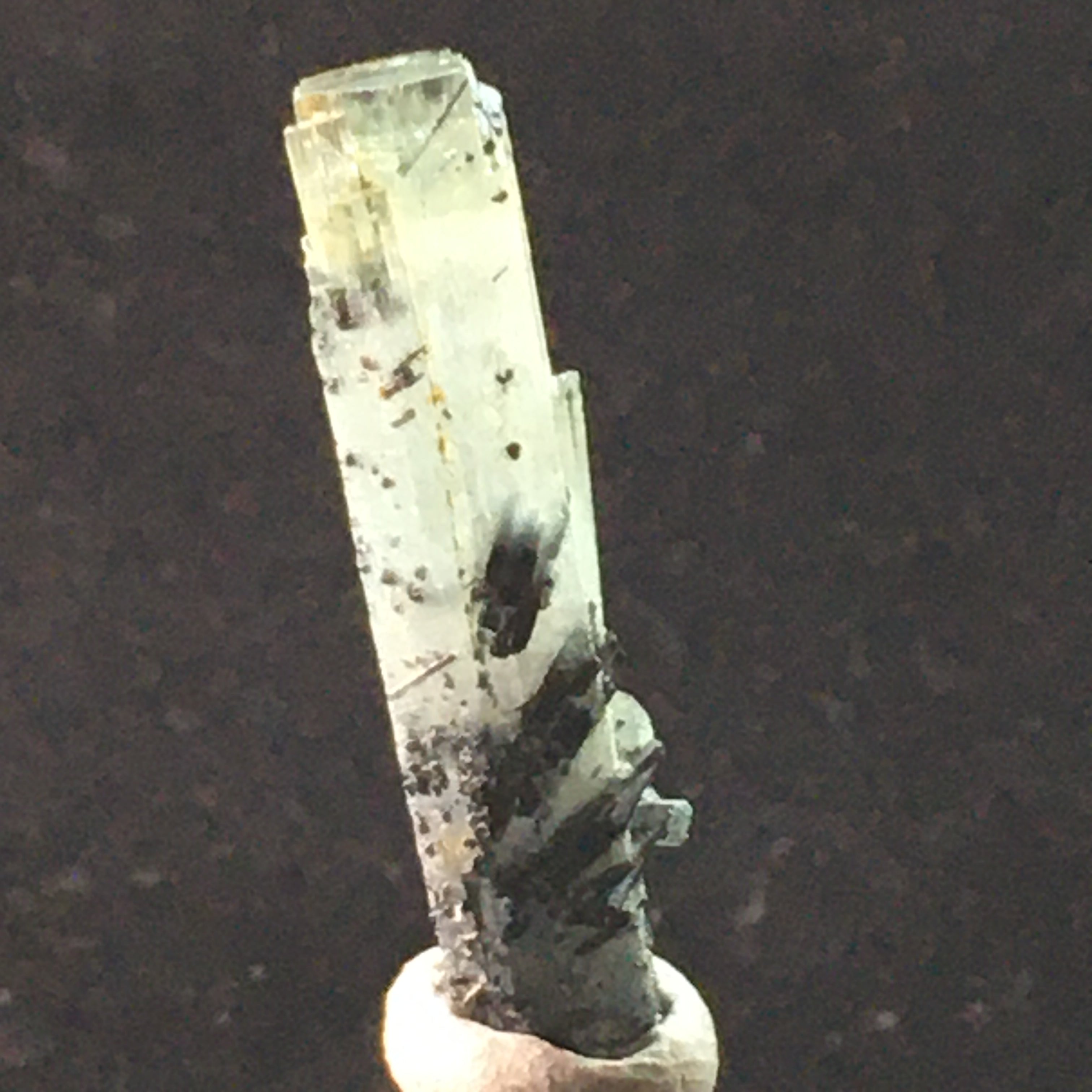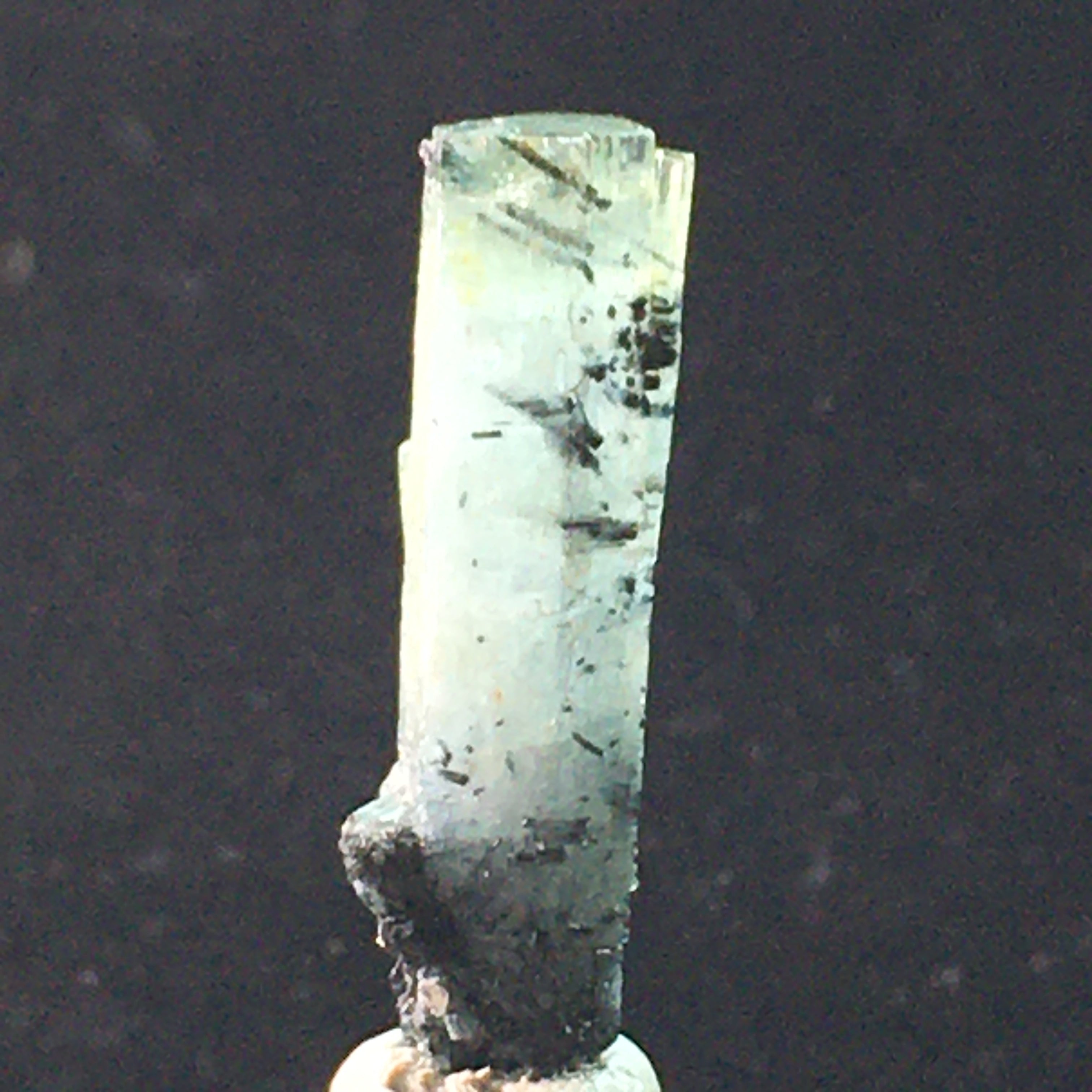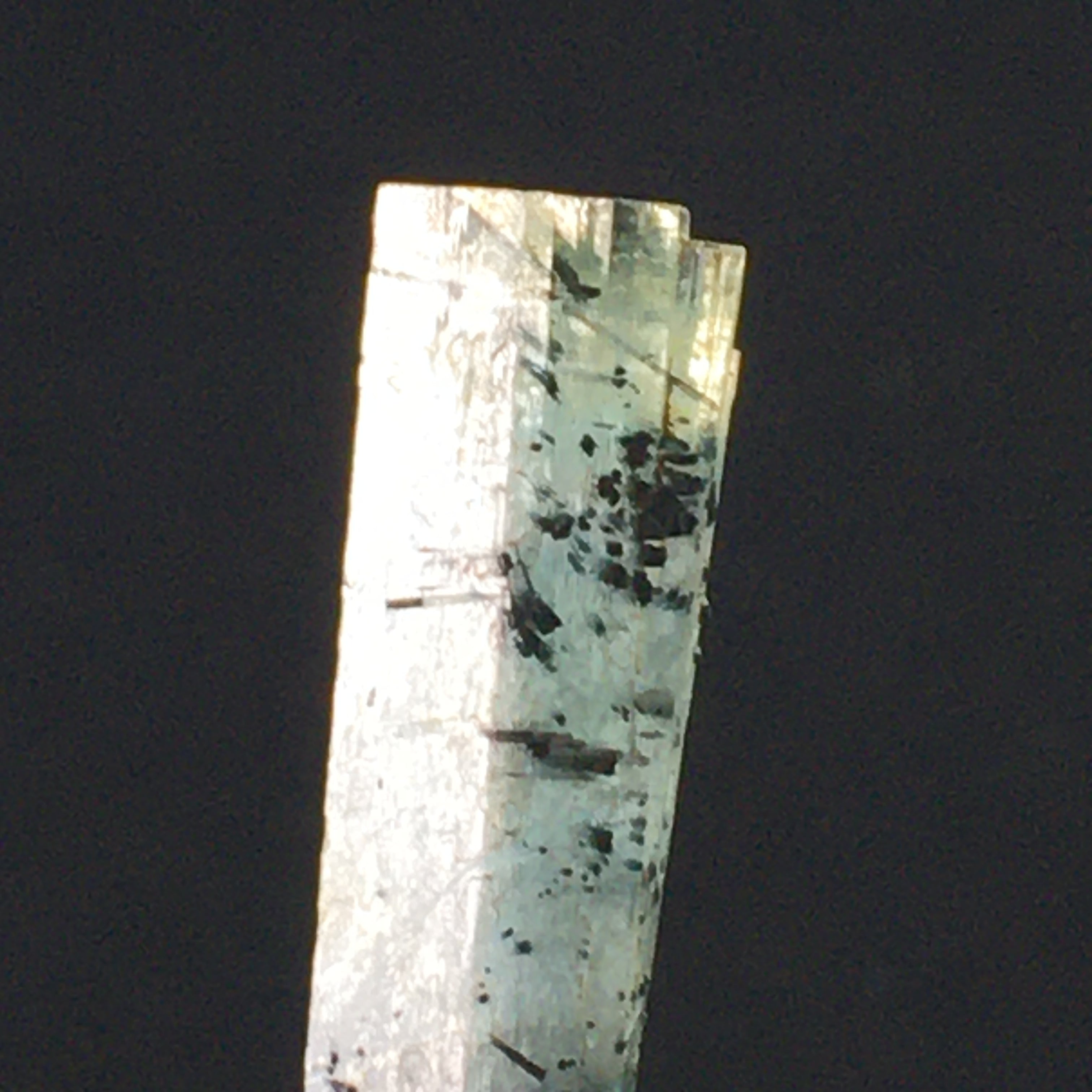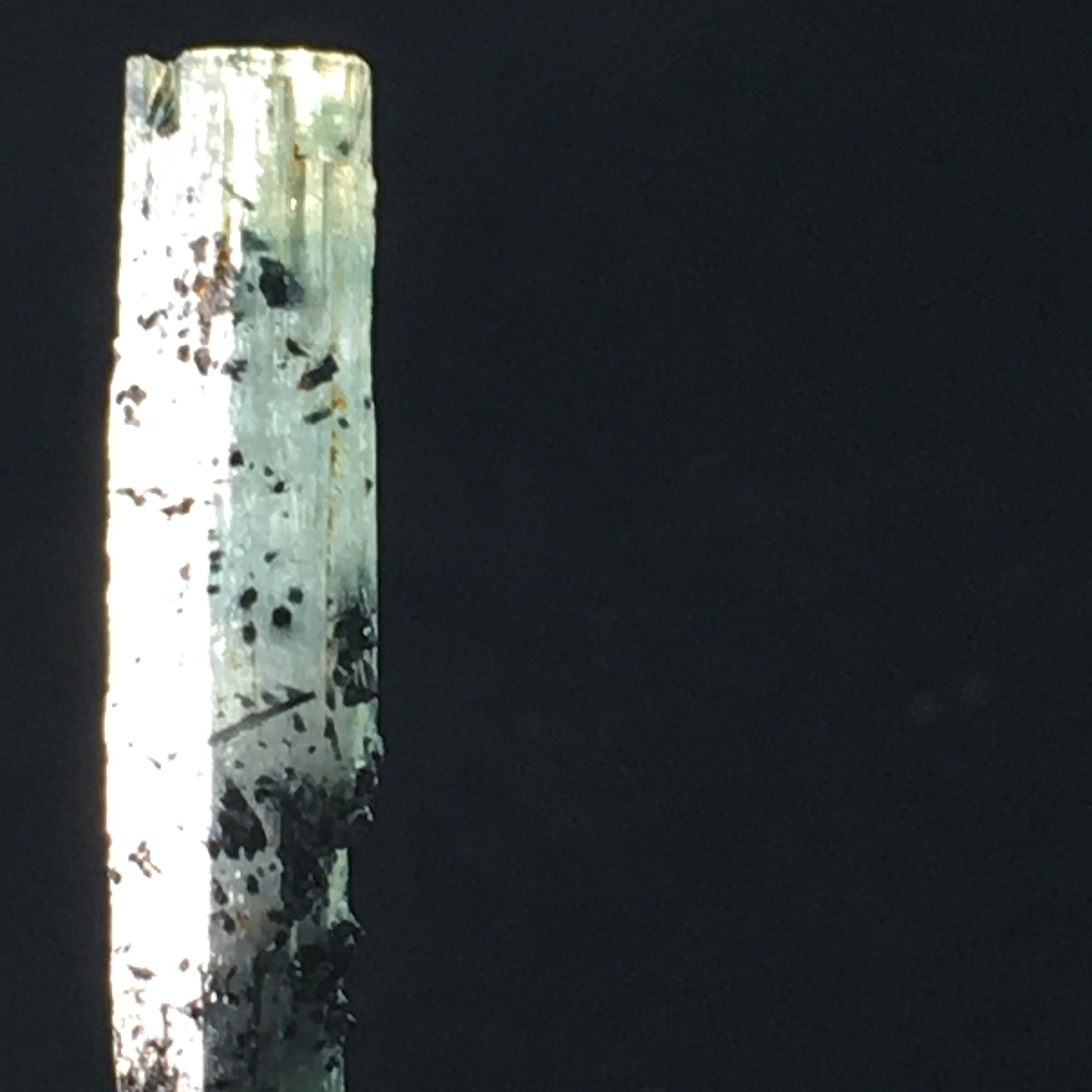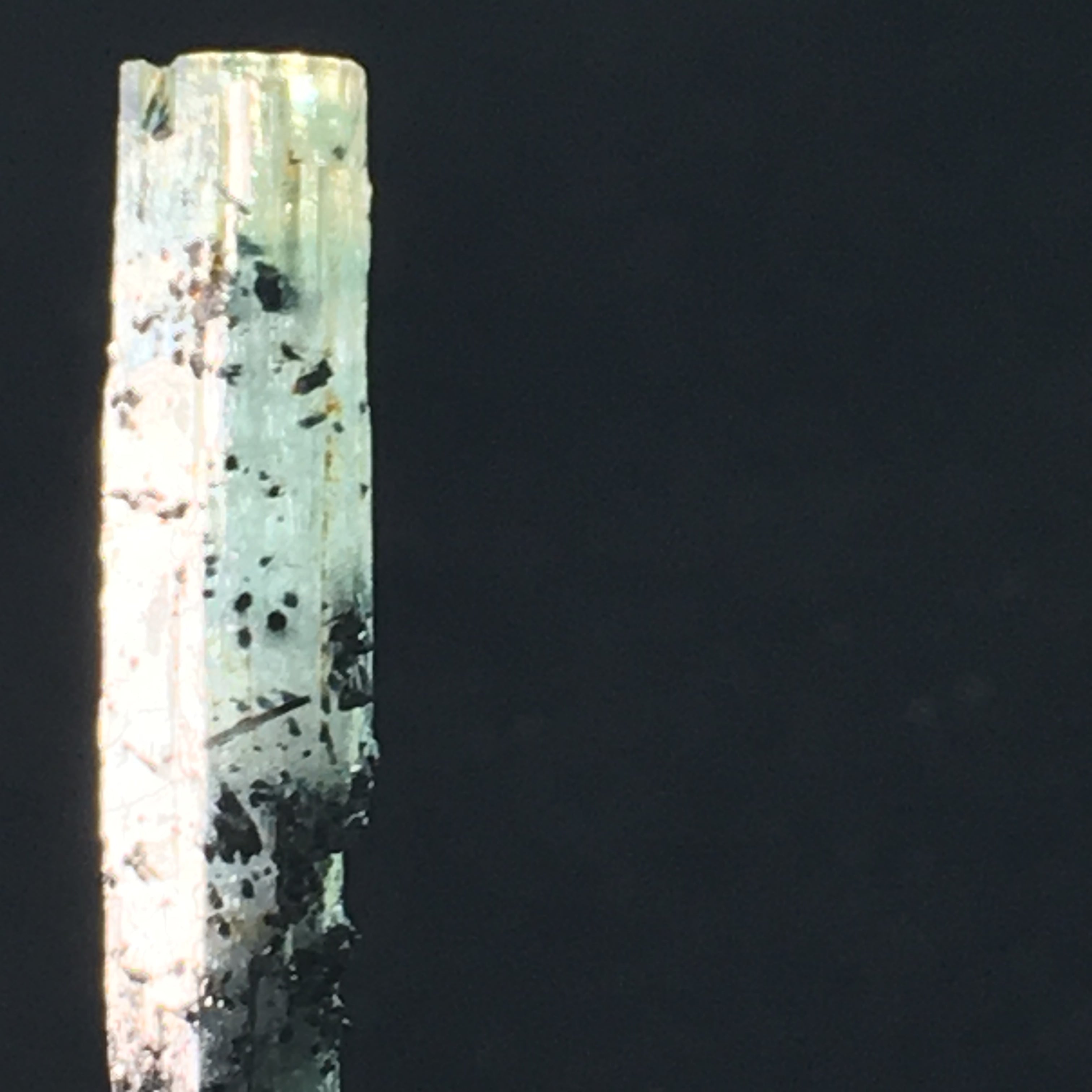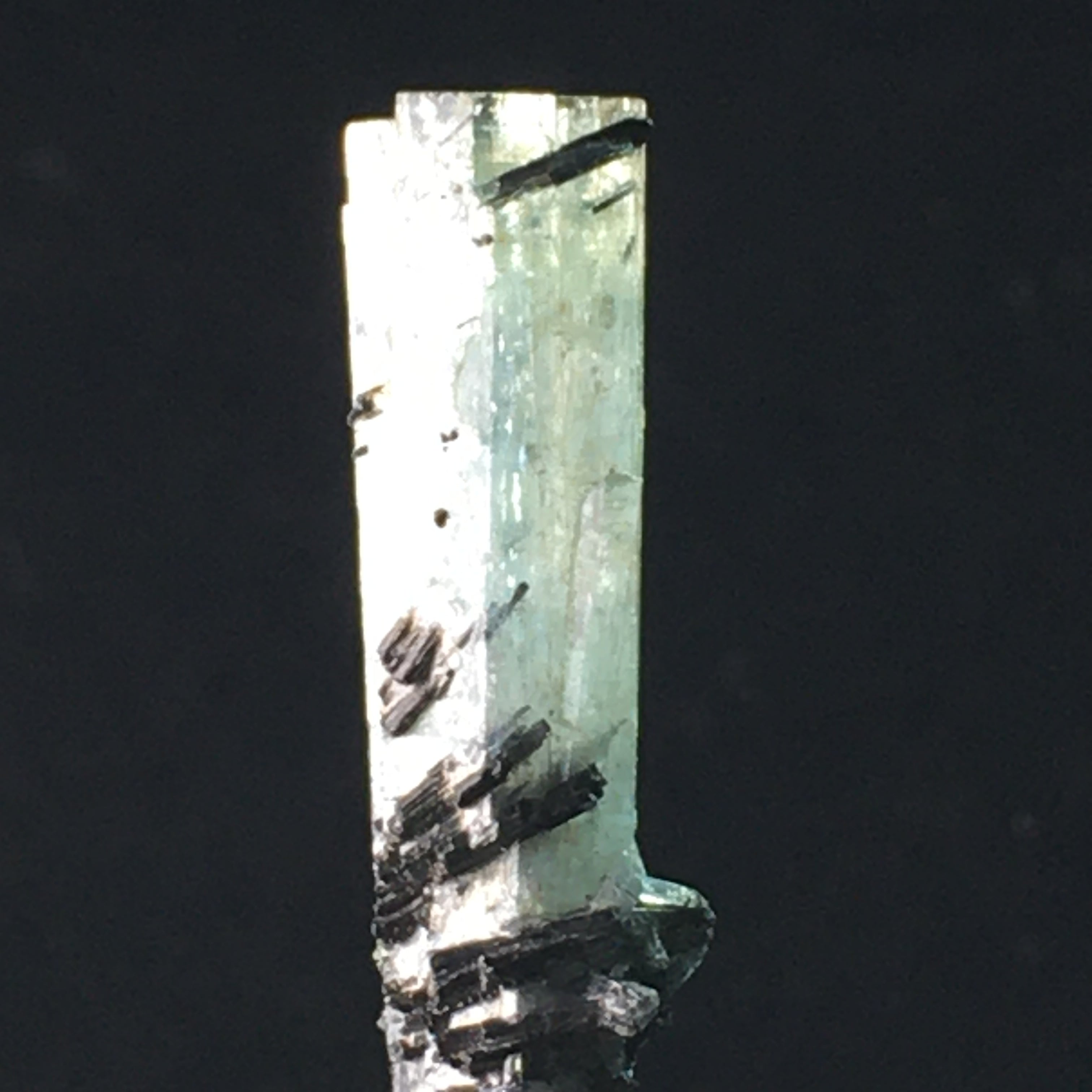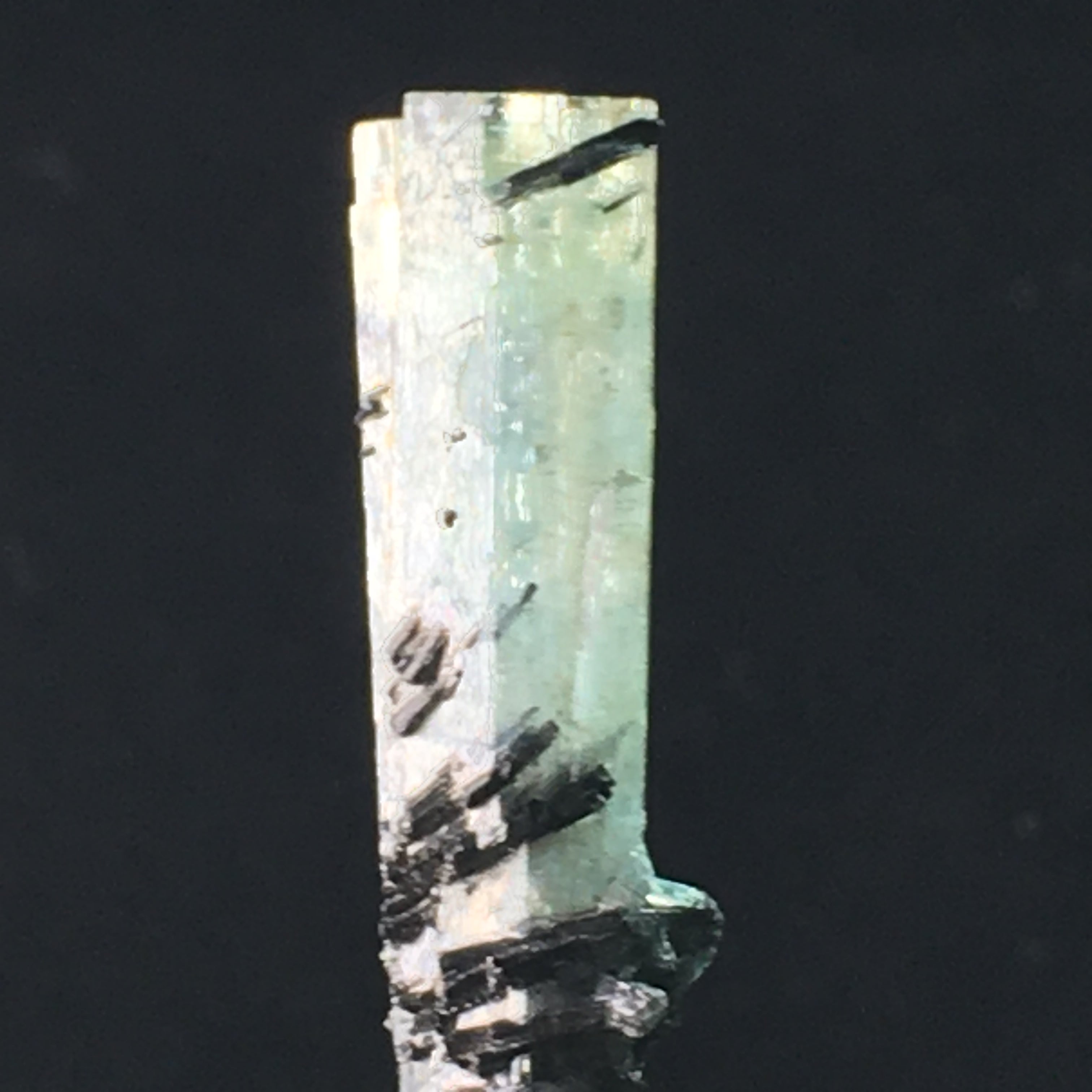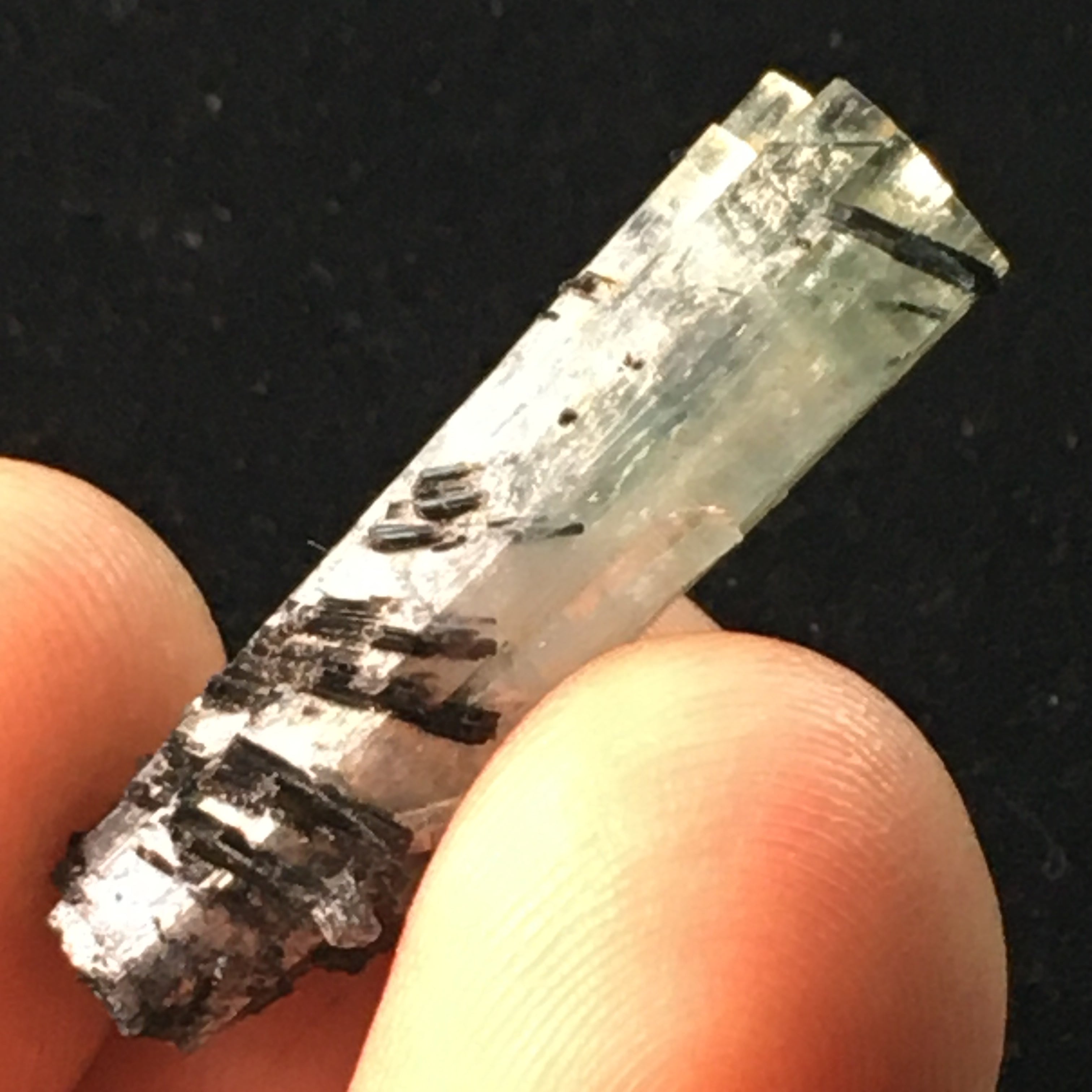 Erongo Mountain Aquamarine - 039
Description:  This listing is for the exact Erongo Mountain Aquamarine pictured.
Properties:
These are natural Aquamarines, which are quite rare and special. They come to us from the beautiful and extraordinary Erongo Mountains in Namibia. These mountains are a storehouse of some of the most high quality healing minerals on our planet. Aquamarine is an outstanding thyroid support, a stimulator of psychic vision (Place on the third eye), and a treasured stone in ancient Daoist China. It's a talisman for knowledge and consciousness. This means you may find your next true teacher or a sacred body of knowledge you were destined to master. It can be taken as an elixir to raise the level of consciousness and experience the Daoist immortals or ascended masters. Think of Doctor Strange. Extremely smart and also magical. Expansion of consciousness is the true essence.
Policies and Disclaimers:
All of our stones and crystals are pure and natural. They are free from synthetic treatments of any kind, including dyes, stabilizers, and synthetic heat treatments to enhance color.

International customers are responsible for any customs fees/import taxes.
Please see our Lost Package Policy prior to placing your order. 
Please contact us at CrystalShop@UpperClarity.com with any questions.