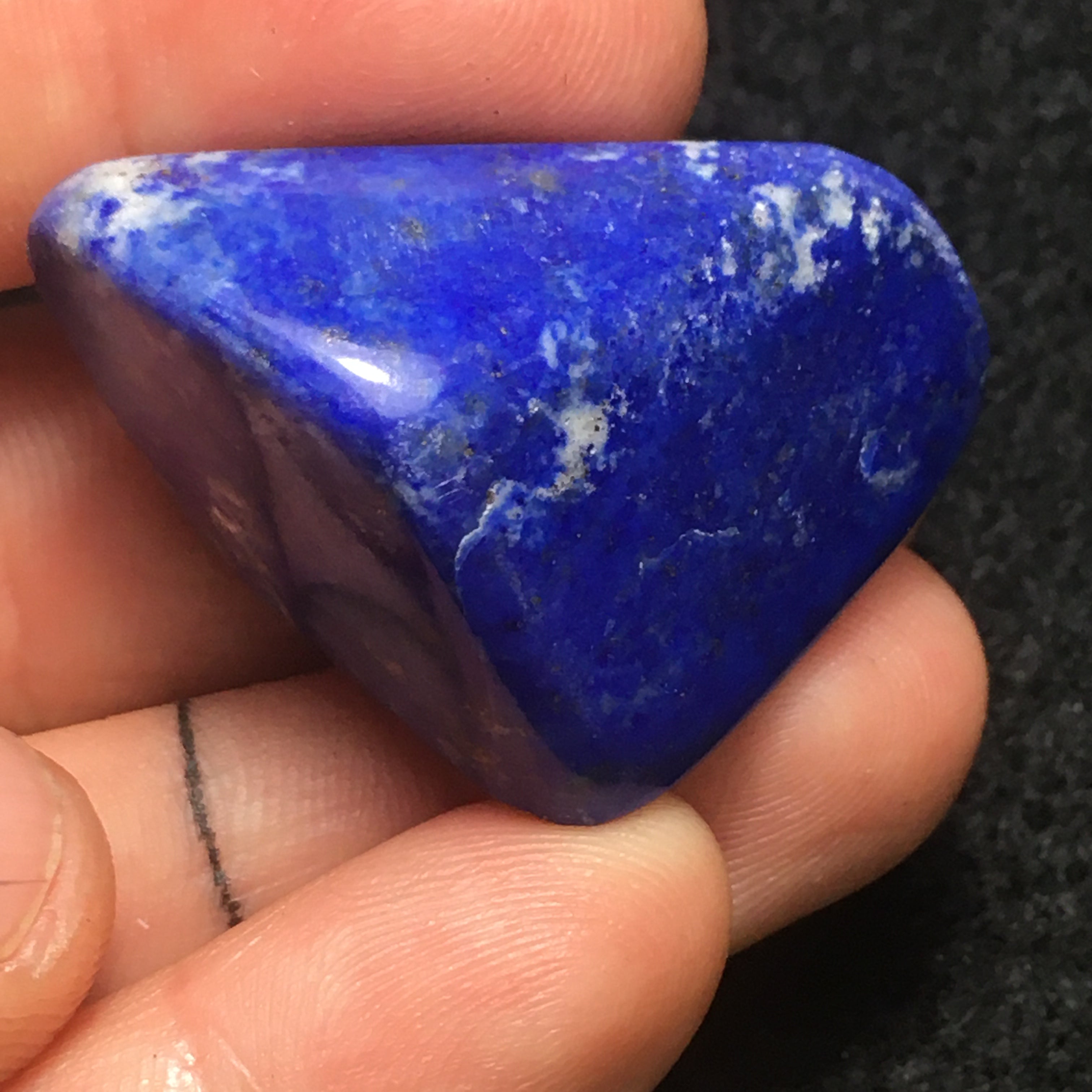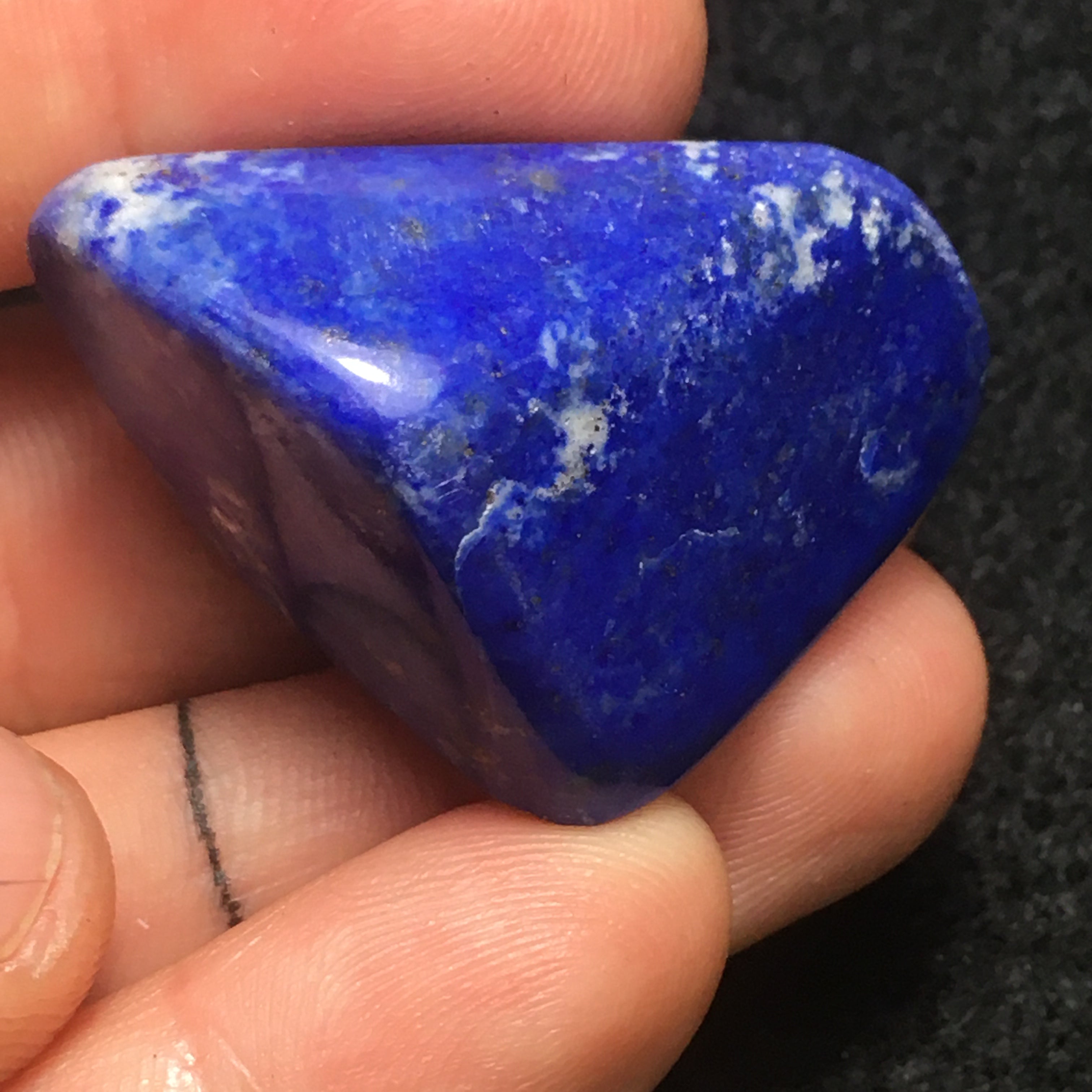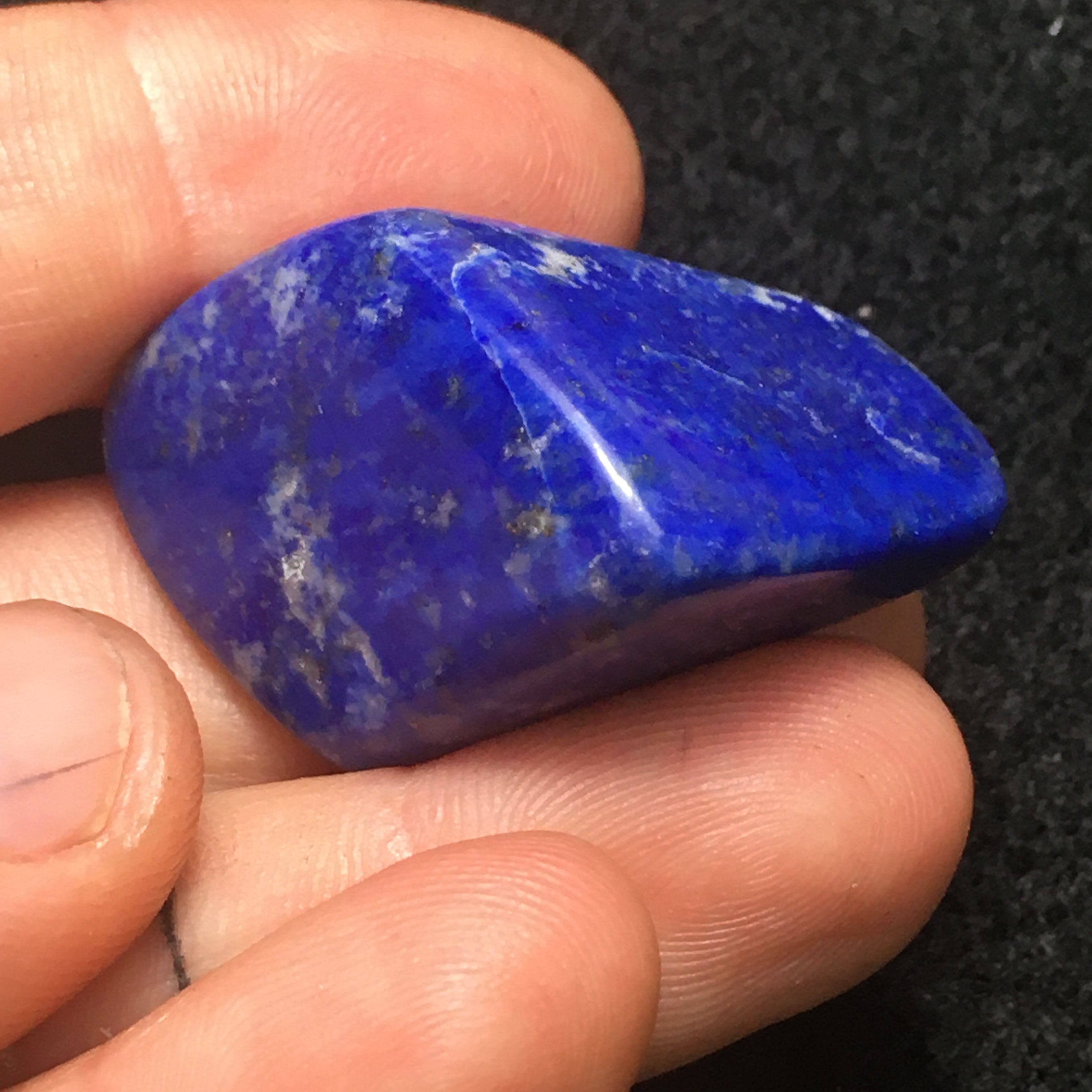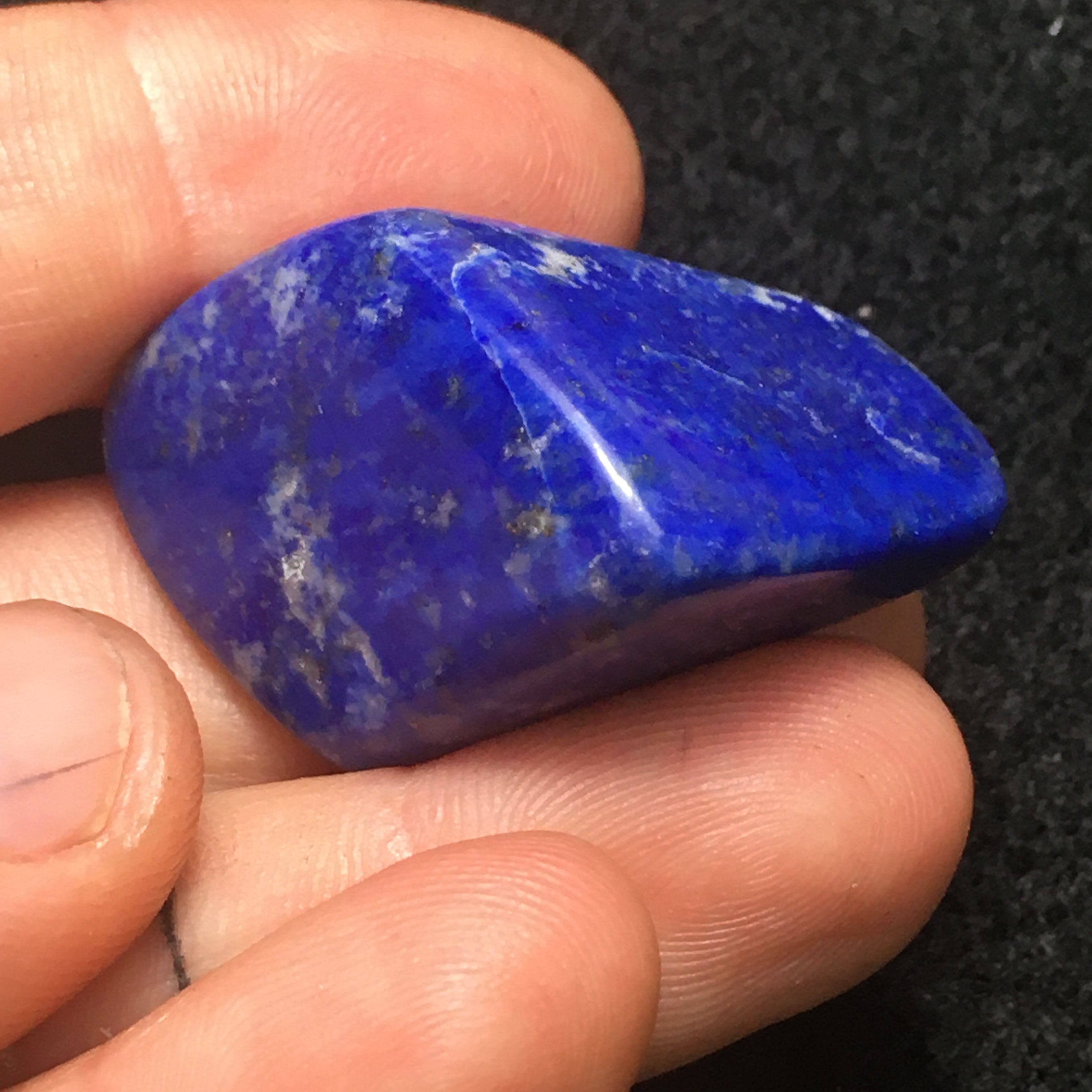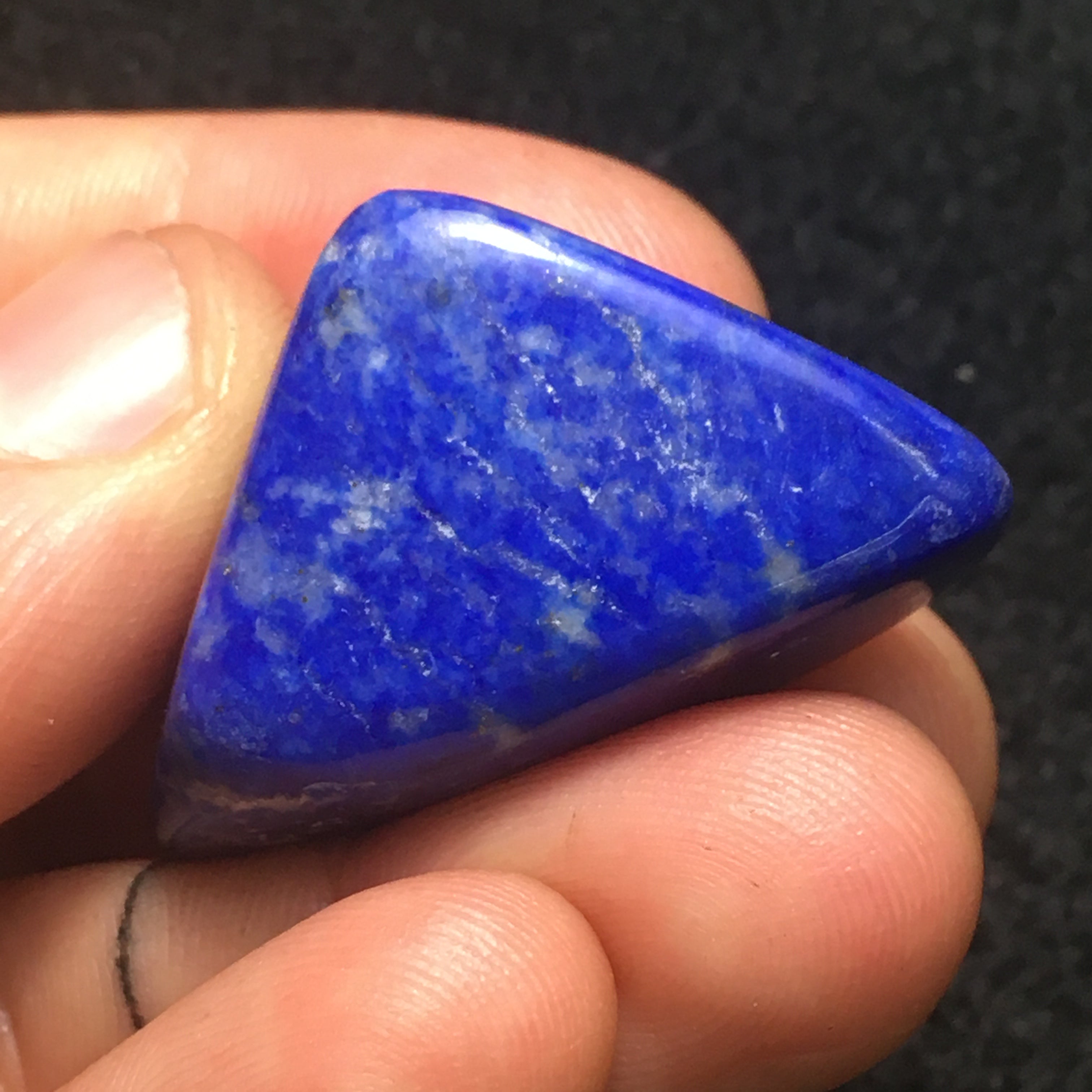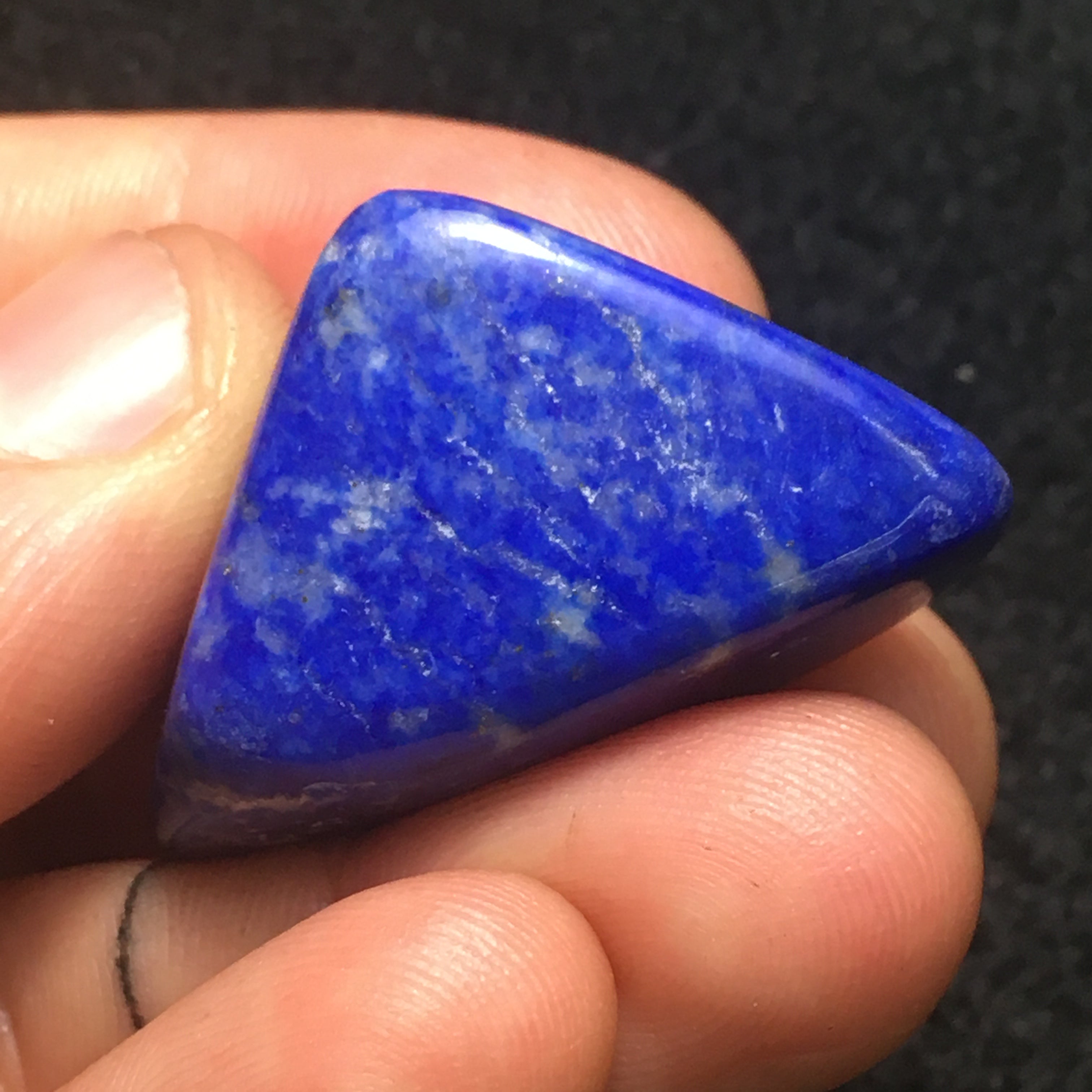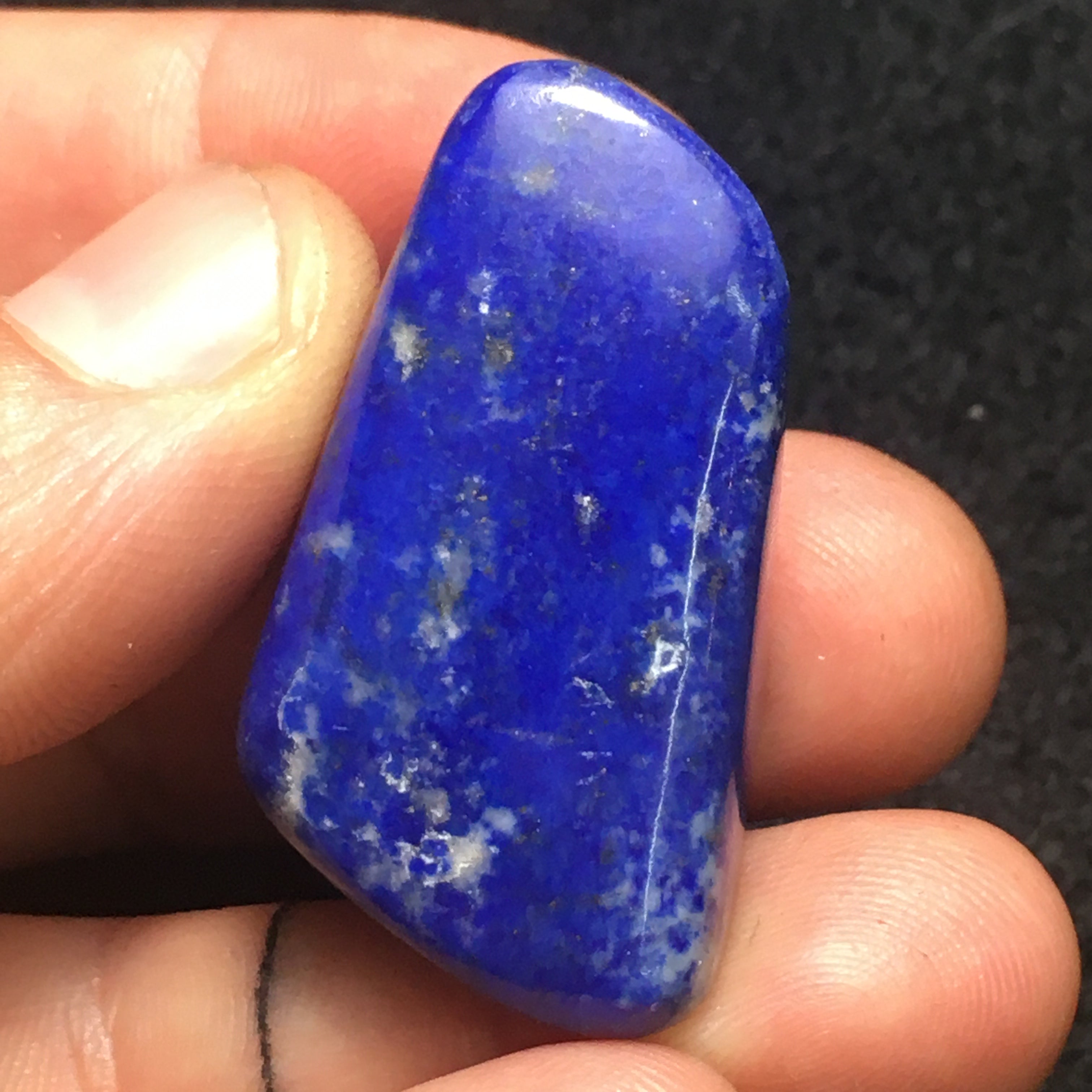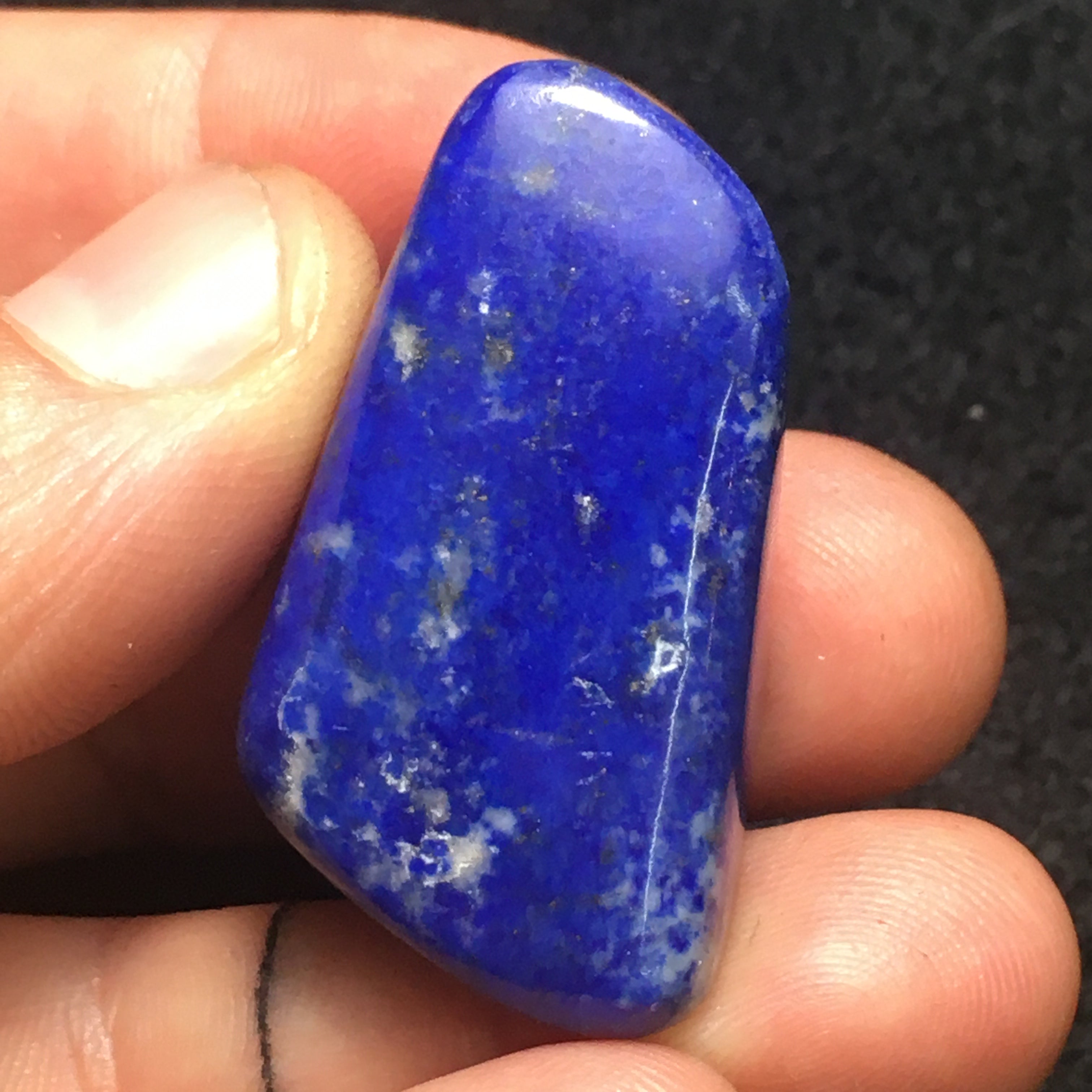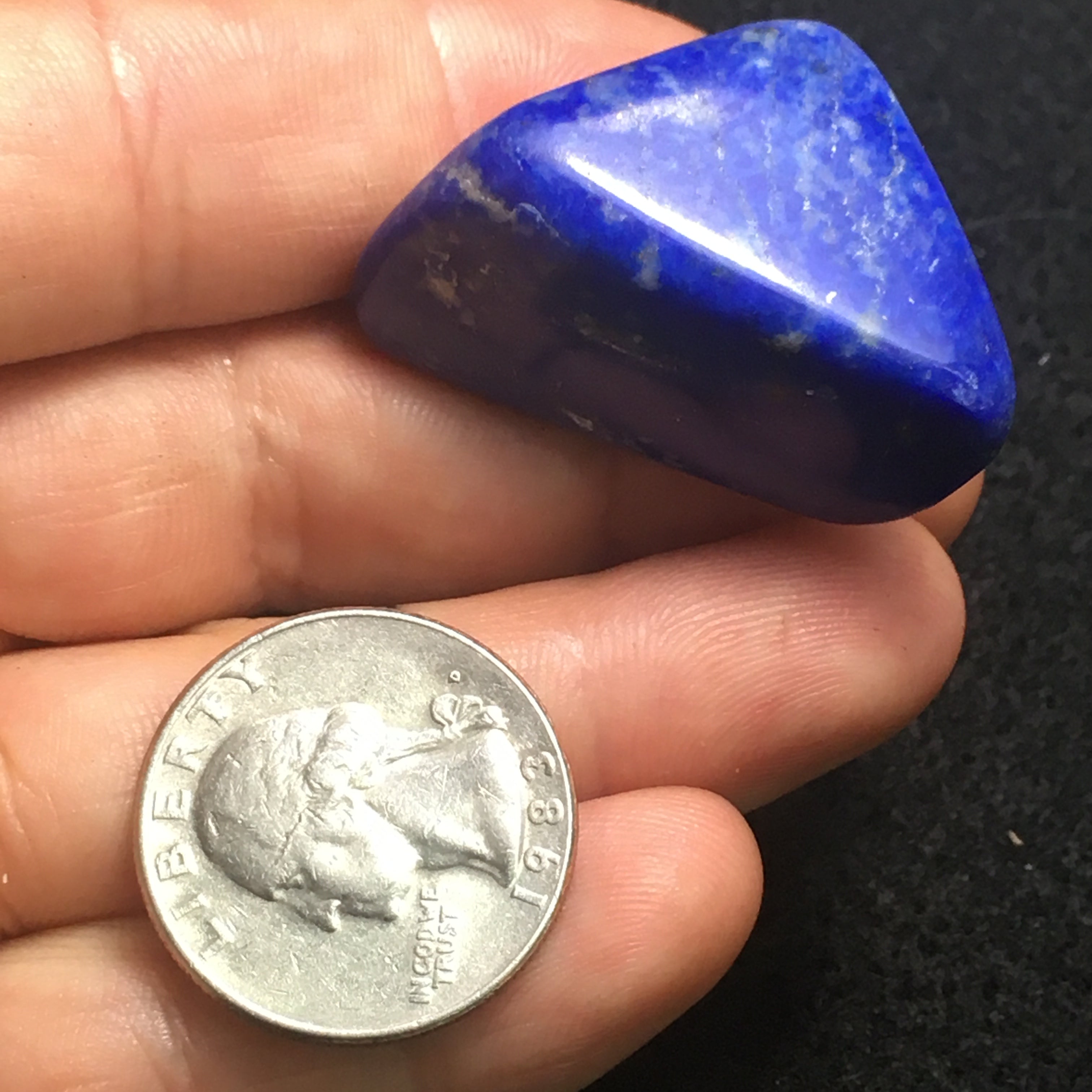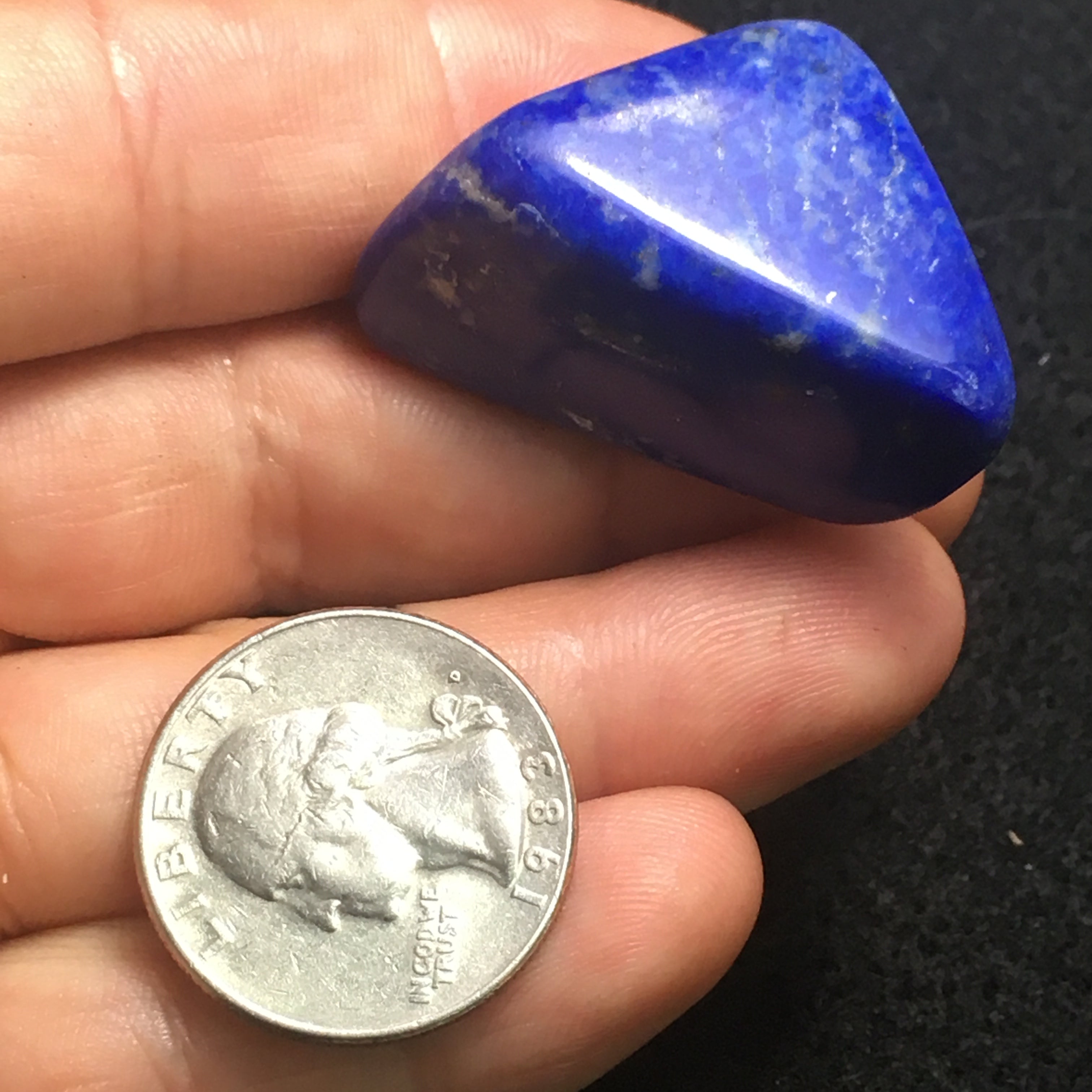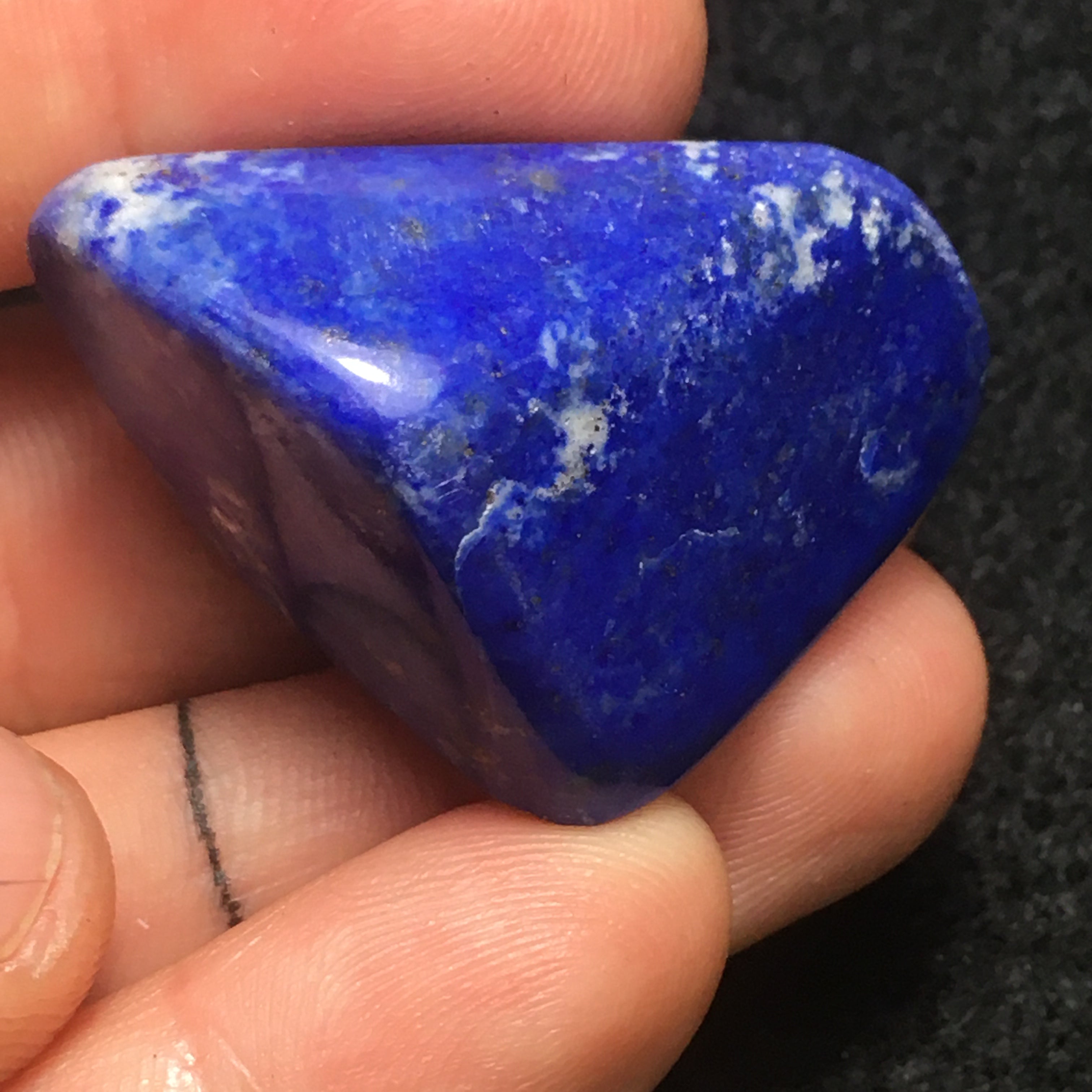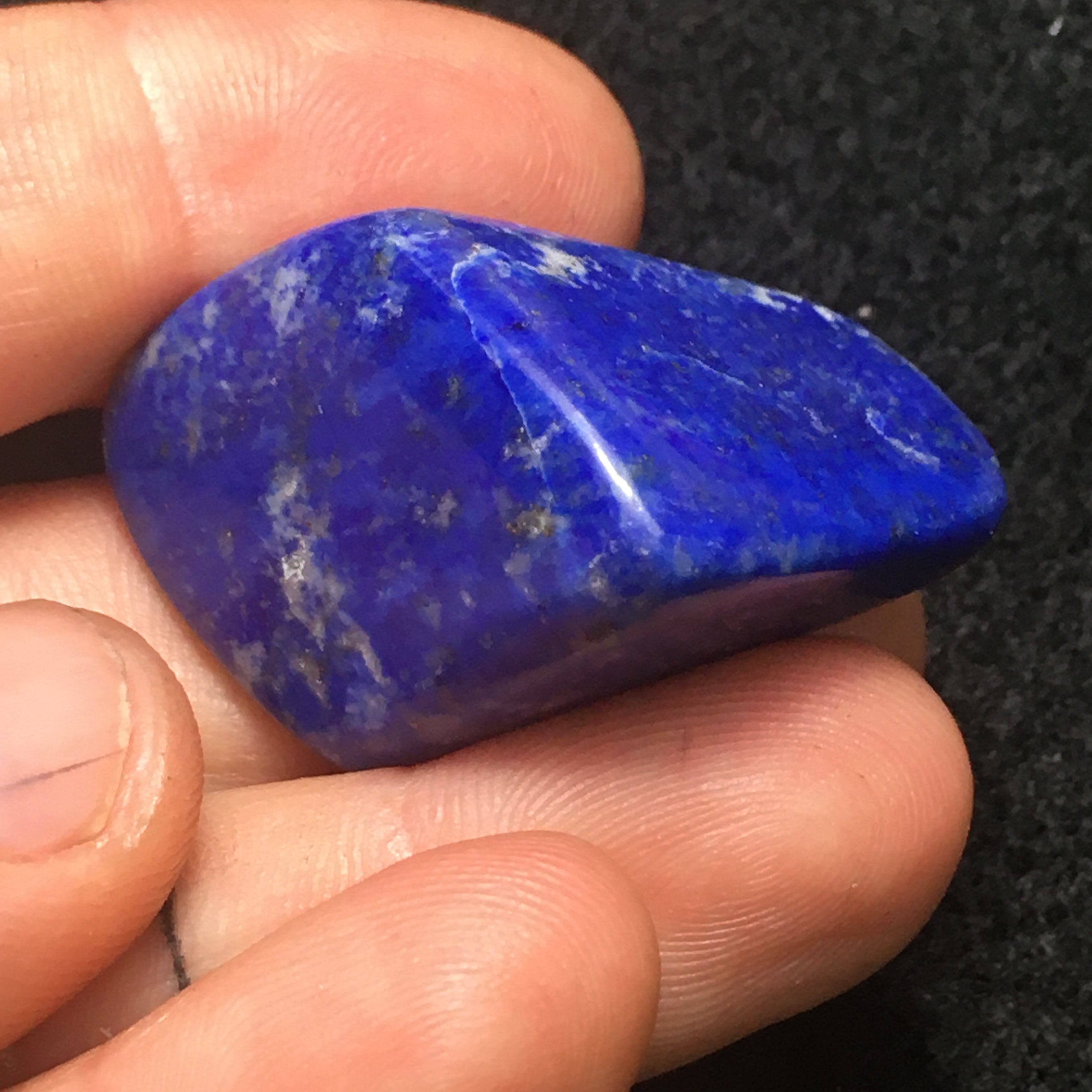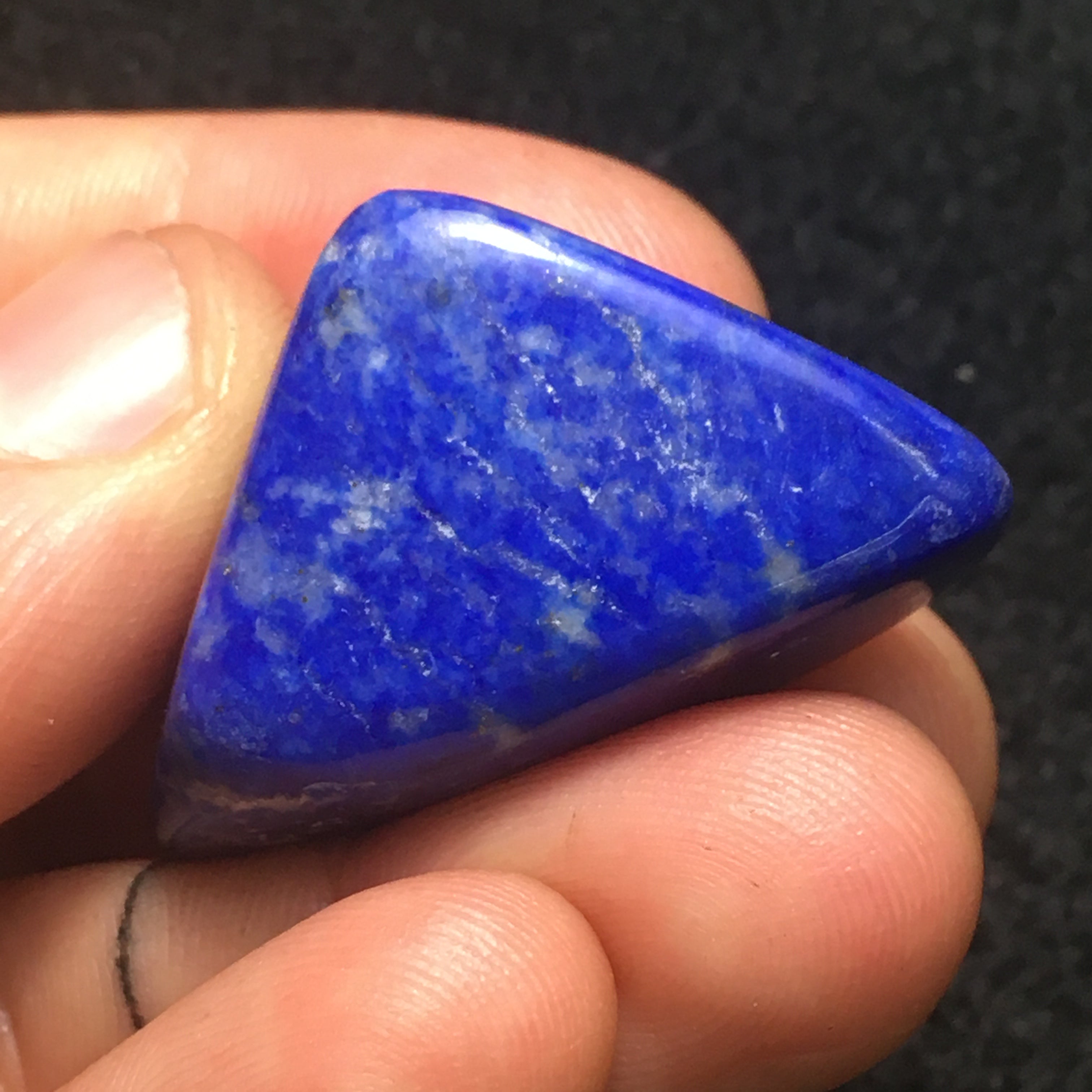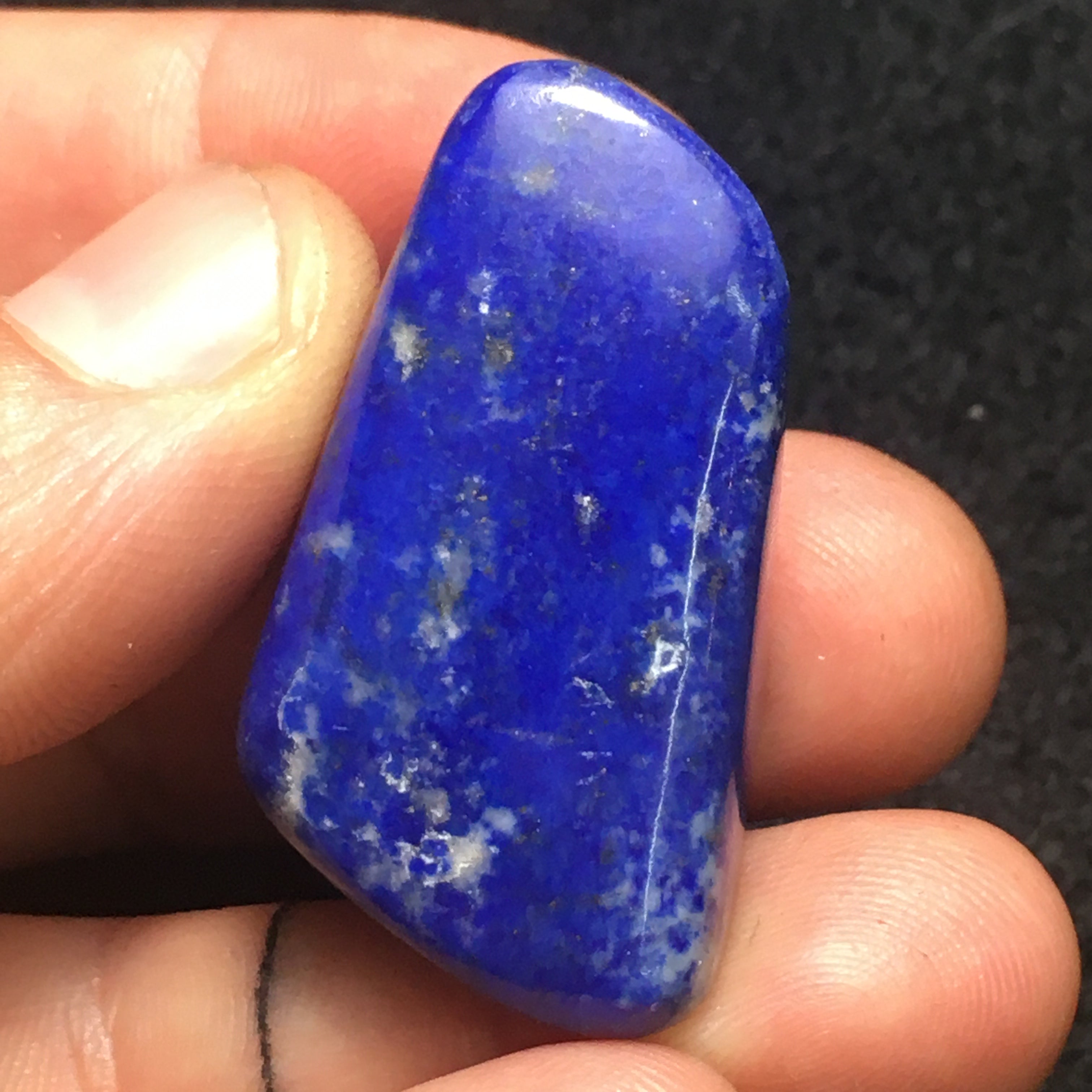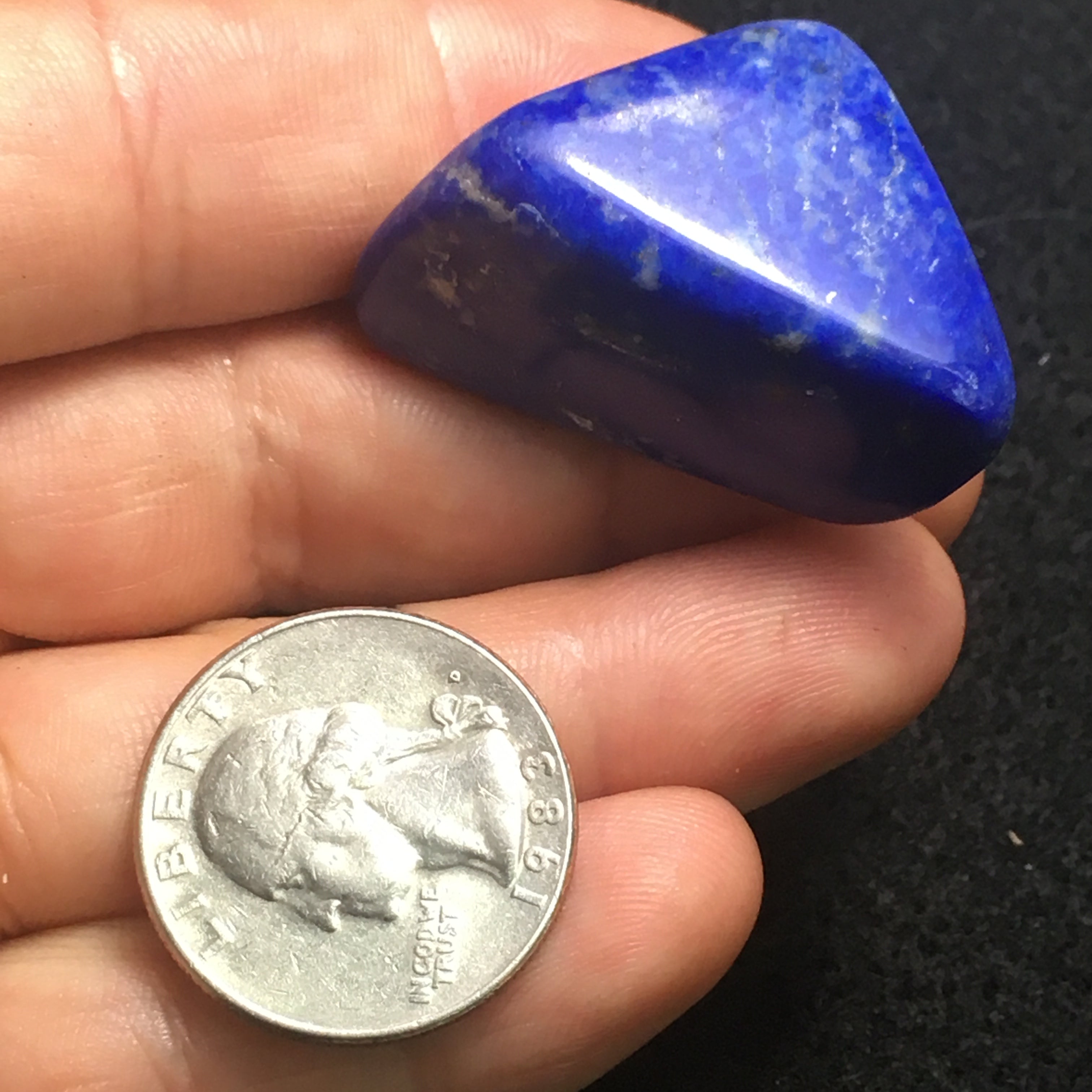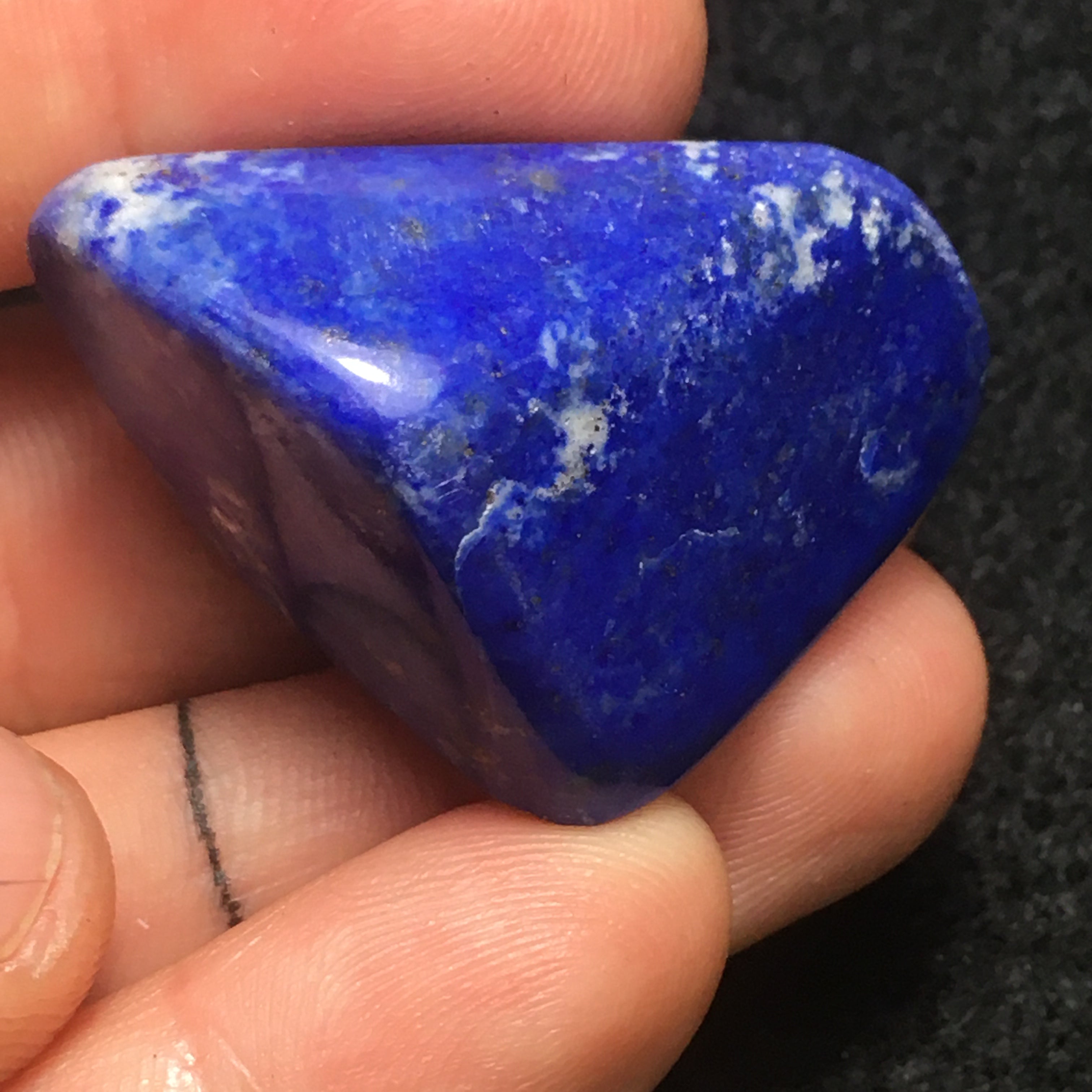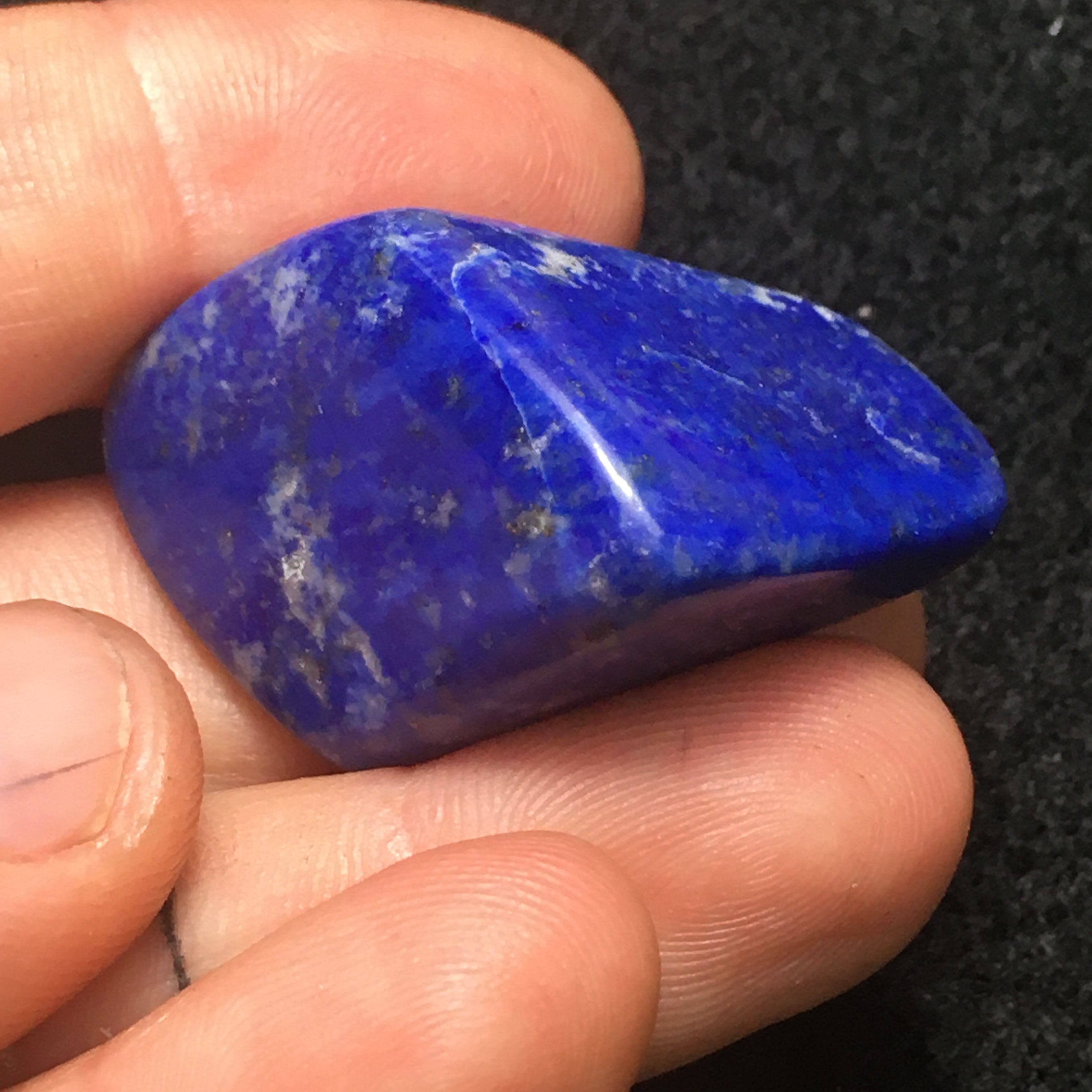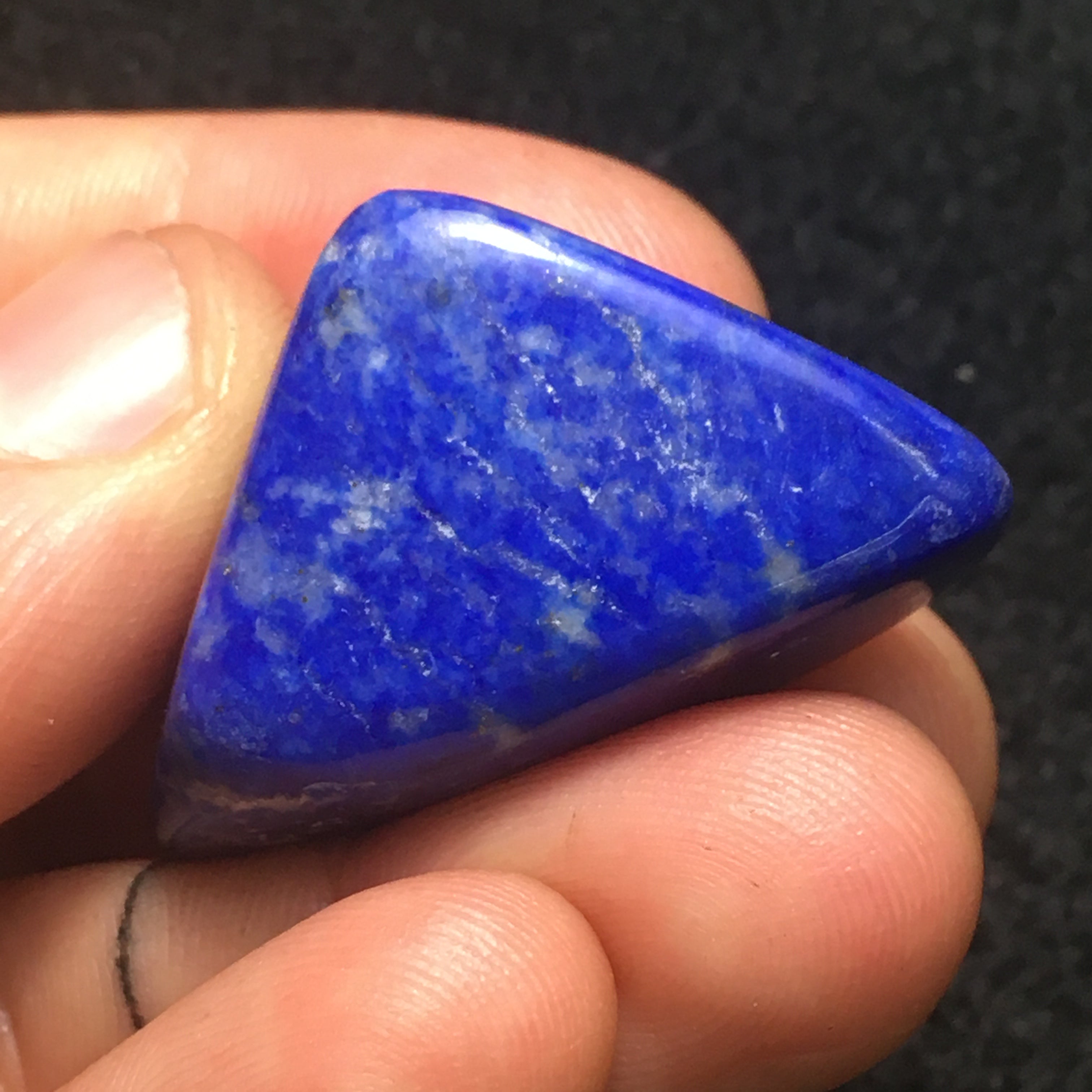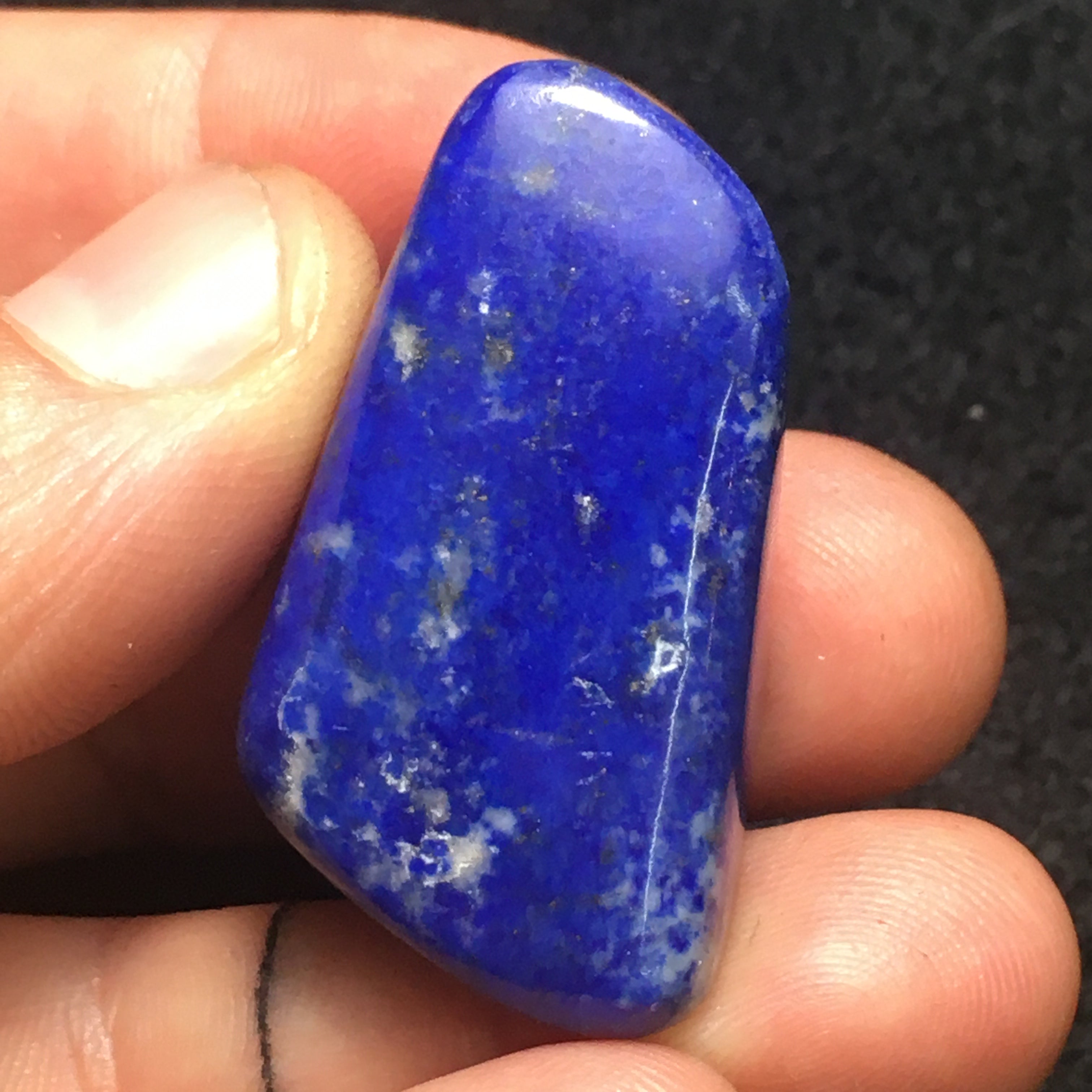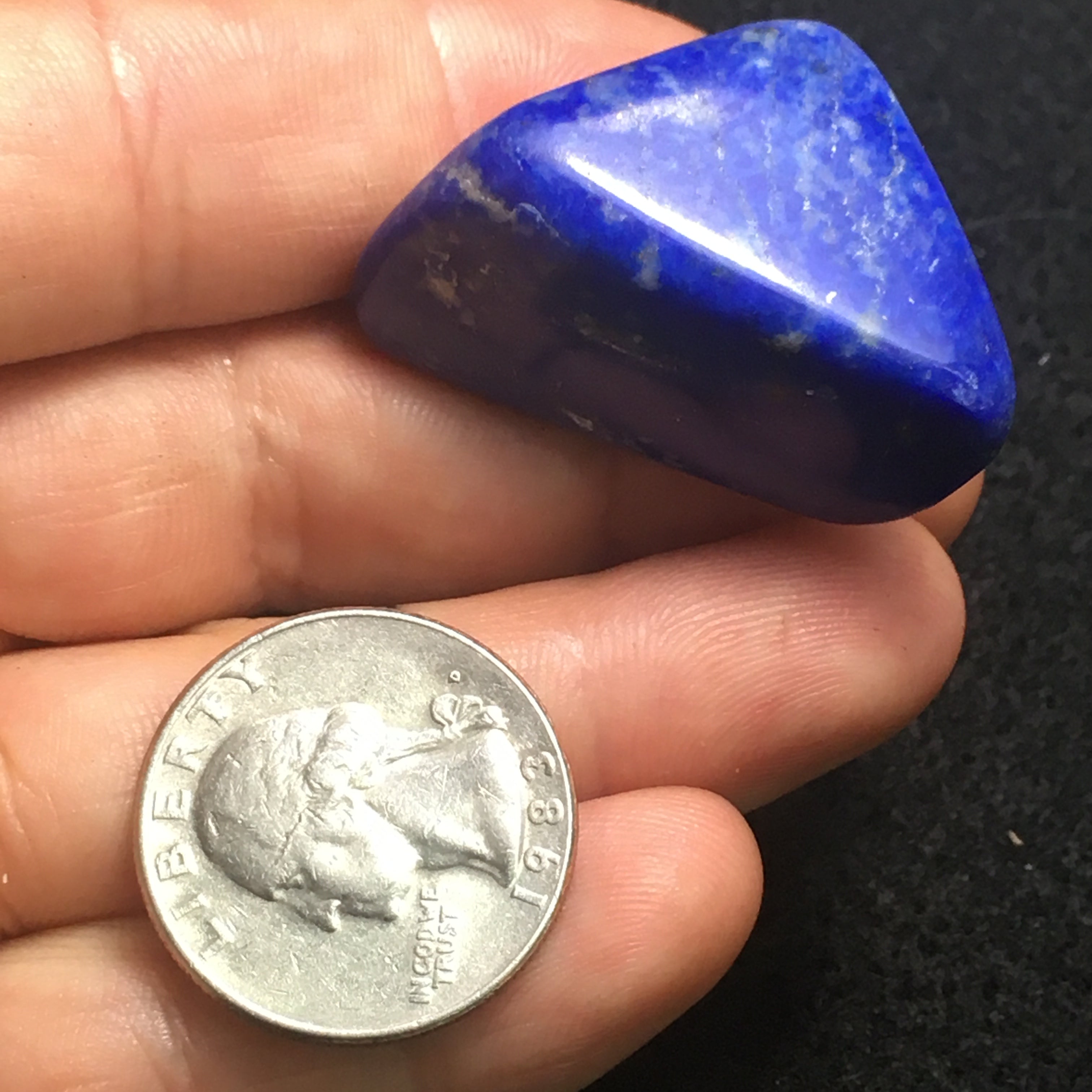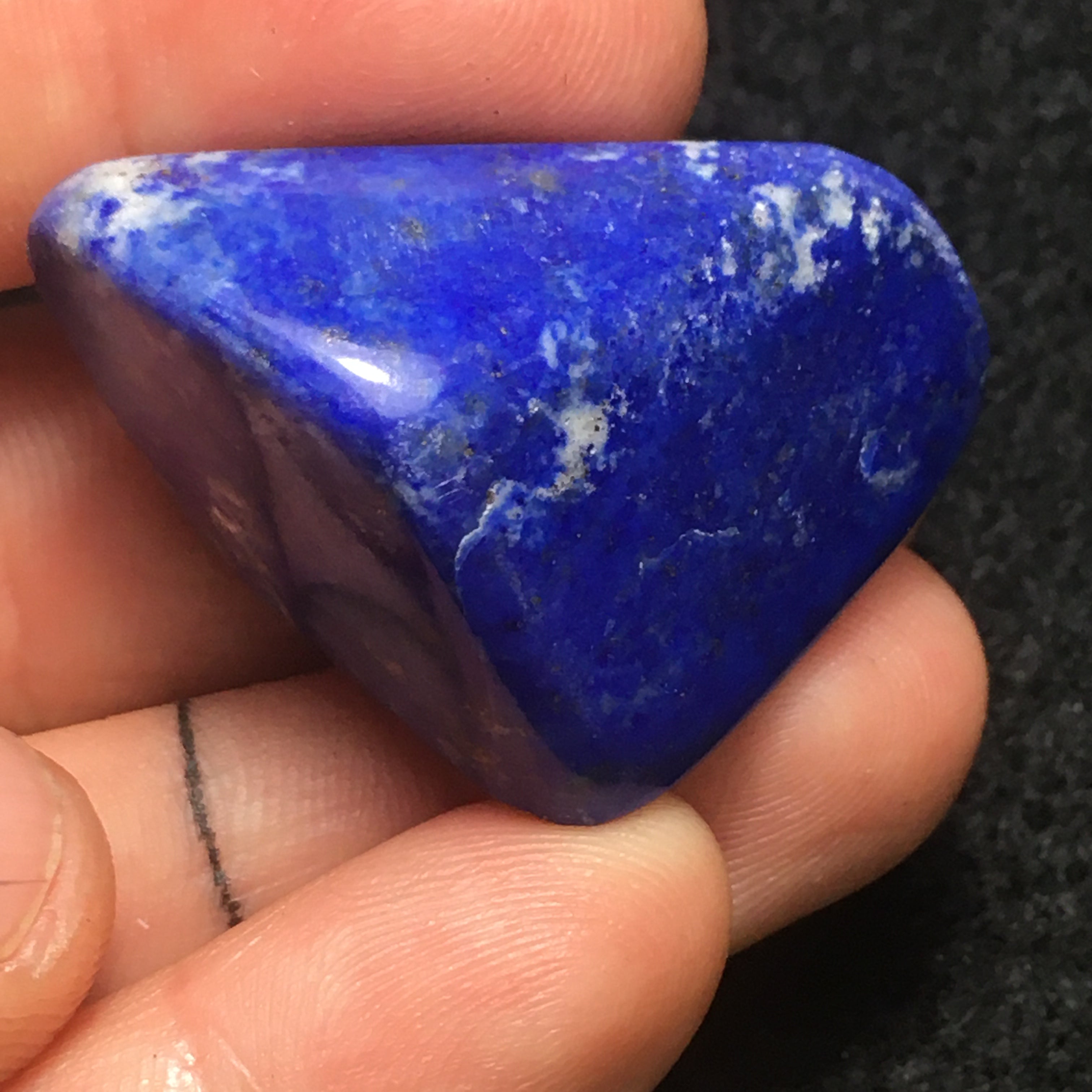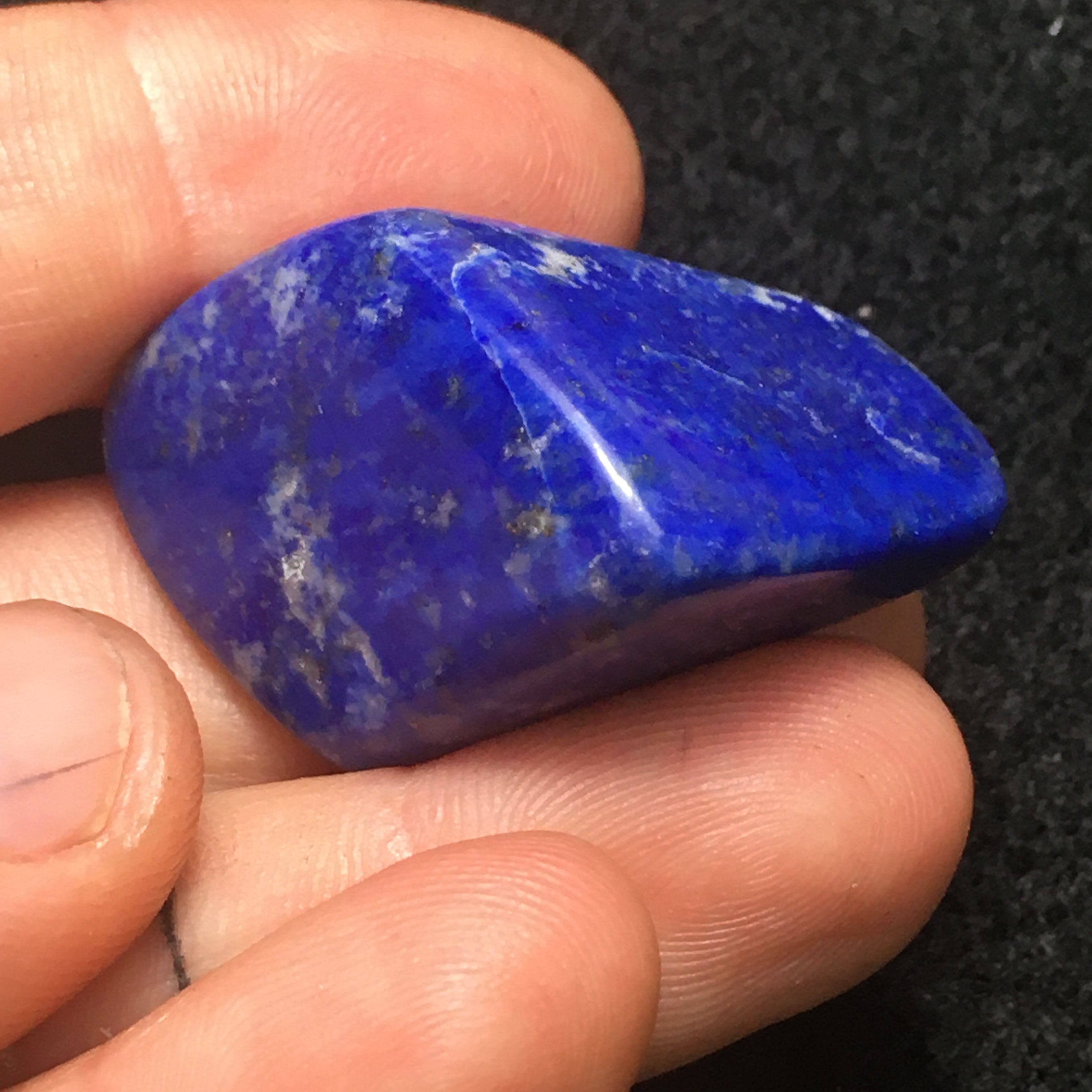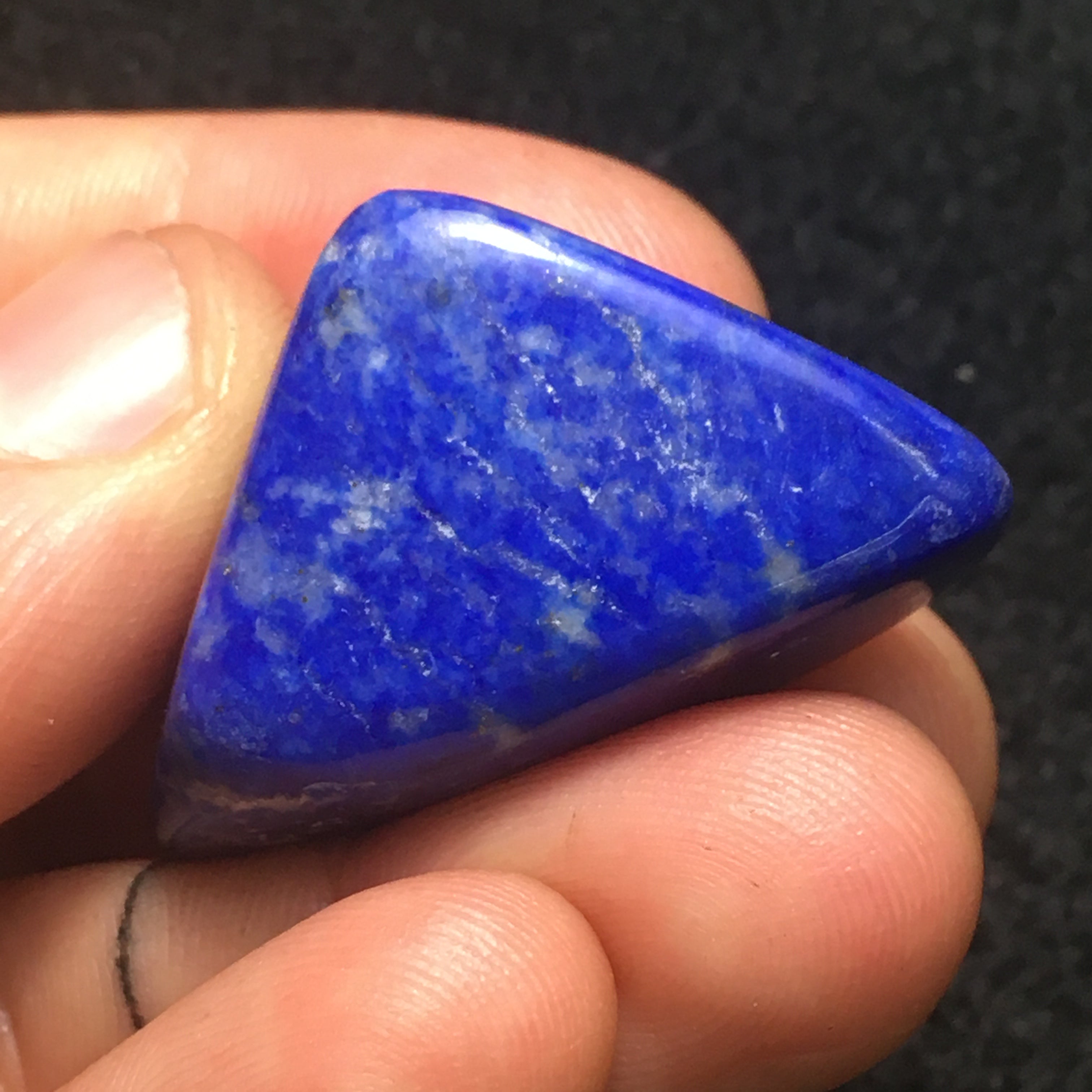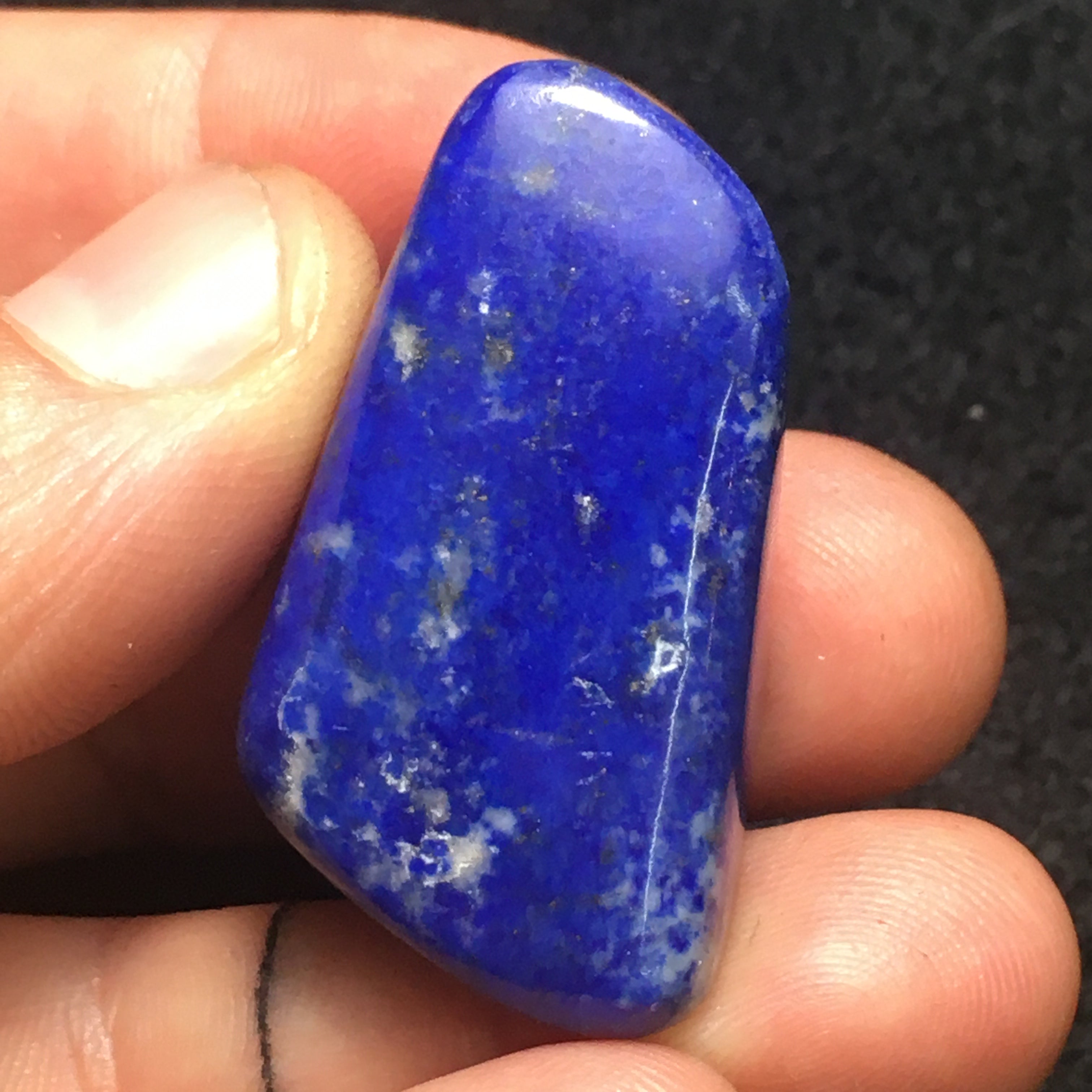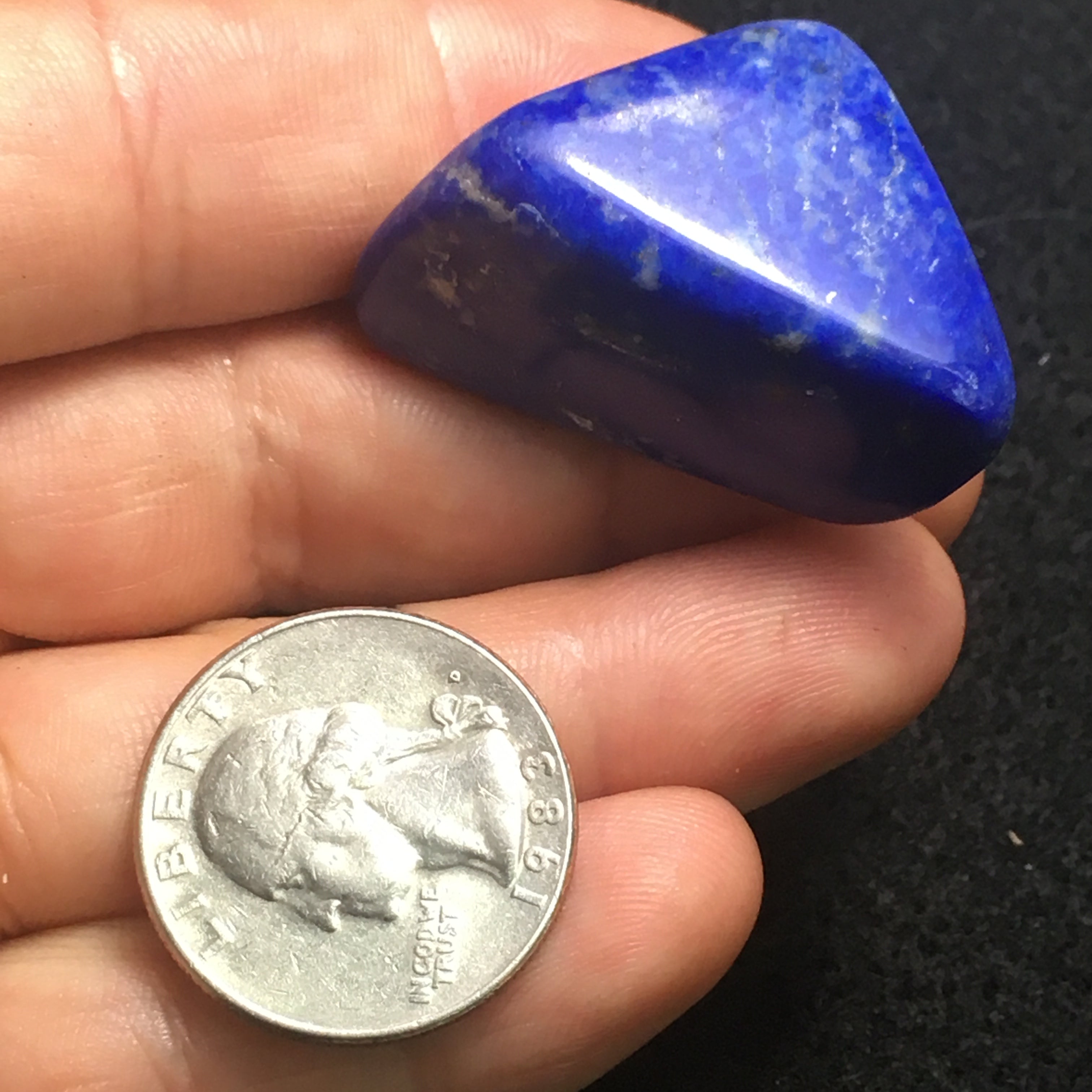 Lapis Lazuli - 032
Description:  This listing is for the exact Lapis Lazuli piece pictured.
Properties: 
These are juicy polished pieces of the highest quality Lapis Lazuli. Each one is like a unique painting. I call them medicine pieces because I know this will be a part of your work for a long time. I know my best piece of Lapis has worked in hundreds of treatments with me, maybe even more. Lapis is one of the most exquisite stones on Earth; a Divine representation of beauty and grace. It also has a "Rags to riches" quality and can meet you in places that weren't always so beautiful. It's also one of the greatest tonics in the stone kingdom.
Policies and Disclaimers:
All of our stones and crystals are pure and natural. They are free from synthetic treatments of any kind, including dyes, stabilizers, and synthetic heat treatments to enhance color.

International customers are responsible for any customs fees/import taxes.
Please see our Lost Package Policy prior to placing your order. 
Please contact us at CrystalShop@UpperClarity.com with any questions.