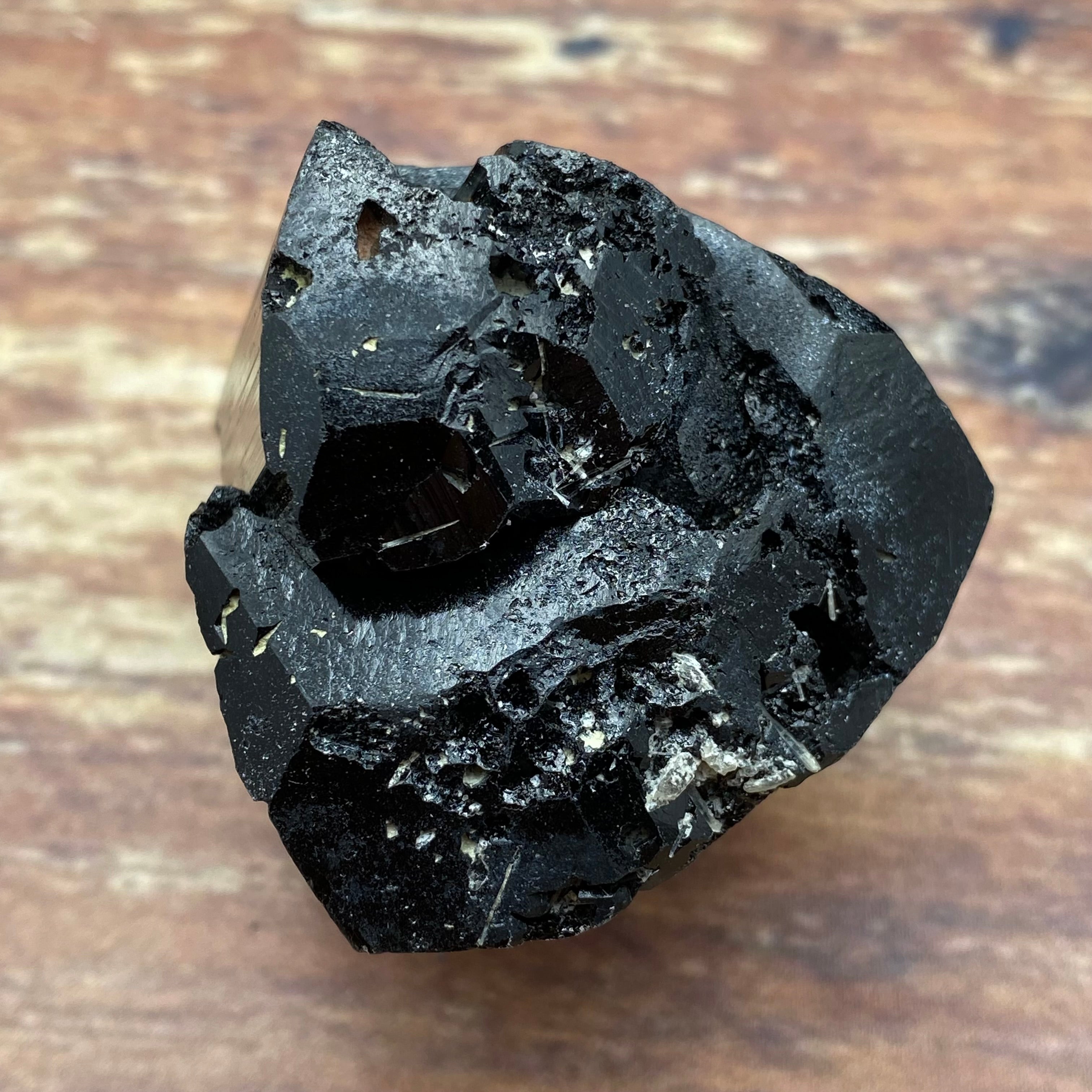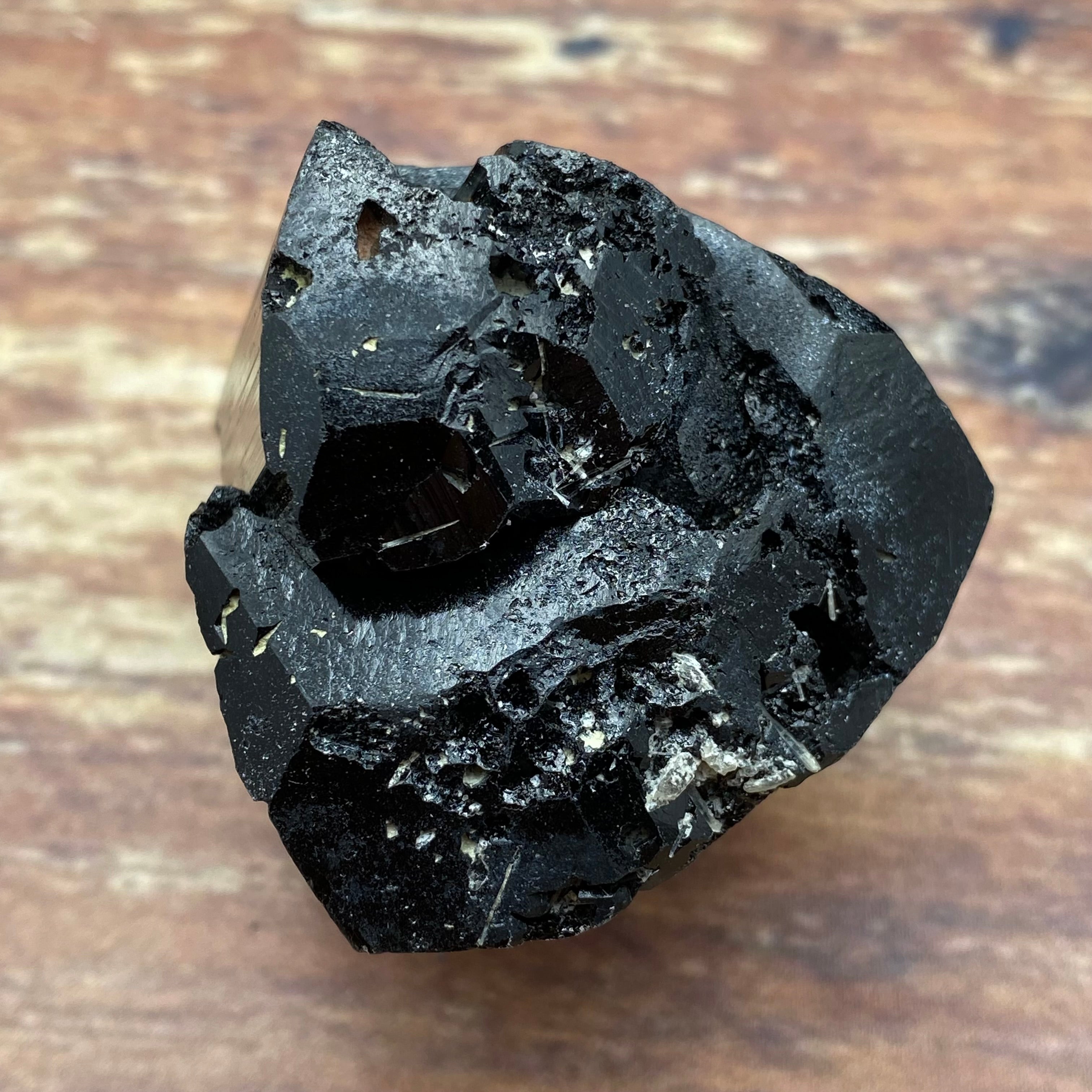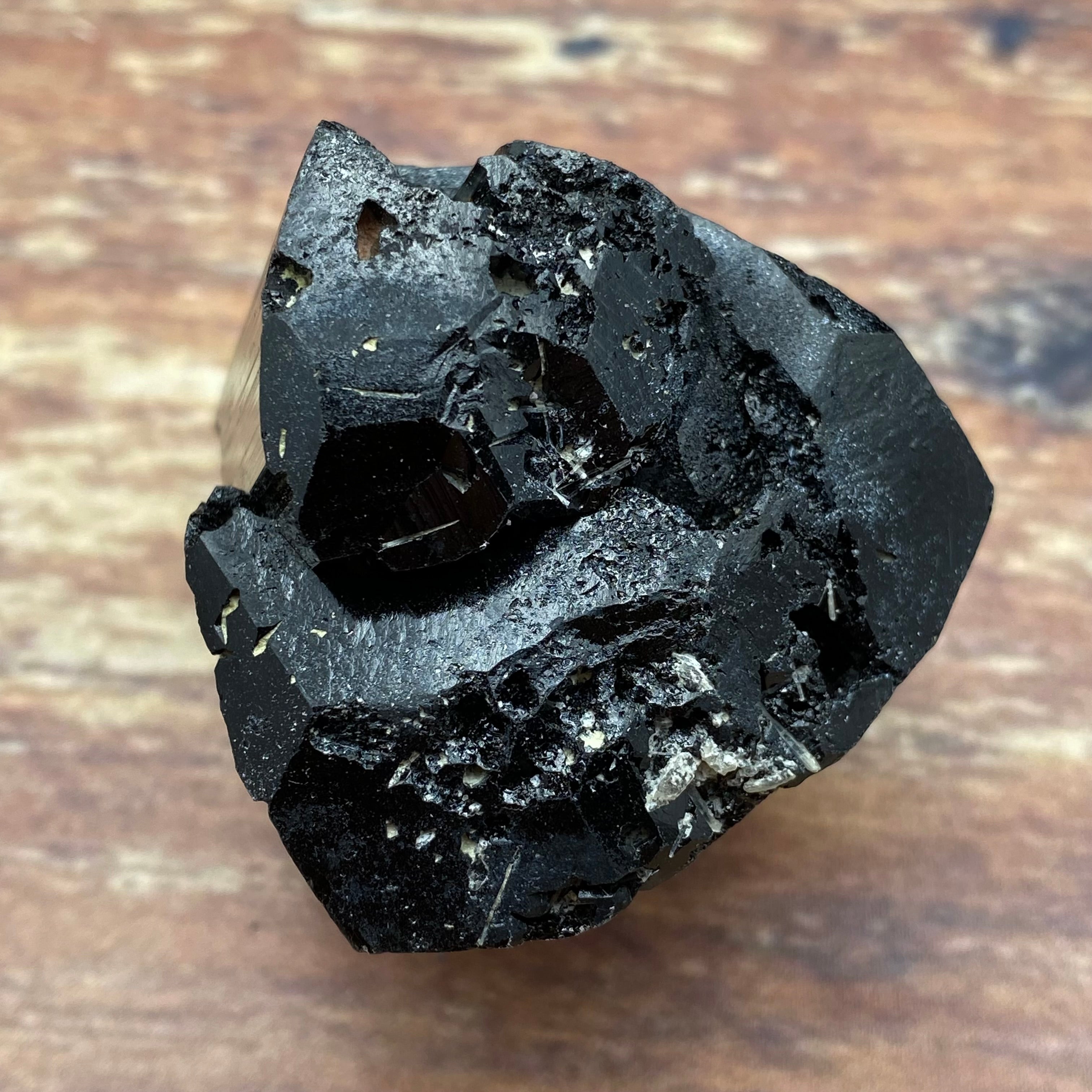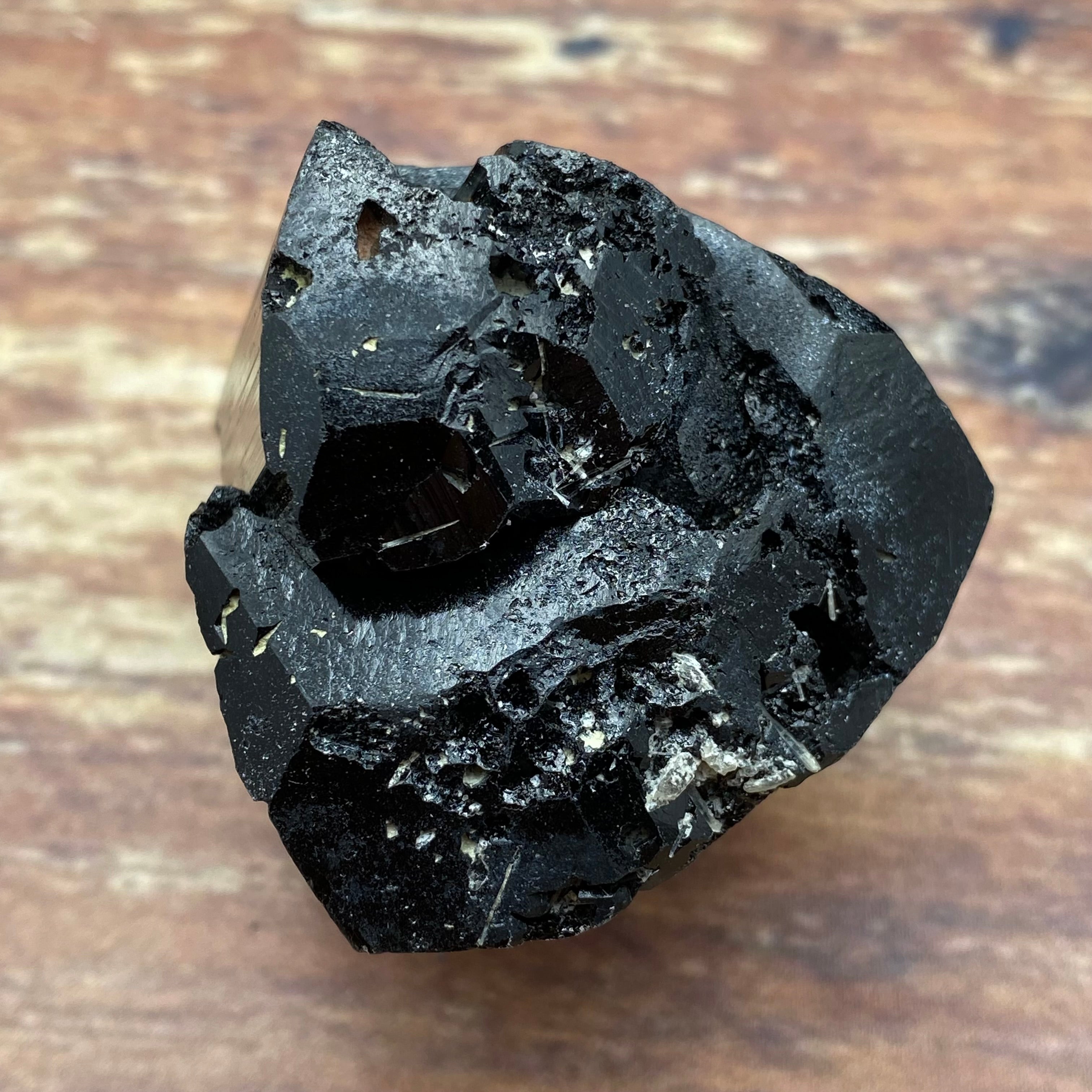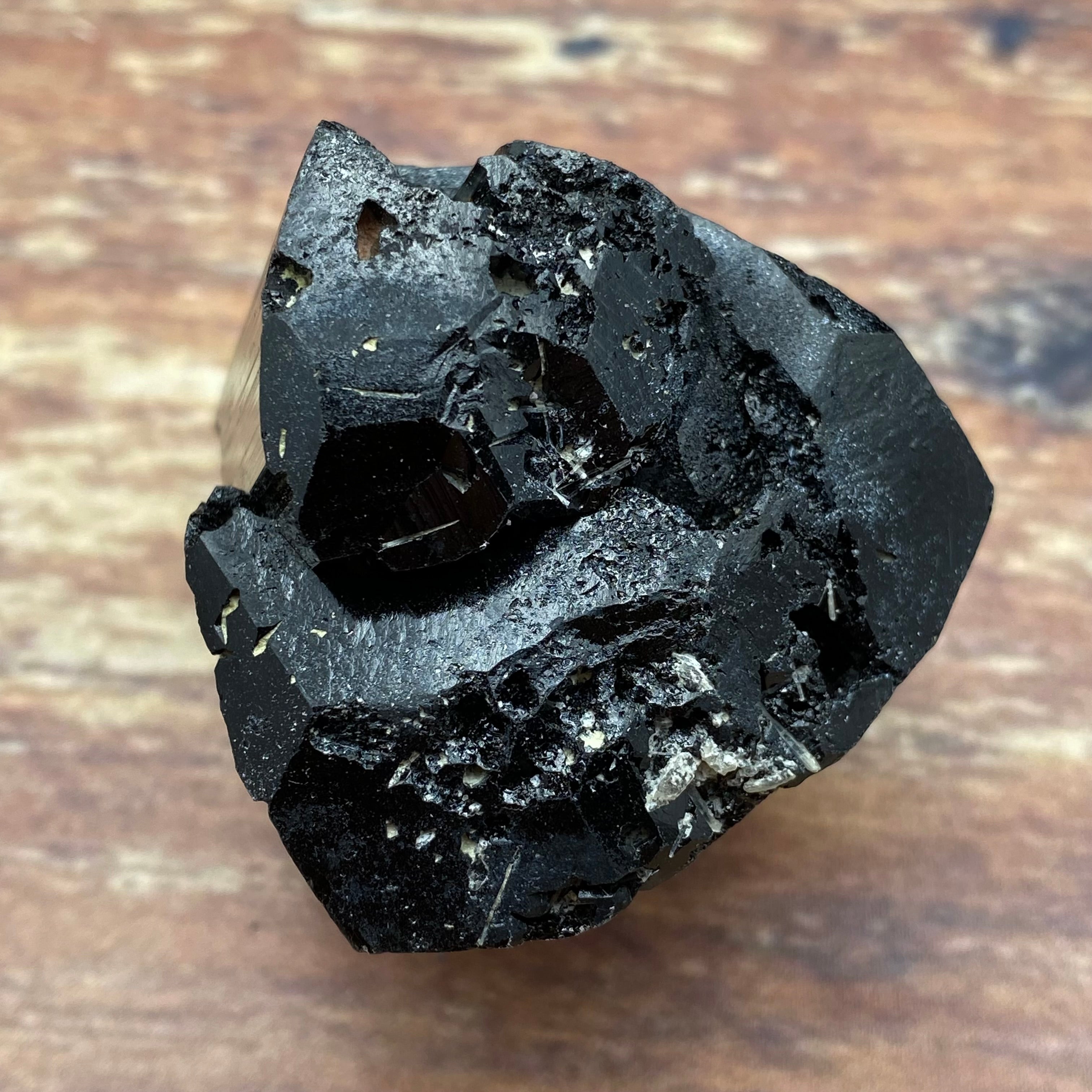 Madagascar Black Tourmaline - 019
Description: This listing is for the exact Black Tourmaline from Madagascar pictured.
Weight: Approx. 173g

Size: Approx.  57.9mm x 45.1mm x 42.4mm

Properties:
This is some of the most high-quality, strong and coherent Black Tourmaline on Earth, hailing from Madagascar. It's one of the most practical and useful minerals in the kingdom, perfect for detox, grounding, clearing shock, EMF protection, and strength. Like the Oak Tree of the mineral world. These specimens have unique crystalline formations and will serve well for meditation or treatments. They will also do the trick for home and land applications. Tourmalines are a gift to this world!
Policies and Disclaimers:
All of our stones and crystals are pure and natural. They are free from synthetic treatments of any kind, including dyes, stabilizers, and synthetic heat treatments to enhance color.

International customers are responsible for any customs fees/import taxes.
Please see our Lost Package Policy prior to placing your order. 
Please contact us at CrystalShop@UpperClarity.com with any questions.