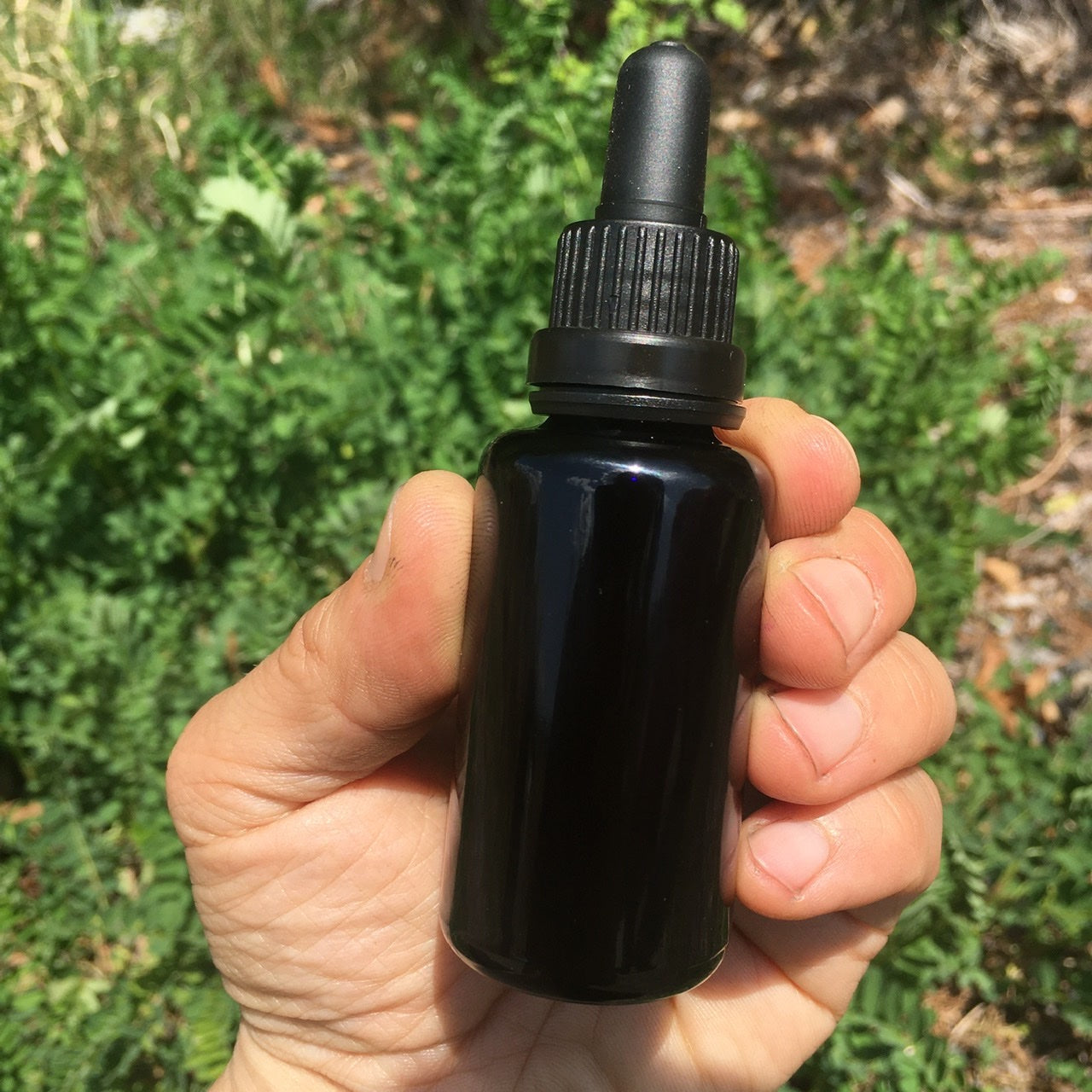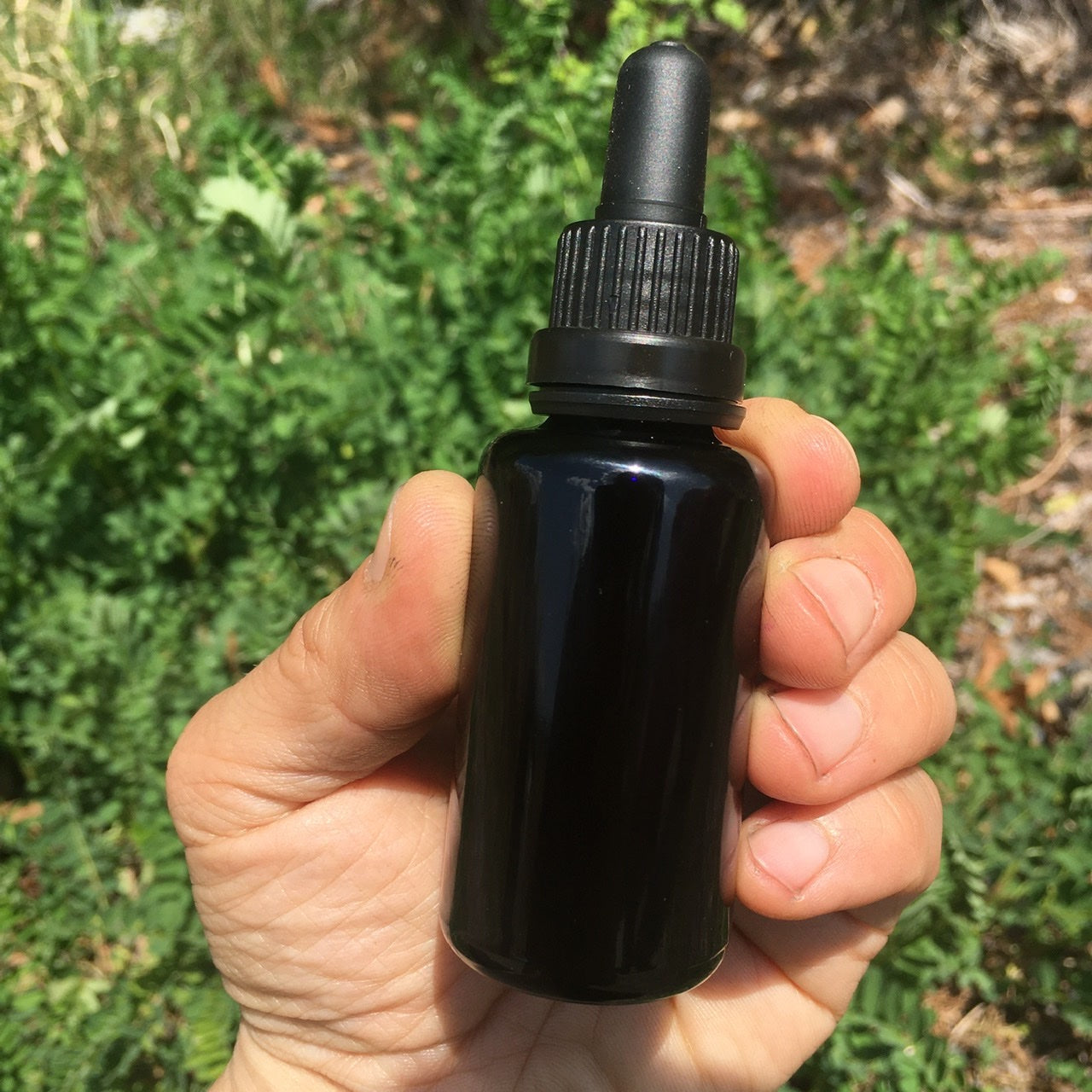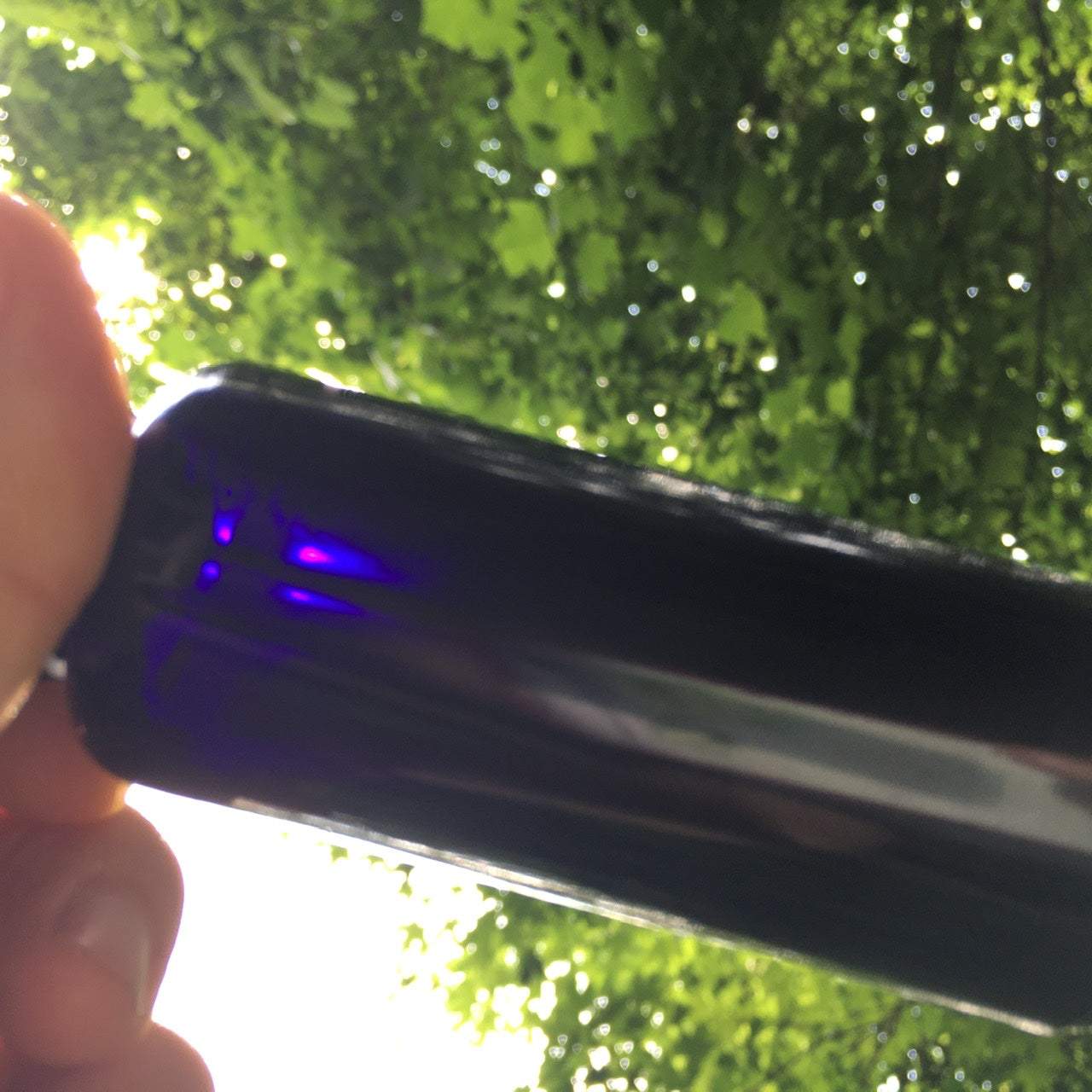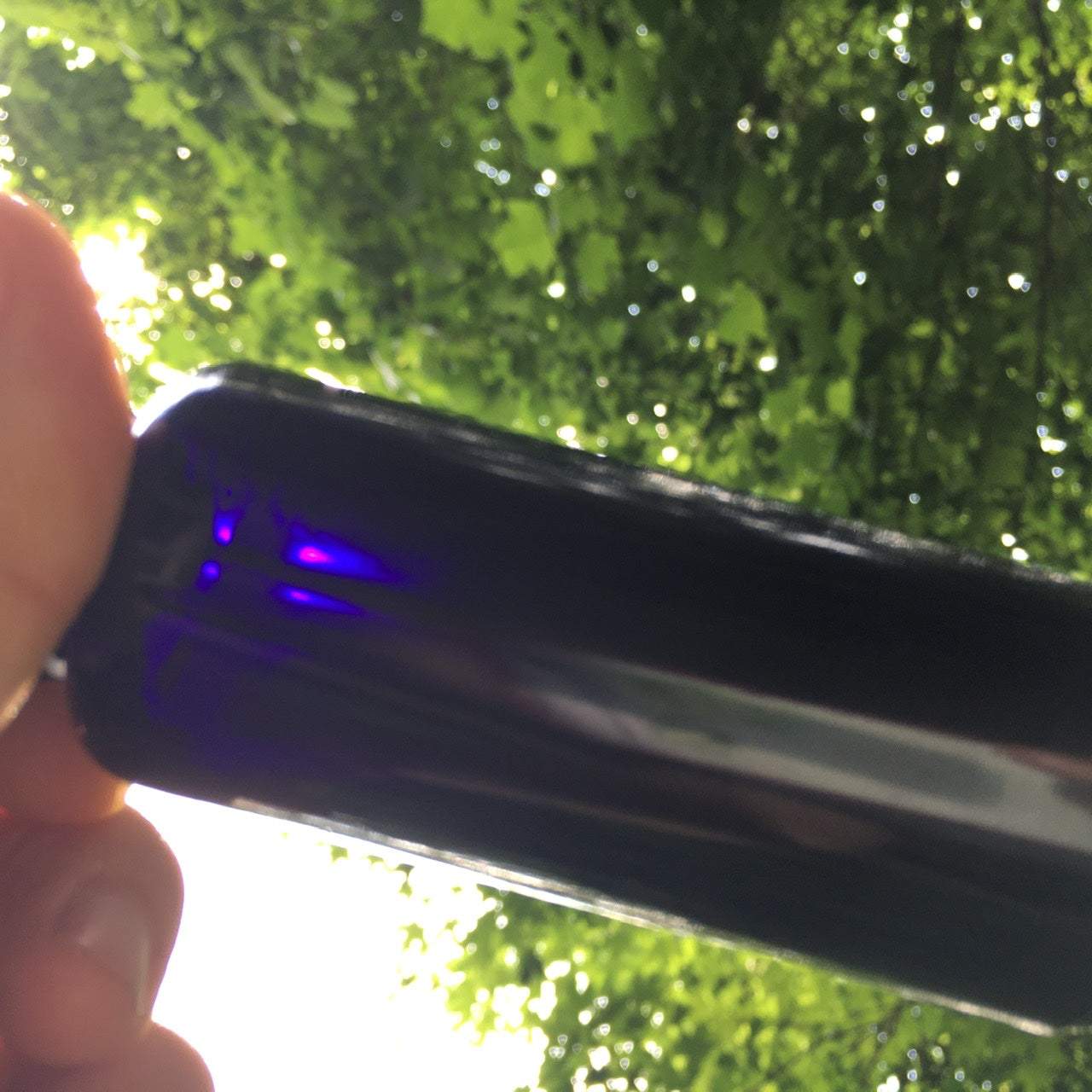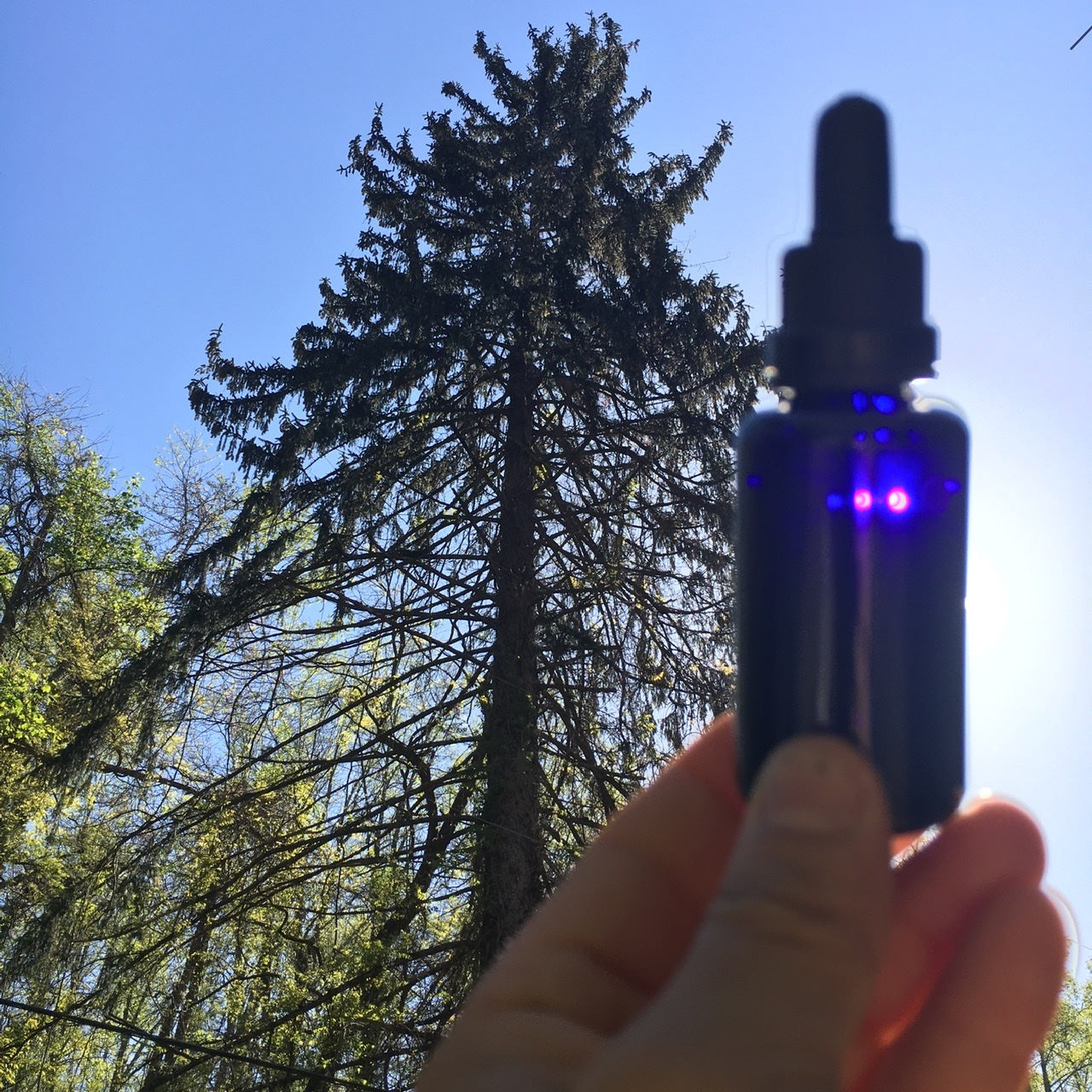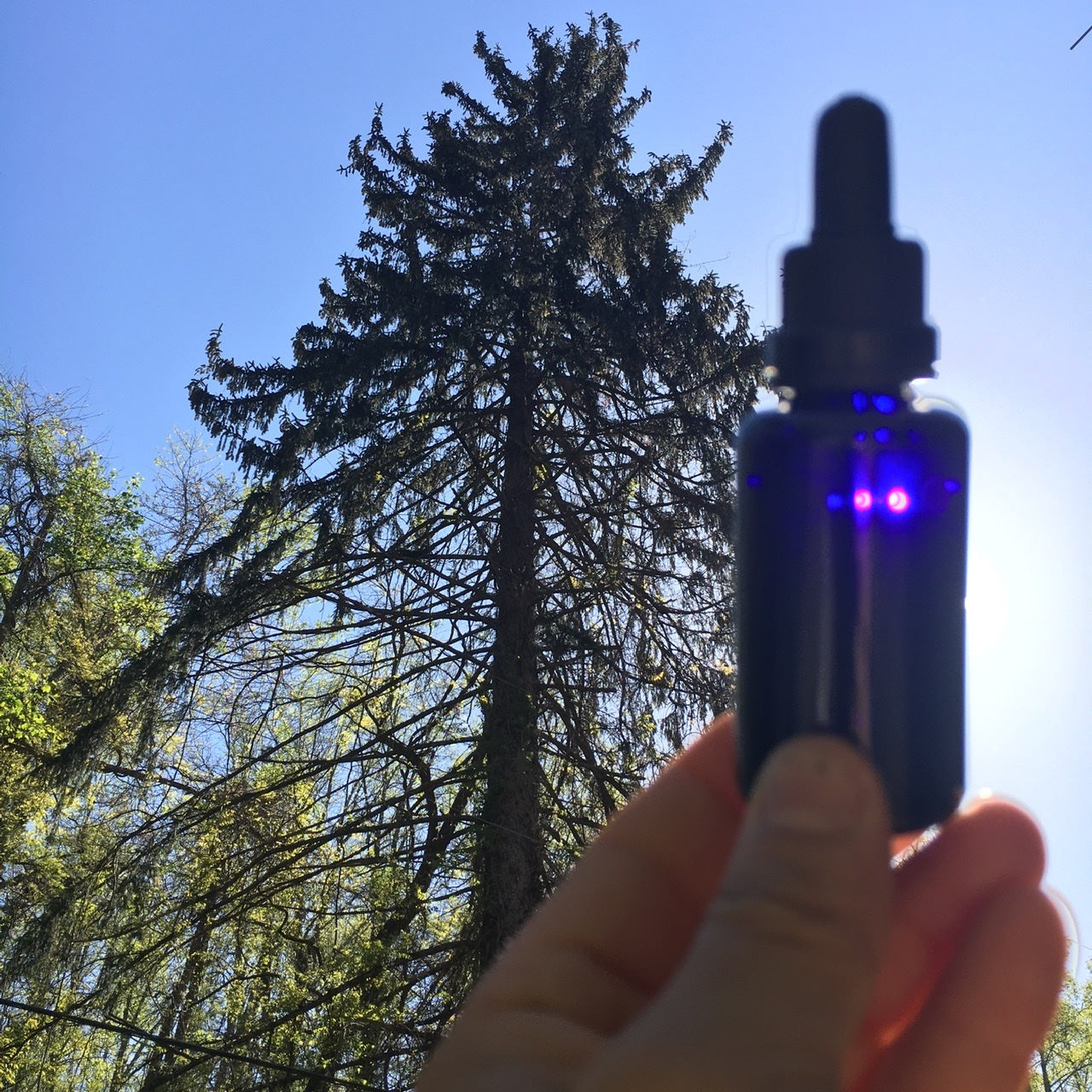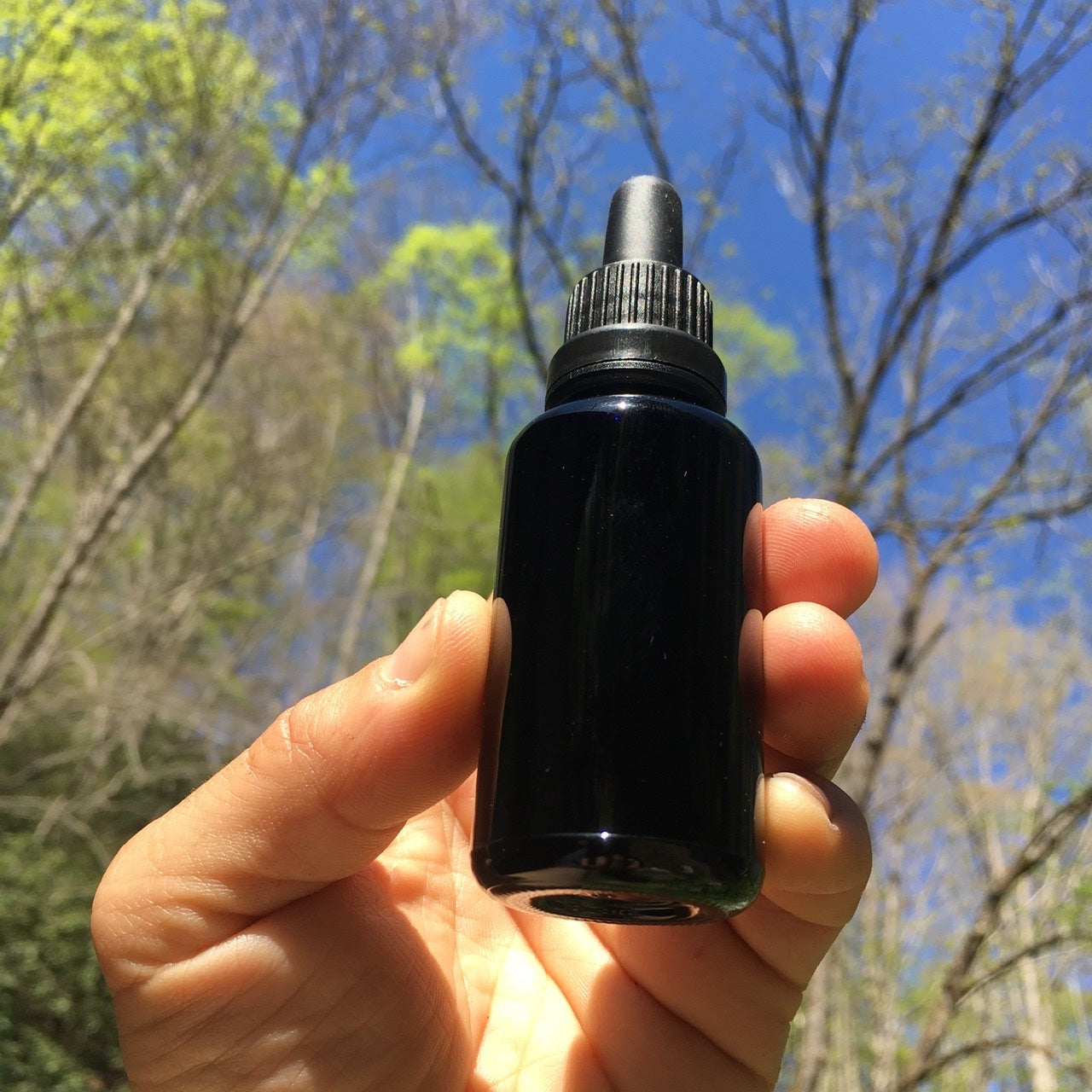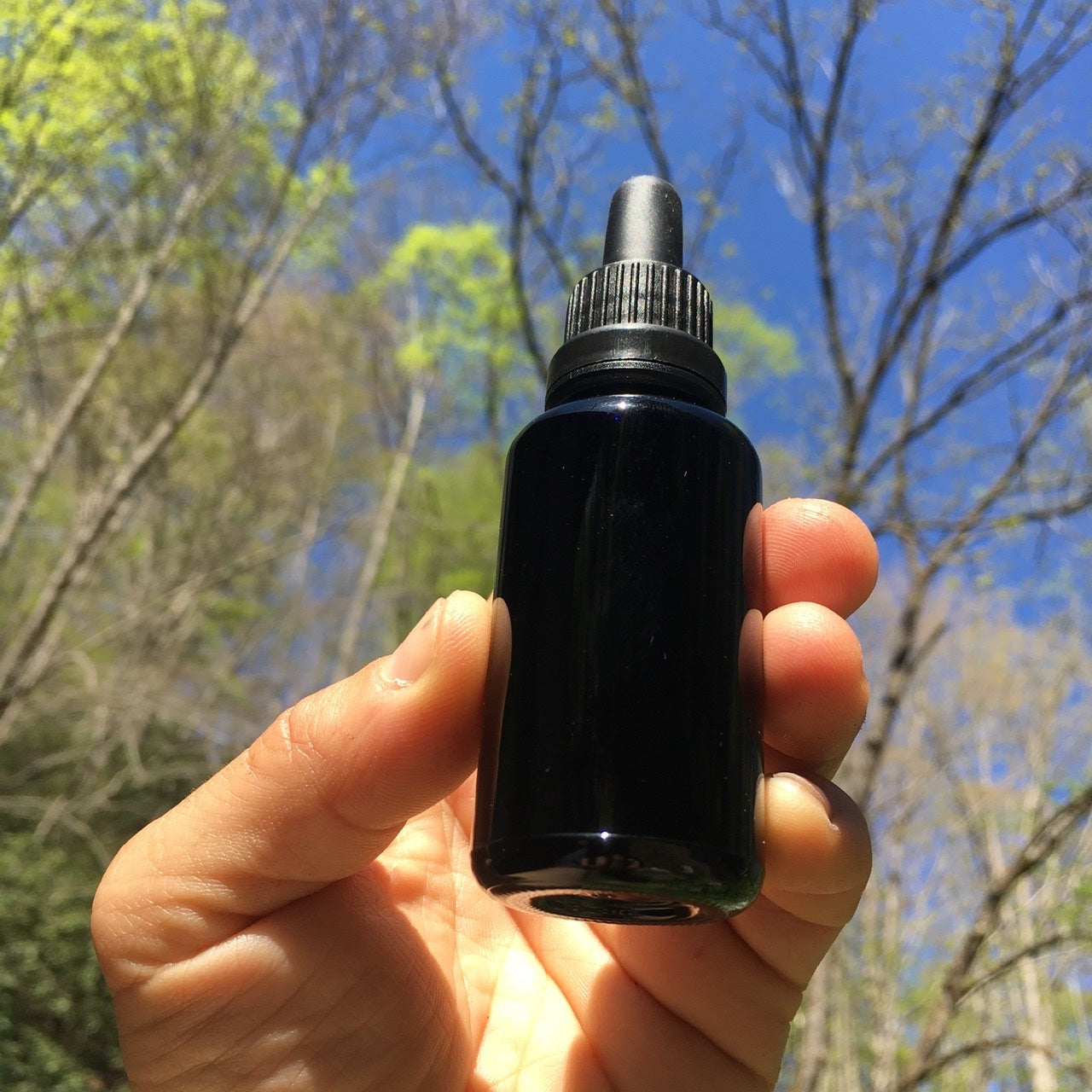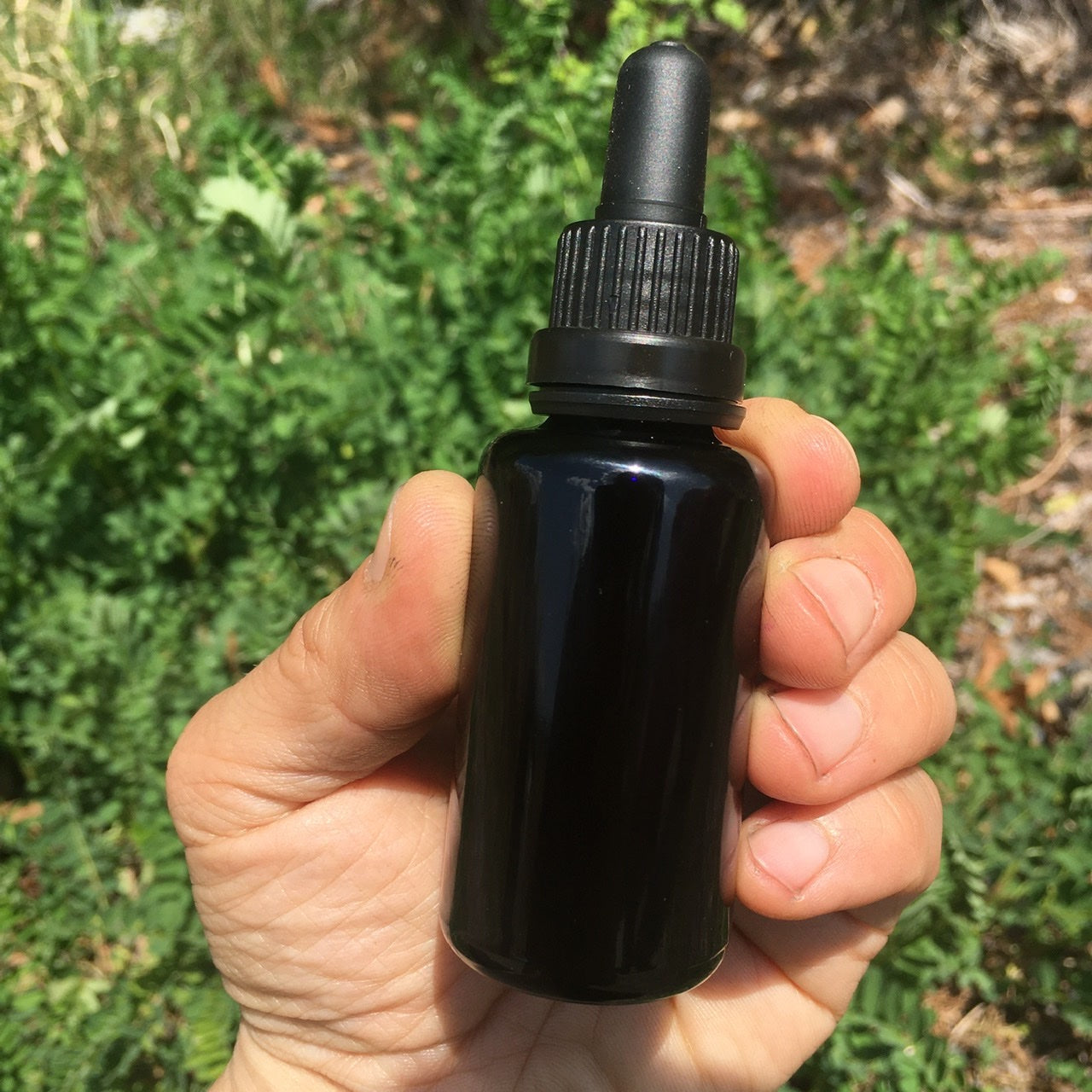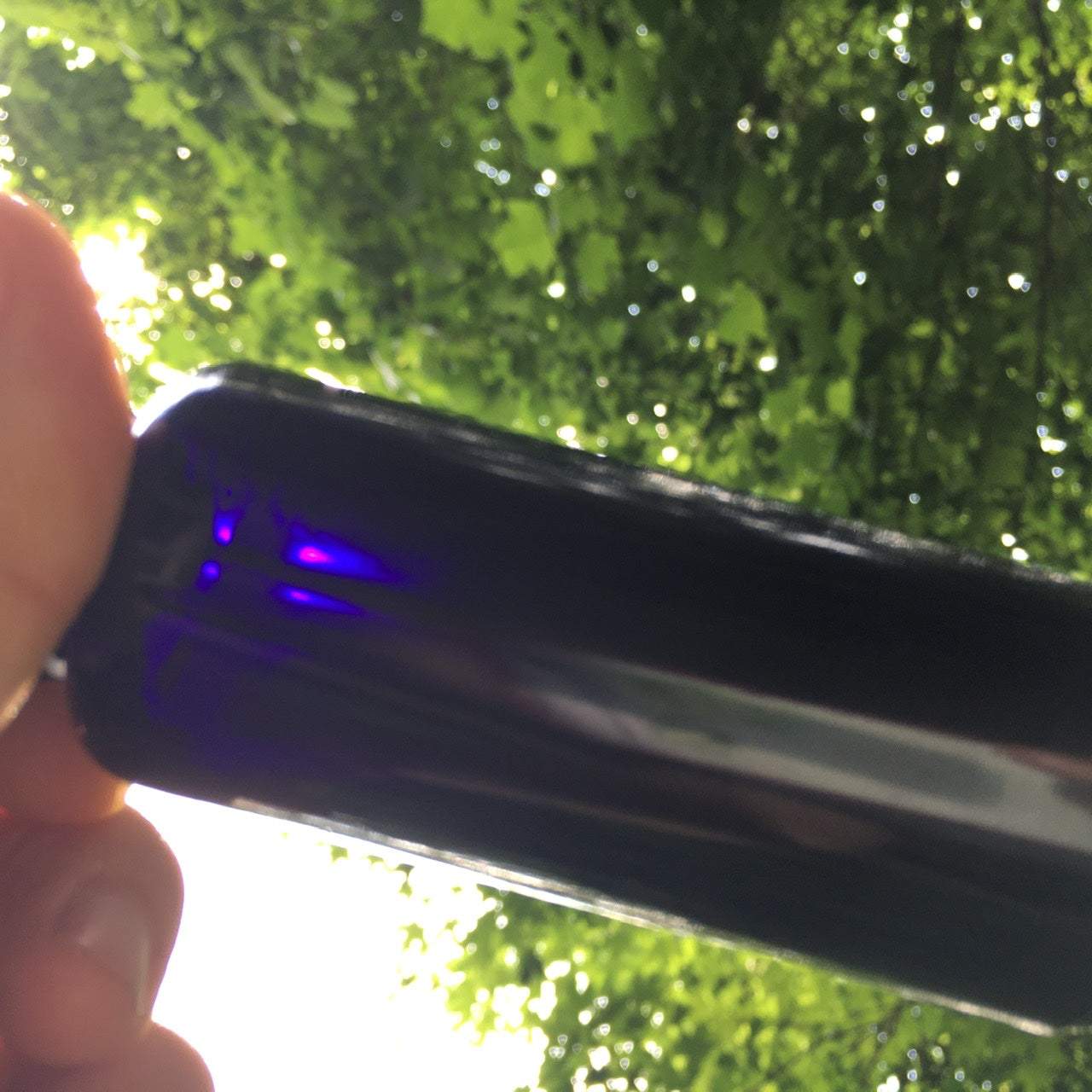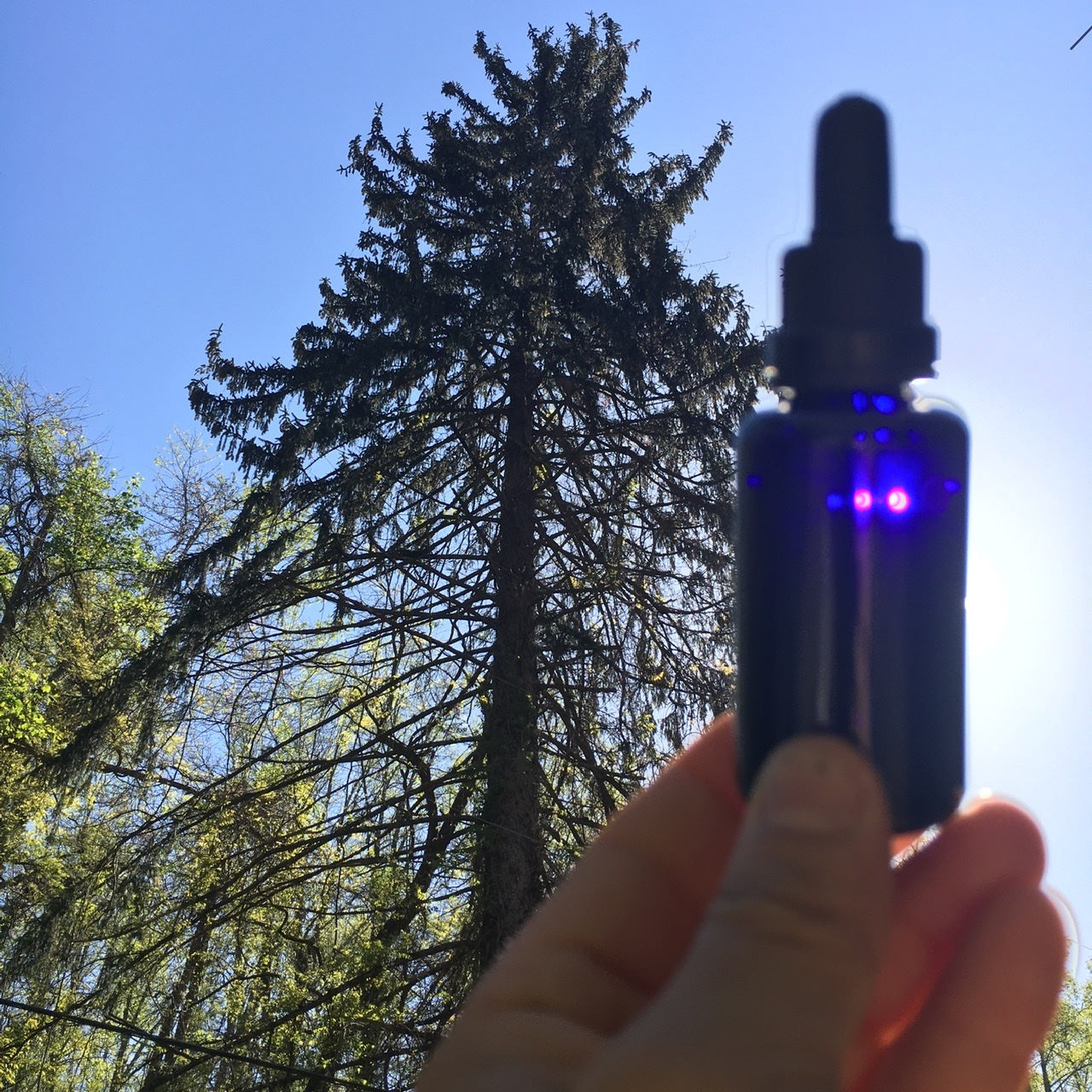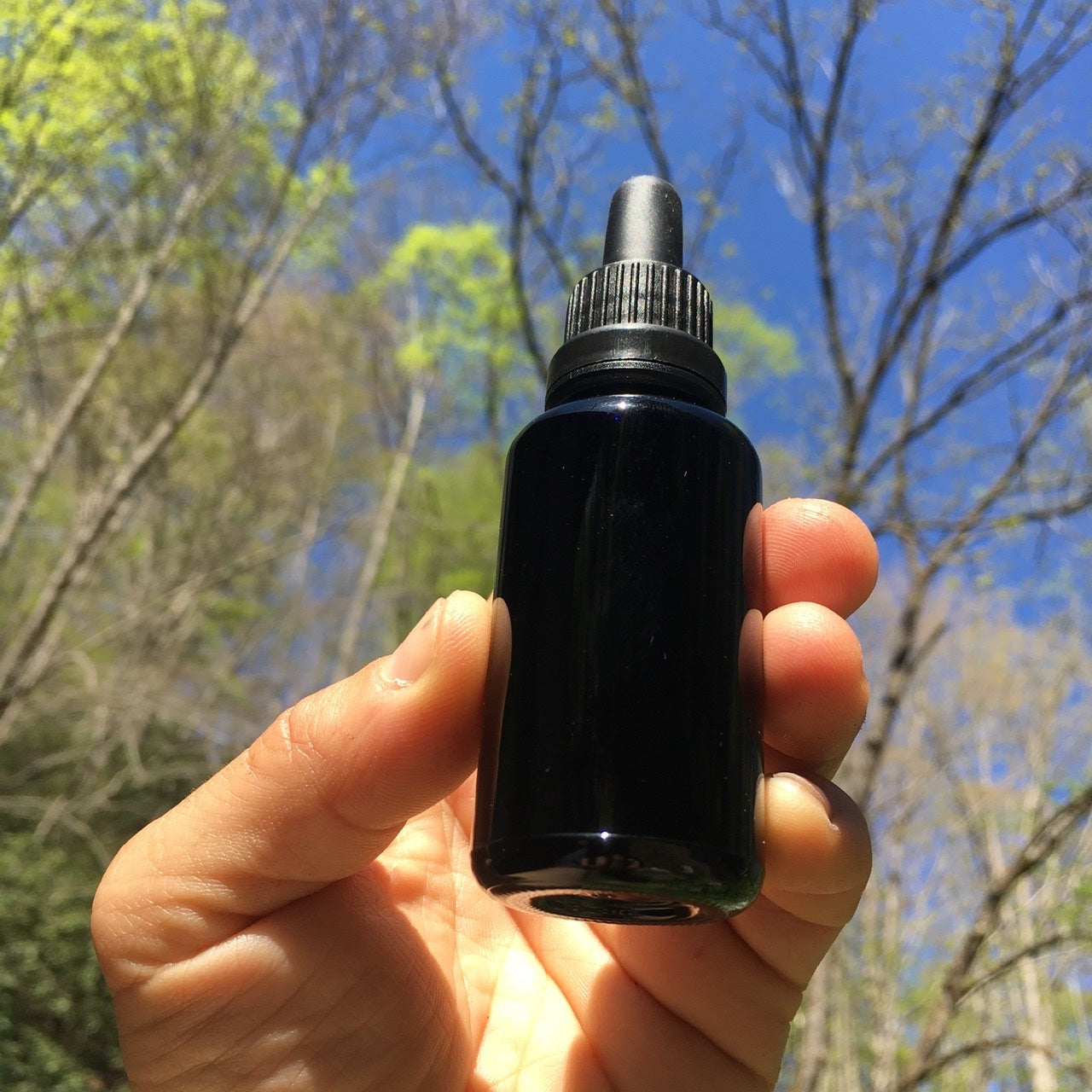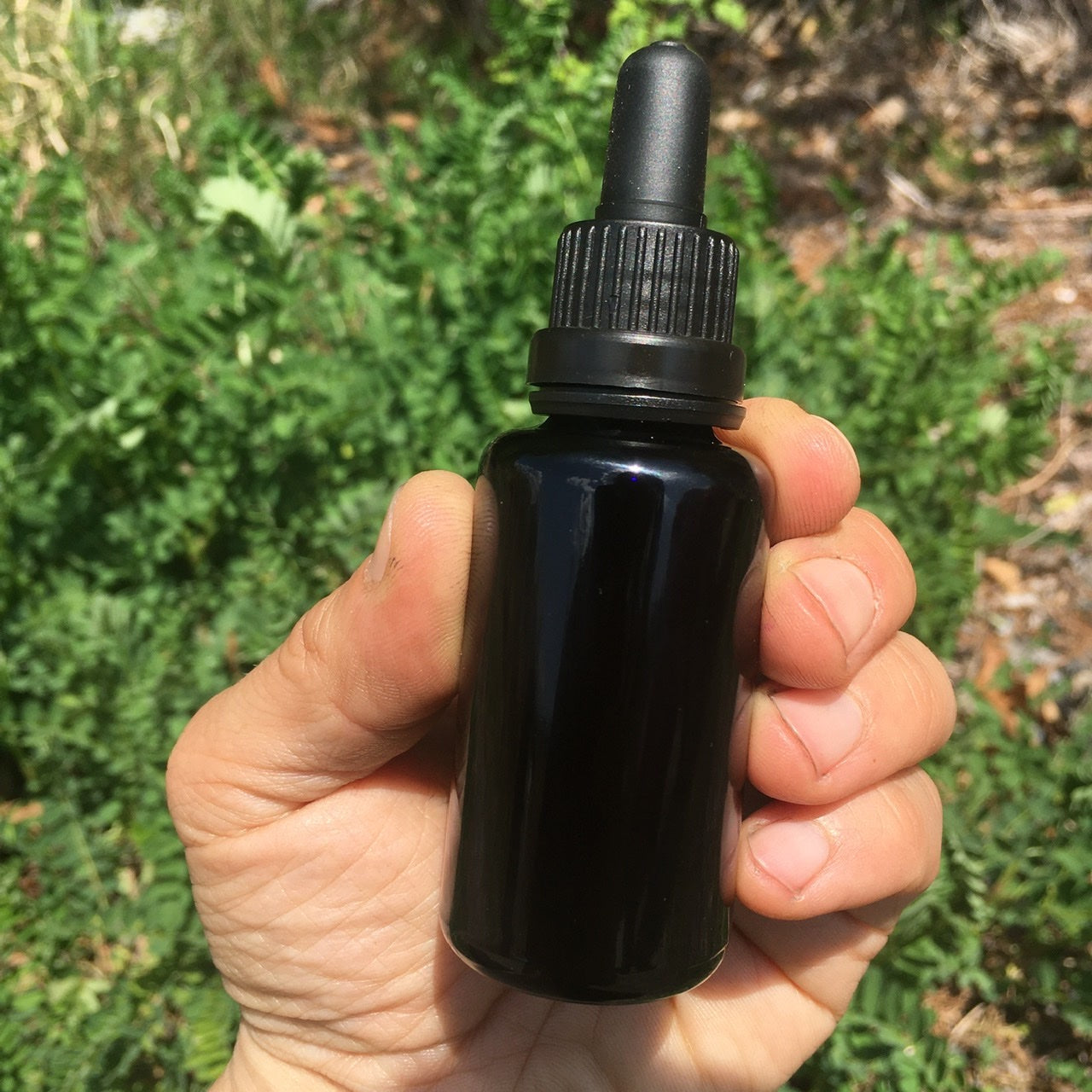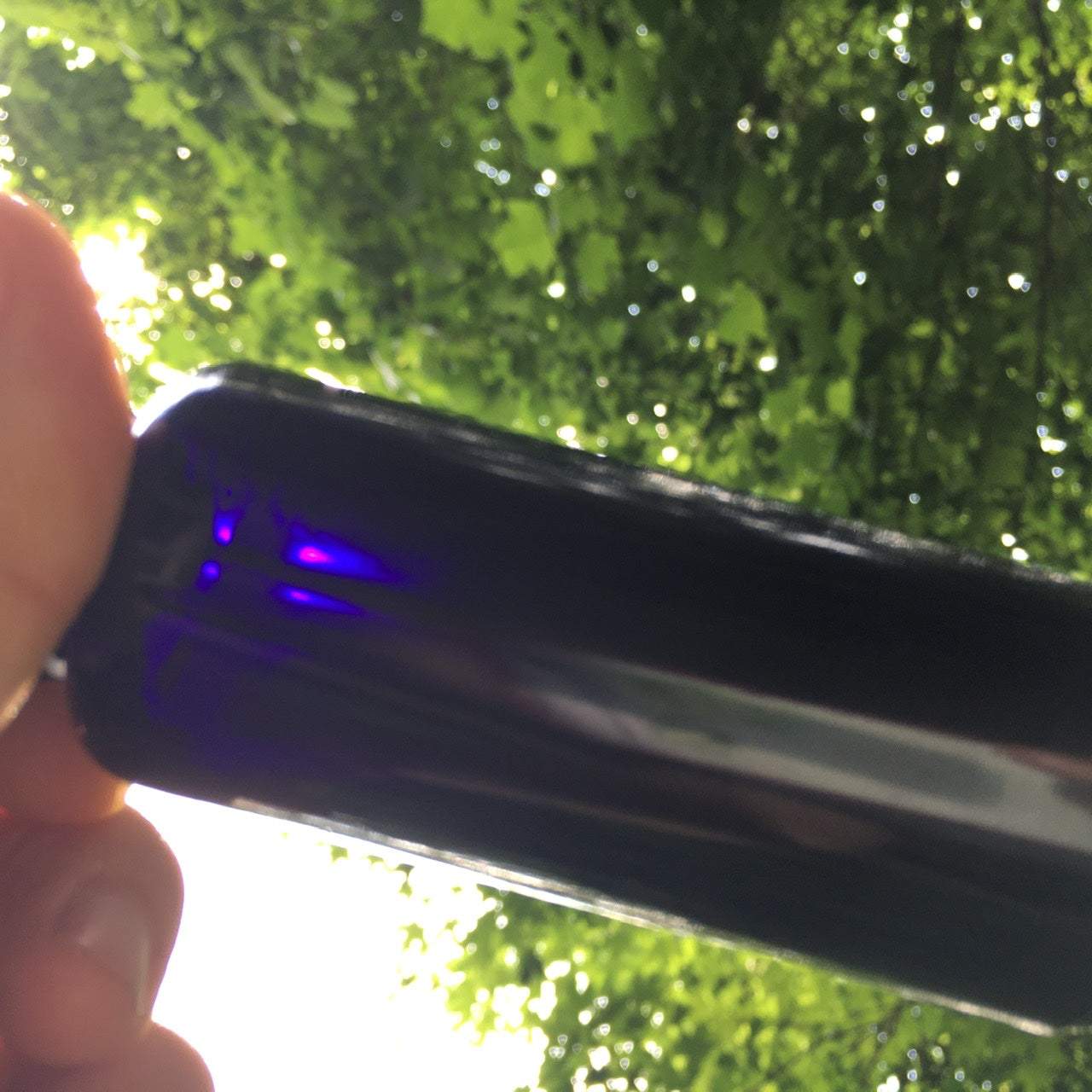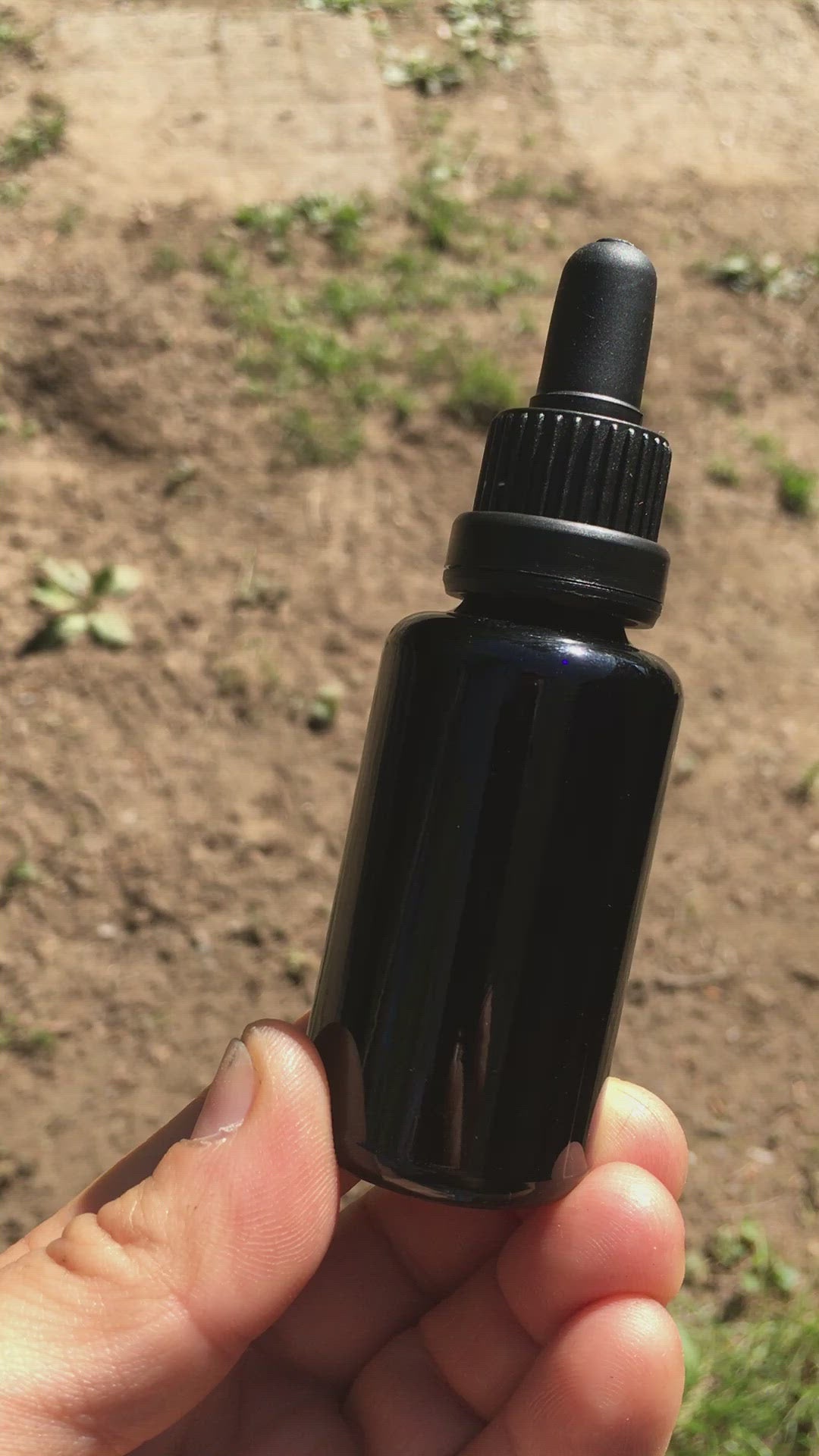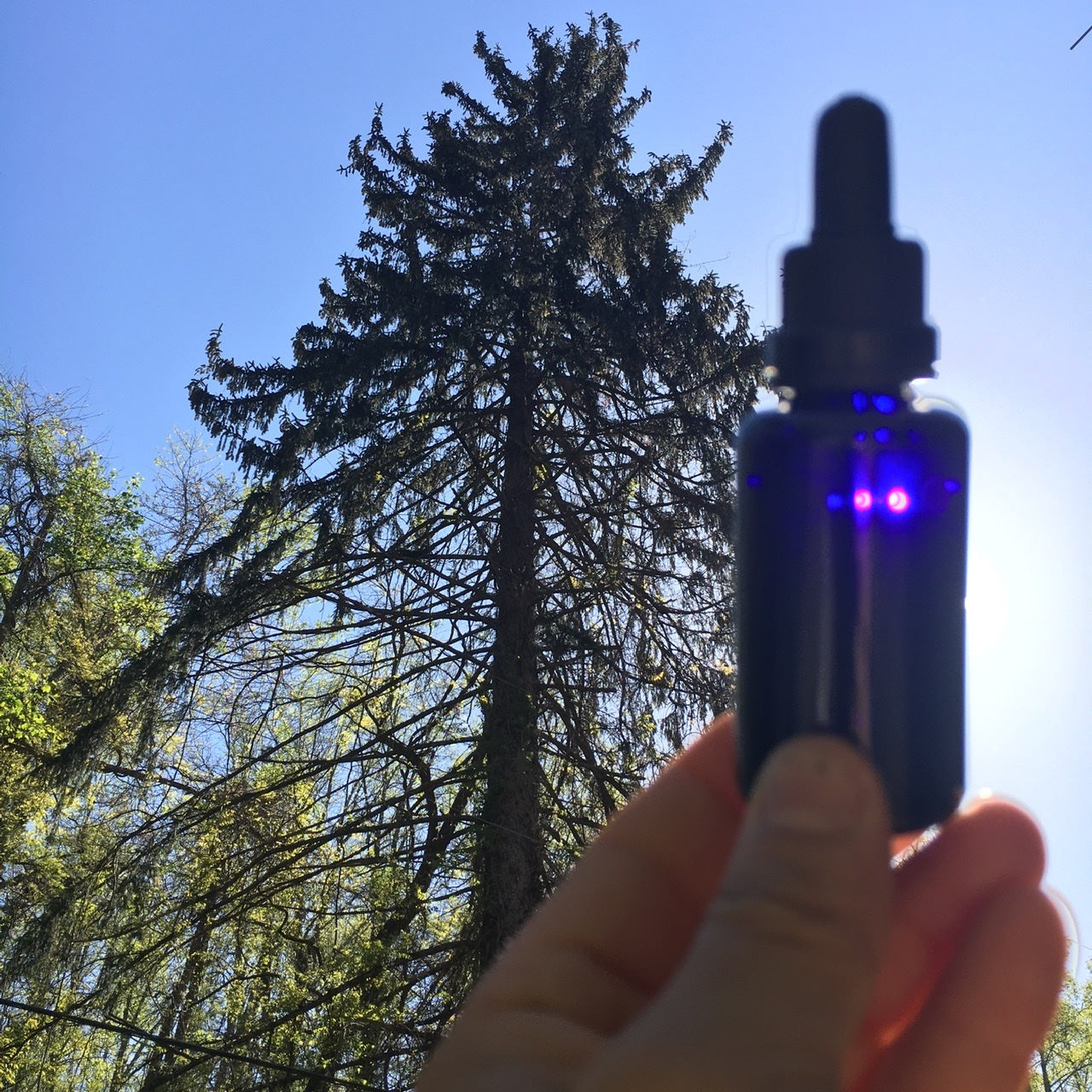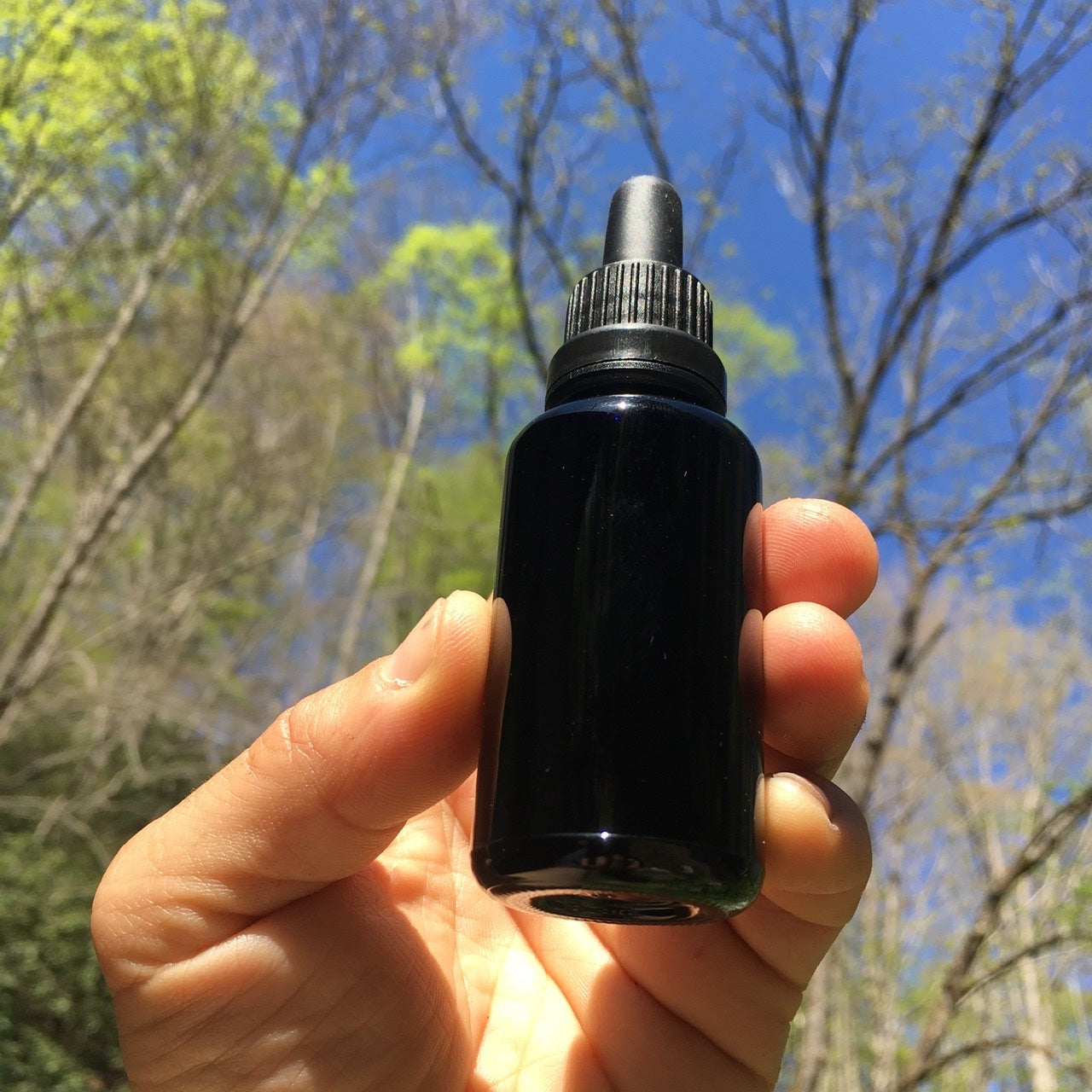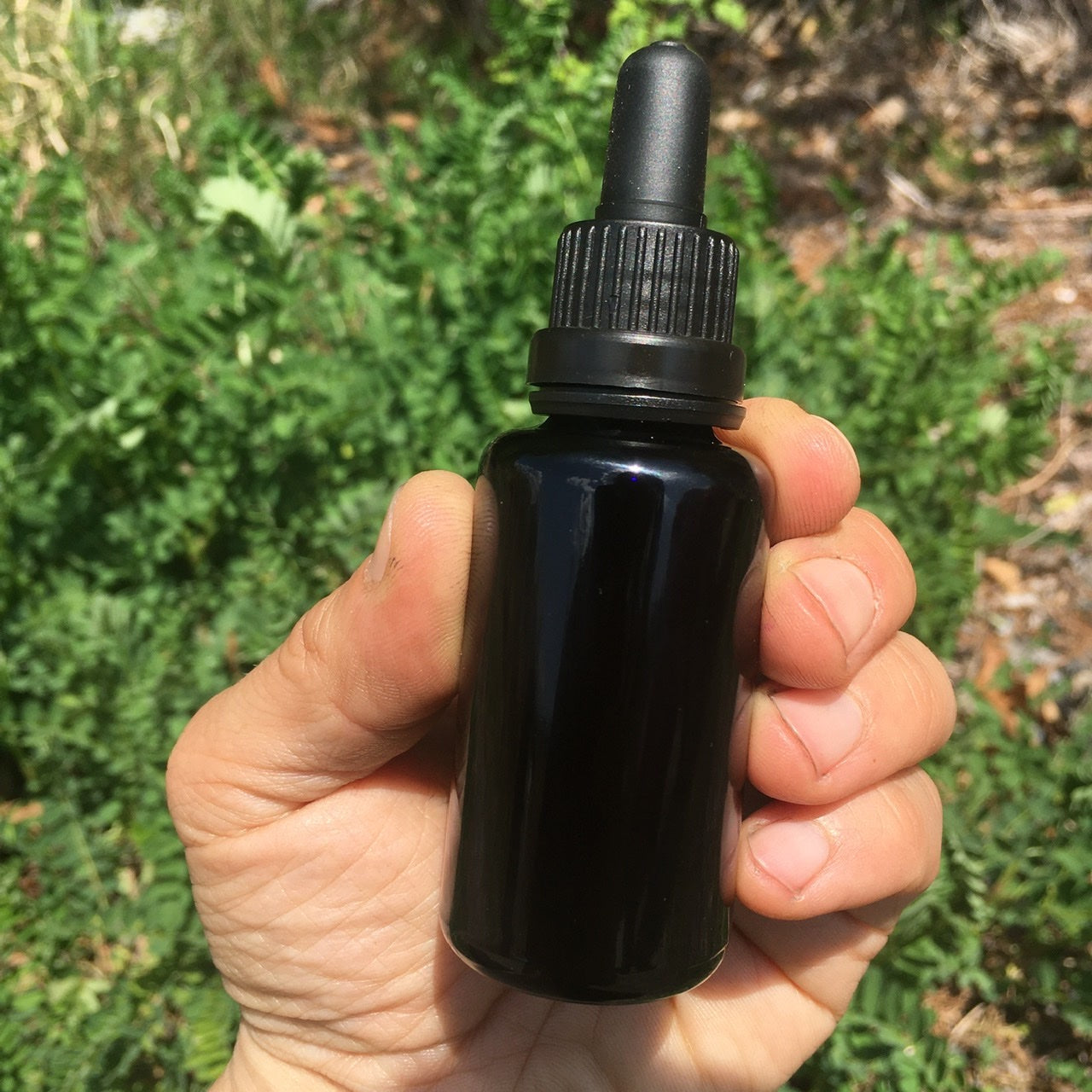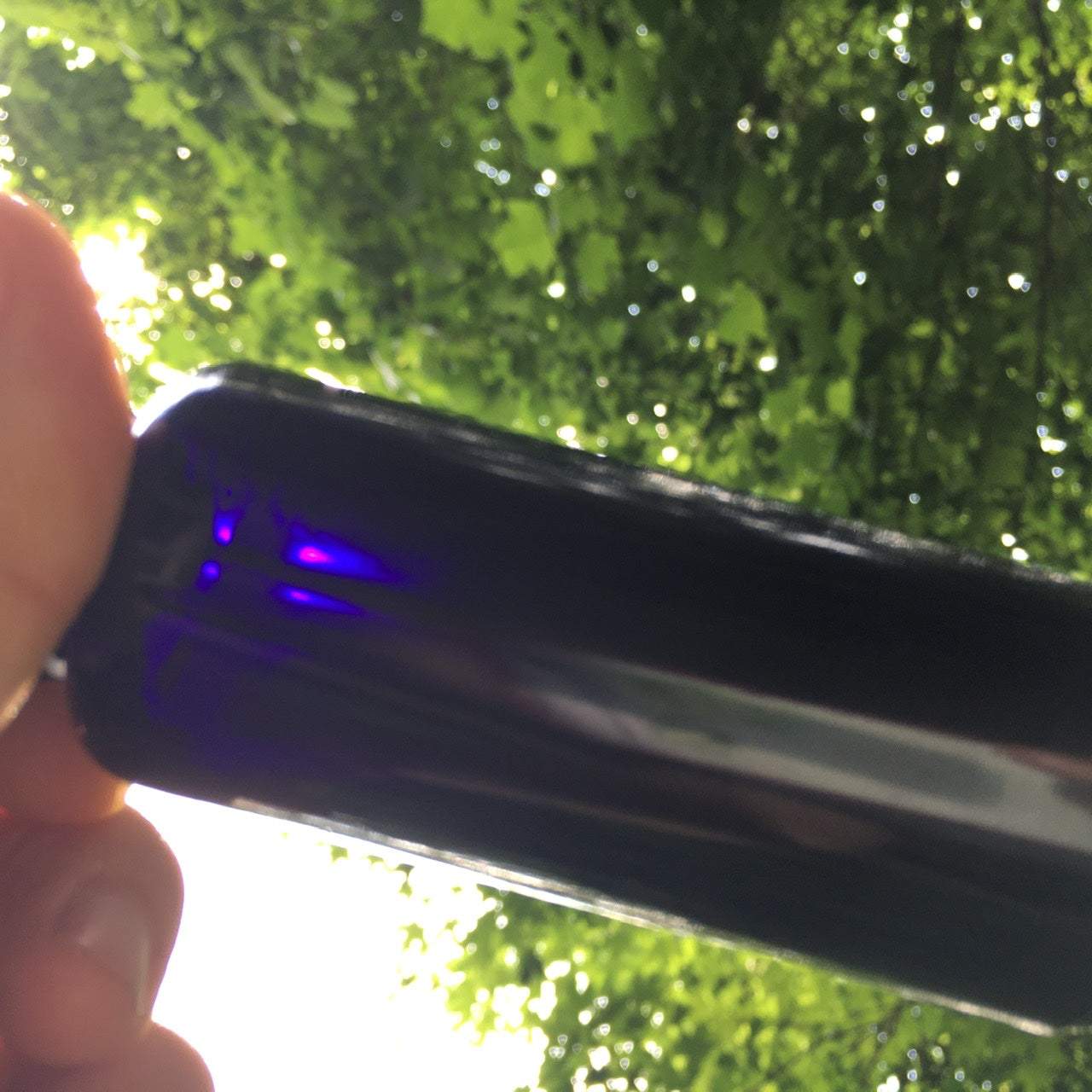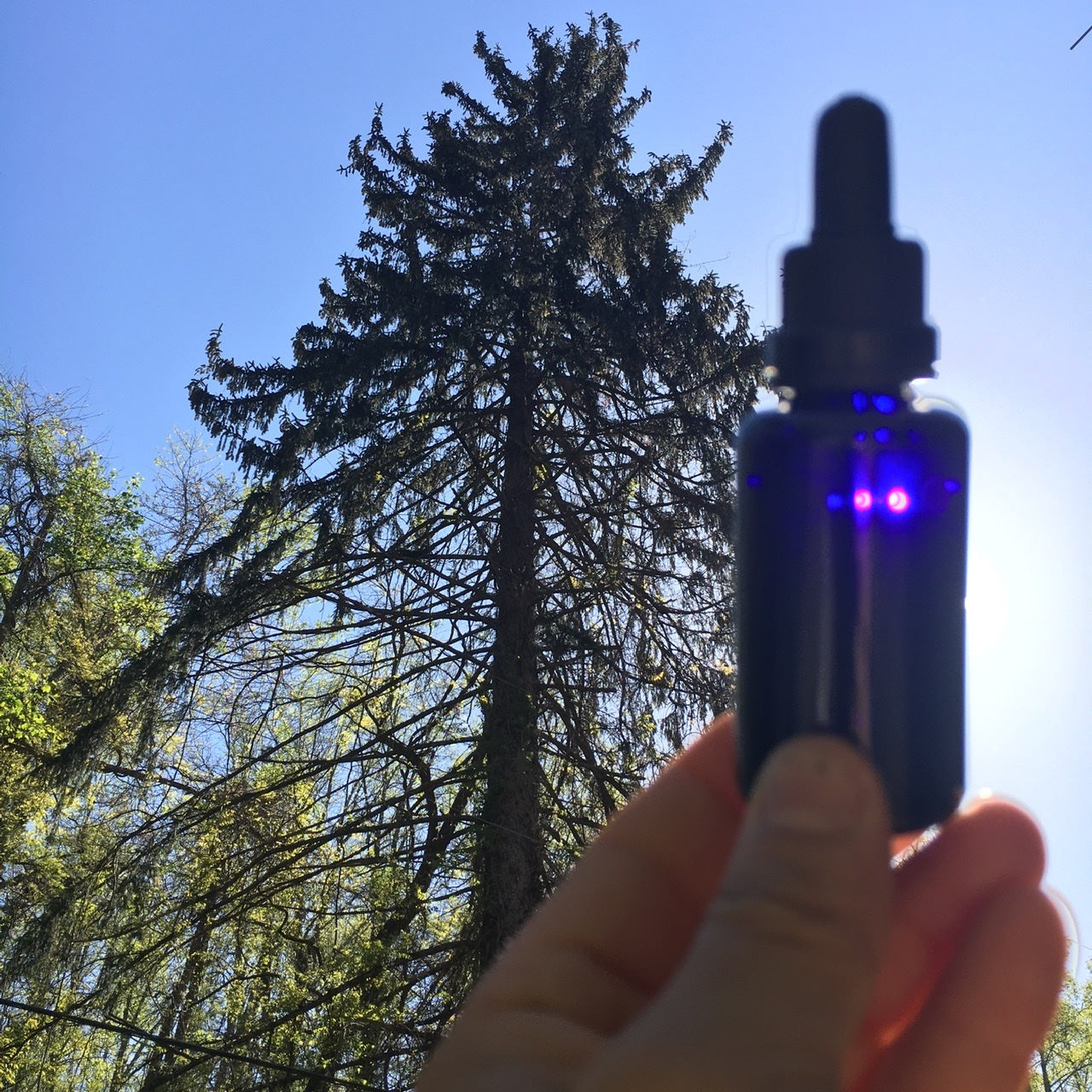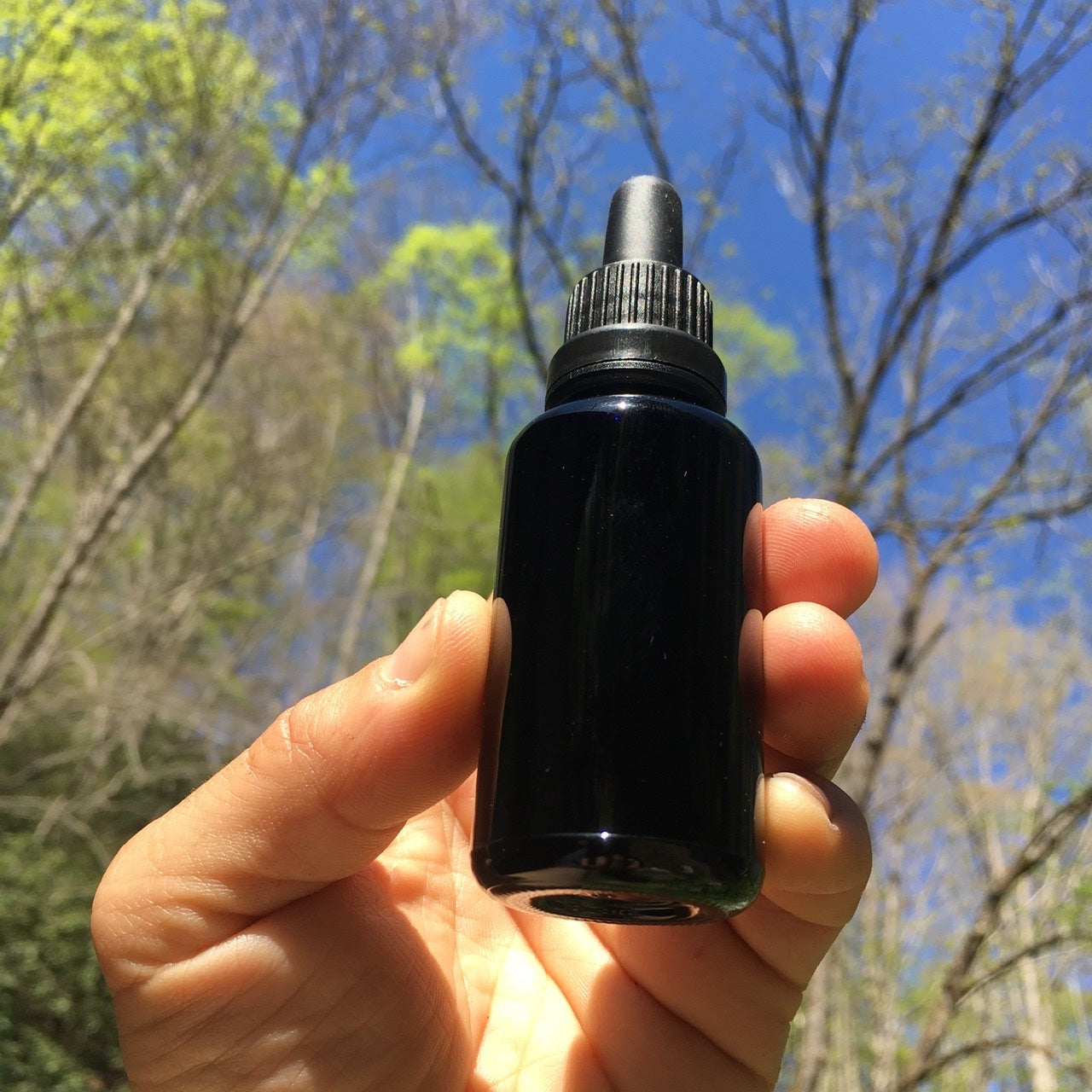 Miron Violet Glass Dropper Bottle (30mL)
Description:  This listing is for one Miron Violet Glass Dropper Bottle (30 mL).
Properties:
Vibrational medicine is defined by its ability to record and store energy, frequency and vibration. This includes clear intention, prayer, incantations, blessings, the frequencies and codes within stones, and the myriad of forces within the elements of Nature. These codes, frequencies and forces affect our energetic field, allowing for subtle but deep attunements that trickle down, moving from the formless to the form within us. Massive healings within the defined laws of physics, far beyond into quantum physics, and even further into that which lies beyond natural laws into higher laws - What we call miracles - can be achieved.

The precious vibrational information you gather is more protected and preserved in violet glass than in clear, blue or brown glass. Violet glass has been vibrationally tested to protect information in 'the field', making it a superior choice for ritualistic medicine-makers and alchemists. Violet glass will keep your stone elixirs and other blessed creations from leaking or dissipating in strength. This is key.  Protect your precious vibrations for life with this violet dropper bottle.

This Orion model bottle holds 30mL of liquid and comes with a bent tip dropper and lid.
Policies and Disclaimers:
International customers are responsible for any customs fees/import taxes.
Please contact us at CrystalShop@UpperClarity.com with any questions.