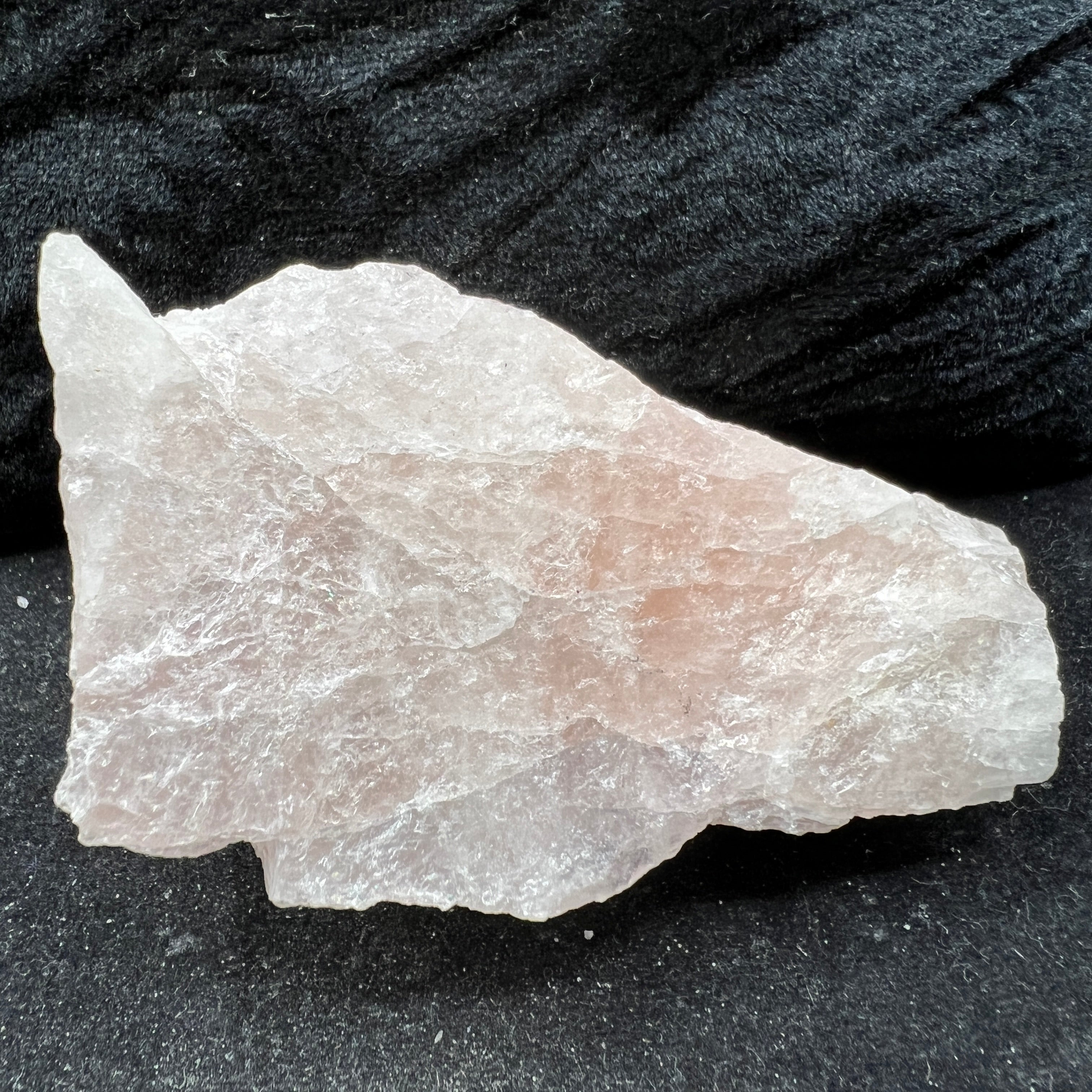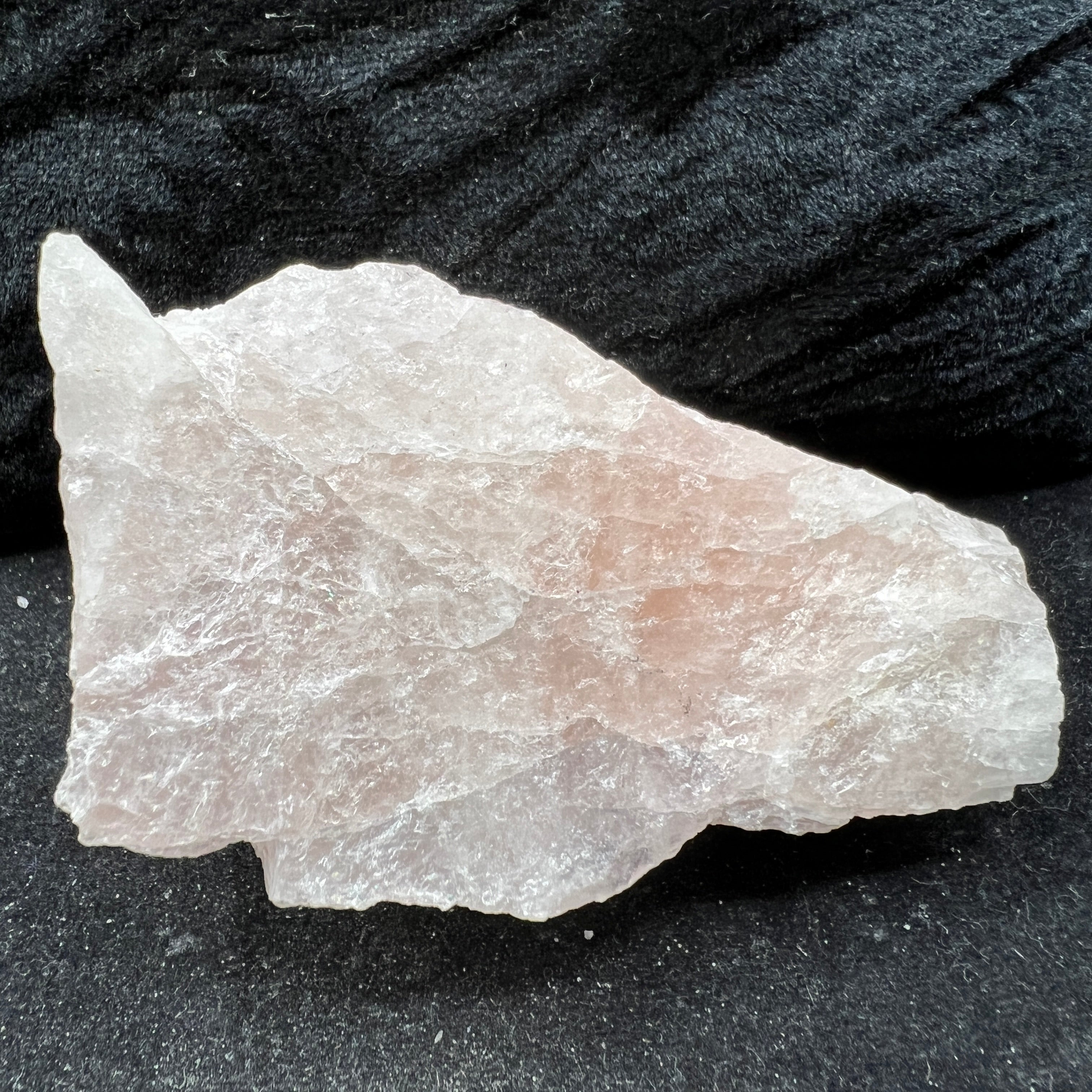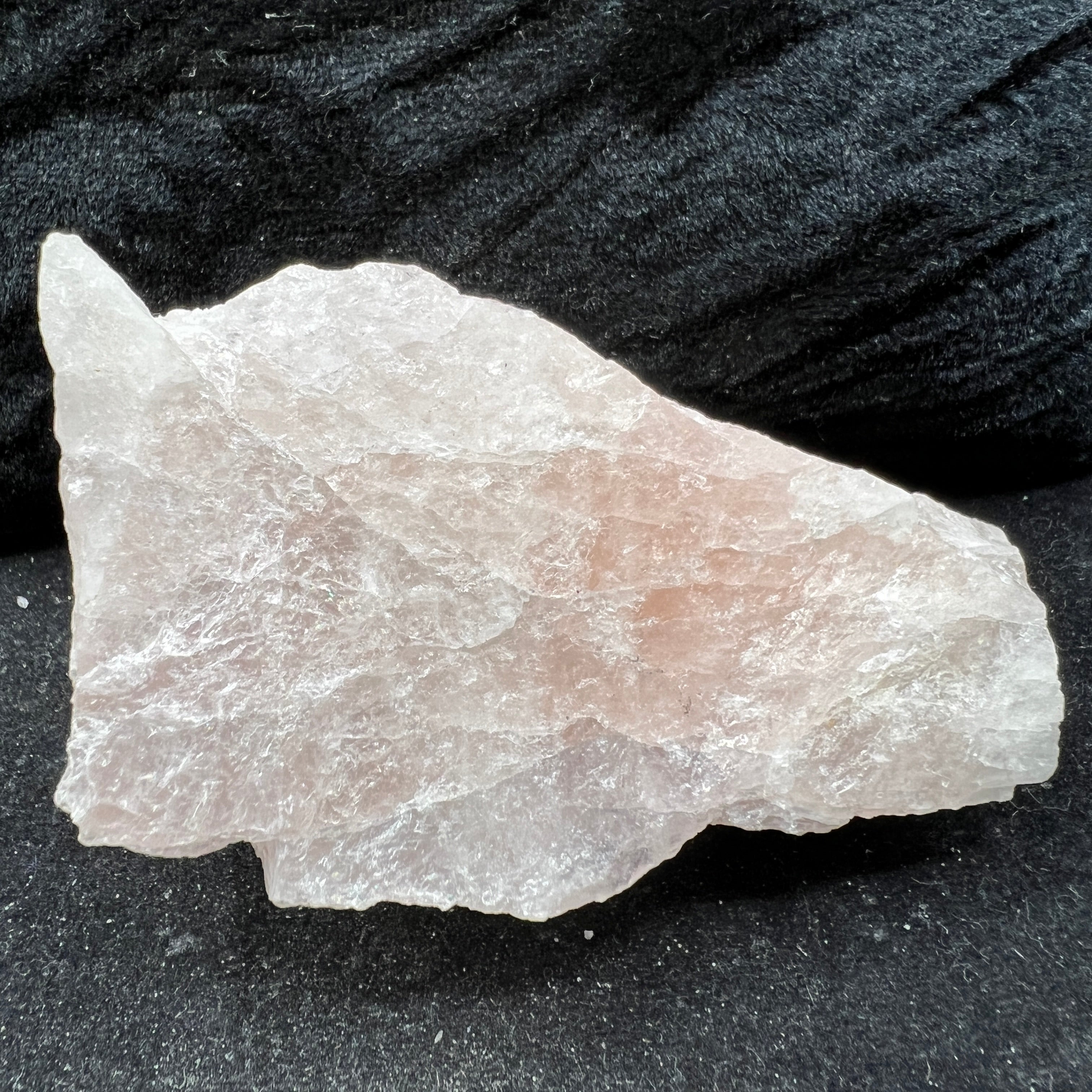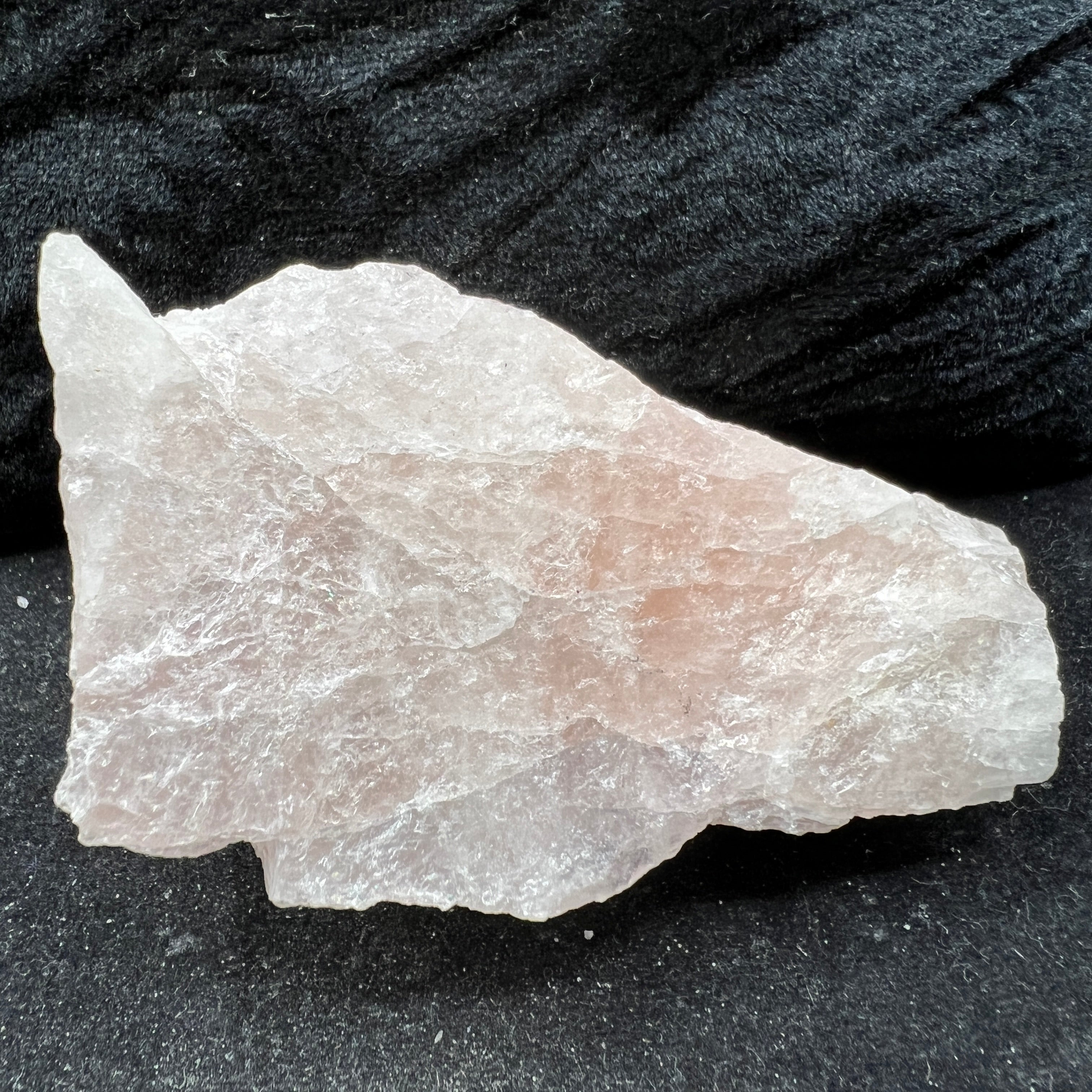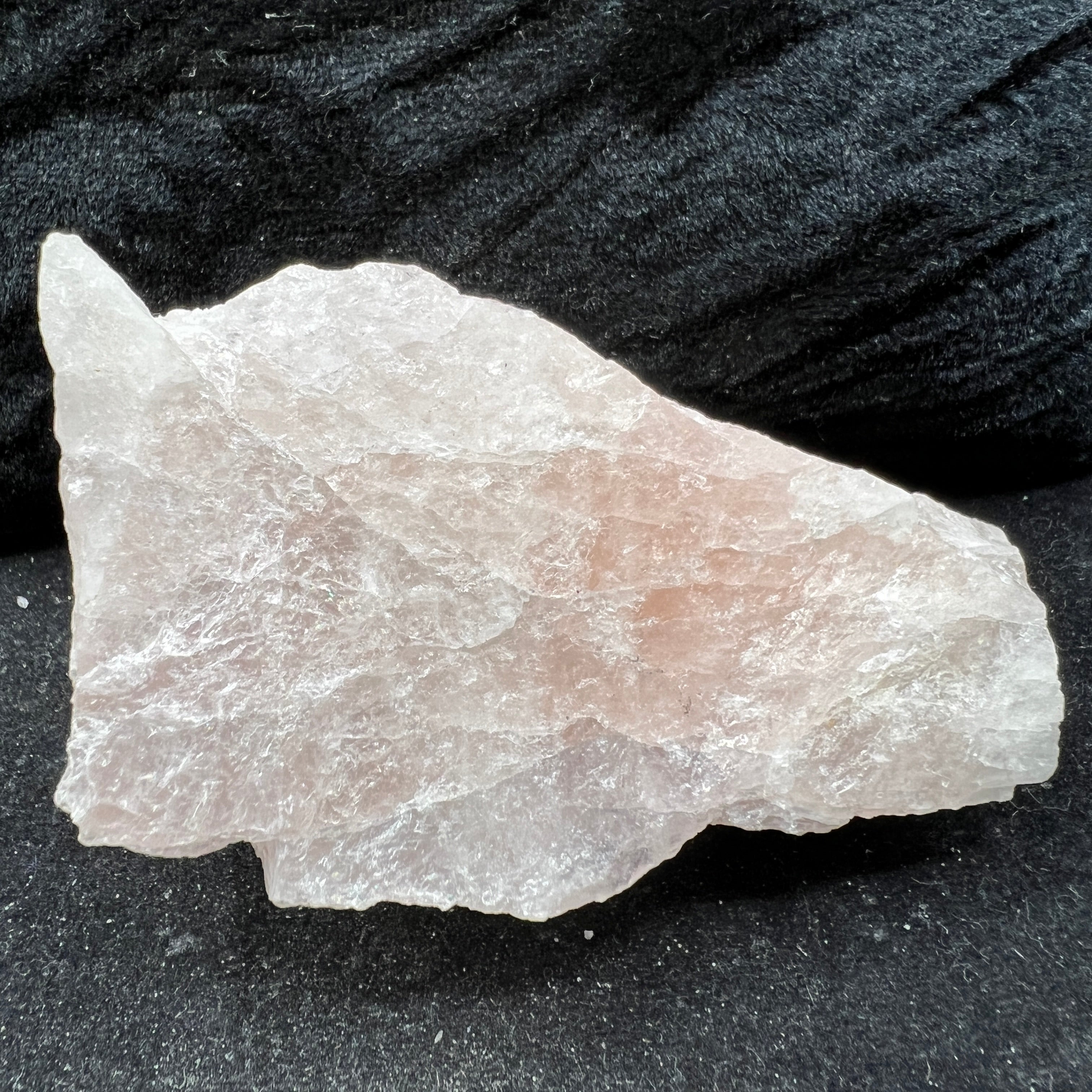 Morganite Natural Crystal - 062
Description:  This listing is for the exact Morganite Natural Crystal pictured.
Properties:
These Brazilian Morganite crystals are a rare find. They are gemmy (Translucent-ish) bright crystals, pure, natural, untreated, and falling in the classic range of Morganite pinks, from light purple-rose to classic salmony orange-pink to sunset colored gold-pink. Morganite is absolutely essential in spiritual-emotional work, soul work, and all forms of healing heartbreak and restoring the heart spirit. This crystal goes deep into parallel spacelines and multiple timelines to open the many rooms of the heart. It is the quntessentail stone to open the records of the heart from multiple timelines and dimensions. Healing heartbreak from other lifetimes or timelines, or patterns of heartbreak in this life. Work with it and feel the love. Stay with it. You've got the best ally on Earth when you work with Morganite for the heart. Just give it the time it needs to go that deep, and be patient. Natural crystals are used for spiritual and emotional work like this. 
Policies and Disclaimers:
All of our stones and crystals are pure and natural. They are free from synthetic treatments of any kind, including dyes, stabilizers, and synthetic heat treatments to enhance color.

International customers are responsible for any customs fees/import taxes.
Please see our Lost Package Policy prior to placing your order. 
Please contact us at CrystalShop@UpperClarity.com with any questions.