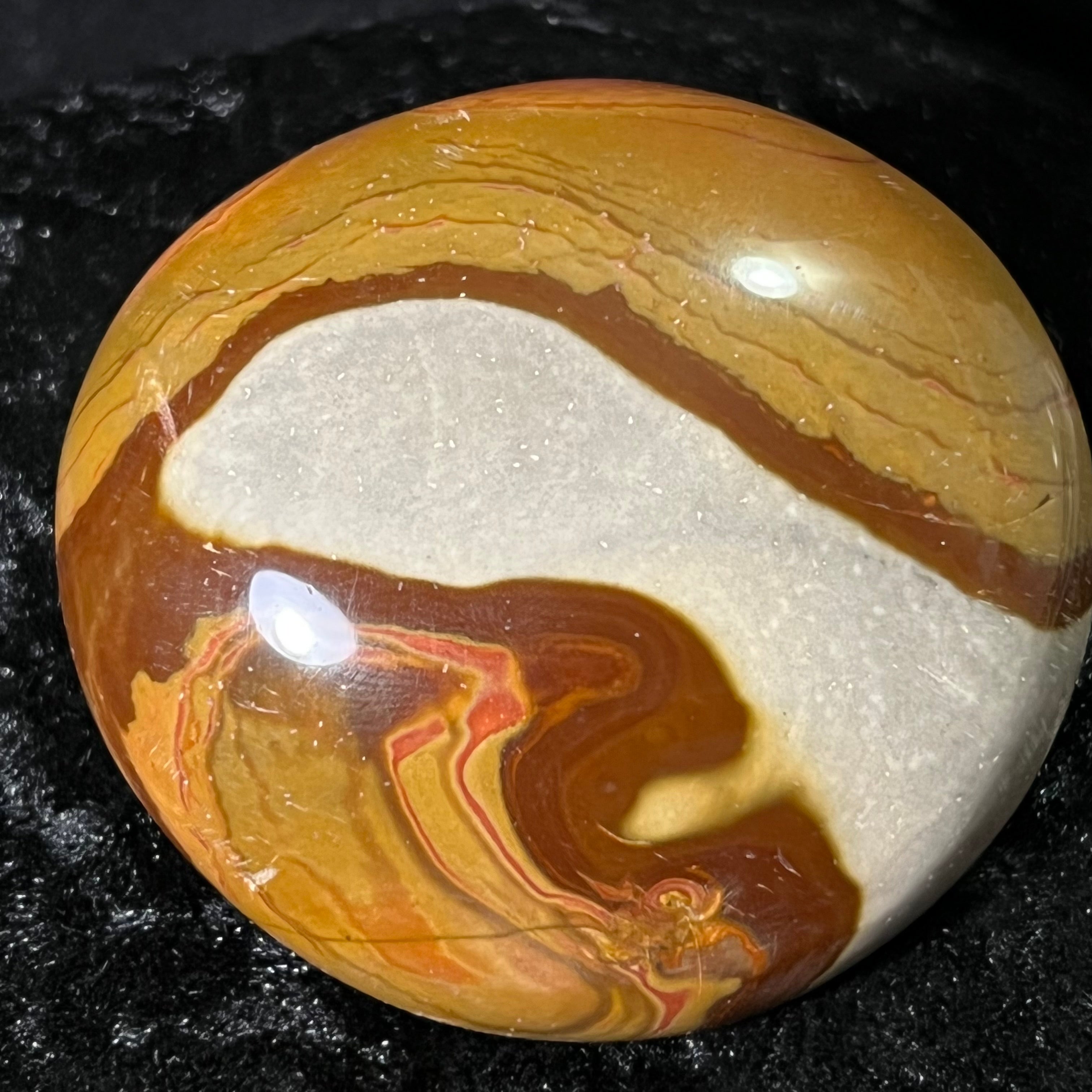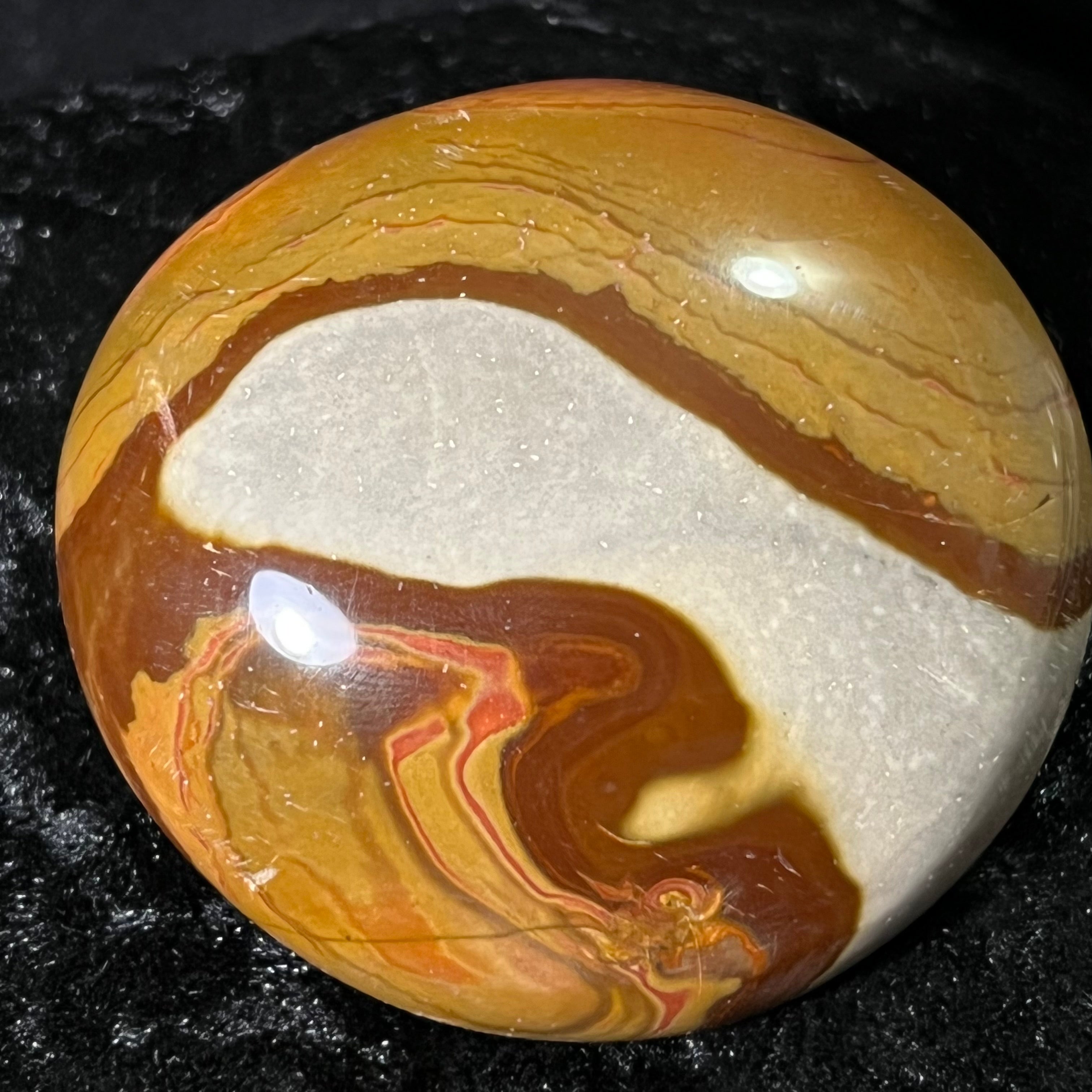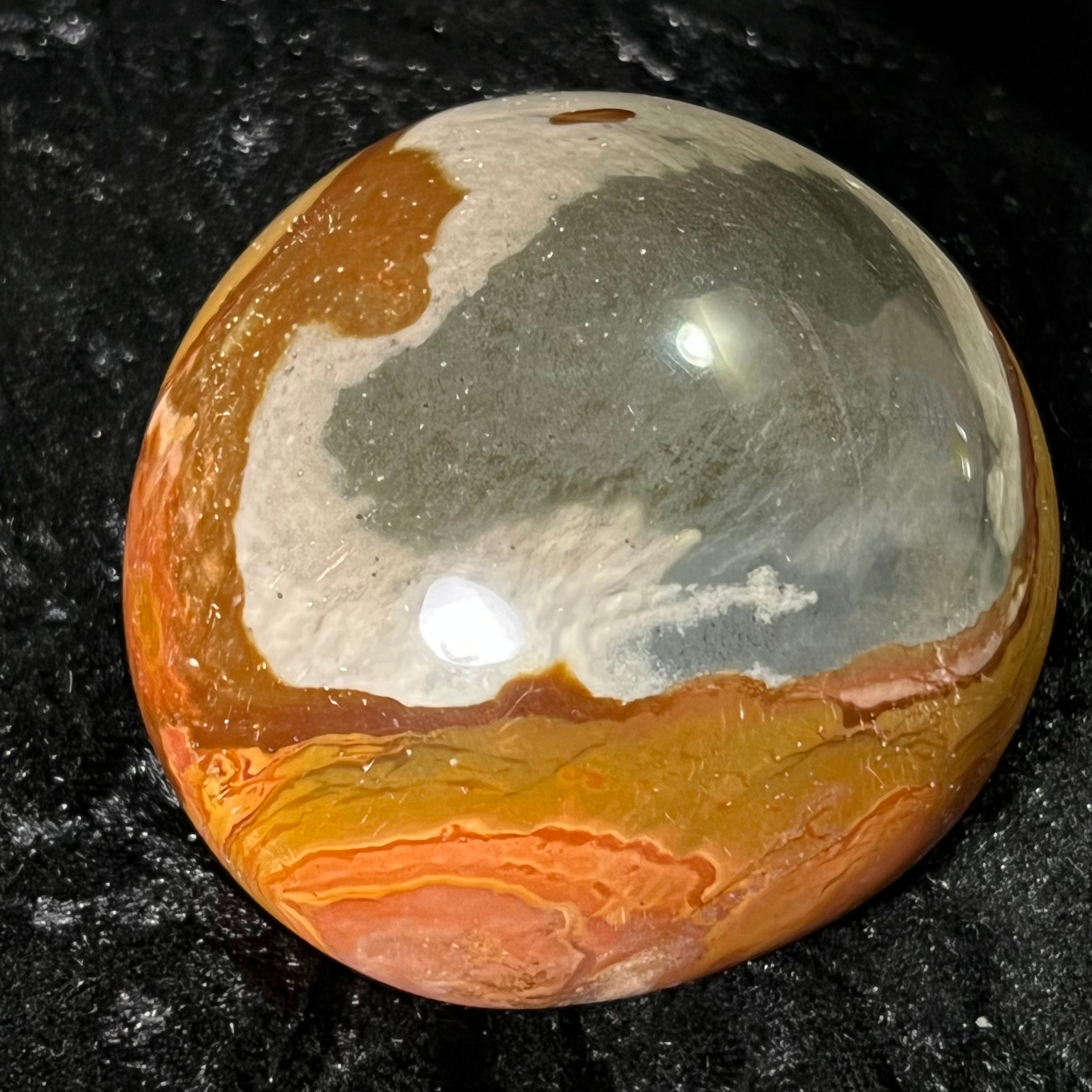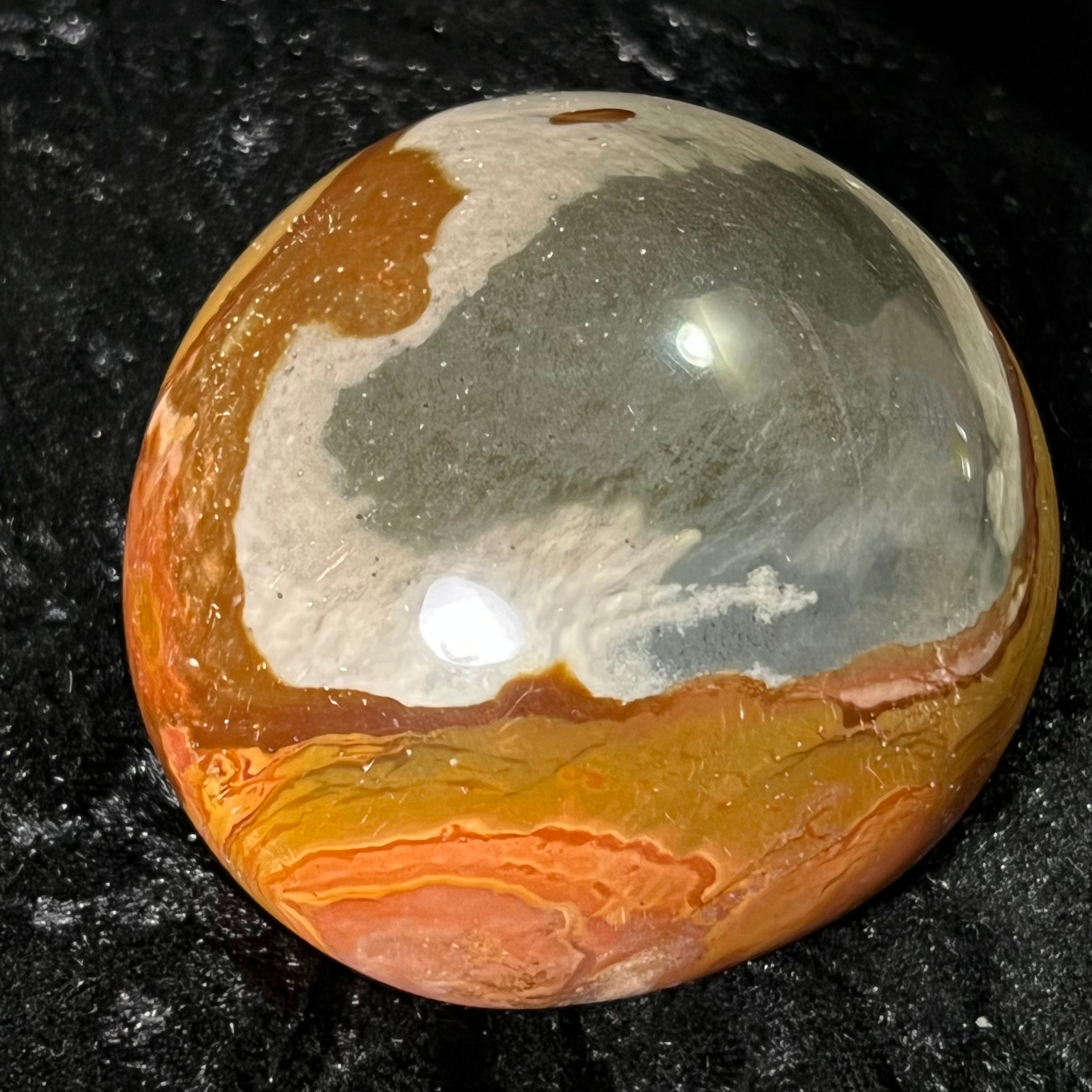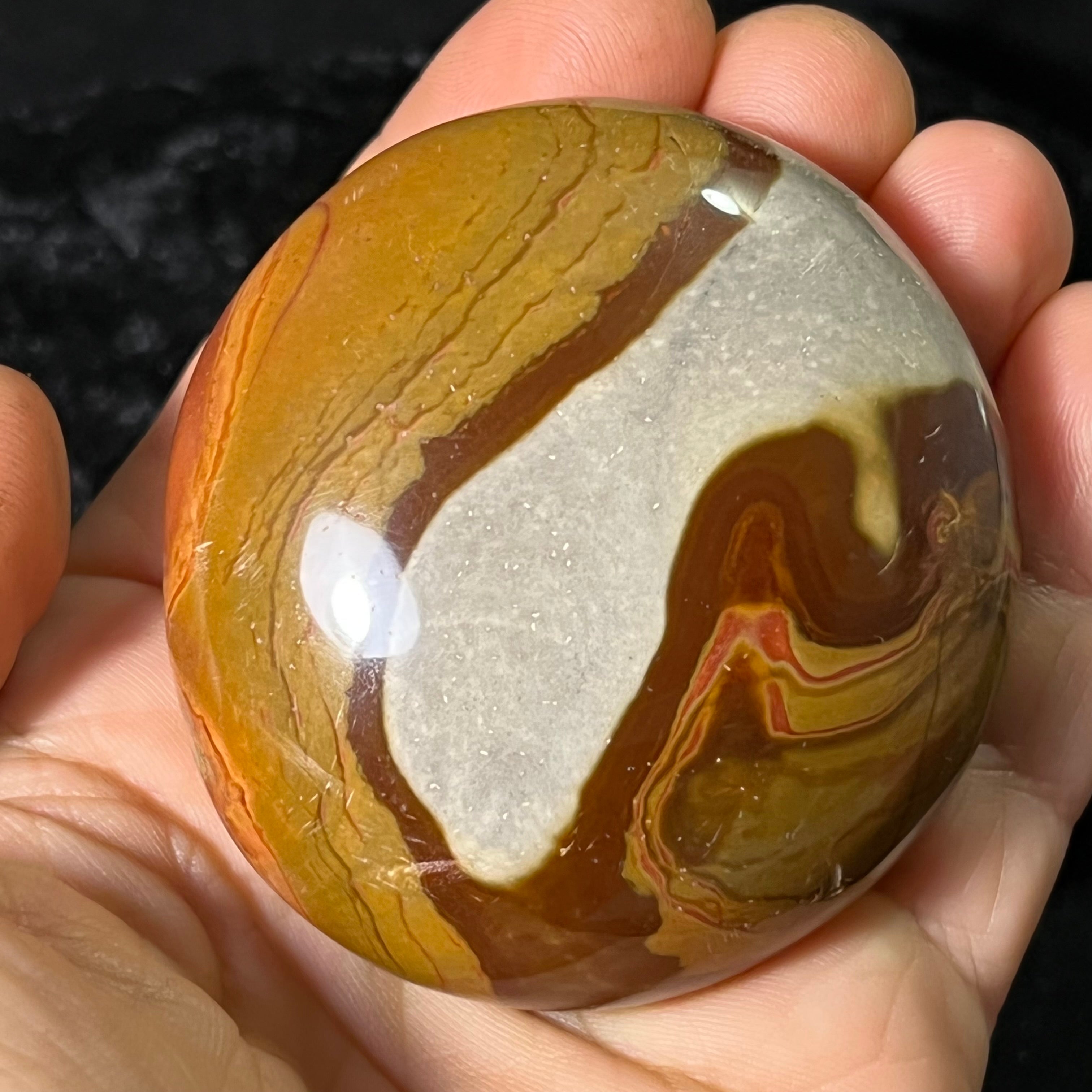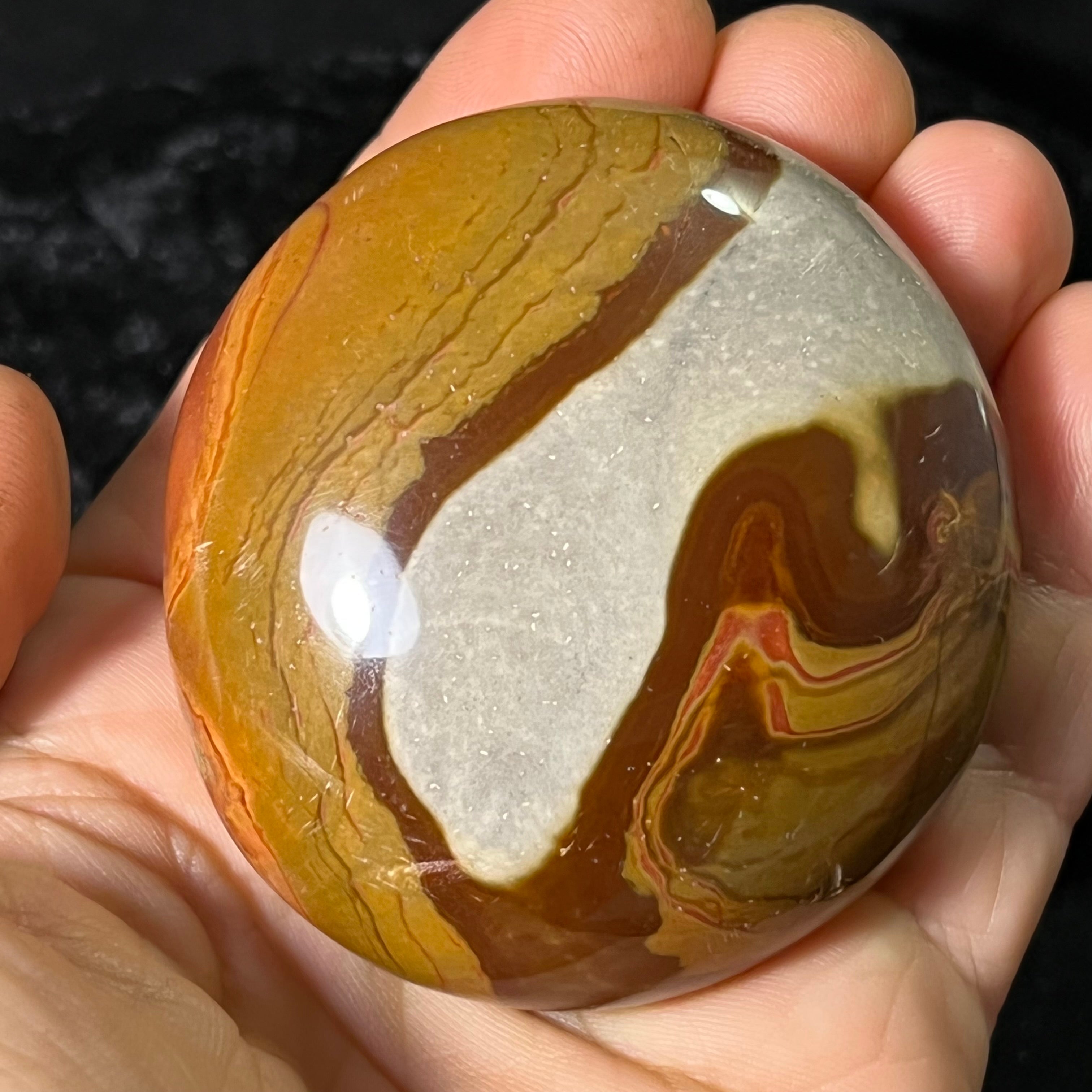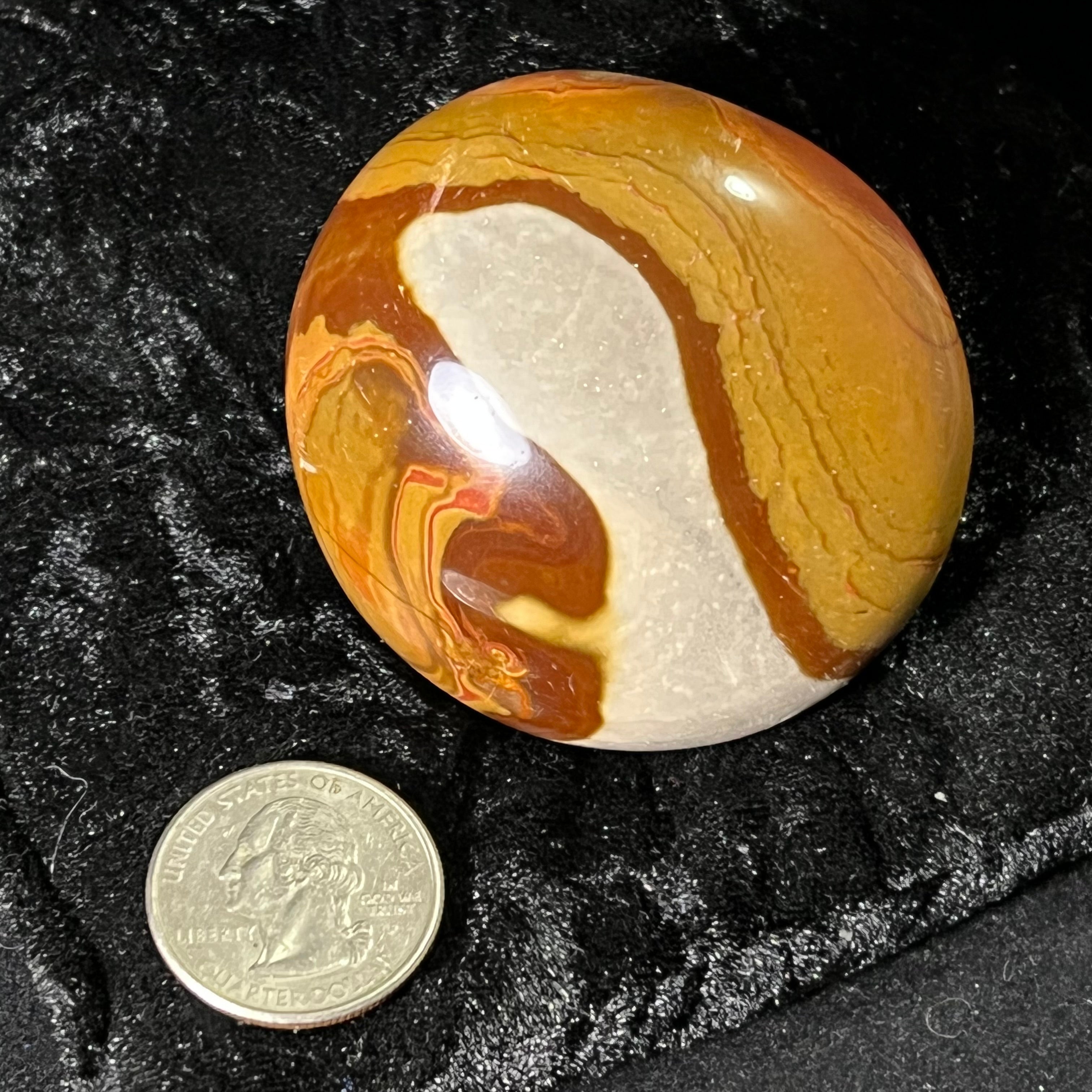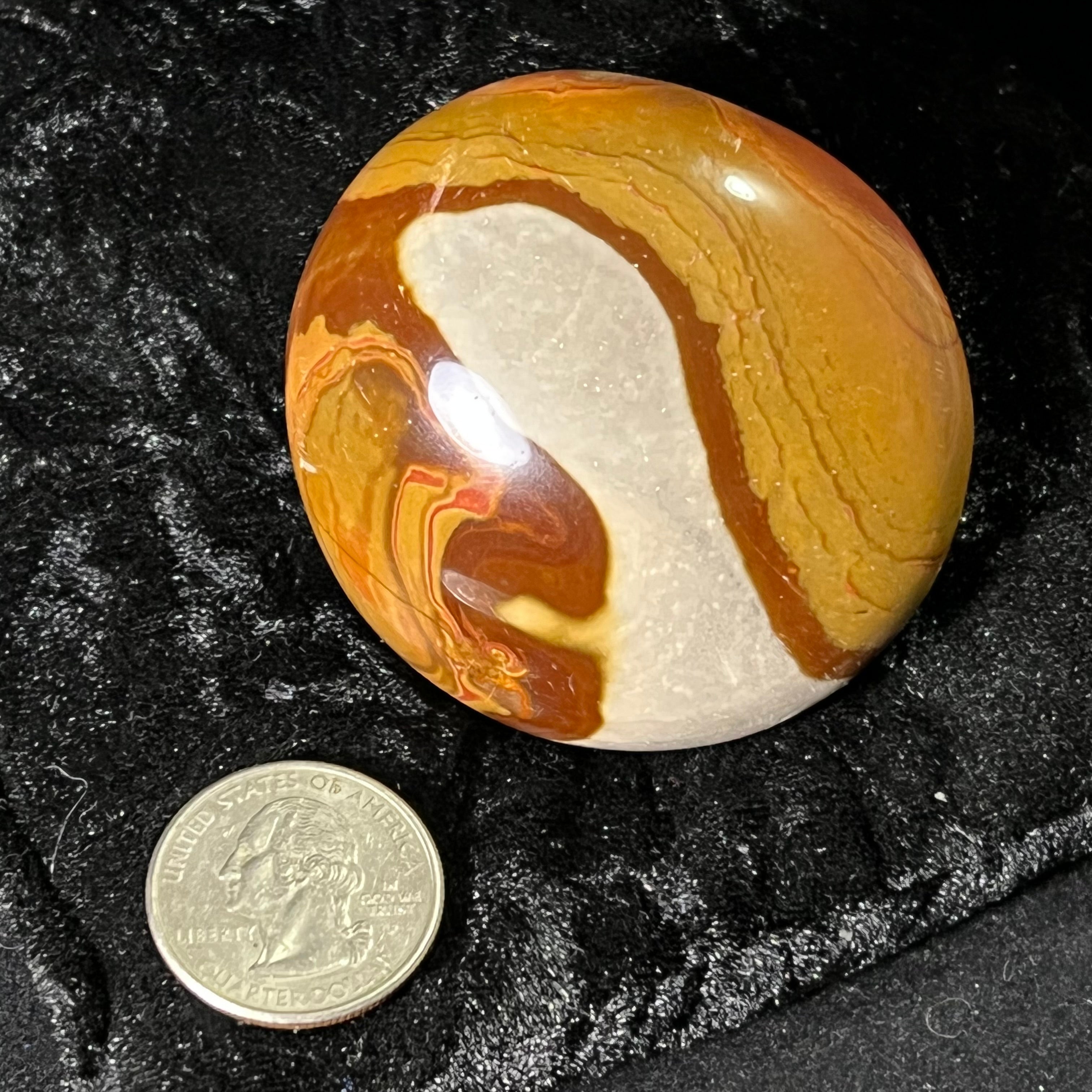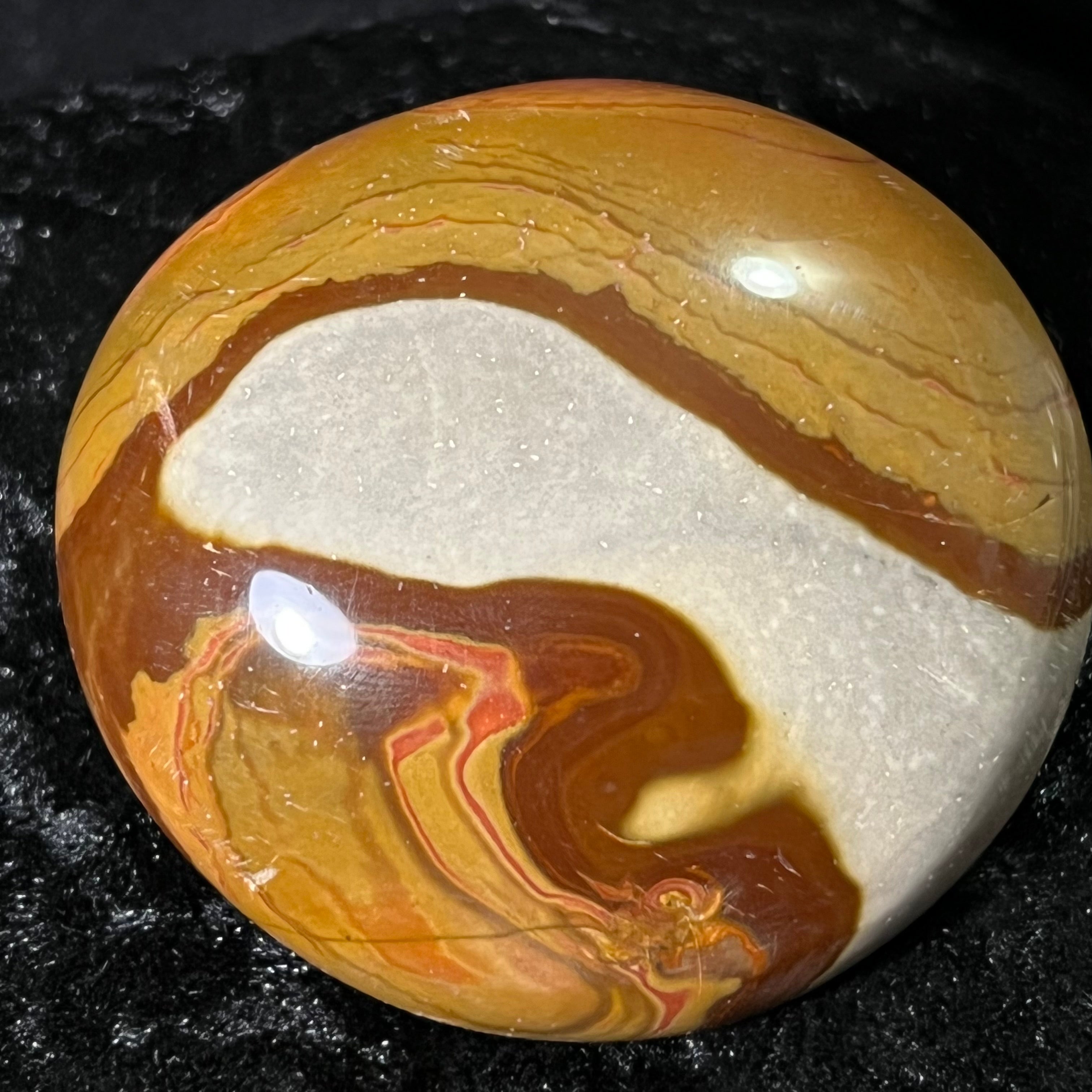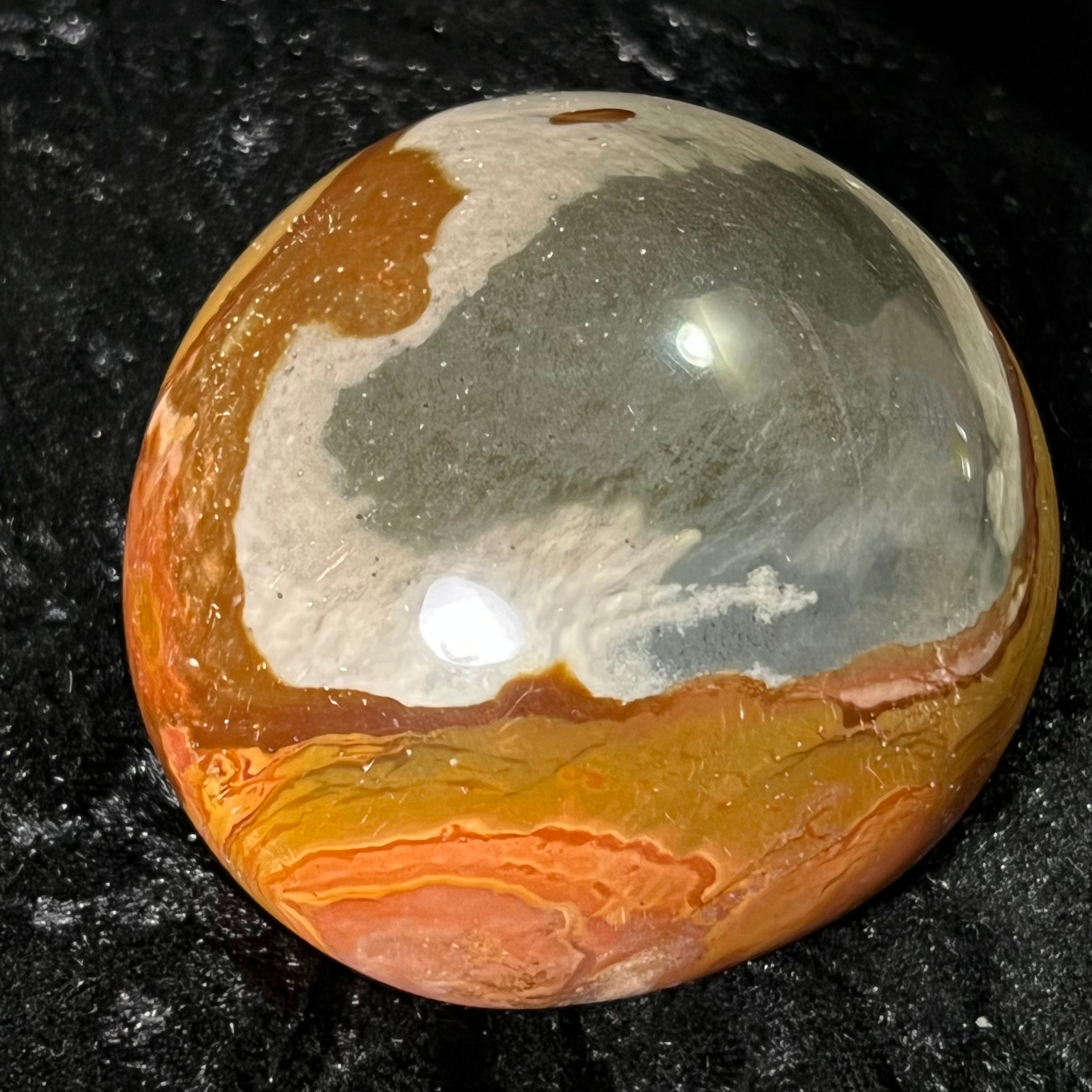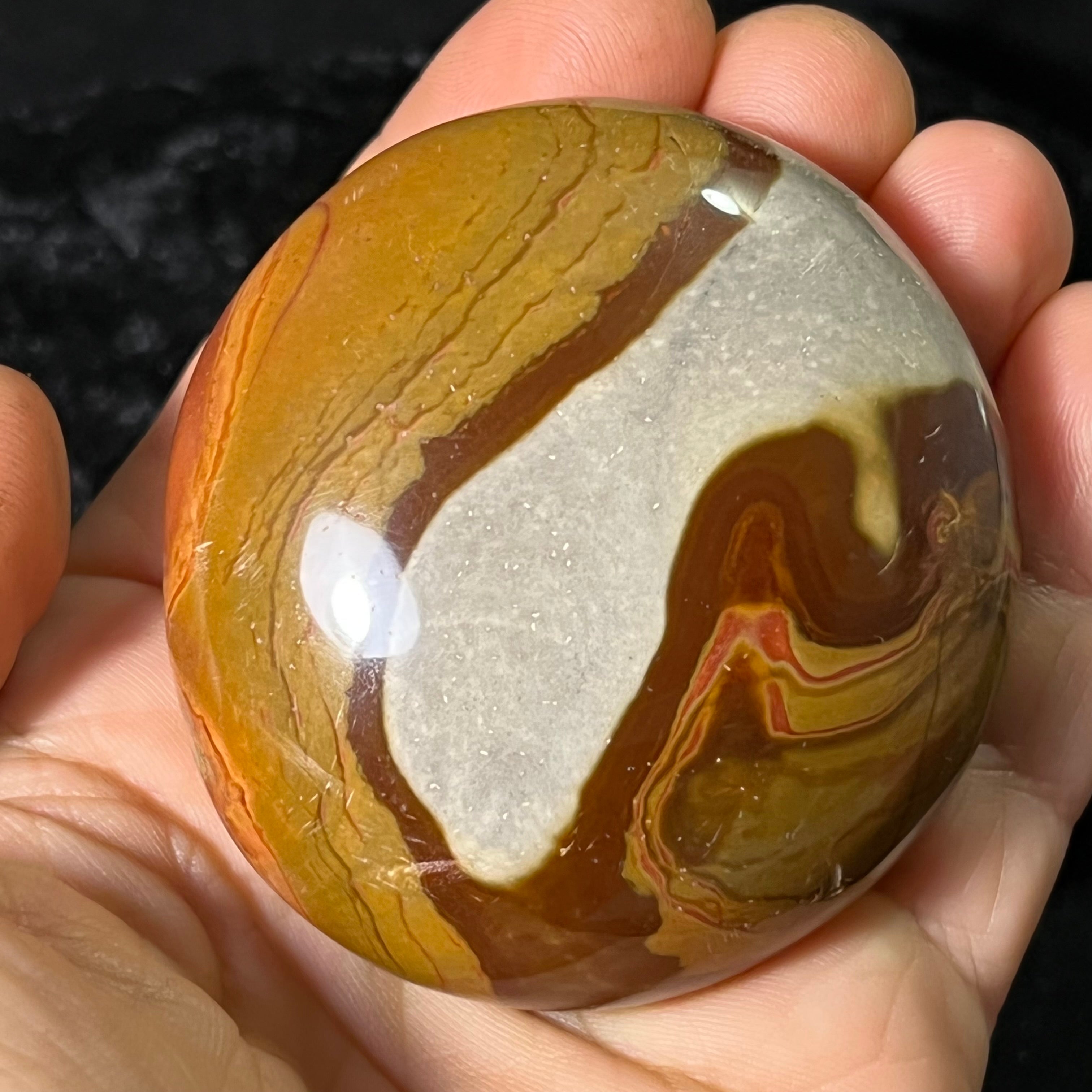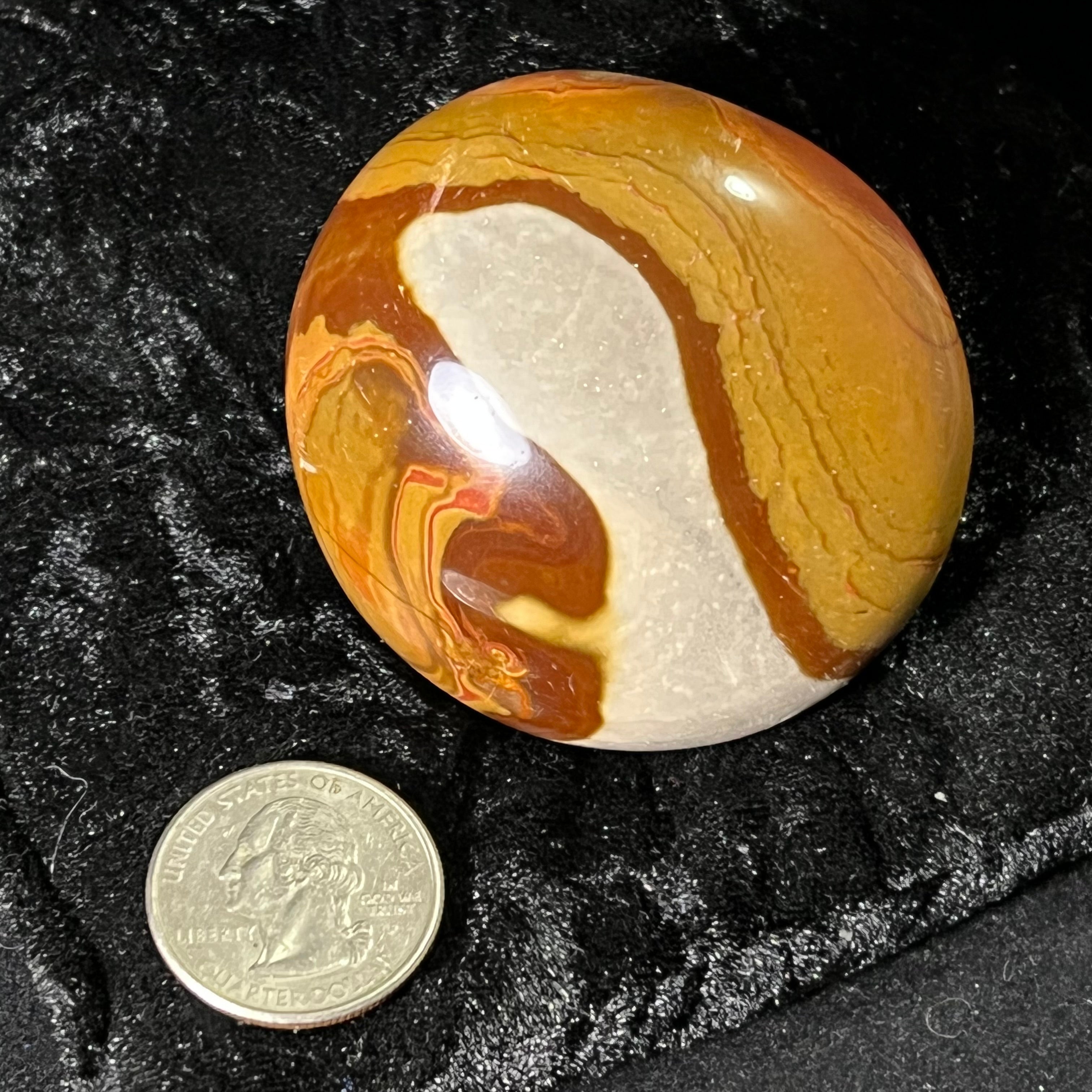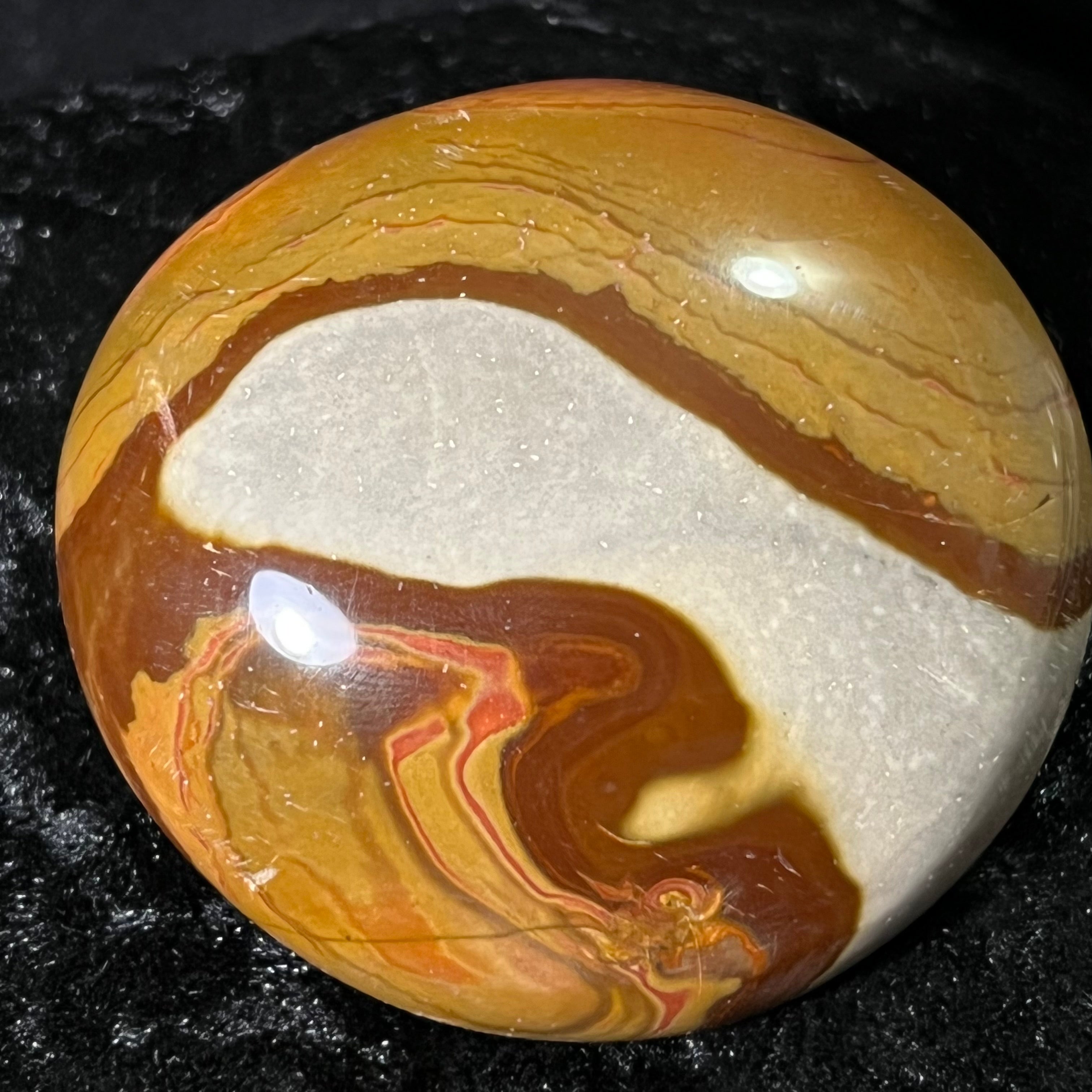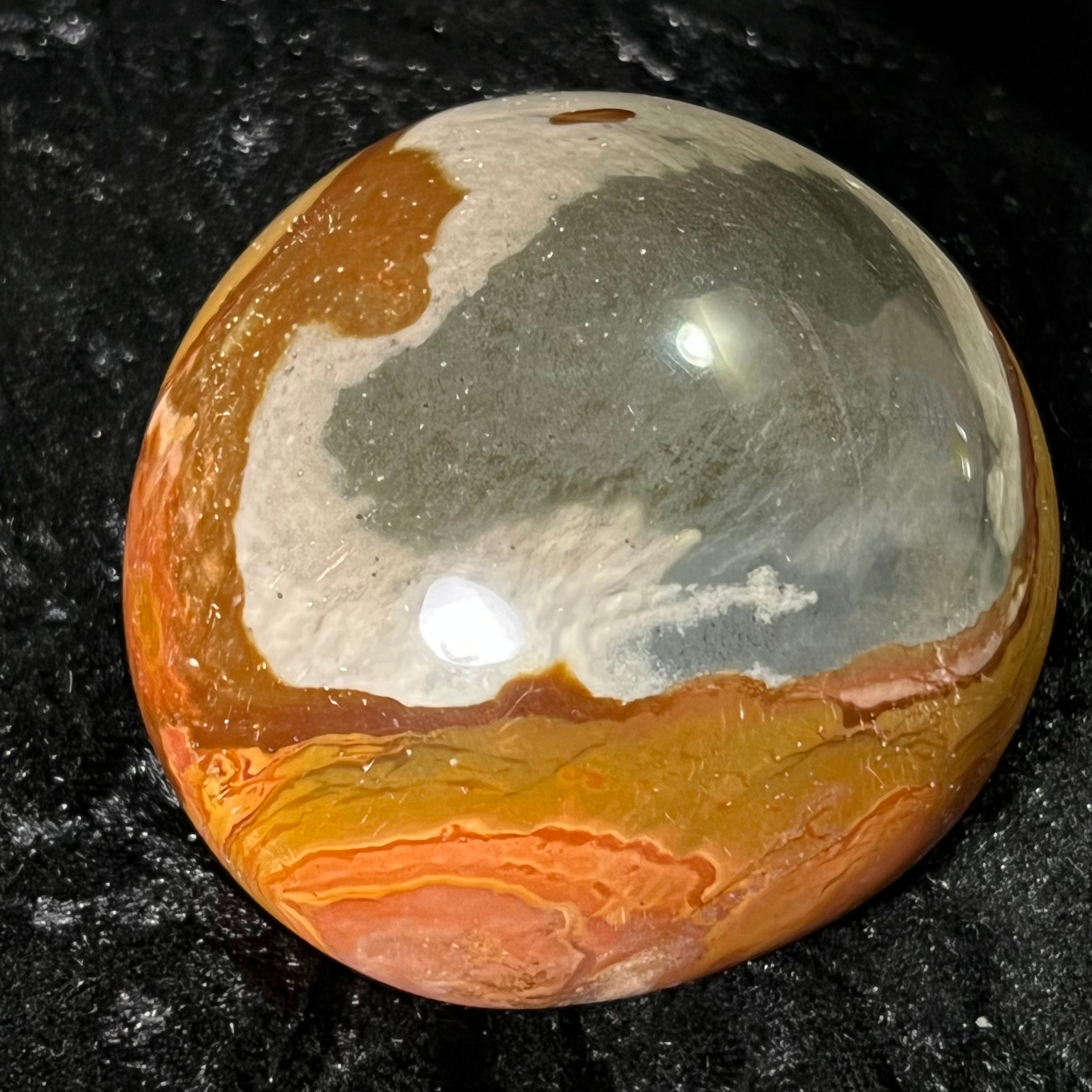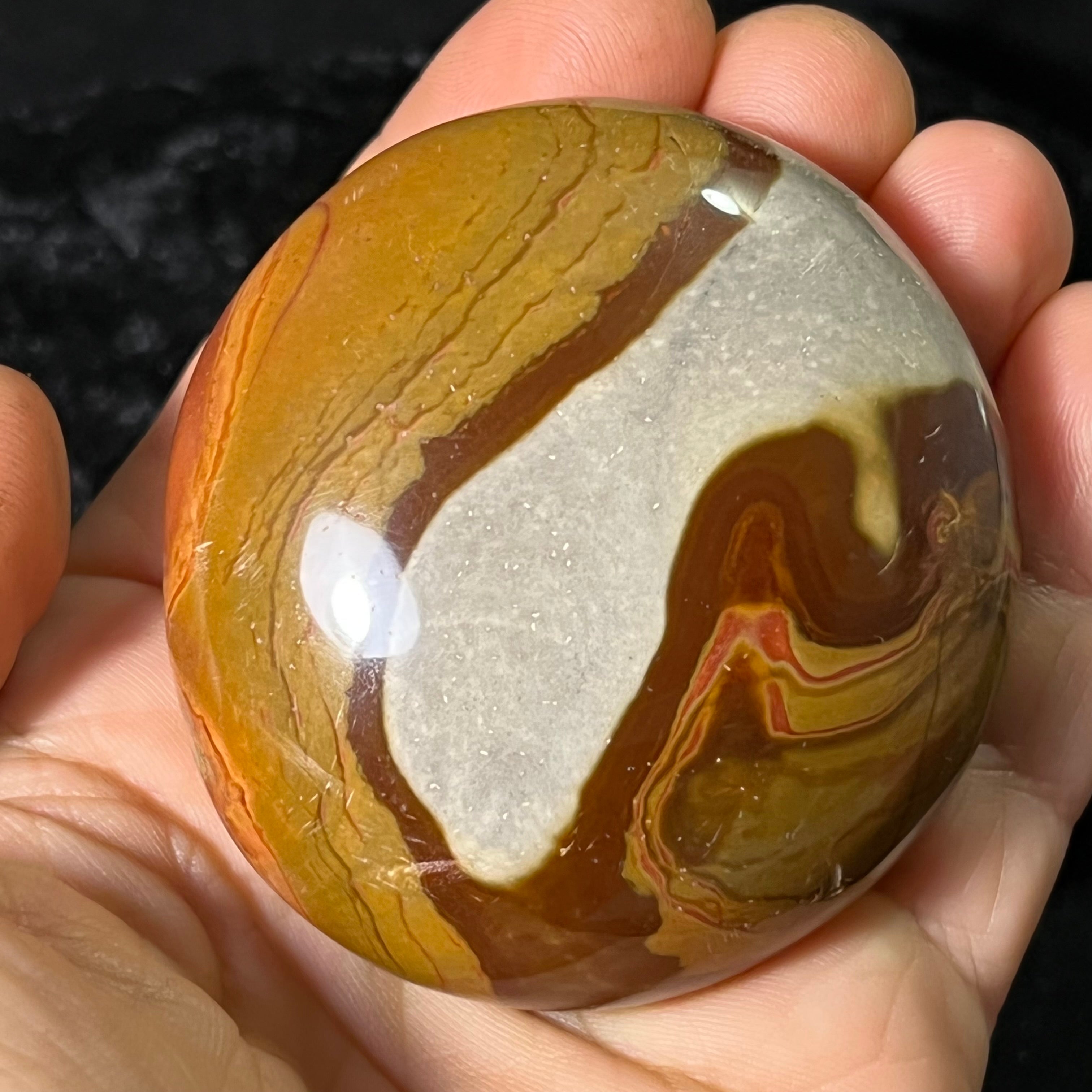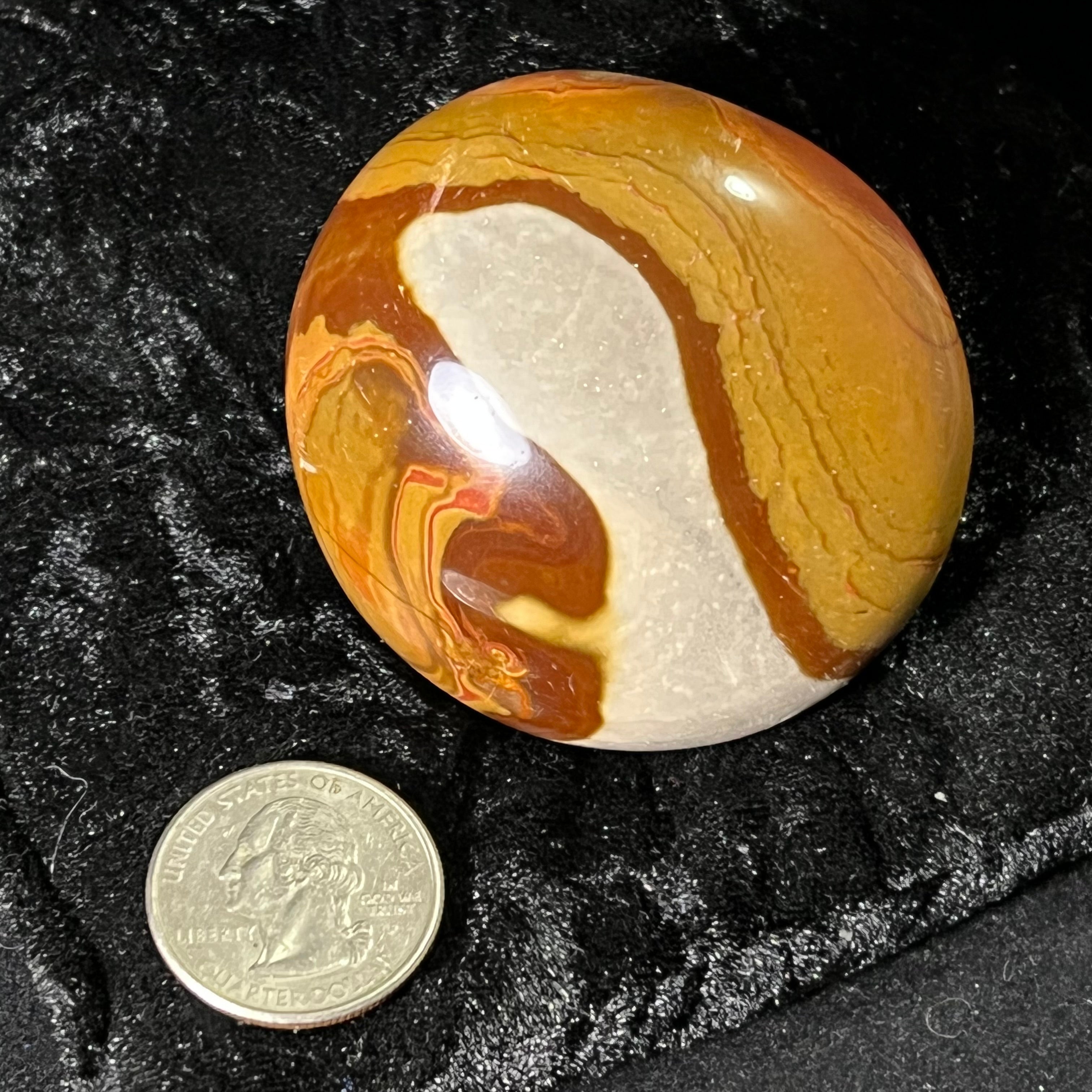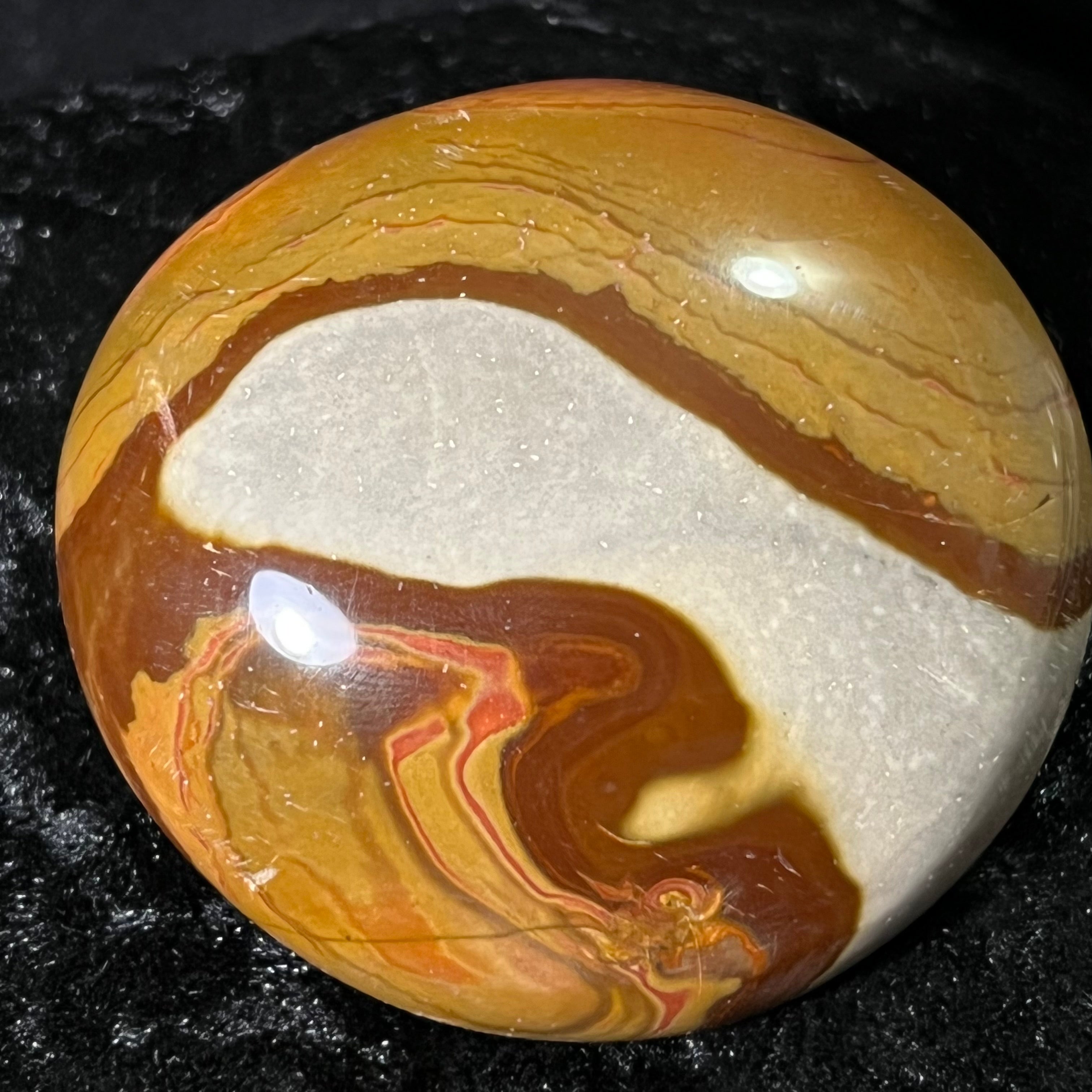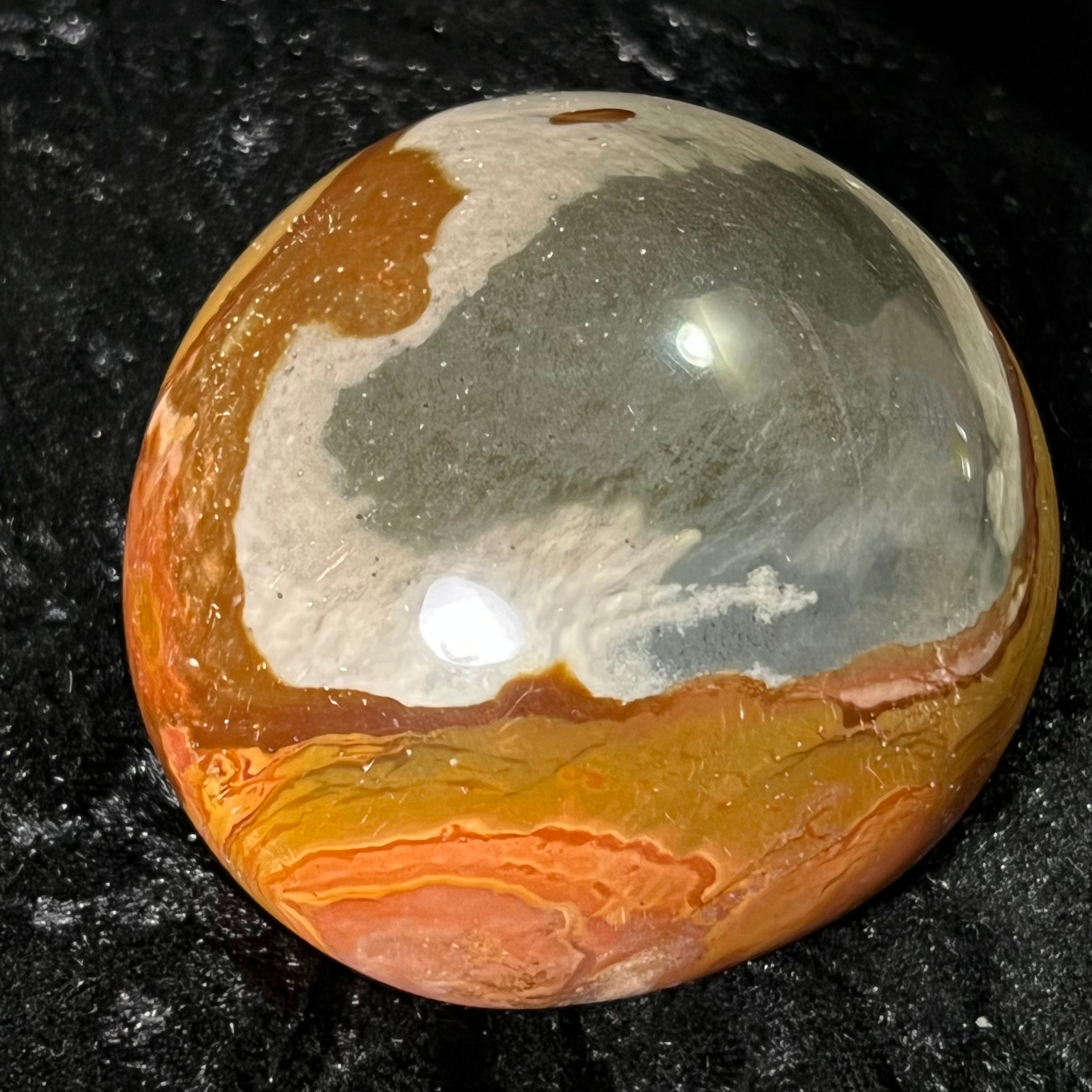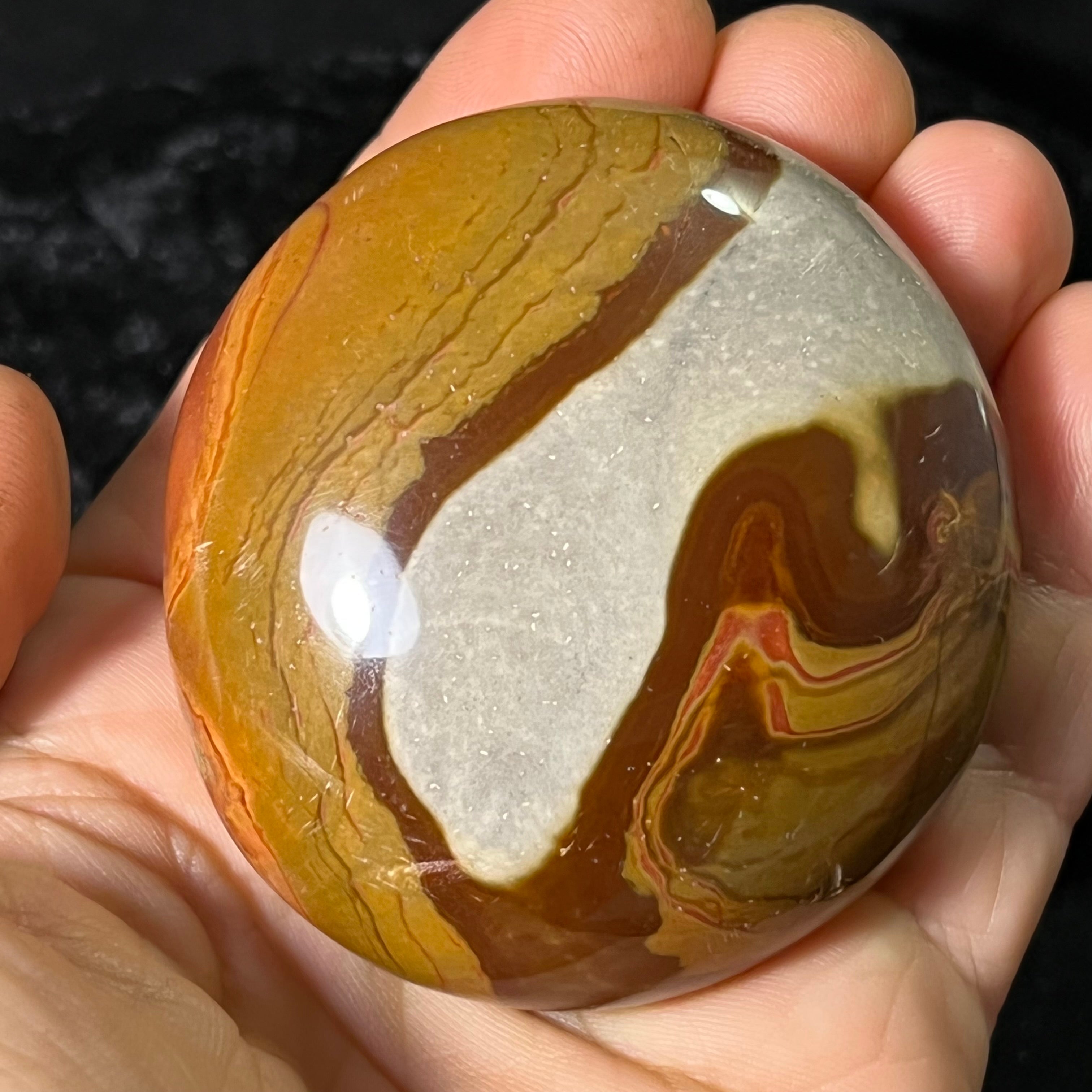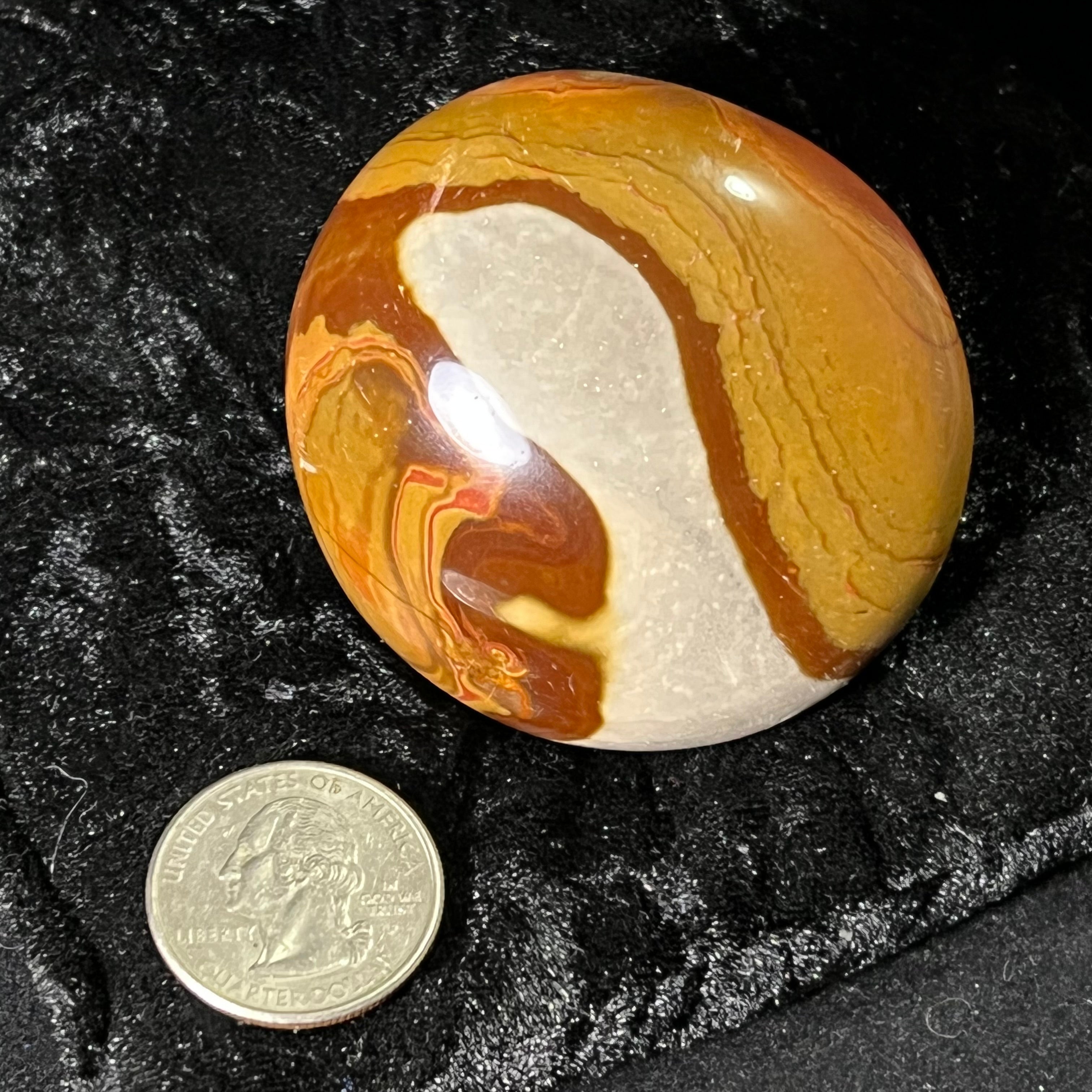 Polychrome Jasper Palm Stones - 020
Description:  This listing is for the exact Polychrome Jasper Palm Stone pictured.

Properties:
We have new beautiful unique pieces from Madagascar that are definitely thrones for the Spirits. Each piece tells a story and the elementals just seem to want to gather at each piece to listen to a bedtime story. Jaspers are known for breaking up accumulations, breaking down build-ups, and breaking through blocks. They are the roto-rooters of the stone world. When Mother Earth makes them like this, with so much creativity enfolded in their essence, she creates little Earth Spirits for moving creative blocks or breaking through to bold imaginative visions. There's really no limit to the possibilities in how these might show up in your own life - Or your own dreams.
Policies and Disclaimers:
All of our stones and crystals are pure and natural. They are free from synthetic treatments of any kind, including dyes, stabilizers, and synthetic heat treatments to enhance color.

International customers are responsible for any customs fees/import taxes.
Please see our Lost Package Policy prior to placing your order. 
Please contact us at CrystalShop@UpperClarity.com with any questions.