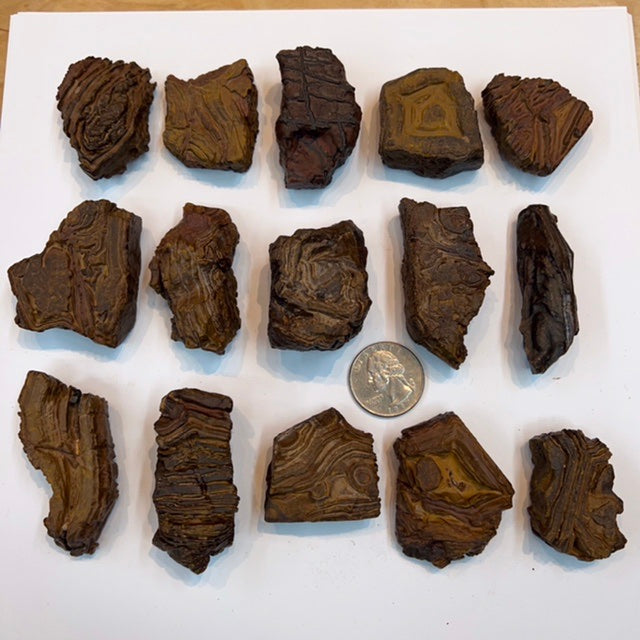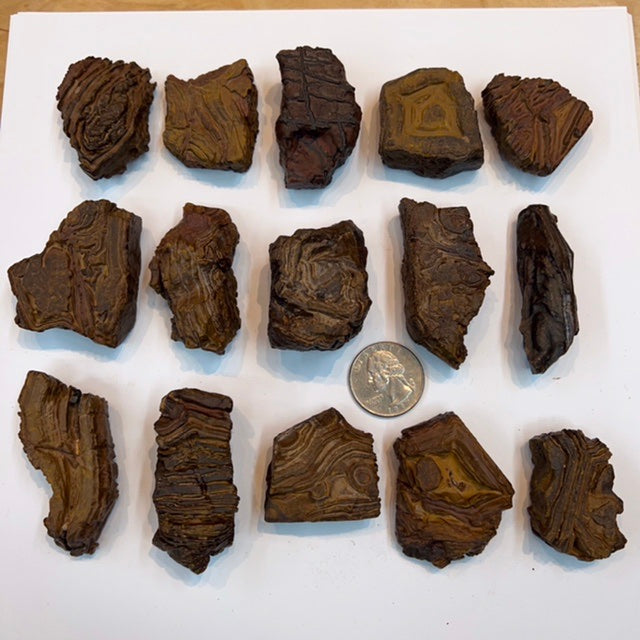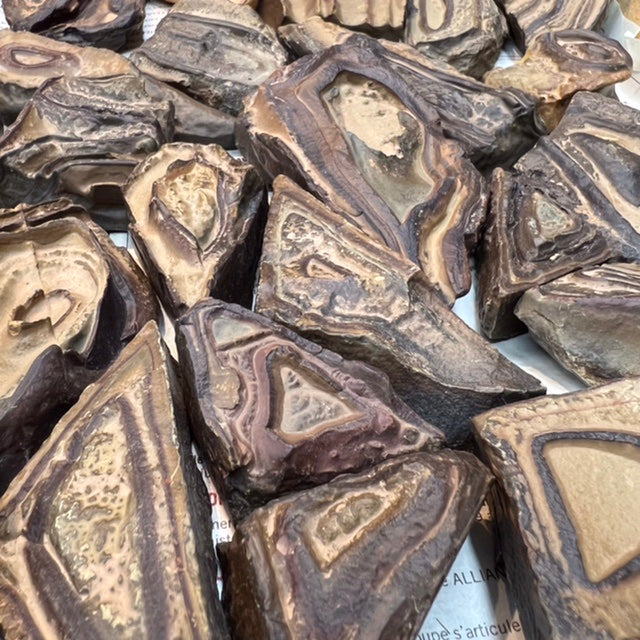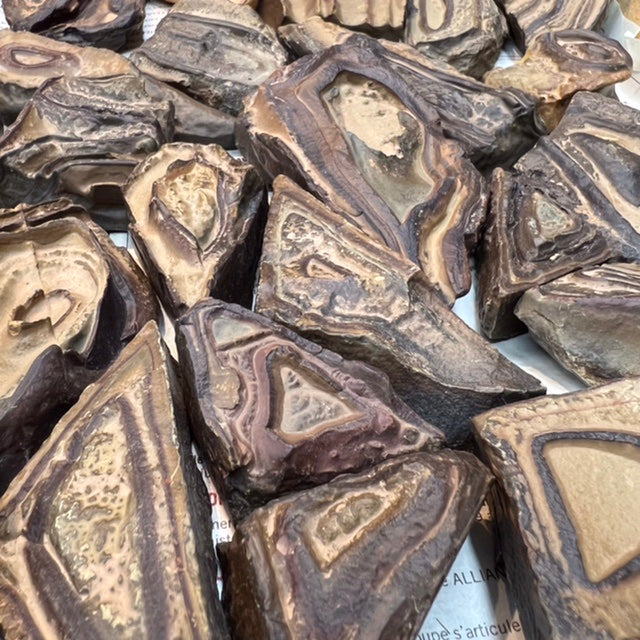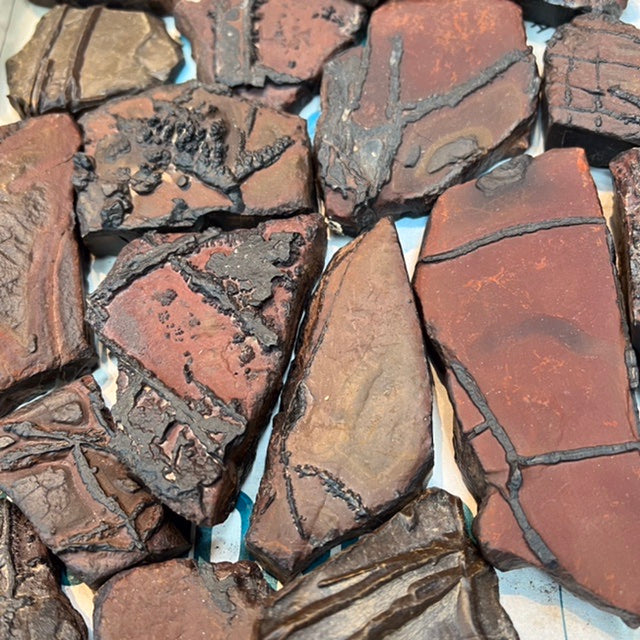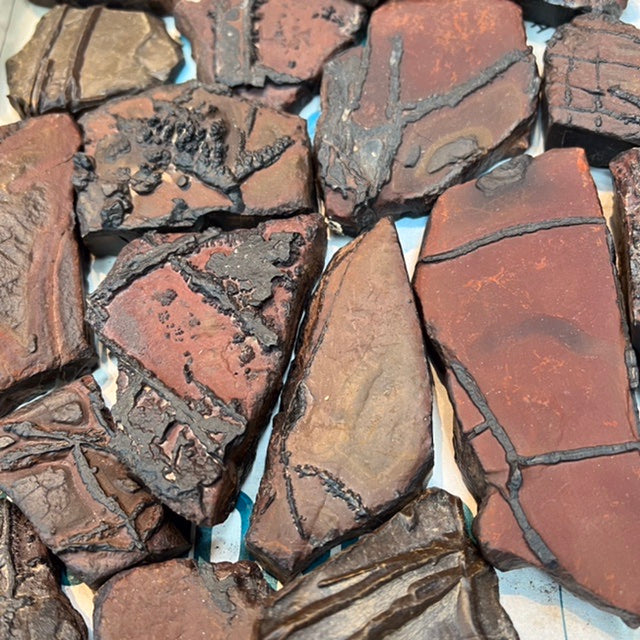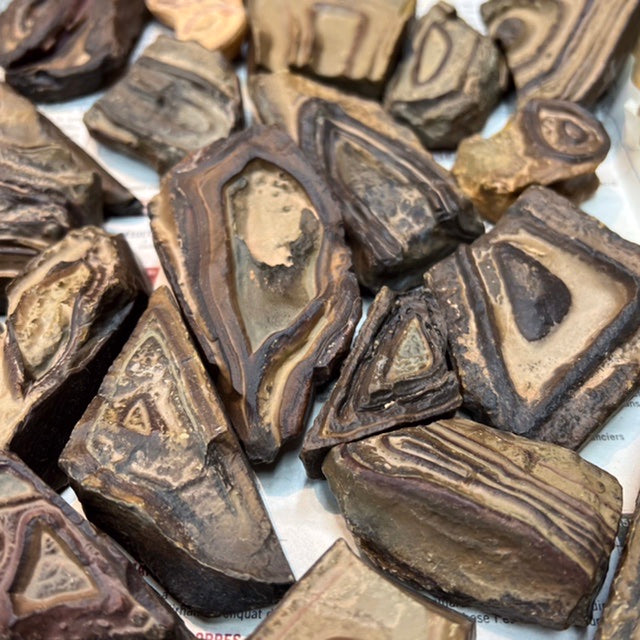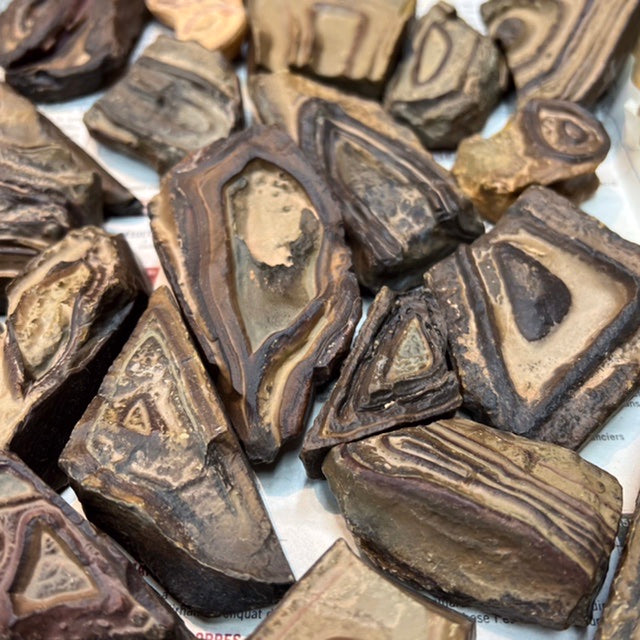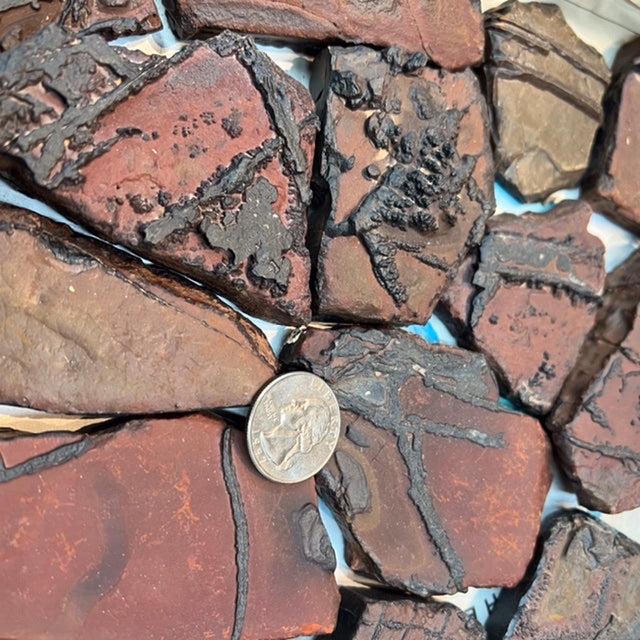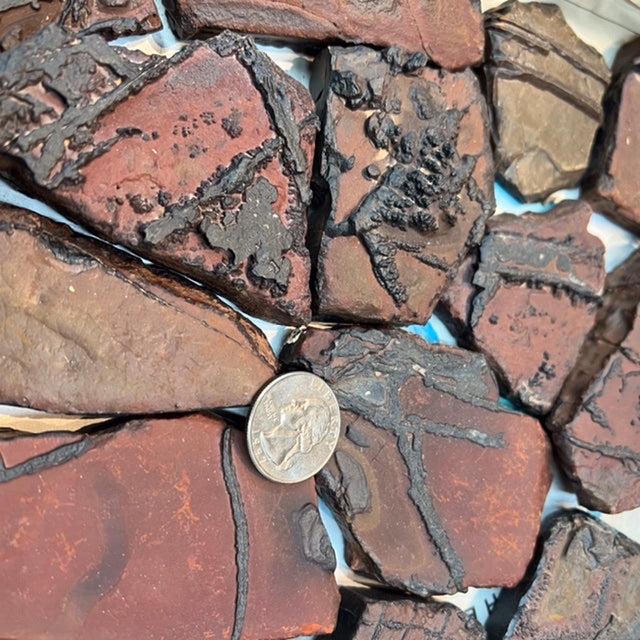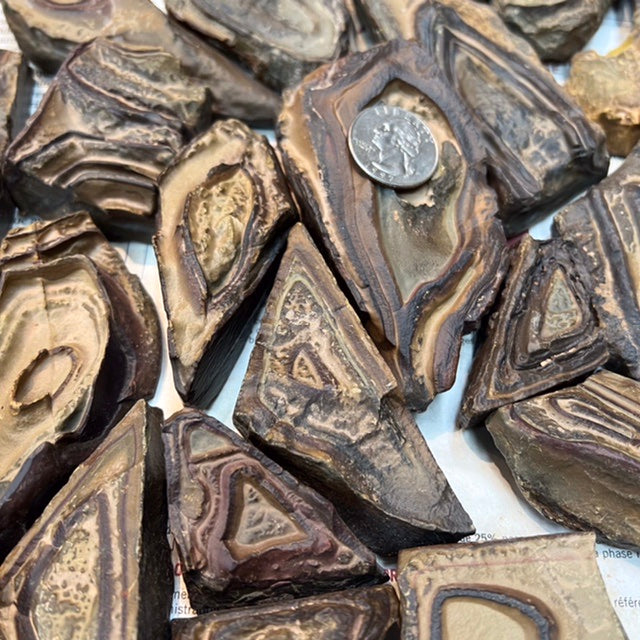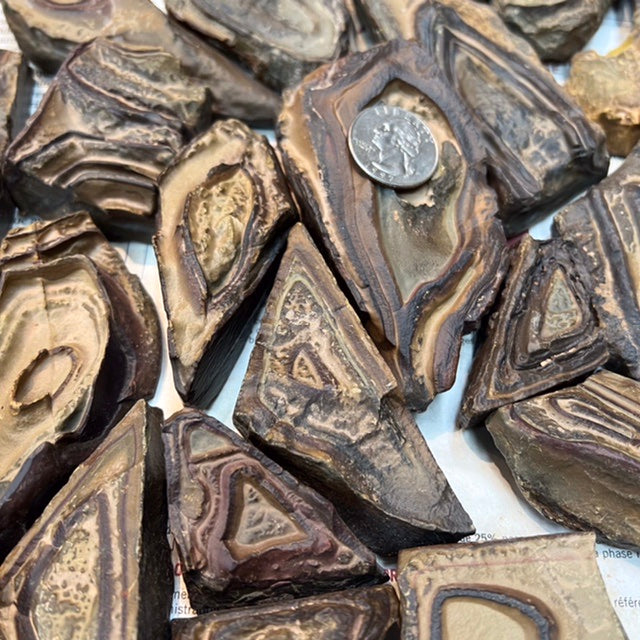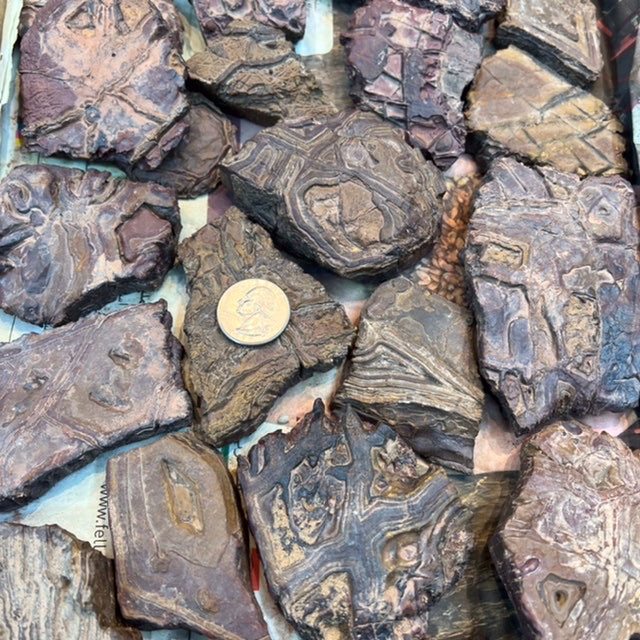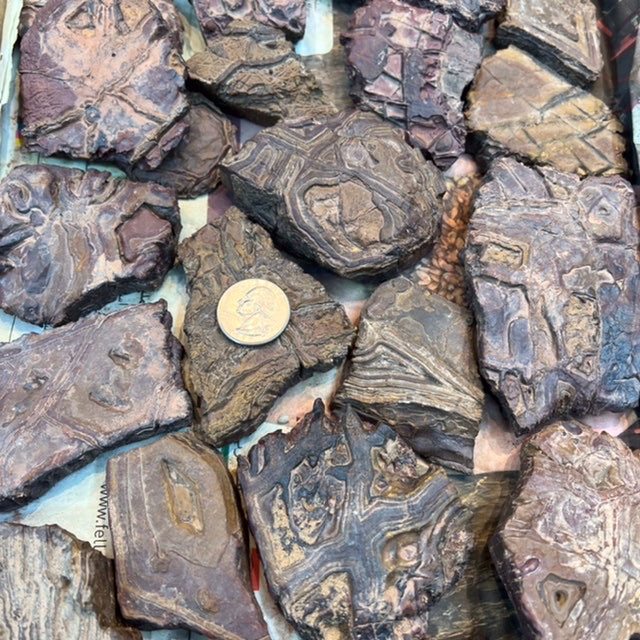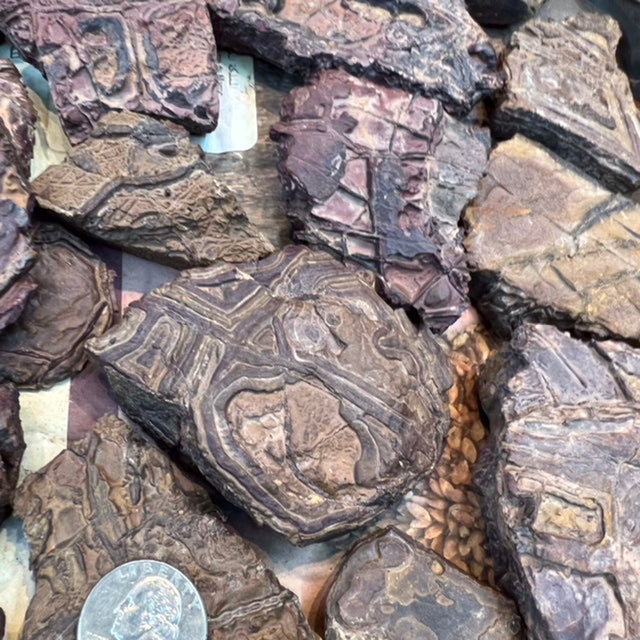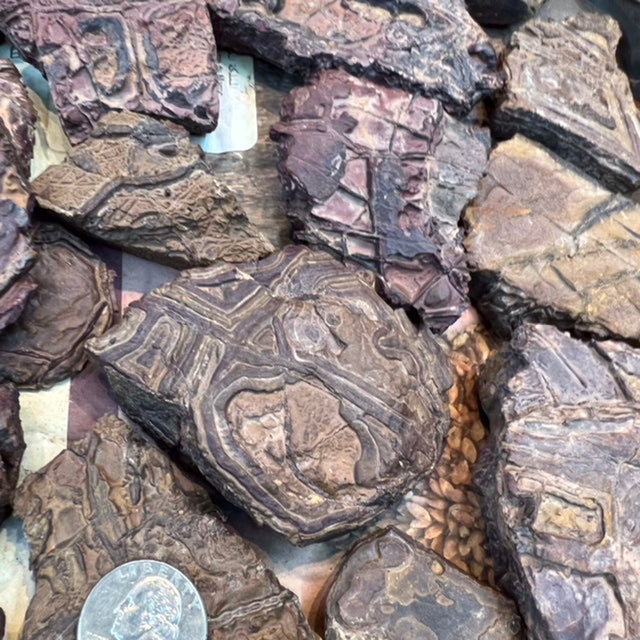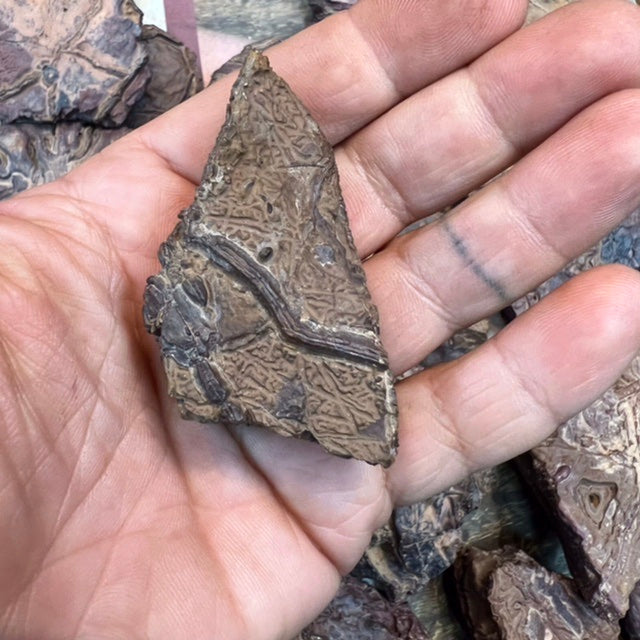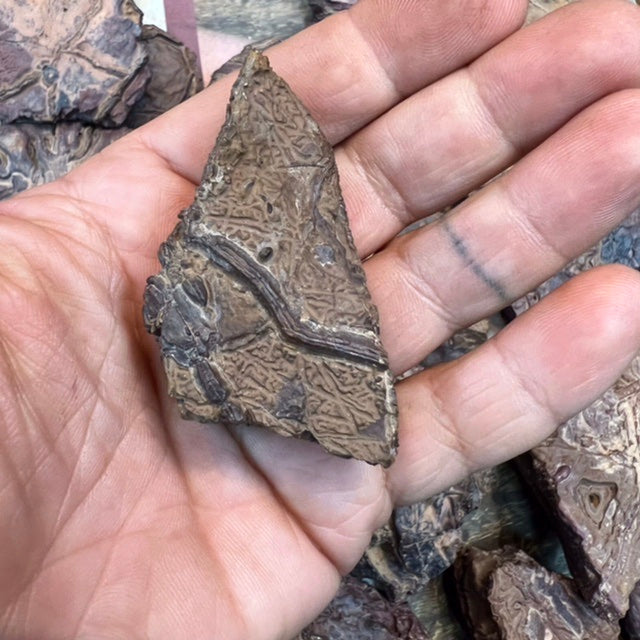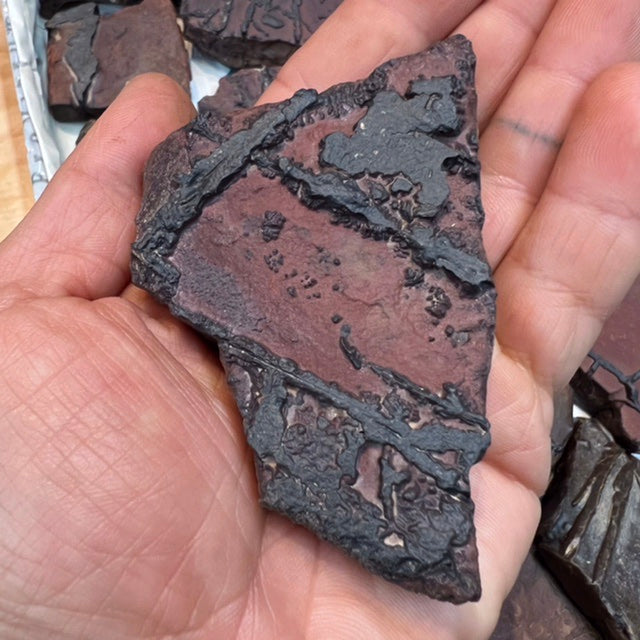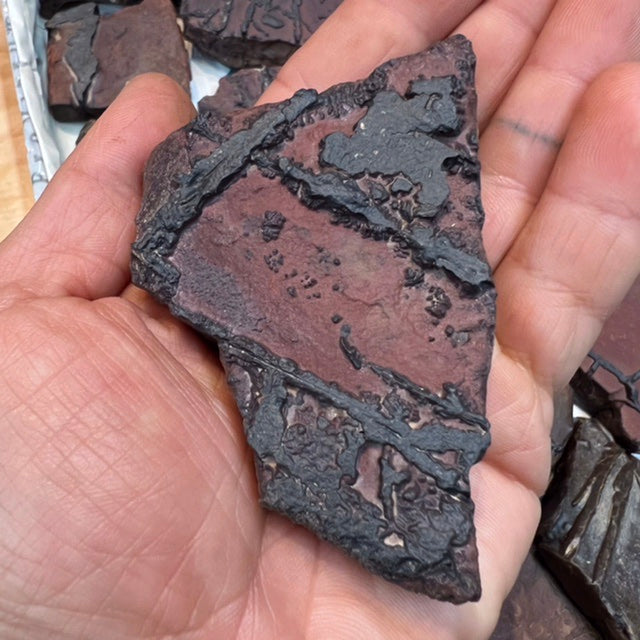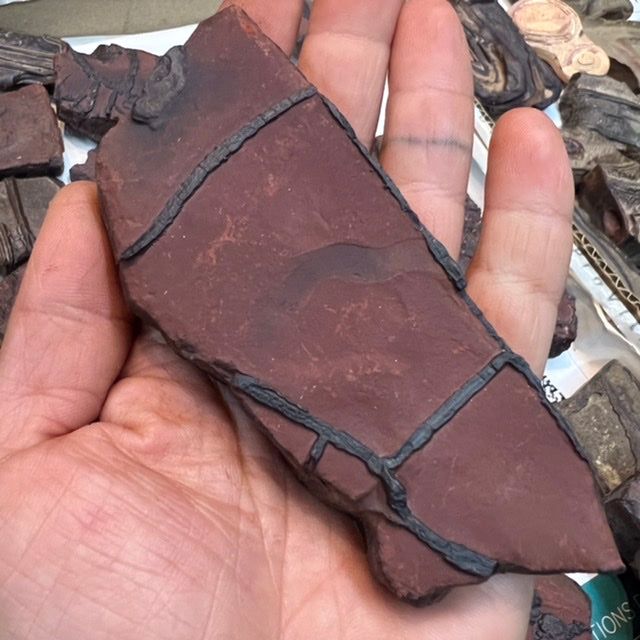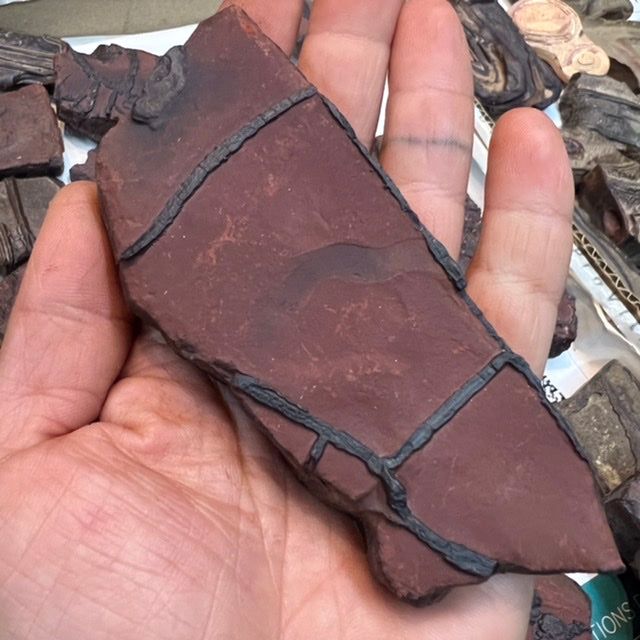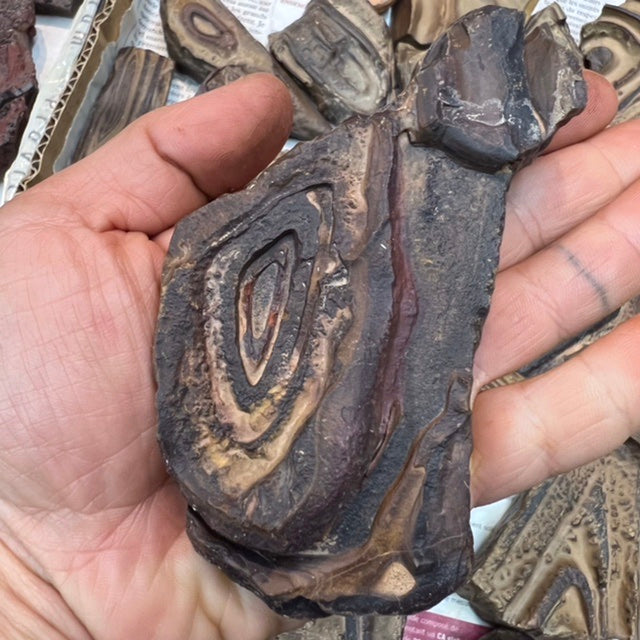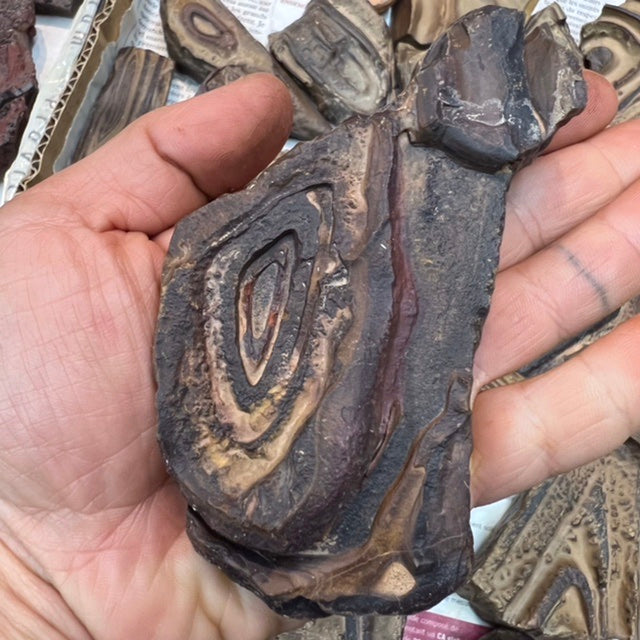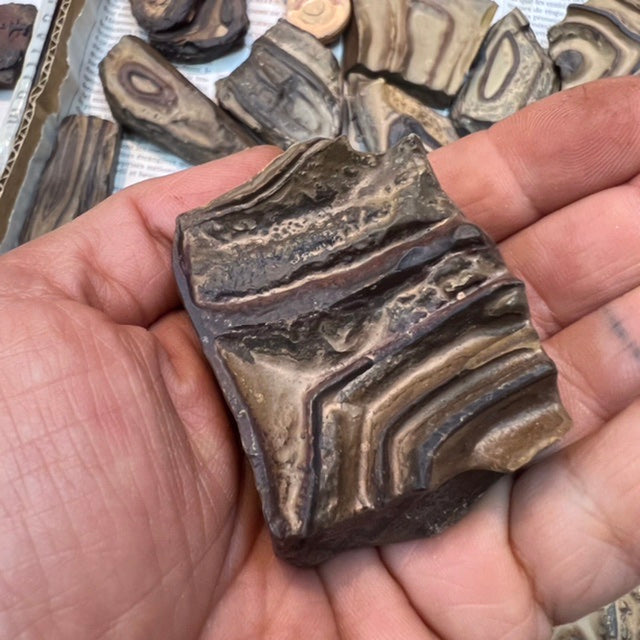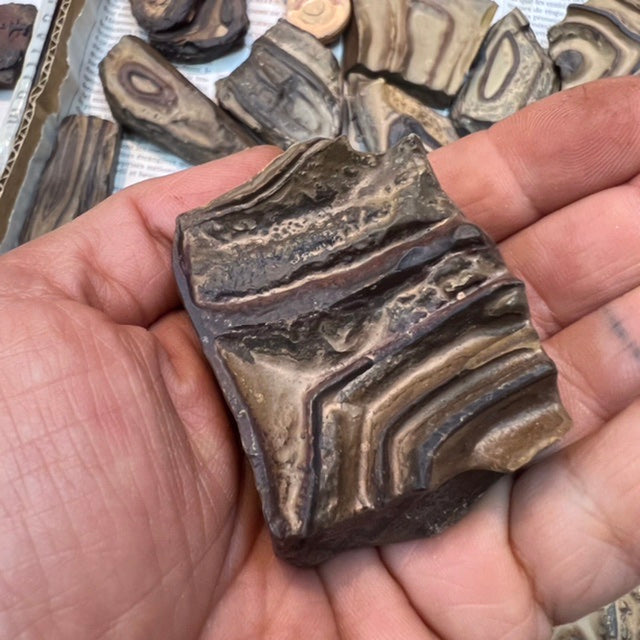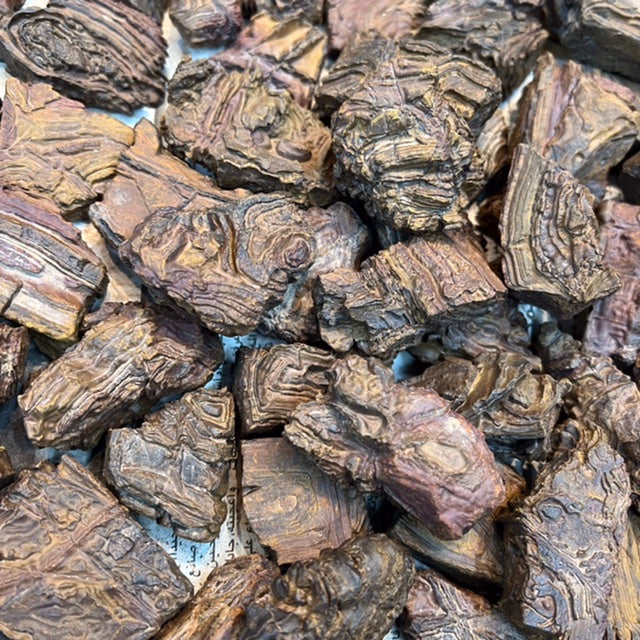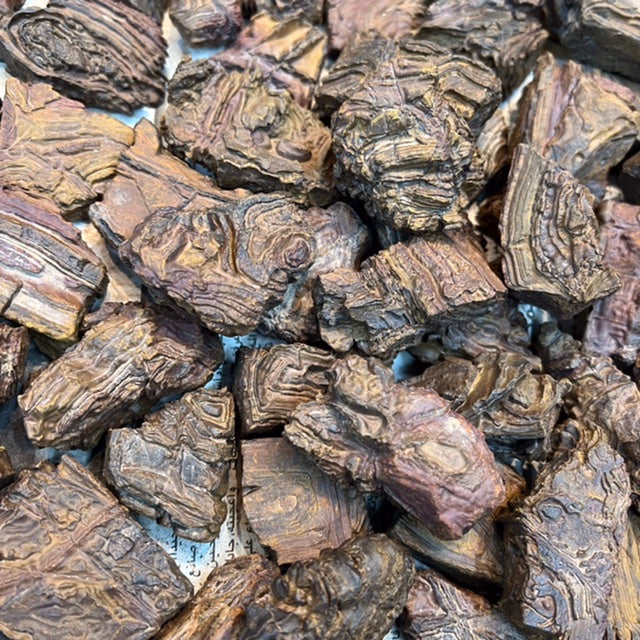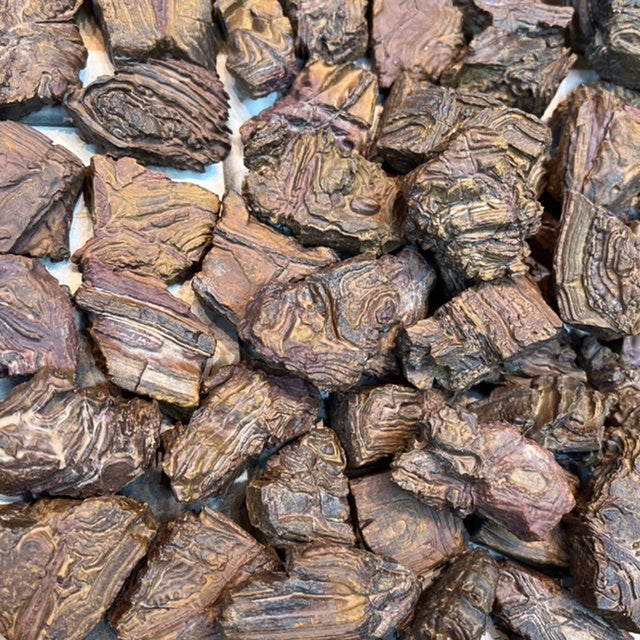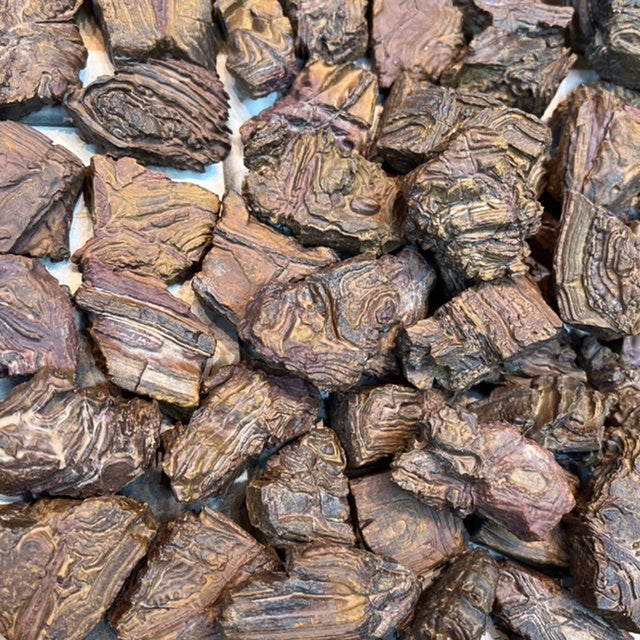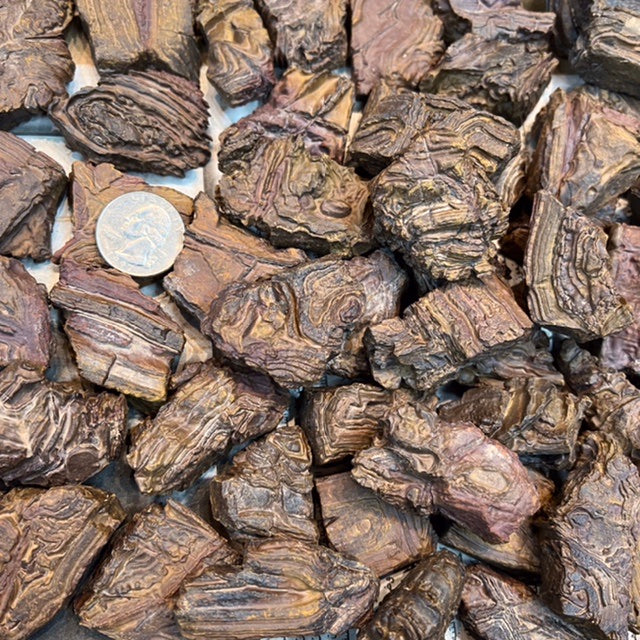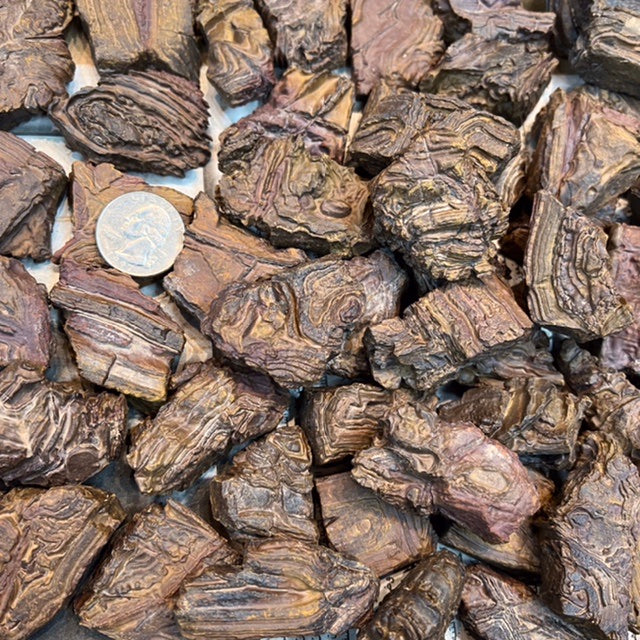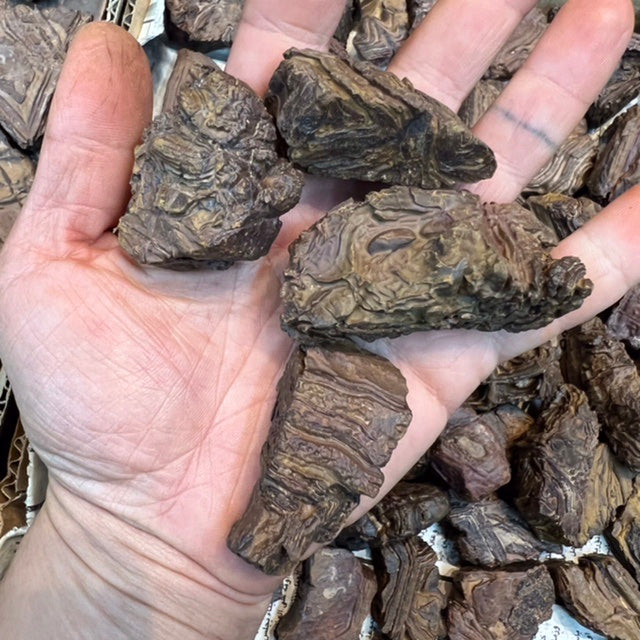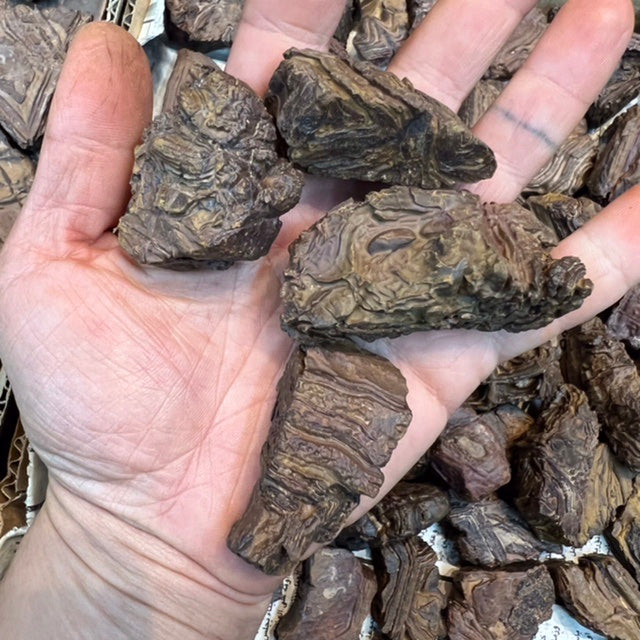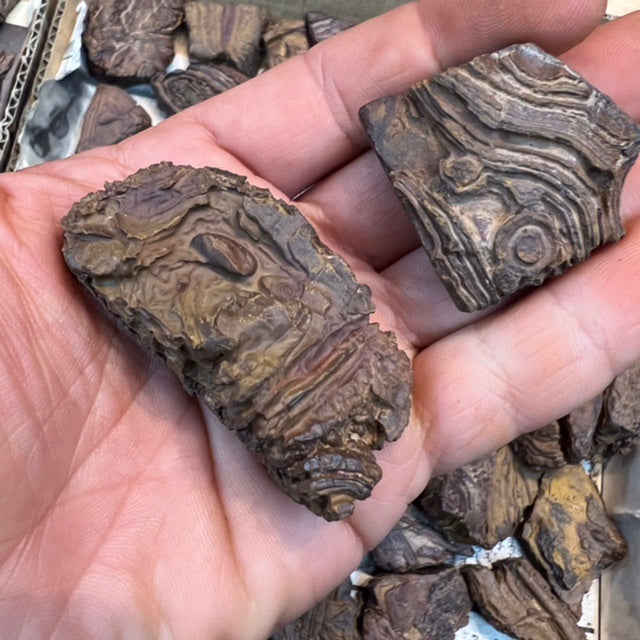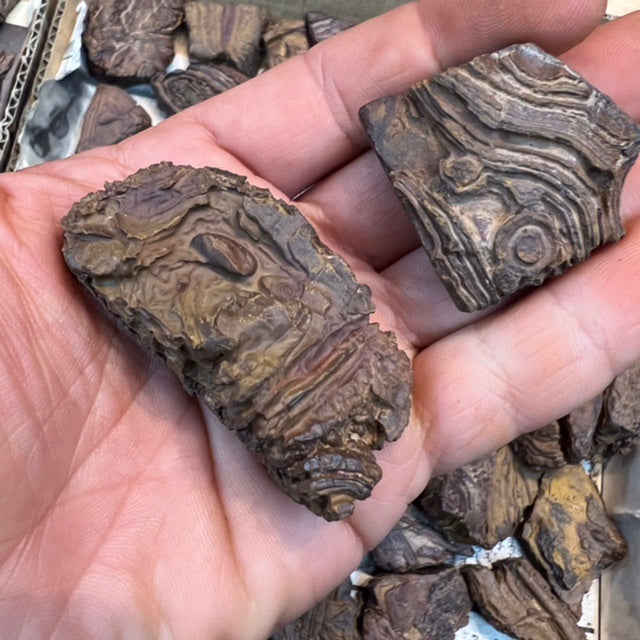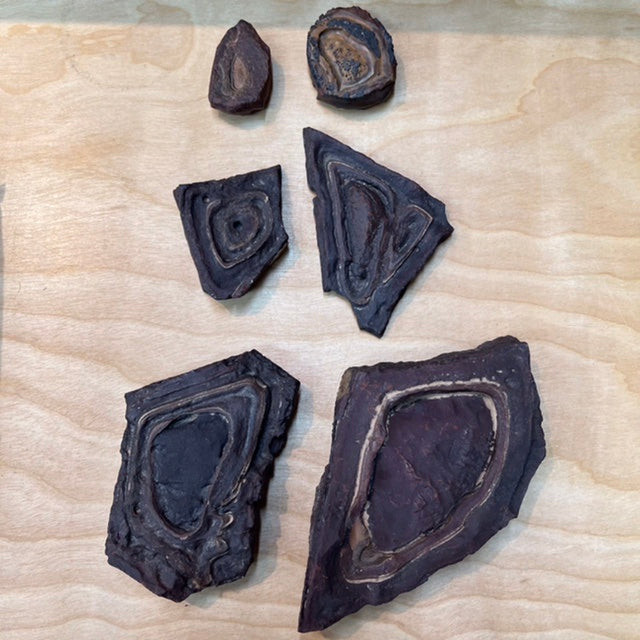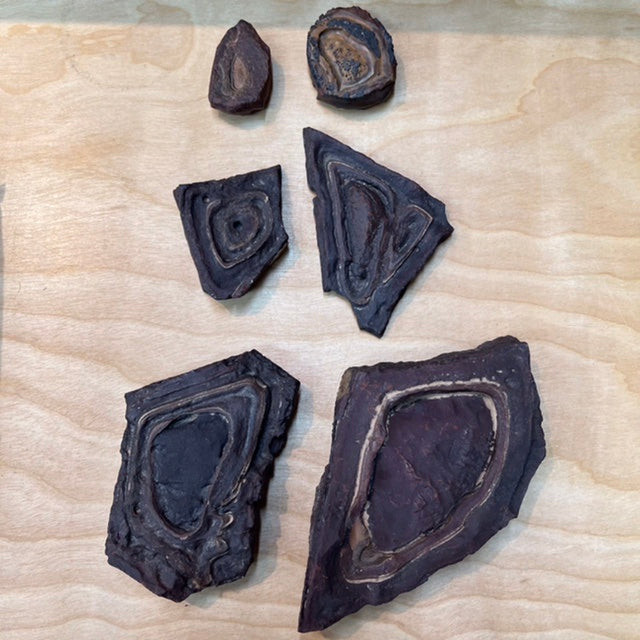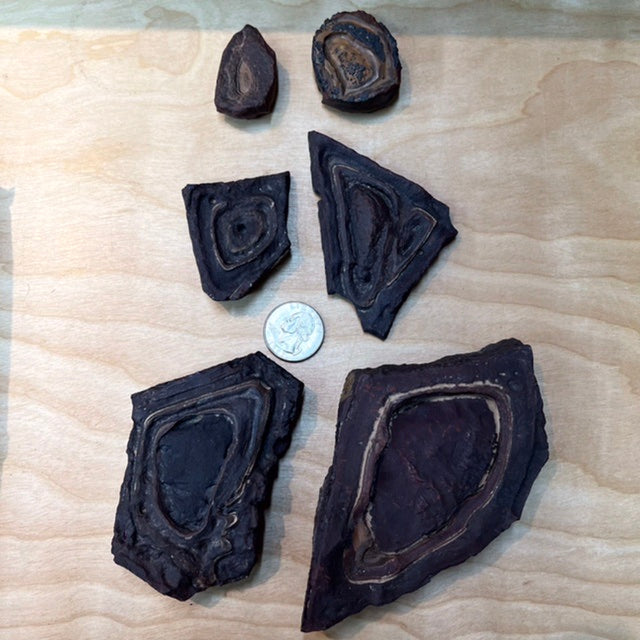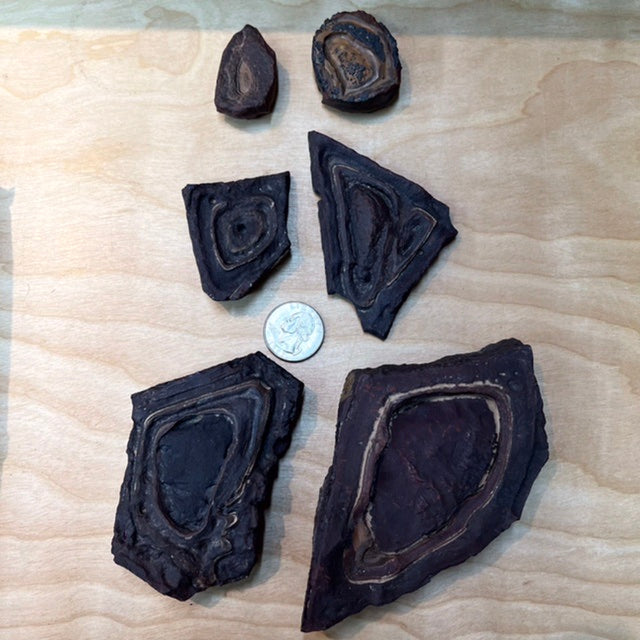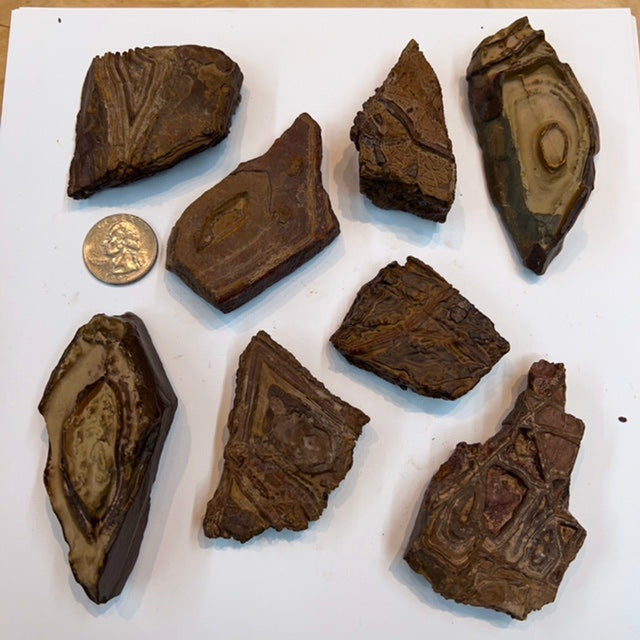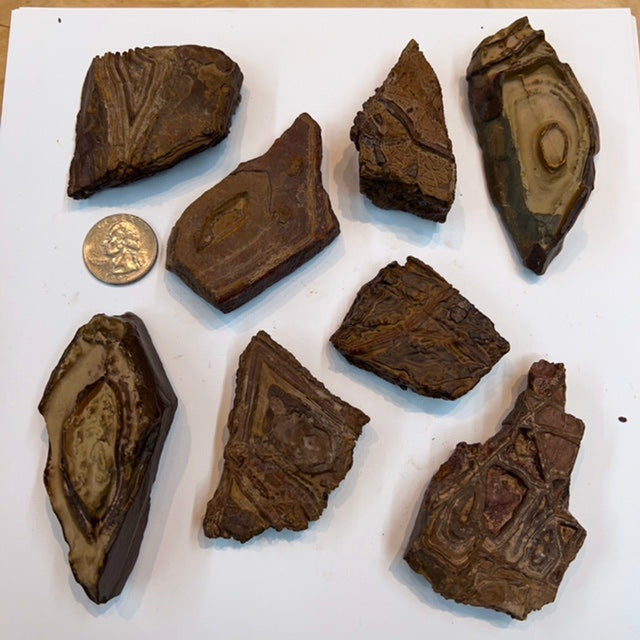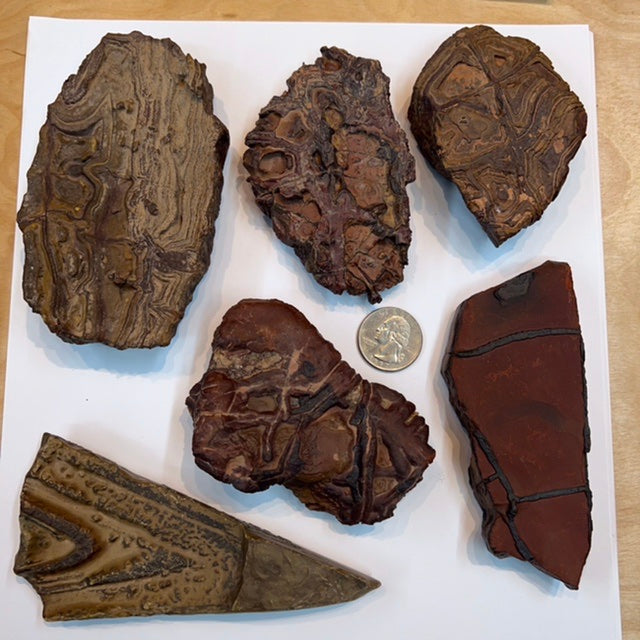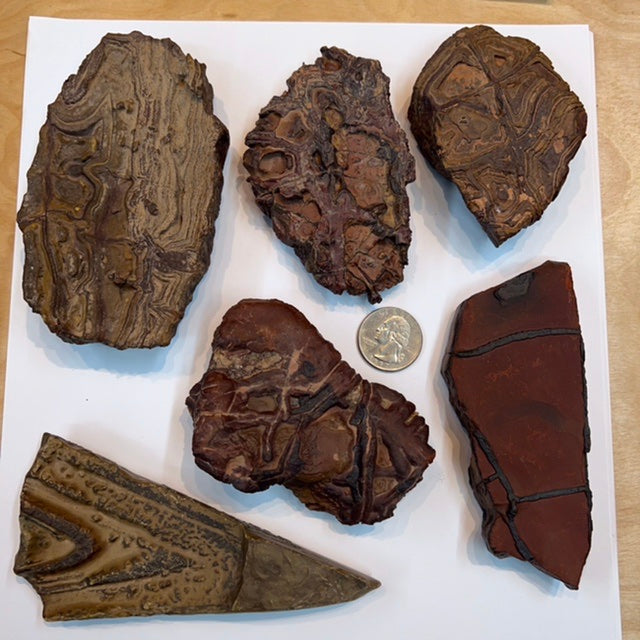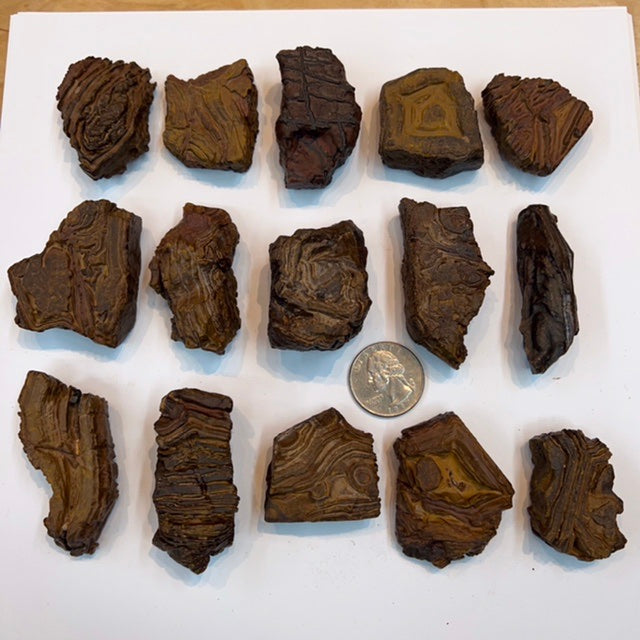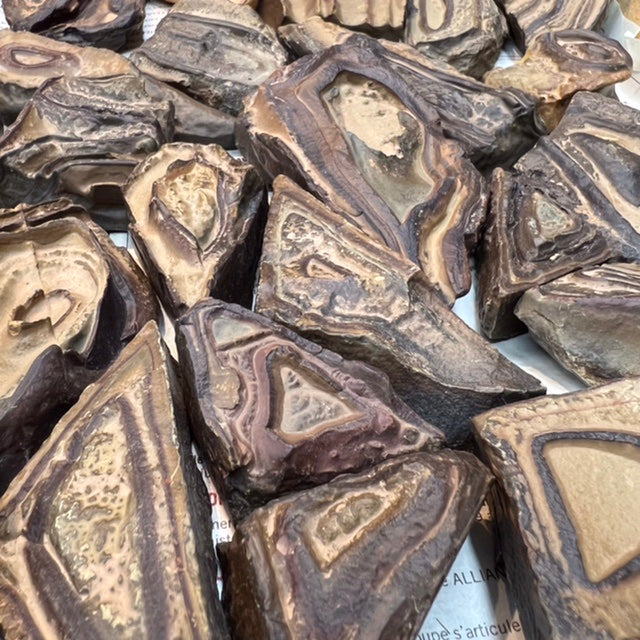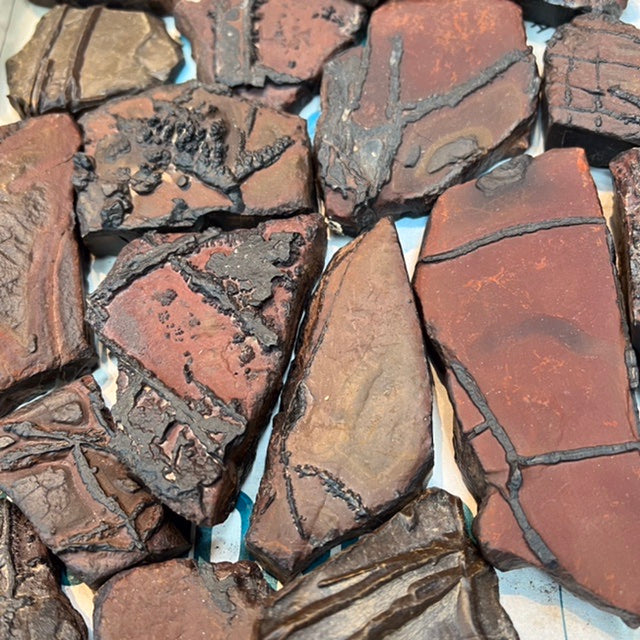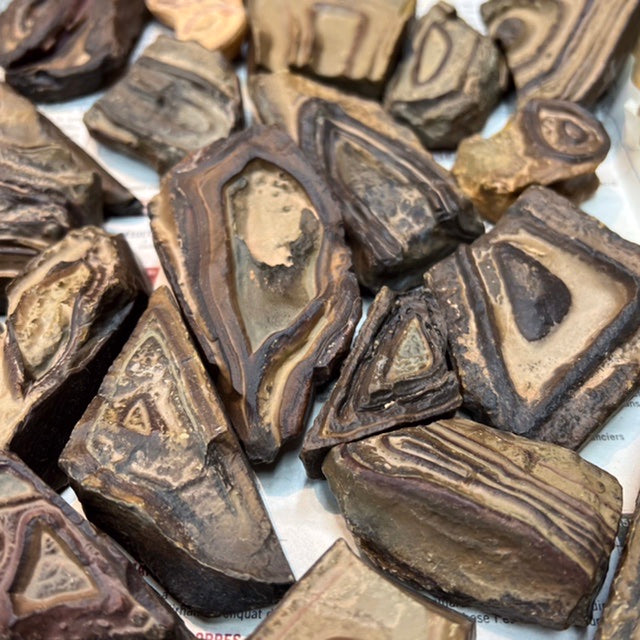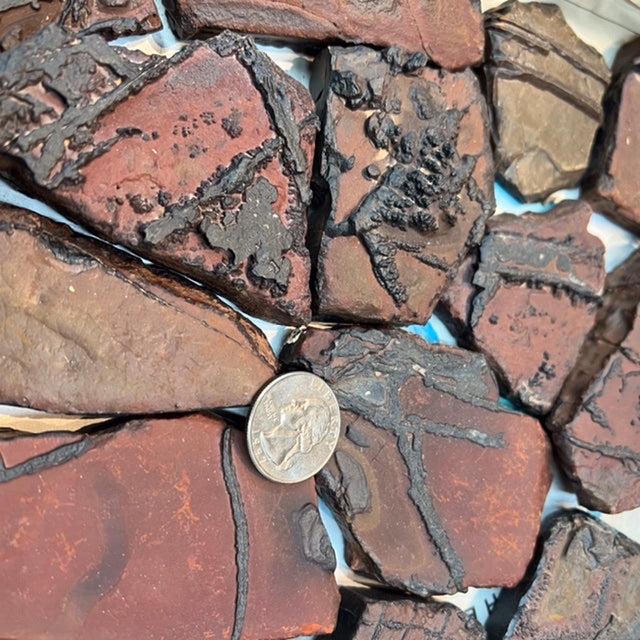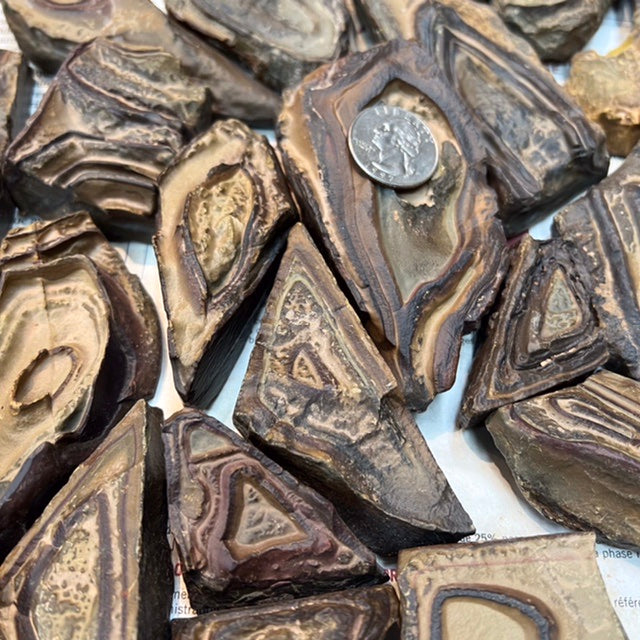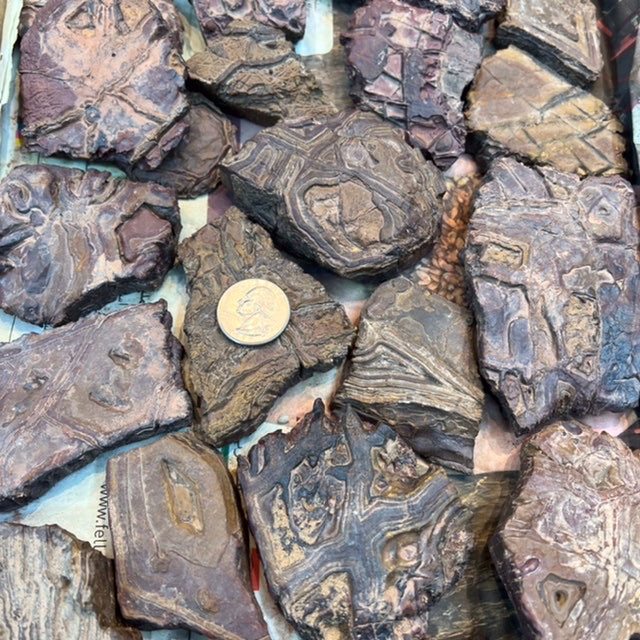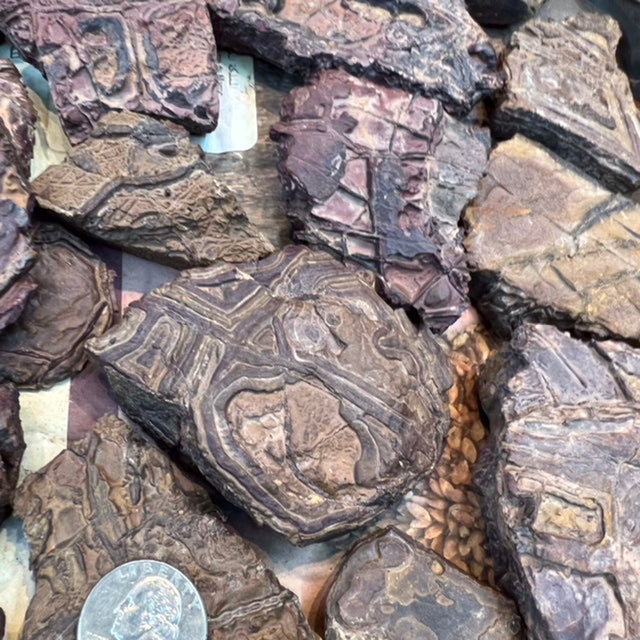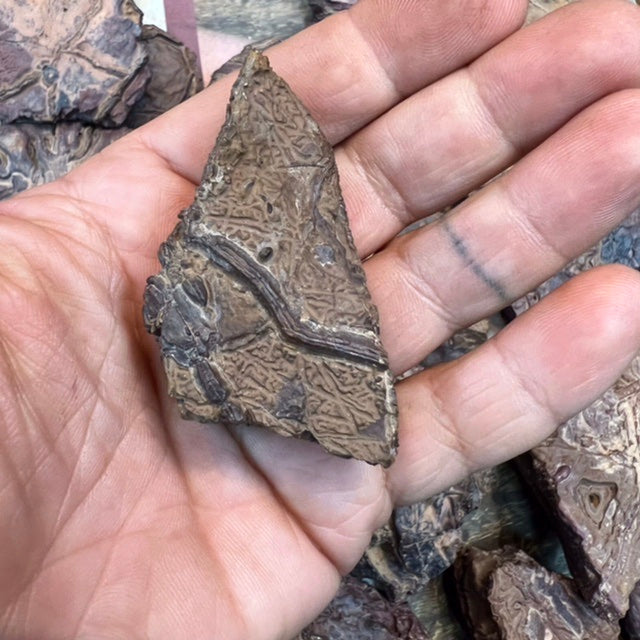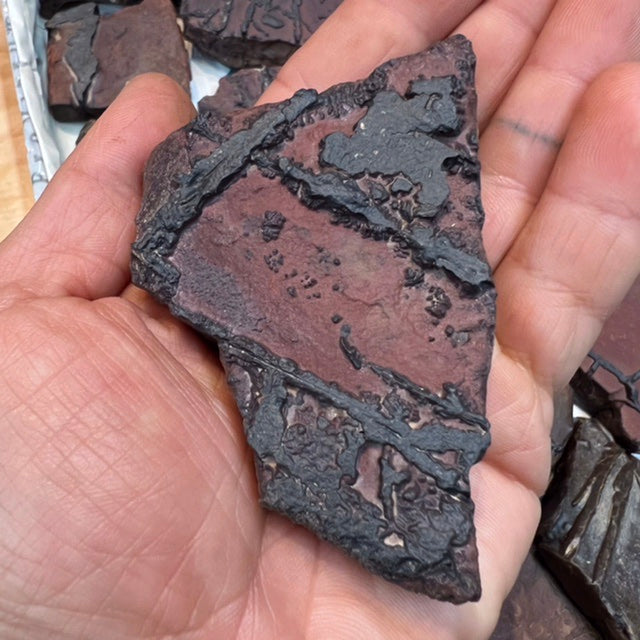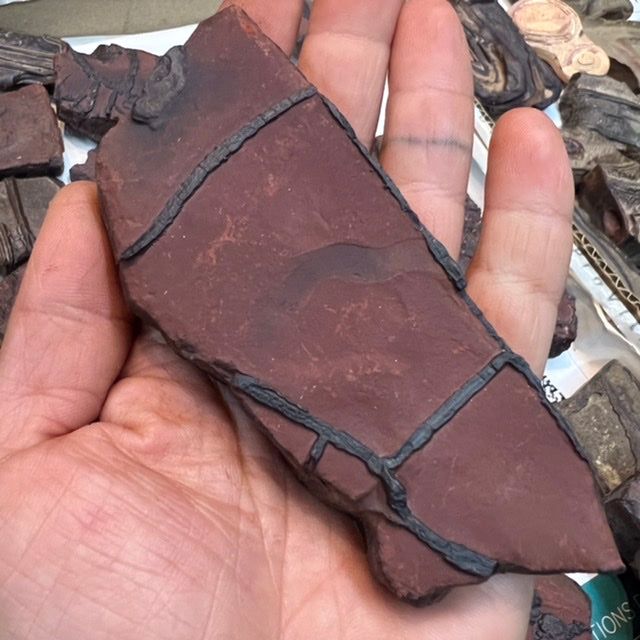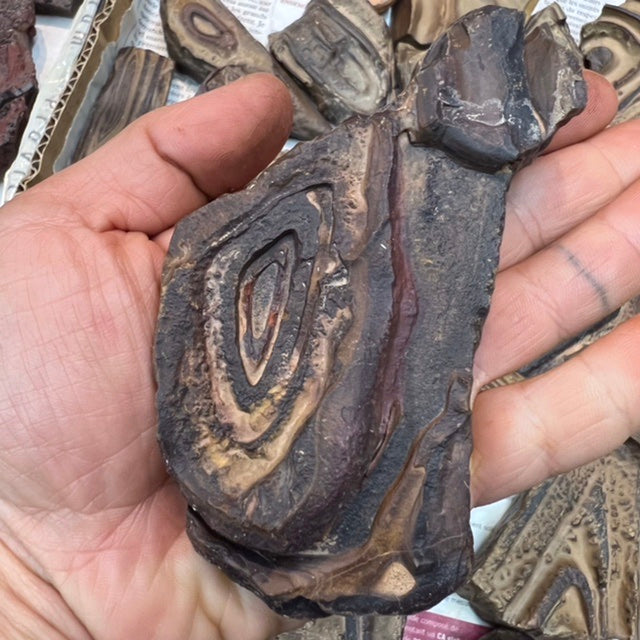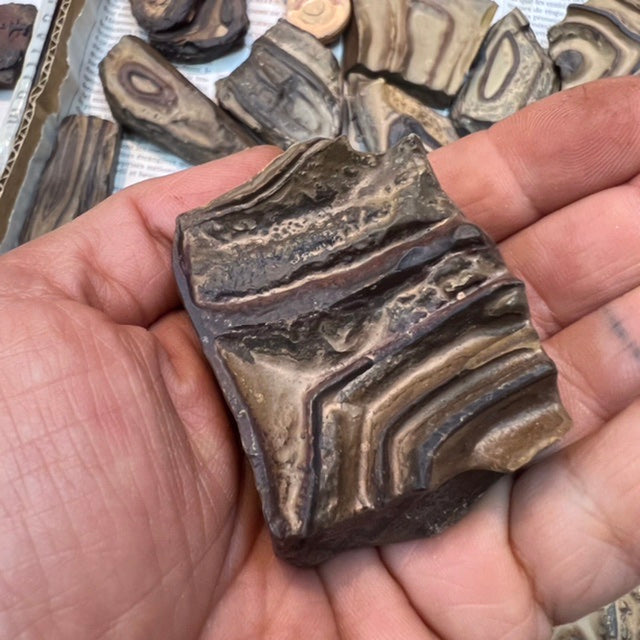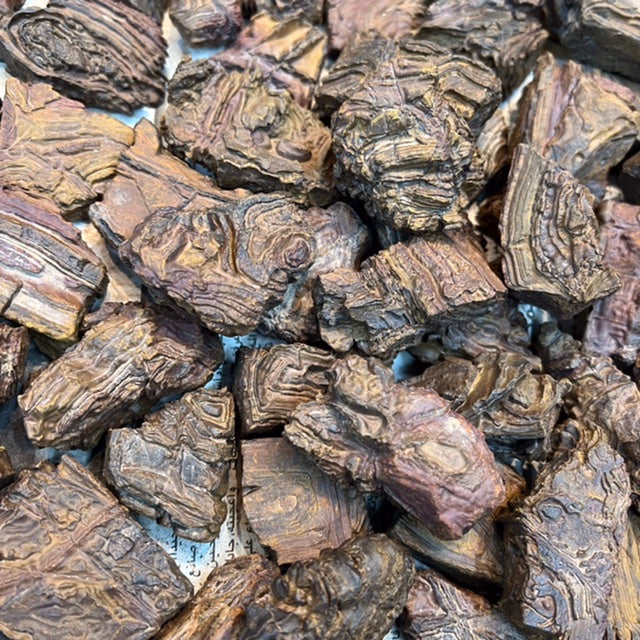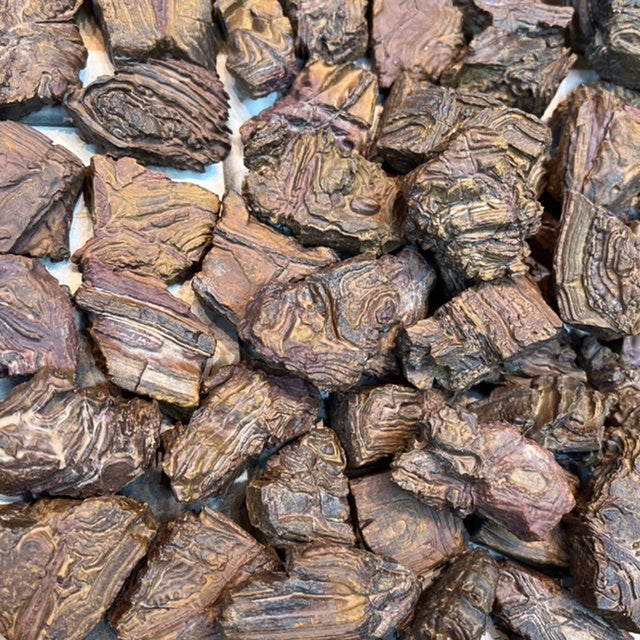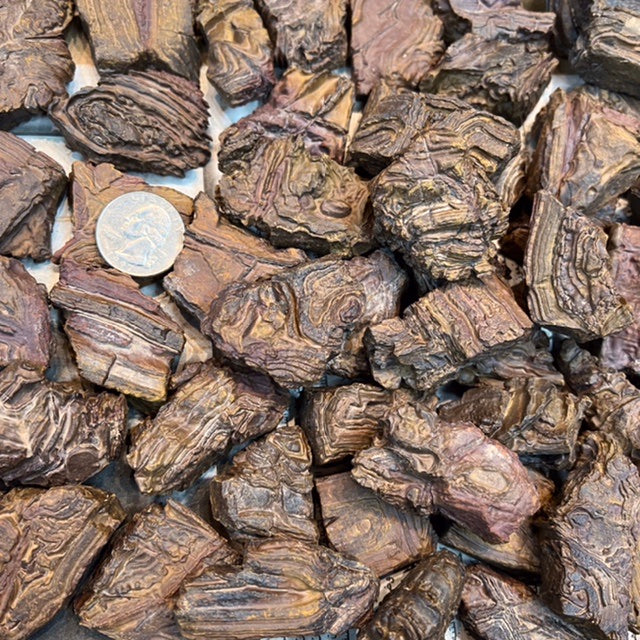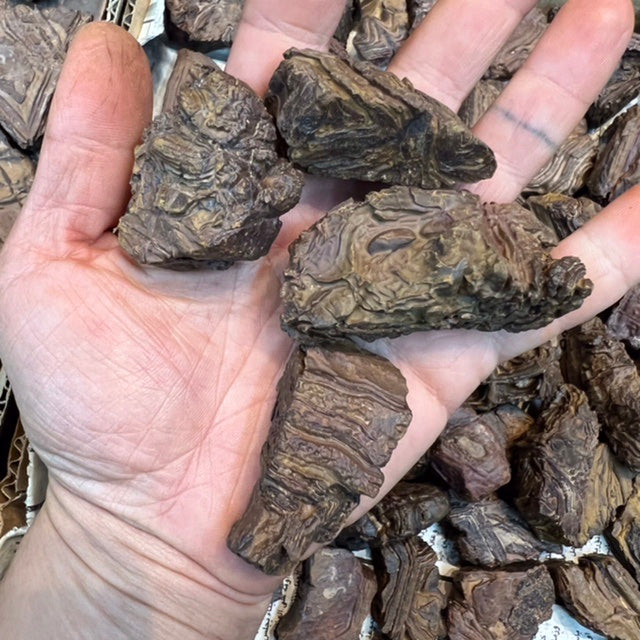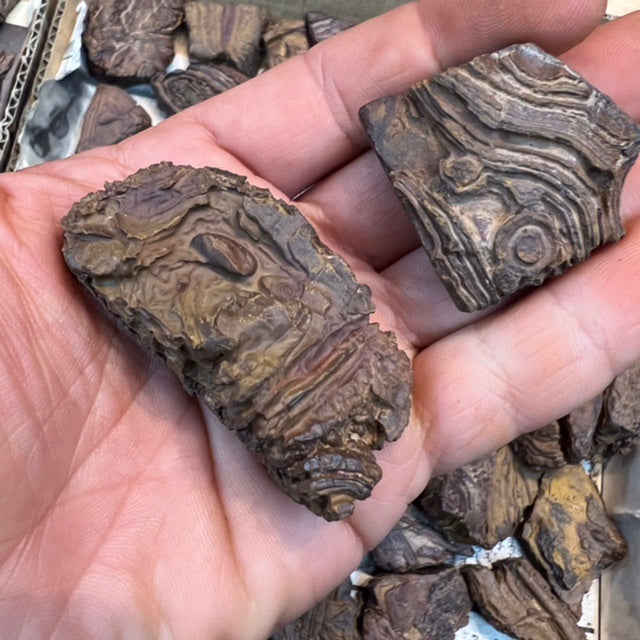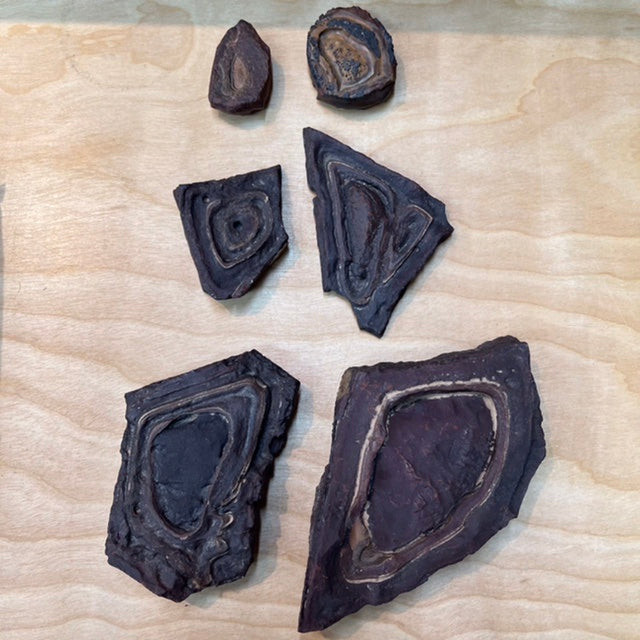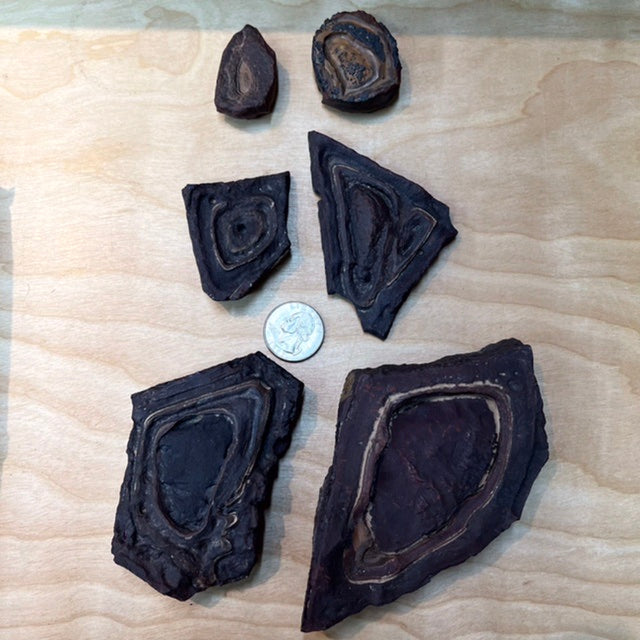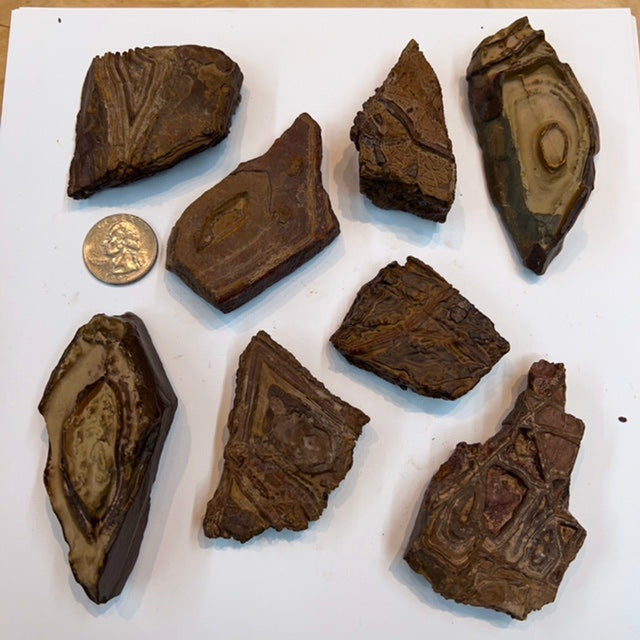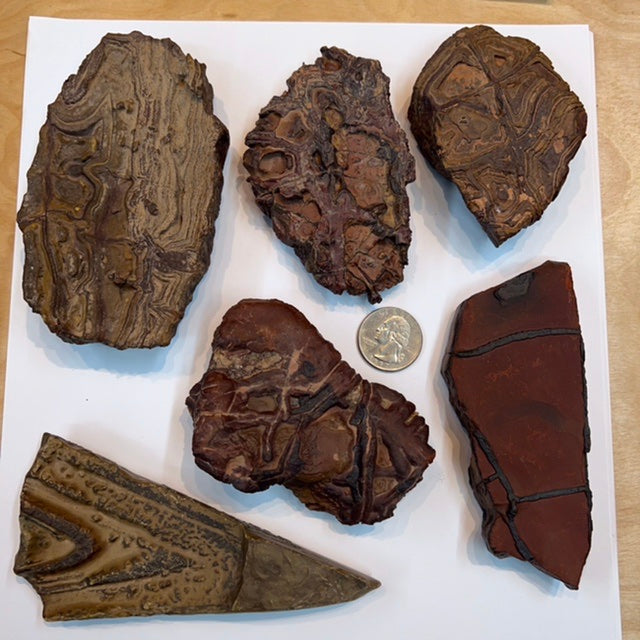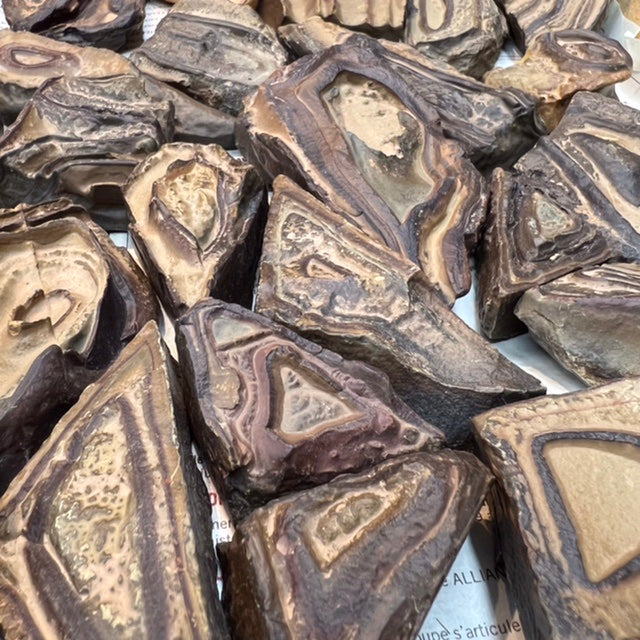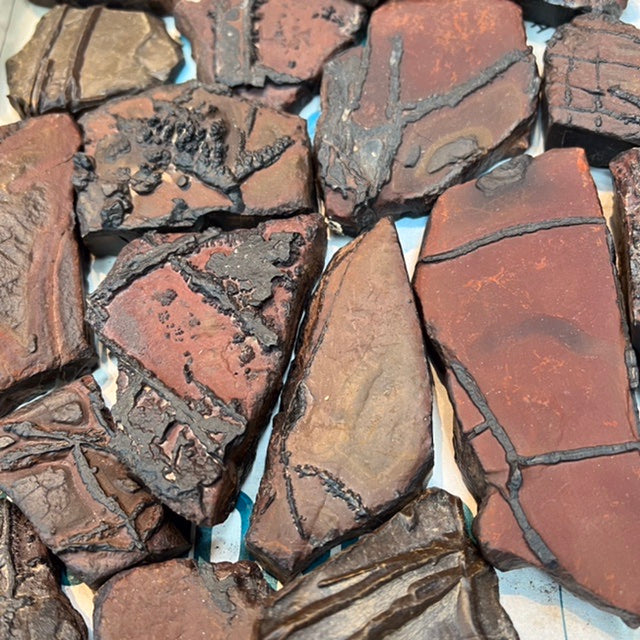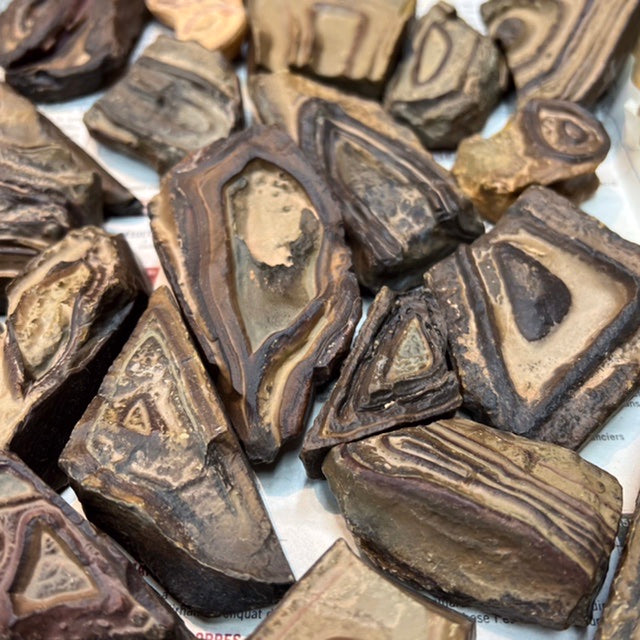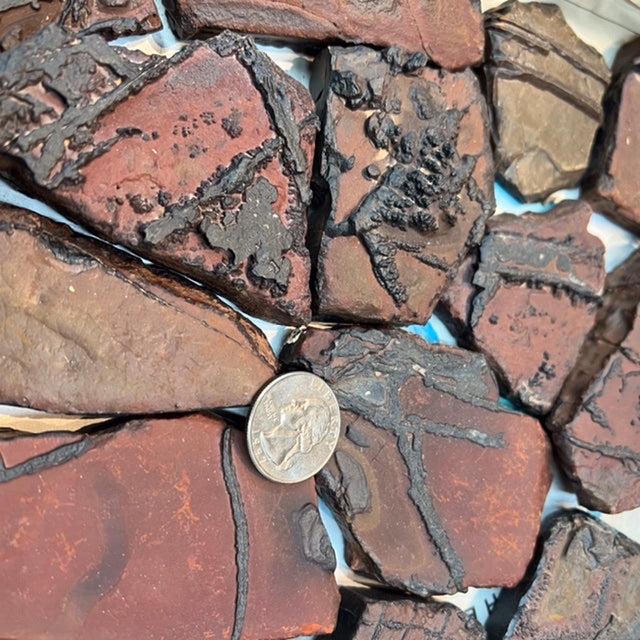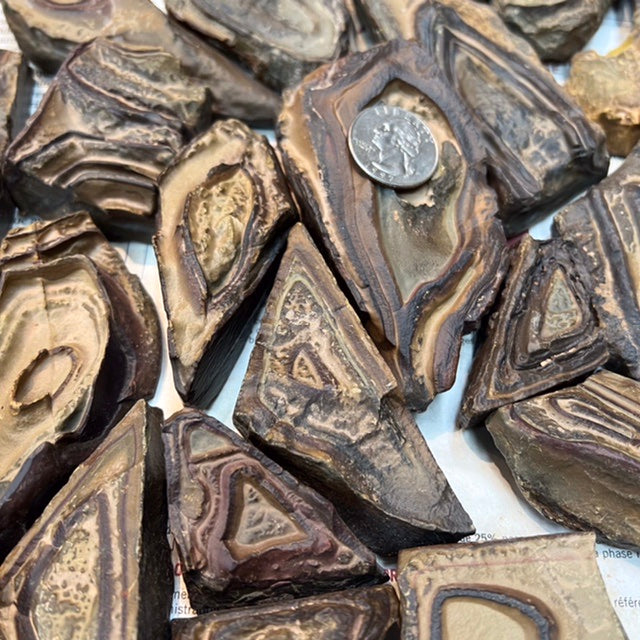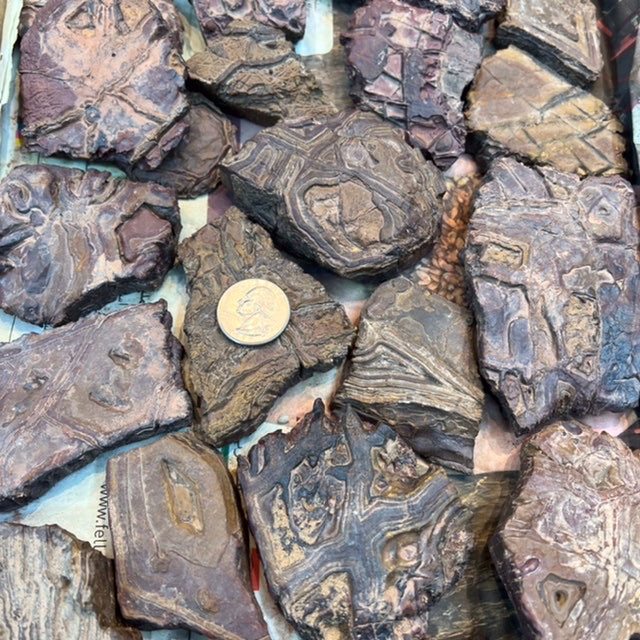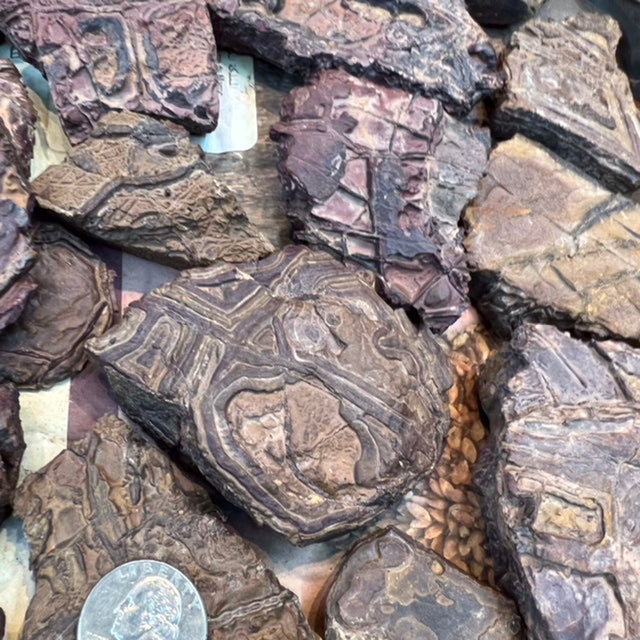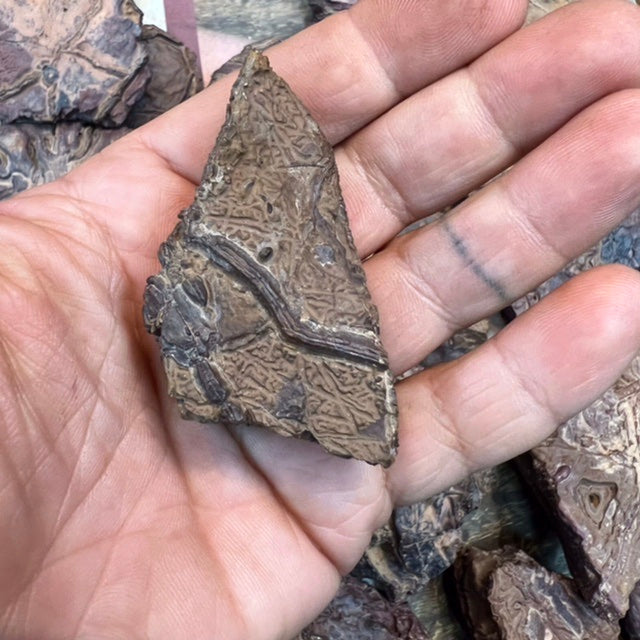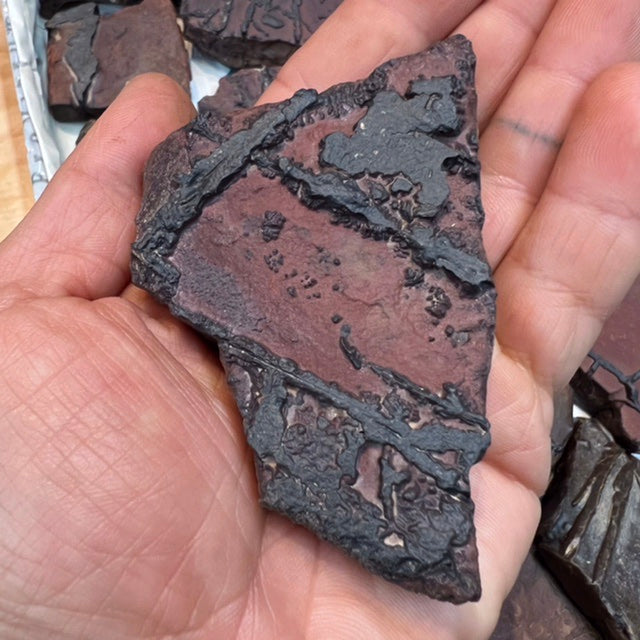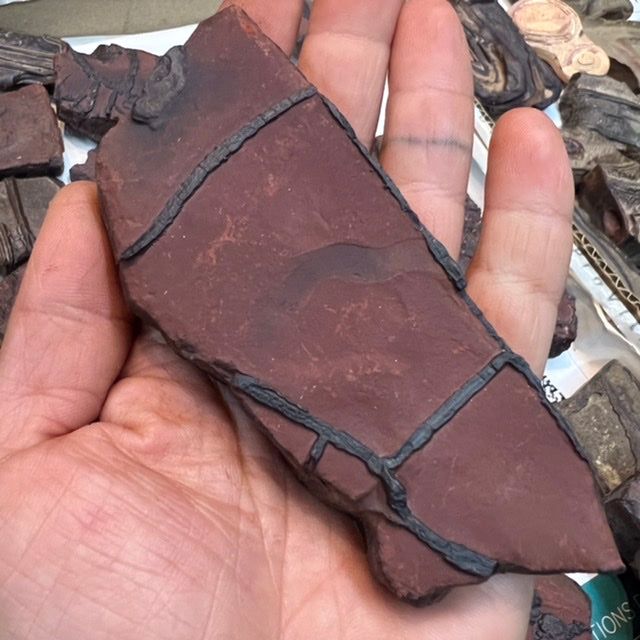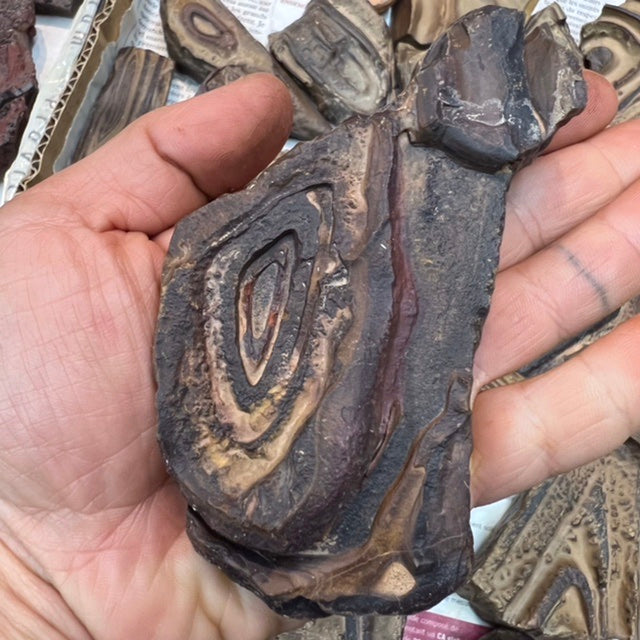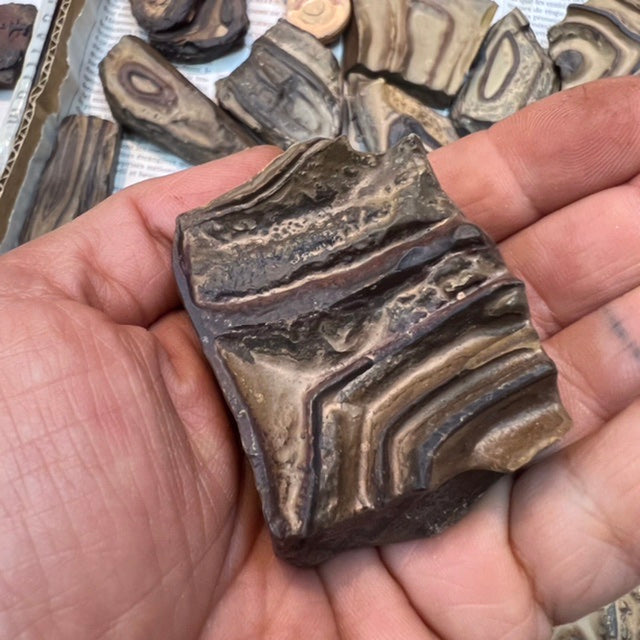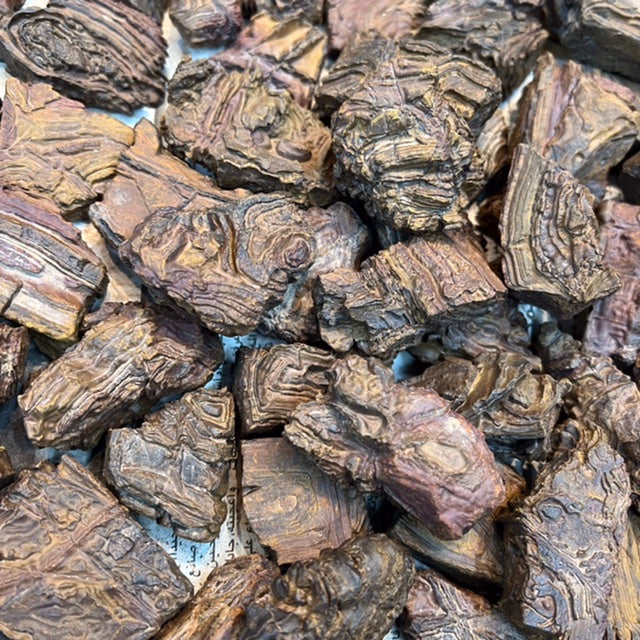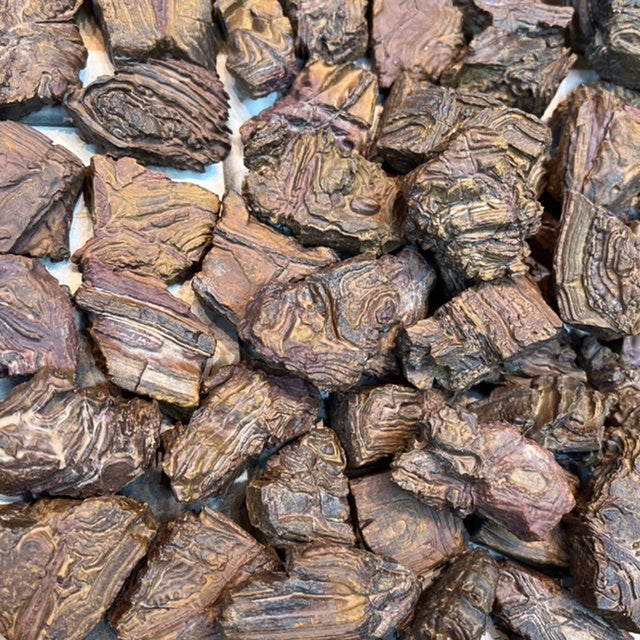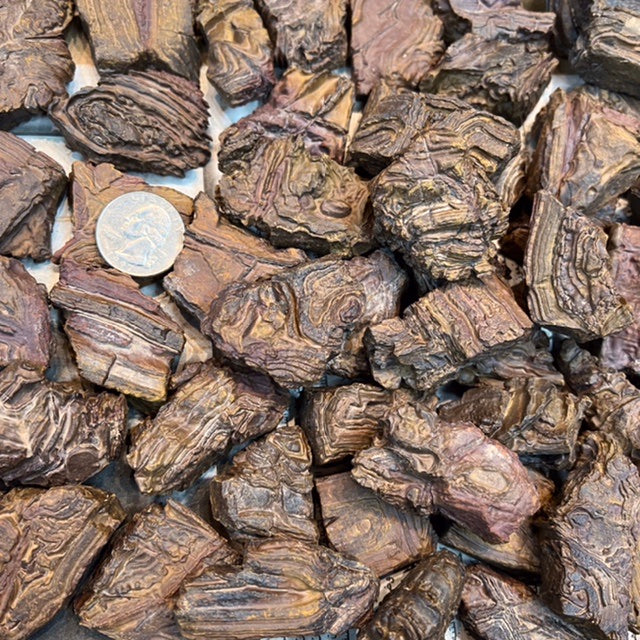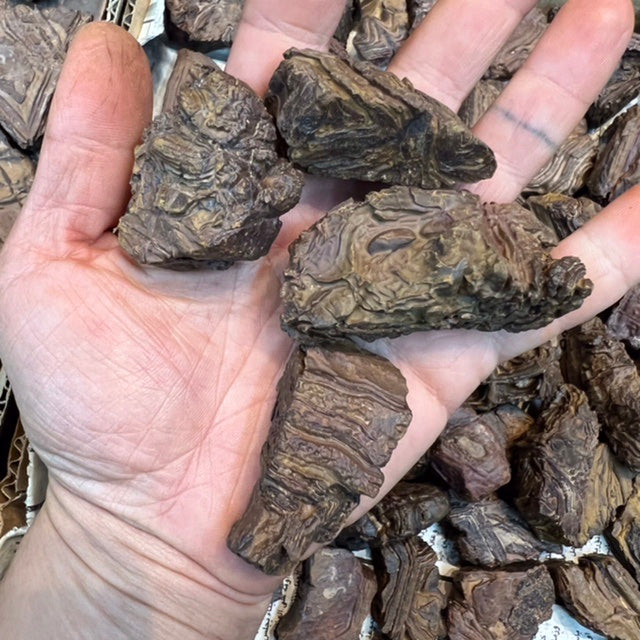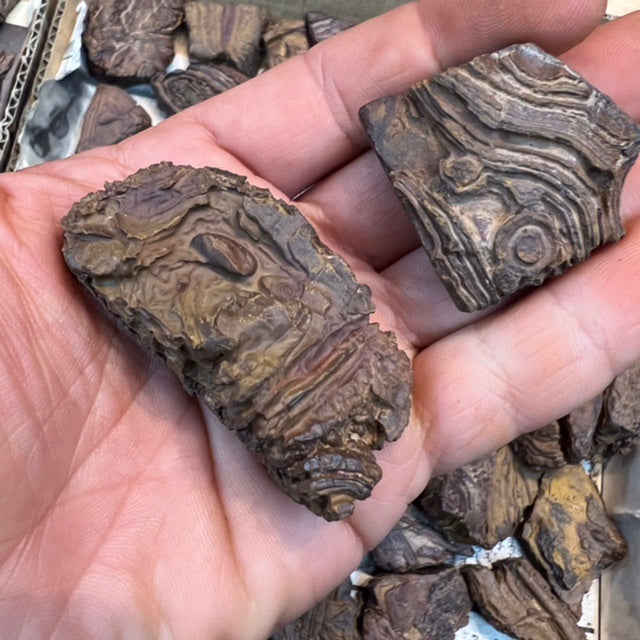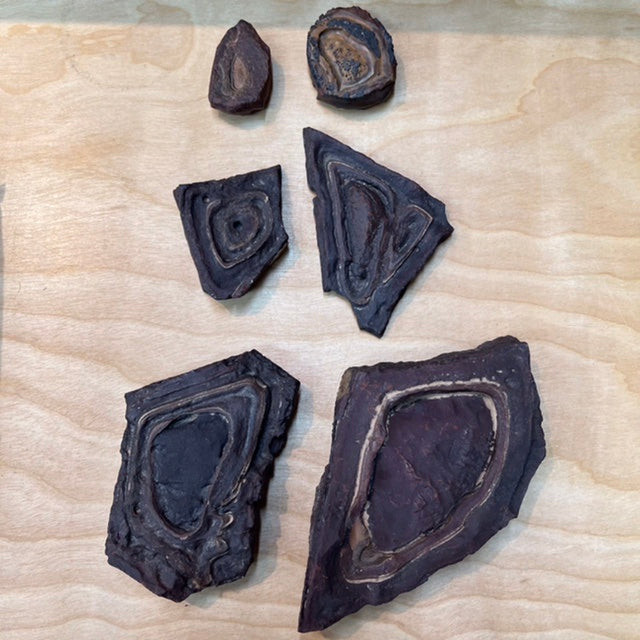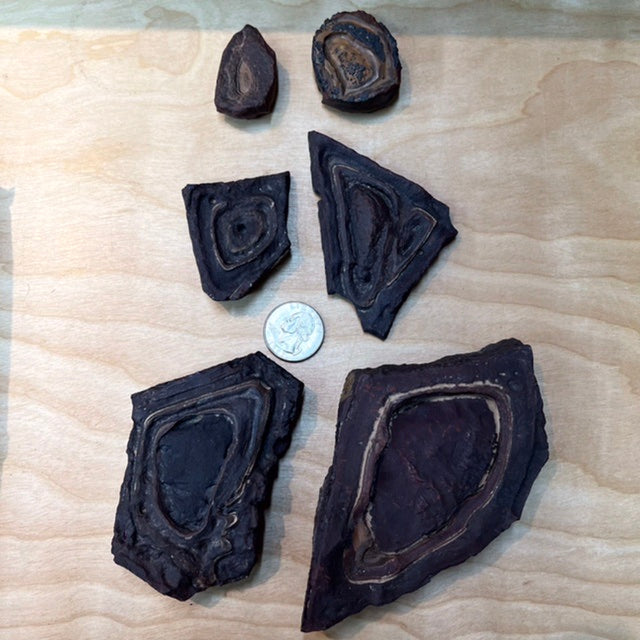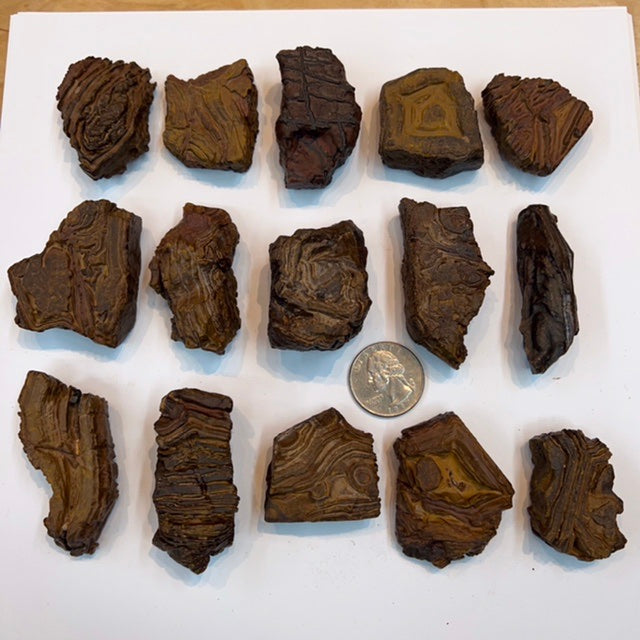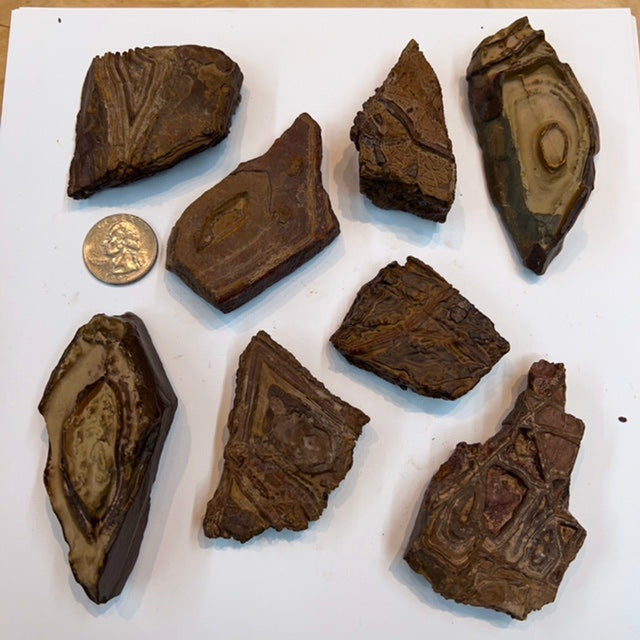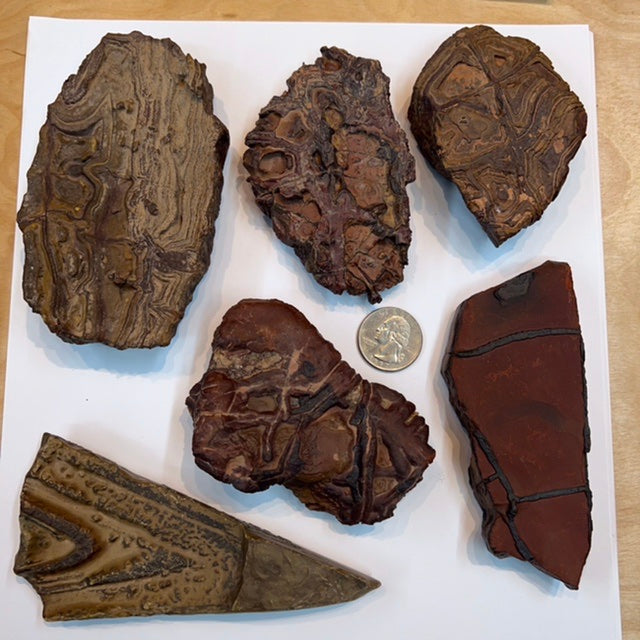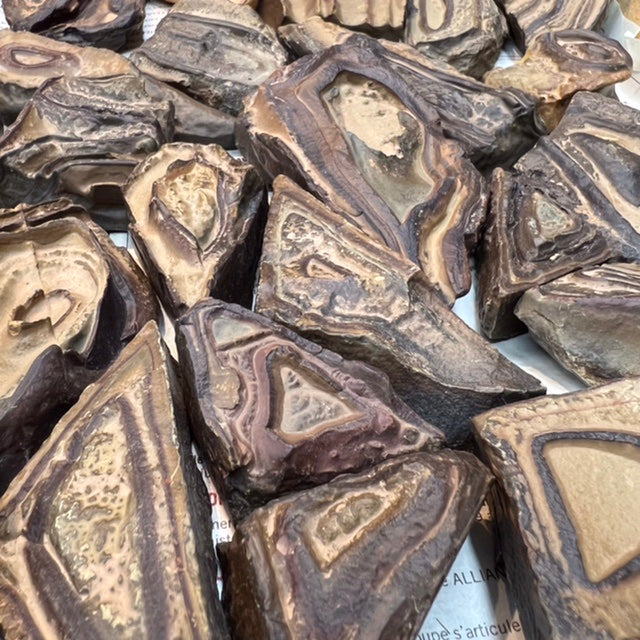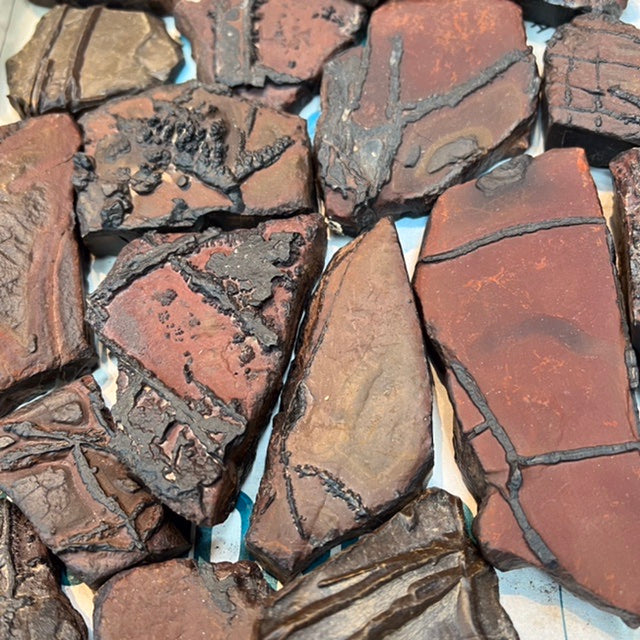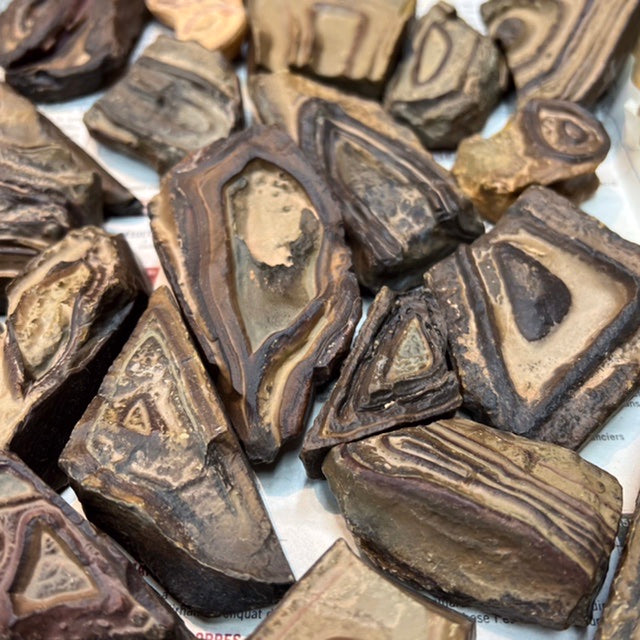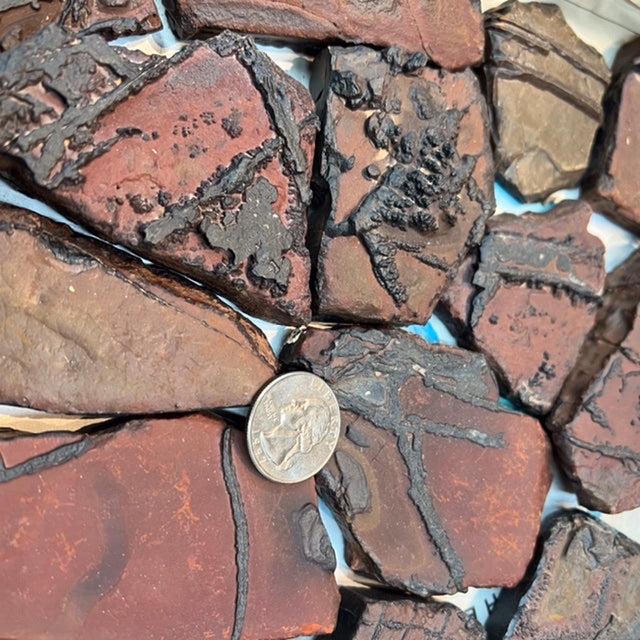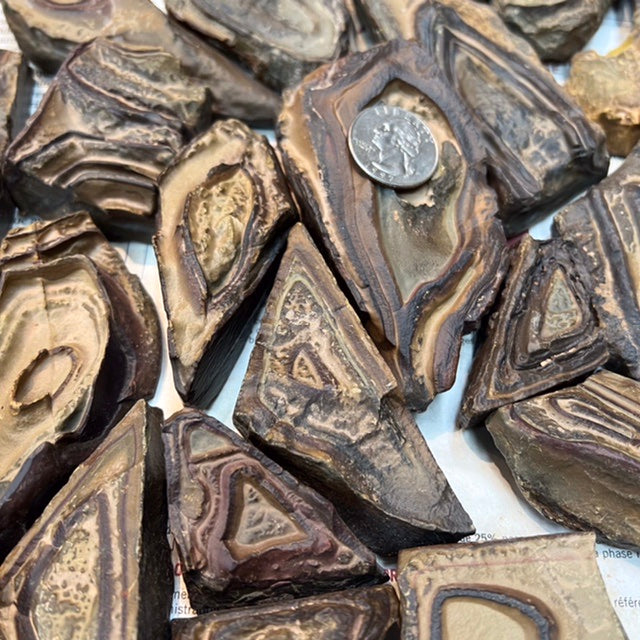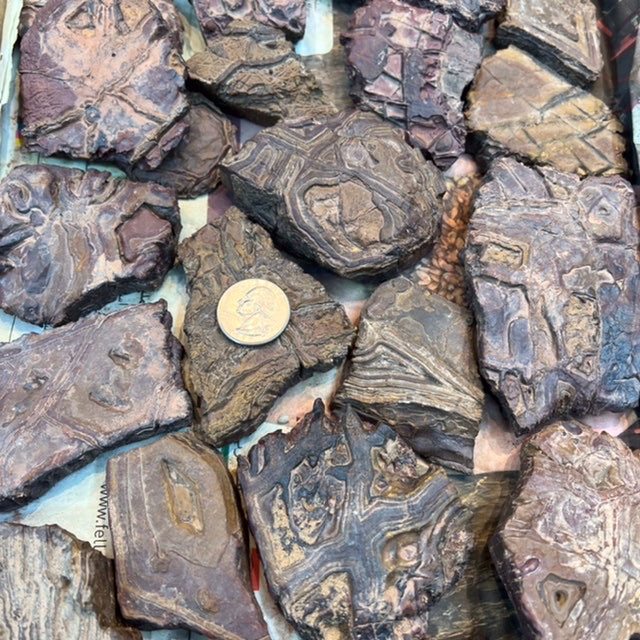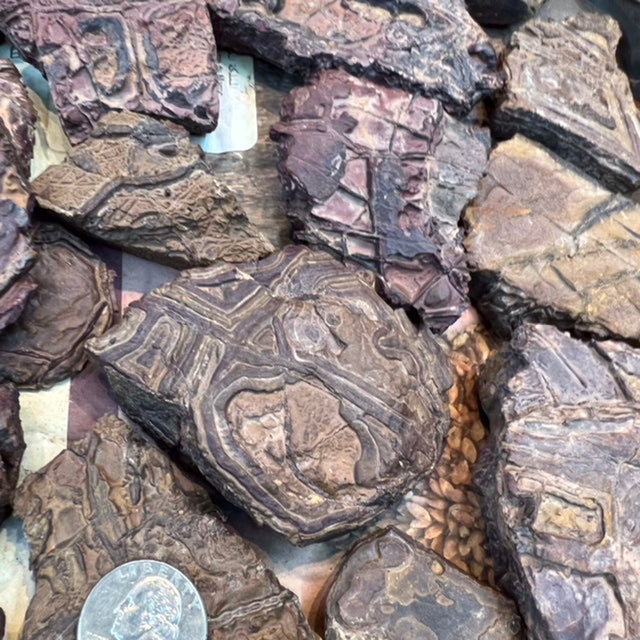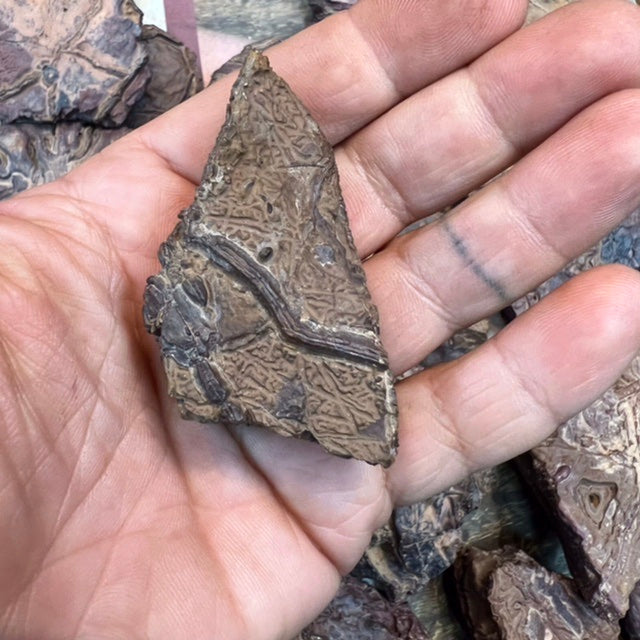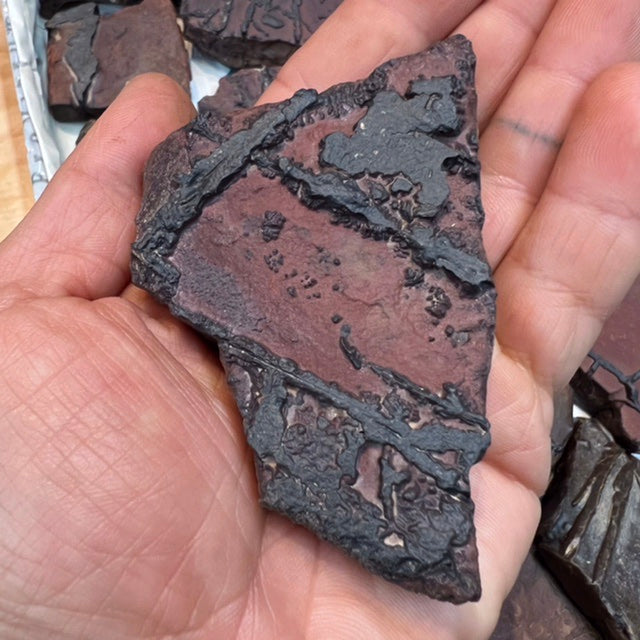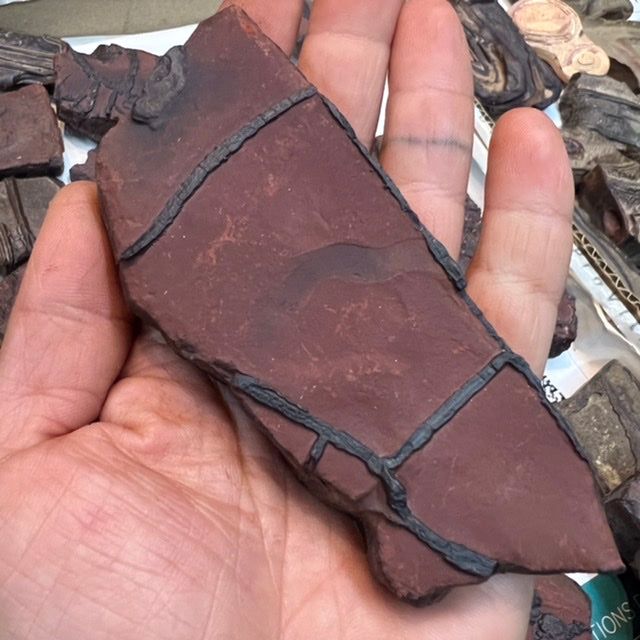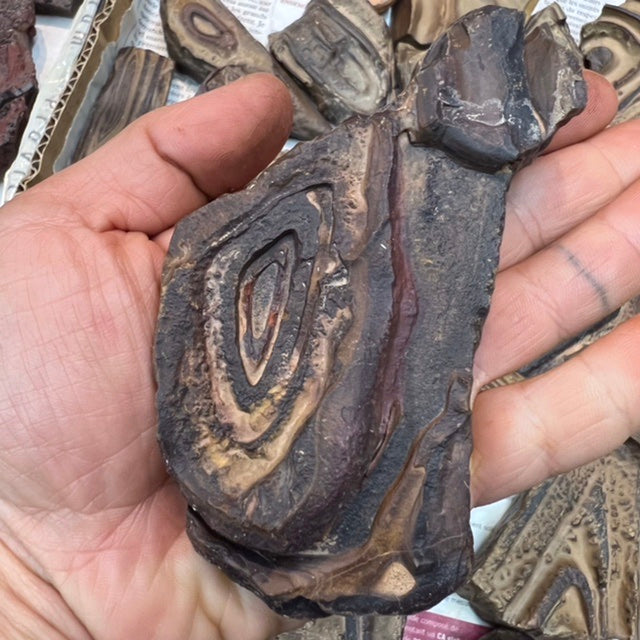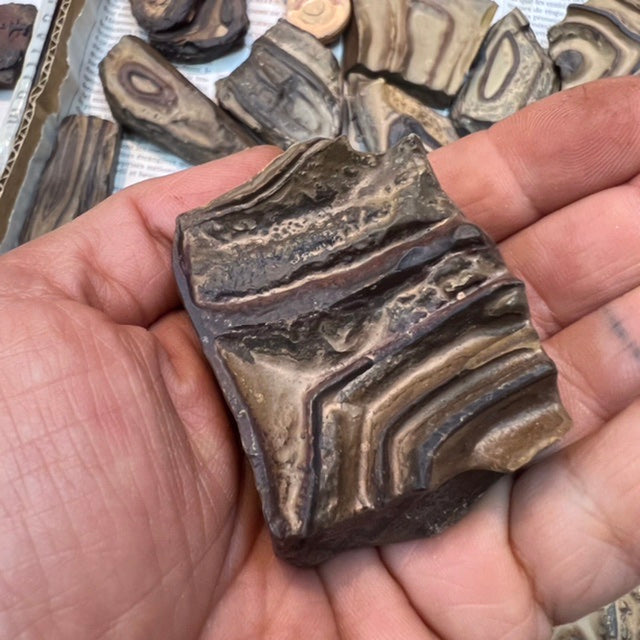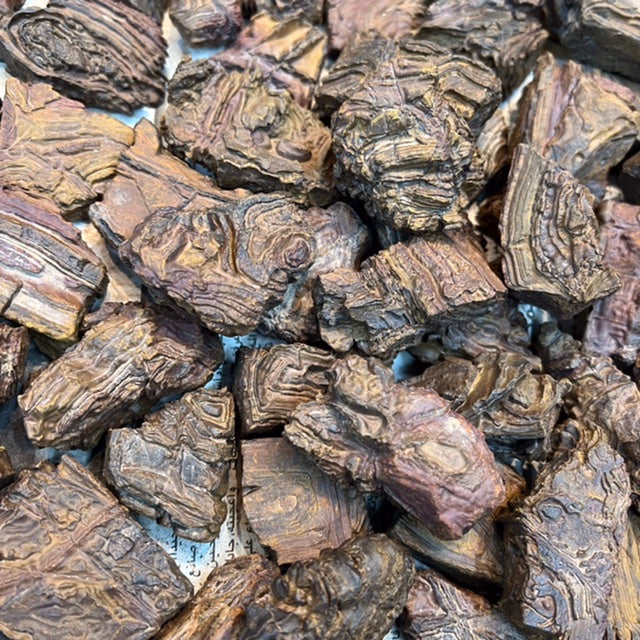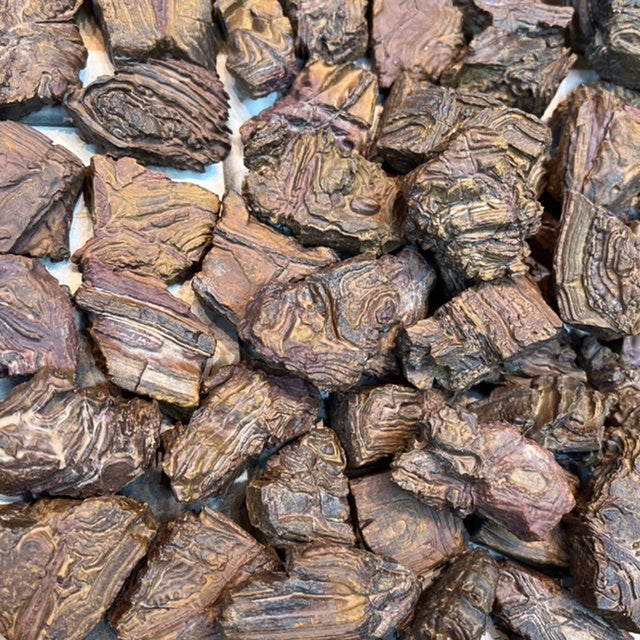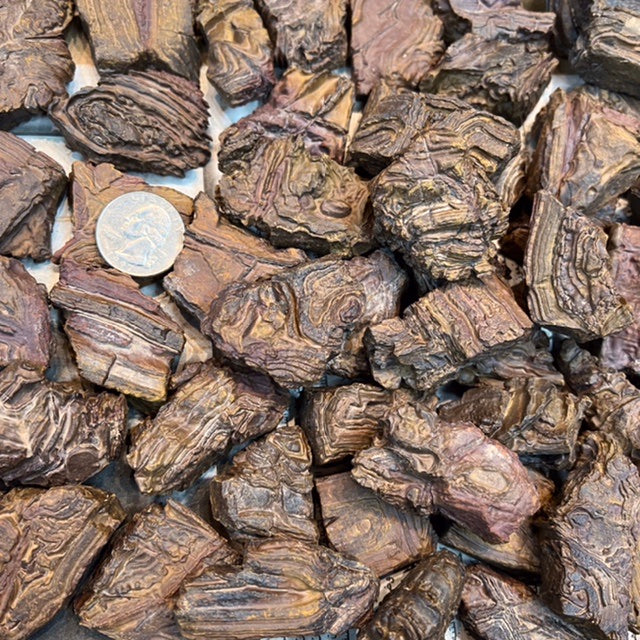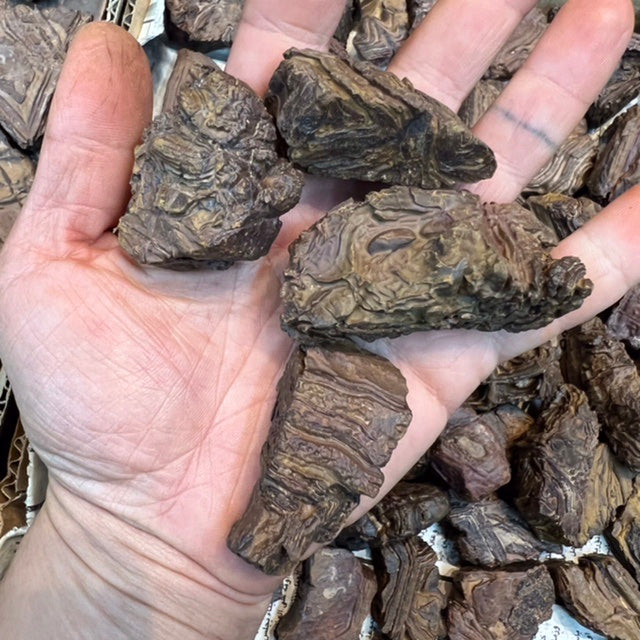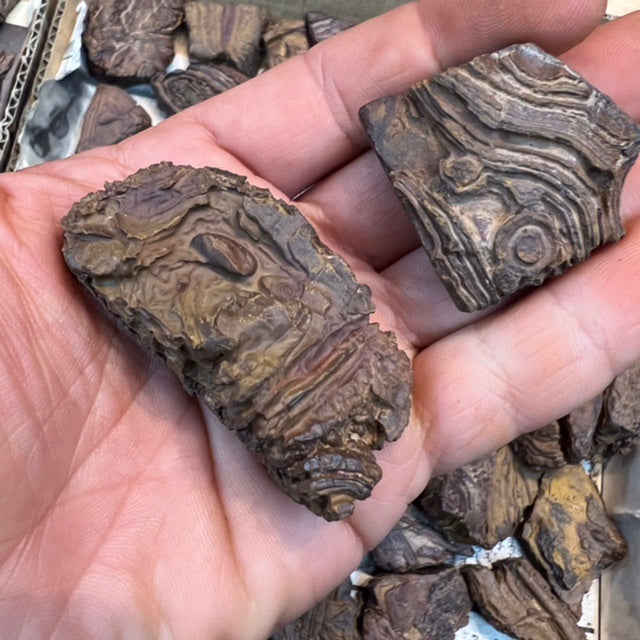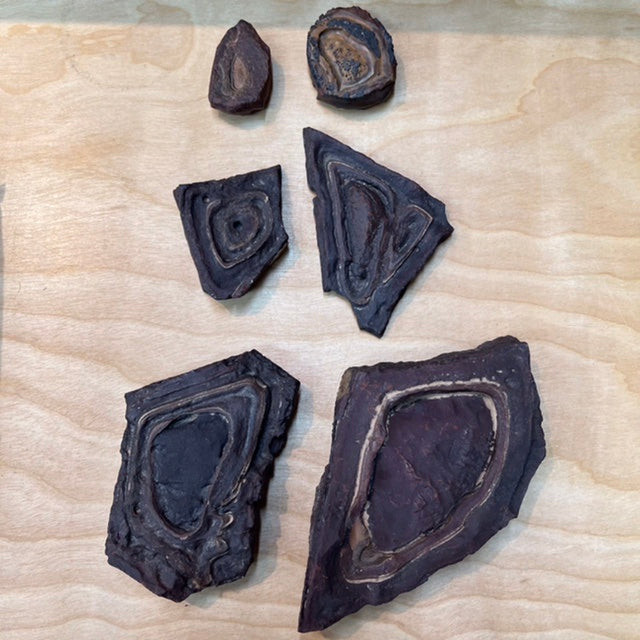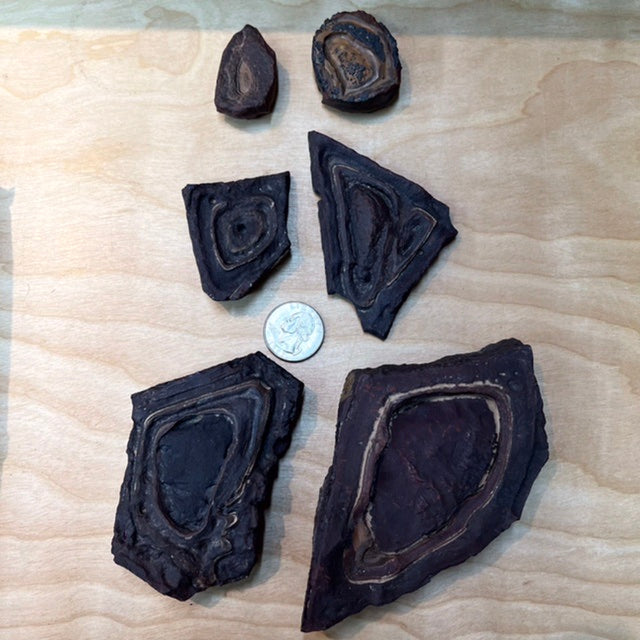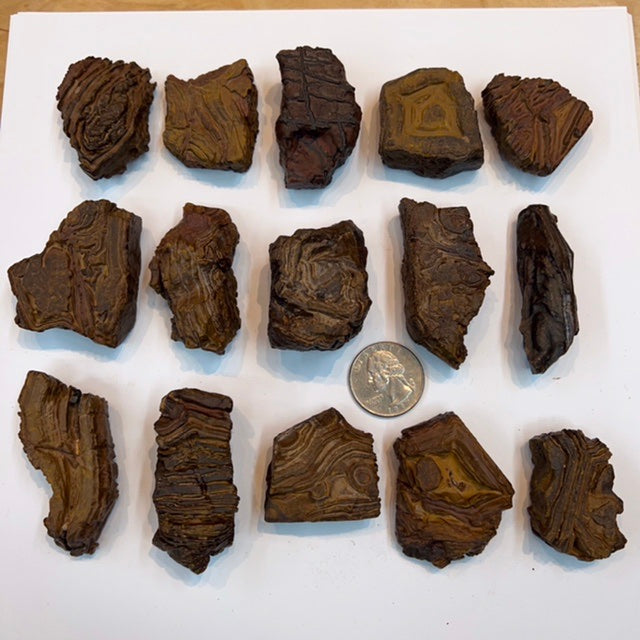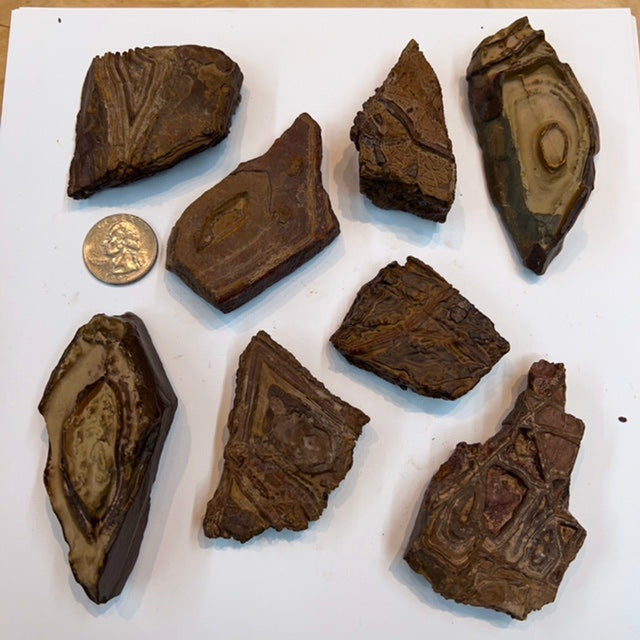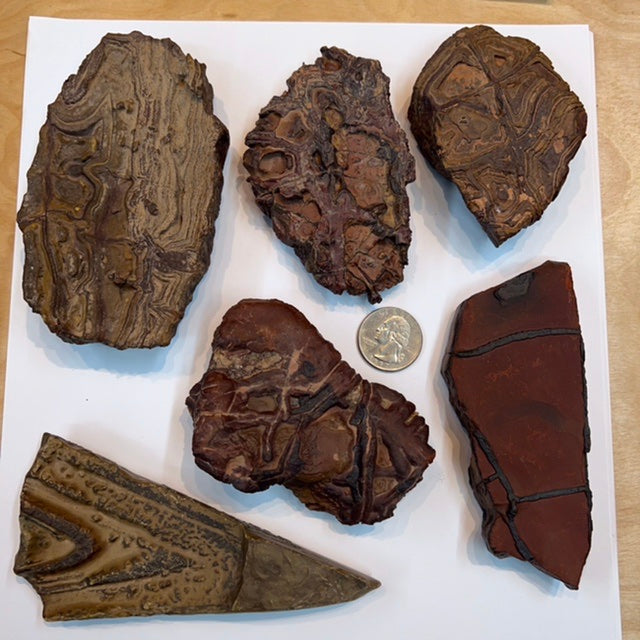 Stromatolite
Description:  This listing is for one Precambrian Stromatolite specimen - Small, medium or large.
Properties:
These are by far the most ancient beings in our shop. You are now looking at something that is 3 BILLION years old! That's a lot of birthdays. These originated around Morocco and were once living microorganisms. Now fossils, they possess the ability to open ancient records. They are used for past-life regression, as well as psychic seeing into deep layers of the past. If you need to open the record books, these will blow the dust off the oldest and most tattered pages, helping you to uncover the origins of your current circumstances, whether they are soul-based, trauma sourced, ancestral, karmic or multidimensional. These have seen it all. Now, you can see it all
Policies and Disclaimers:
All of our stones and crystals are pure and natural. They are free from synthetic treatments of any kind, including dyes, stabilizers, and synthetic heat treatments to enhance color.

We can not take requests for individual stones seen in the pictures.

International customers are responsible for any customs fees/import taxes.
Please see our Lost Package Policy prior to placing your order. 
Please contact us at CrystalShop@UpperClarity.com with any questions.