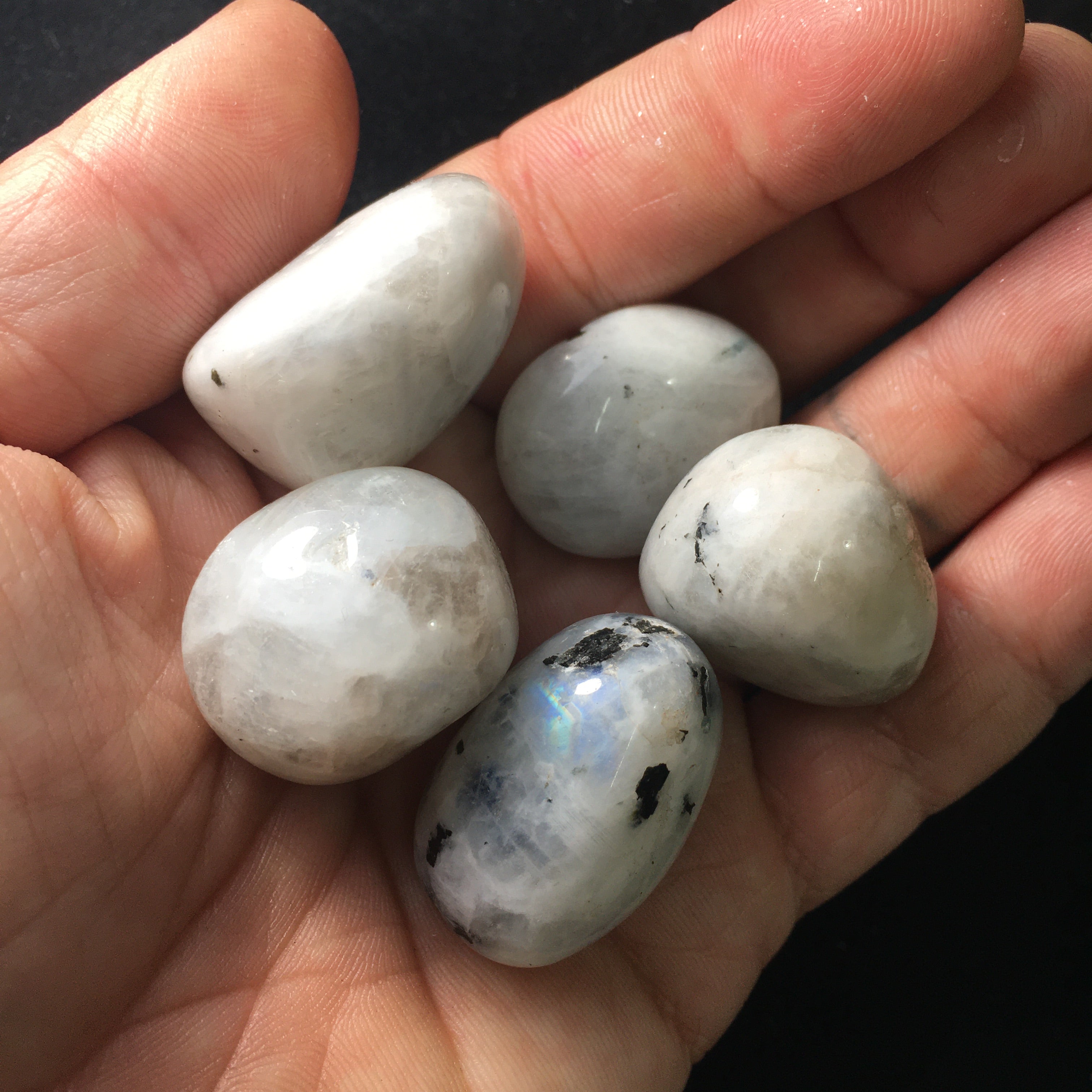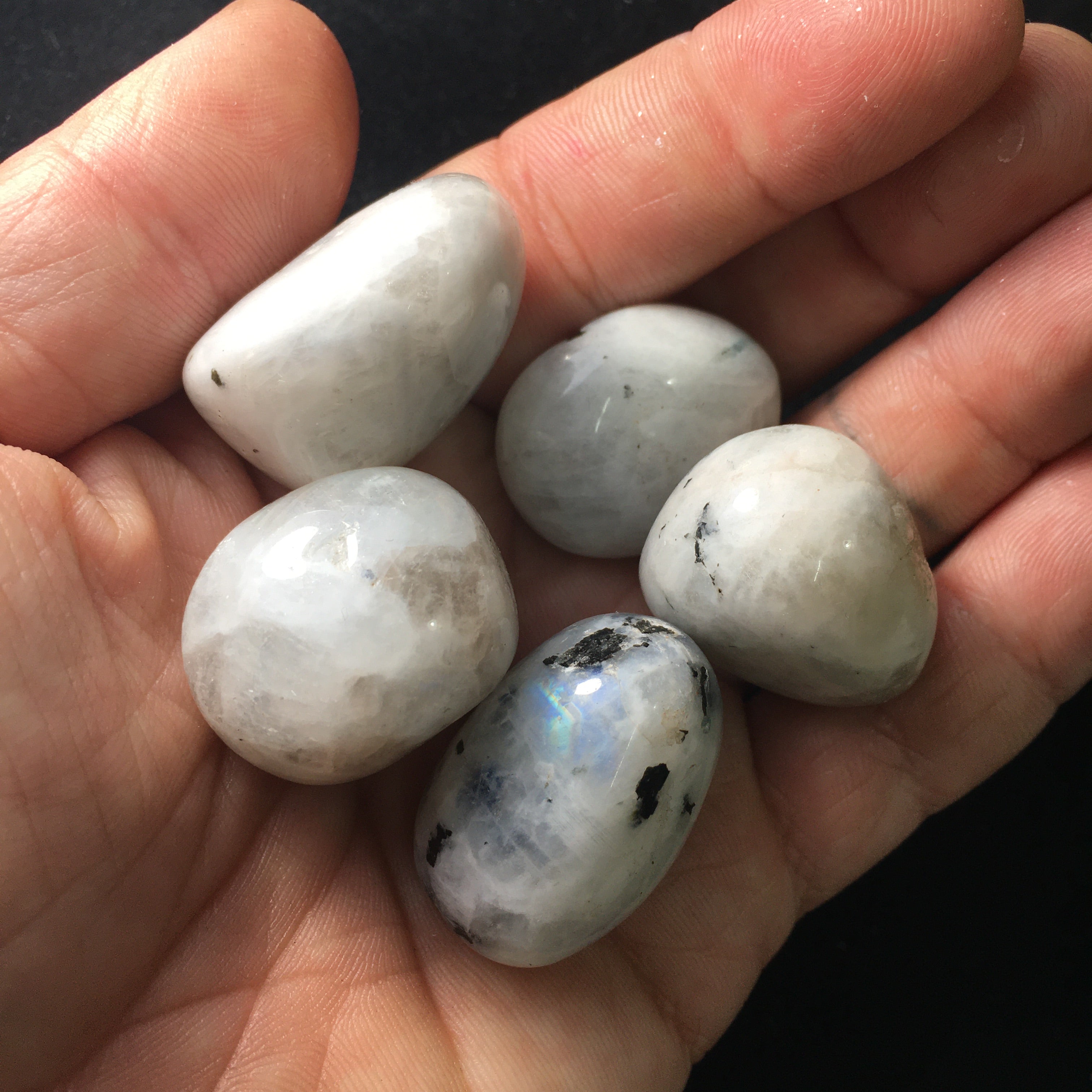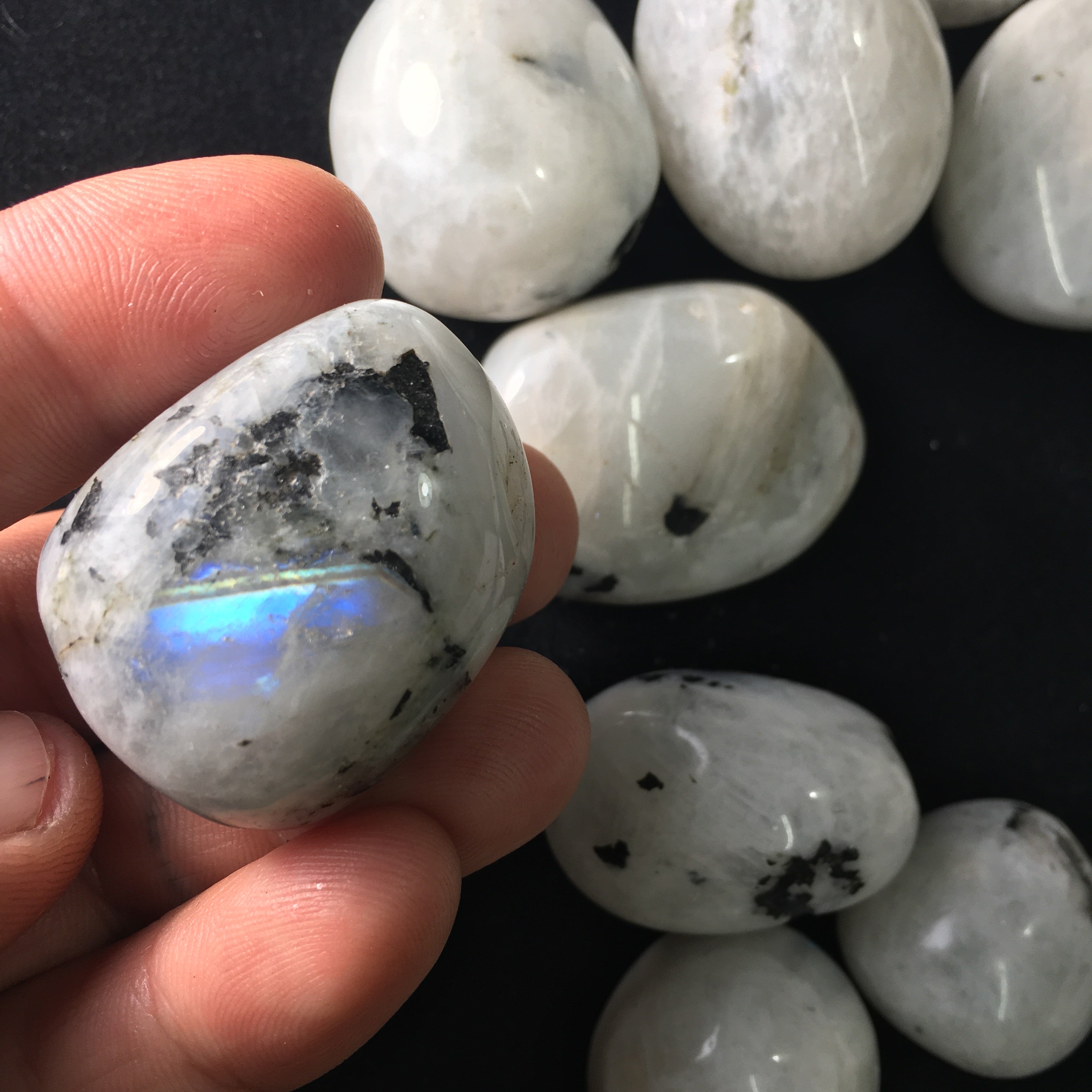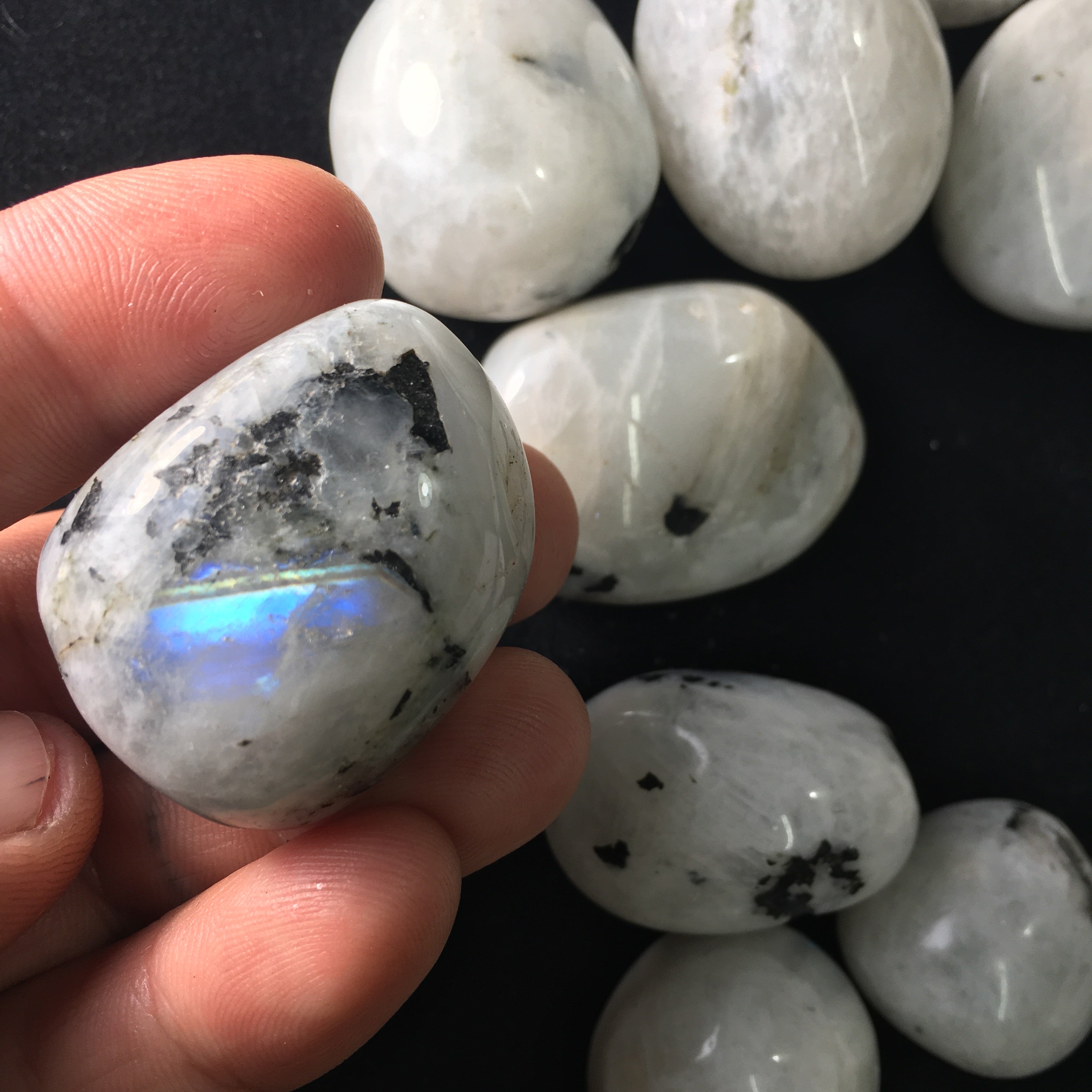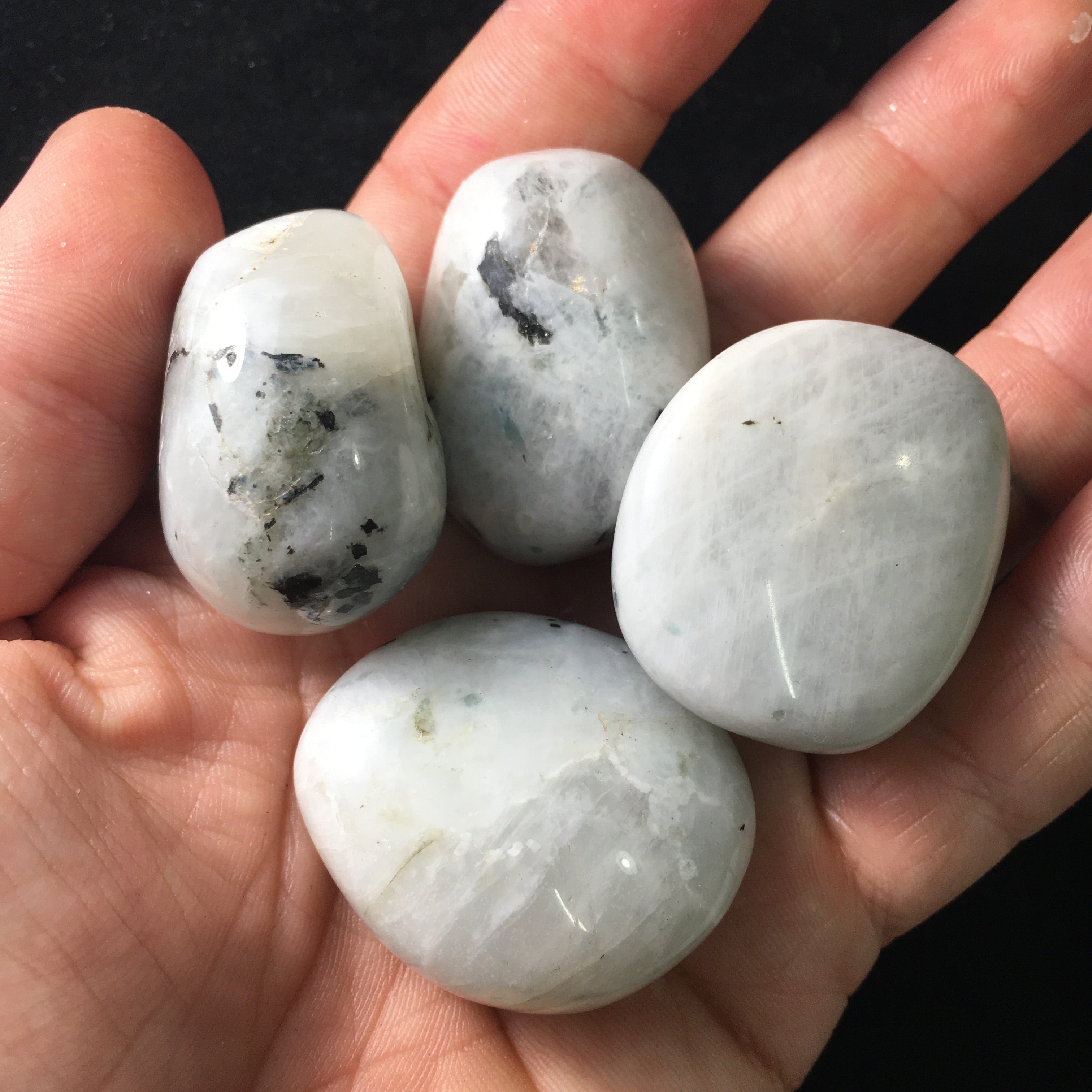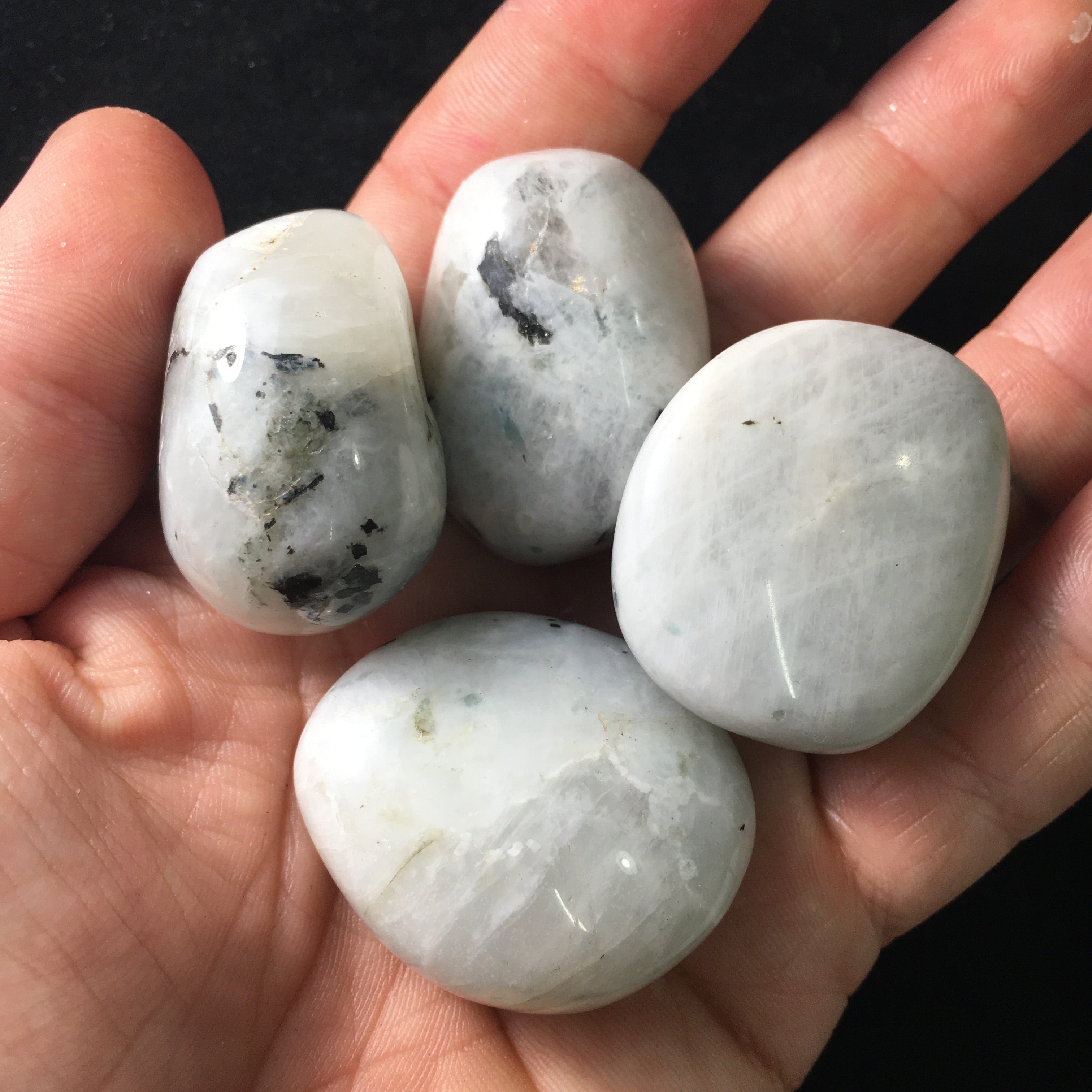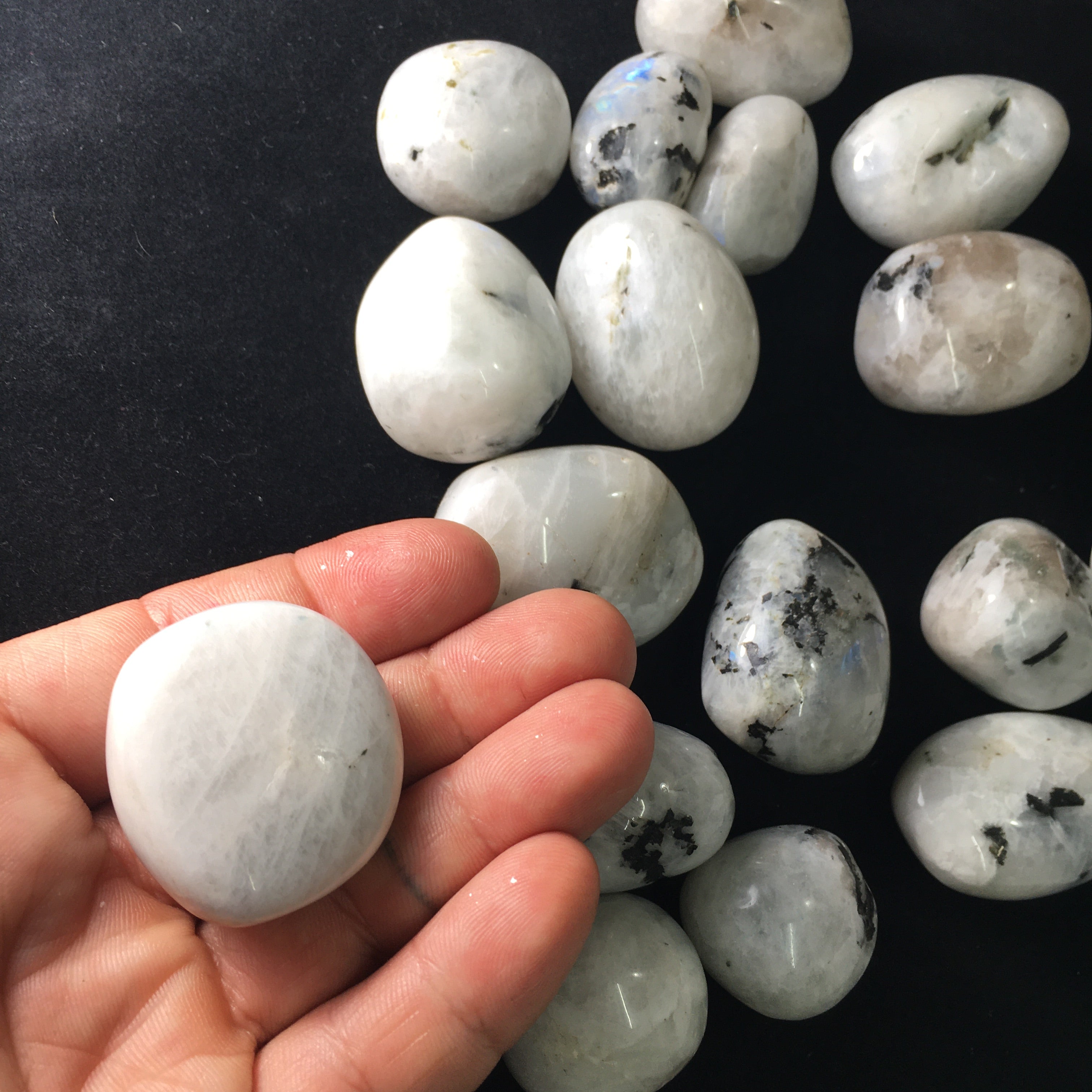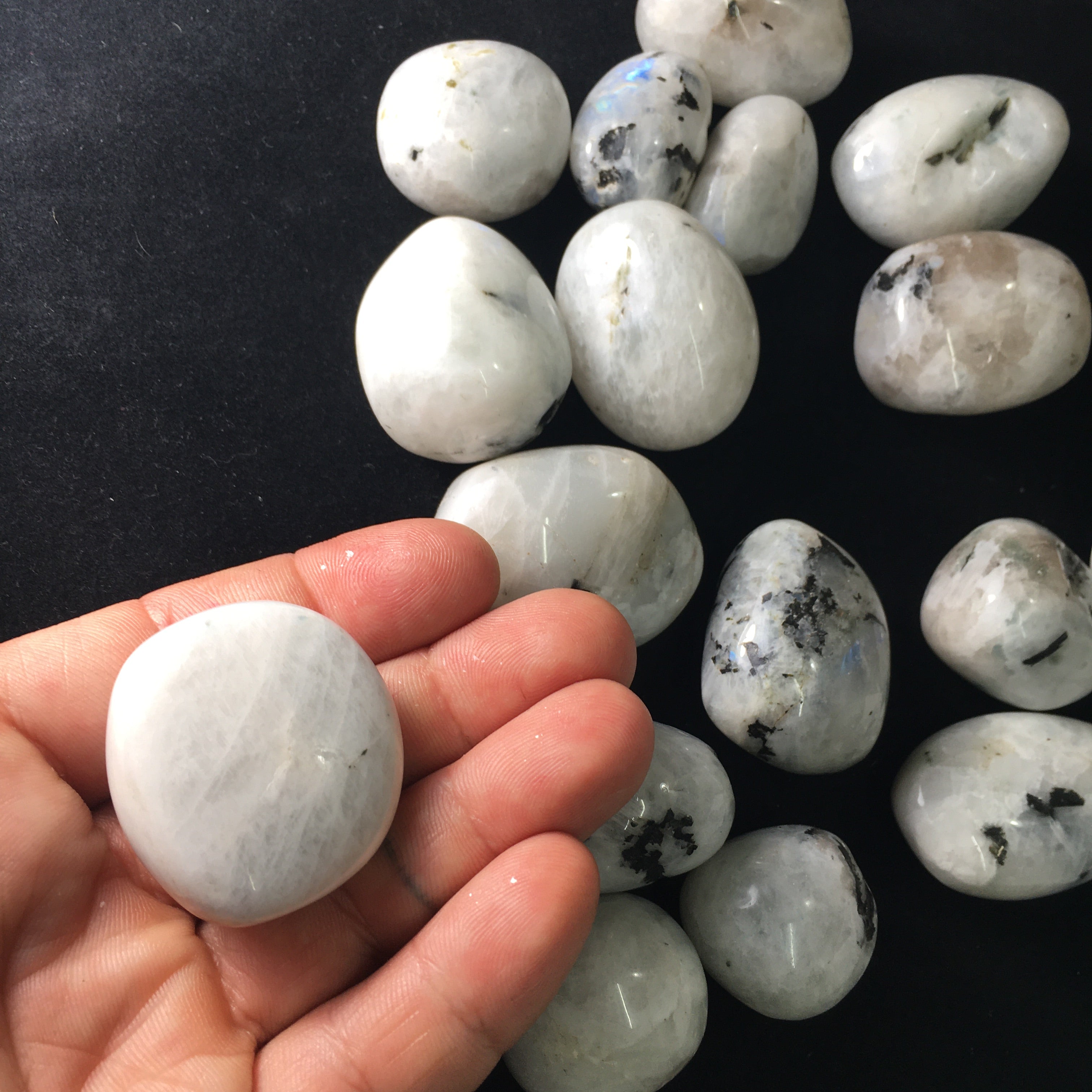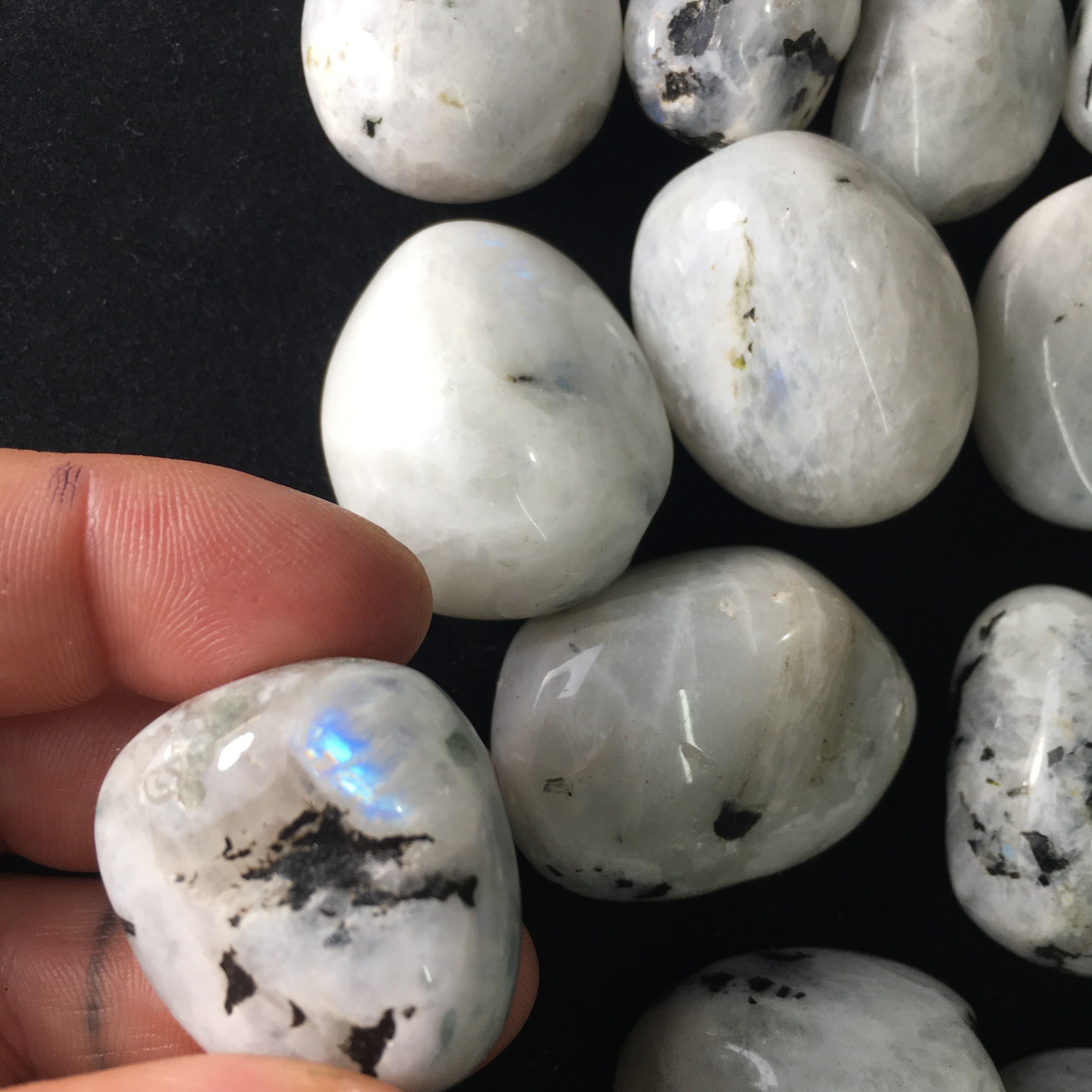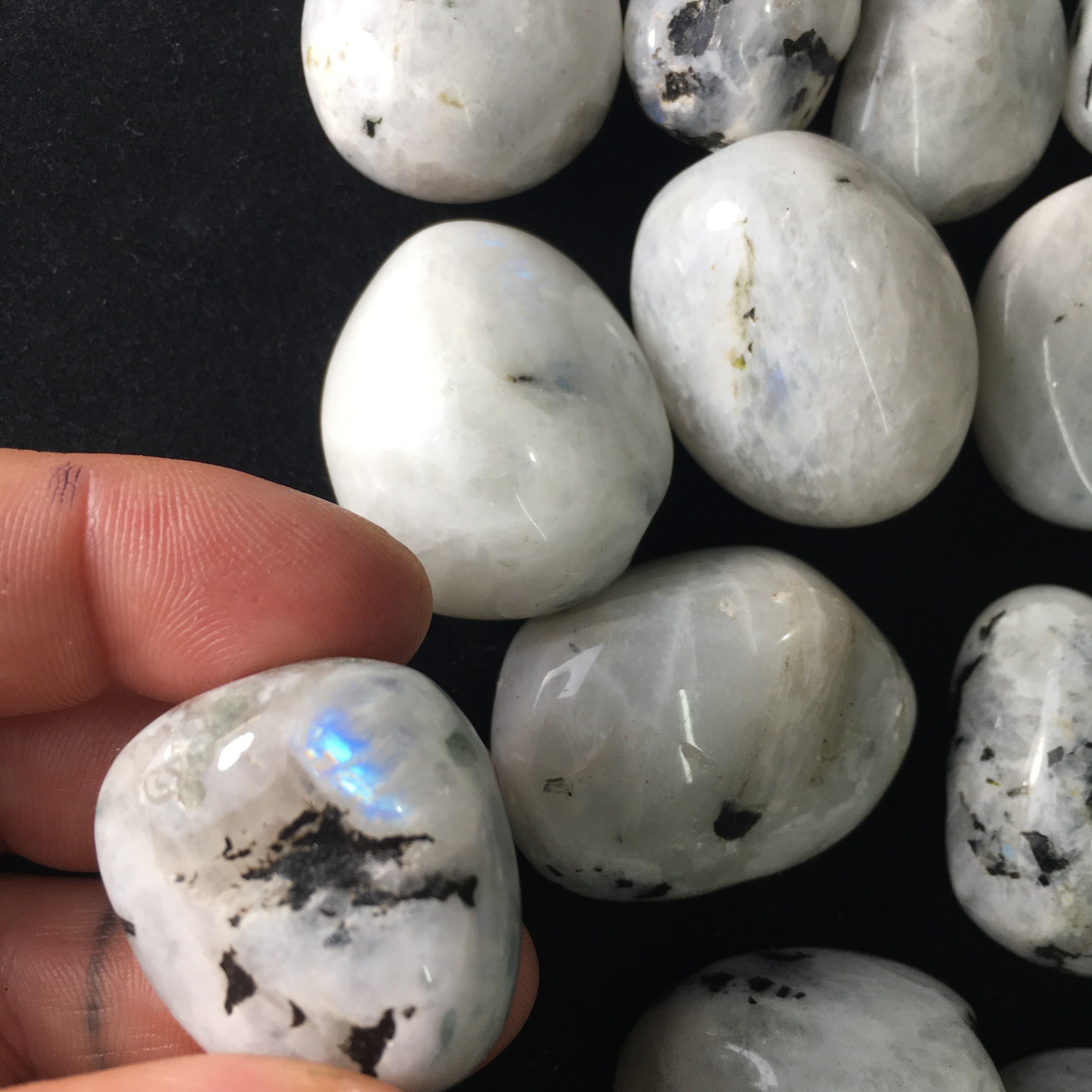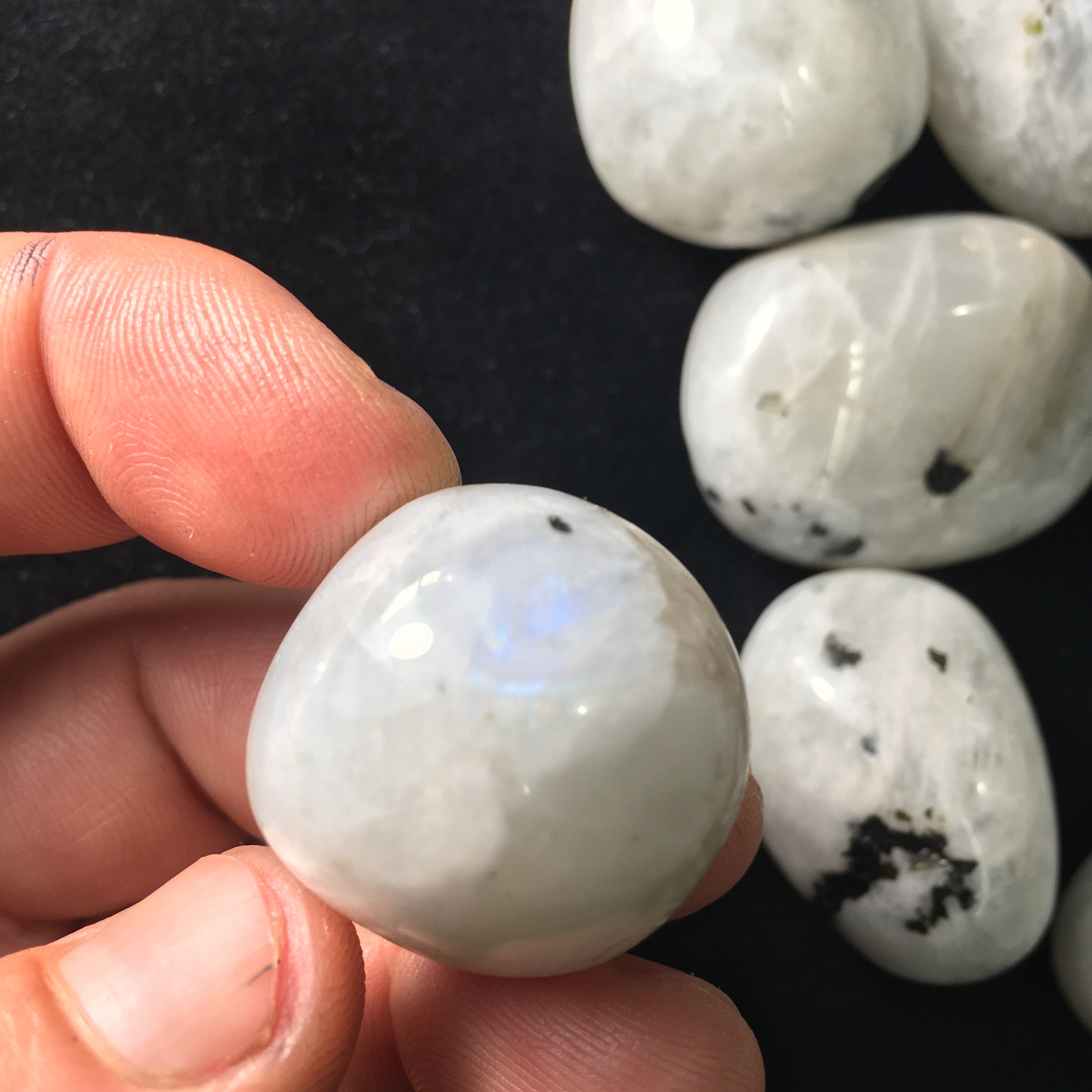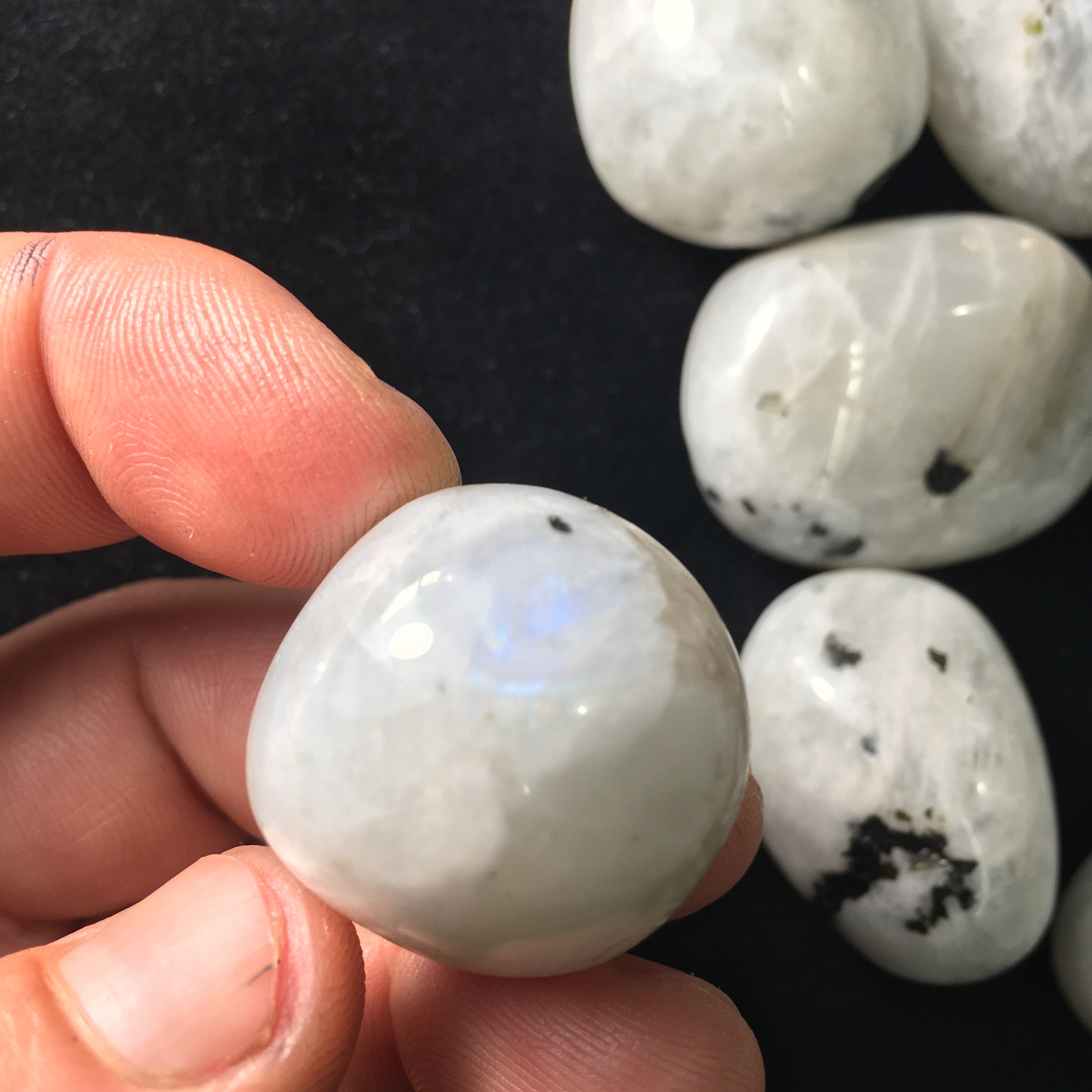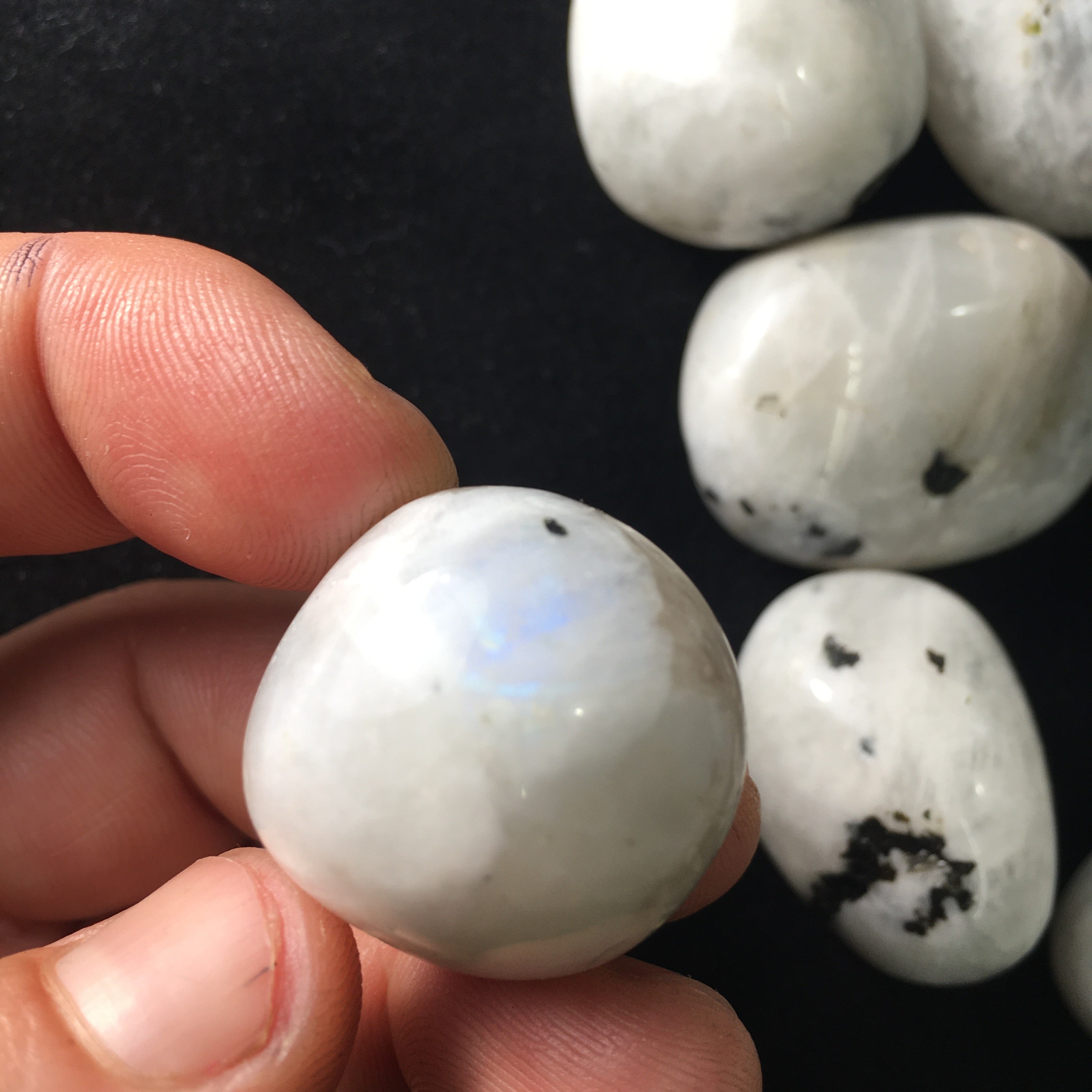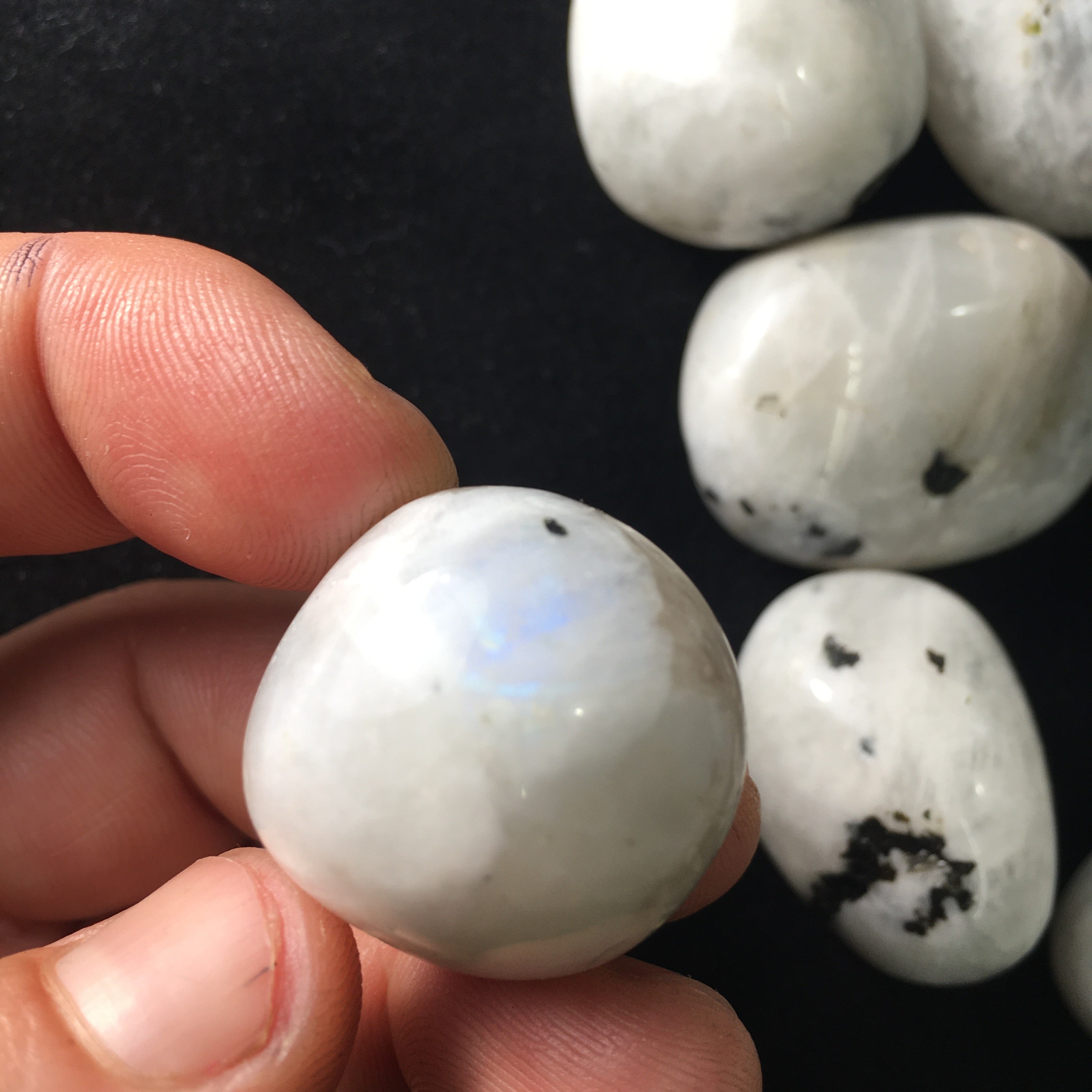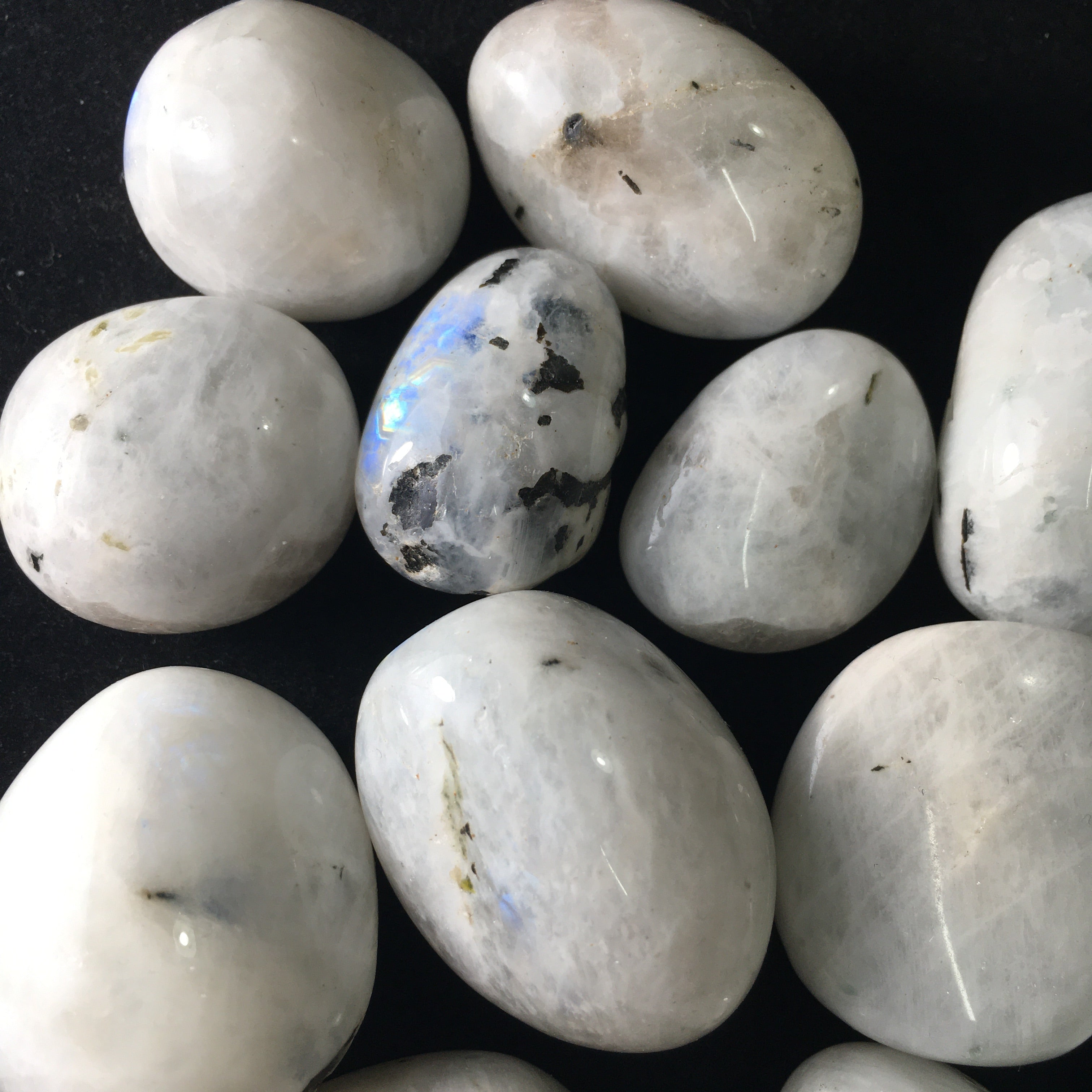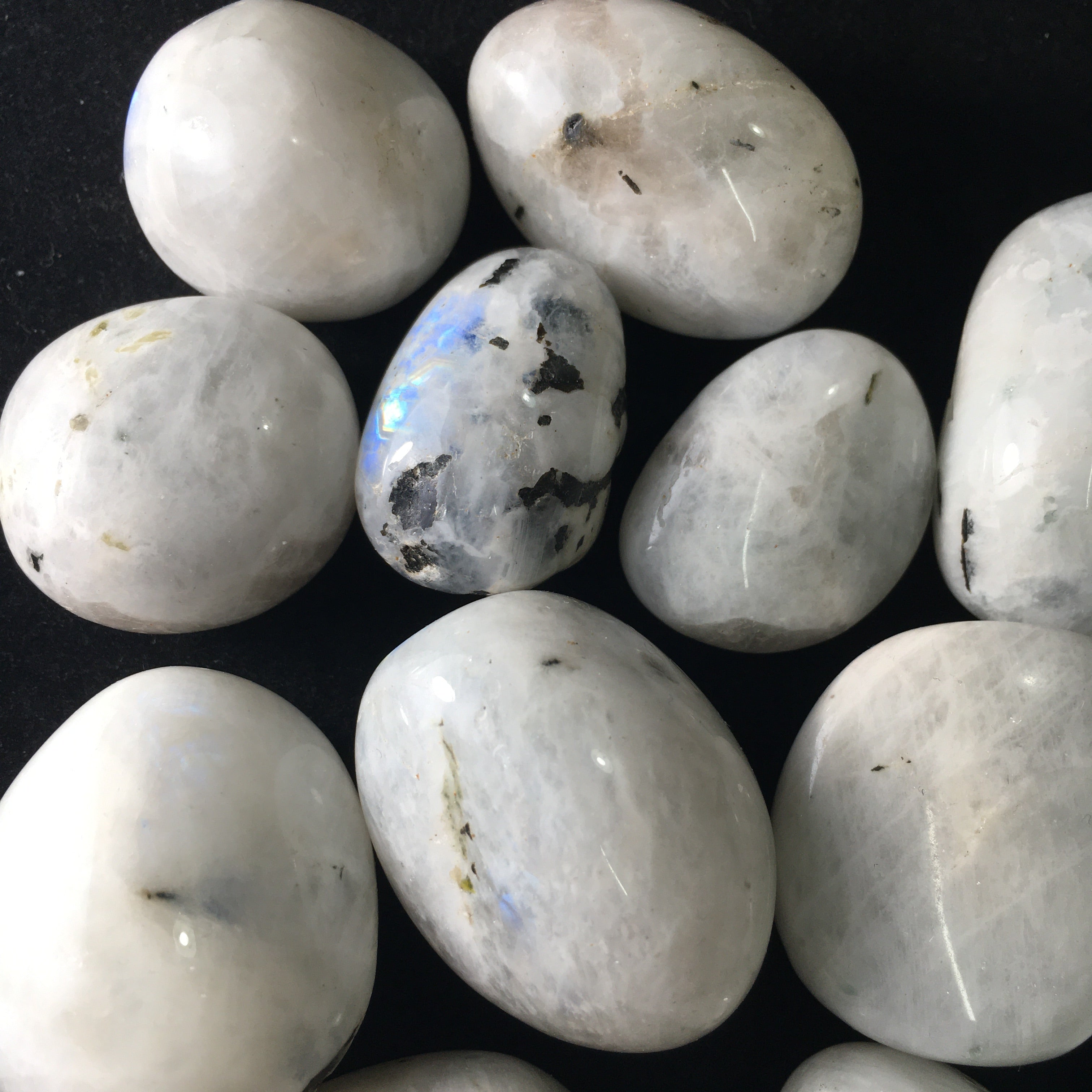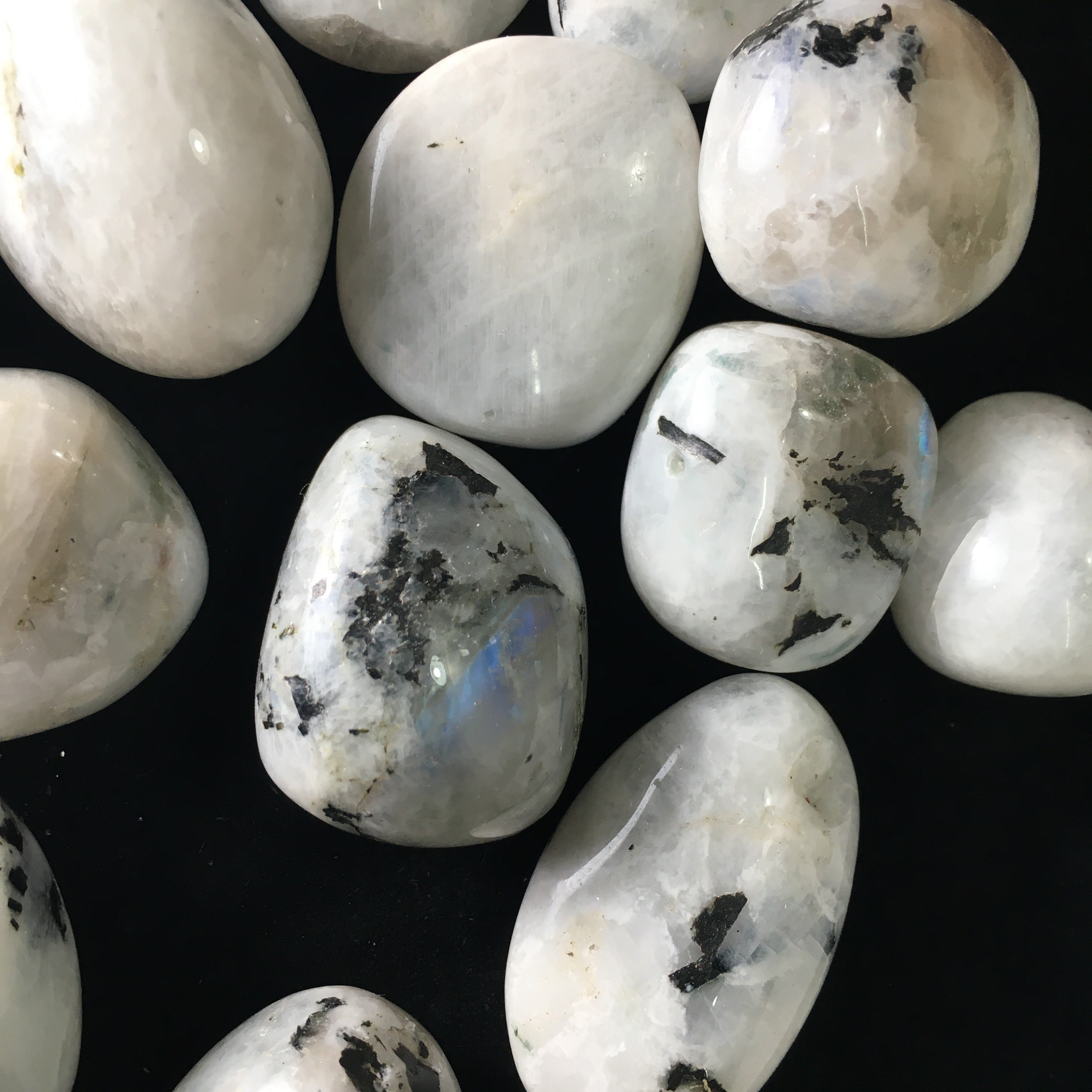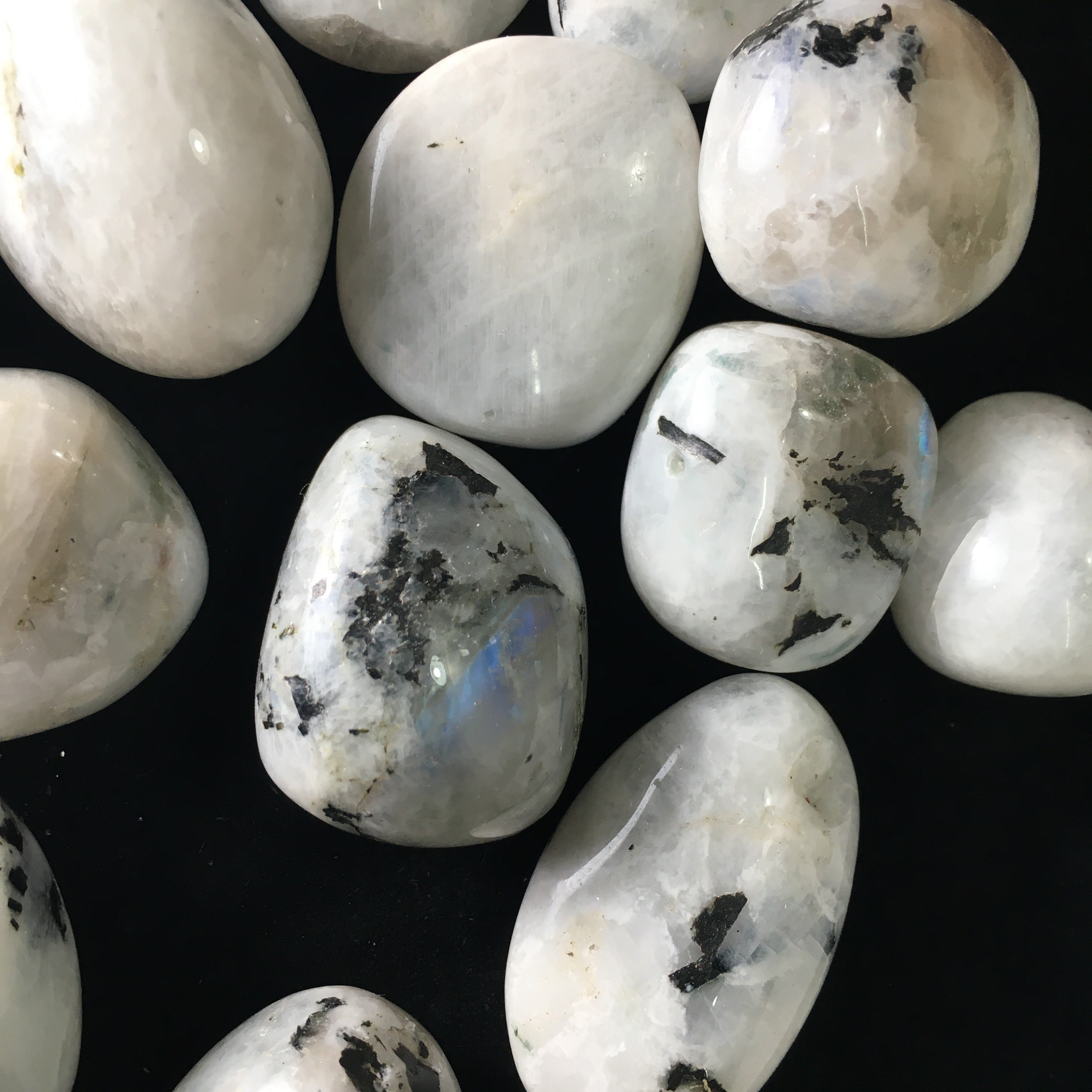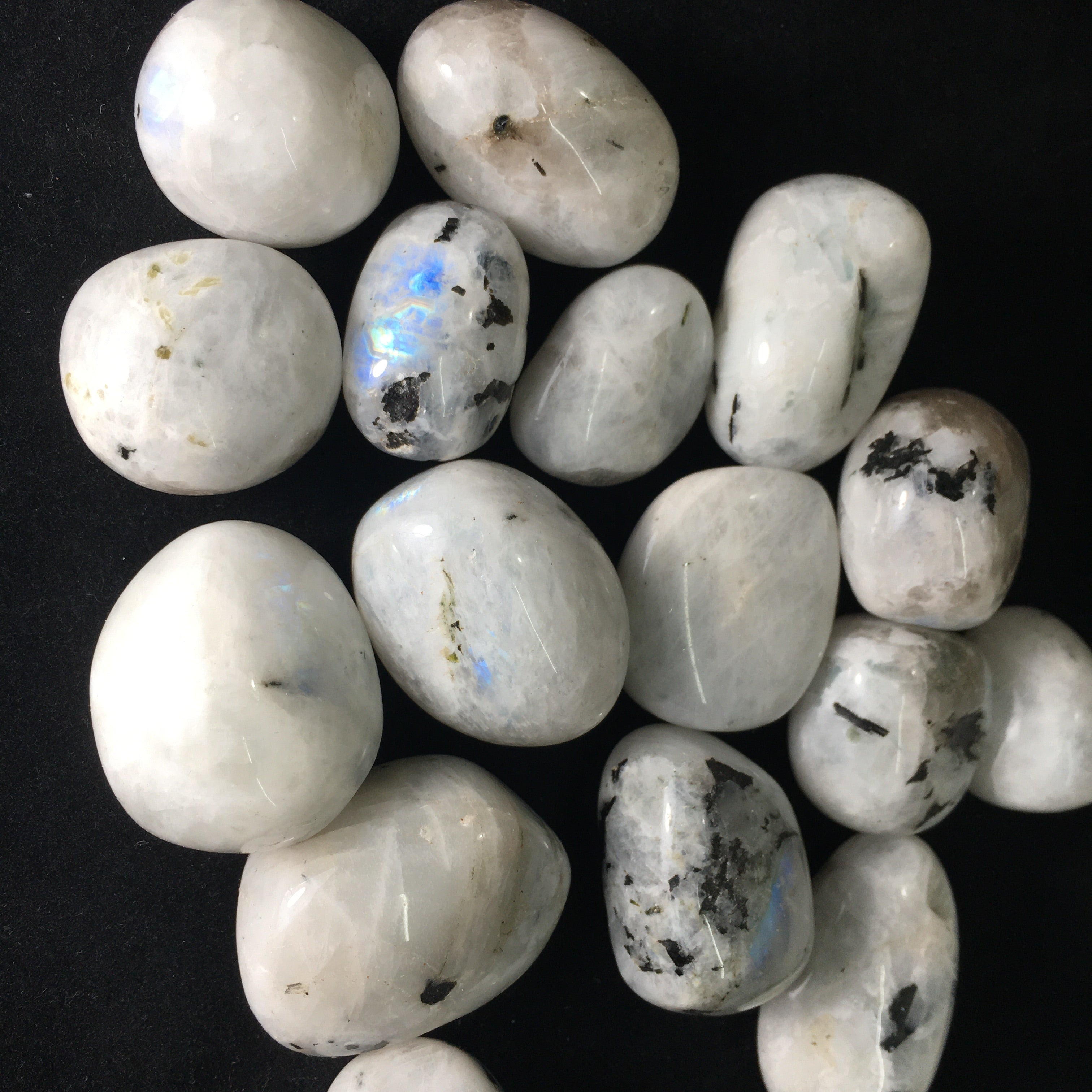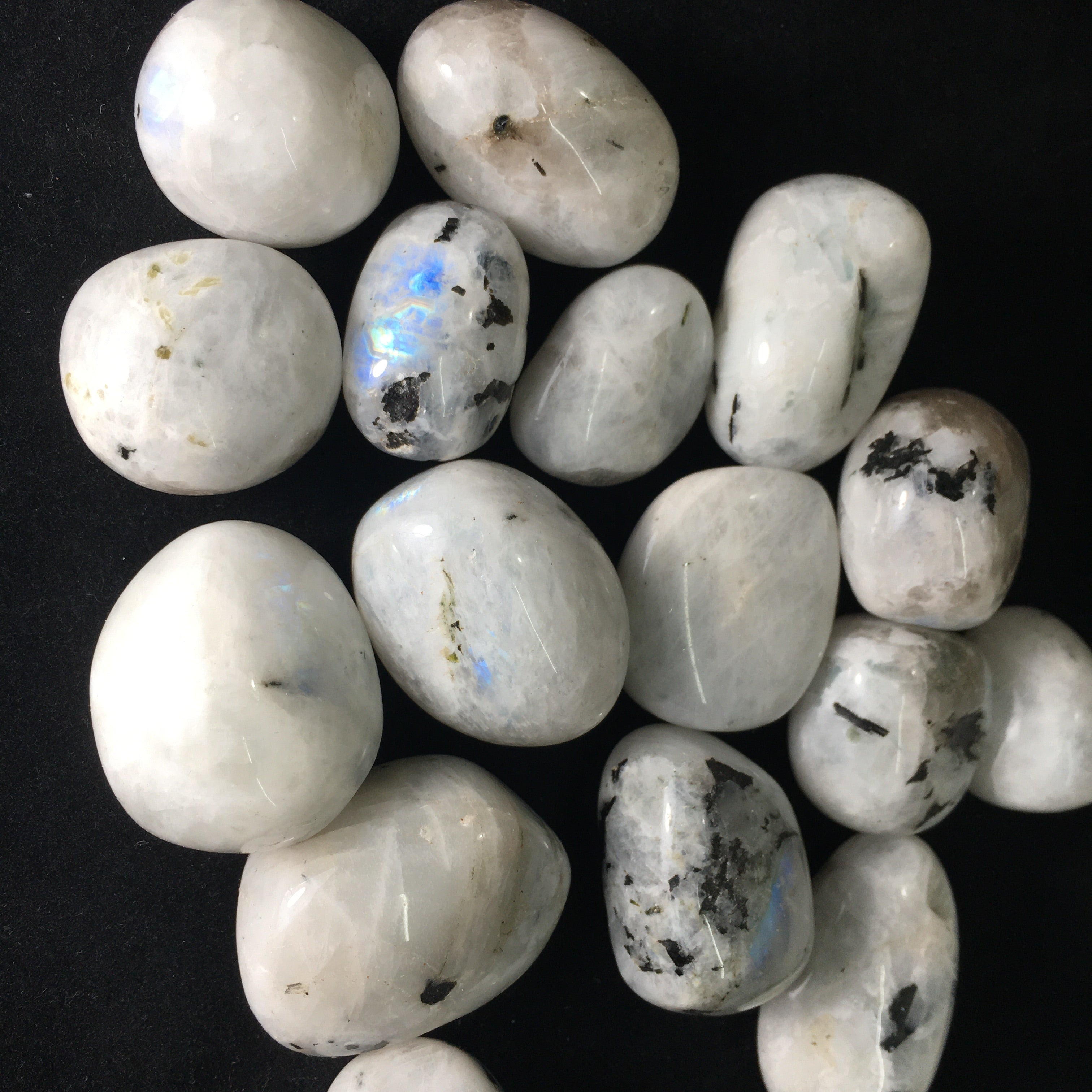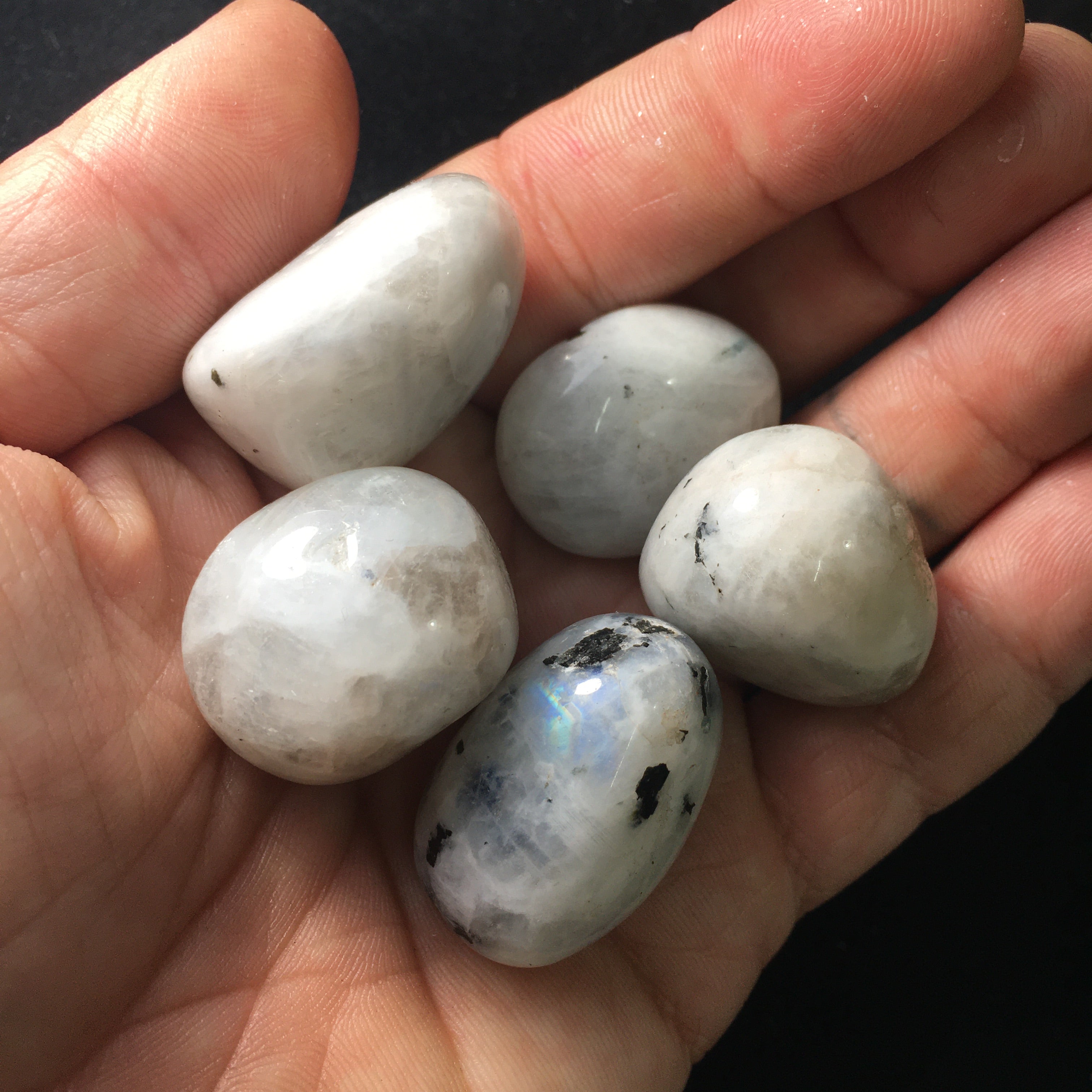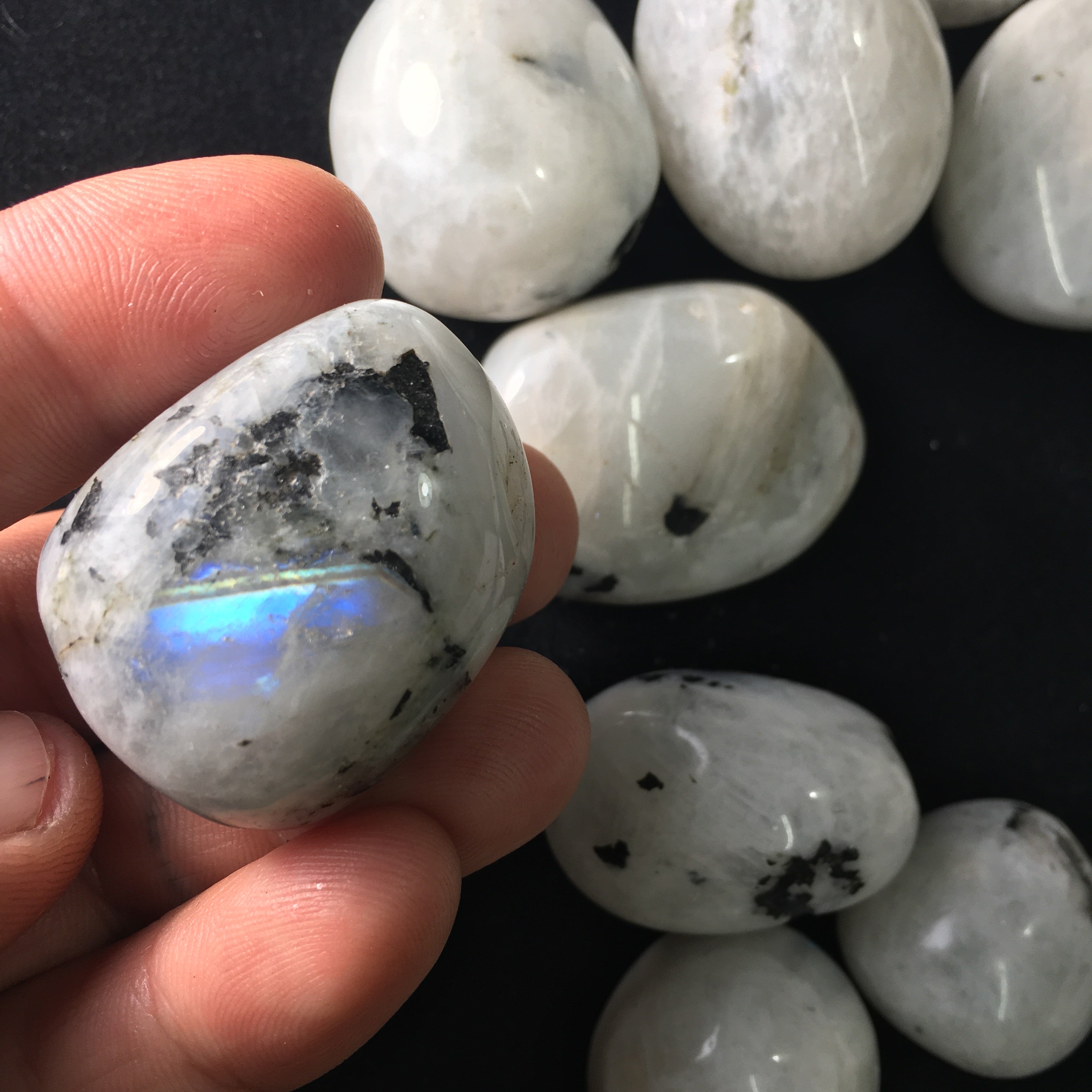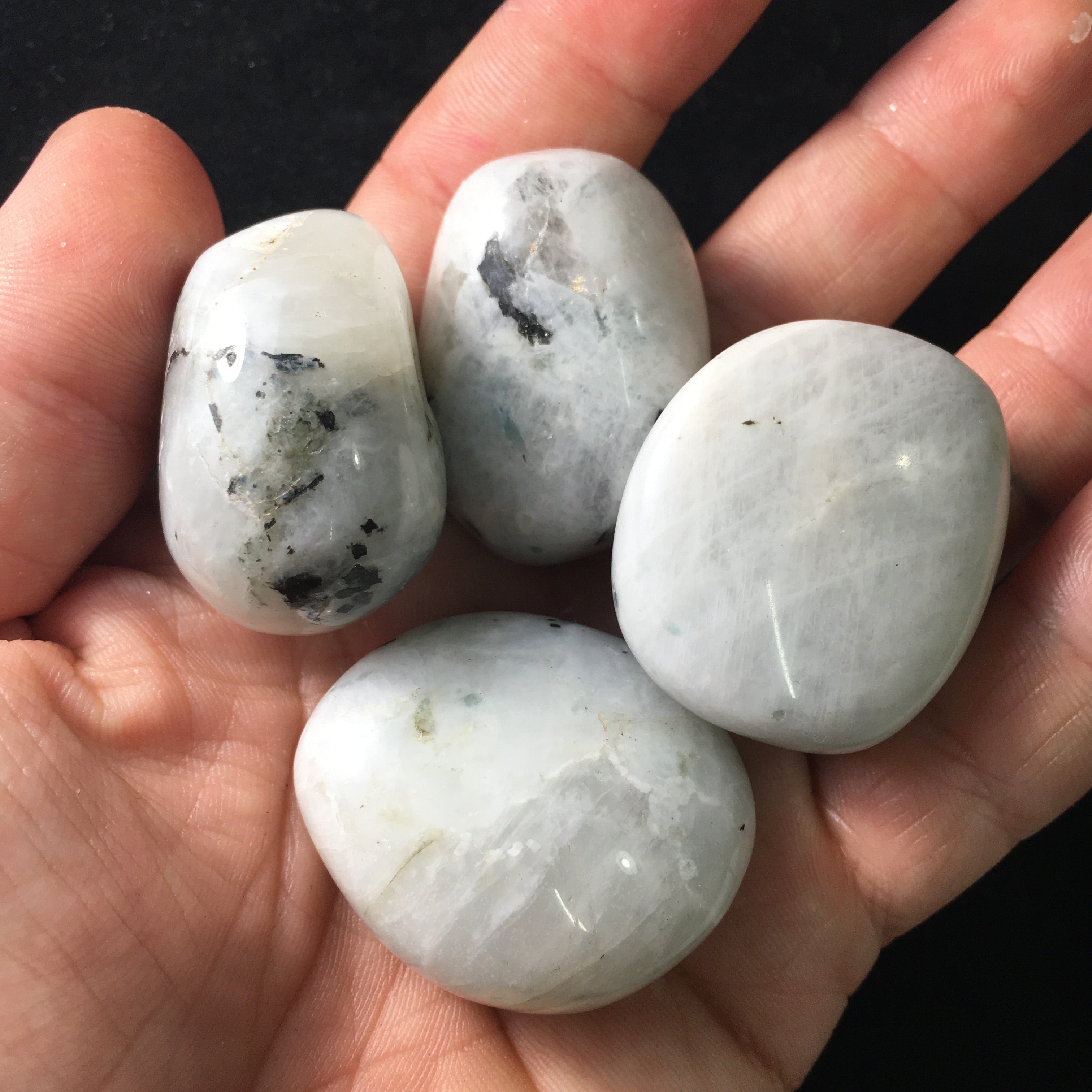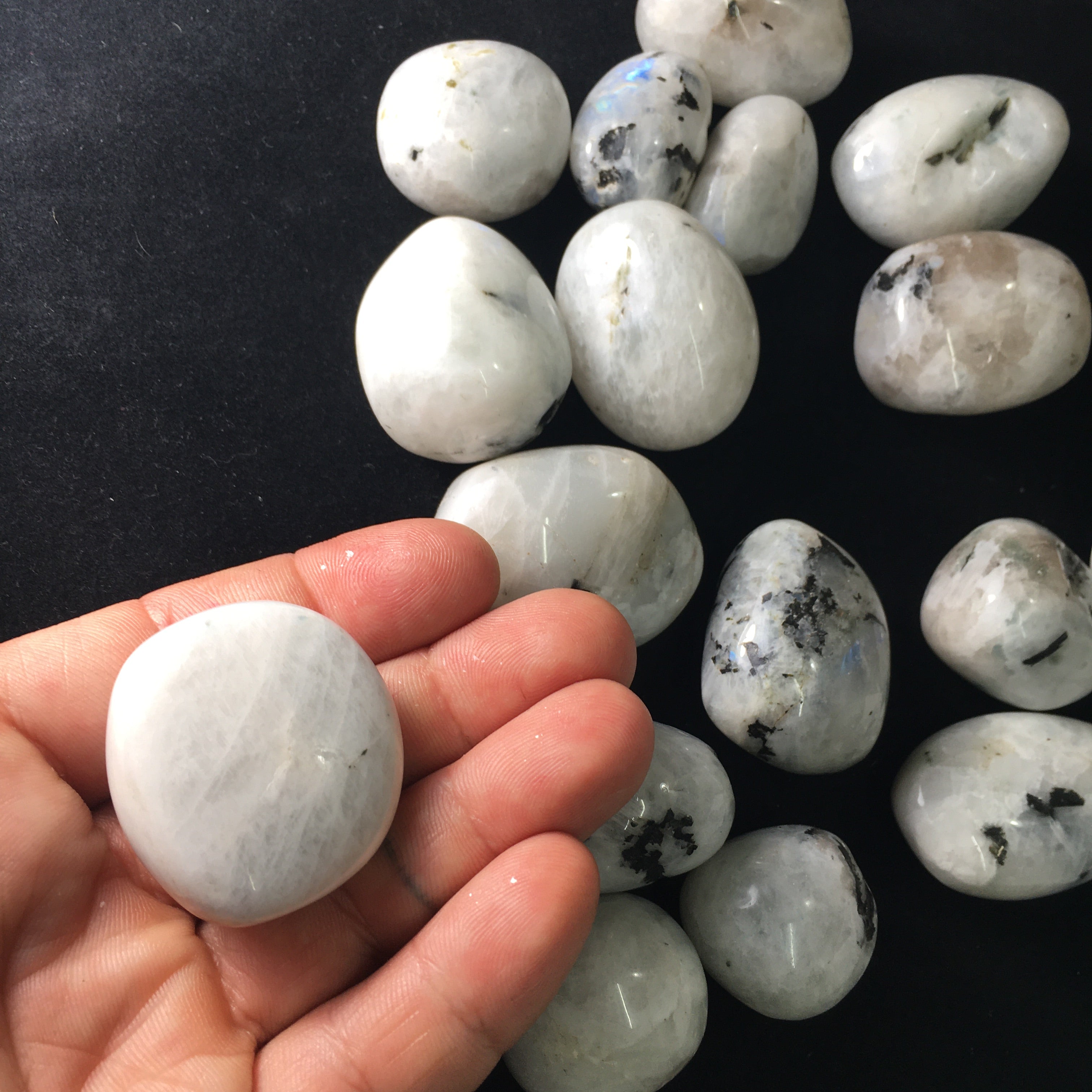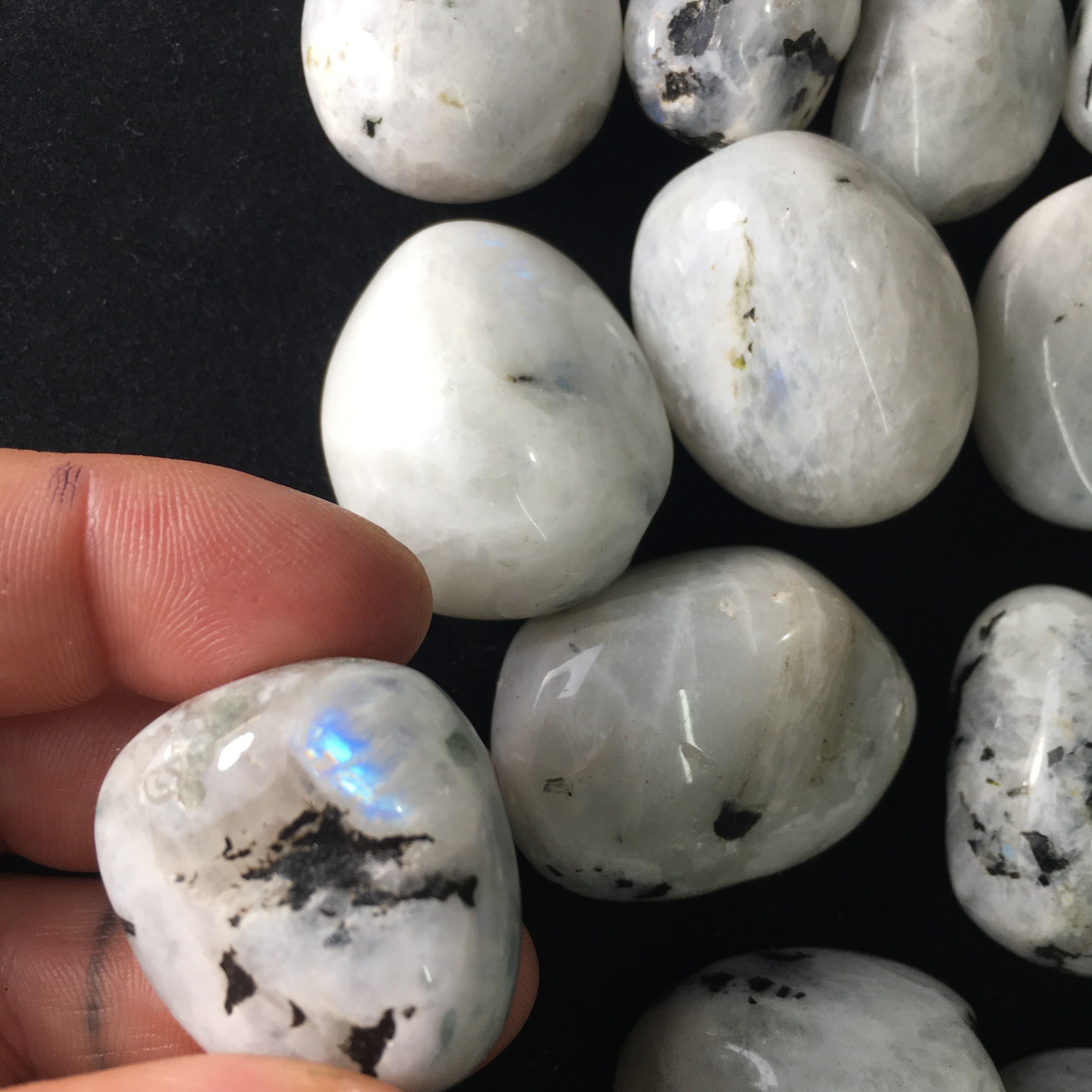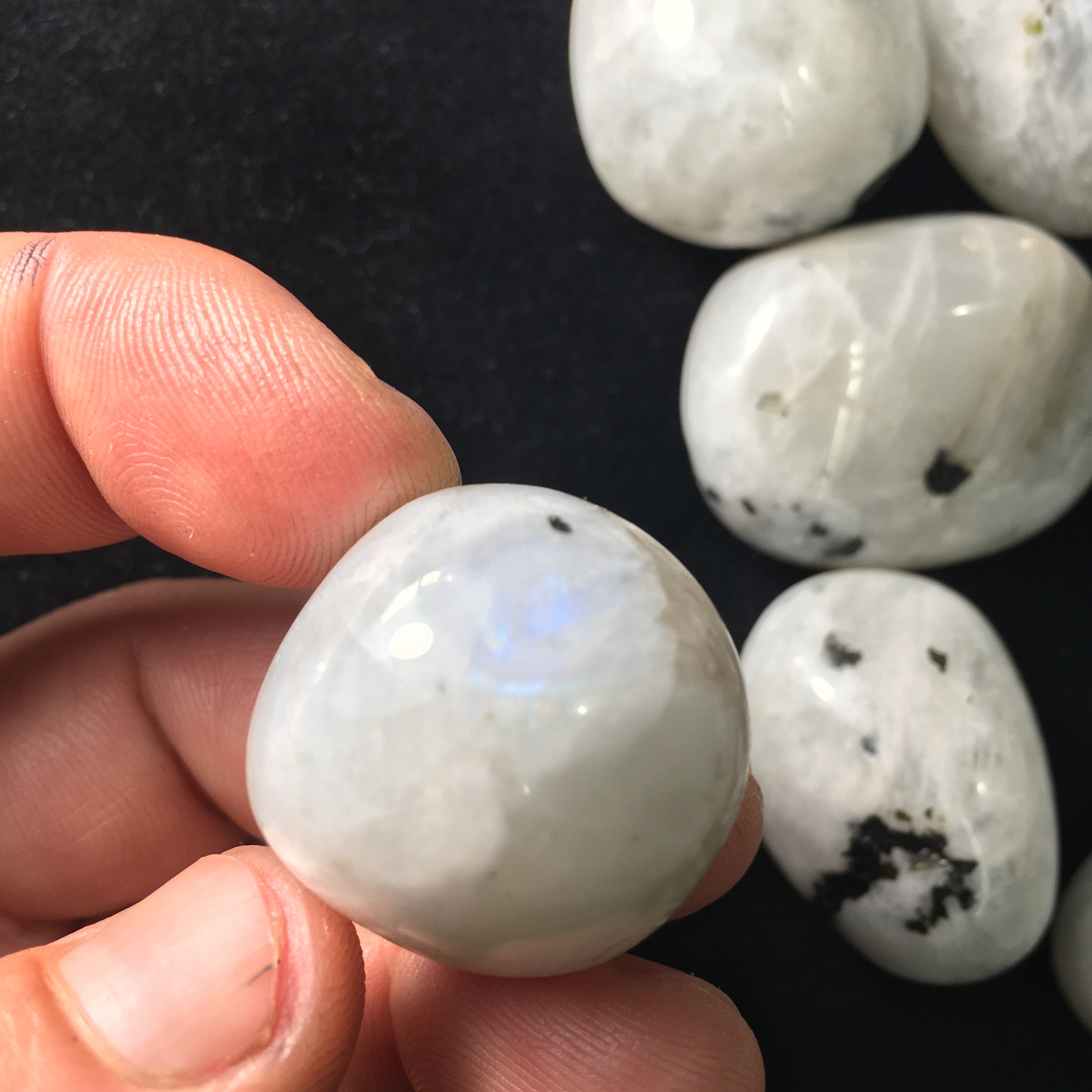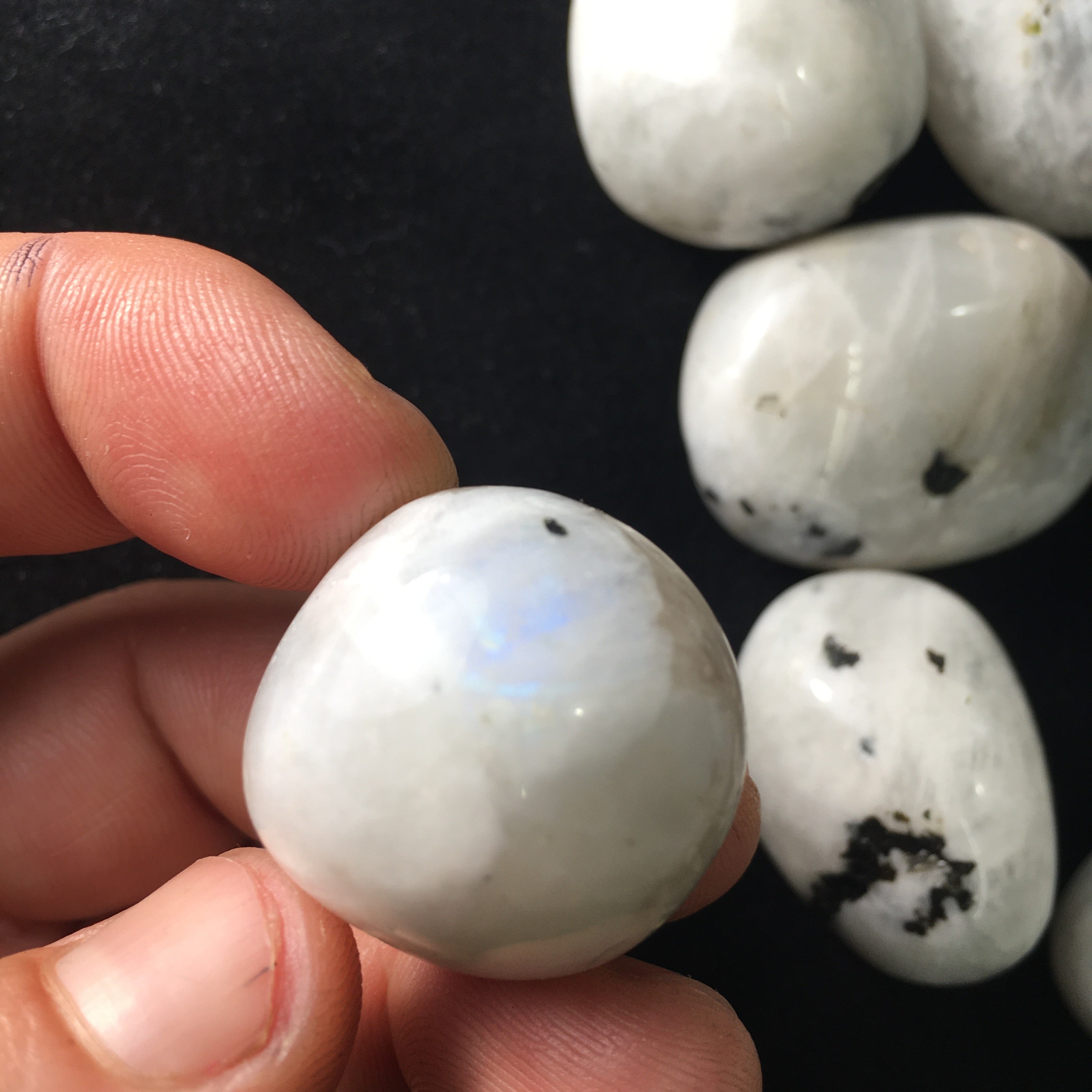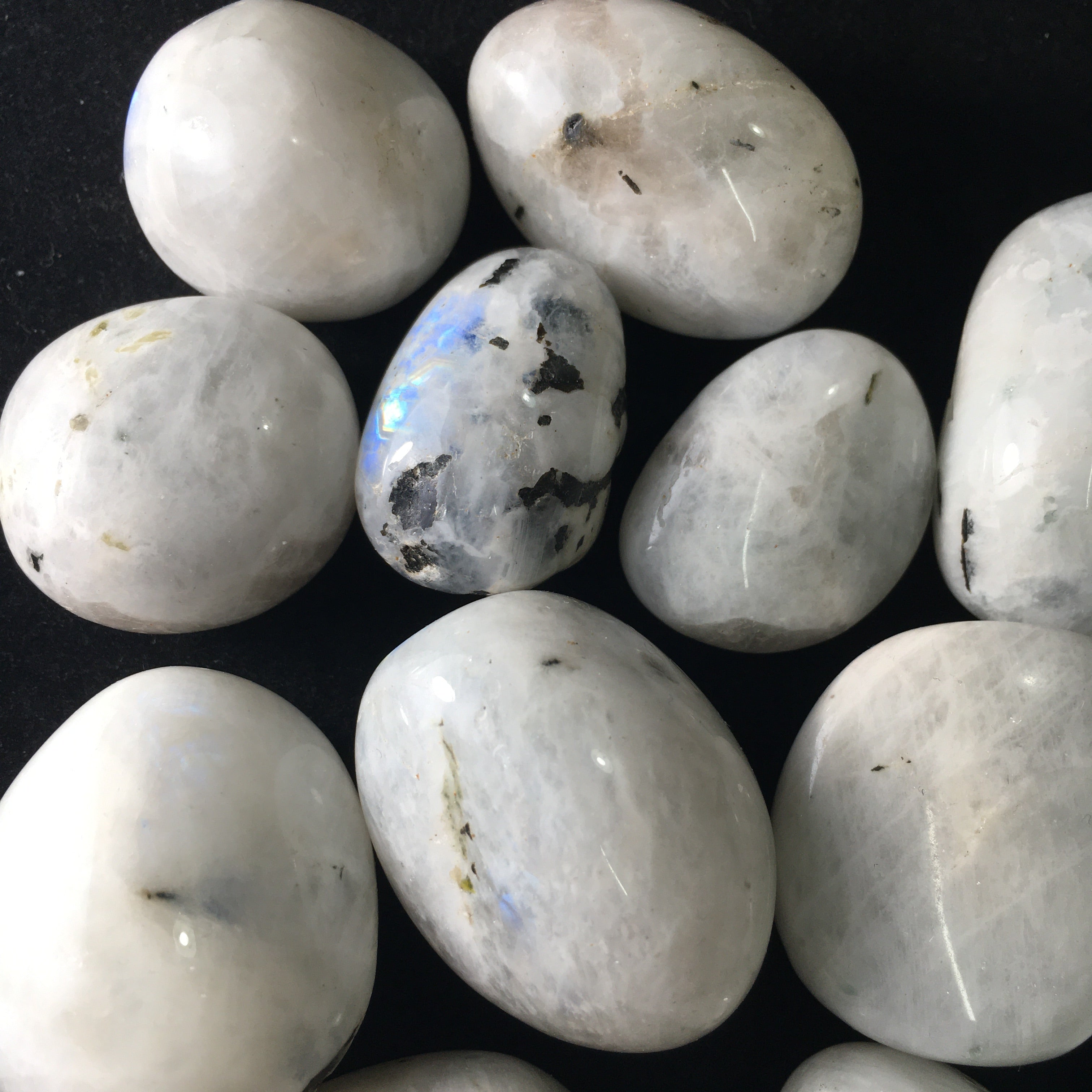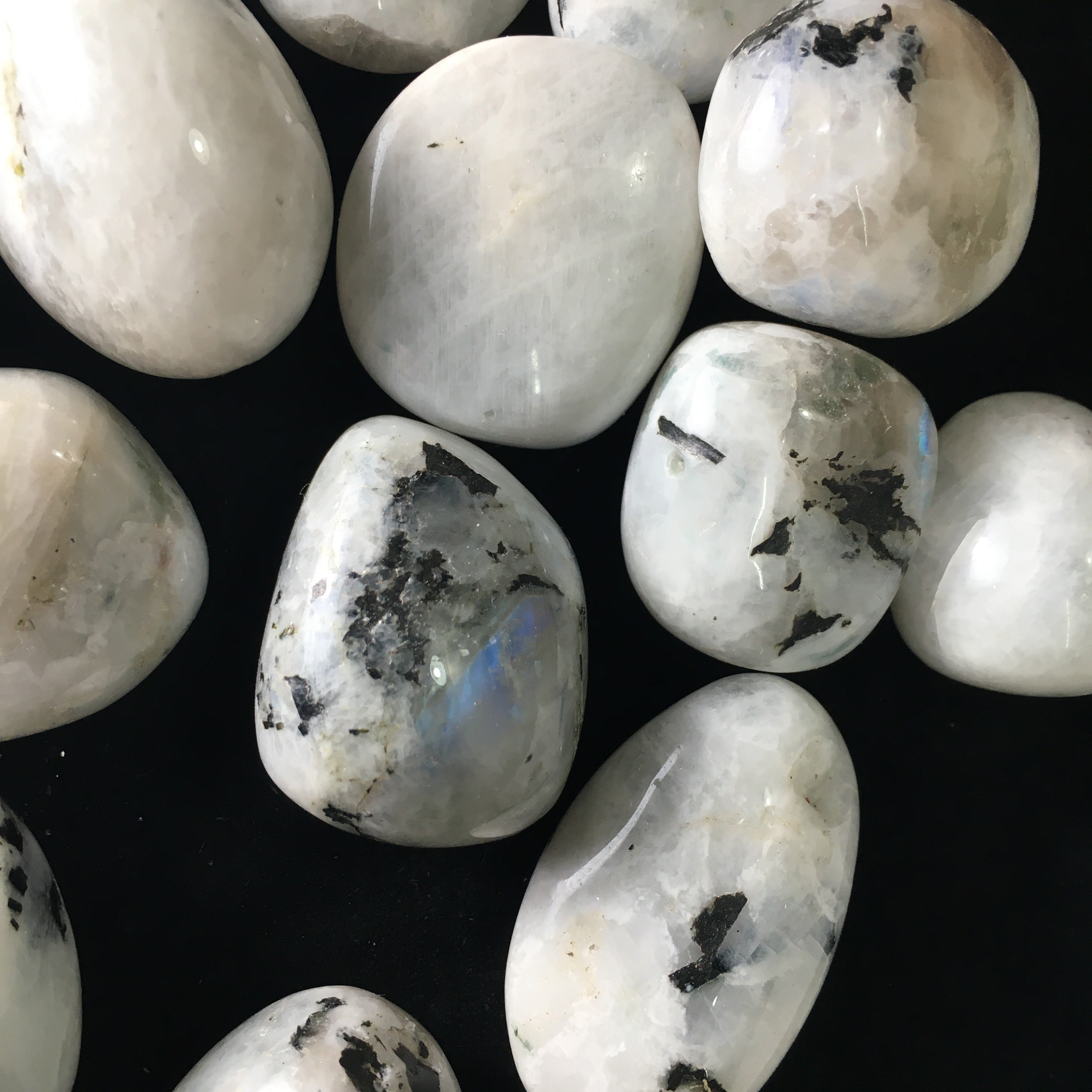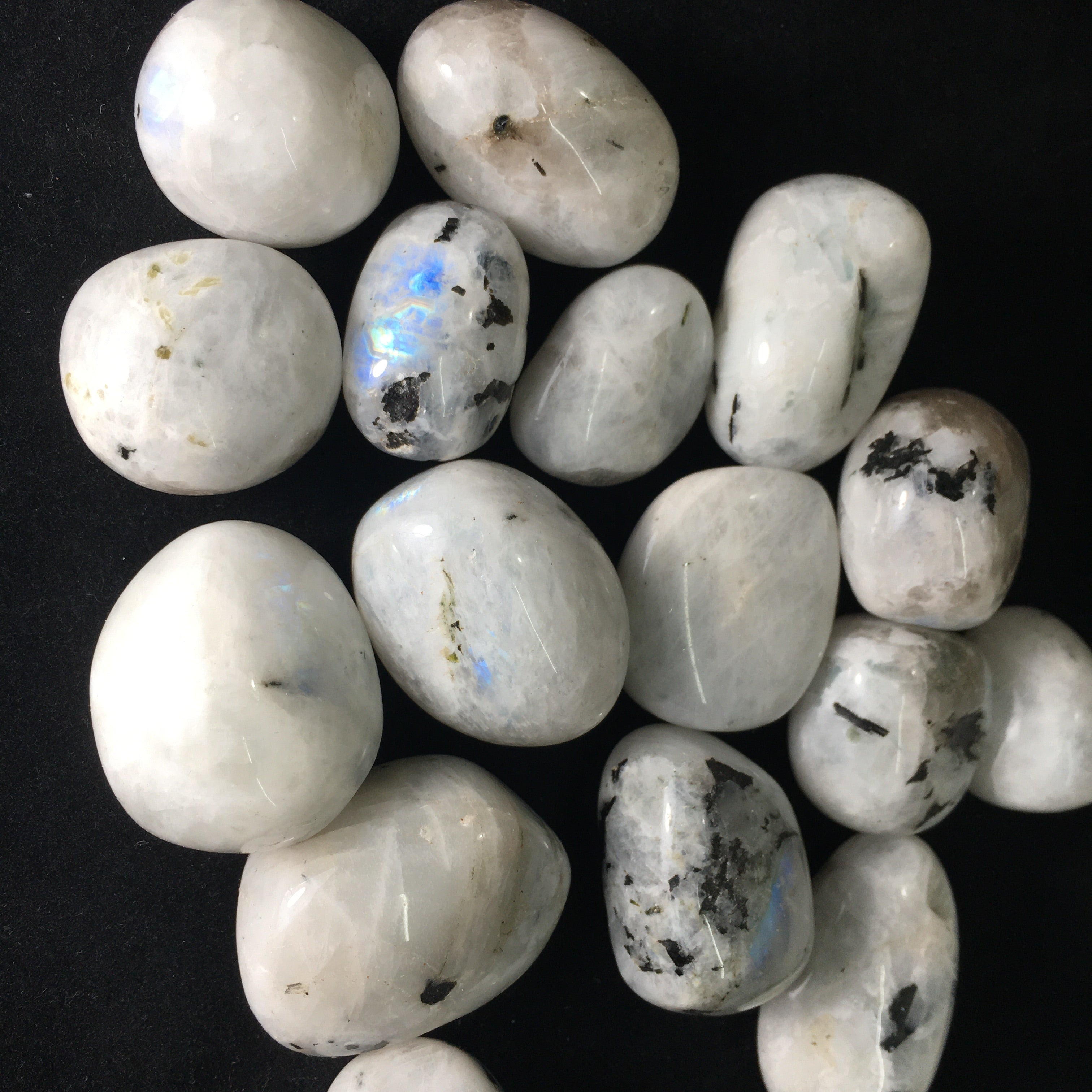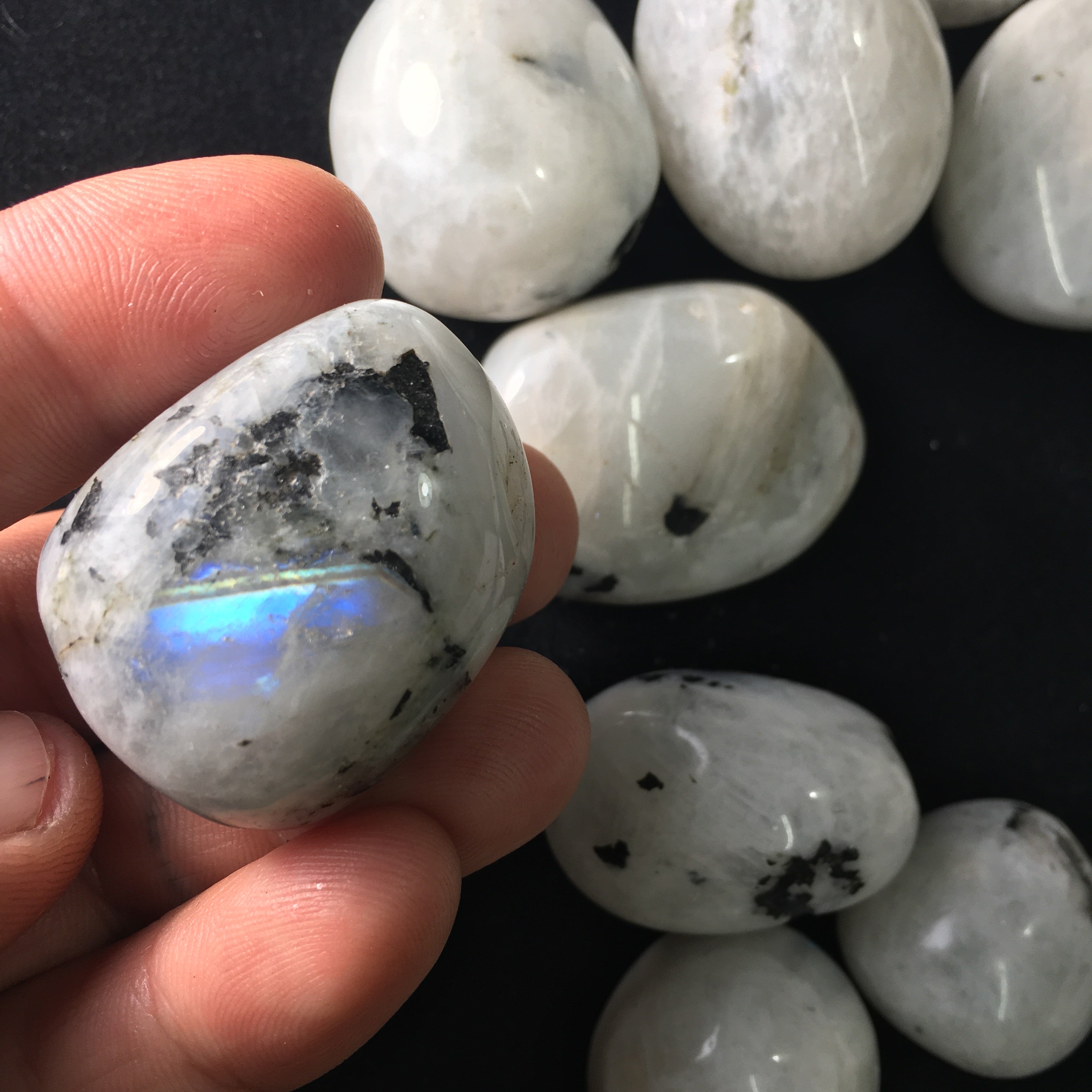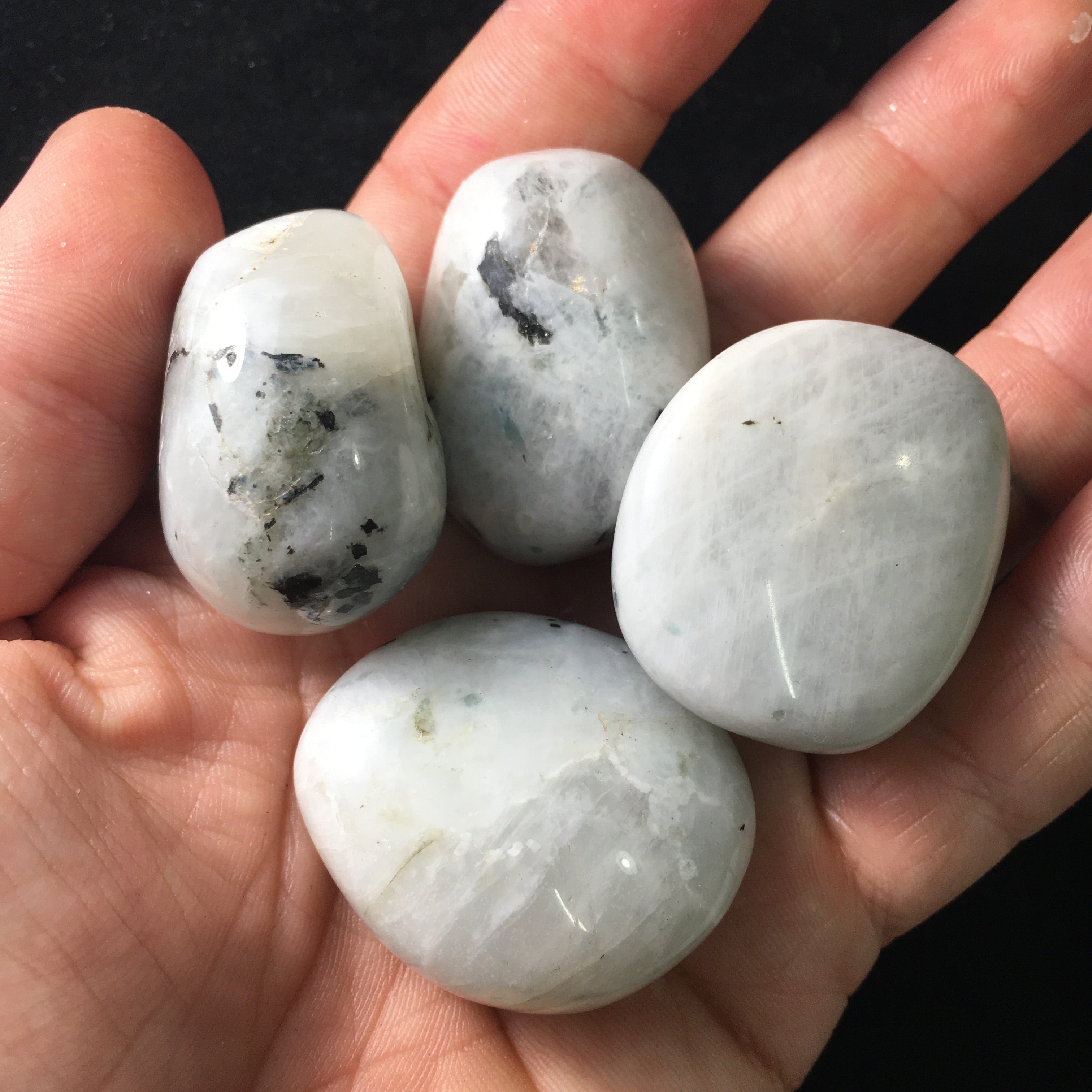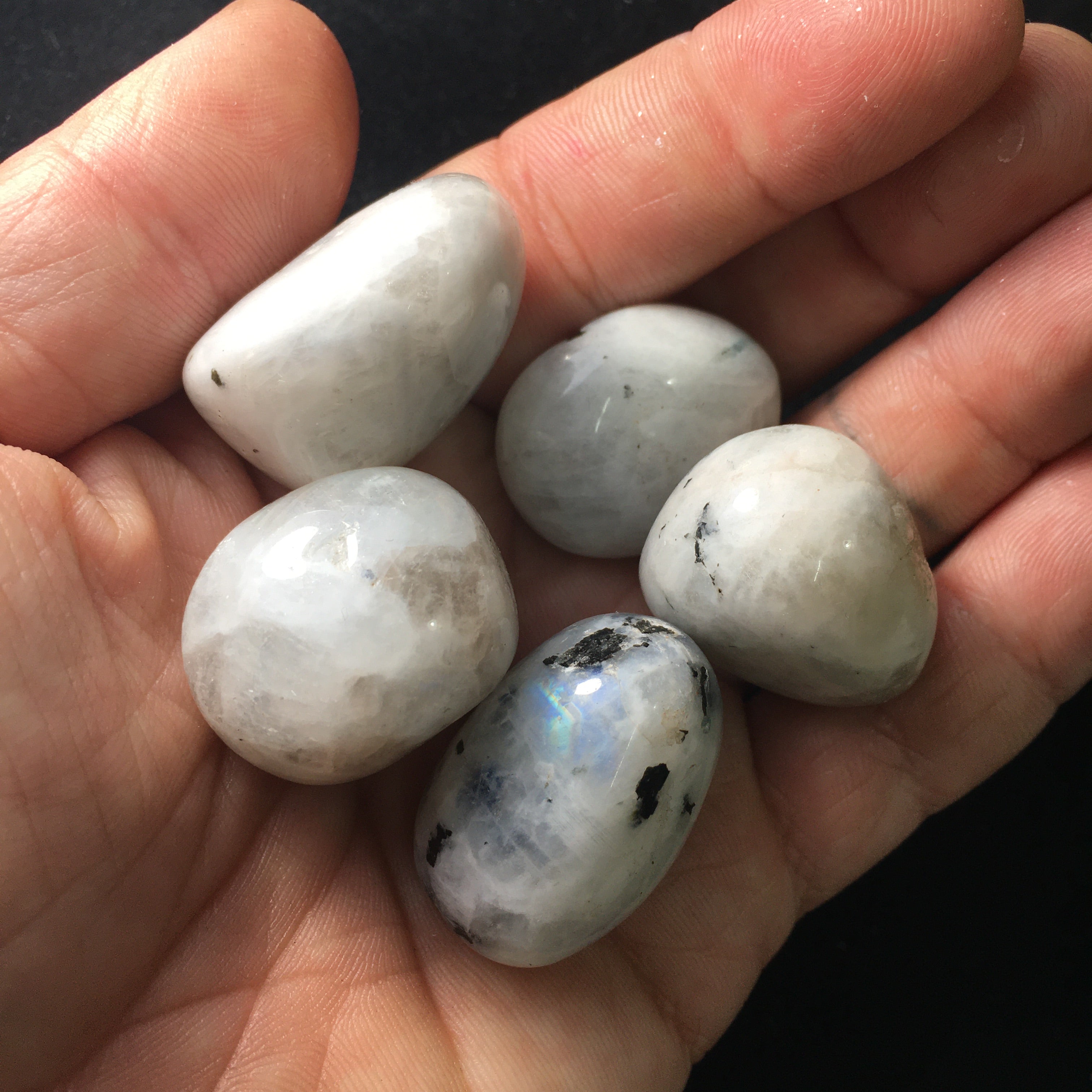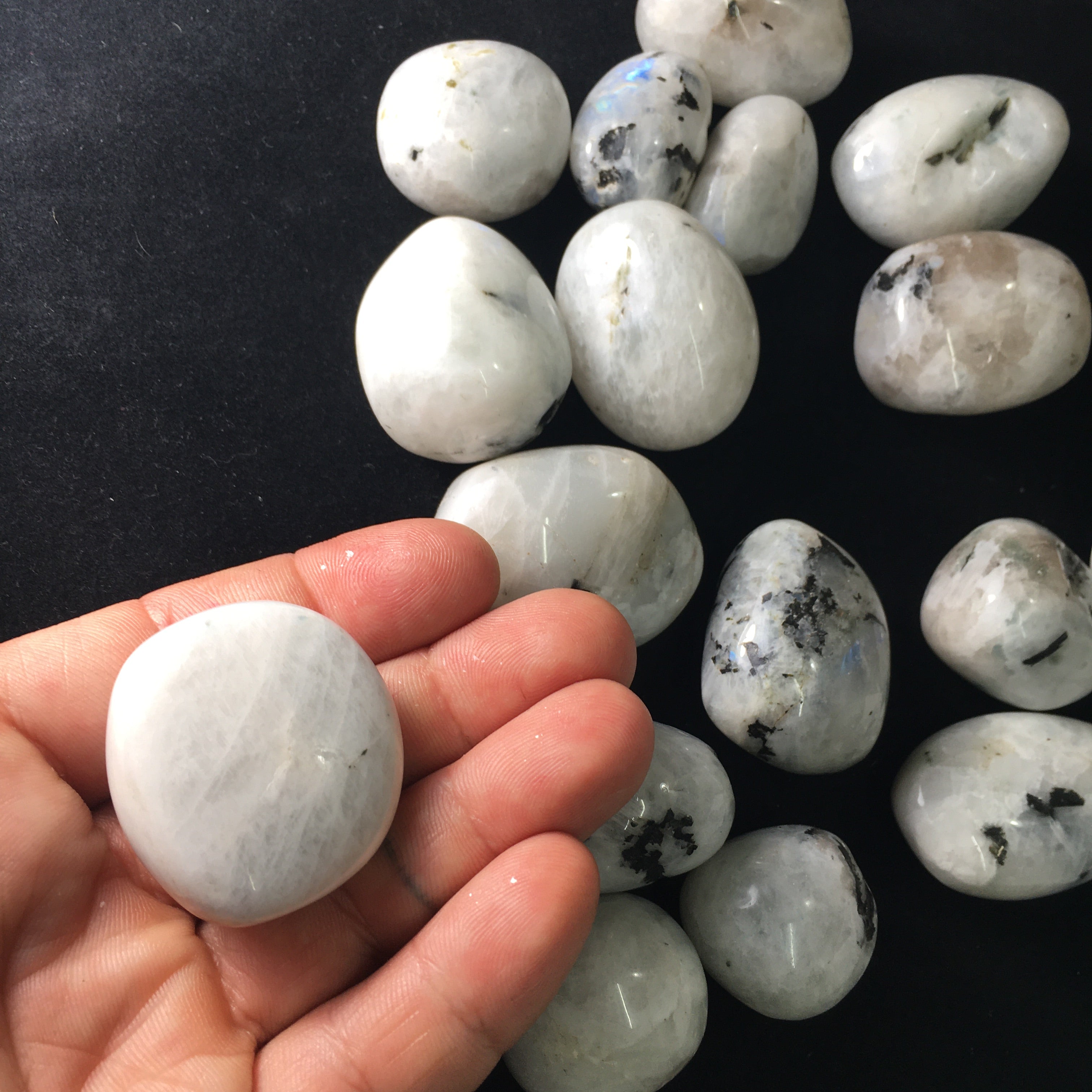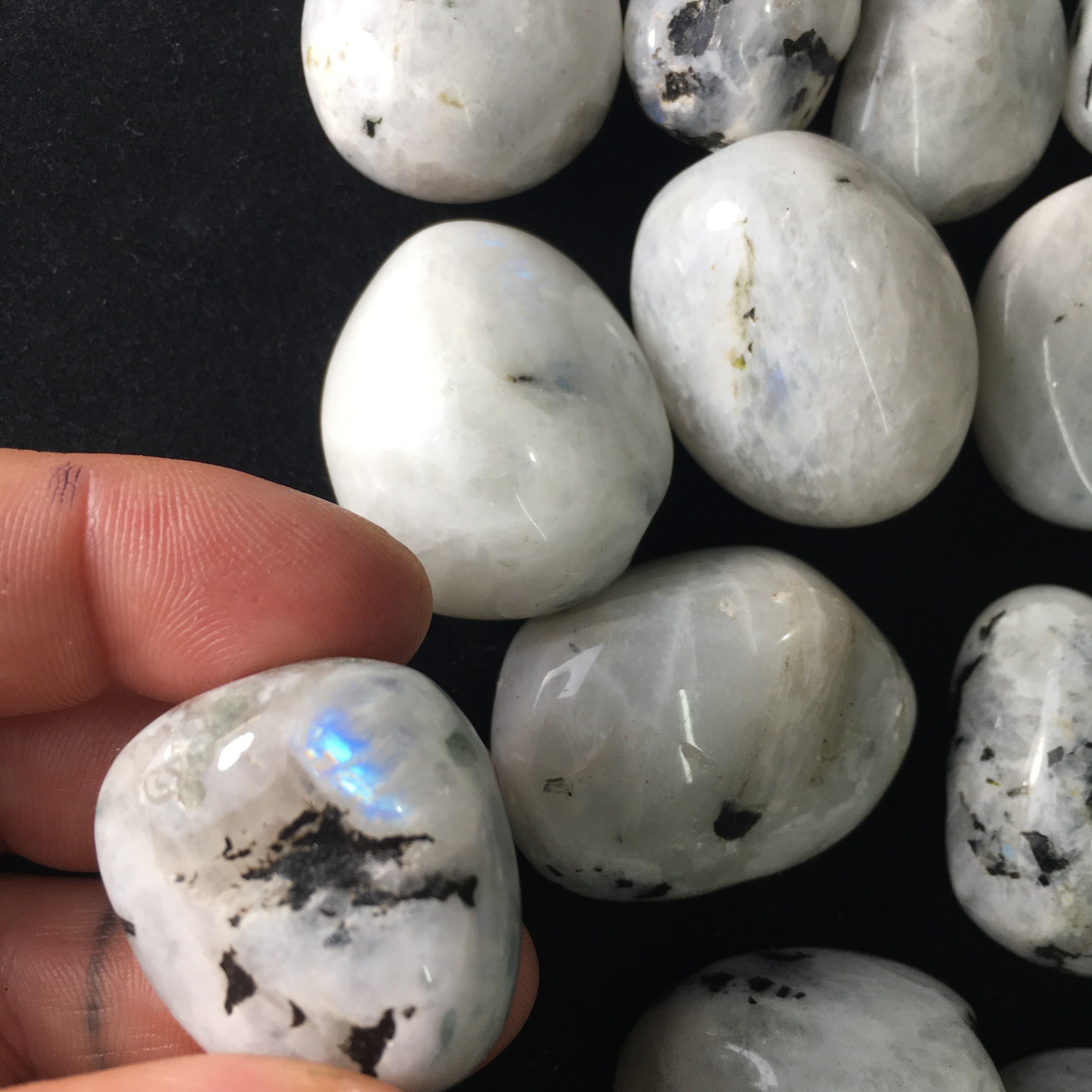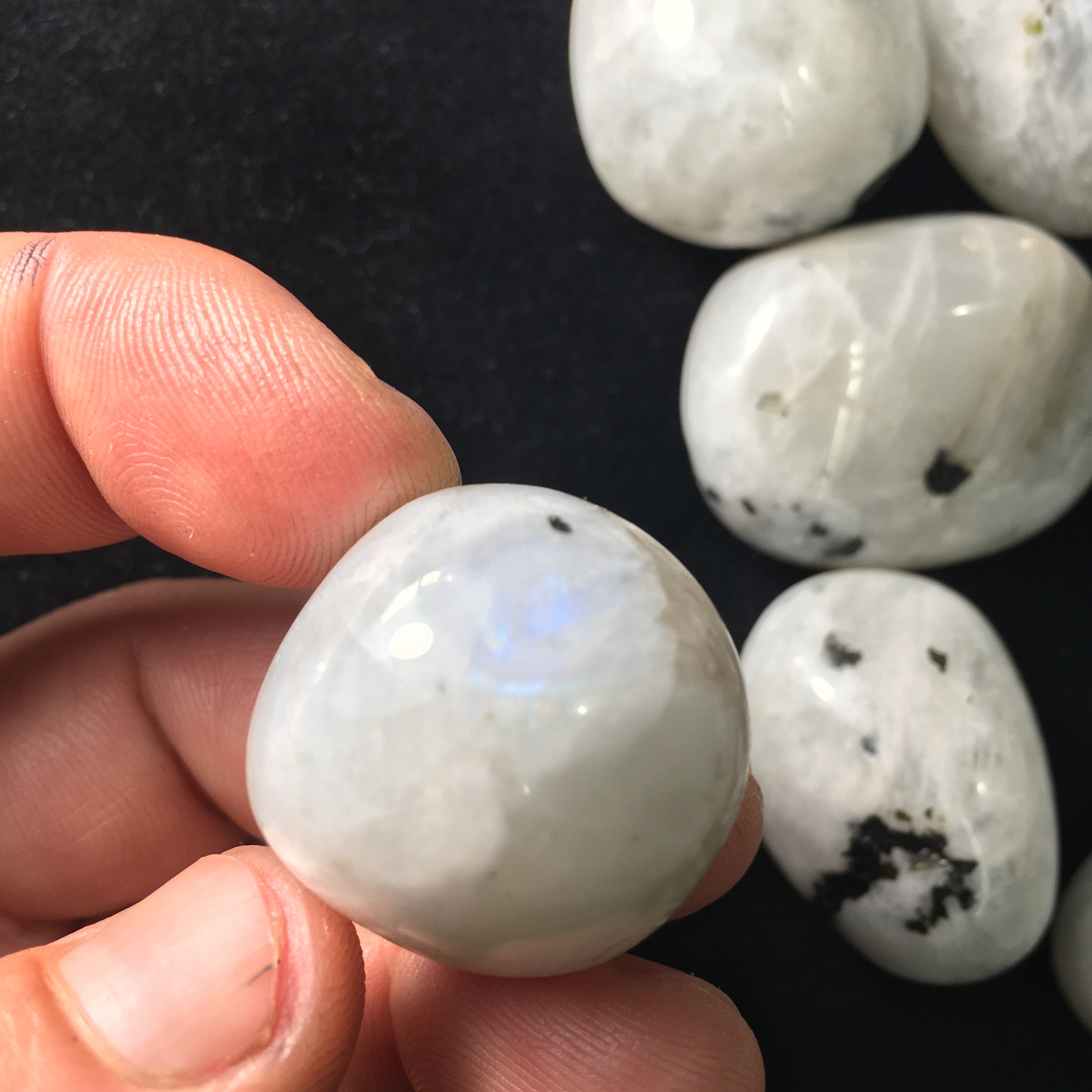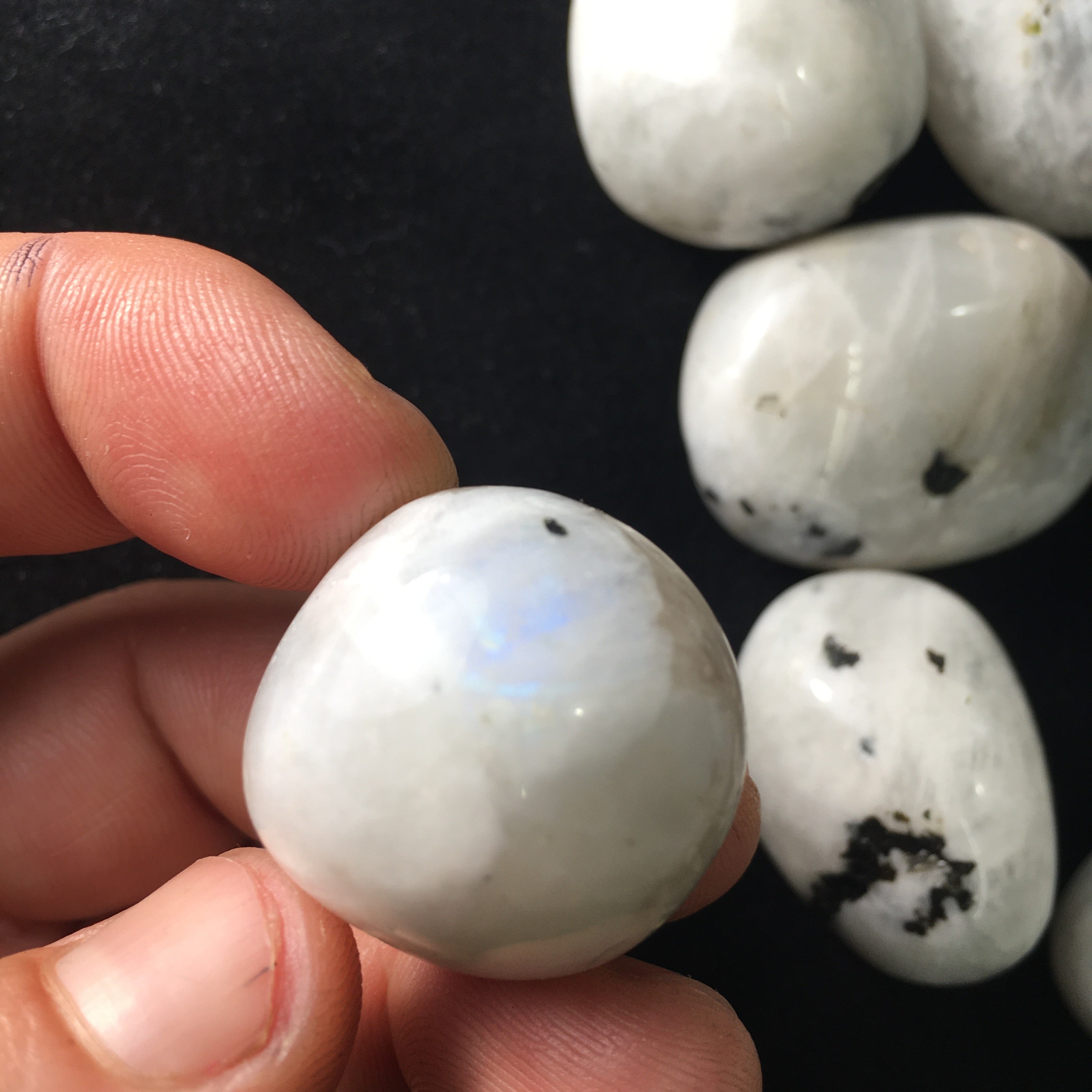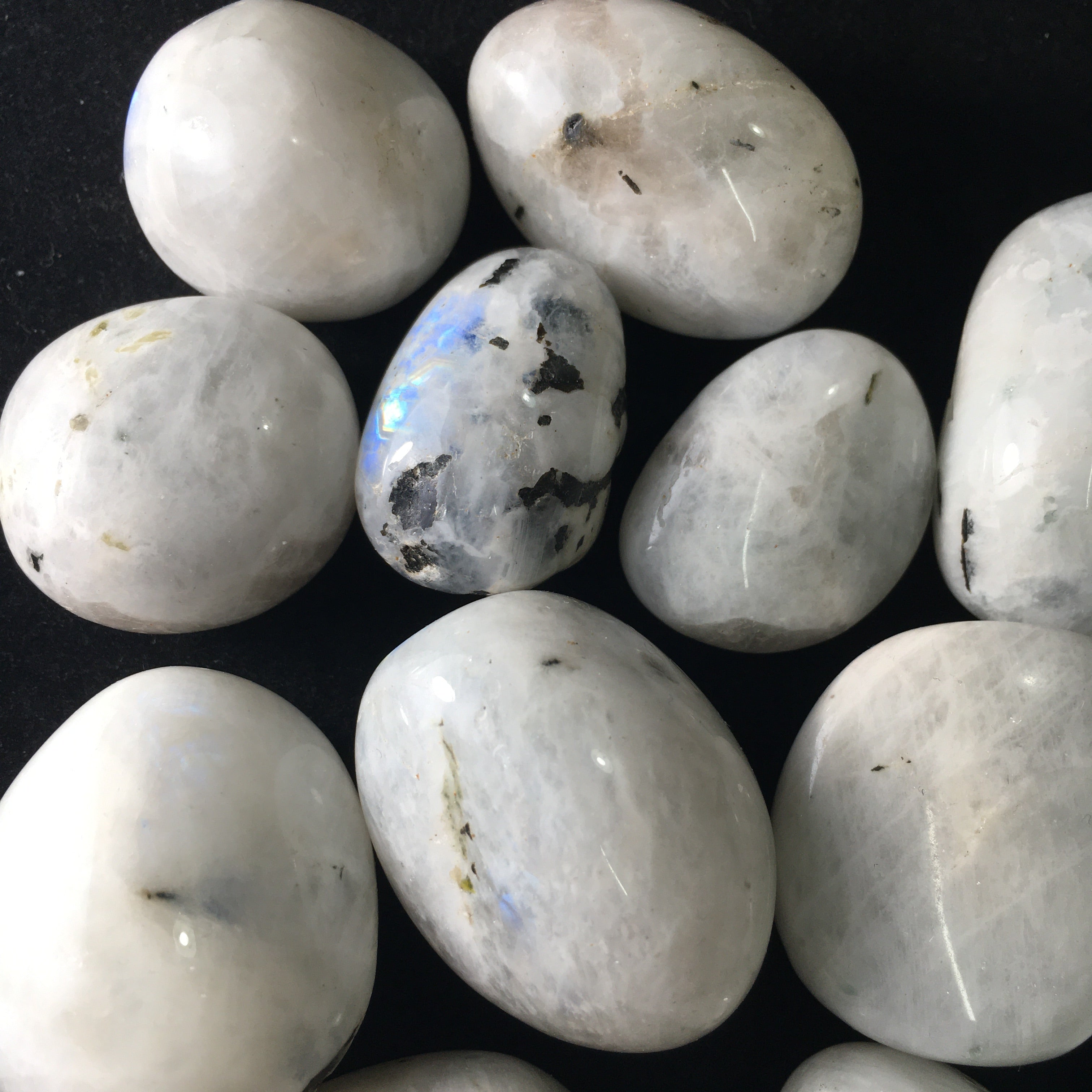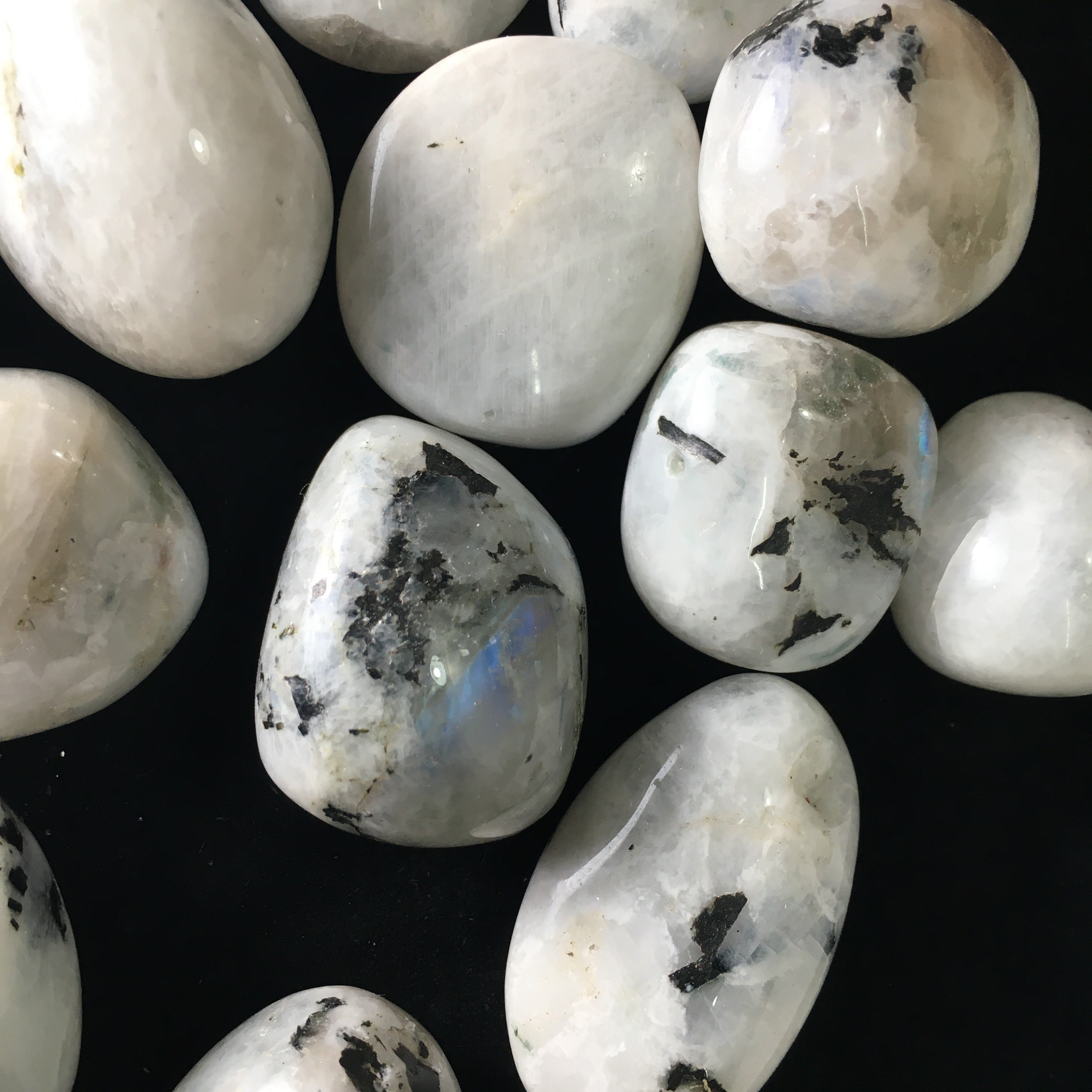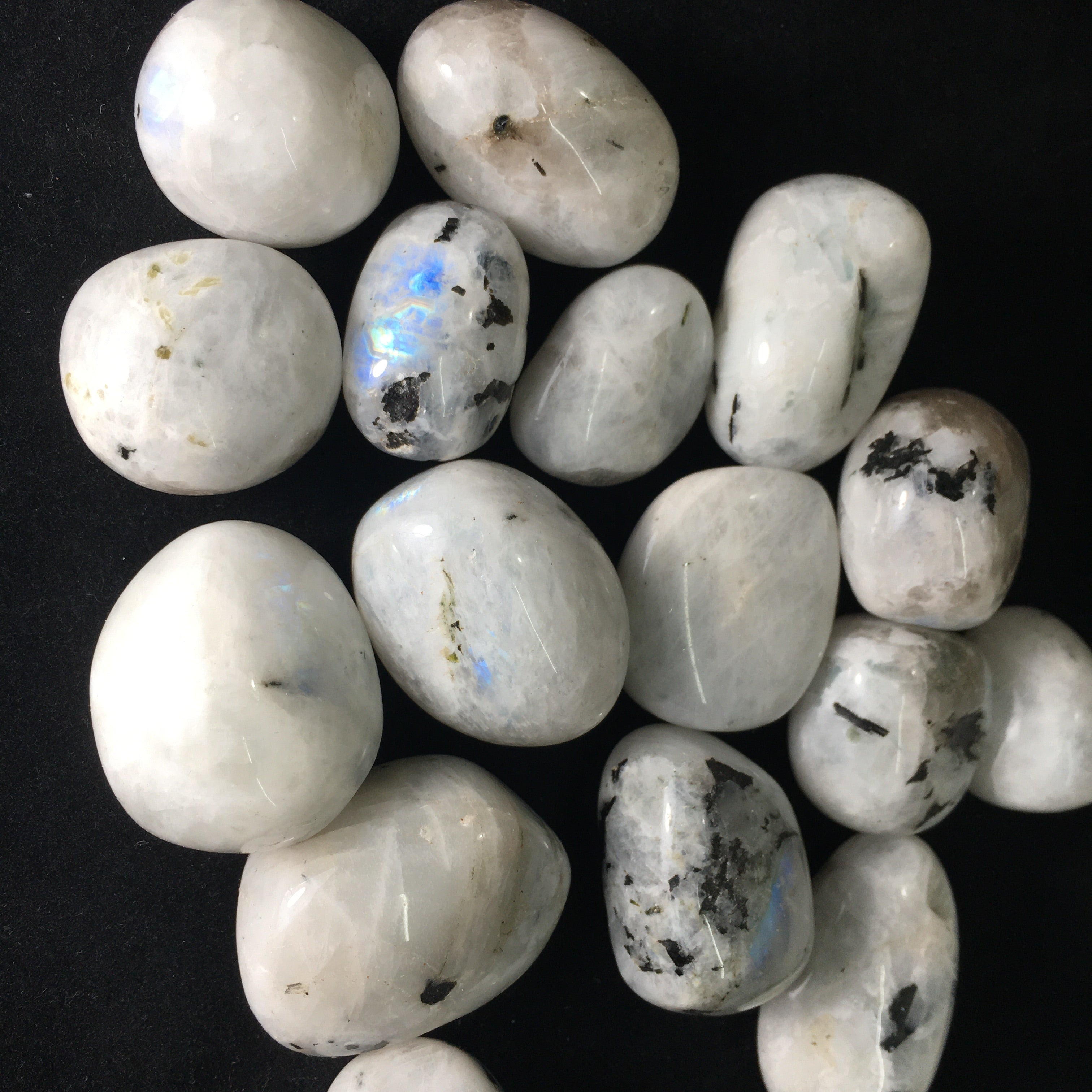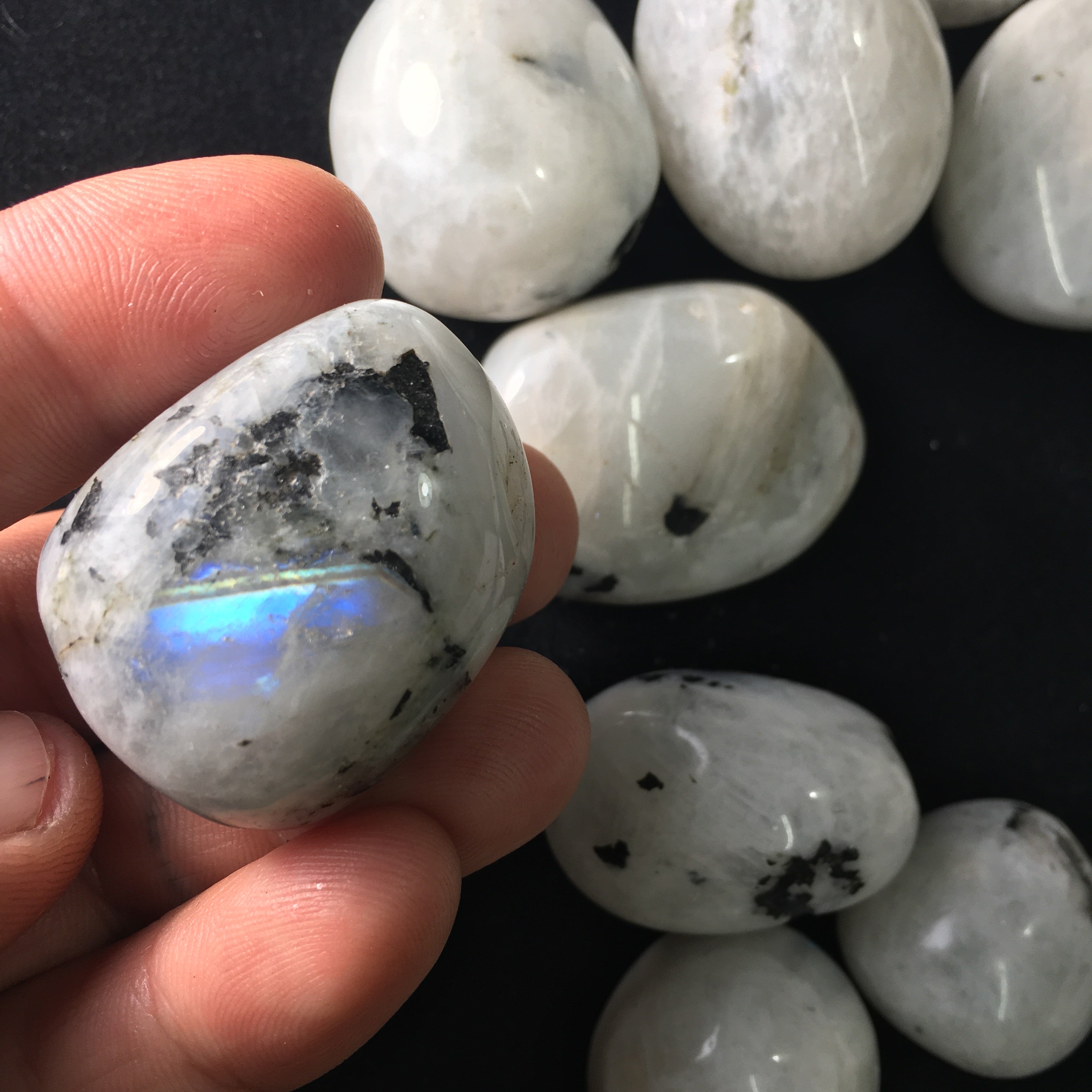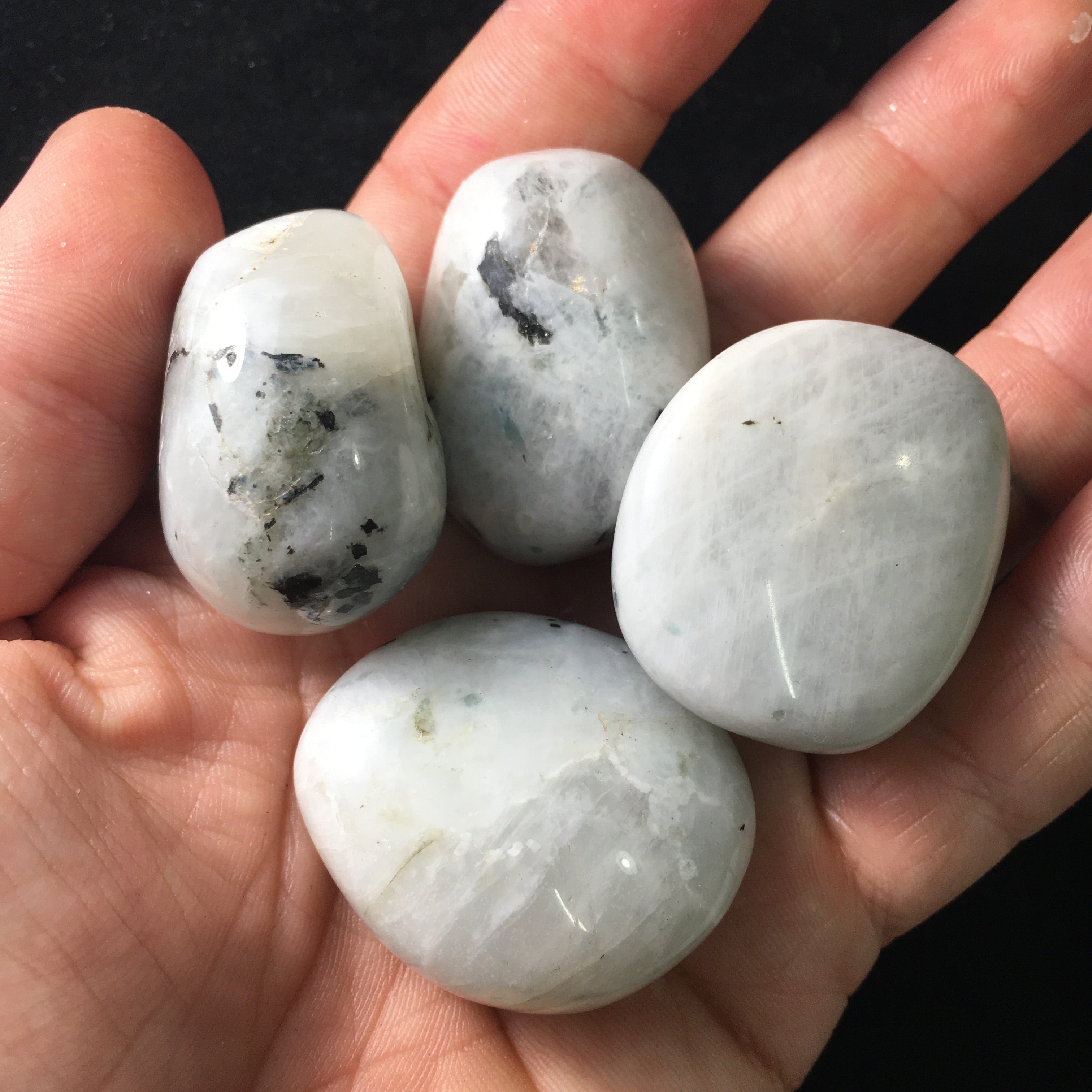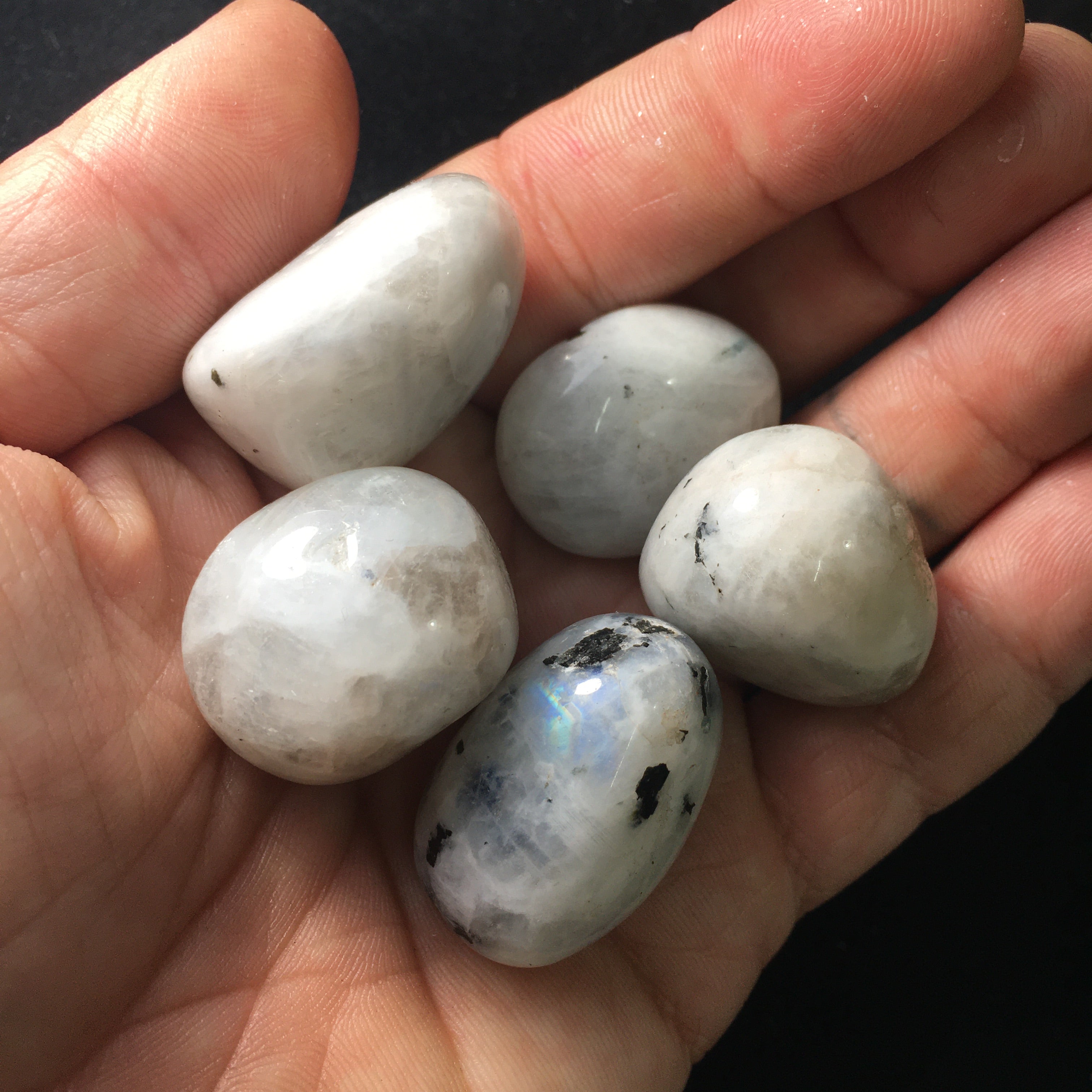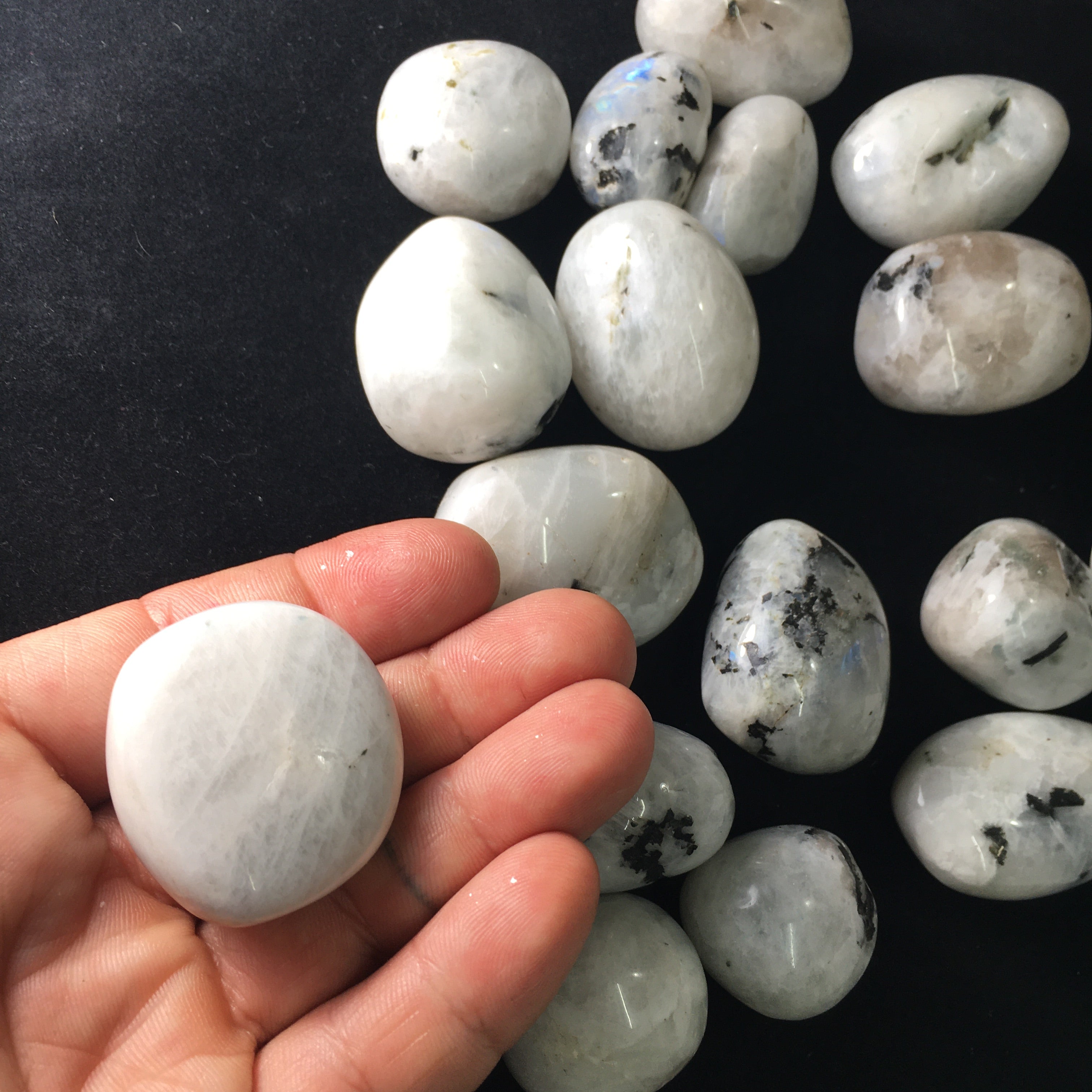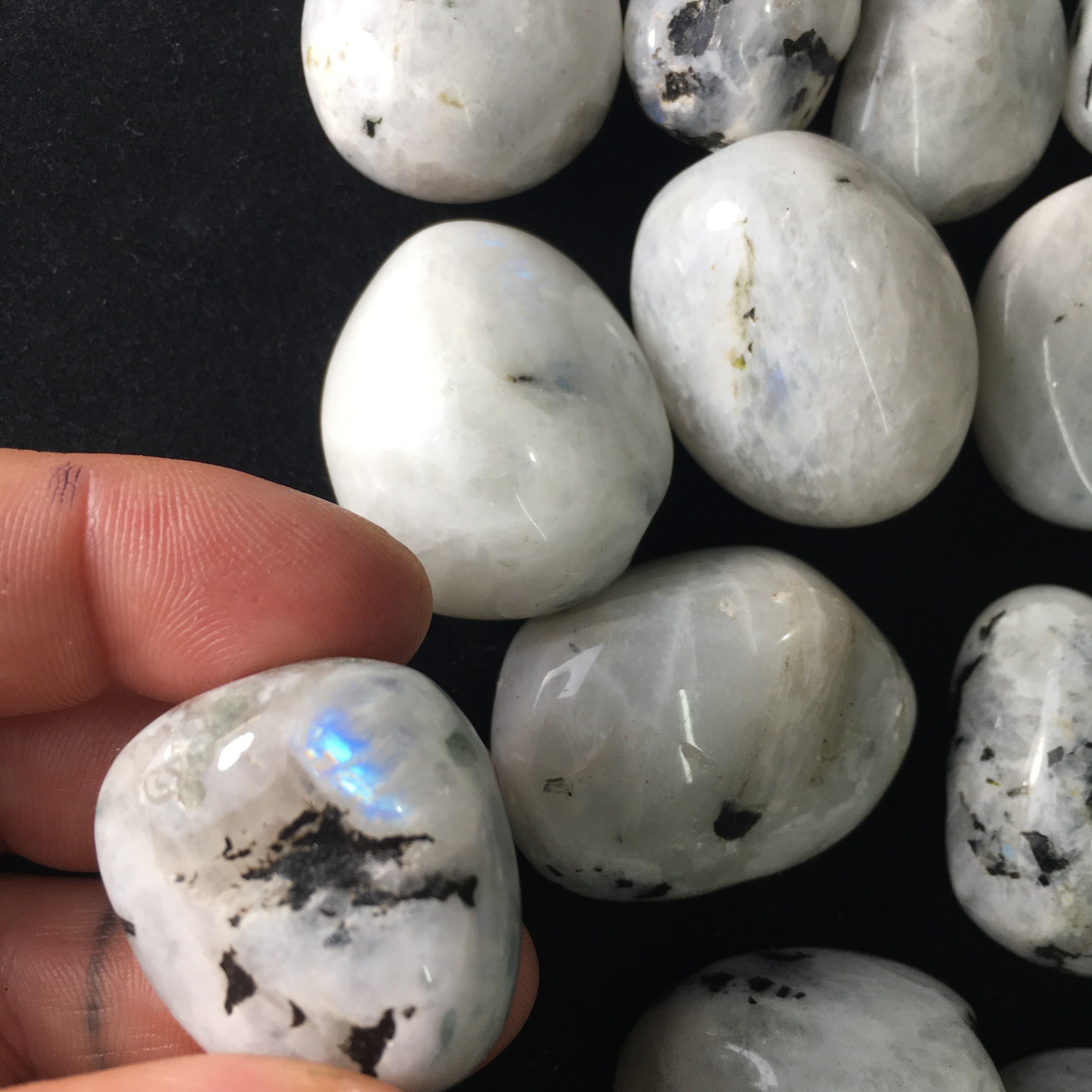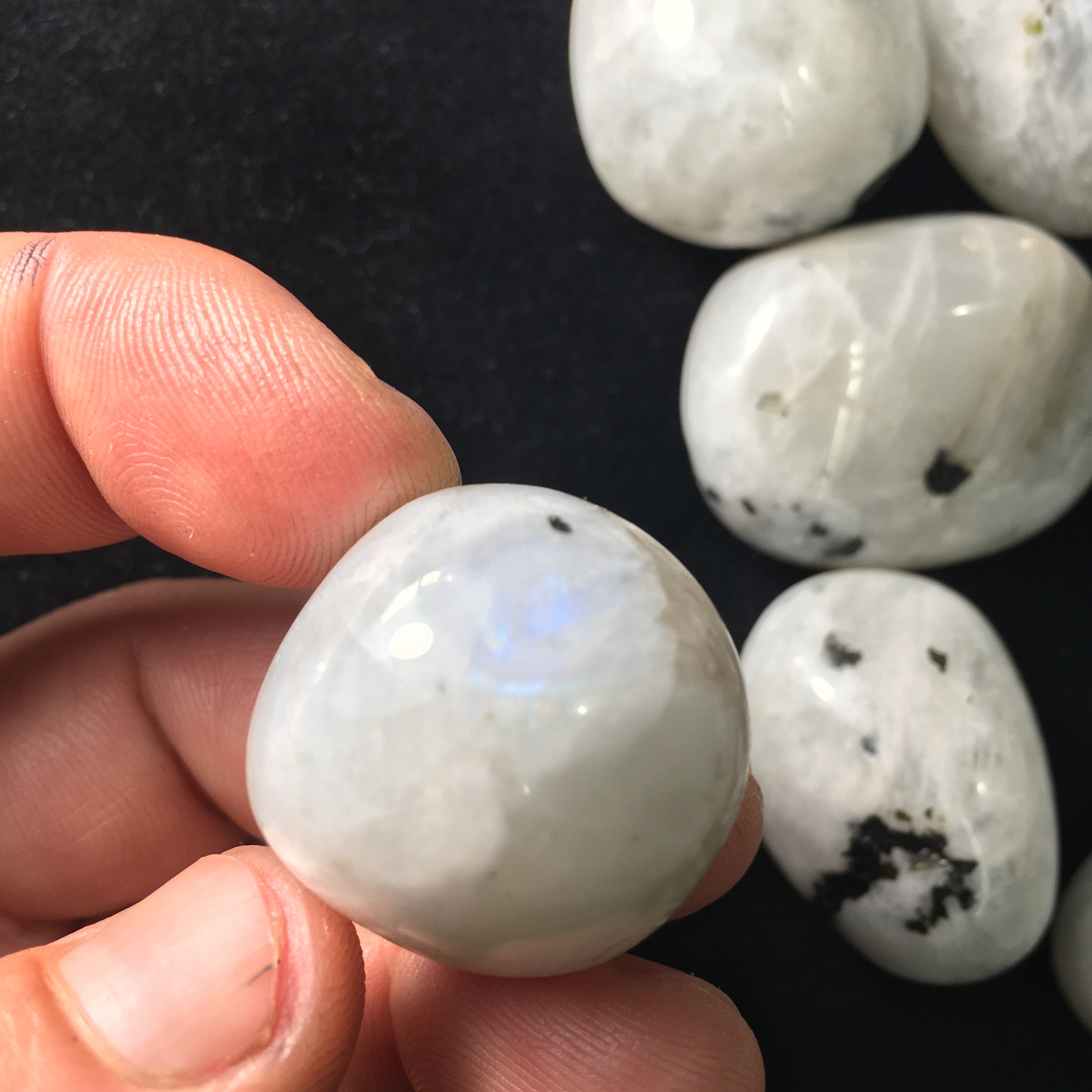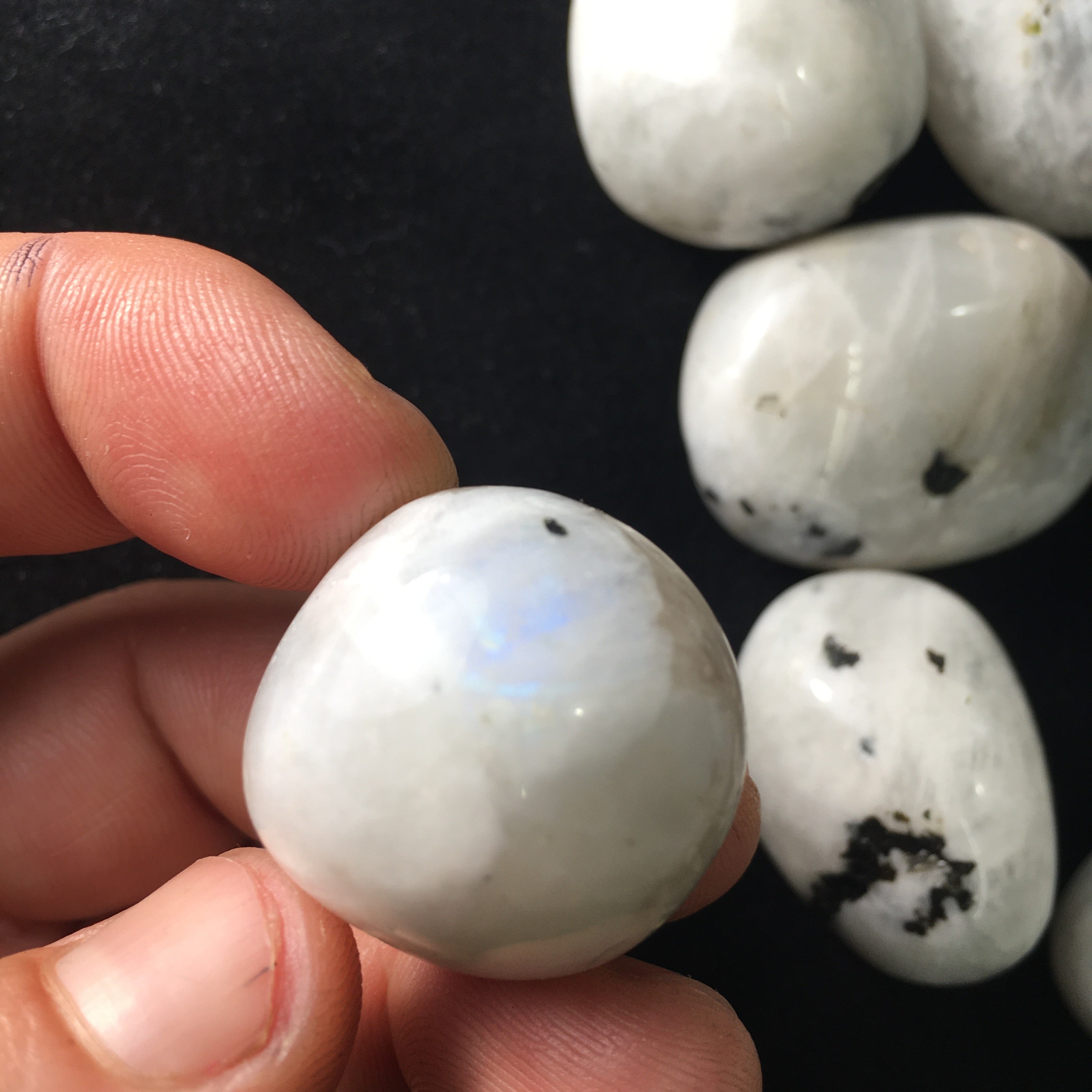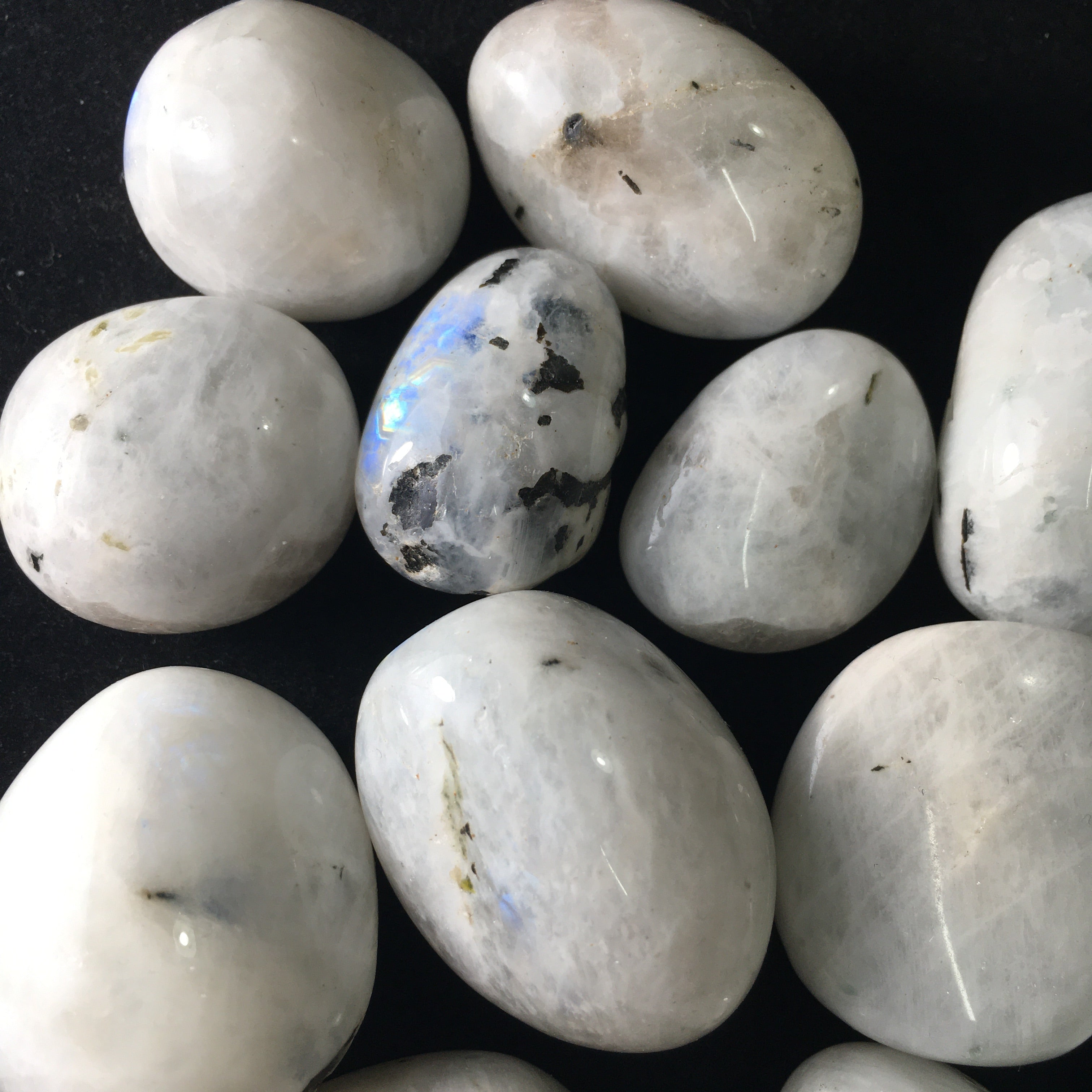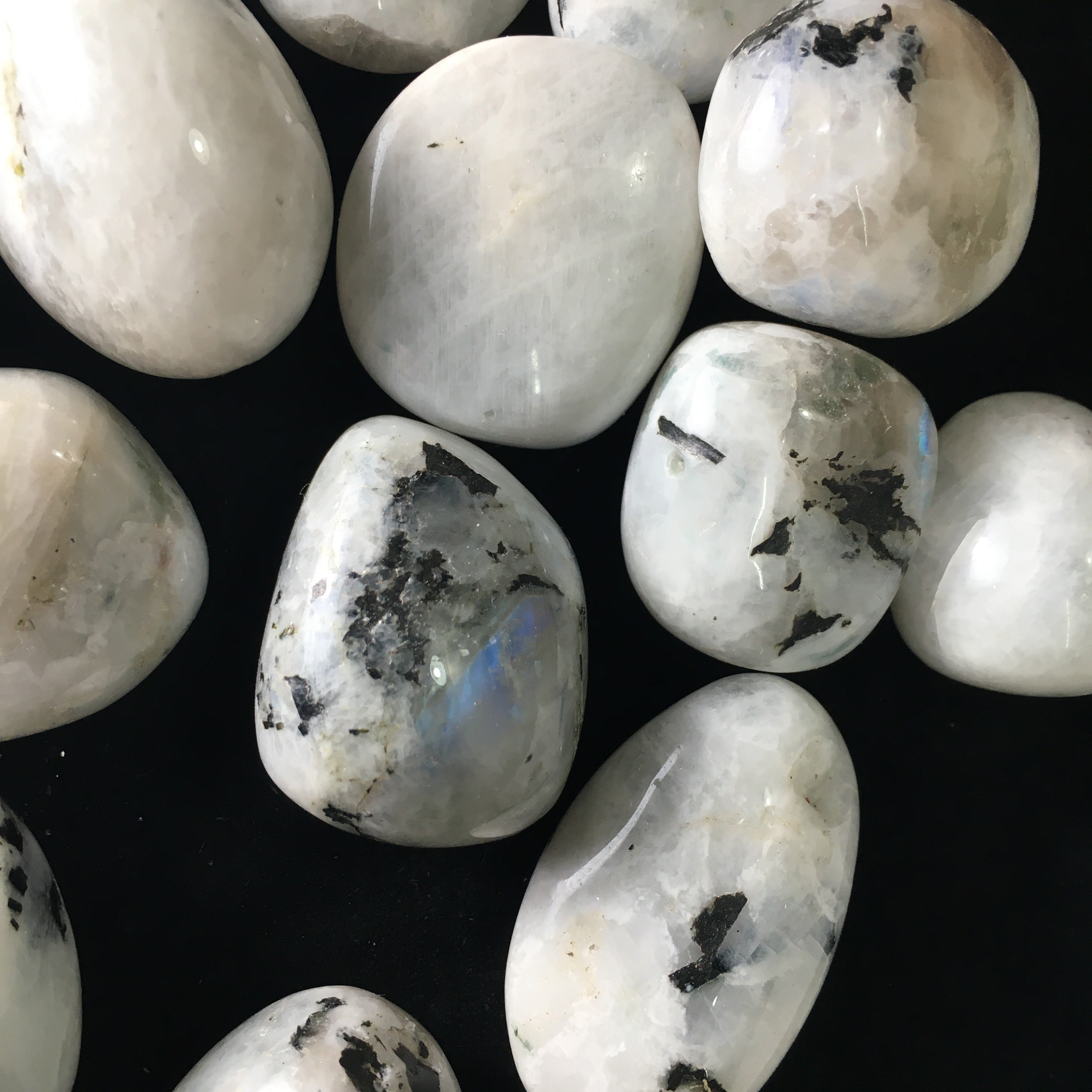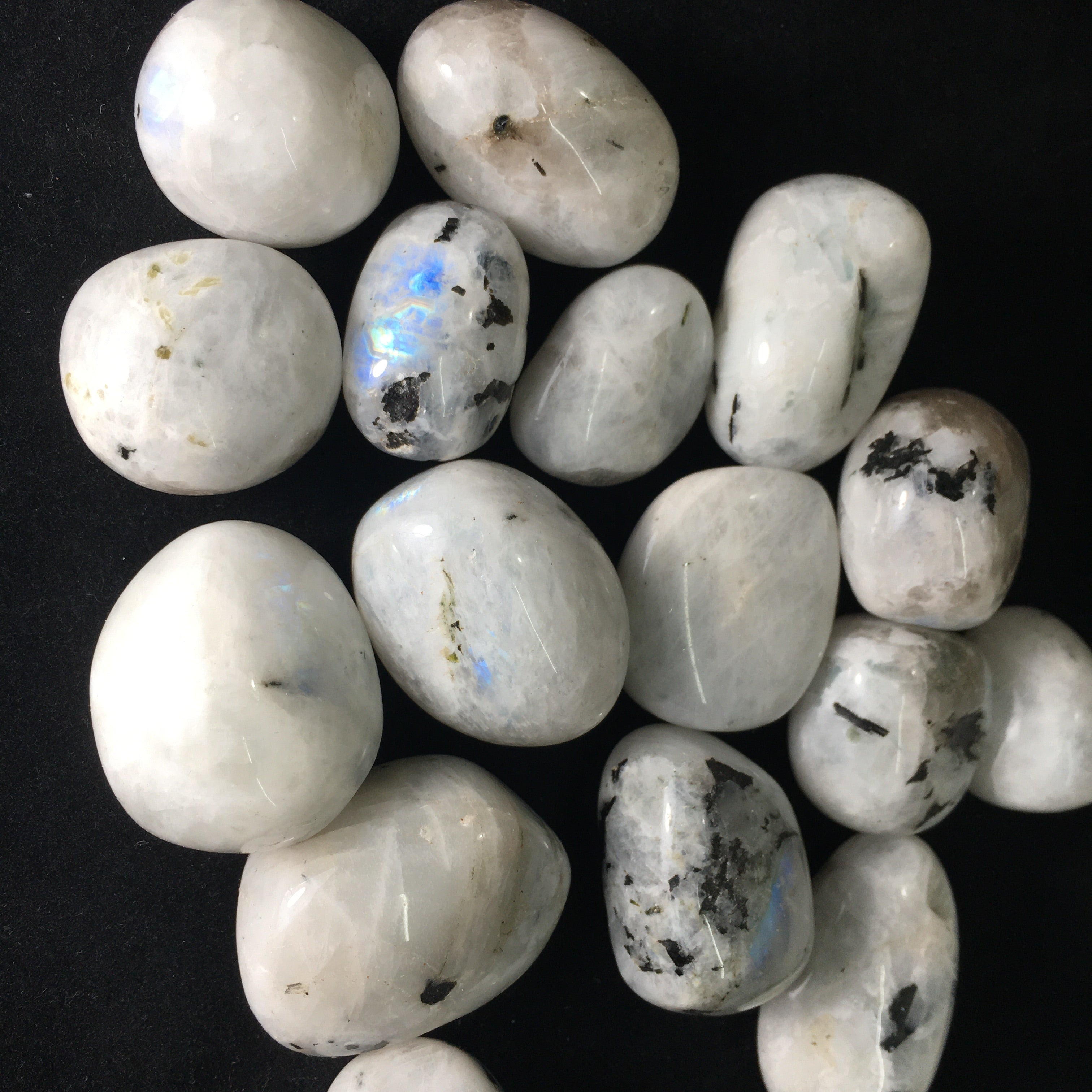 Rainbow Moonstone
Description:  This Listing is for one Rainbow Moonstone.
Properties:
If you've been trying to do your way through this, this is the shift you need. When we work so hard to keep it together, to make sure everyone is okay, or to hold the whole world on our shoulders, Moonstone is the ultimate healer. It will illuminate your deep inner knowing that surrender is the only way forward. It's time to let go. Breathe. I know it's scary sometimes. Especially when we need so badly for what we've been praying for to happen, or when we've been white-knuckling it through with our own grit. No phase of the moon was ever meant to remain permanent. As it is said, Let go and let God. It's time to entrust this process to something higher. Surrender.

Policies and Disclaimers:
All of our stones and crystals are pure and natural. They are free from synthetic treatments of any kind, including dyes, stabilizers, and synthetic heat treatments to enhance color.

We can not take requests for individual stones seen in the pictures.

International customers are responsible for any customs fees/import taxes.
Please see our Lost Package Policy prior to placing your order. 
Please contact us at CrystalShop@UpperClarity.com with any questions.