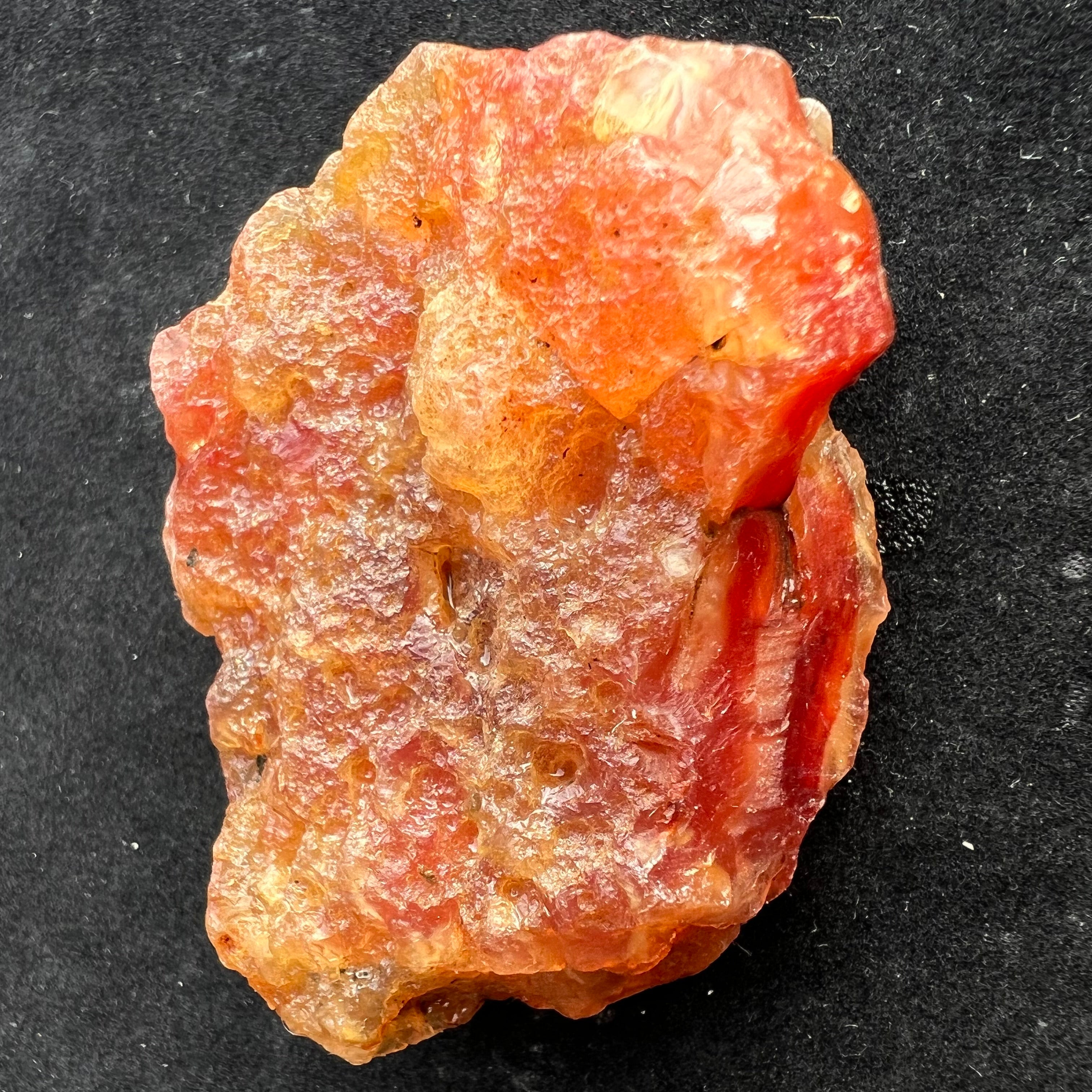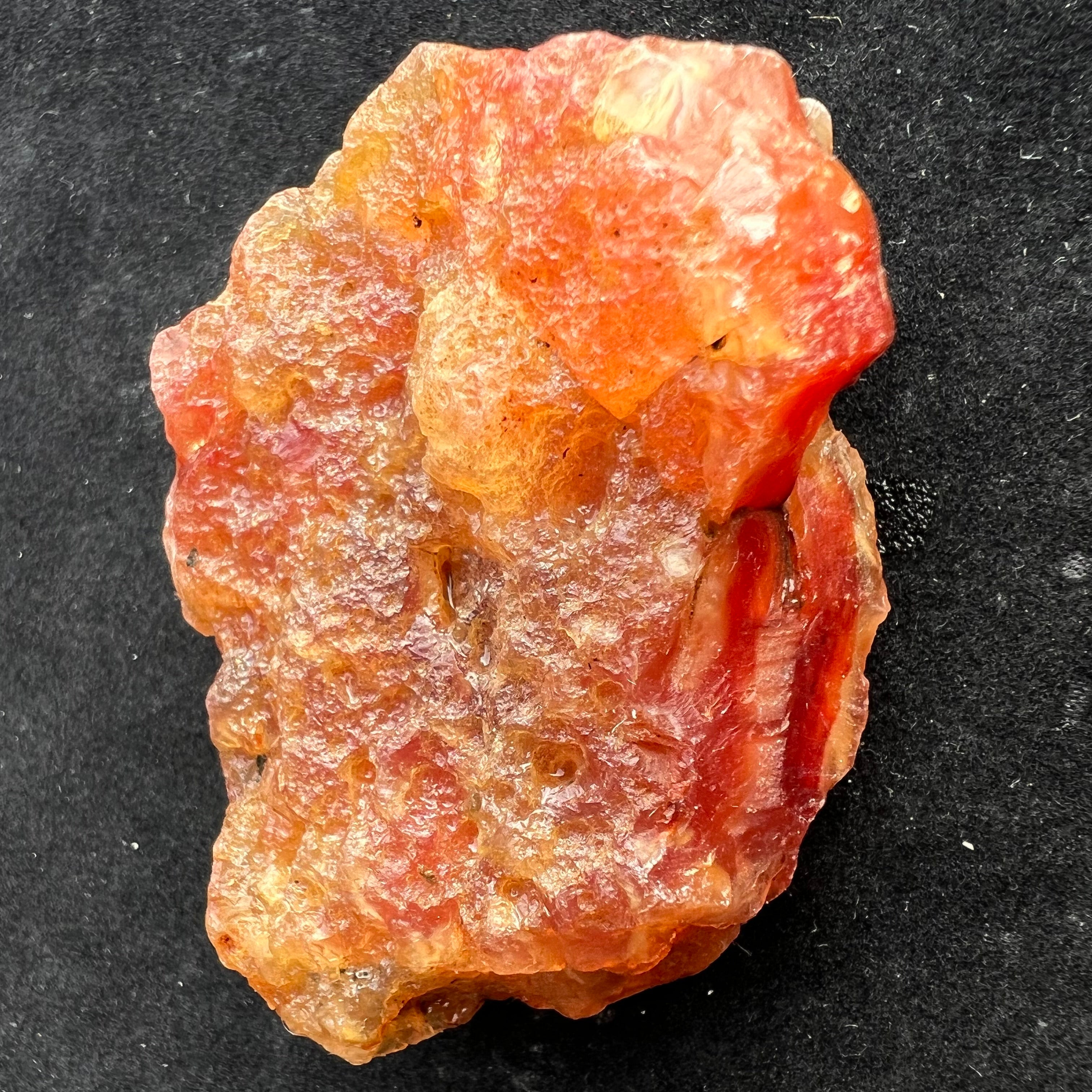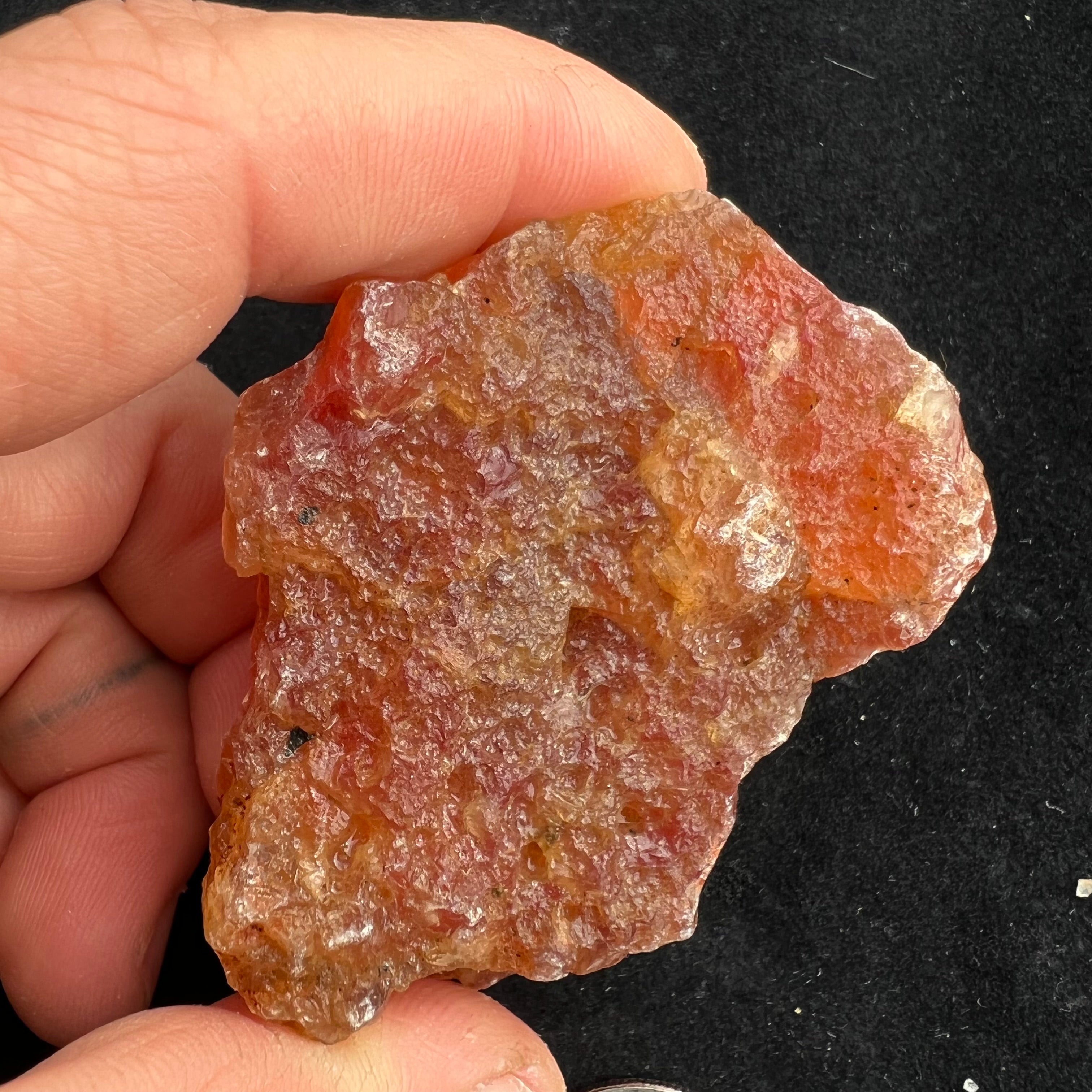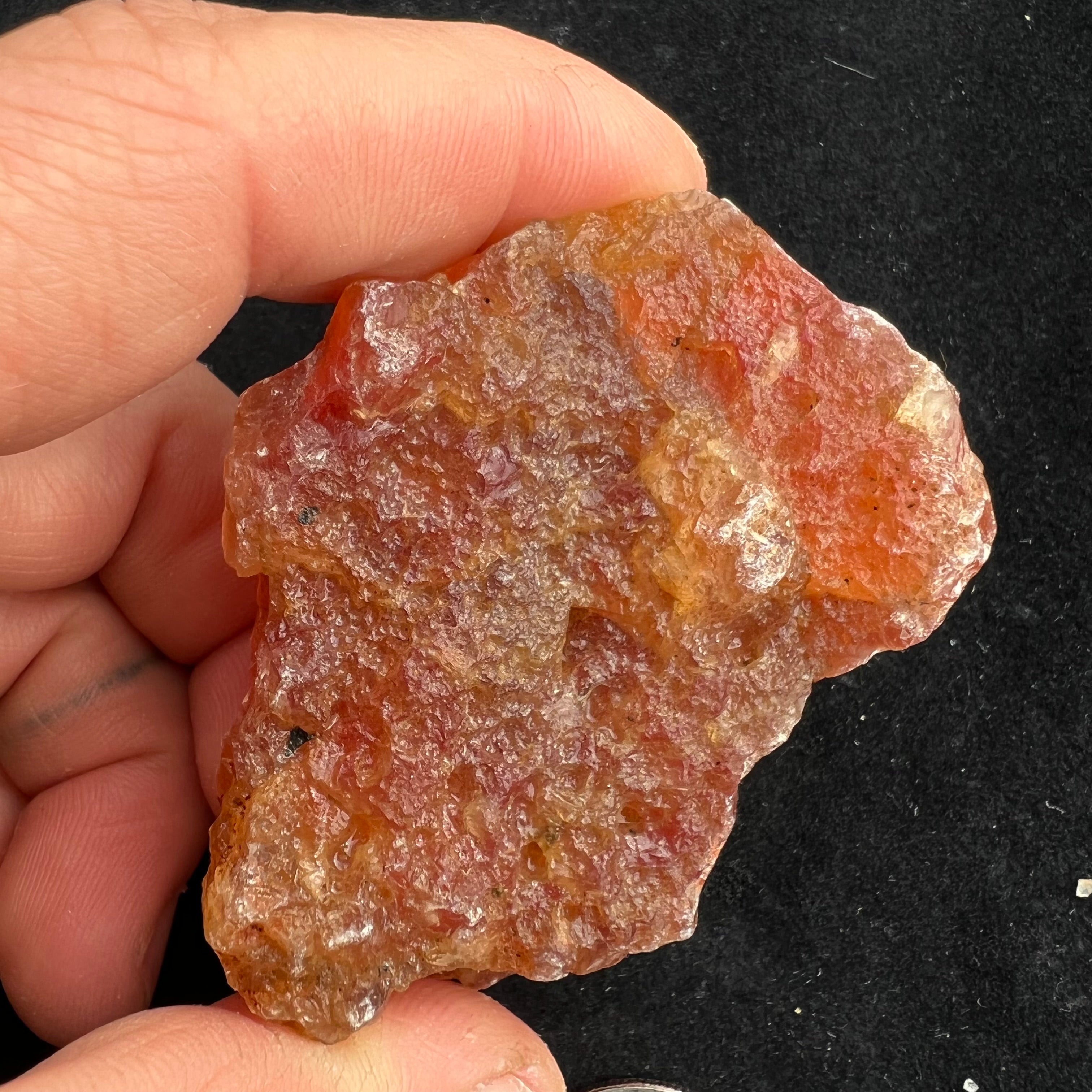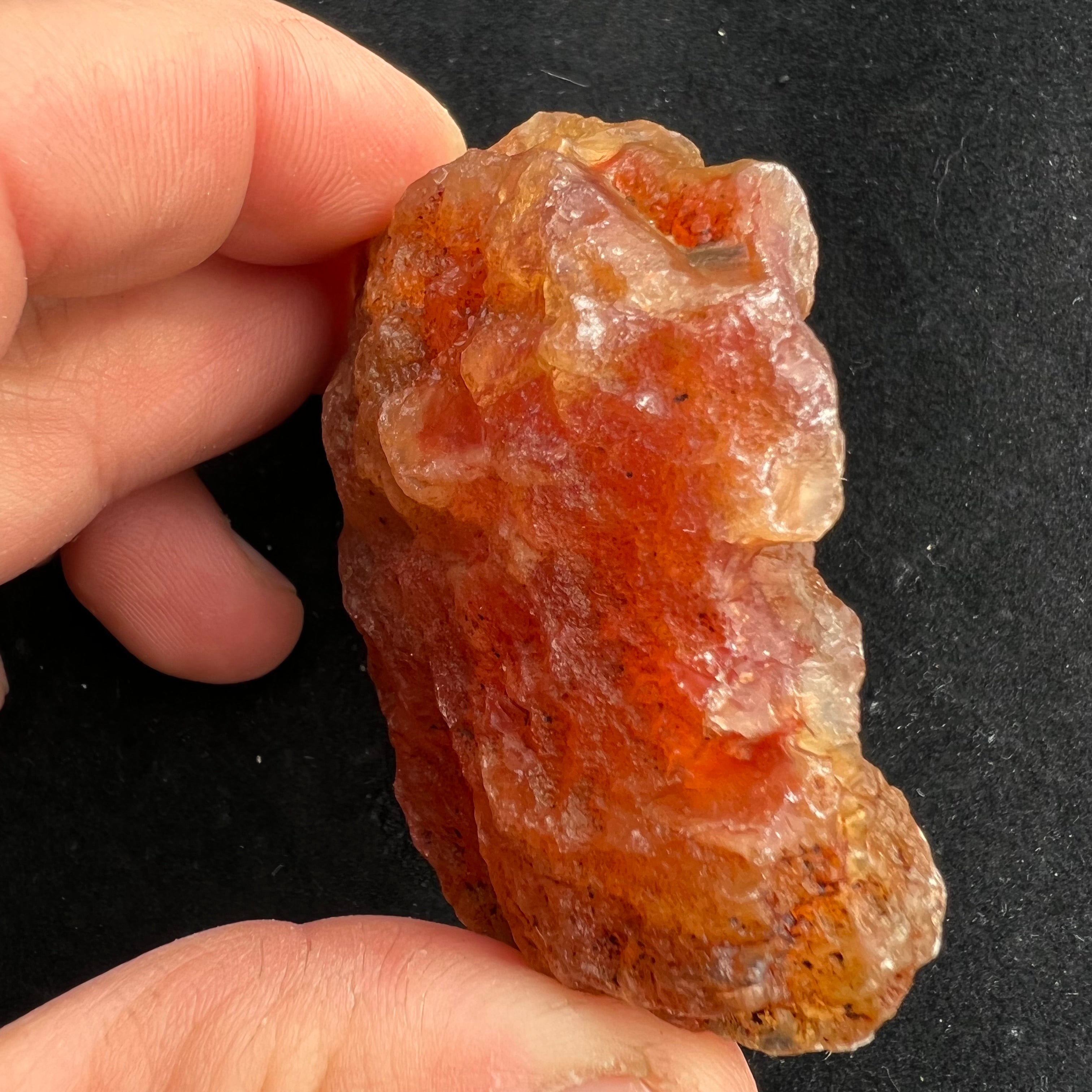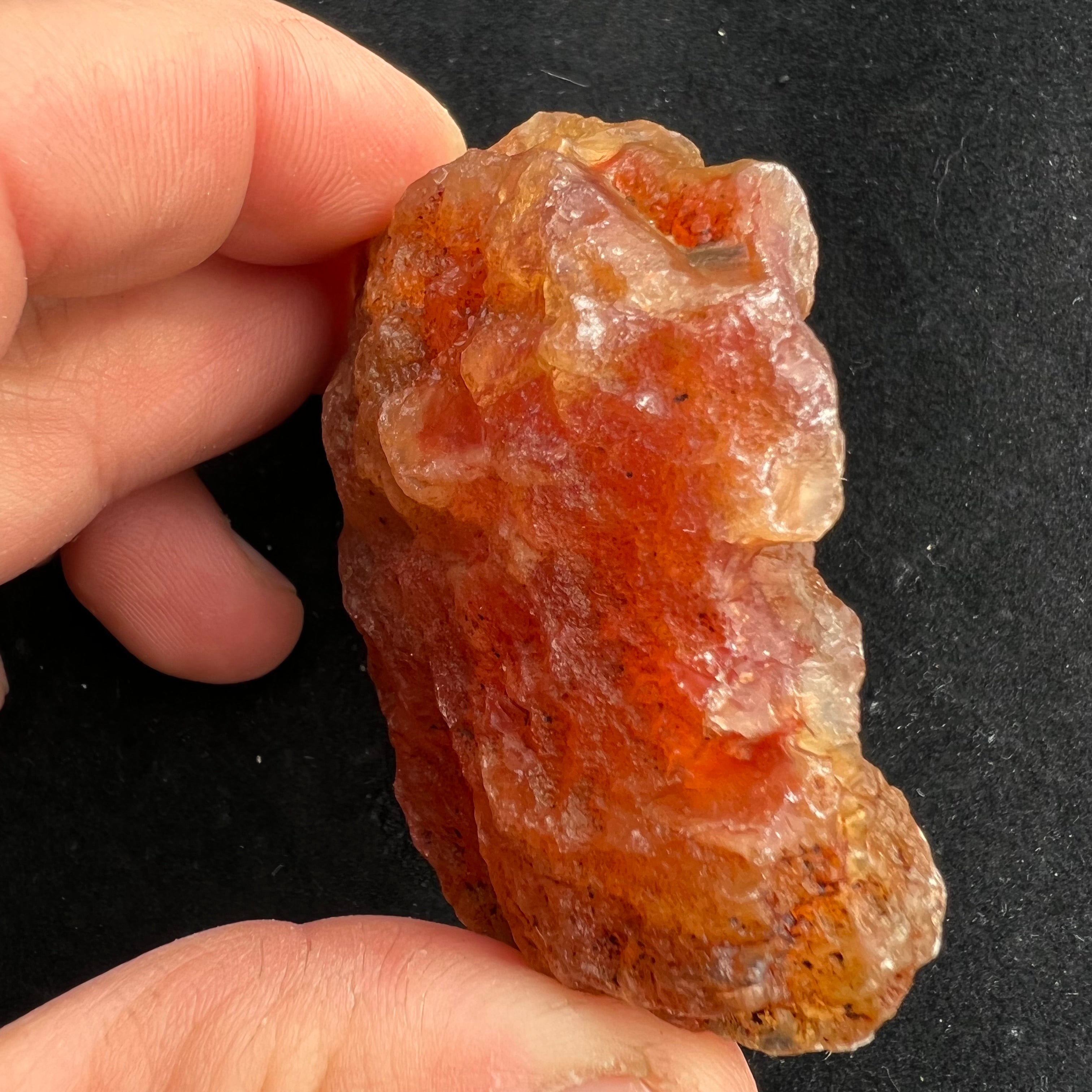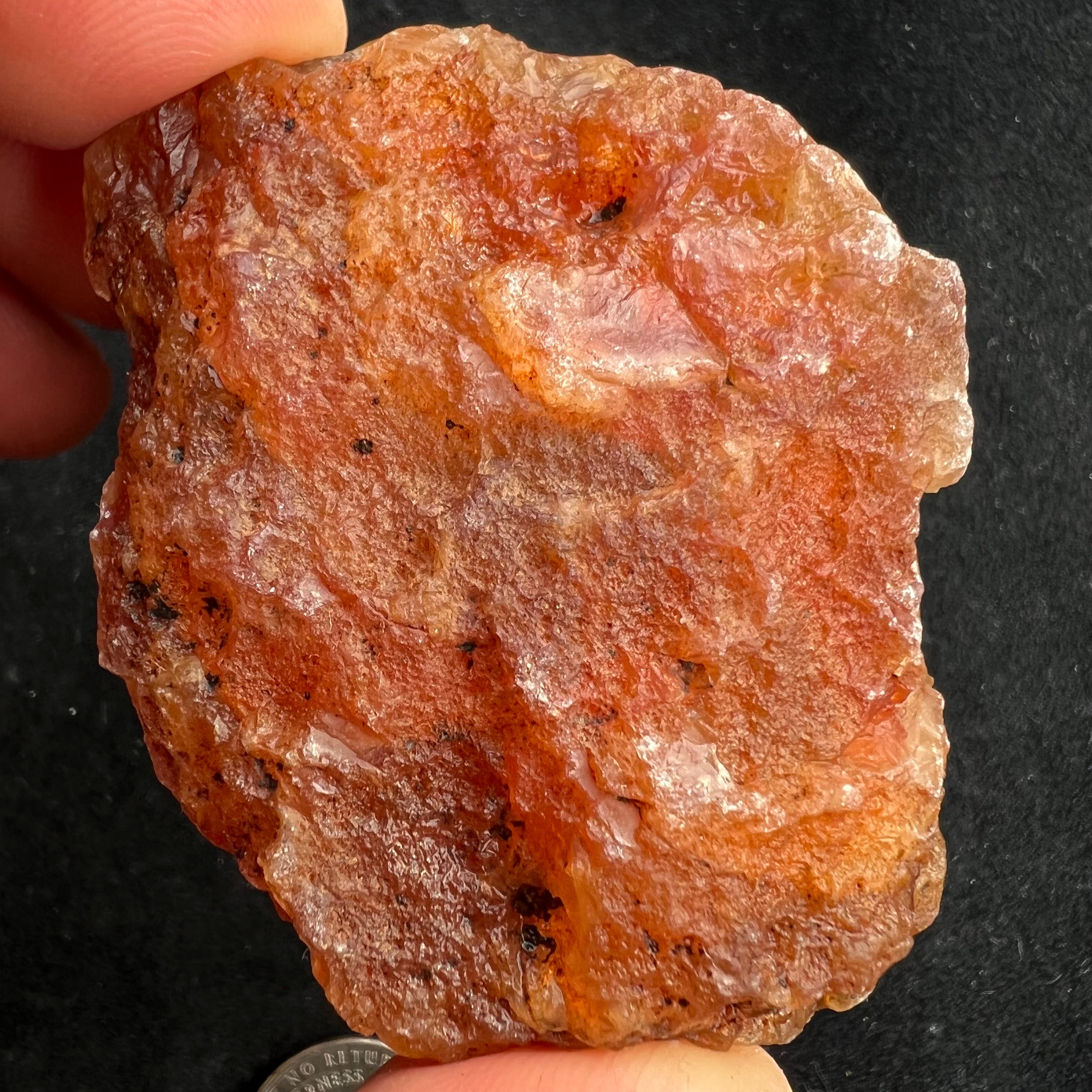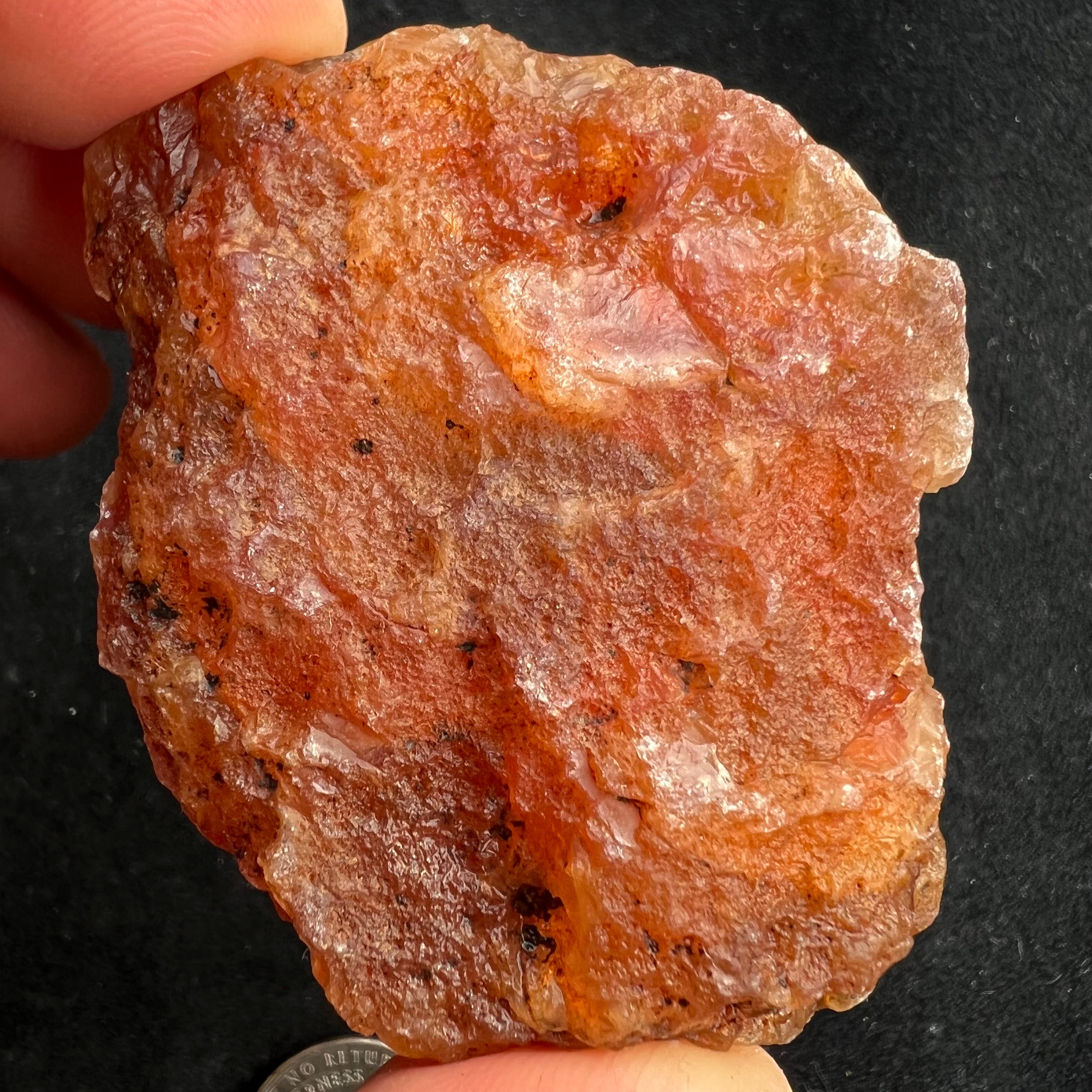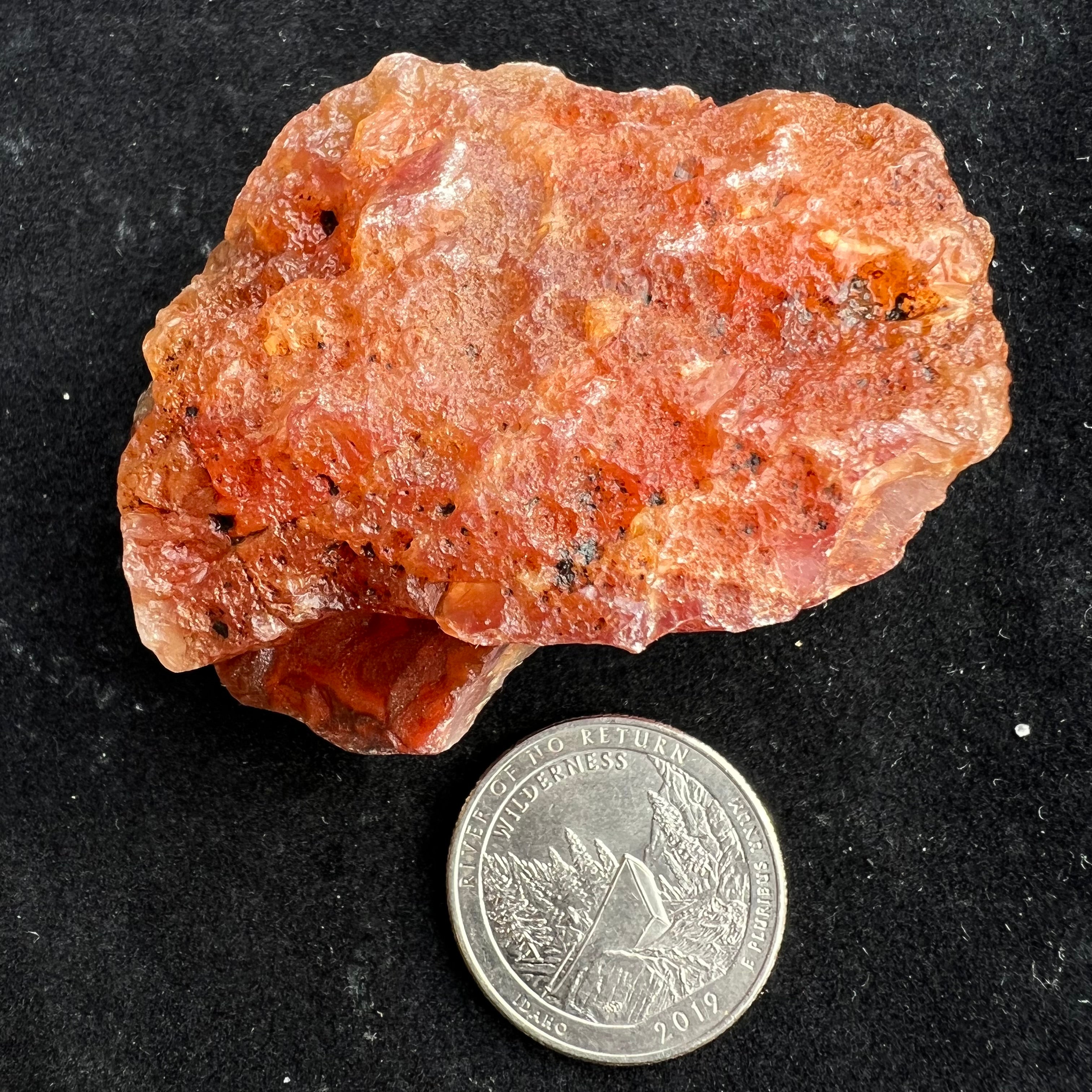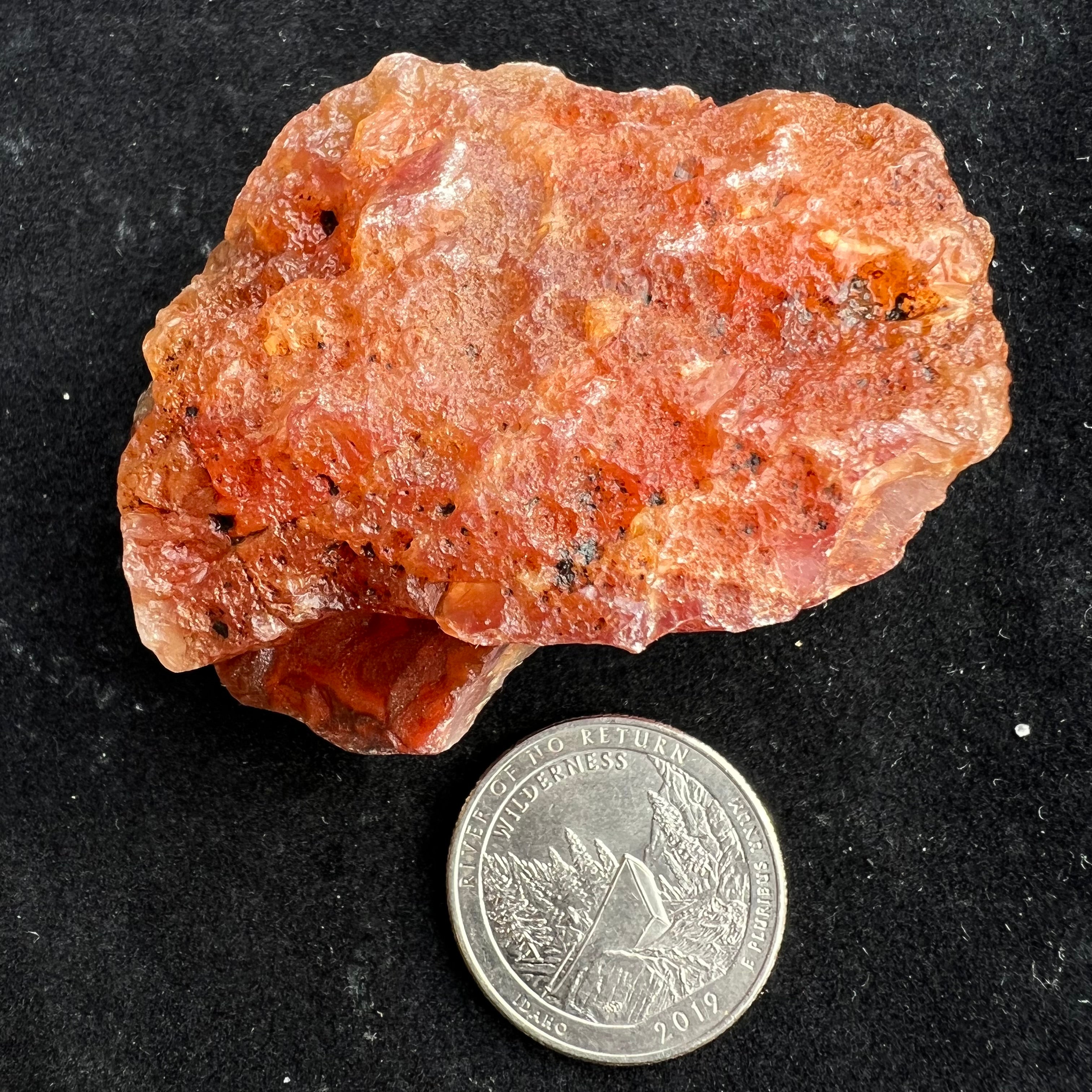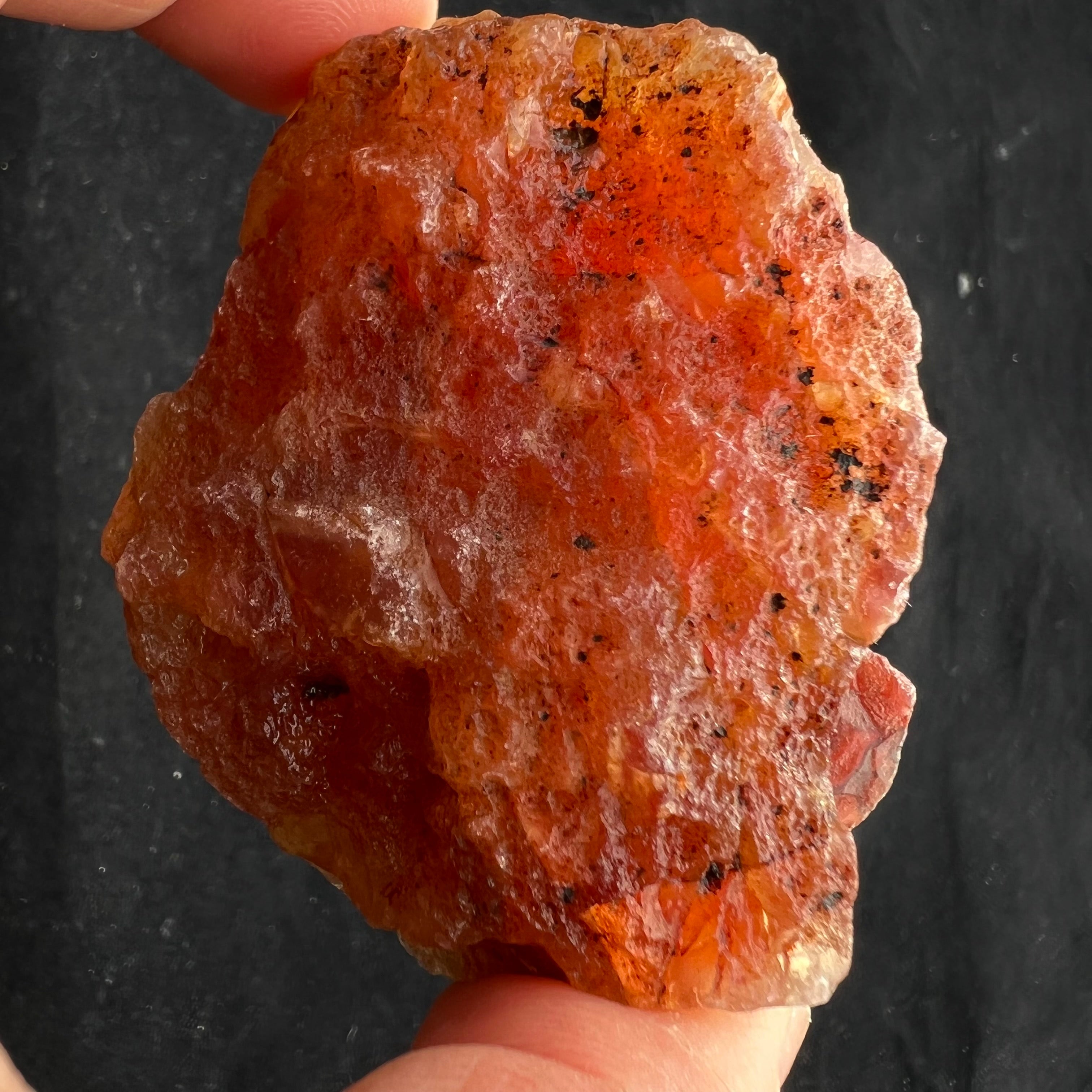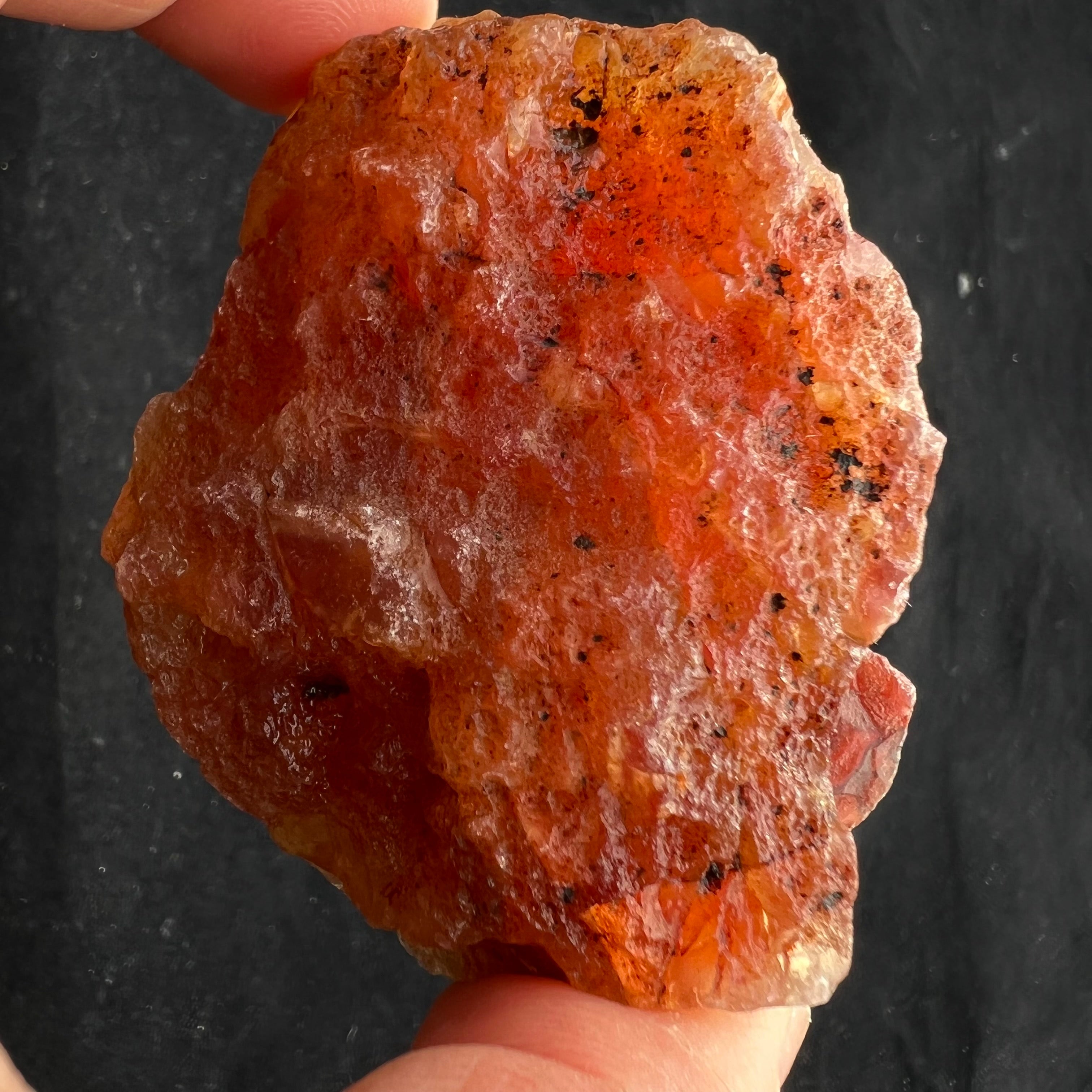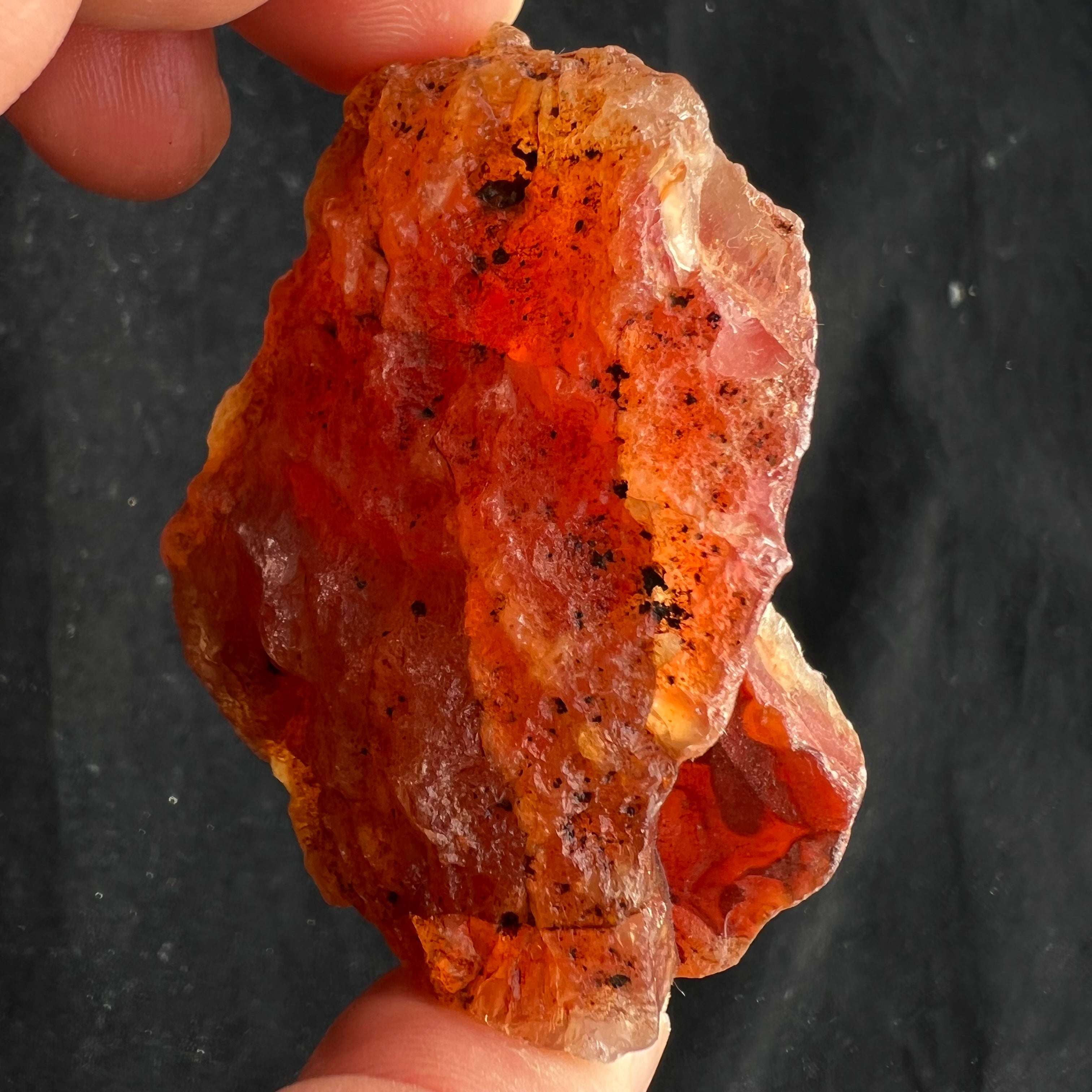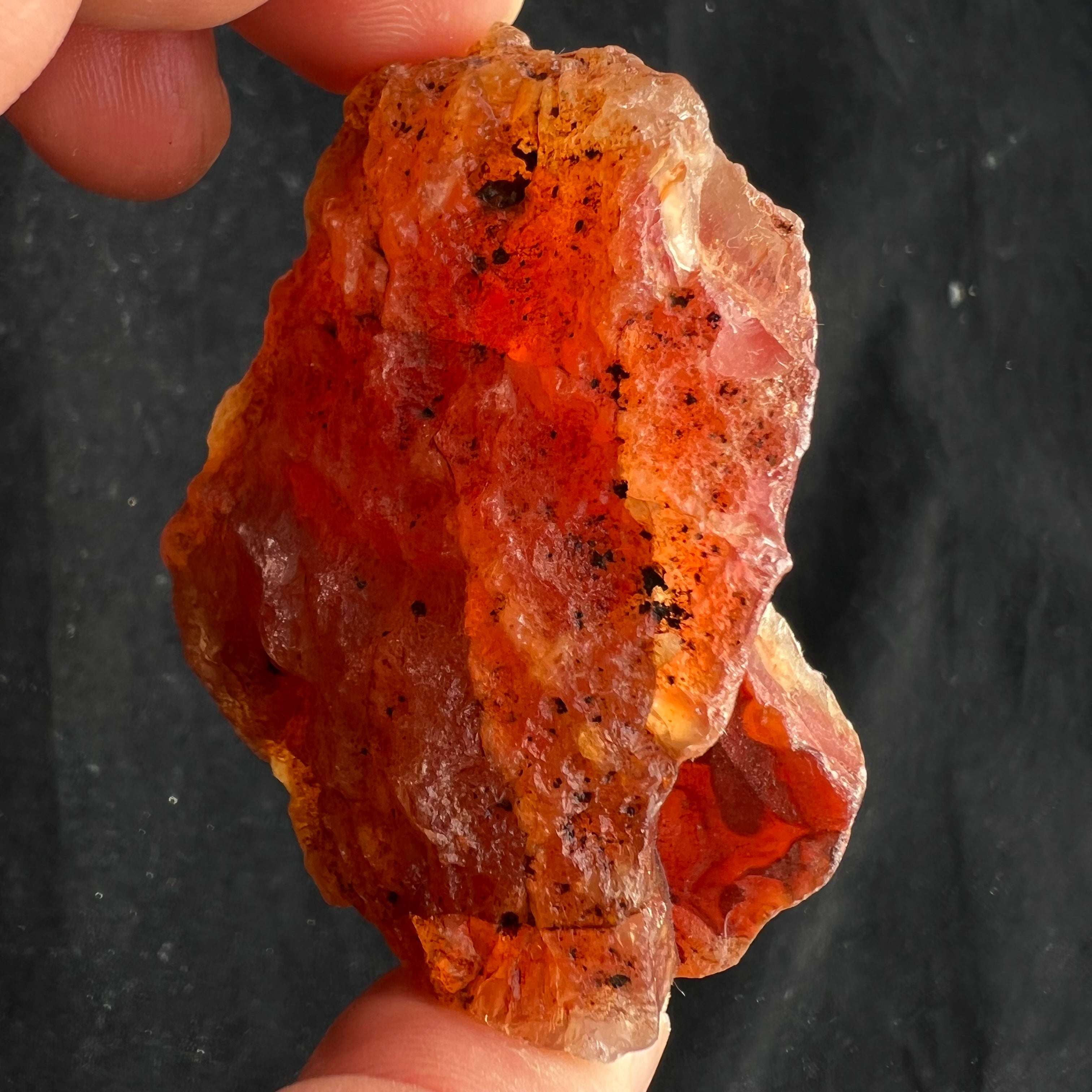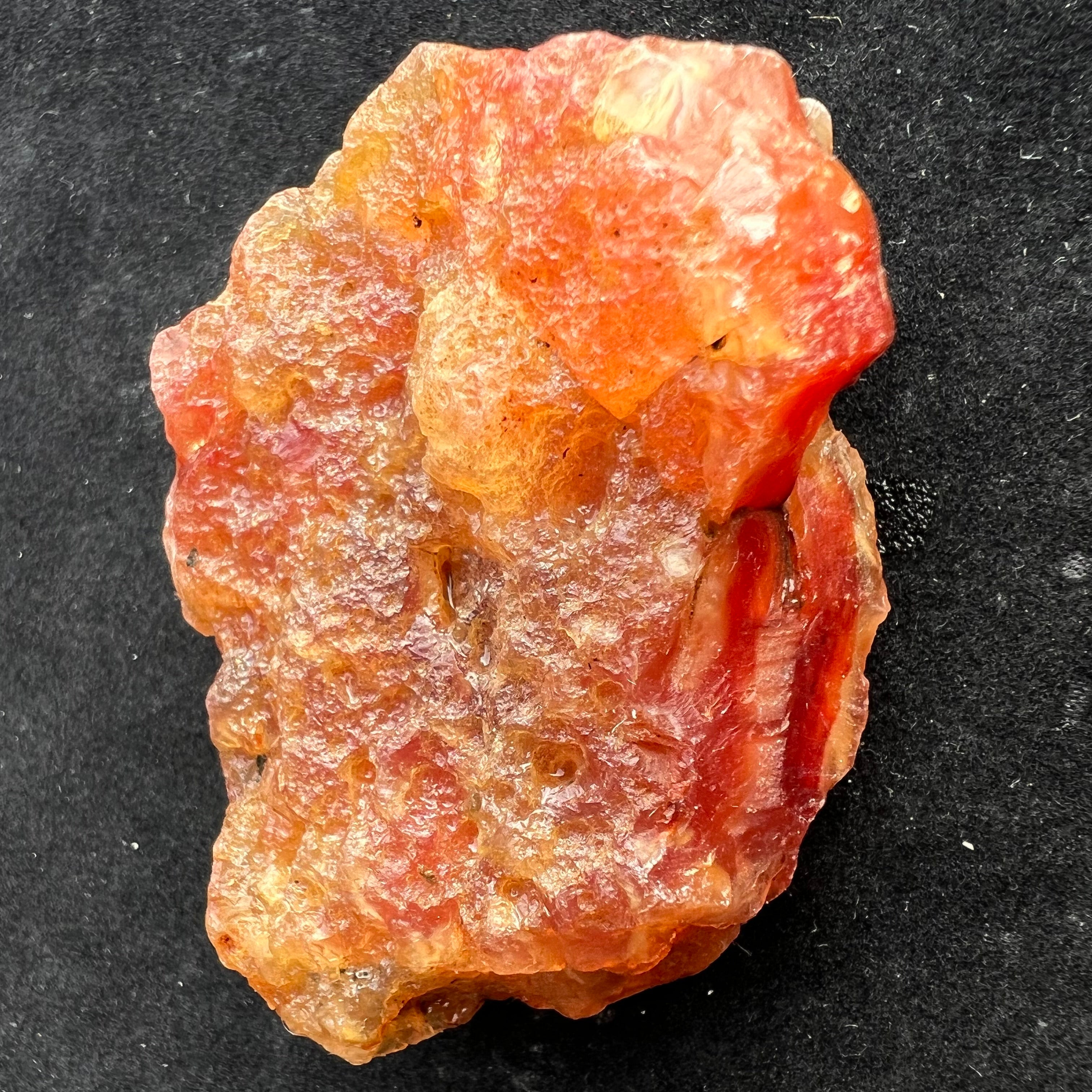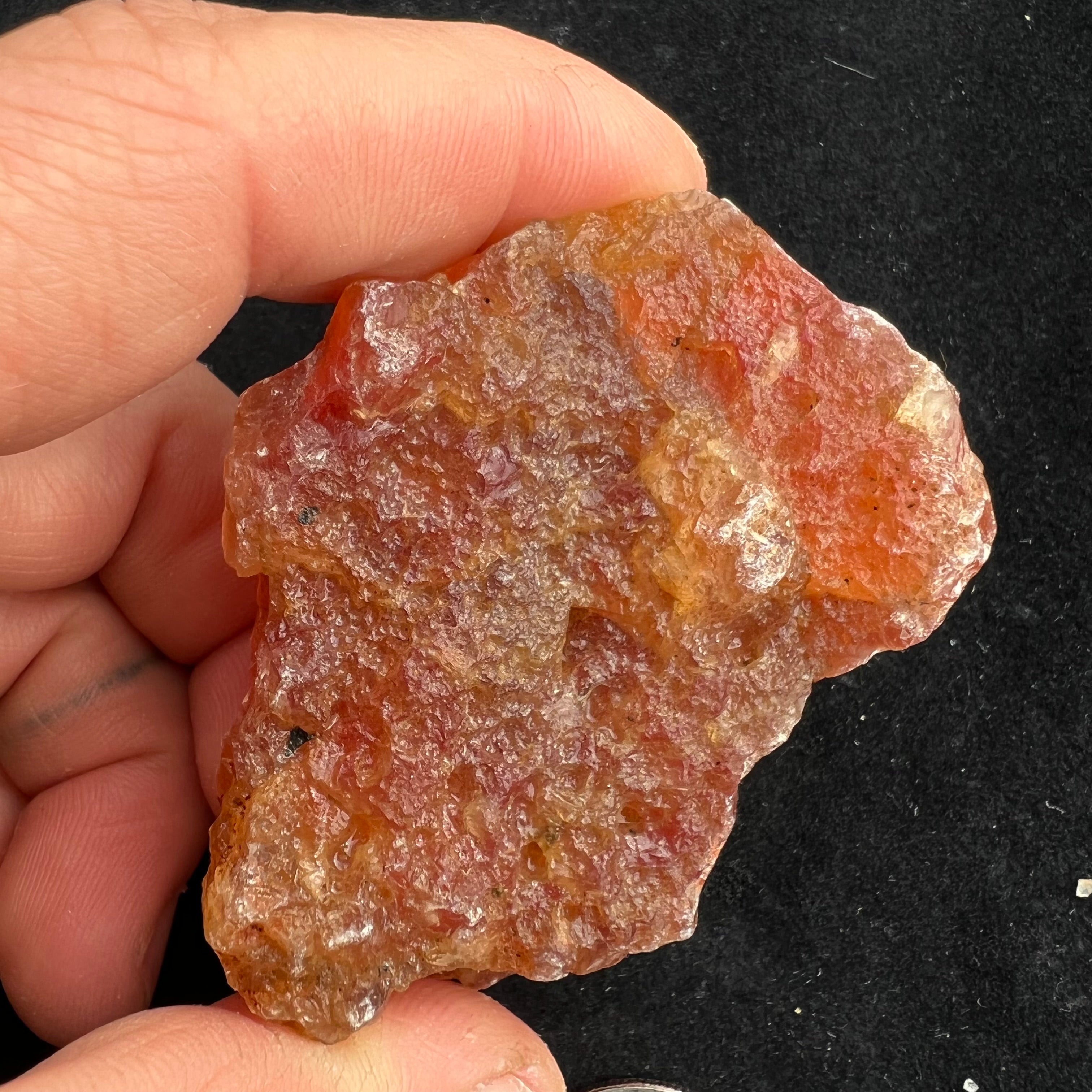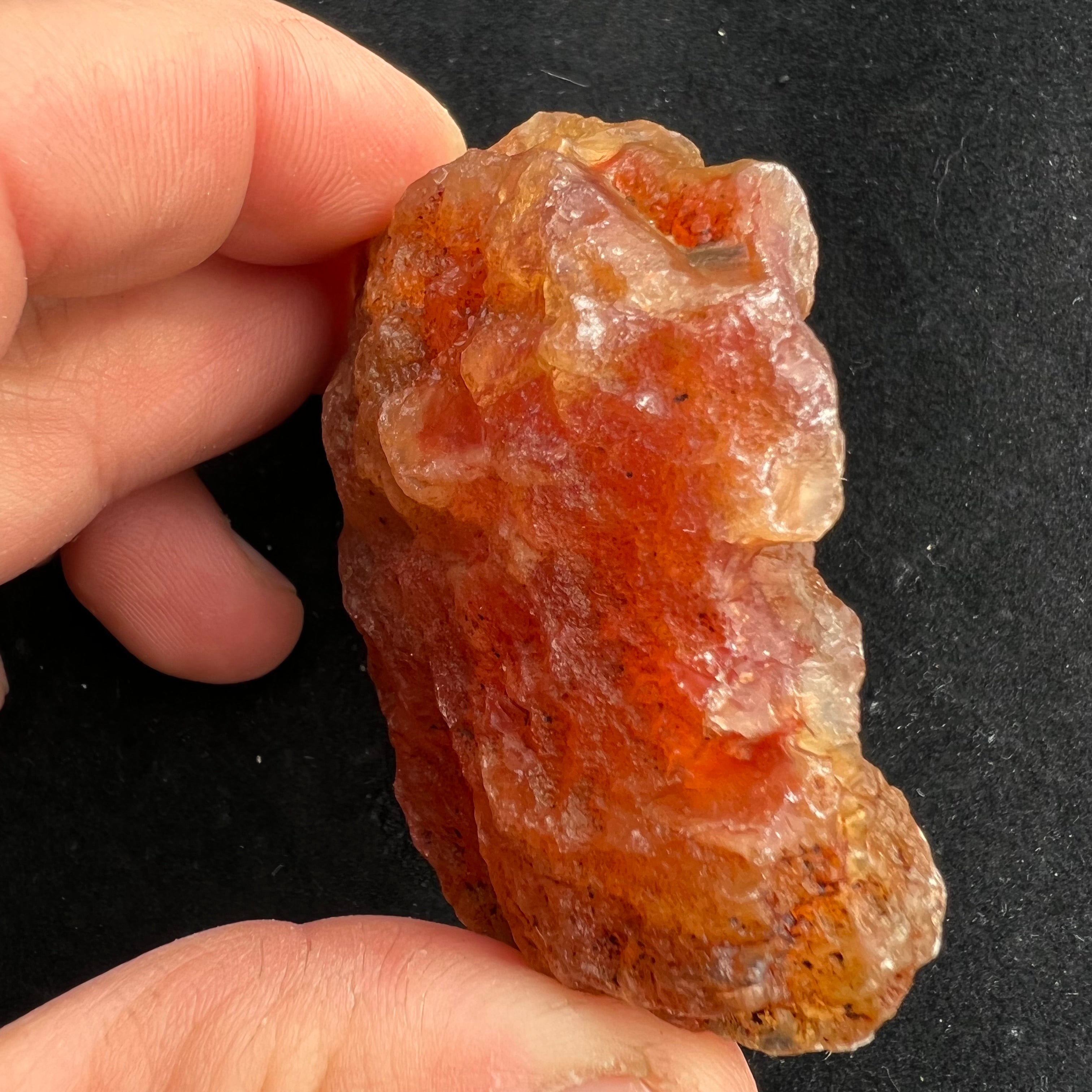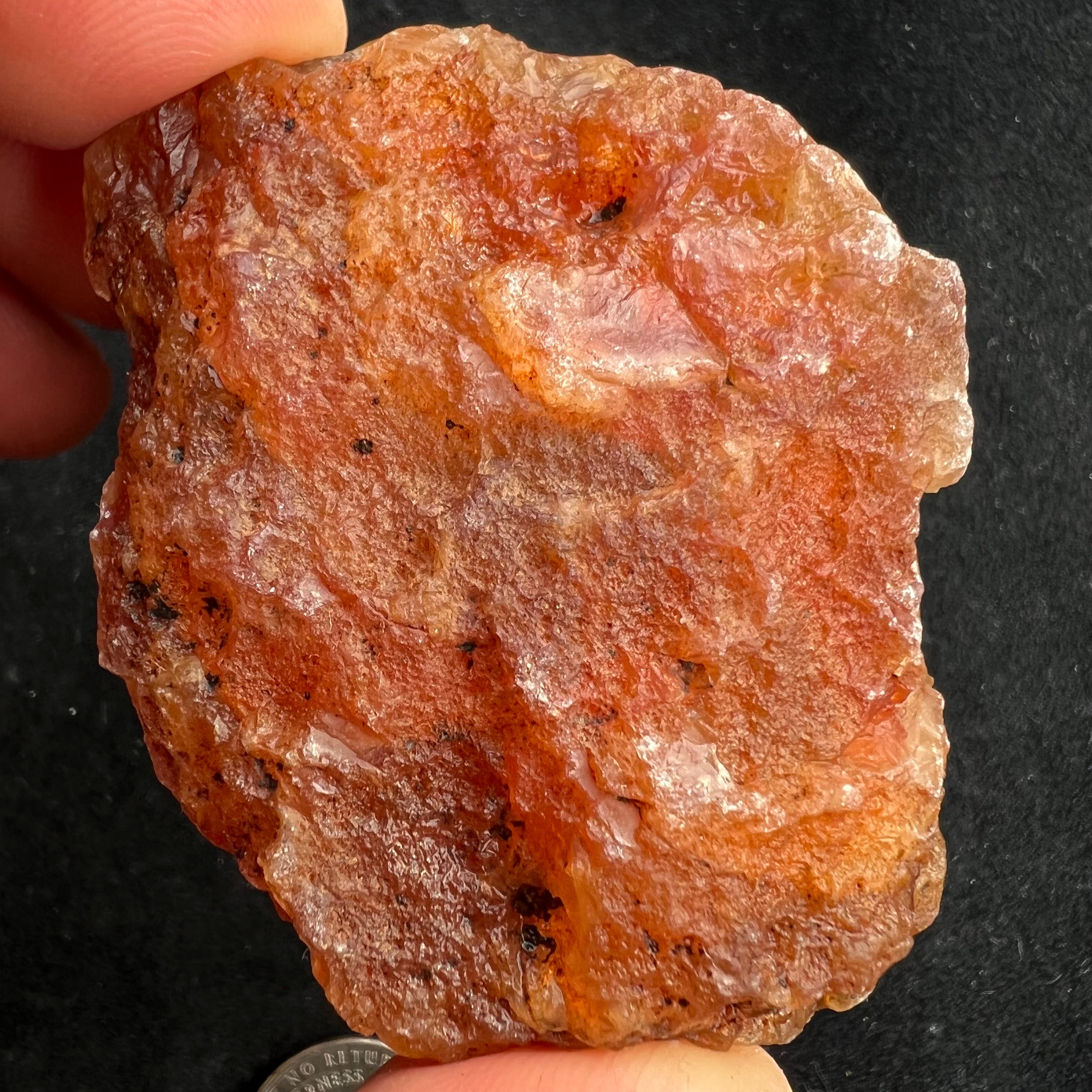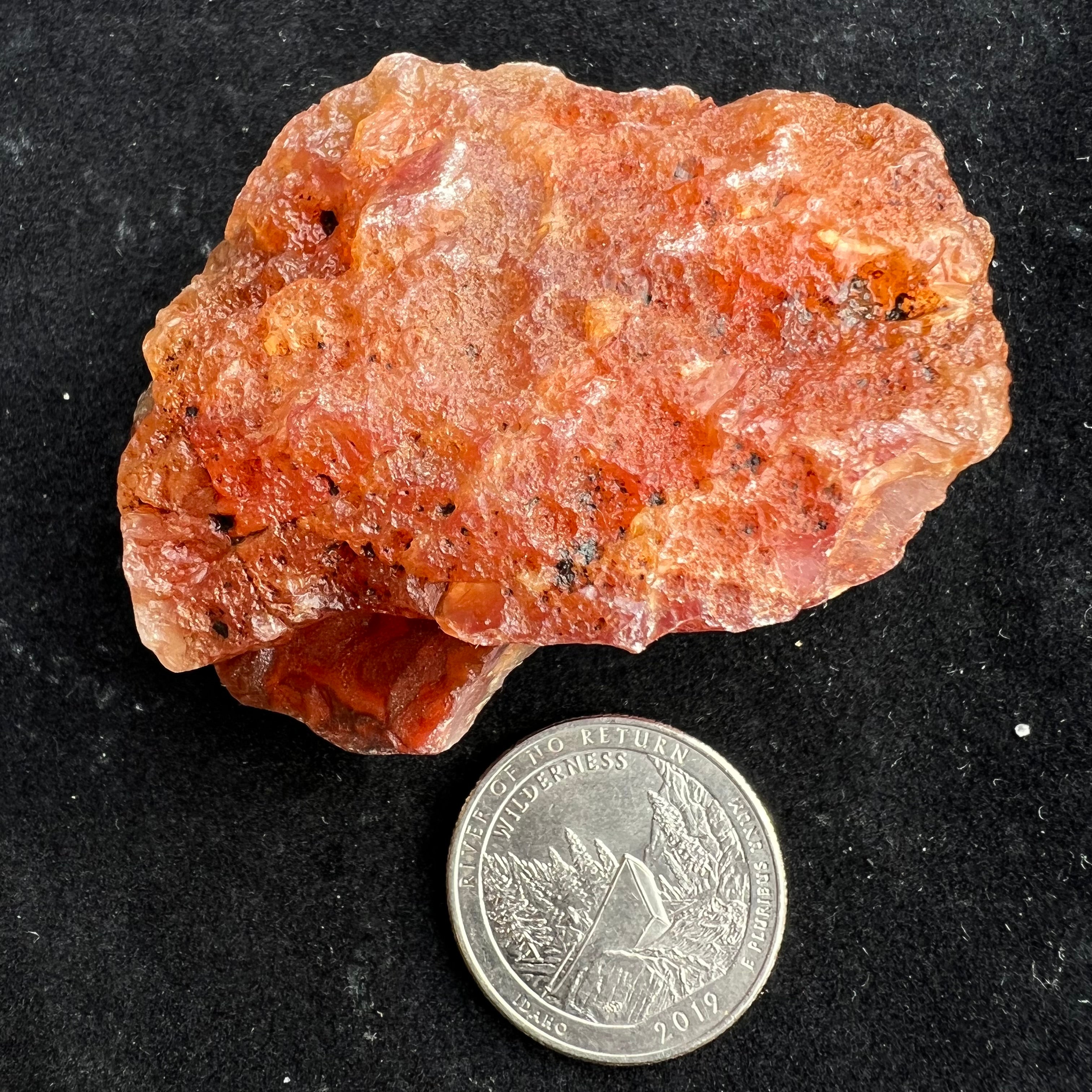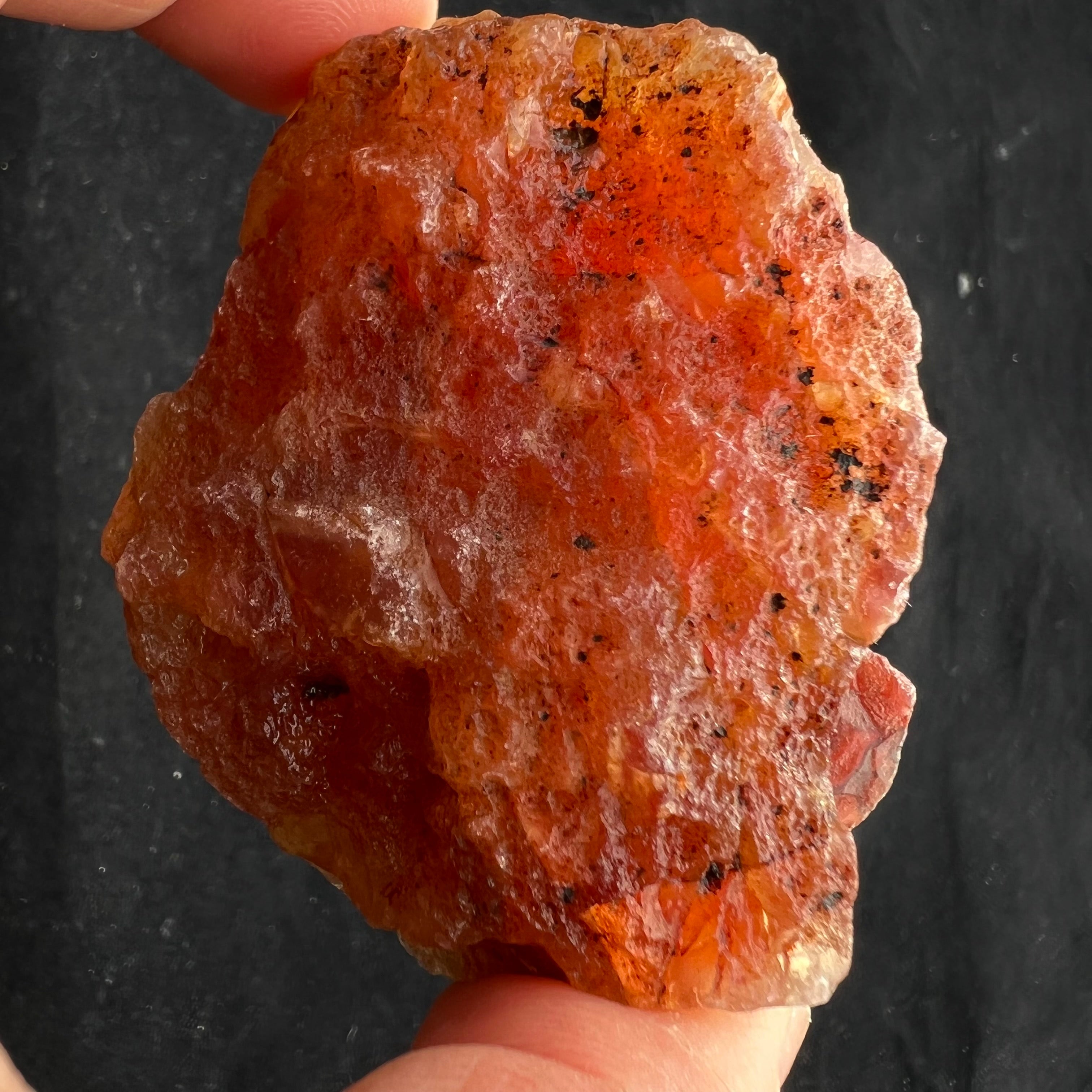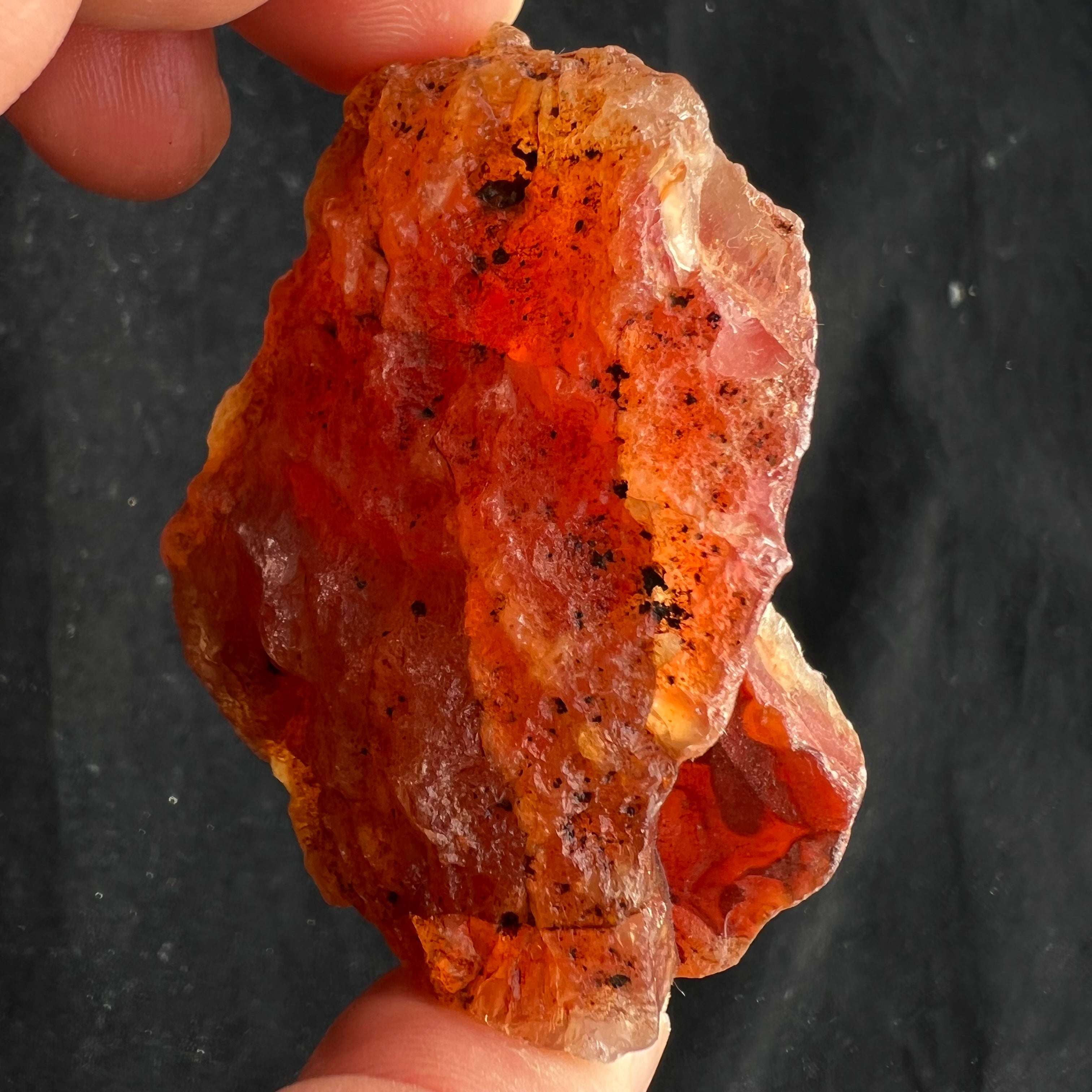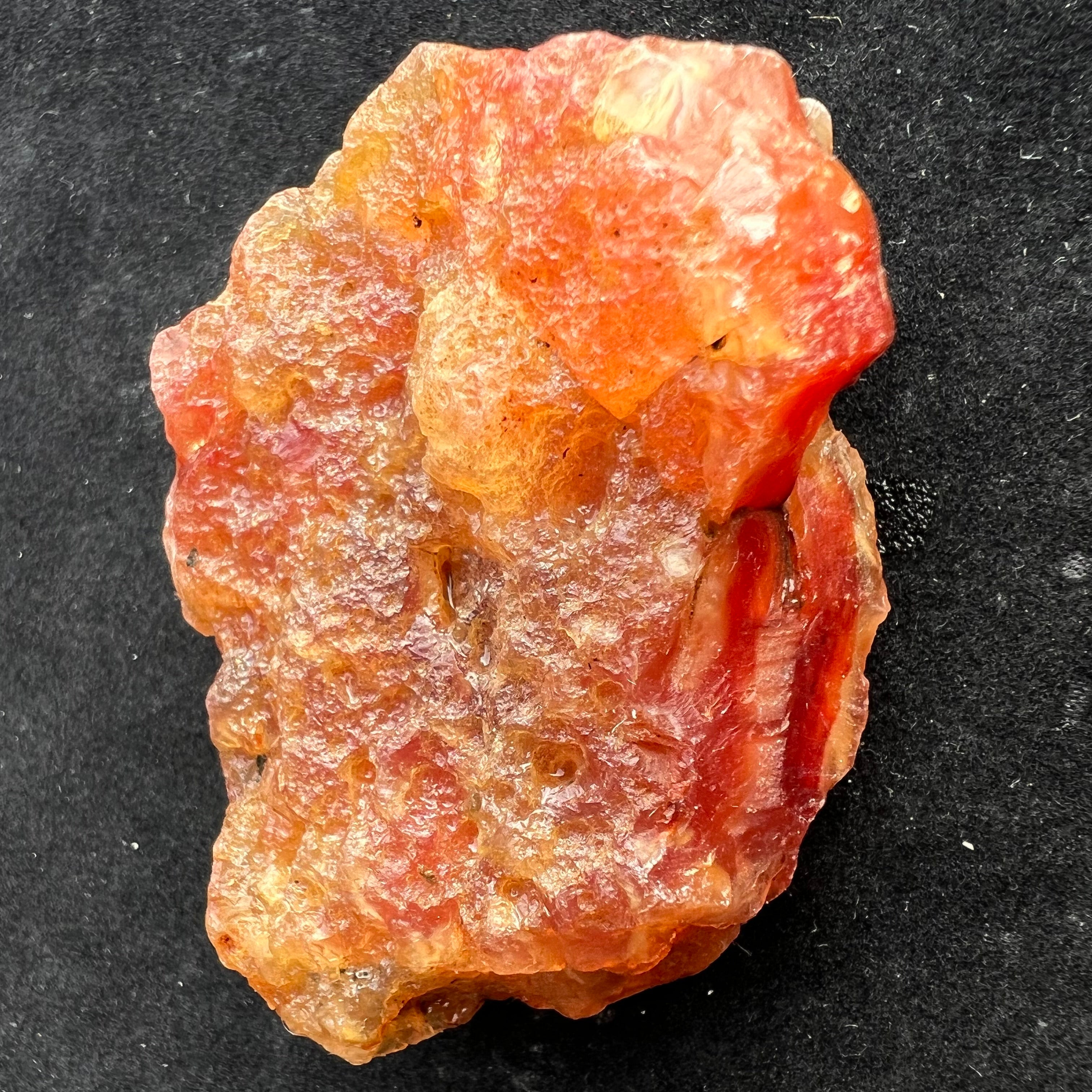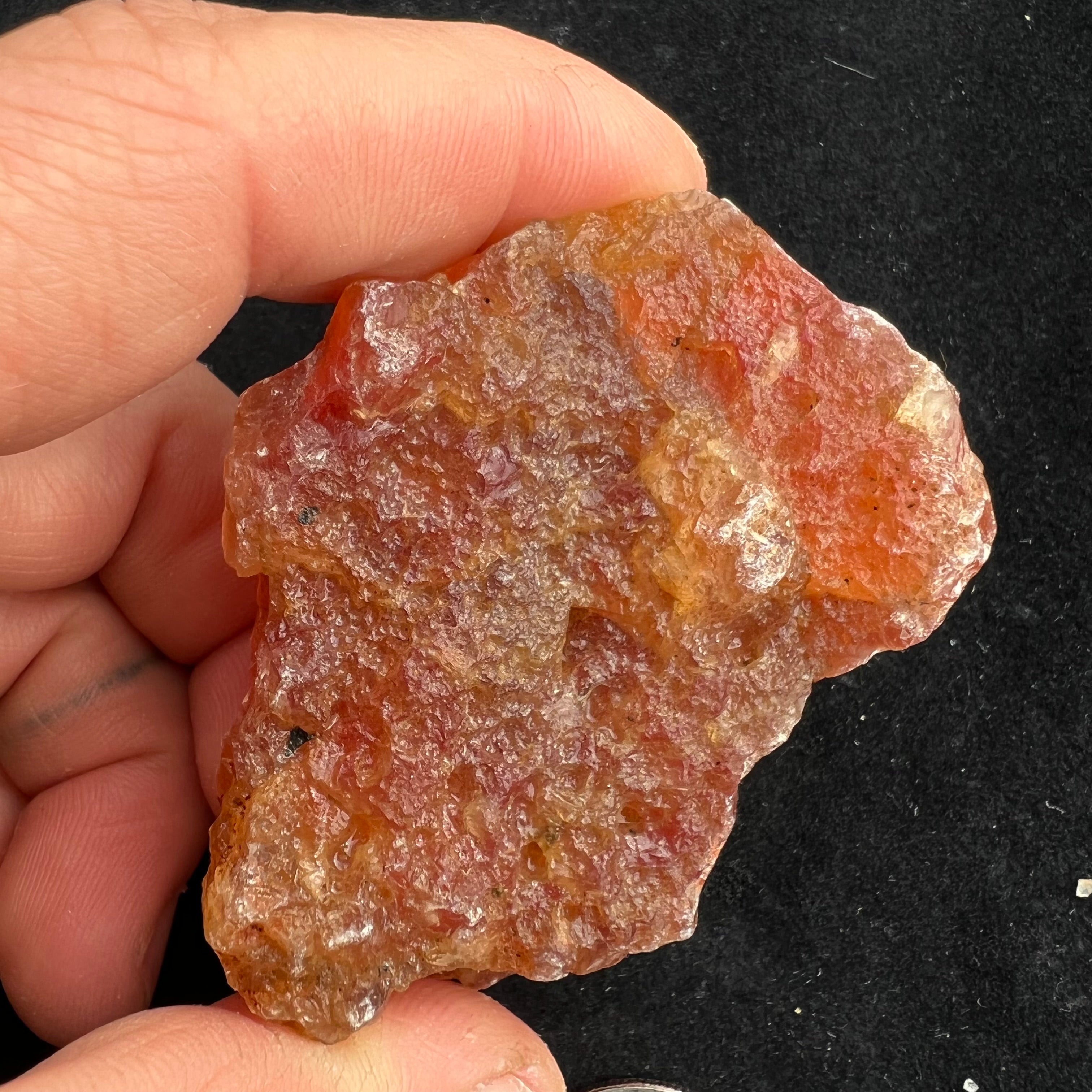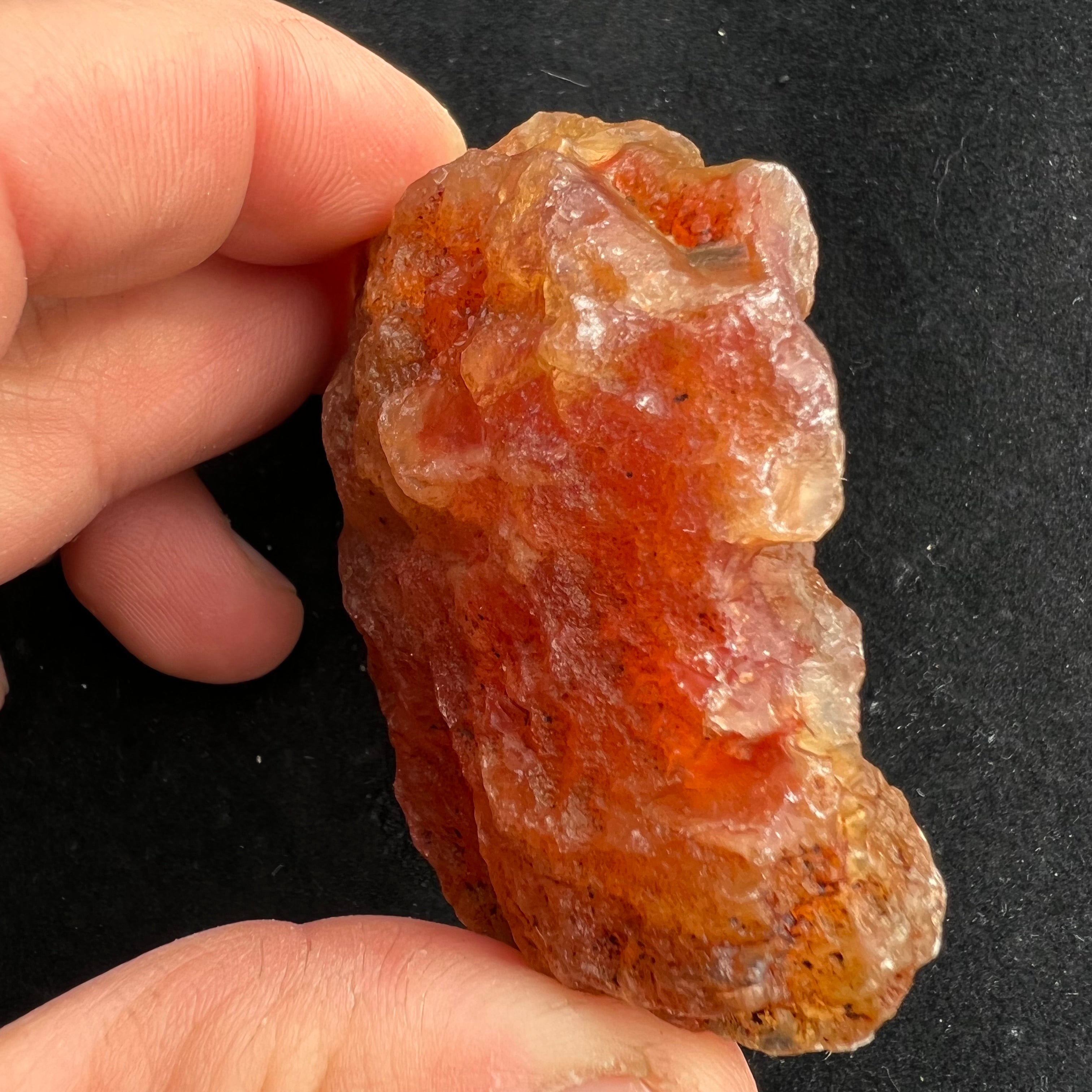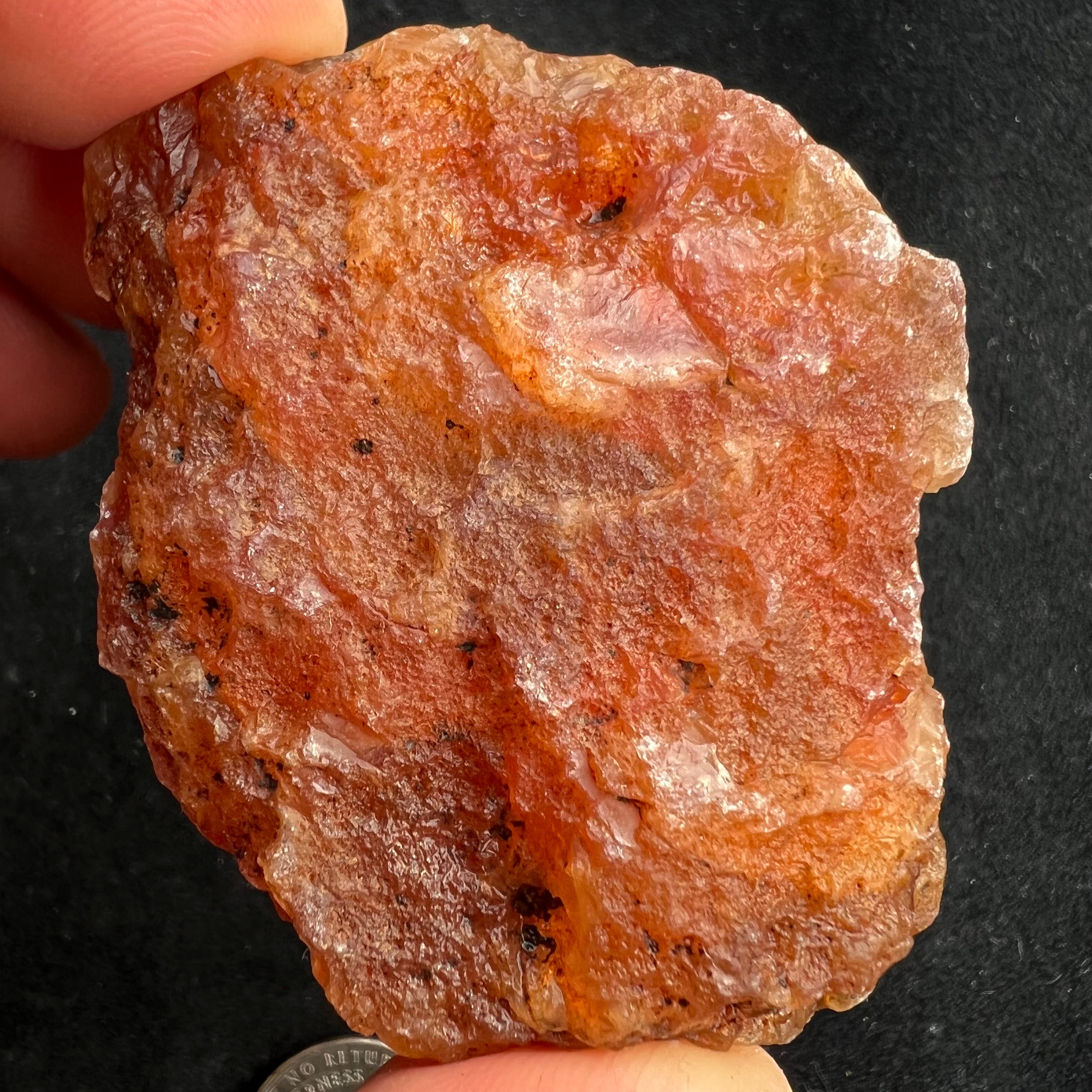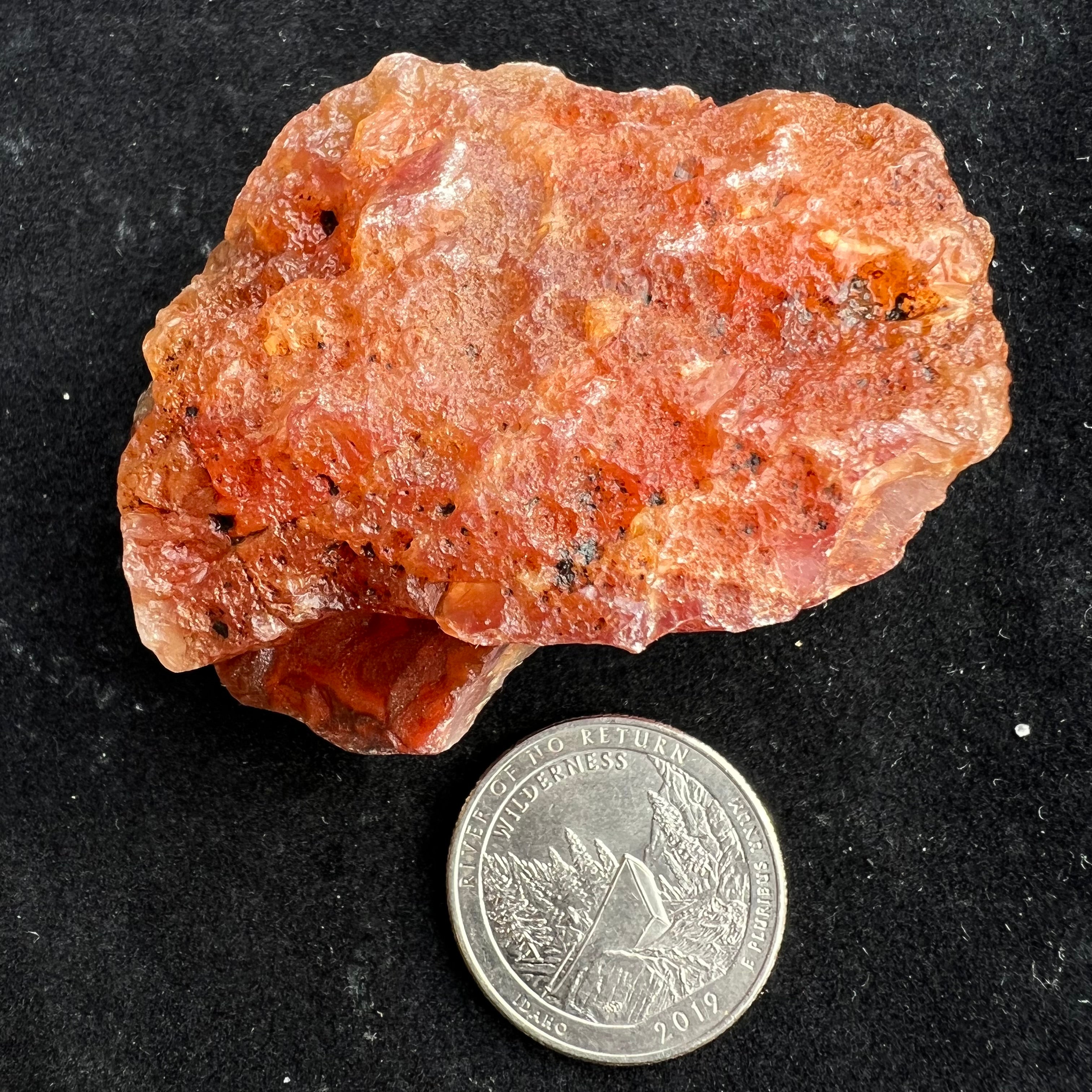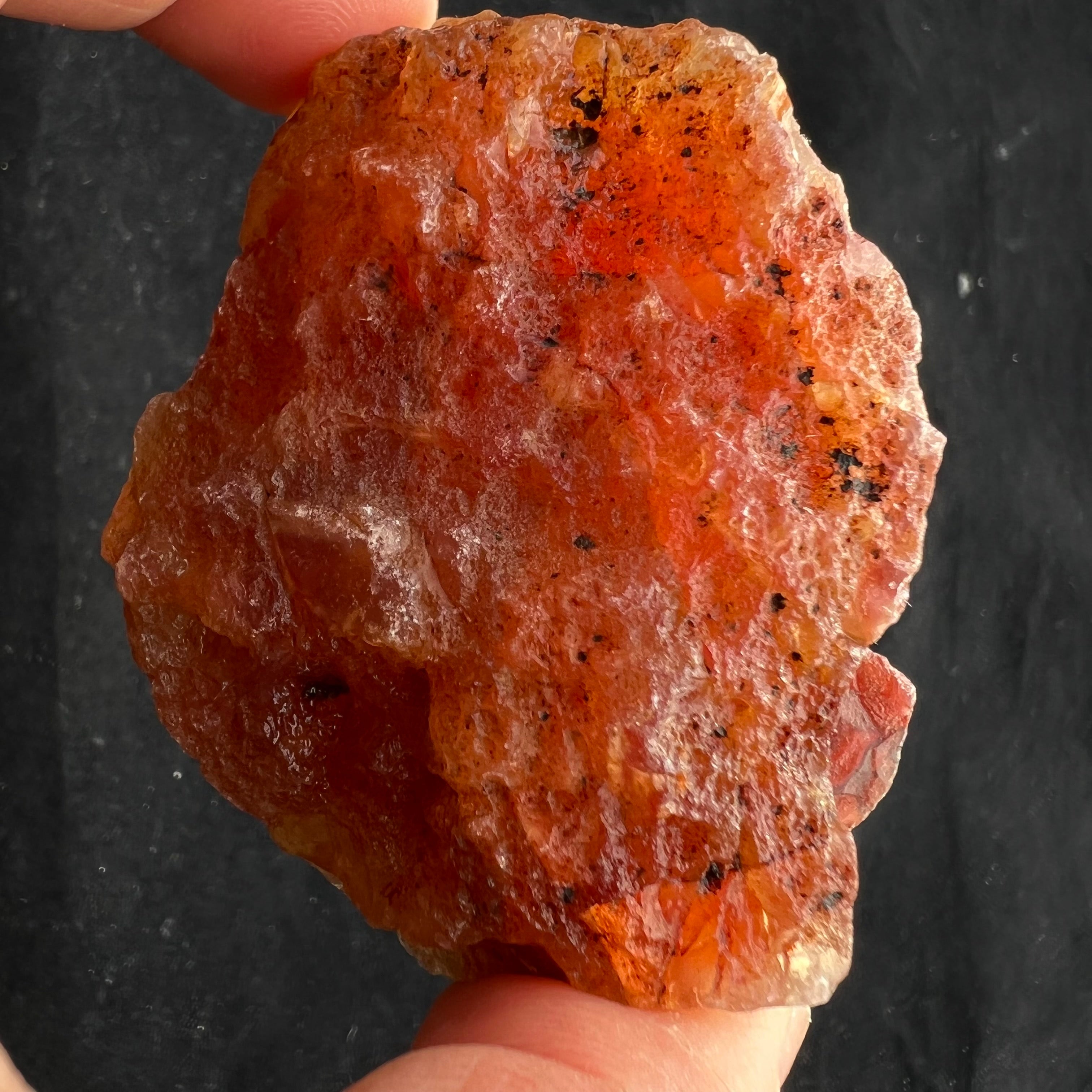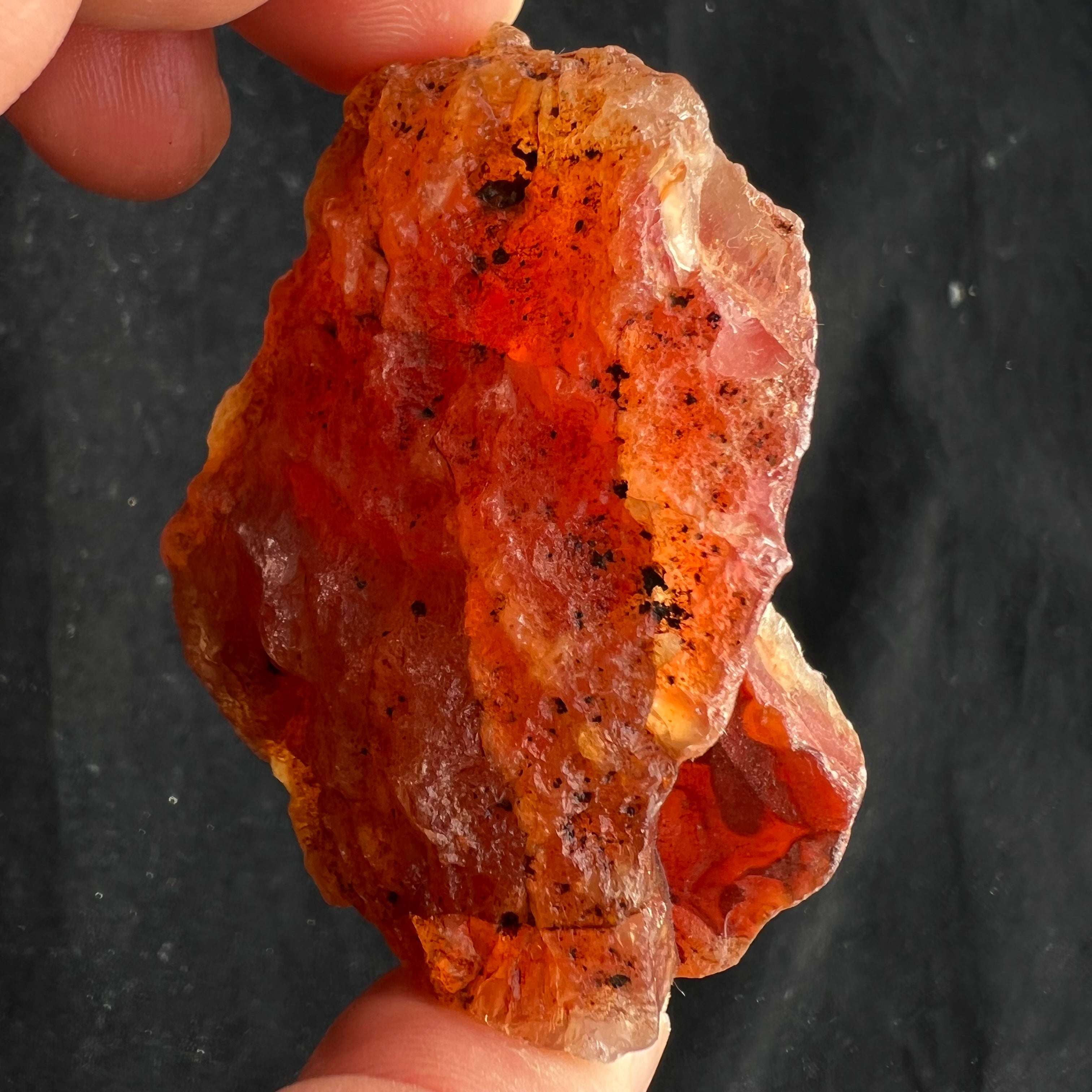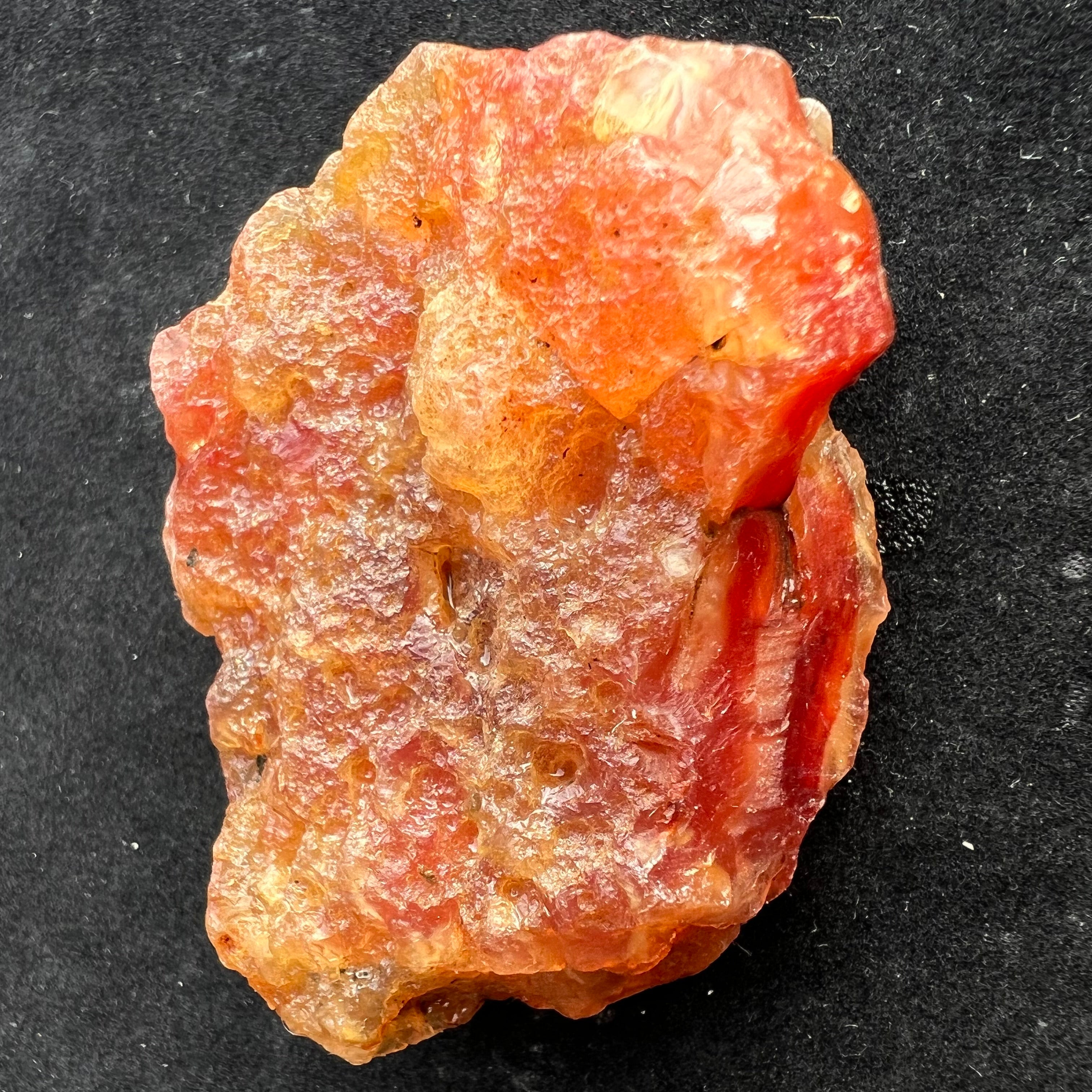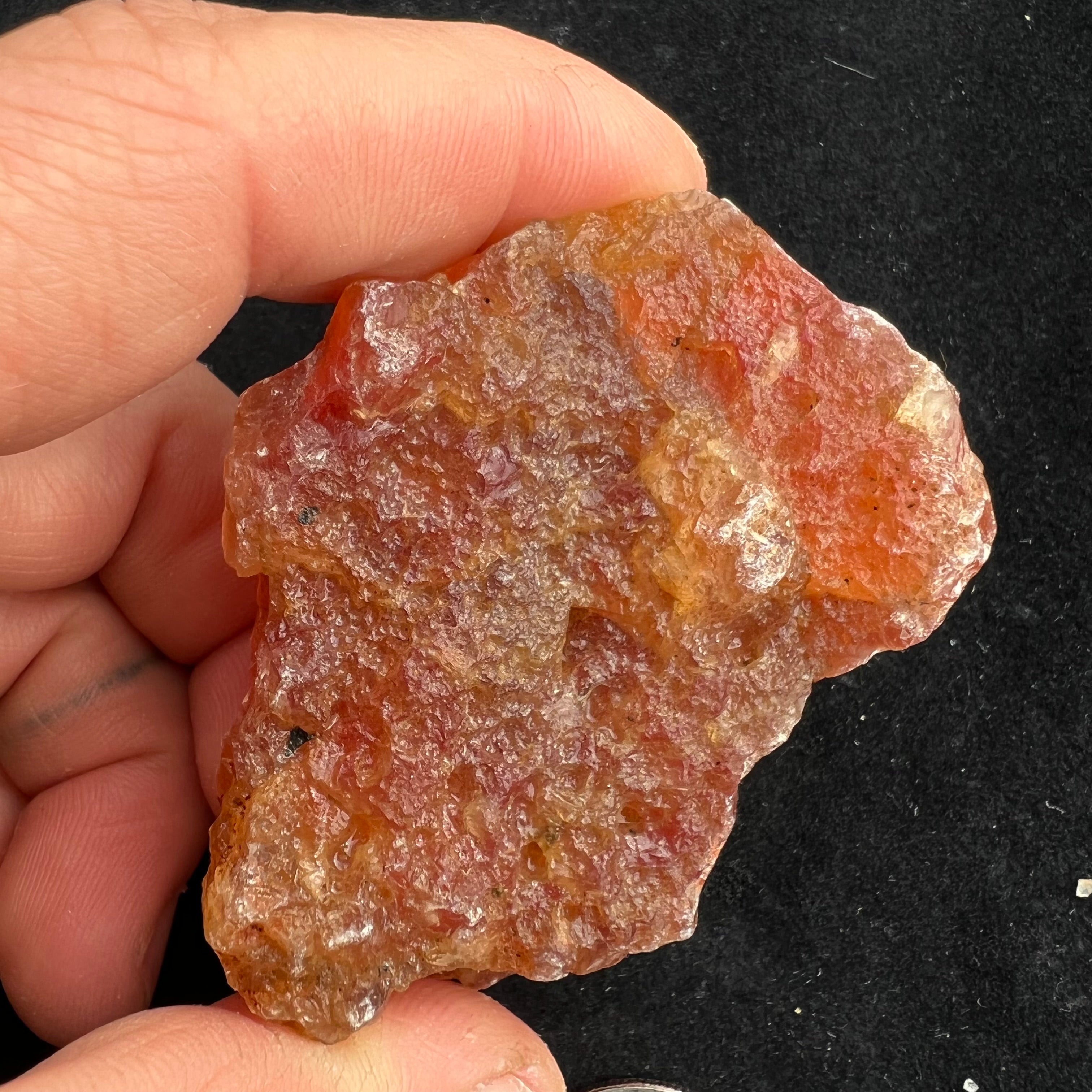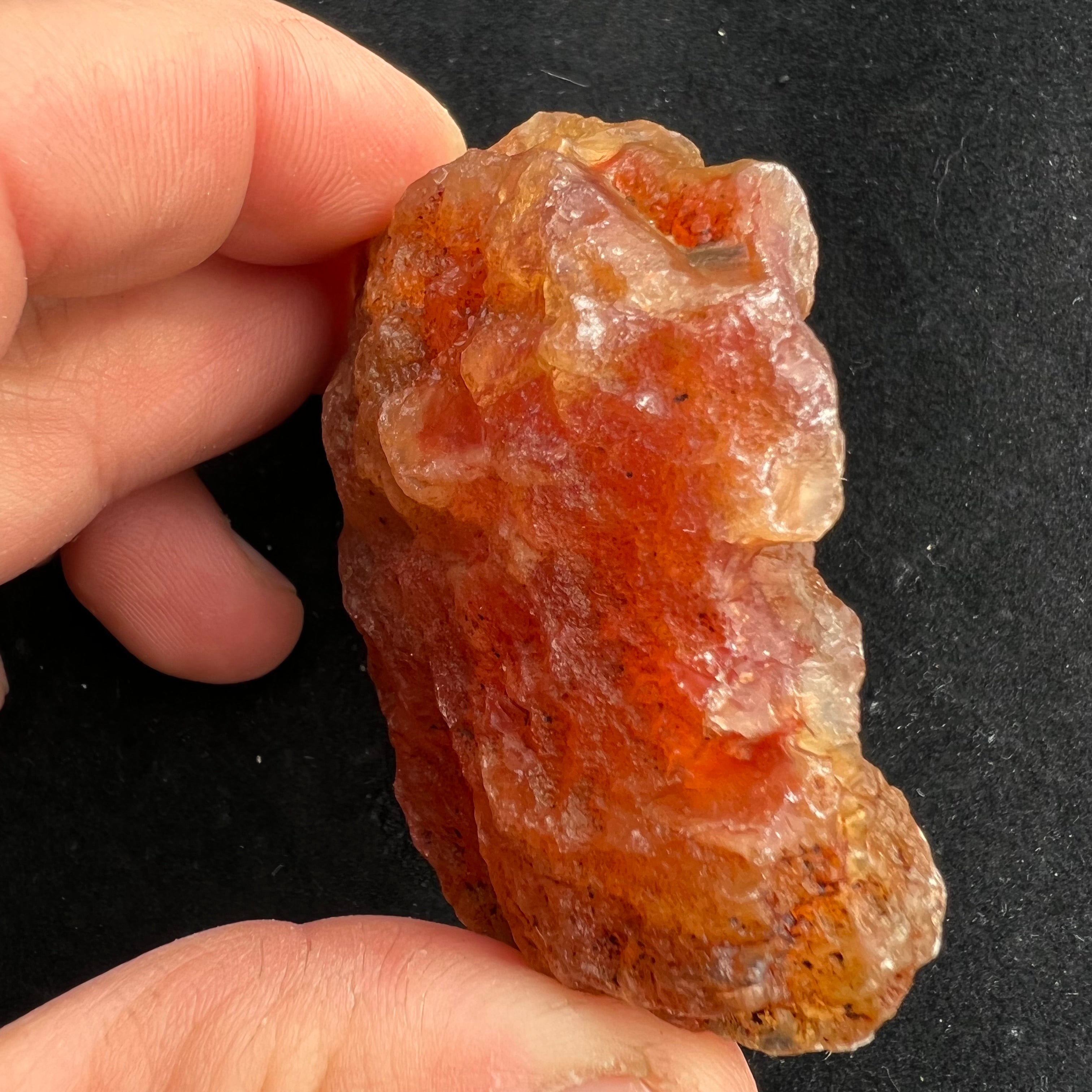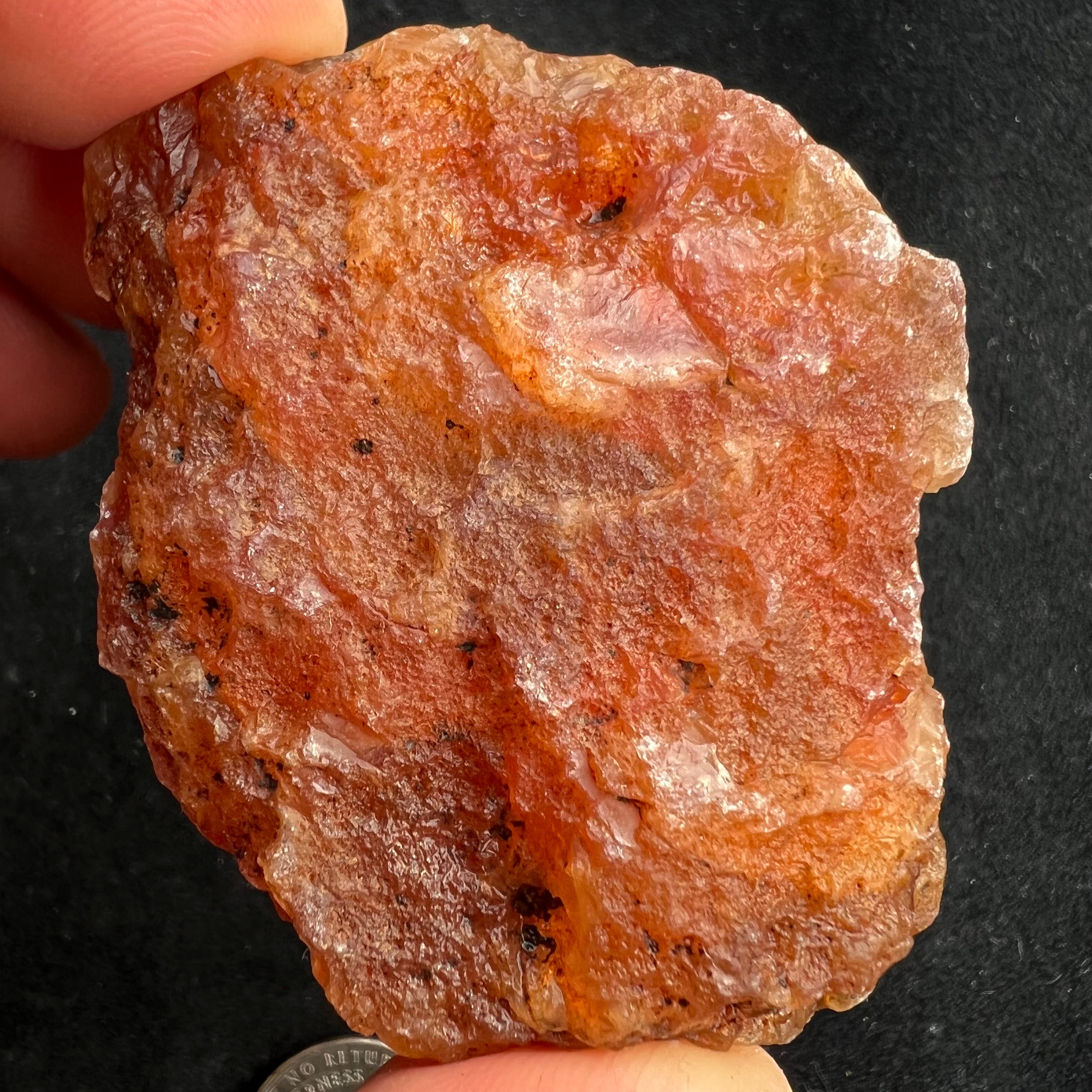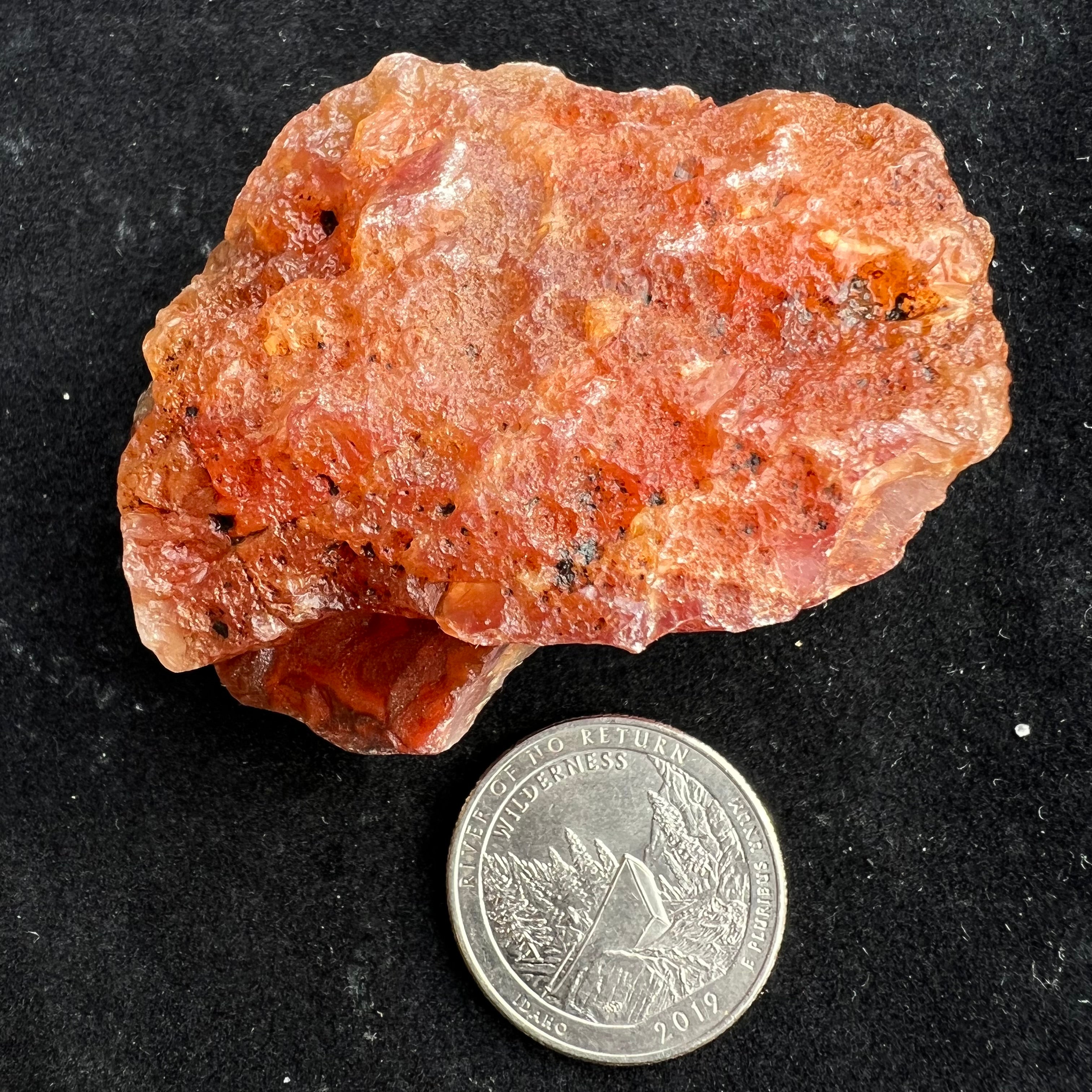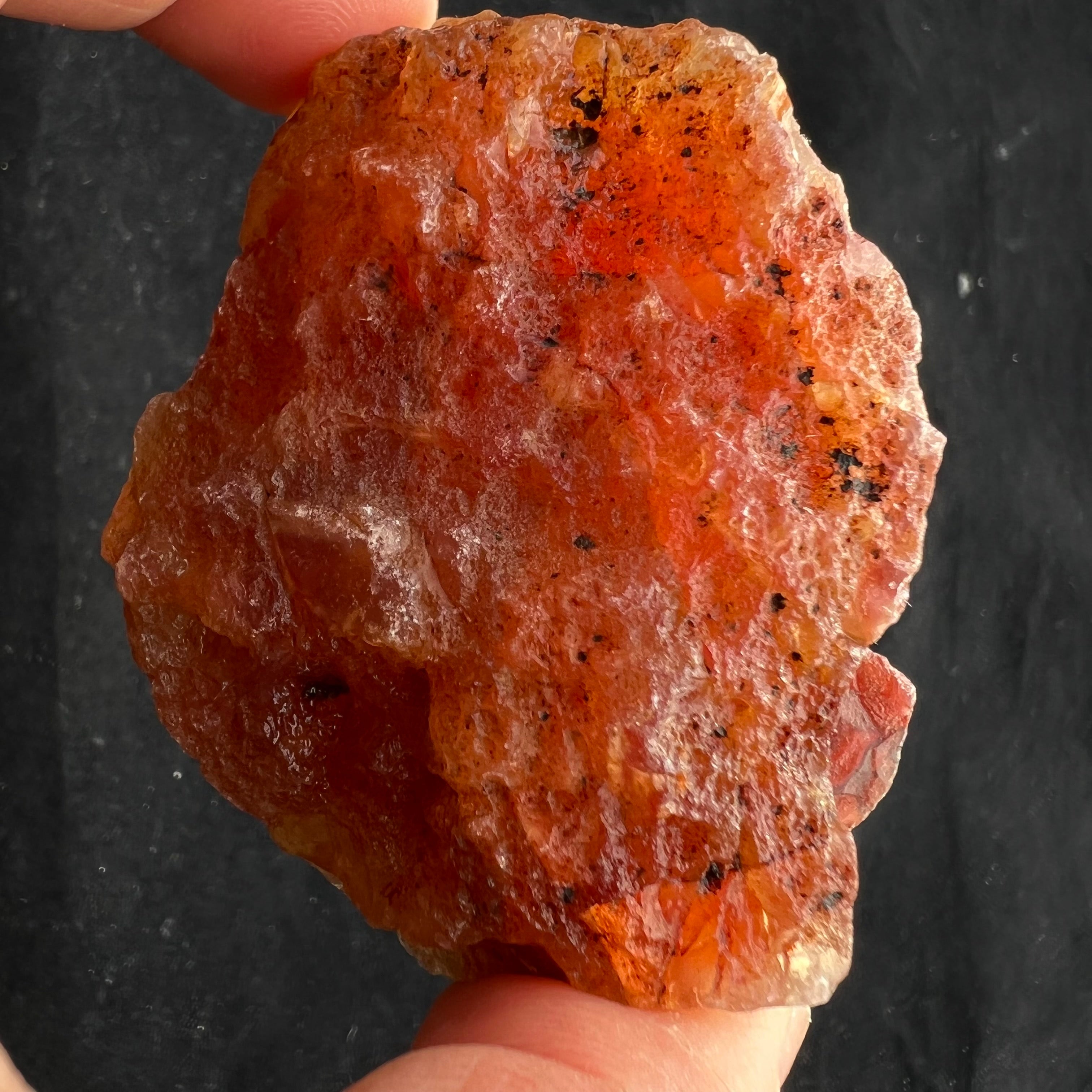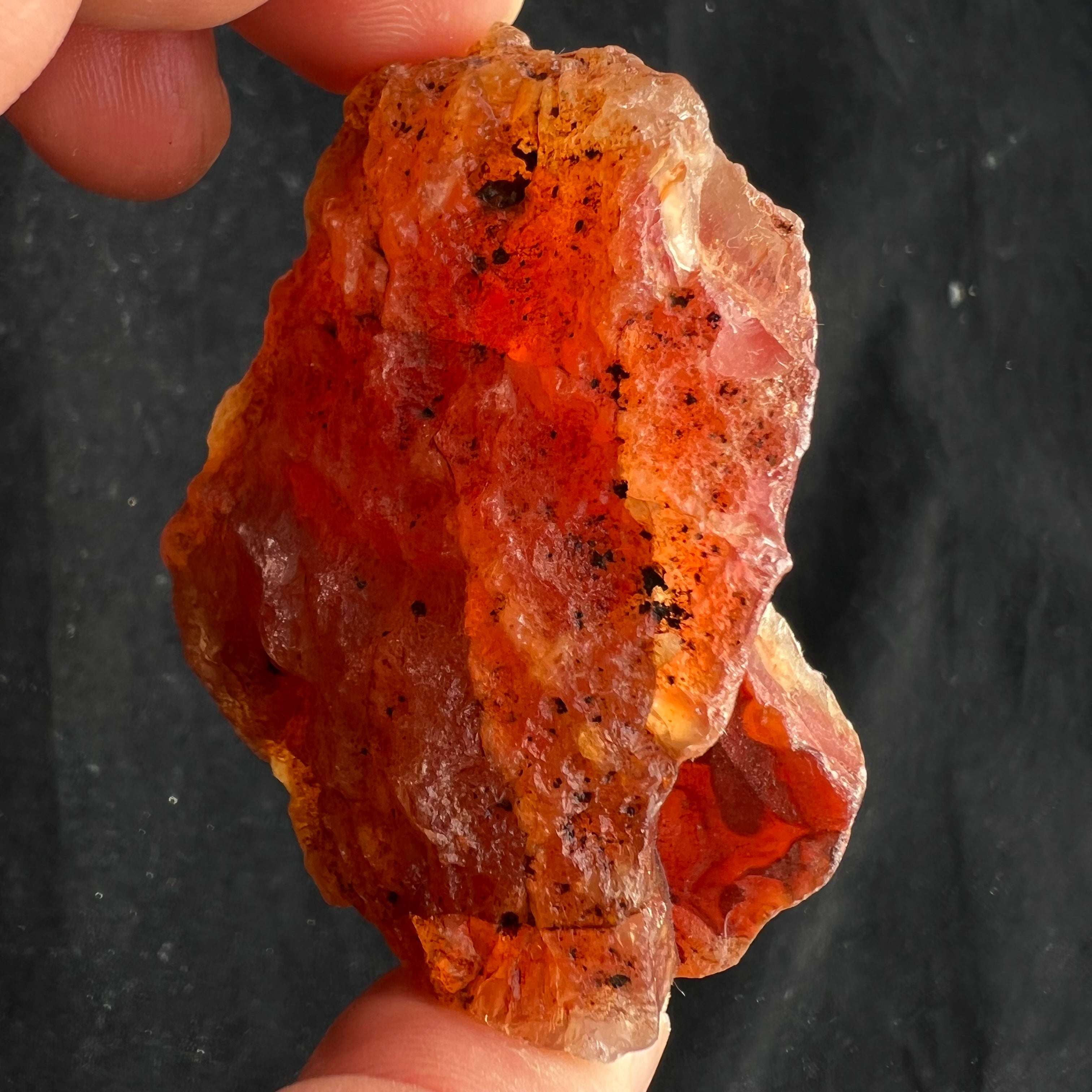 Rare Red Carnelian - 092
Description:  This listing is for the exact Rare Red Carnelian Medicine Piece pictured.
Properties:
Originating in the mountains of India, these are medicine pieces you keep for life. Real Red Carnelian is truly rare, as most you find on the market is fakely dyed. Red Carnelian has been found in ancient burial sites because they help departing souls make it toward the light of heaven. These pieces vary in natural color and each piece has a unique life-force. I recommend choosing (3) that can work together. Carnelian is a potent ghostbuster, and has the ability to mend trauma. This stone is one of the most underutilized stones among healers. Get the full story in Temple of Stone where we study this in depth, because it's deep and powerful.
Policies and Disclaimers:
All of our stones and crystals are pure and natural. They are free from synthetic treatments of any kind, including dyes, stabilizers, and synthetic heat treatments to enhance color.

International customers are responsible for any customs fees/import taxes.
Please see our Lost Package Policy prior to placing your order. 
Please contact us at CrystalShop@UpperClarity.com with any questions.