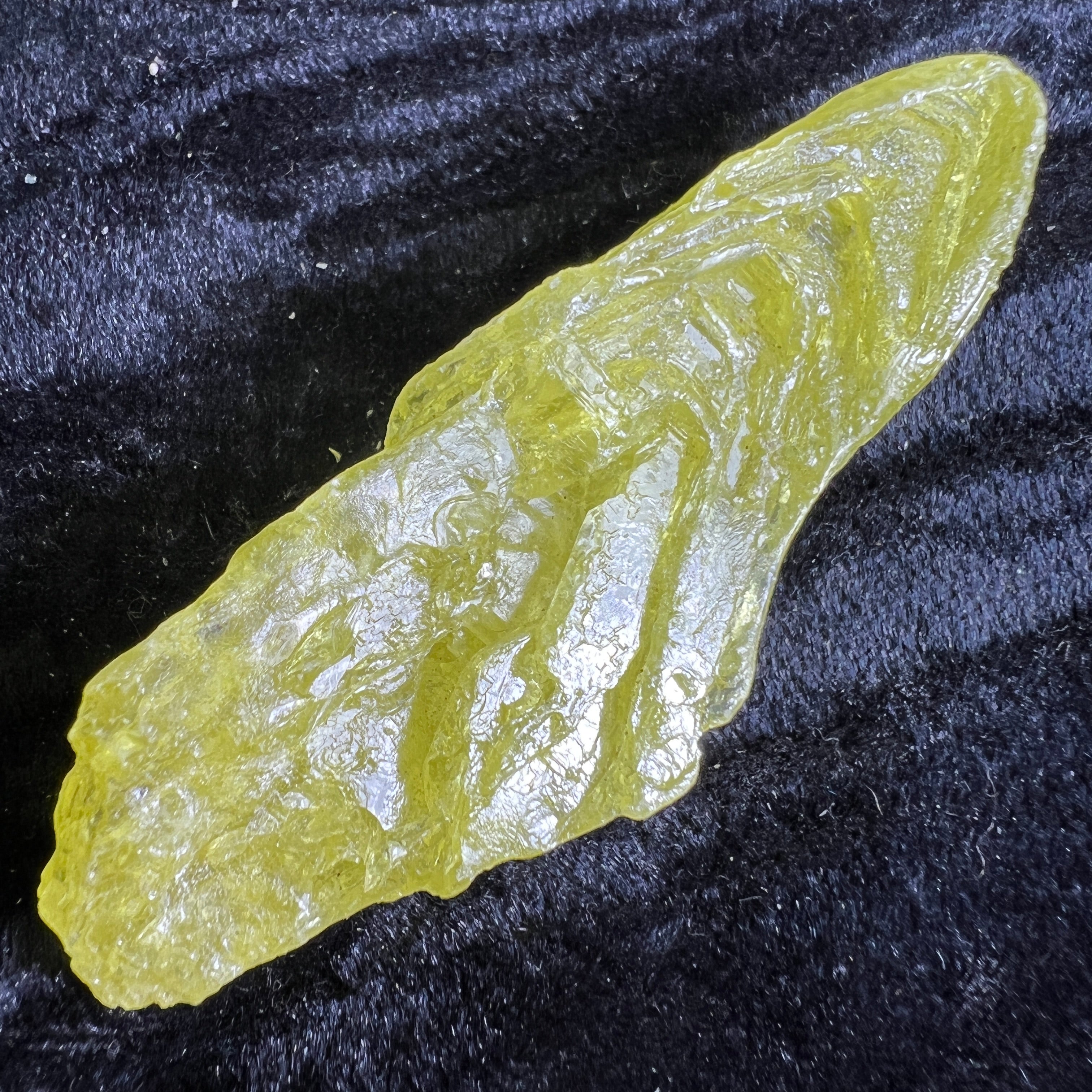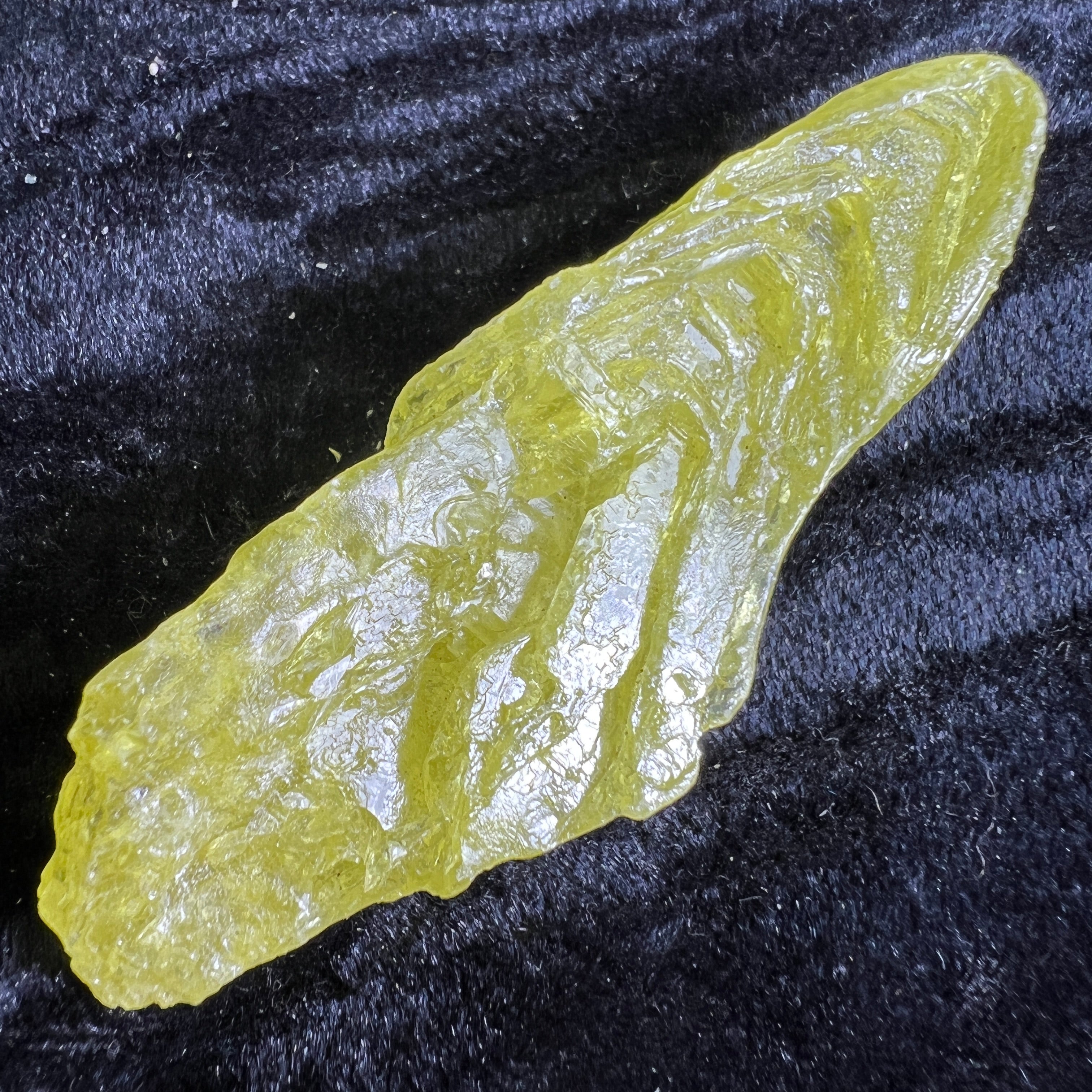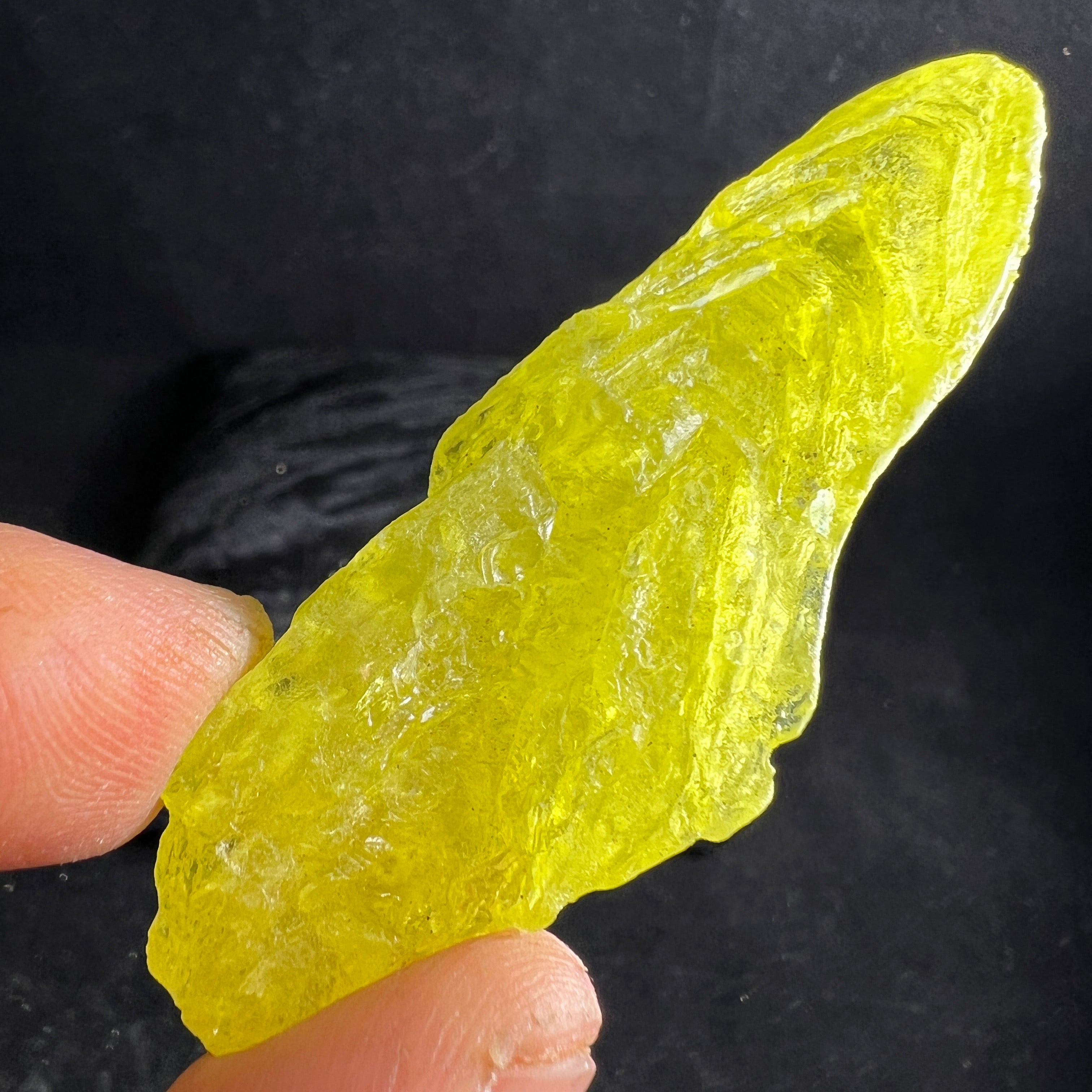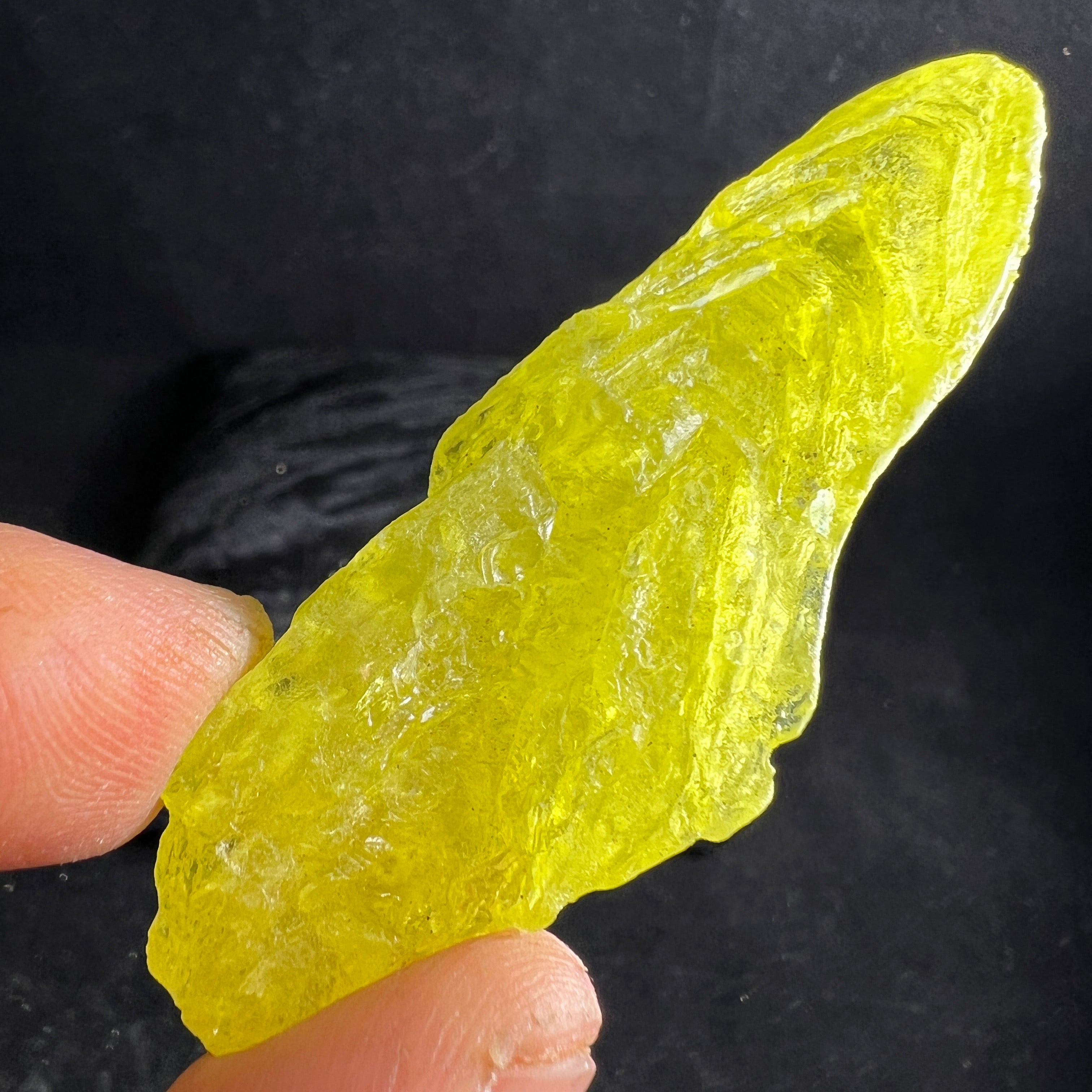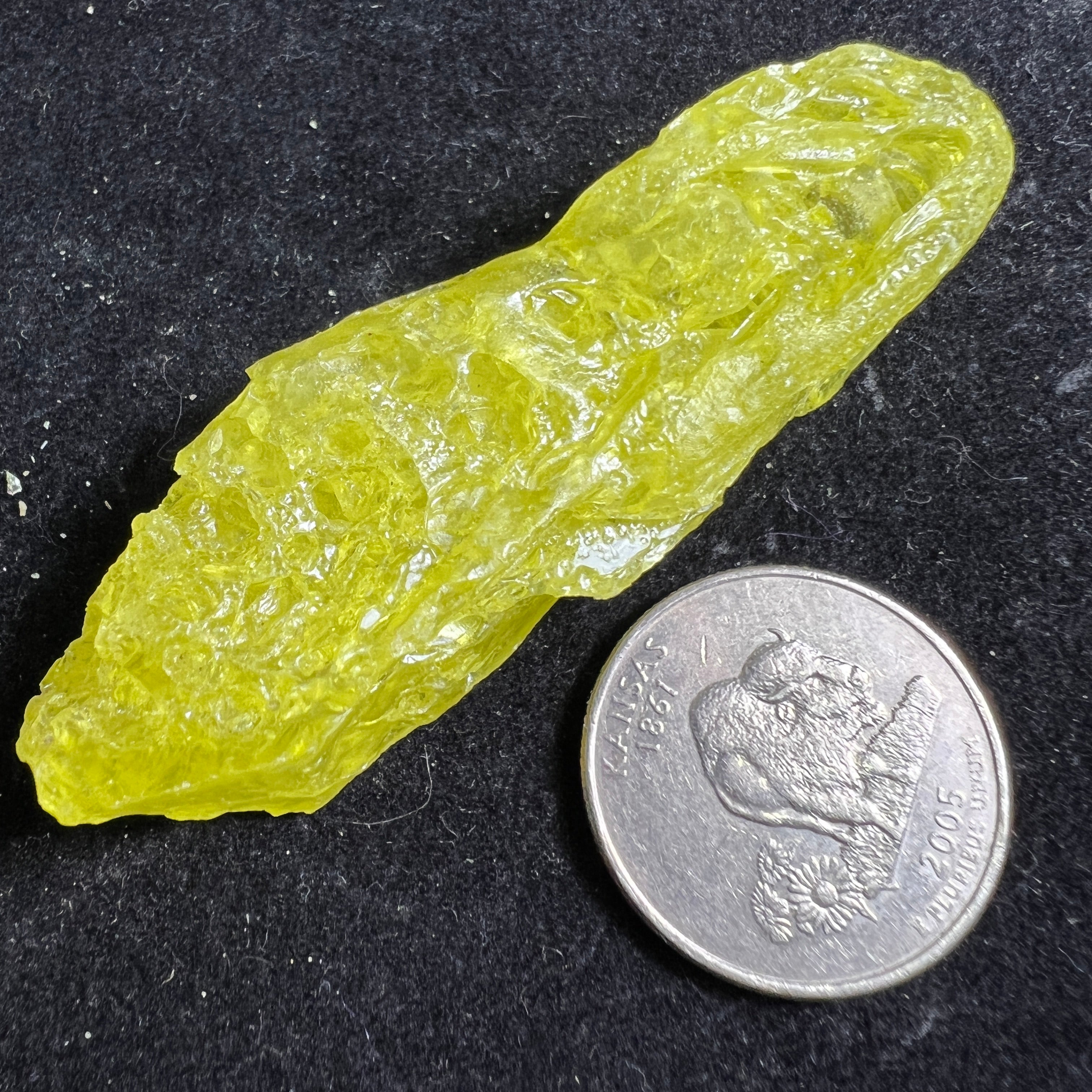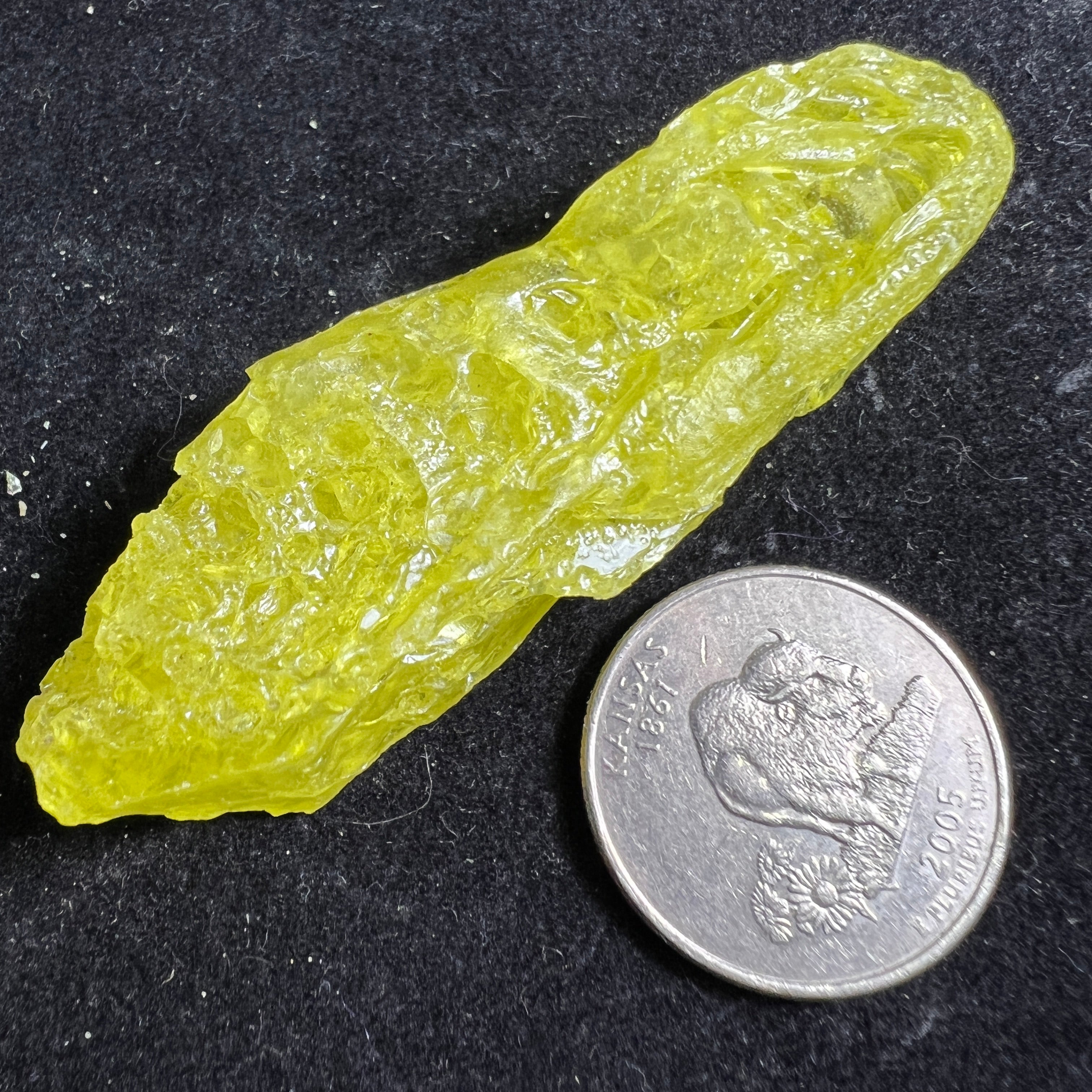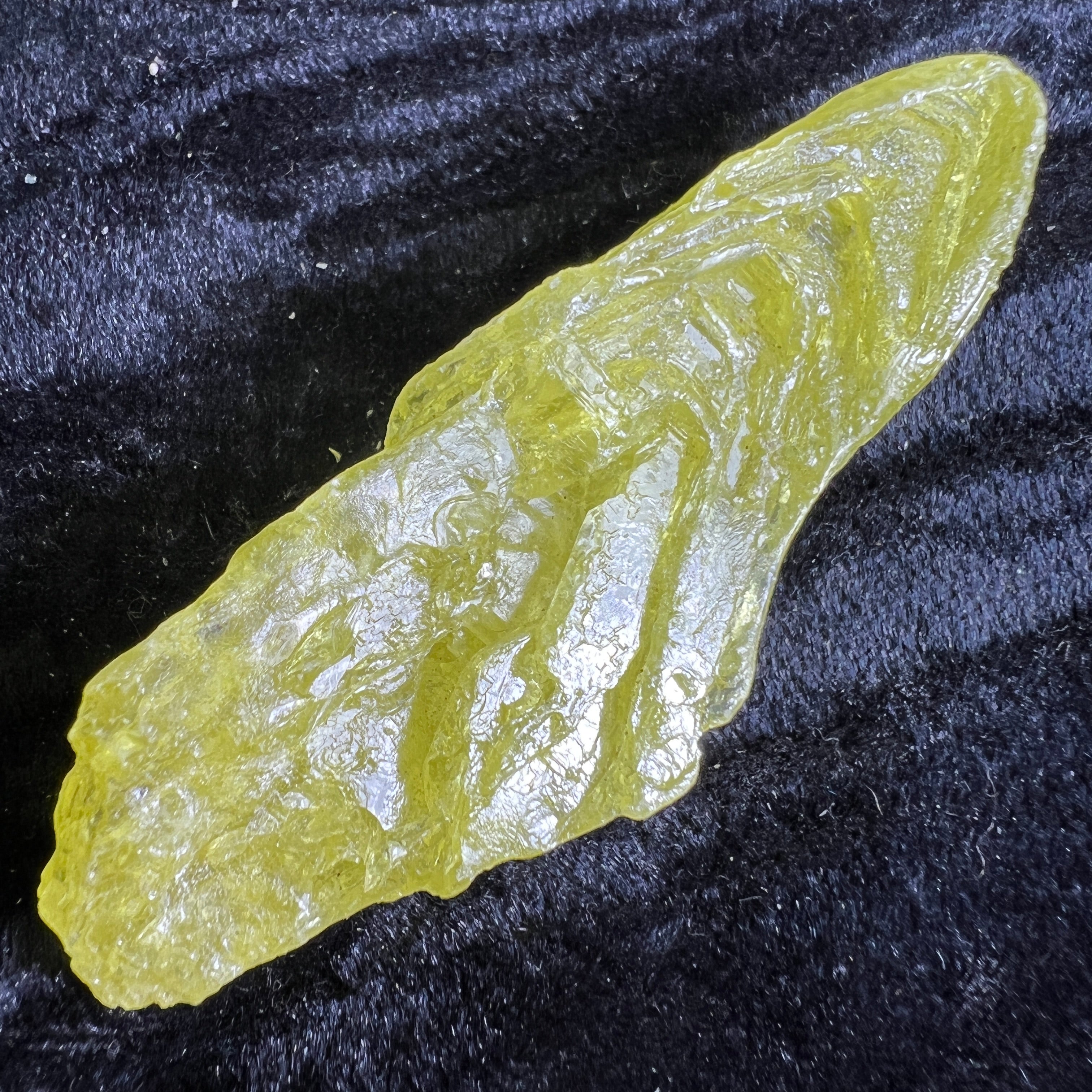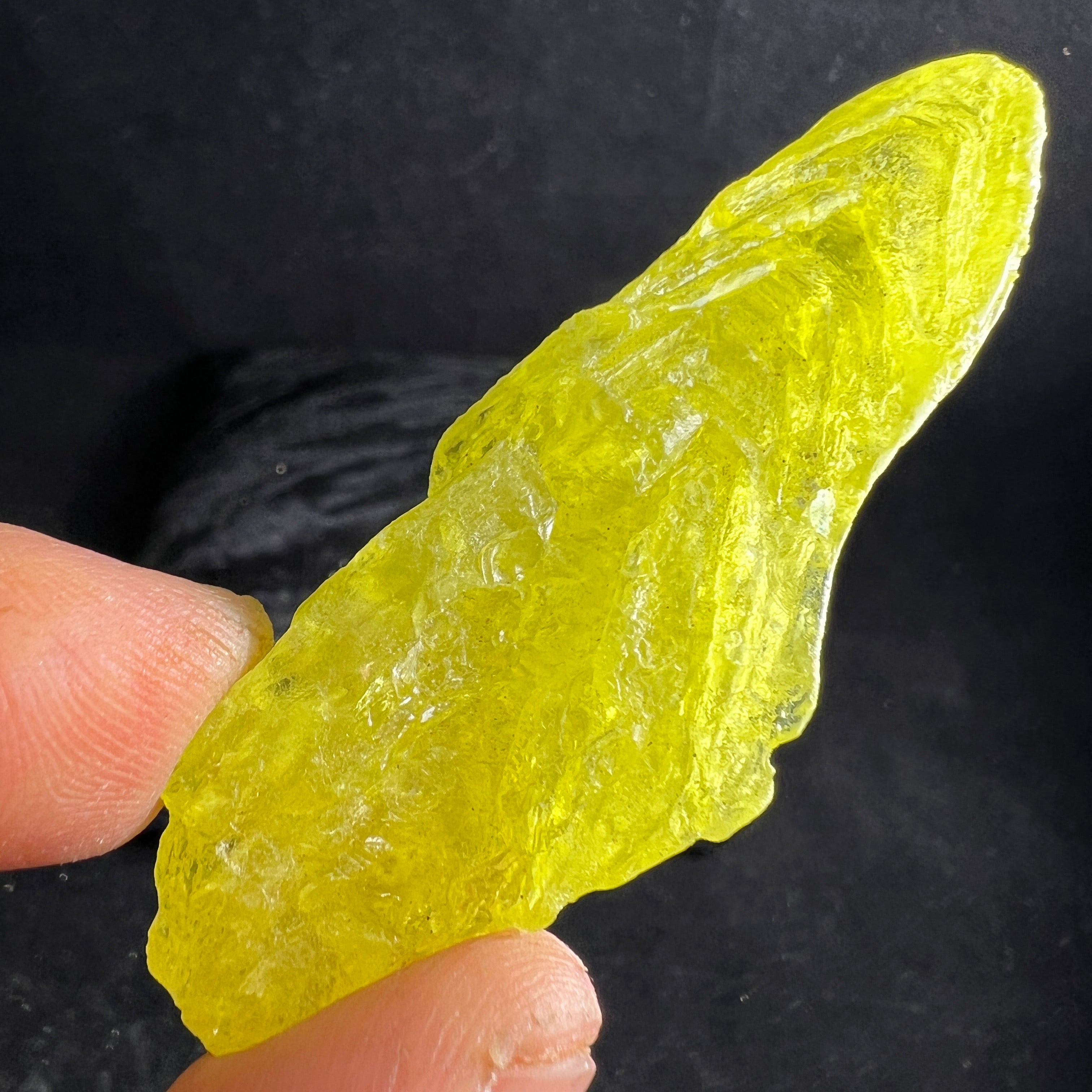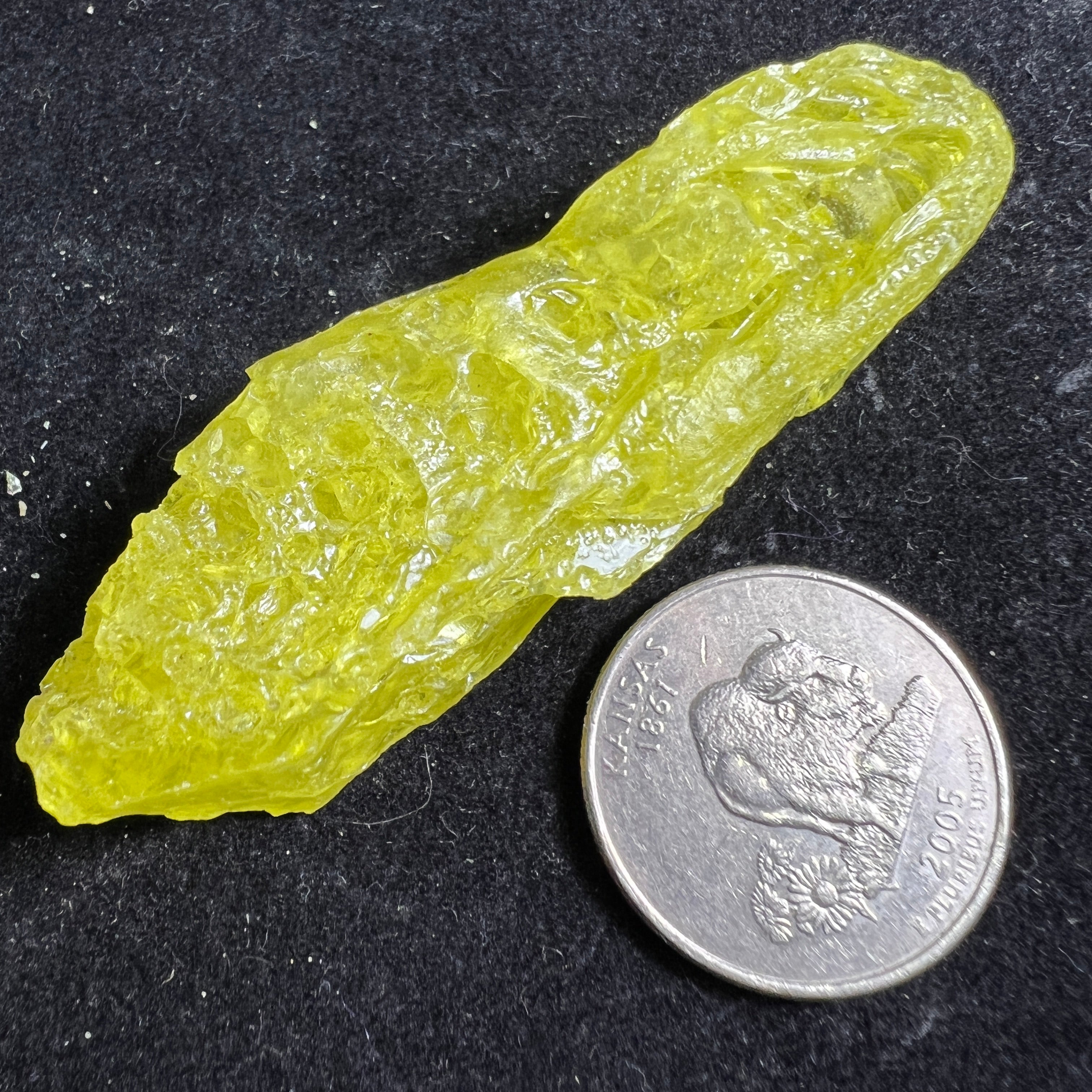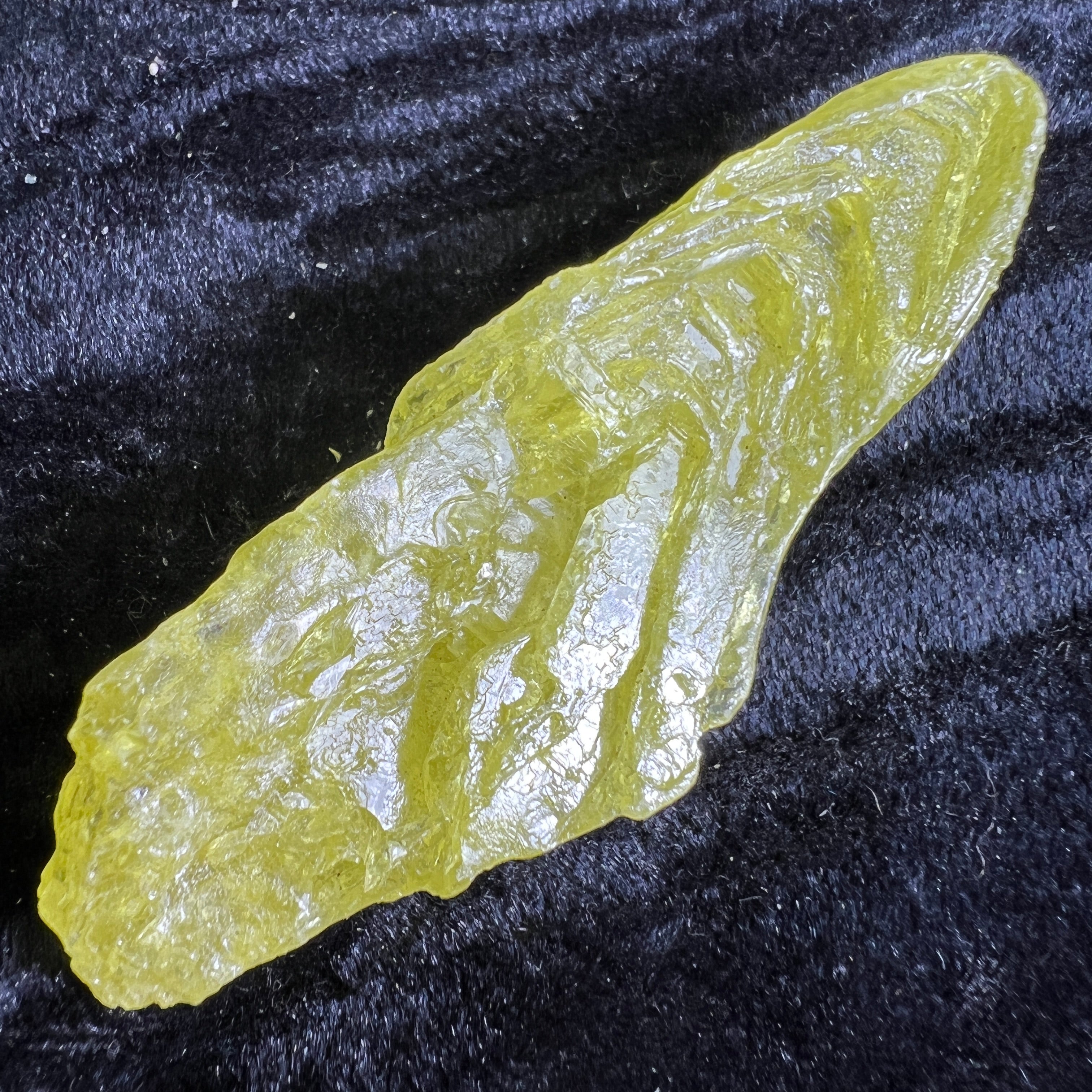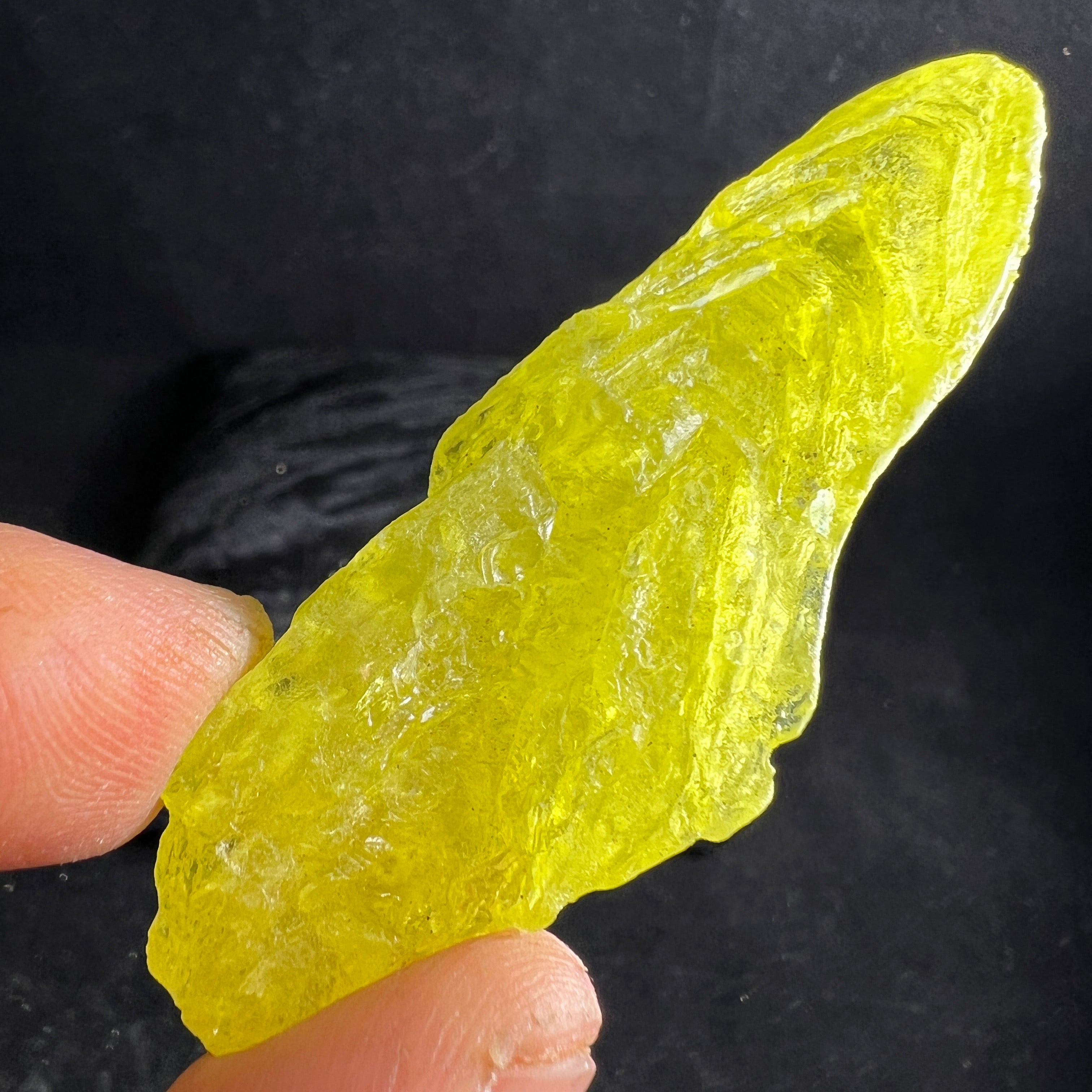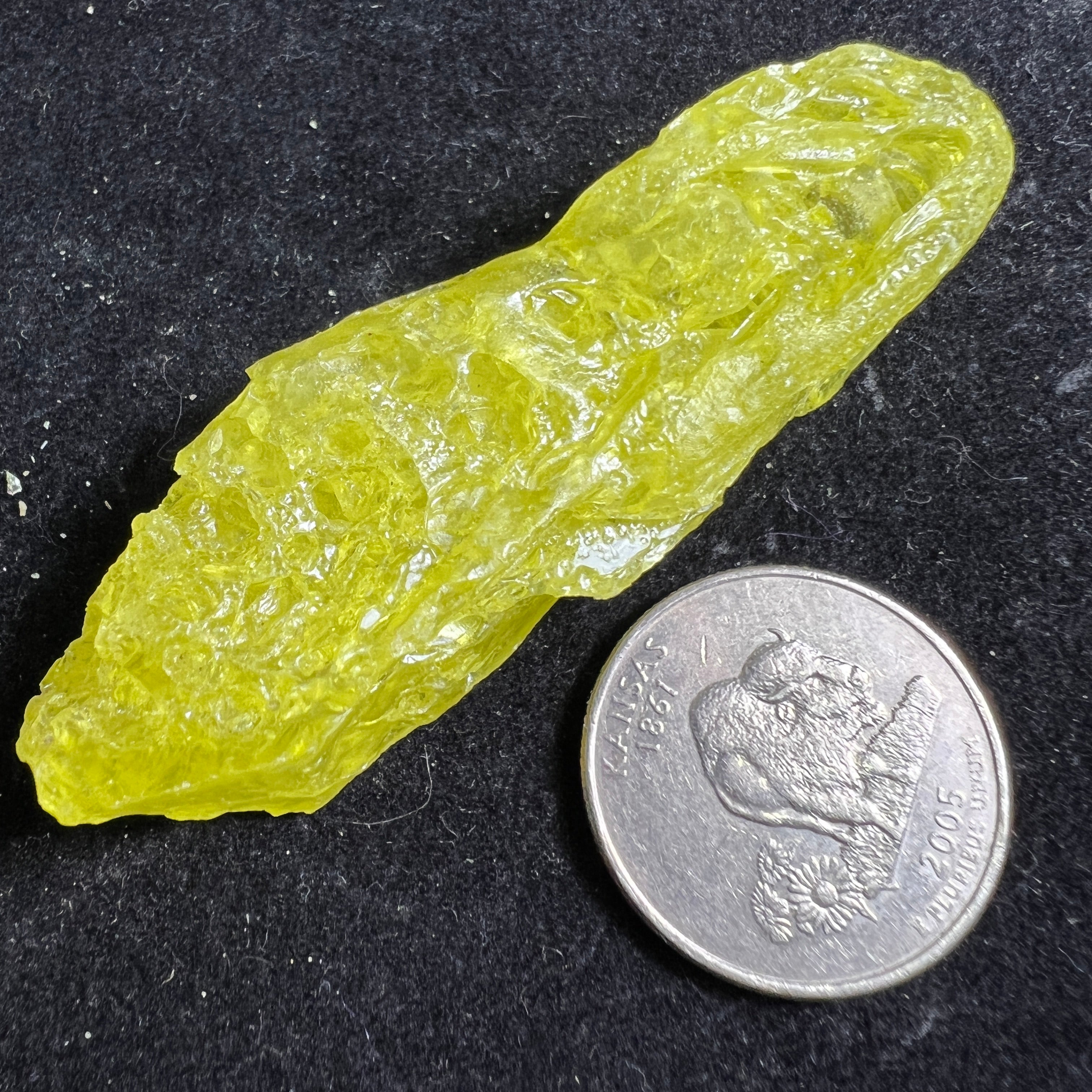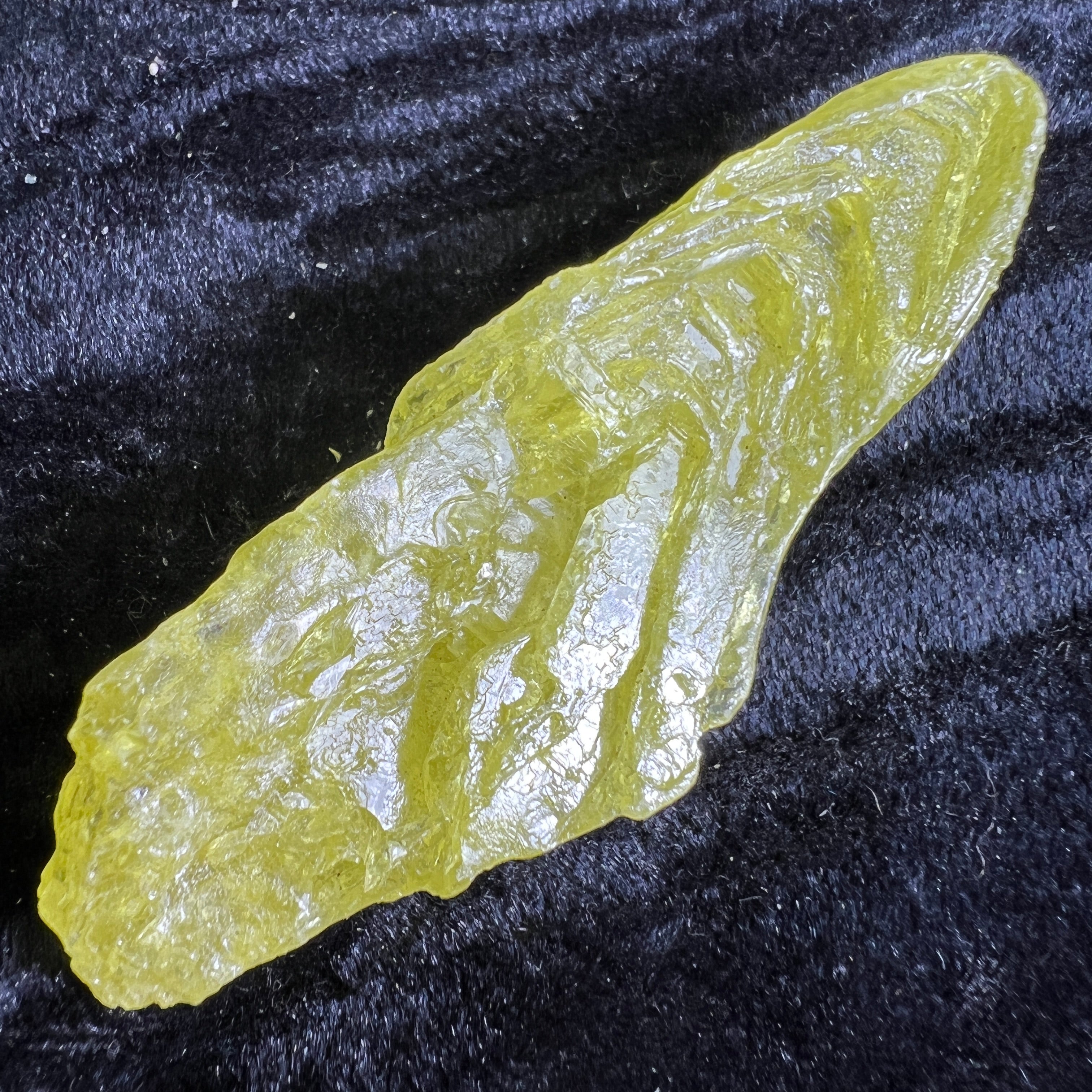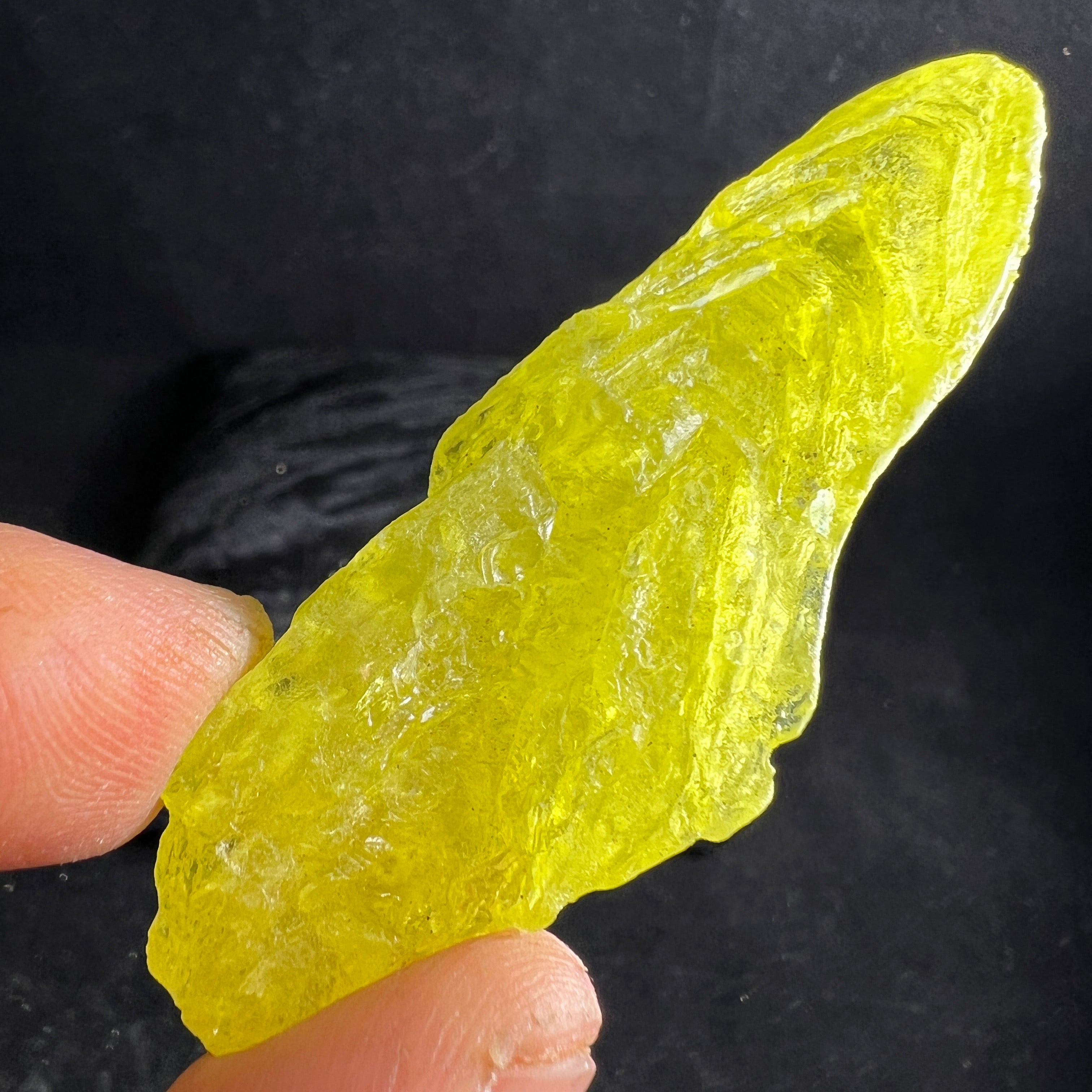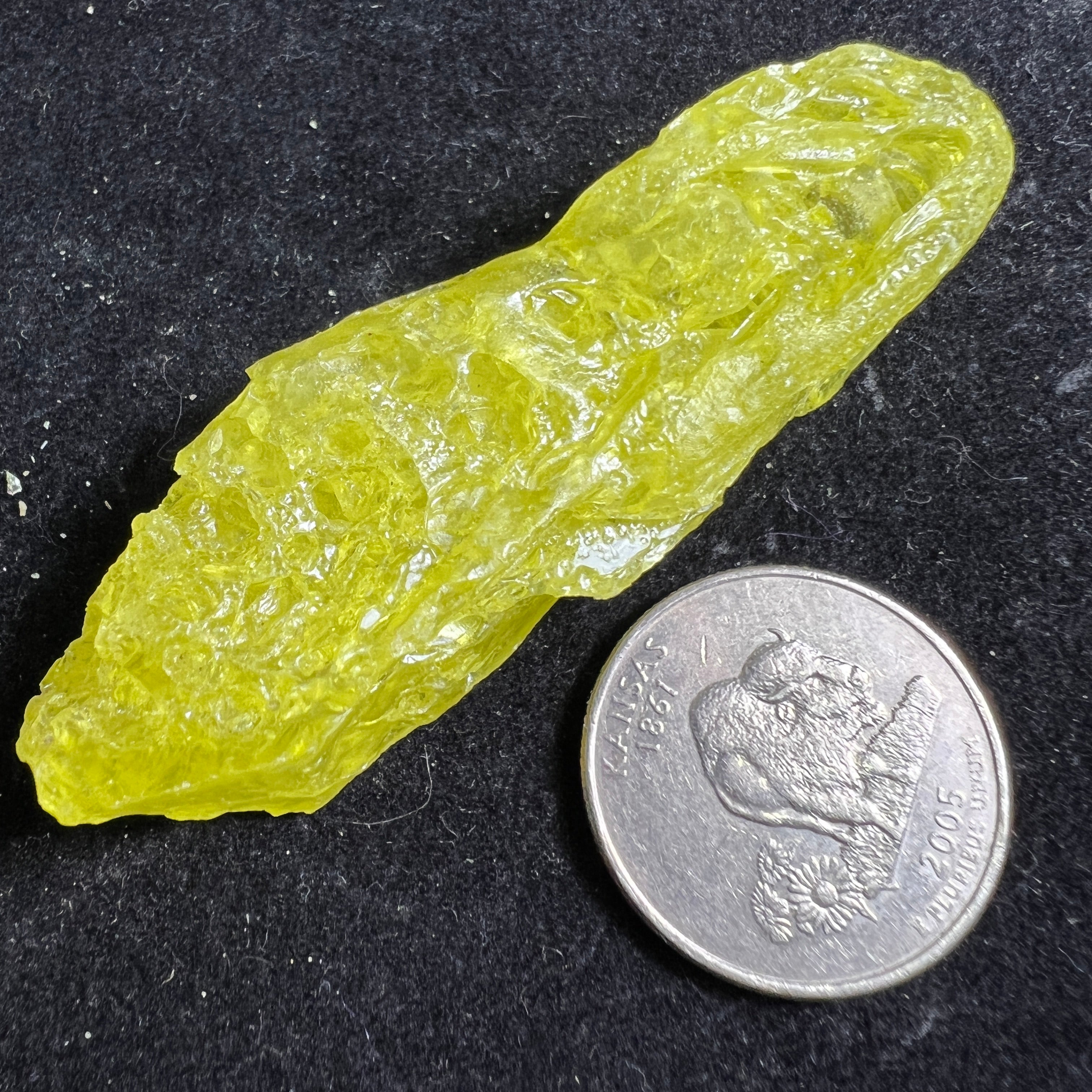 Sulfur Whole Crystal 095
Description:  This listing is for the exact Sulfur Whole Crystal pictured.
Properties:
These occur in very few places on Earth. Bolivia is one of the rare origins points of these pure Sulfur whole crystals. In Chinese medicine, whole crystals are the most powerful tools for spiritual transformation and the awakening of human consciousness.
Sulfur is one of the most potent possibilities on Earth, and is considered the most transformational and transmutational of all alchemical stones! Imagine all of the Avengers standing together, all with their own unique superpowers. Sulfur would be the Avenger who could blast them all with a bright yellow fiery ray and transform them into any new level of expression. It's also the ultimate stone of transmutation, meaning it could change them into completely different forms at the DNA level.
Could this be the Earth's ultimate secret treasure of spiritual healing and transformation? Could be. What's certain is that no magician should go without one.
Policies and Disclaimers:
All of our stones and crystals are pure and natural. They are free from synthetic treatments of any kind, including dyes, stabilizers, and synthetic heat treatments to enhance color.

International customers are responsible for any customs fees/import taxes.
Please see our Lost Package Policy prior to placing your order. 
Please contact us at CrystalShop@UpperClarity.com with any questions.