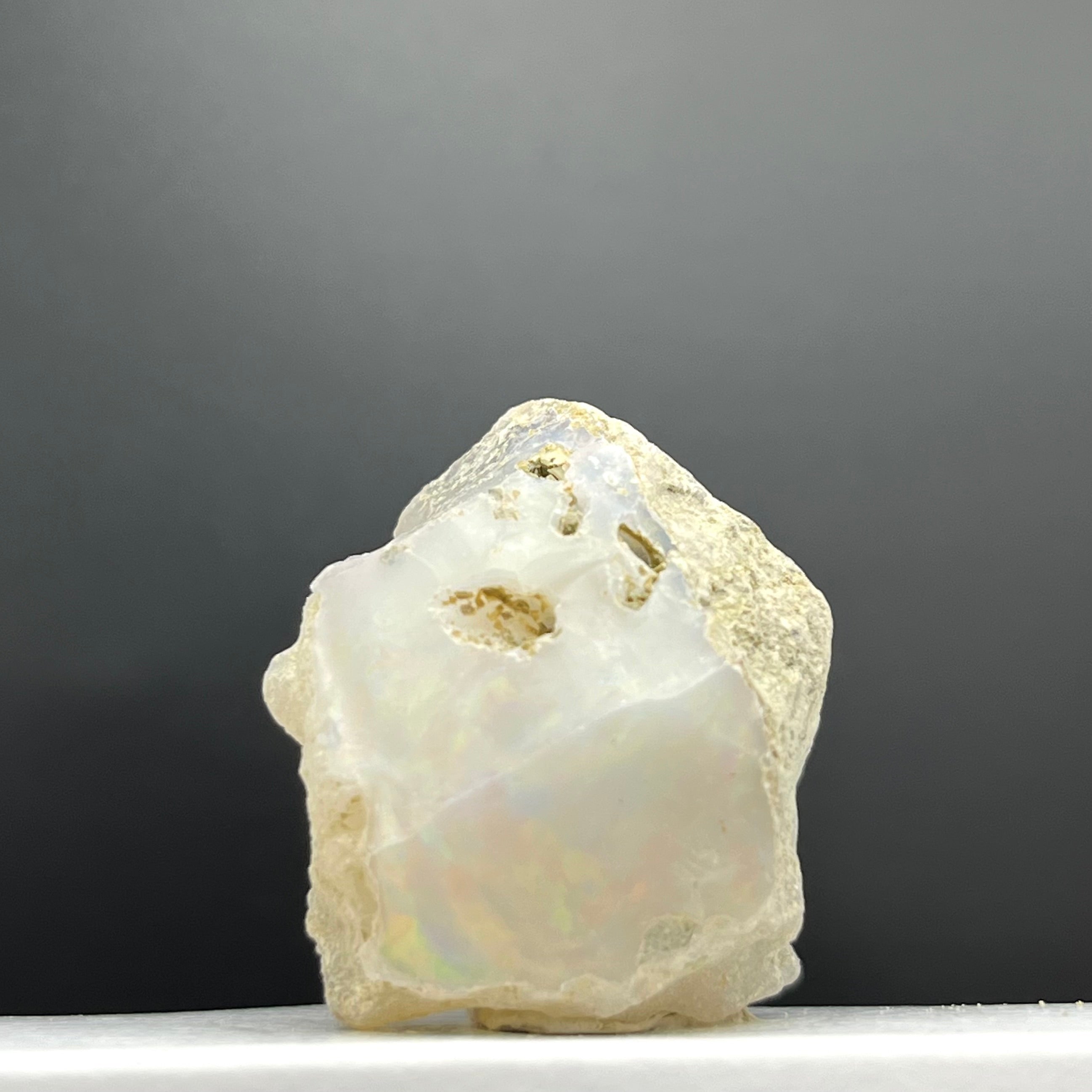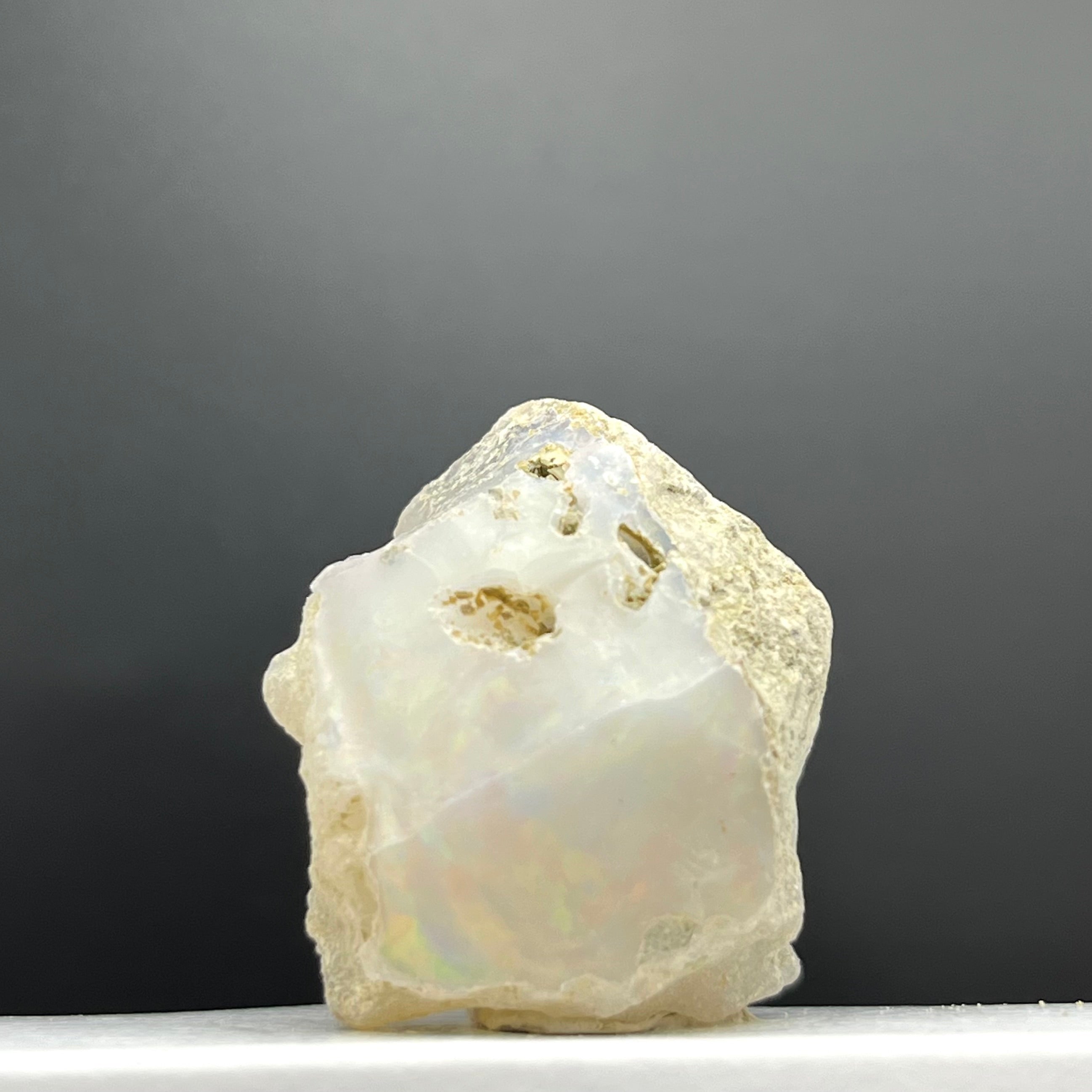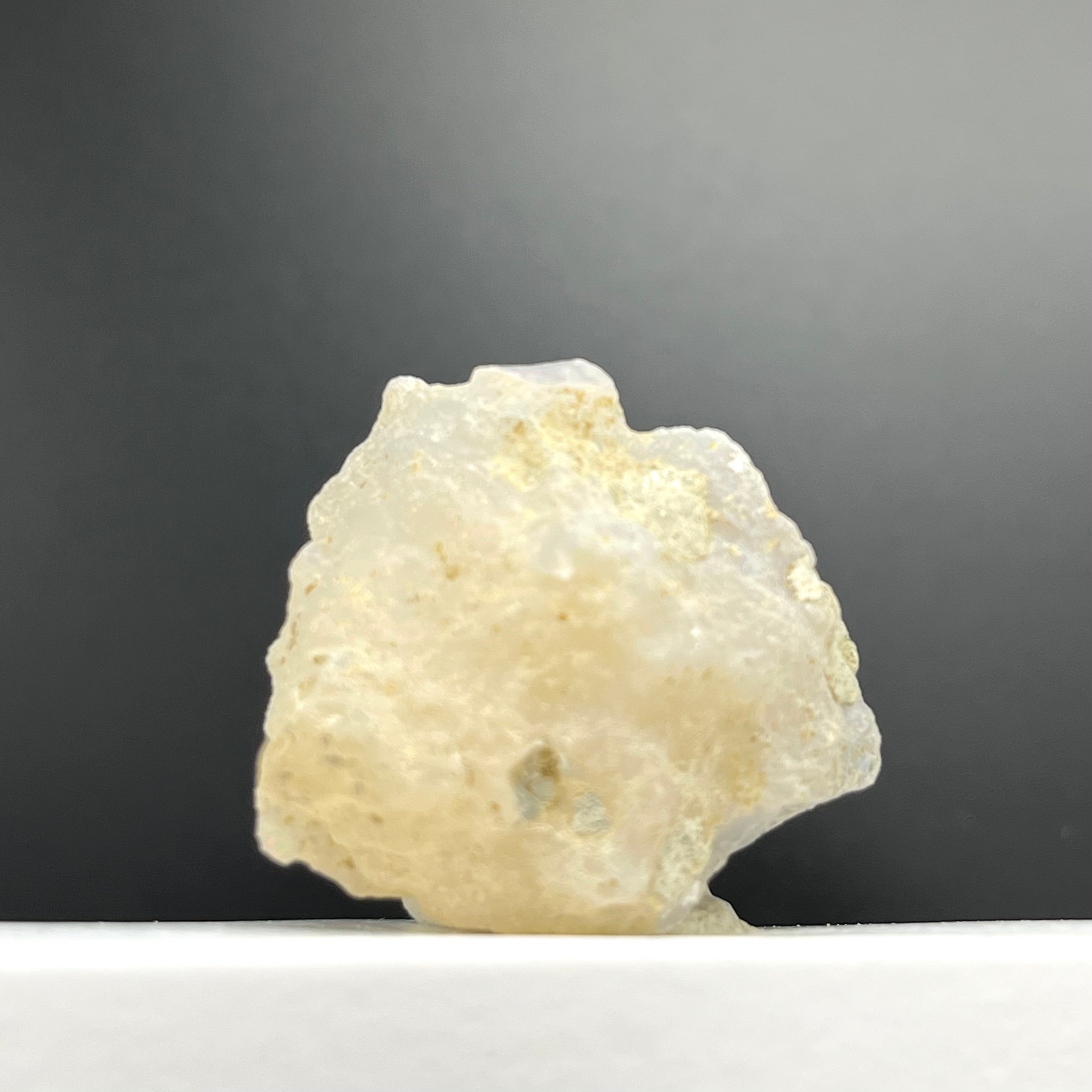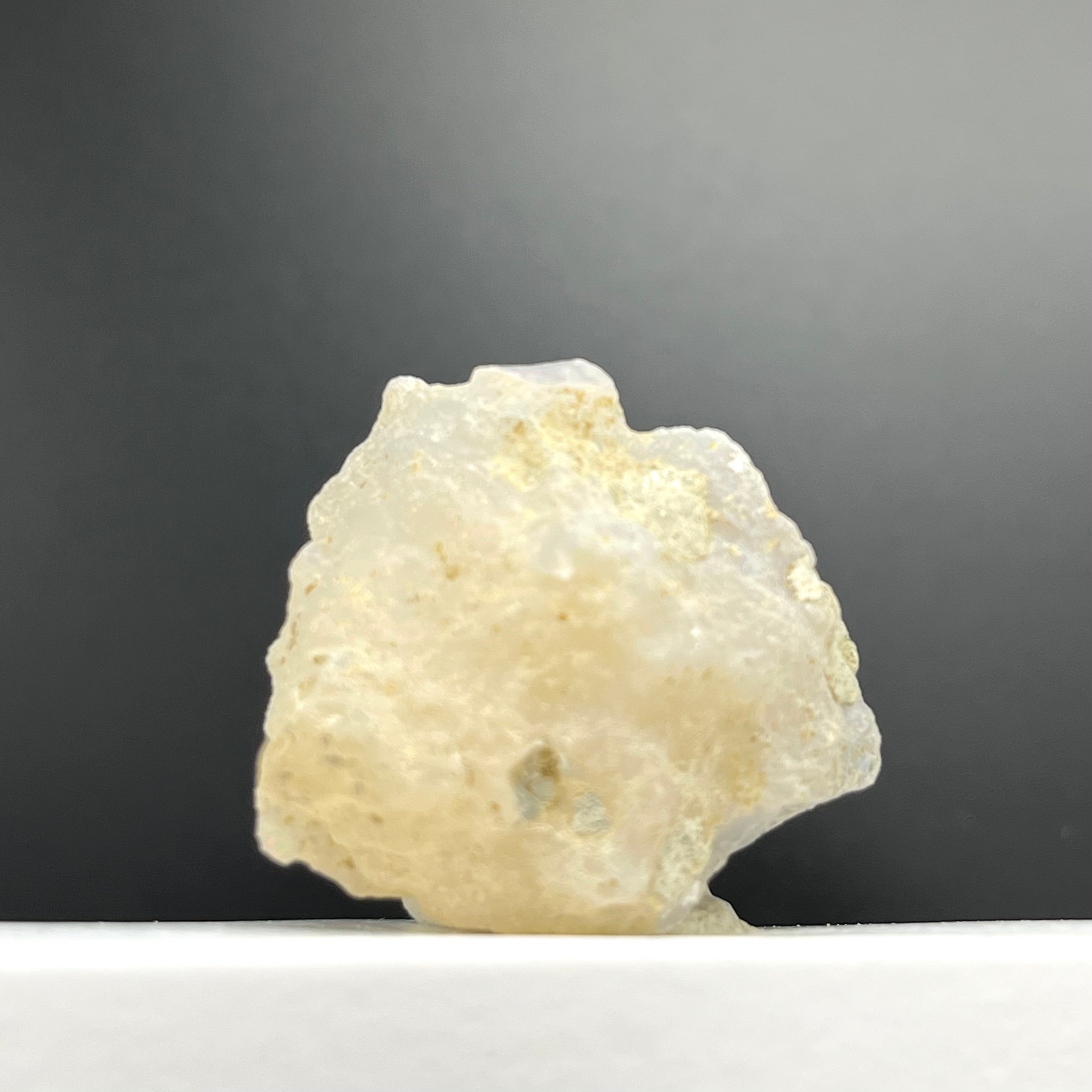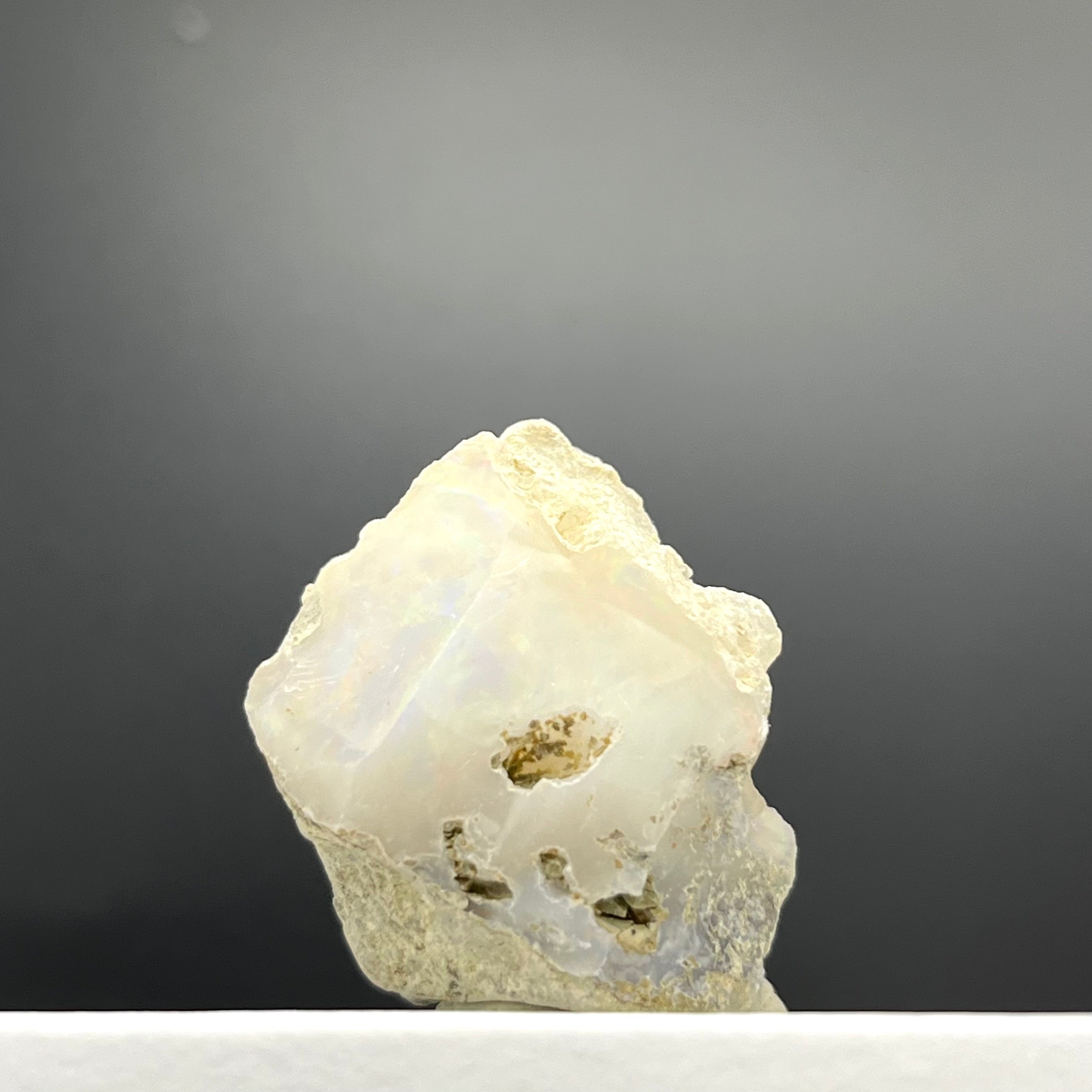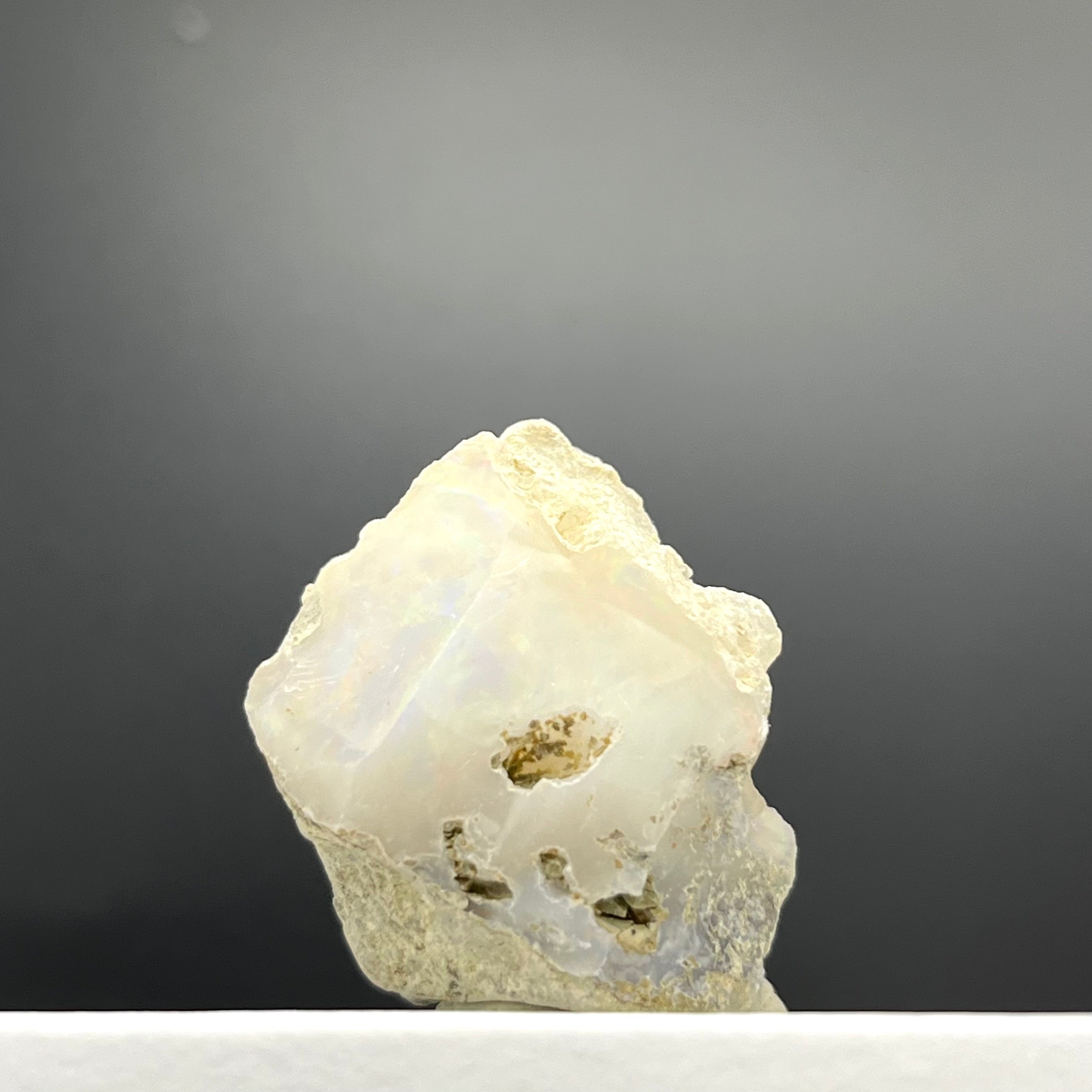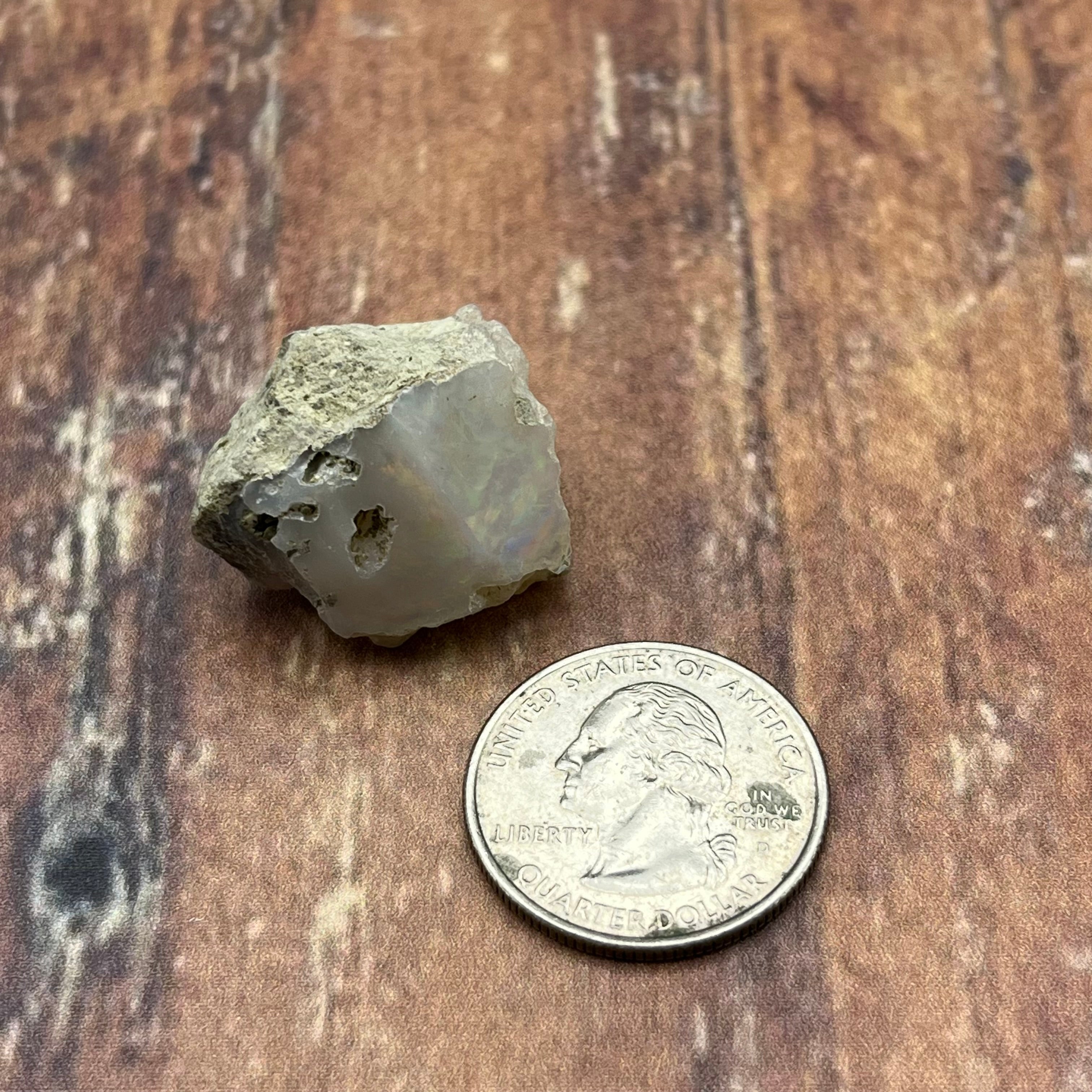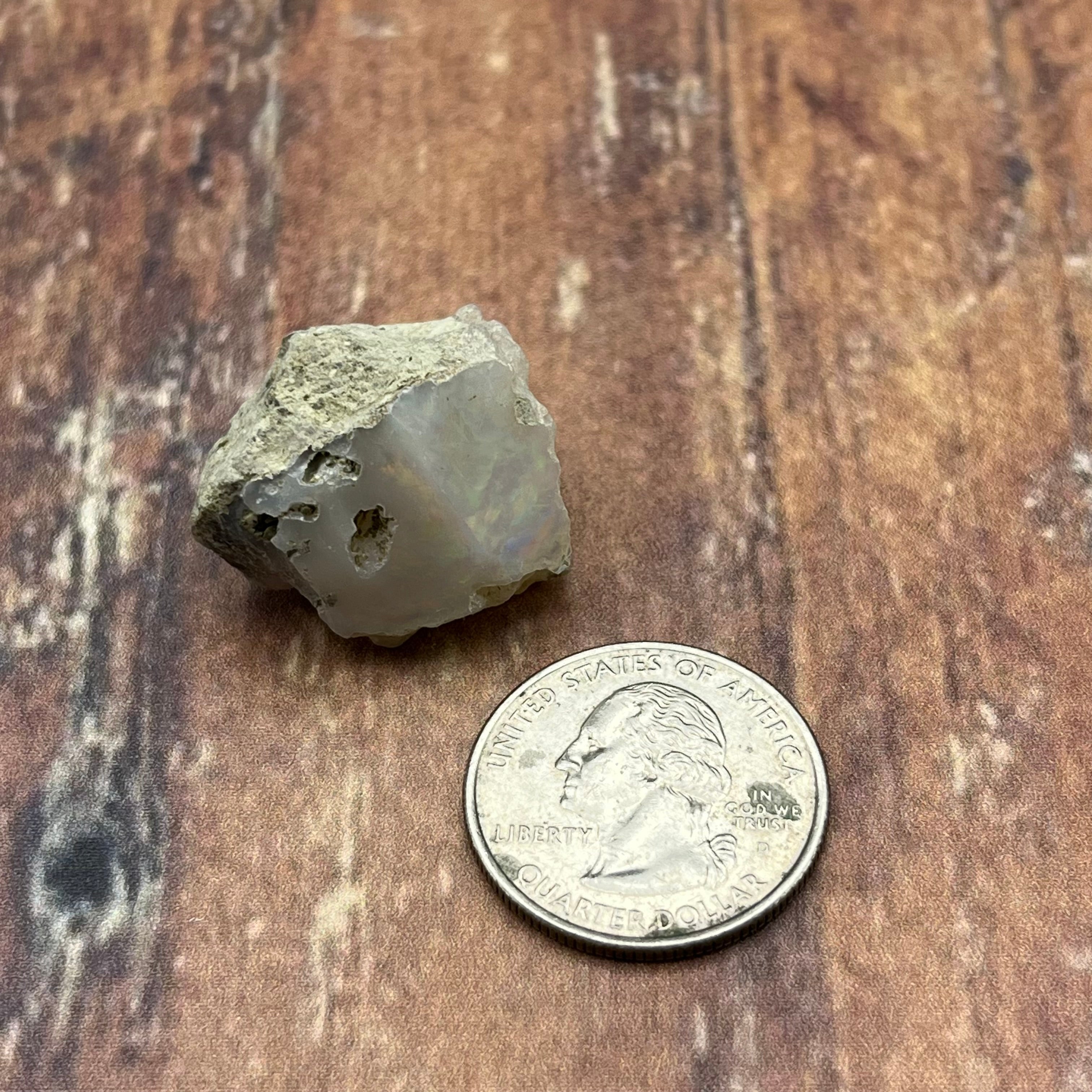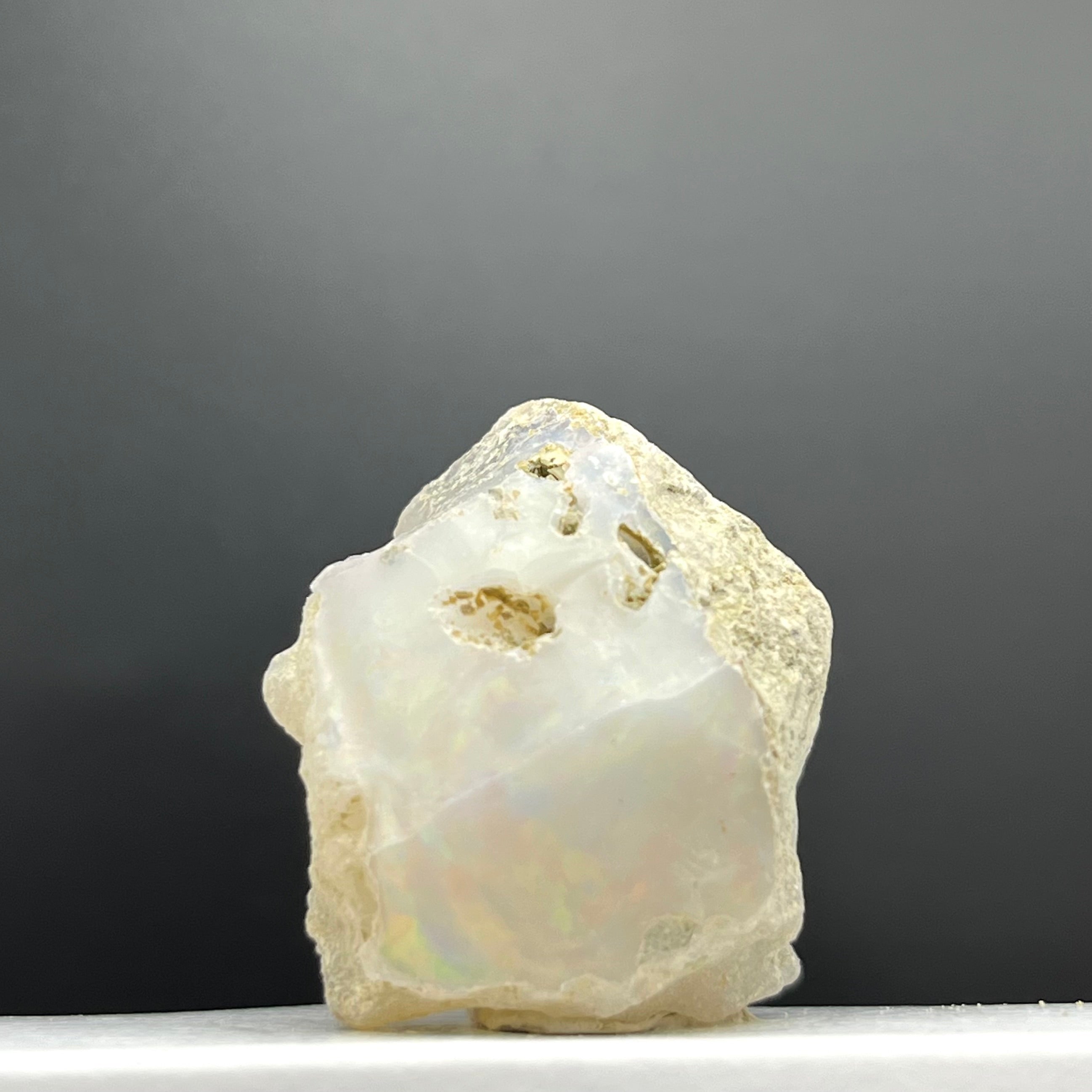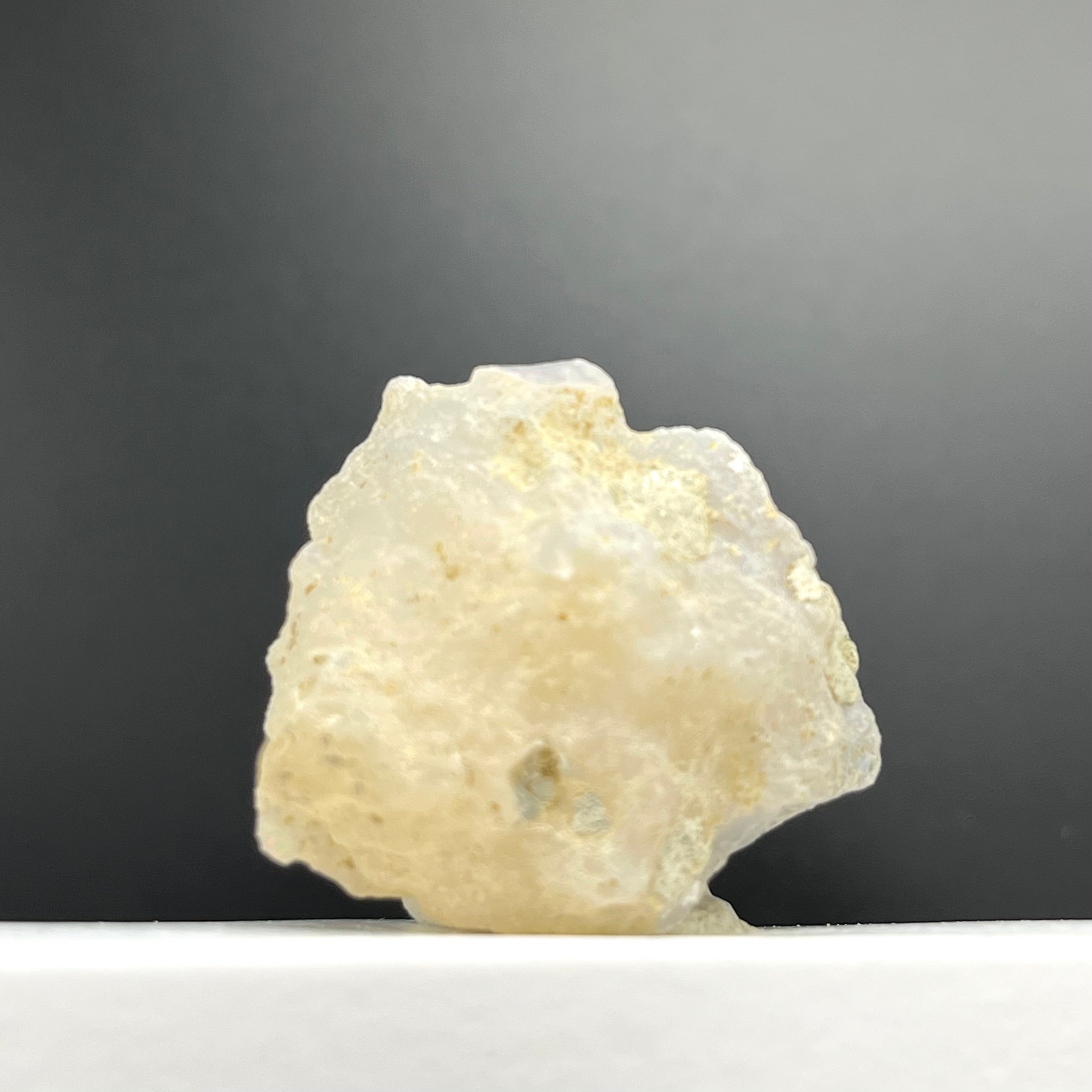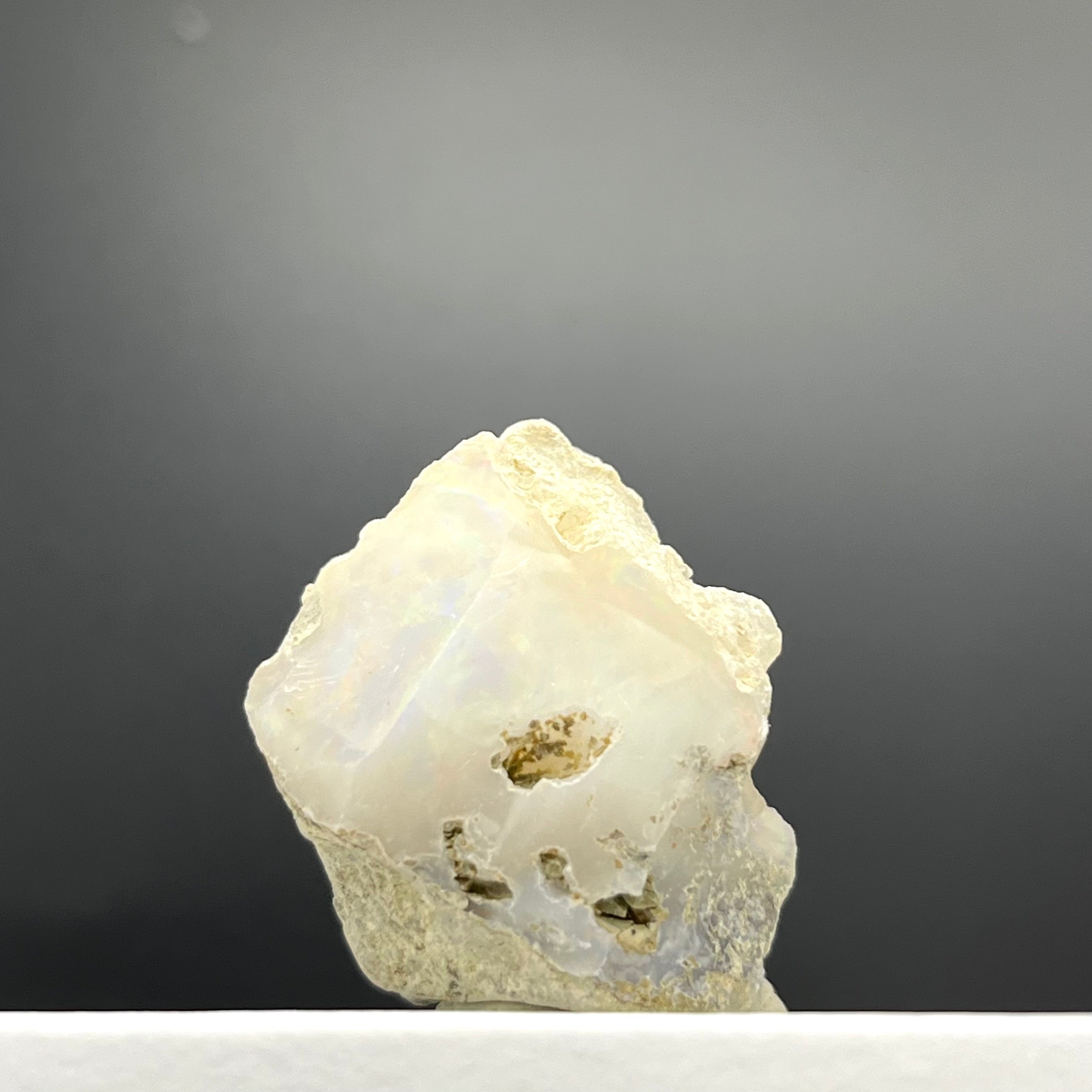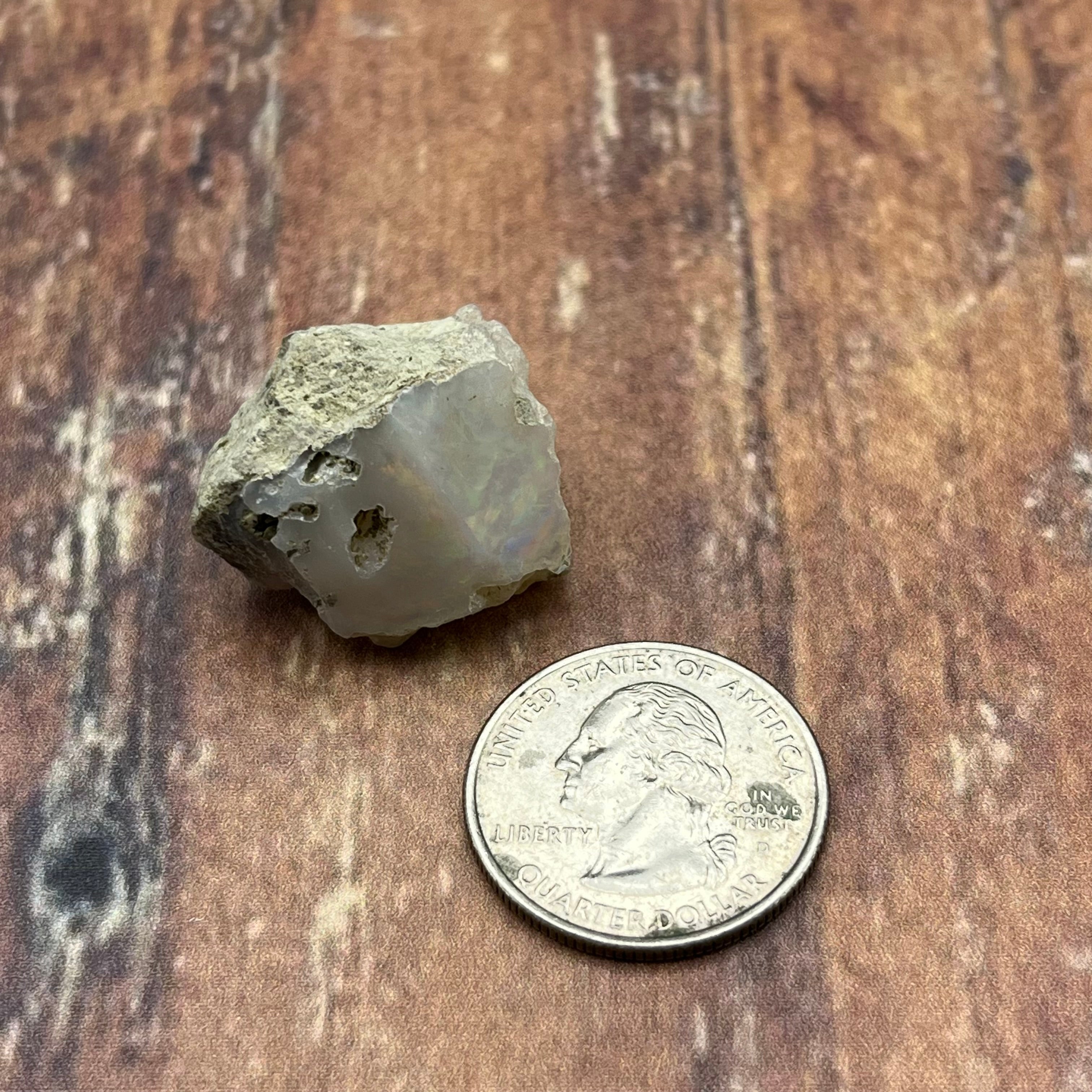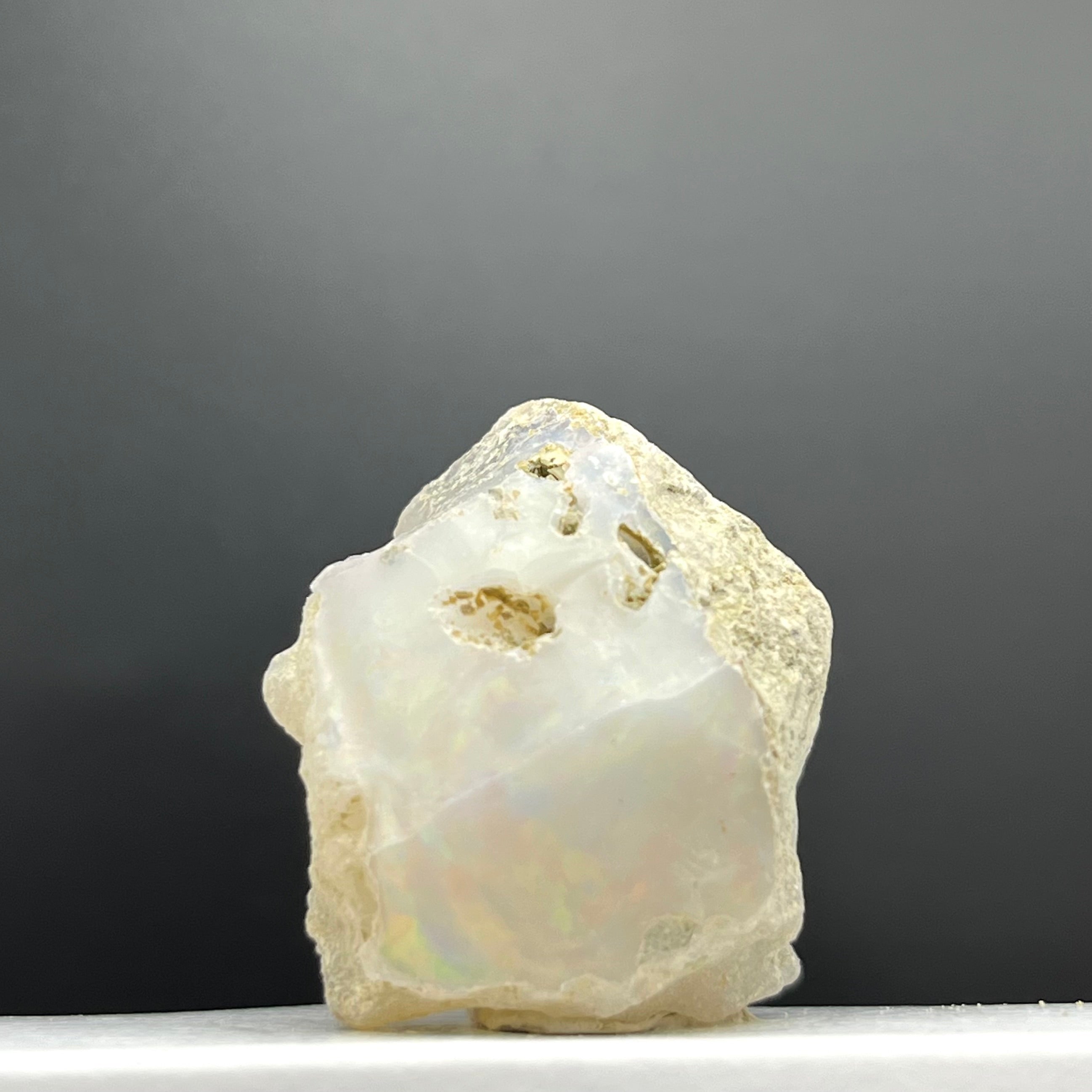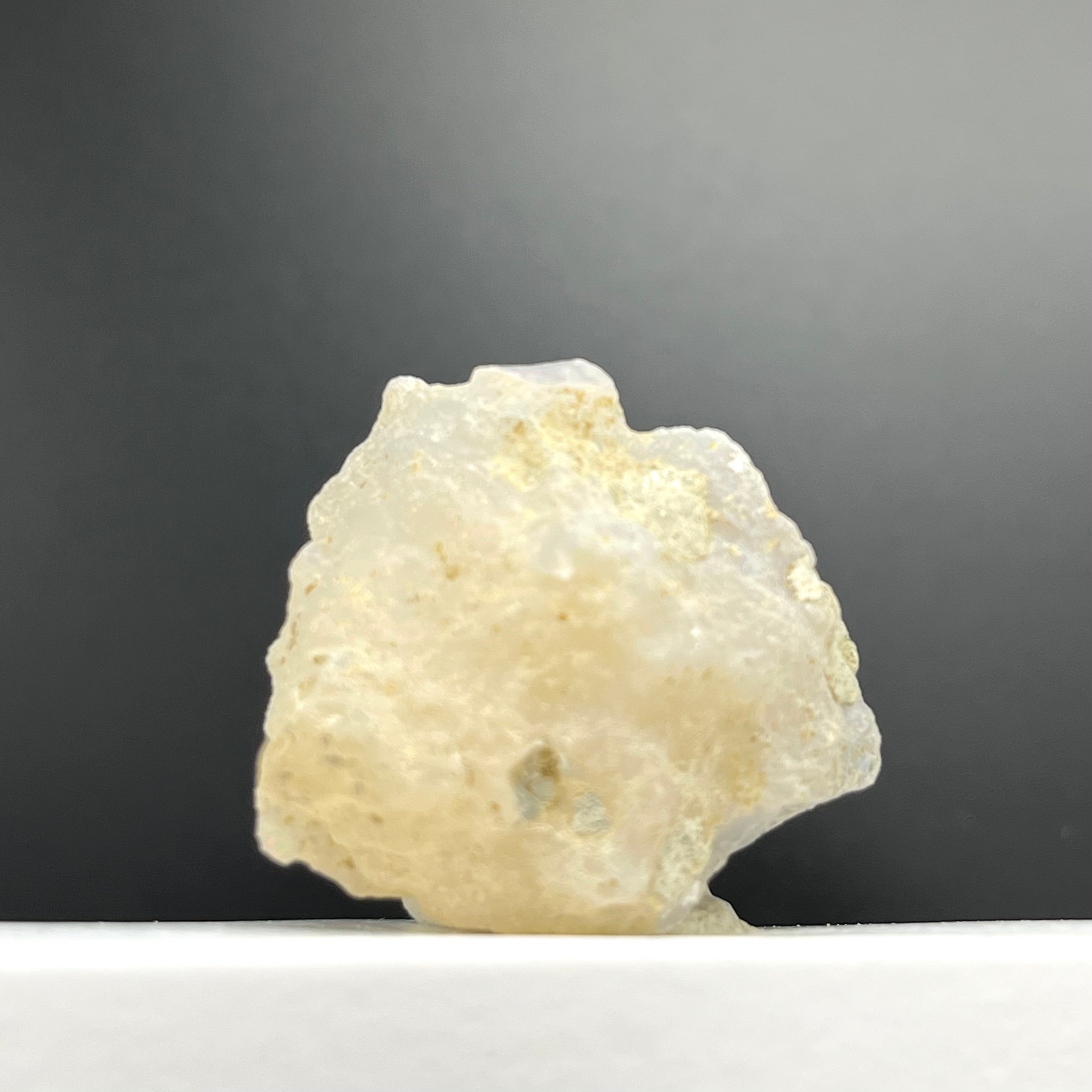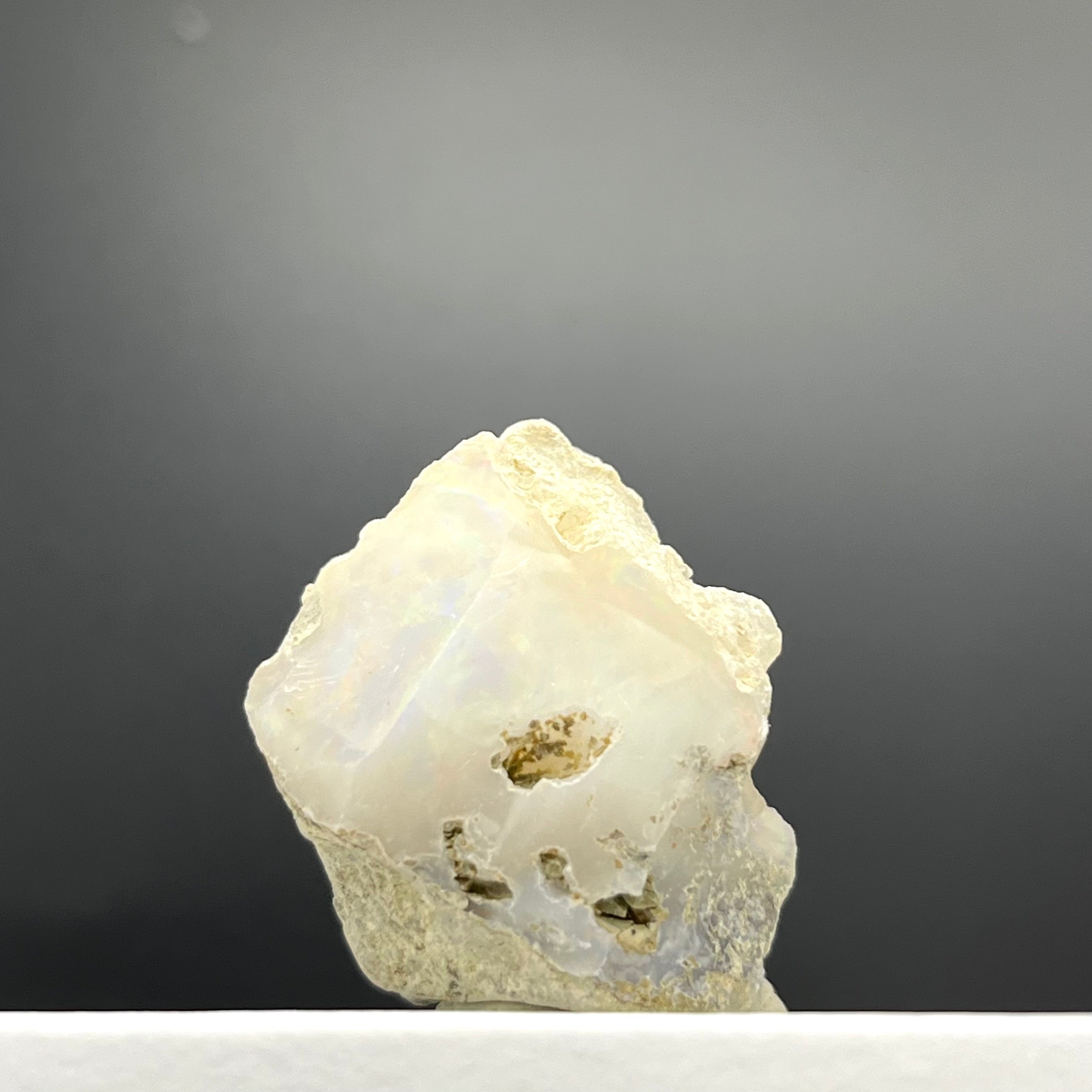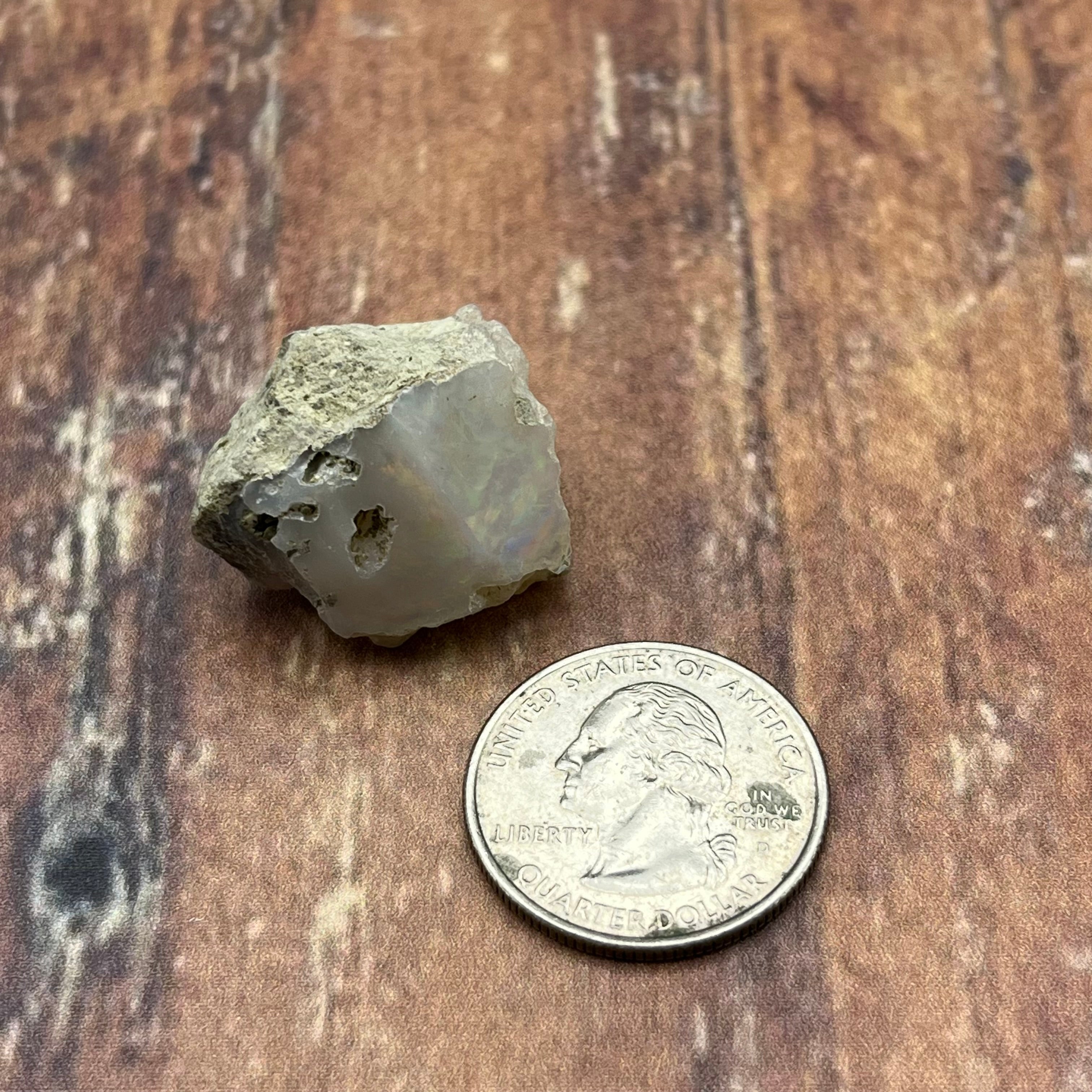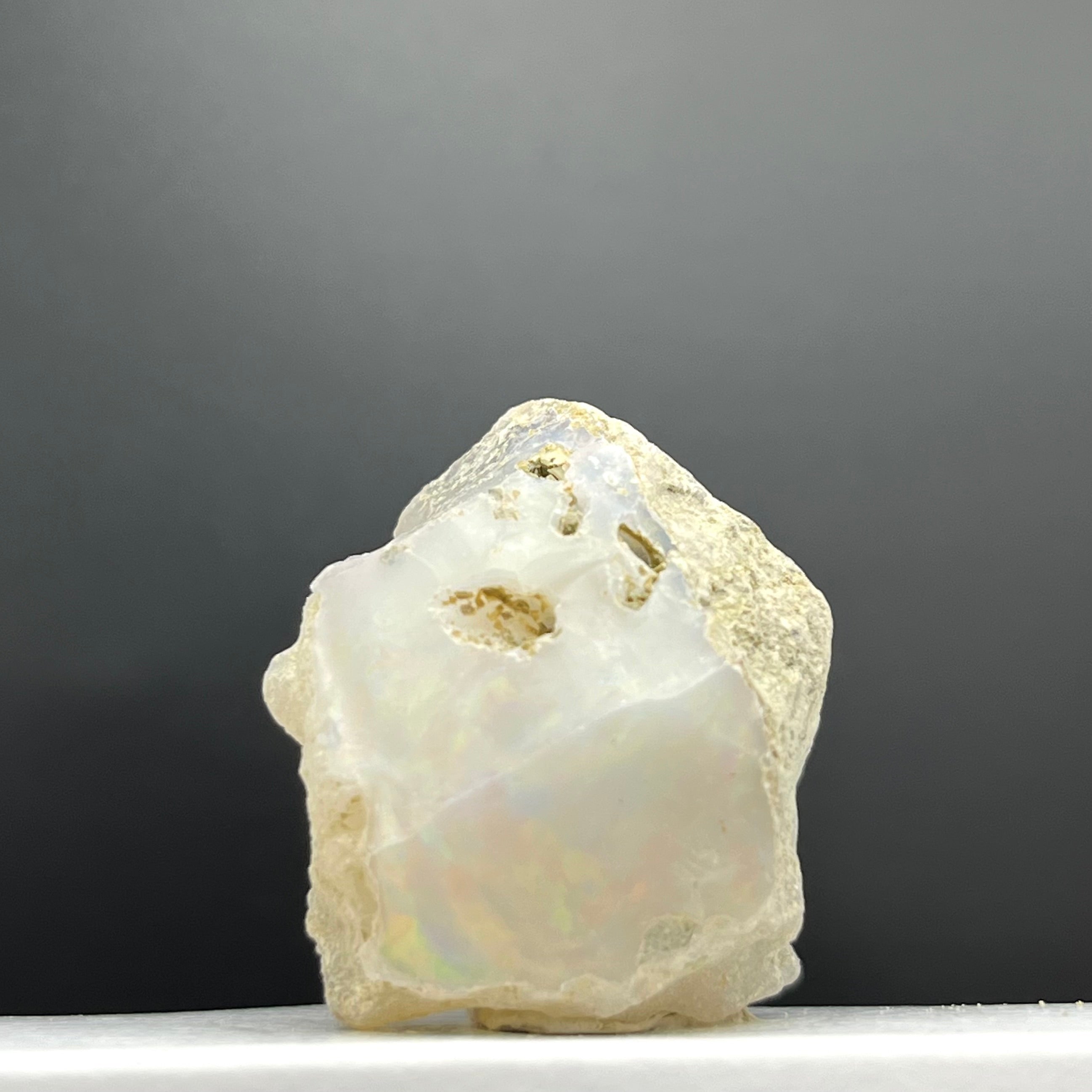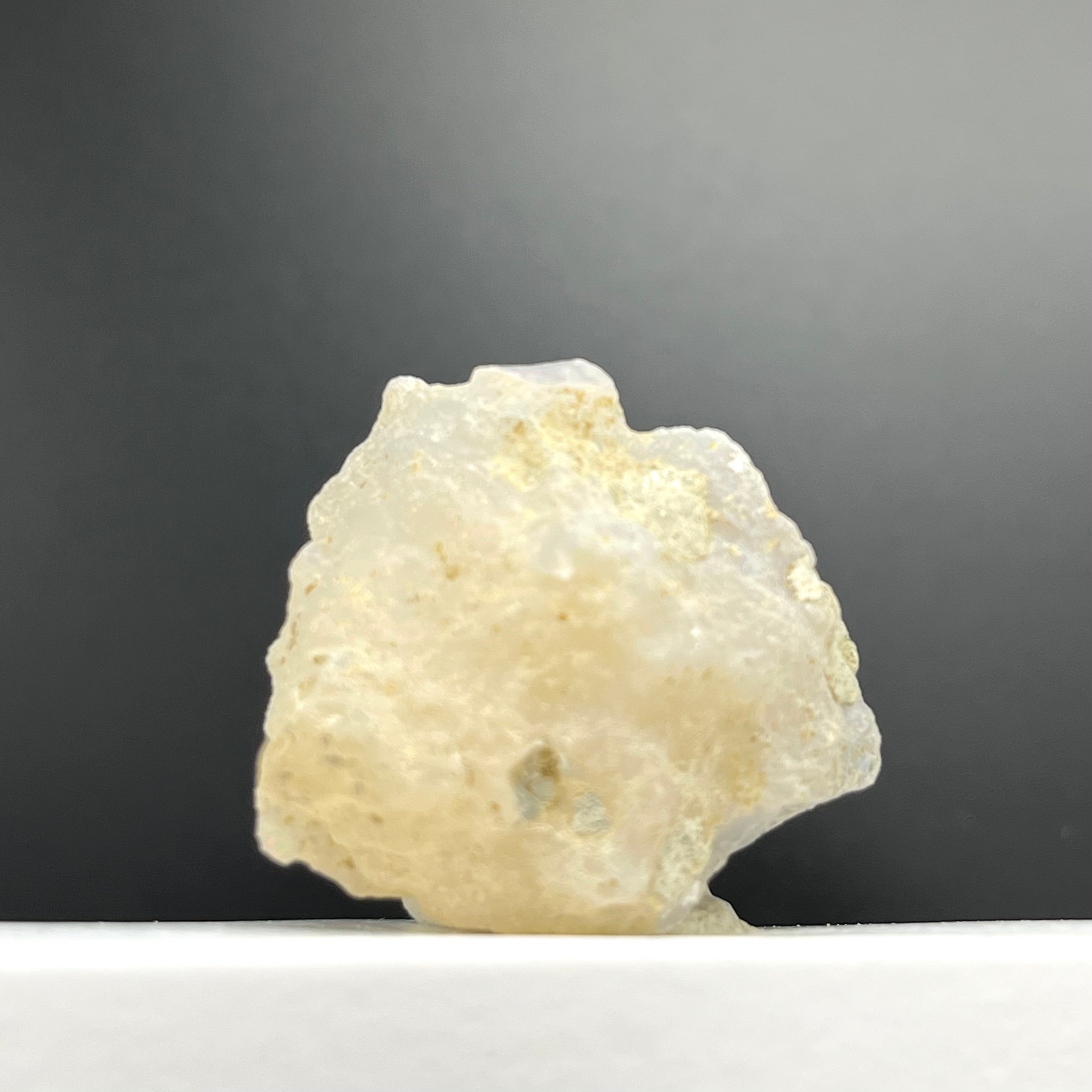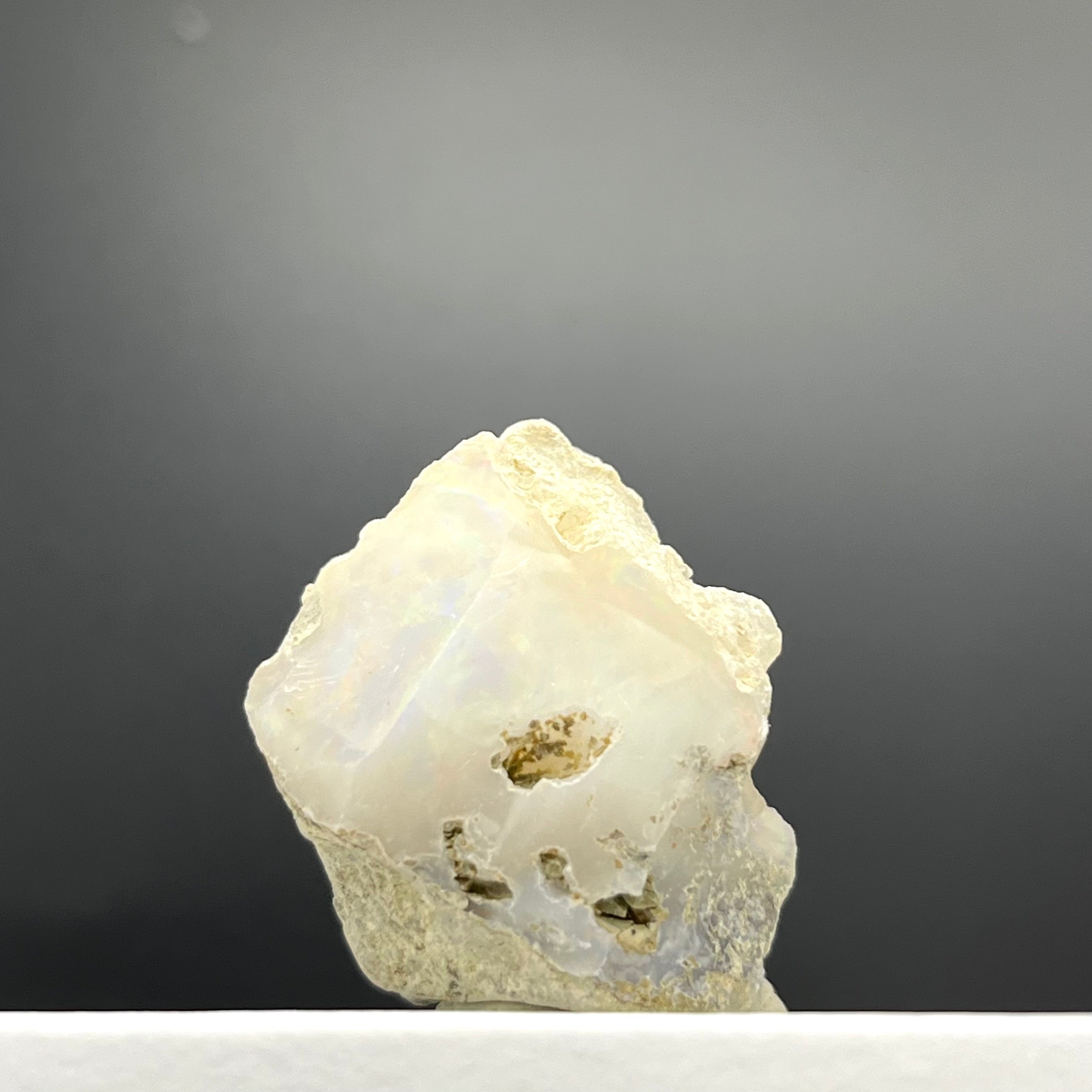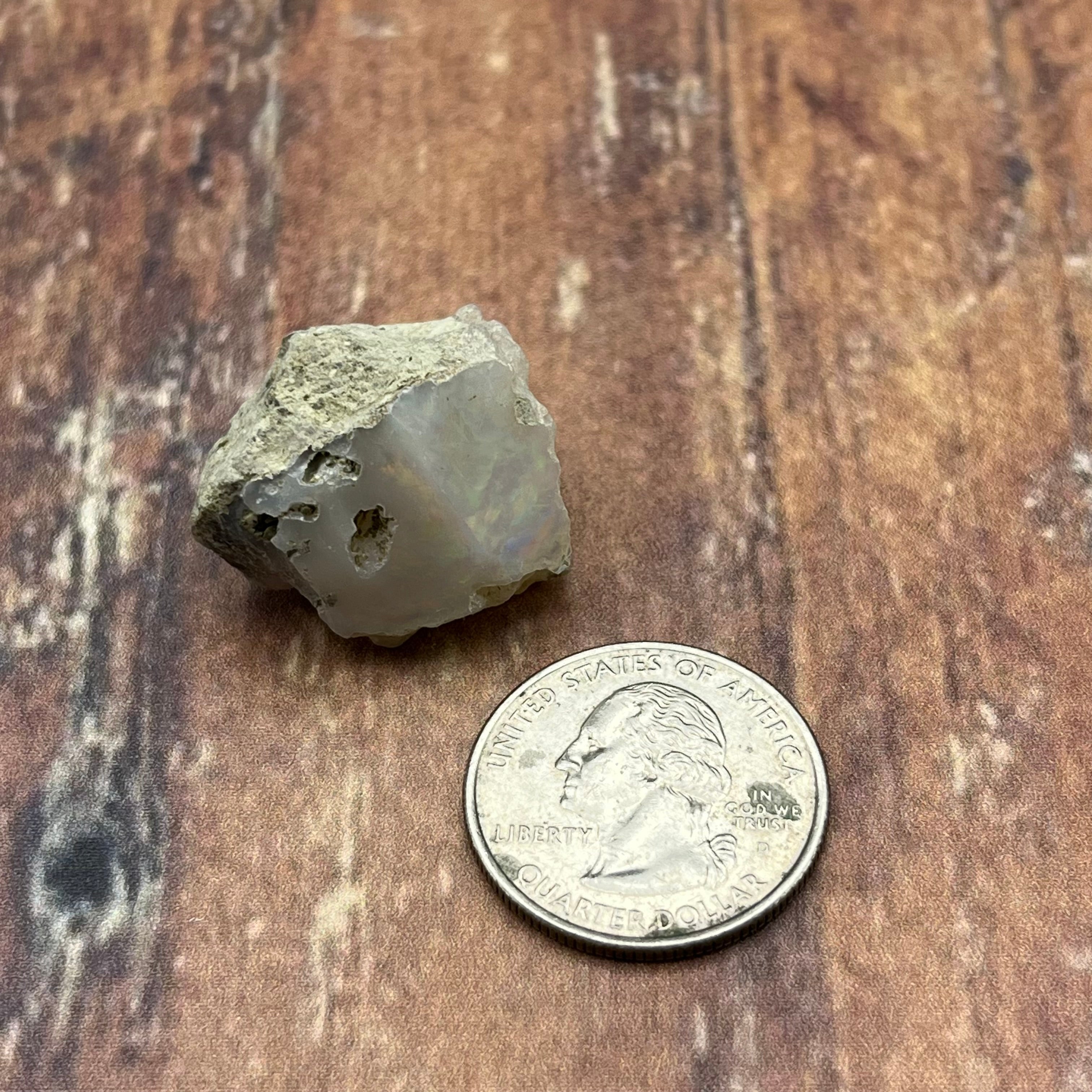 Welo Opal - 122
Description: This listing is for the exact Welo Opal pictured.

Weight: Approx.  8.44g

Size: Approx.  22.0mm x 26.1mm x 21.1mm

Properties:

One of the most sought-after gems in the entire world, Welo Opal from Ethiopia (Pronounced "Woll-o") is unmatched in its beauty, rarity, and medicinal power. This is such a high quality Opal, it almost feels like the light and color of multidimensional stars are etched into each unique piece. Opals have been gathered from the Earth since the beginning of time, but this is a relatively new discovery. It's only been twenty years since hydrophane Opal from Ethiopia have been available. Hydrophane means it's porous enough to absorb water just like a sponge. It's almost a water/stone hybrid, containing more of that sacred water medicine than maybe any other stone on Earth. When you combine the high amounts of silica, you get these brilliant, stunning plays of light and color. Welo Opal is the hardest of the hydrophane Opals so you don't have to worry about it cracking or drying out as much as other hydrophanes. (ALL Opals are incredibly sensitive and that definitely translates as a great gift in healing).

It's like holding a piece of starlight in your hands. I know that if the ancient Chinese Daoists had Welo Opals they would have revered them as a master alchemical healing tool. Opals are the ultimate stone acupuncture needle, profound wands, dream tools, and master keys to genetics and extraordinary meridians. They are ultimately the Earth's pinnacle gift of rebirth.
Policies and Disclaimers:
All of our stones and crystals are pure and natural. They are free from synthetic treatments of any kind, including dyes, stabilizers, and synthetic heat treatments to enhance color.

International customers are responsible for any customs fees/import taxes.
Please see our Lost Package Policy prior to placing your order. 
Please contact us at CrystalShop@UpperClarity.com with any questions.